JIALICHUNTING of SHANGHAI ZHONGJIAN Real Estate Group
JIALICHUNTING of SHANGHAI ZHONGJIAN  Real Estate Group  project is 60934.13 square meters, with a plot ratio of 1.1. The project consists of 23 buildings, 95 sets of townhouses, and 7 buildings, 230 sets of 5-6 story western-style houses. The sales office is not only a marketing tool, but also a place for neighborhood communities to gather. JIALICHUNTING of SHANGHAI ZHONGJIAN  Real Estate Group is committed to creating a warm all age community; The sales office combines the Shanghai style elements of old Shanghai and brings people's thoughts into the era of old Shanghai through the combination of phonographs, handicrafts, and other accessories, allowing more homeowners to find a trace of time here; Create a whole age community with a beautiful land and a heart returning to the grand scenery, iterating the urban living experience with an aesthetic high-rise building area of approximately 96 square meters and a poetic layout of 115-150 square meters.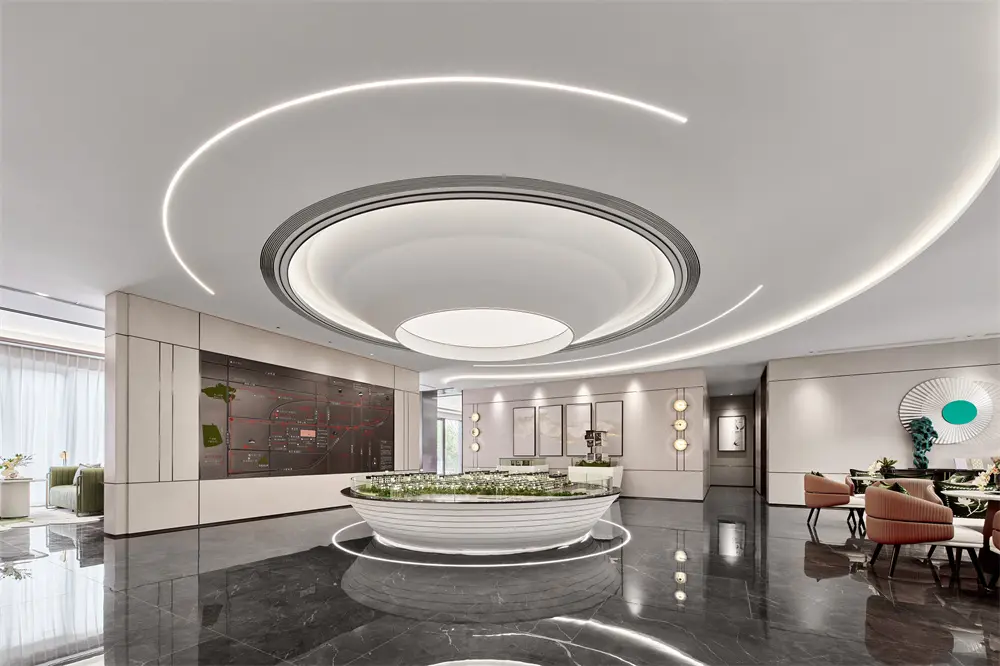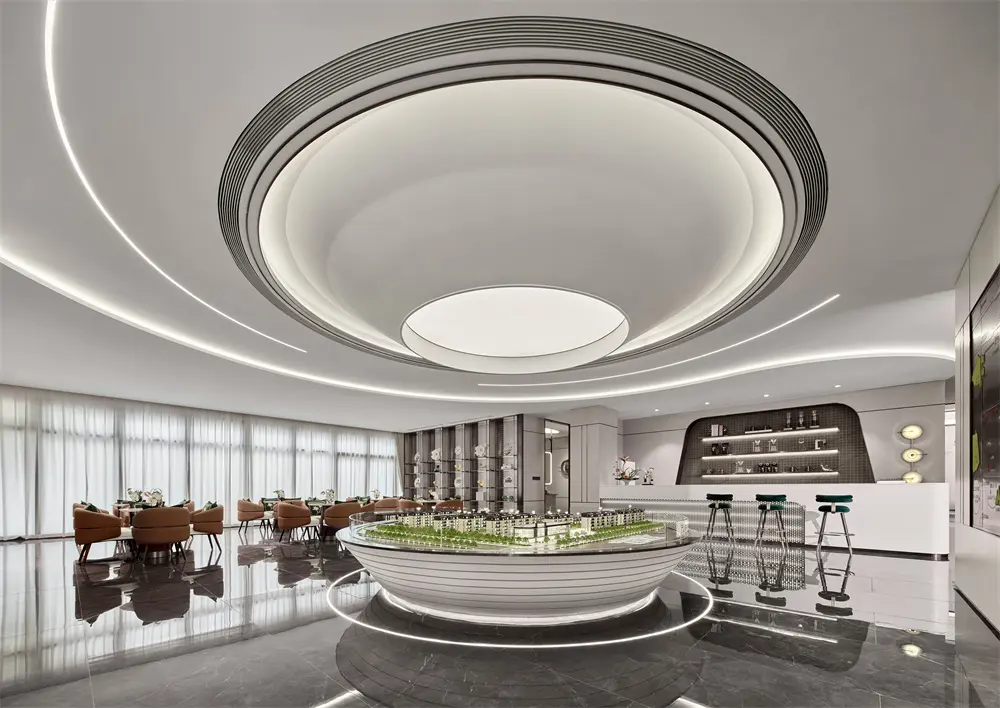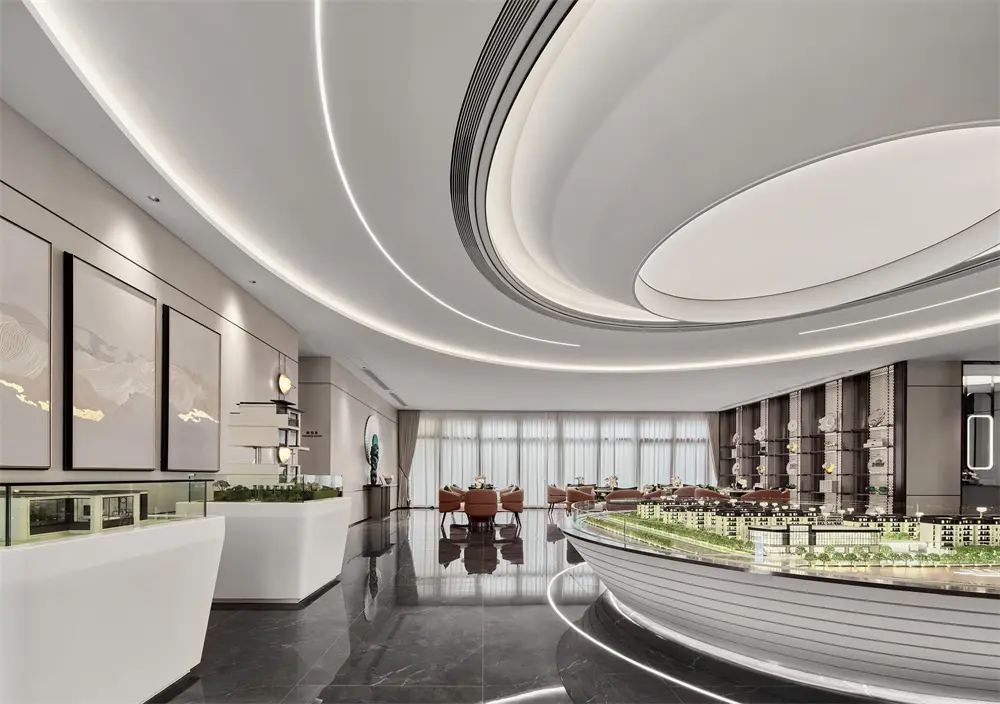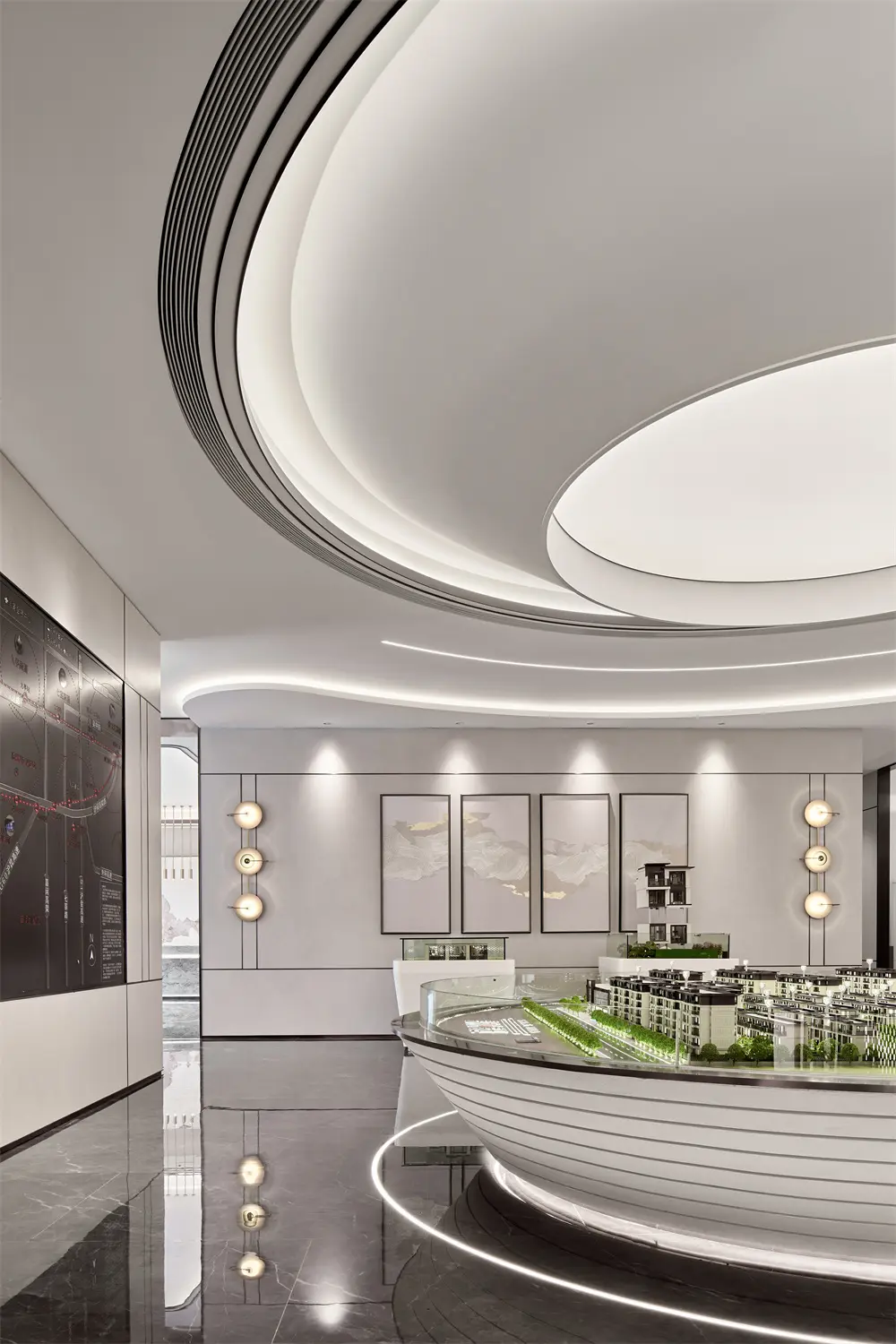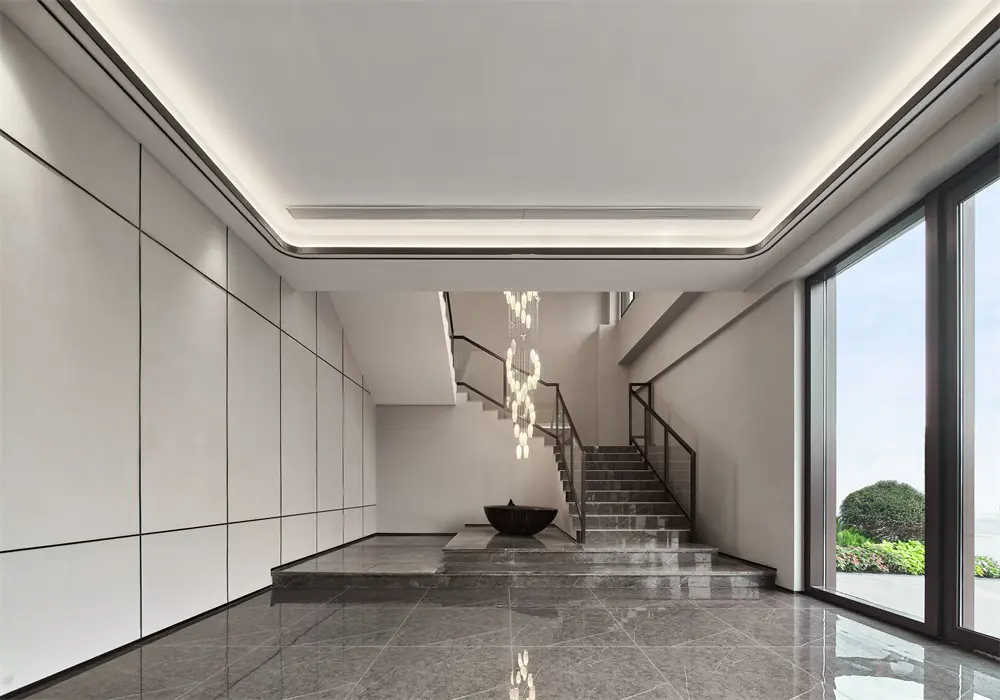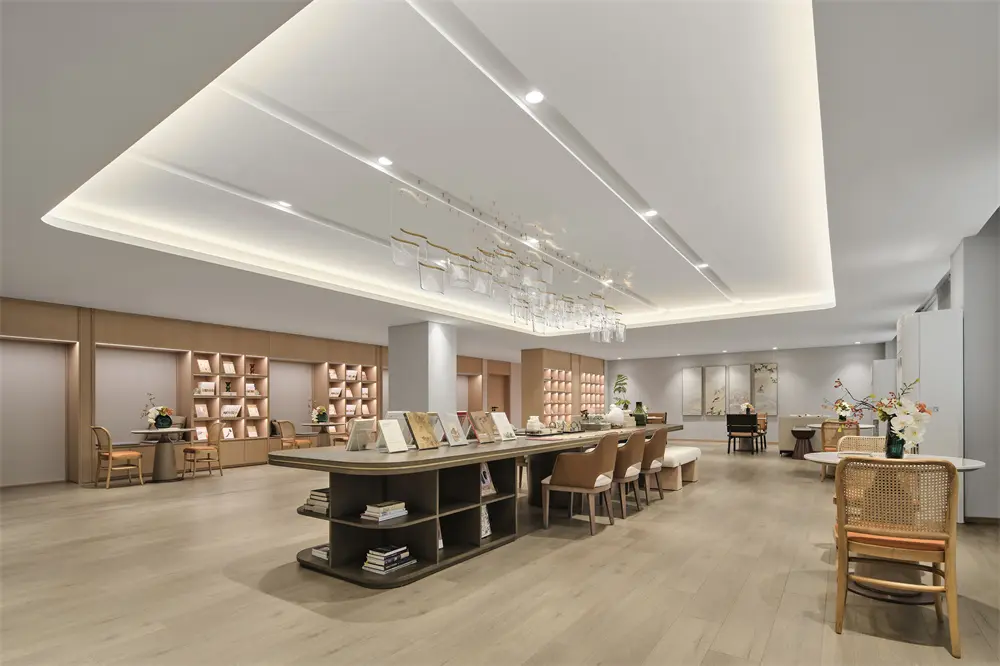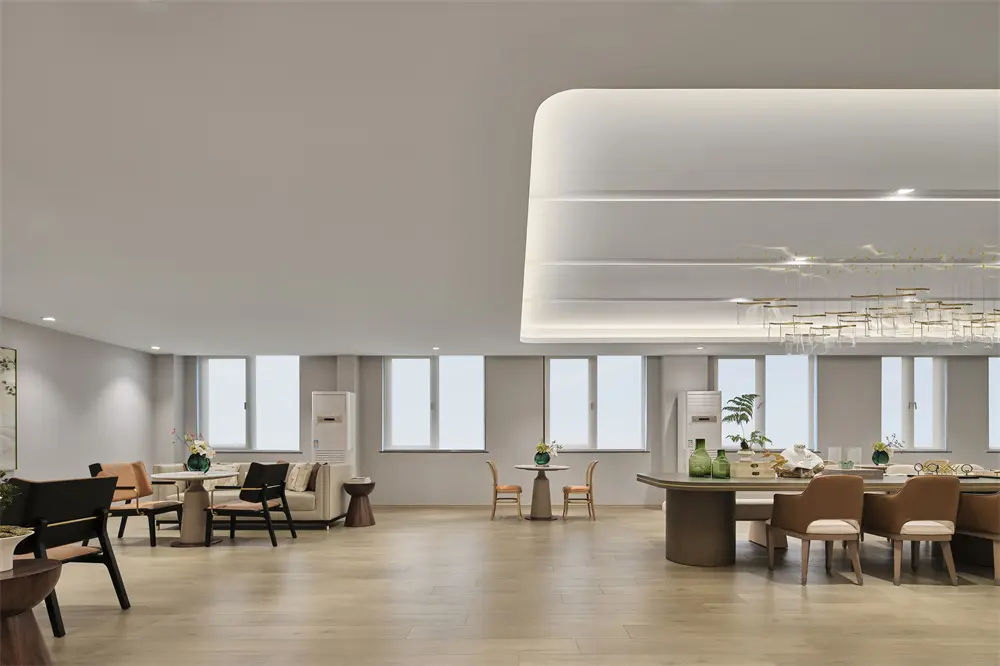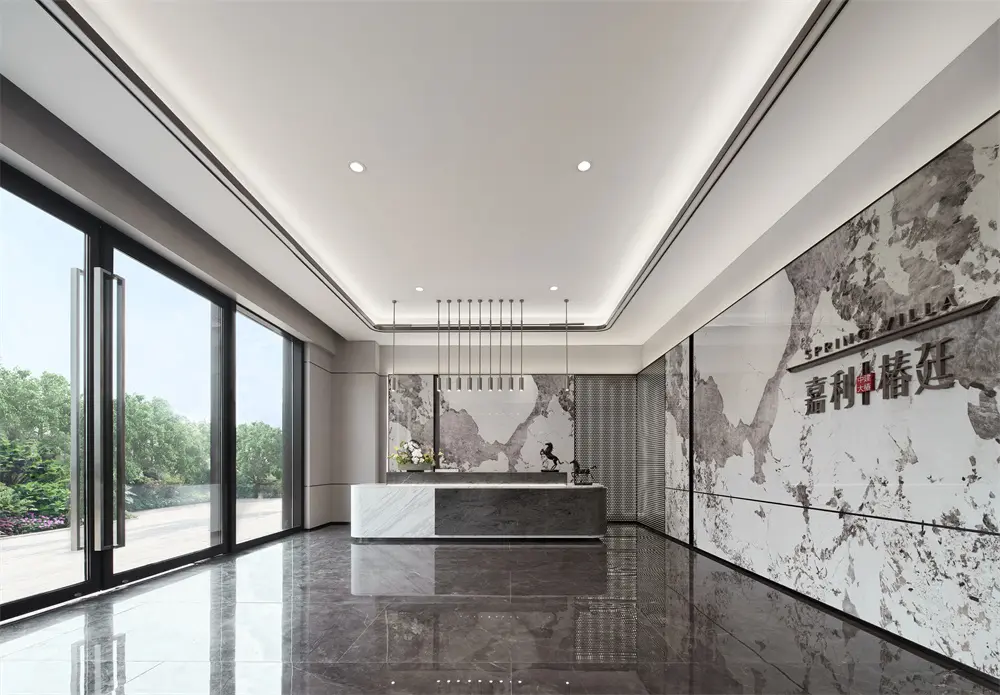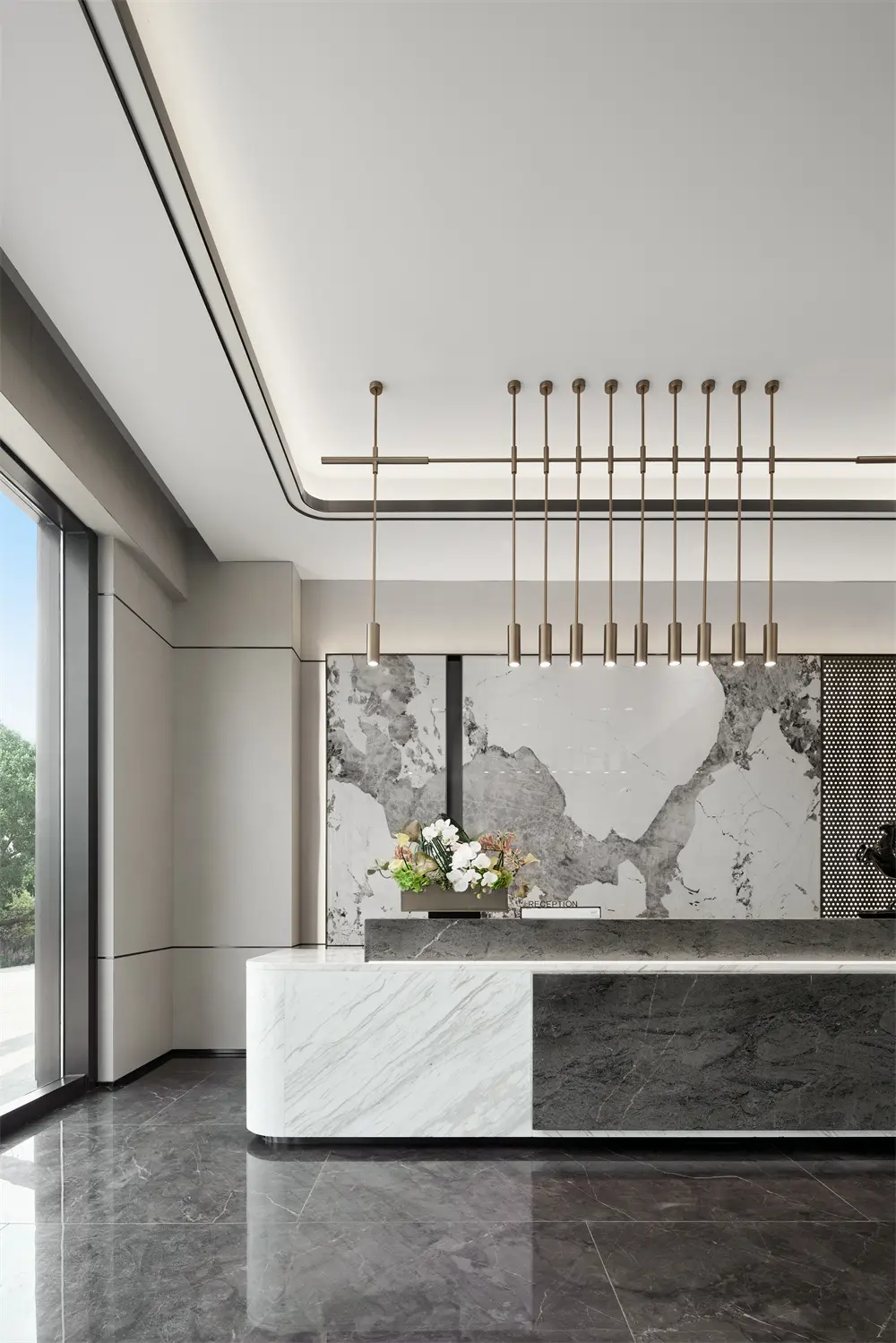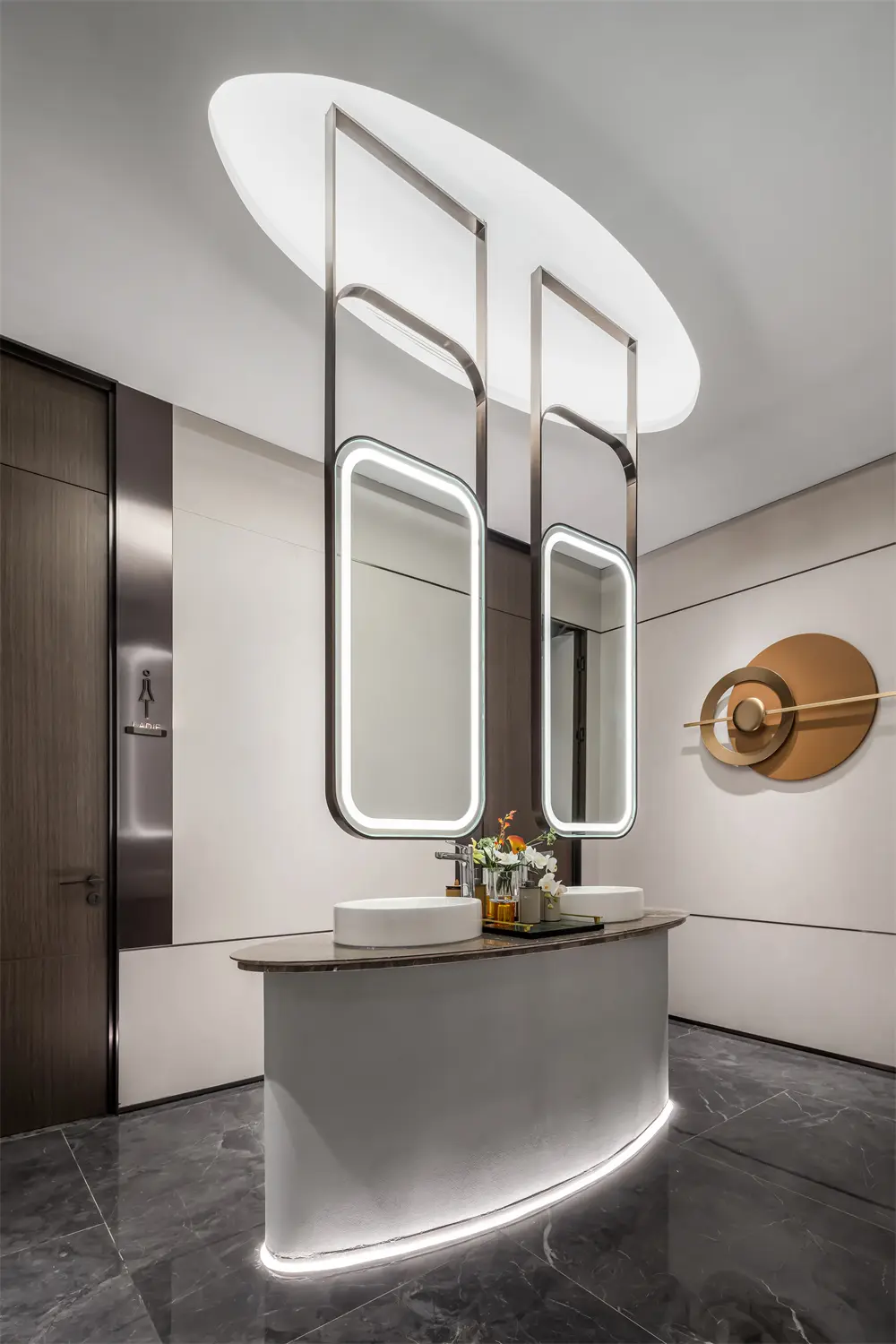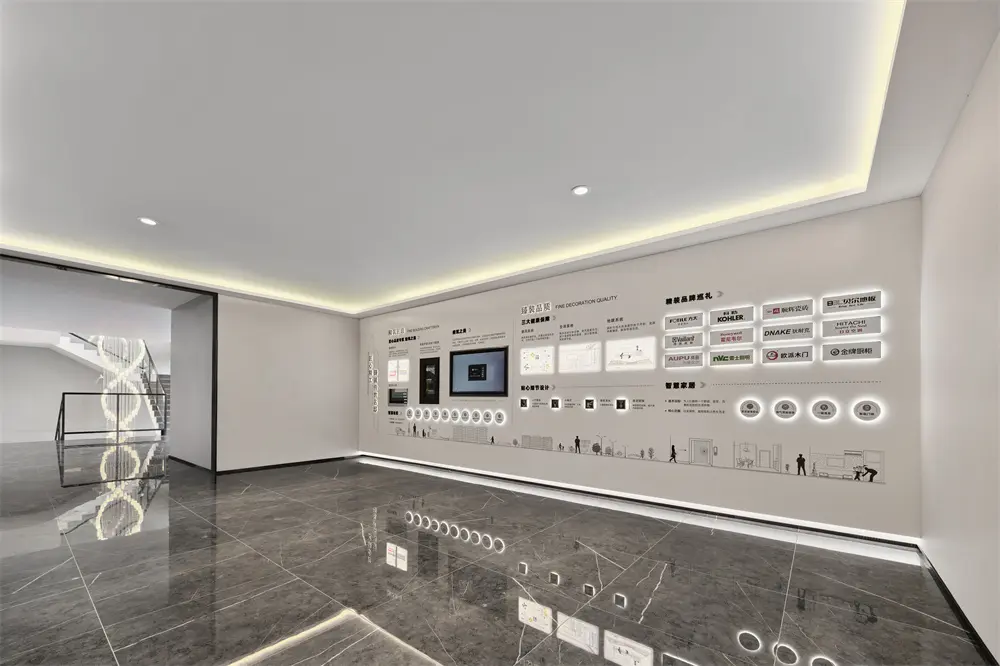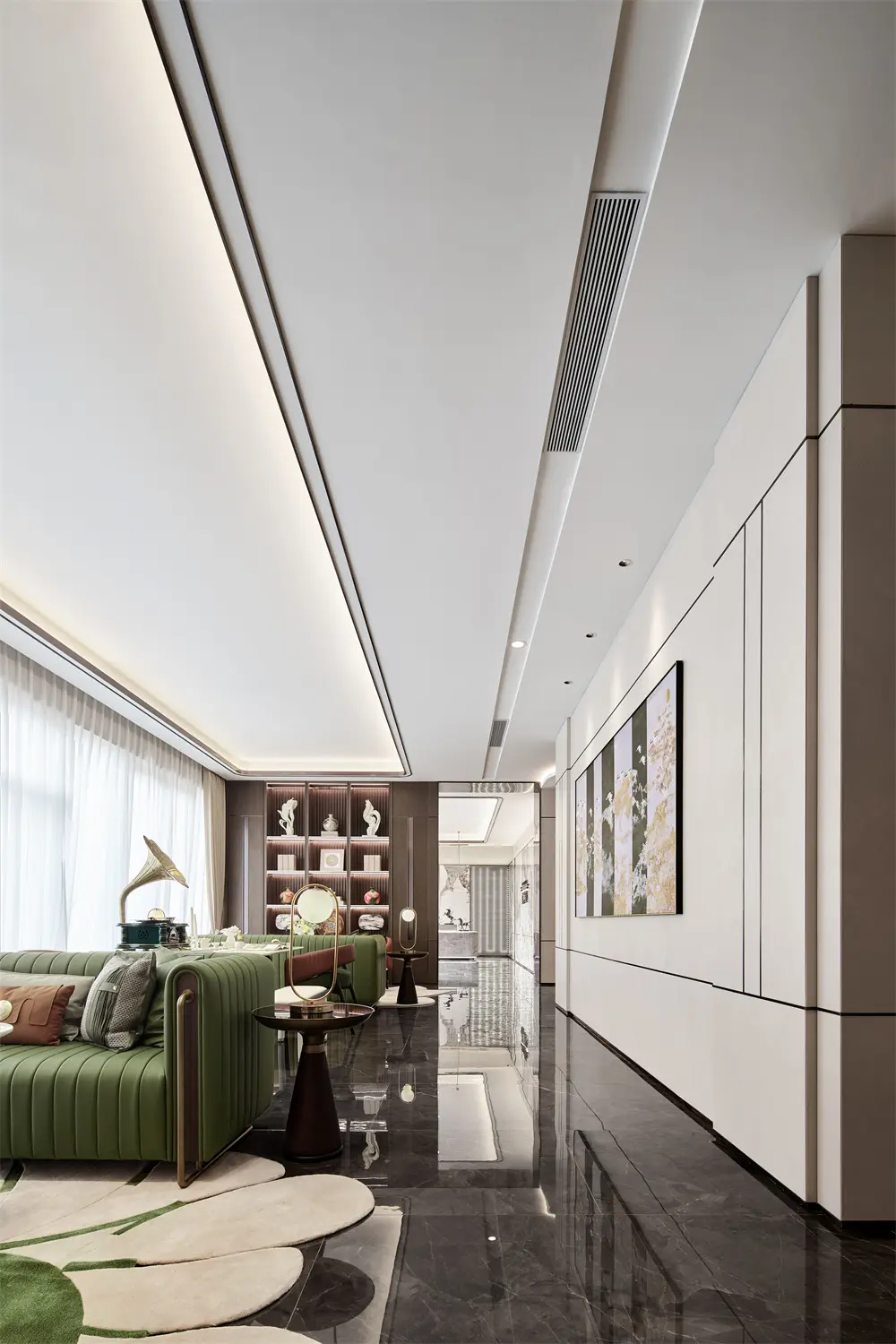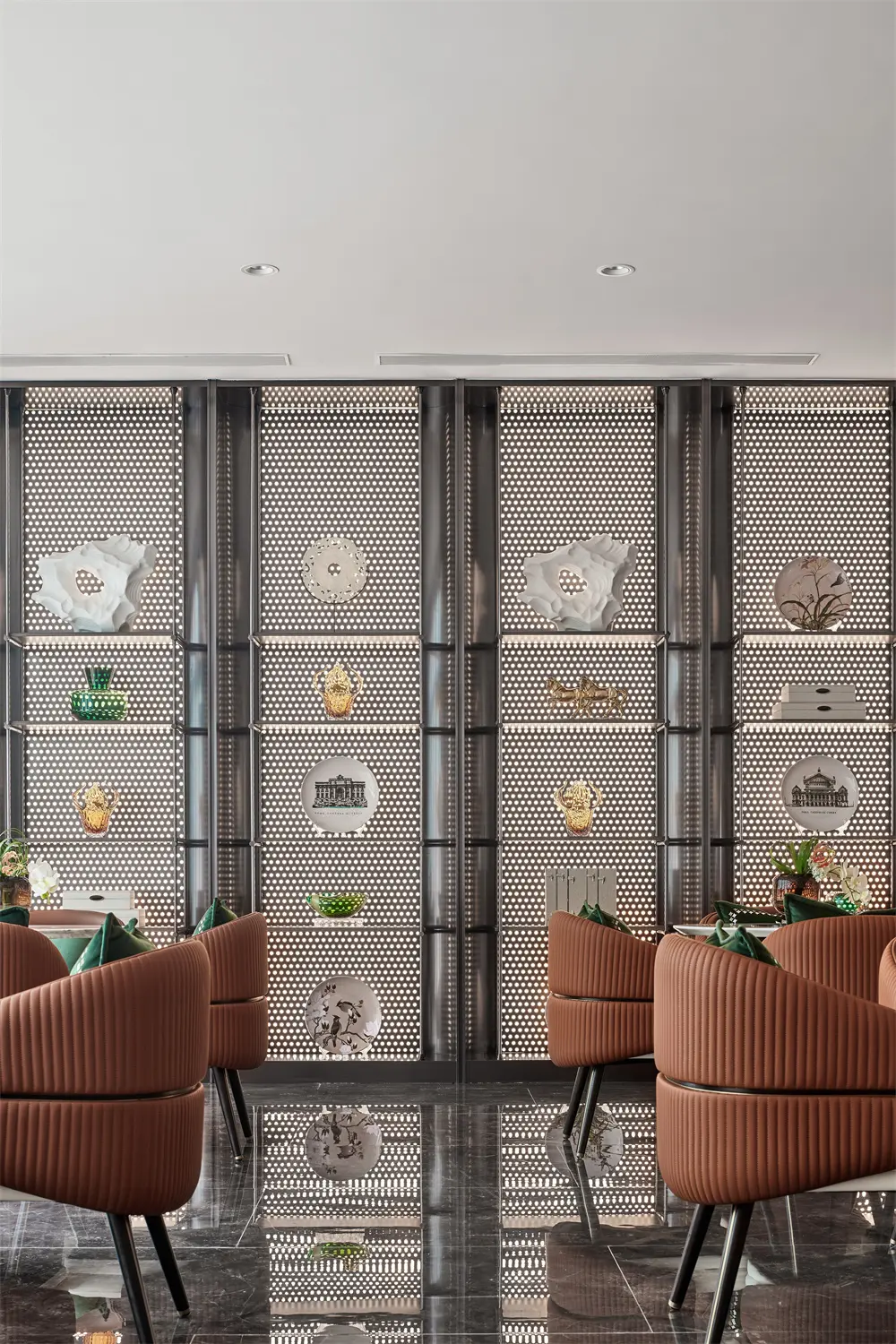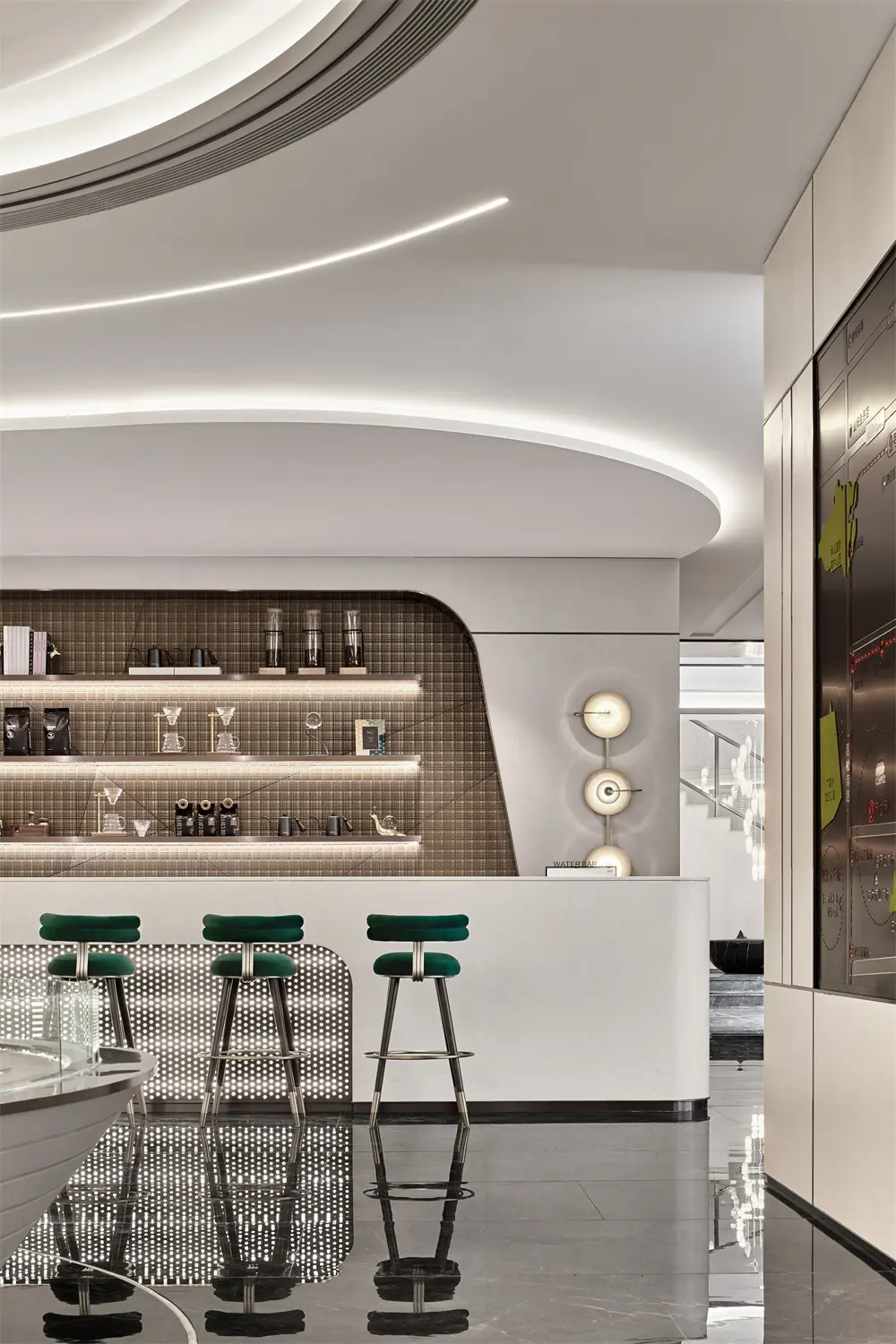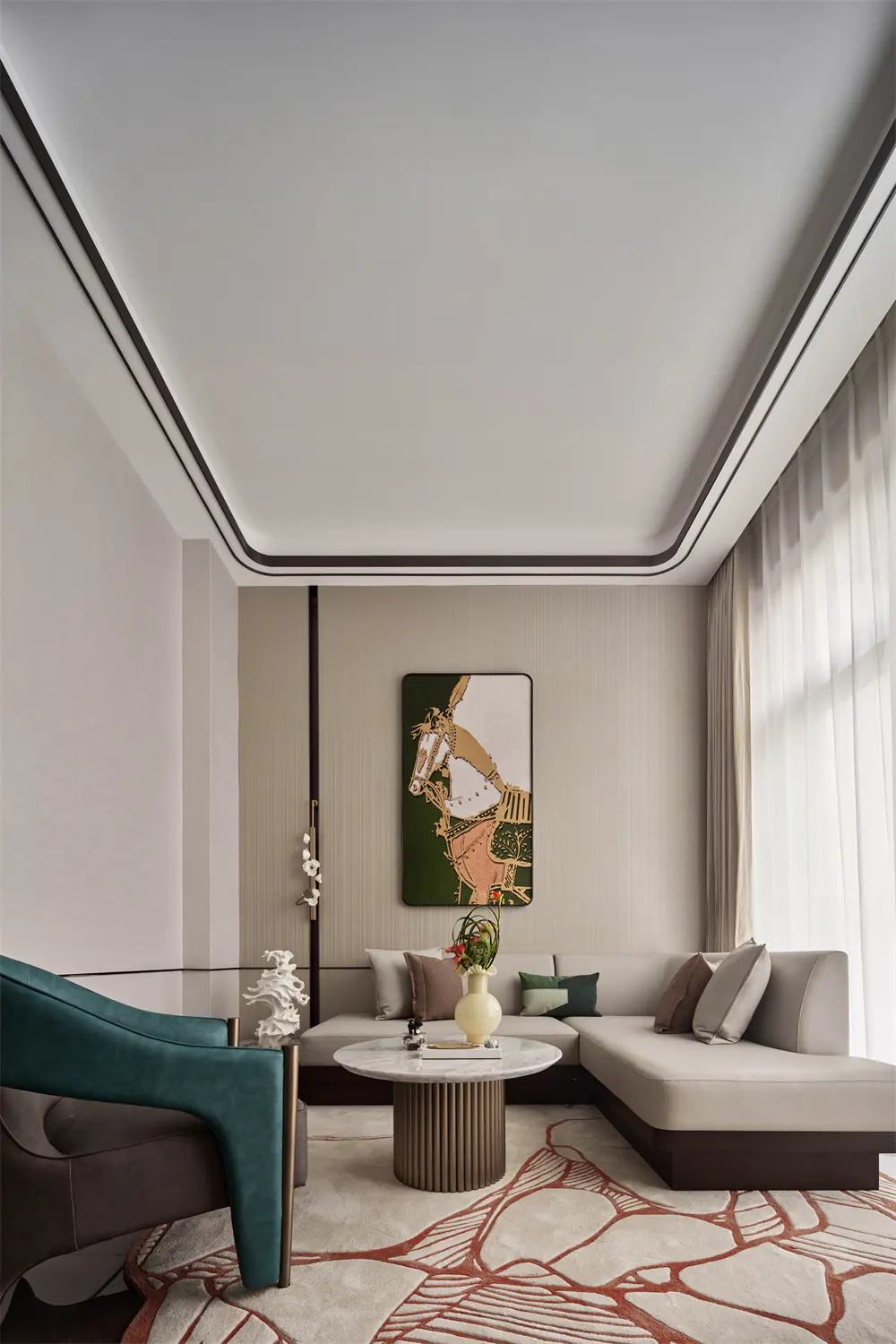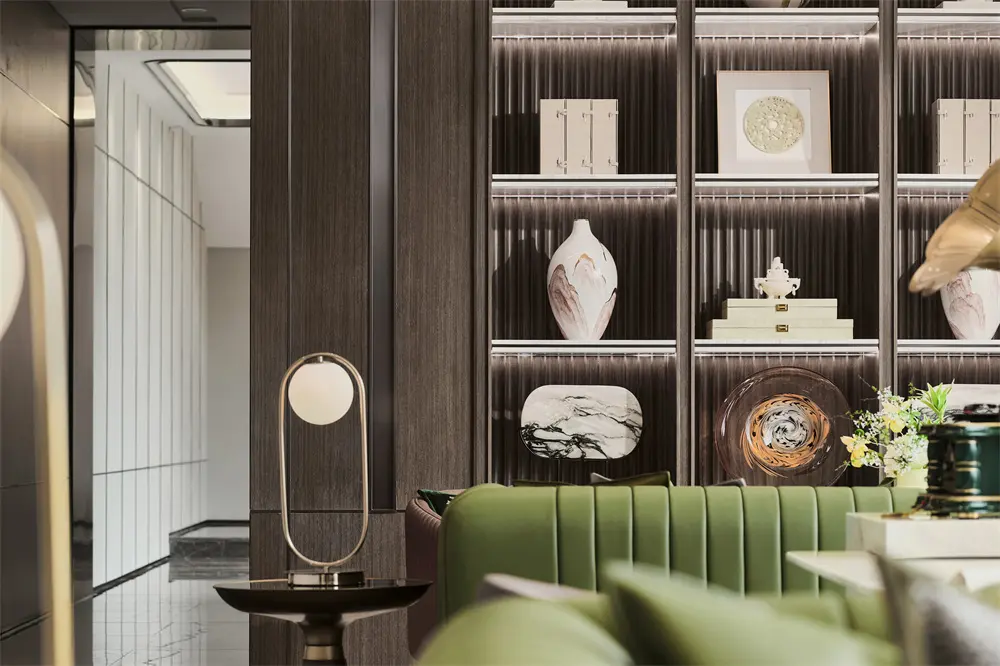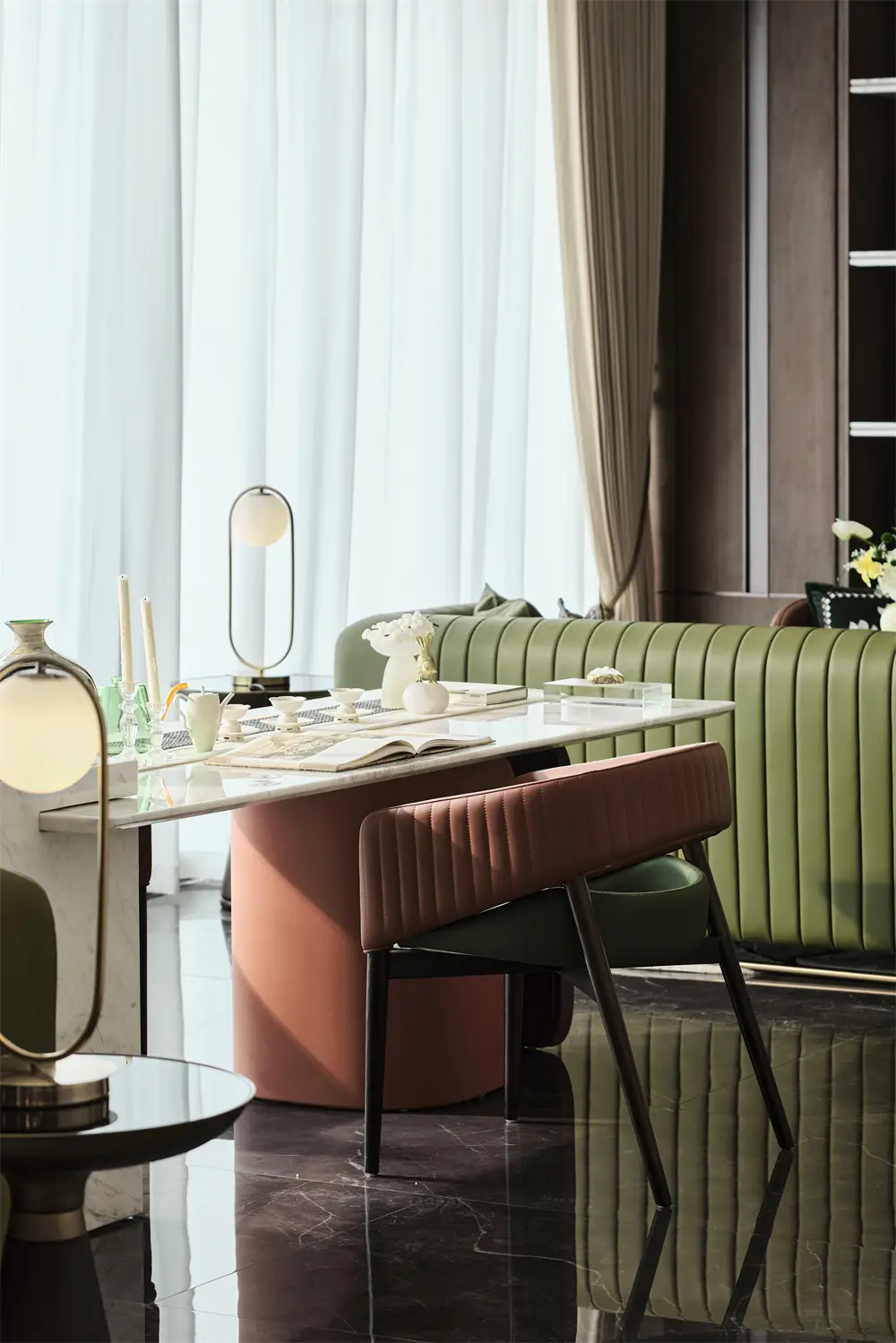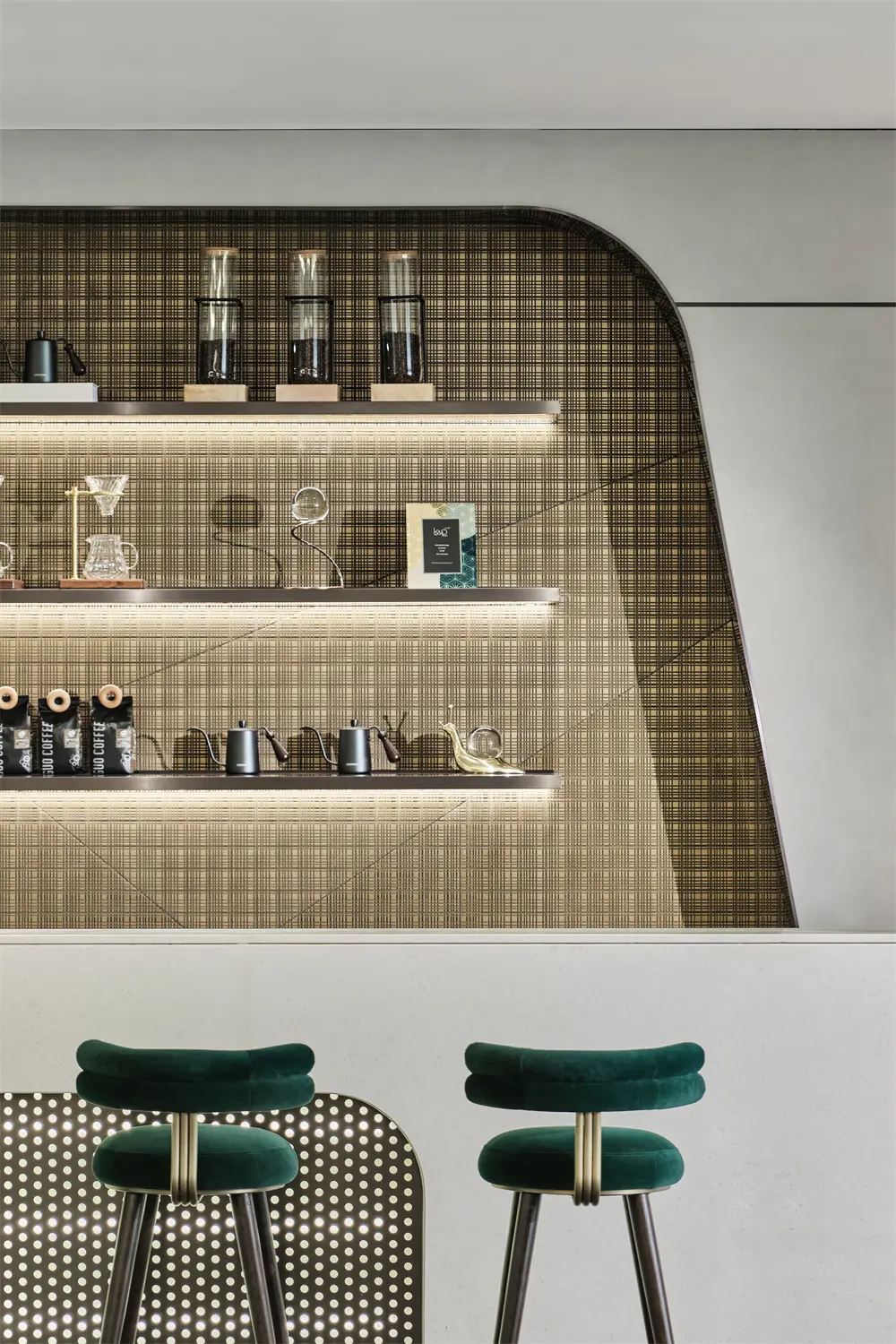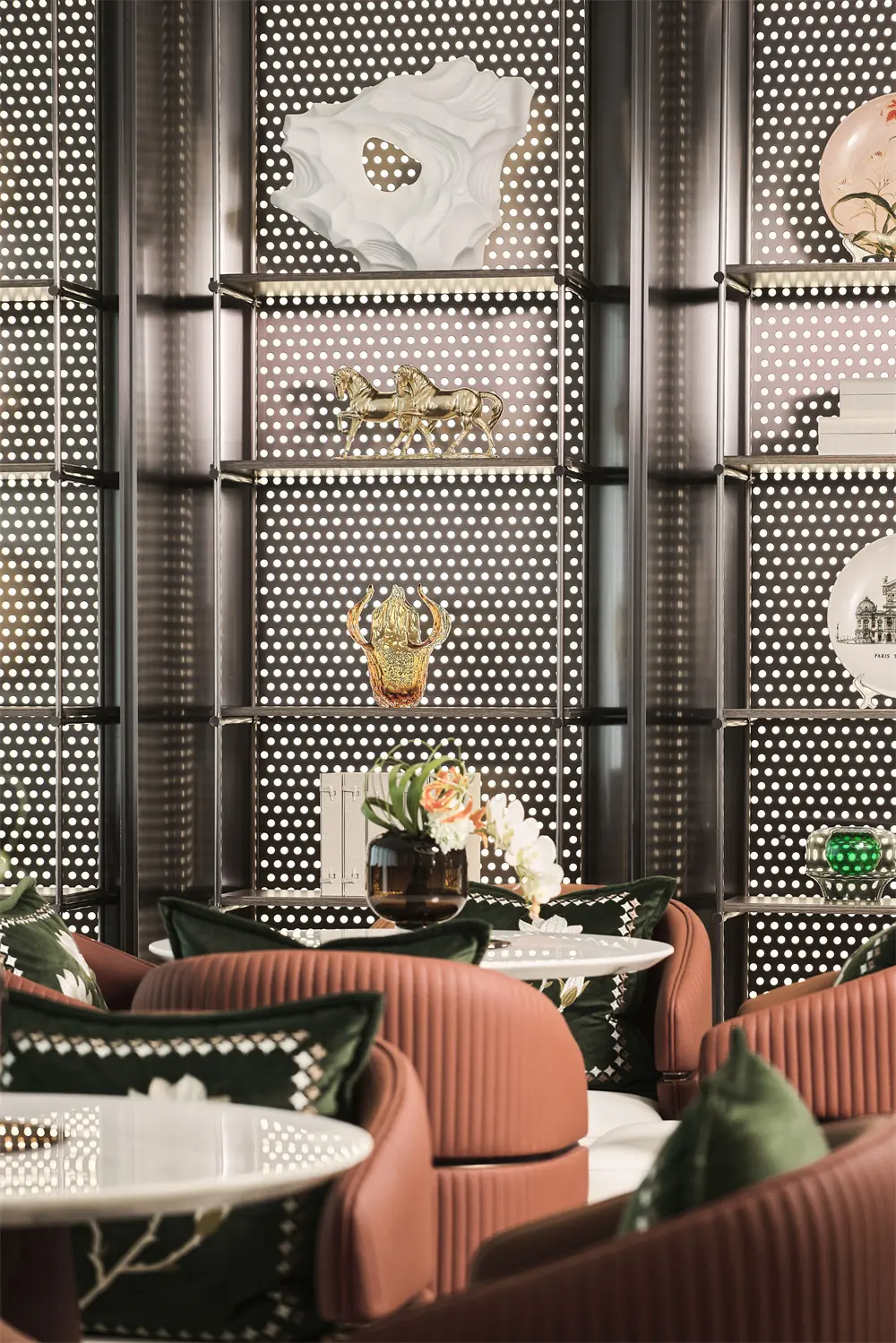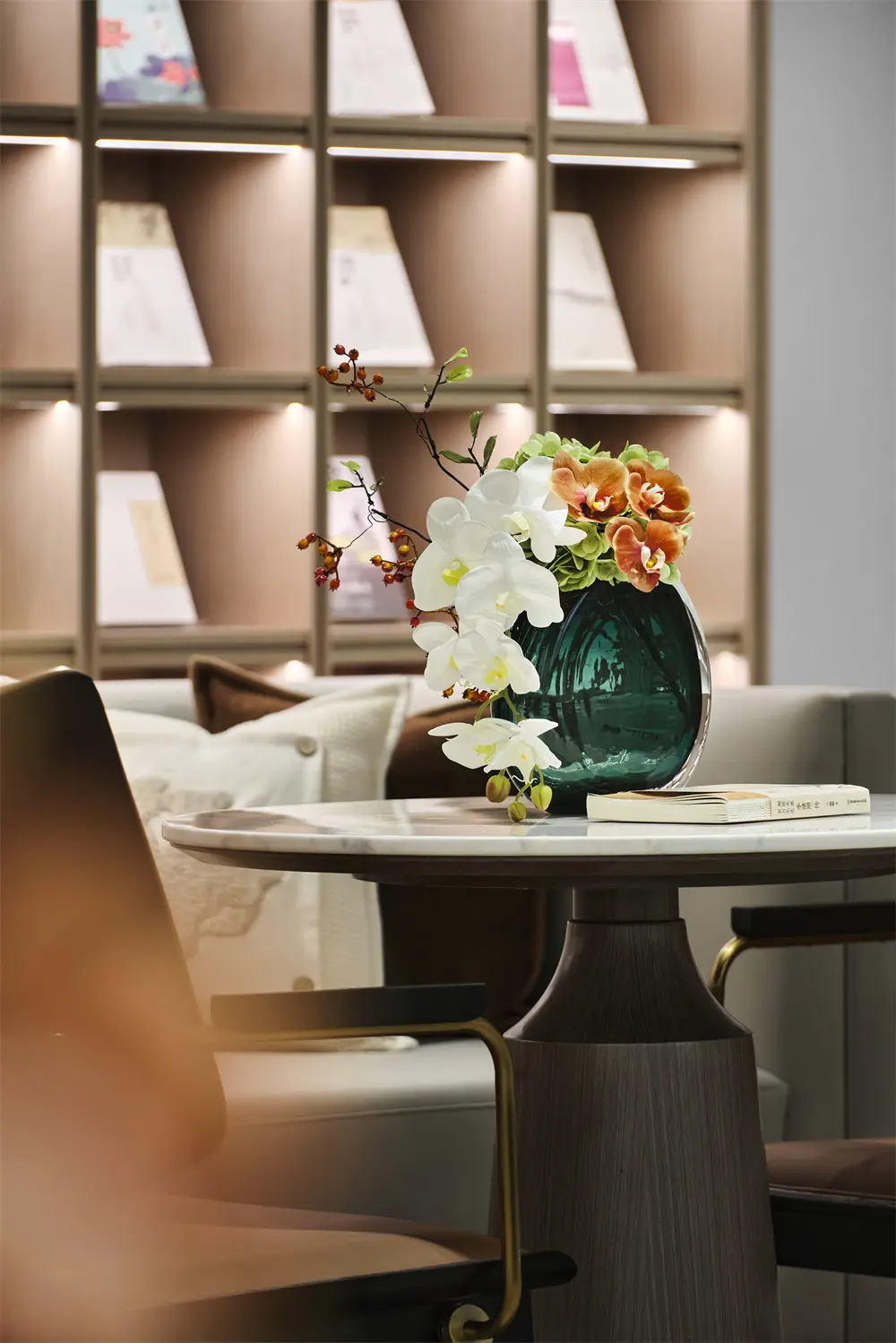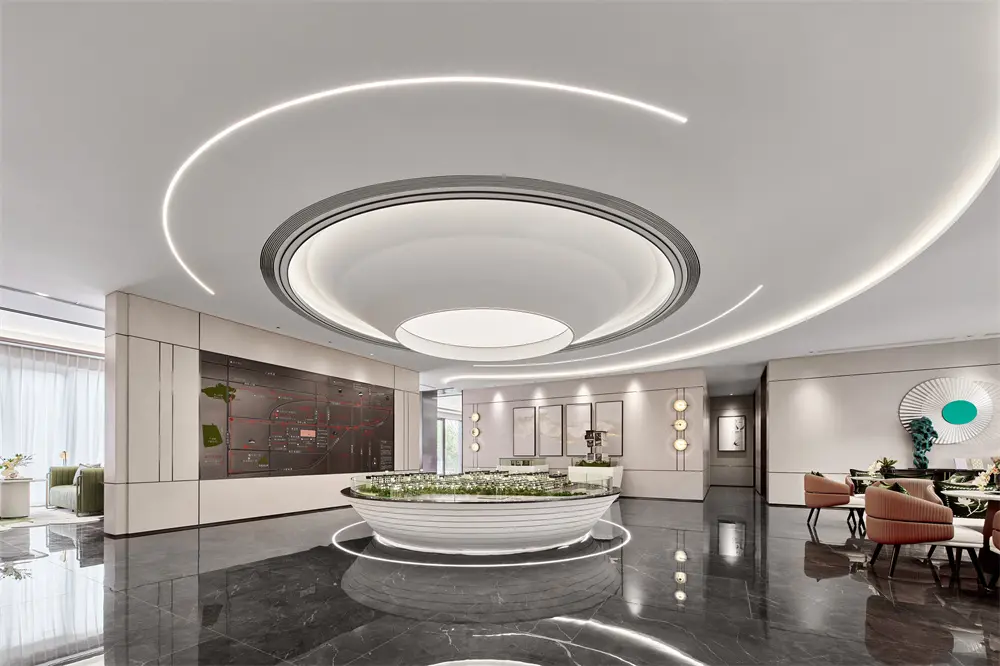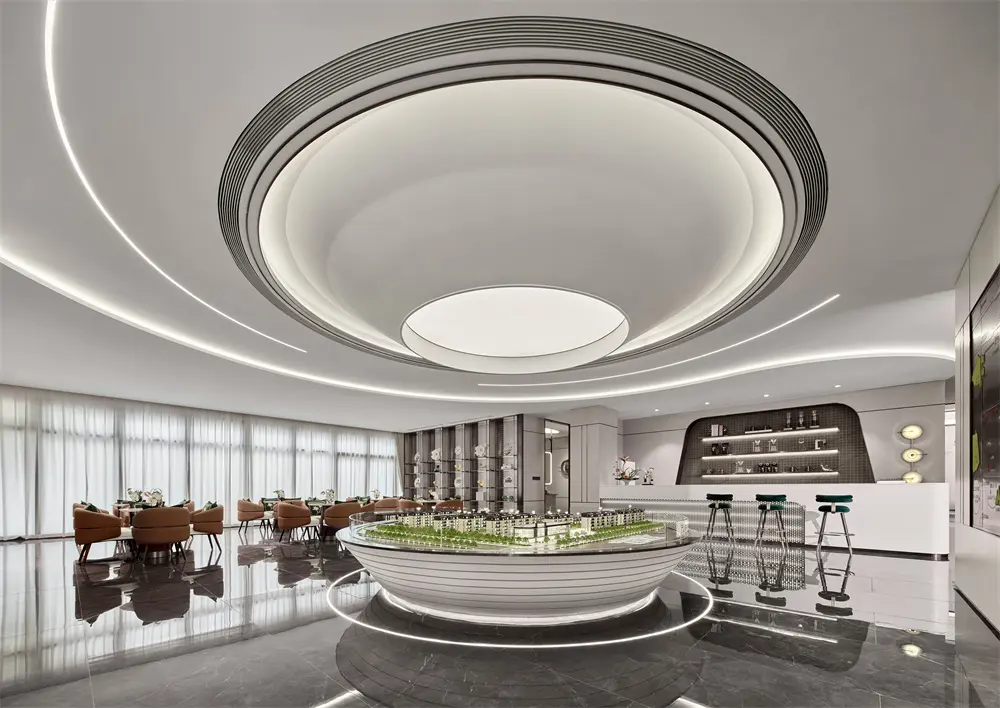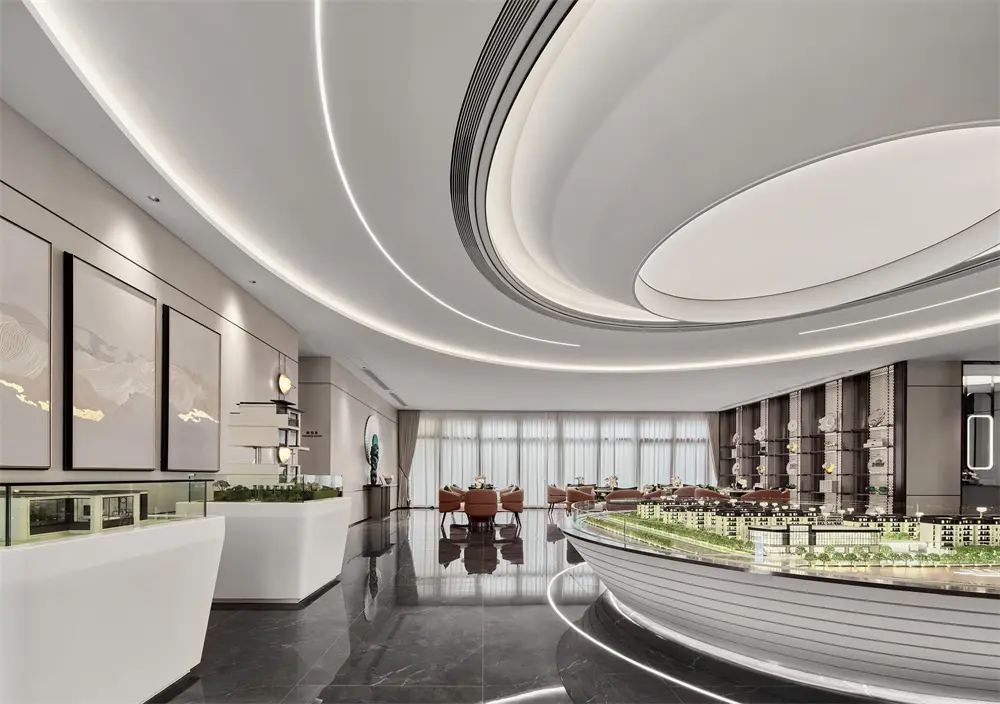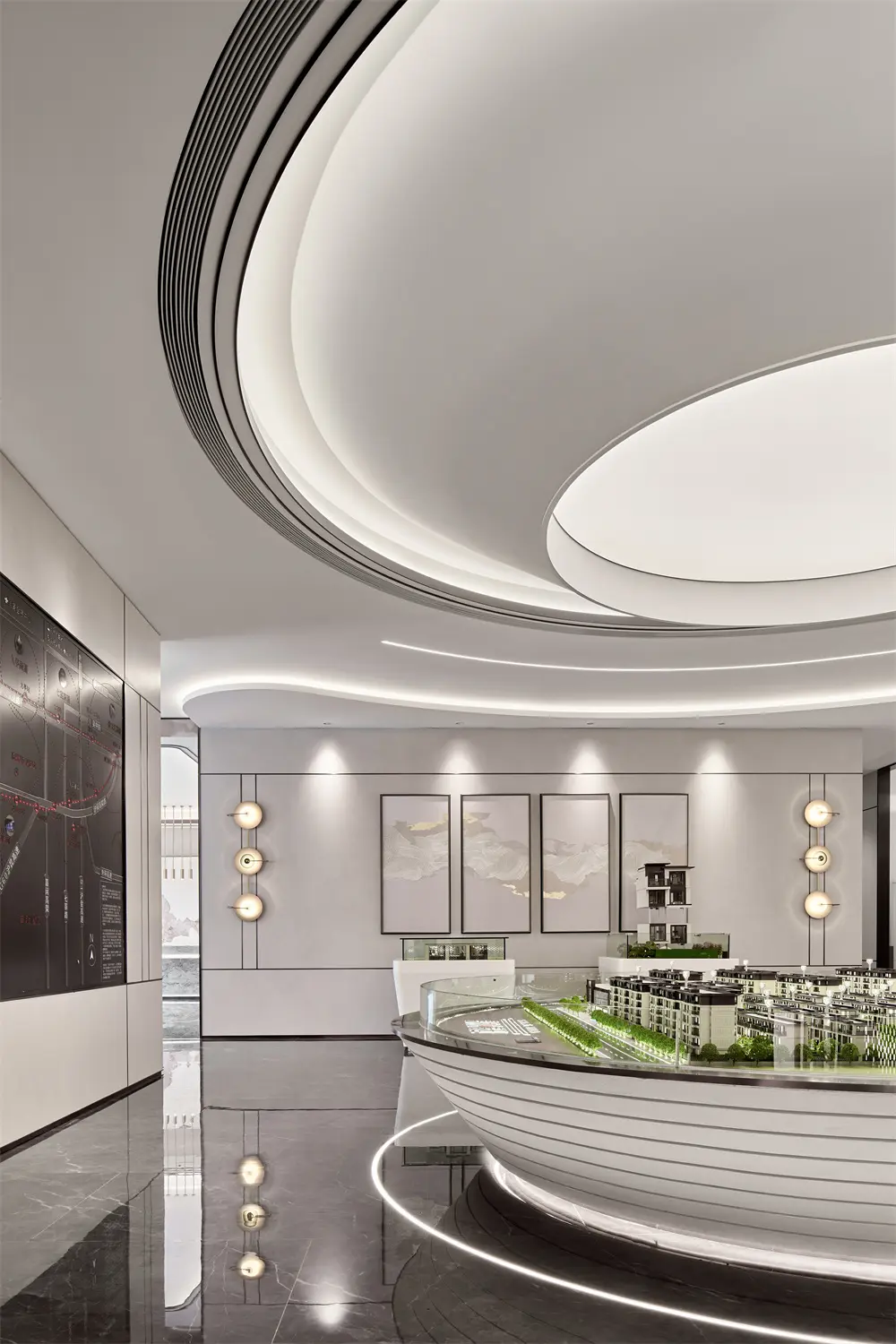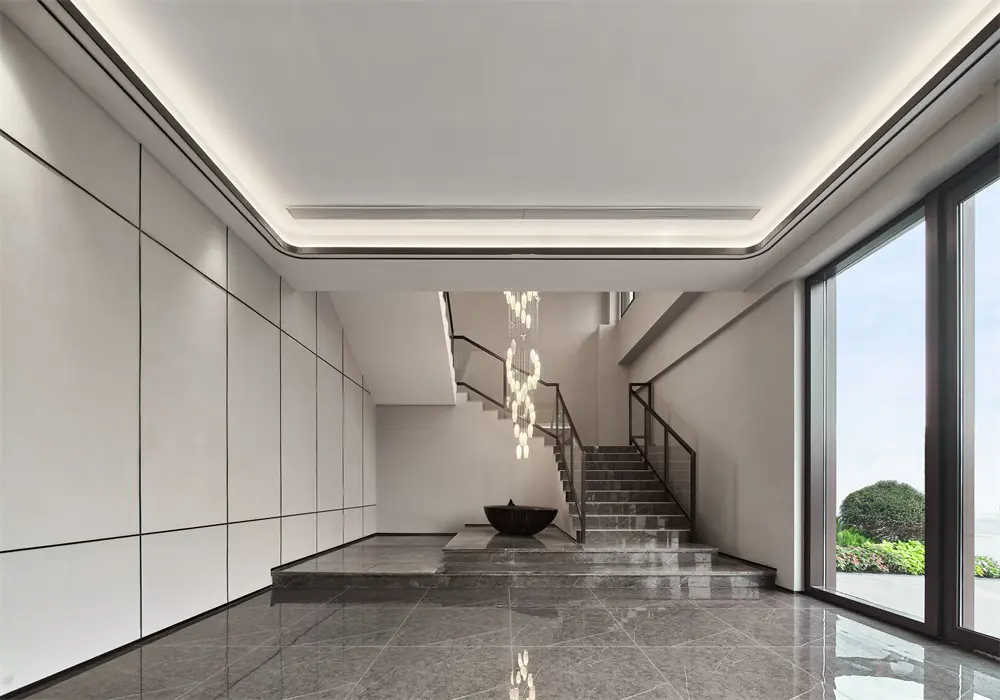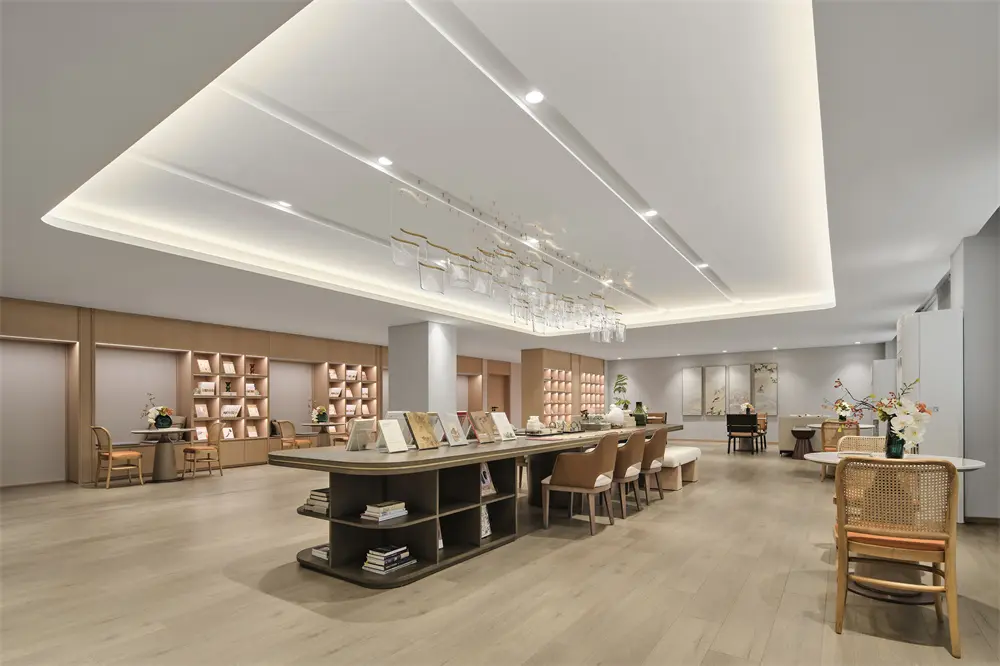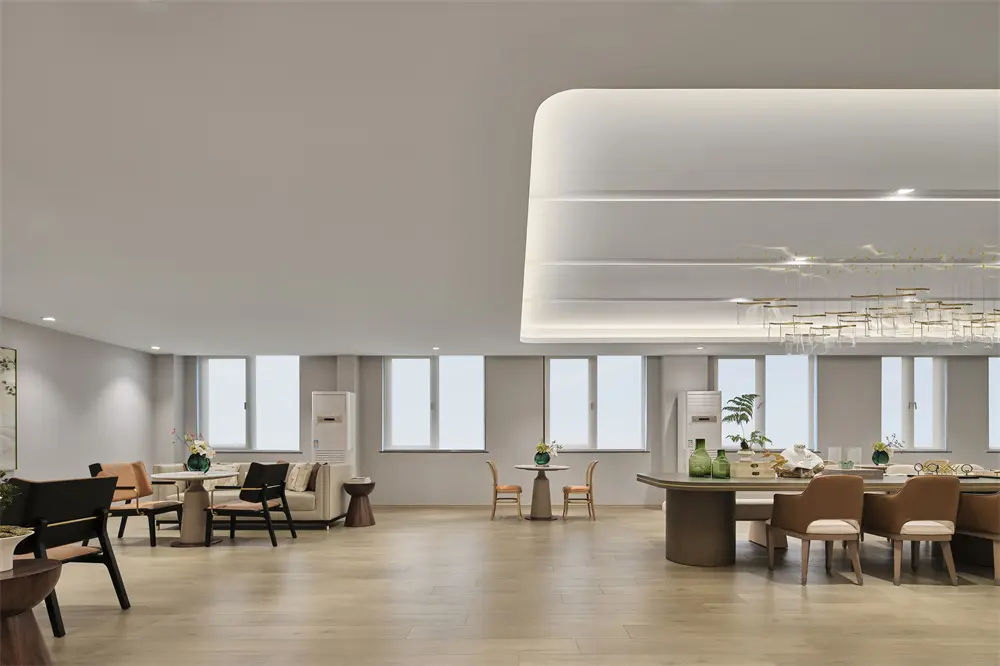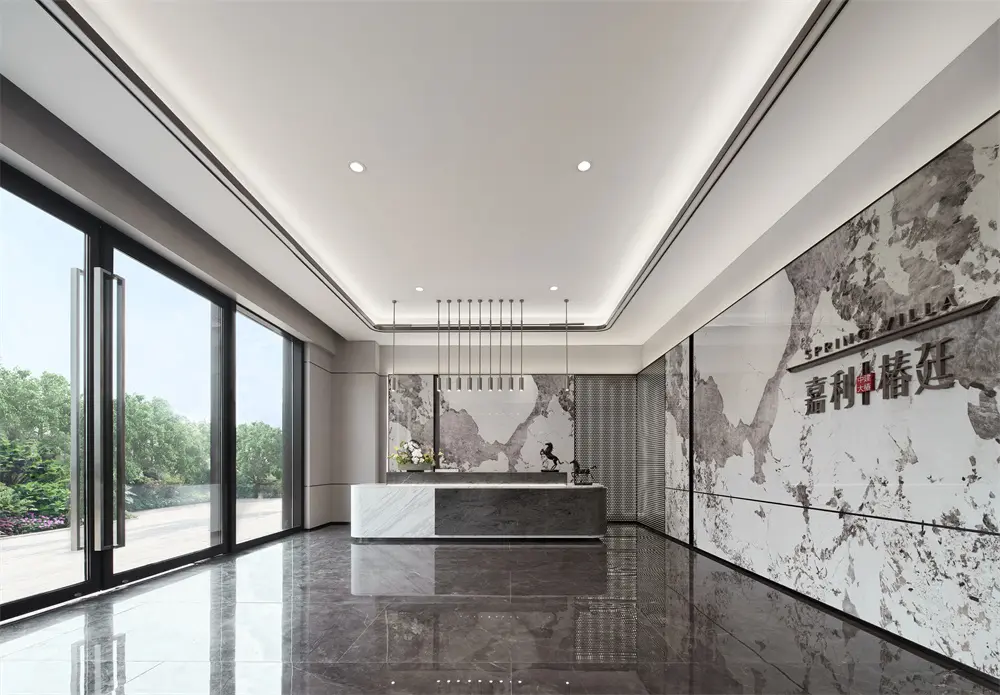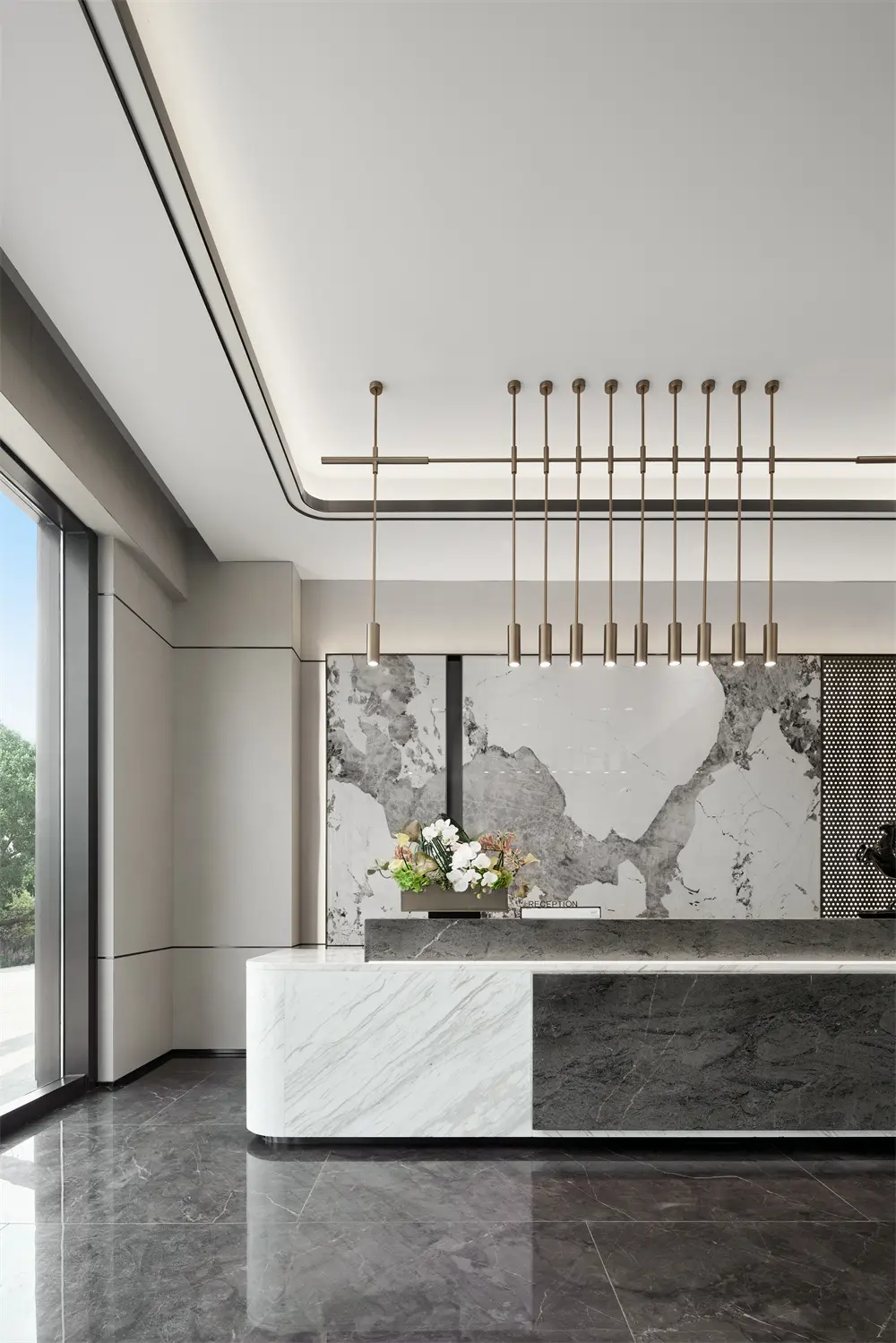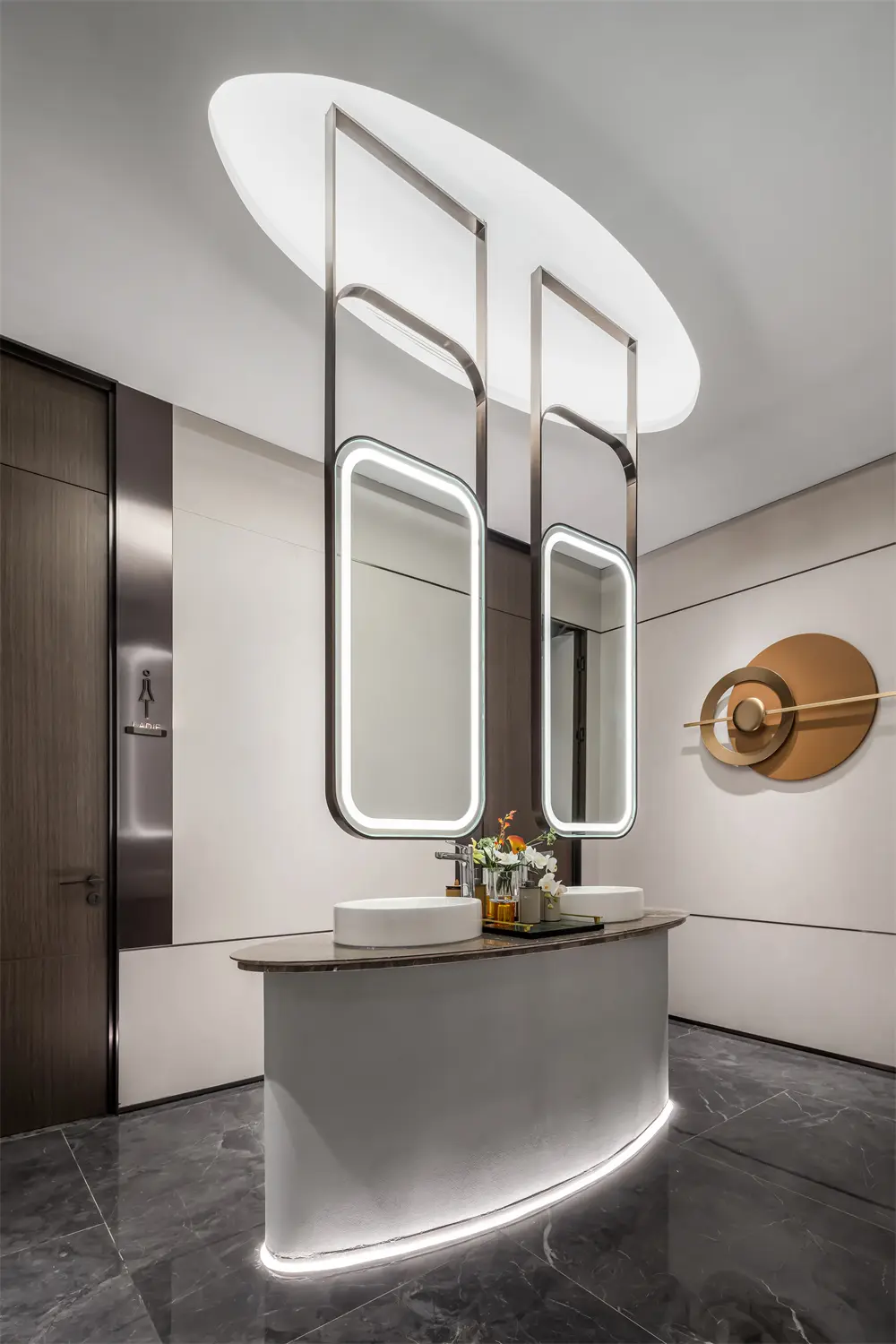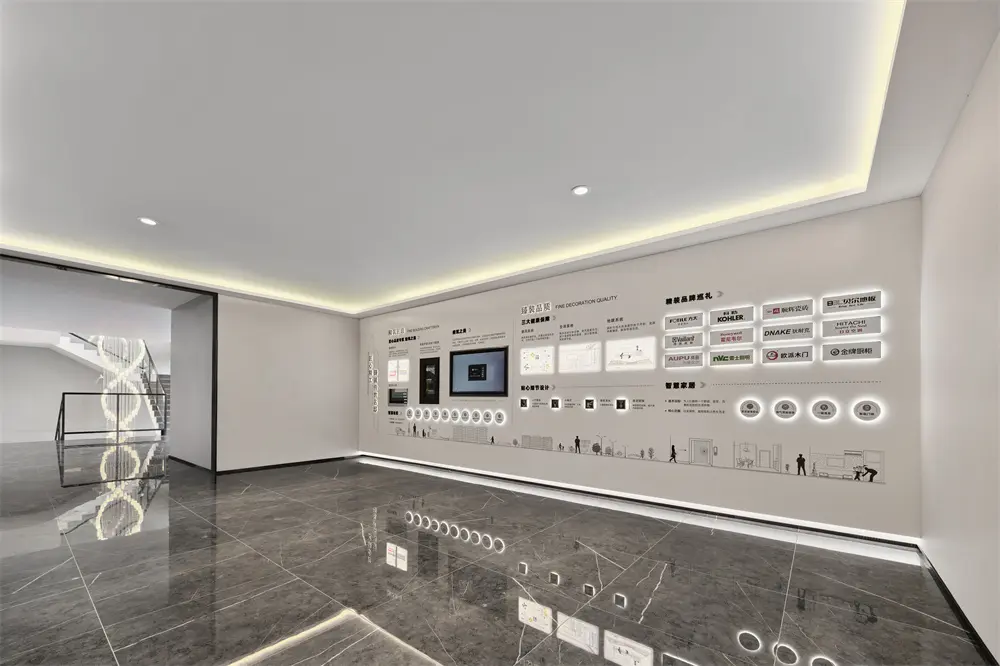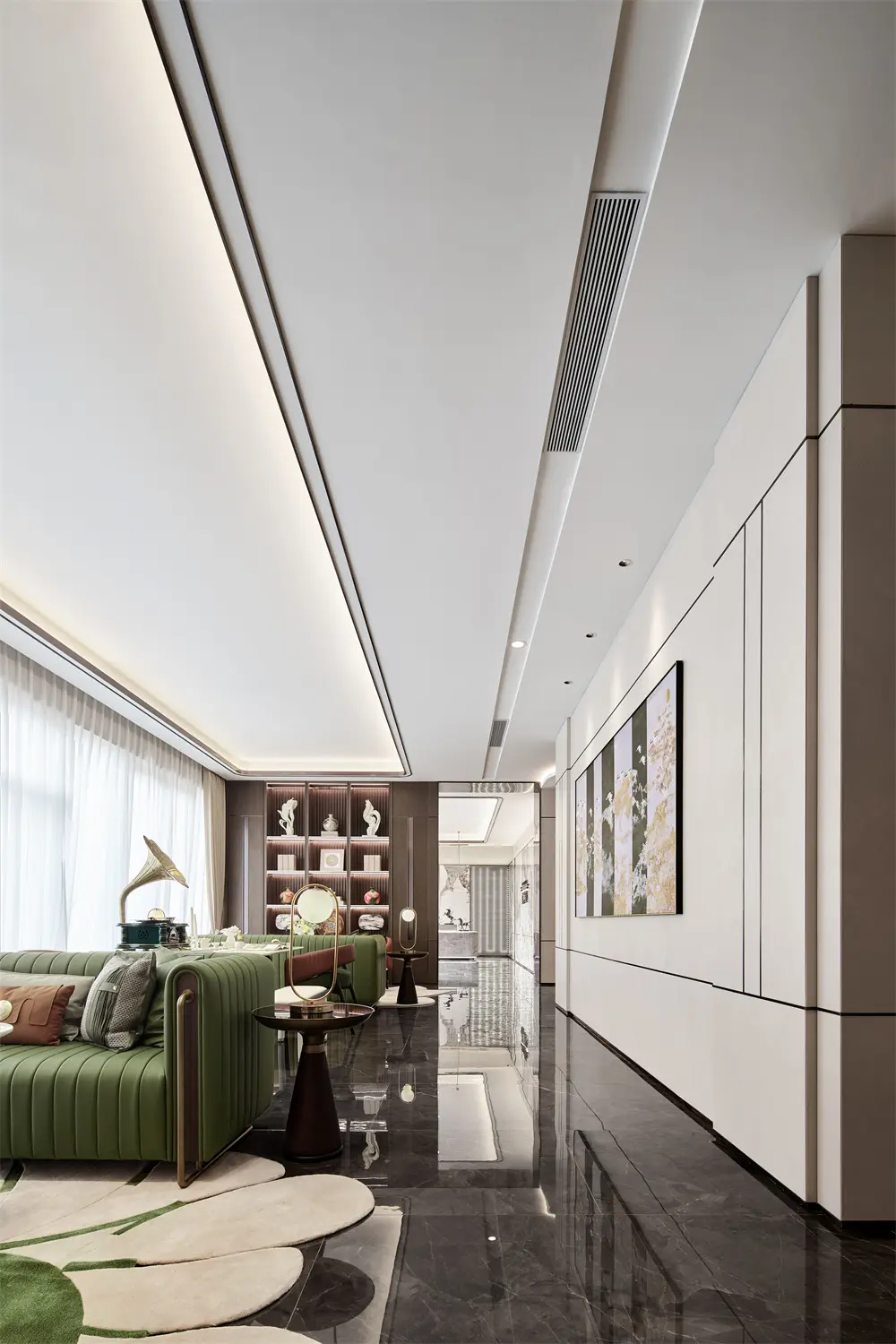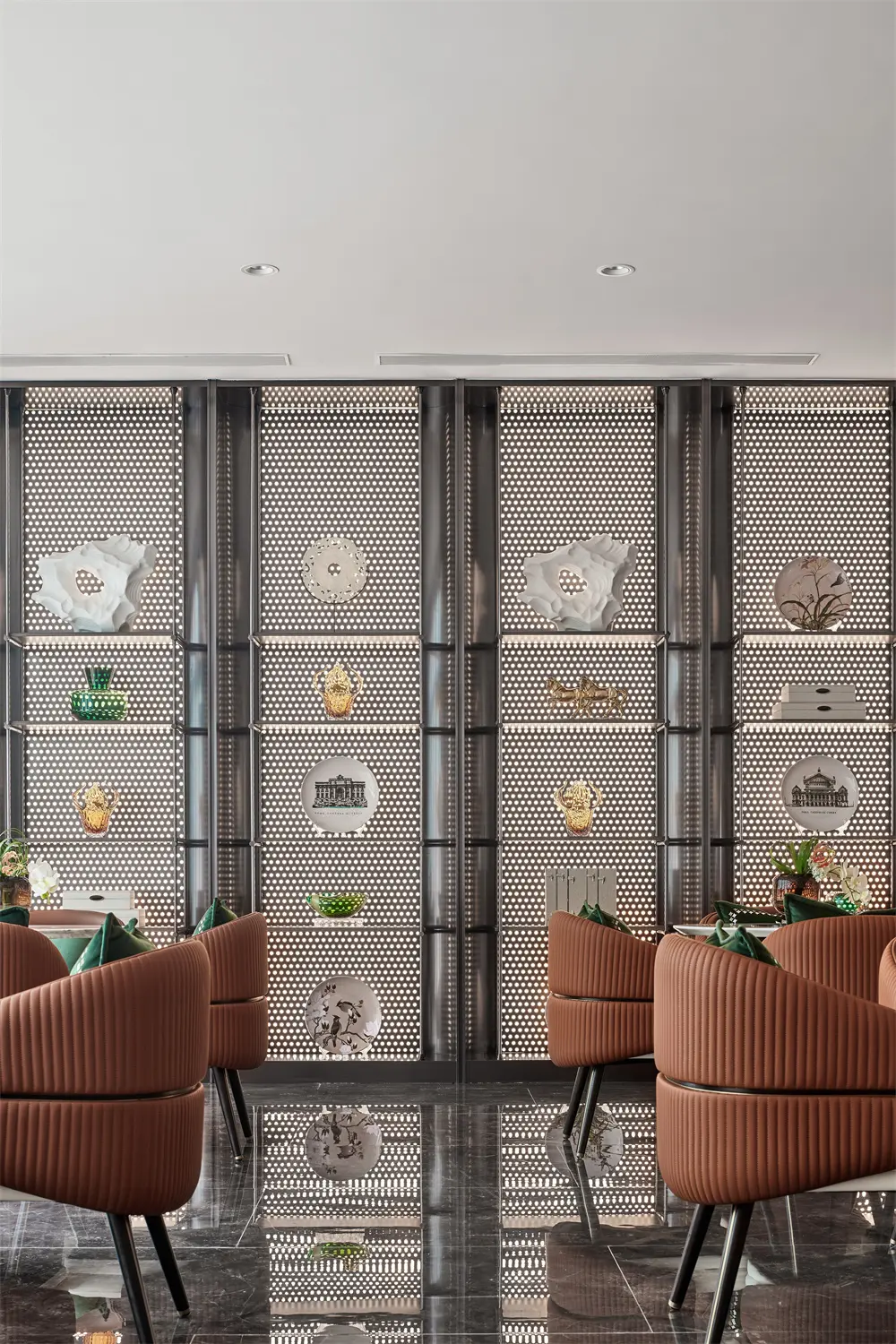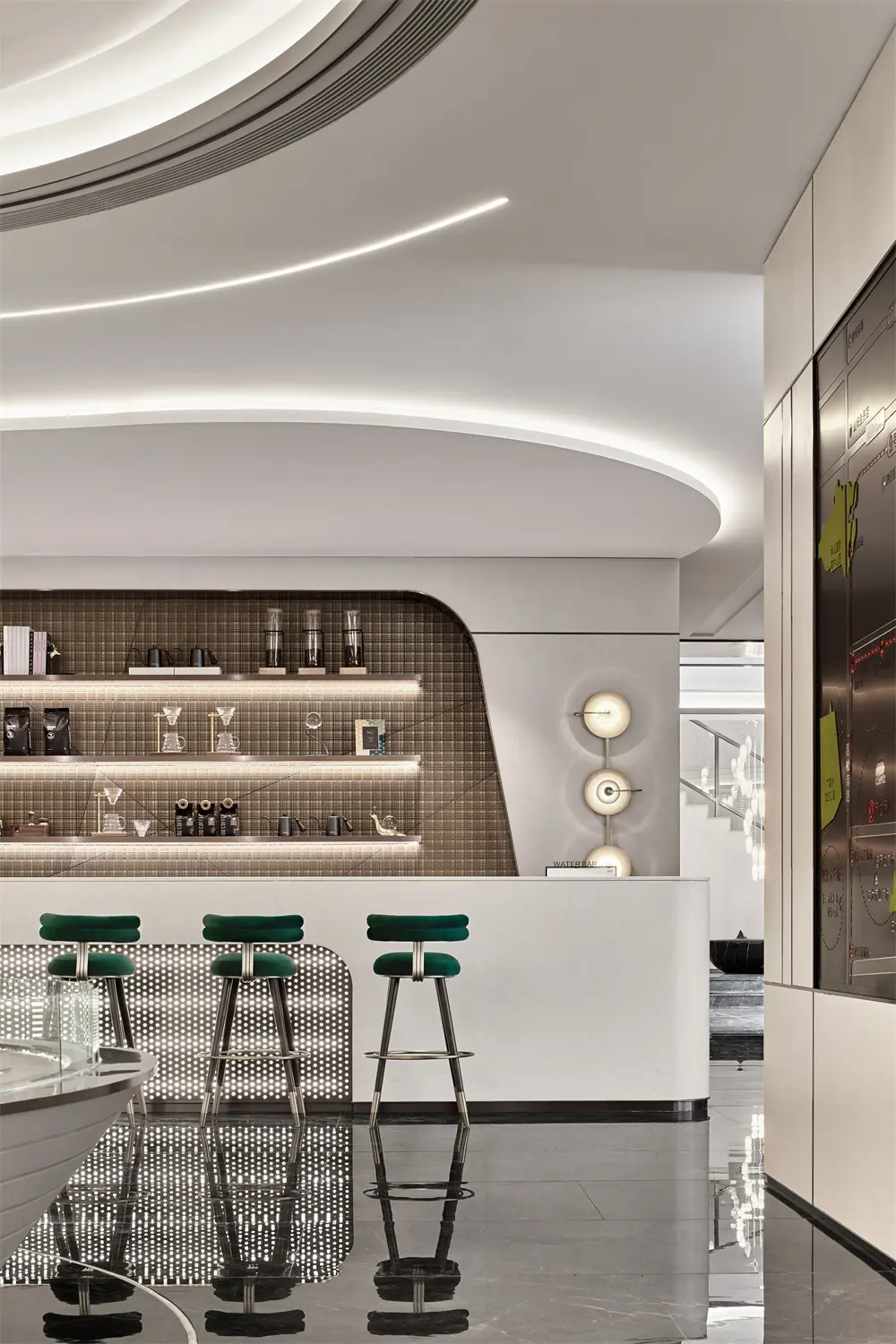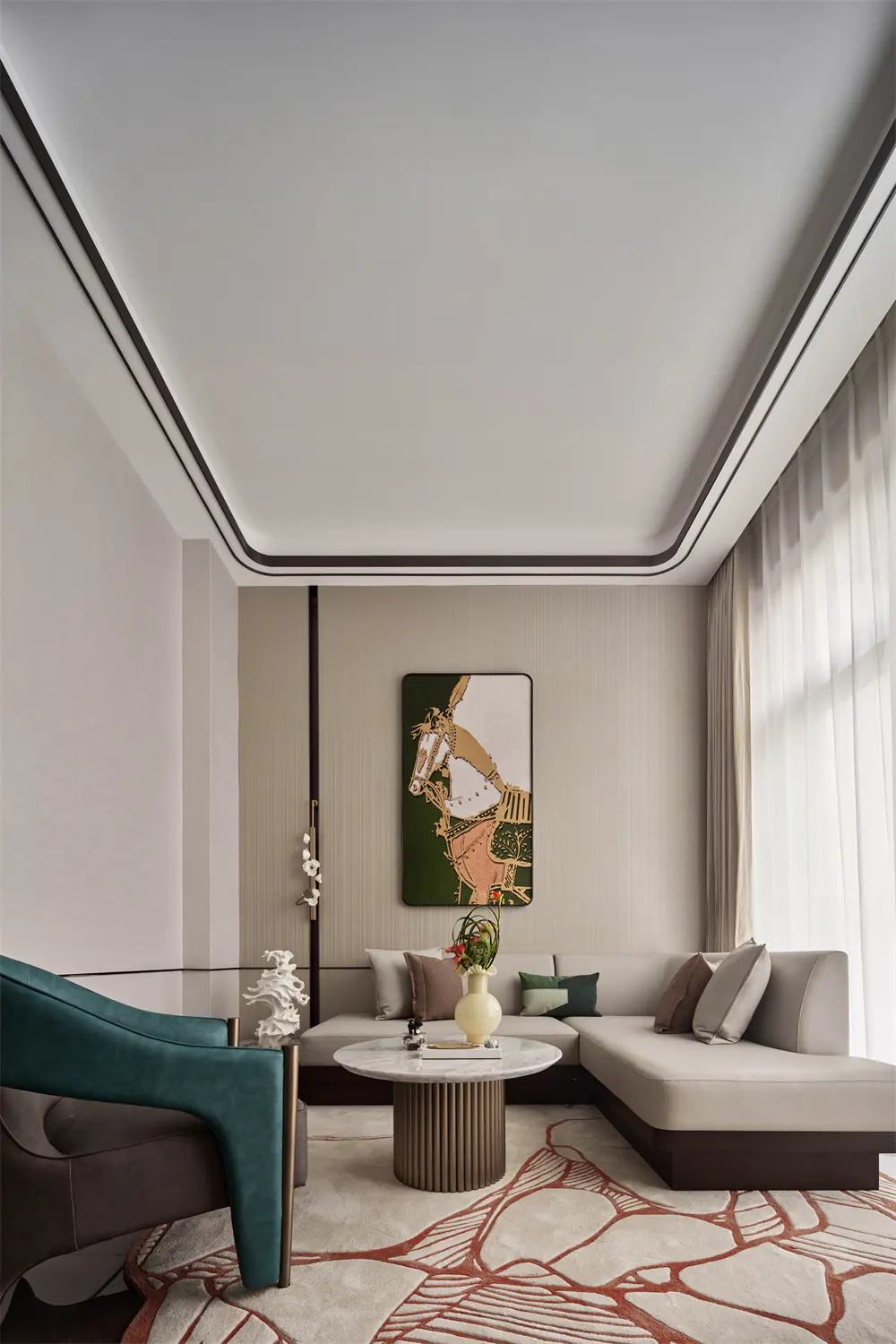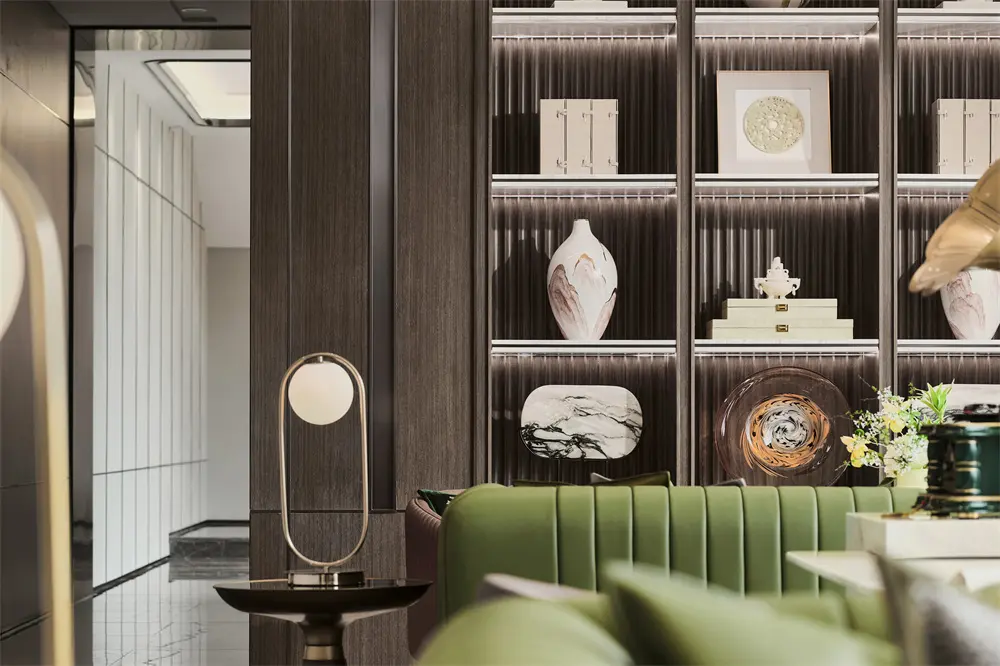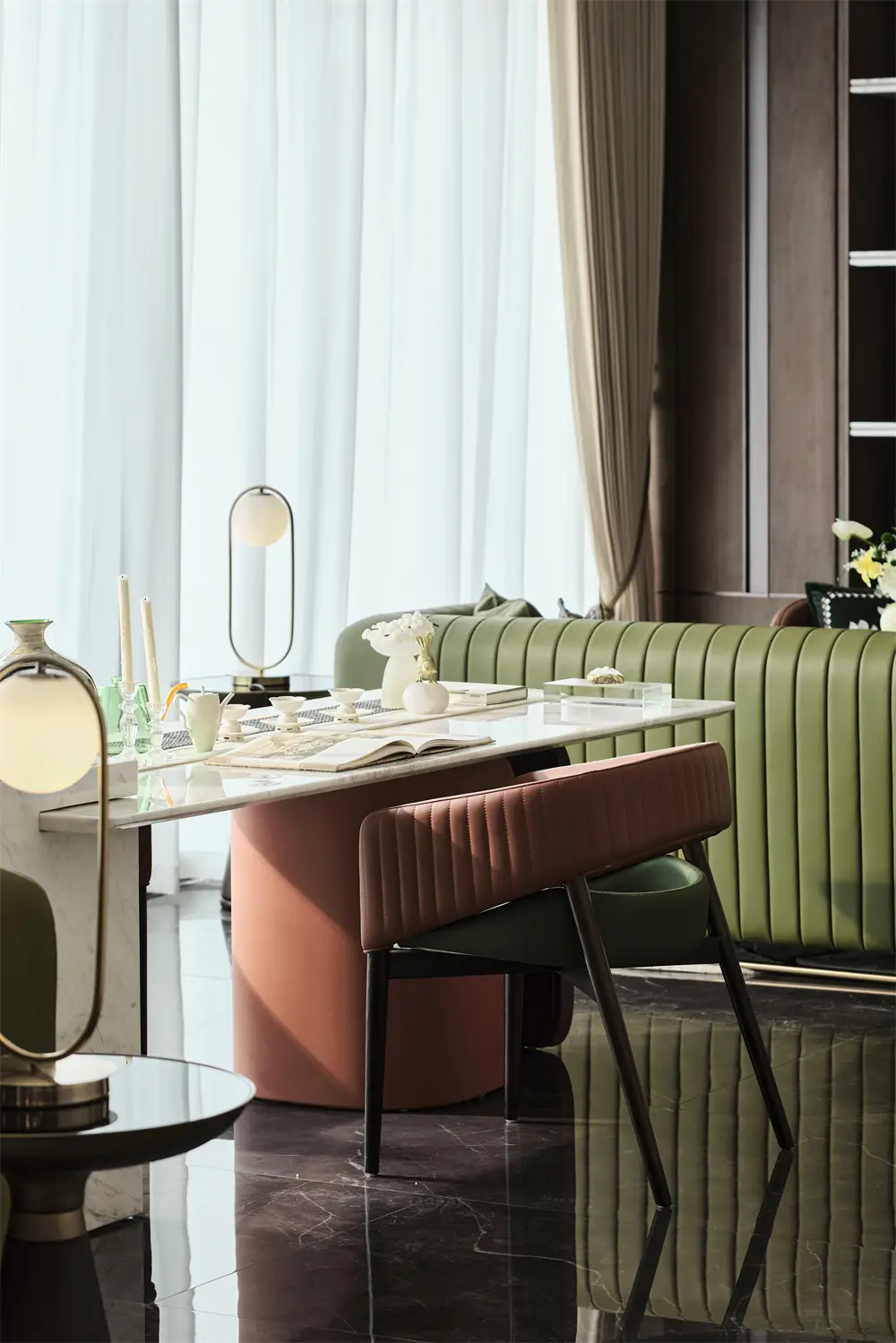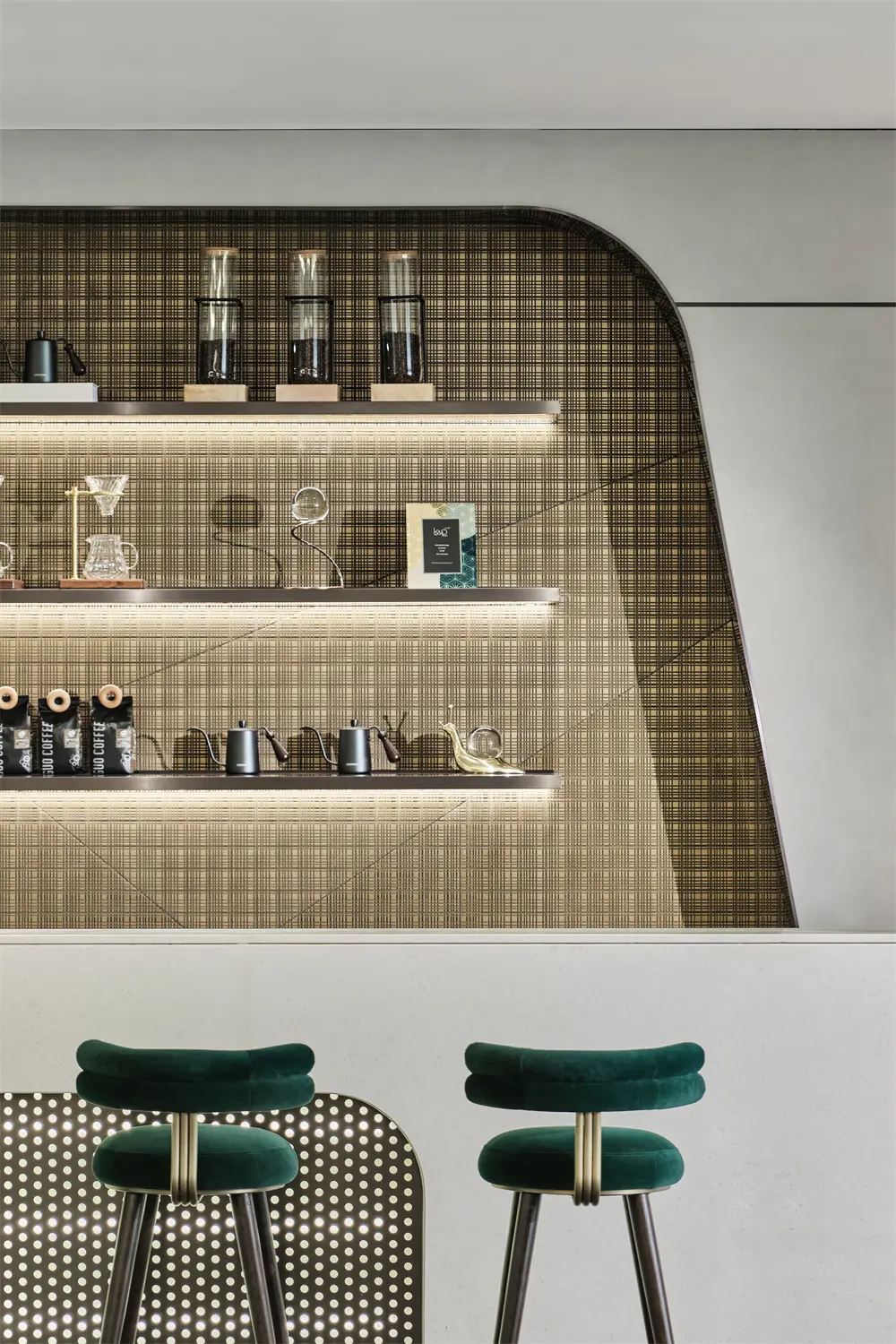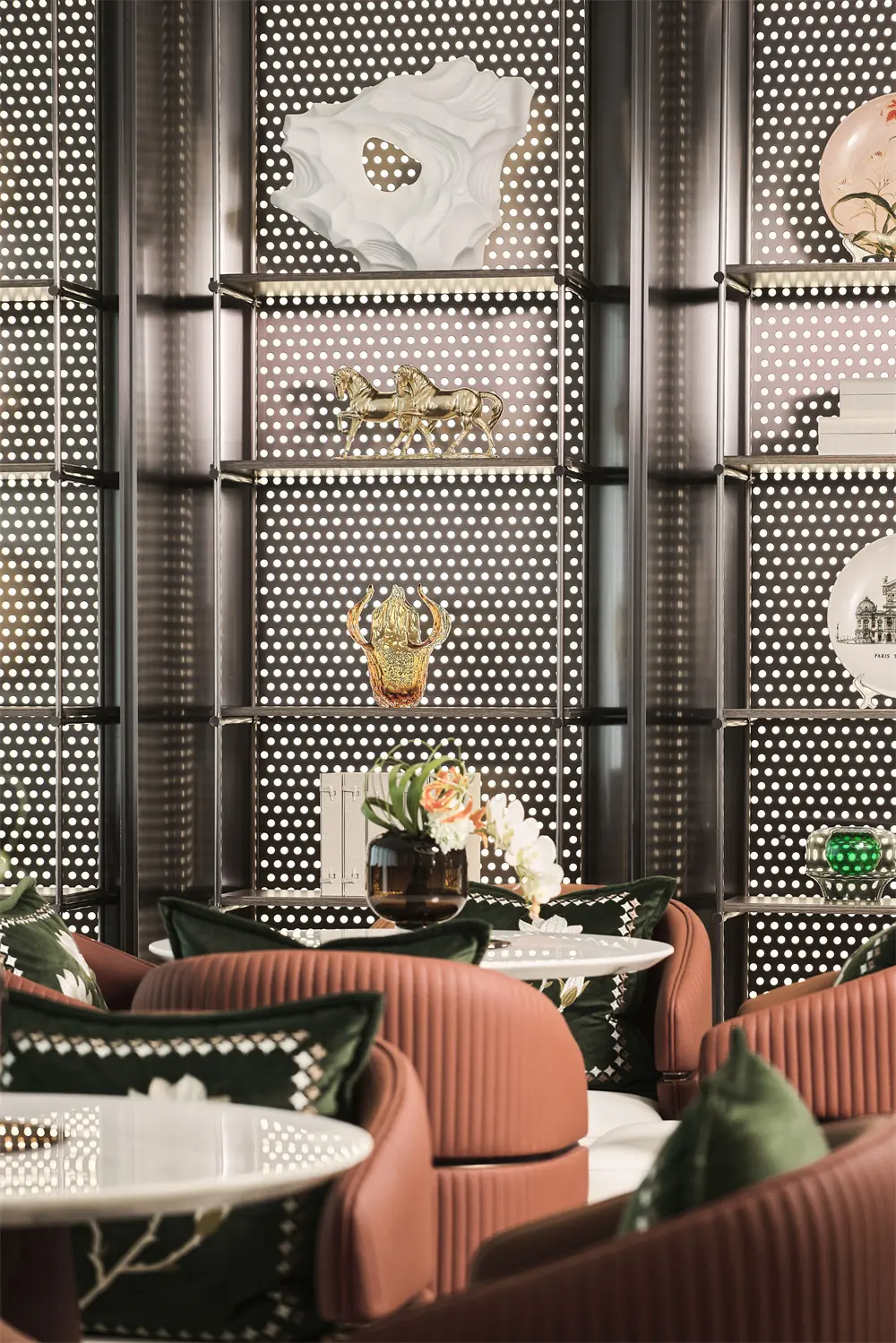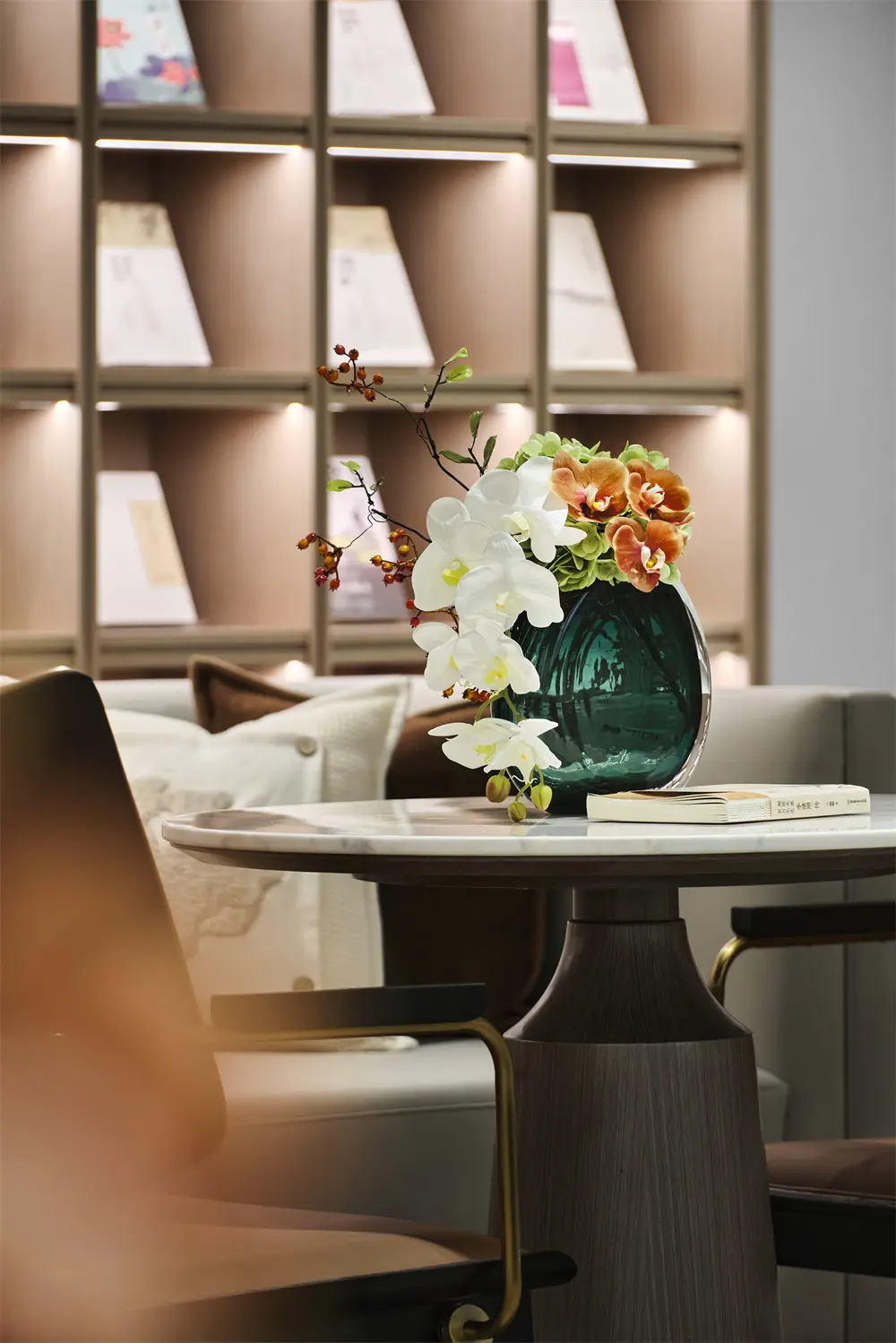 Headquartered in Shanghai, YISH Design has been established for more than ten years to provide multi-faceted, full-process interior design services including residential apartment space design, industrial office space design, cultural and educational space design, and commercial hotel space design.
YISH Design constantly pursues innovation, so that interior design seamlessly penetrates into the whole process of architectural design, and perfects the integrated design process of finishing to provide owners with better quality design services.