Lenovo Innovation Park (Shenzhen)
Lenovo South Base Factory Exhibition Hall Project Design and Construction Integration Project is located in Shenzhen Guangming, display area of about 700 square meters. Shenzhen Lenovo Innovation and Technology Park, an important production base for Lenovo Group, is also a global smart manufacturing benchmark plant in Lenovo. It is fully responsible for the supply of Lenovo commercial pcs and servers, and has a global business. The creative team put forward the theme of "Intelligence made in Lenovo, let intelligence be seen" through the accurate analysis of information made in Lenovo, "Speed, depth, precision, temperature and height" was put forward according to the characteristics of Lenovo Zhizhuo, the 19 exhibitions are based on Lenovo's smart technology, which allows Lenovo products to combine with creativity, lenovo Lenovo's growth story, which is about seizing new opportunities, proposing new engines, creating new ecology and embarking on a new journey in the new era, we can see Lenovo's current smart technology, but we can also see Lenovo's new ecological future in the smart age.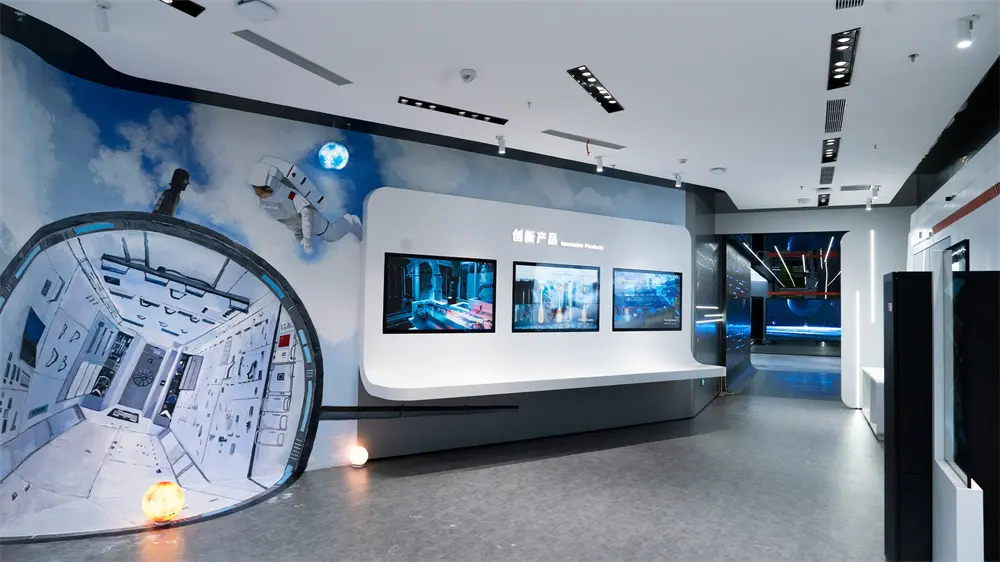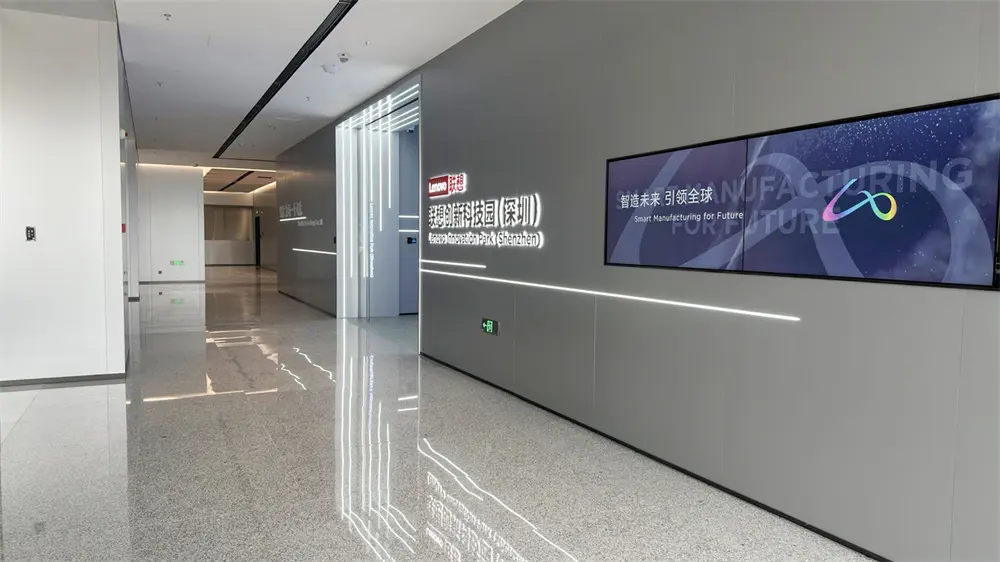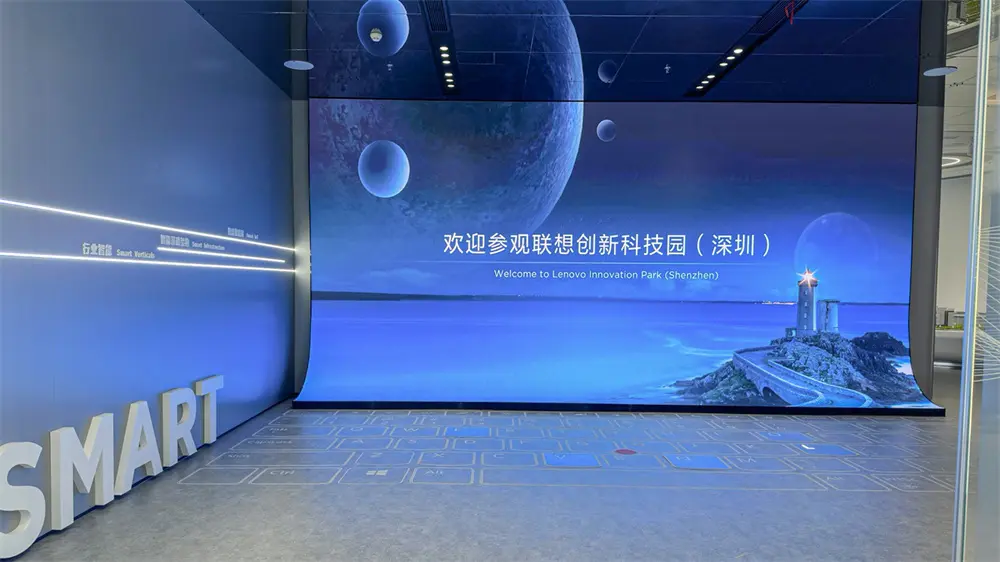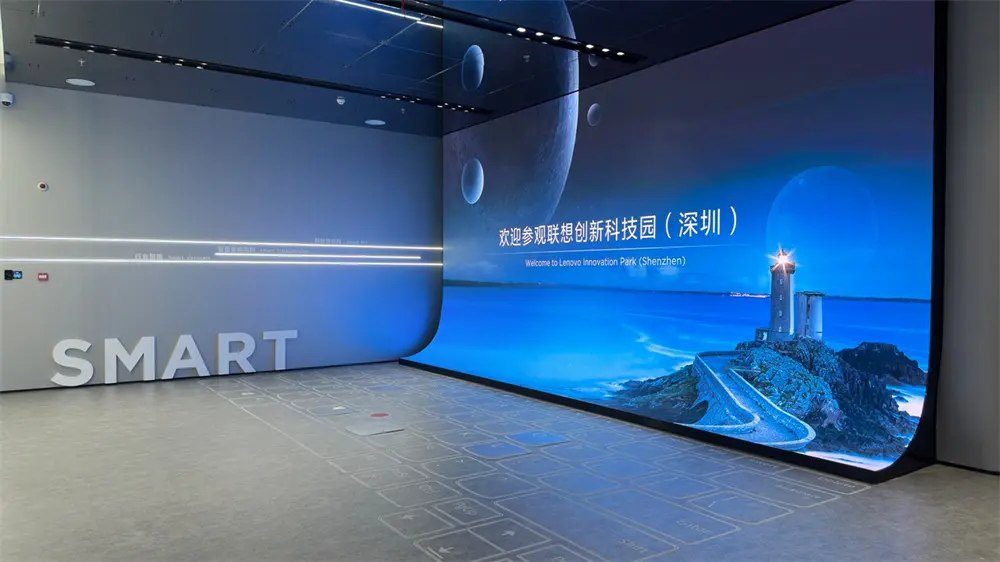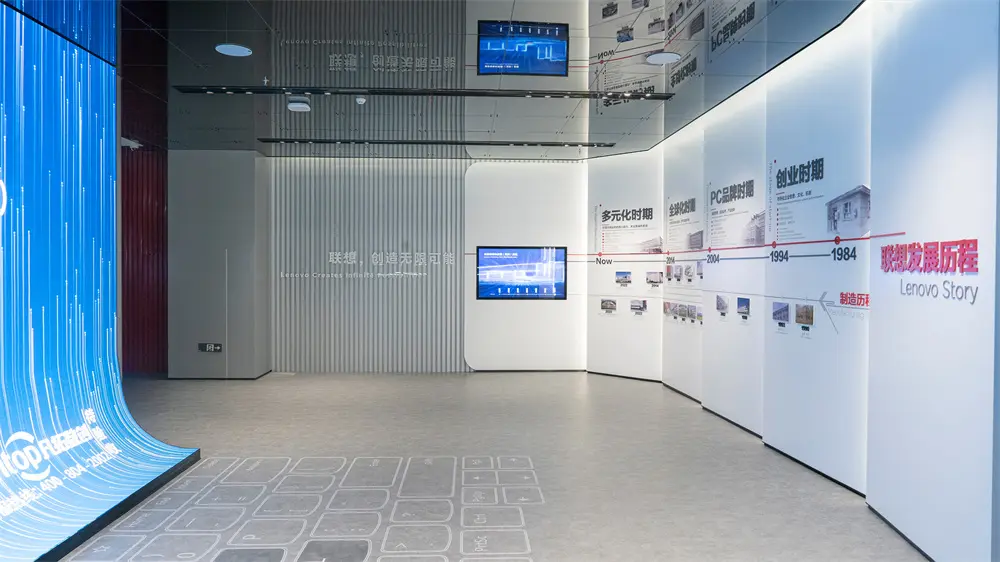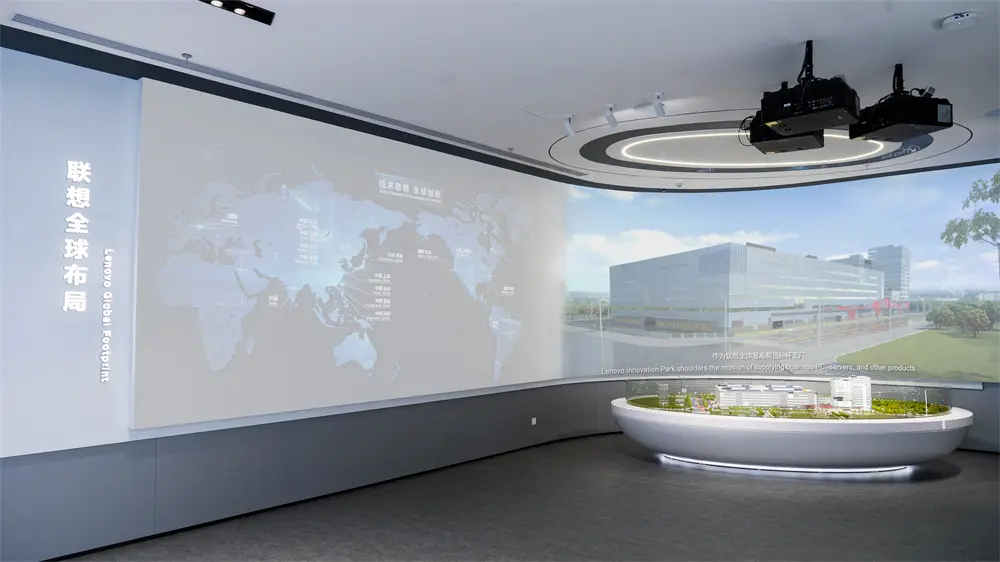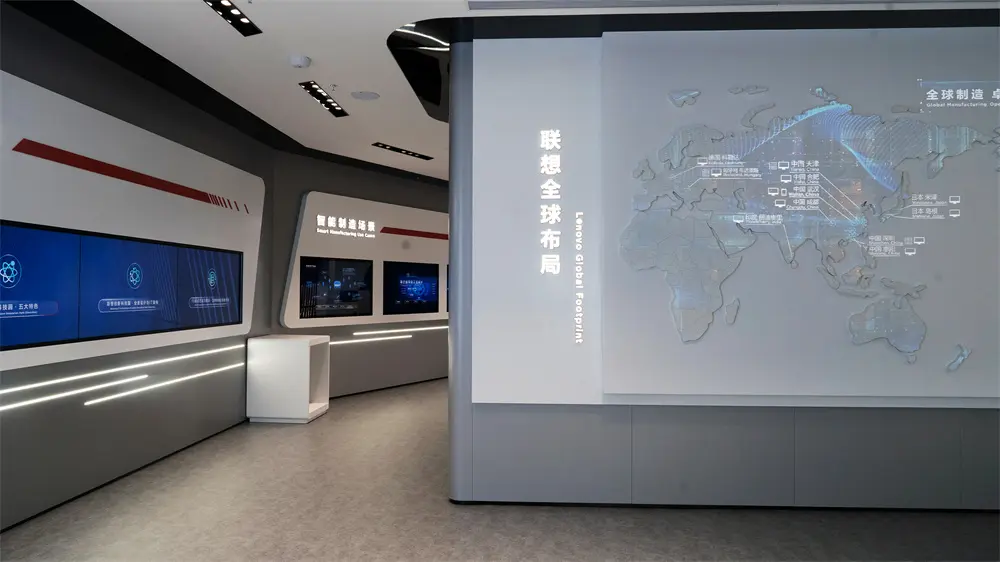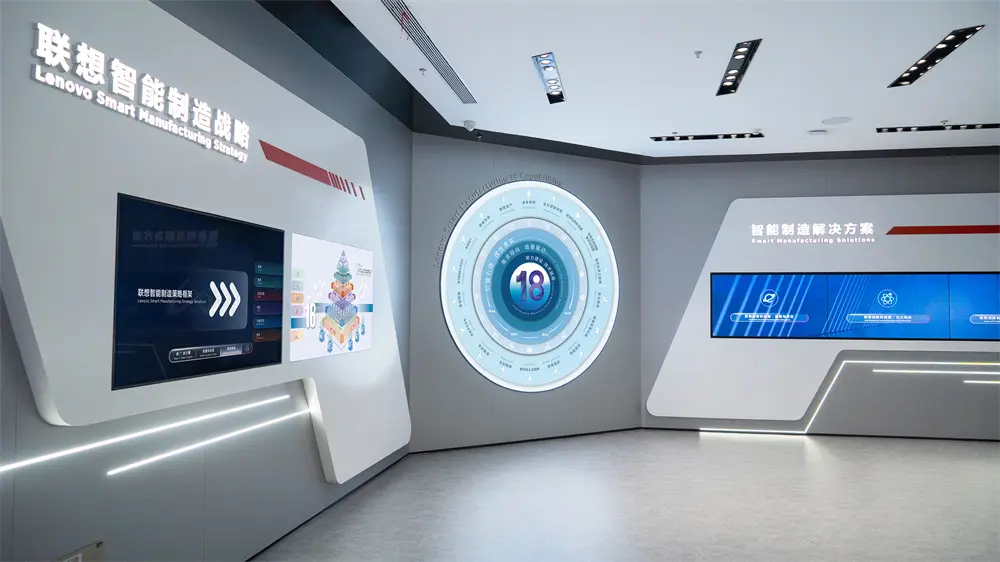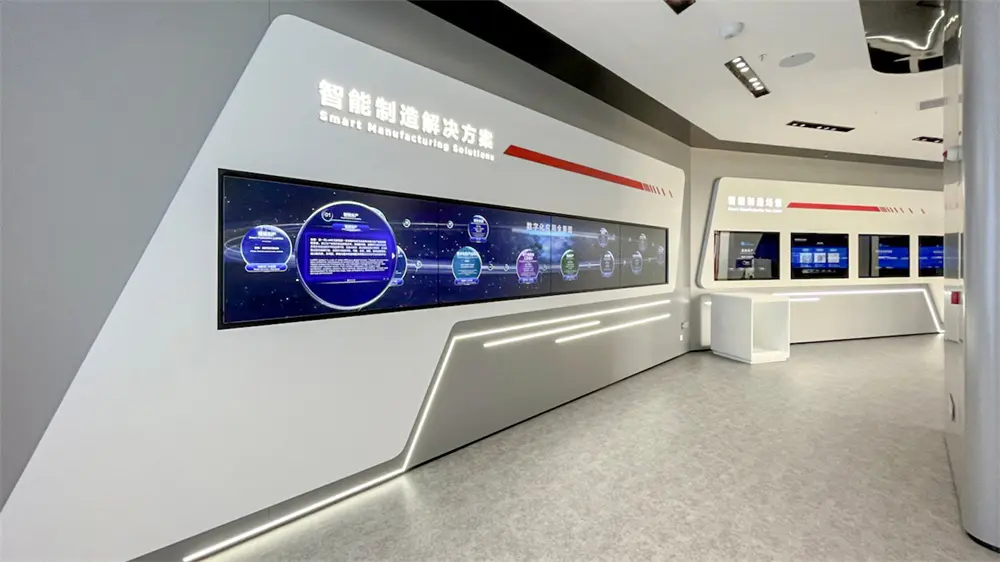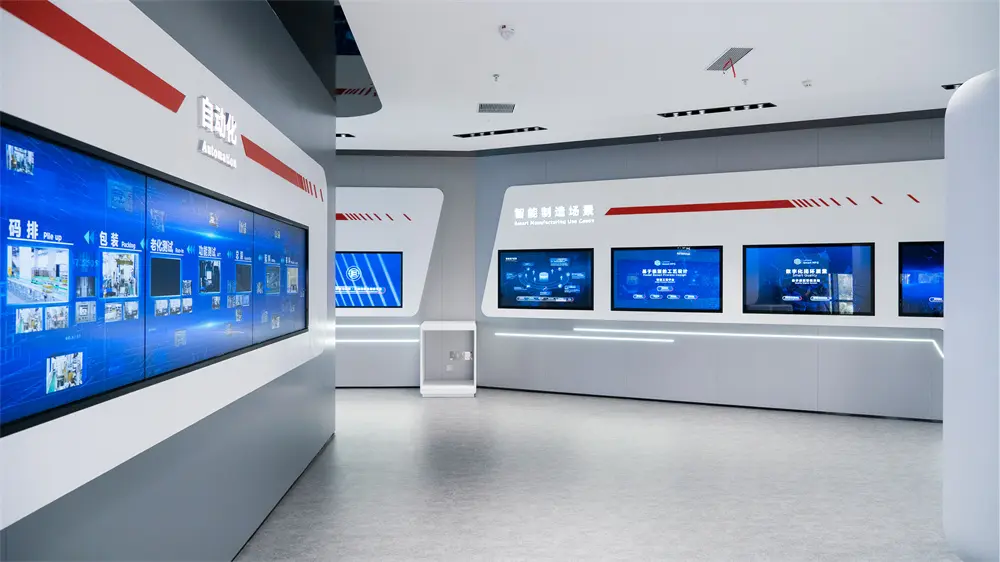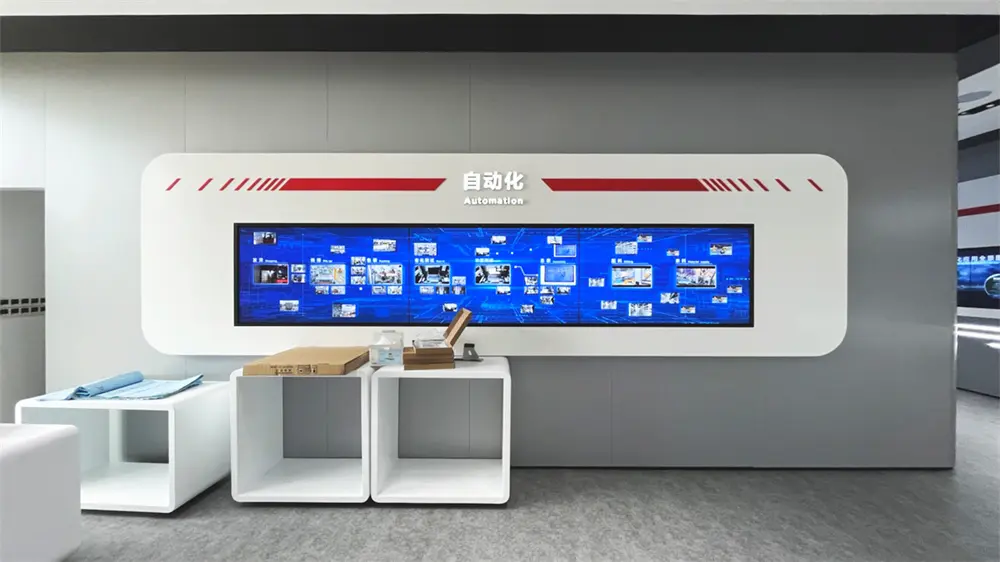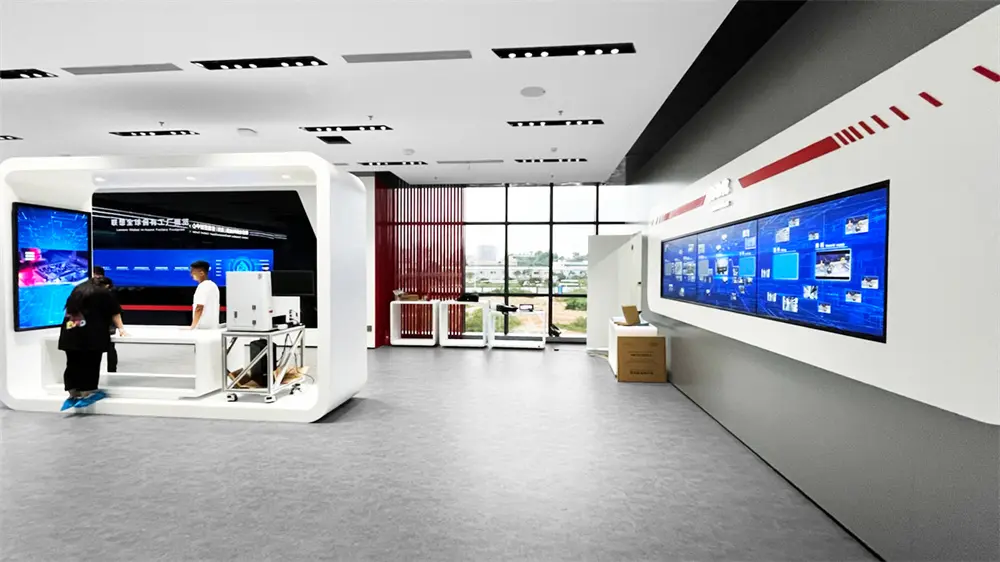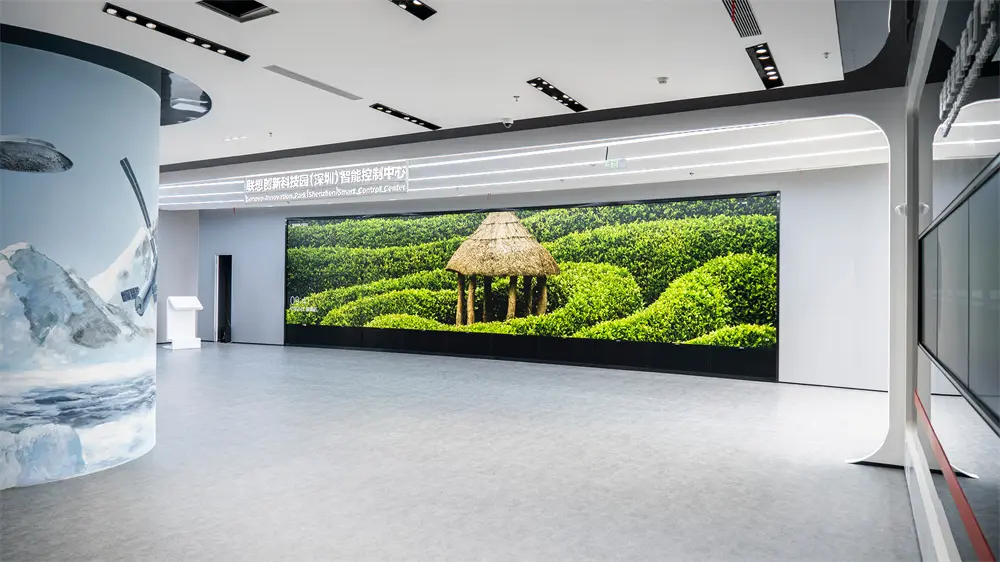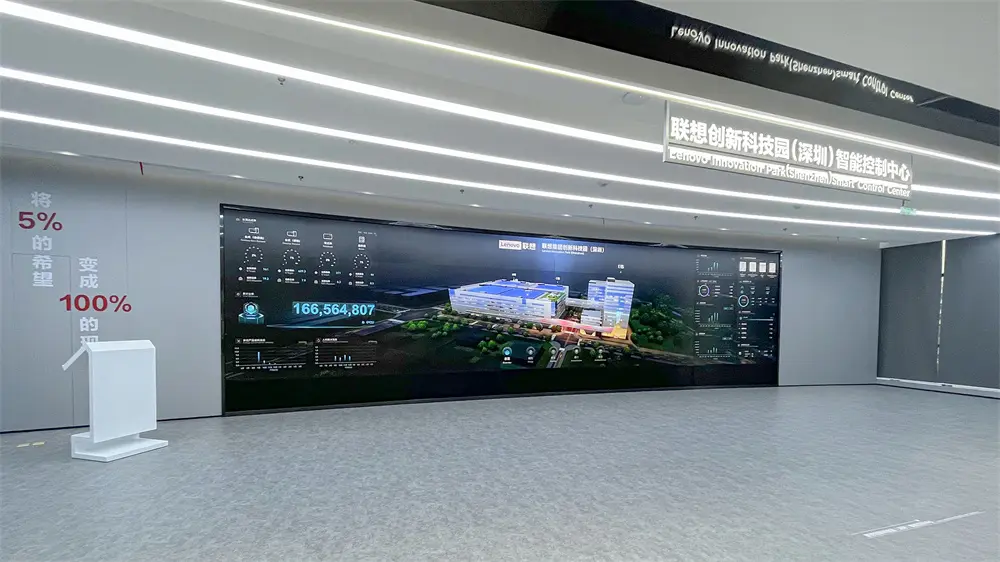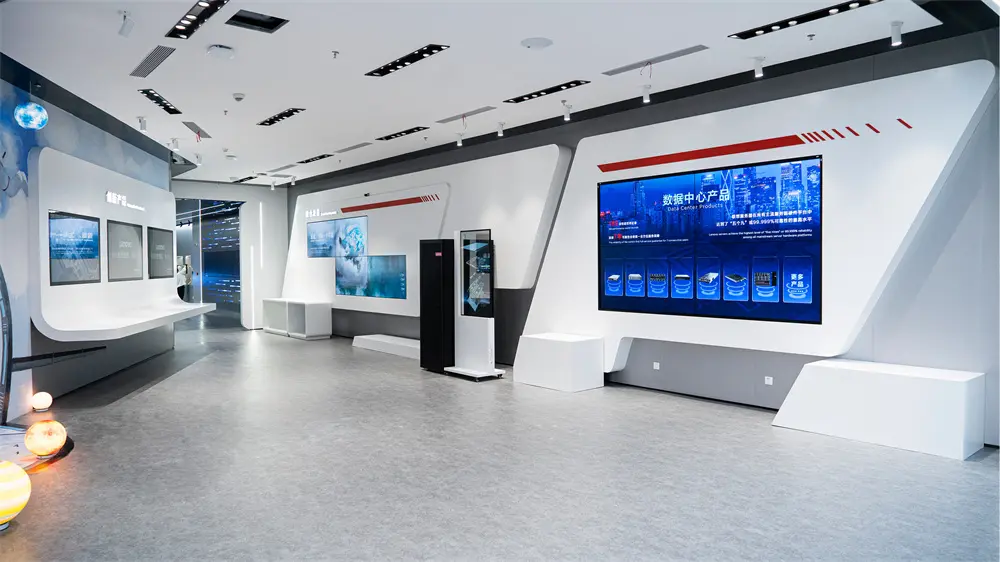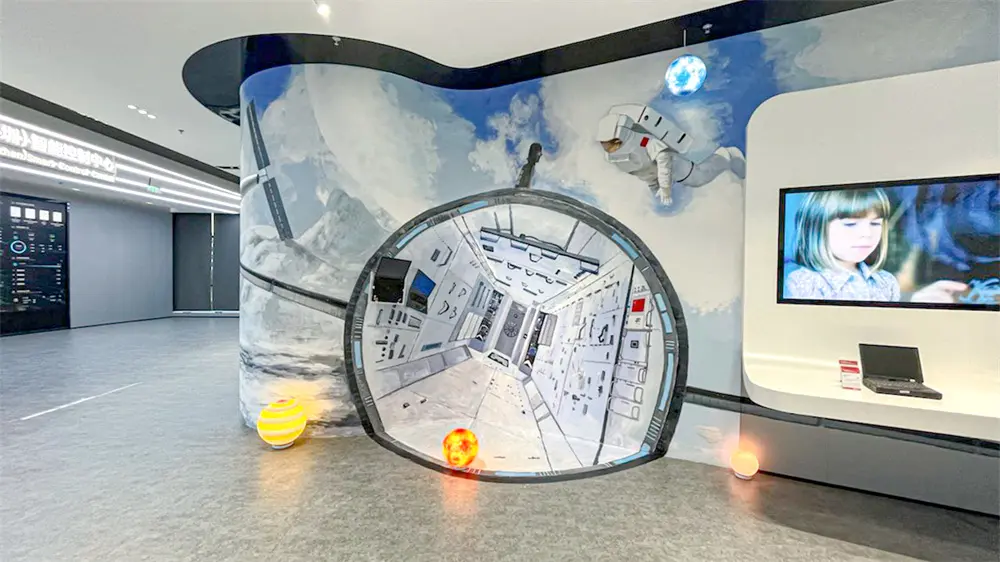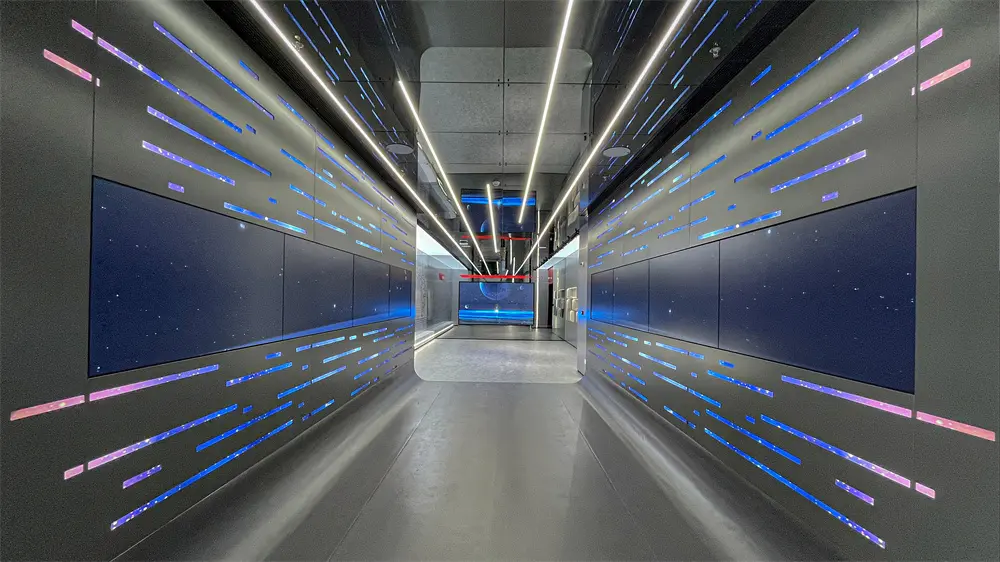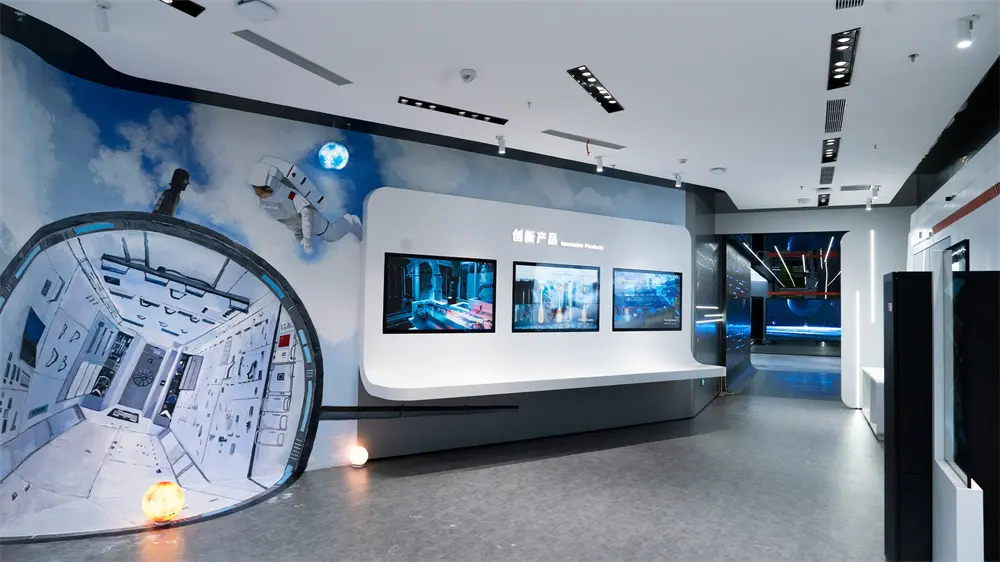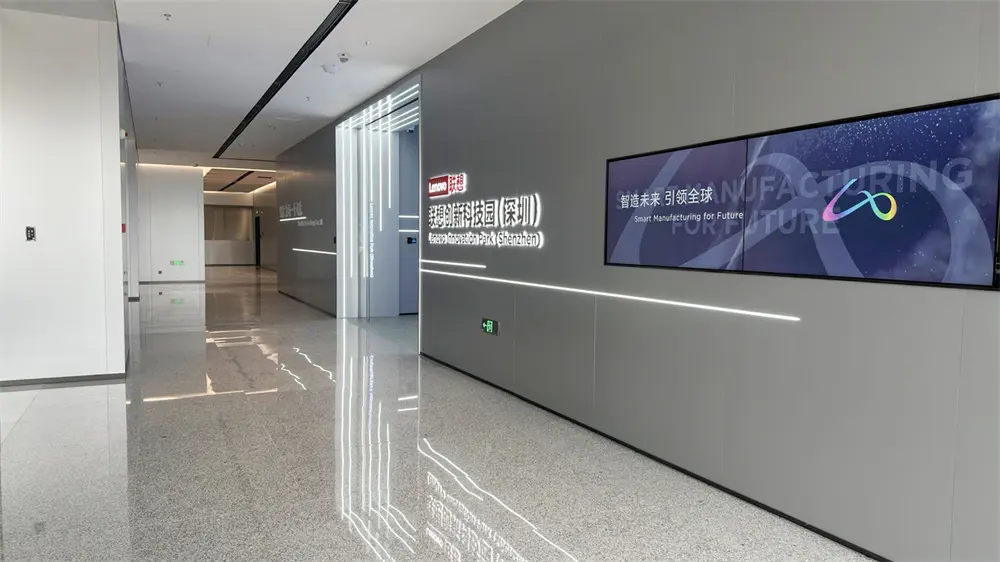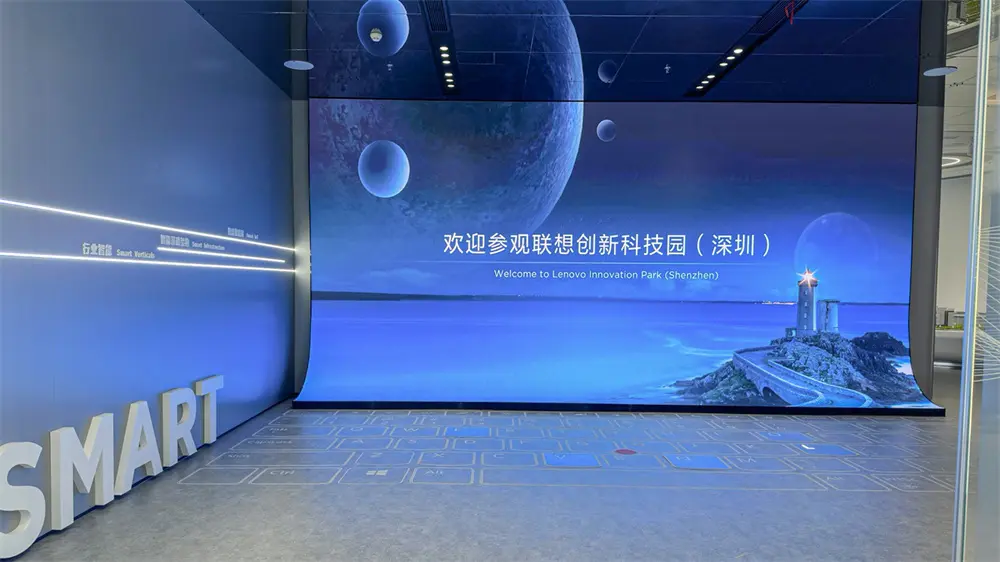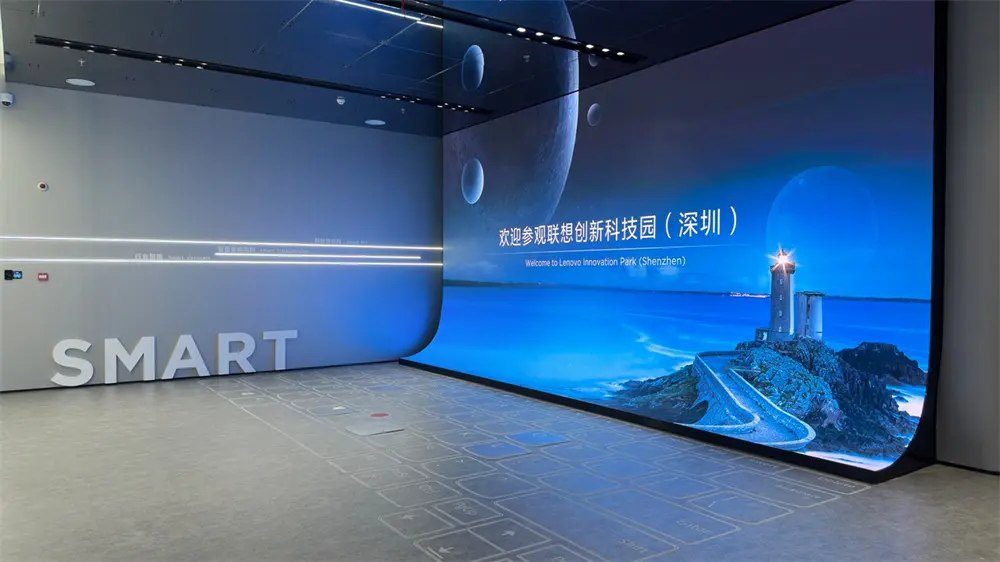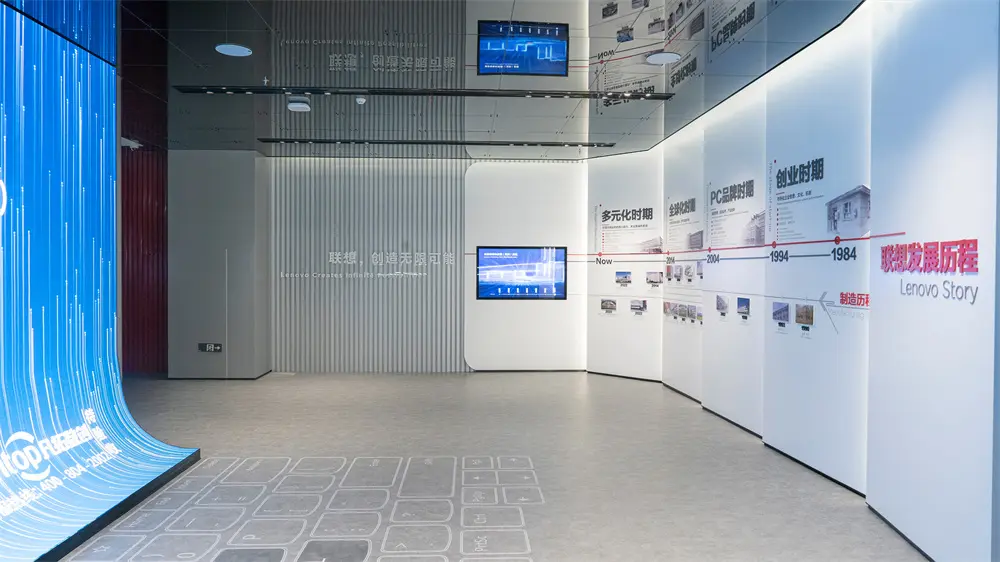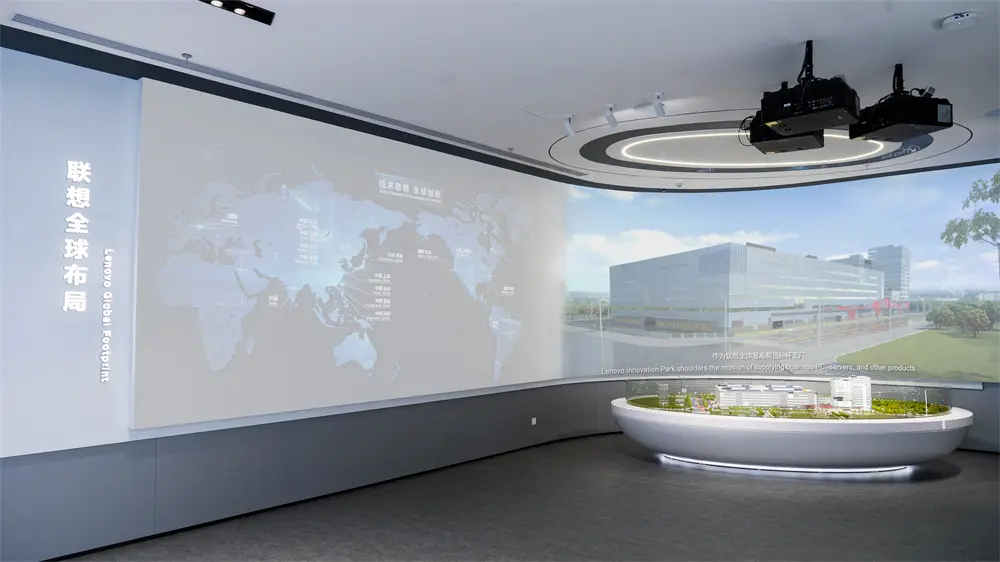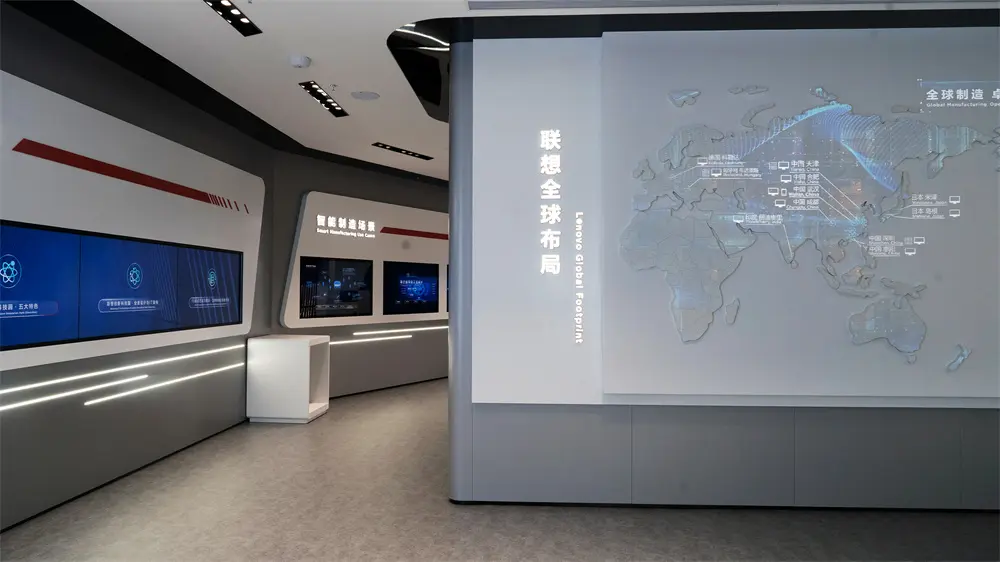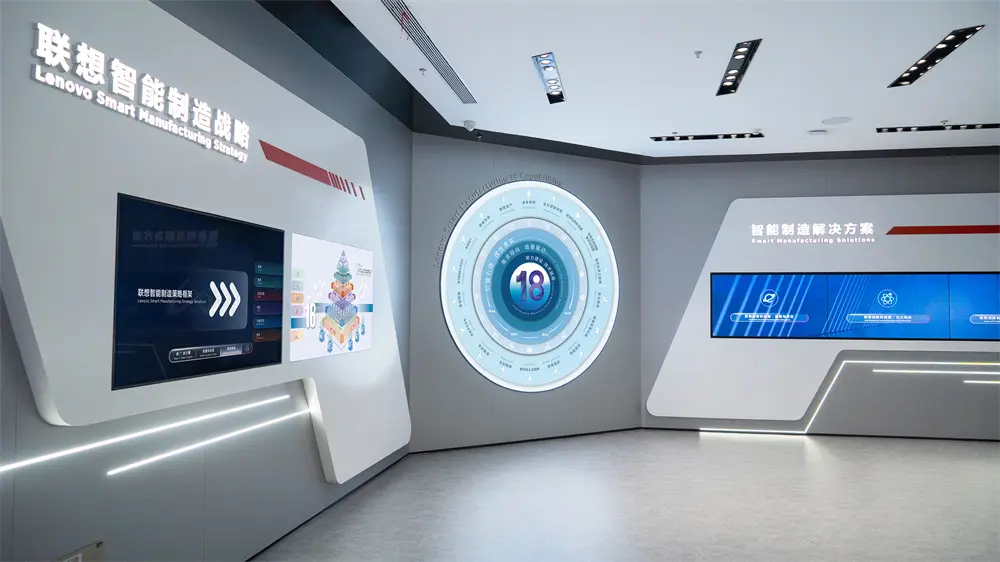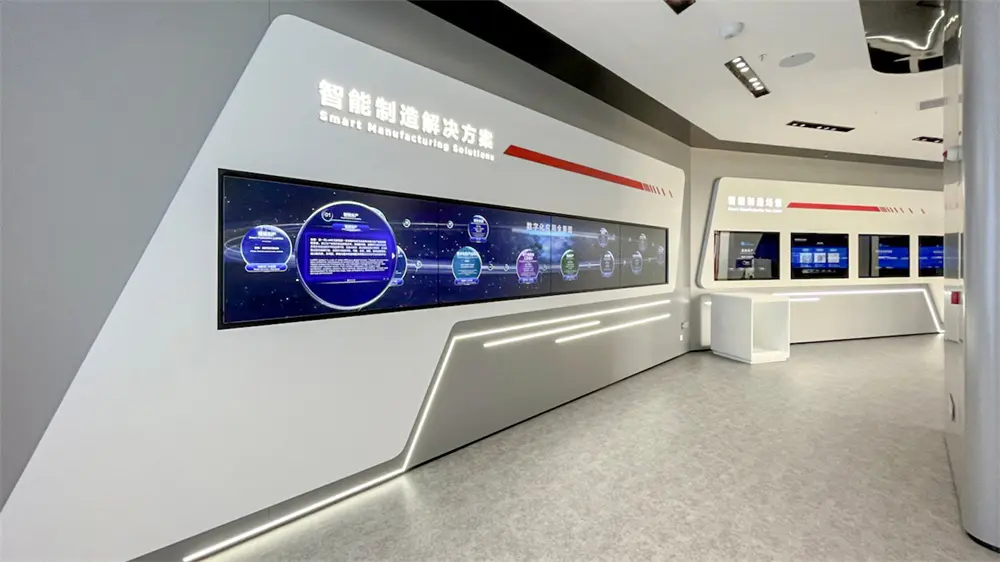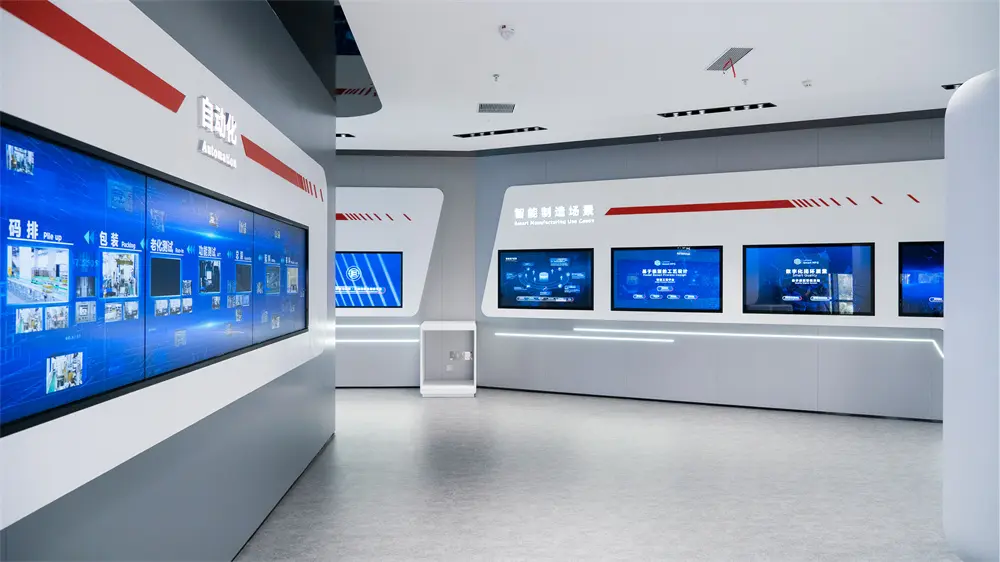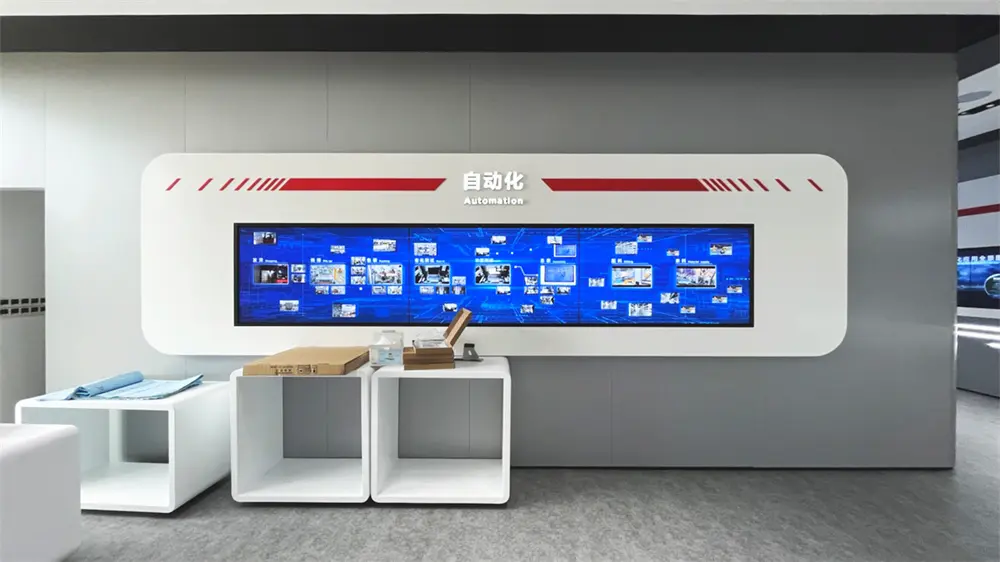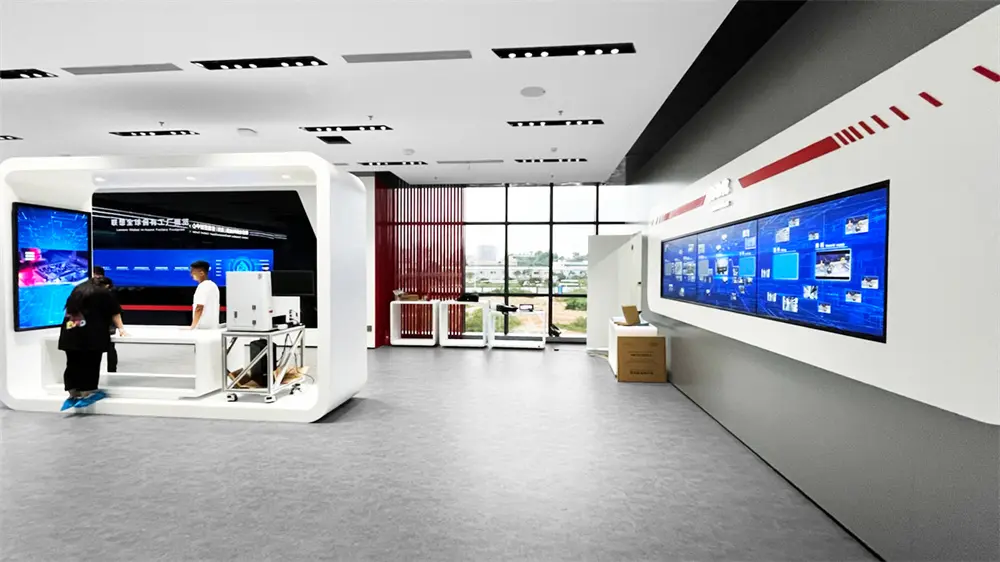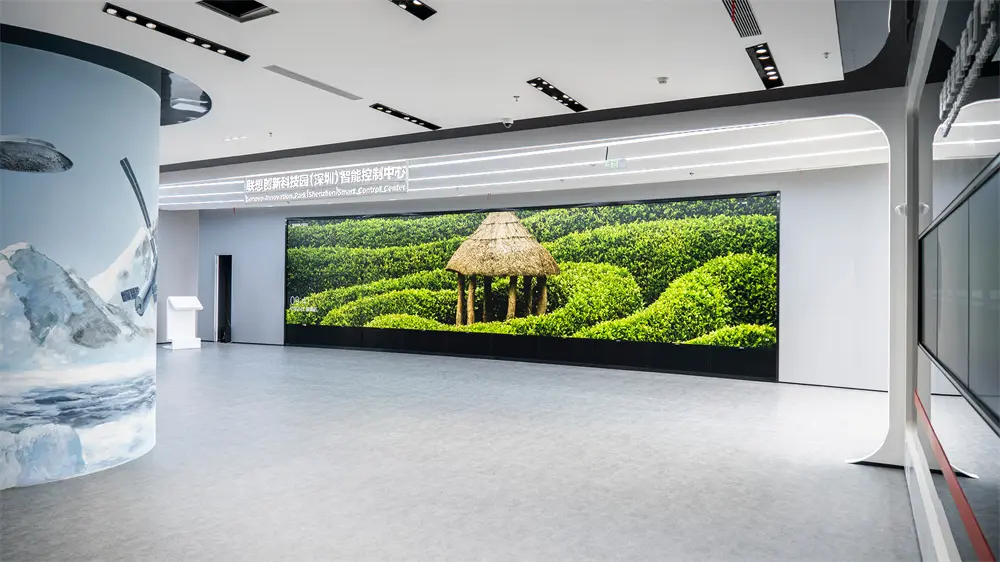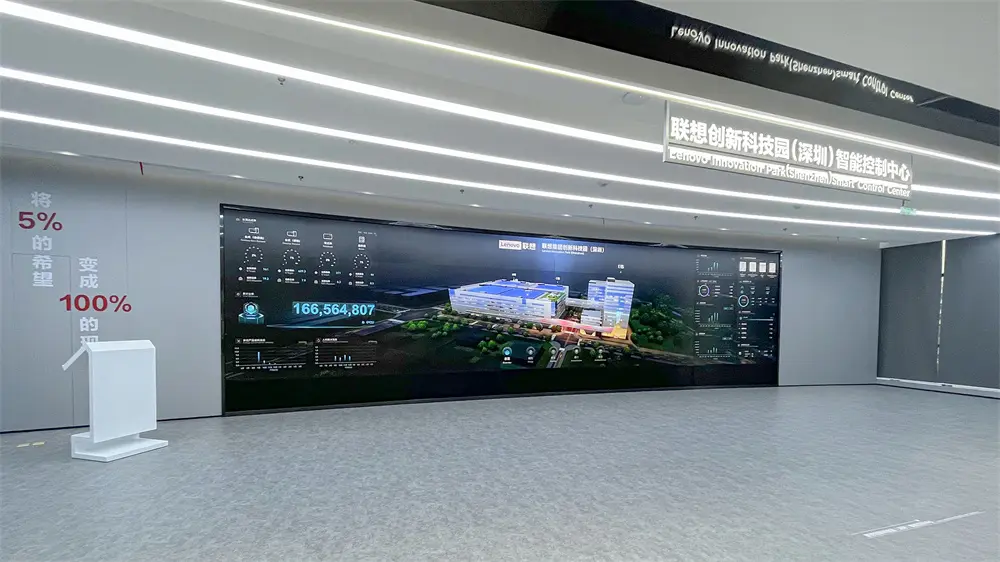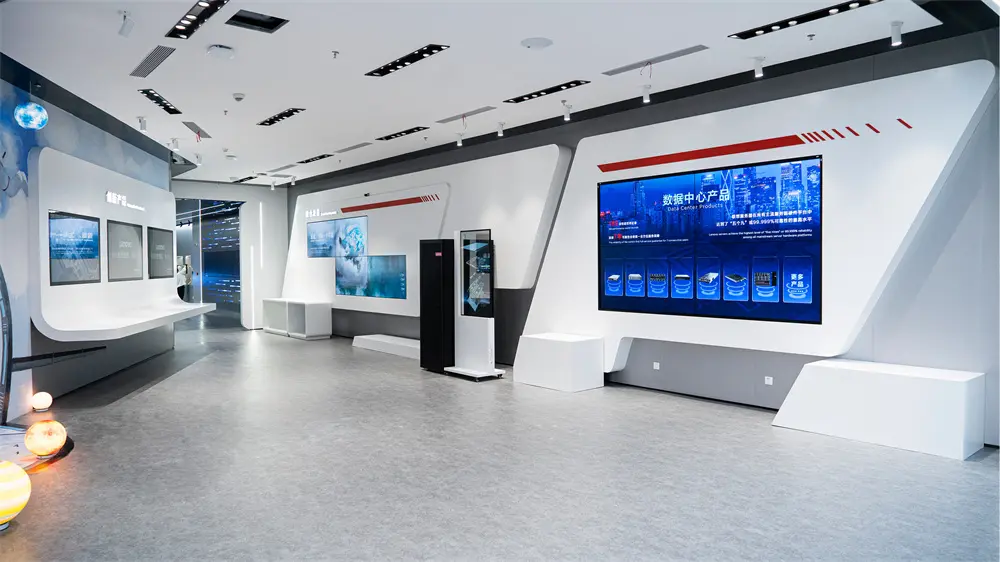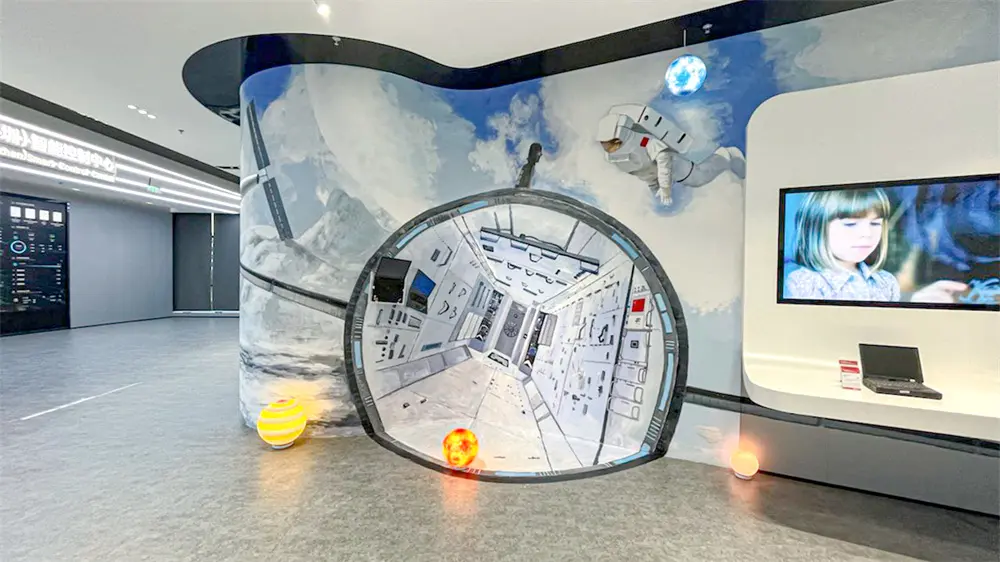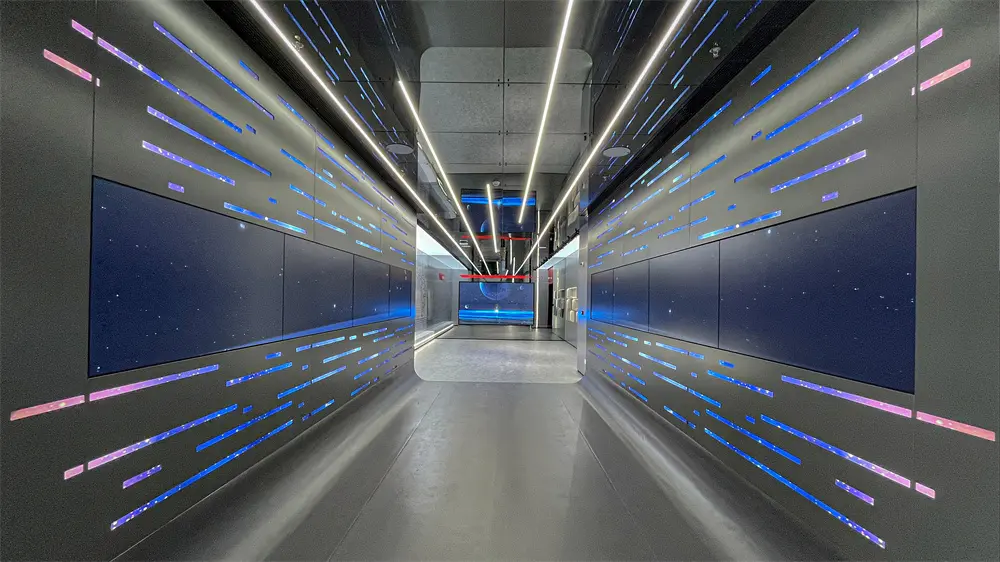 About Guangzhou Frontop Digital Creative Technology Co, Ltd.
Founded in 2002, Guangzhou Fantuo Digital Creative Technology Co. , Ltd. is an integrated provider of digital creative products and digital integrated solutions, provide 3D digital content production, software development, integrated design, system integration and other one-stop digital creation services, it is widely used in the fields of architectural design, cultural blog, science, education, science popularization, smart city, cultural tourism, cultural and sports activities, etc. , in the country has Guangzhou, Beijing, Shanghai, Shenzhen, Chengdu, Wuhan Six Digital Innovation Center, Guangzhou as the headquarters. Professional team 1100 + people, in 2022 in Shenzhen Gem listing -StocktCodecode: 301313) . Based on 3D visualization, digital multimedia integration technology, AI and digital twinning technology, the company provides static and dynamic digital creative services (3D rendering, 3D HD promo, digital exhibition items, interactive multimedia exhibition items, etc.) , AI, 3D information products (Virtual Digital Homo Sapiens, digital twinning FT-E platform, Yuan universe cloud exhibition hall, etc.) and digital exhibition hall integration services.