NSFOCUS Chengdu Xinchuan No. 5 Decoration Project
The project user is a well-known technology company in the domestic network security field. The clients of the service include international users such as IBM, Microsoft, Google, etc. Therefore, an international perspective must be taken as the focus of consideration in the entry point of design ideas. We have communicated with the owner many times and learned that the company has two completely different attributes: external image and internal spirit. In terms of external image, the target company gives people the characteristics of low-key and stable. In terms of inner spirit, employees are encouraged to innovate, explore and energize freely. After fully understanding and analyzing the company's industry attributes, we put forward the core design concept of "shield". The shield represents the strong technical strength of the company, and at the same time, the service provided by the company to customers is transformed into the graphic element of "shield", and this element is applied to the following specific design.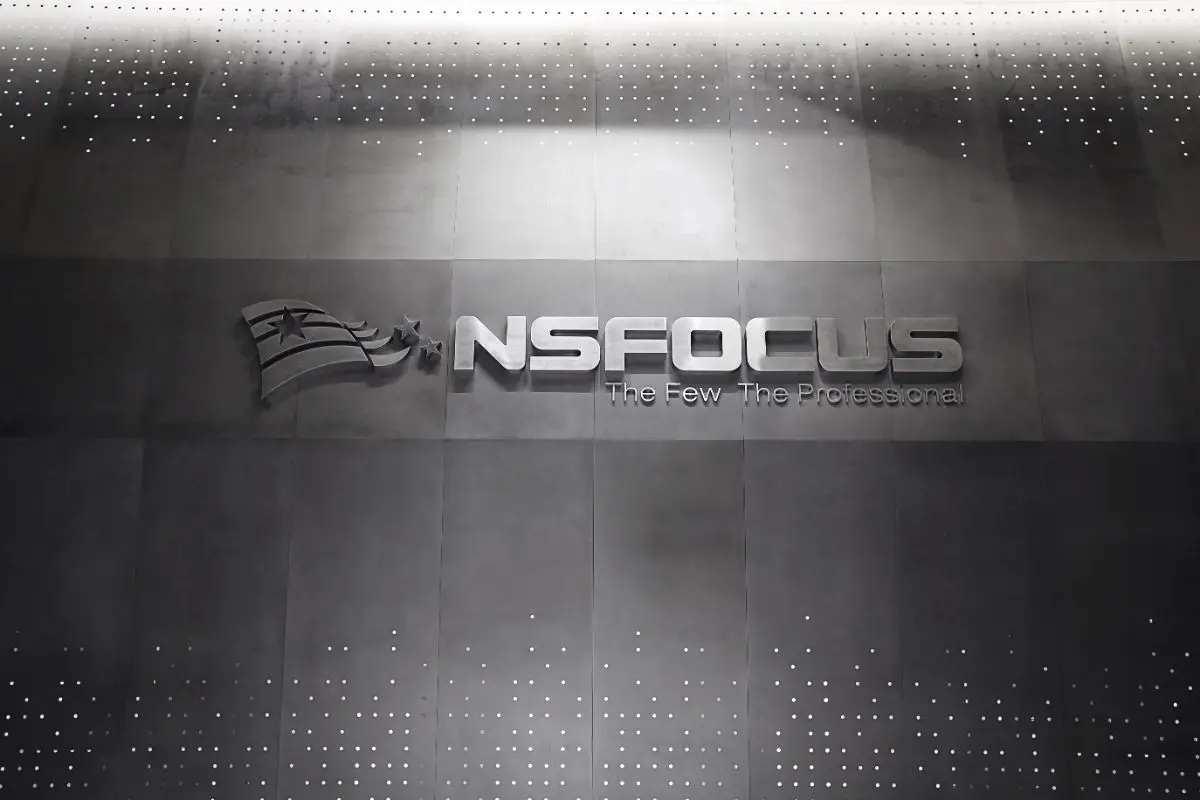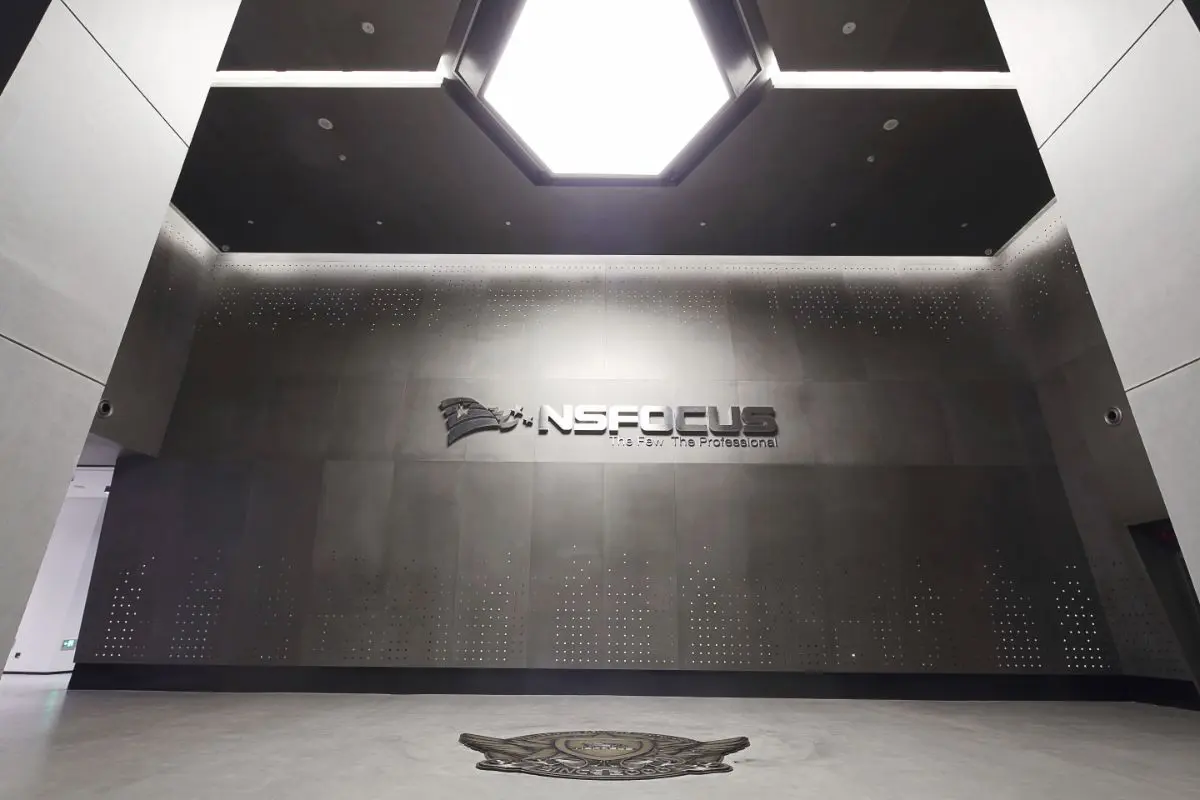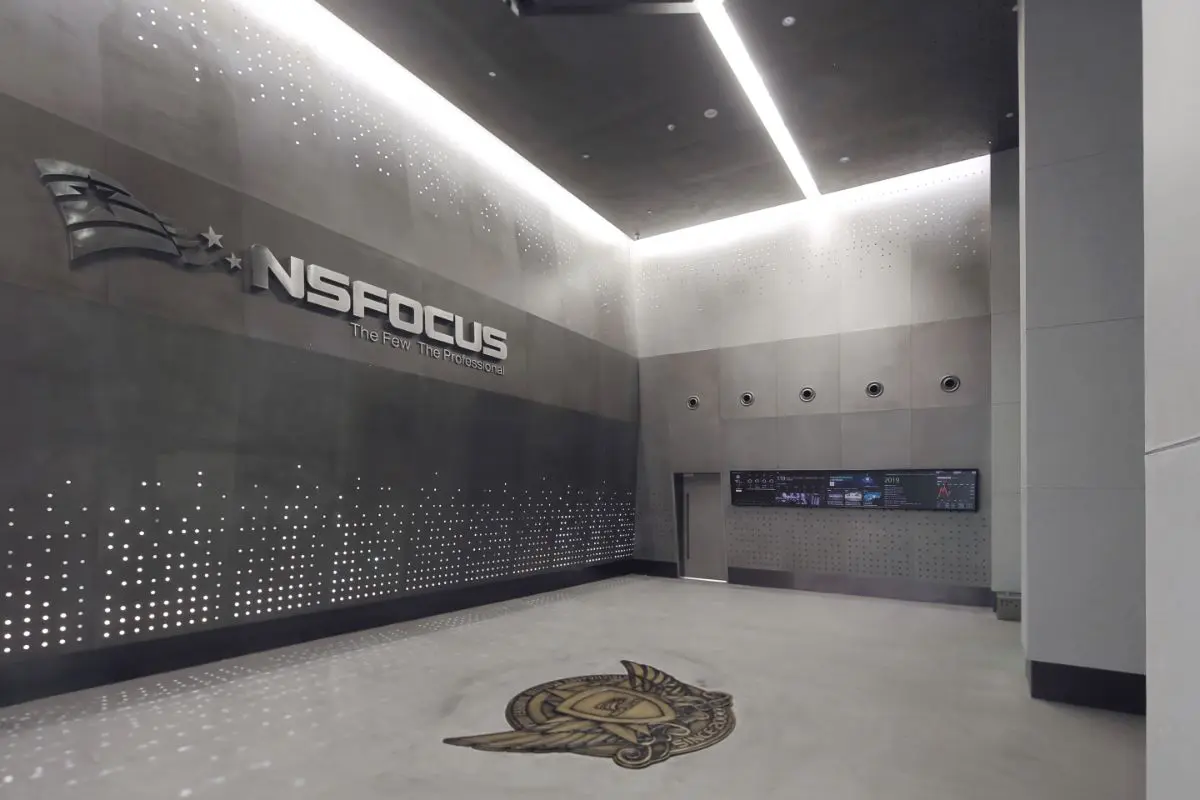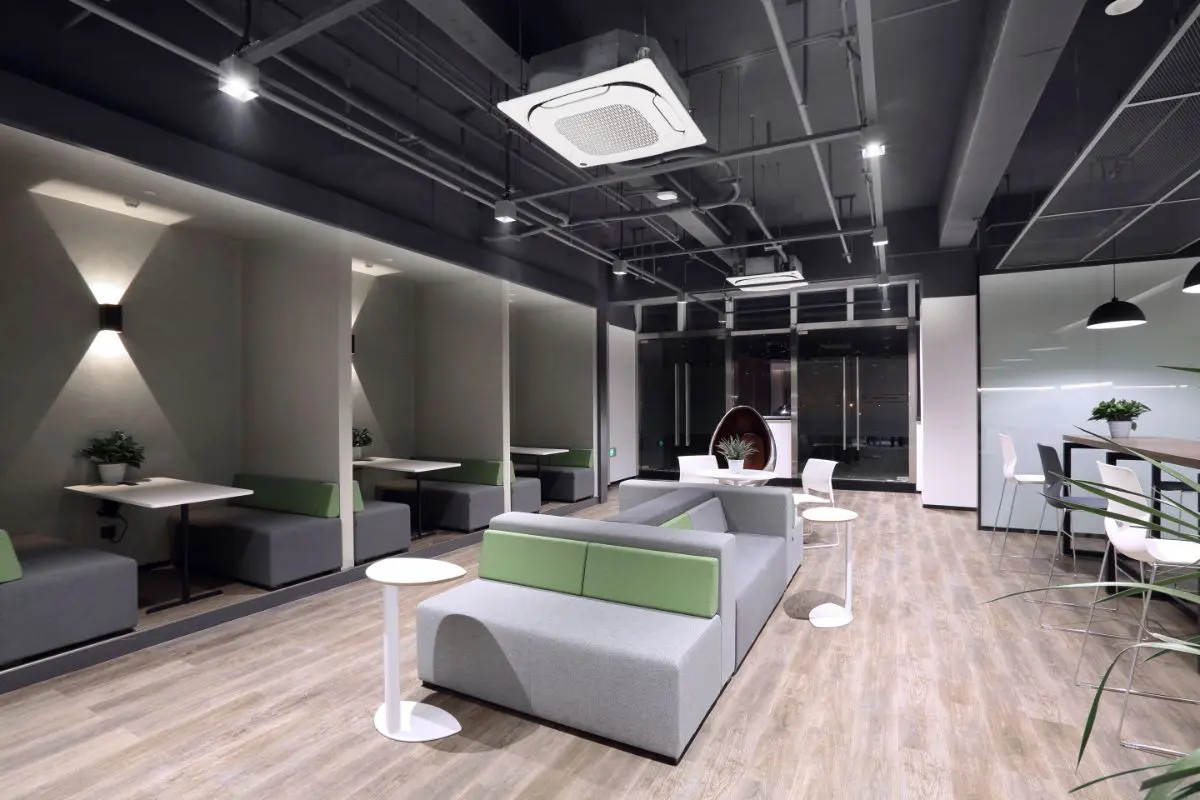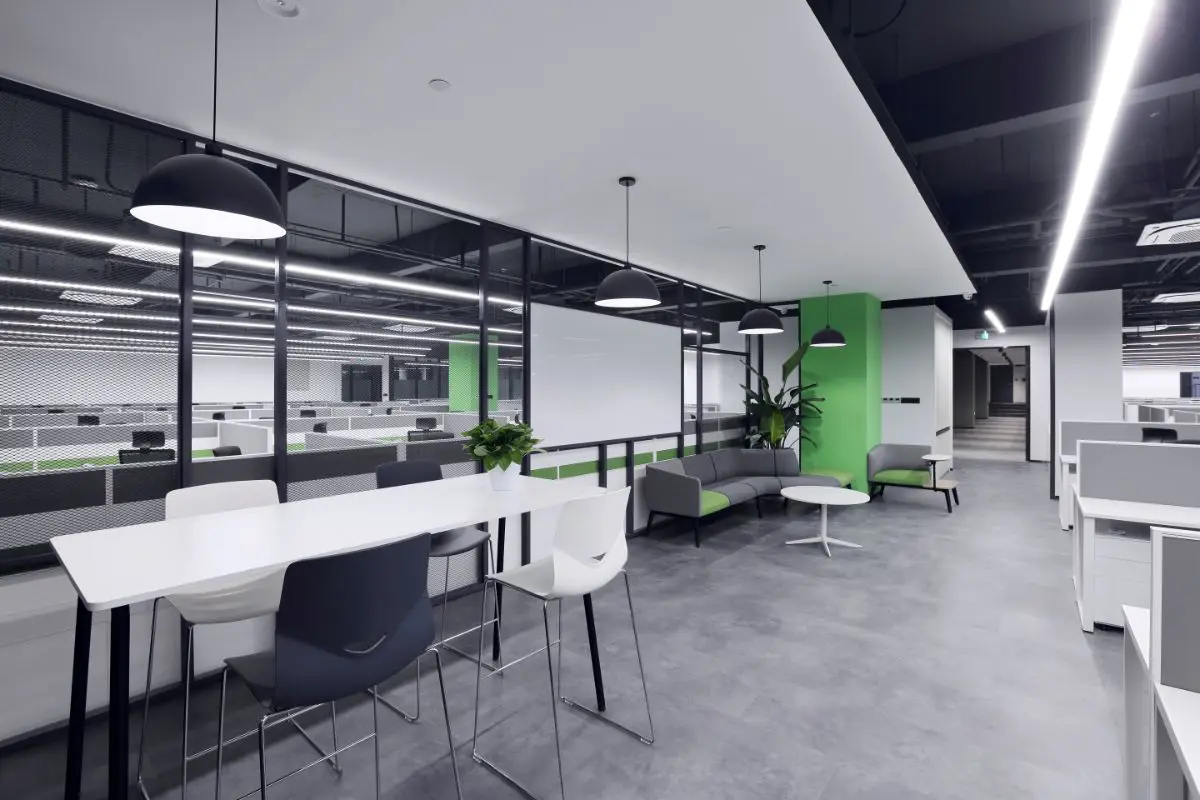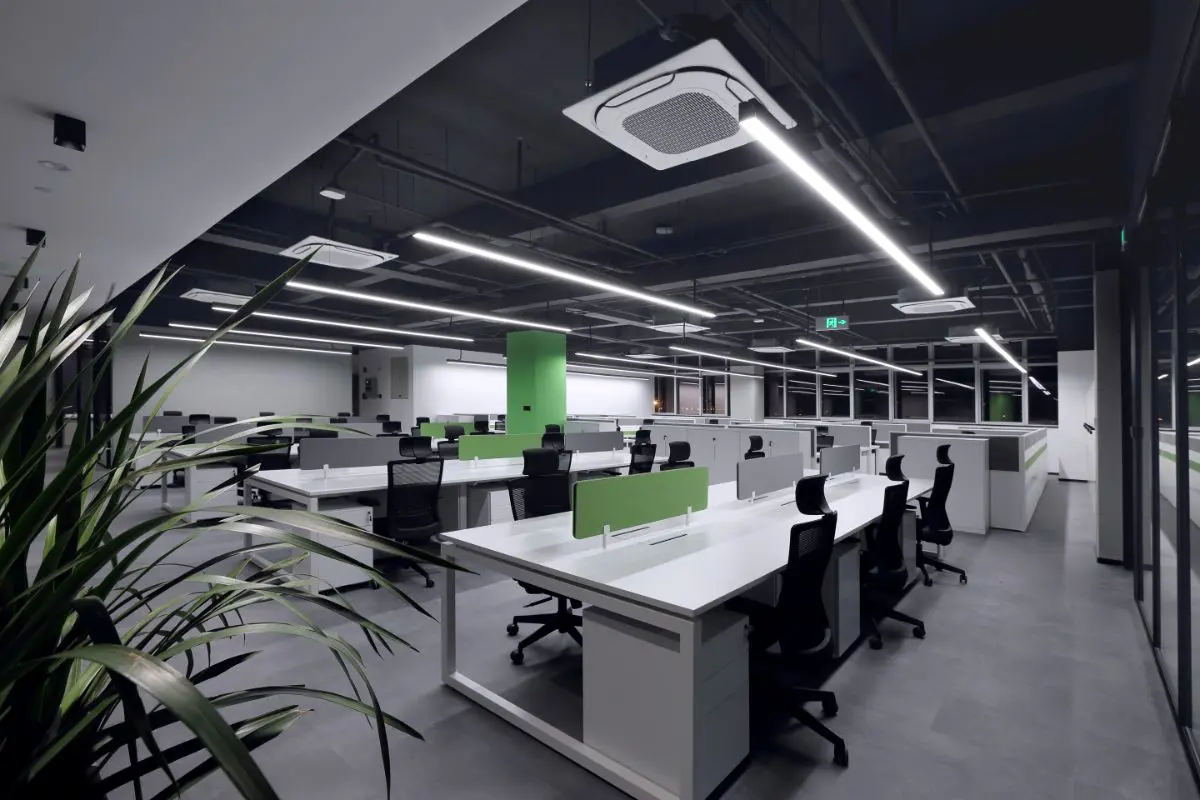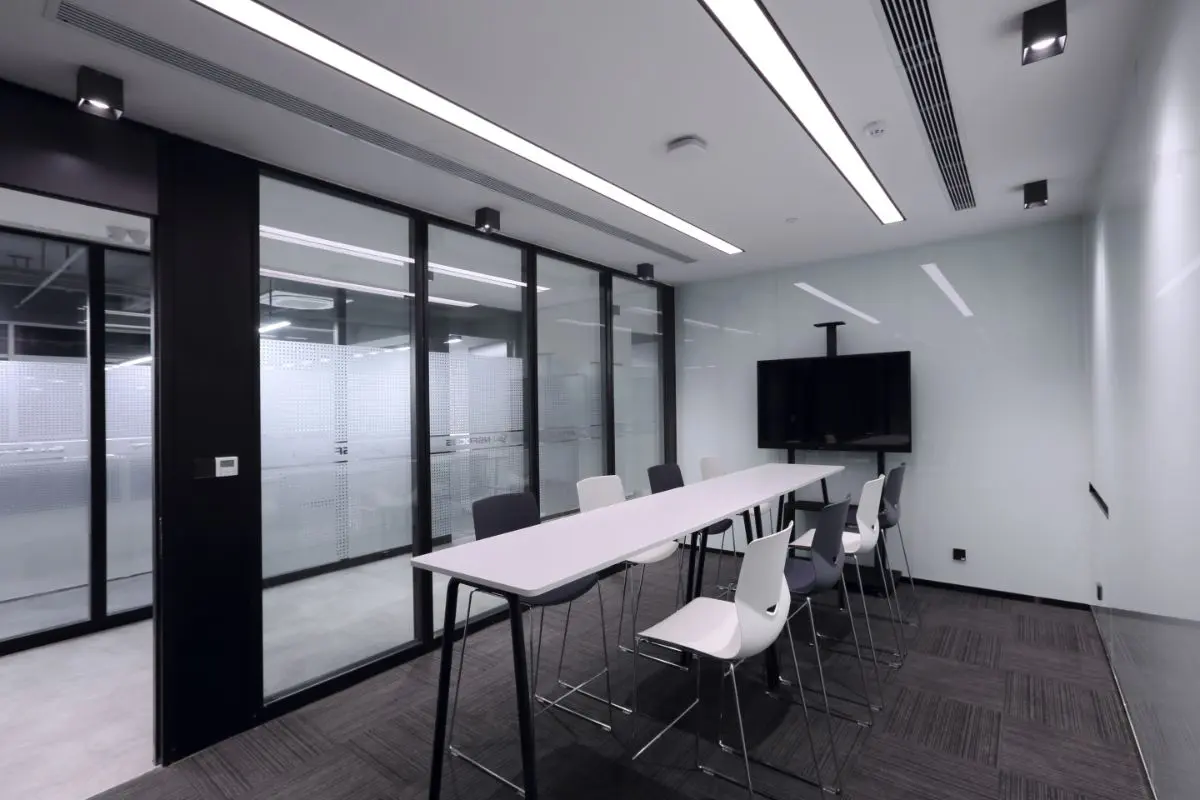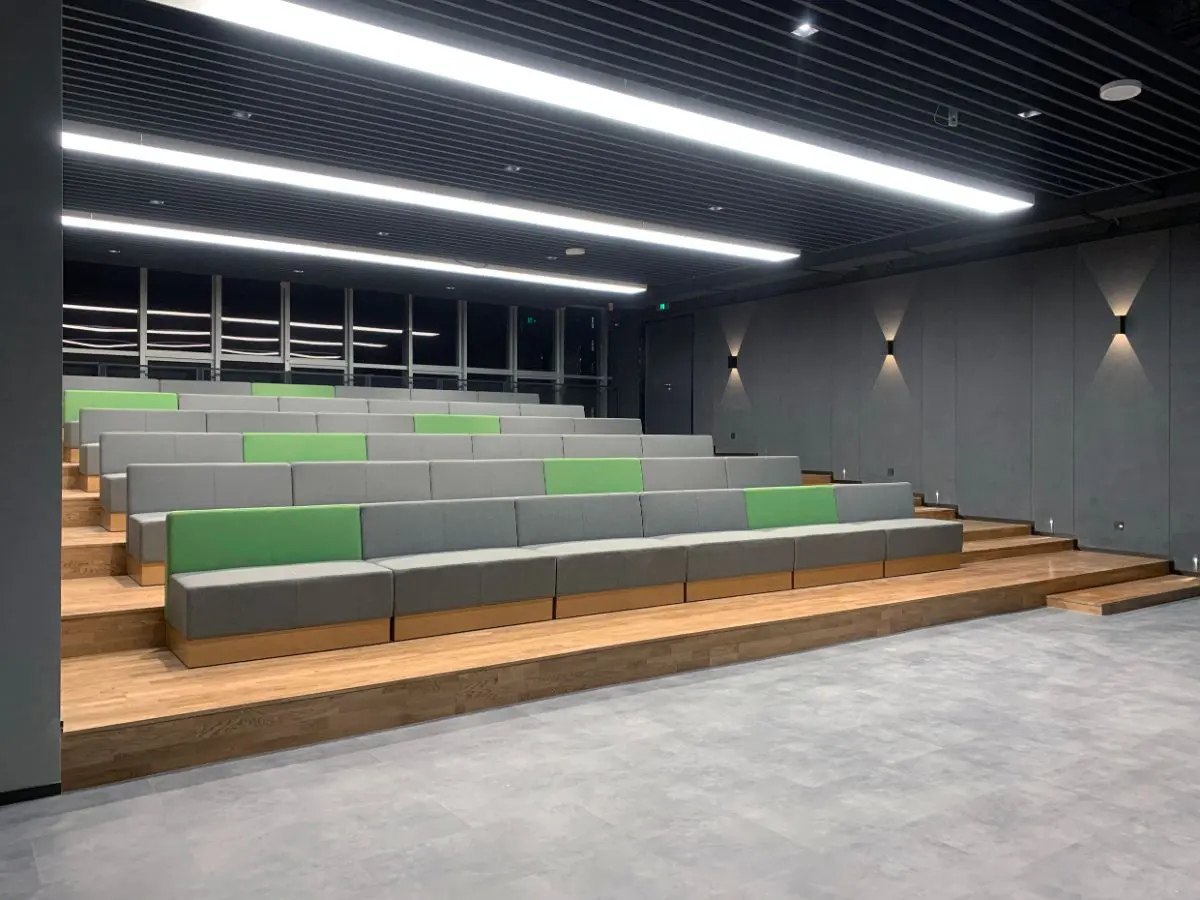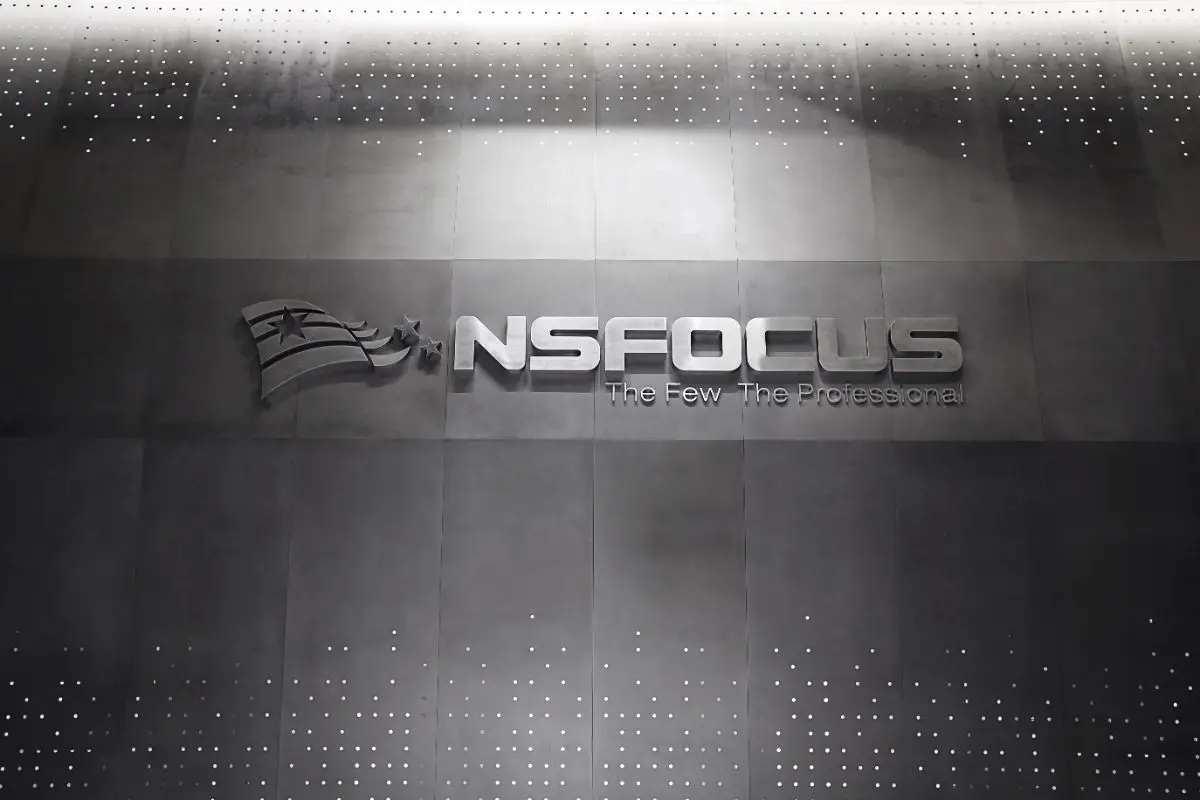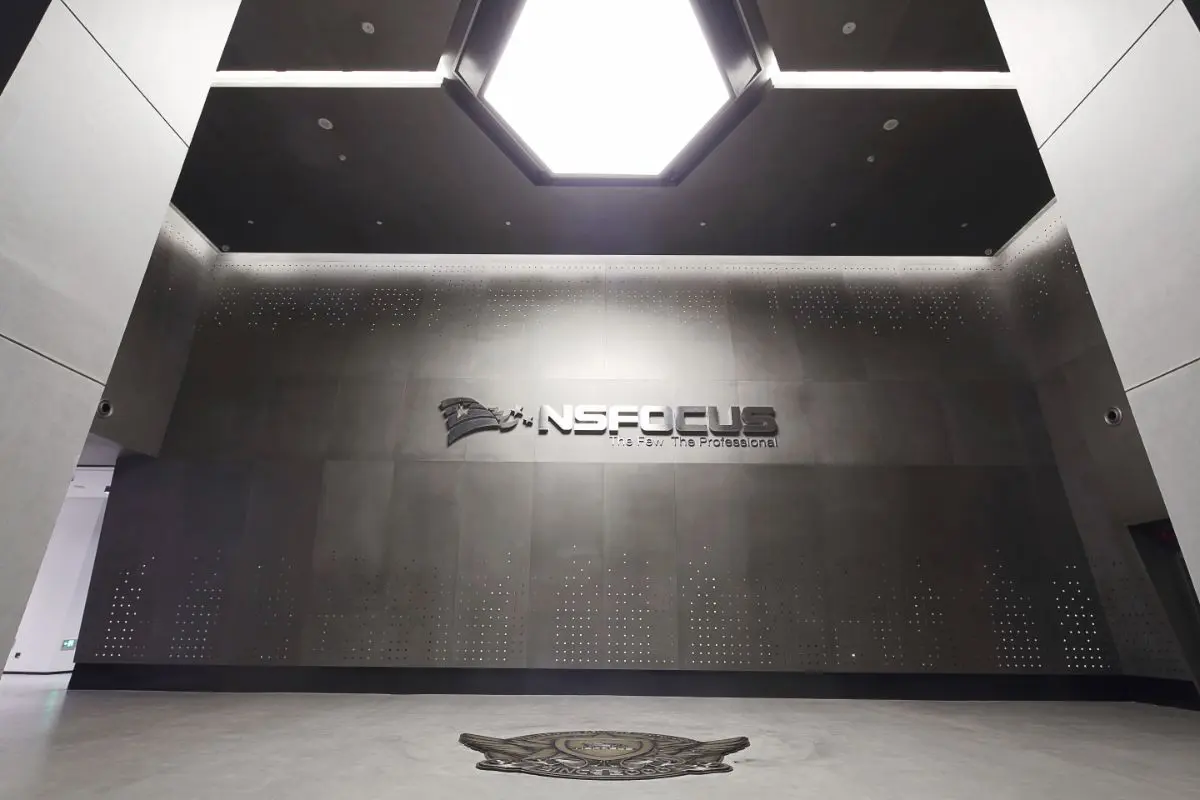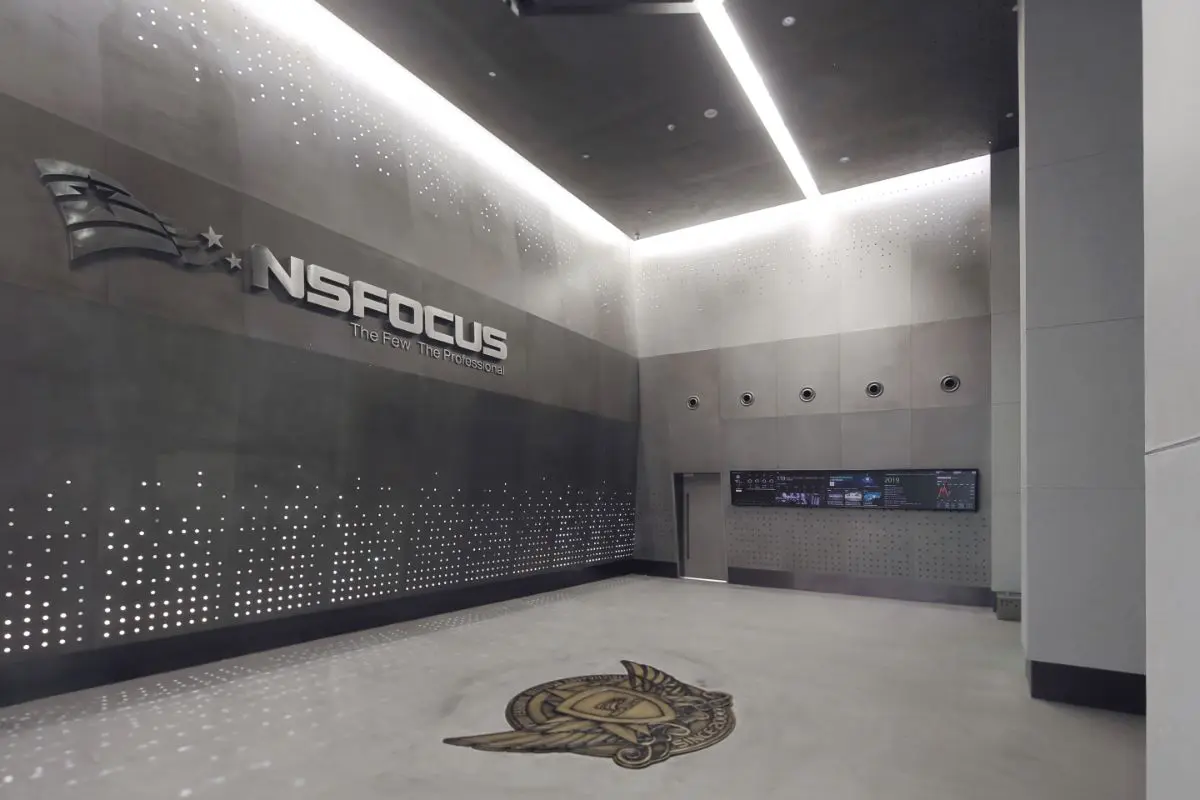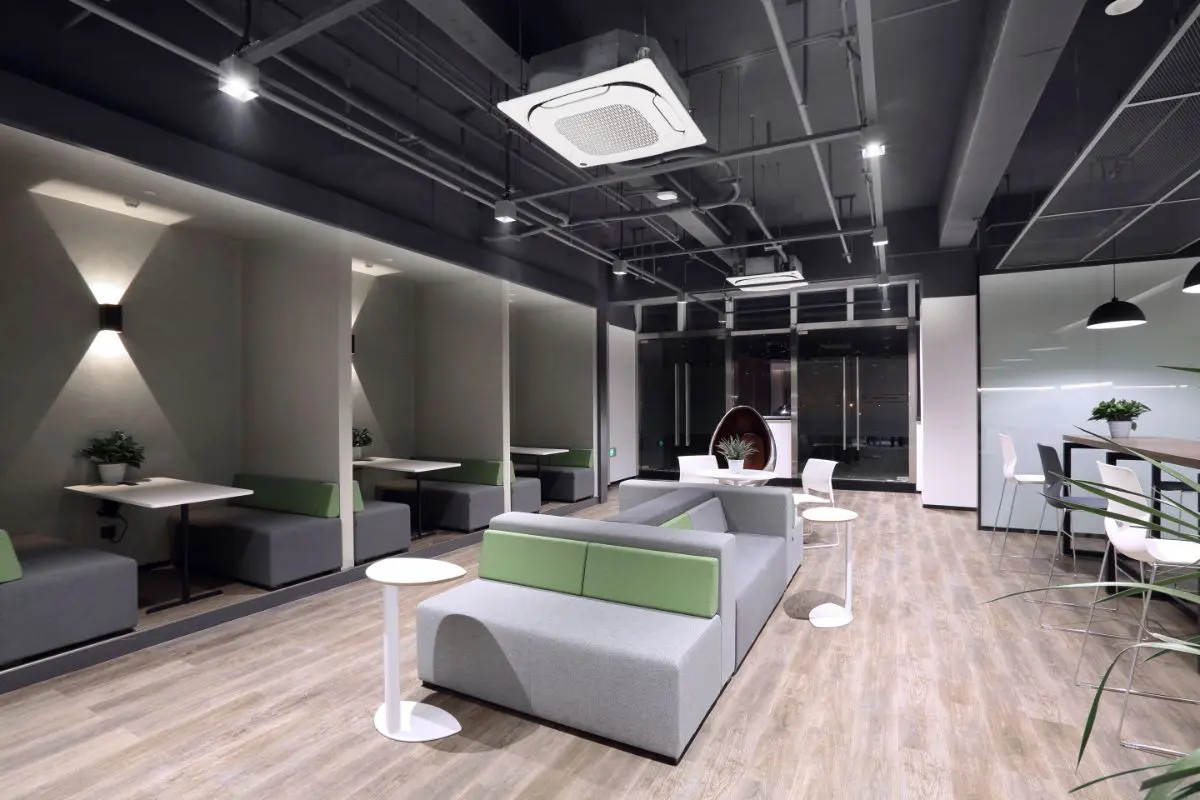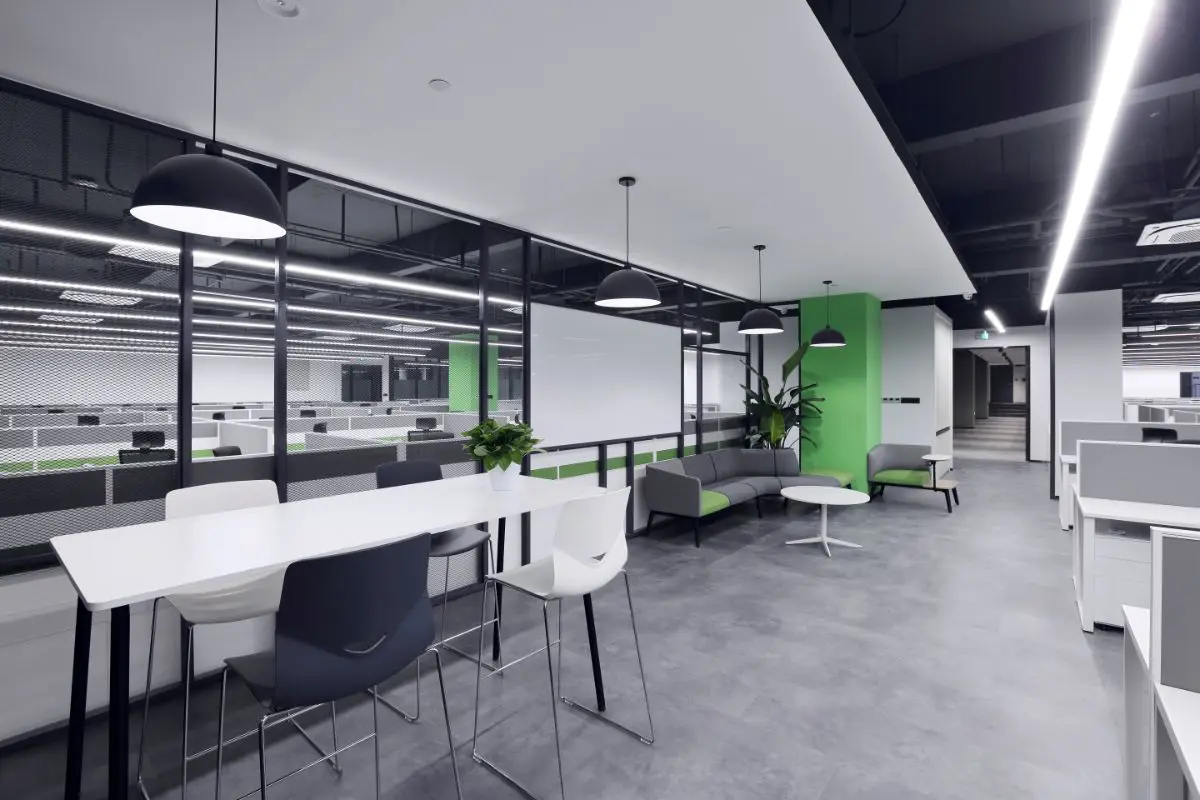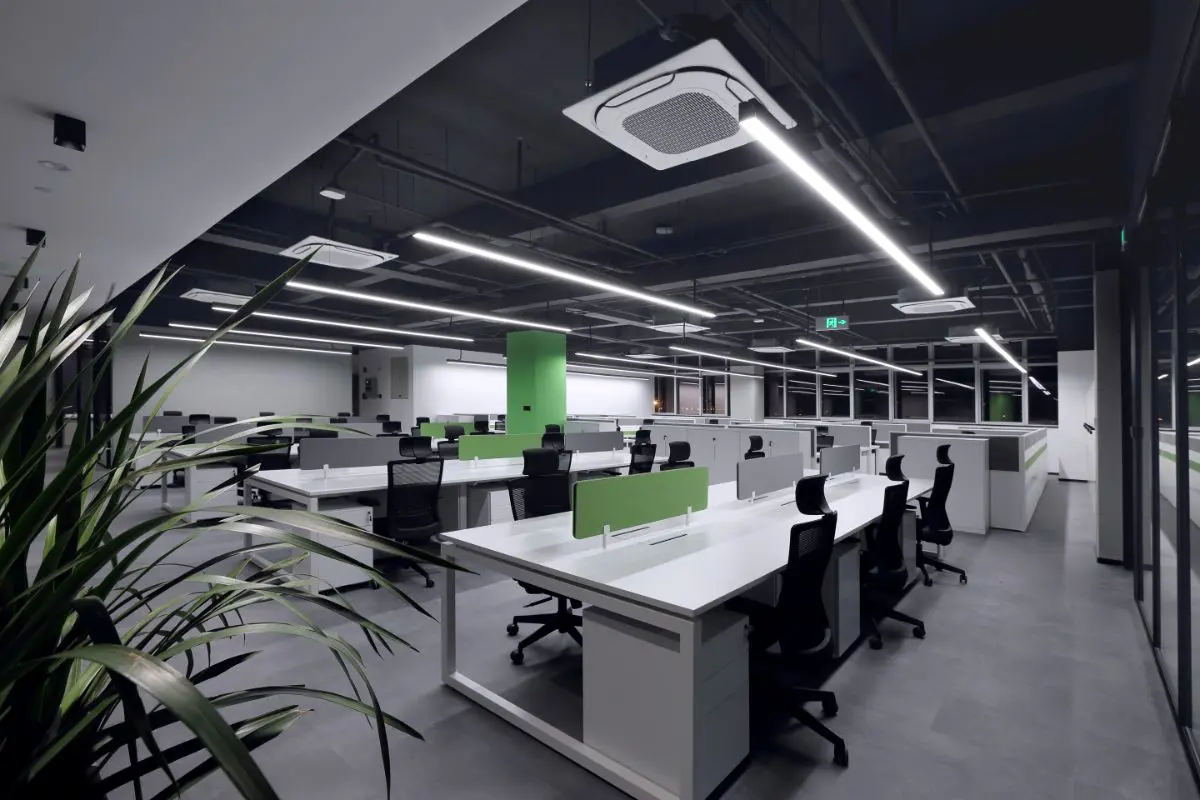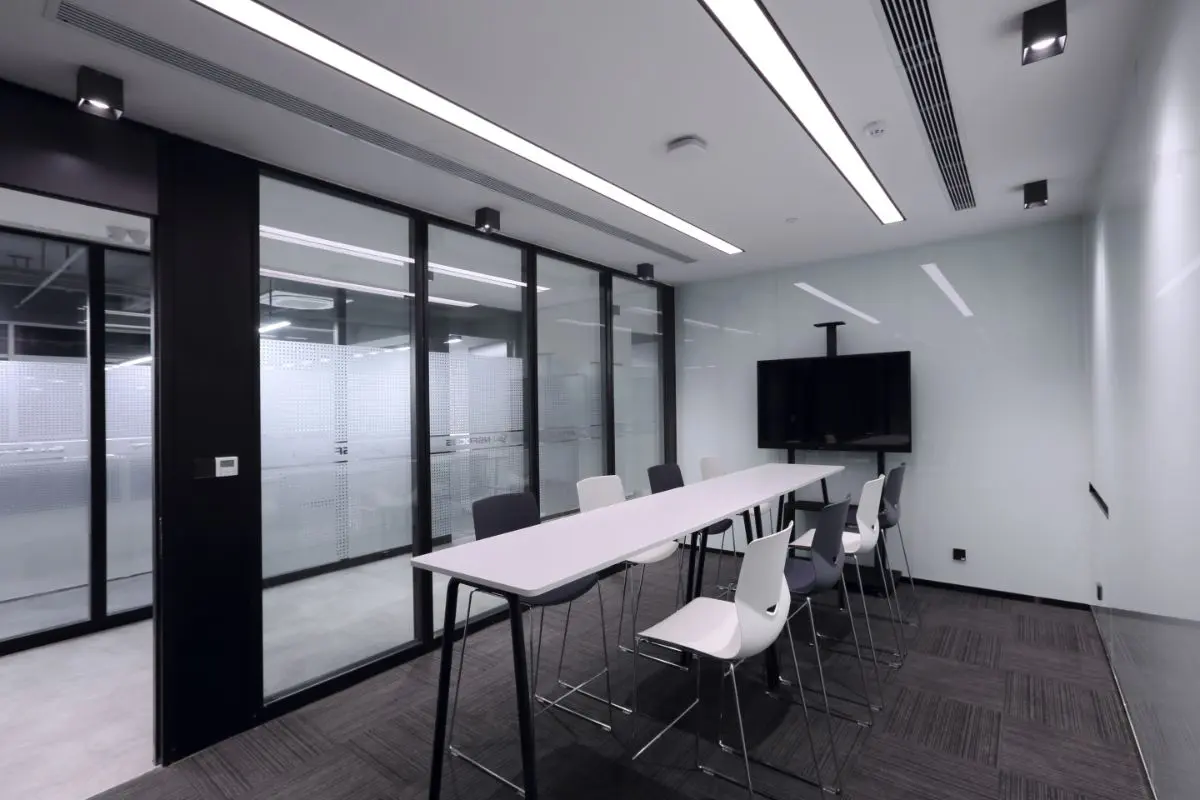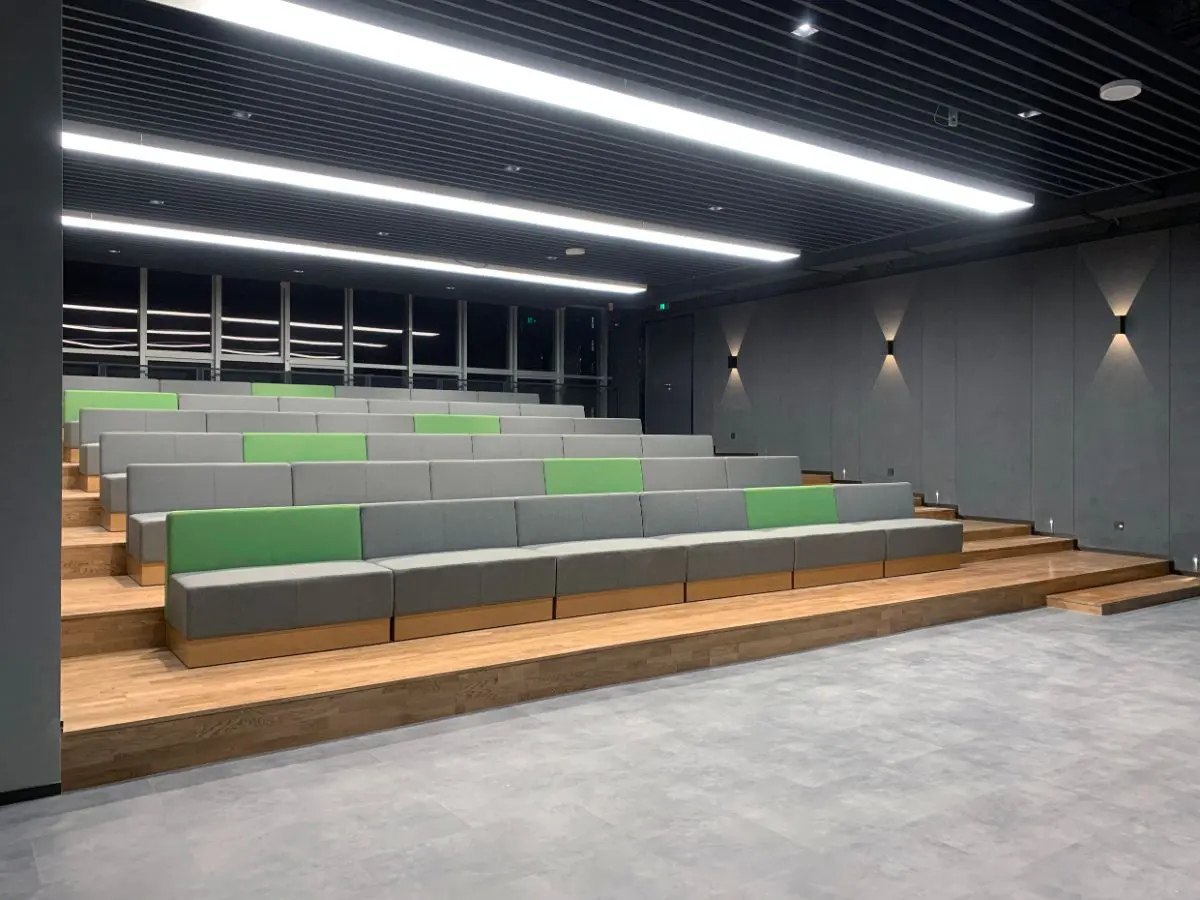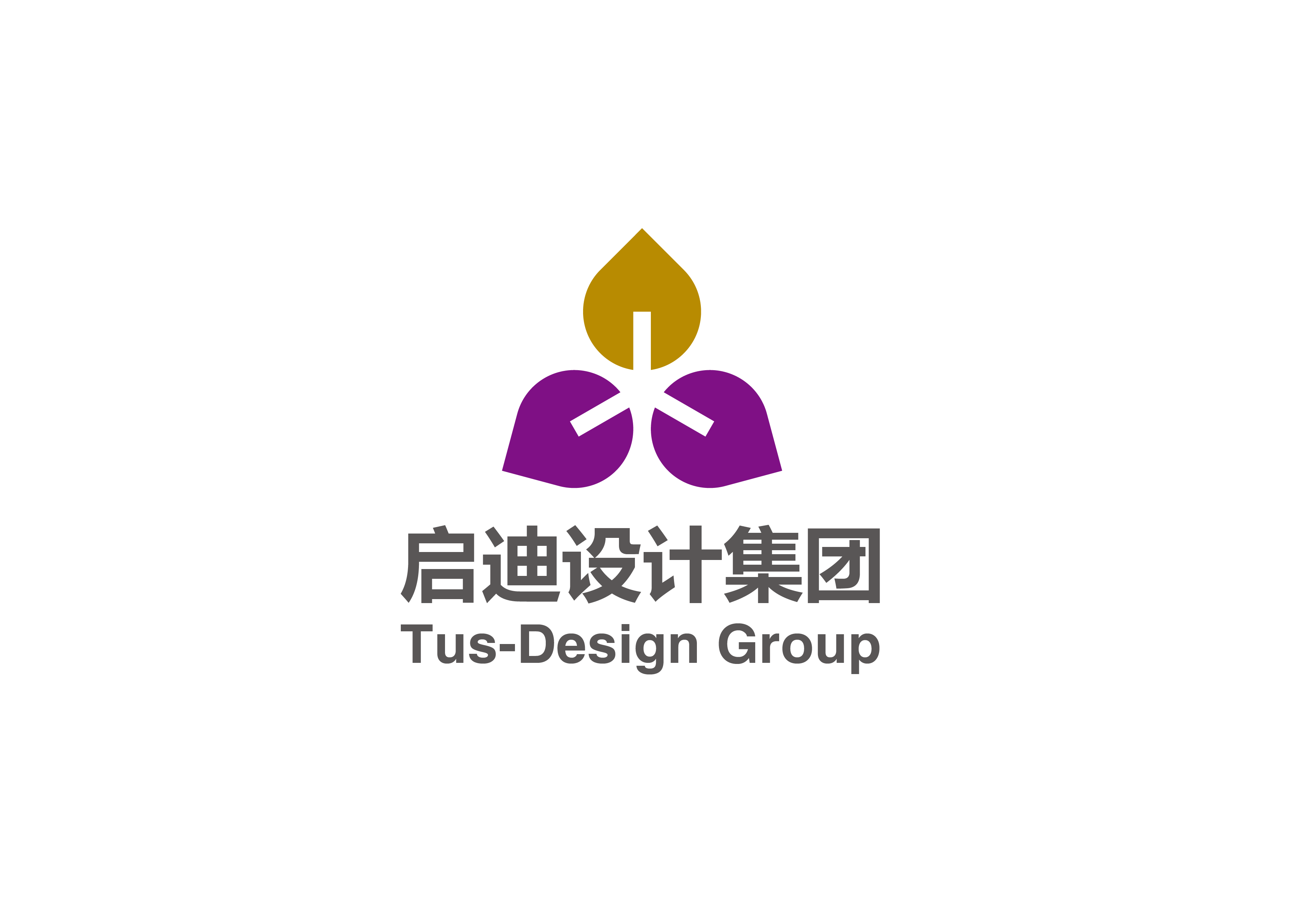 About Tus Design Group Co., Ltd.
Tus Design Group Co., Ltd. (hereinafter referred to as Tus Design) was formerly known as Suzhou Architectural Design and Research Institute founded in 1953. In 2012, the company changed its name to Suzhou Design and Research Institute Co., Ltd. and was listed on the Shenzhen Stock Exchange in February 2016 ( Stock code: 300500), changed its name to Tus Design Group Co., Ltd. in 2017.
The company has gathered more than 2,000 outstanding talents, including 2 experts who enjoy special government allowances from the State Council, 1 design master from Jiangsu Province, 1 outstanding entrepreneur in the national survey and design industry, 1 national young architect, and young and middle-aged provincial outstanding contributors. There are 2 experts, 15 provincial "333 project" talents, 14 provincial excellent engineering survey designers, 40 professor-level senior architects and professor-level senior engineers, 144 senior architects and senior engineers, and nationally registered architects and engineers. More than 120 people.
Tus Design provides integrated integrated services including "planning, consulting, design, construction, operation and maintenance, investment and financing", etc. Its business scope covers industrial parks, big health, eco-tourism, urban renewal, commercial buildings, culture and sports, residential , rail transit complex, landscape garden, interior decoration, underground civil air defense and other fields. The company actively responds to the national development strategies such as the Belt and Road Initiative, participates in international projects, and has established long-term cooperative relations with many world-renowned architectural design institutions such as the United States, Europe, and Japan.