The process of creating relationships between space and people is also a process of emotional transmission. Wen Zheping's design team attempts to use natural and technological elements to create emotions and relationships with space users. Green plants symbolize the "organic life" system, while technology symbolizes the essence of biotechnology. Through the designed organization, we create a relaxed, energetic, relaxed, and orderly spatial experience.
As an industry leader with an international strategic layout and global perspective, Boten's design team takes the characteristics of its industry as the creative premise. In this design proposal, in addition to meeting the necessary office needs, it integrates the design concepts of nature, life, technology, environmental protection, and leading, economic, sustainable, and expanding. Let various functional spaces combine to form an orderly whole, but at the same time, each space has its own unique conceptual design display.
Naturalism, technological intelligence, continuous leadership, and economic durability are the keywords behind the brand's significance. Therefore, the design team actively explores its corporate culture, corporate values, and corporate philosophy in the construction of the entire office system, and organically integrates and displays these three core elements.
Forest, sunshine, logs, colors and white space, abstract elements such as brand image, corporate value, and corporate philosophy, modern office concepts with a natural and minimalist style, creating an imaginative work environment and a unique corporate image.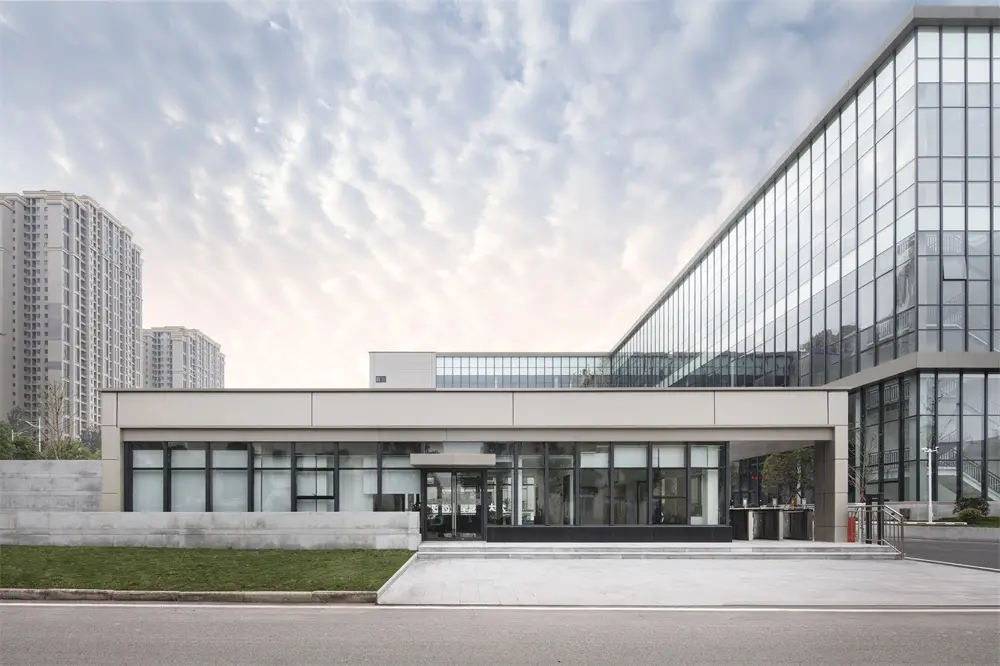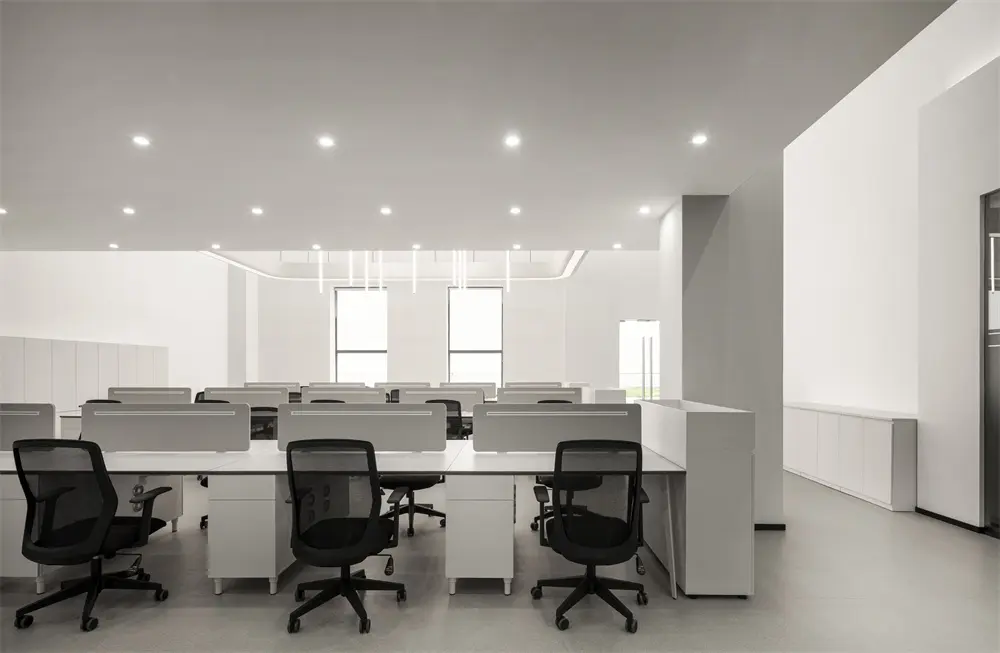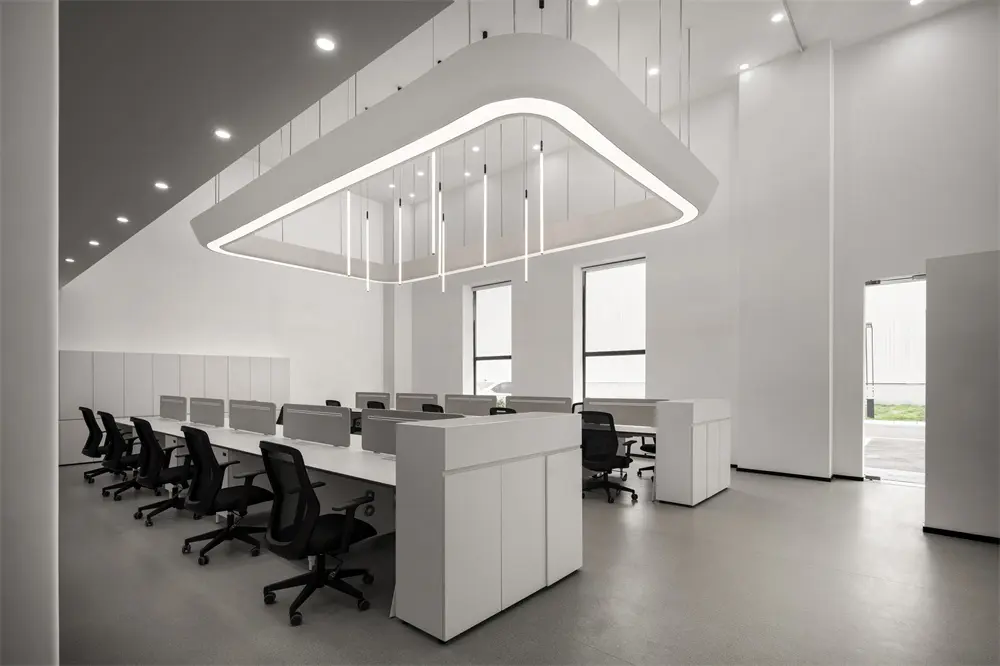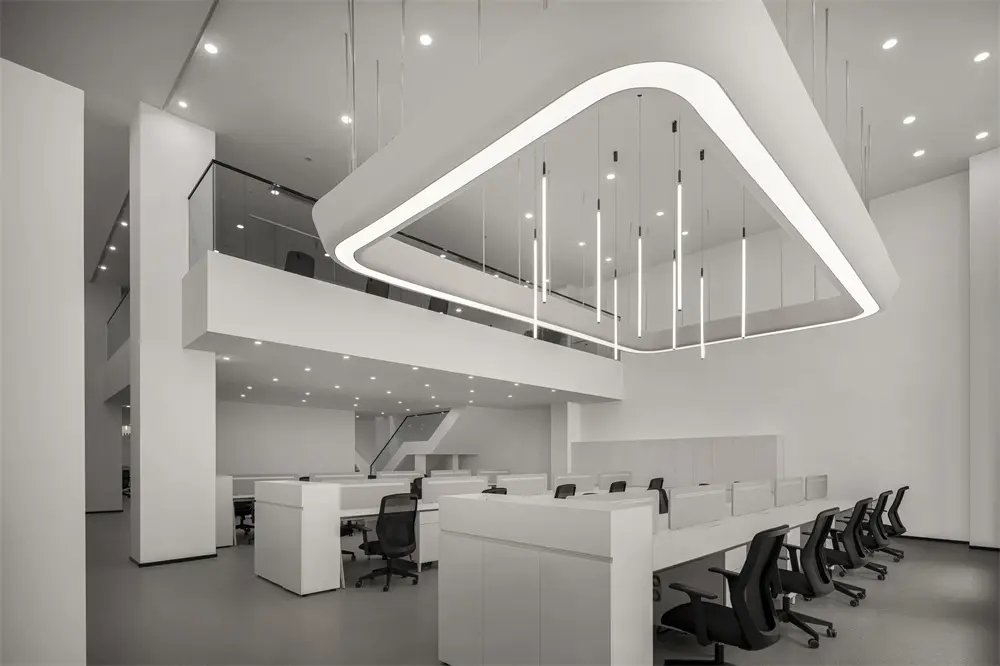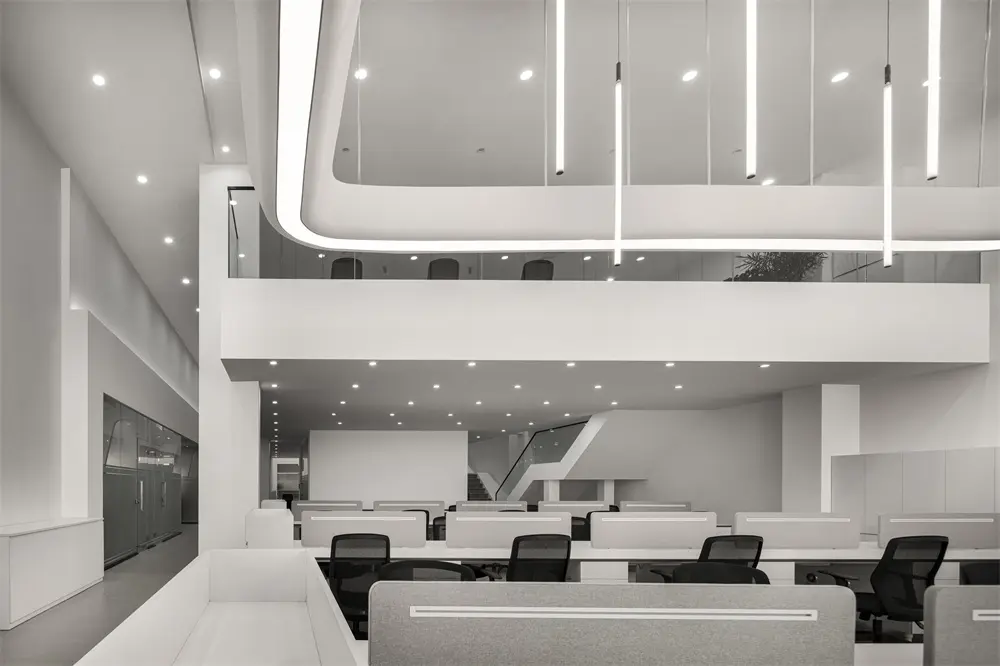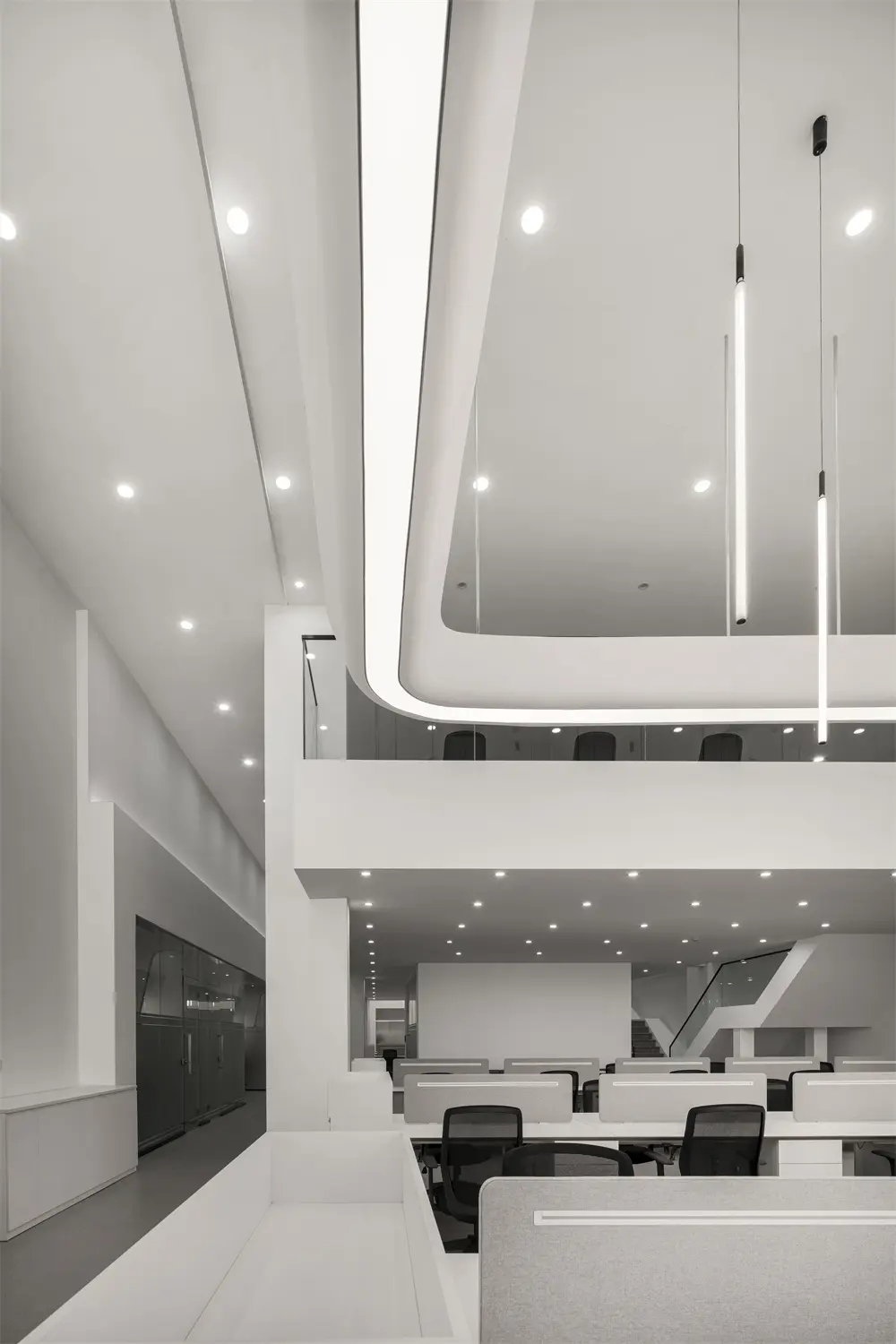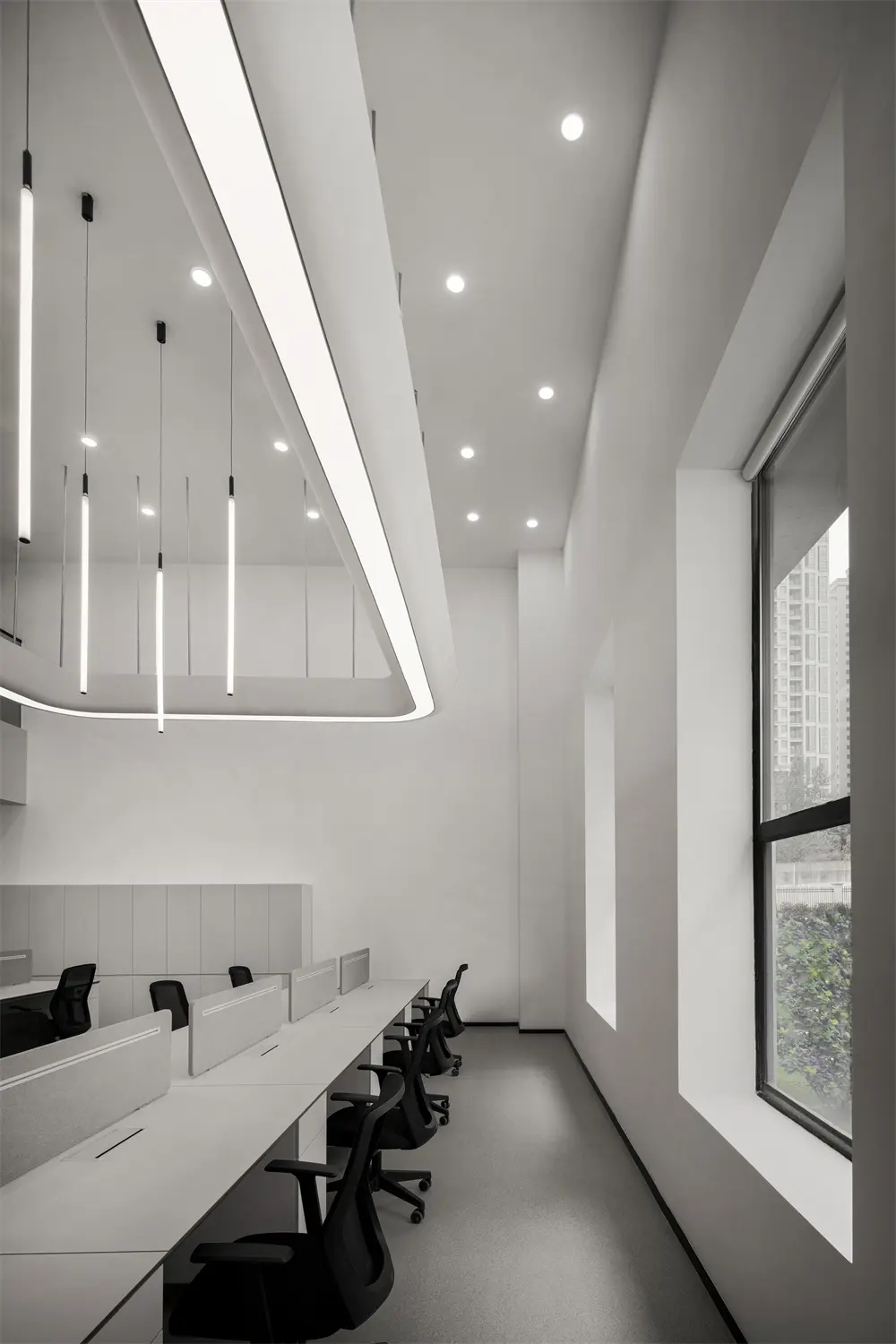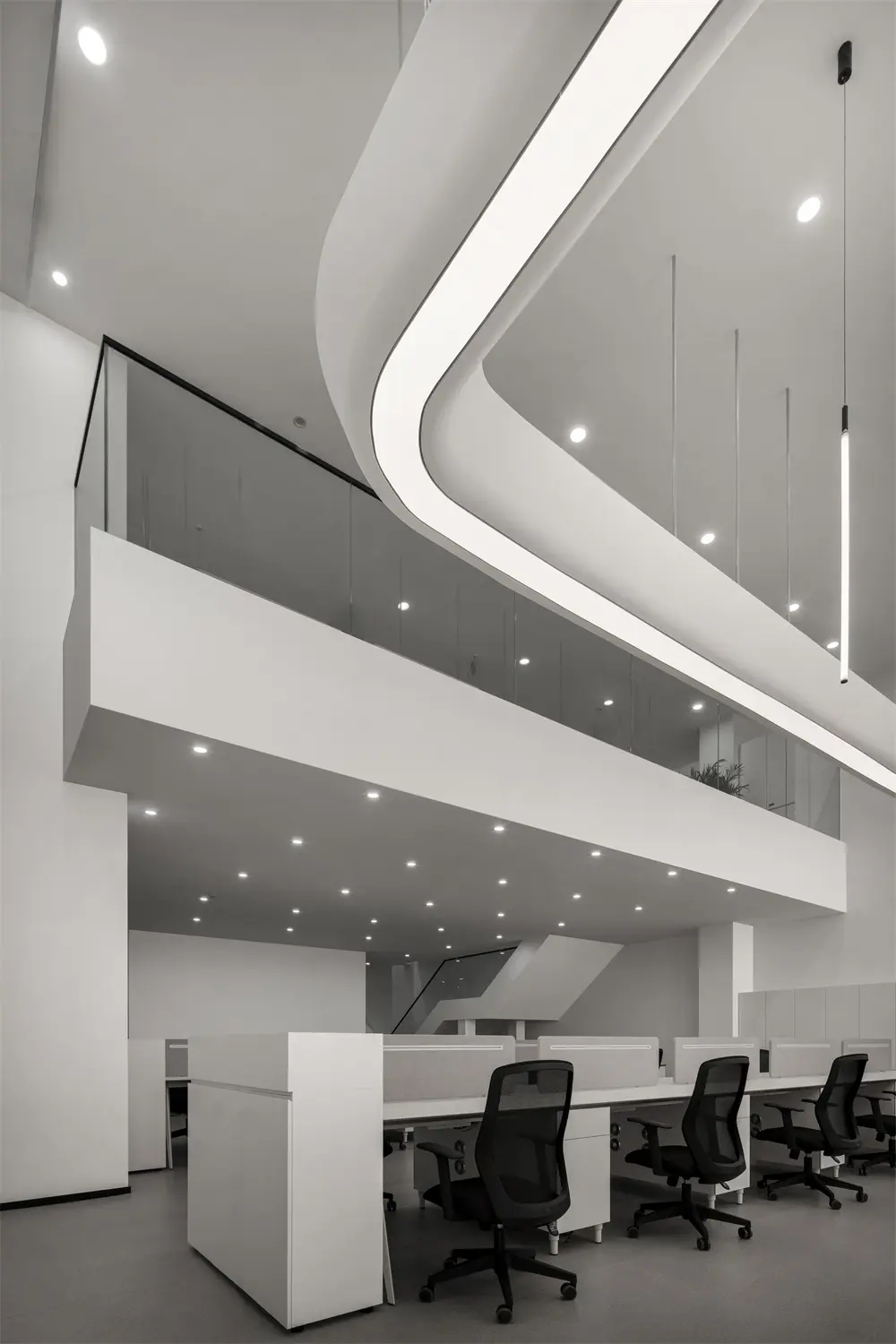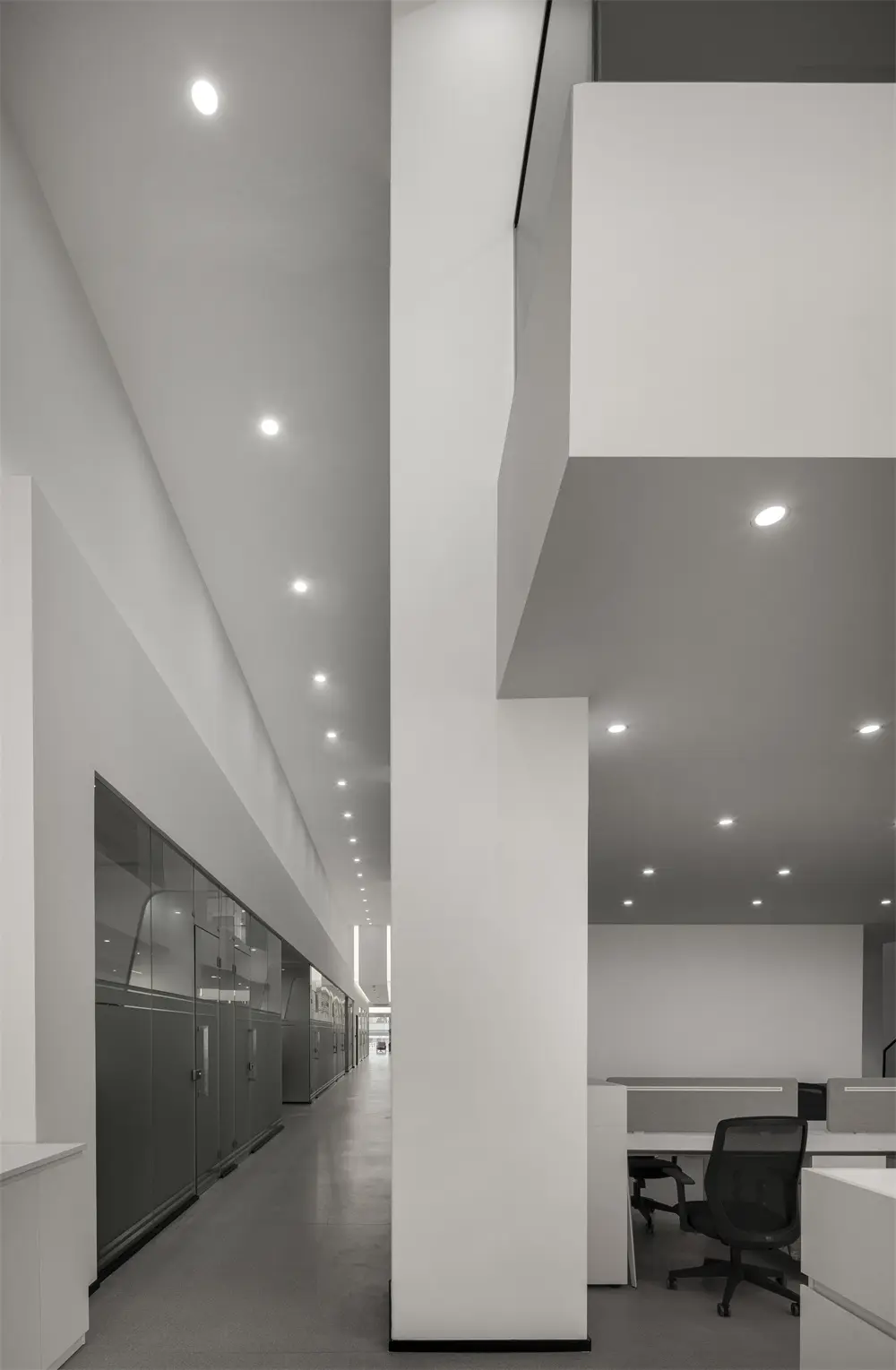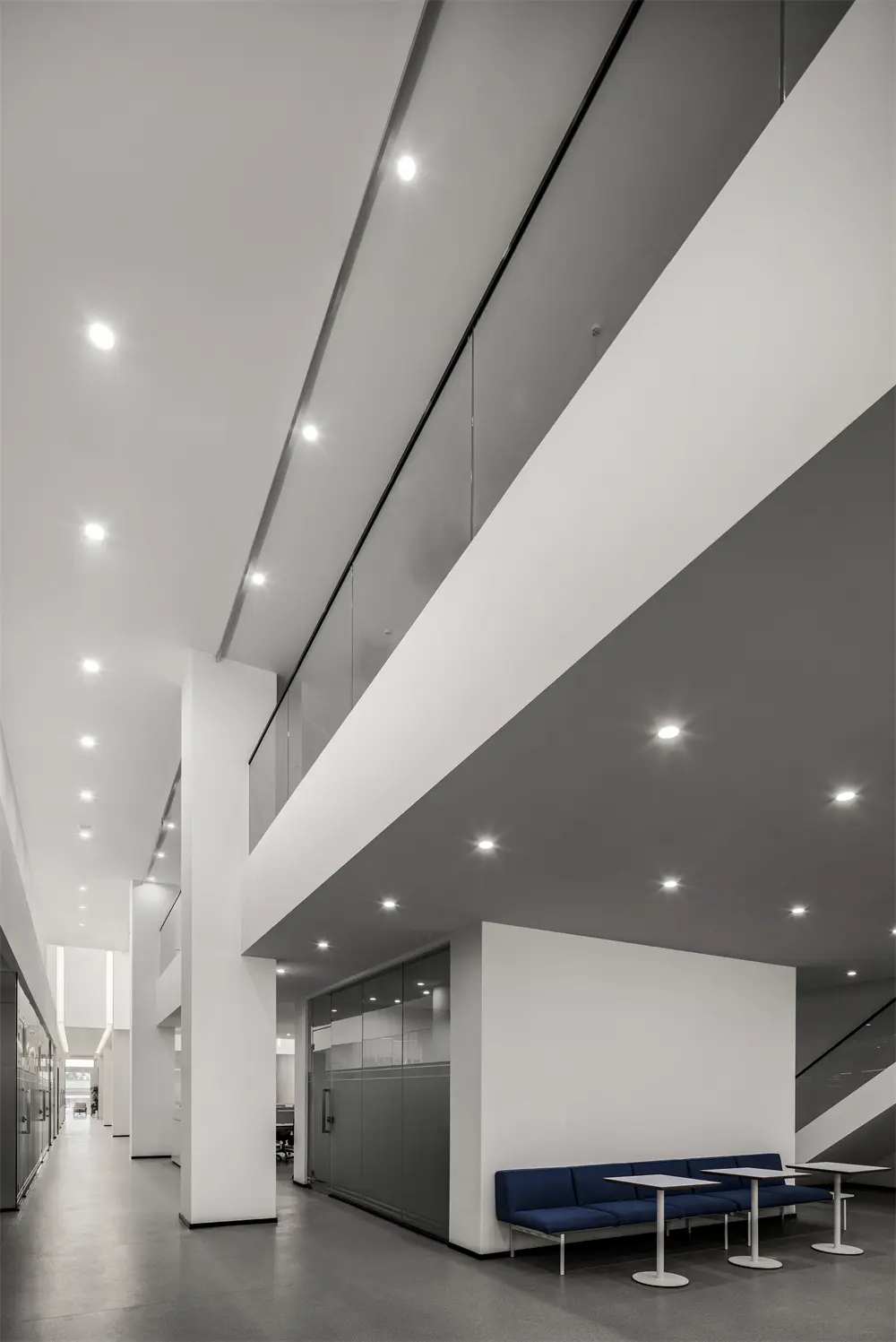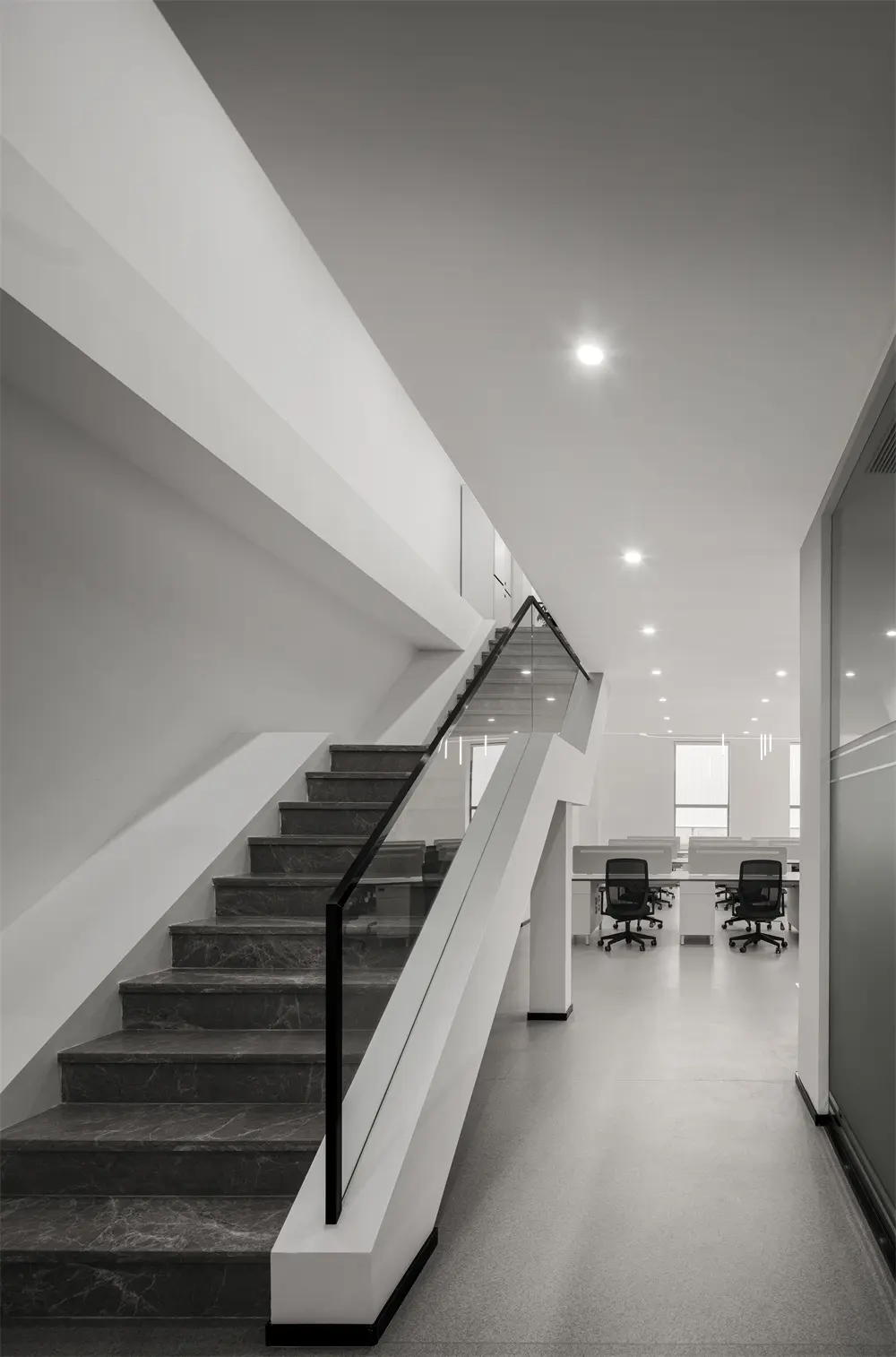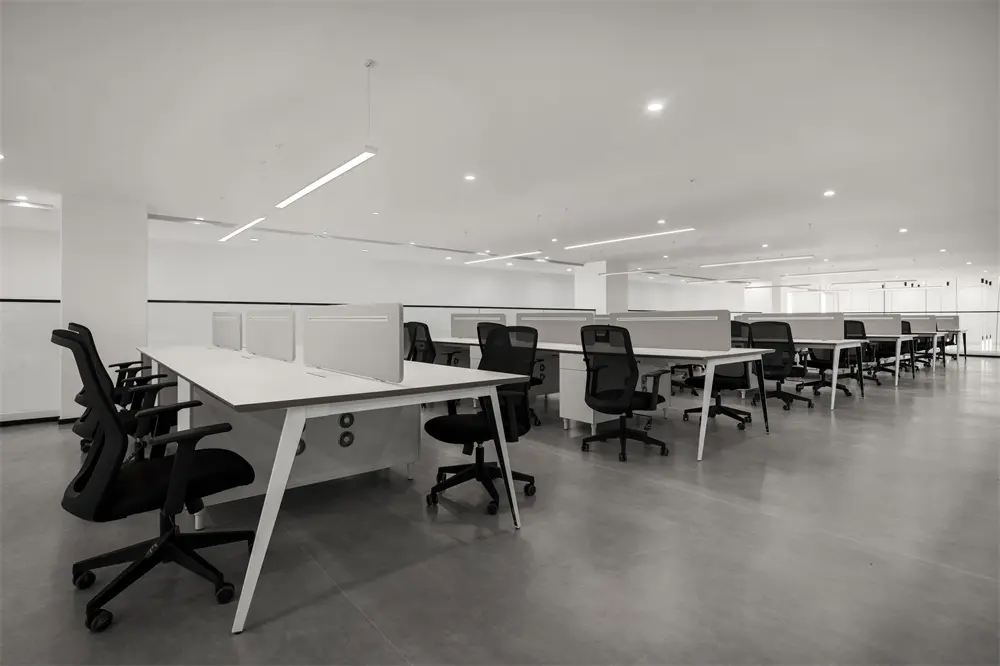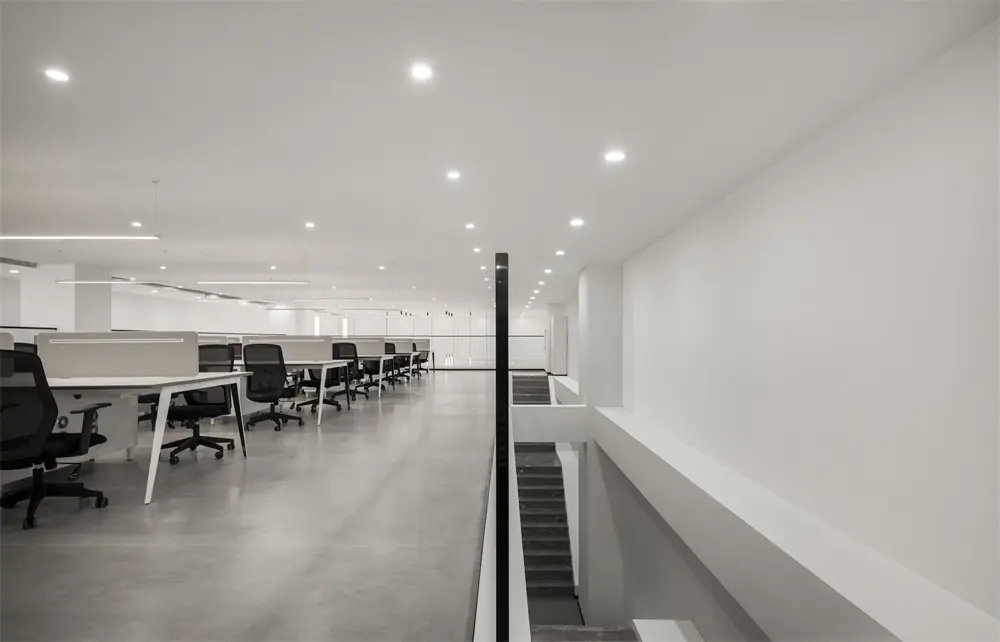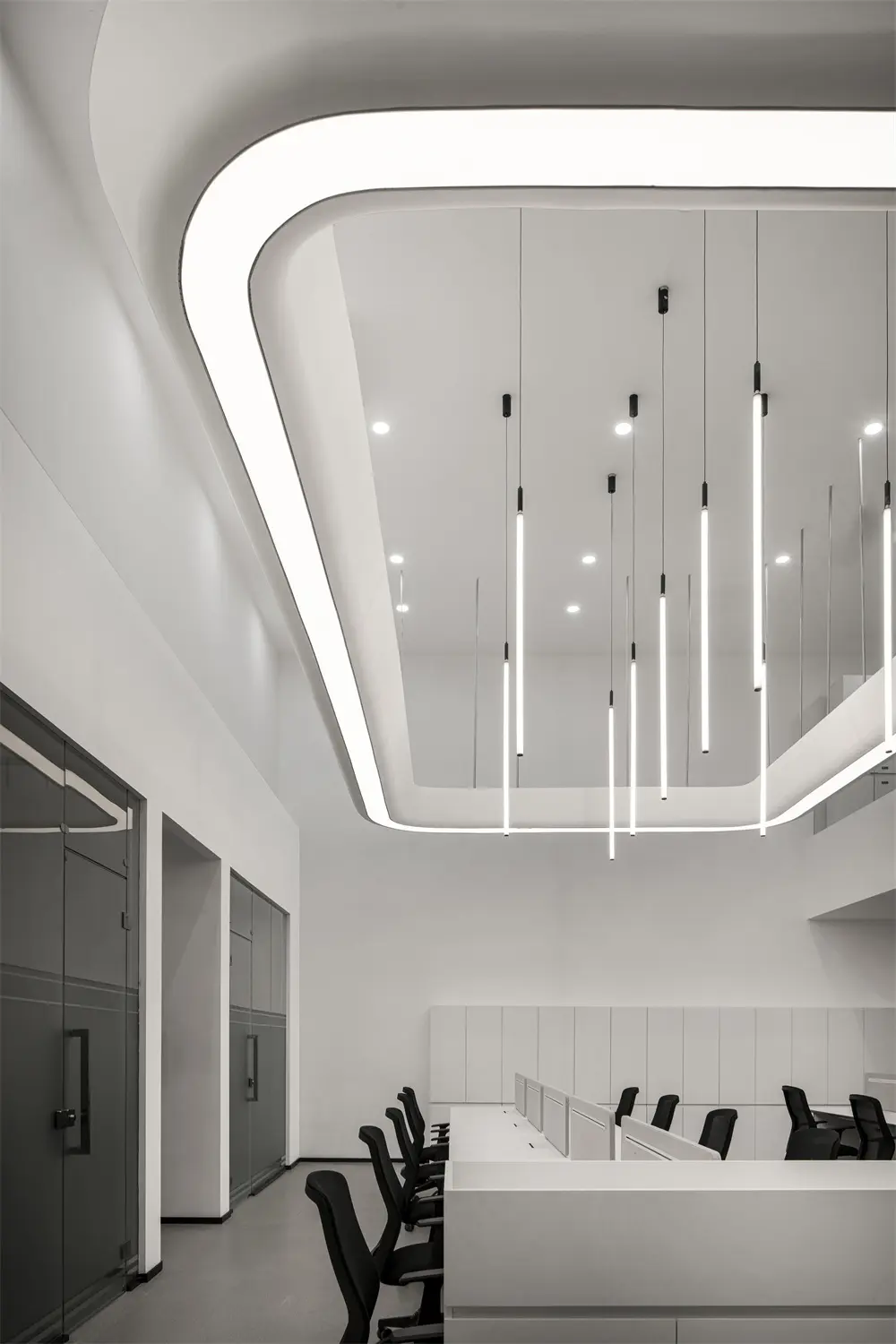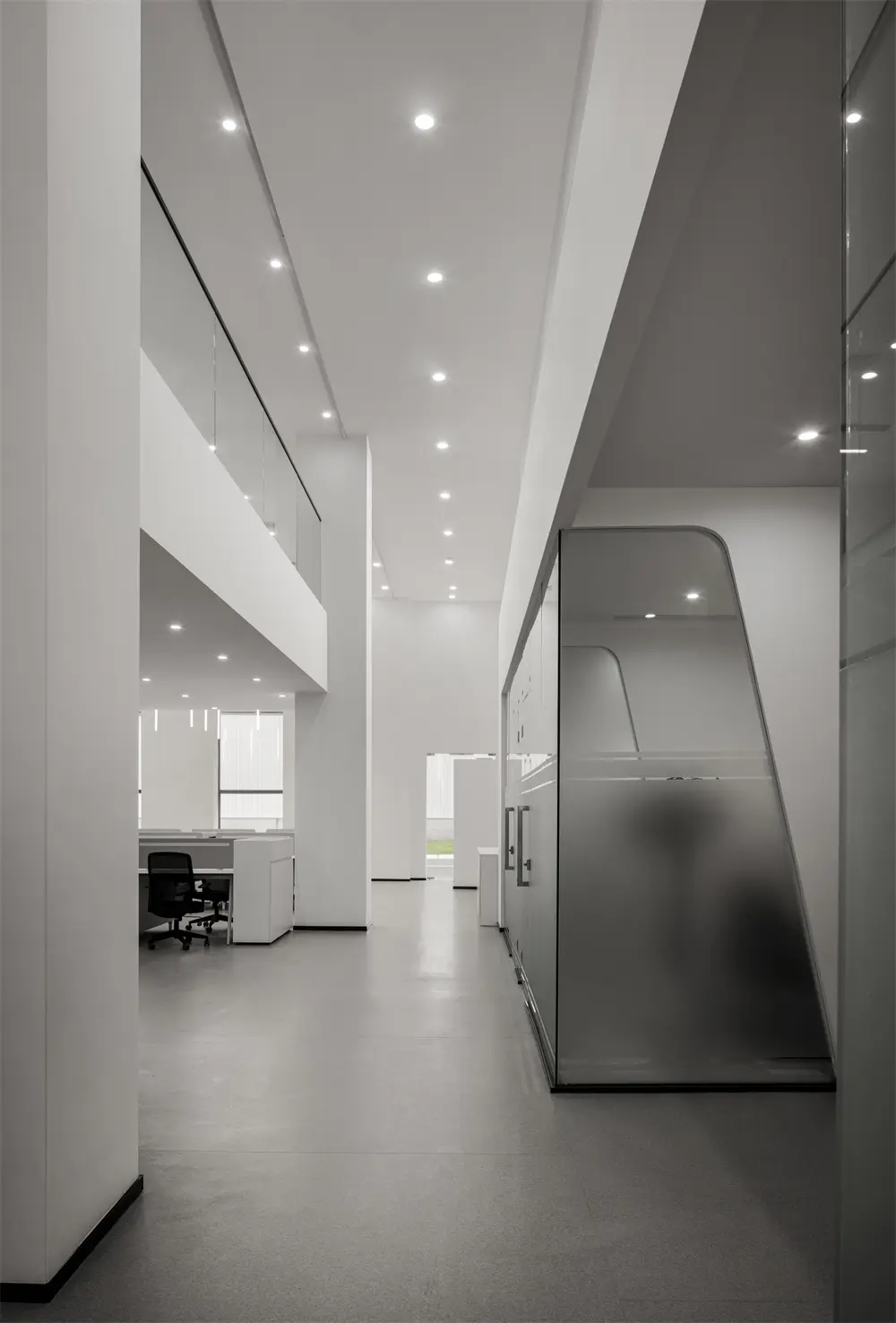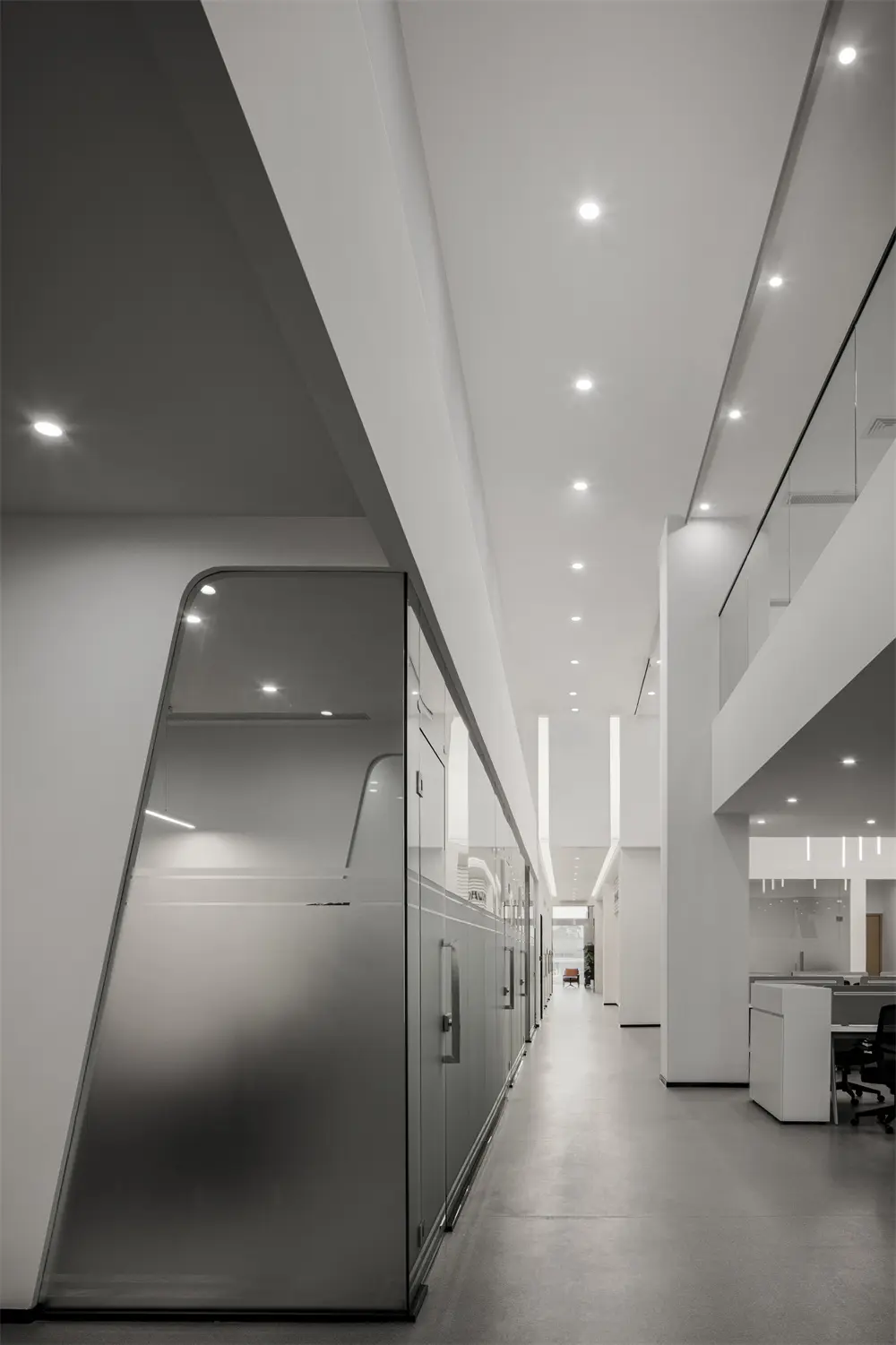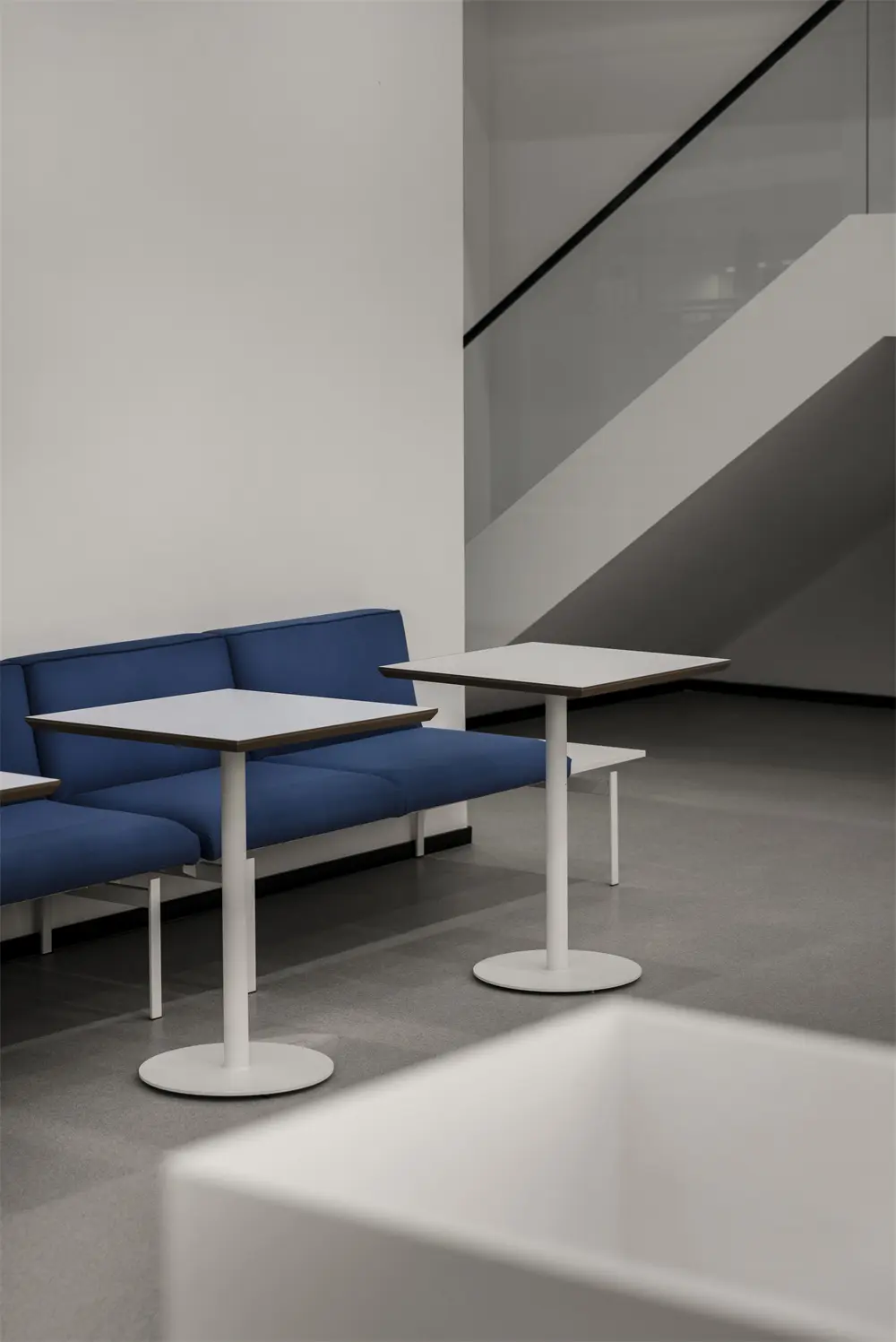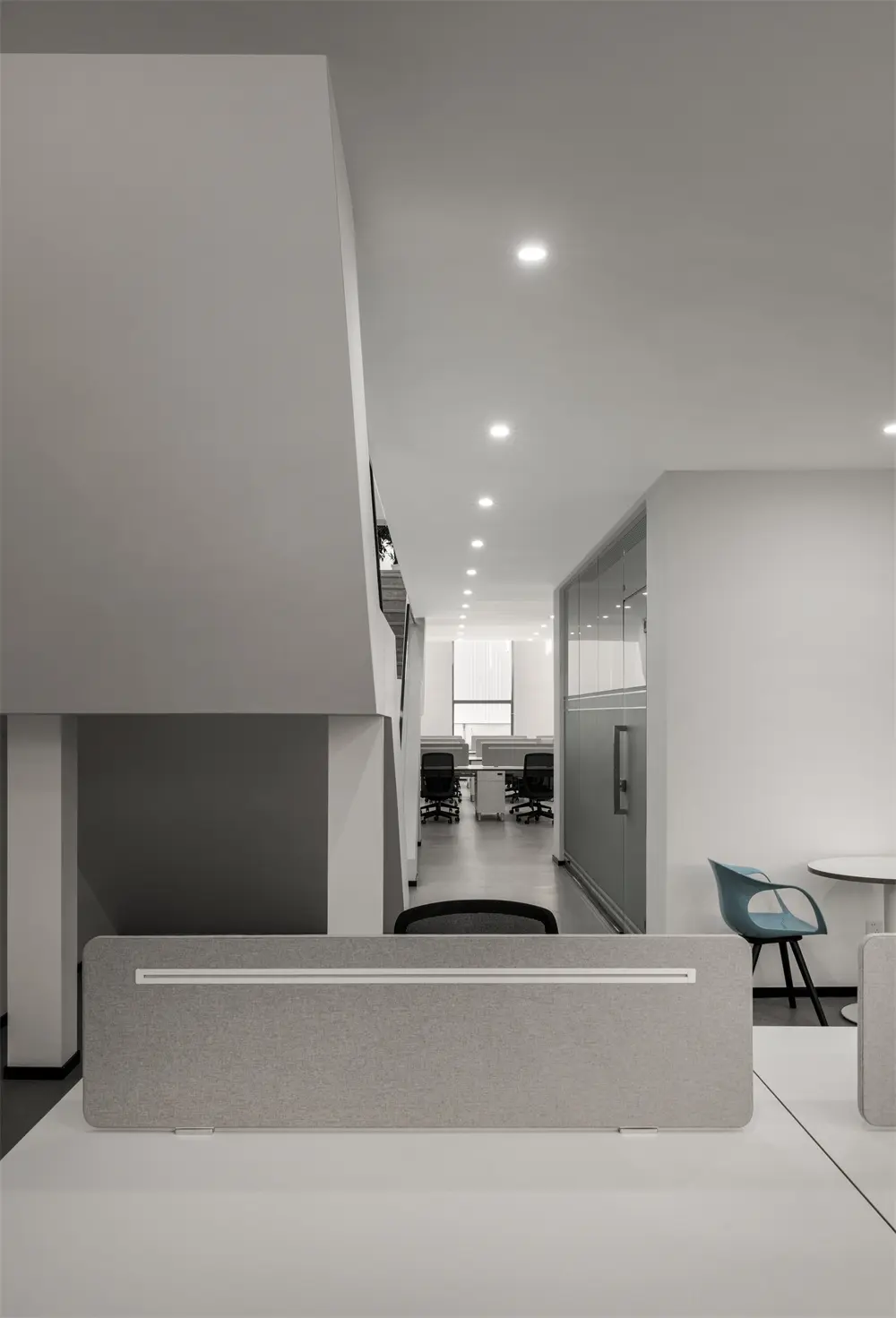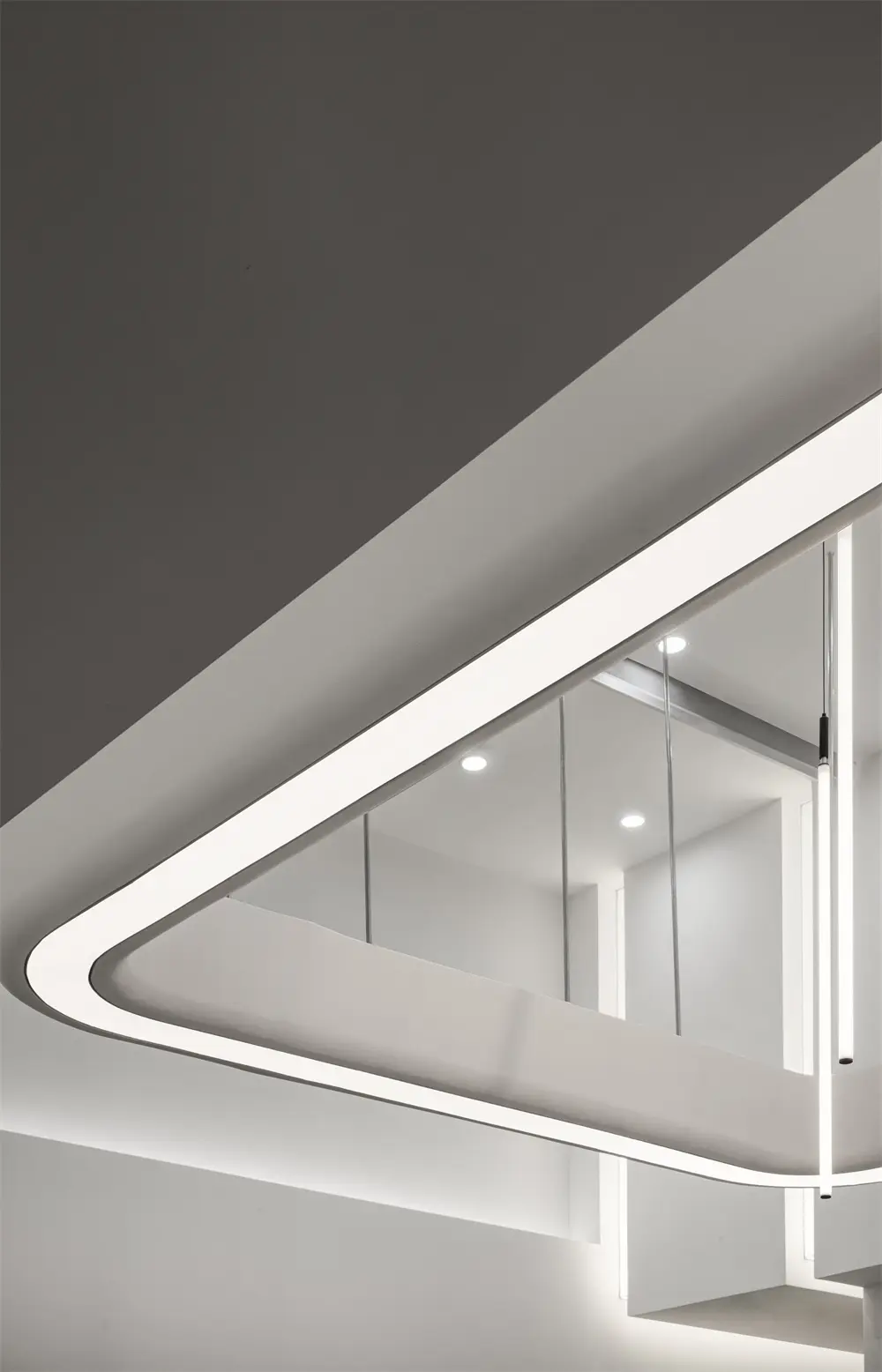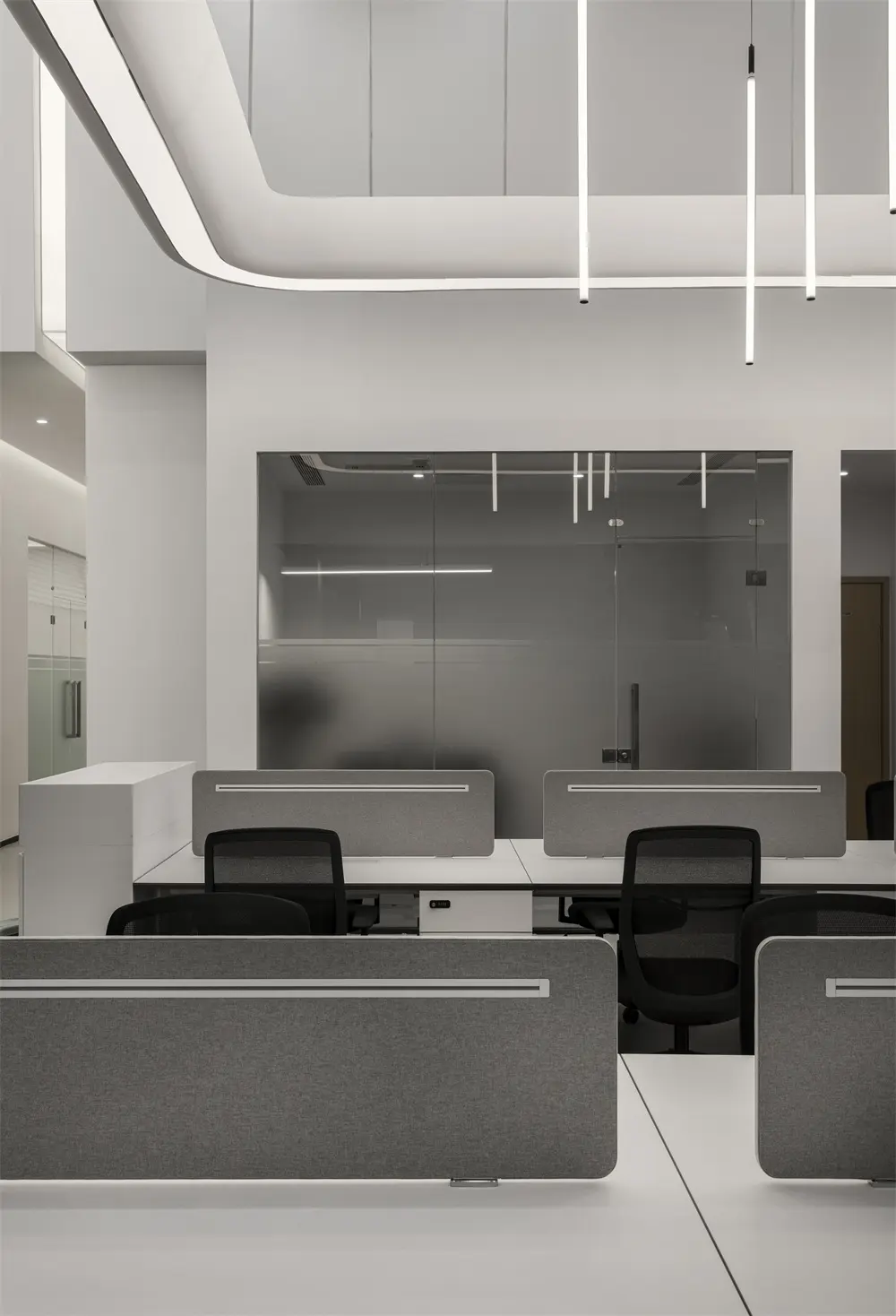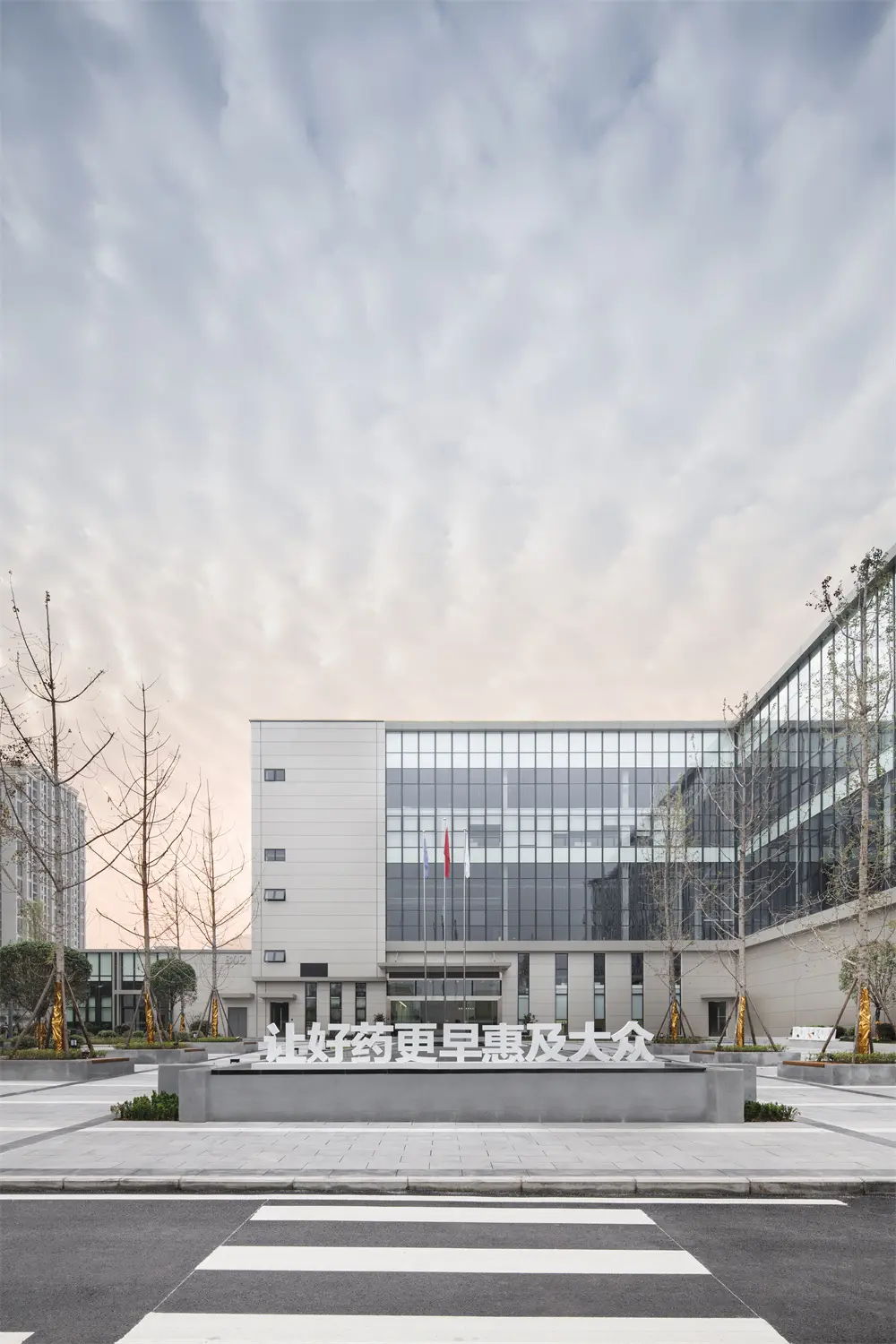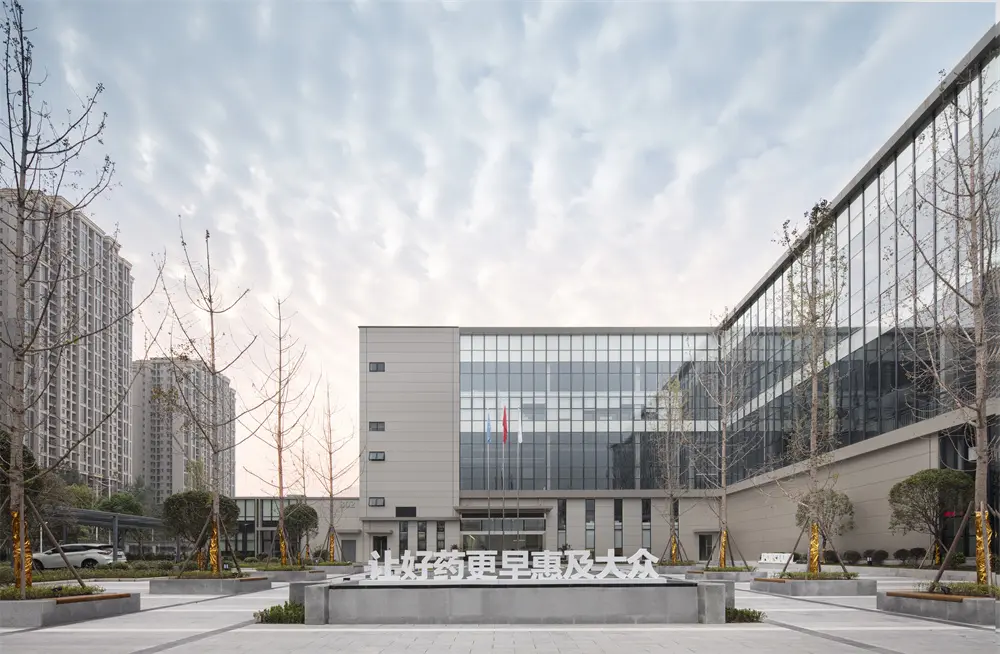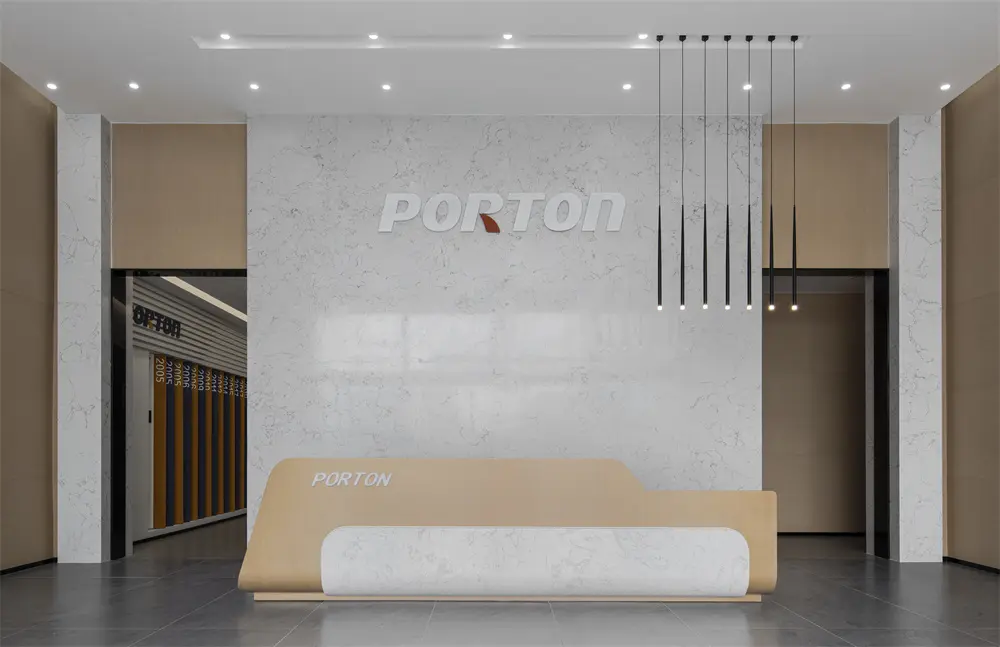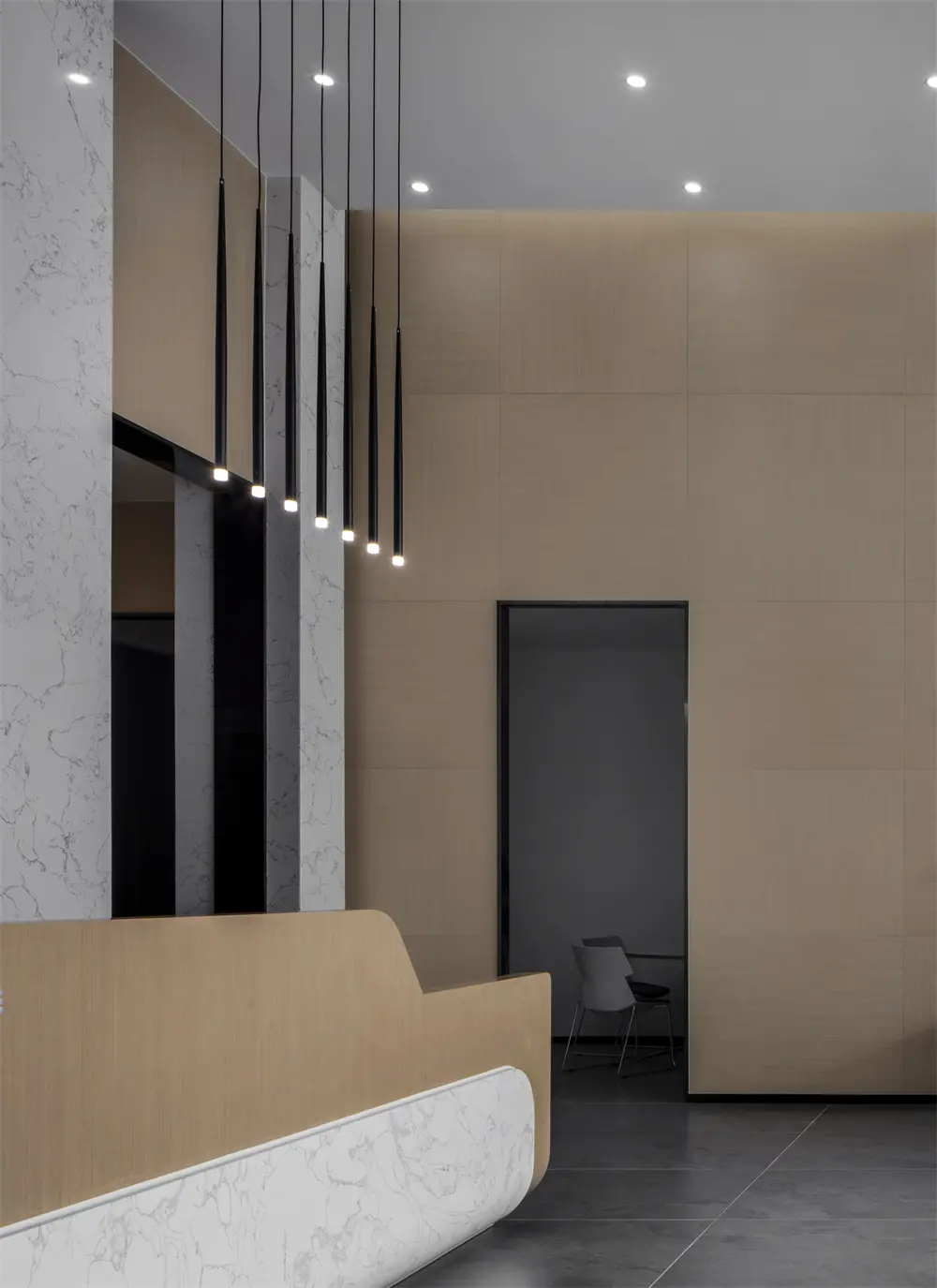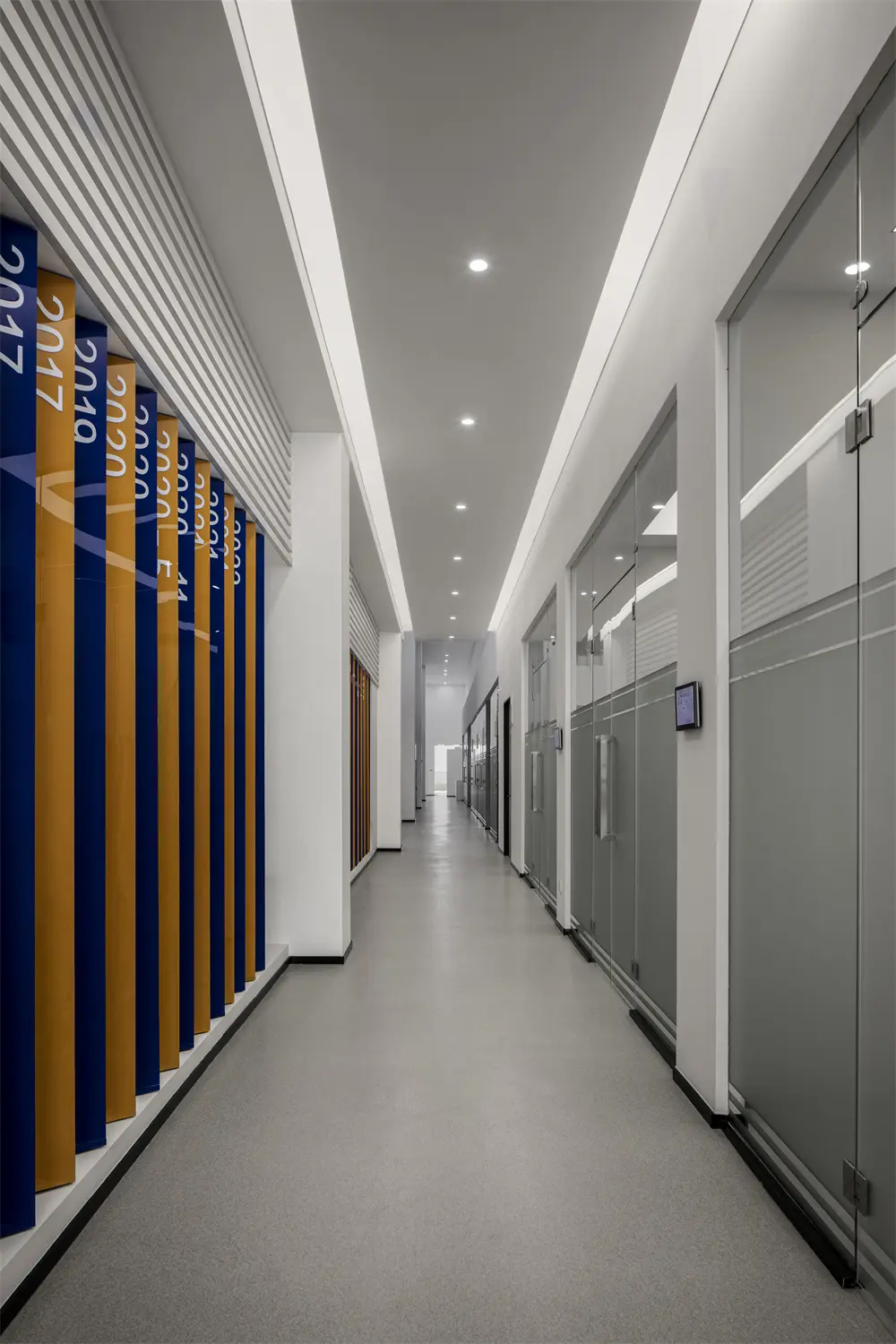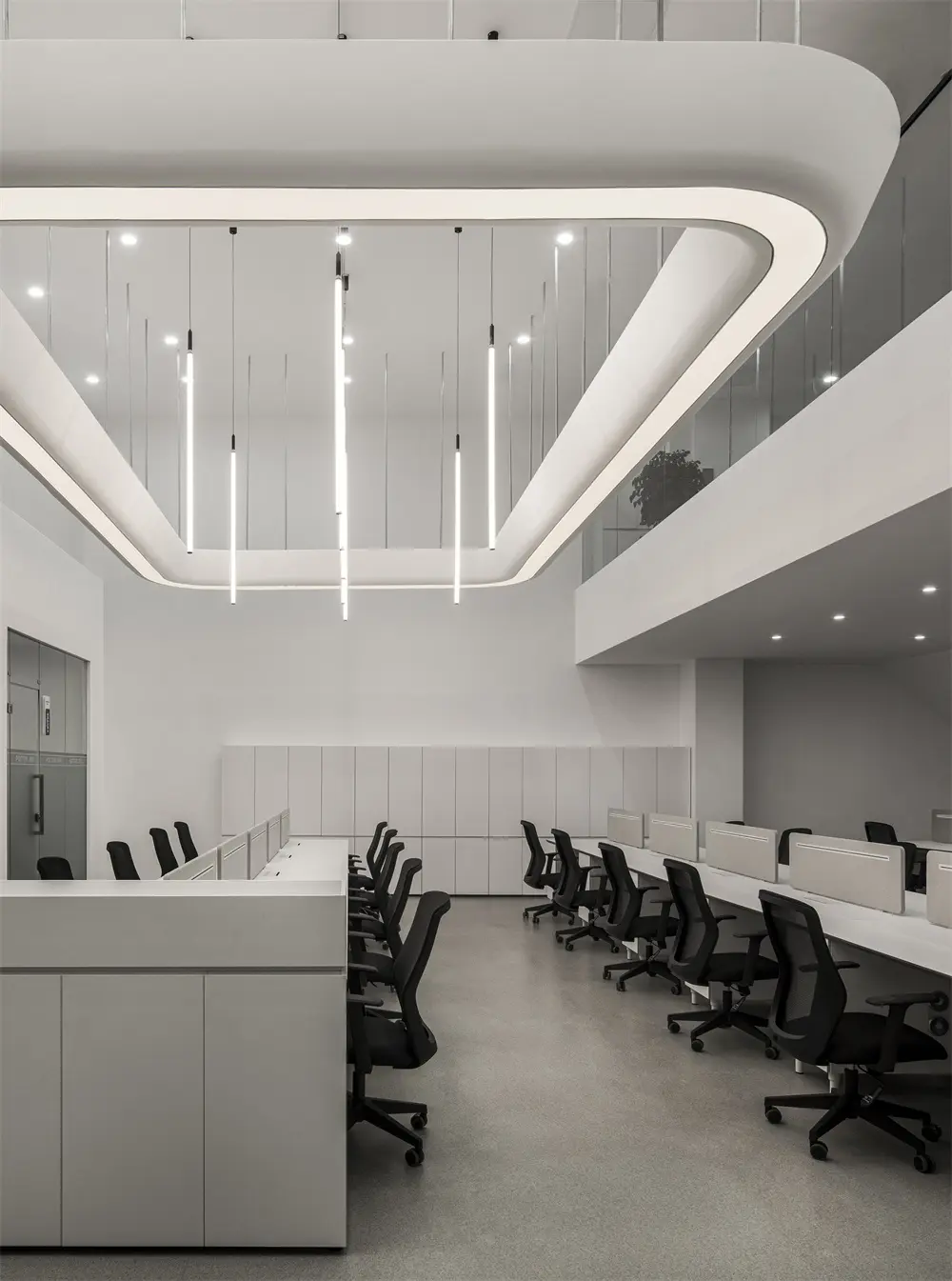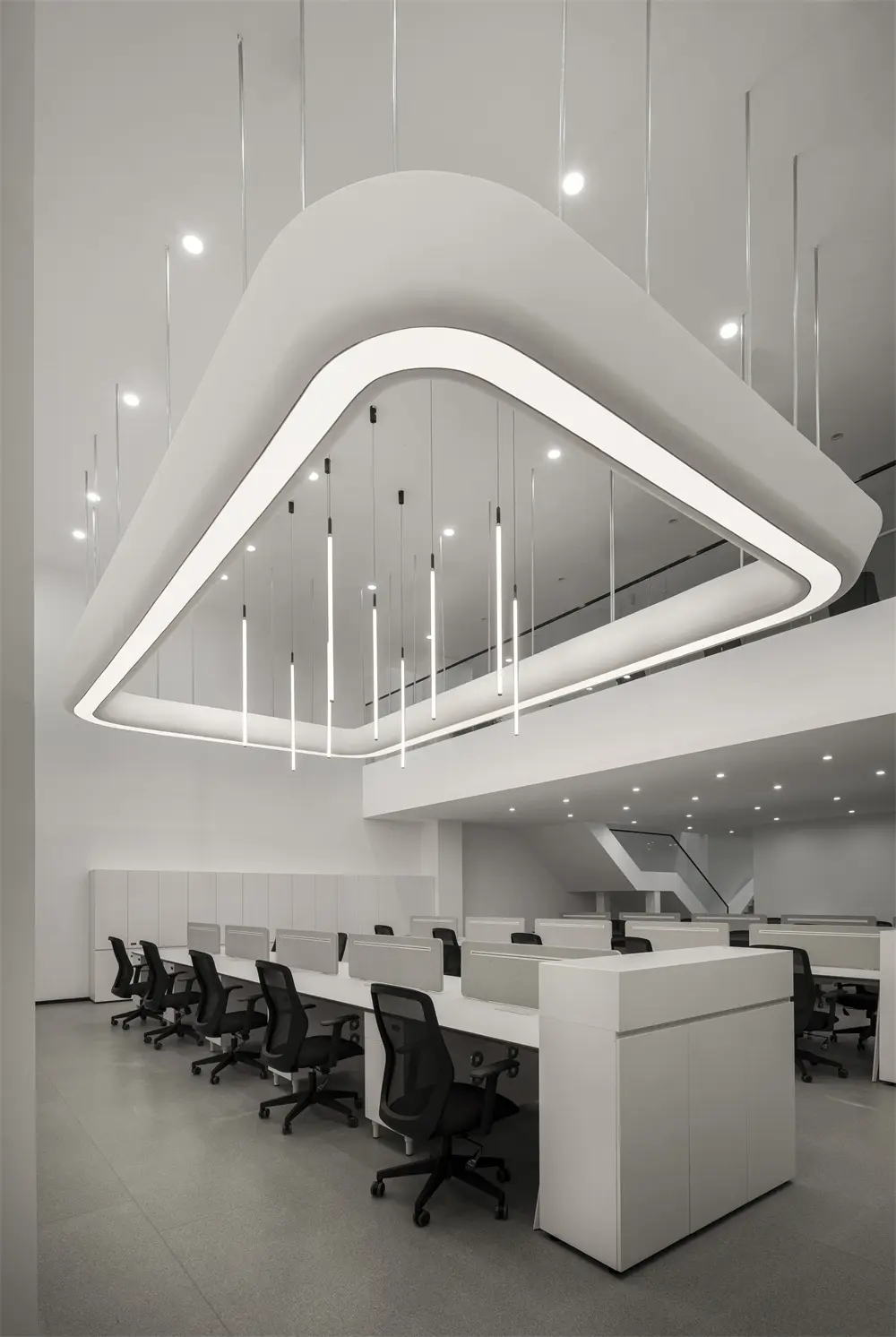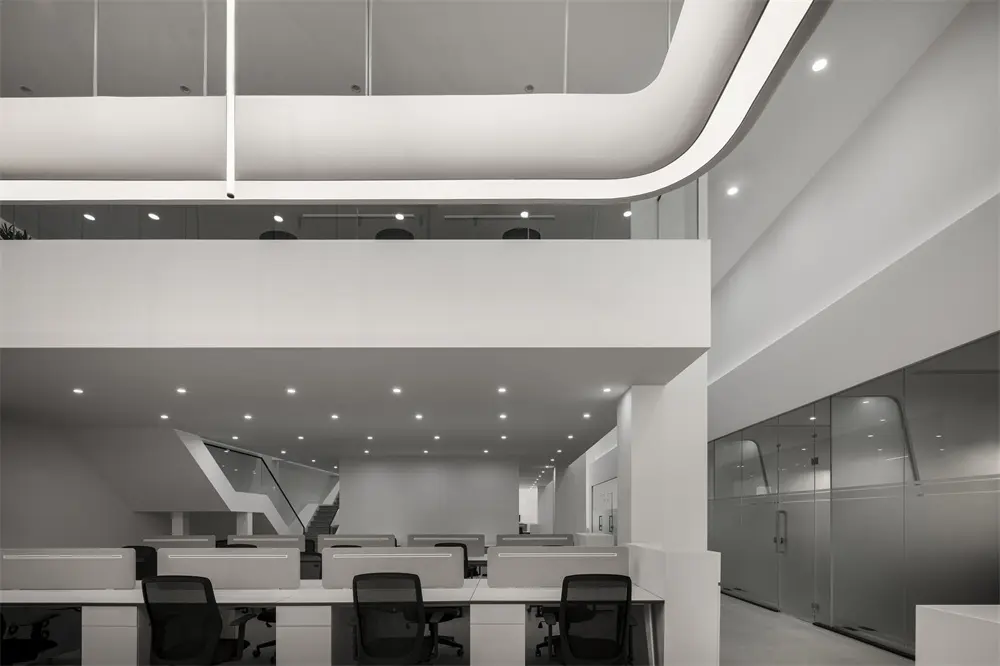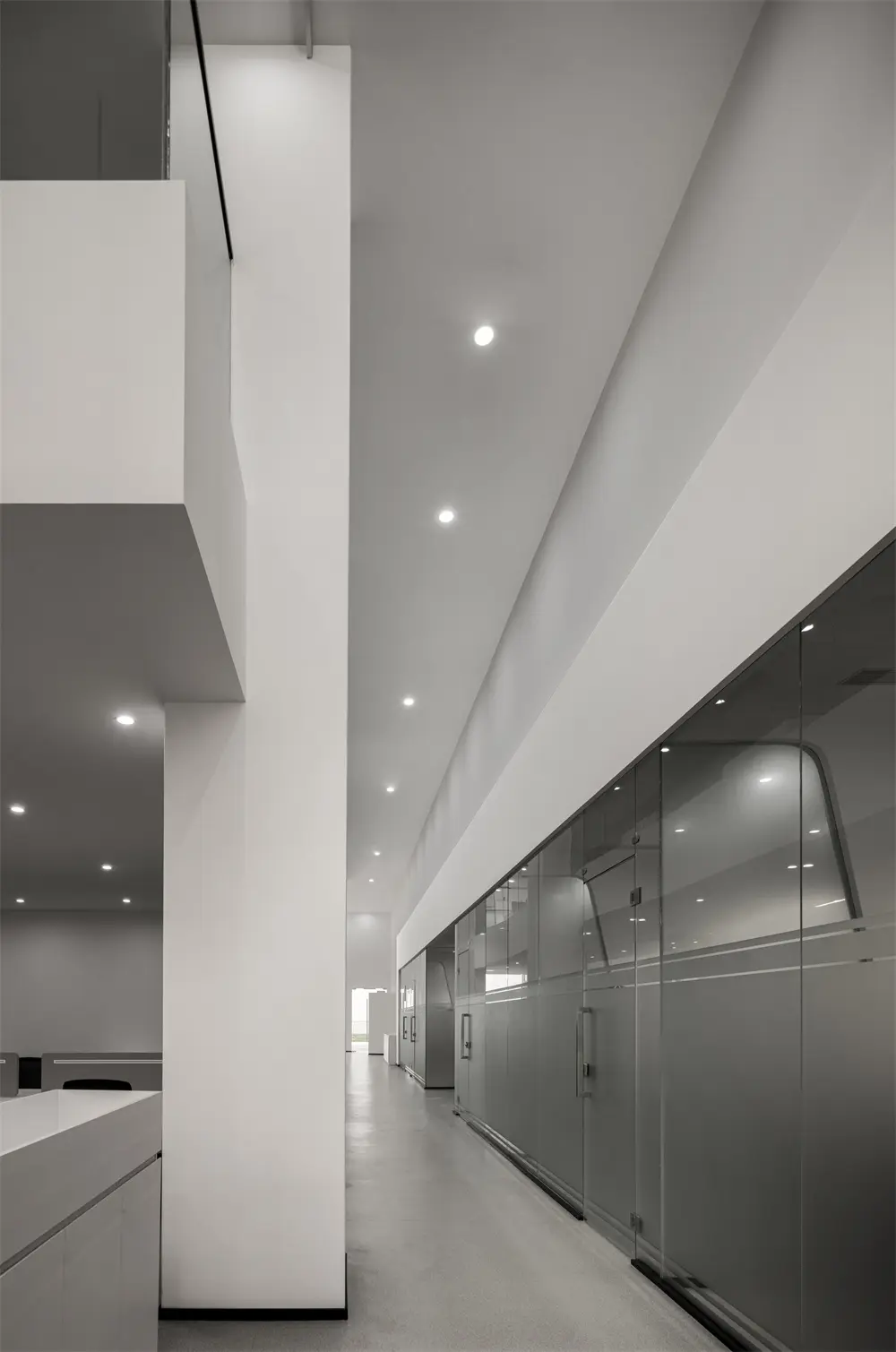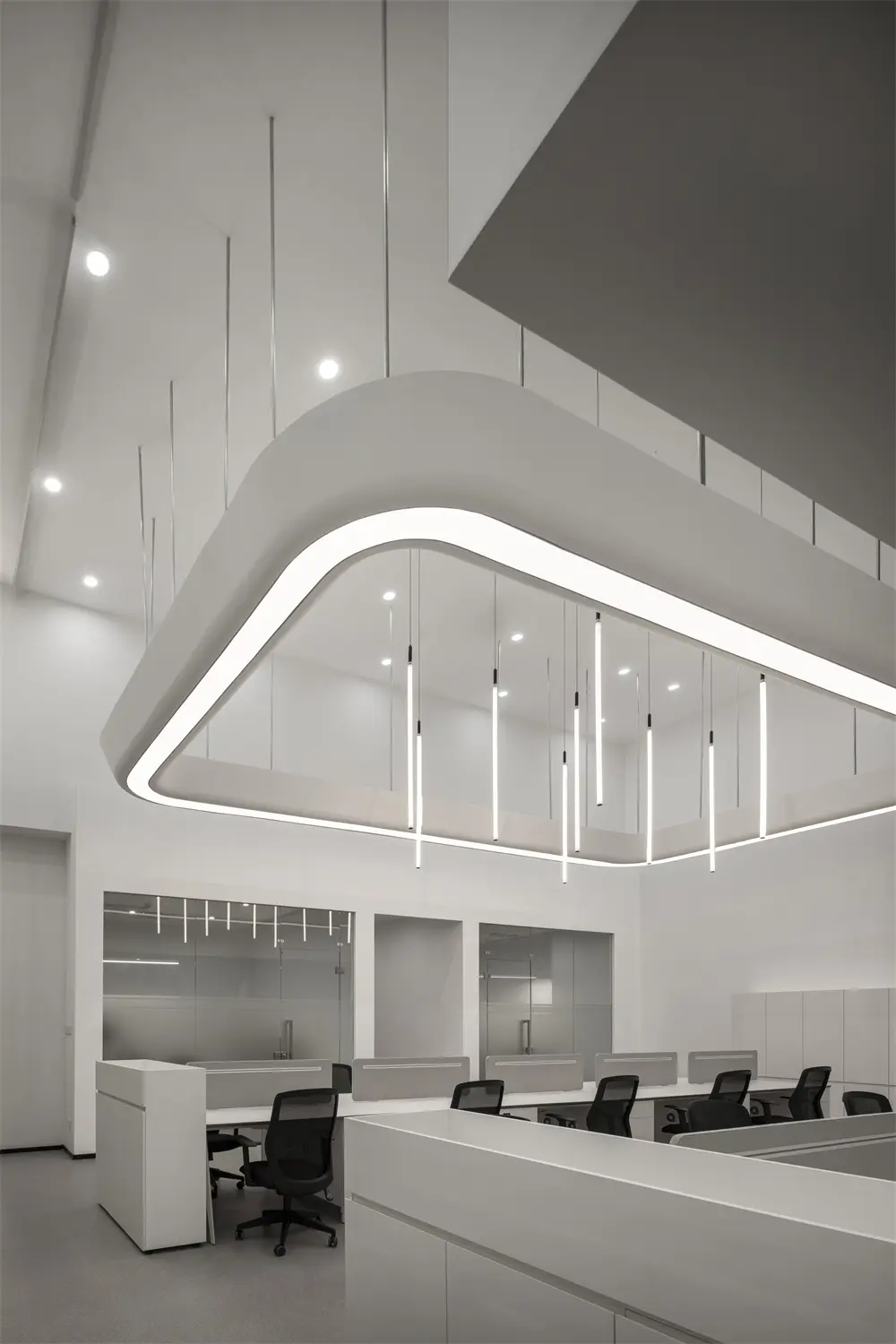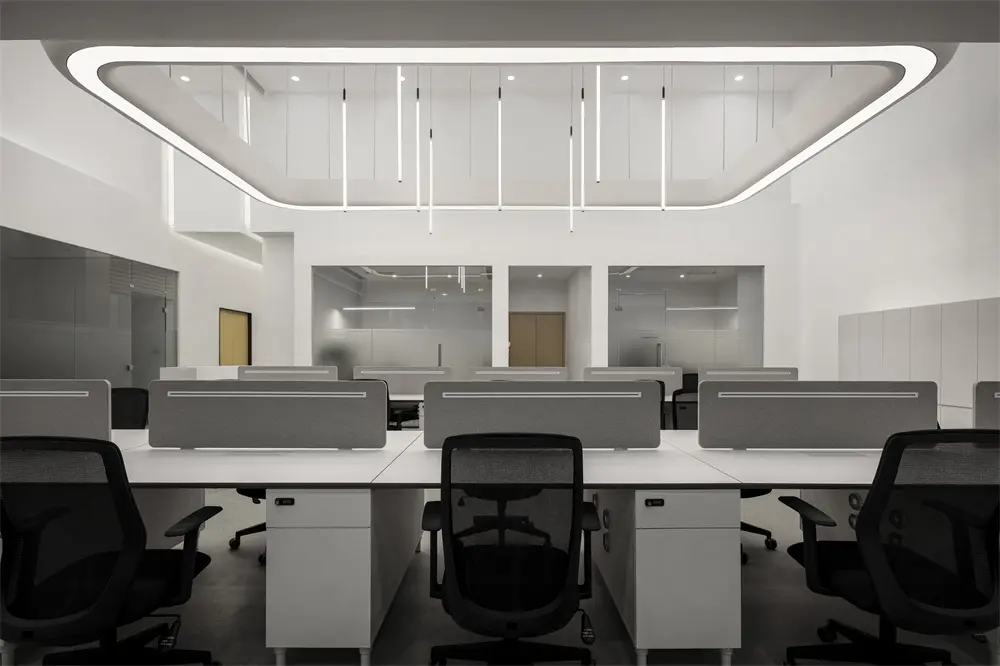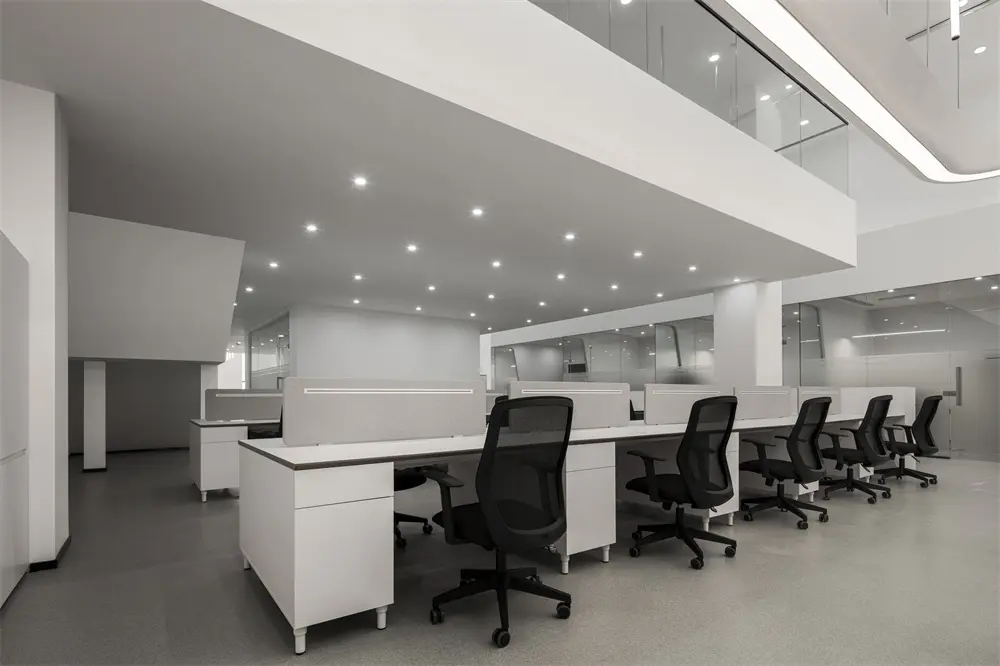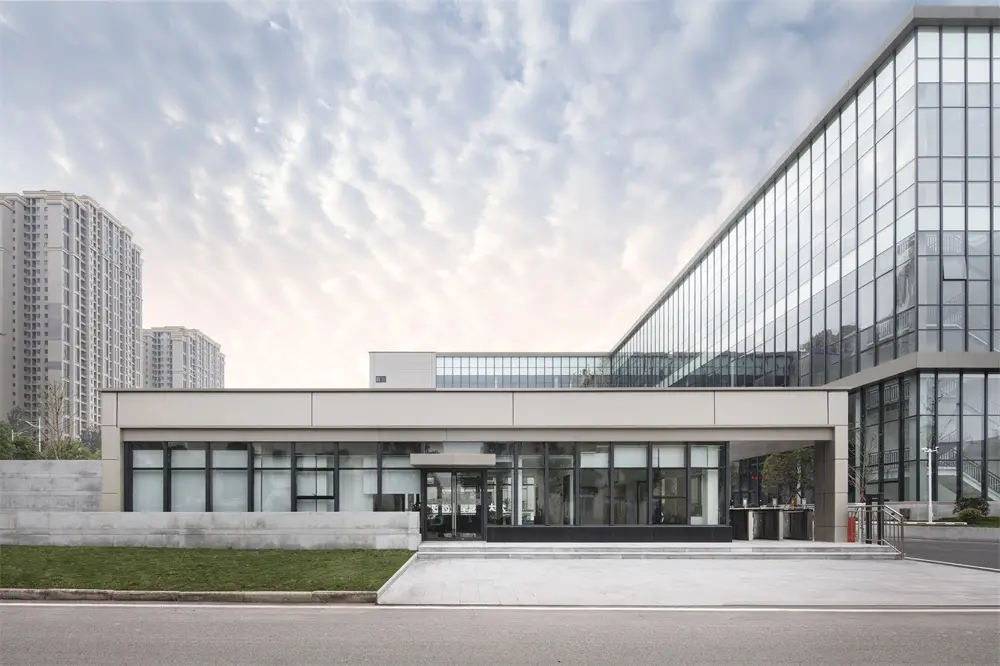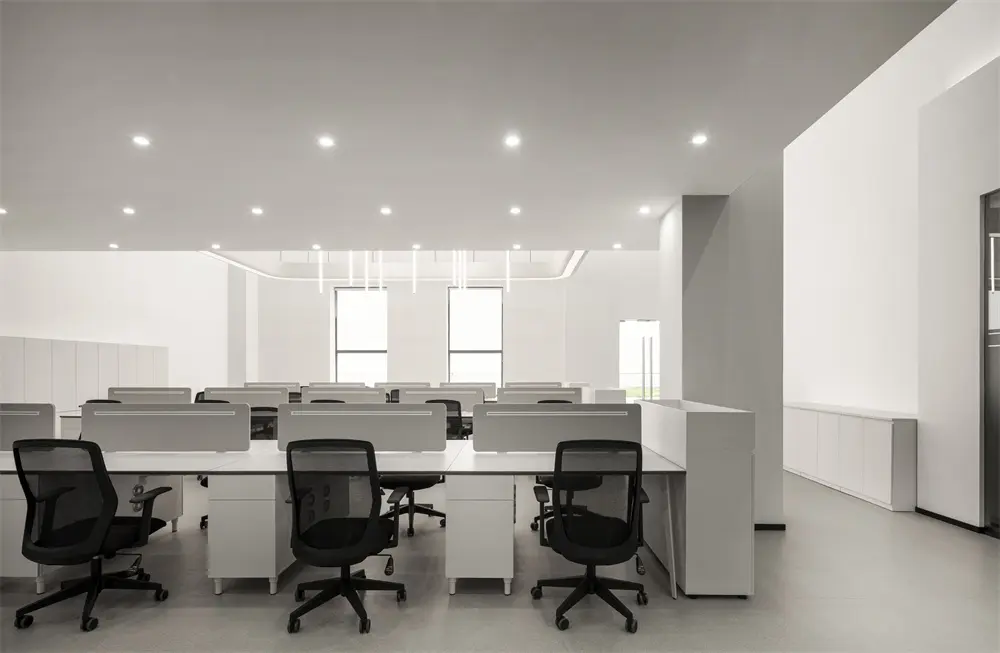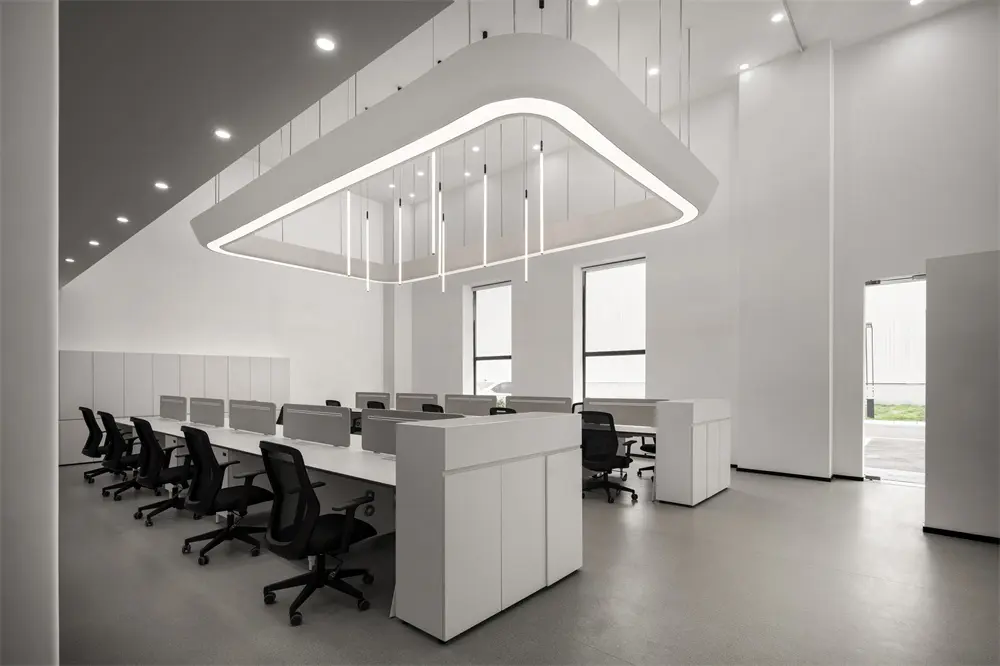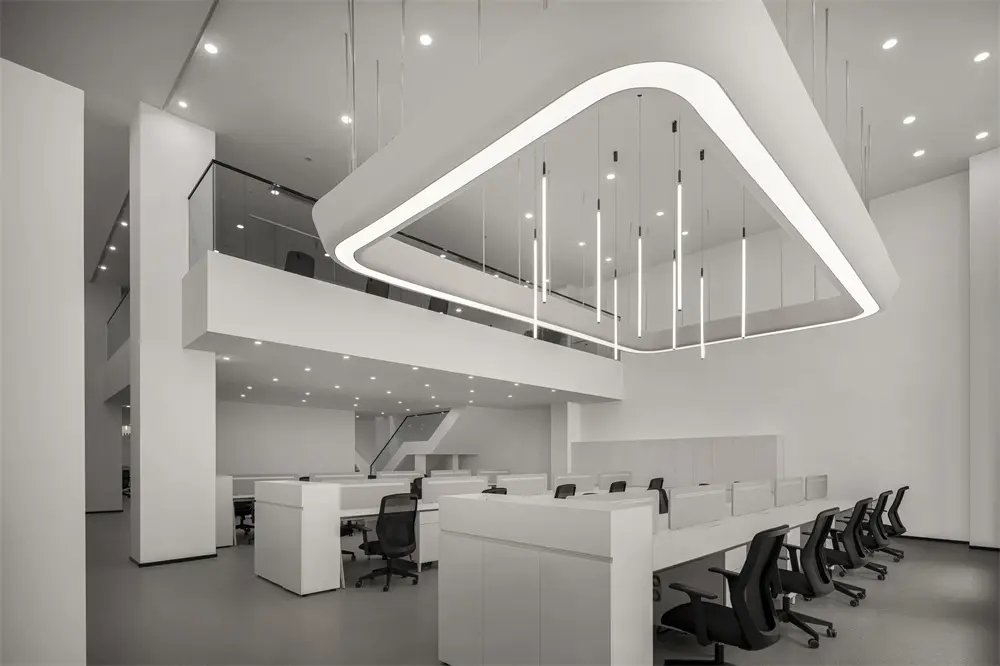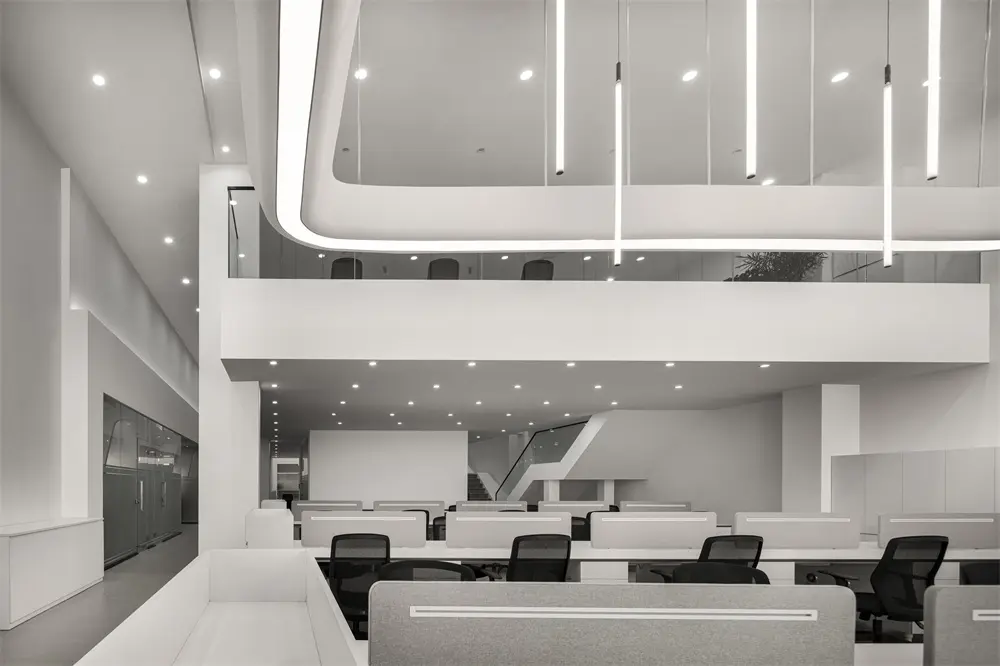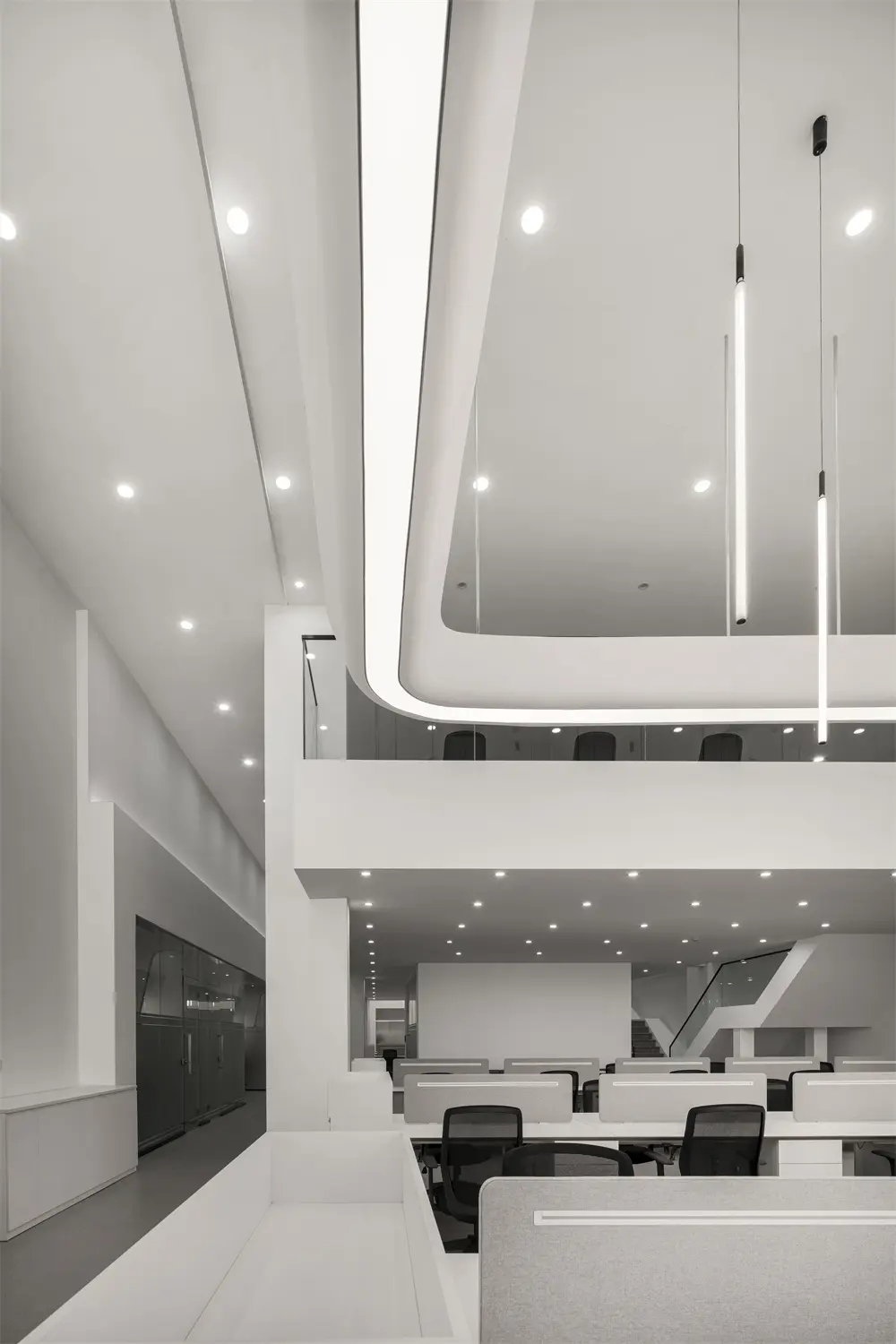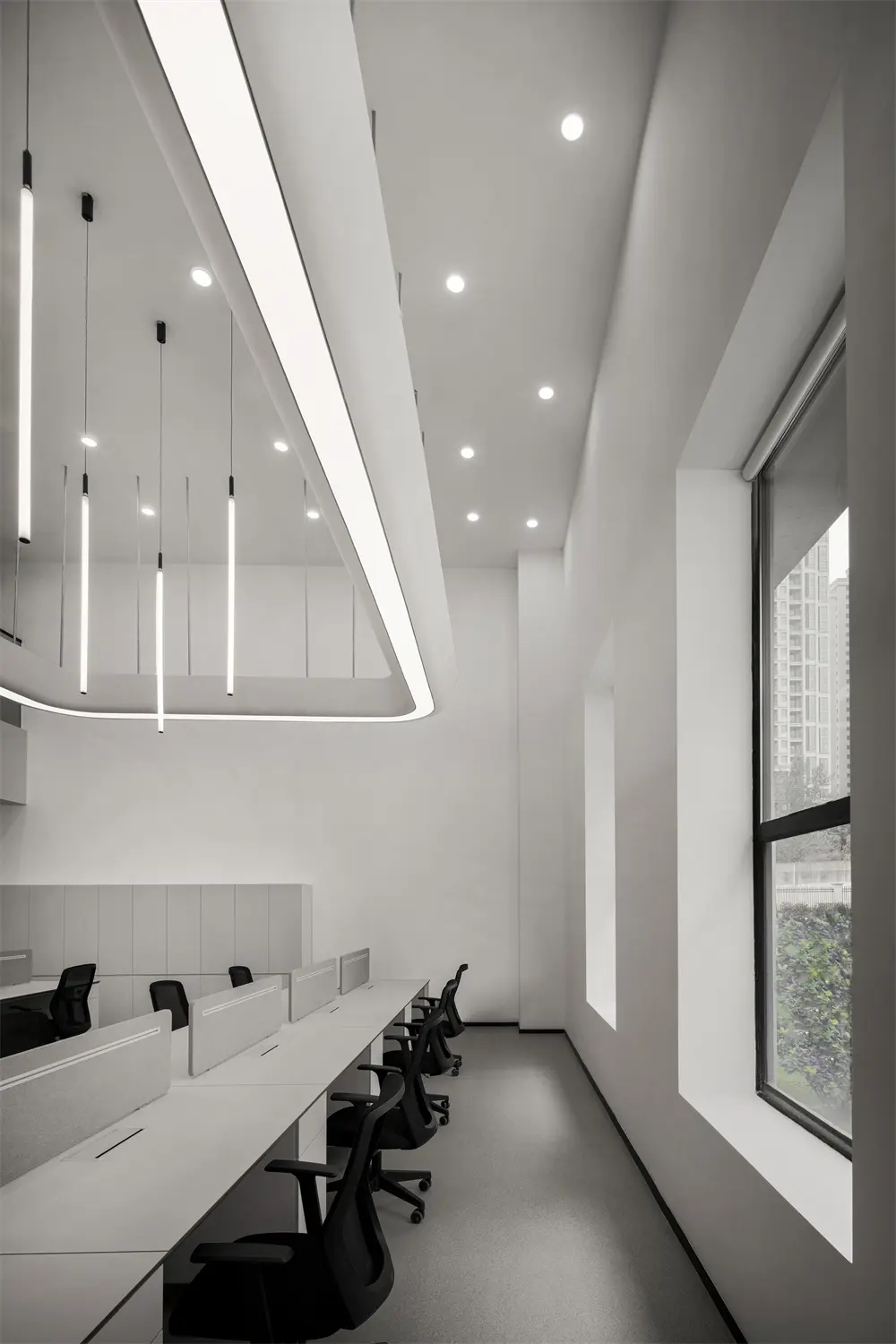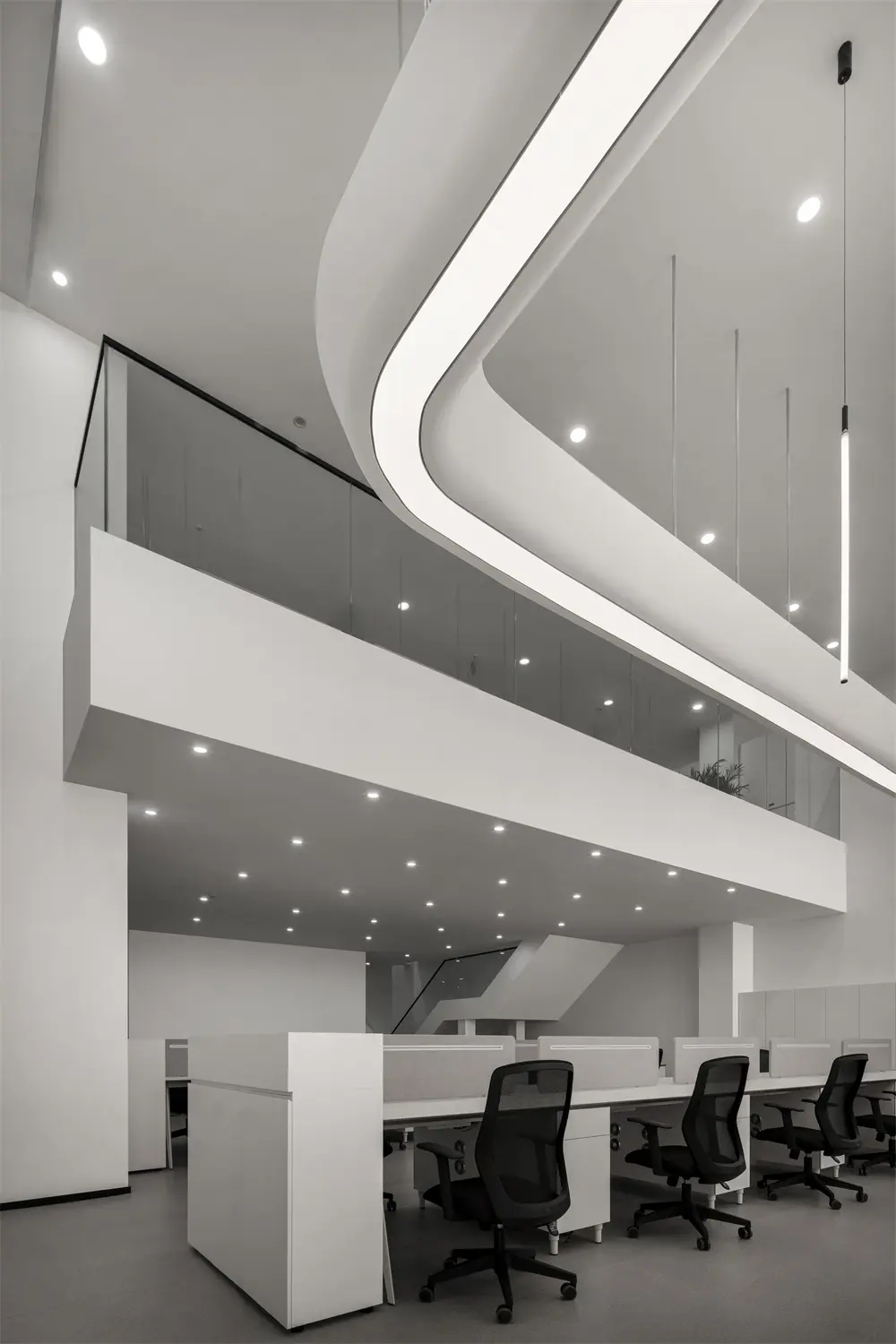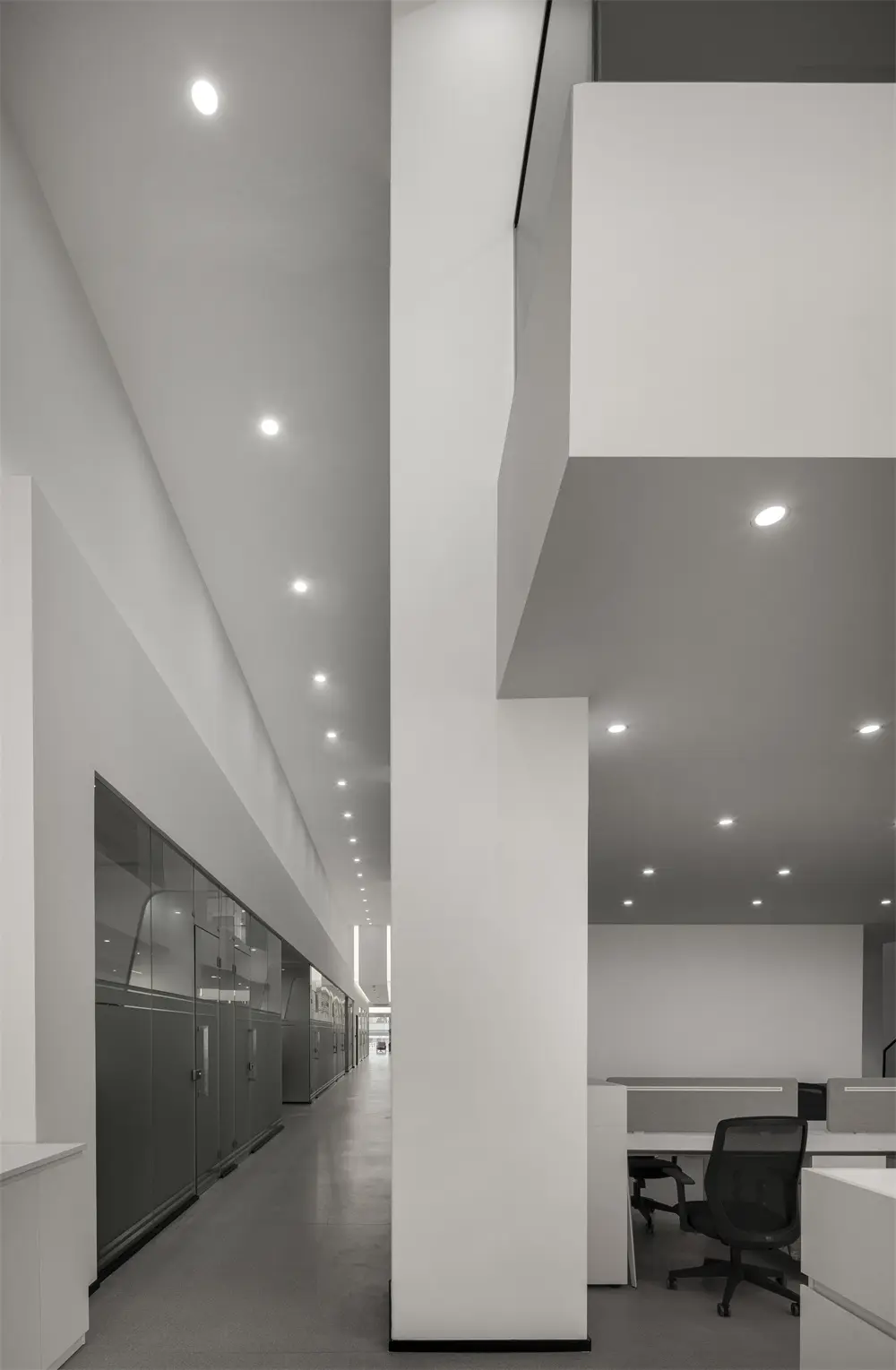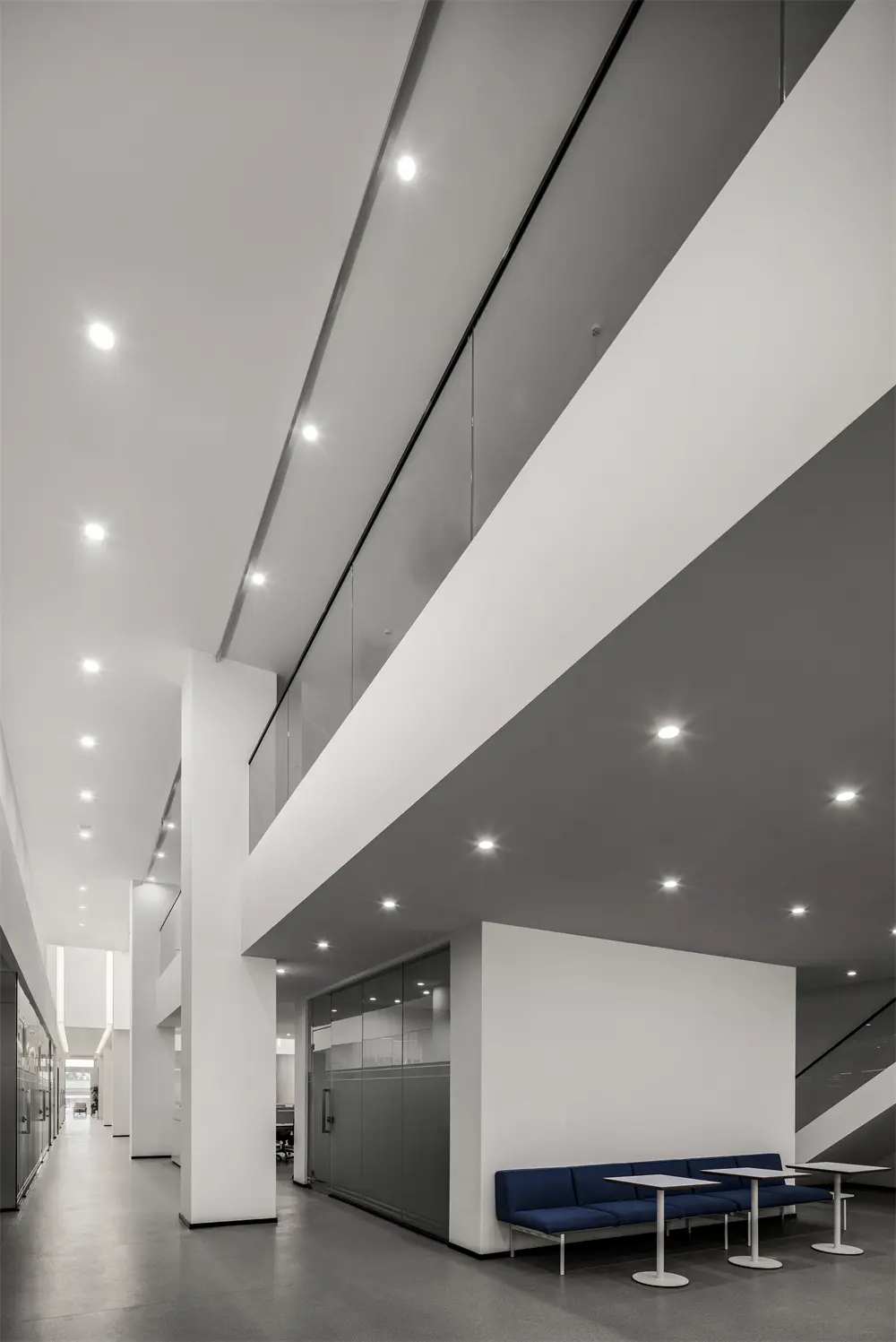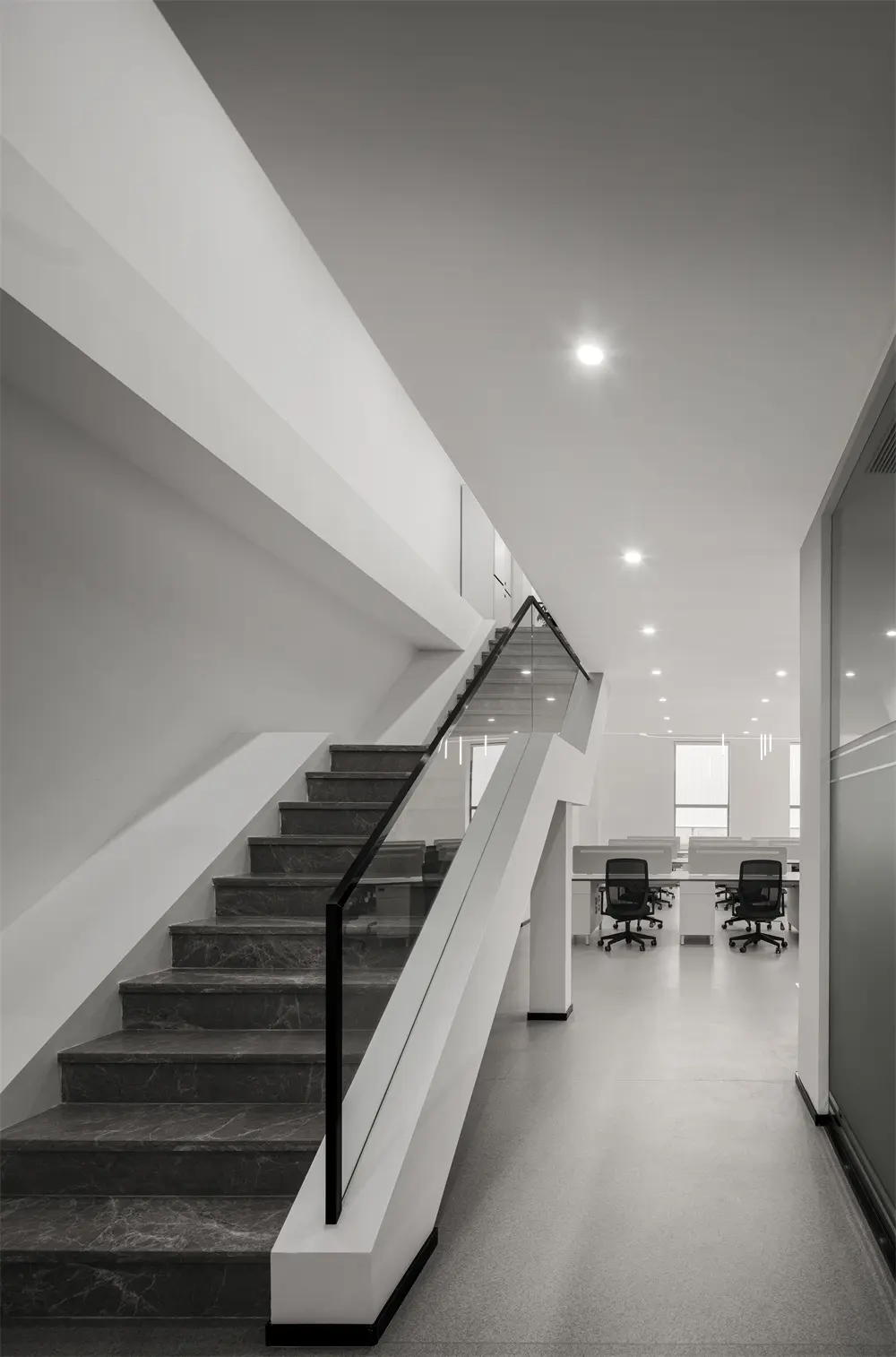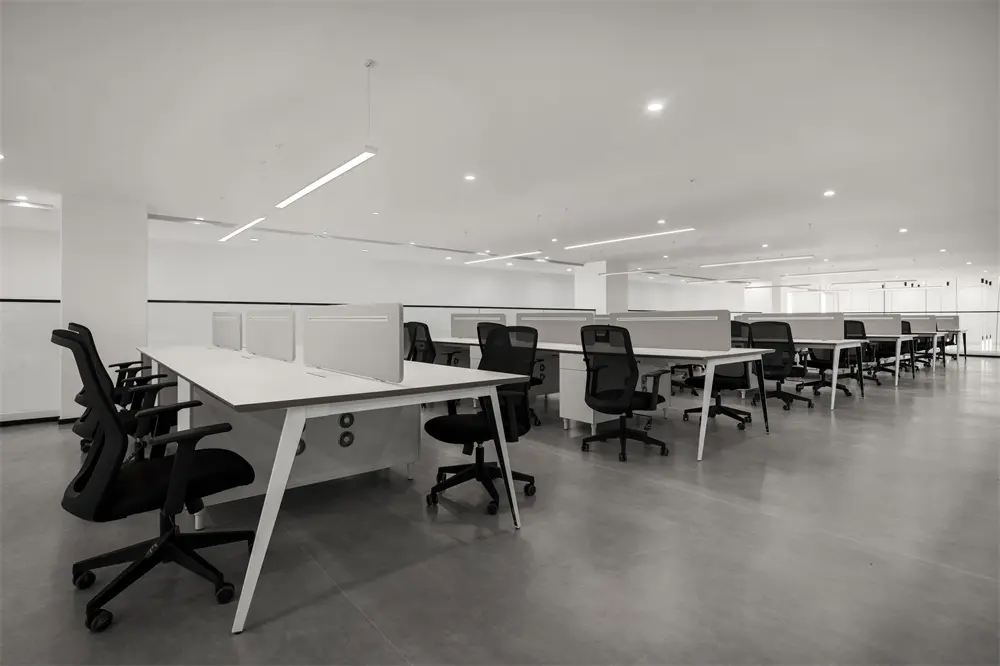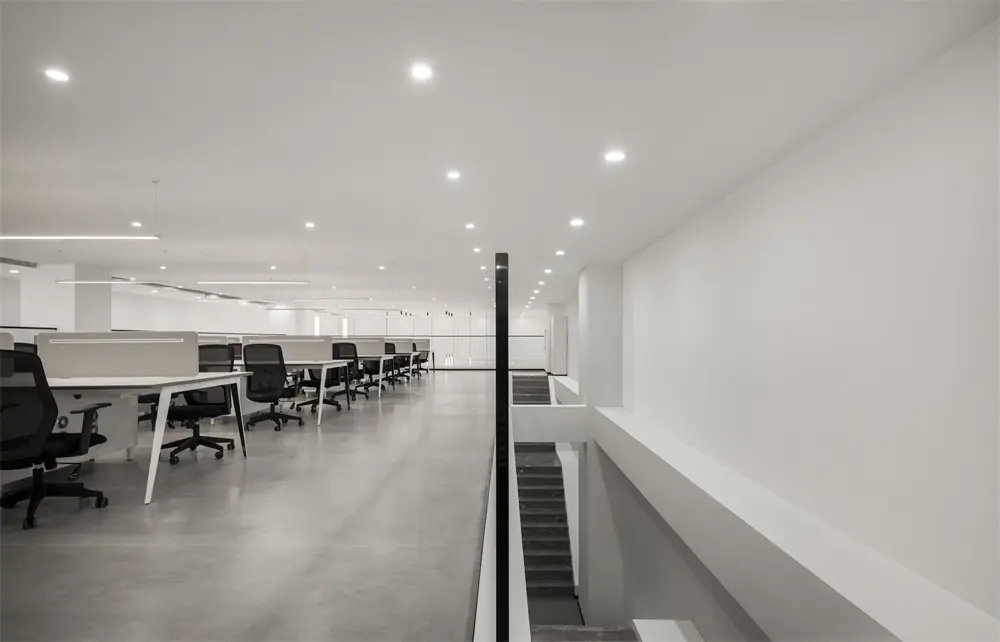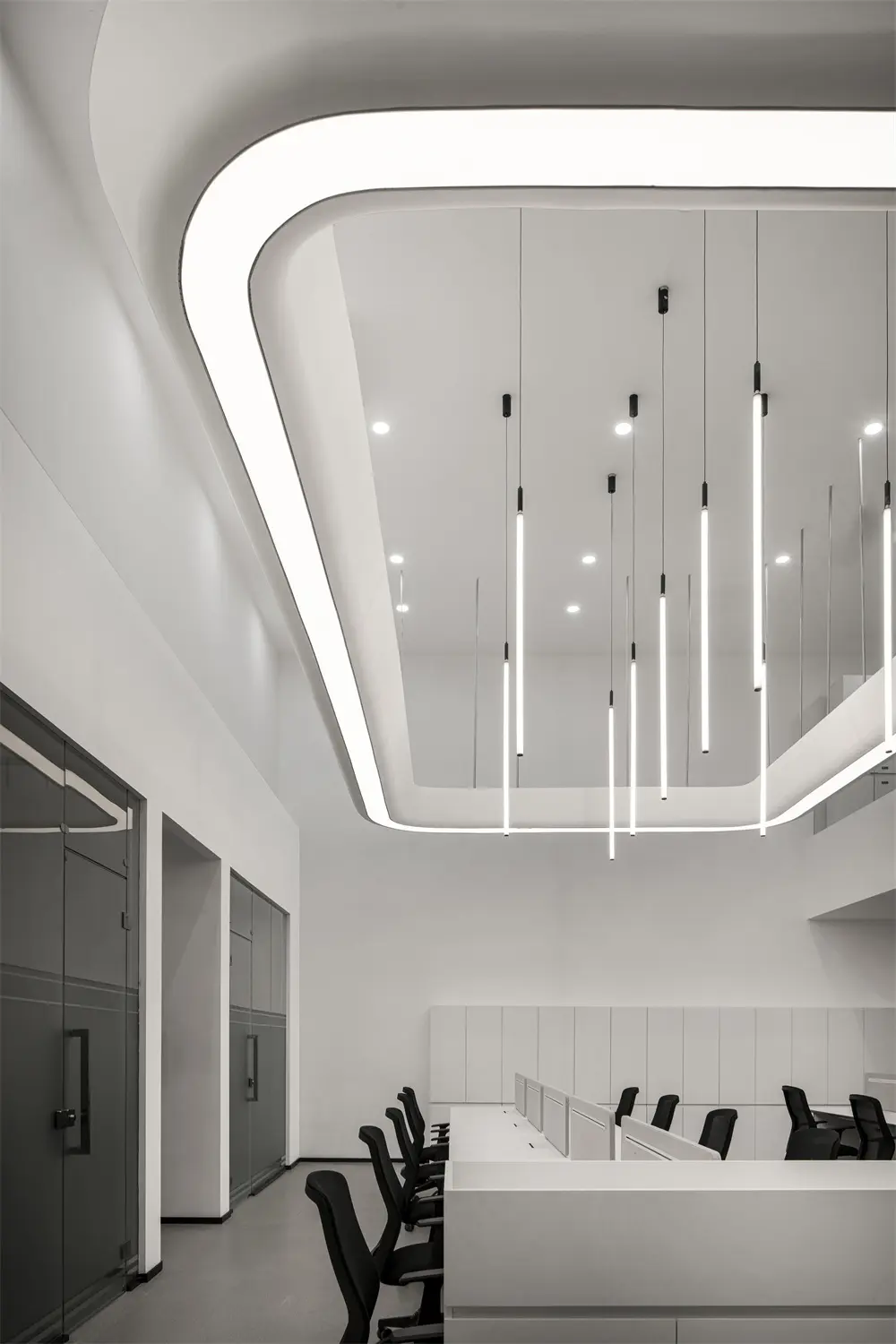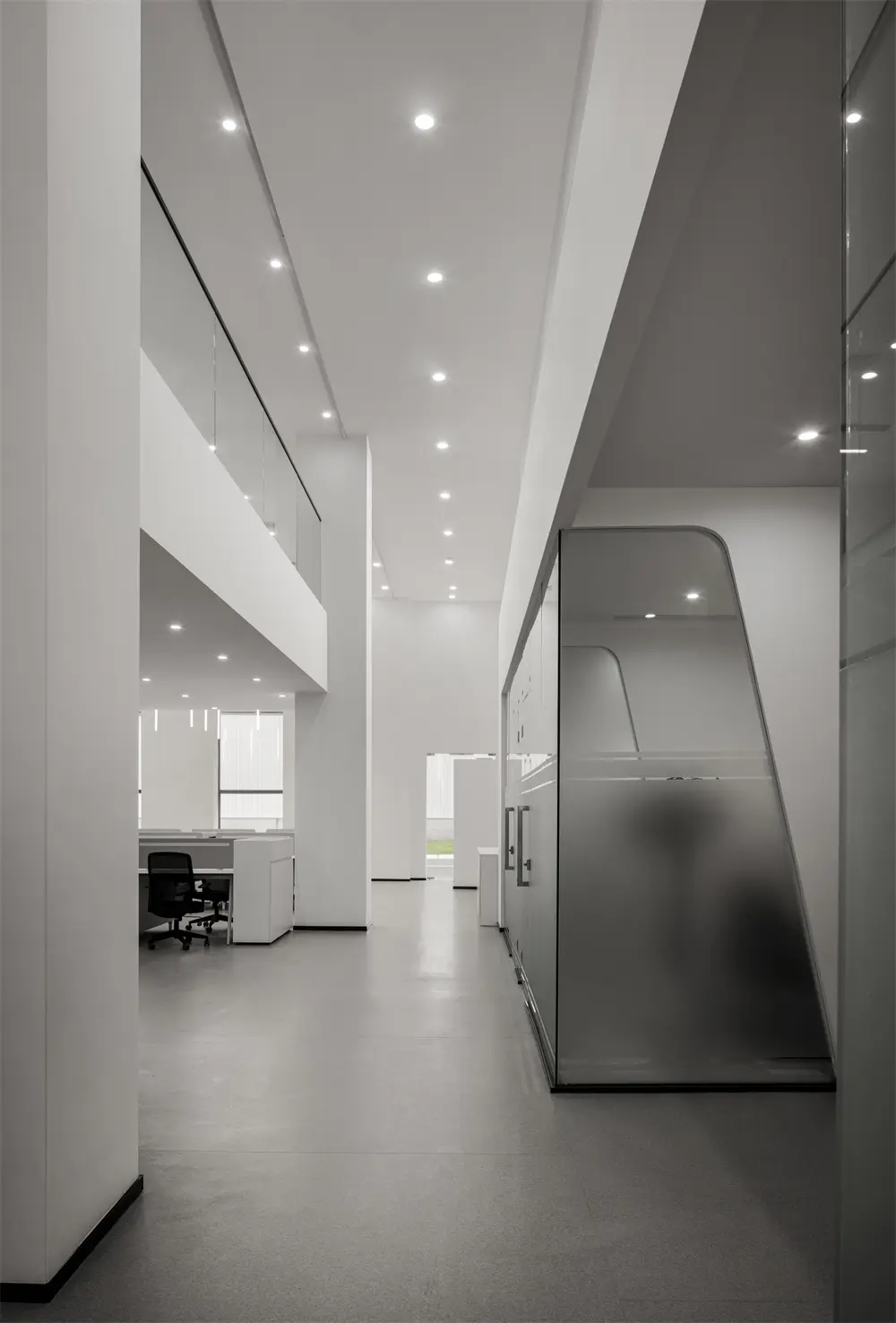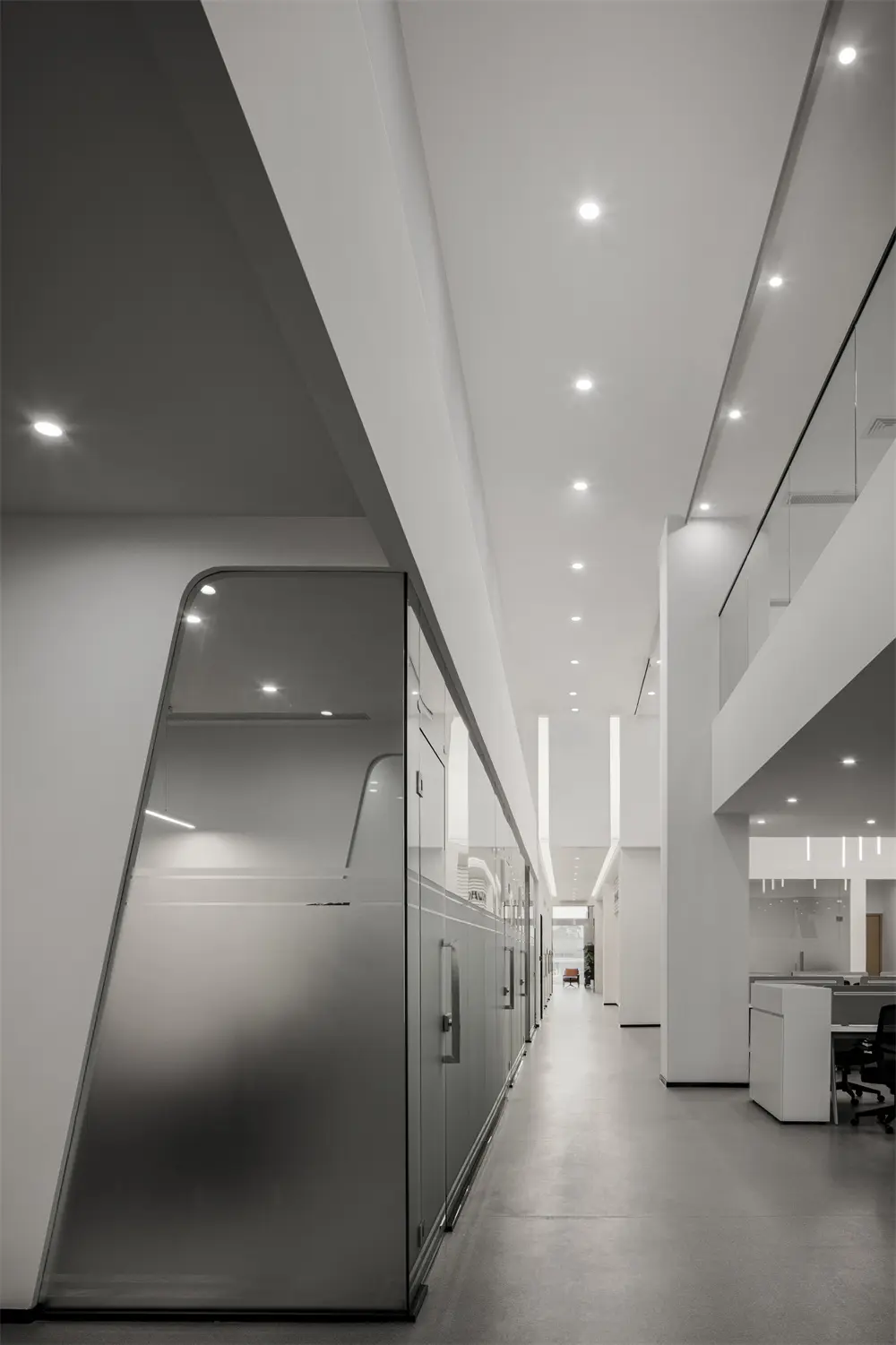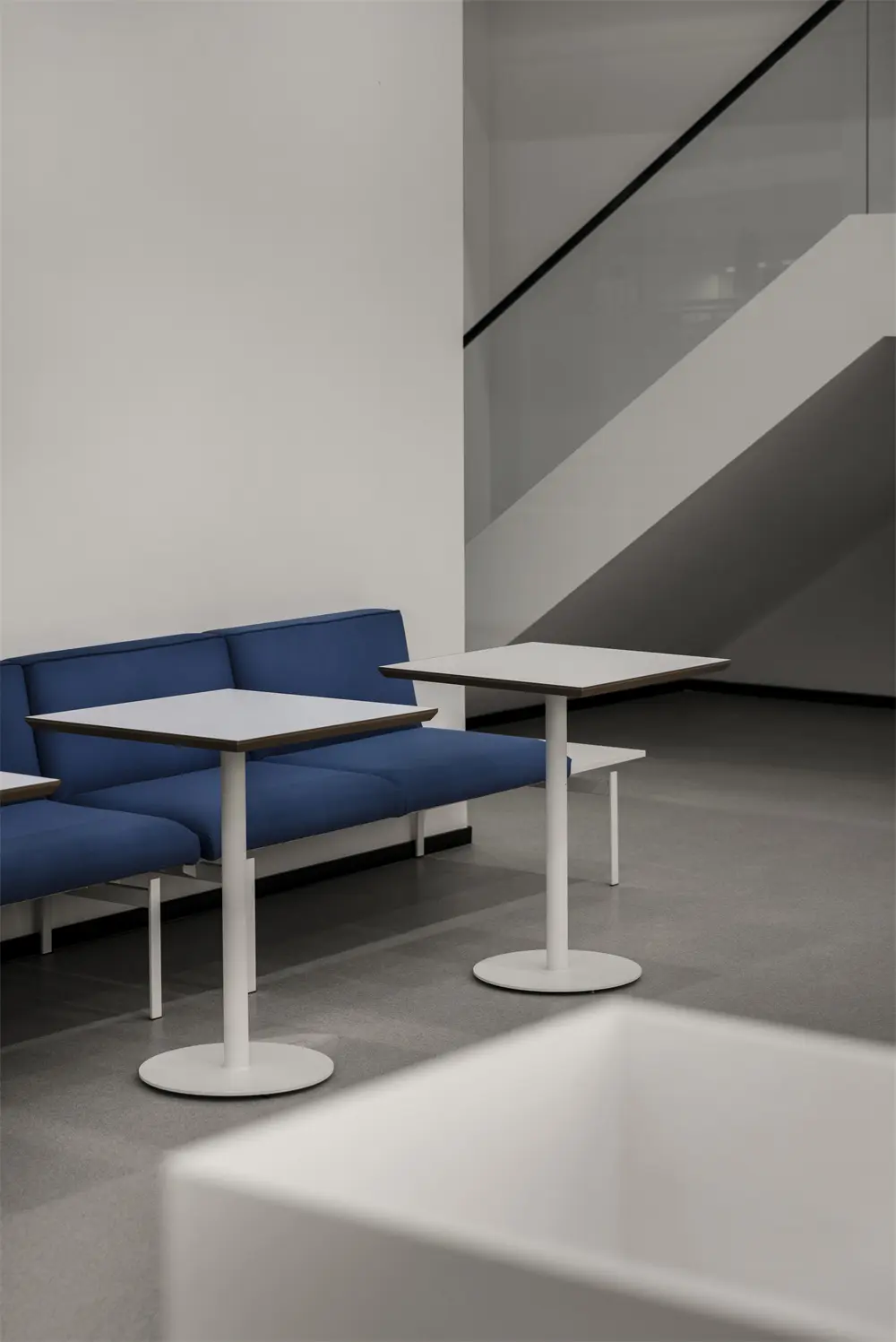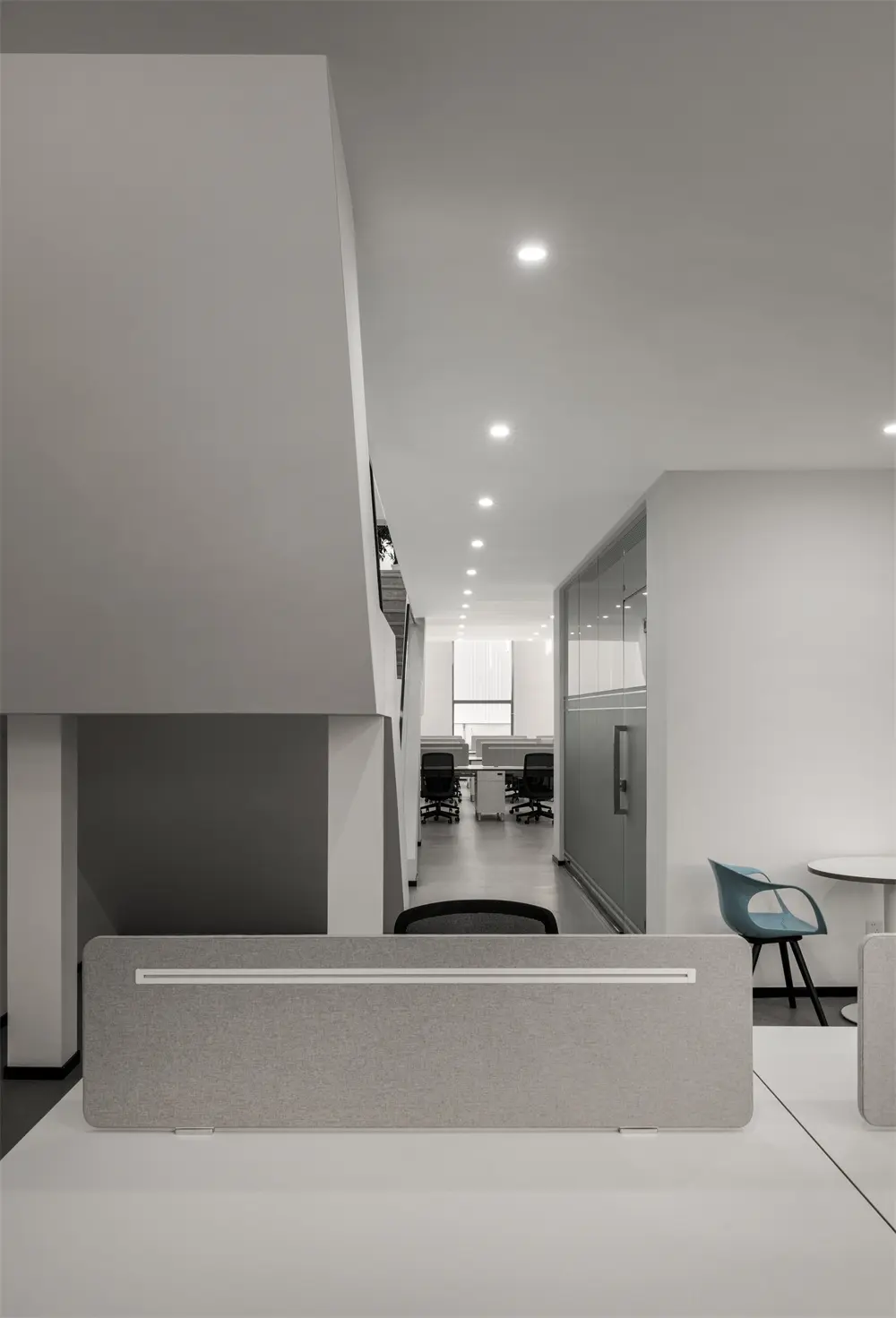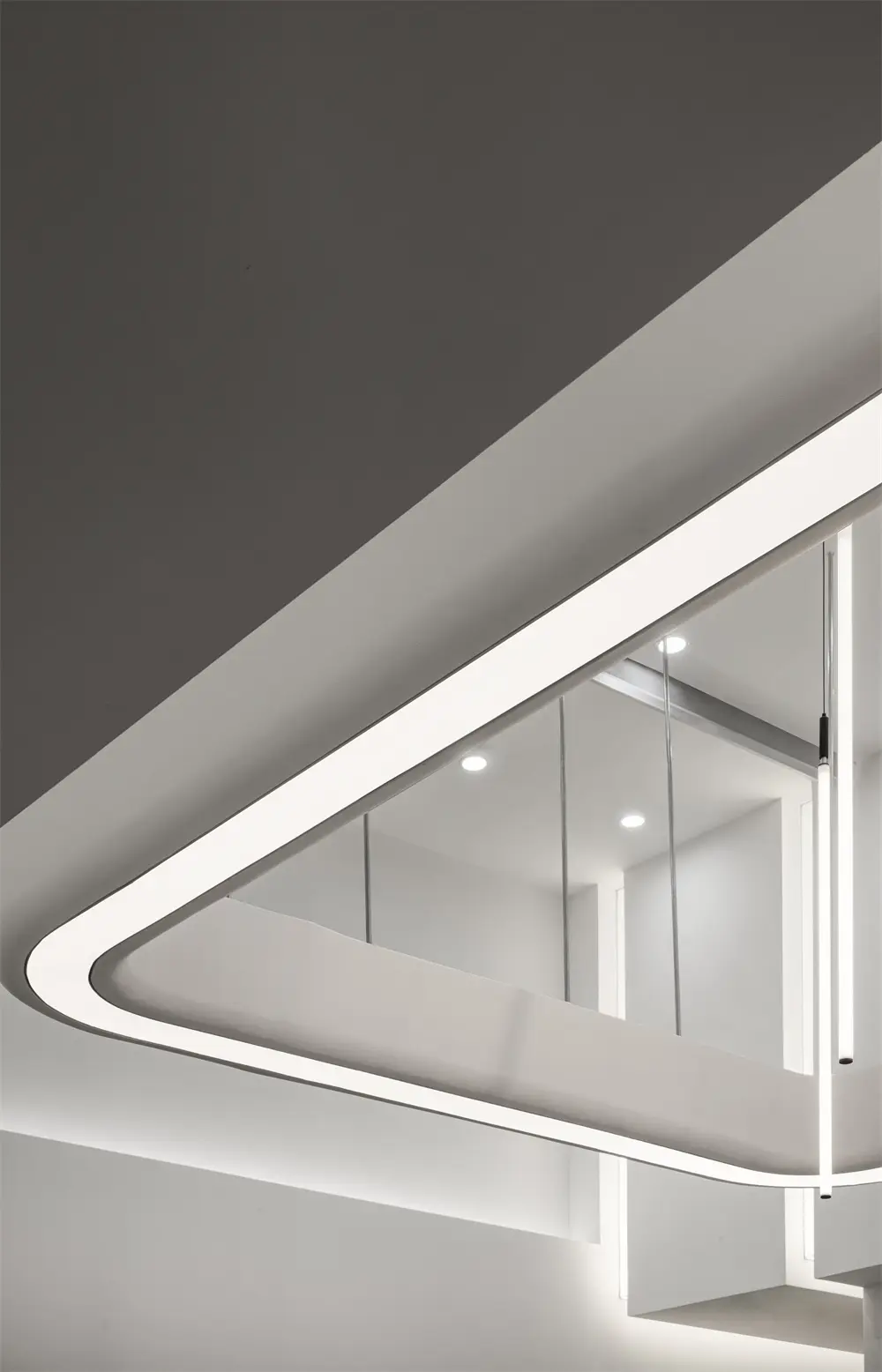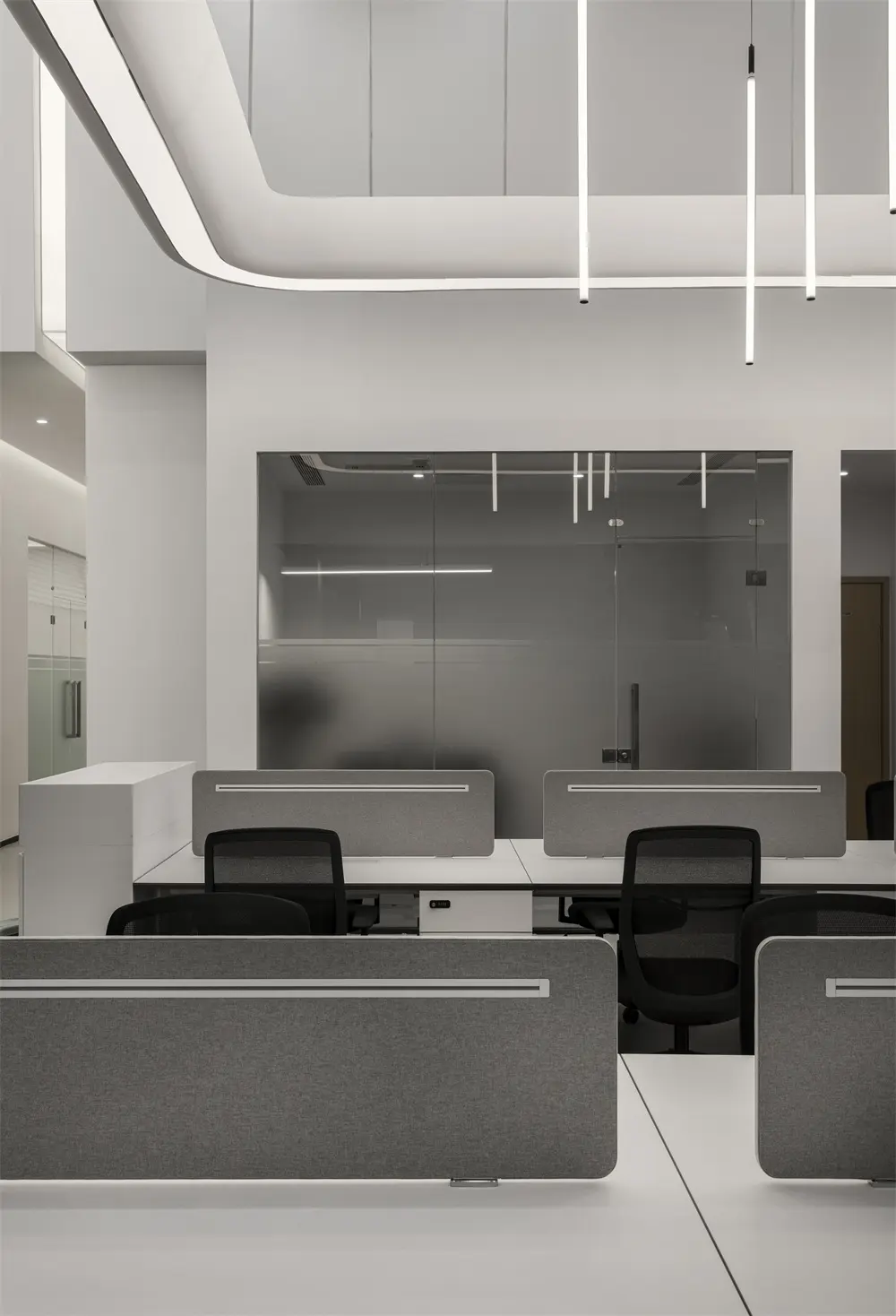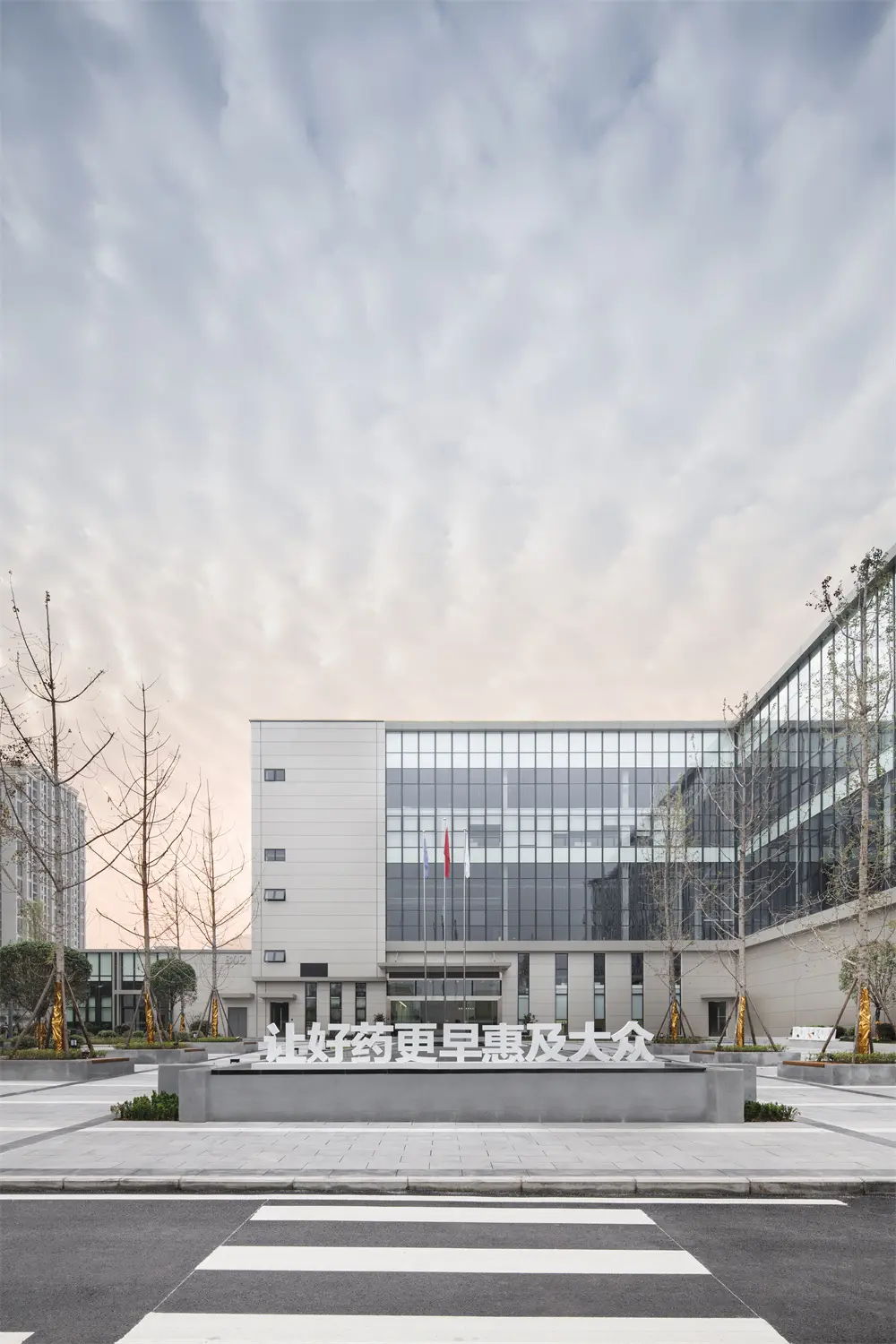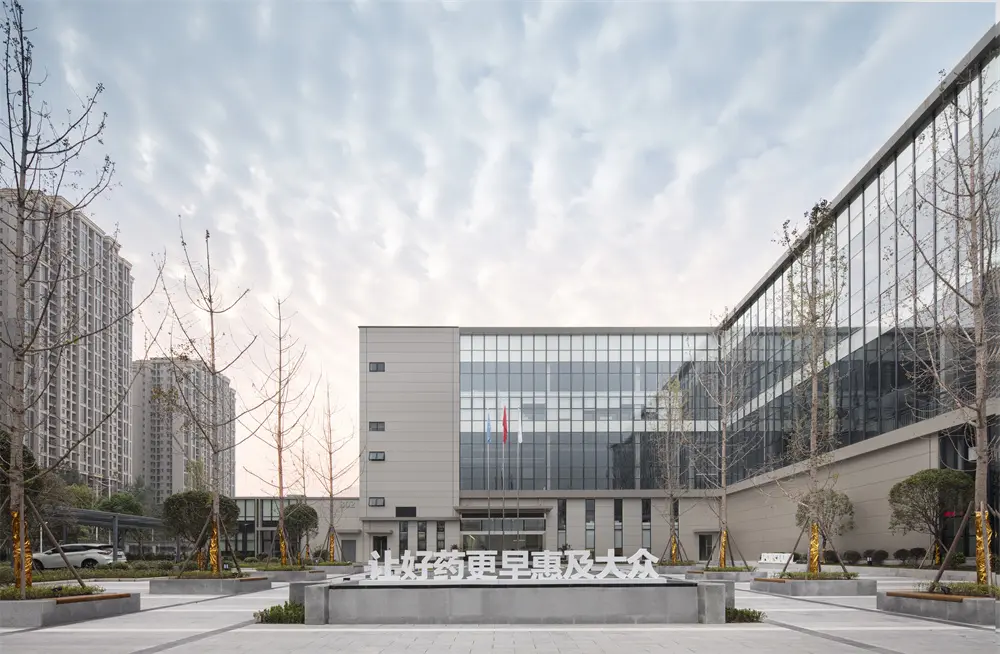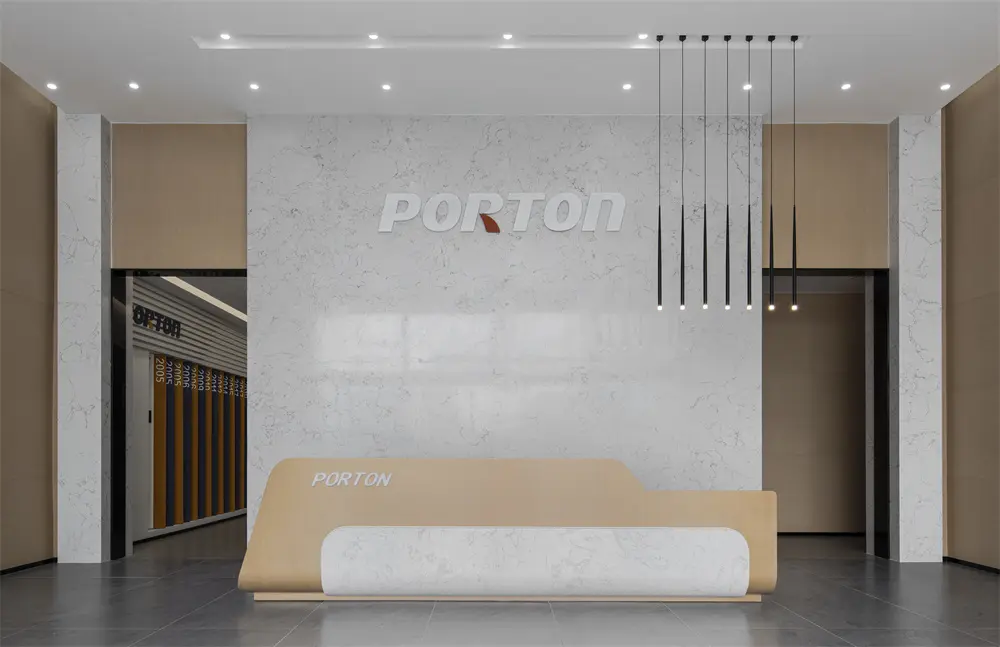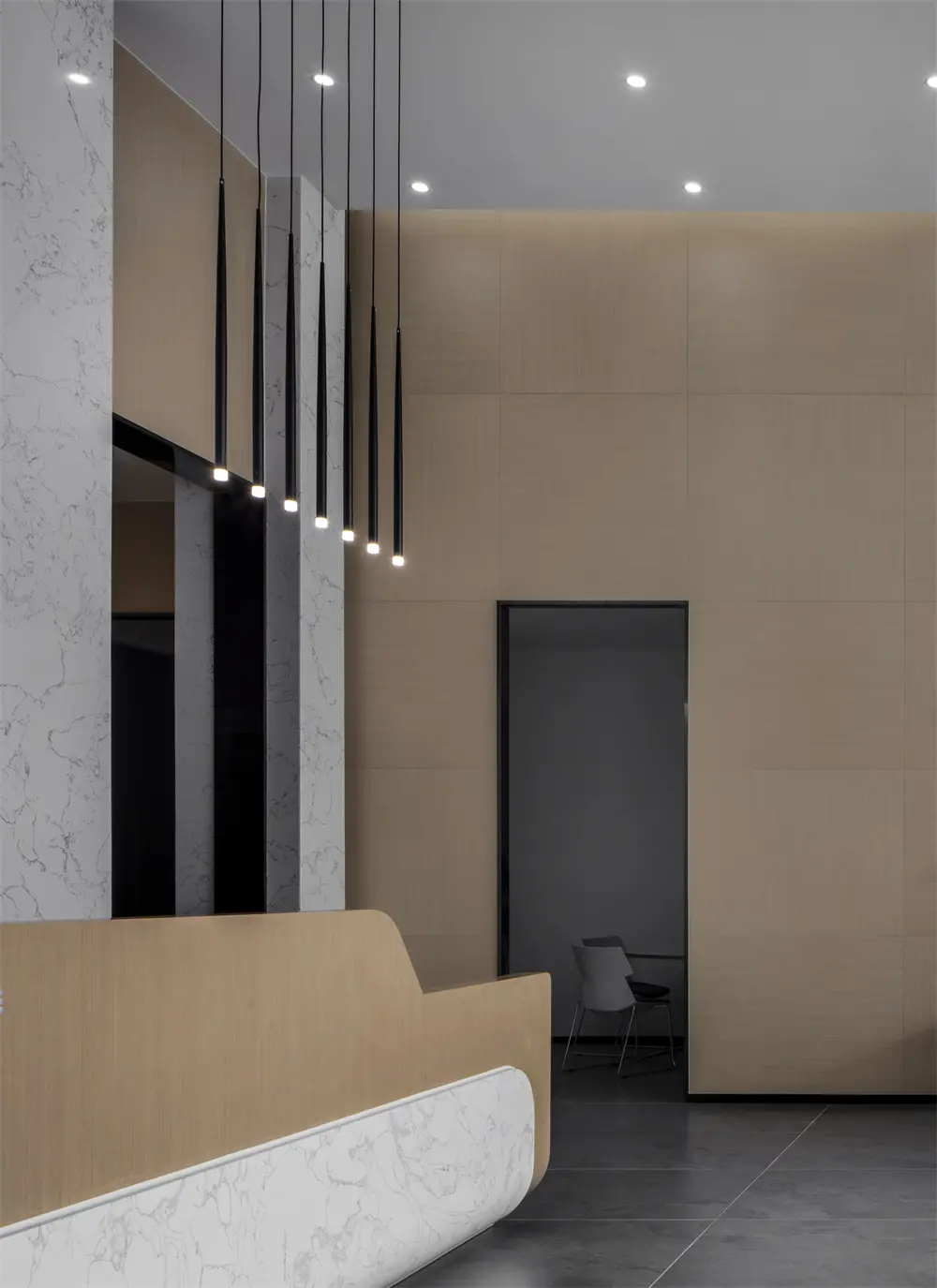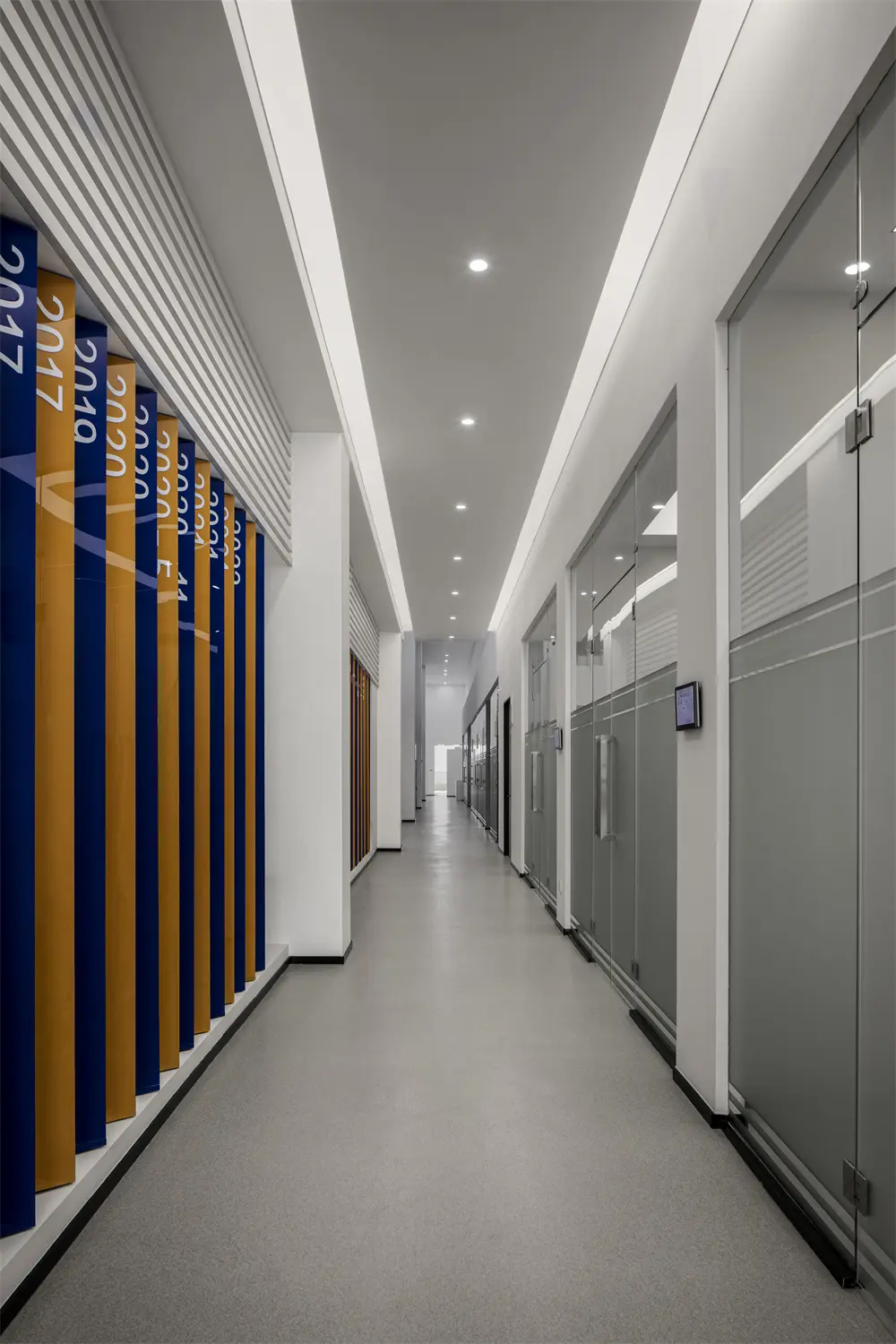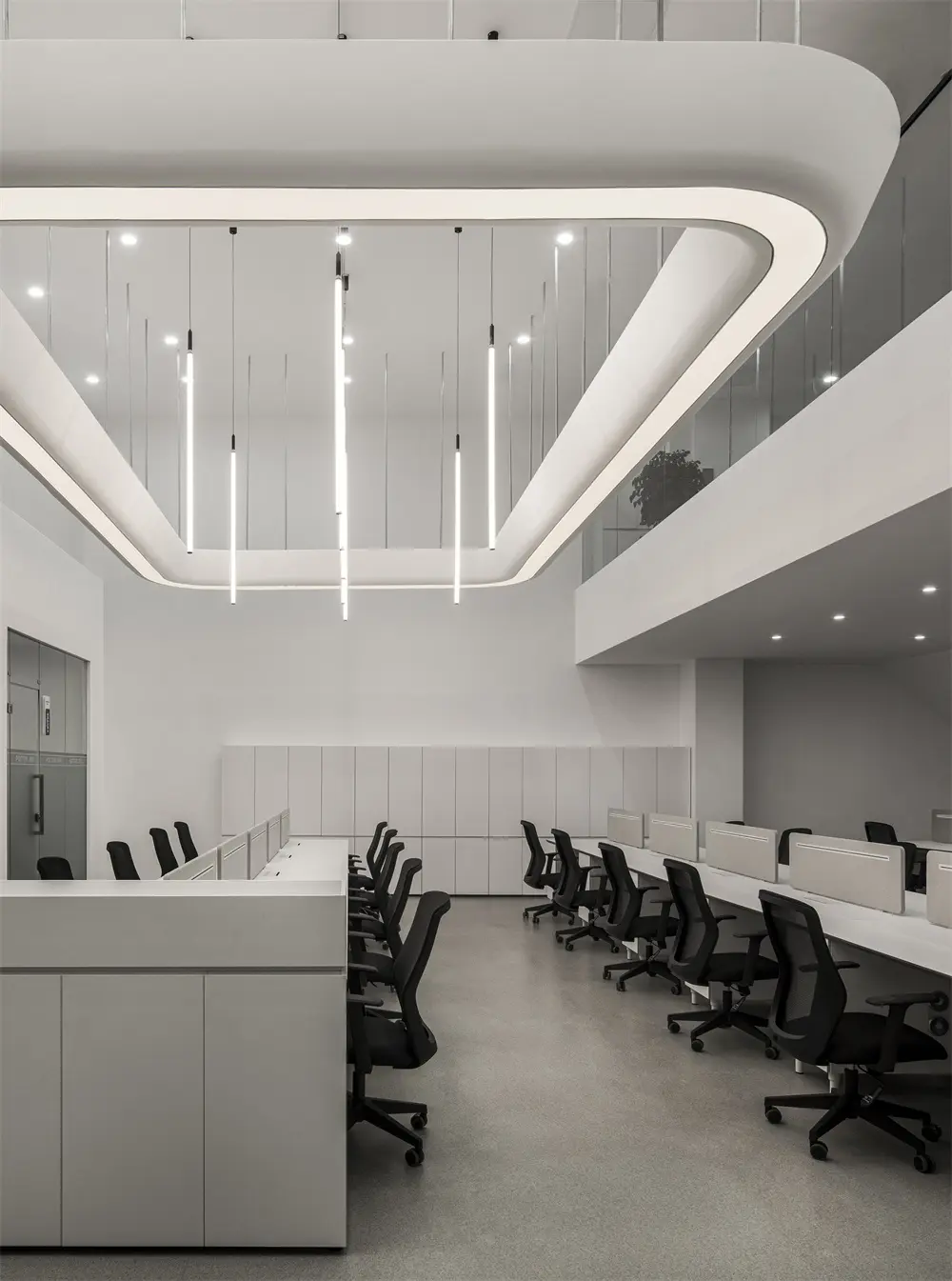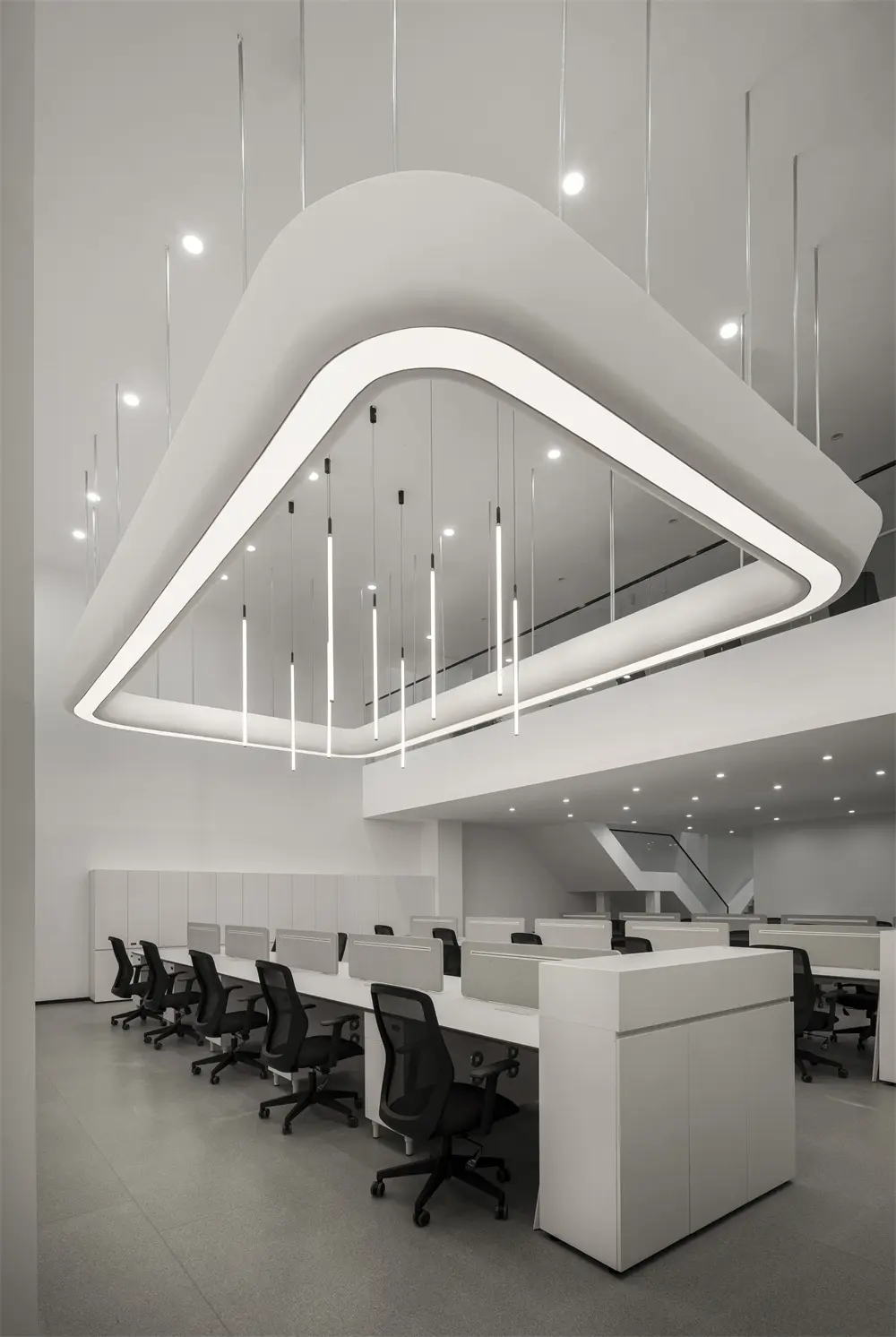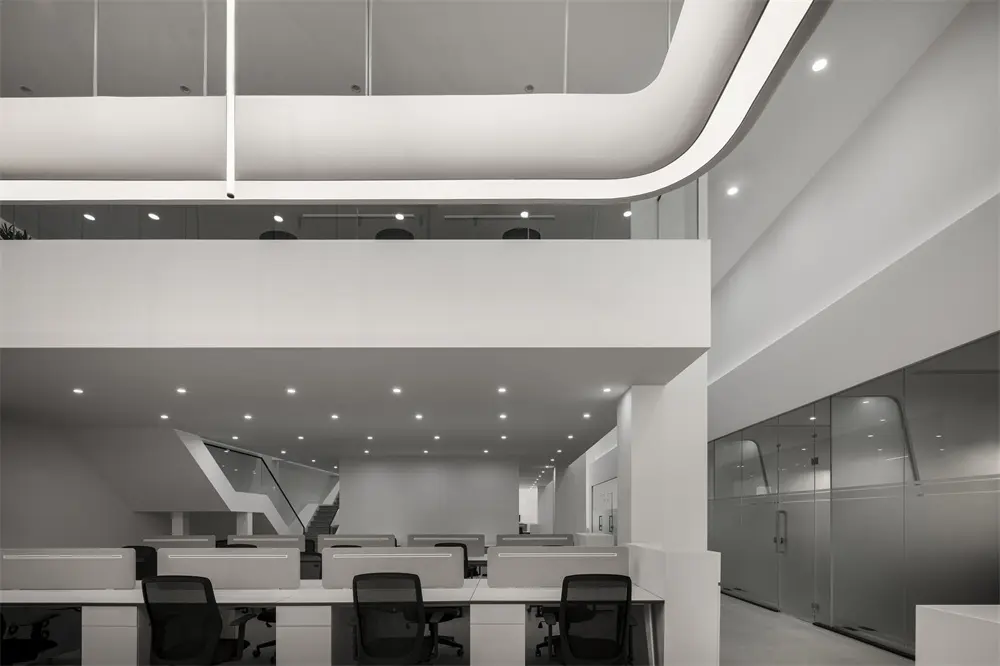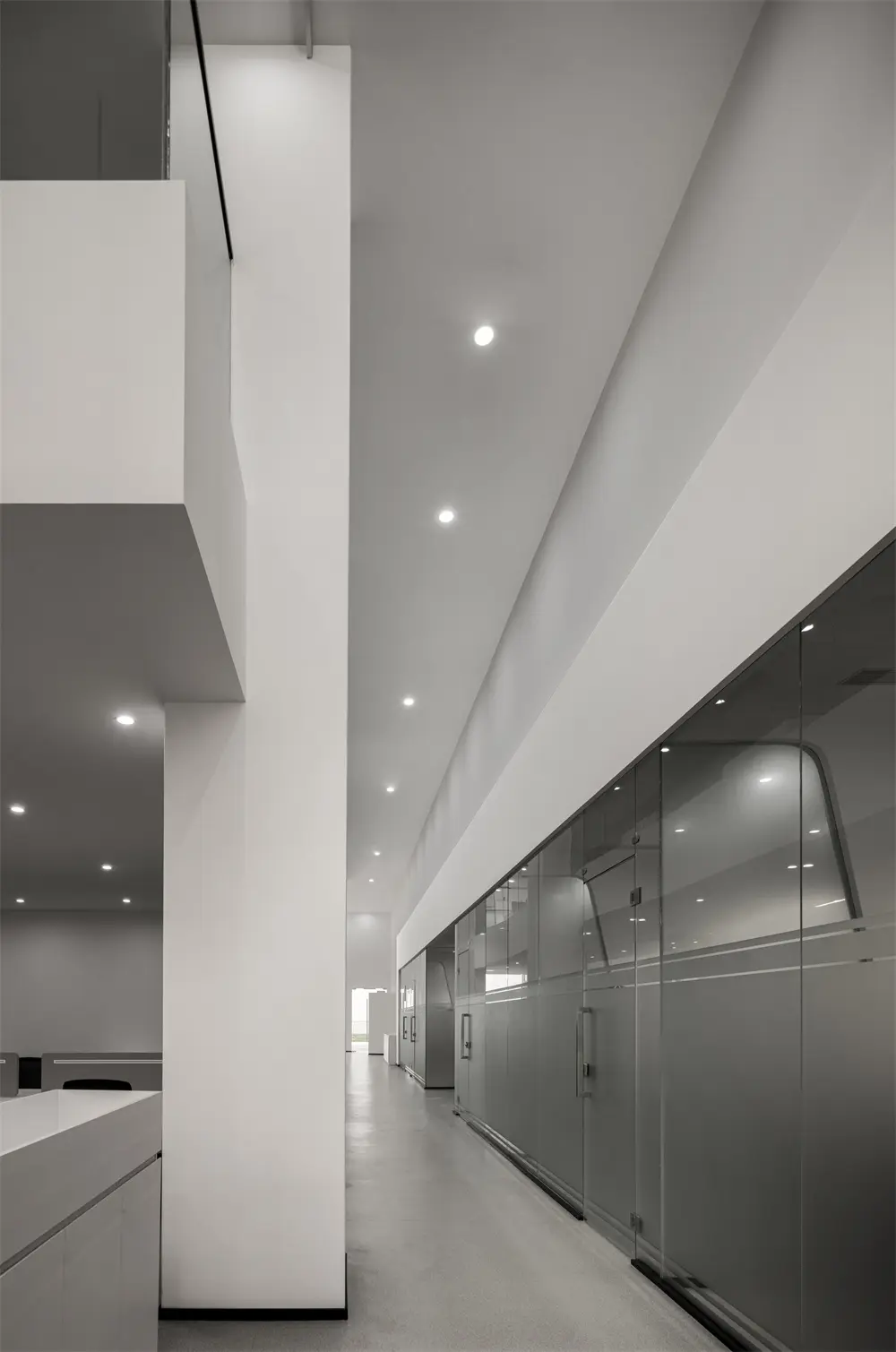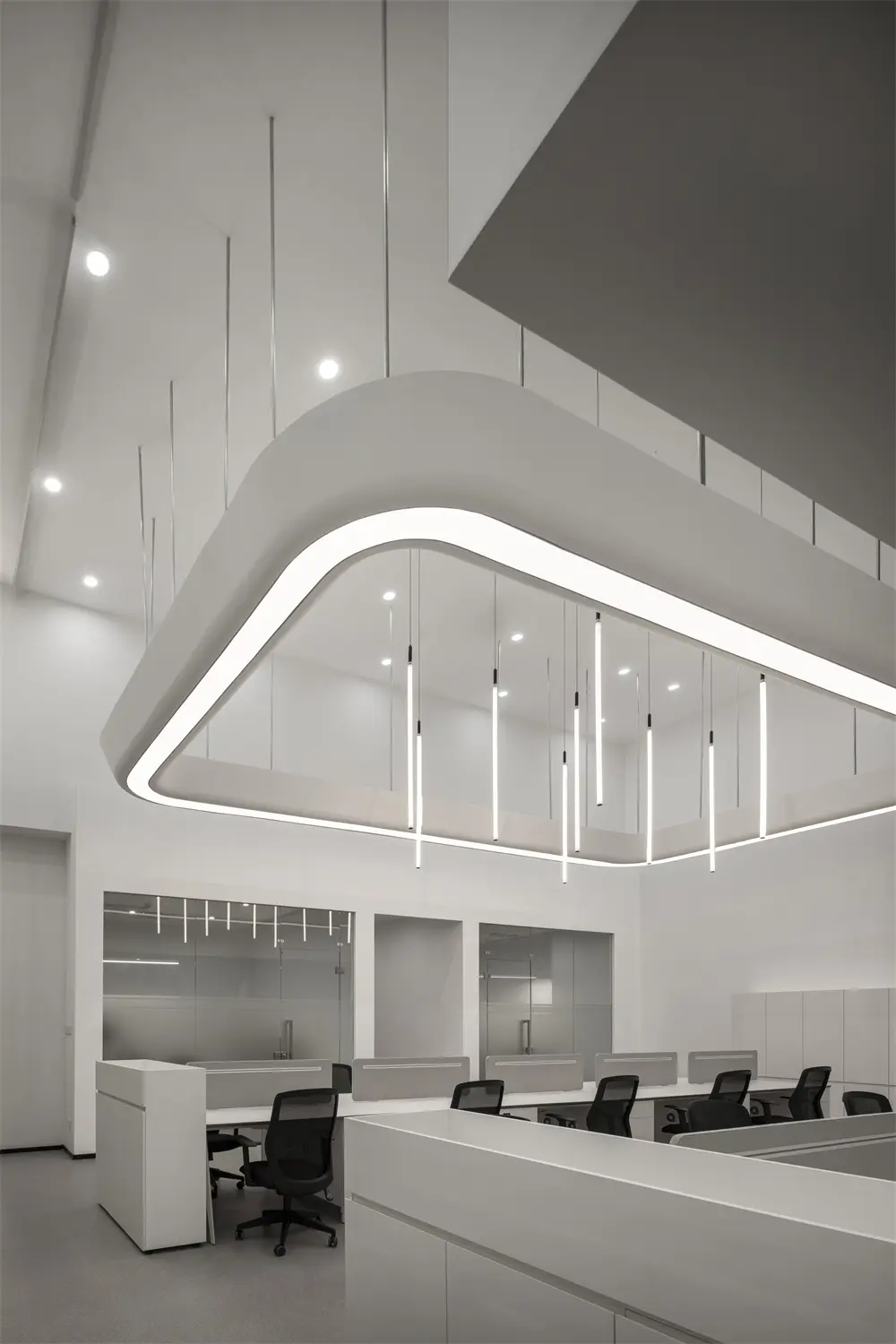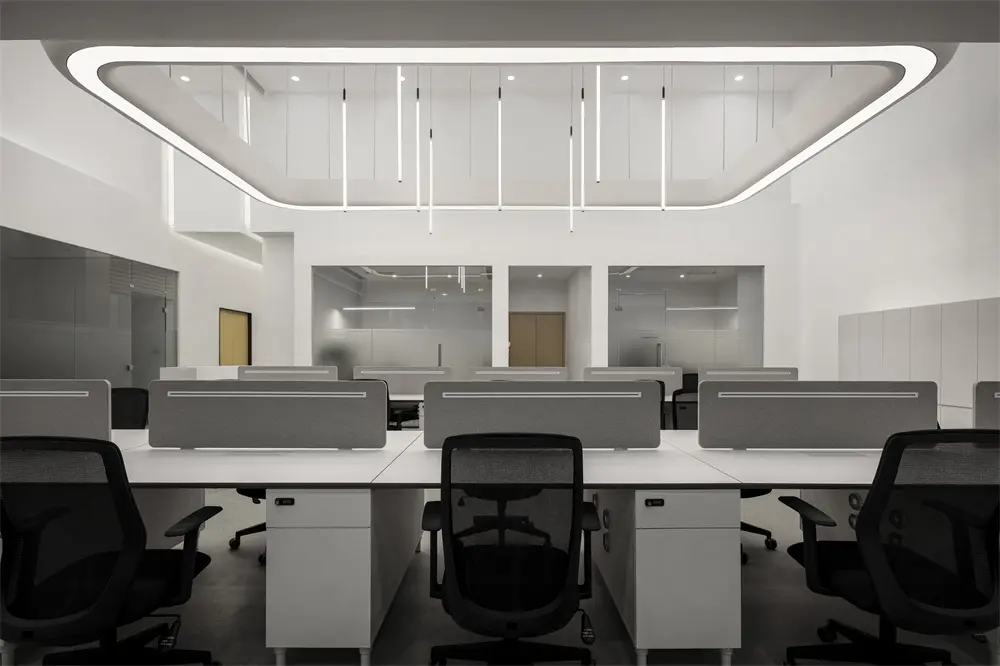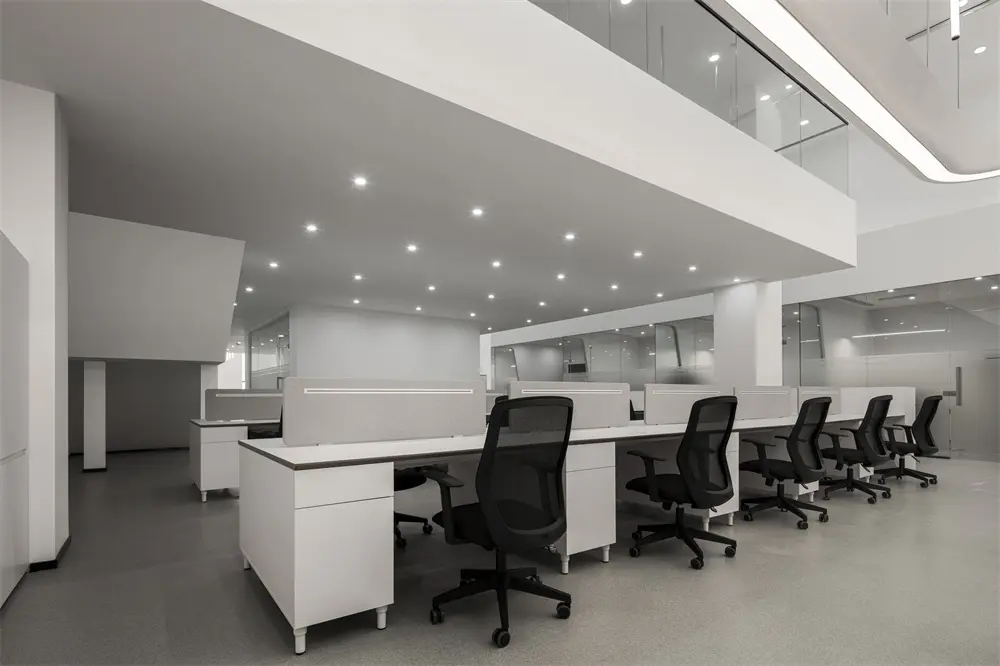 Ryan Wen is the founder and design director of Shanghai's renowned design firm (RIG Design Co., LTD) Ruige Architectural Space Design Firm; Member of the Expert Group of Famous Designers of the China Building Decoration Association (CBDA), member of the Shanghai International Design Week Intercity Expert Evaluation Committee, member of the D+Force International Space Design Competition, and principal of the "INisle" designer collection space; Senior interior architect; Top Ten Elite Designers from Jiangsu, Zhejiang, and Shanghai; Free artists and curators; Visiting Lecturer, School of Design, Zhejiang University of Technology; The owner of the "Sunhouse" chain homestay brand; The initiator of the "Yue" design official residence; Director of CAIDA Chongqing Architectural Interior Design Federation and General Advisor of Chongqing Brothers Decoration Group. For over a decade, we have focused on two major design fields: commercial space and high-end private homes. Since the establishment of RIG Ruige Architectural Space Design Firm in Shanghai in 2008, due to its outstanding innovative design capabilities, we have completed multiple iconic large-scale design projects located in Shanghai, Hangzhou, Ningbo, Wenzhou, Hohhot, Chongqing, and other places, and our works have received widespread praise from customers. At the same time, due to its over ten years of providing high-end private villa and club design services to multiple listed enterprise owners in the Jiangsu Zhejiang Shanghai region, it is known as the "designer for listed enterprise owners".