HAOMAO (Chang'an Impression)
The packaging design of HAOMAO (Chang'an Impression) skillfully blends the spirit of Chang'an–the ancient capital, with modern aesthetic concepts. The primary visual identity consists of the ridge graphic symbol of the Daming Palace in the Tang Dynasty, the Jade chi-dragon decor in the Warring States and Han Period, and the Regular script of Liu Gongquan, forming the square logo of "Chang'an"; on the back, the word "Chang'an" is creatively shaped into a bell tower, and is organically integrated with pomegranate petal shape. This source of inspiration and the subsequent integration of ancient and modern beauty highlights Chang'an's unique elegance and rich history. It is also an inheritance of the culture and wisdom of the ancients.
The whole package traverses the Han and Tang Dynasty, with the people living in peace and contentment, the pavilion in Xingqing Lake, the resounding song of the poet Li Bai and the camel caravan symbolizing the history of the Silk Road, etc., which together outline the colourful scenery and poetic romance of Chang'an. The camel caravan returning at night represents the journey of Xuanzang to Chang'an by the Silk Road from India to hand down Buddhist scriptures in the Giant Wild Goose Pagoda, which echoes the story of Zhang Qian's Mission to the Western Regions, forming a rhythmic, vibrant and consistent historical picture scroll.
The primary colours of the package, cyan and gold, reflect the dignity and elegance of the ancient capital–Chang'an. In the details, the golden auspicious Po-phase pattern and the cloud embellishment give the overall design profound cultural connotations, presenting the unique cultural confidence of Chang'an.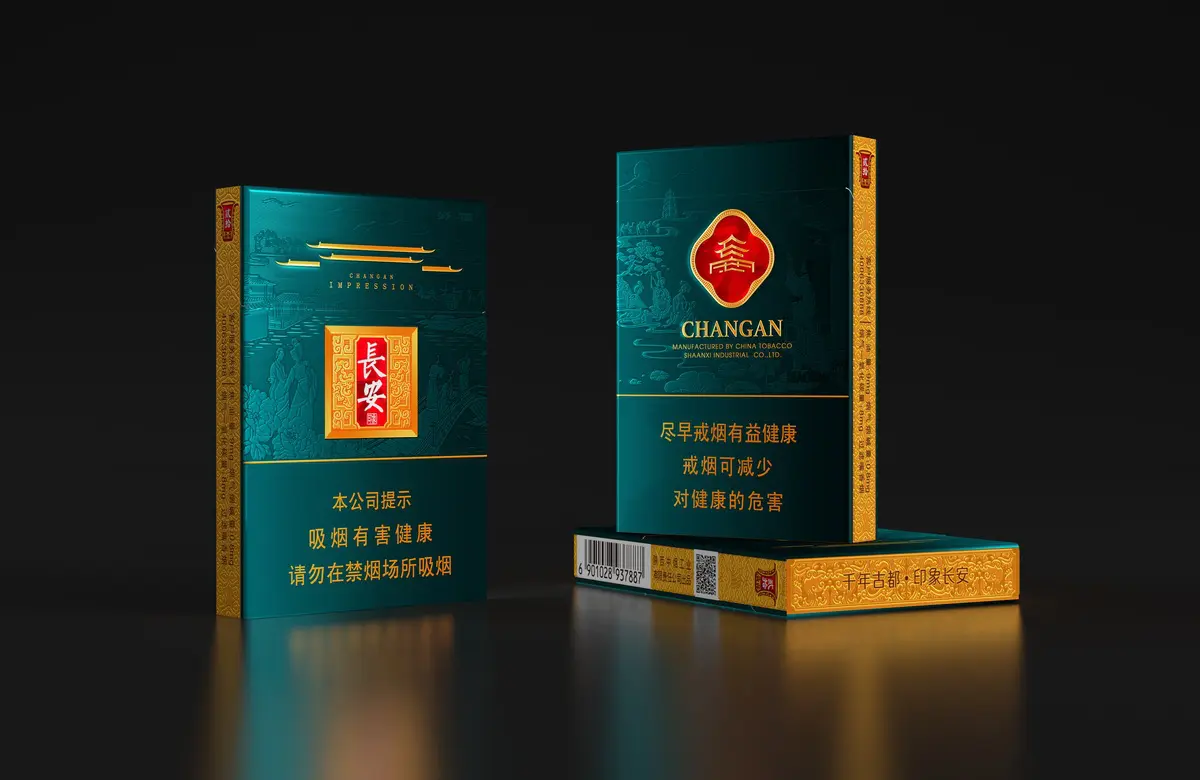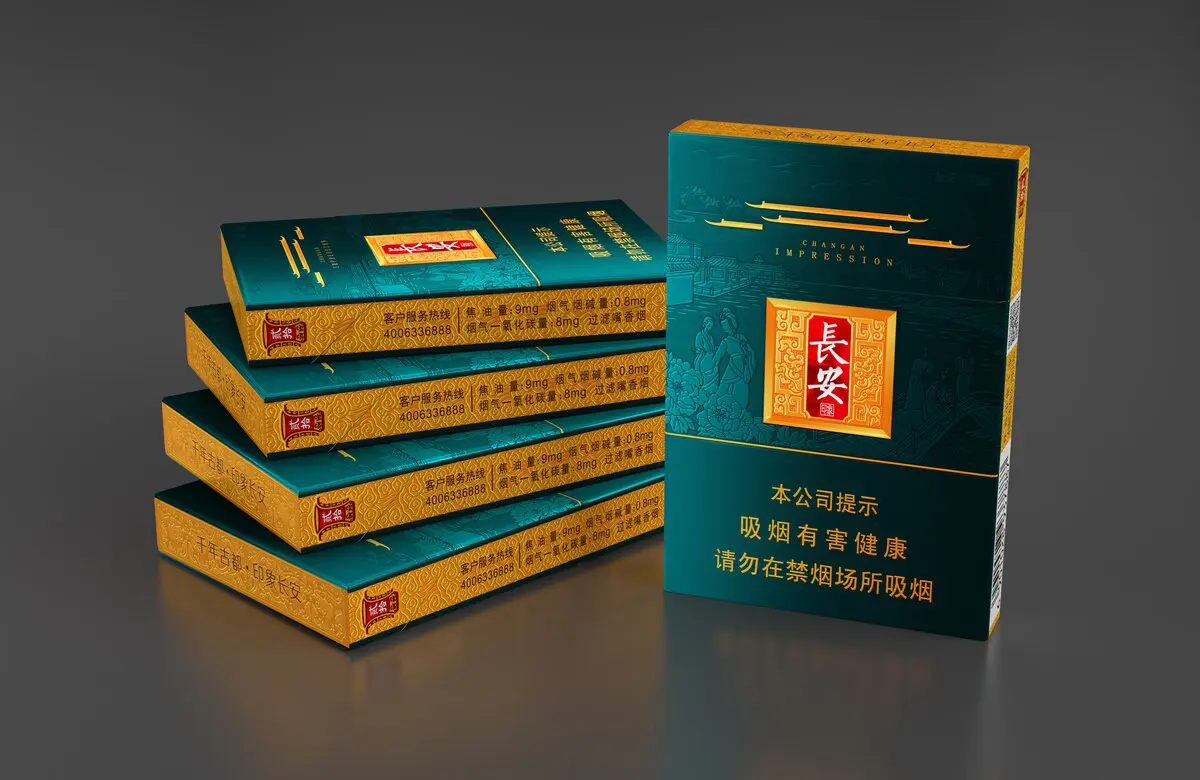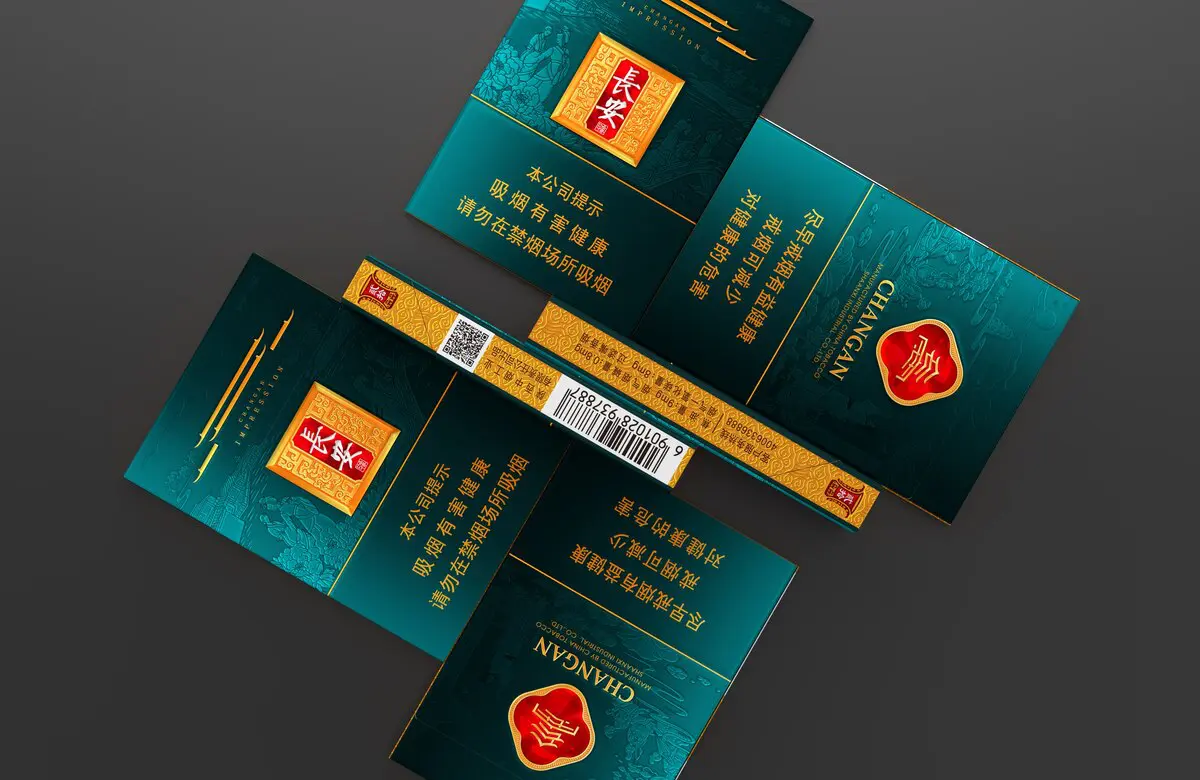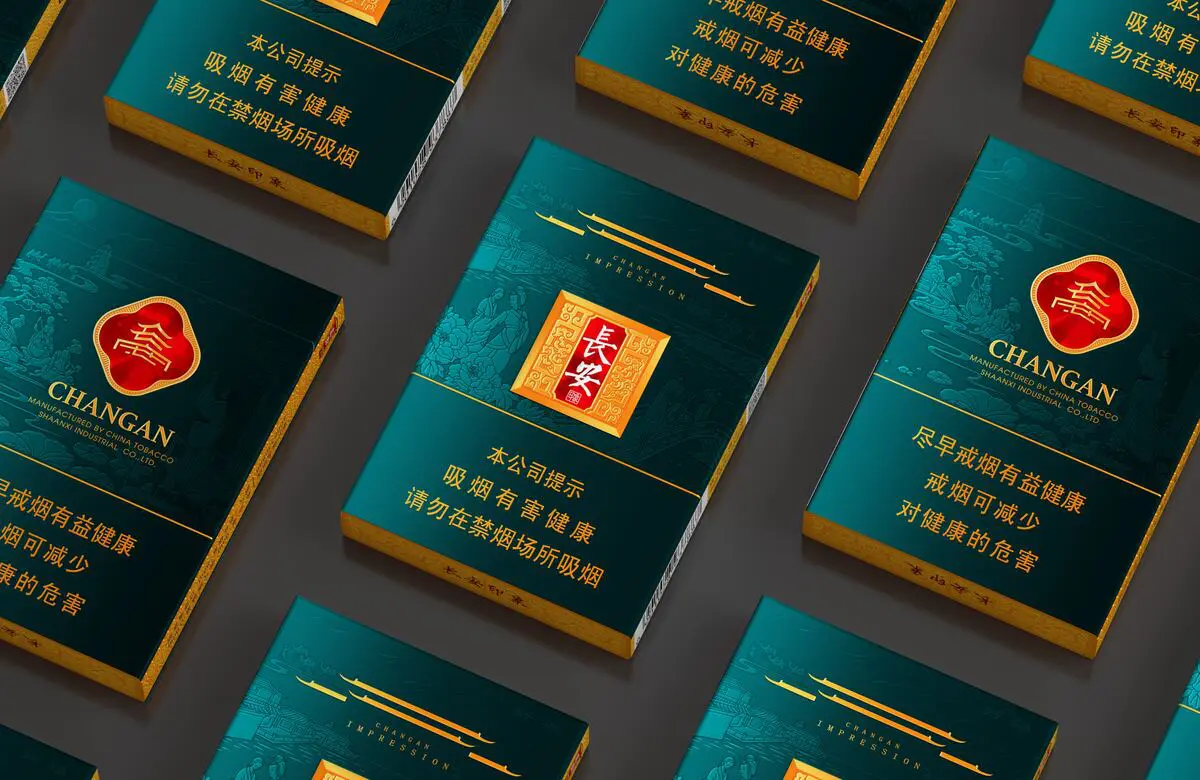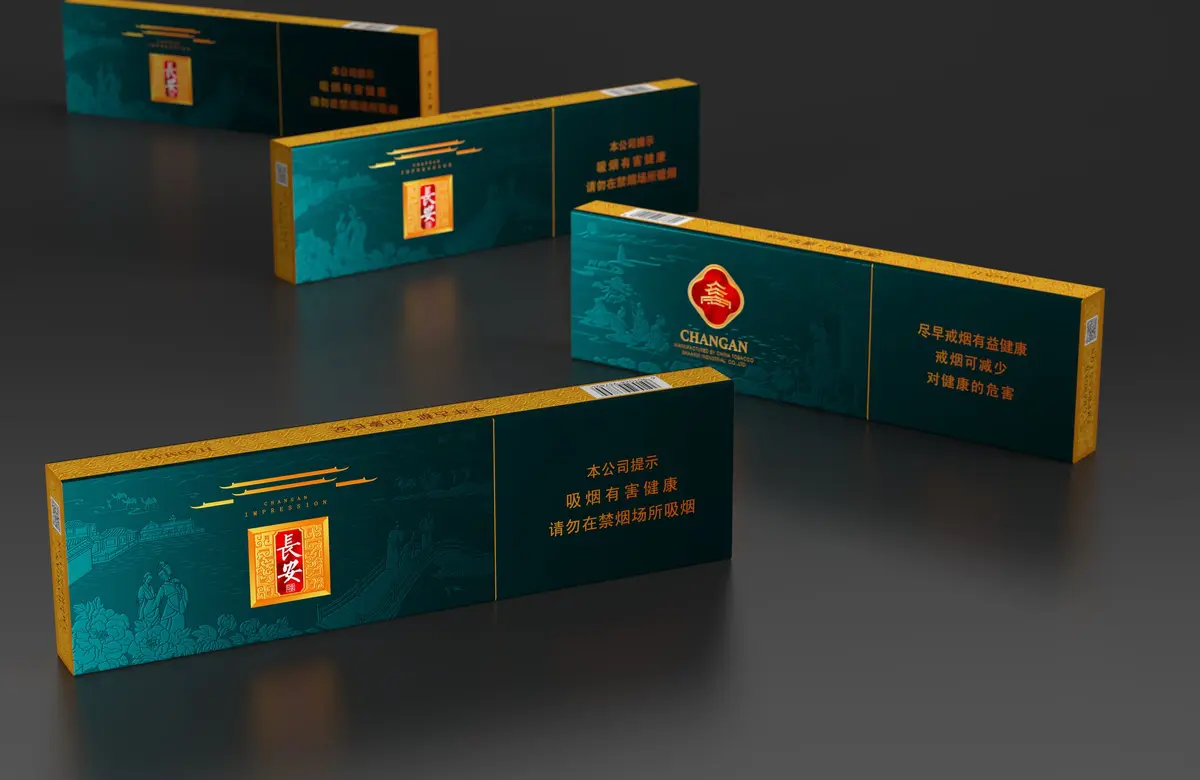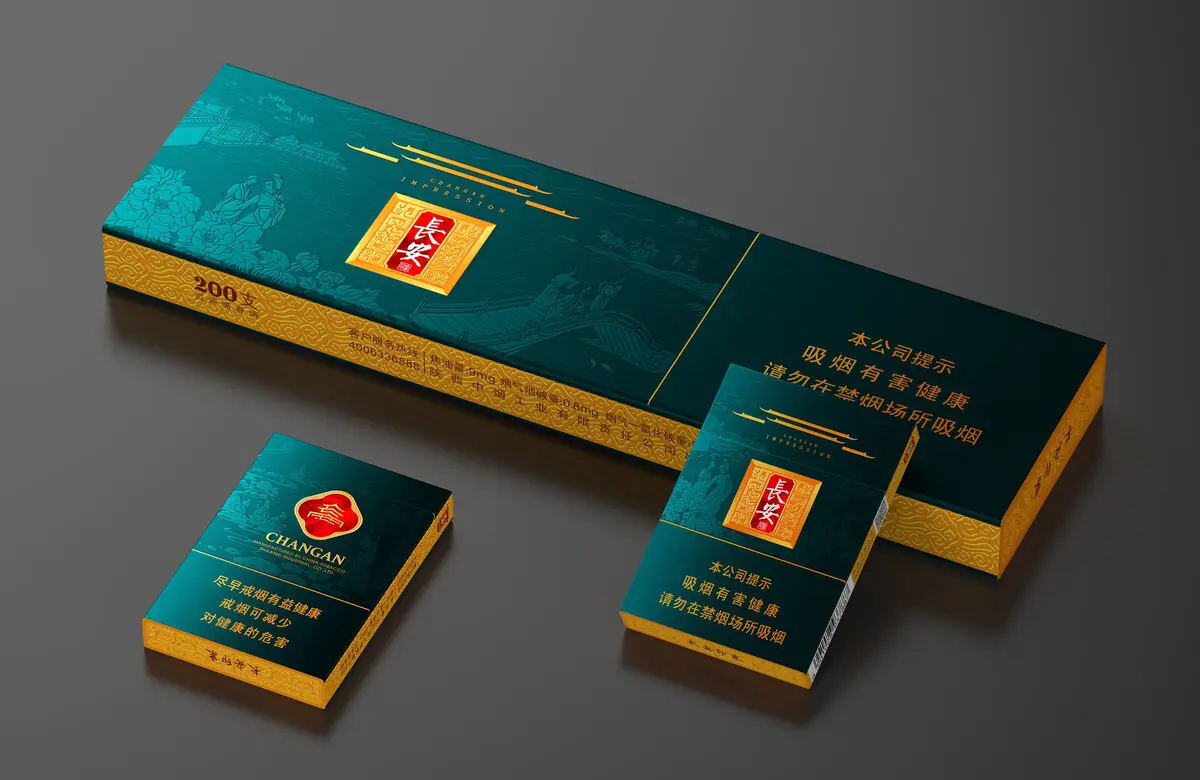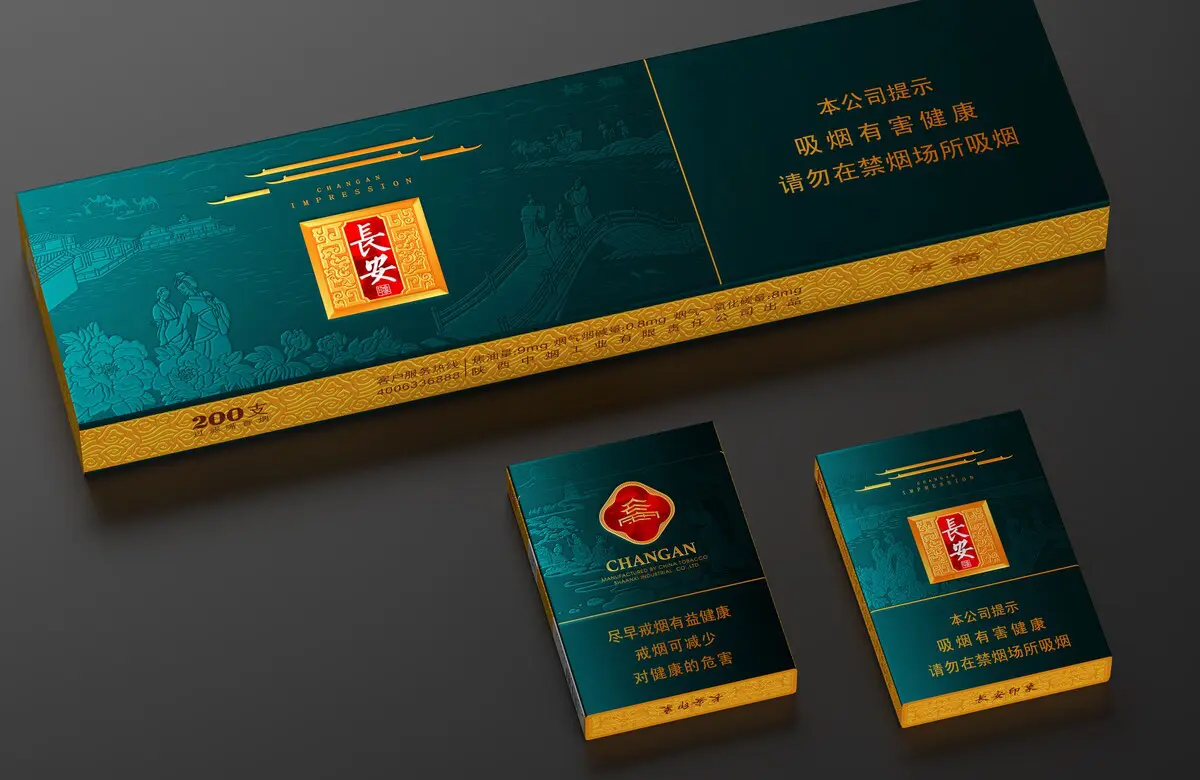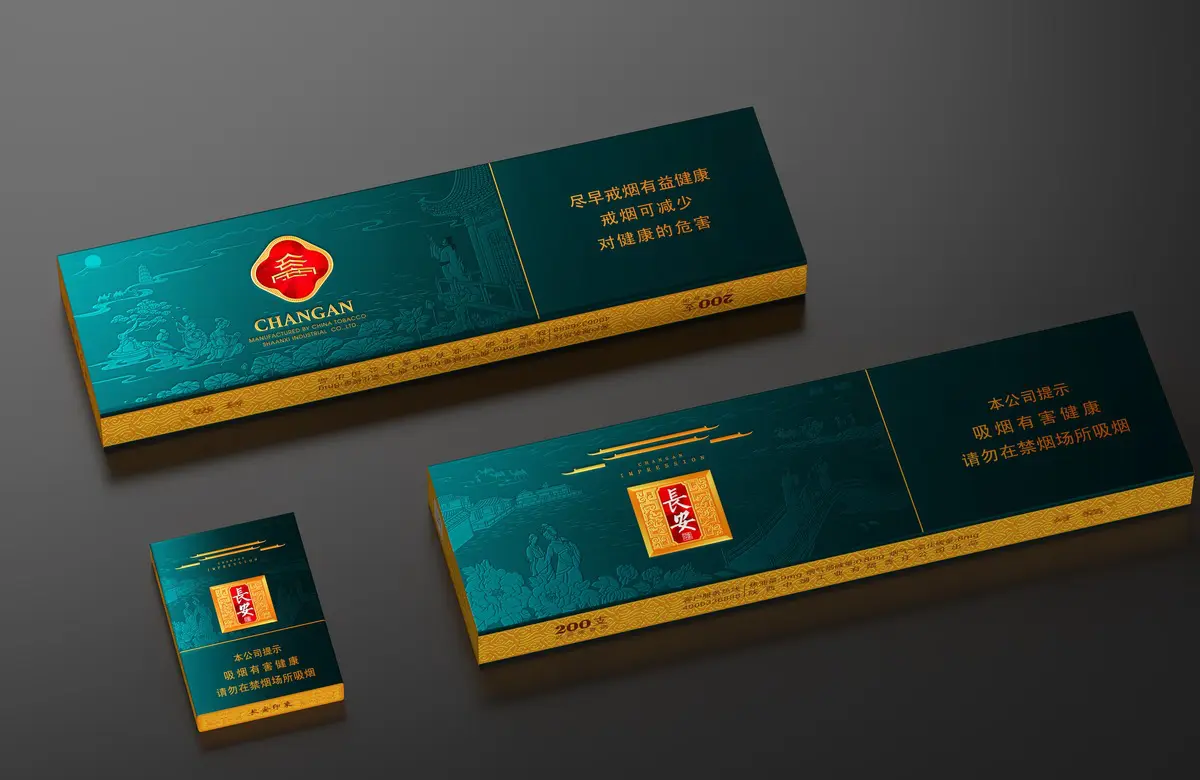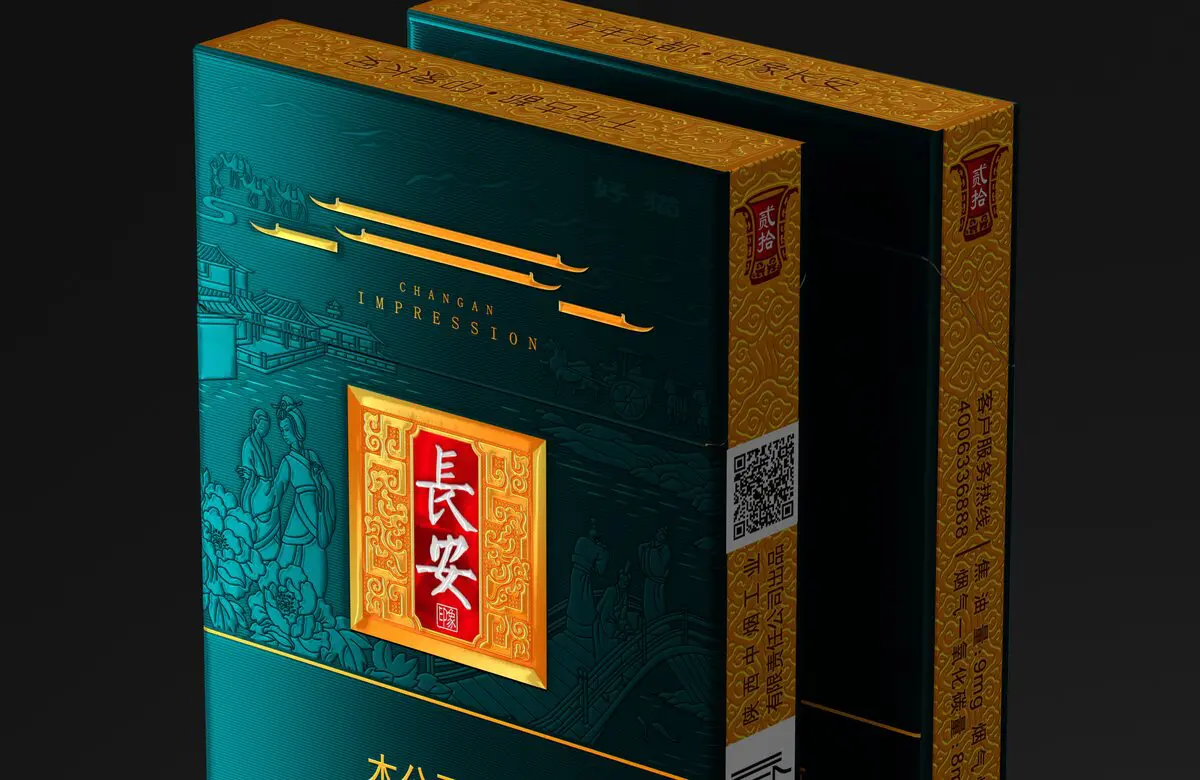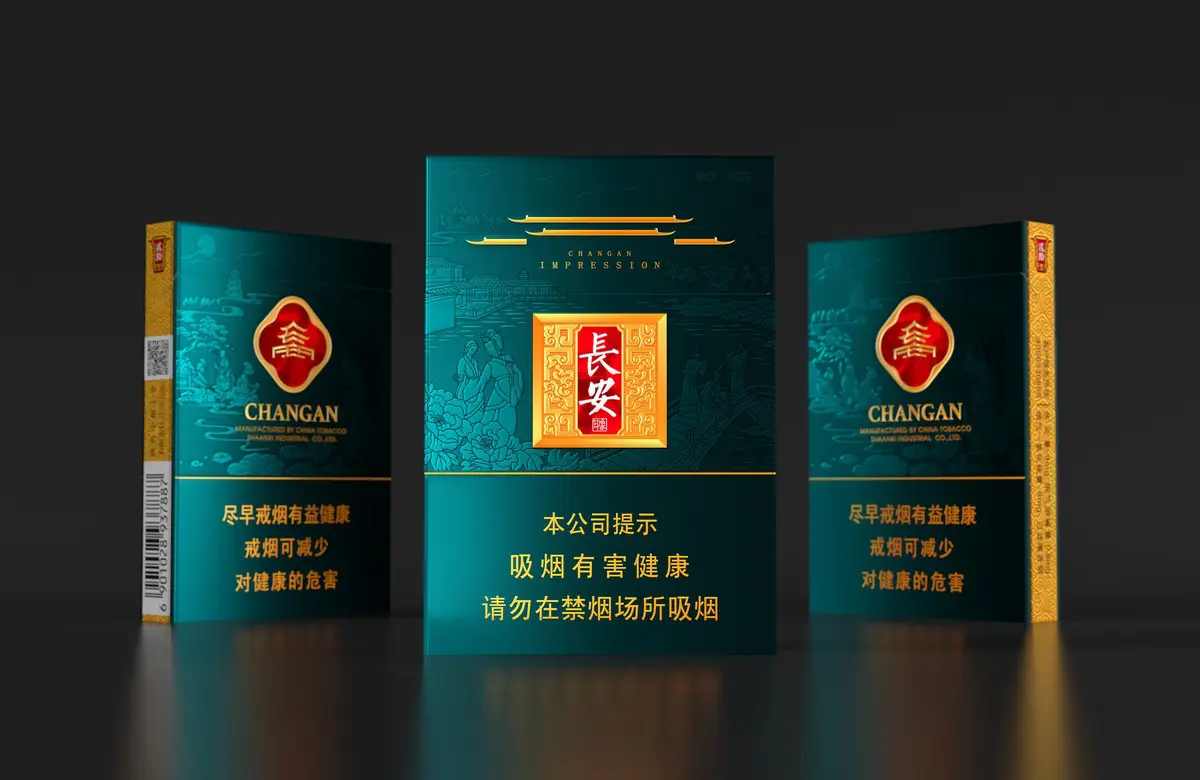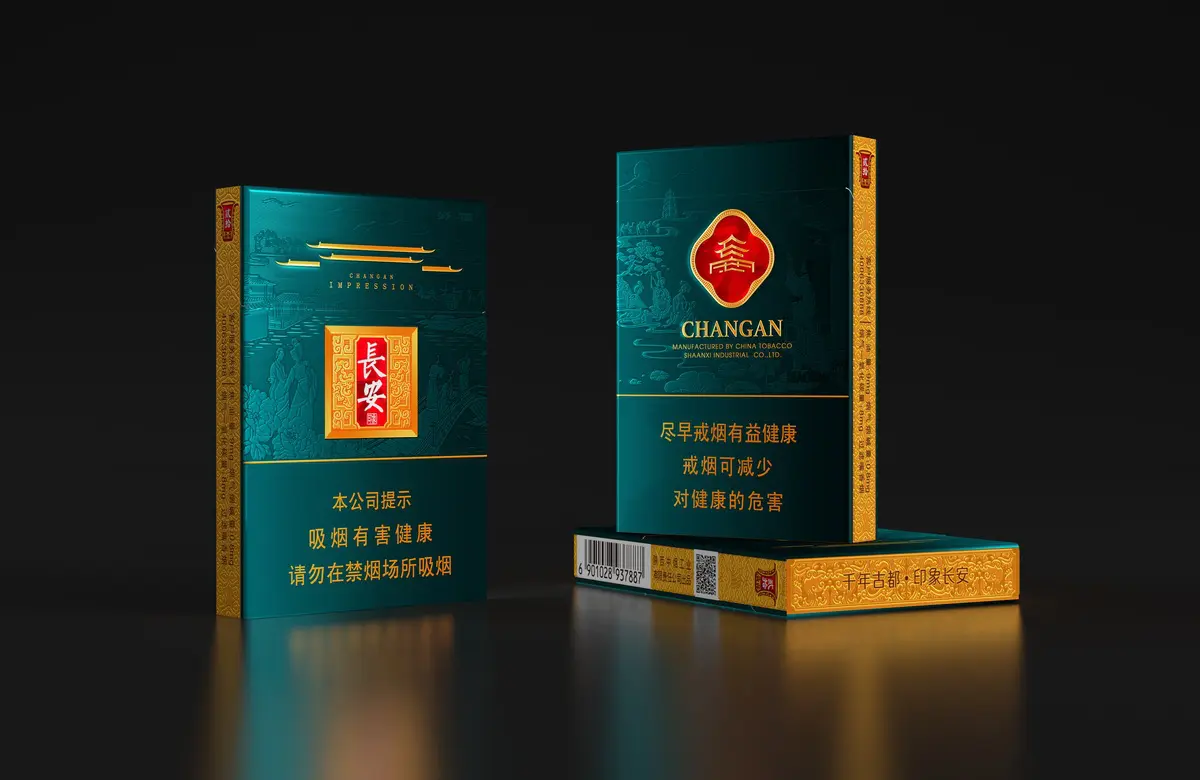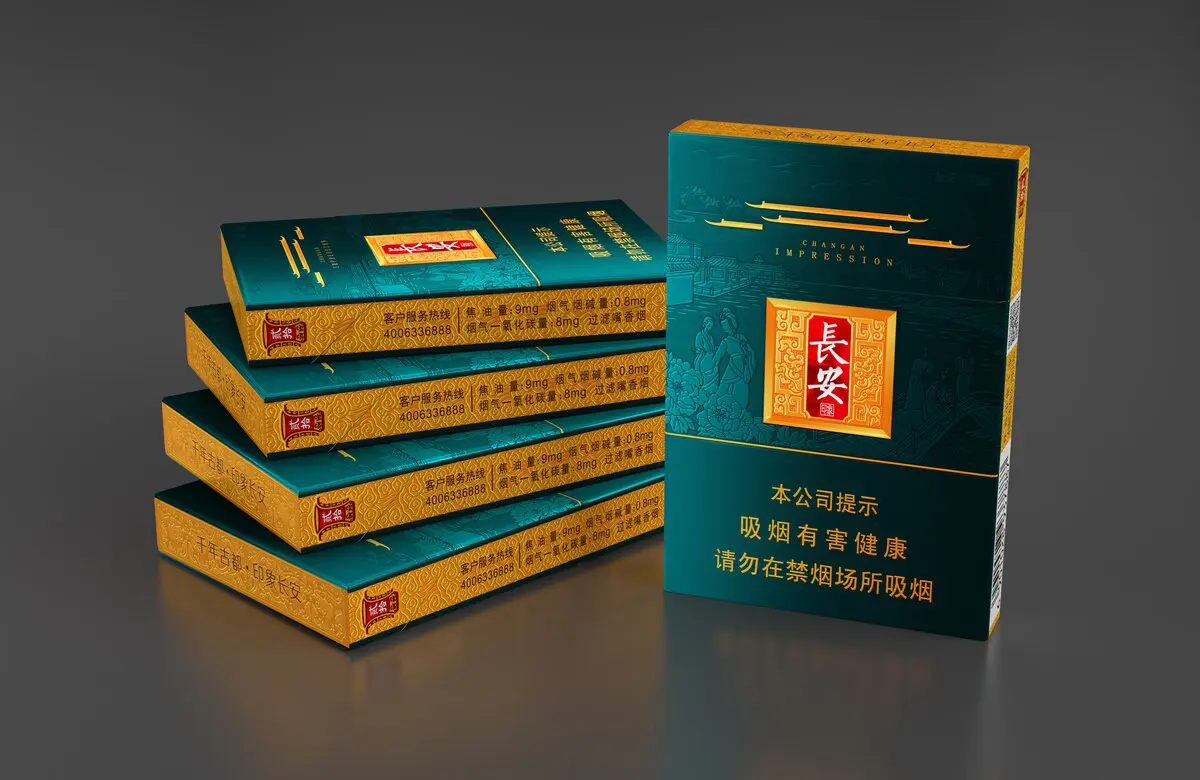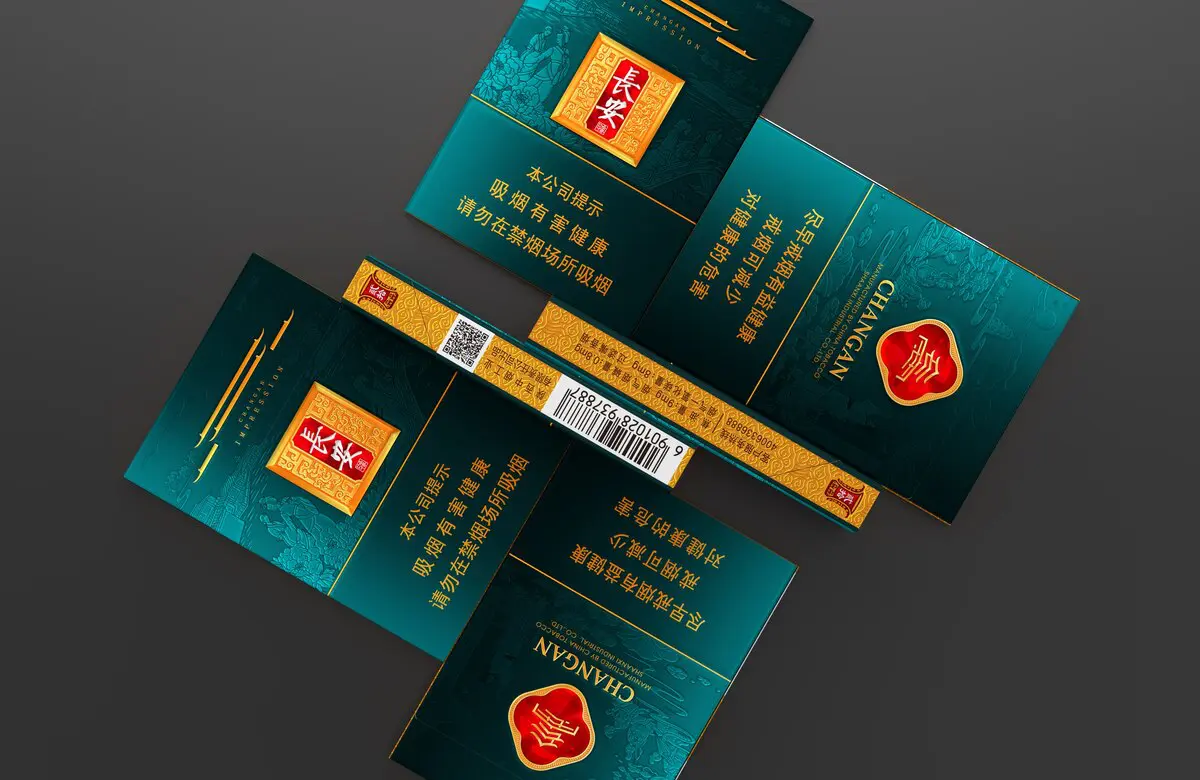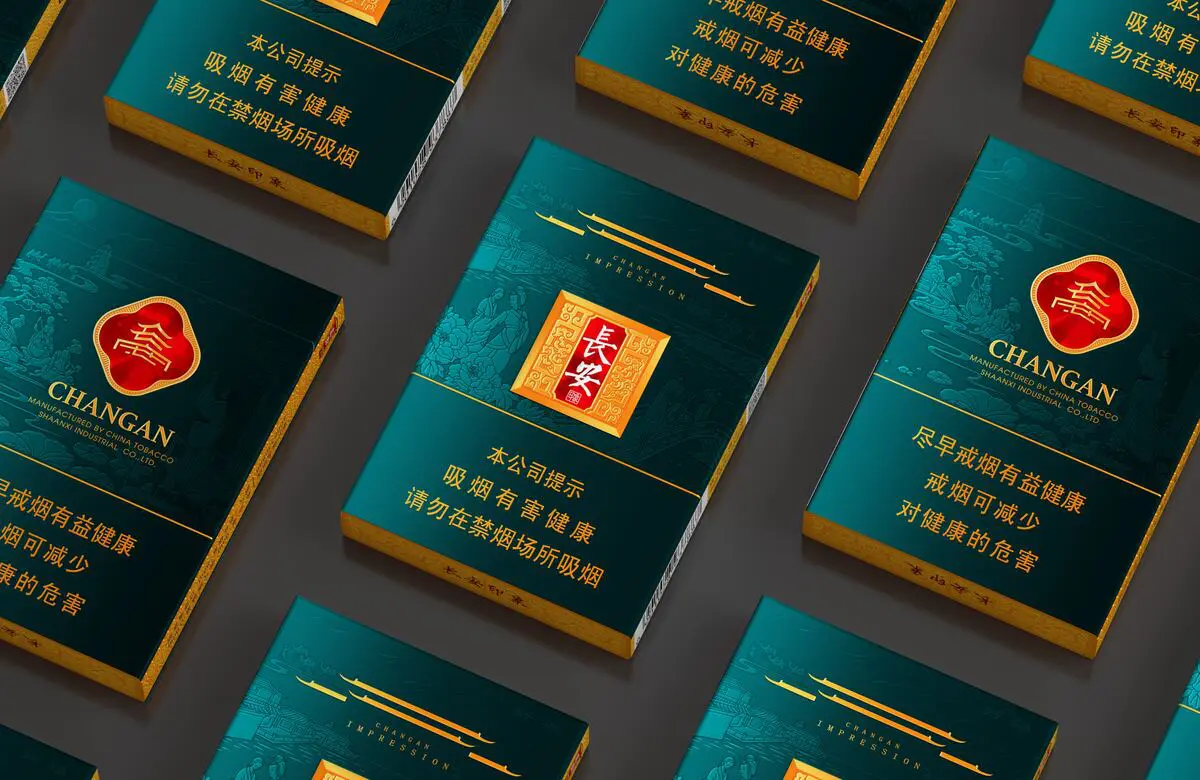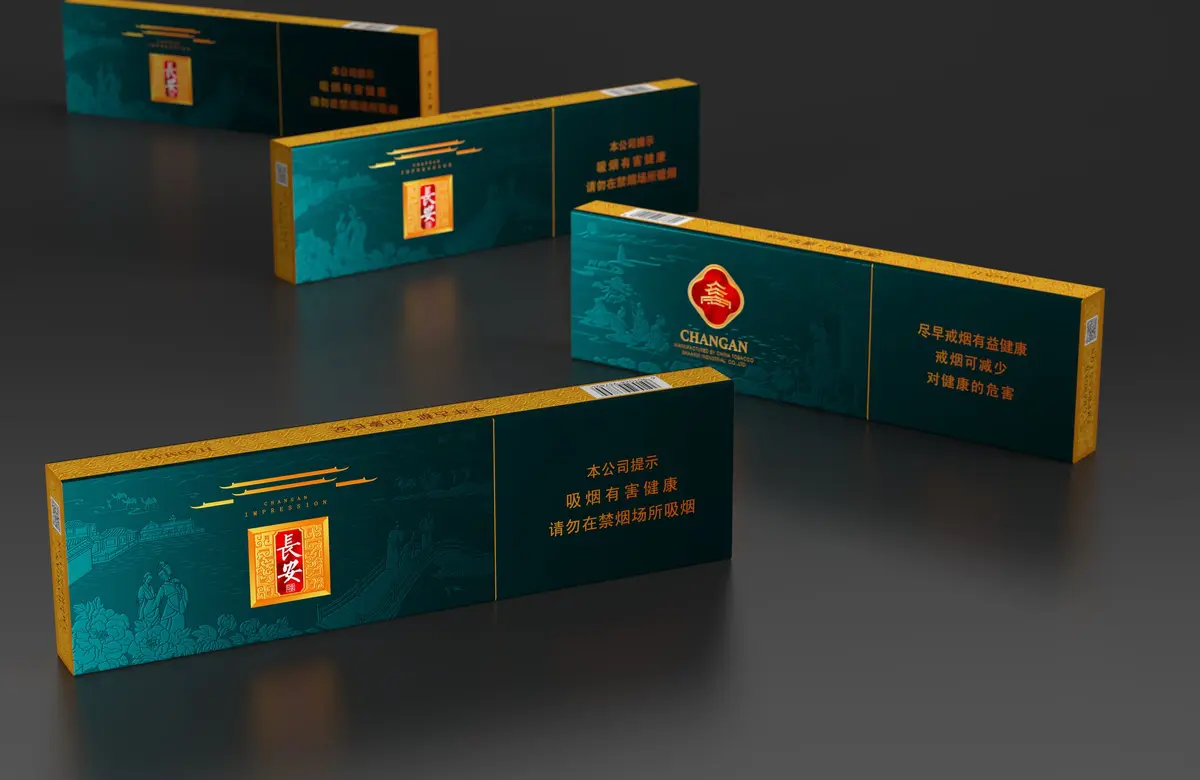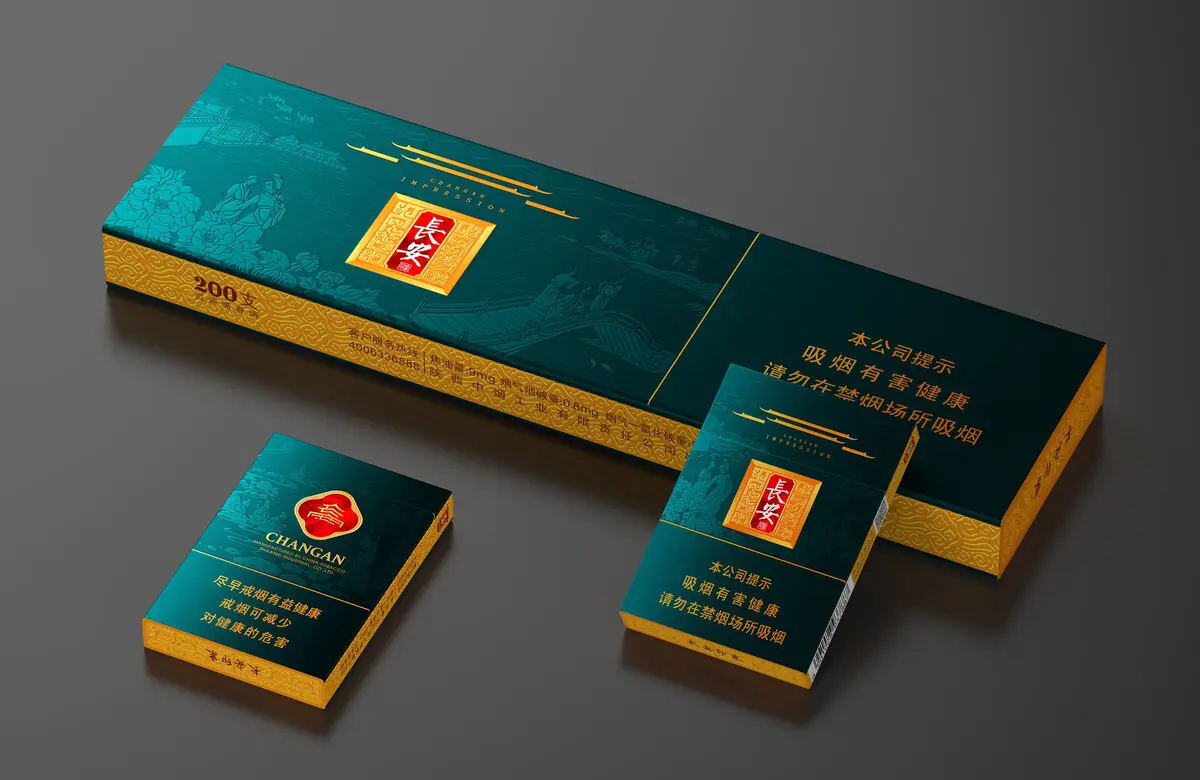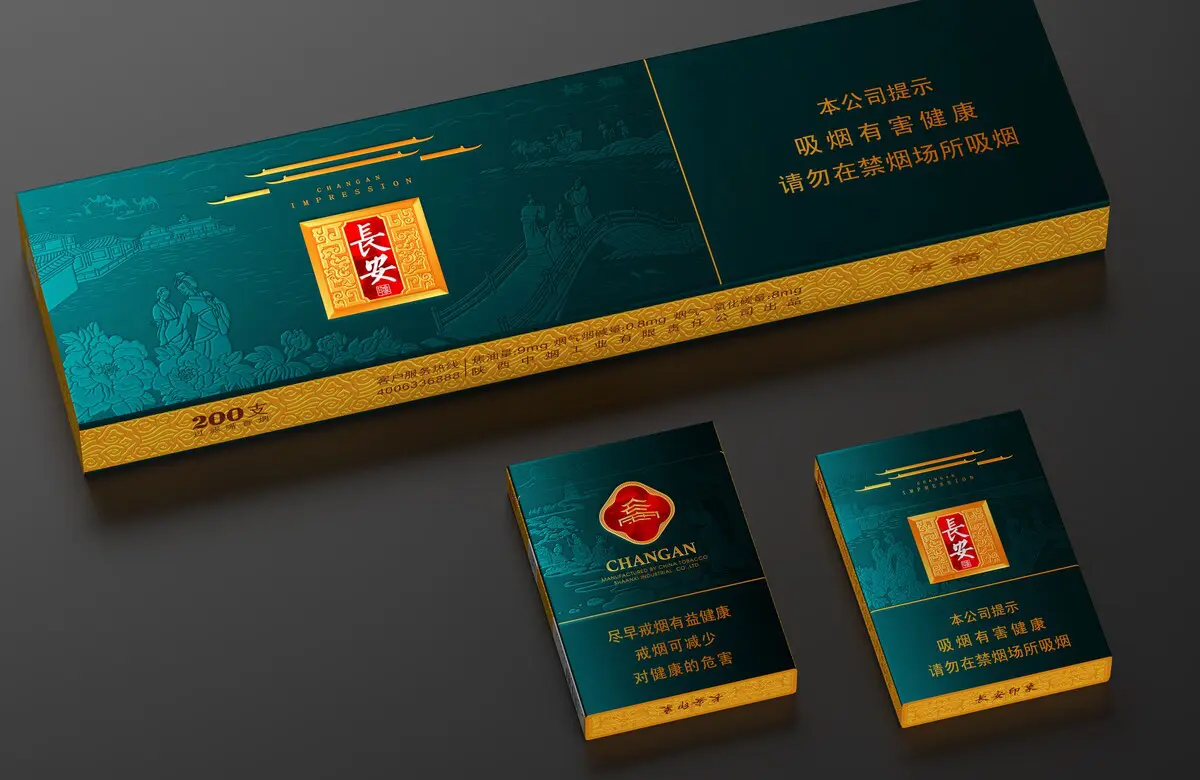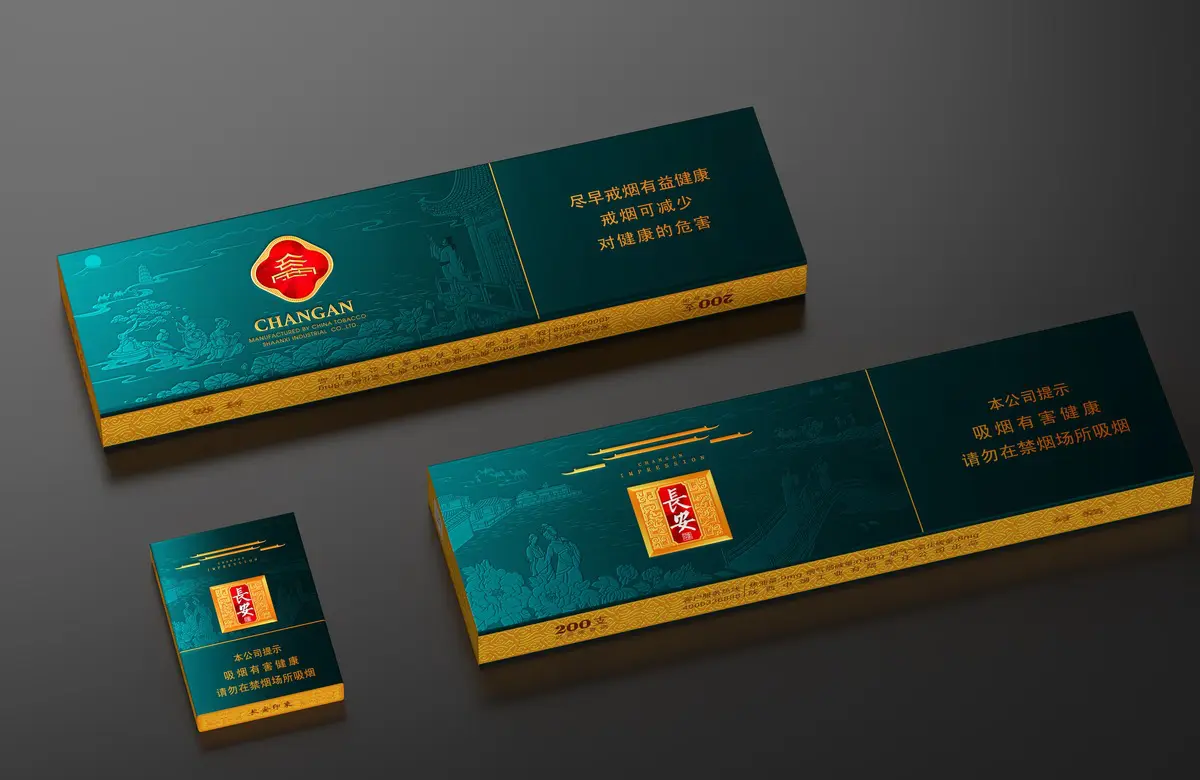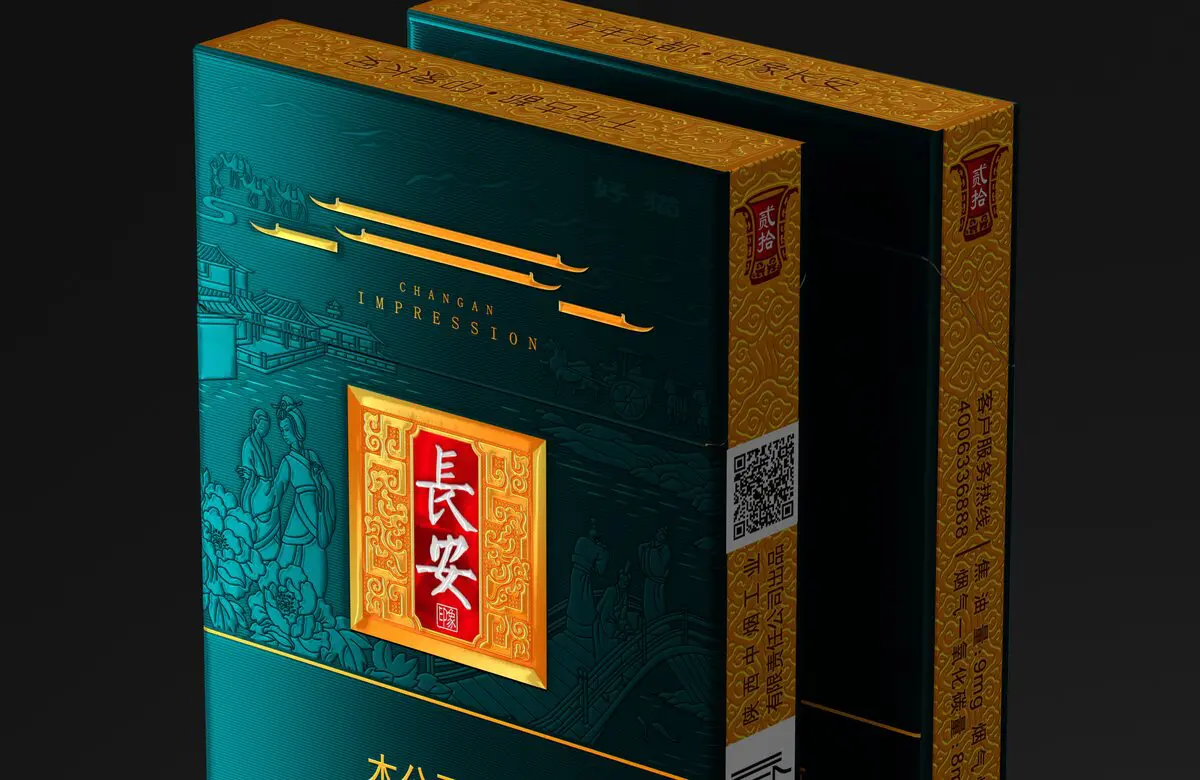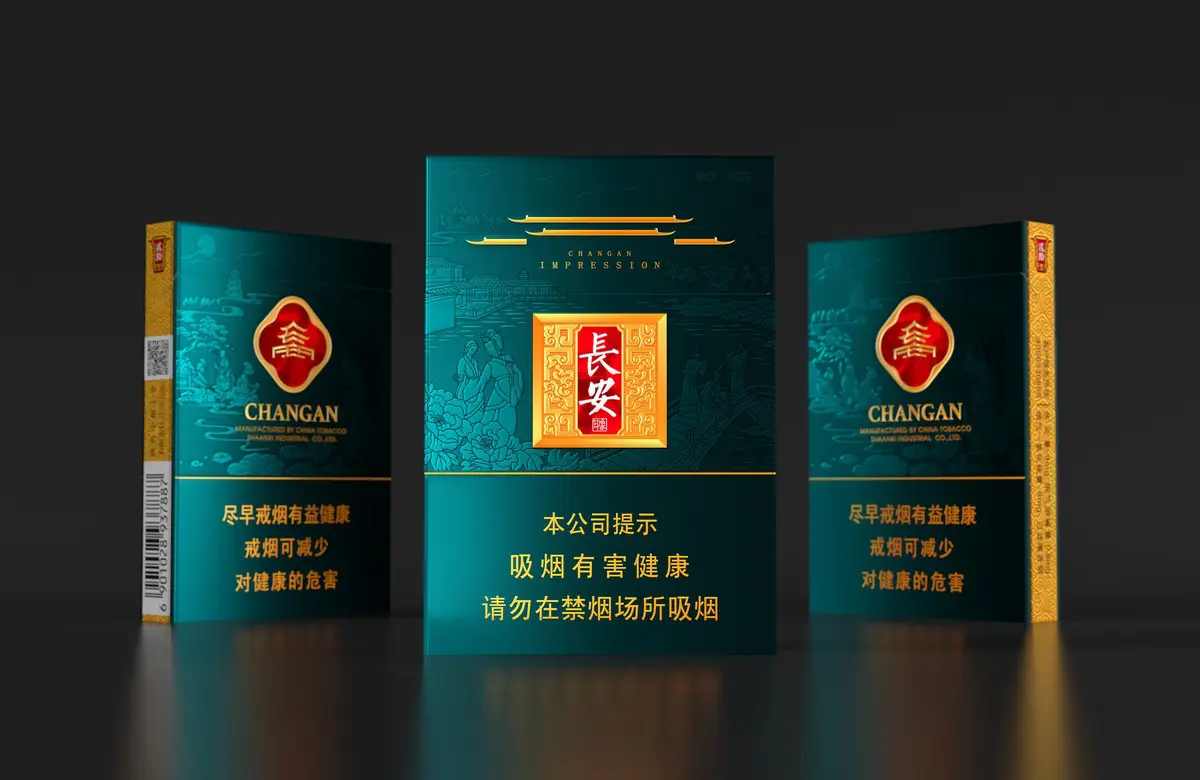 About Zhejiang Minong Century Group Co., Ltd. ,China Tobacco Shaanxi Industrial Co., Ltd.
Zhejiang Minong Century Group Co., Ltd. established in 1993,is currently the leading"Paper packaging total solution provider" in China. Its business covers 17 tobacco industry companies and renders the value-added services including brand planning, new product's paper packaging design&development, and manufacturing. The group has the most complete cigarette packaging industry chain in the industry and is the largest single-factory cigarette packaging enterprise in China, also it was identified as the national printing demonstration enterprise, the national carton packaging and anti-counterfeit printing technology standardized experimental promotion base, Zhejiang high-tech enterprise and Zhejiang green enterprise.