Qiongzhou Memory·Shichu Branch
Let you aftertaste again is rooted in the heart of hainan "nanyang Joan rhyme" a window lattice, a tea food. Here is a home to return to the harbour city and, is also the feelings of a past delicacies with temperature.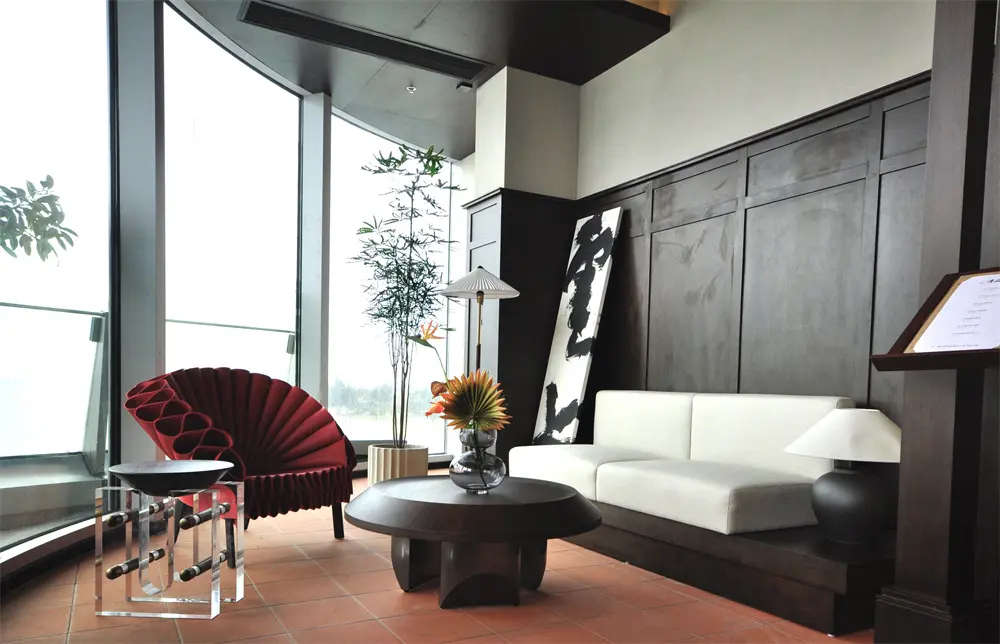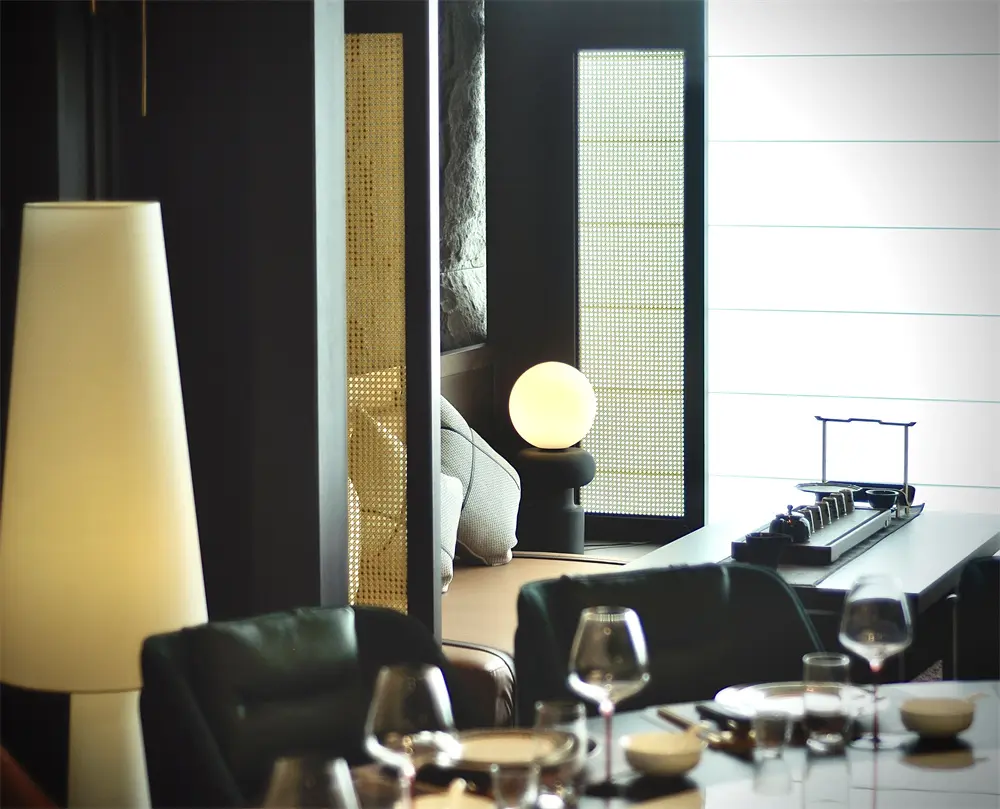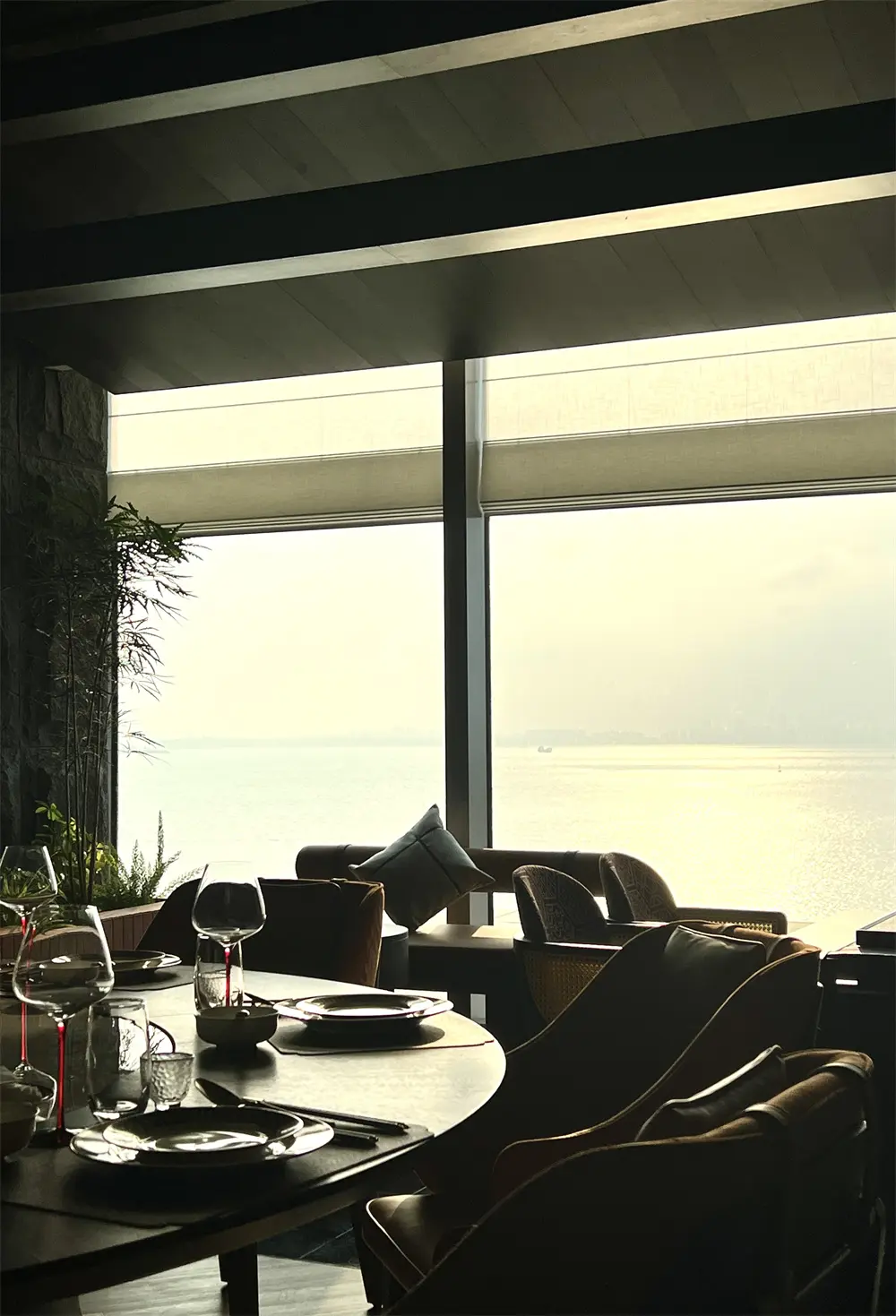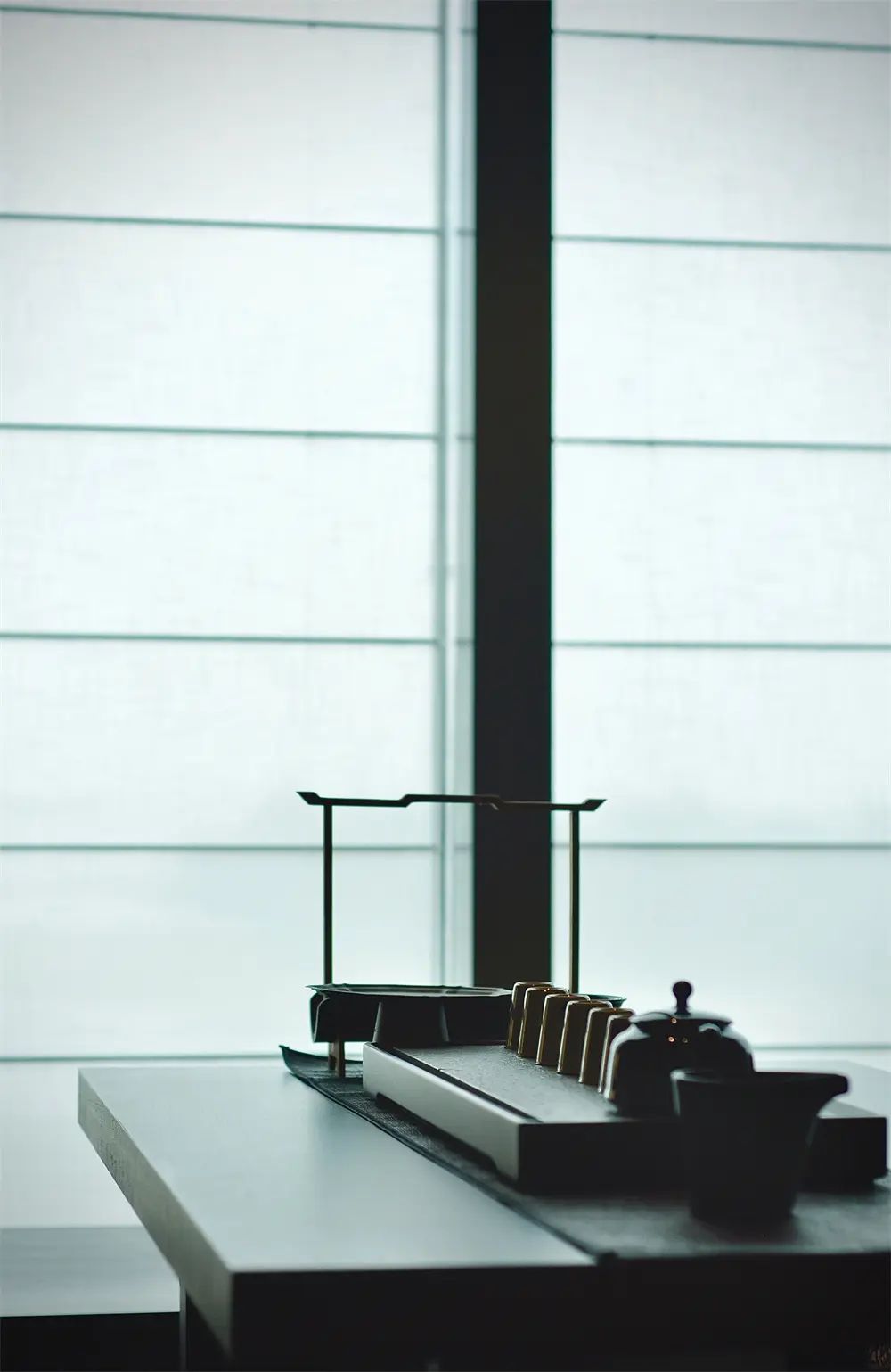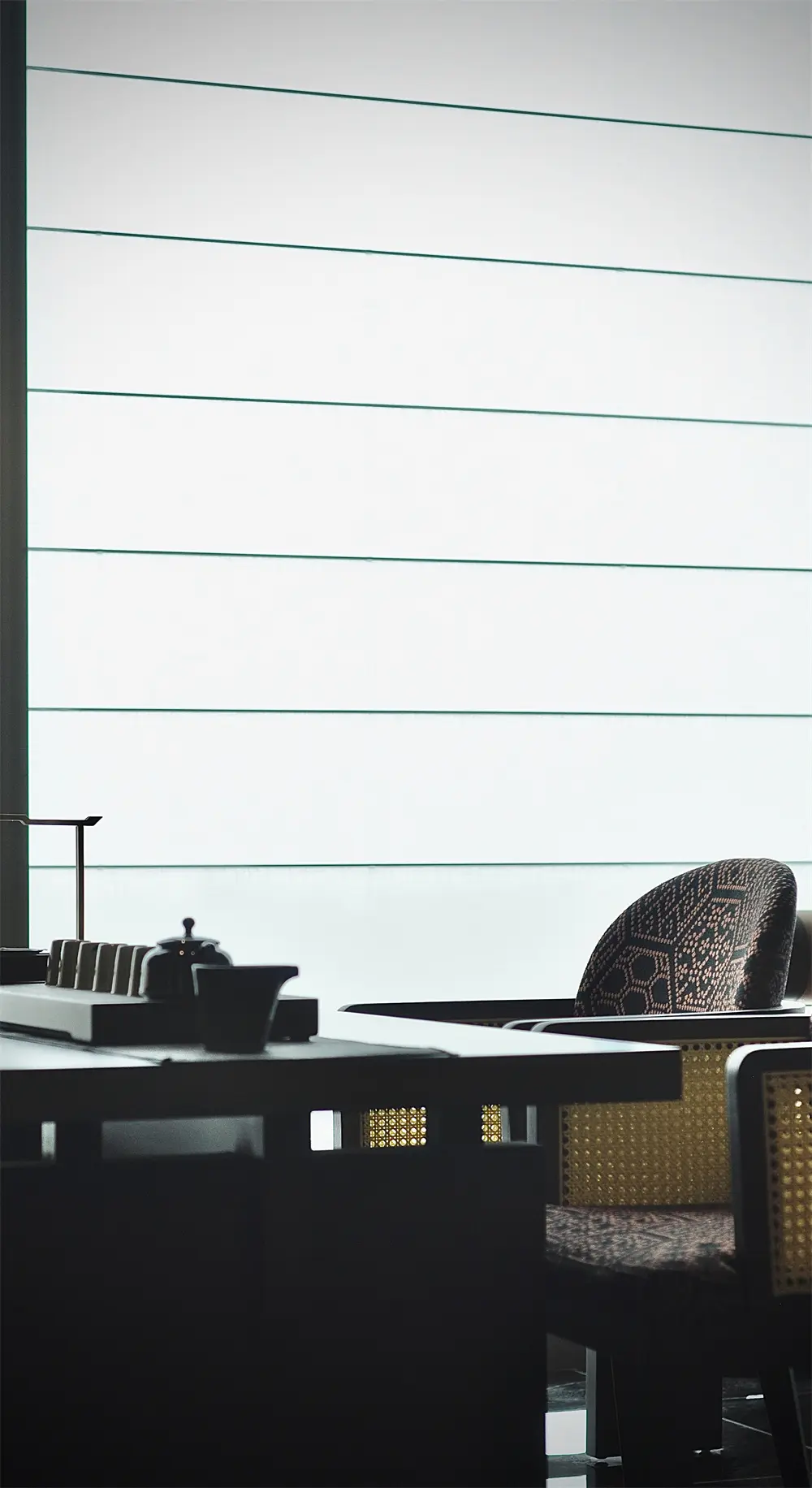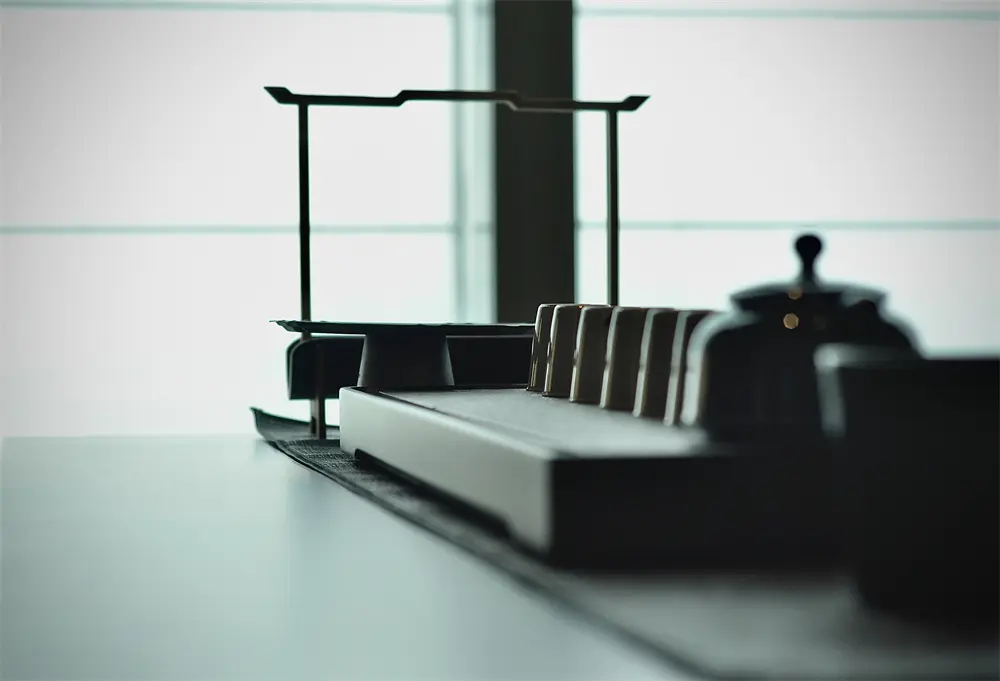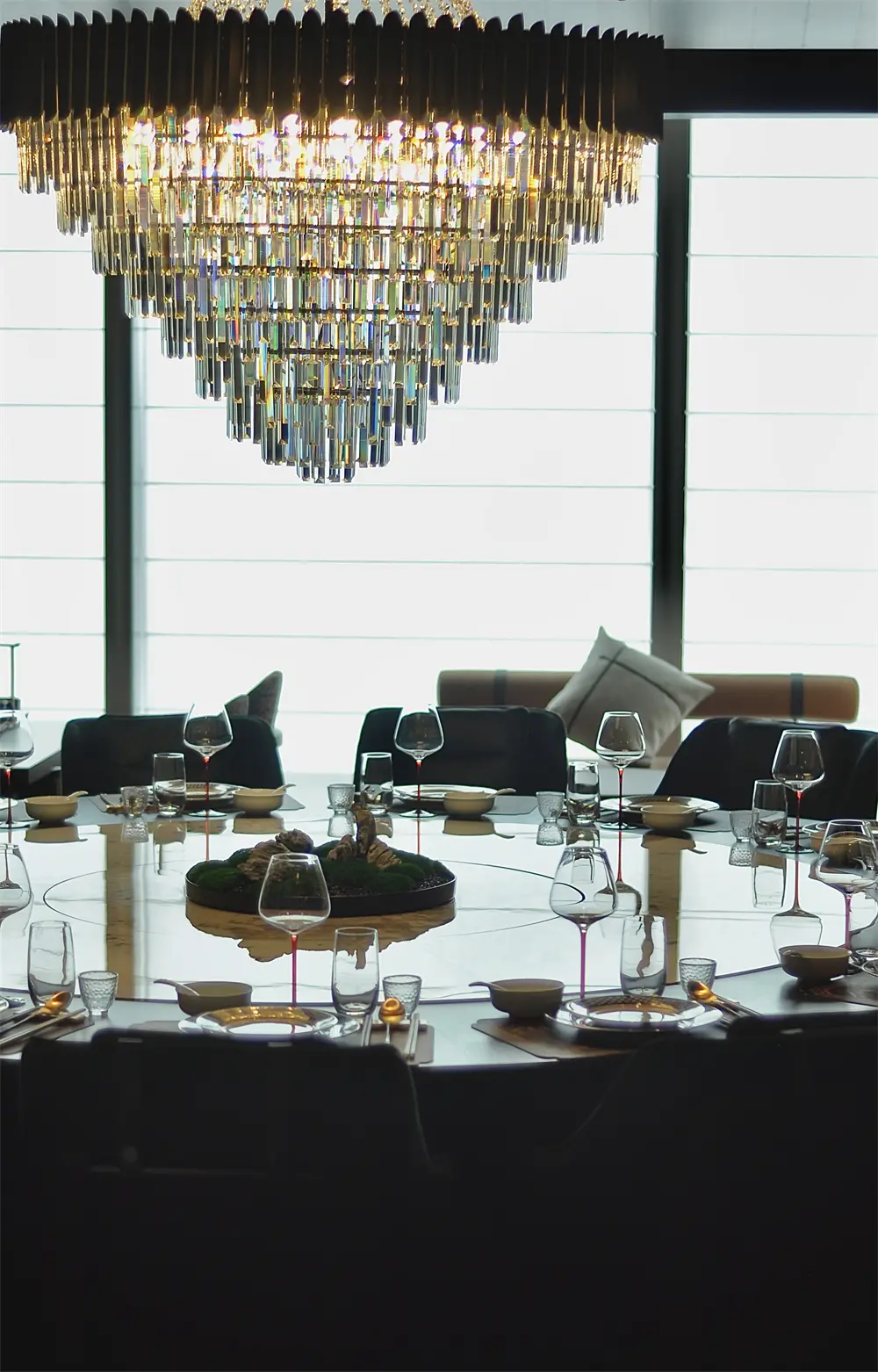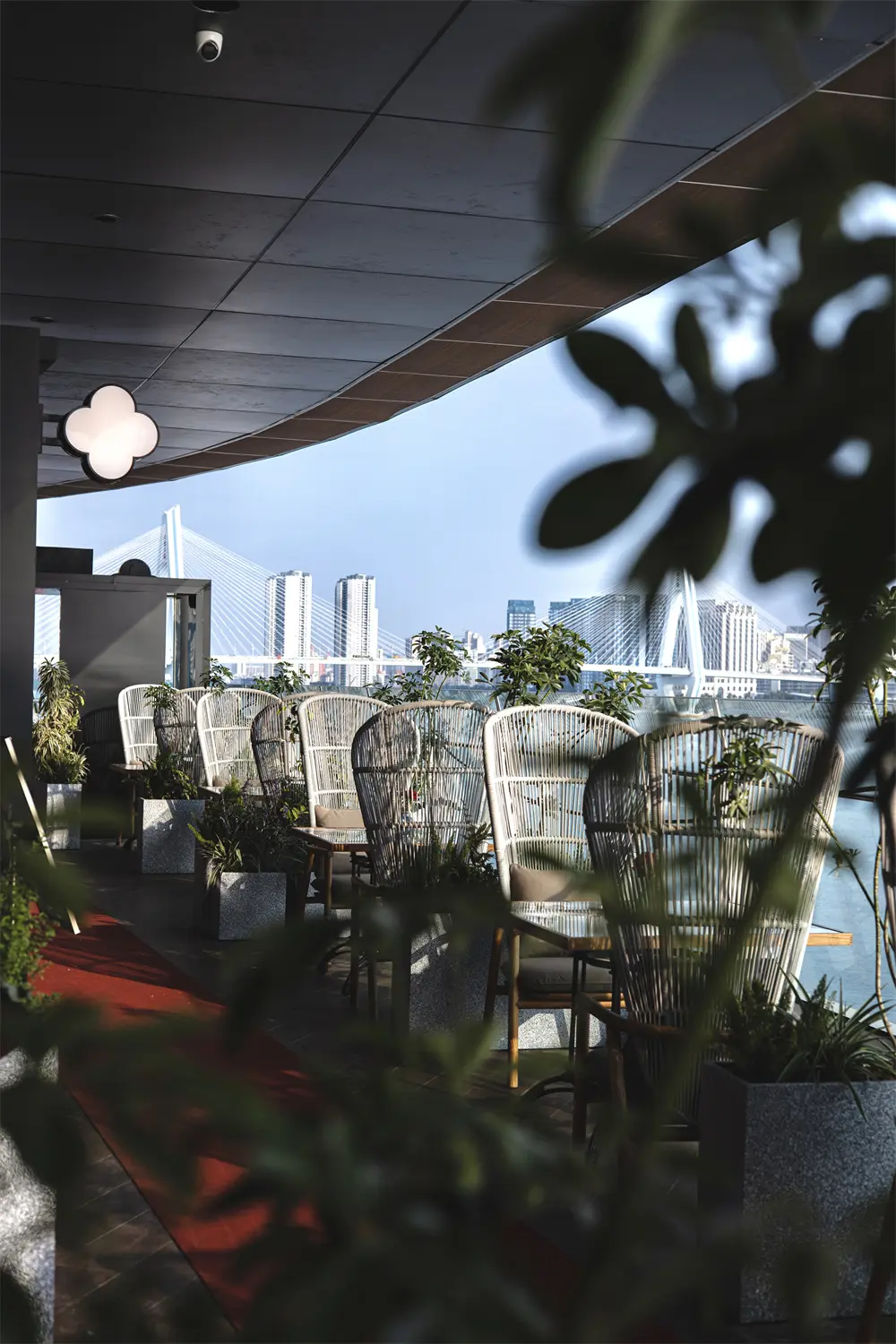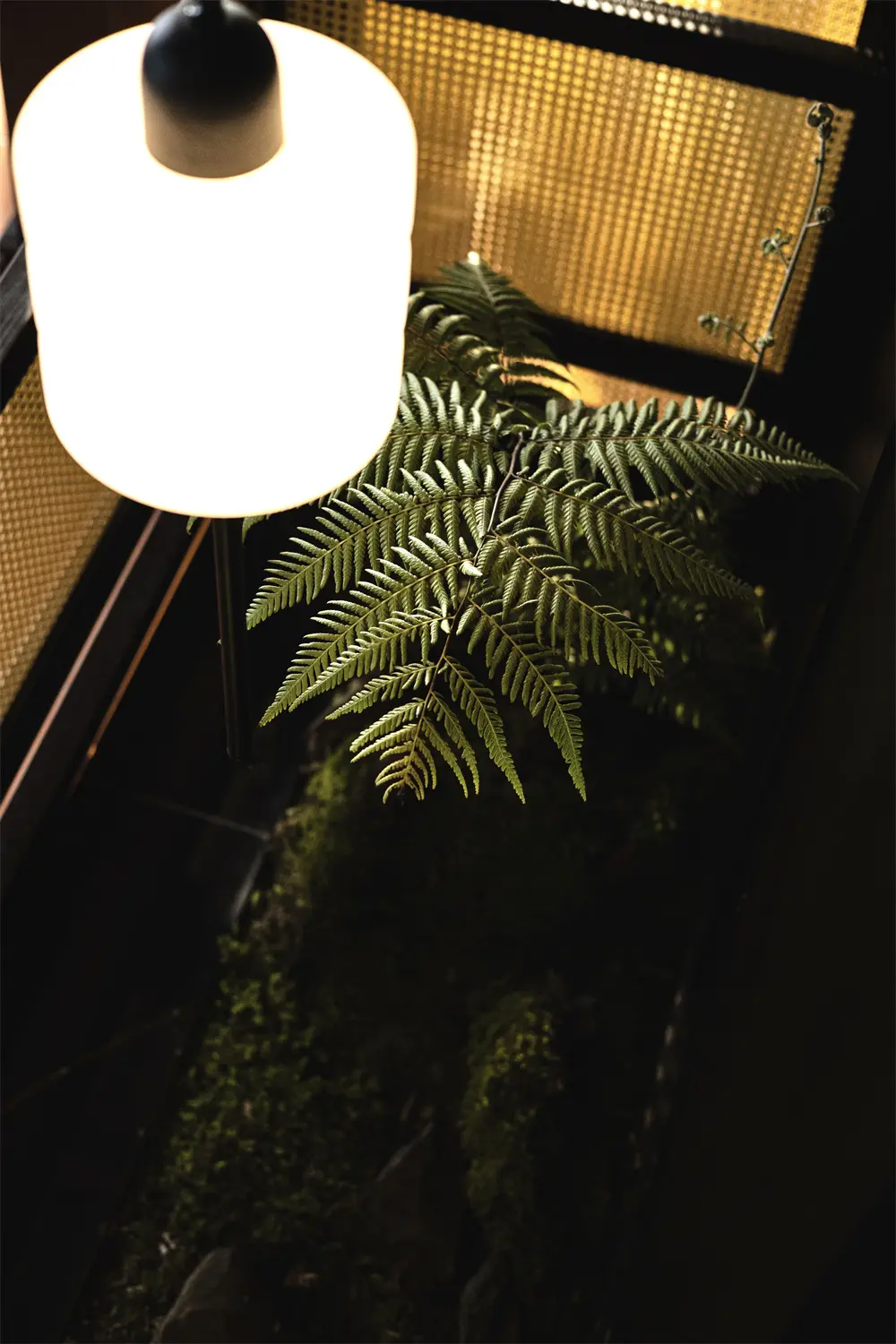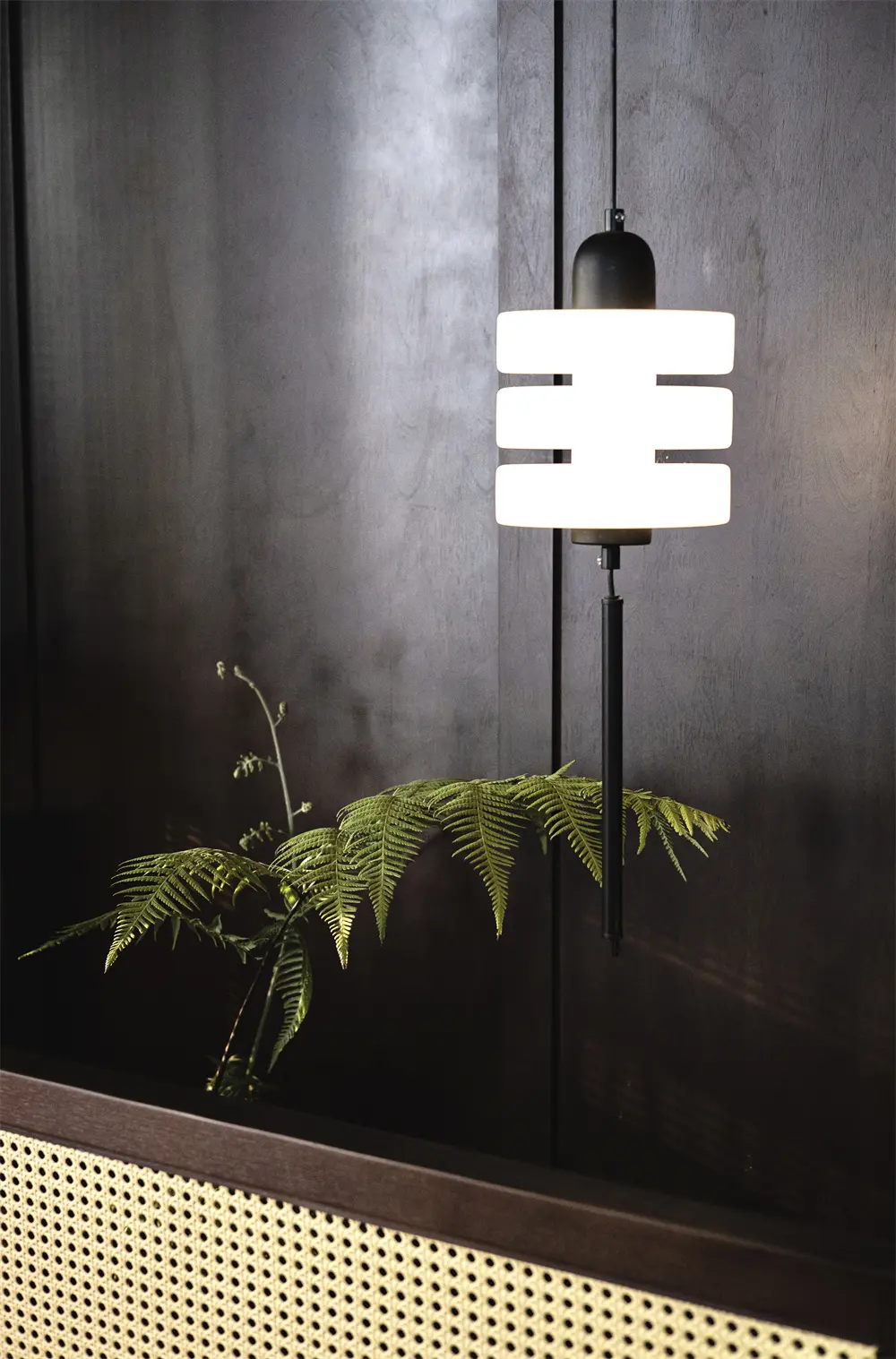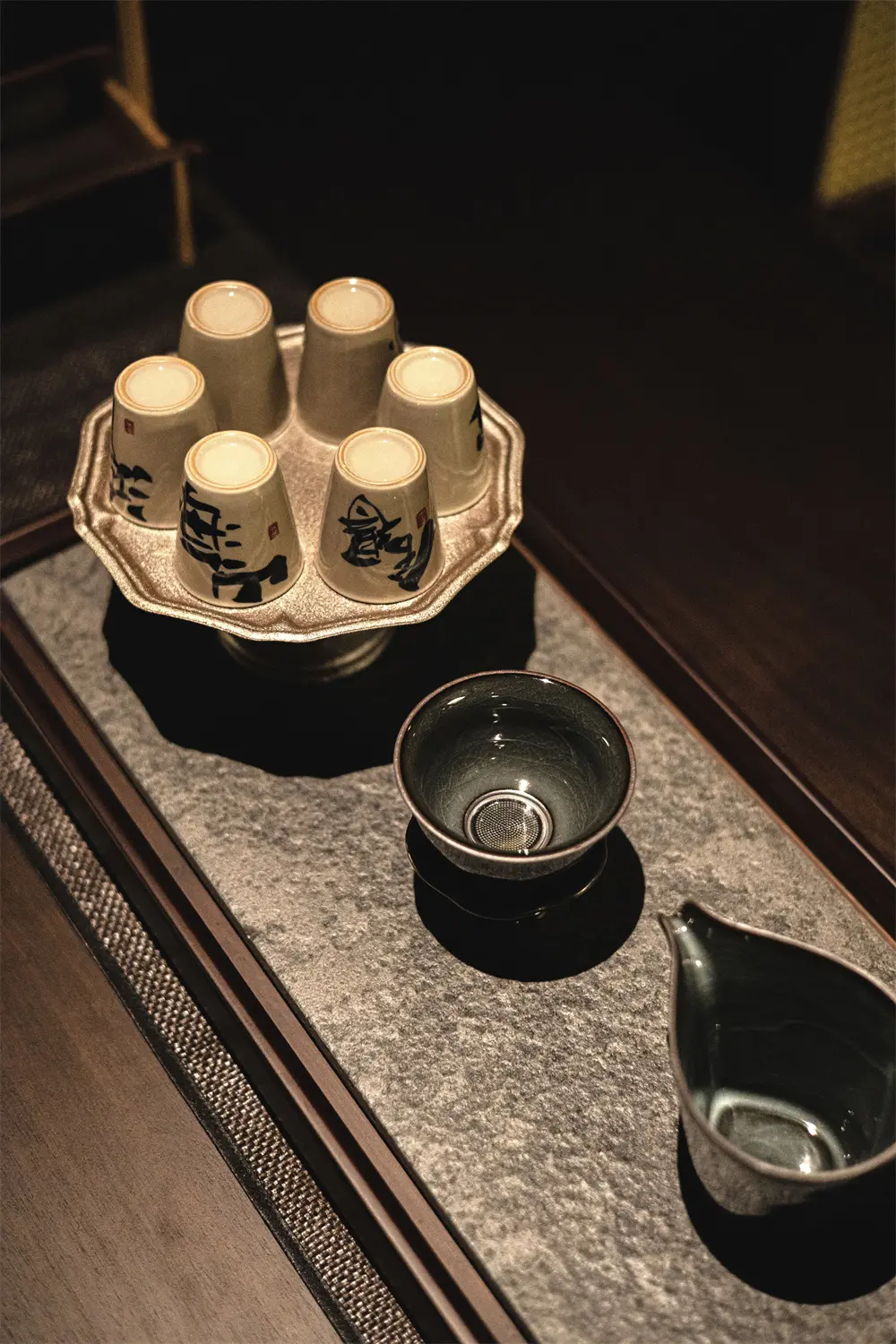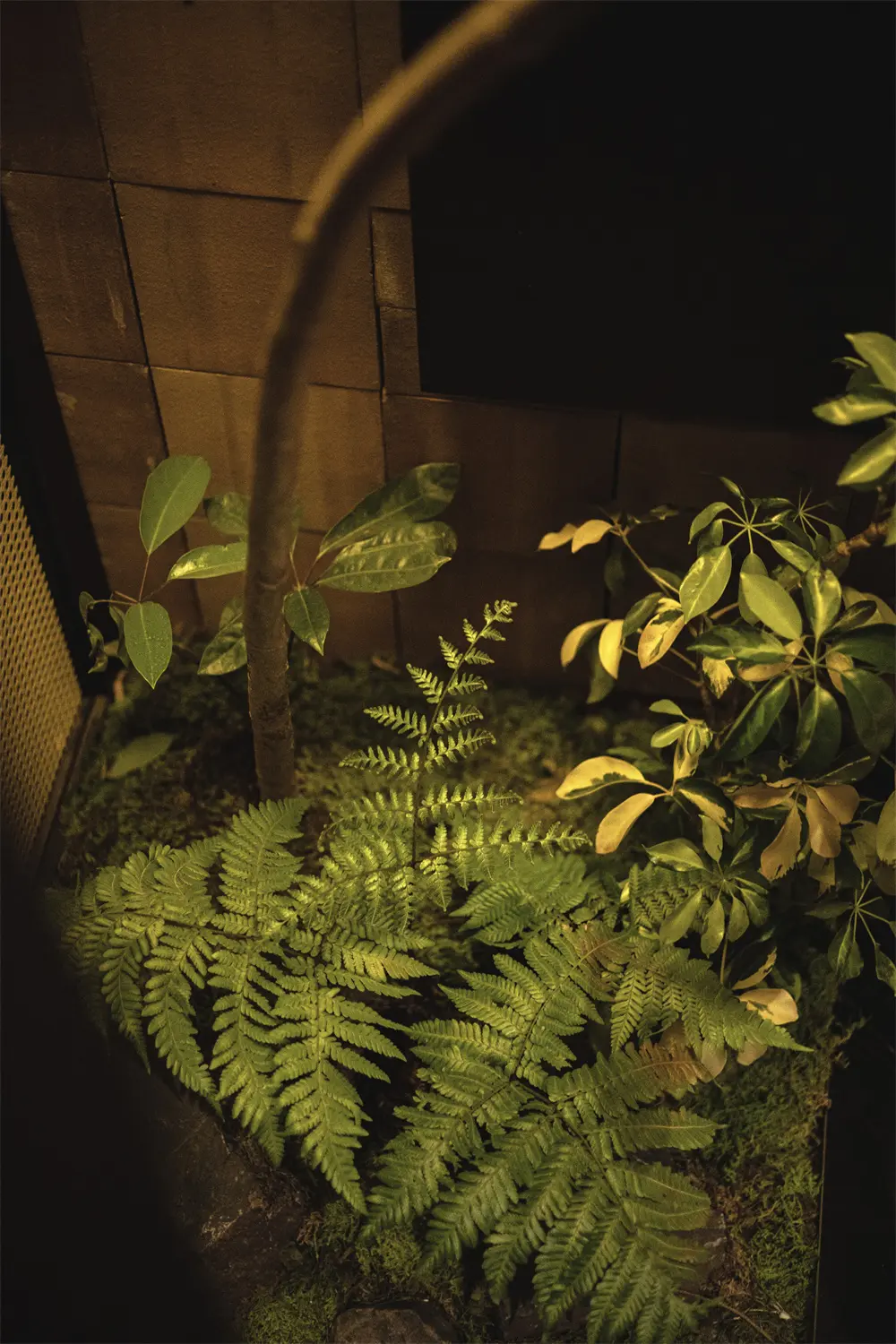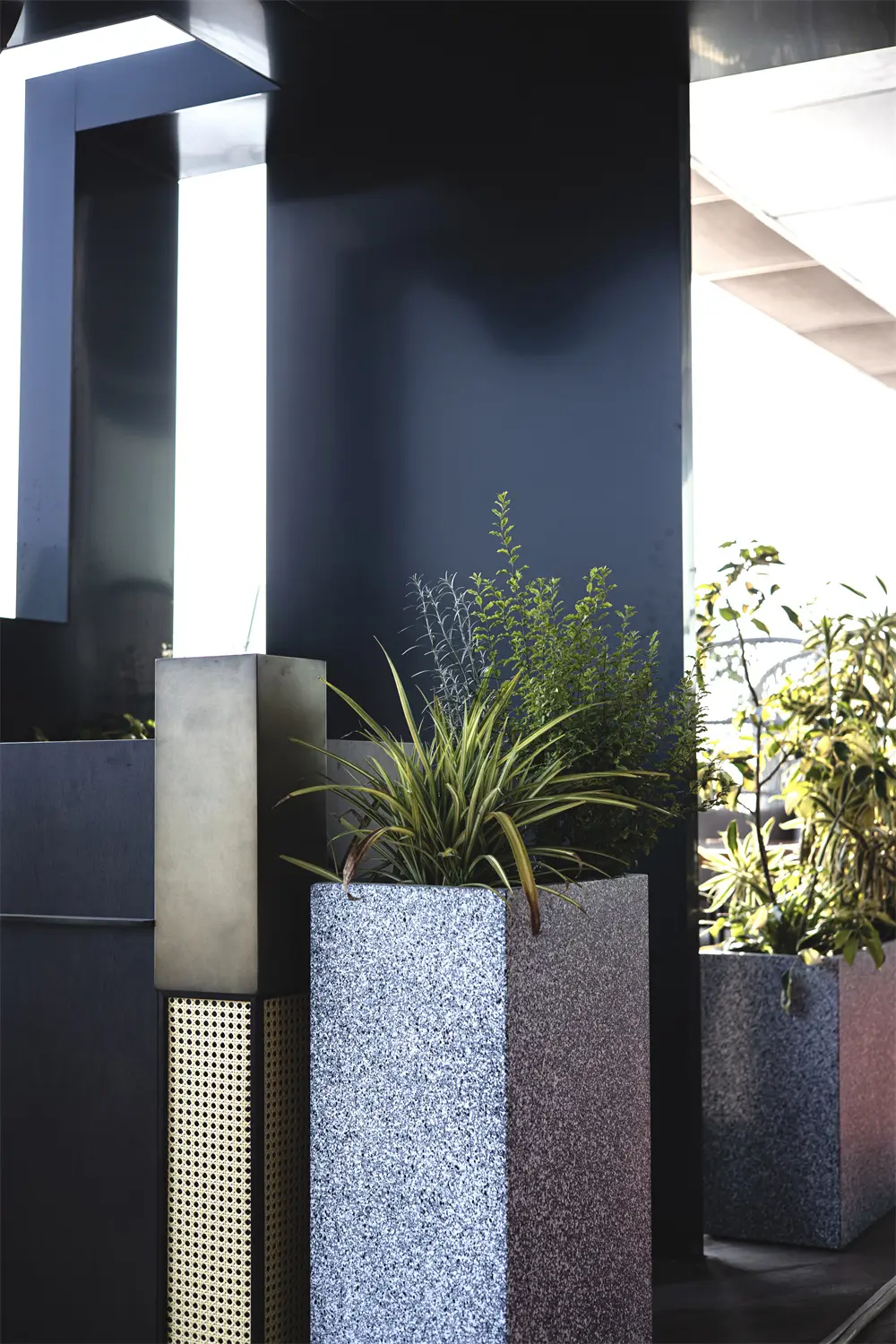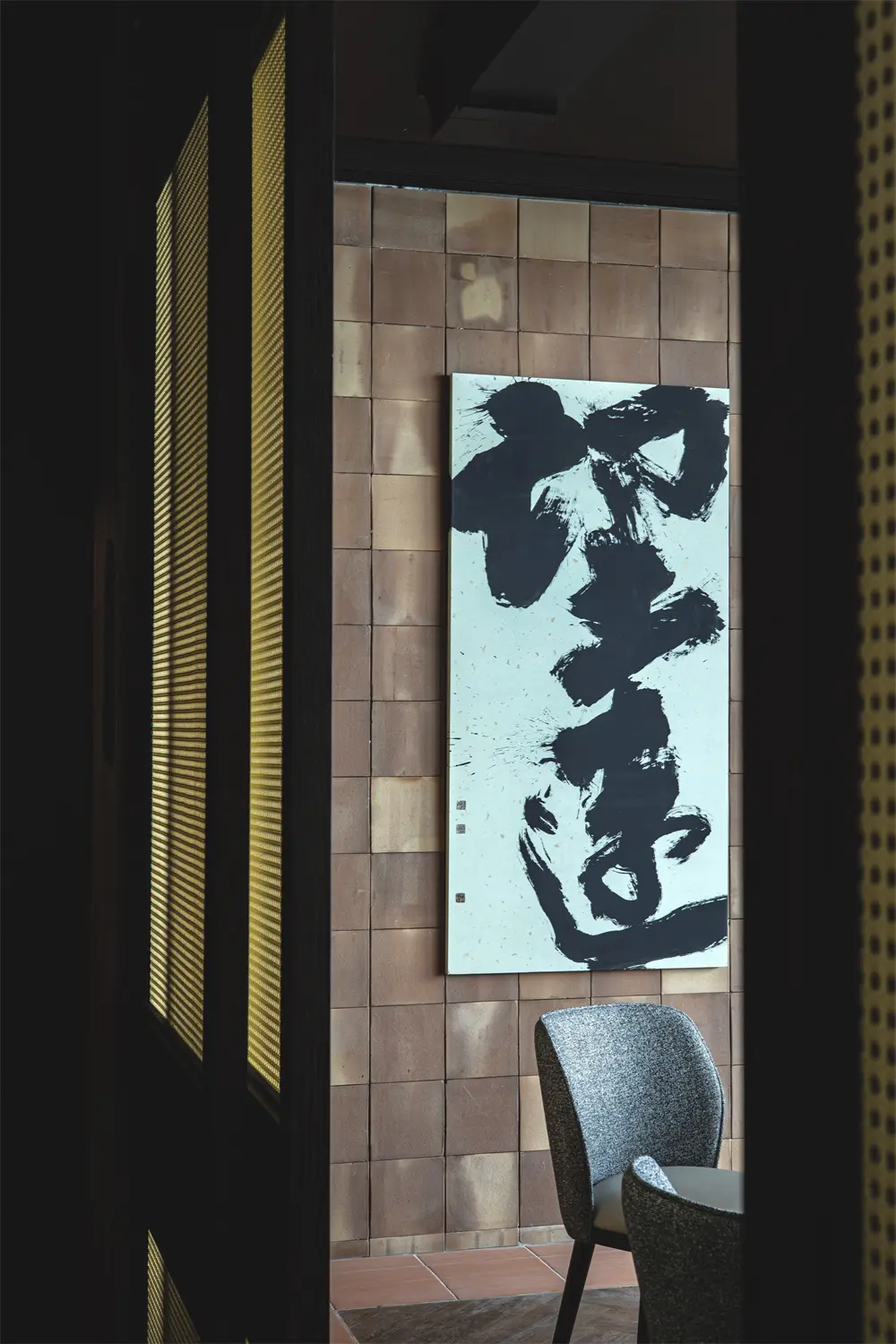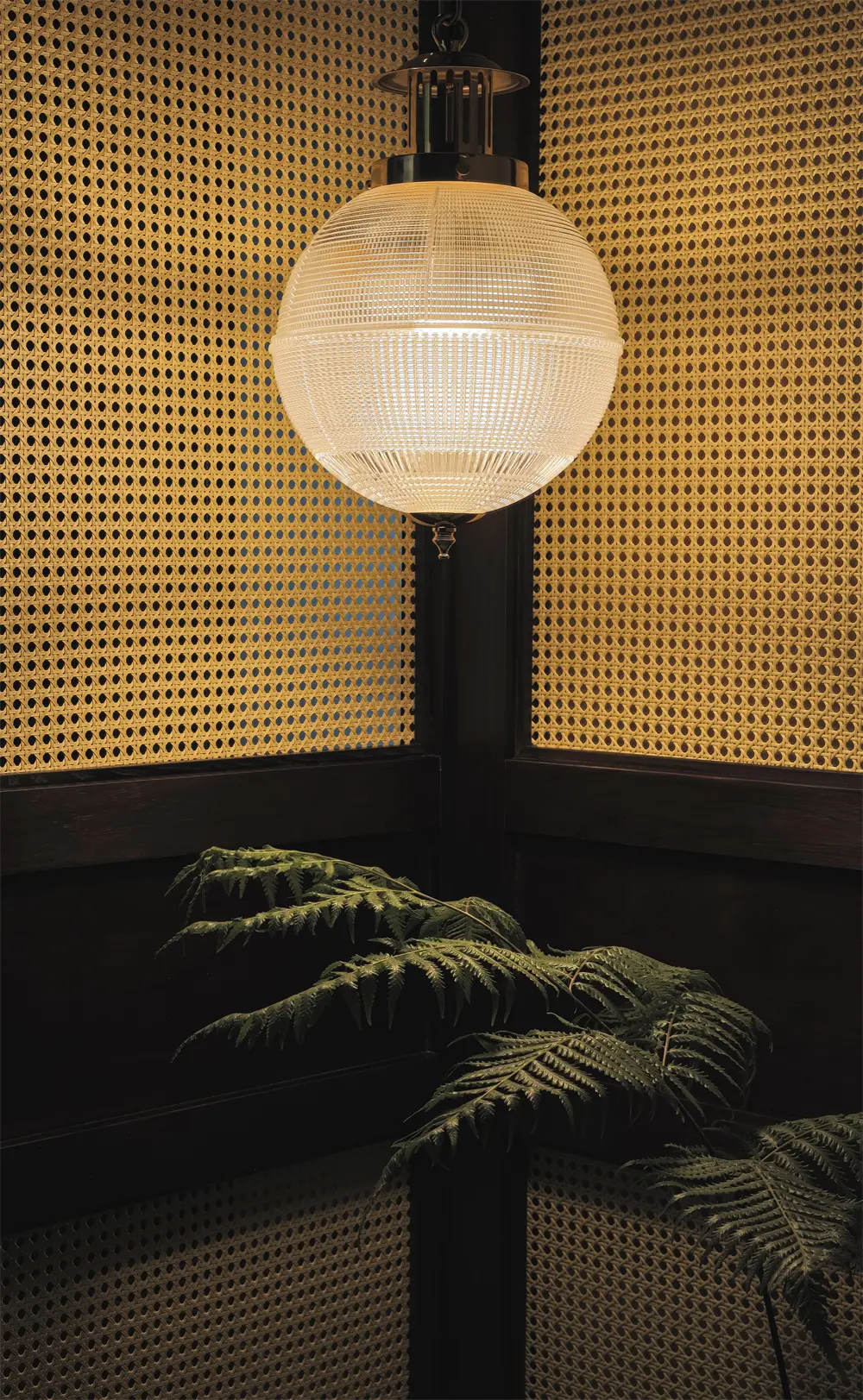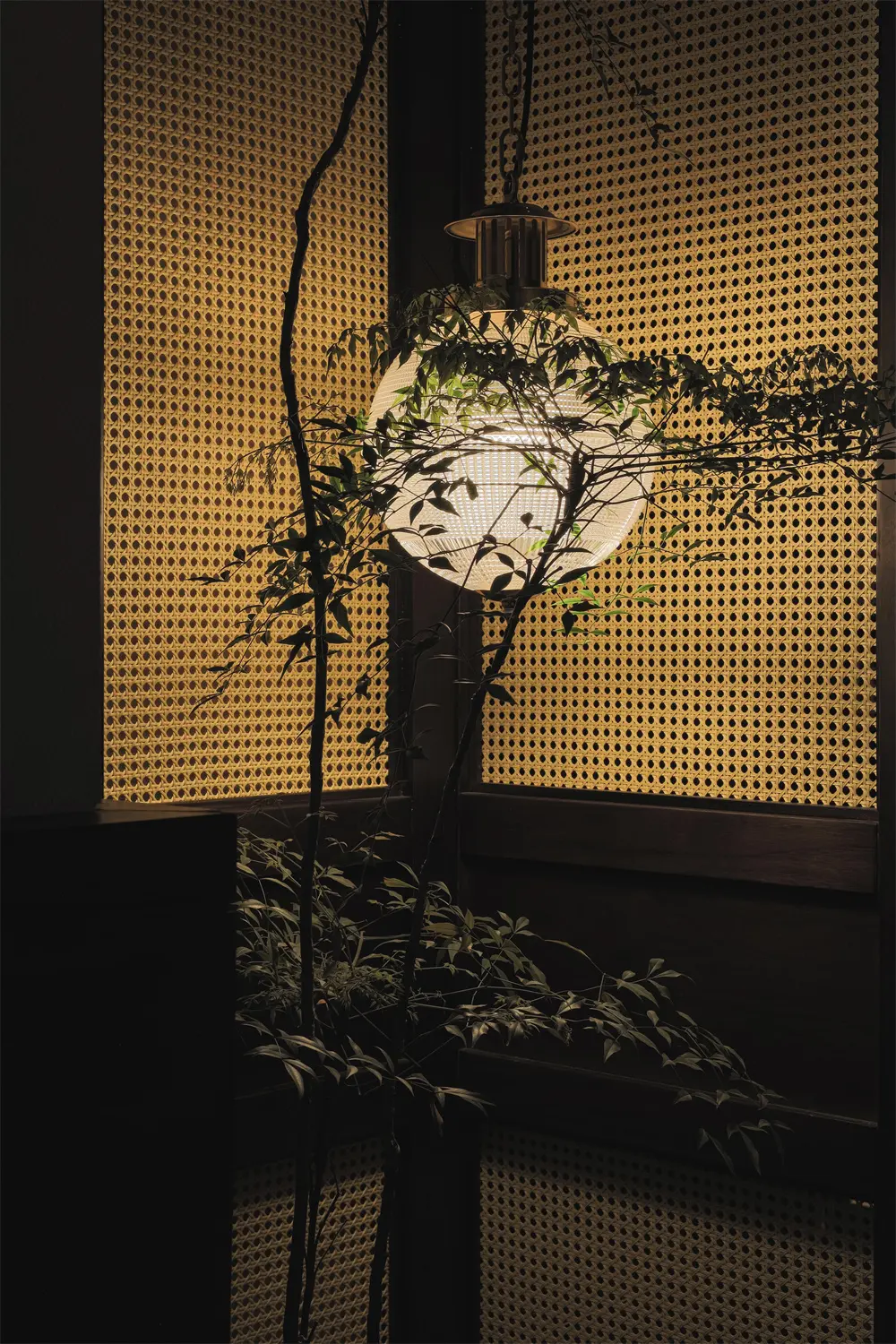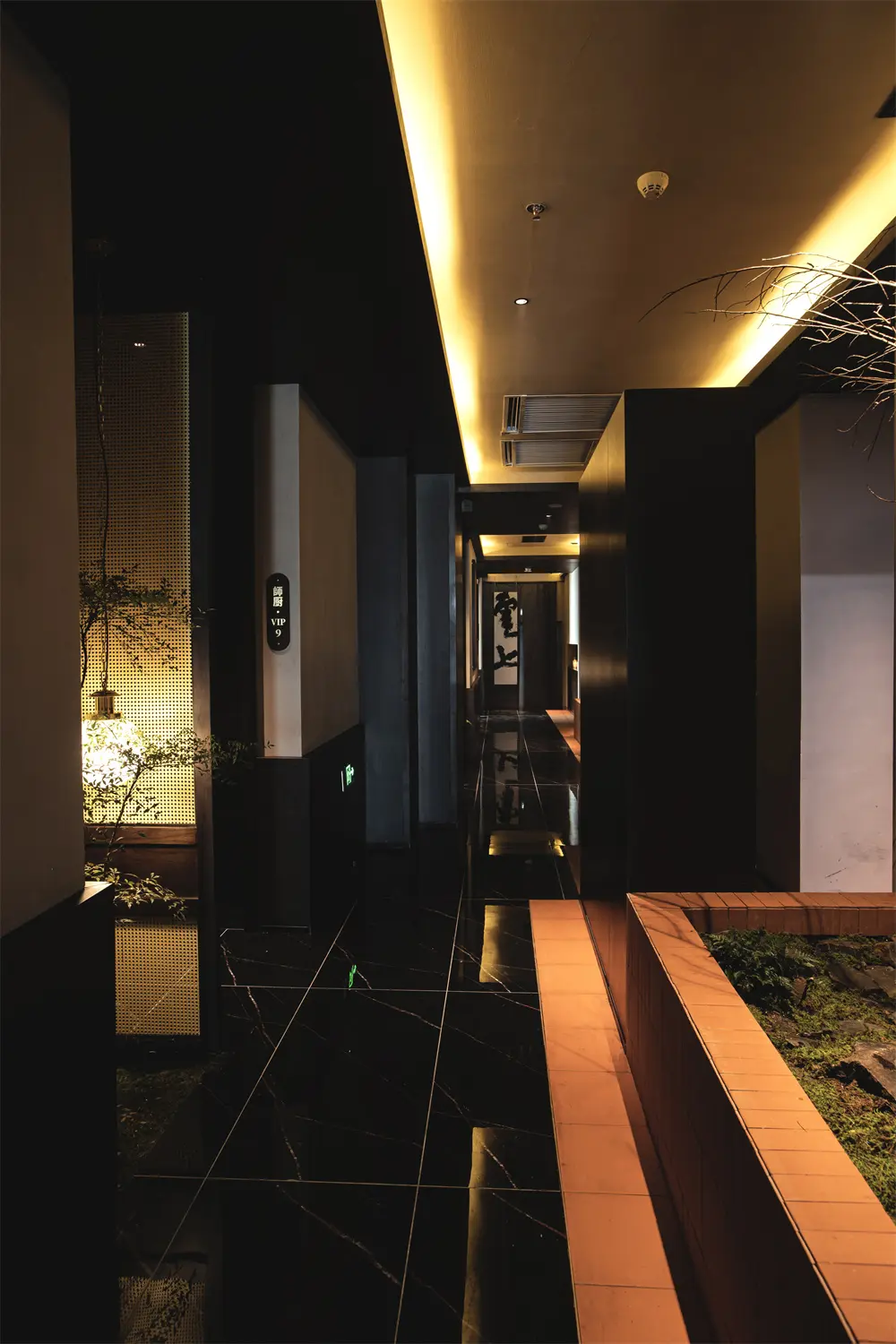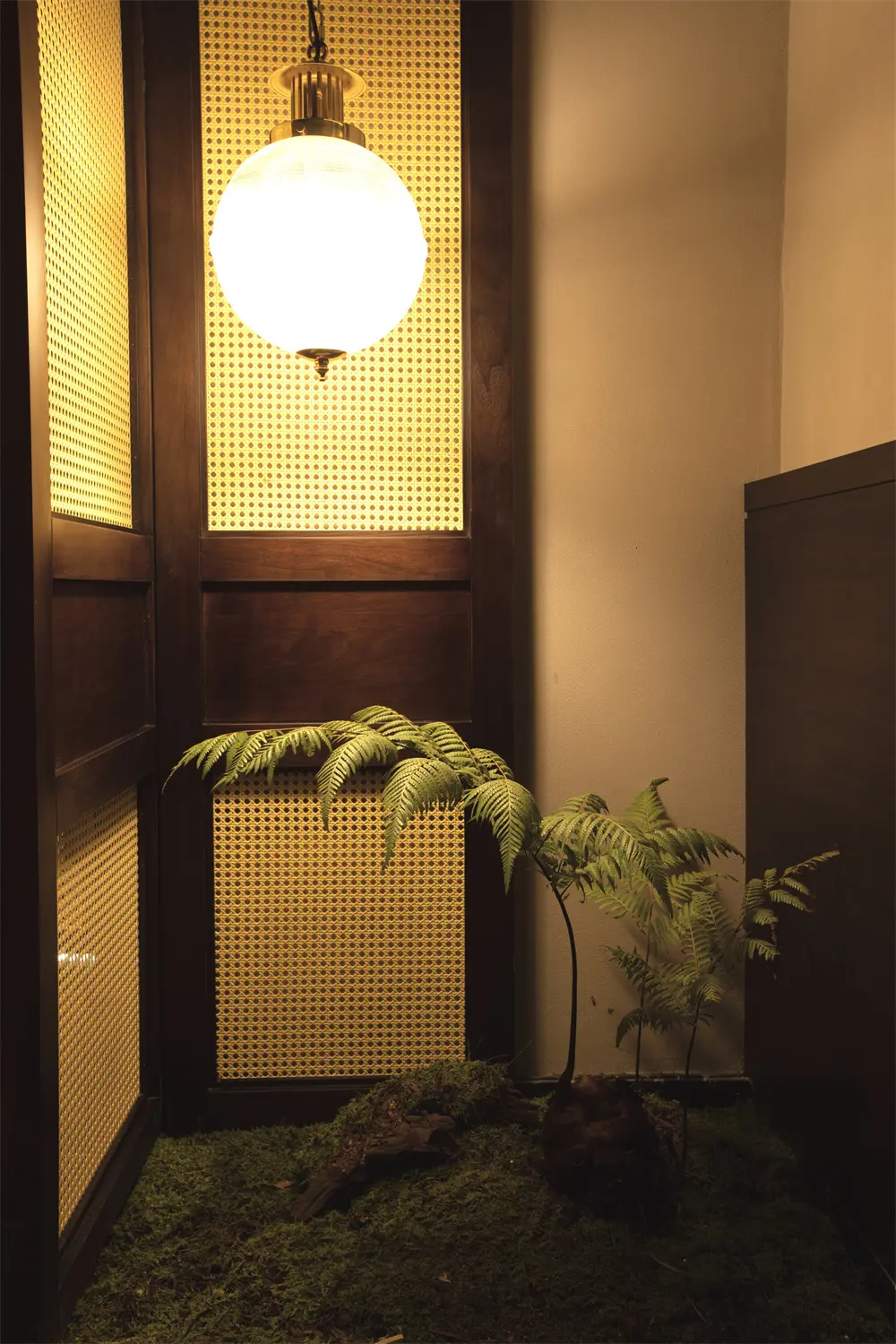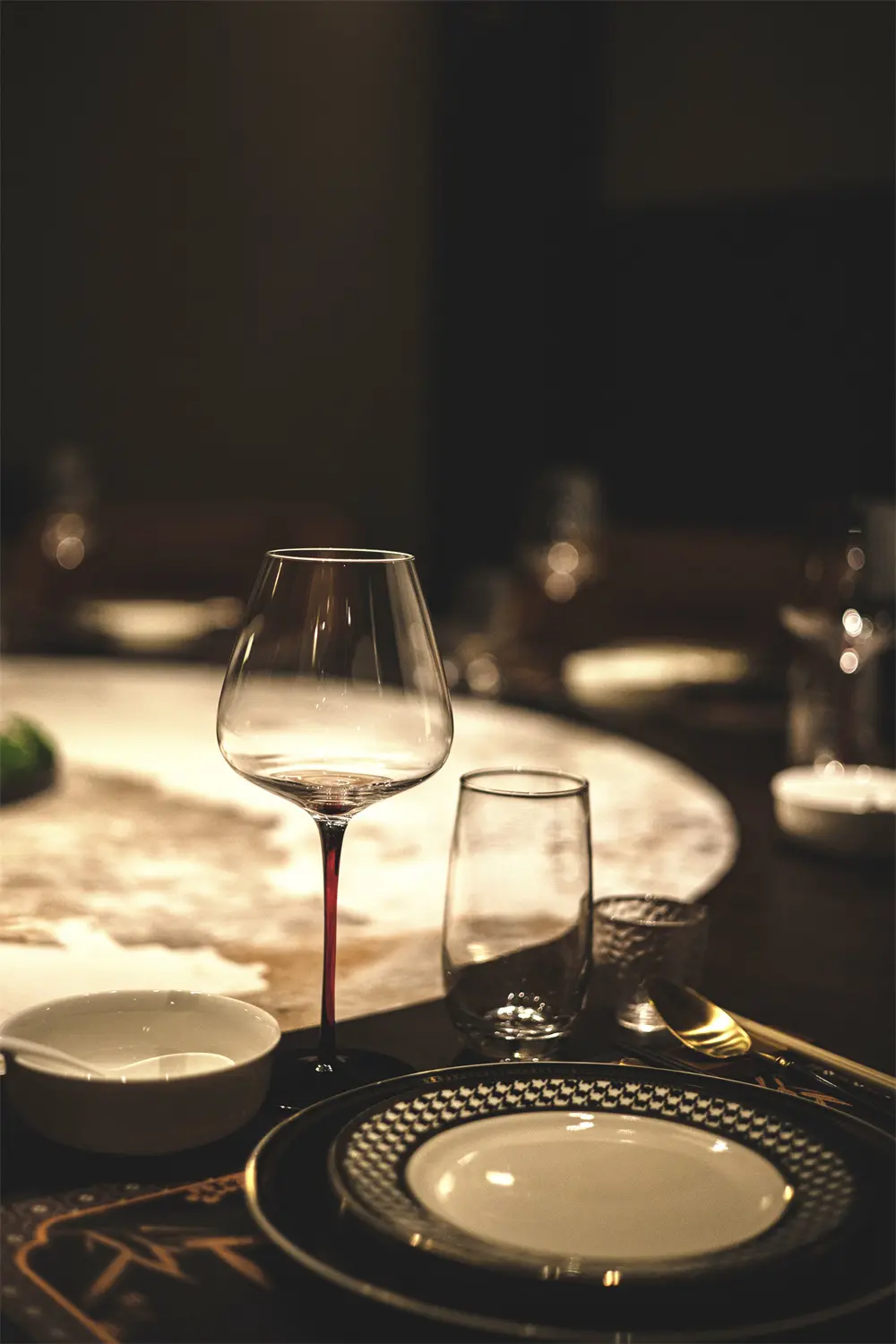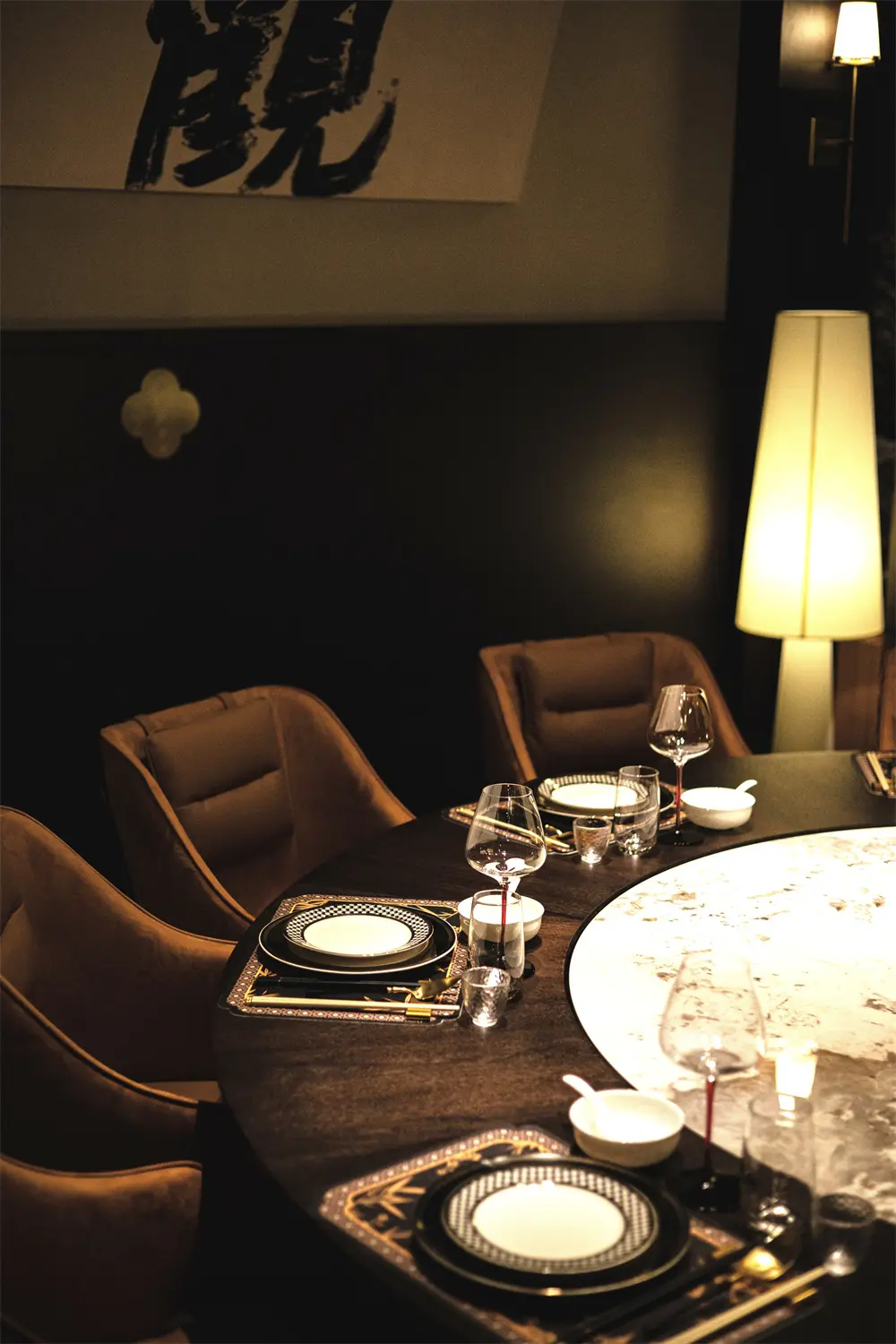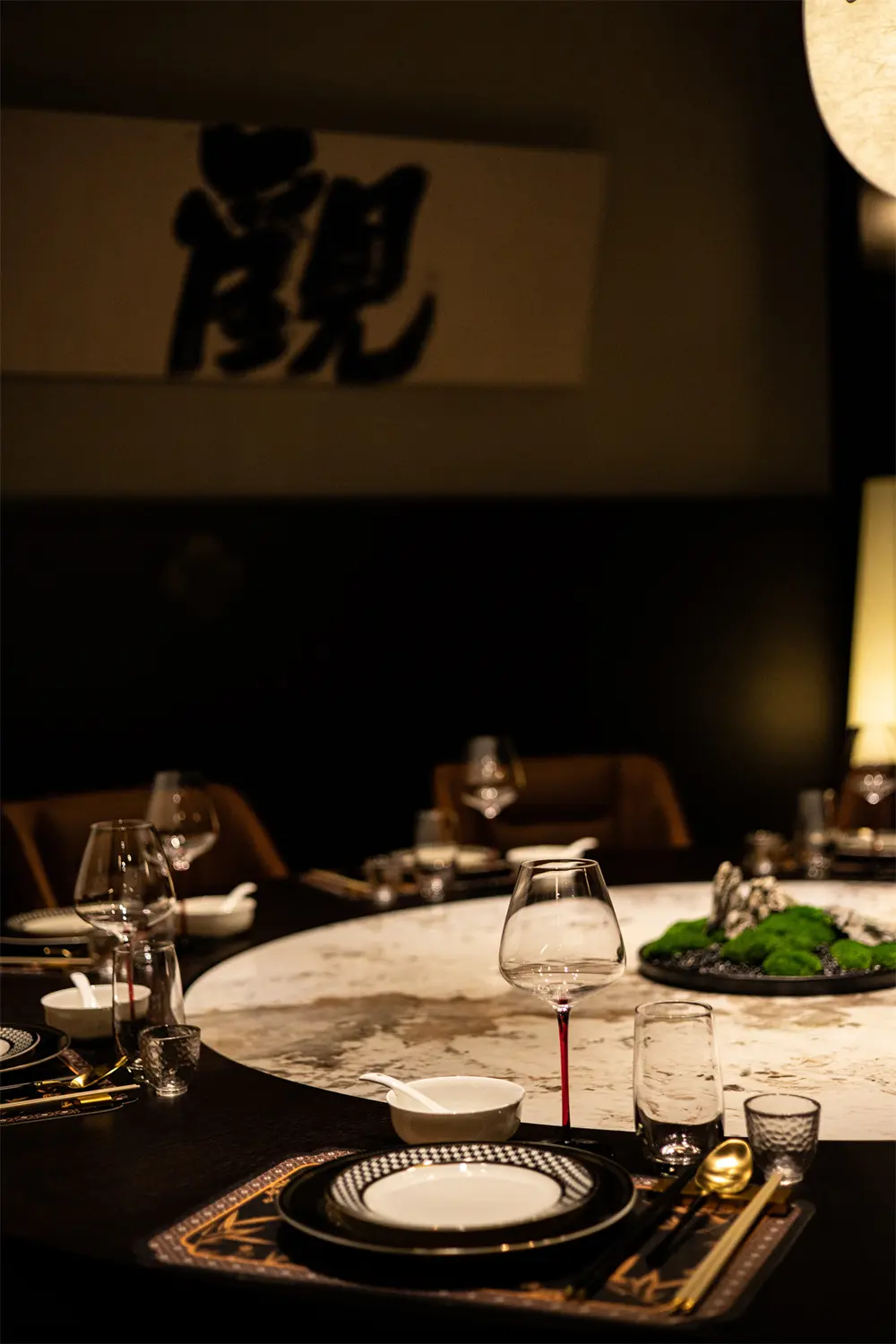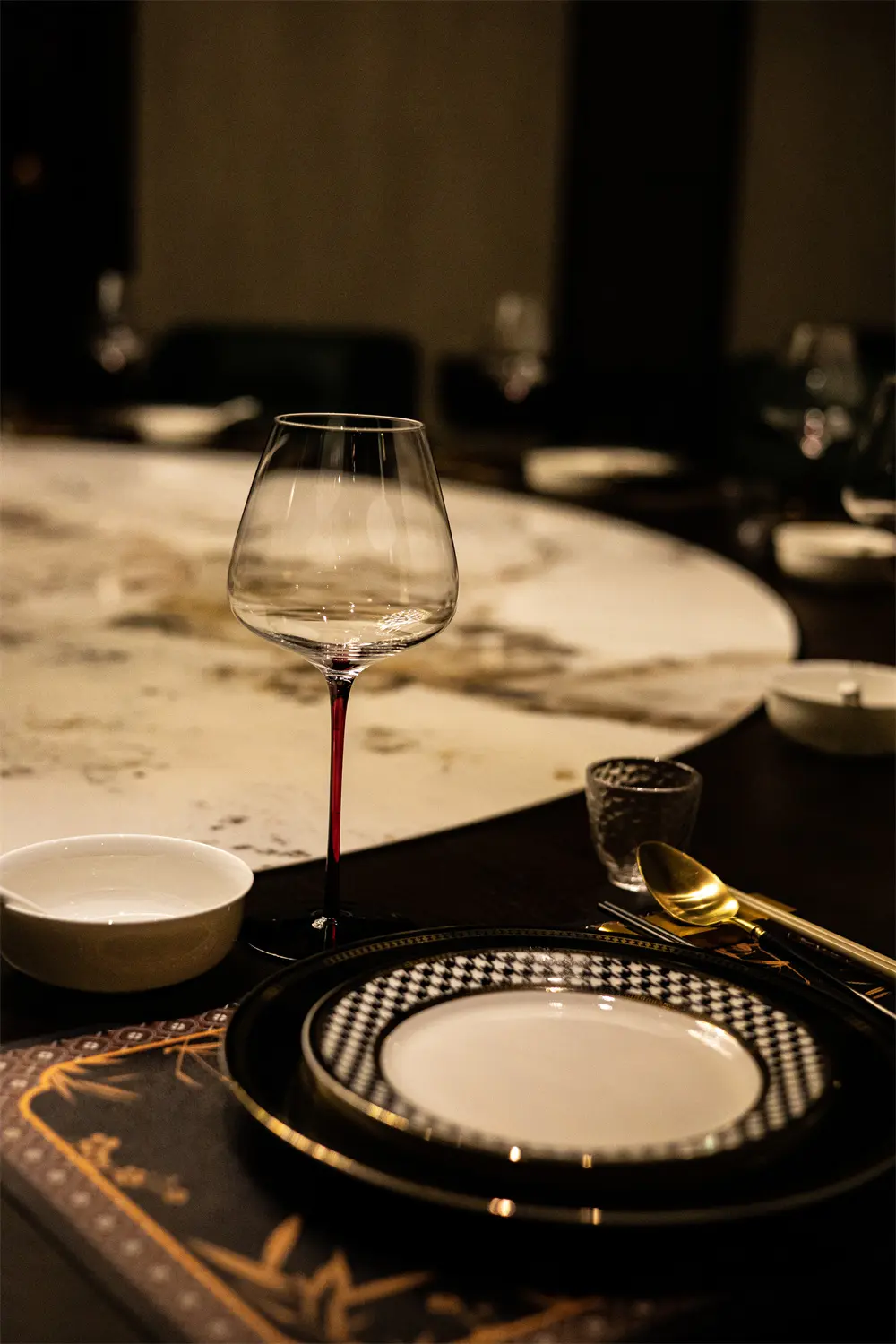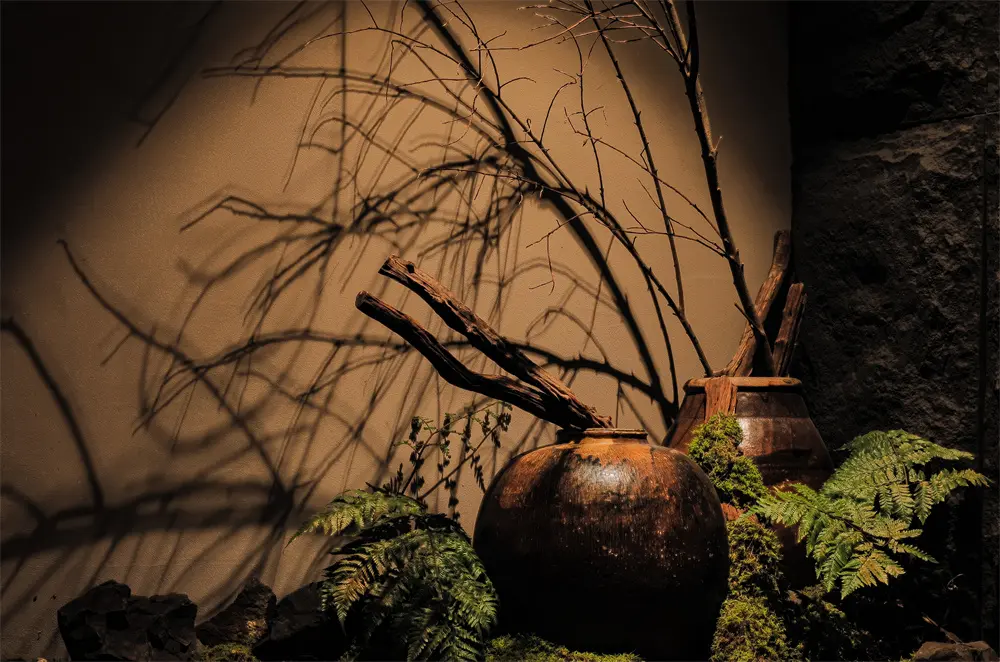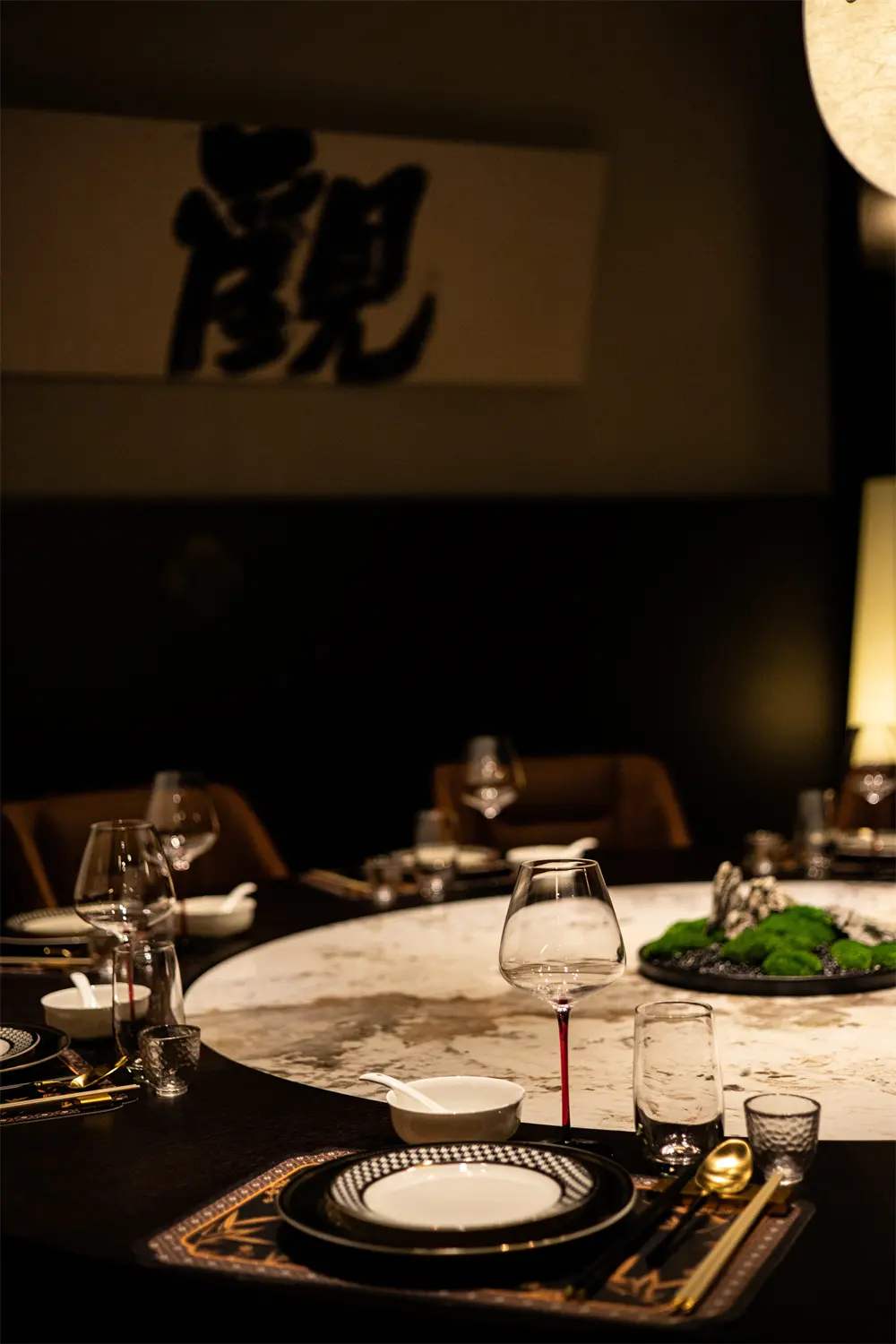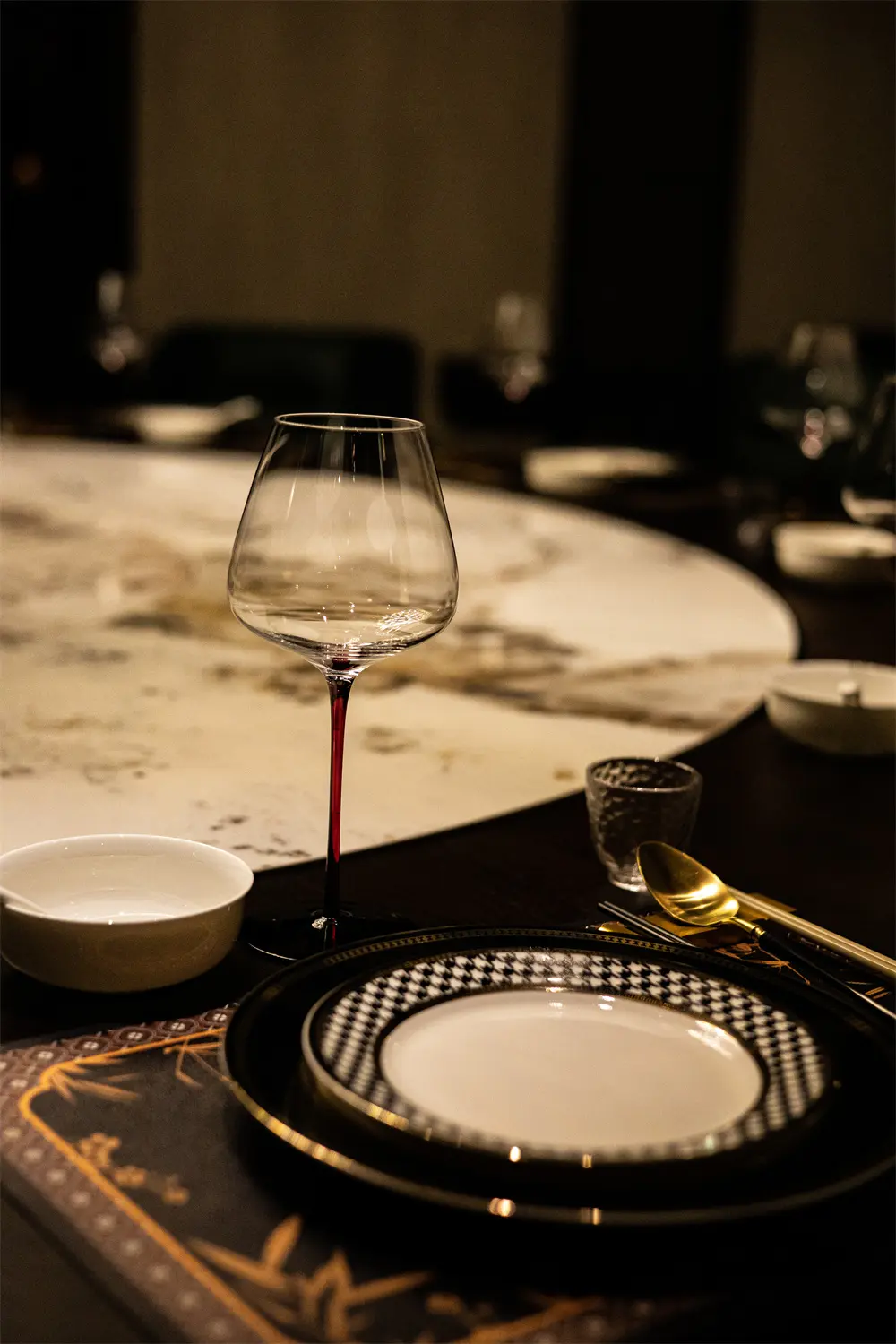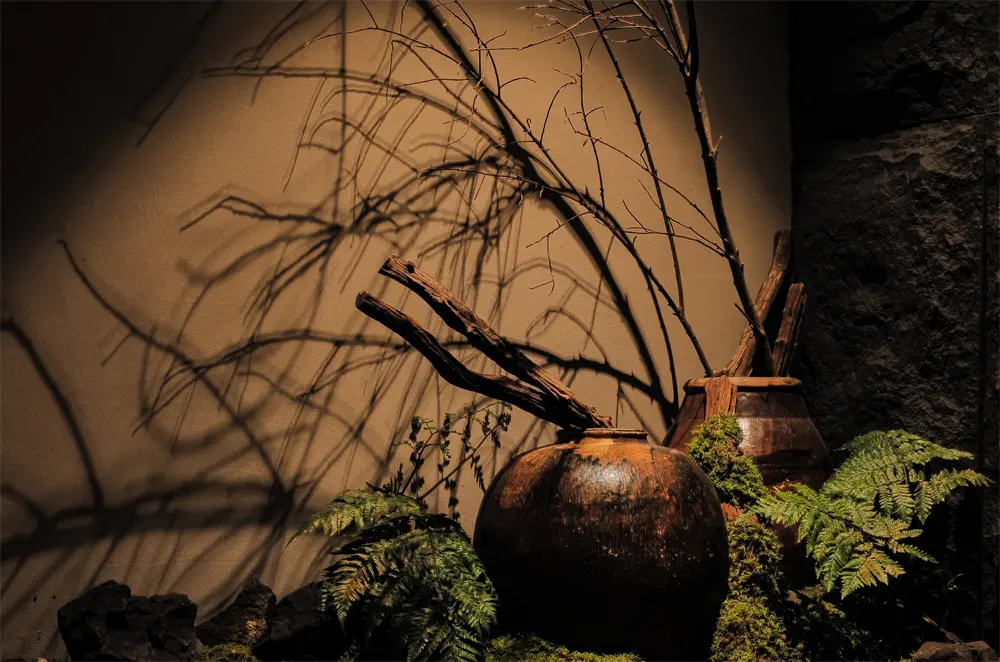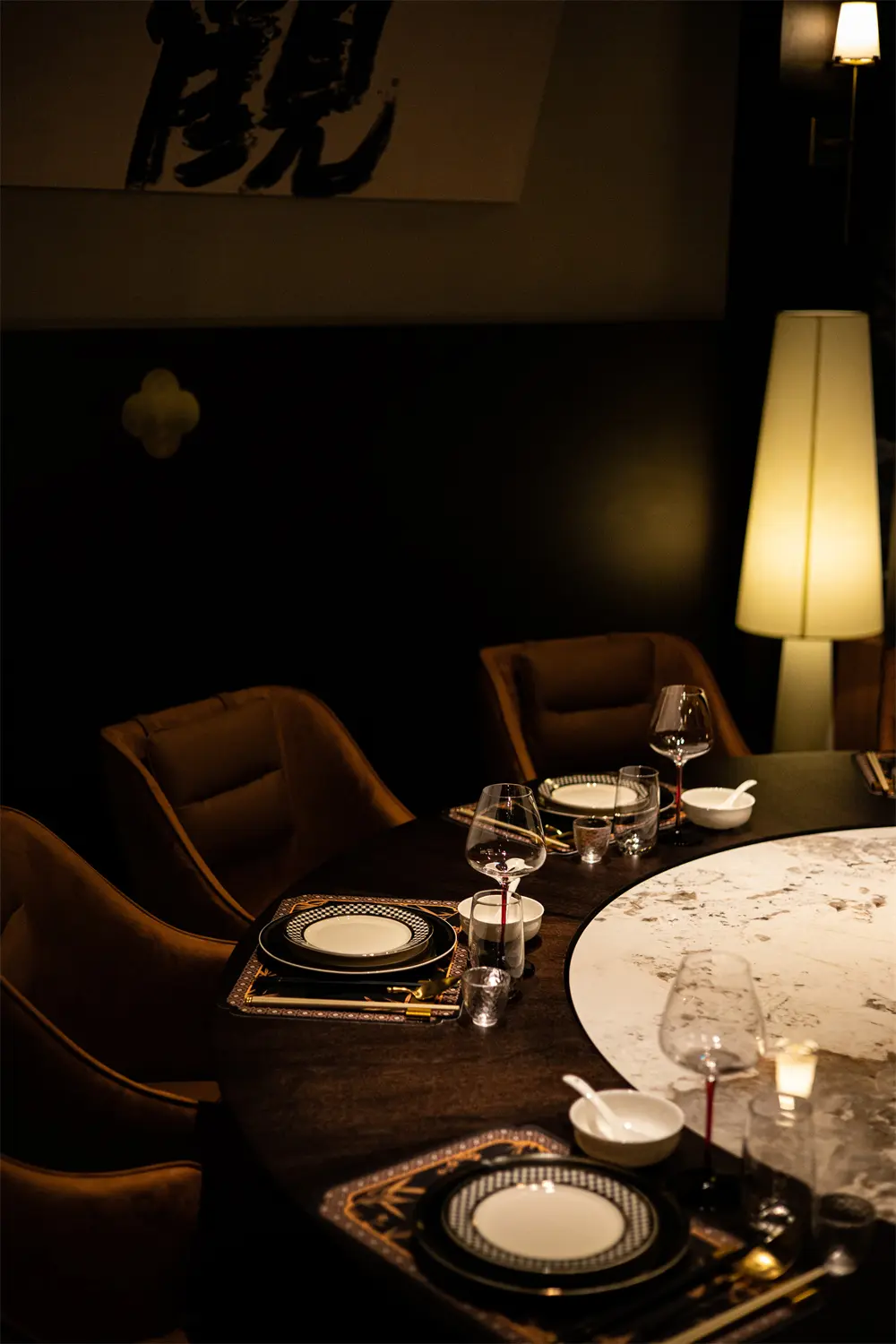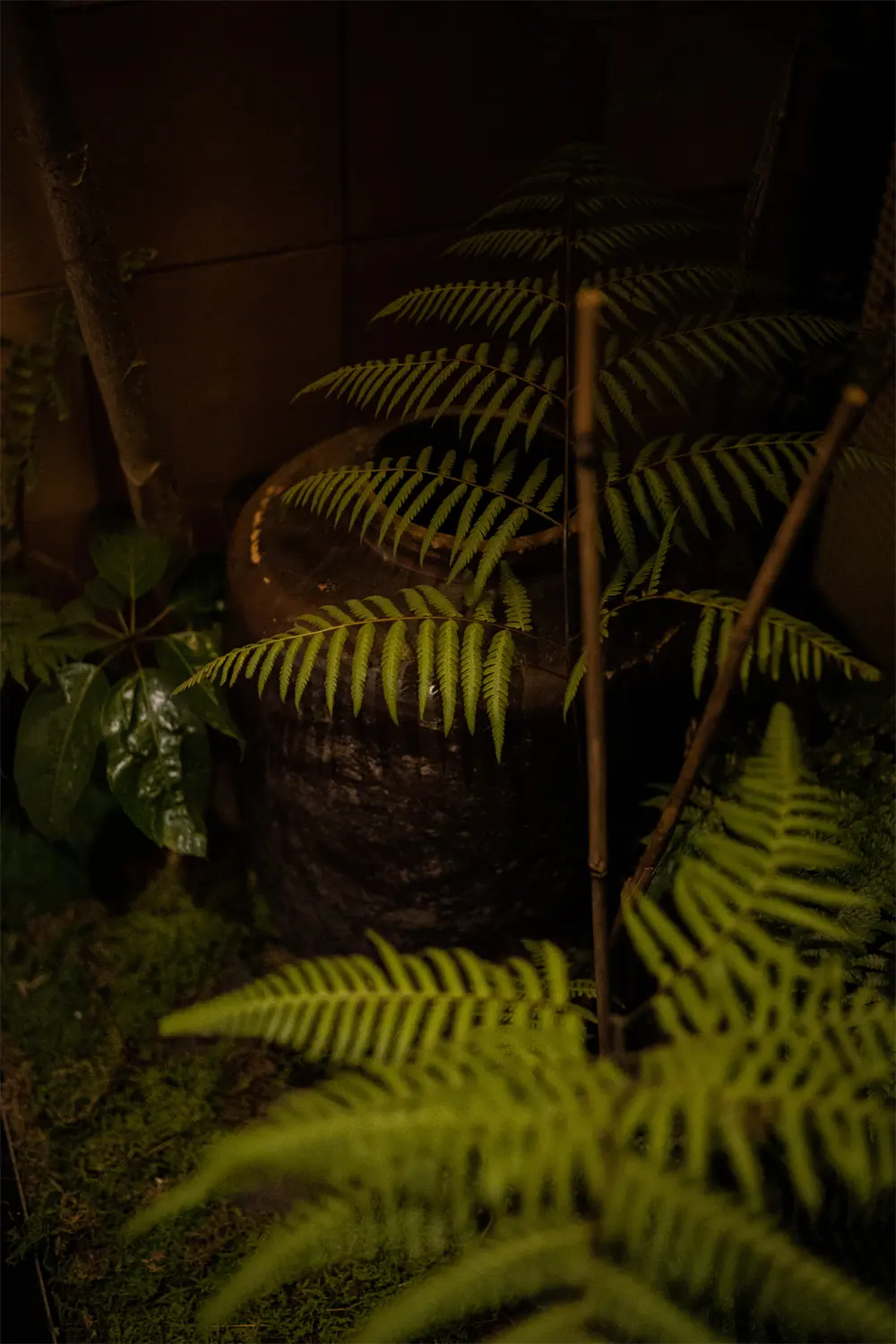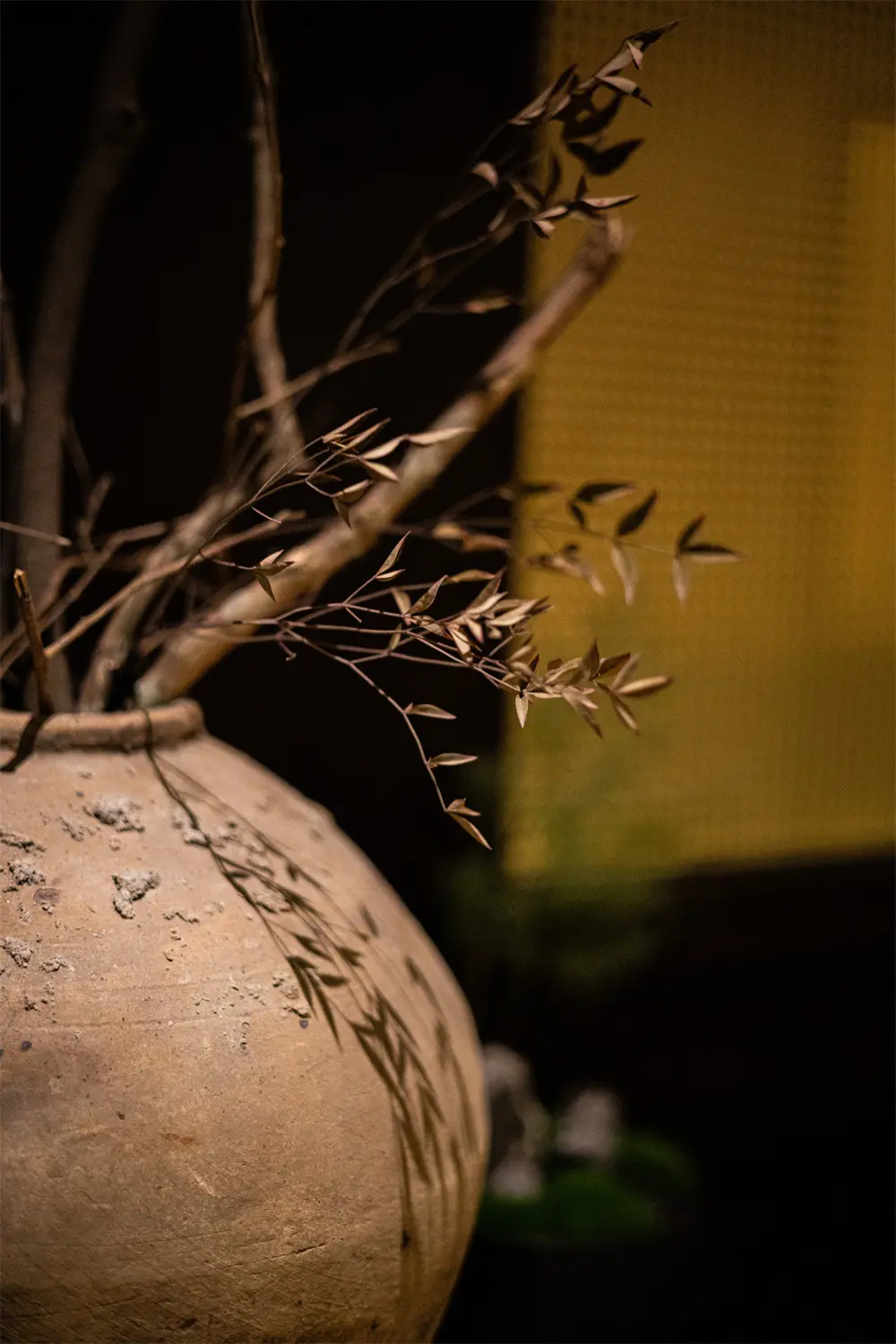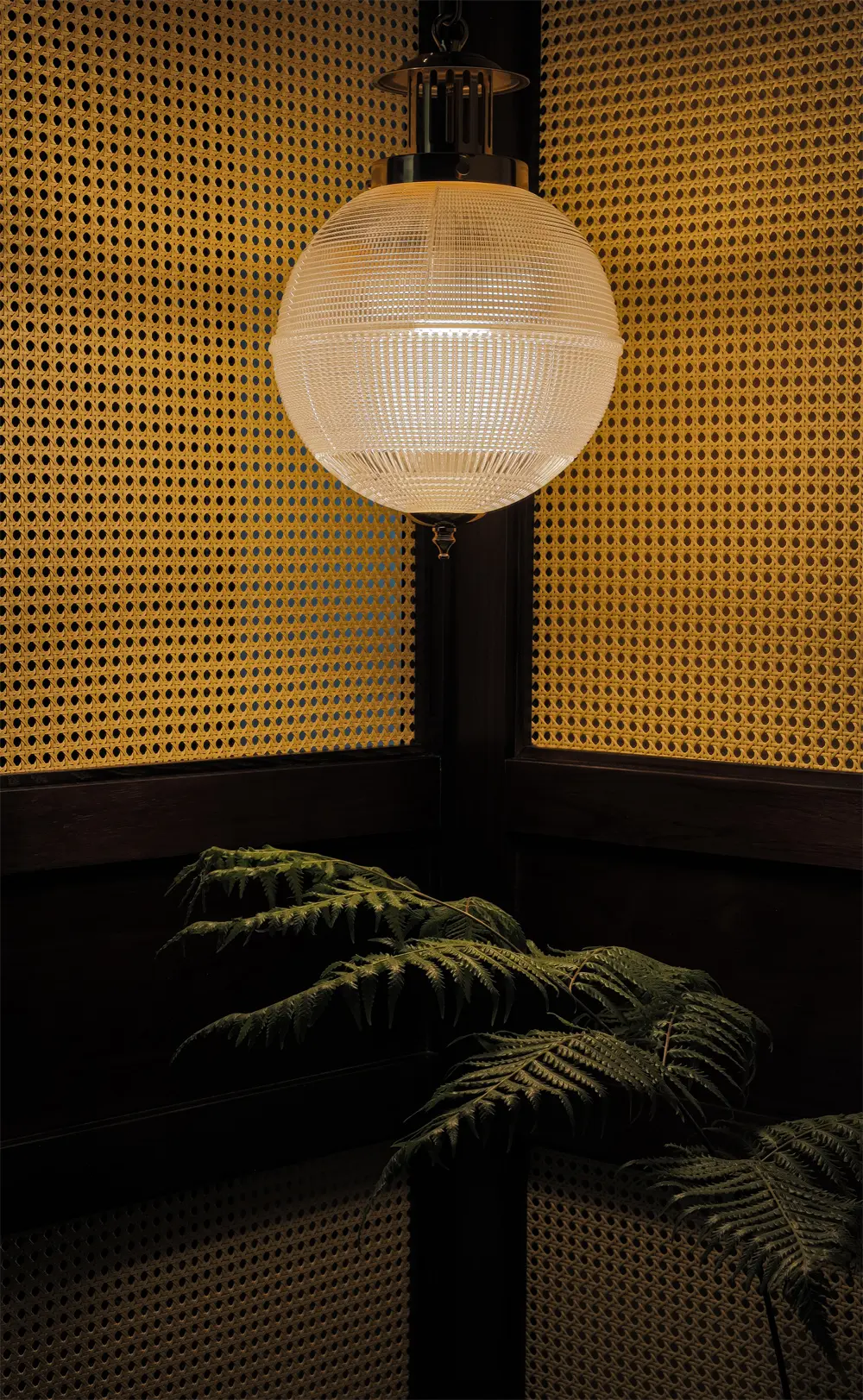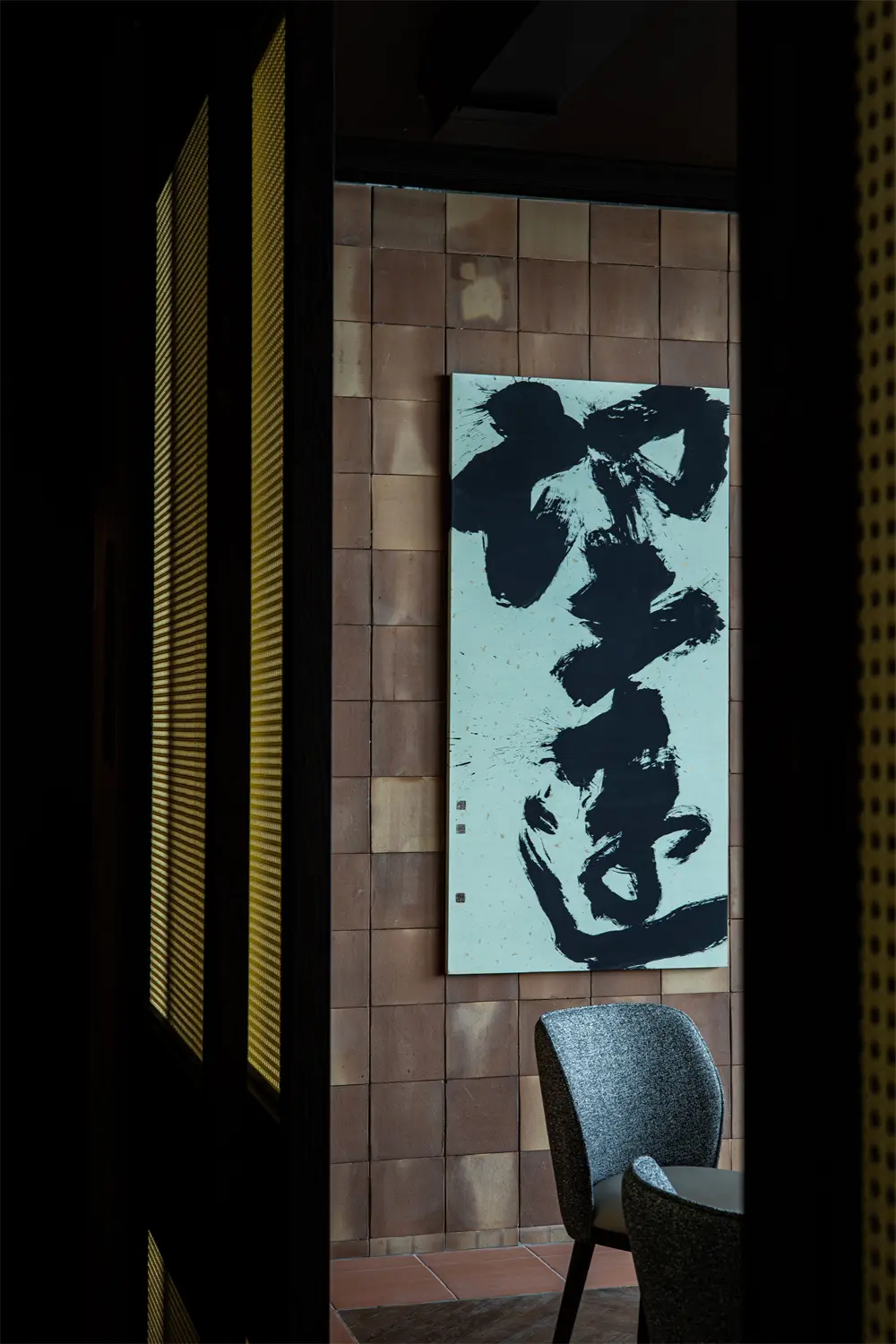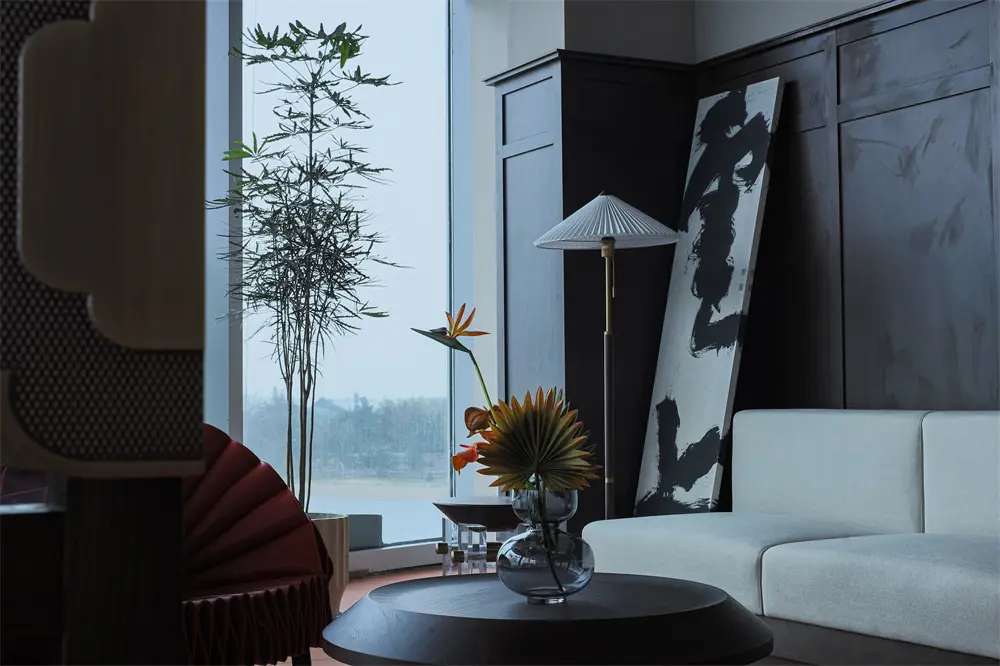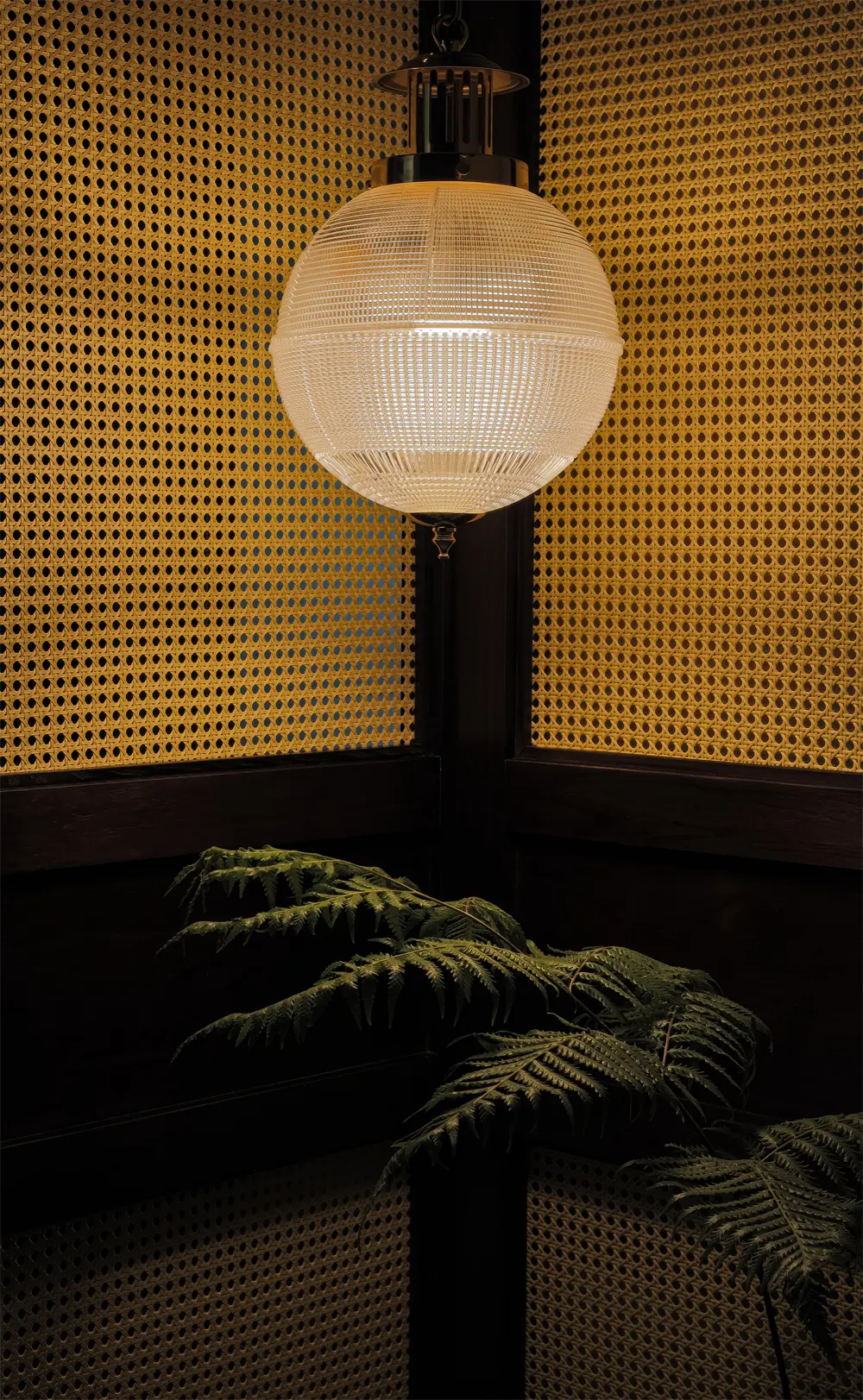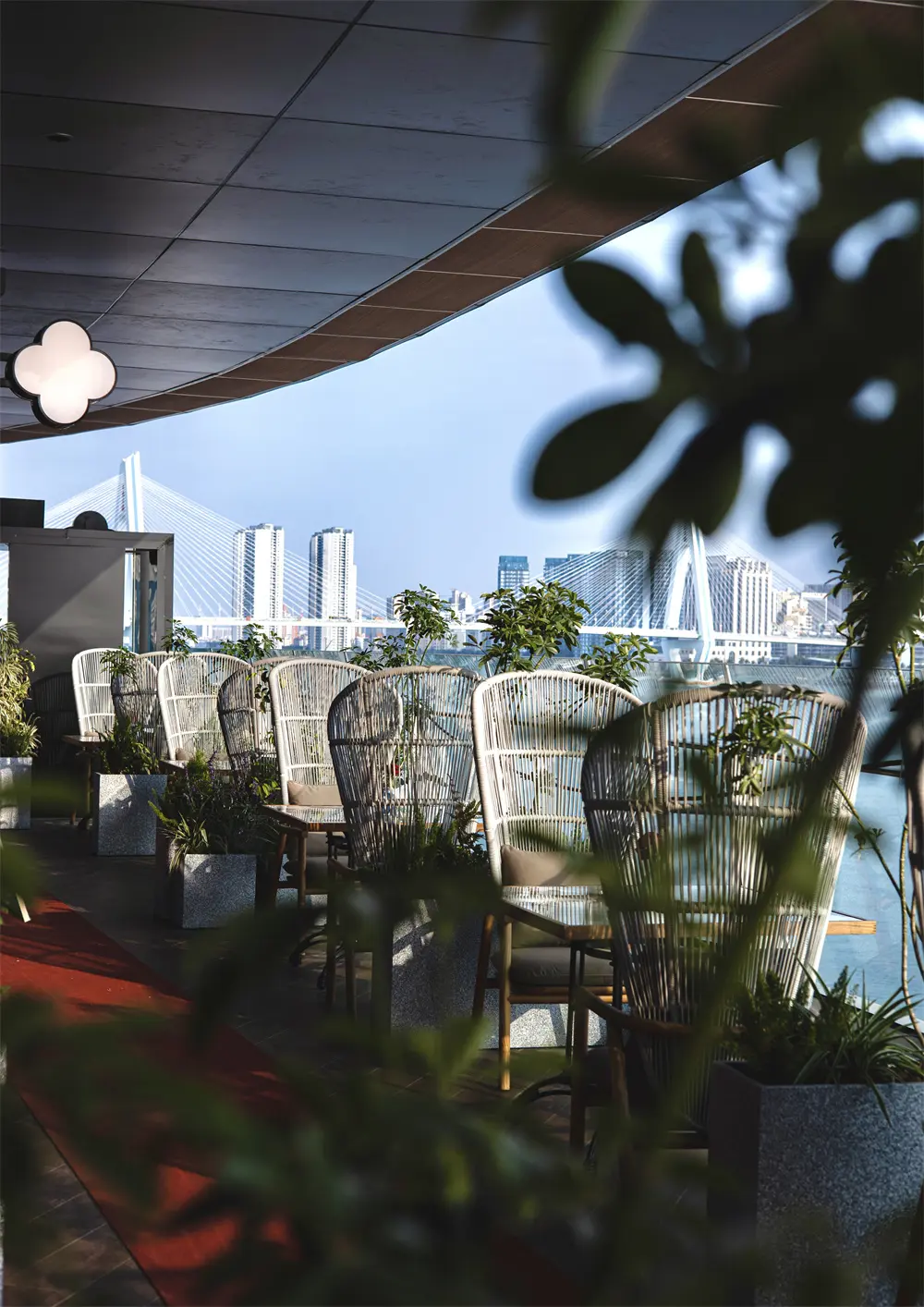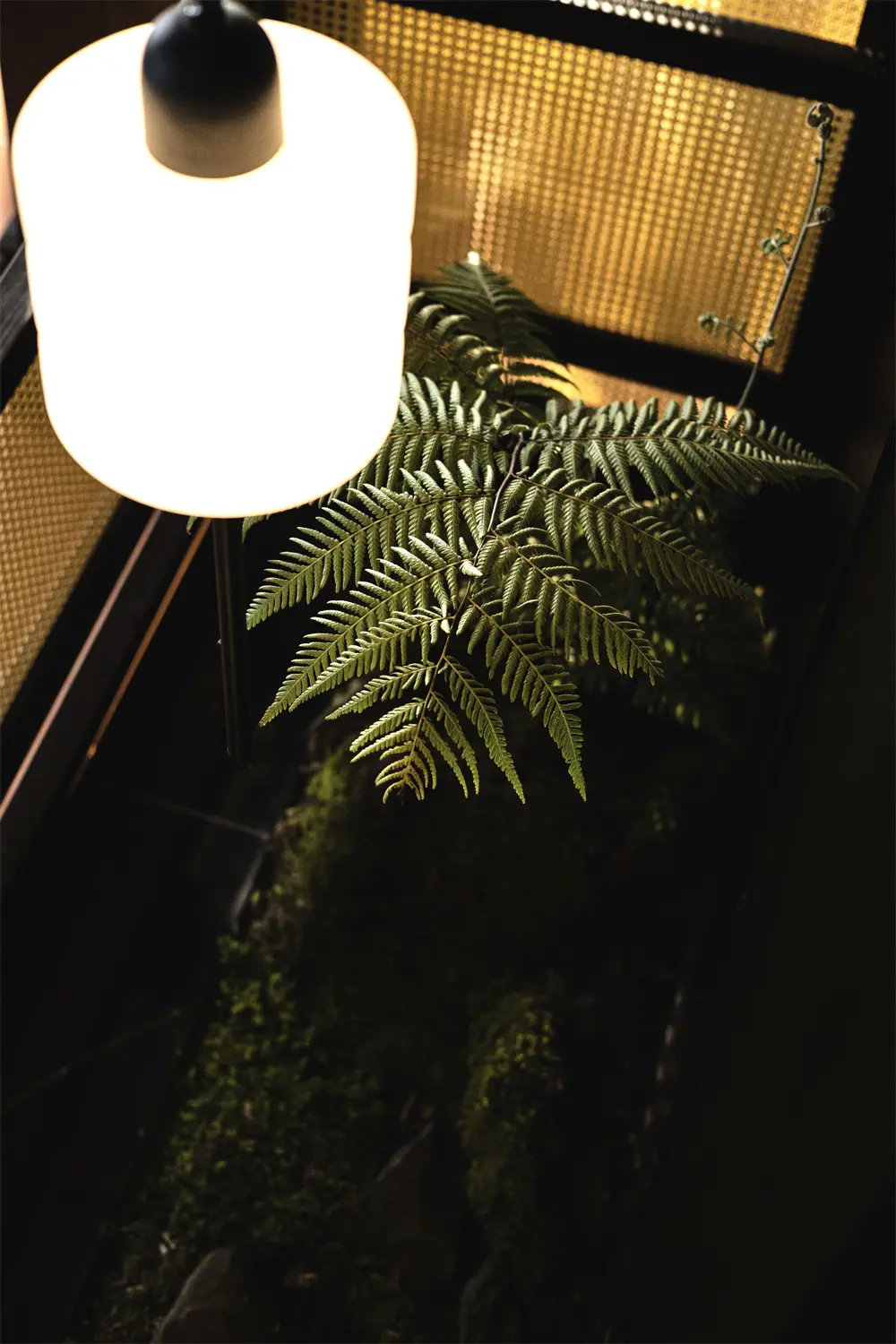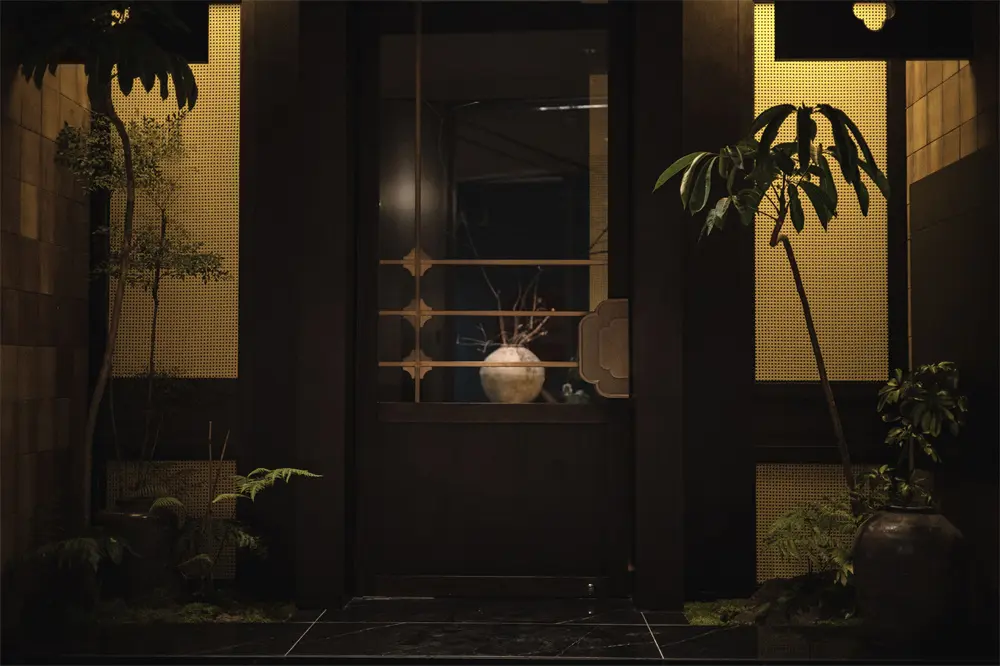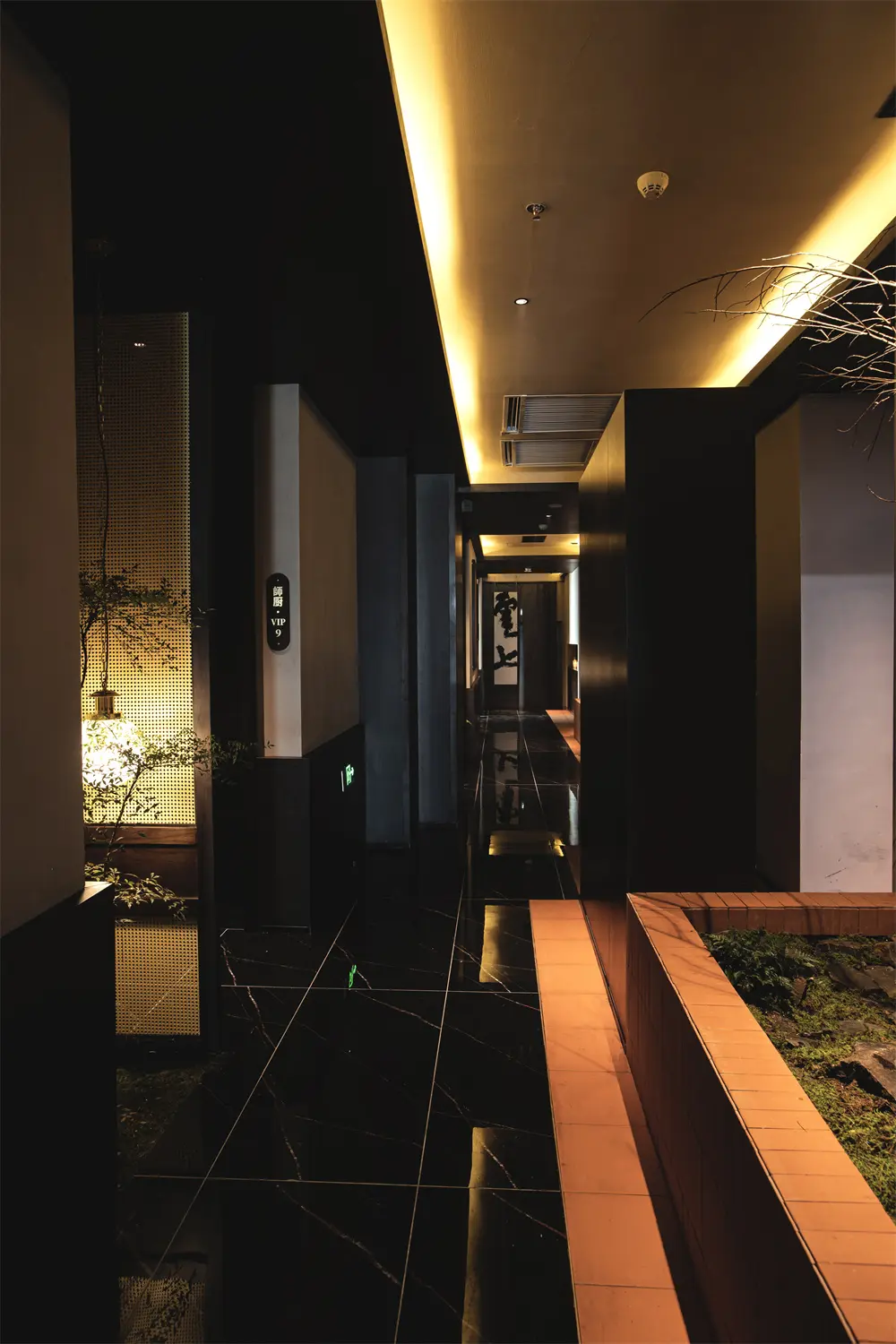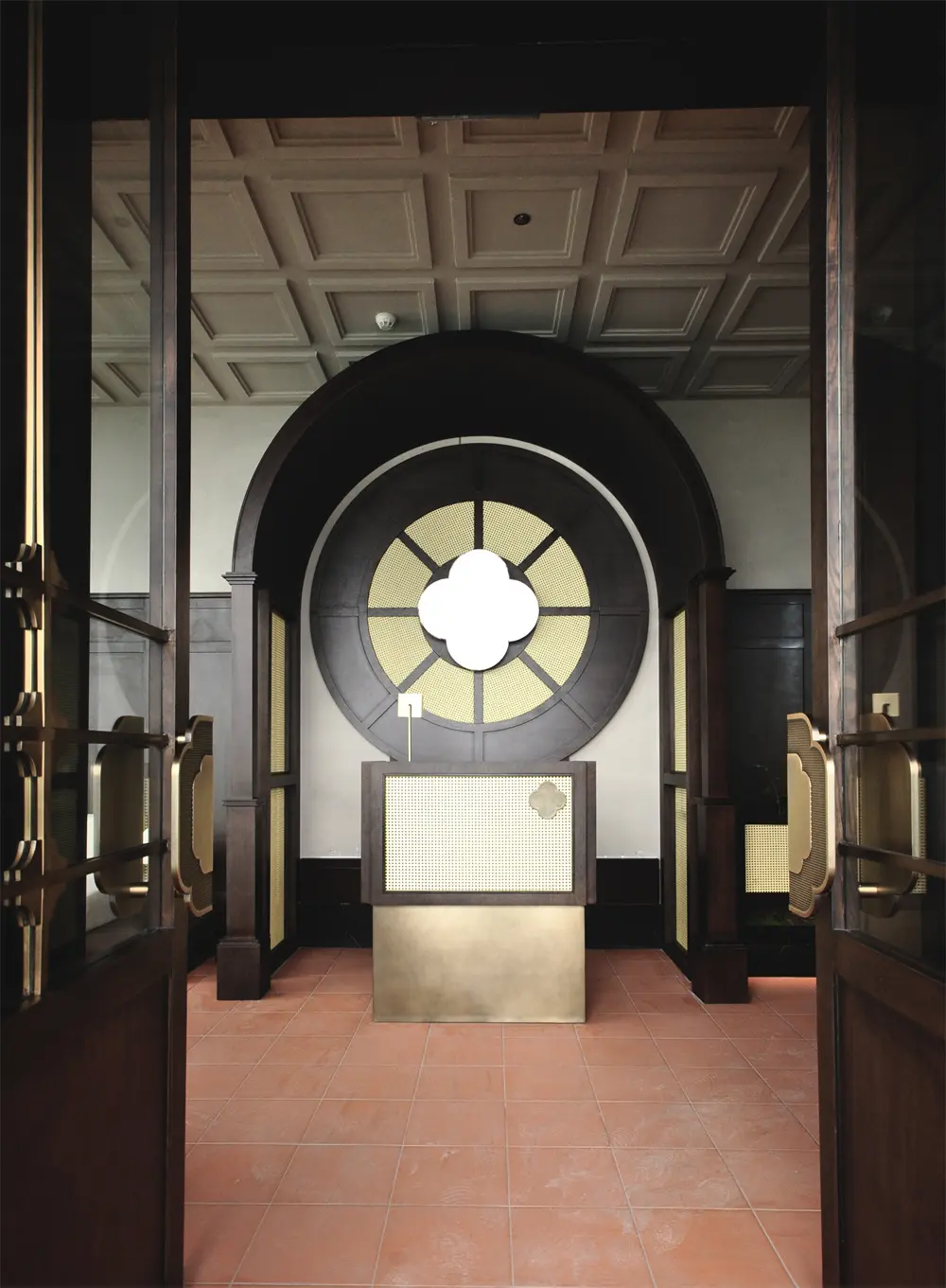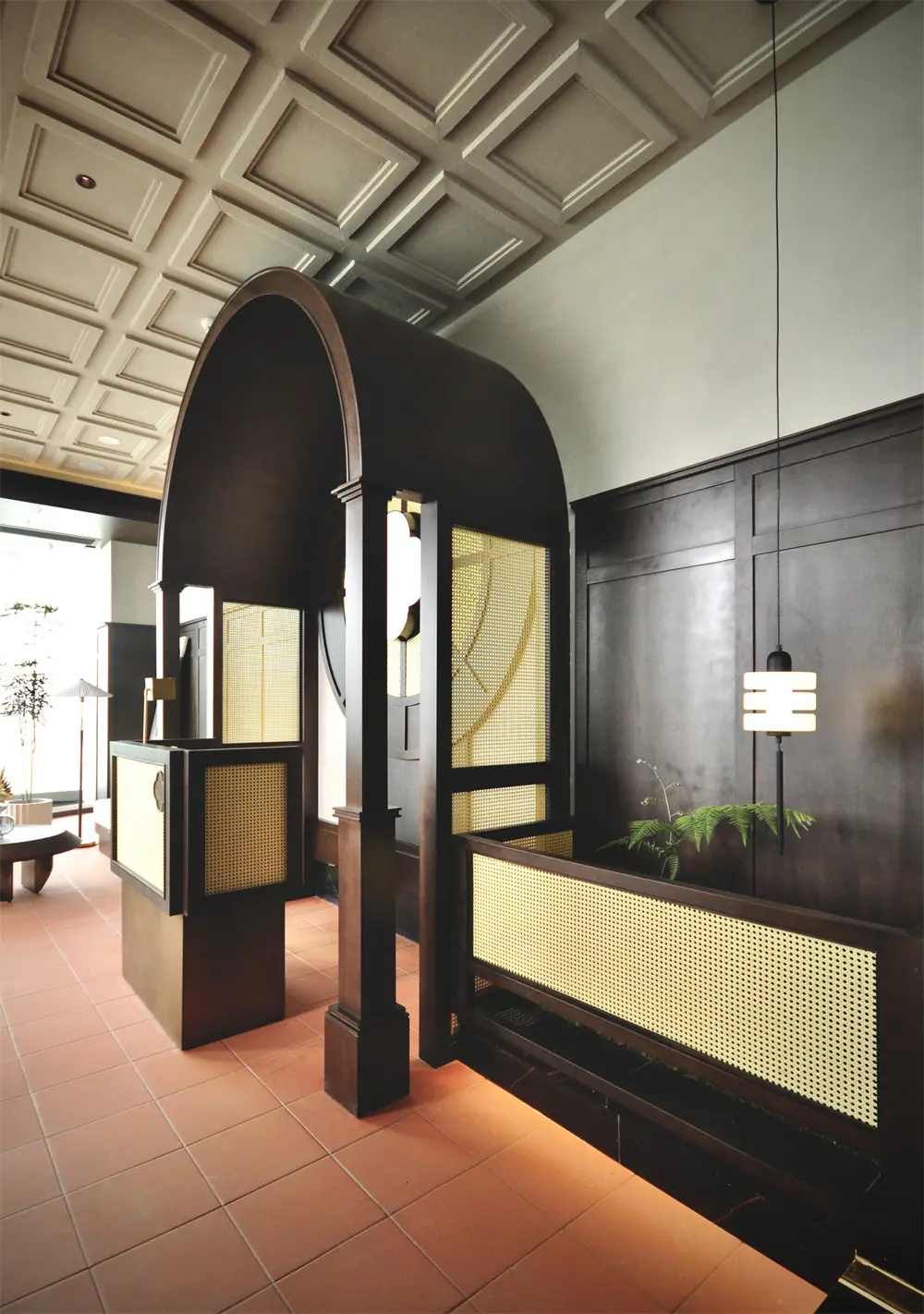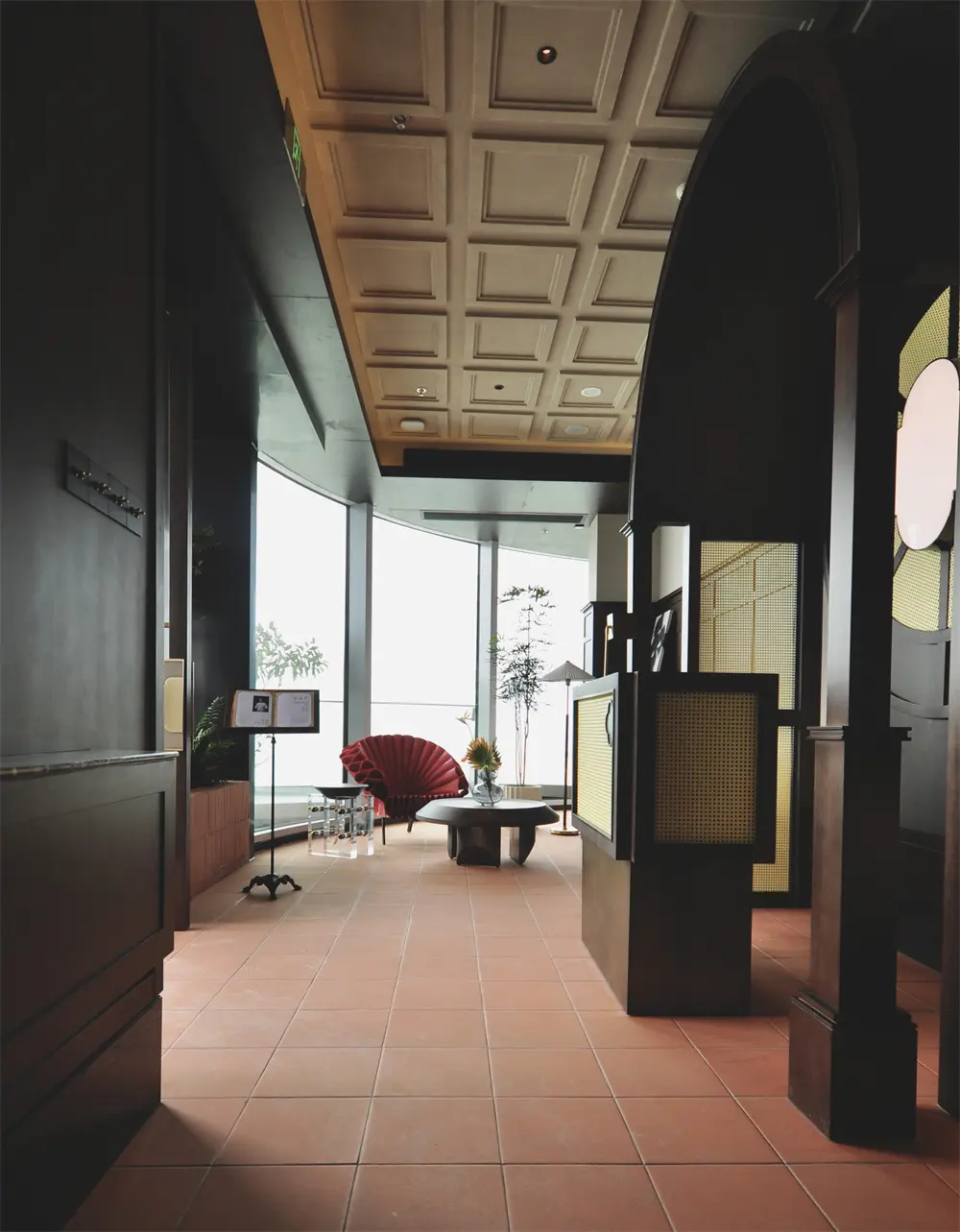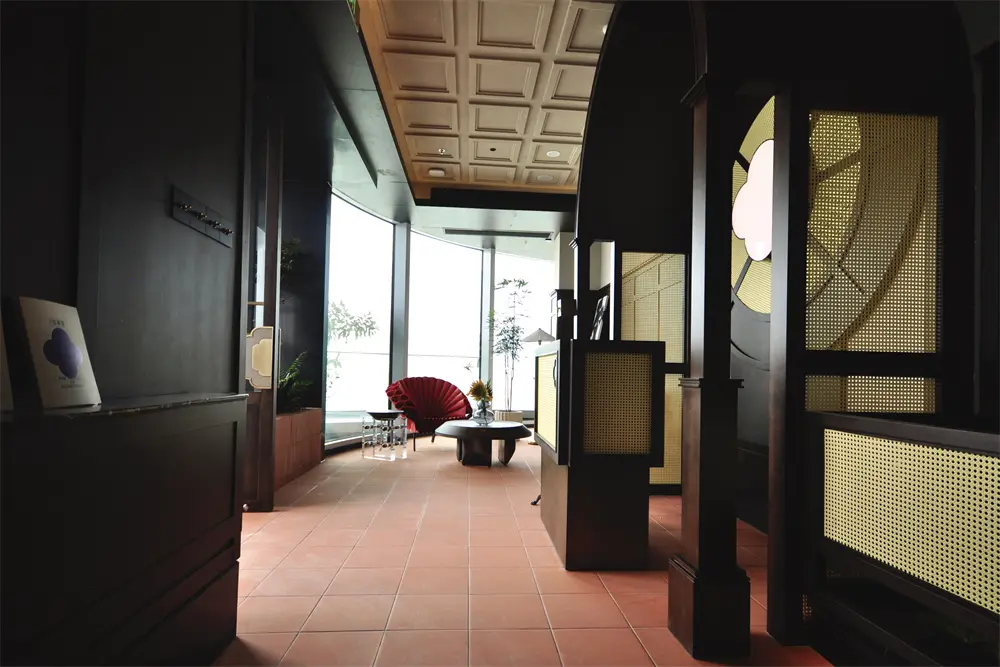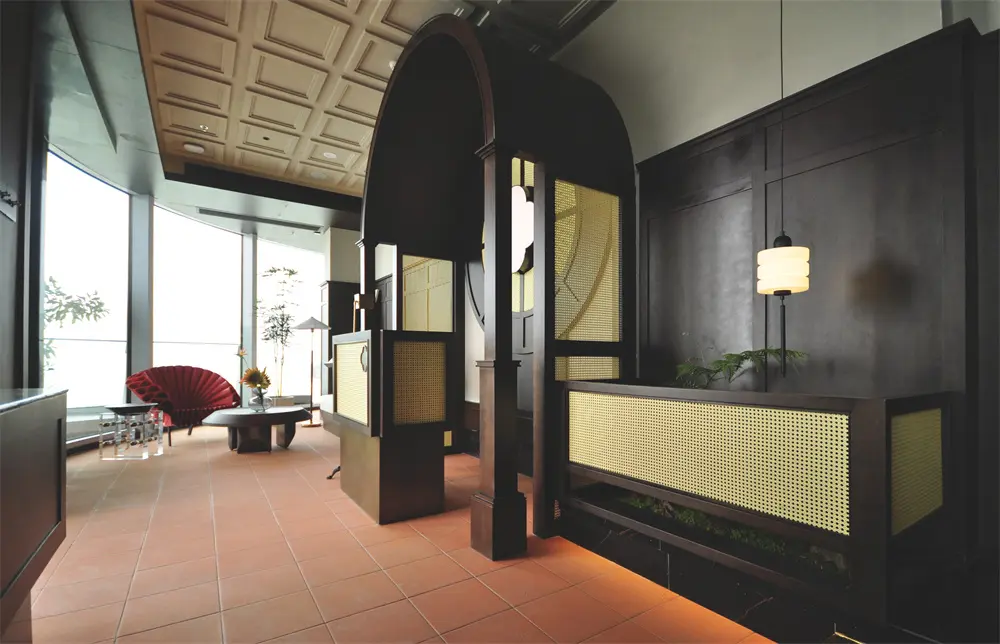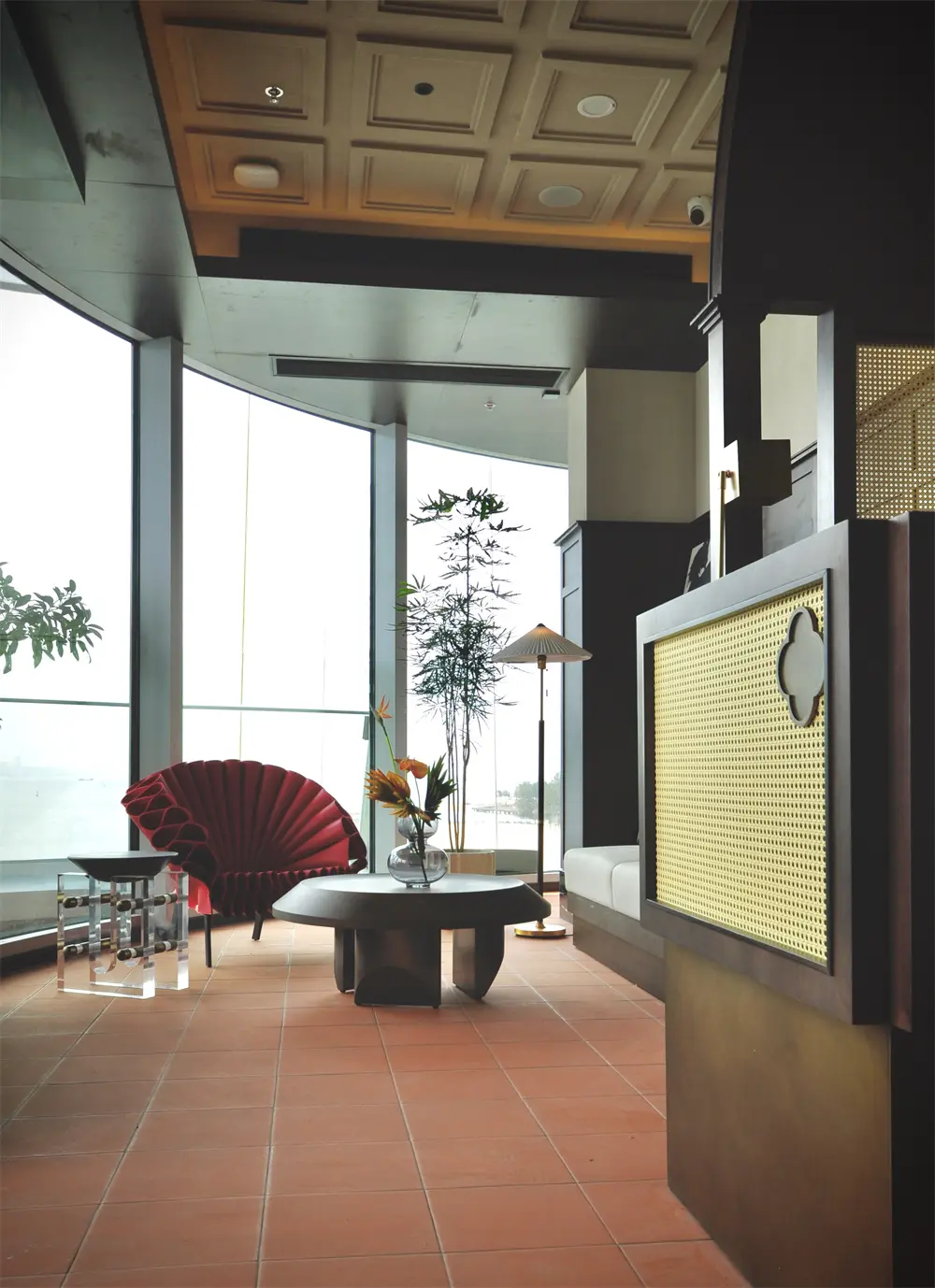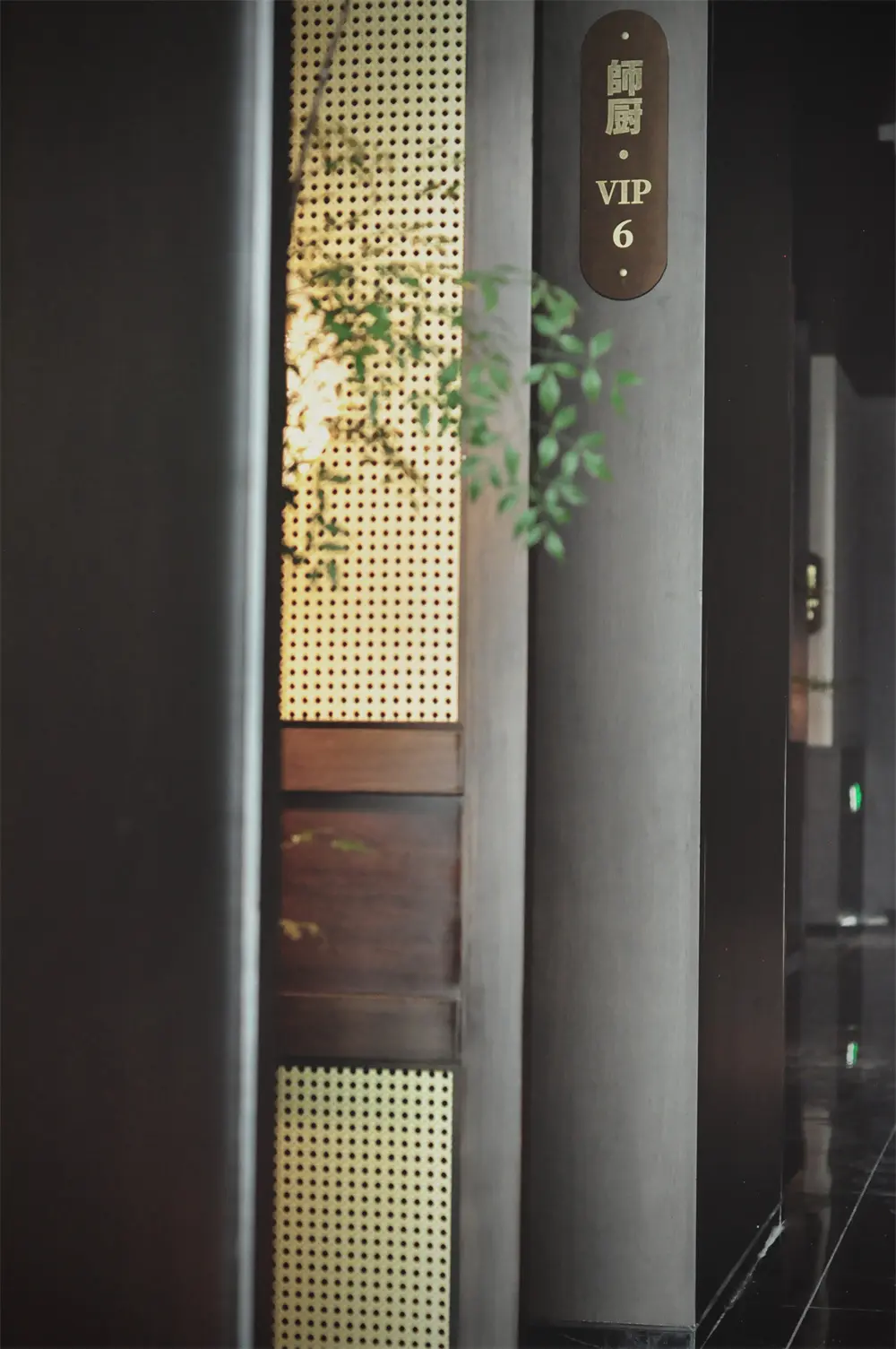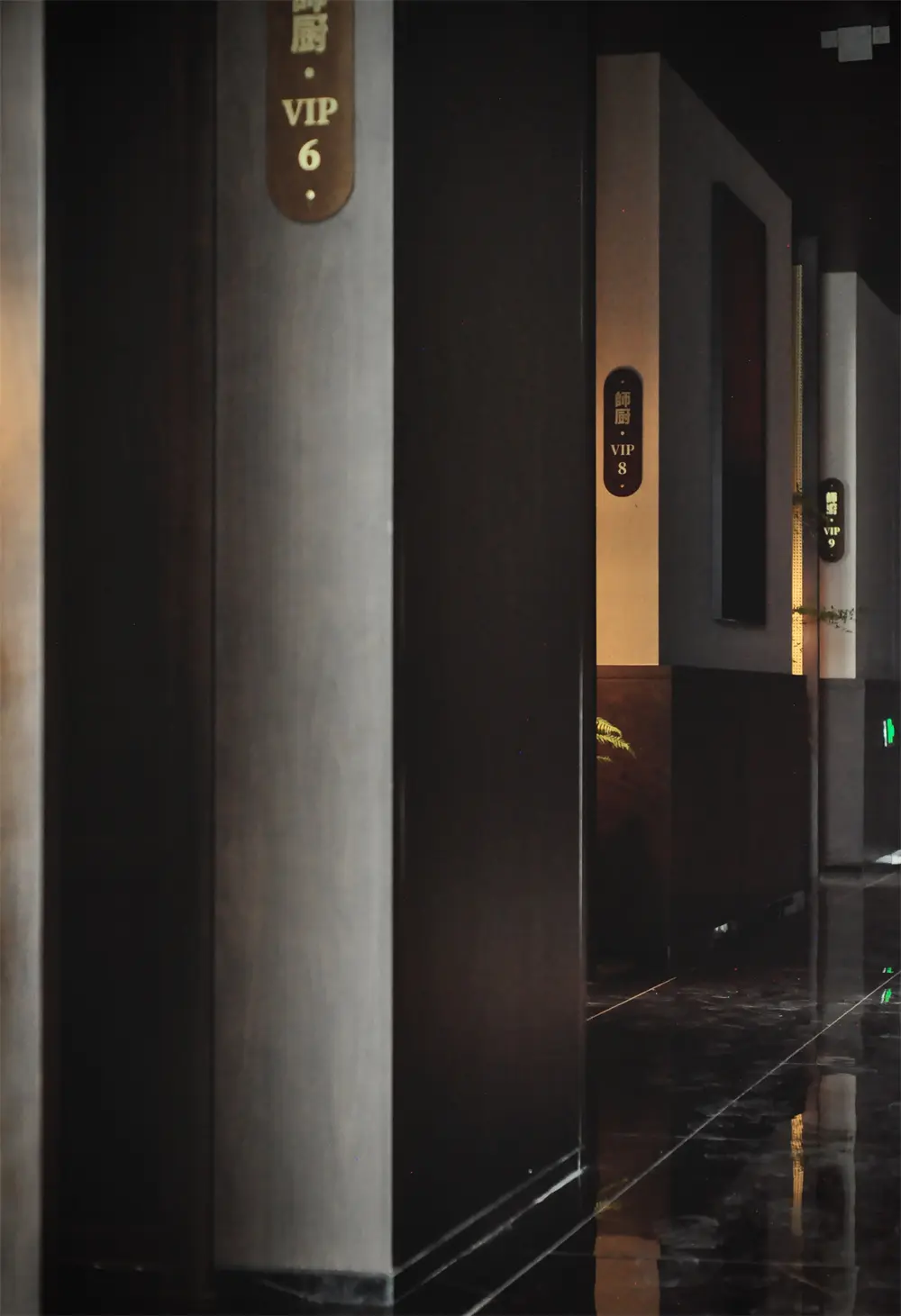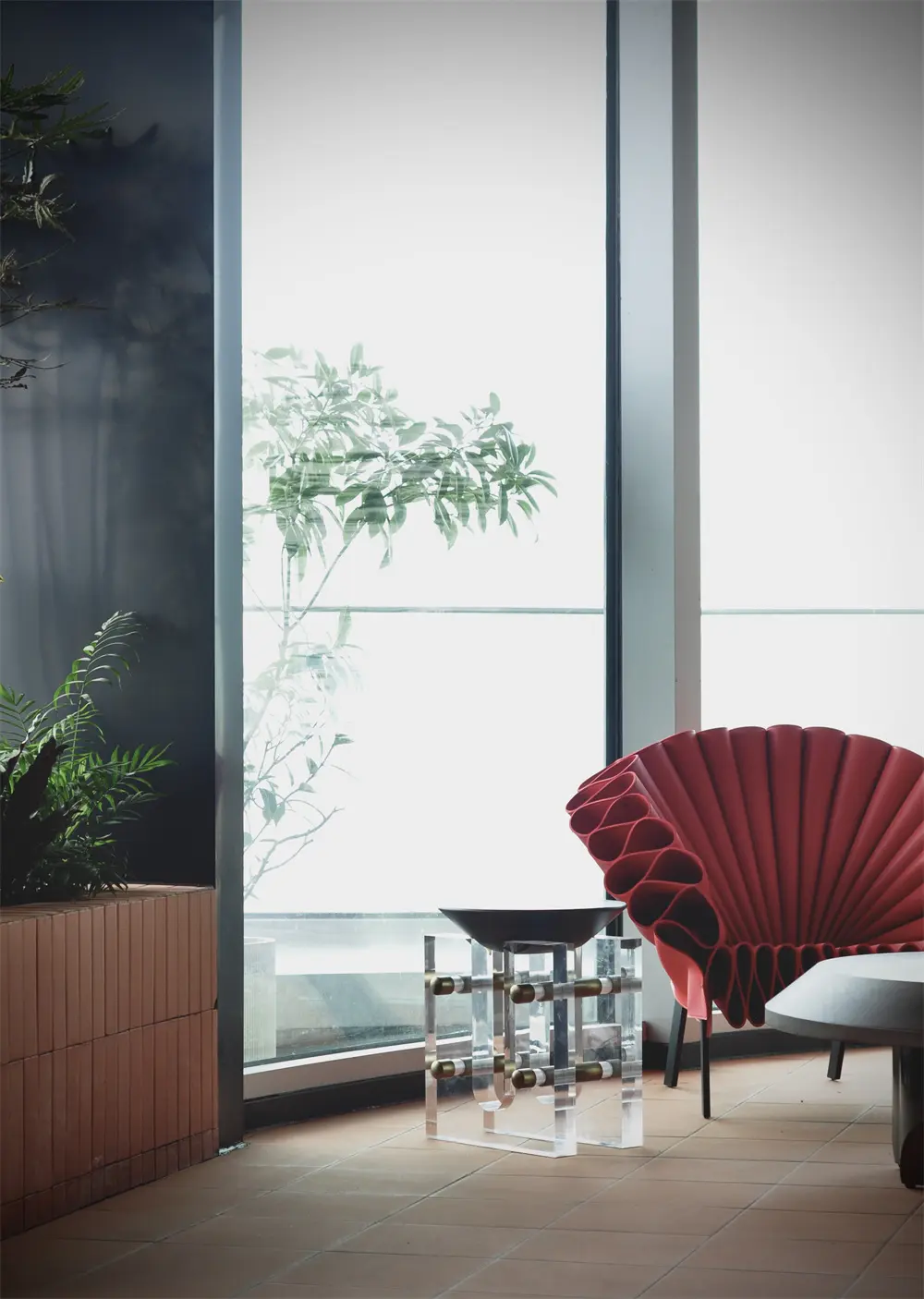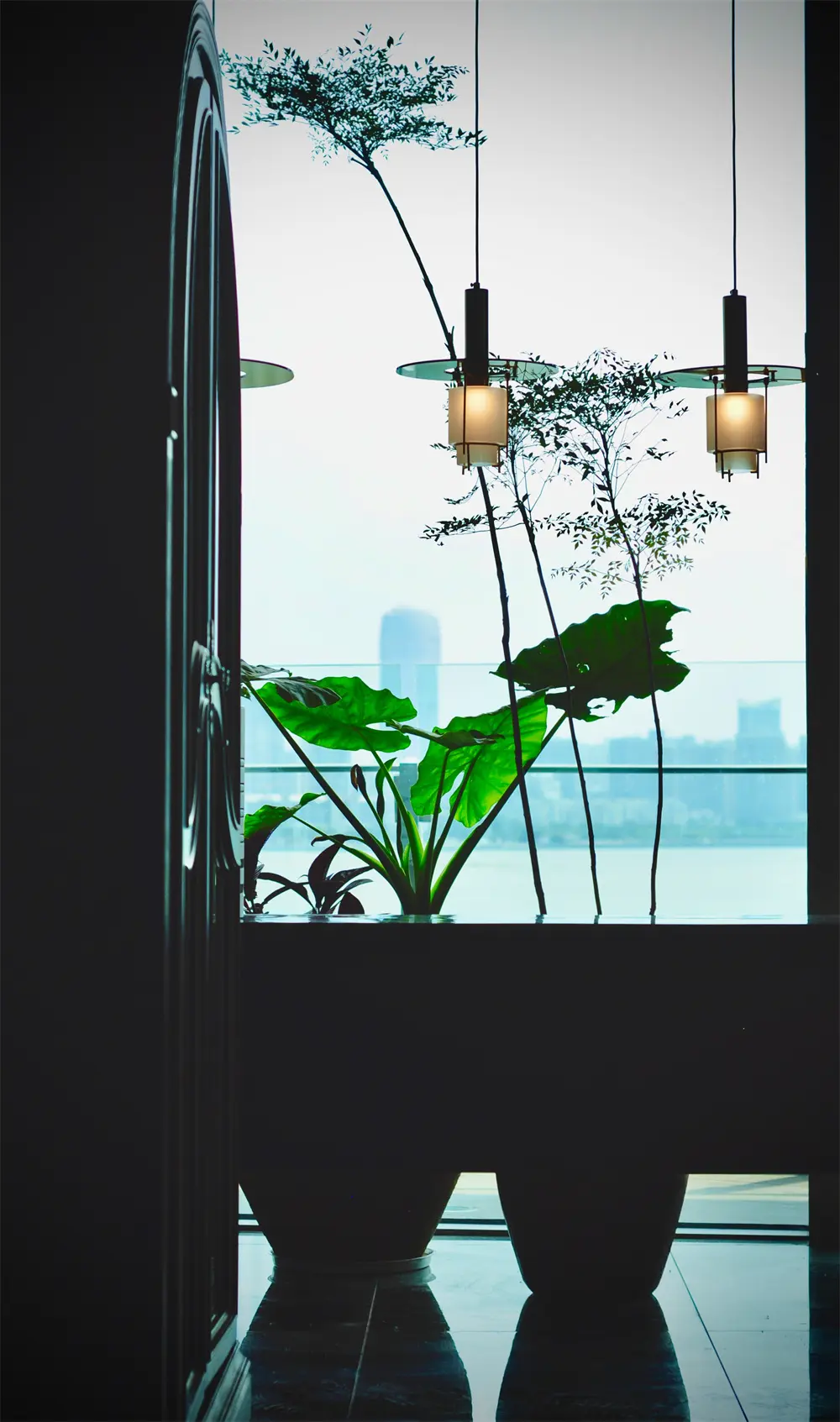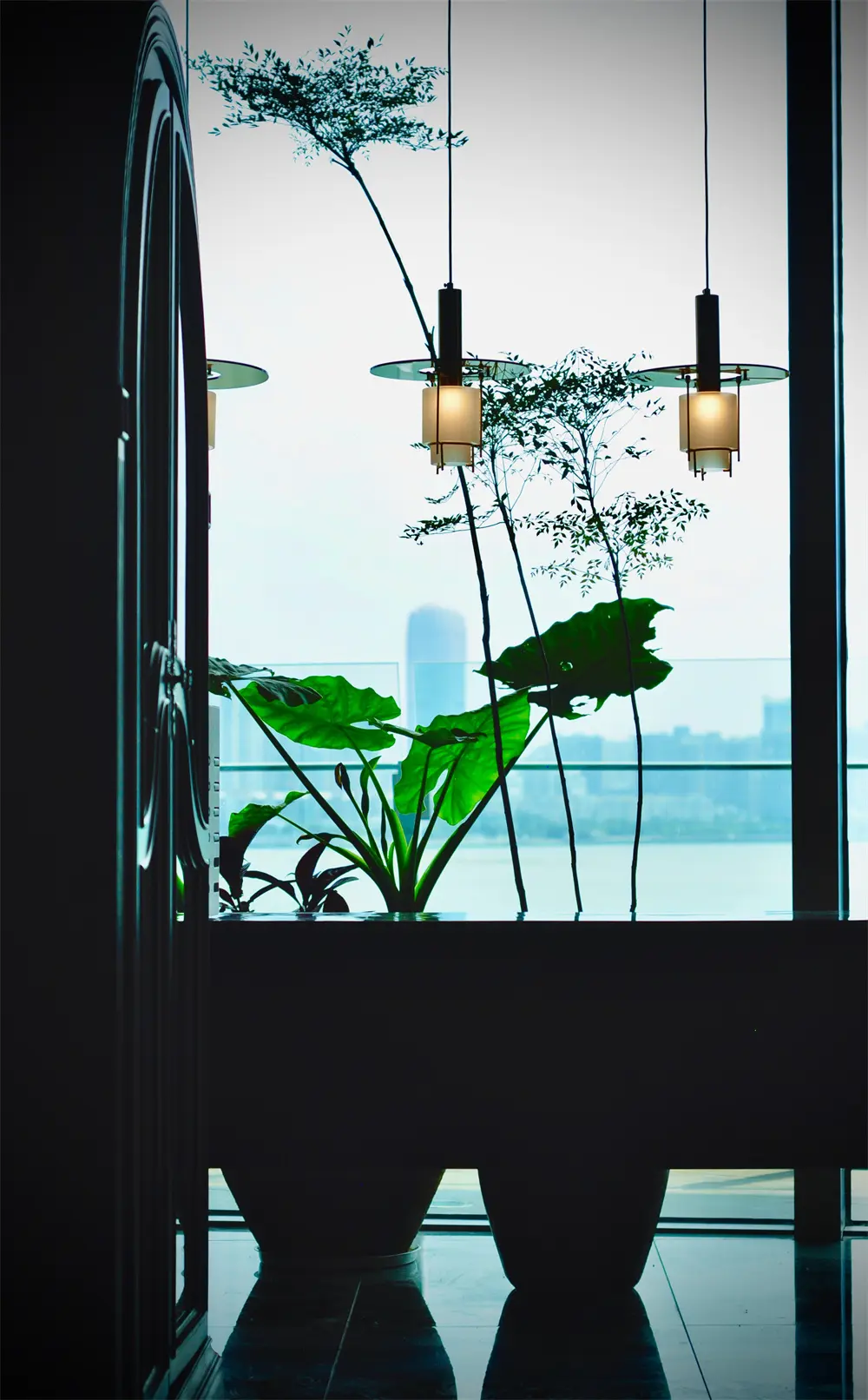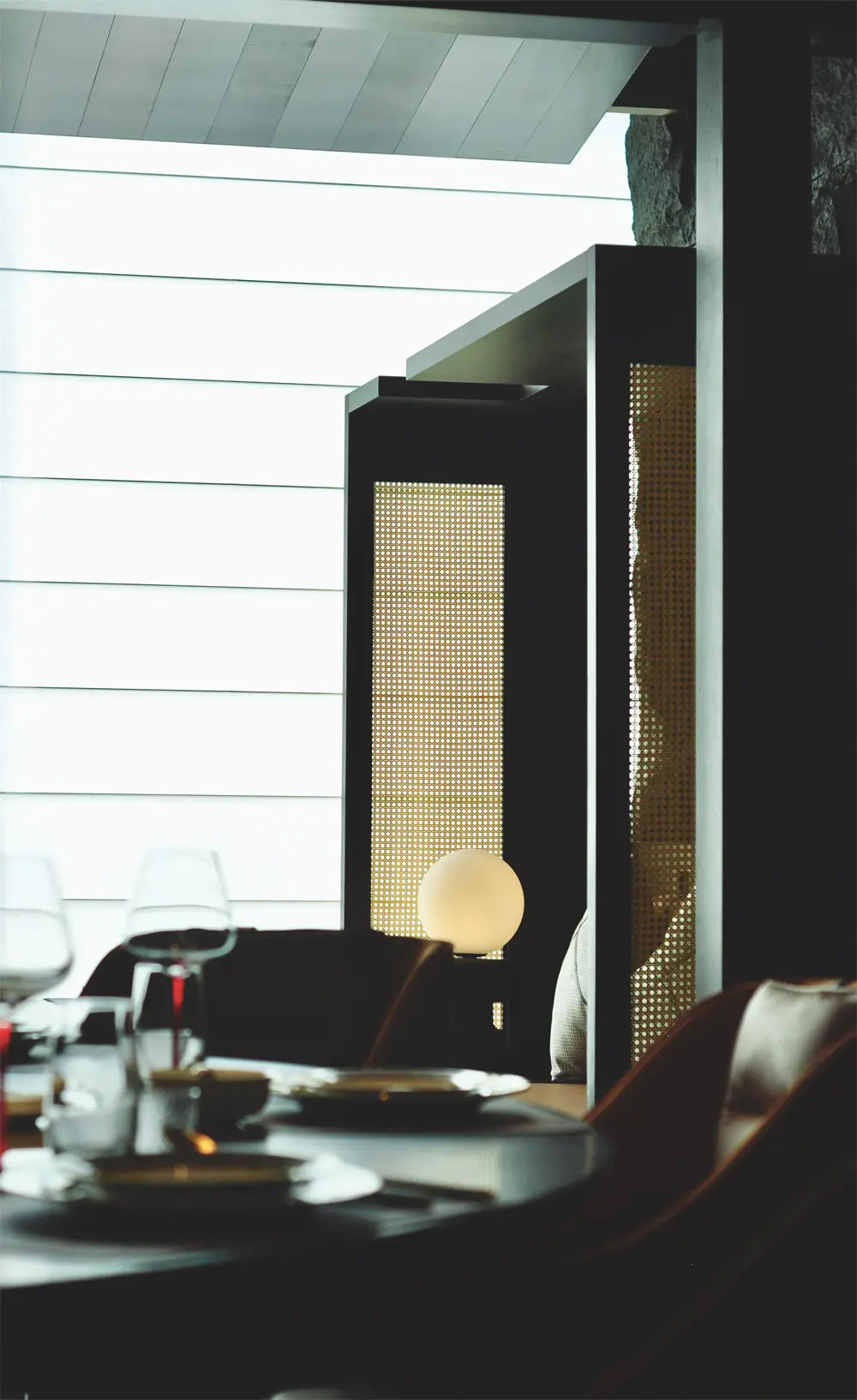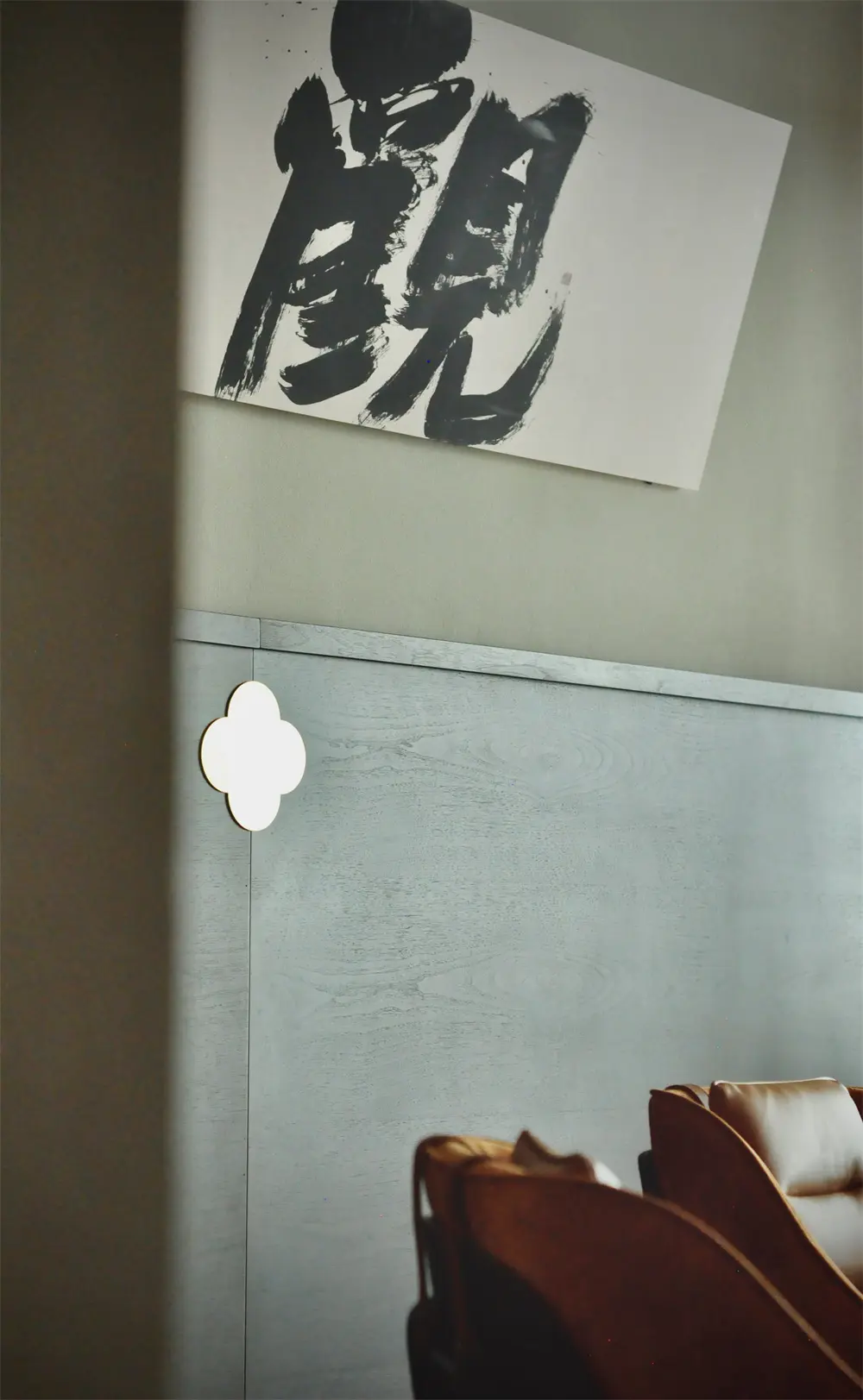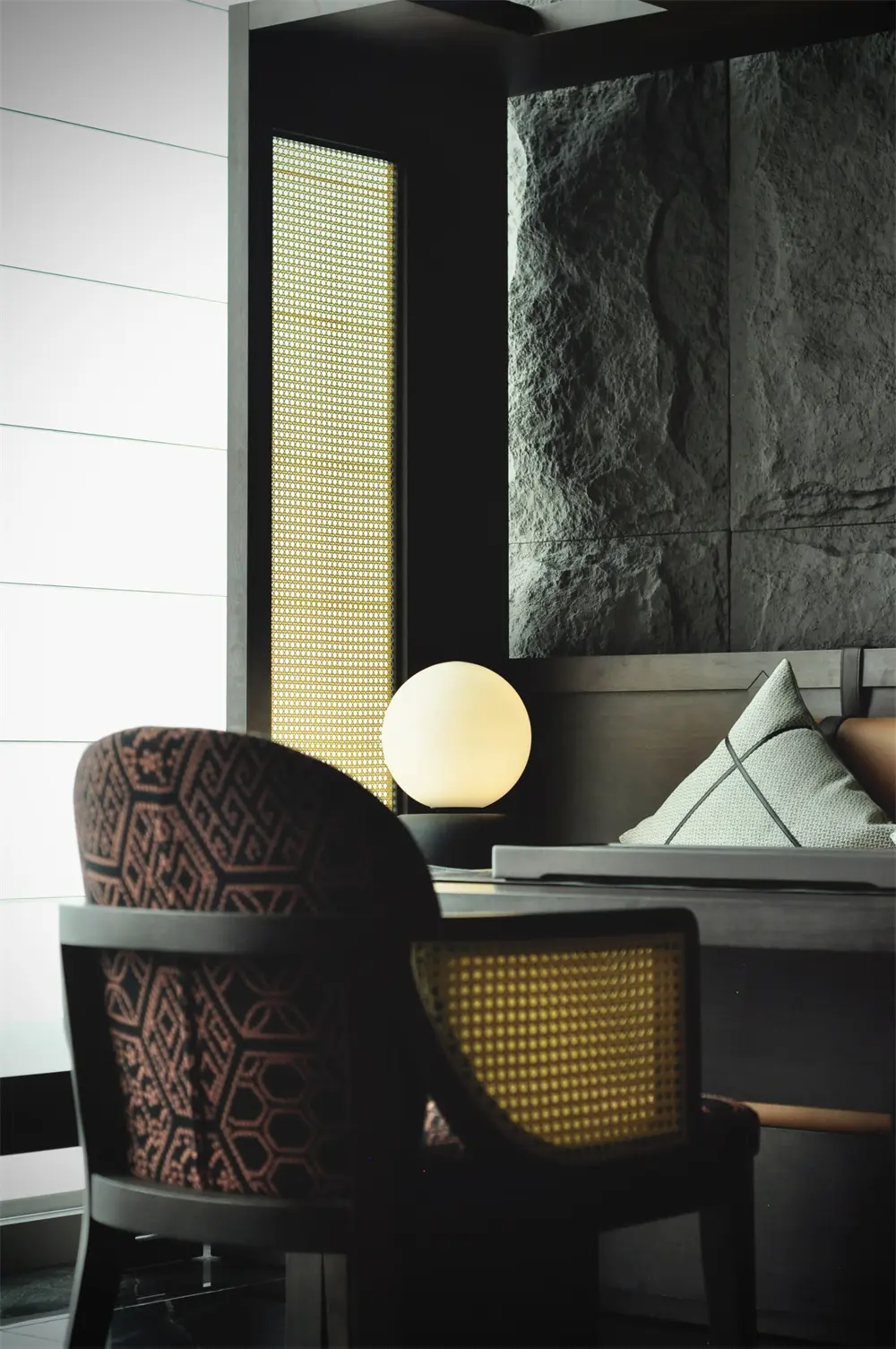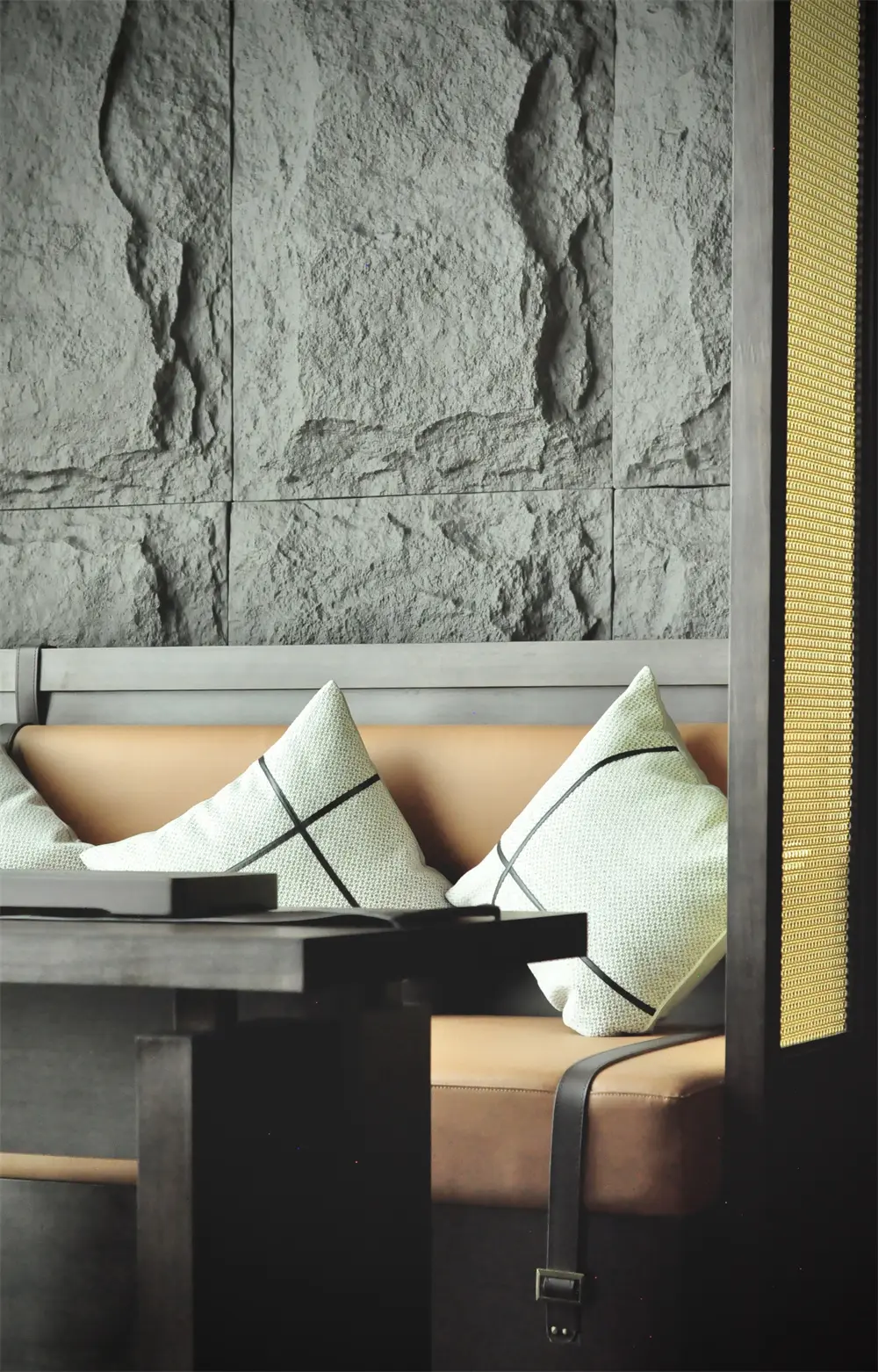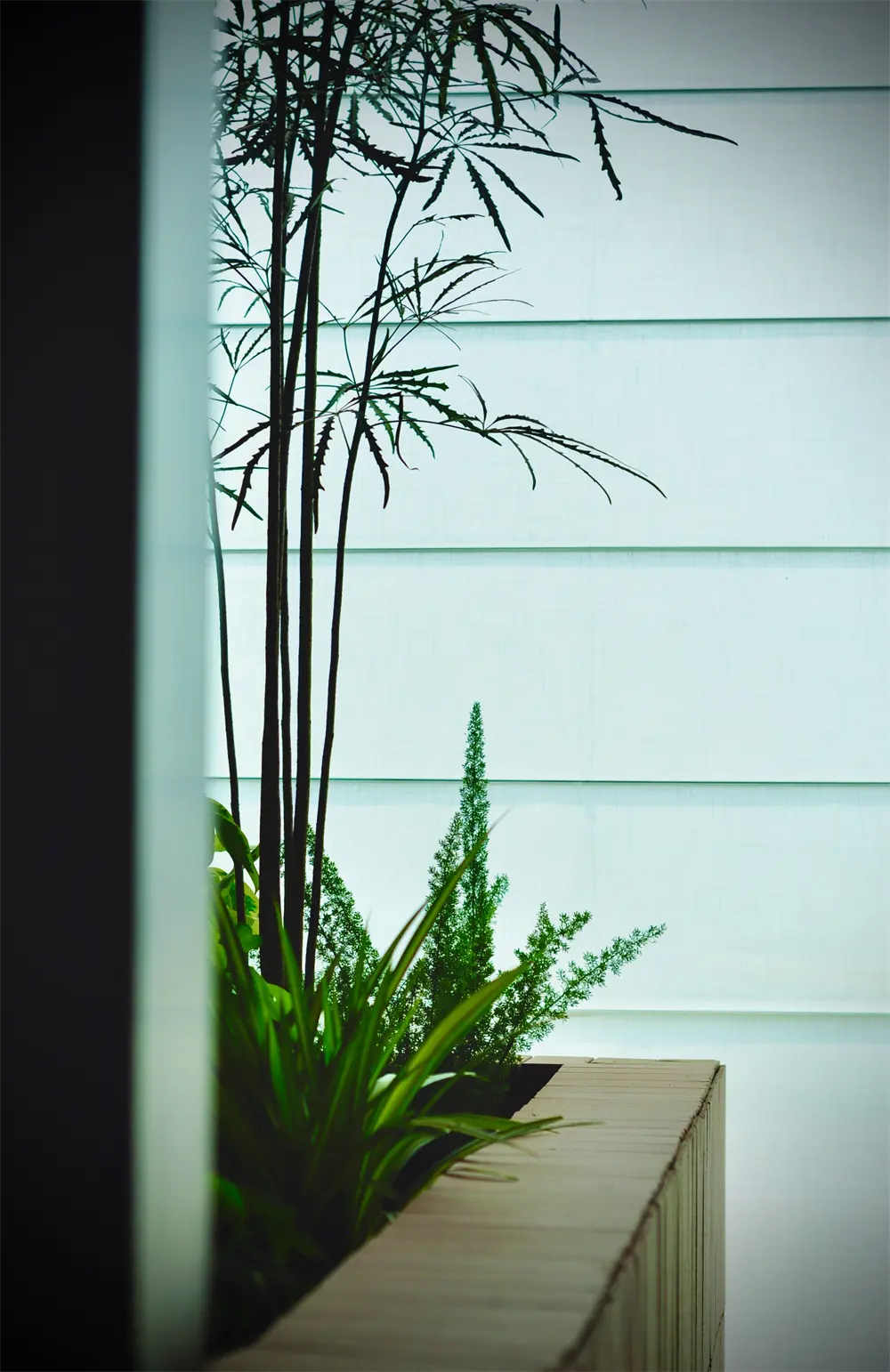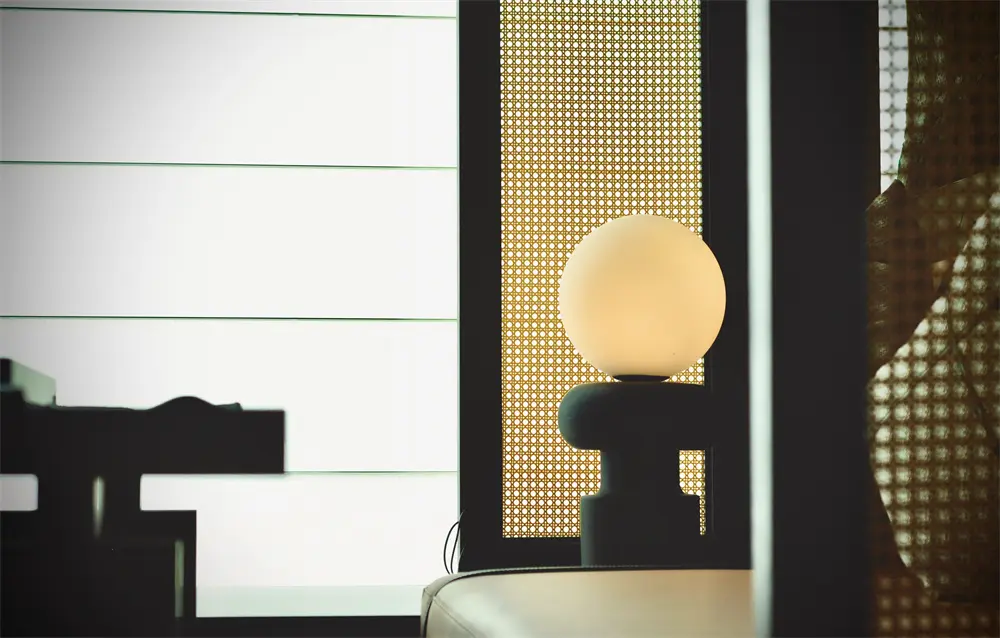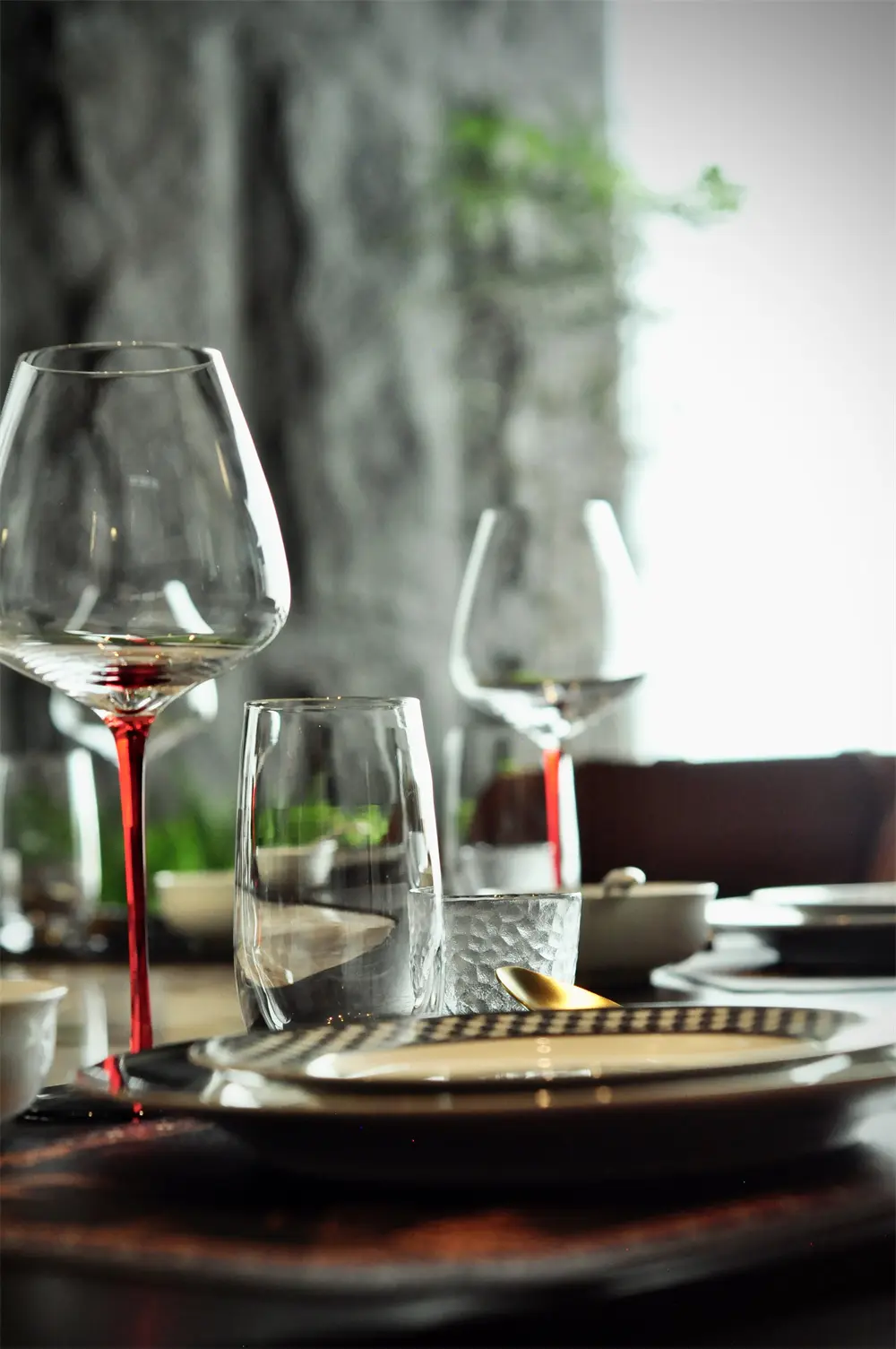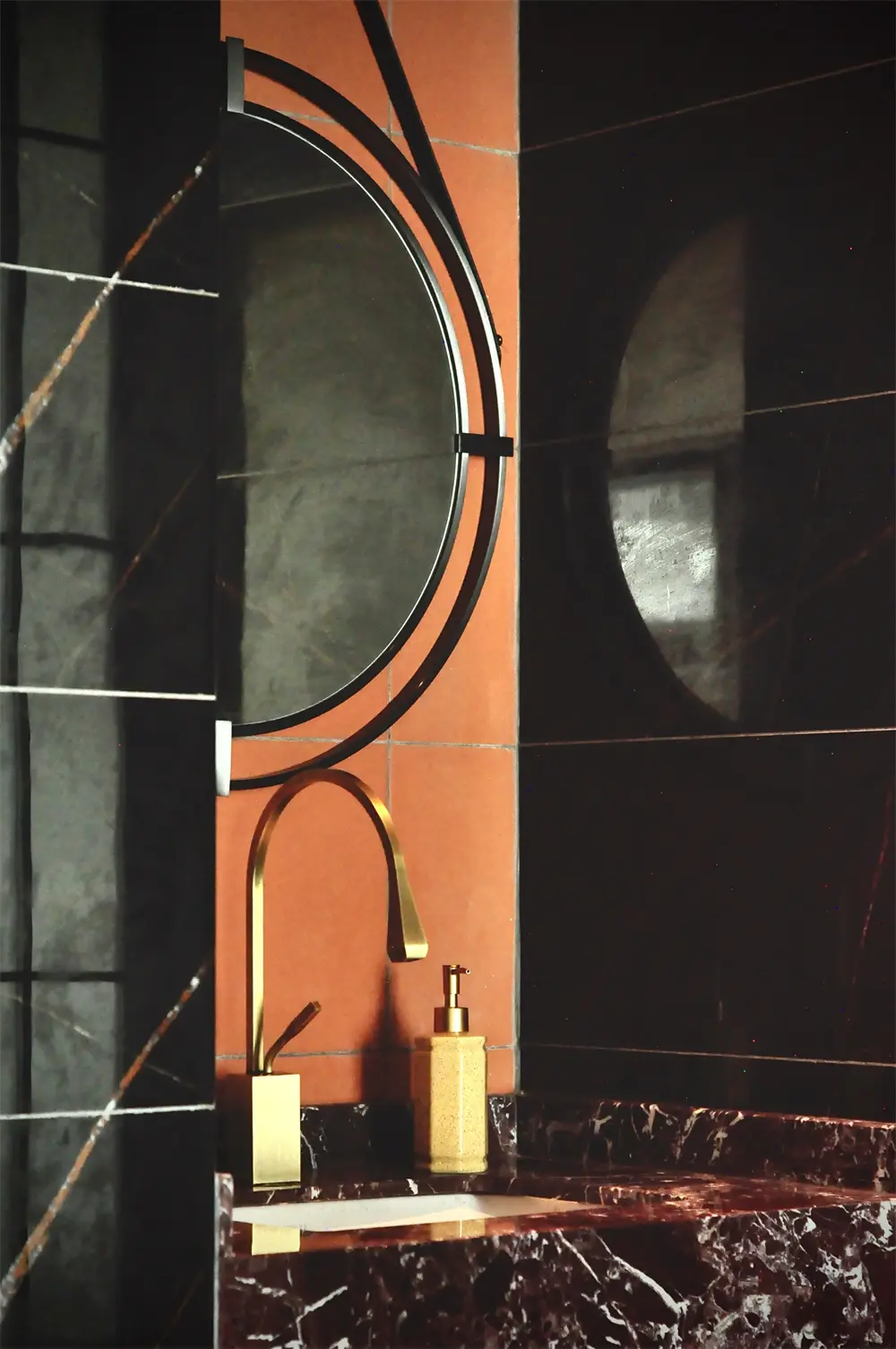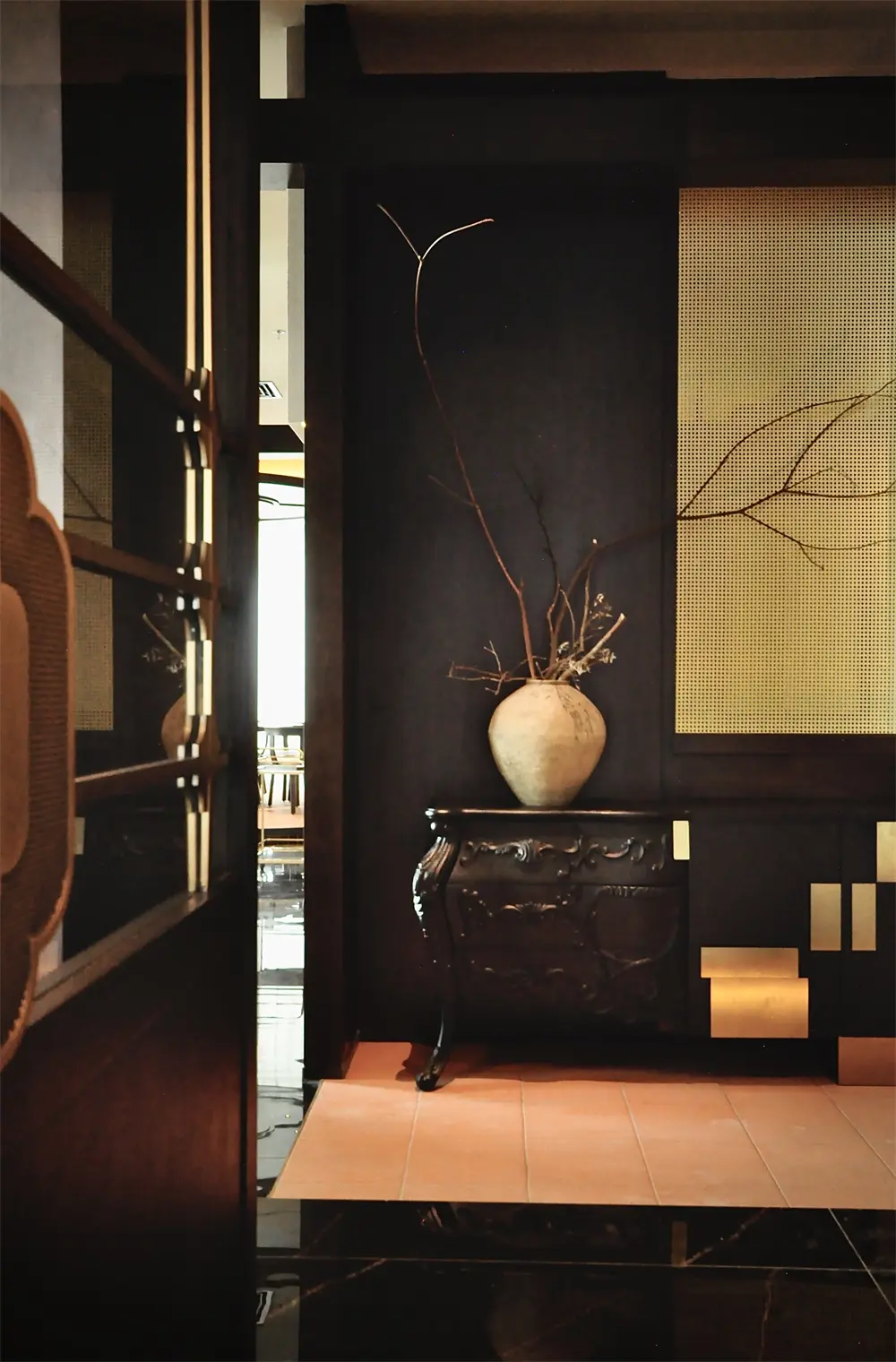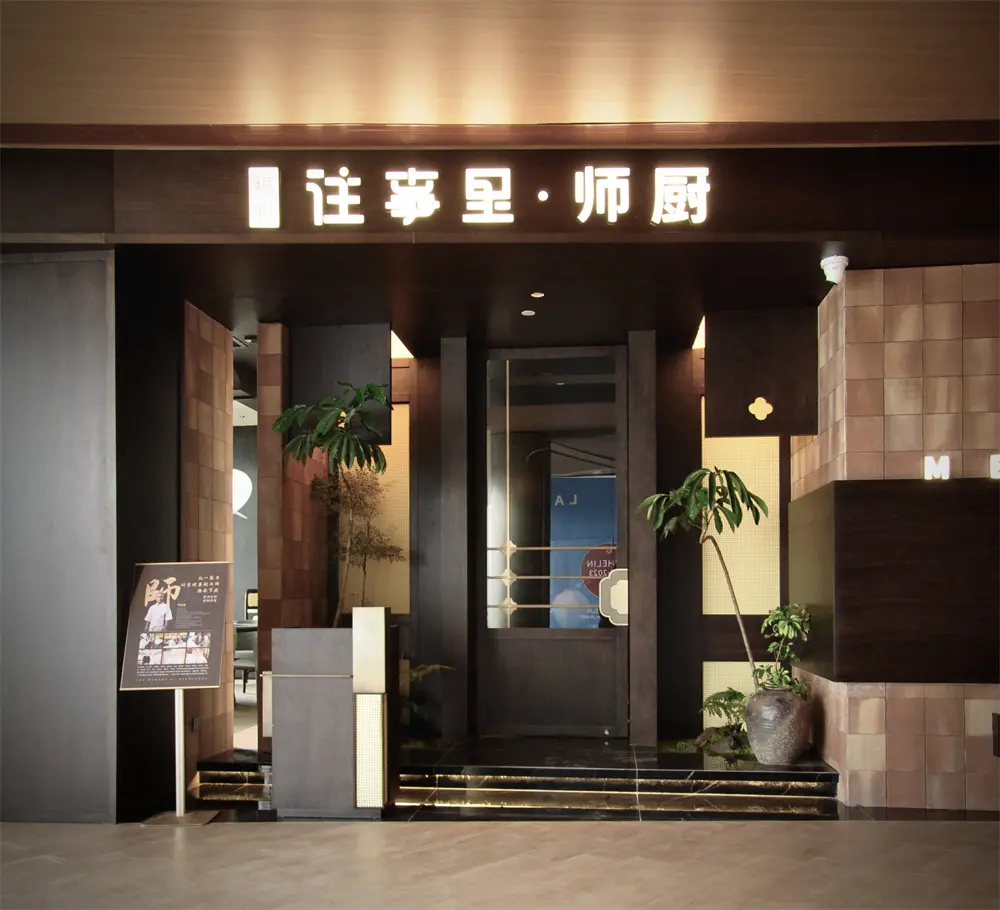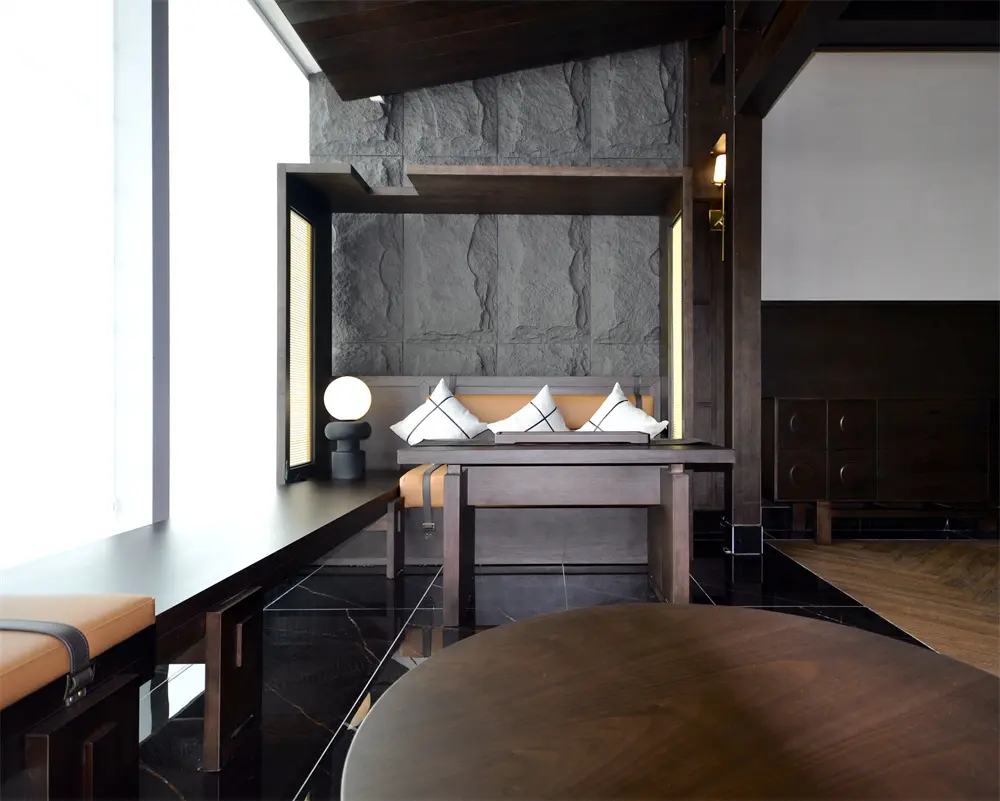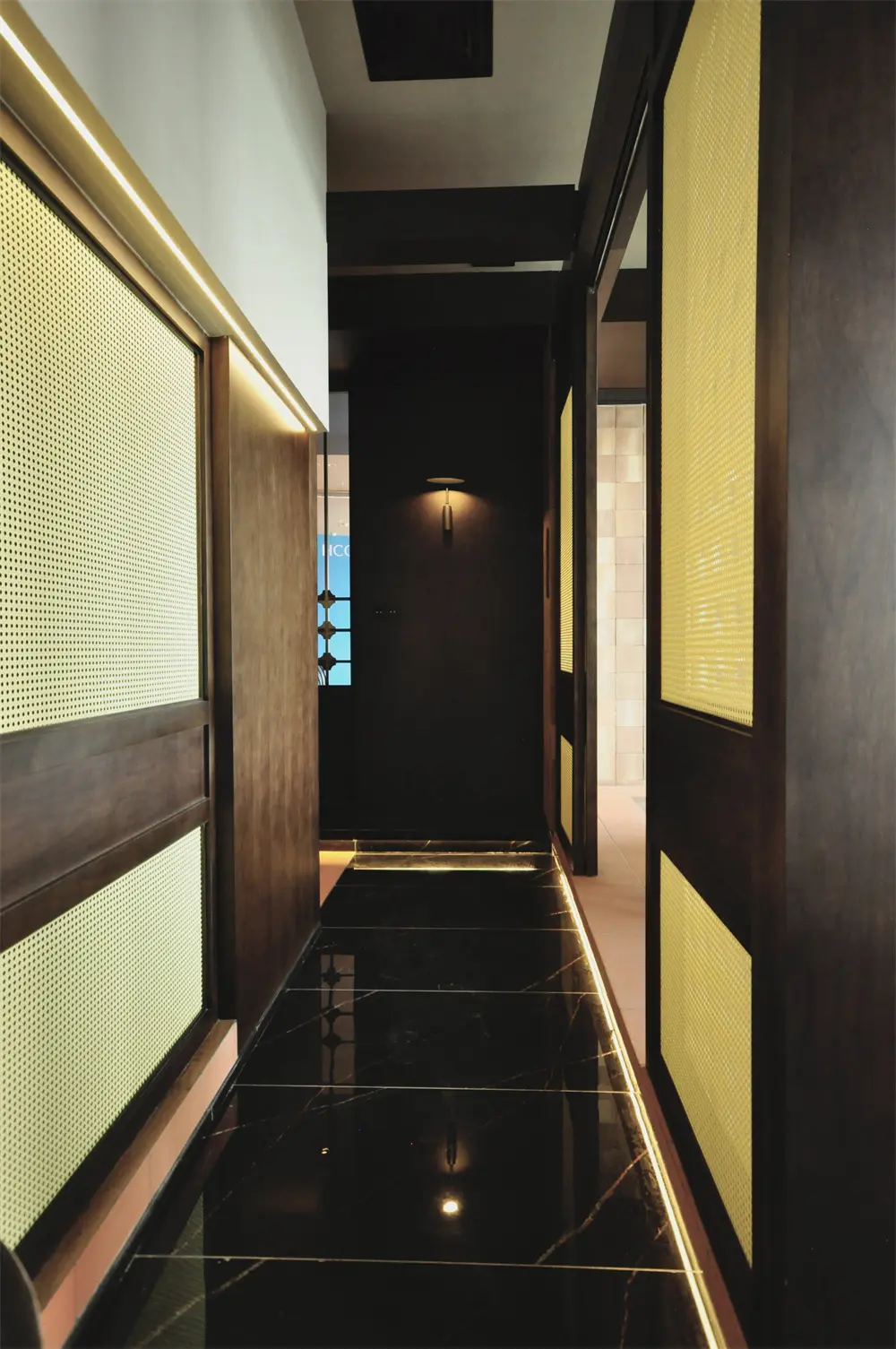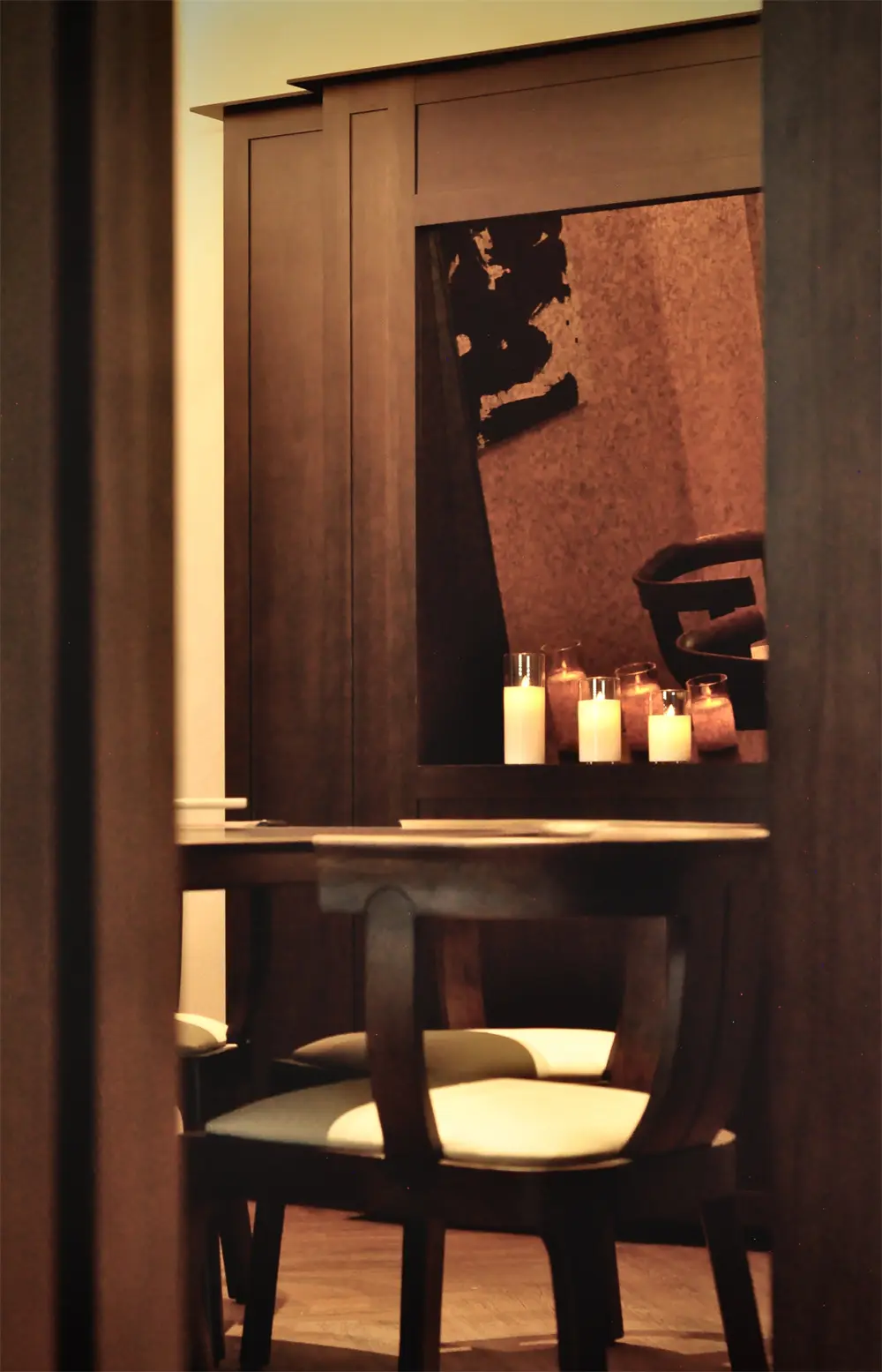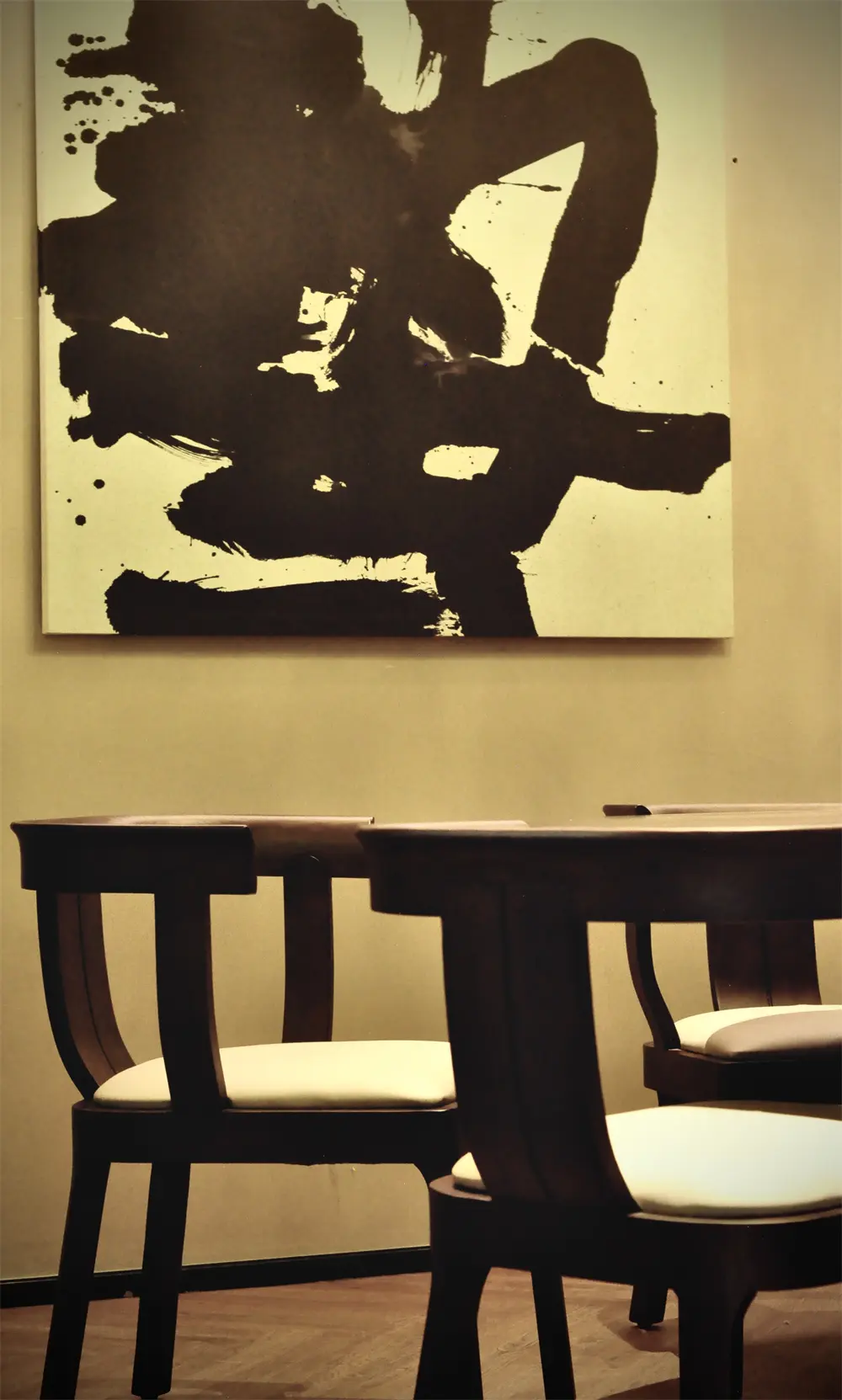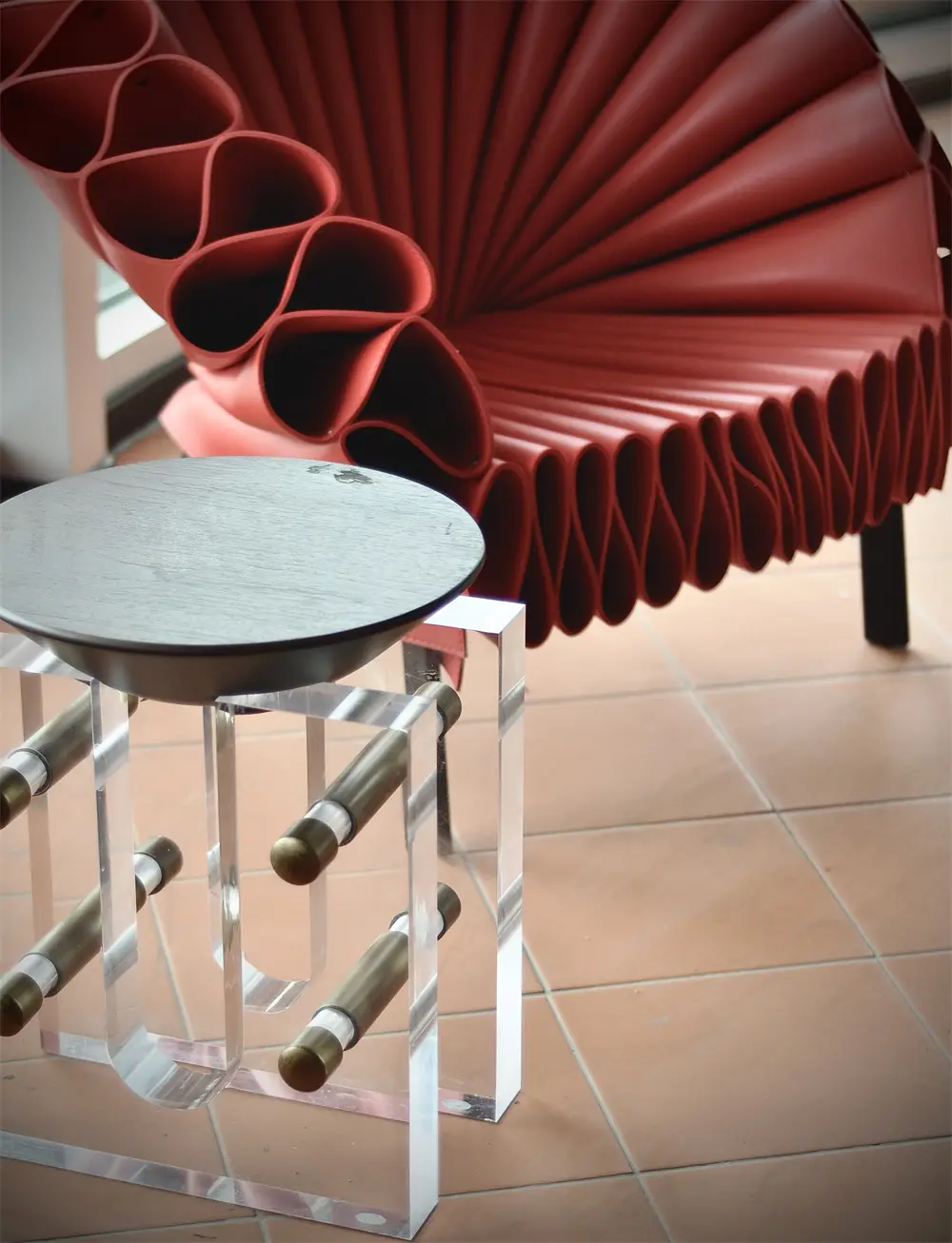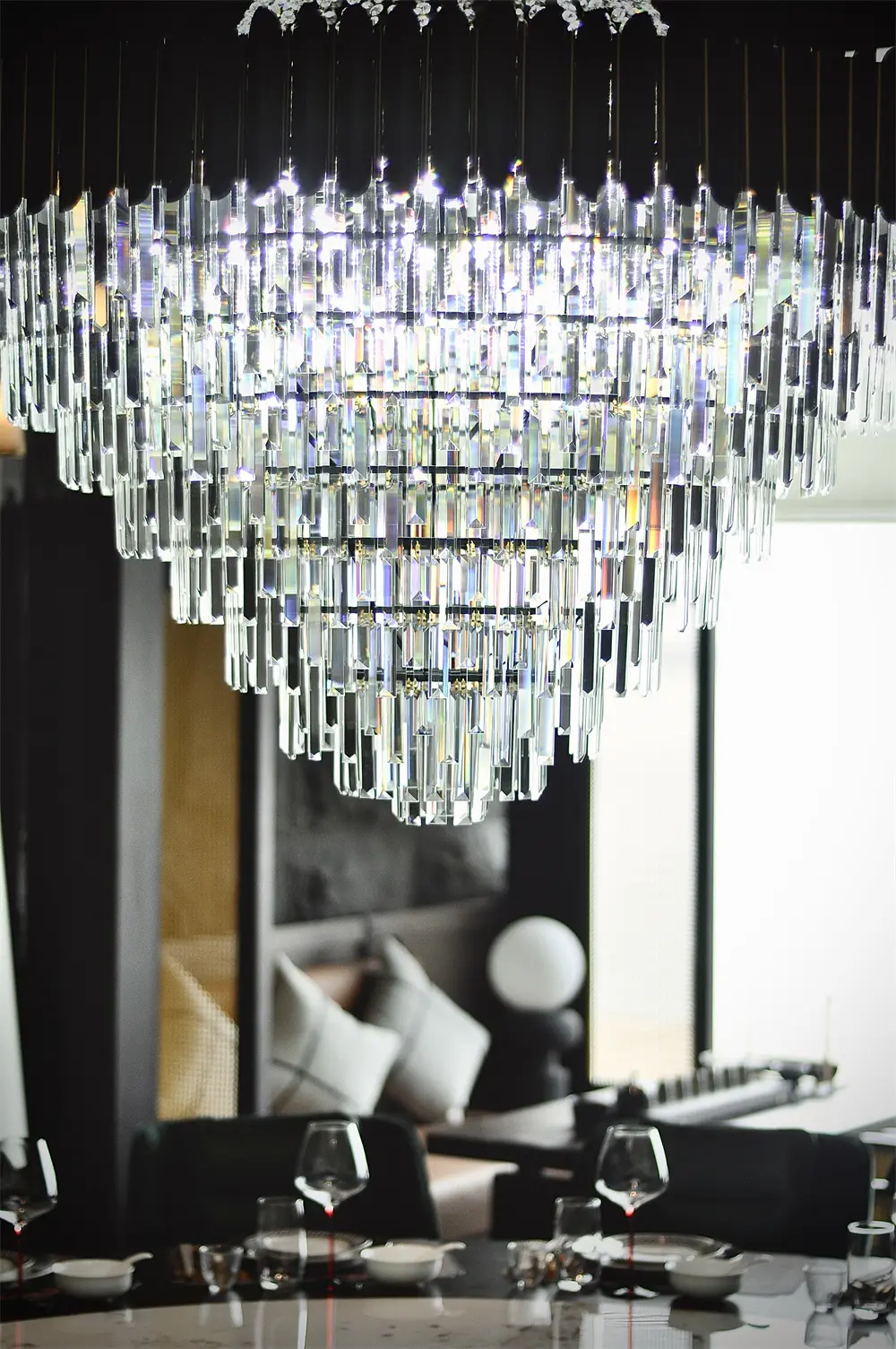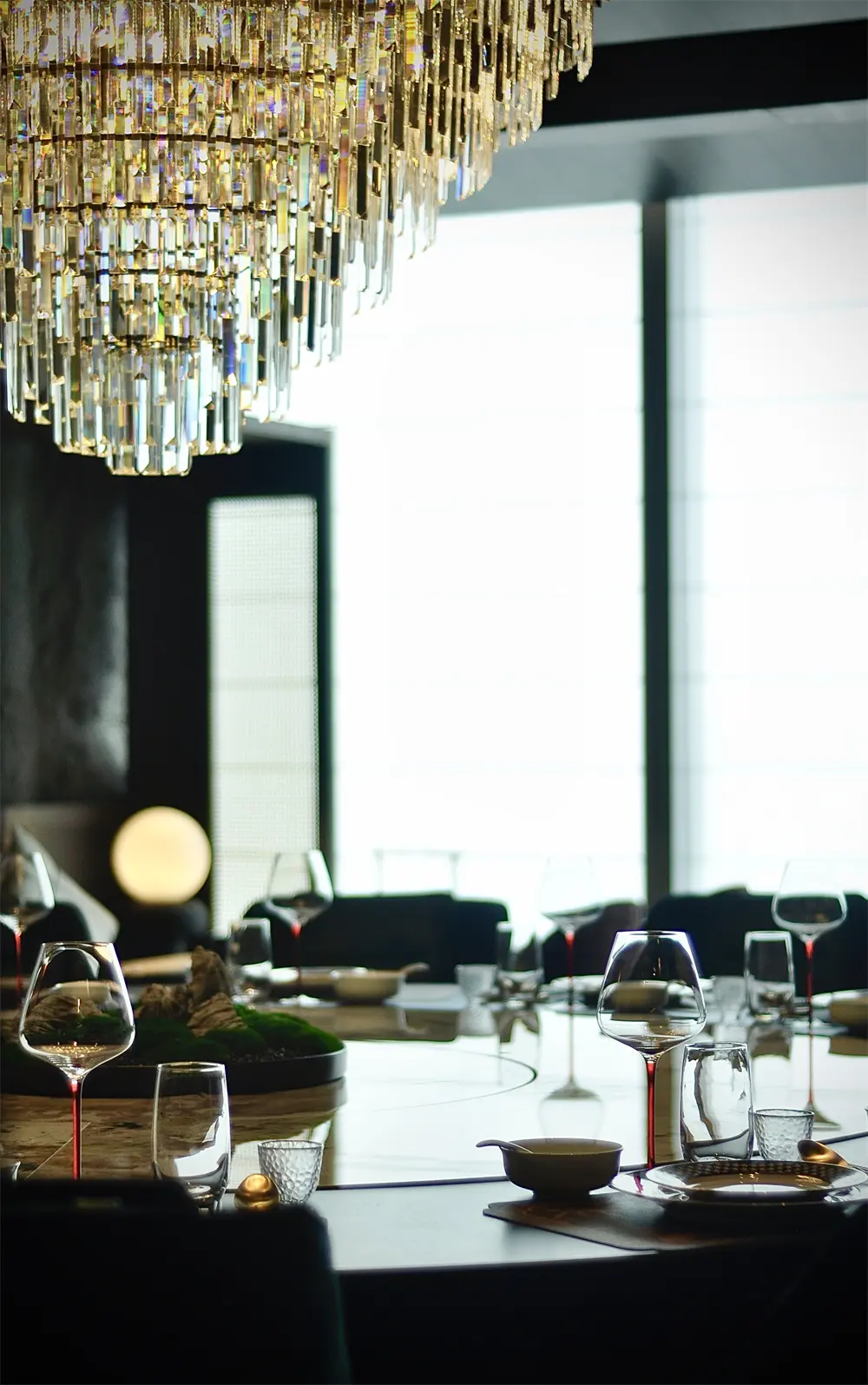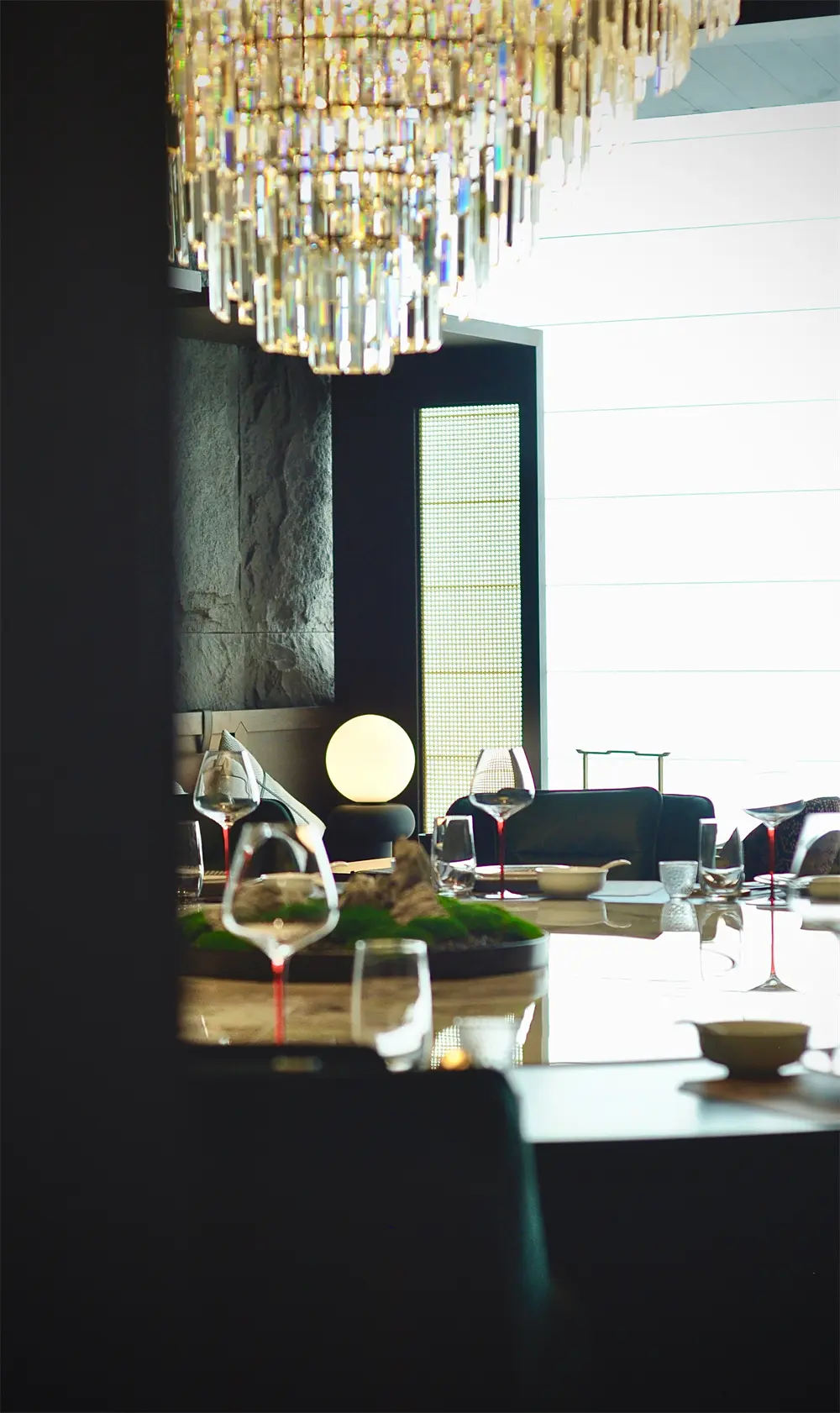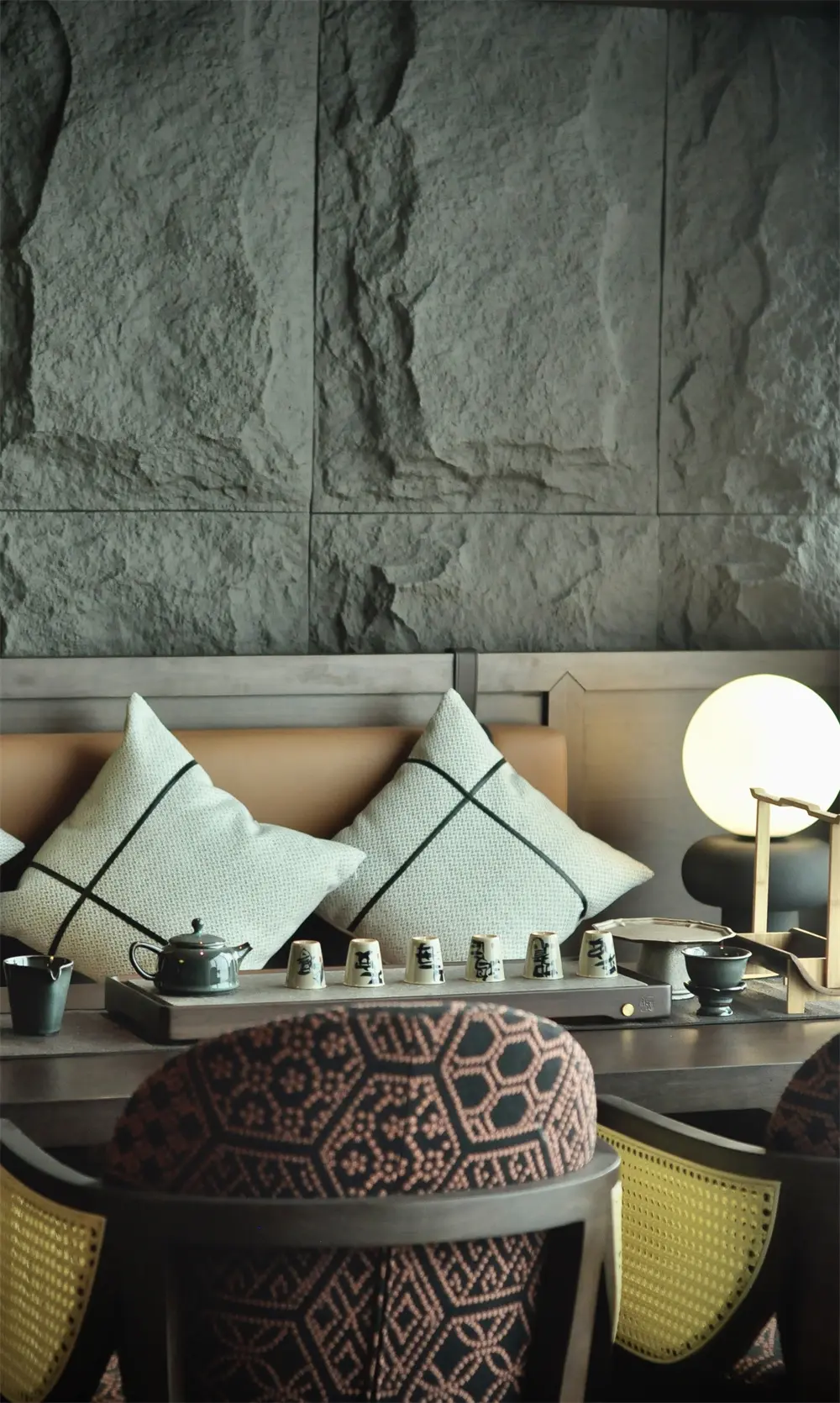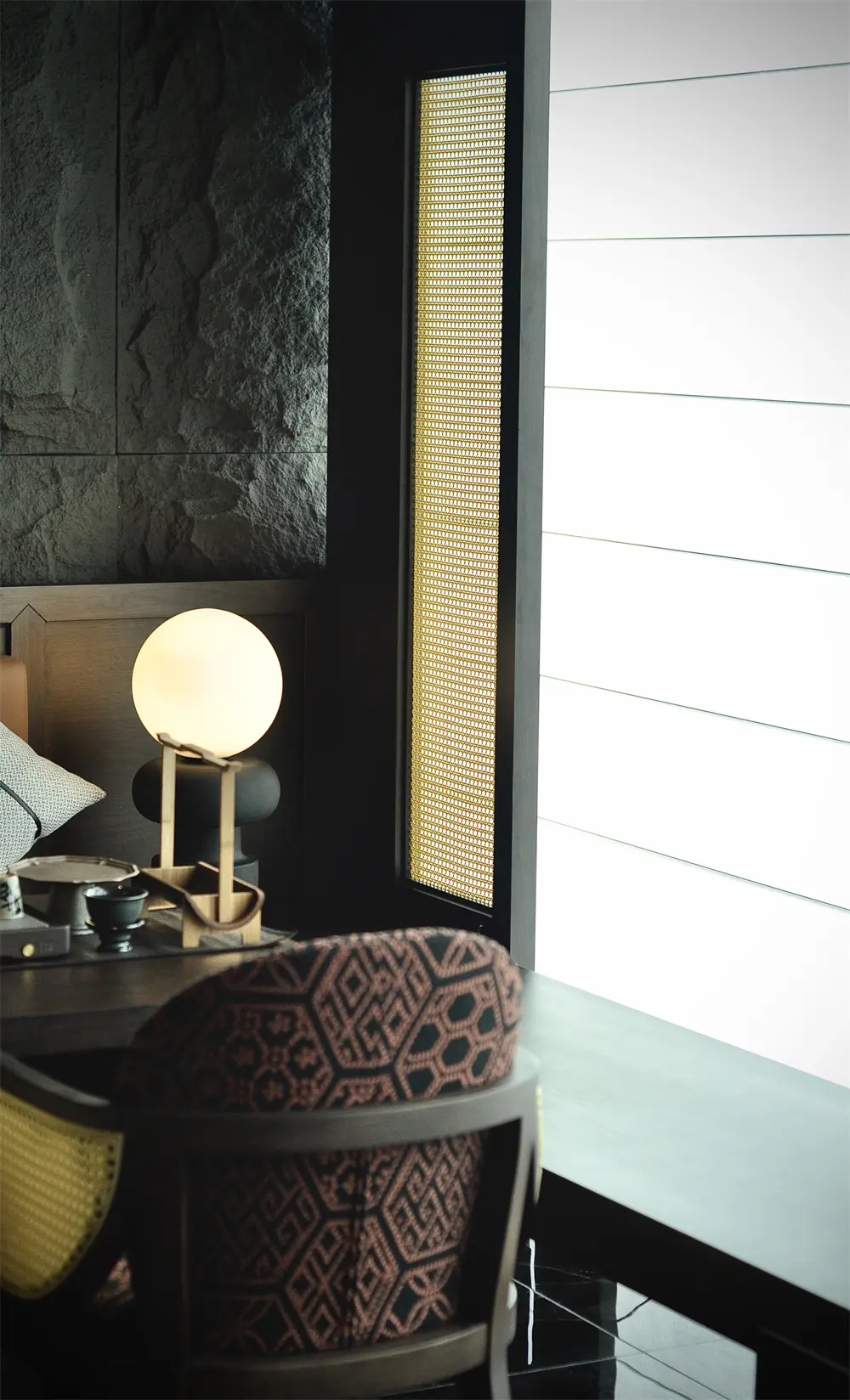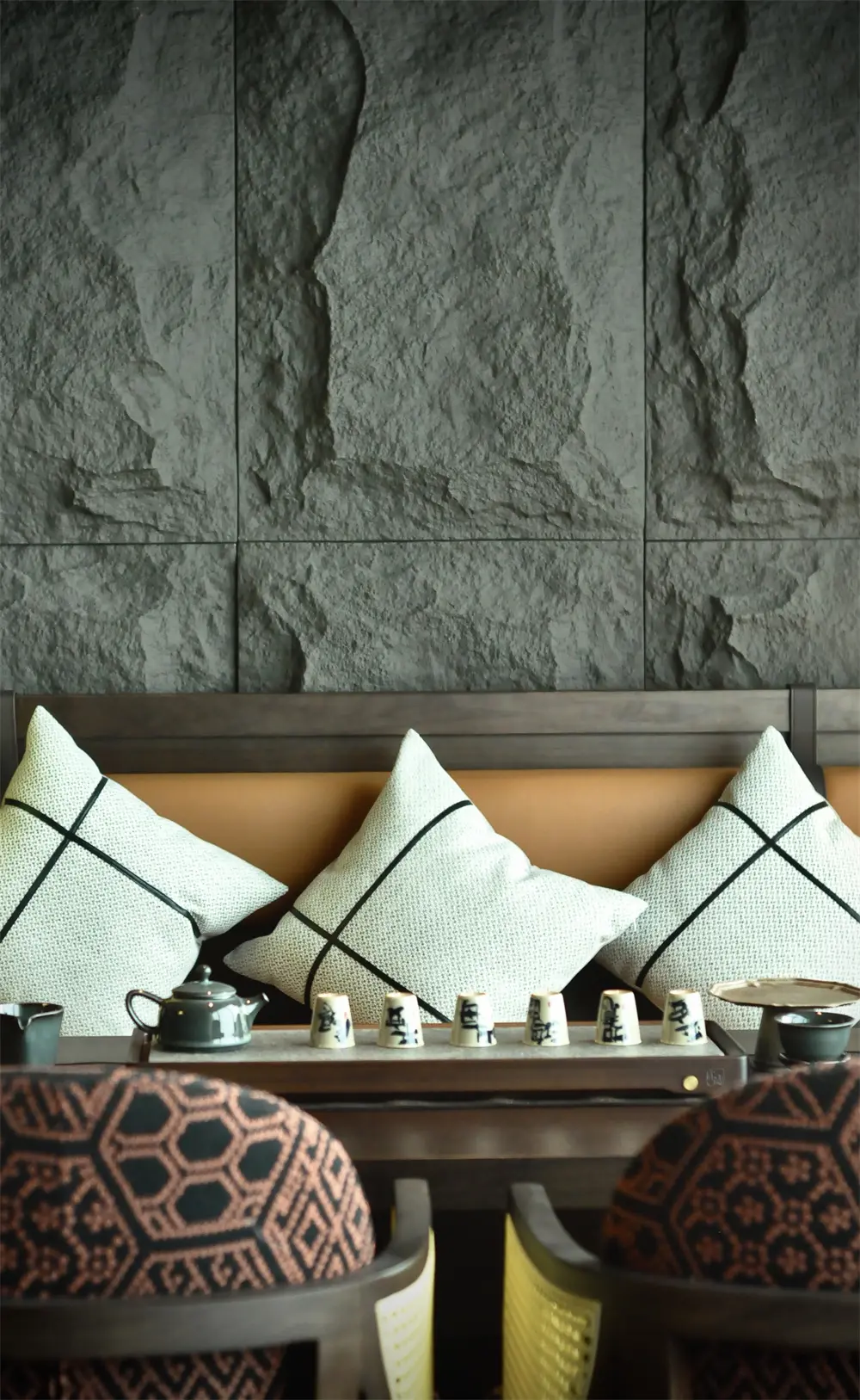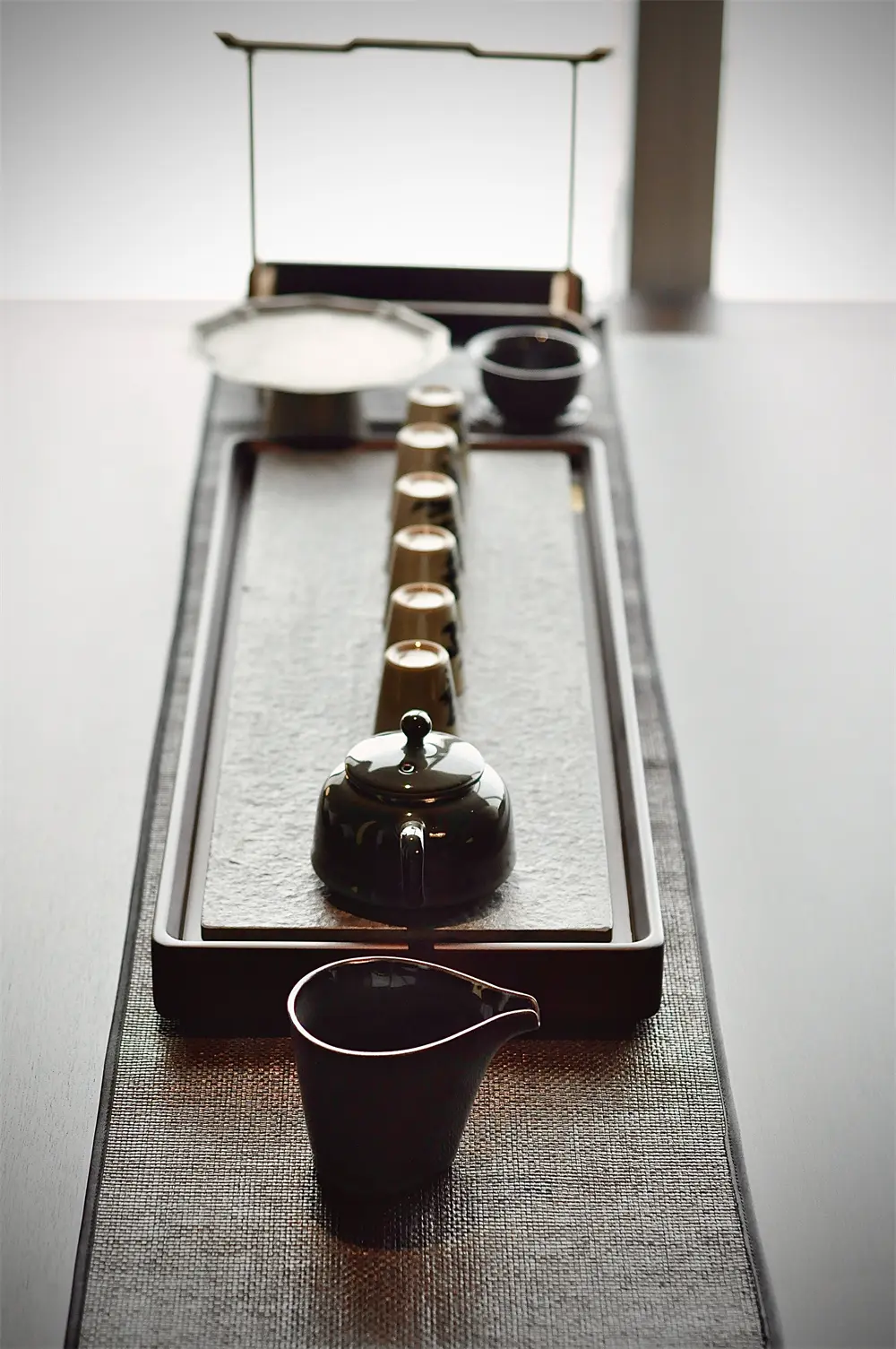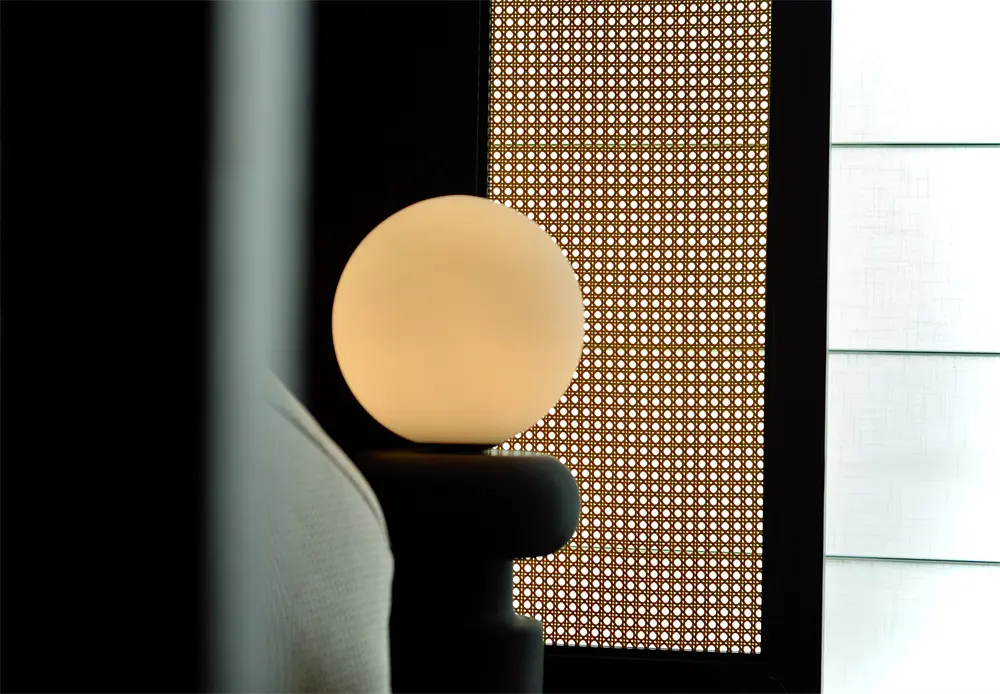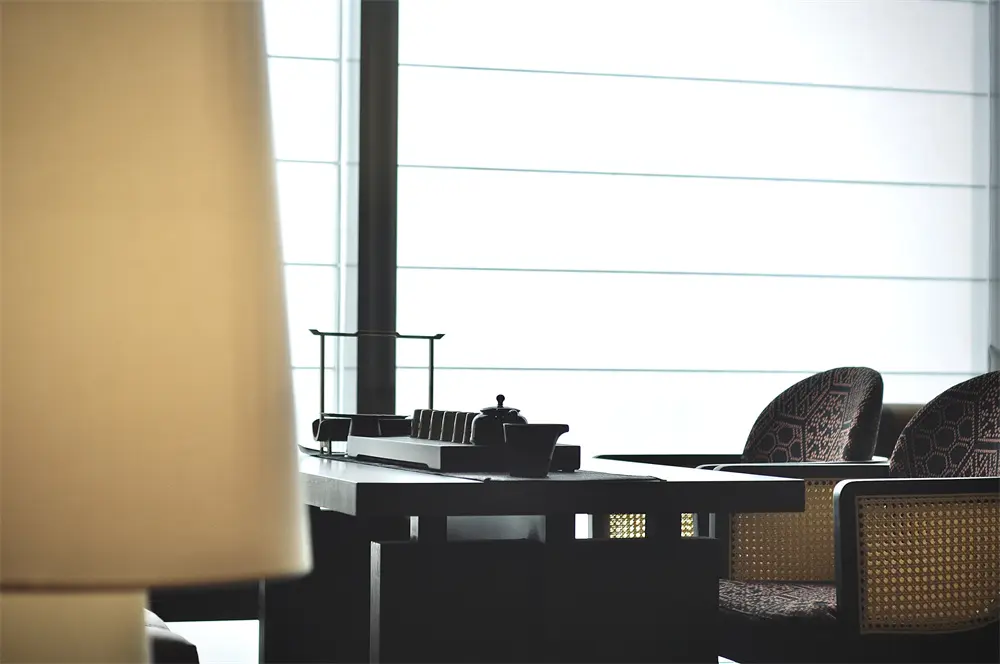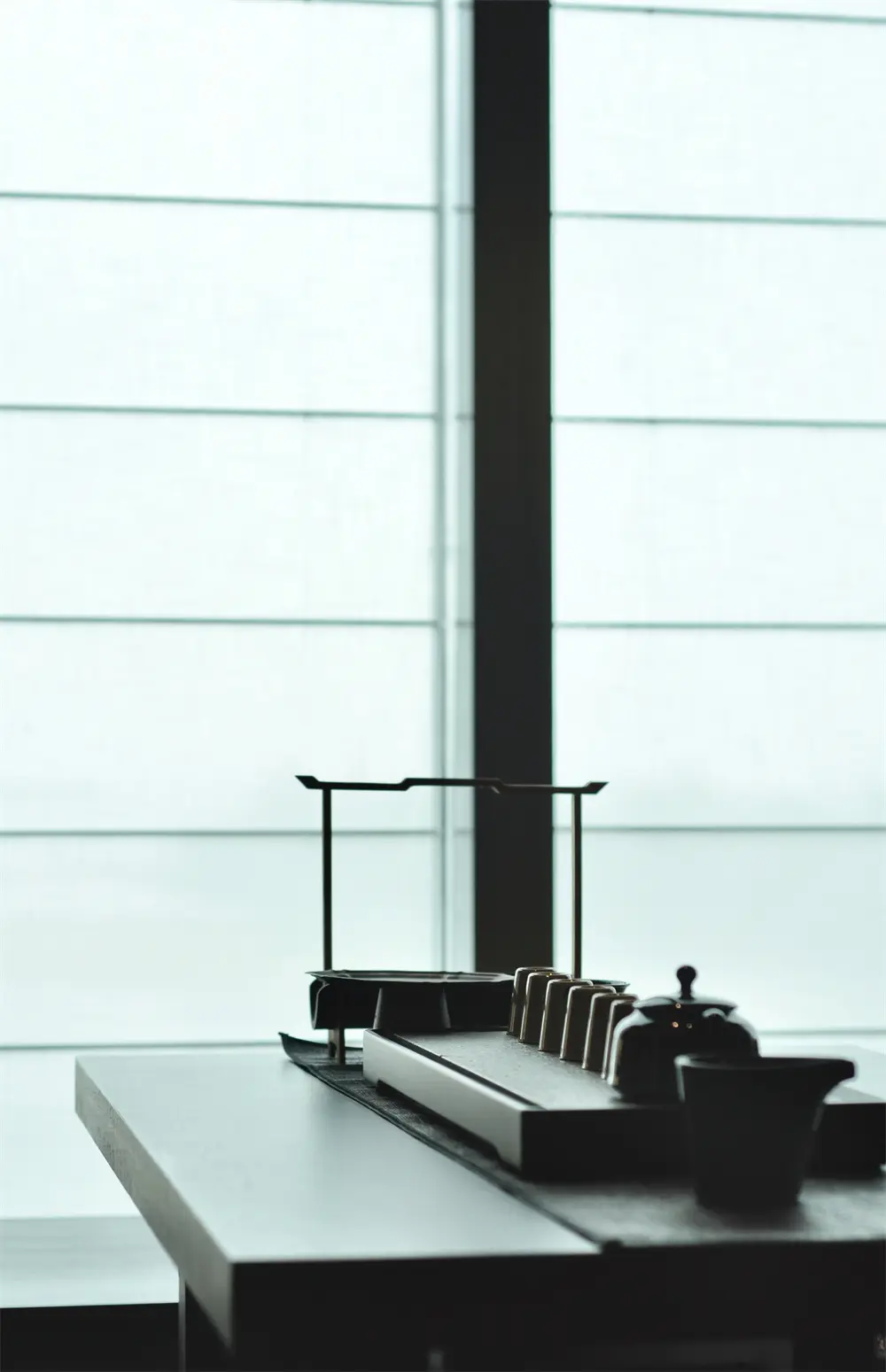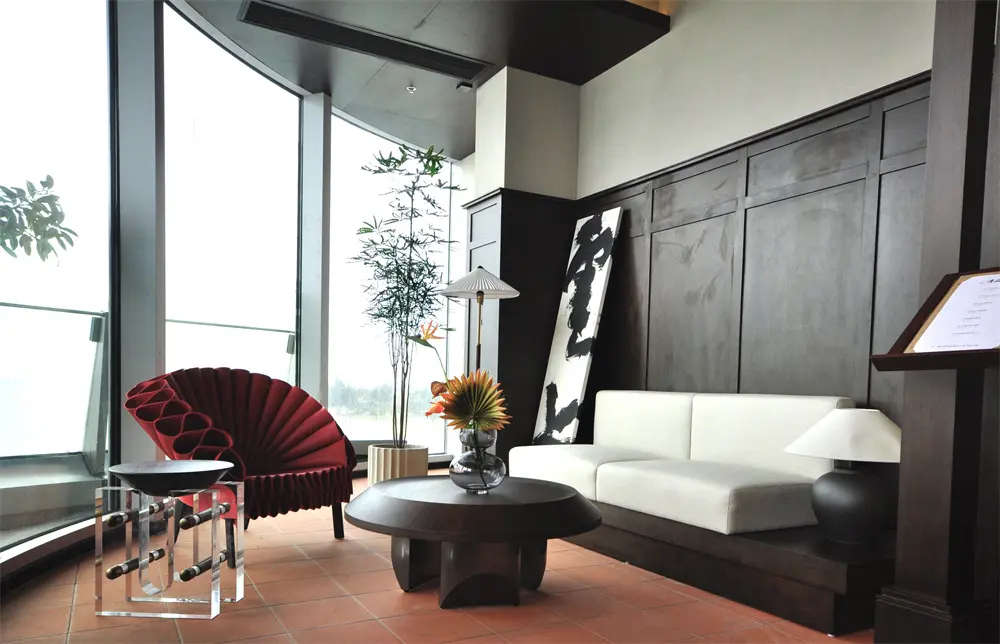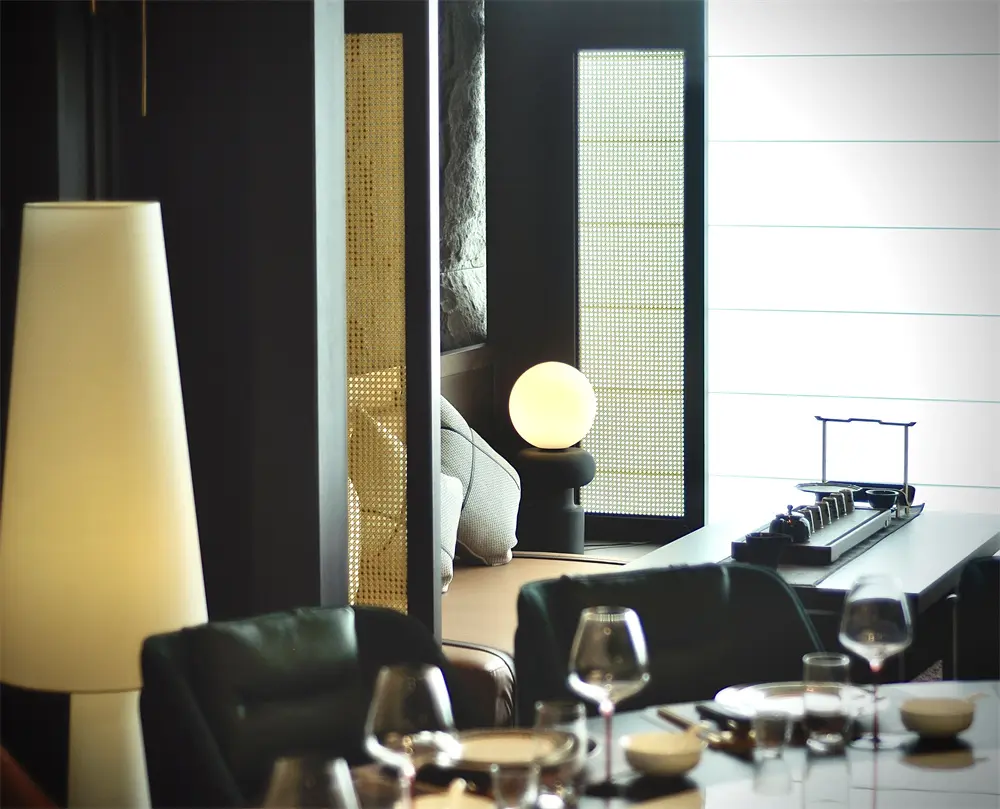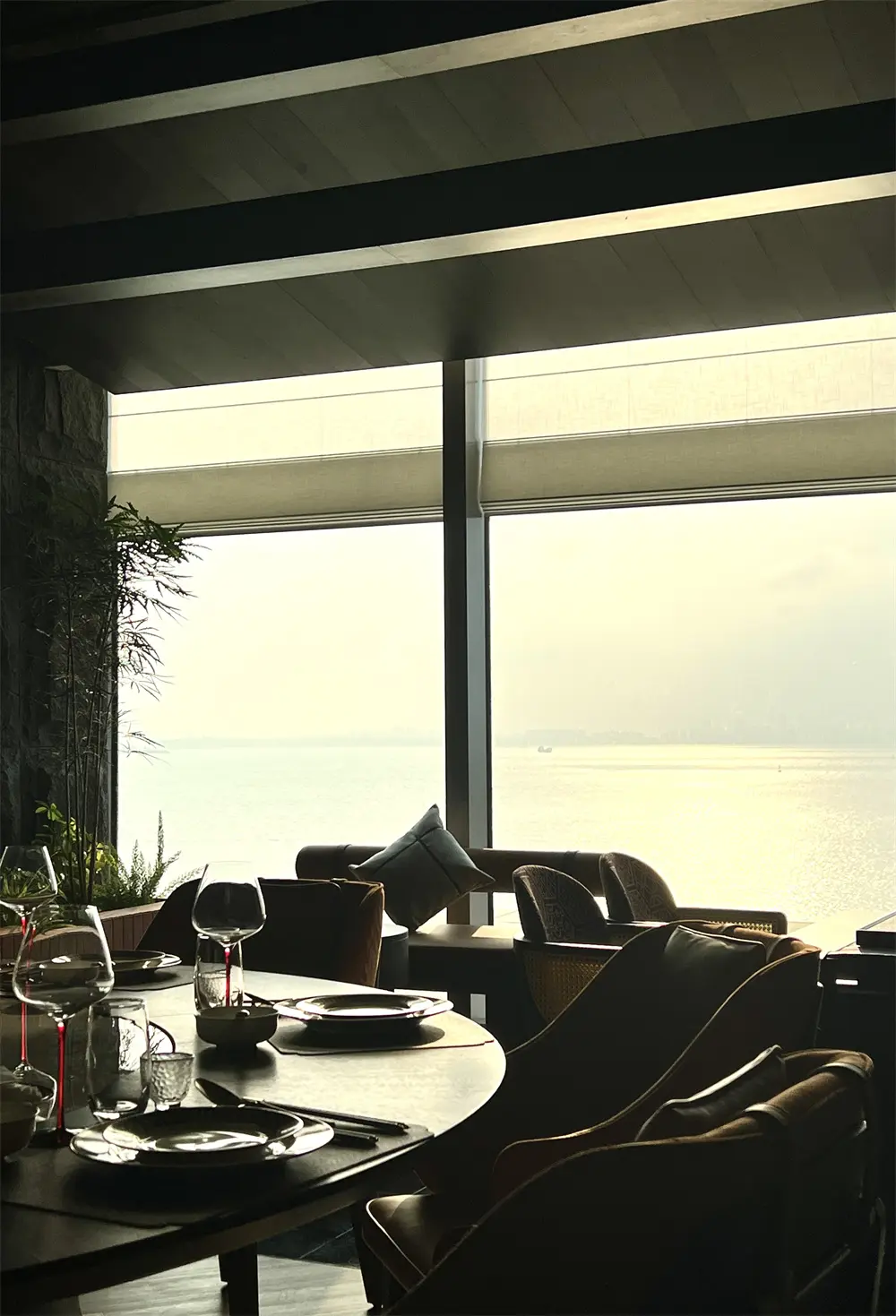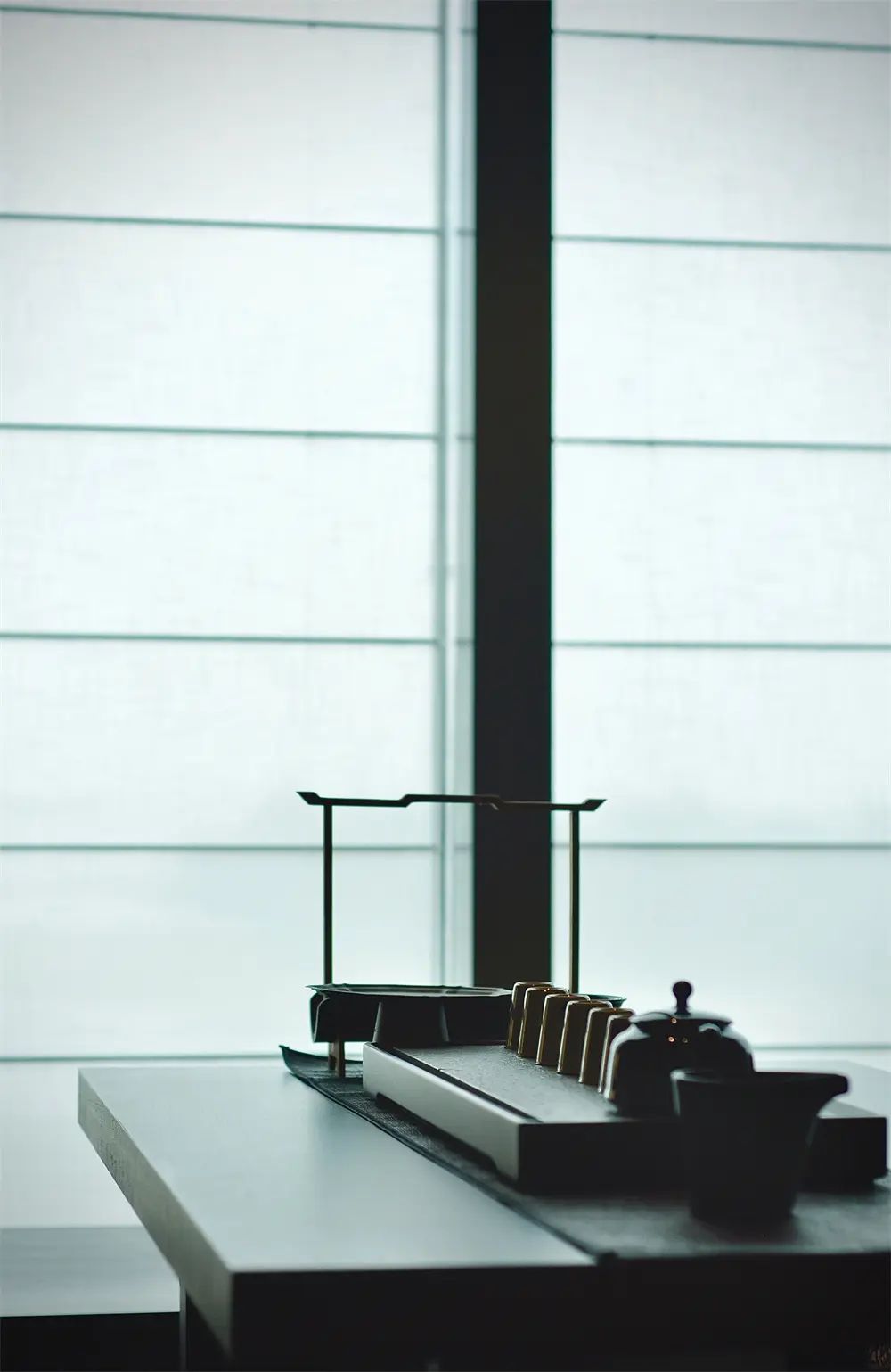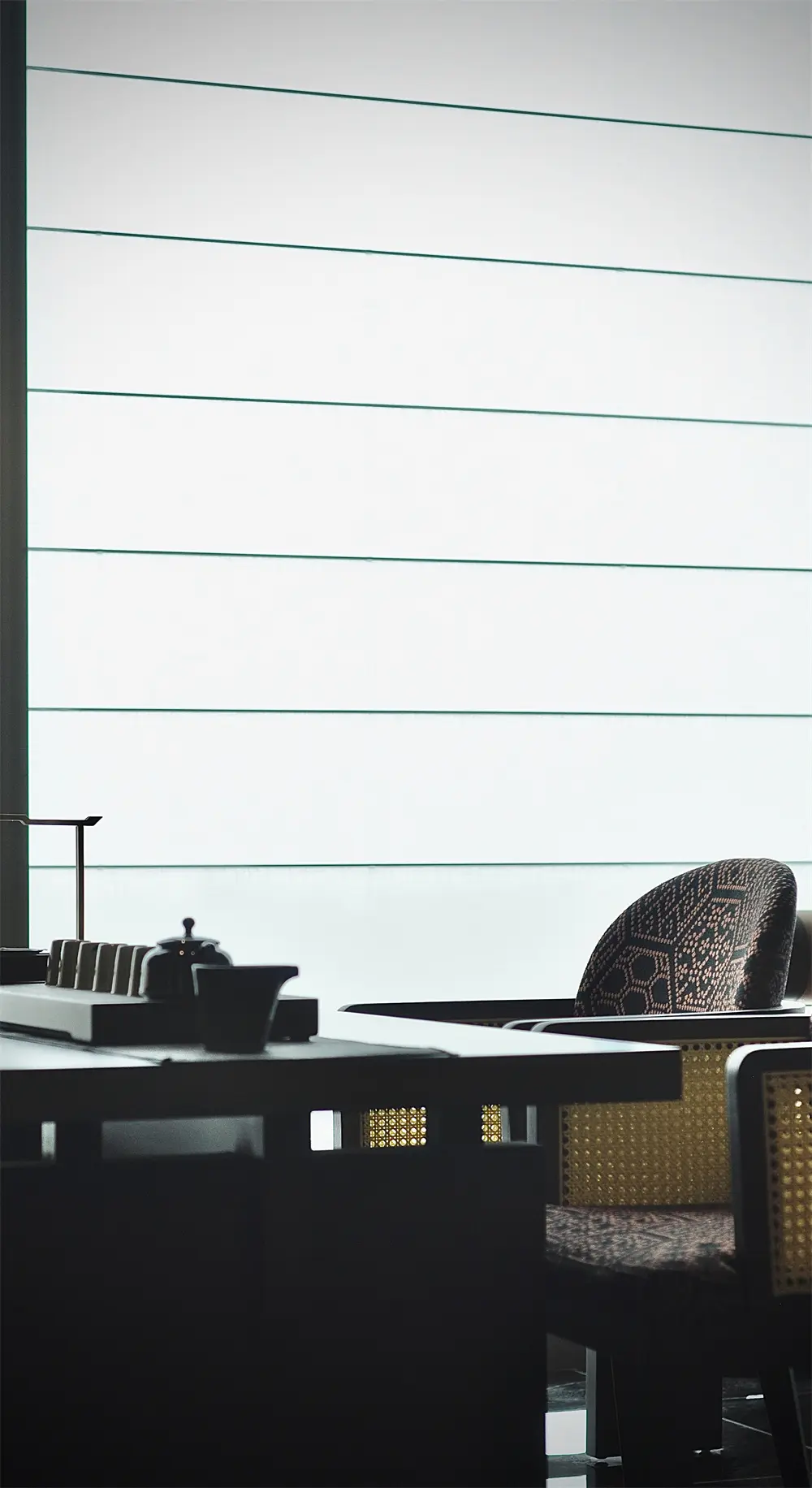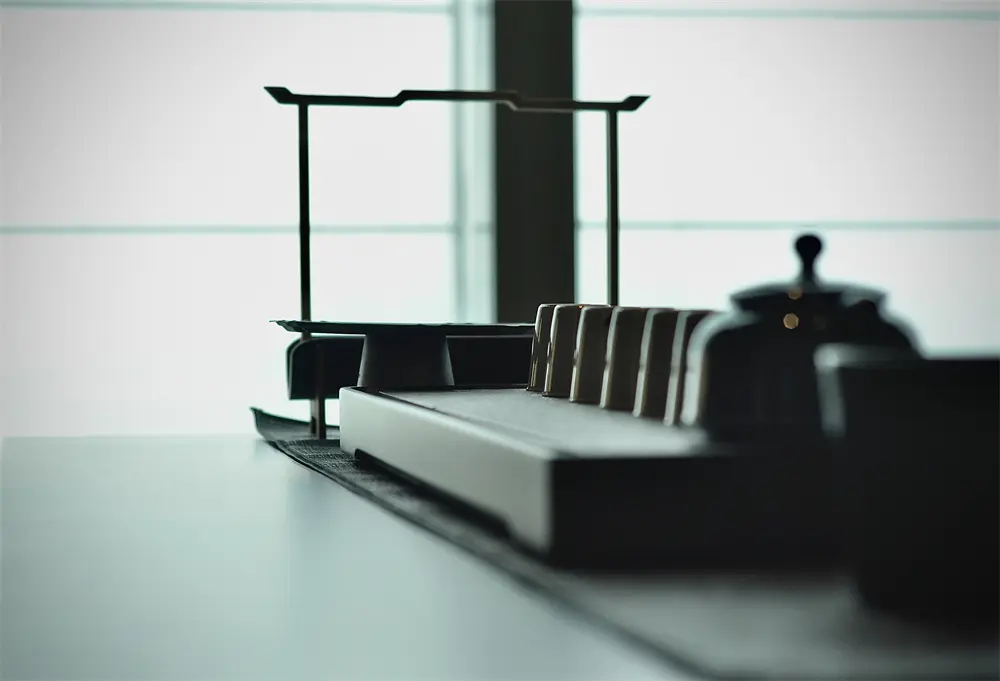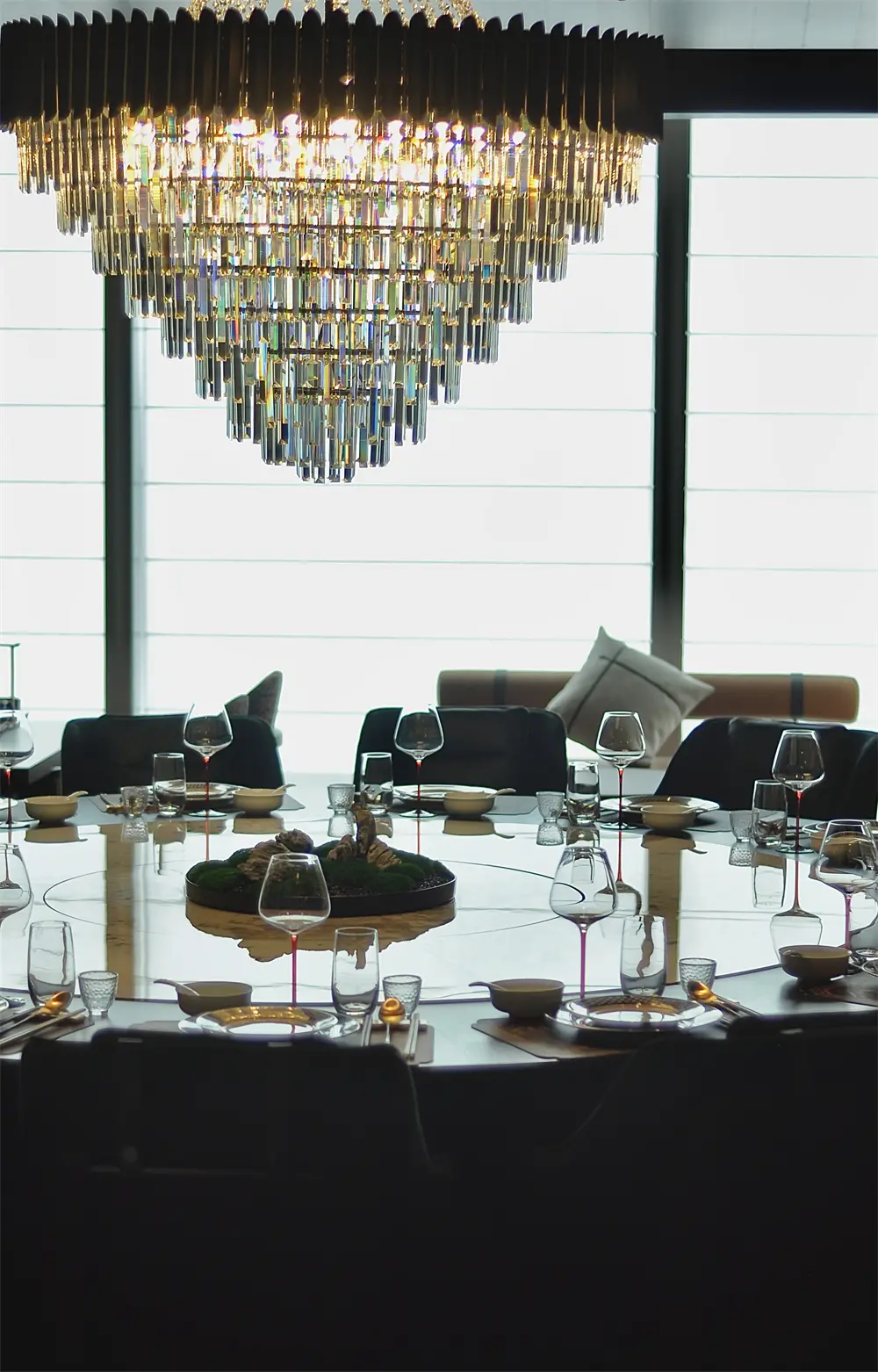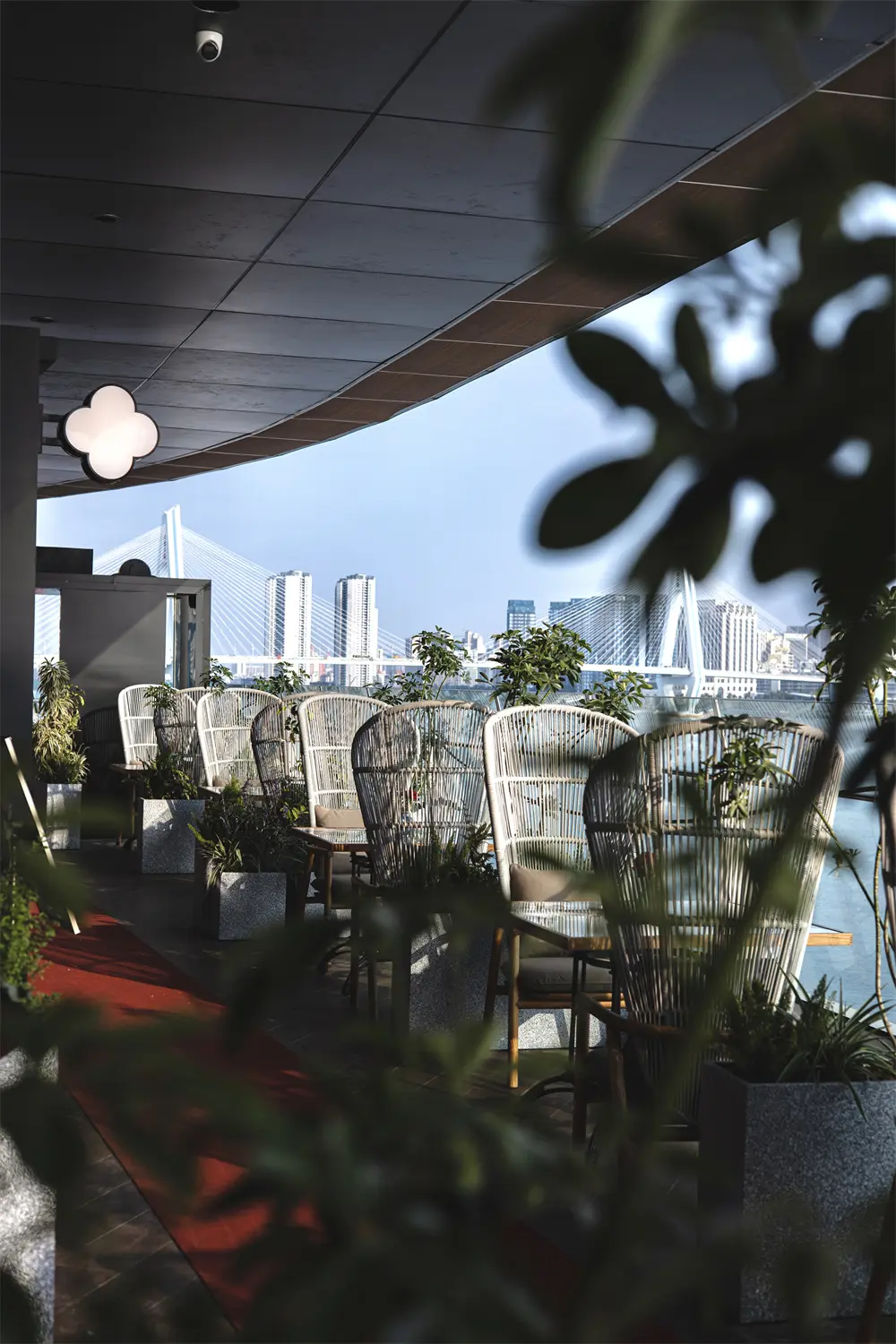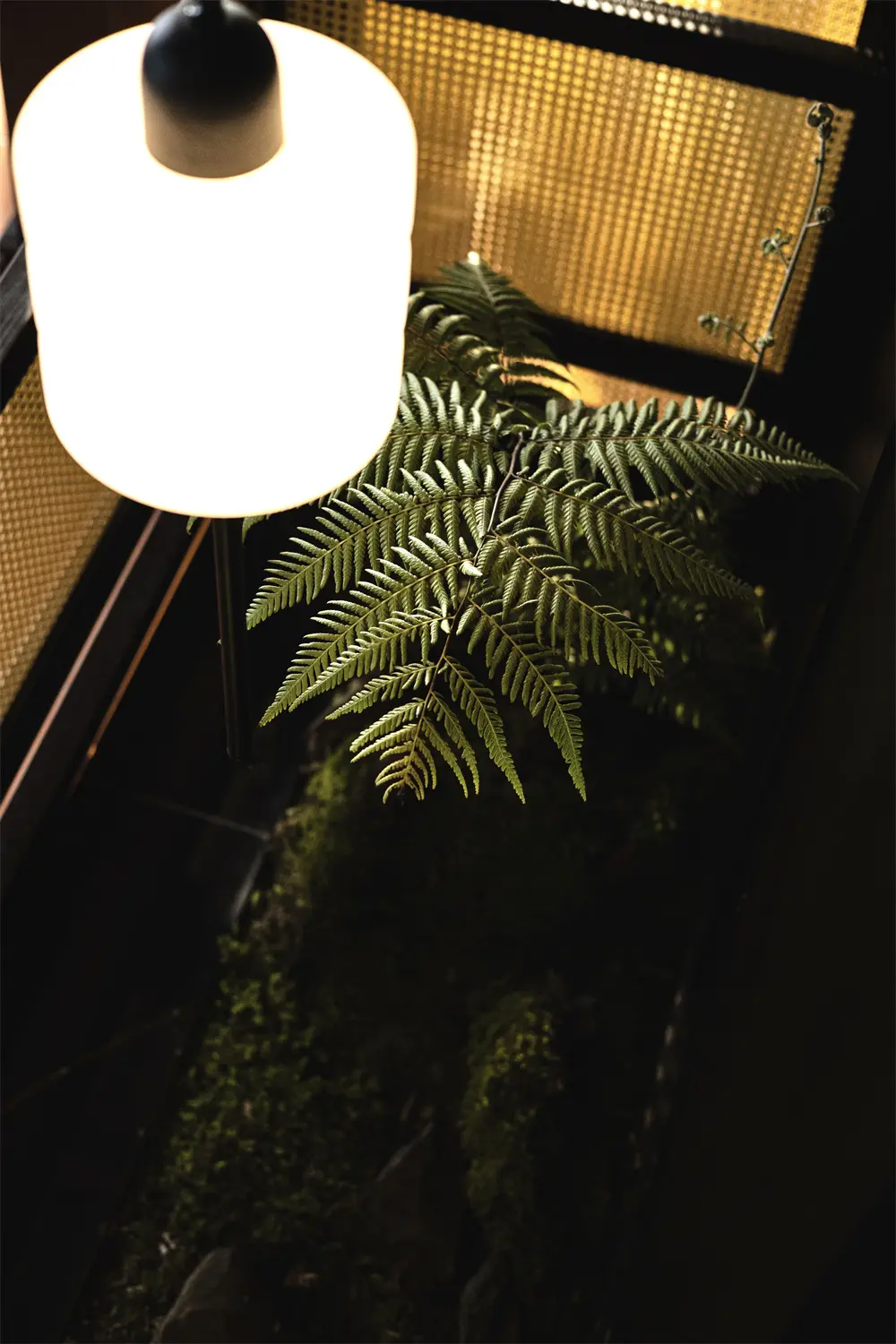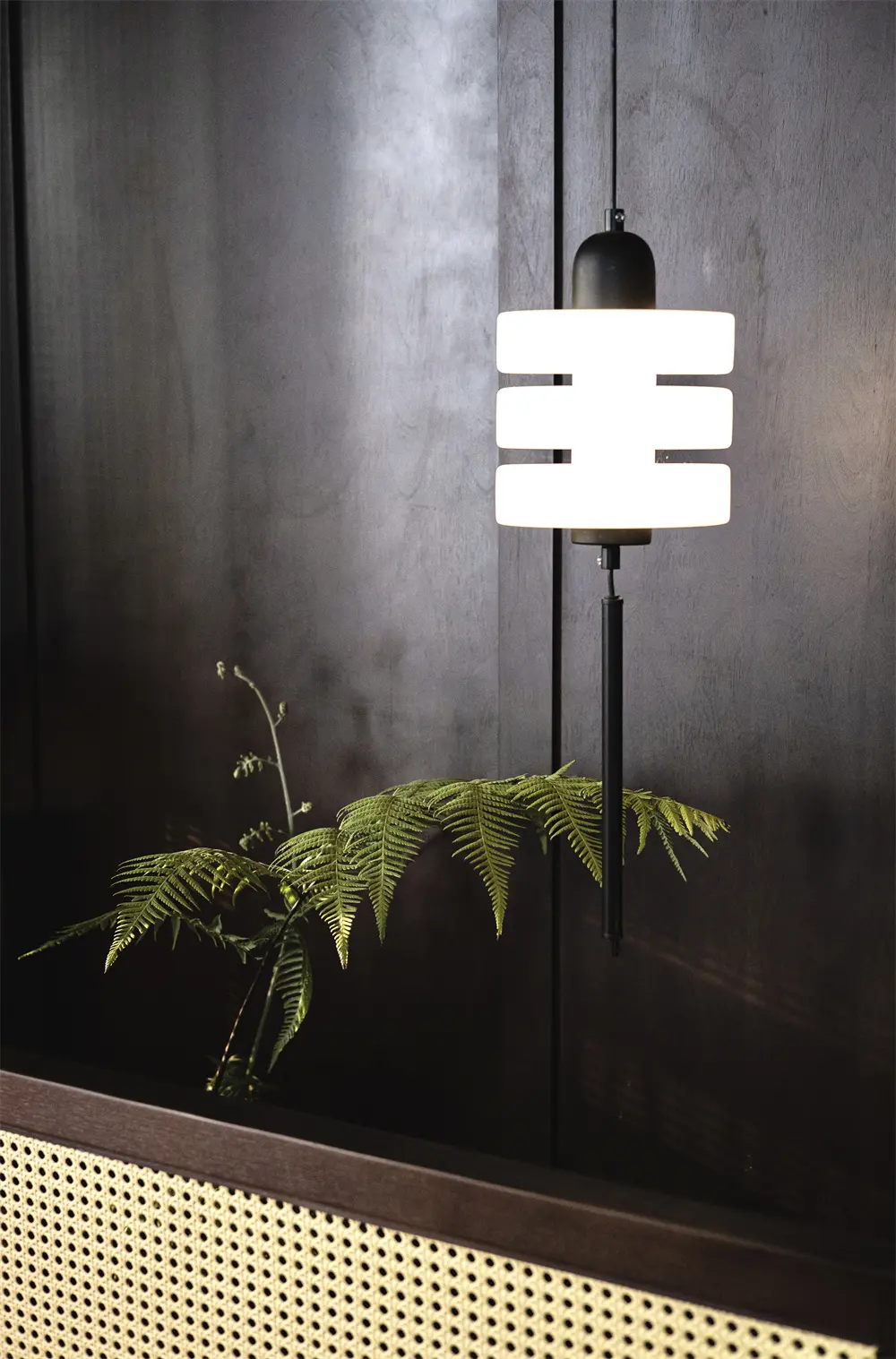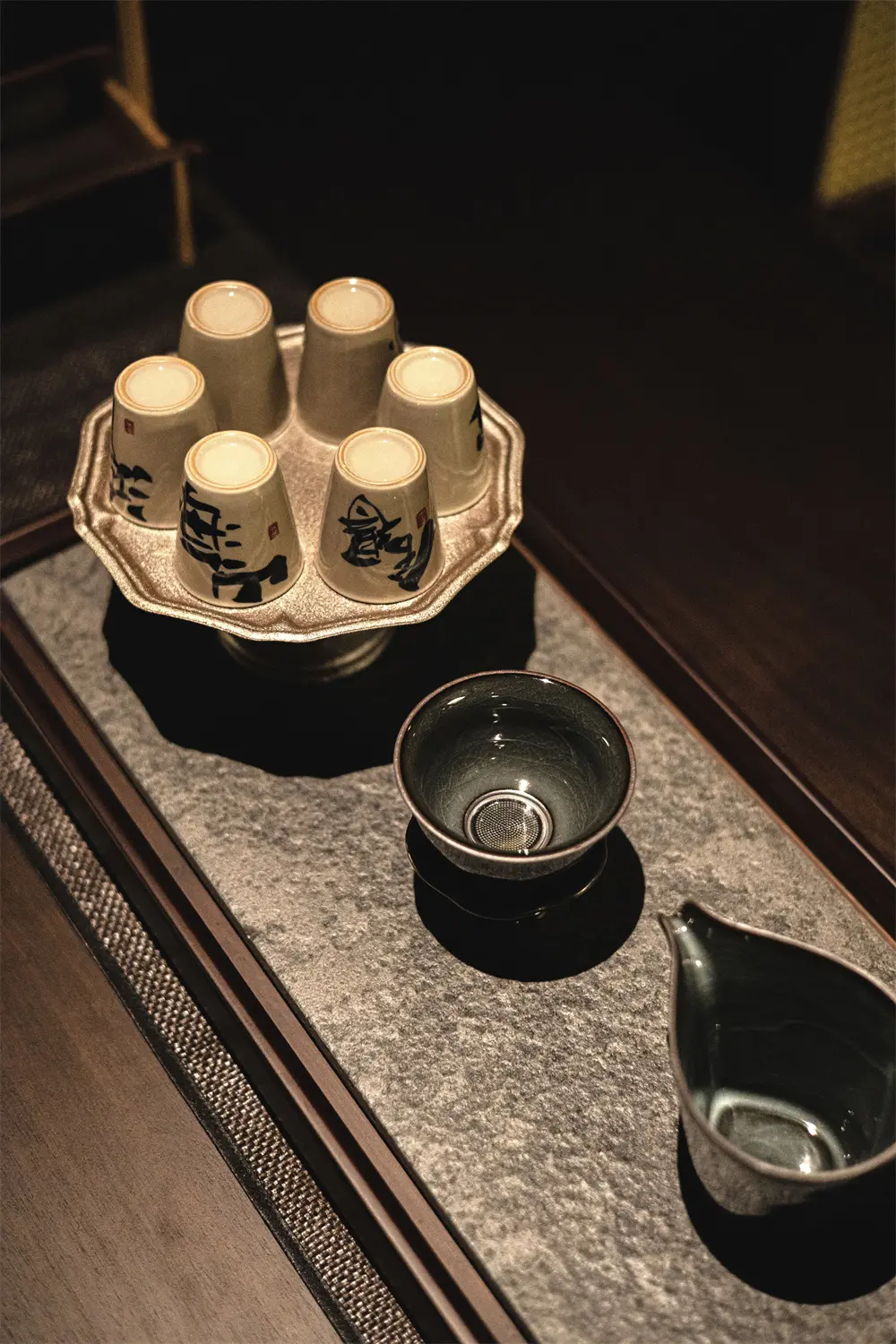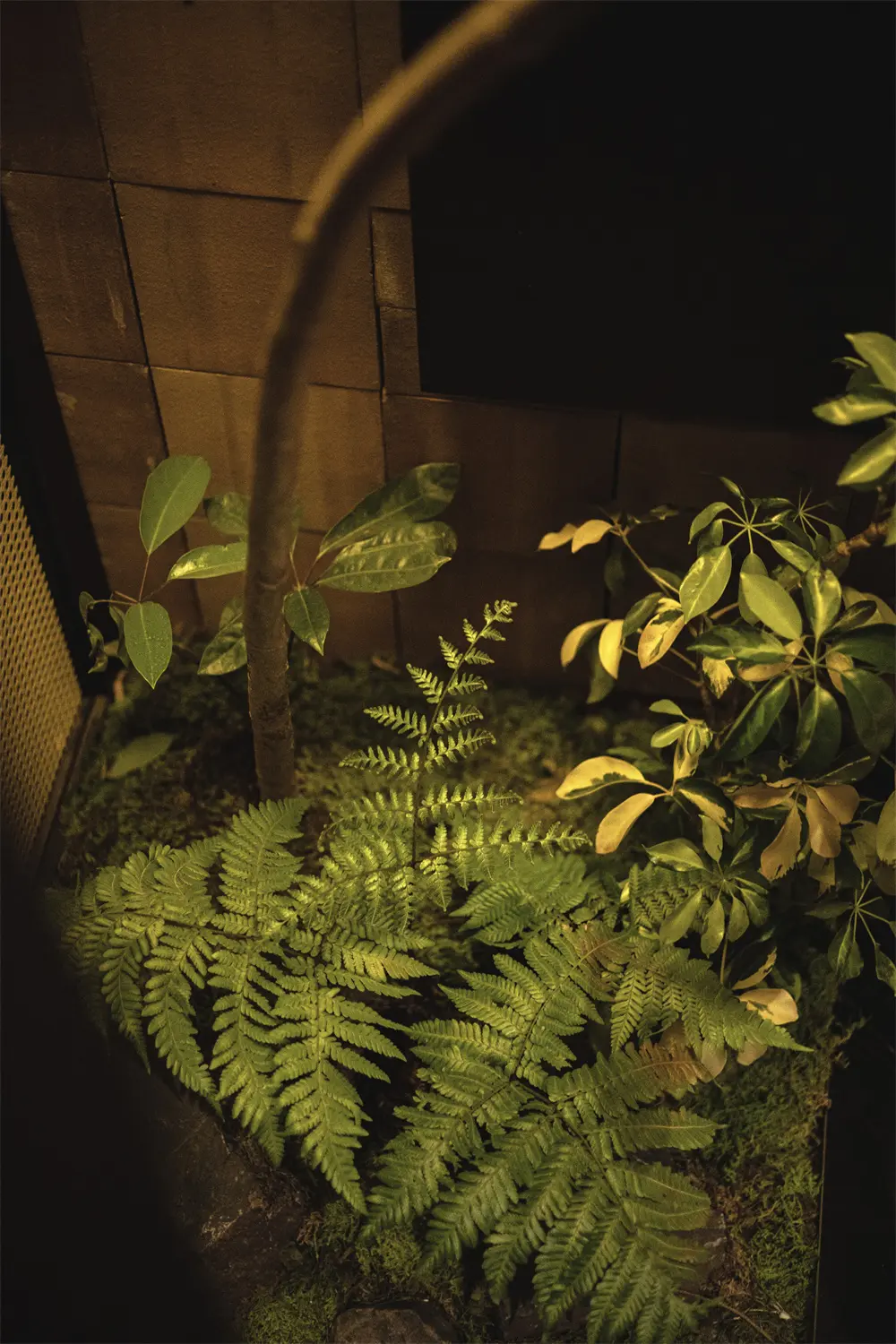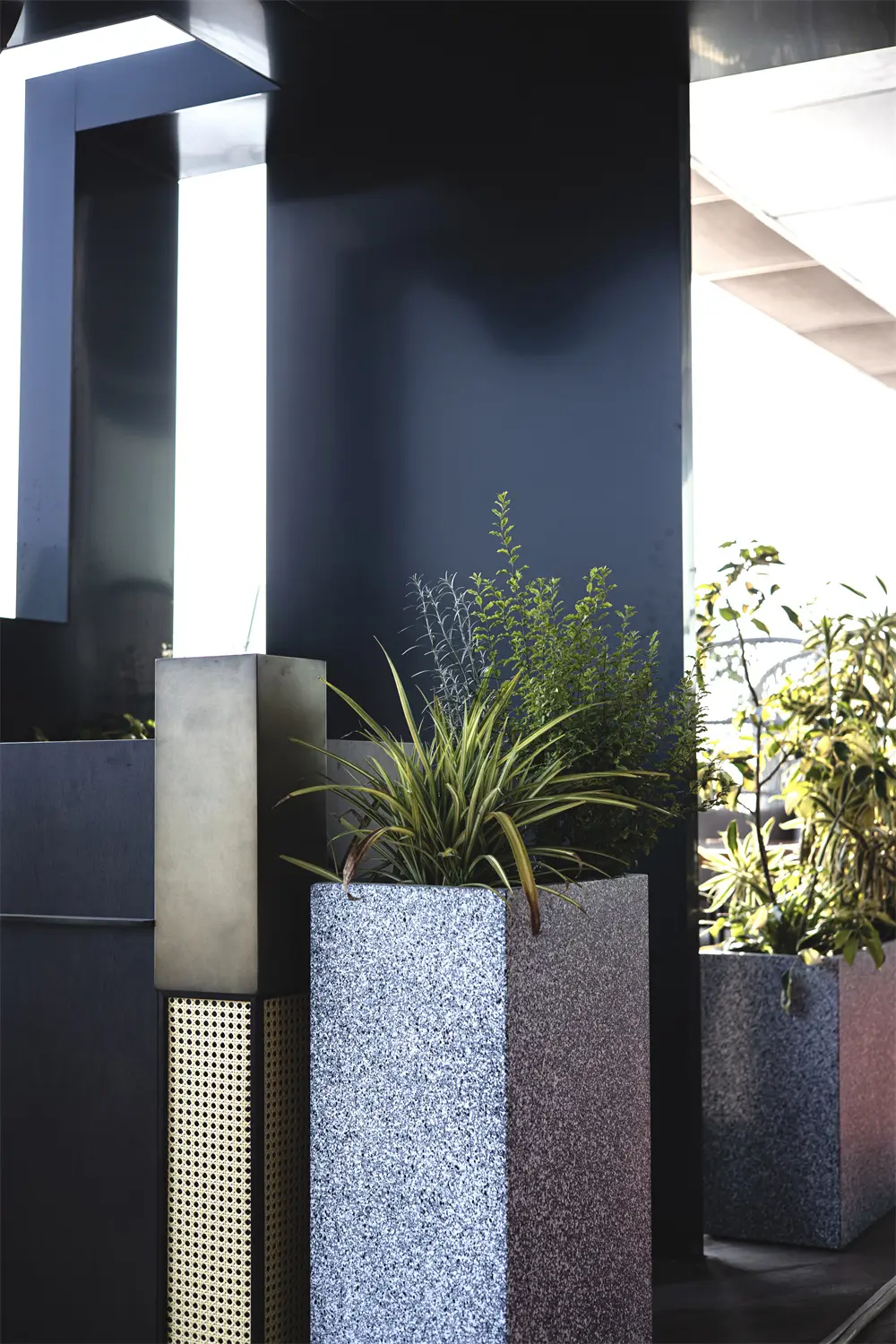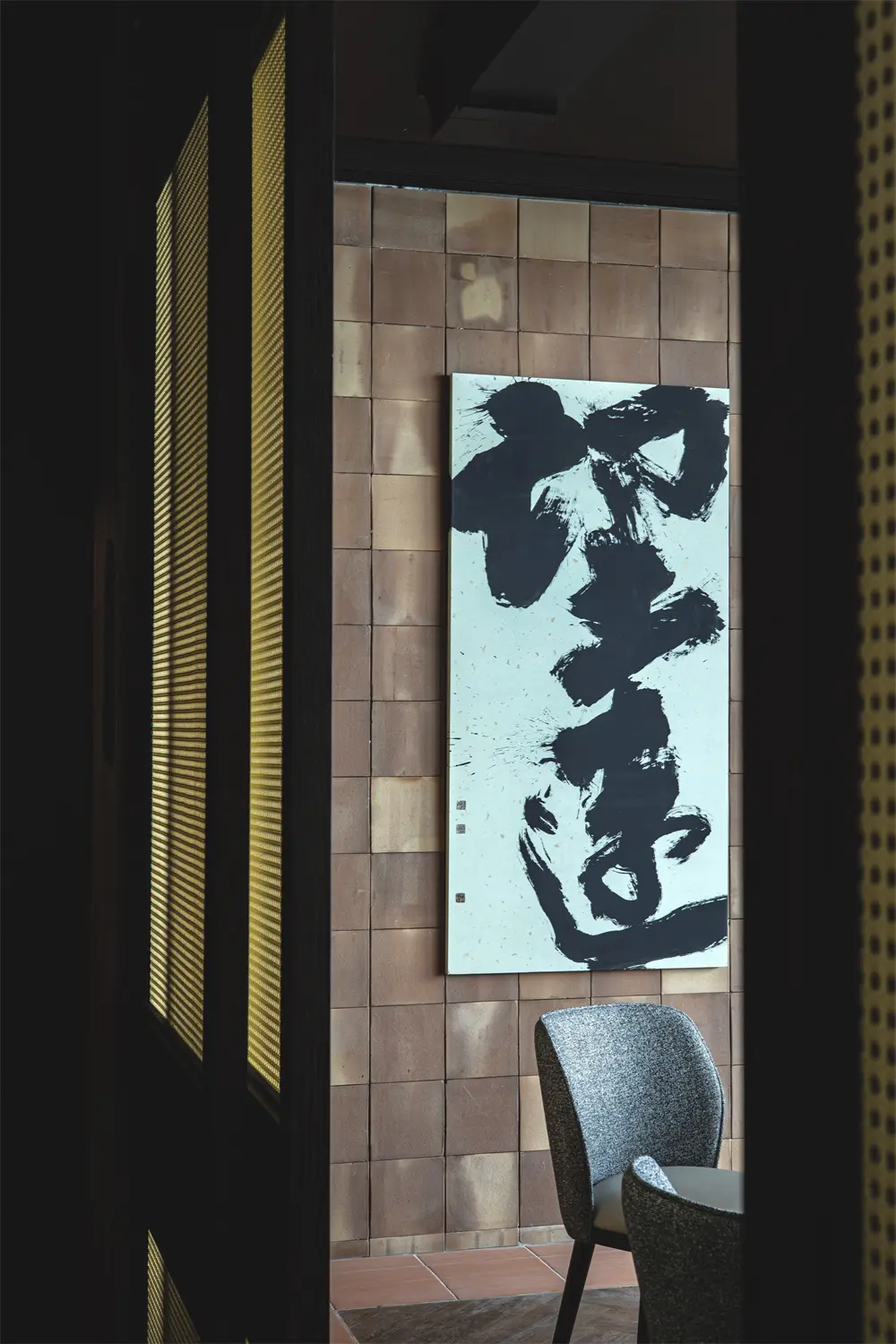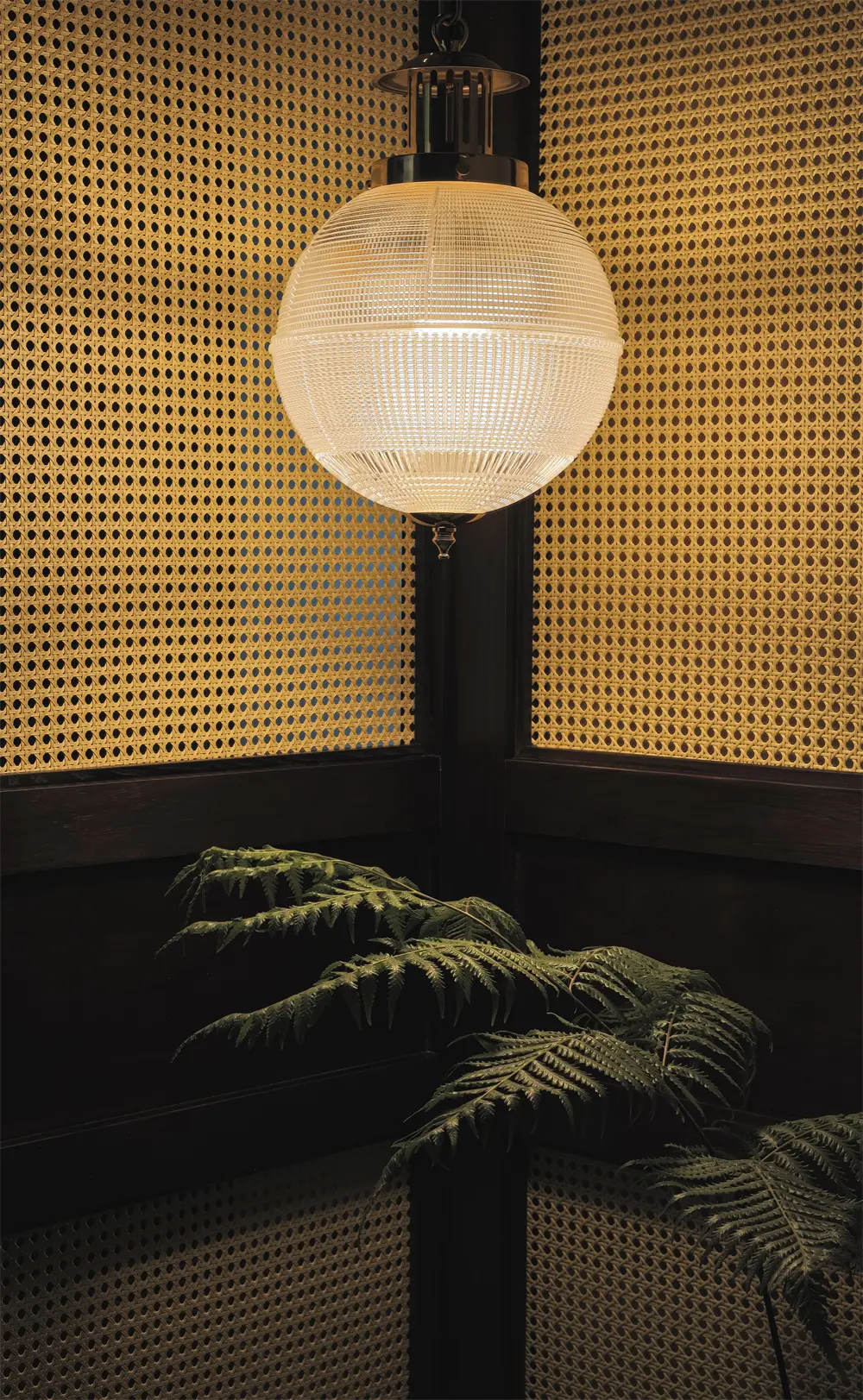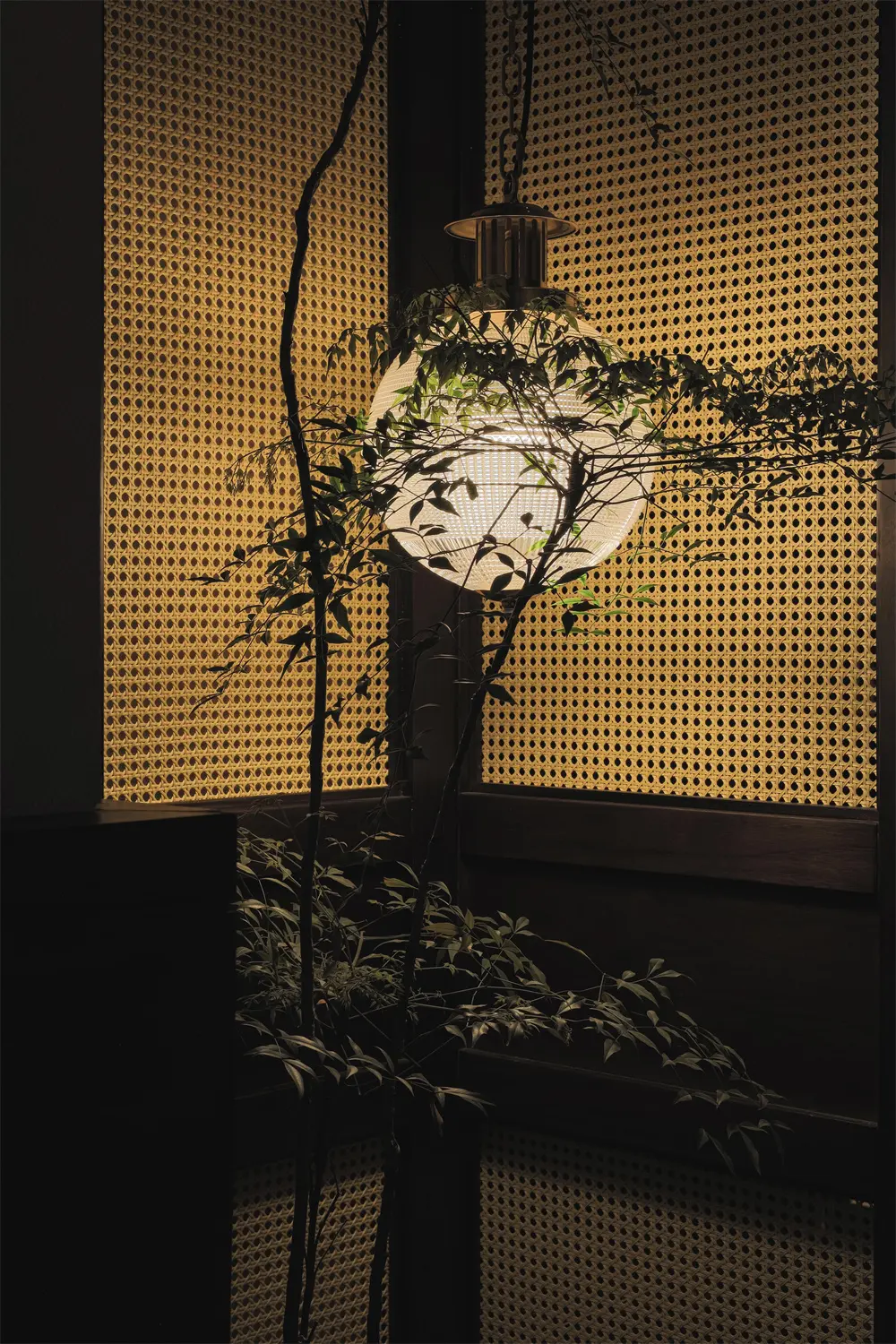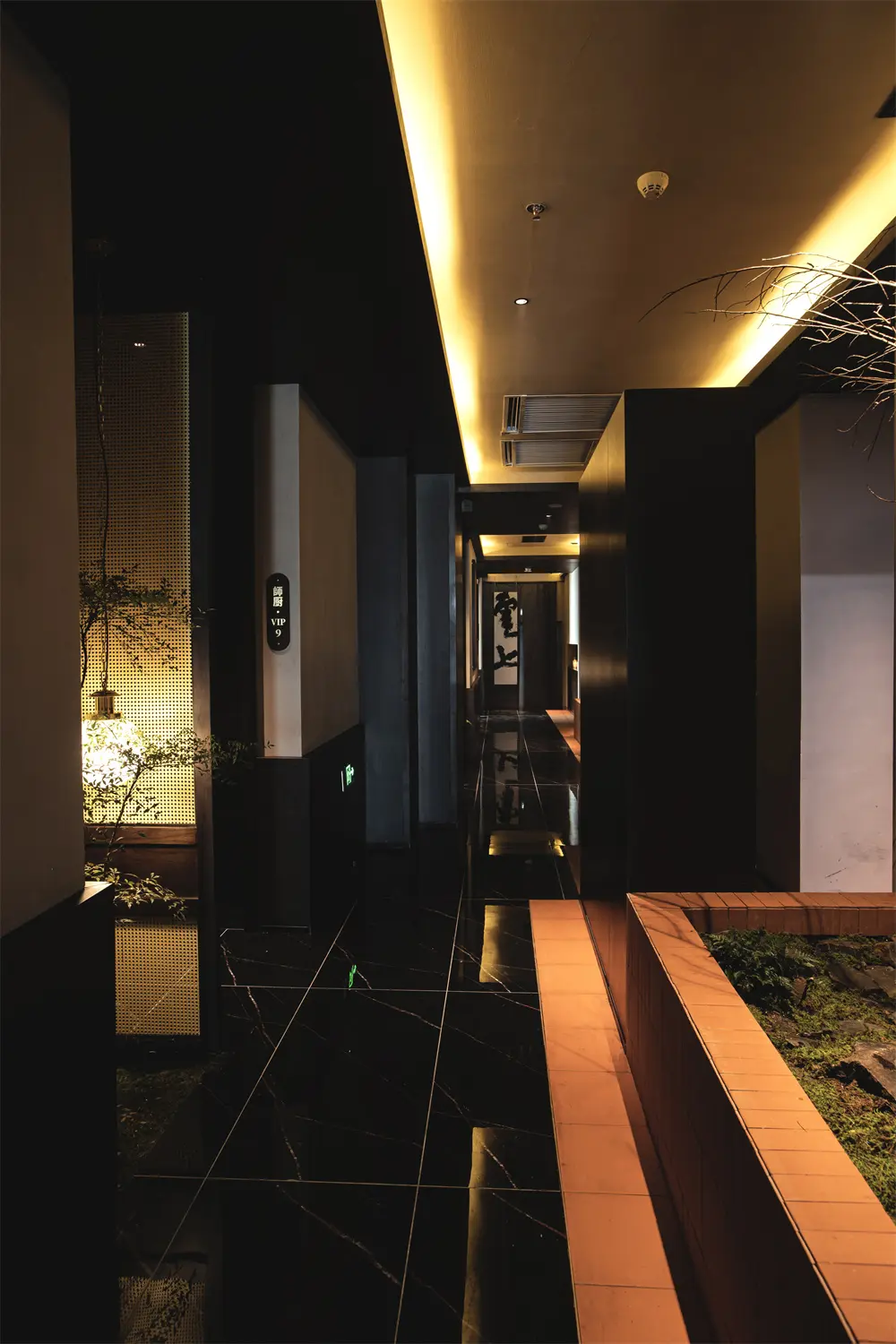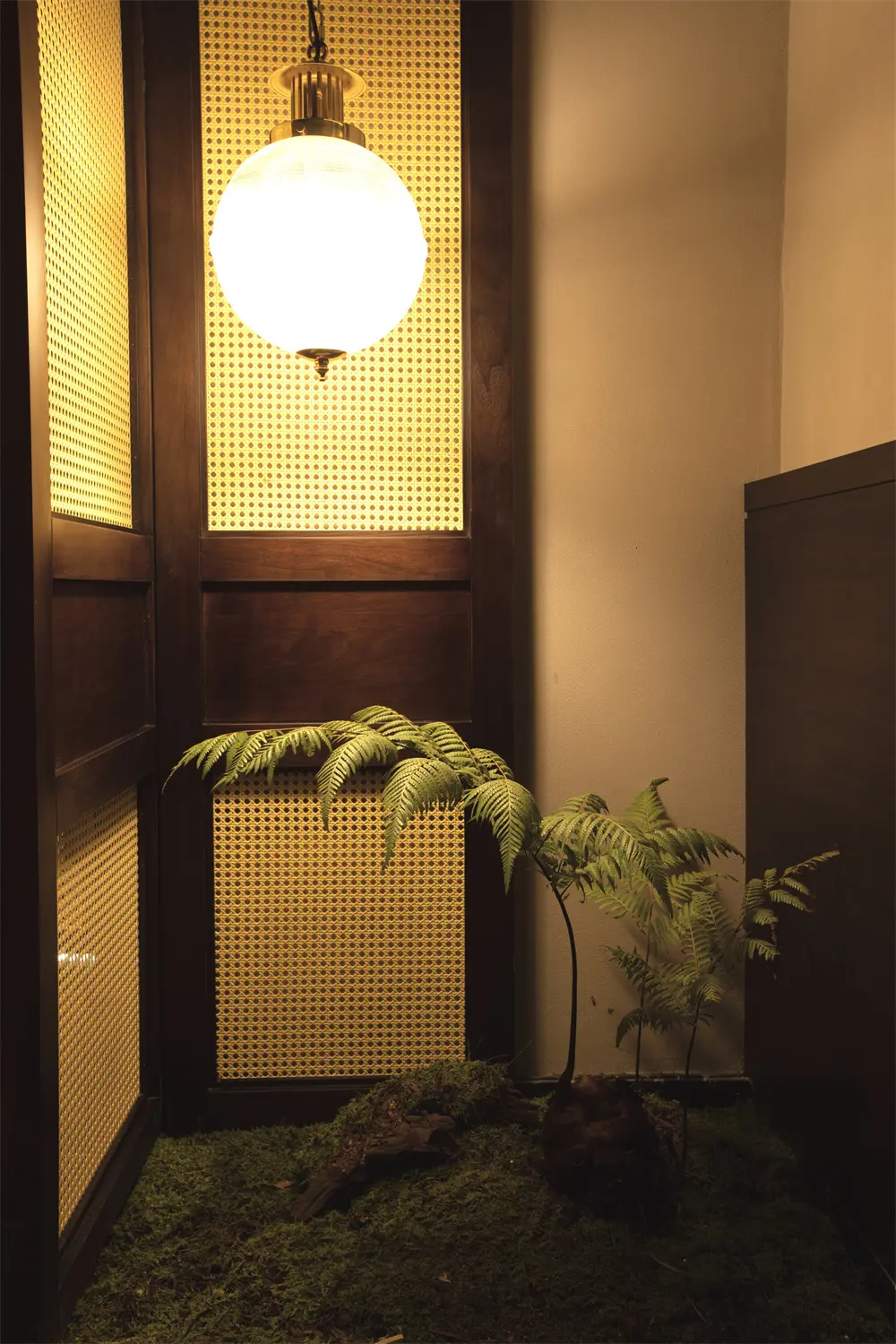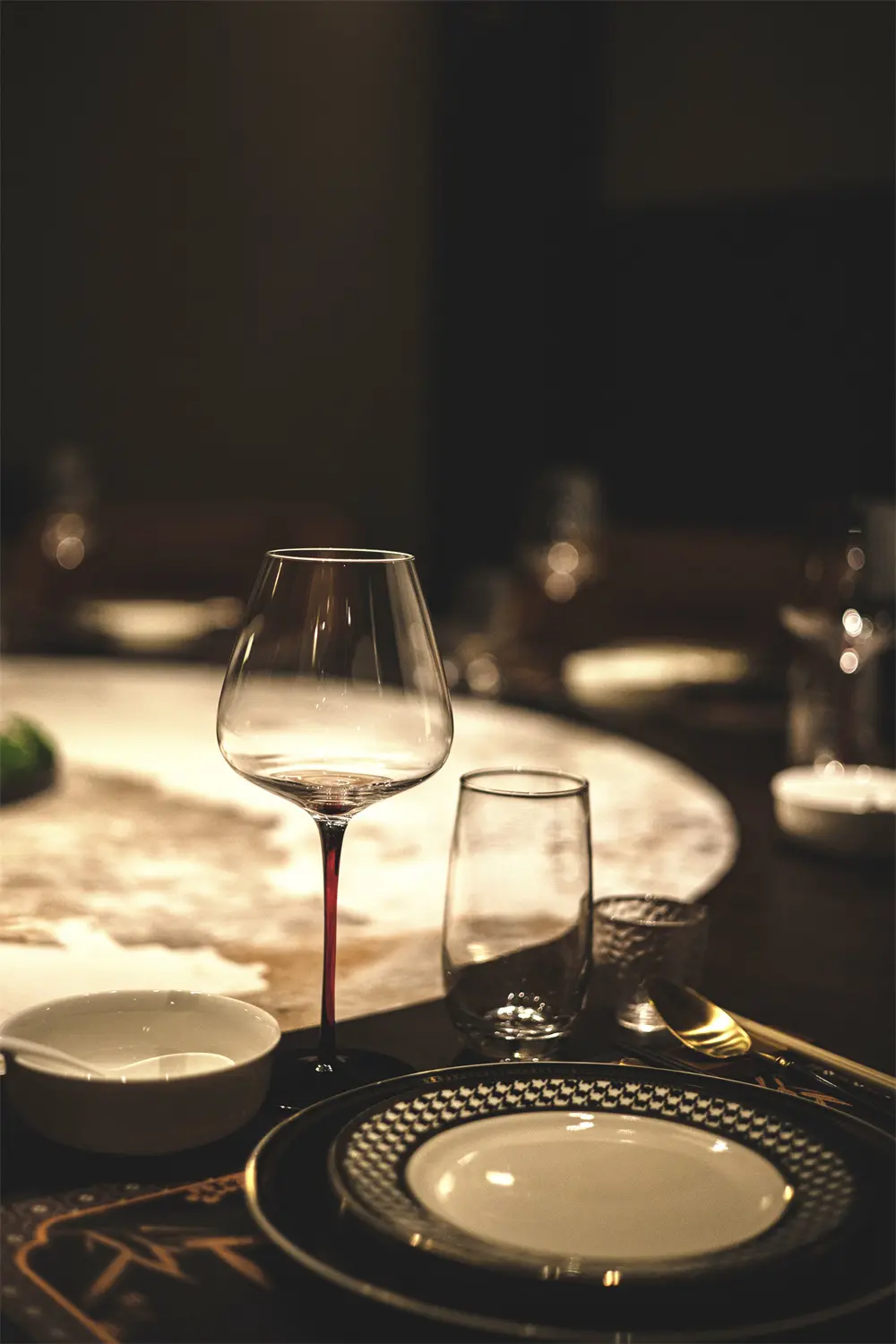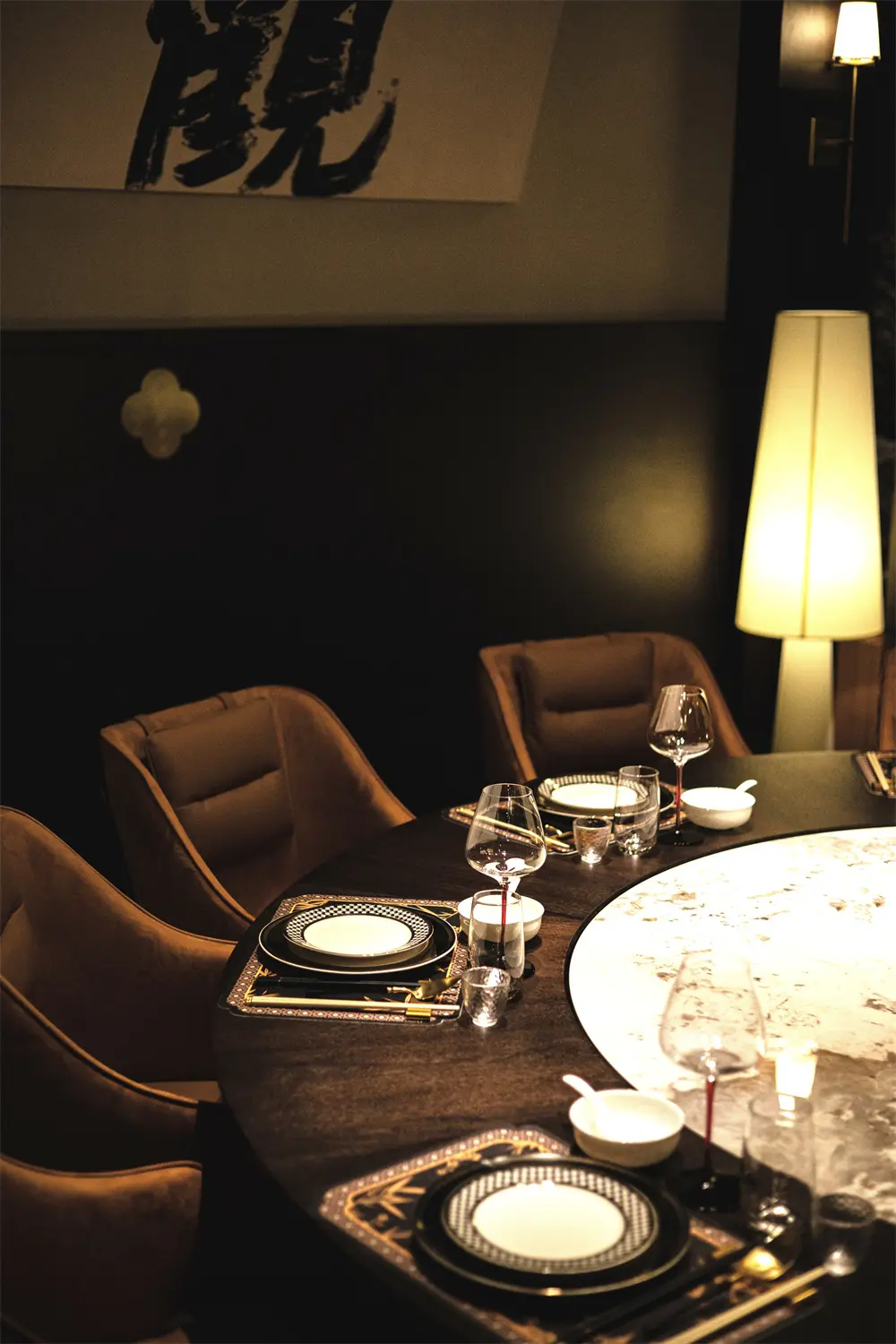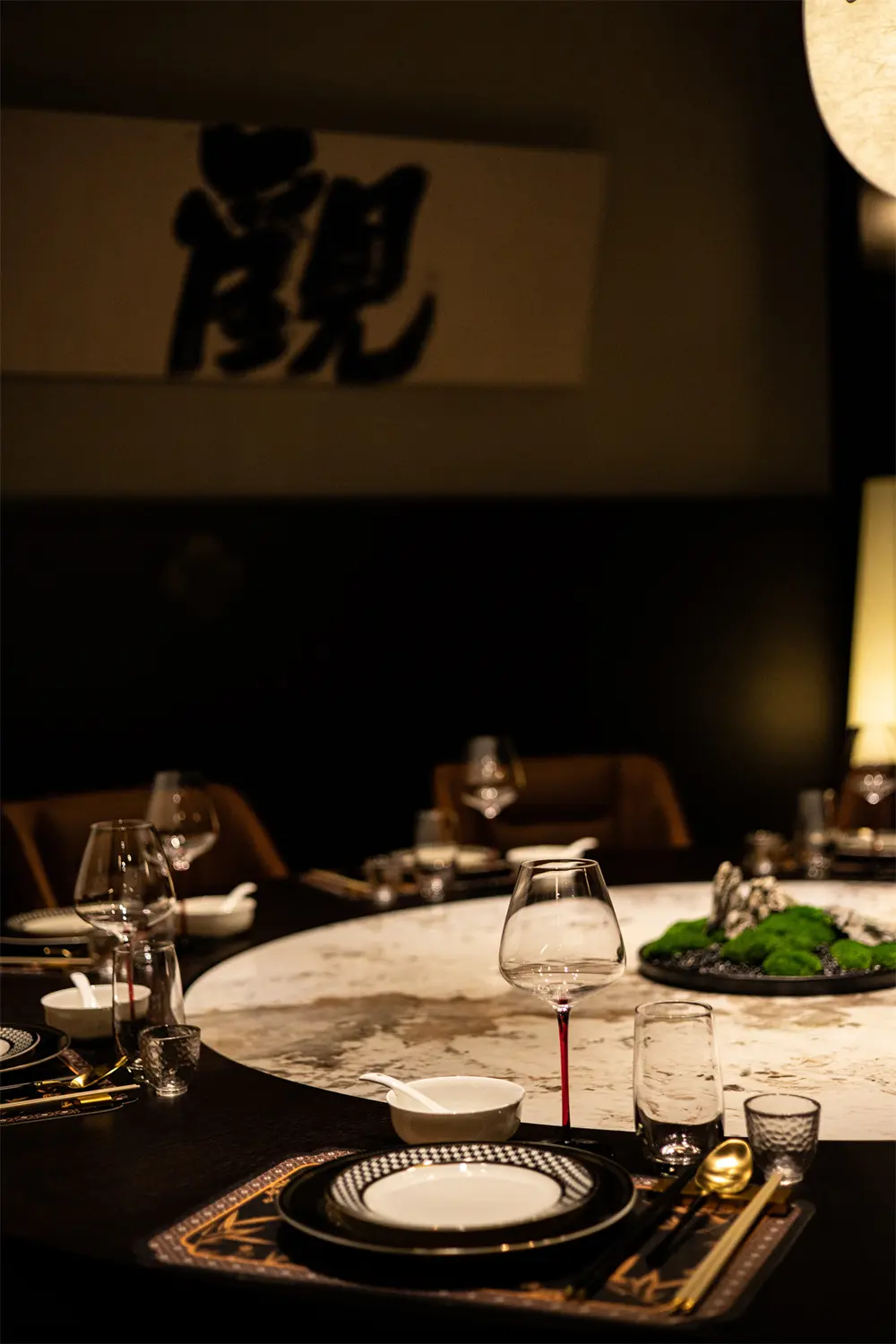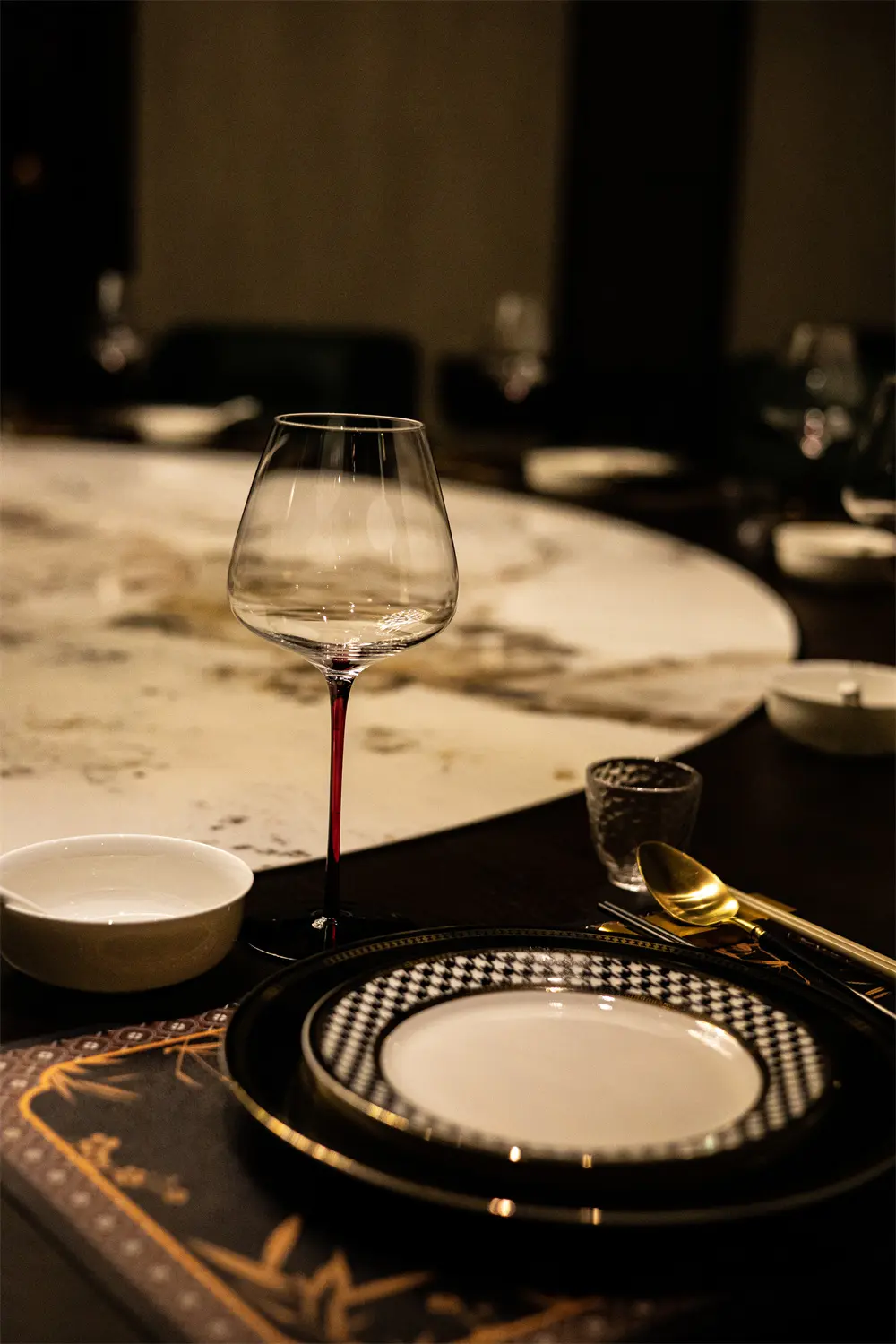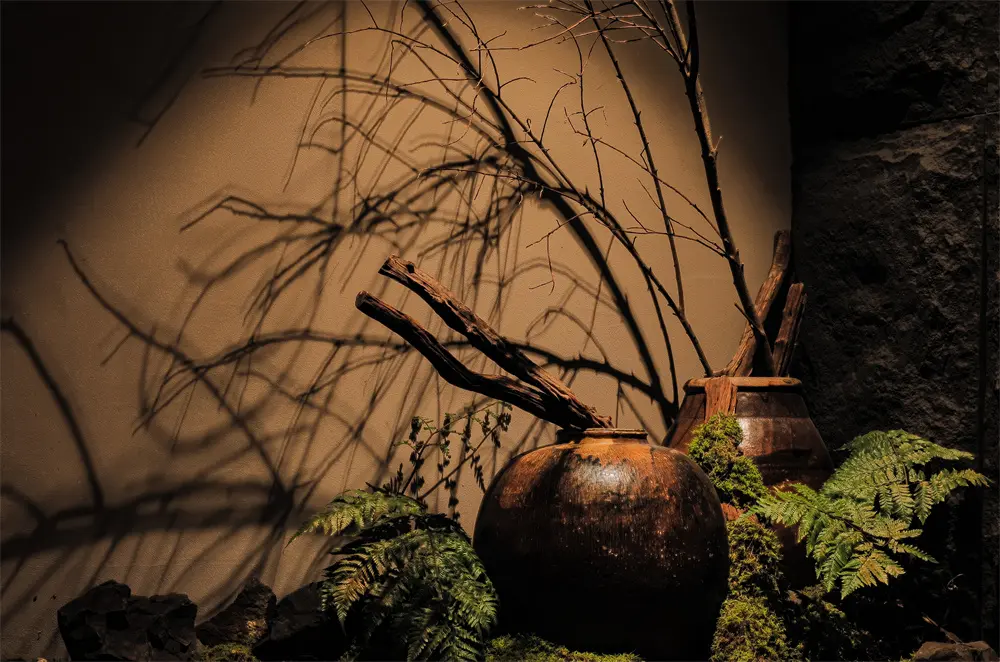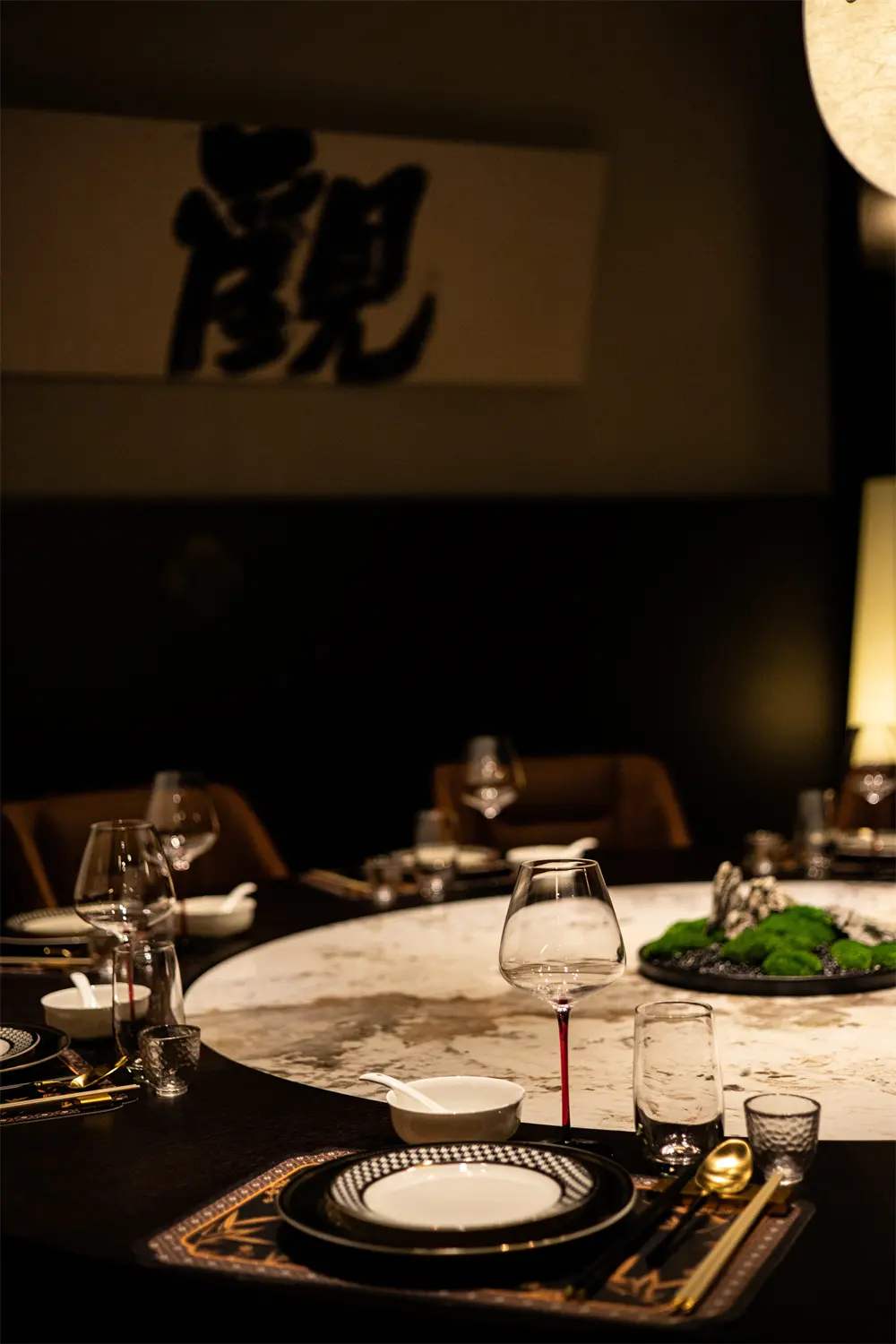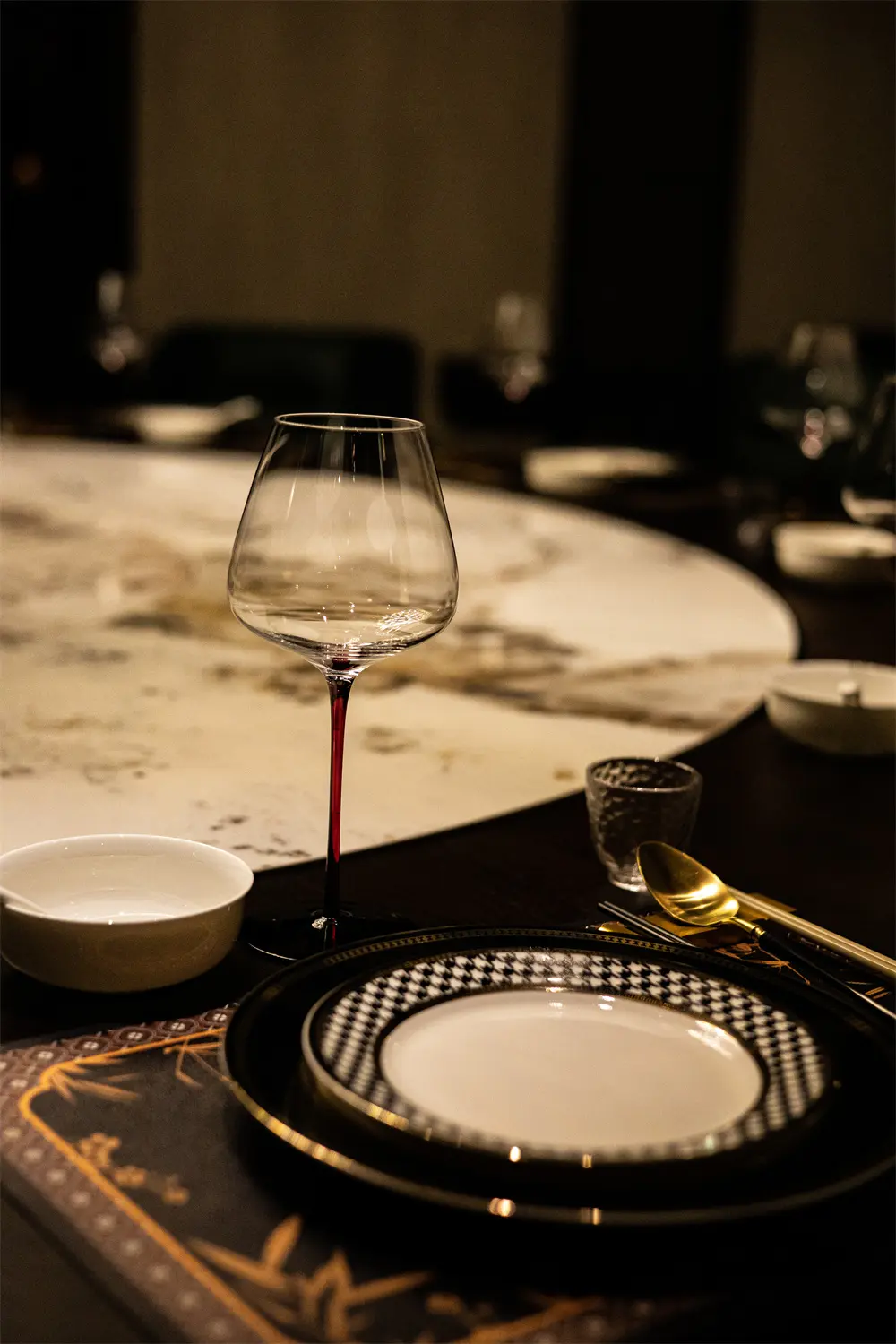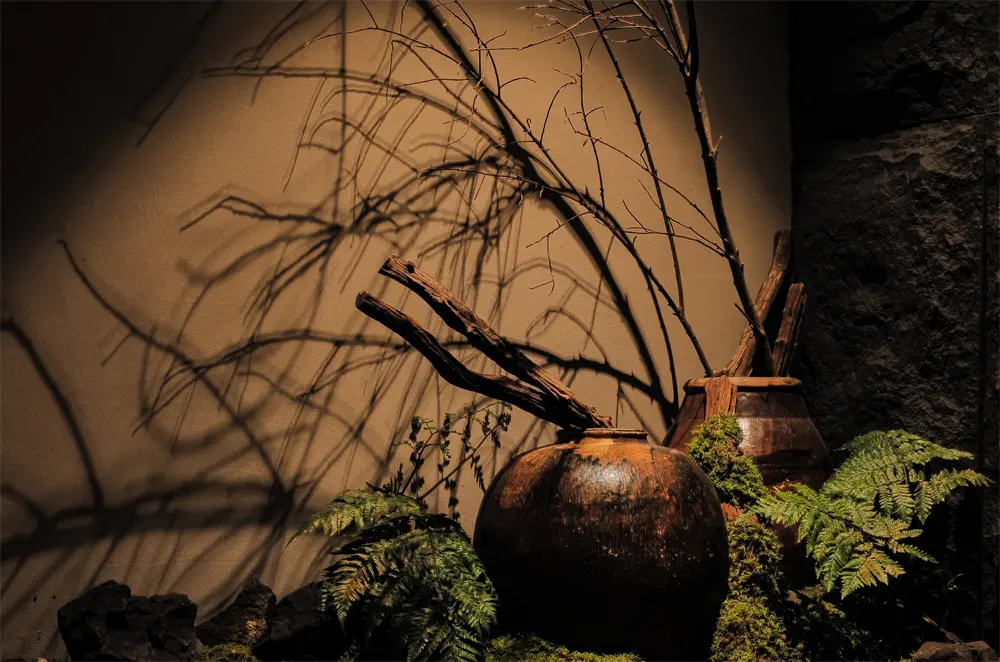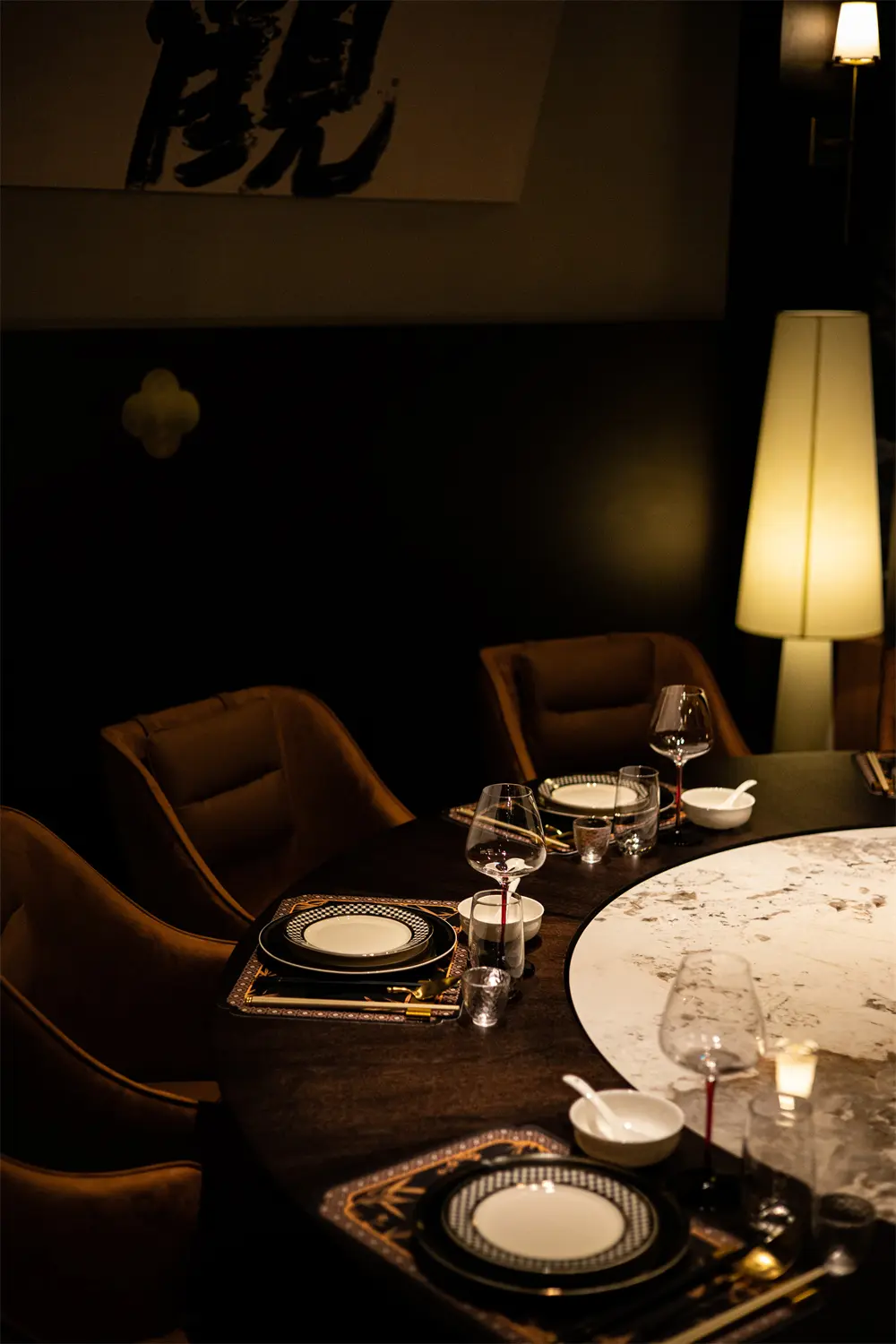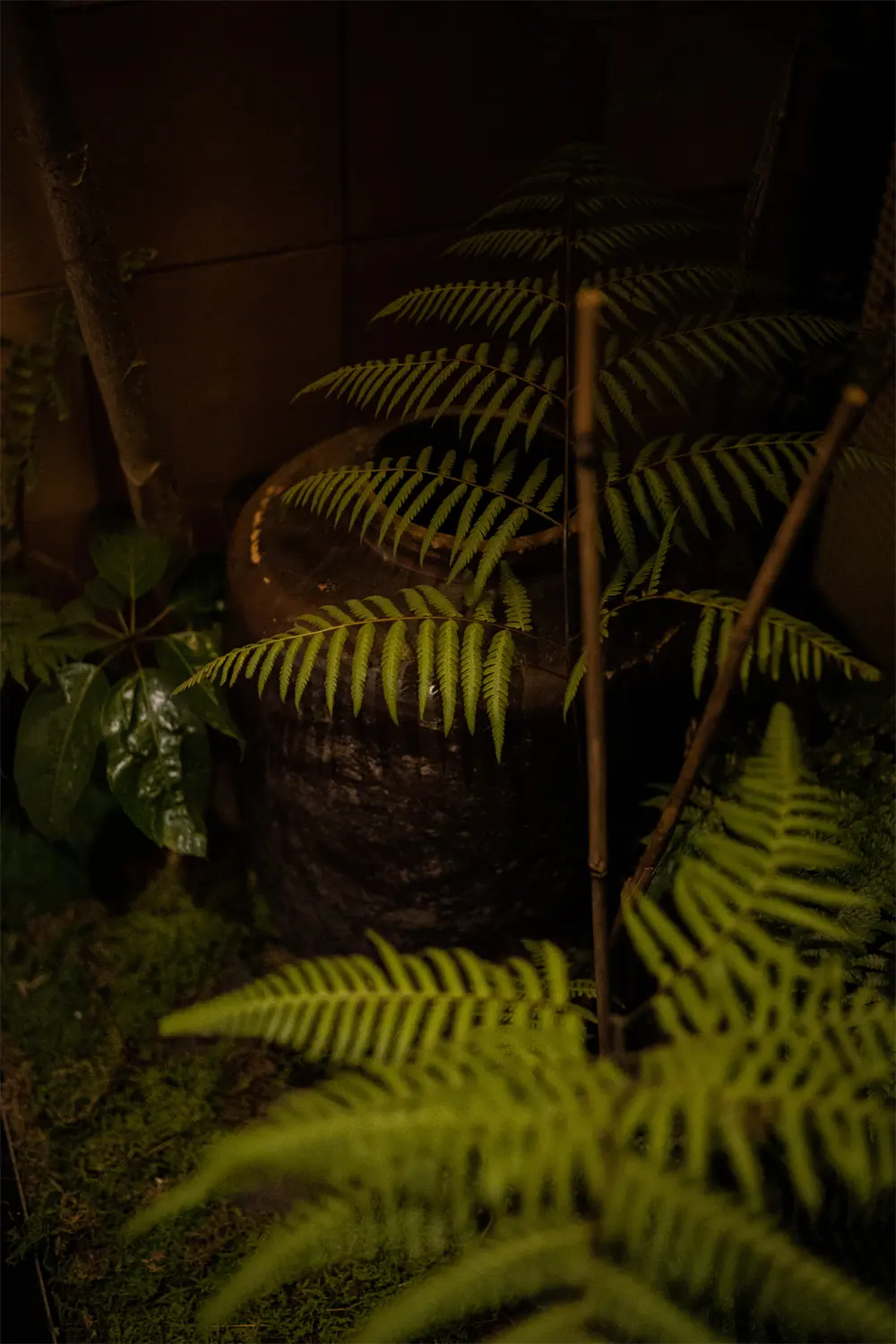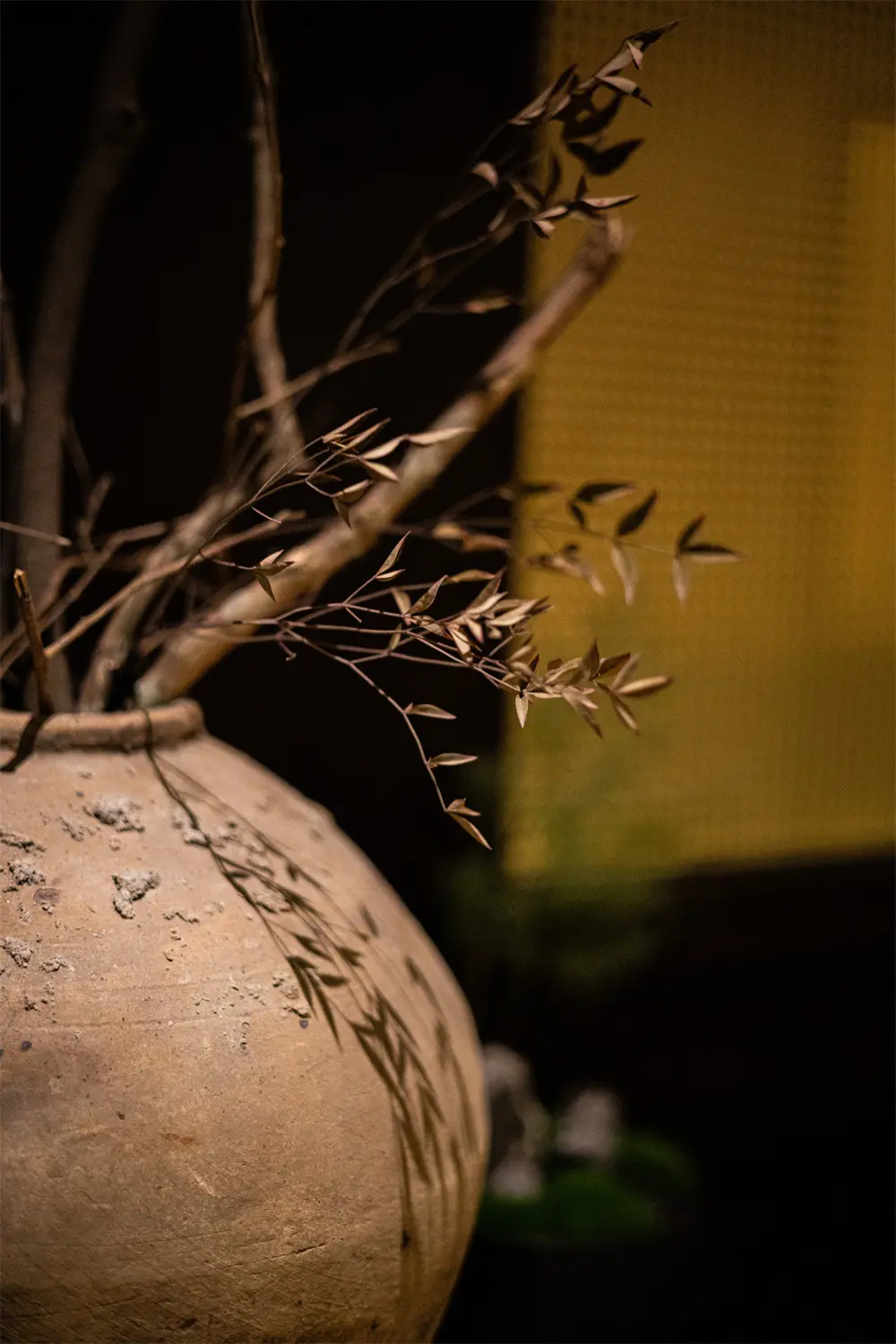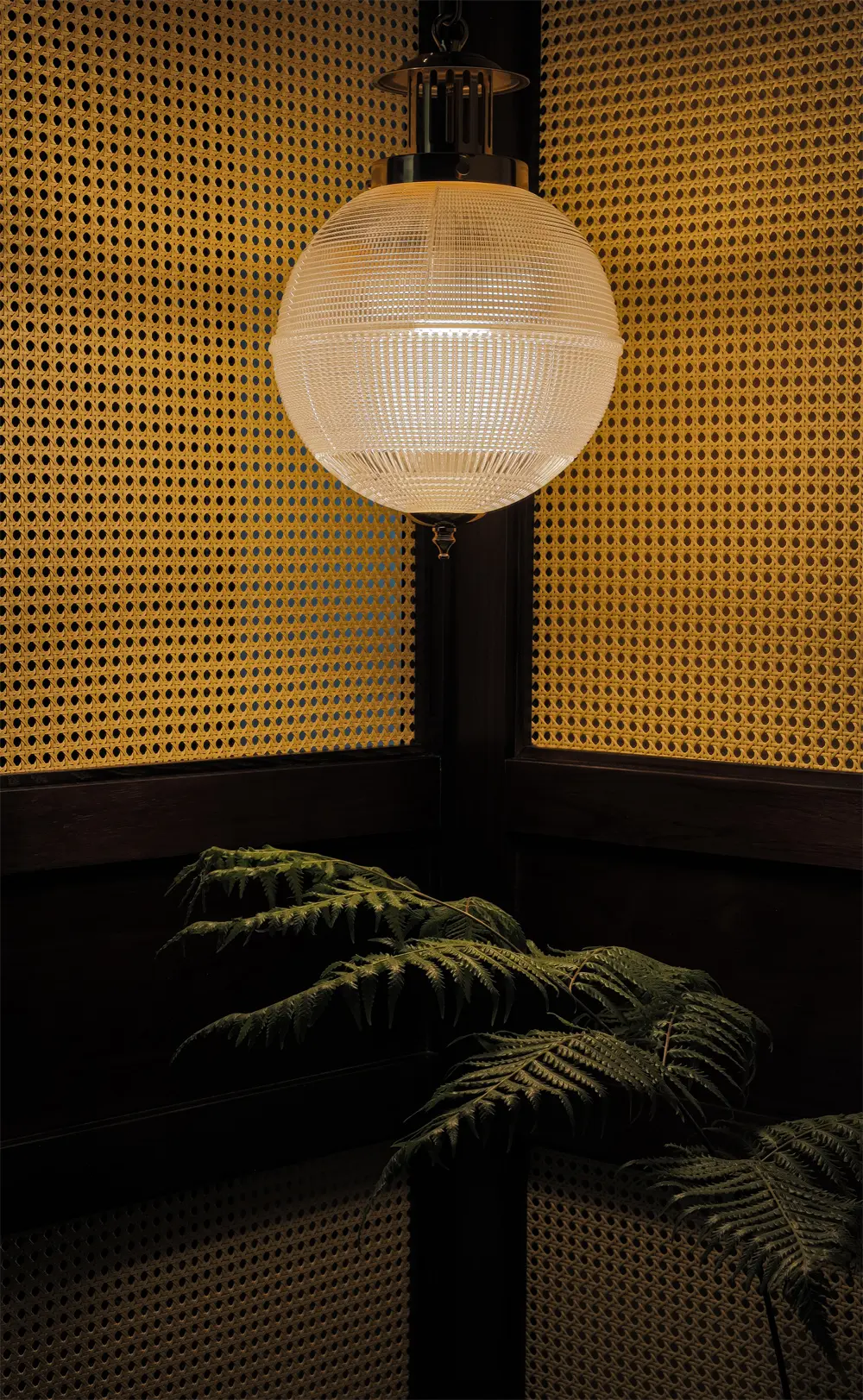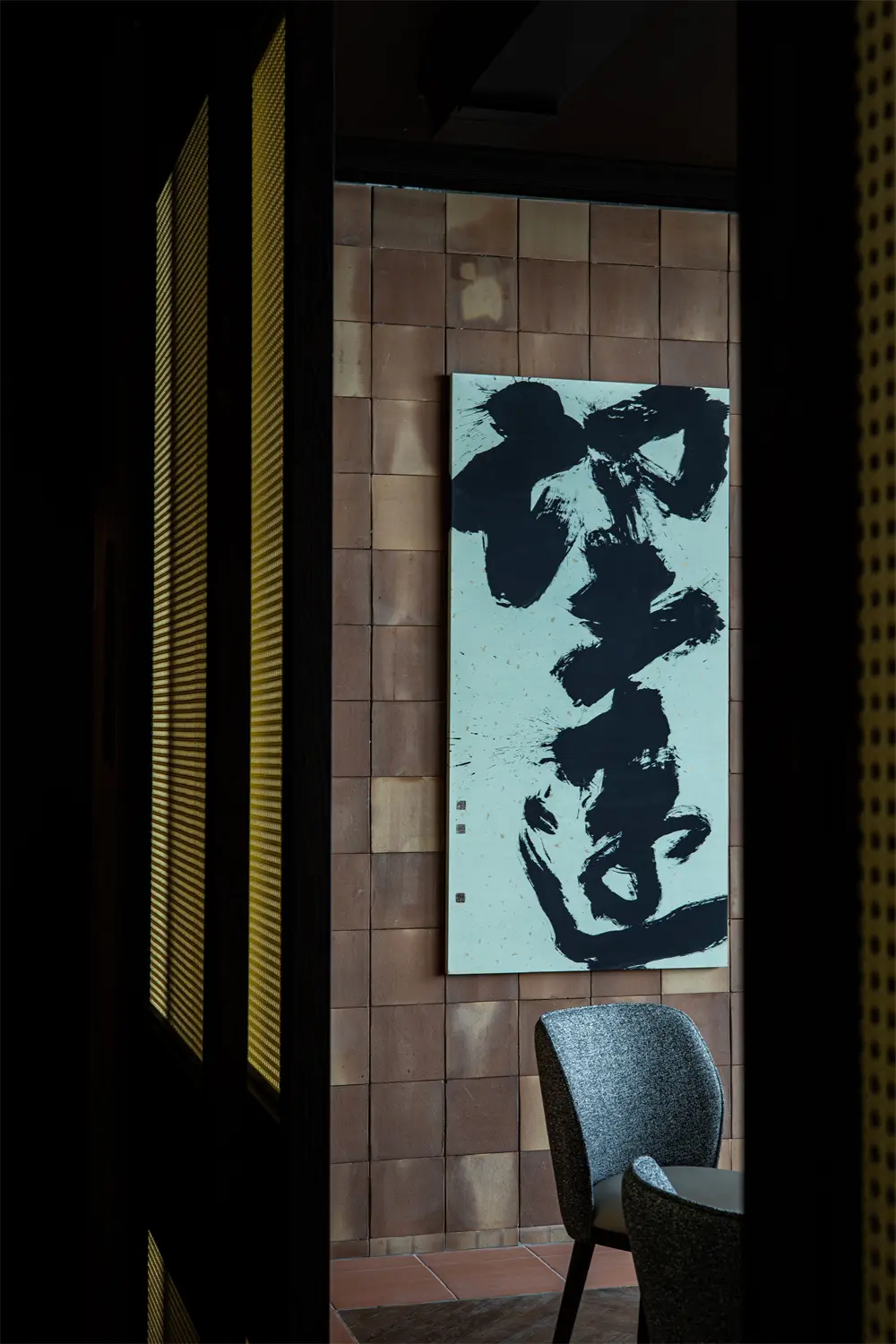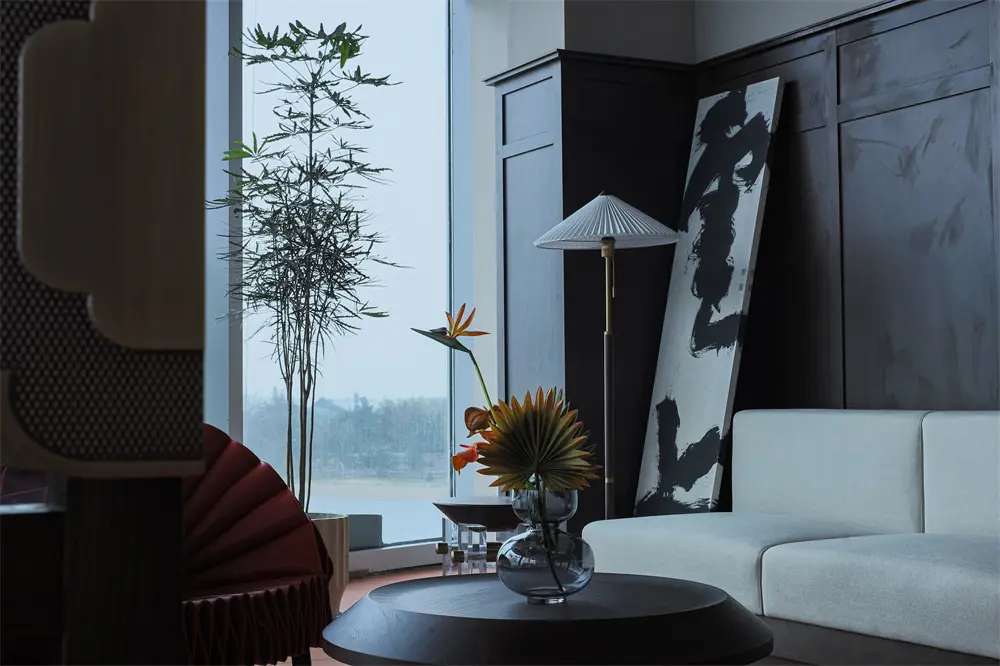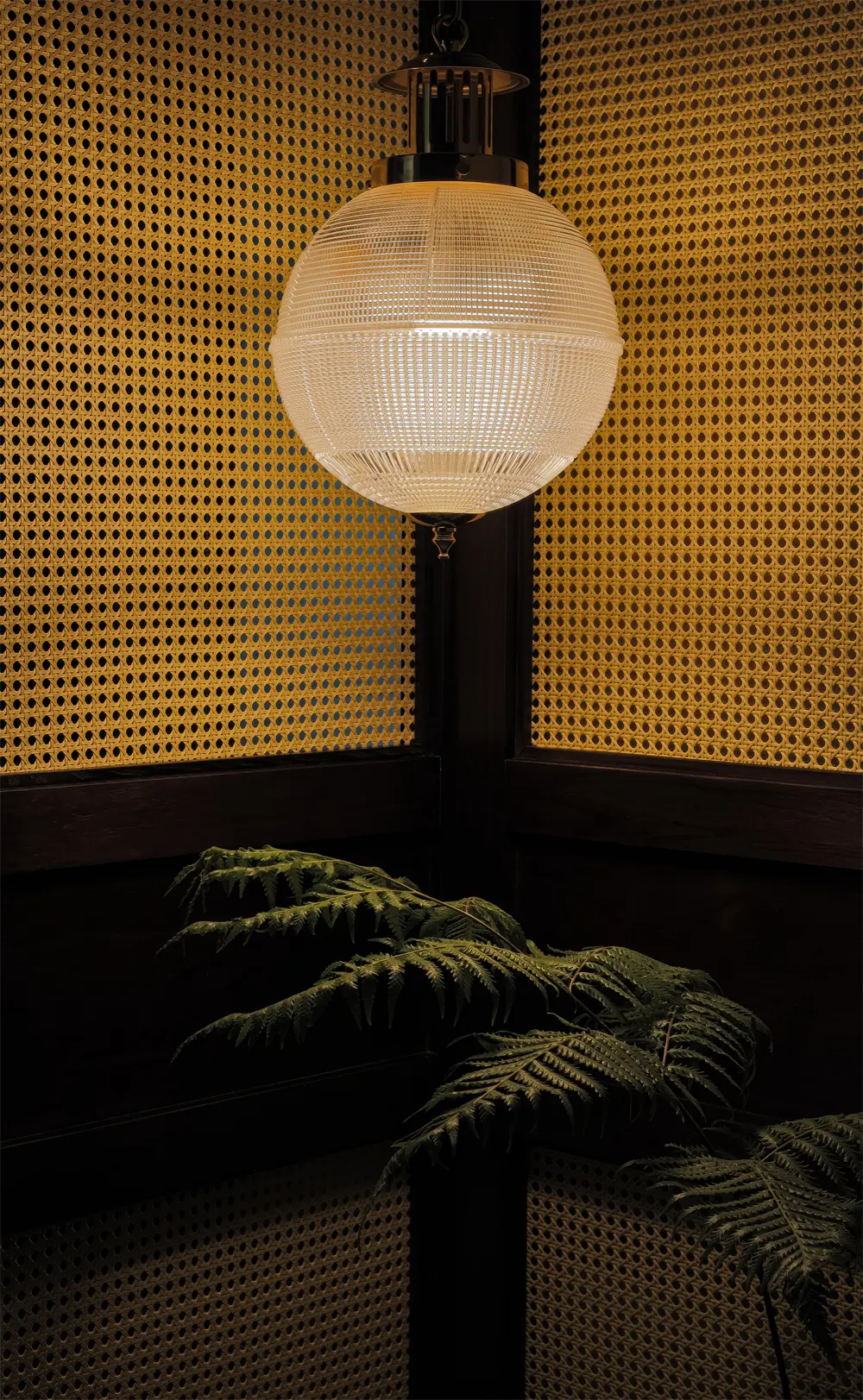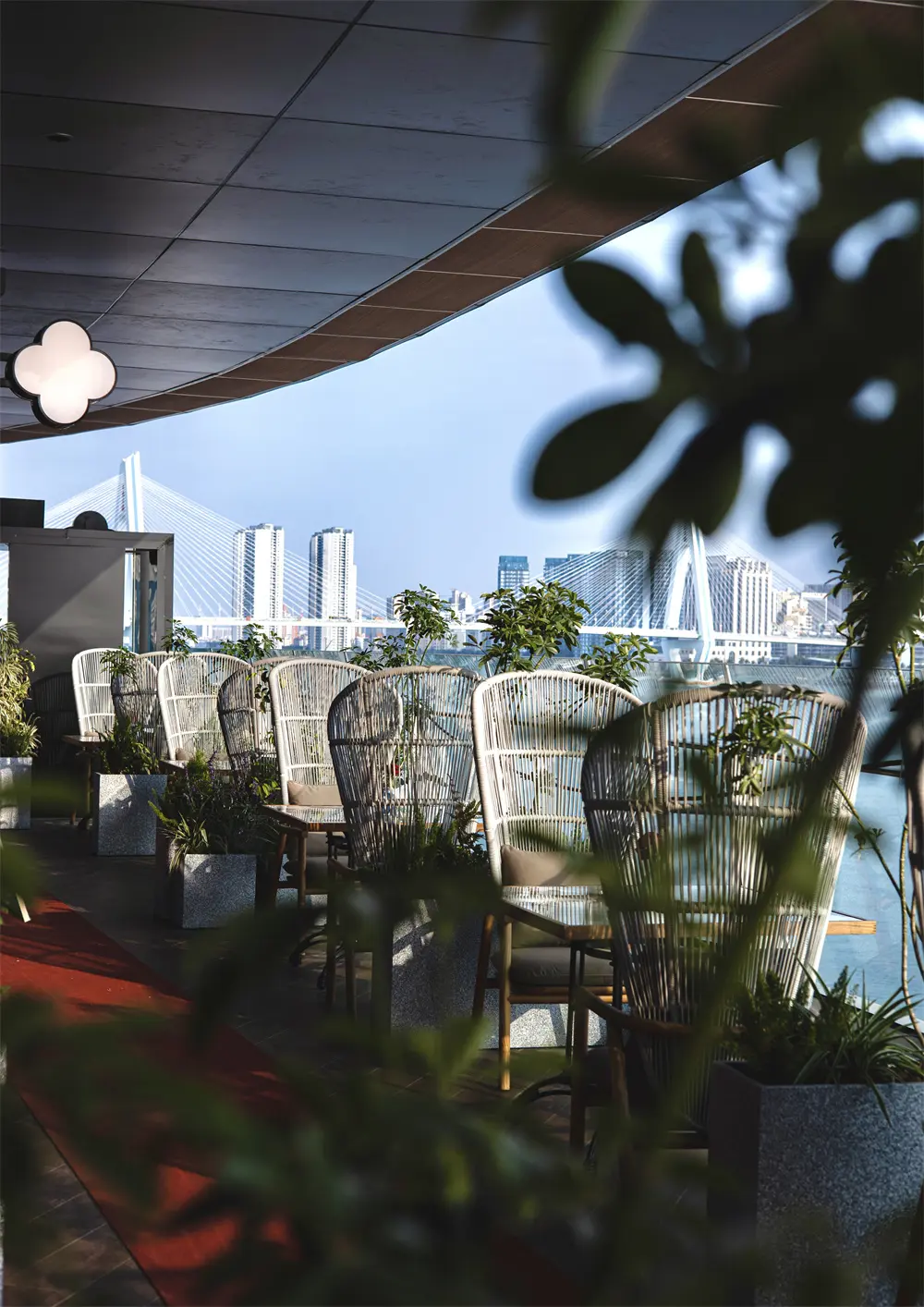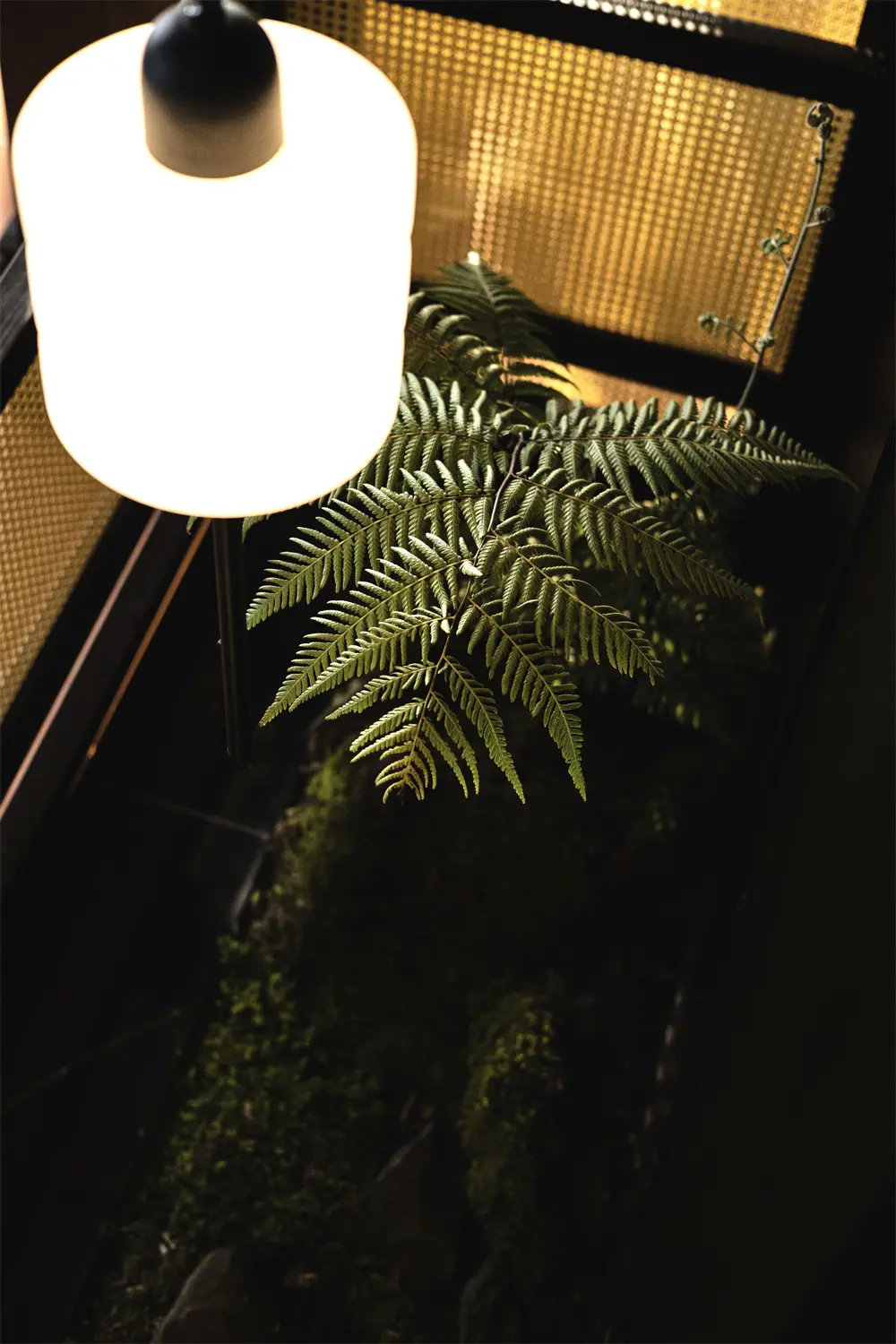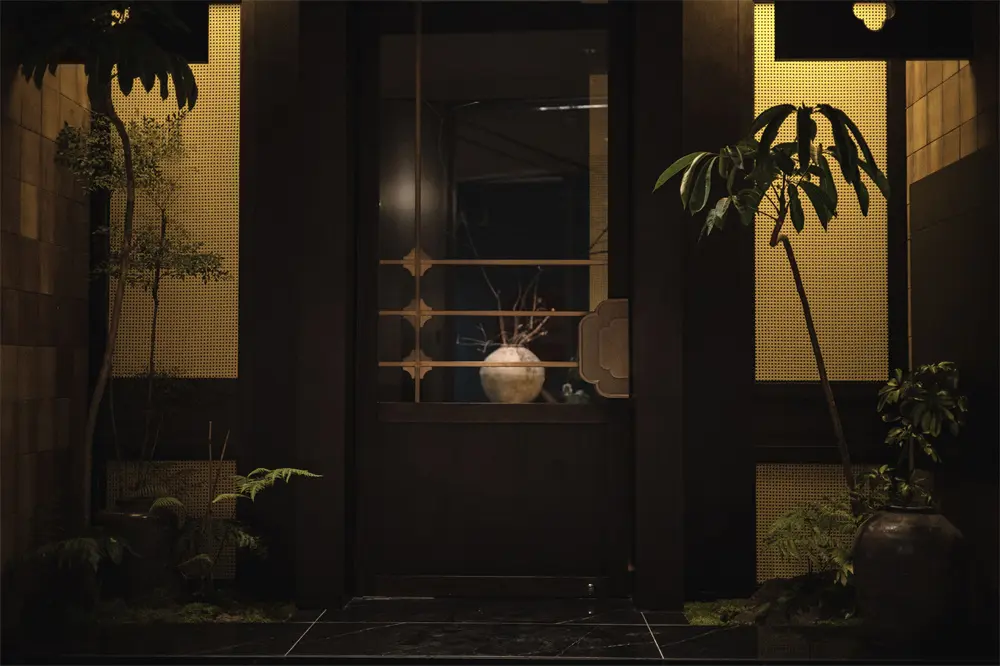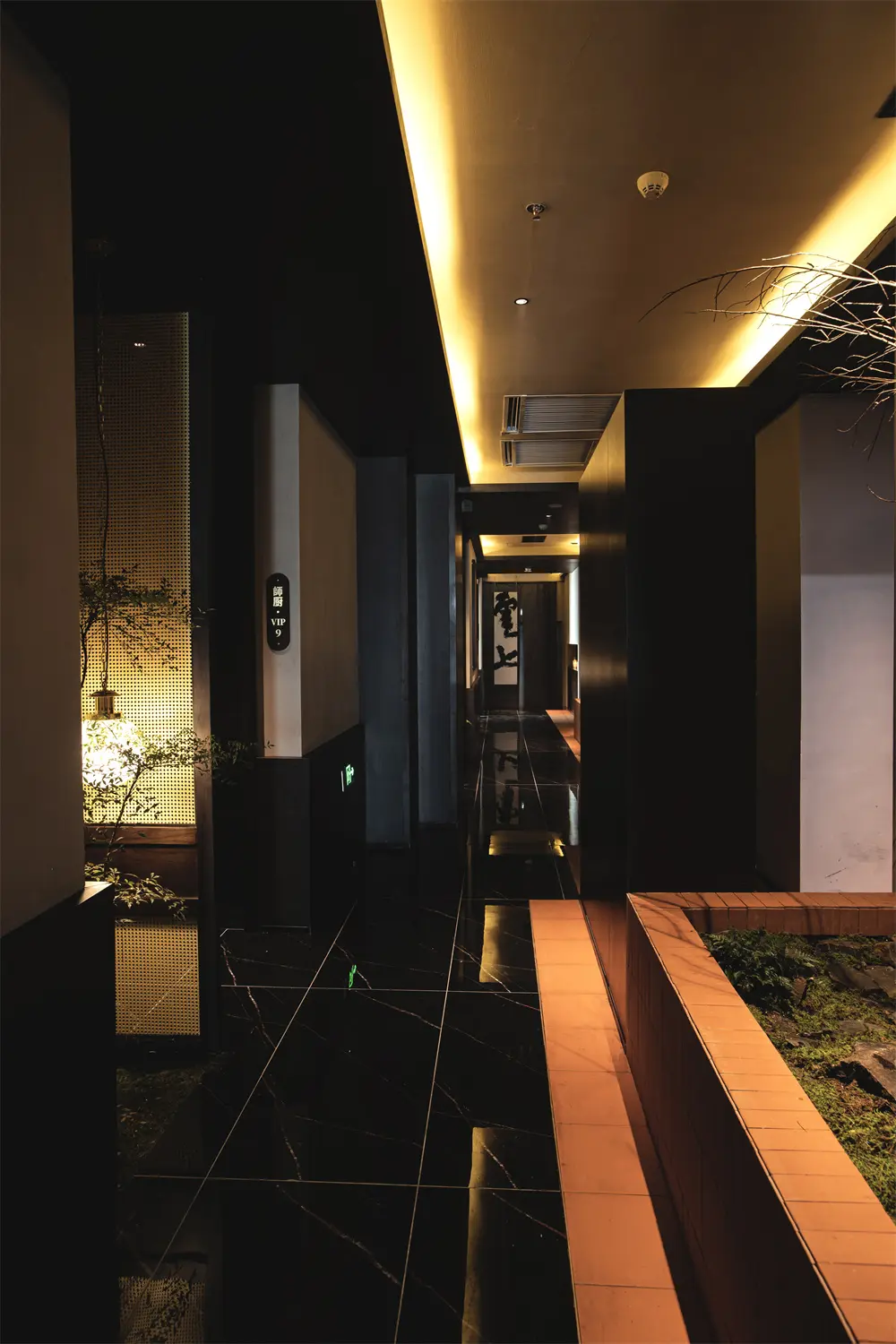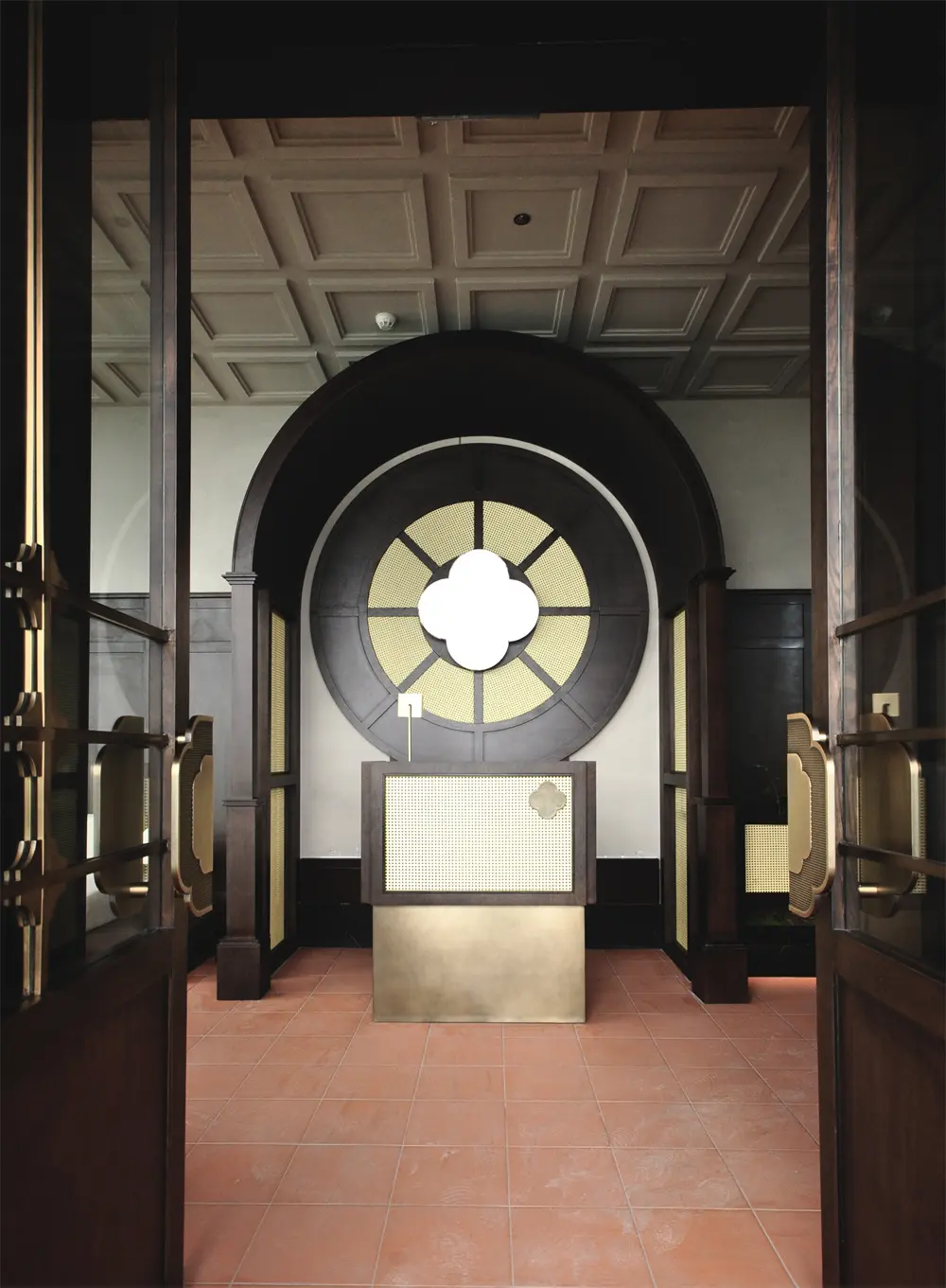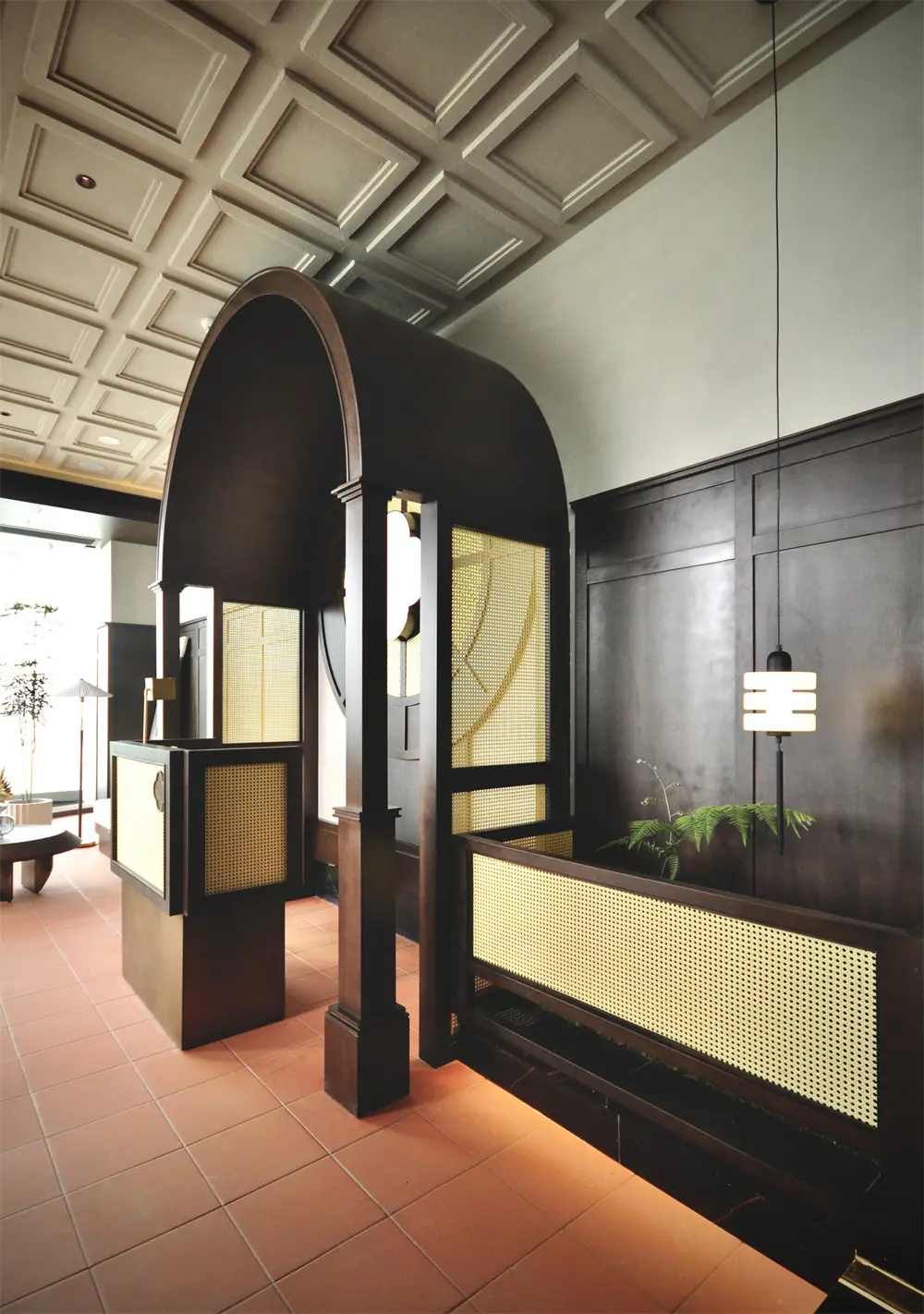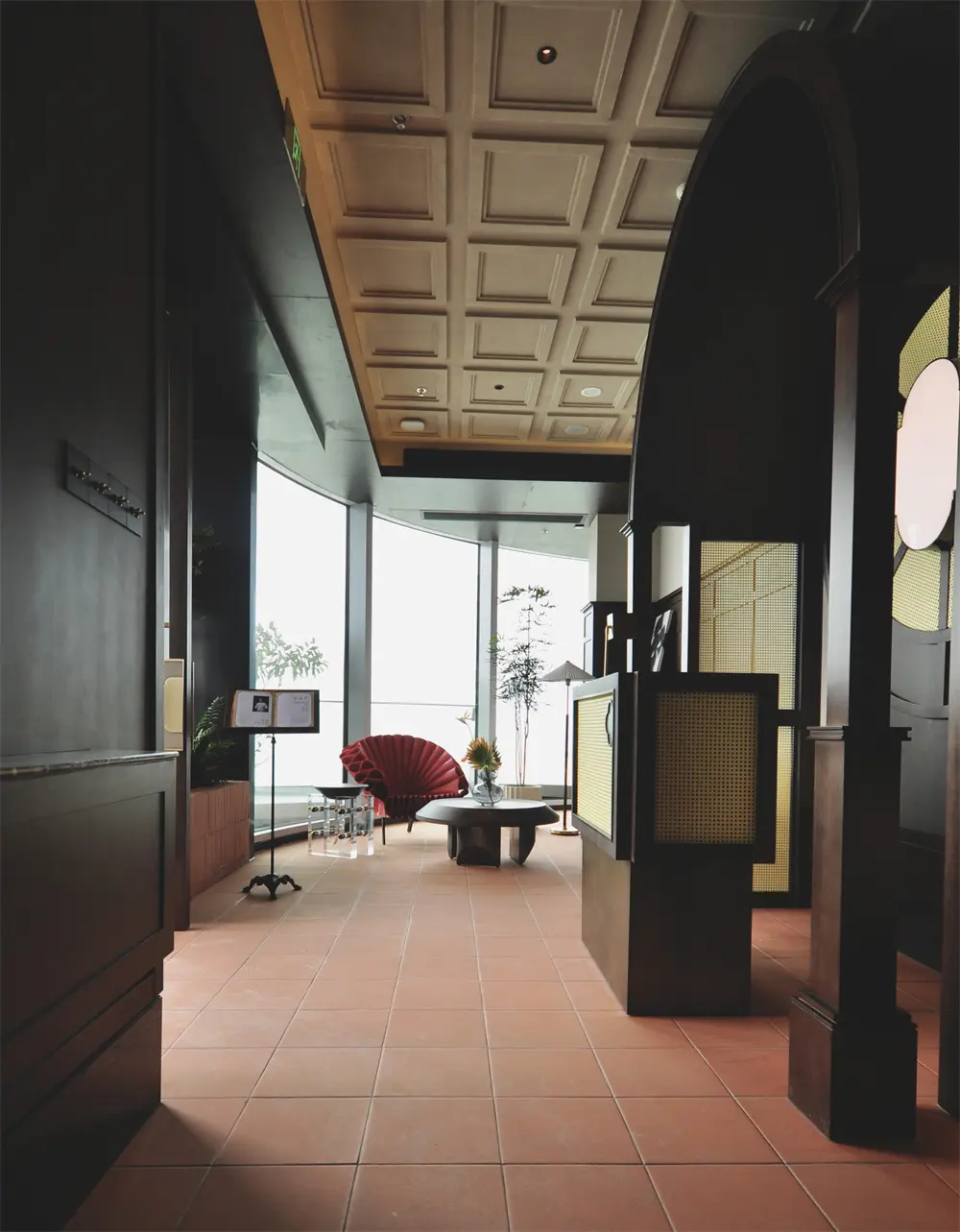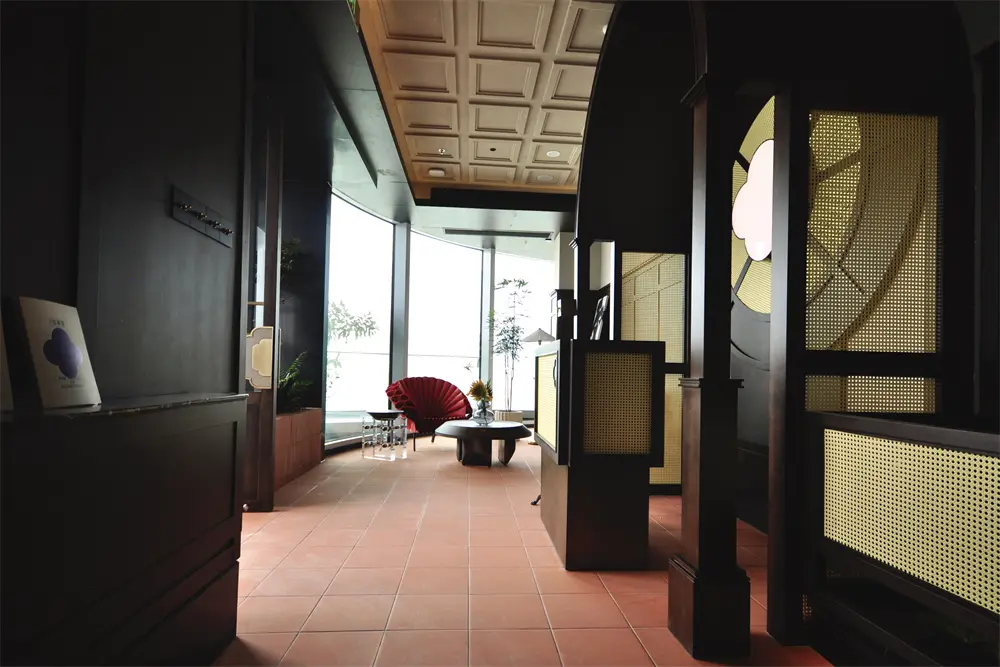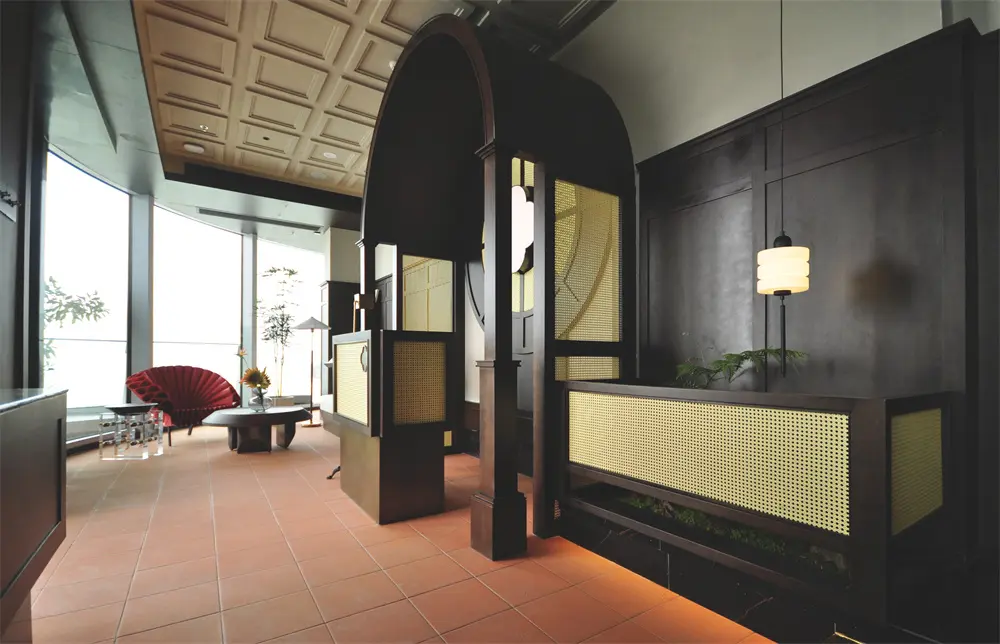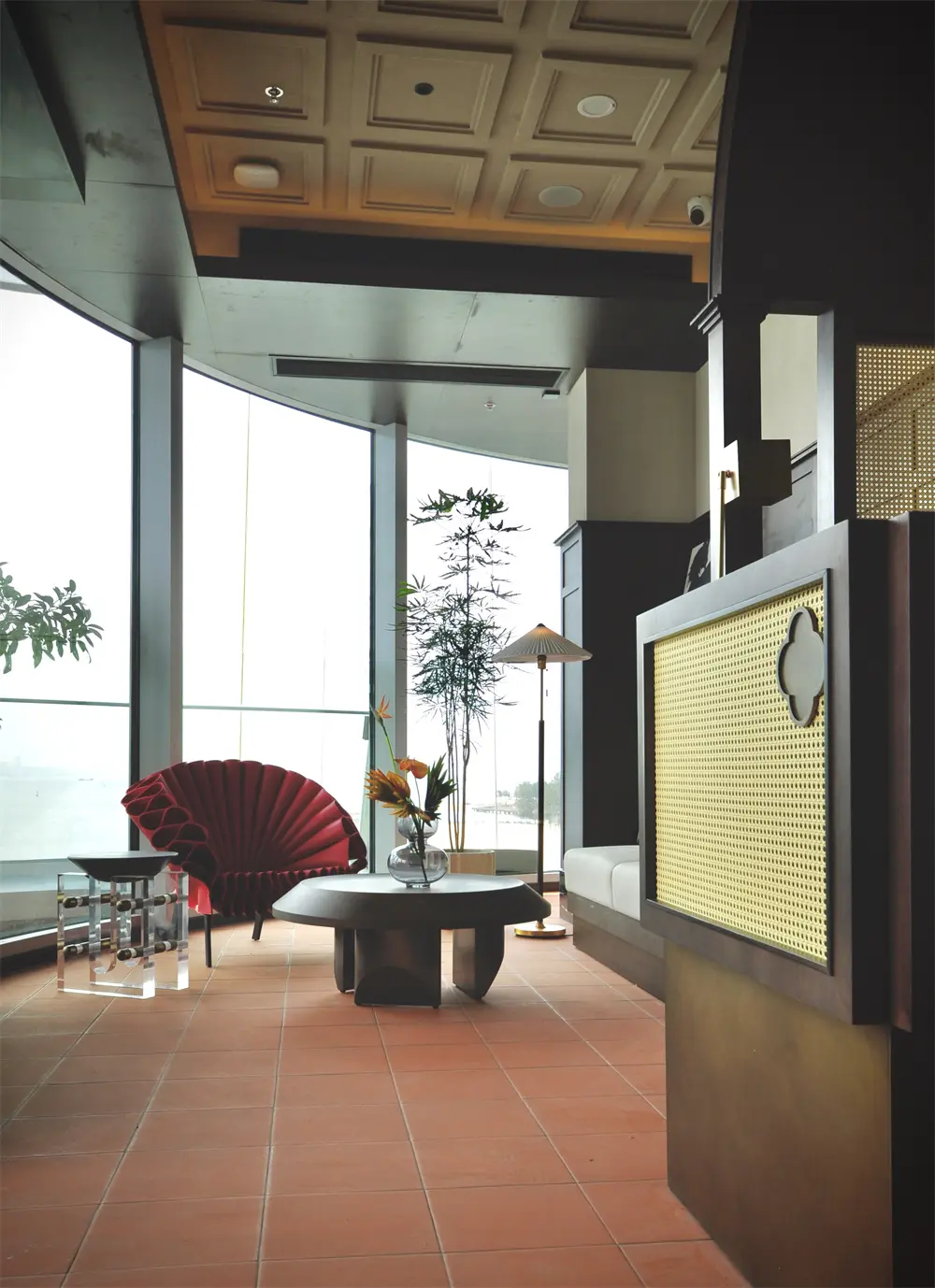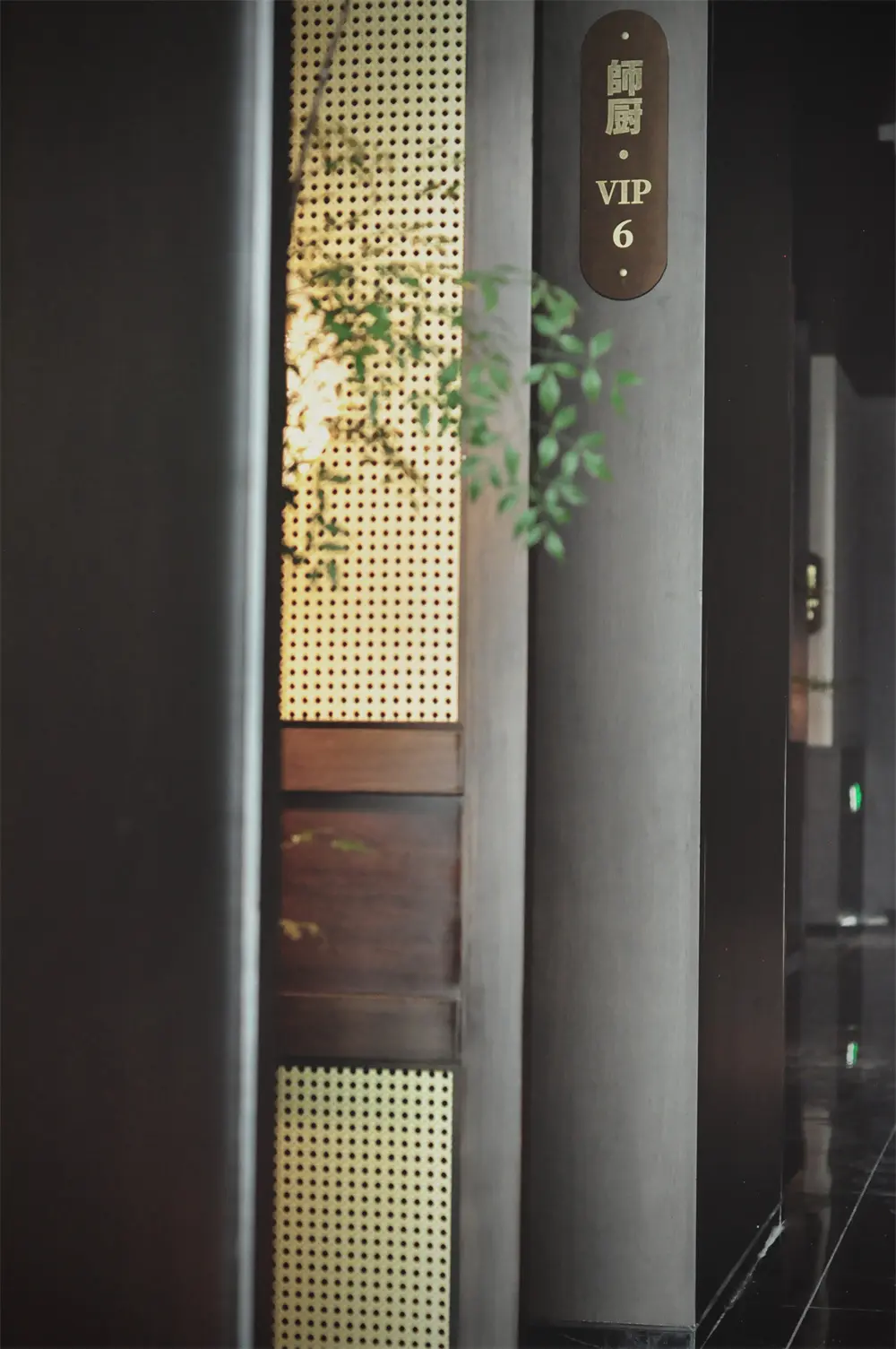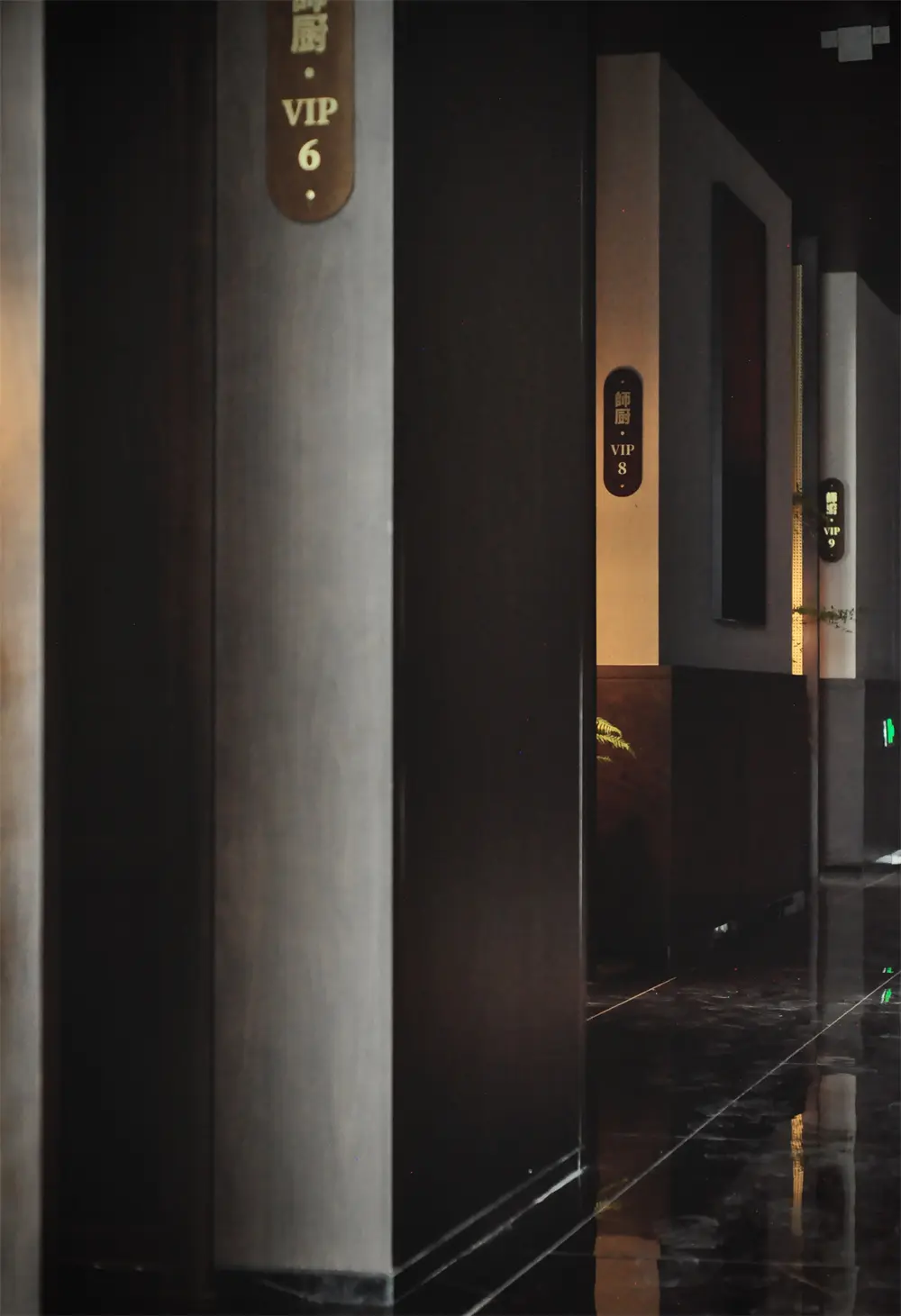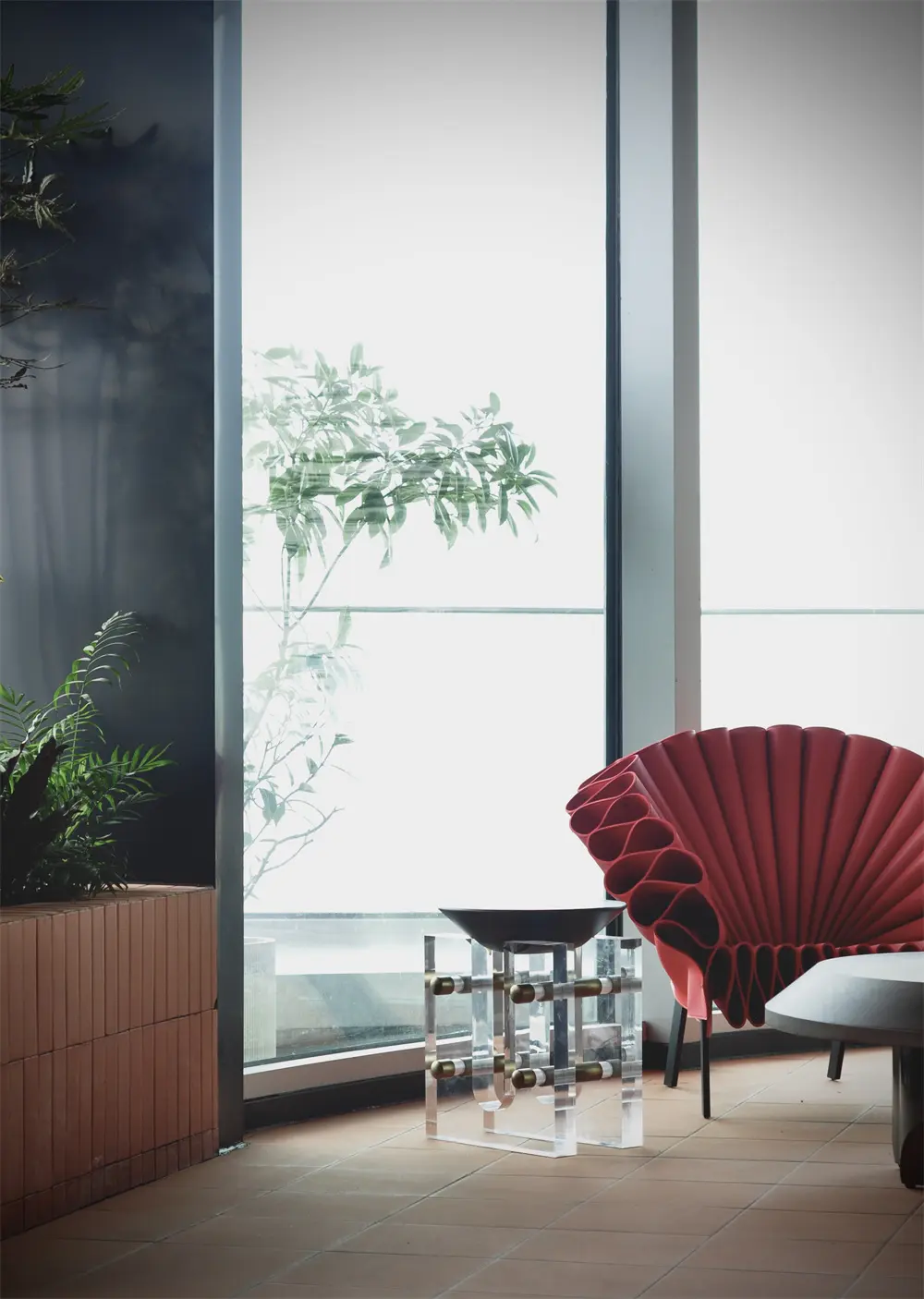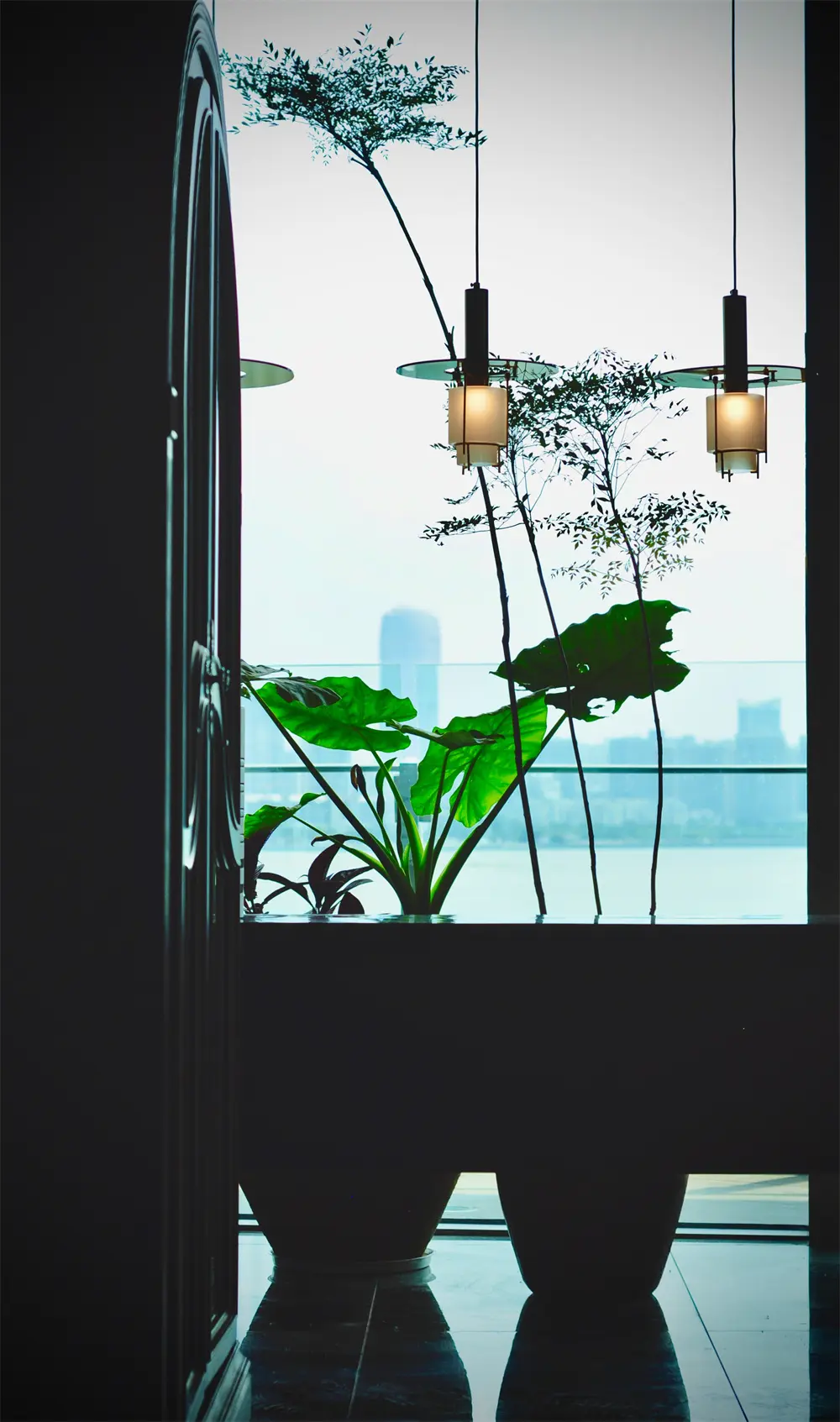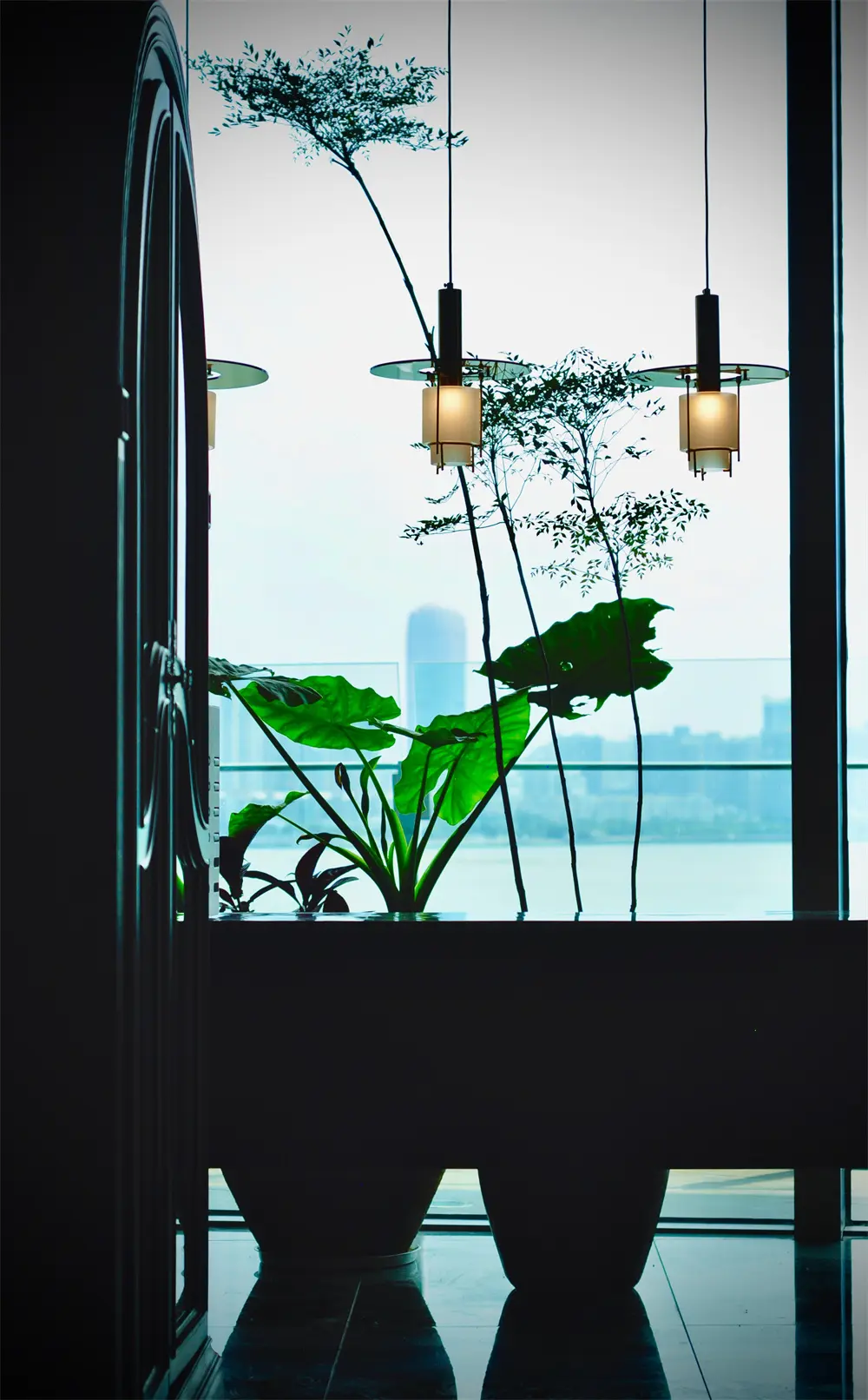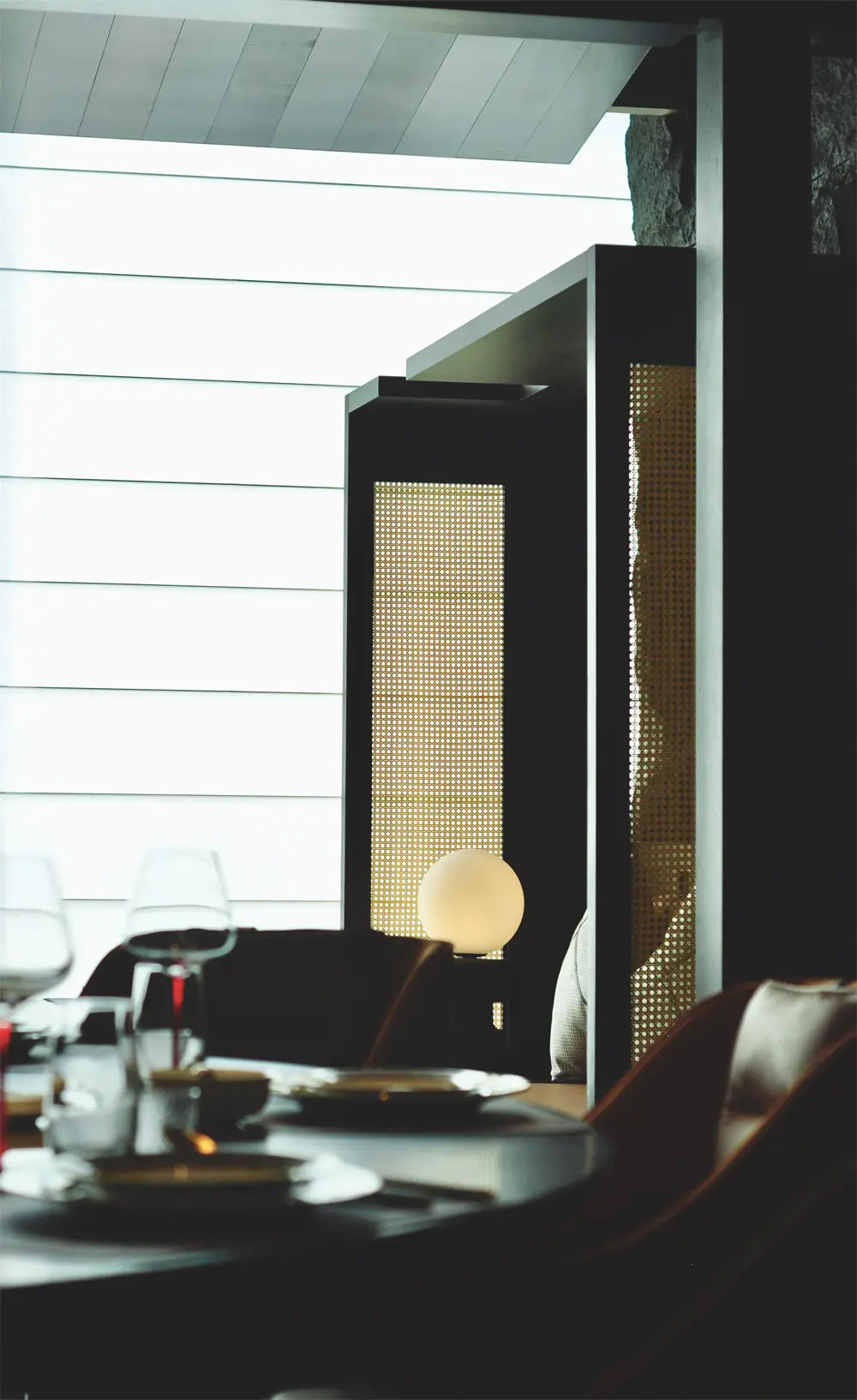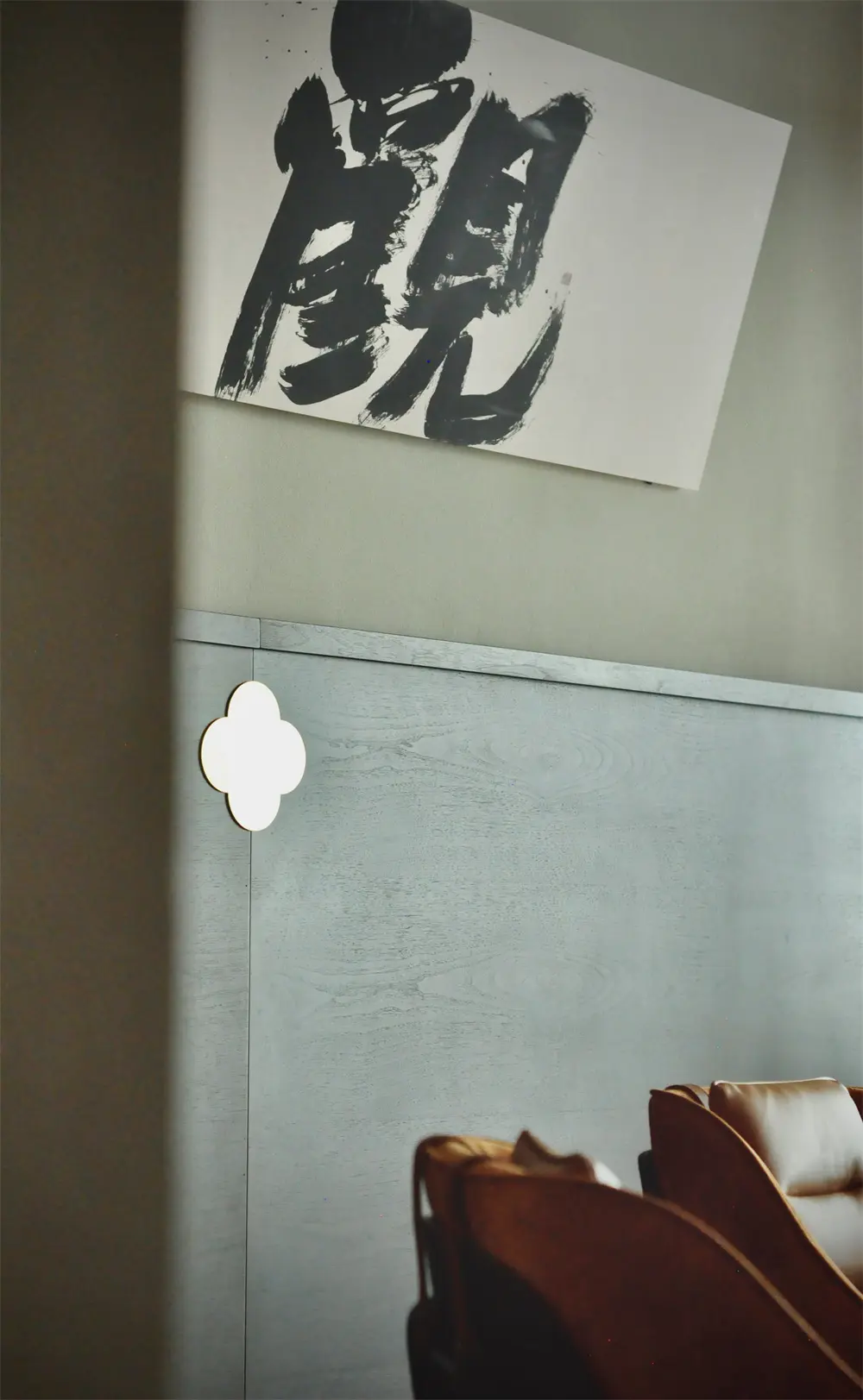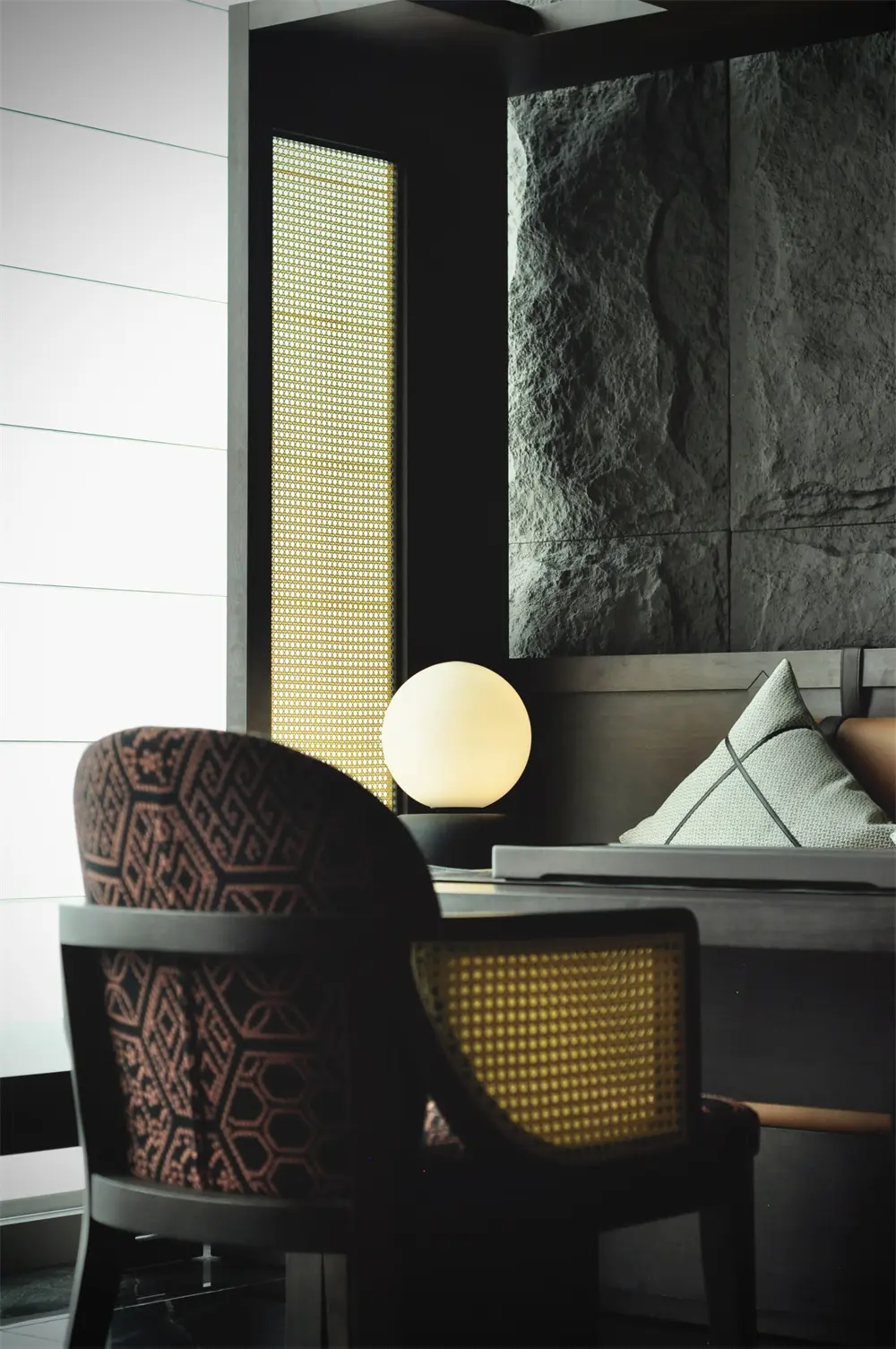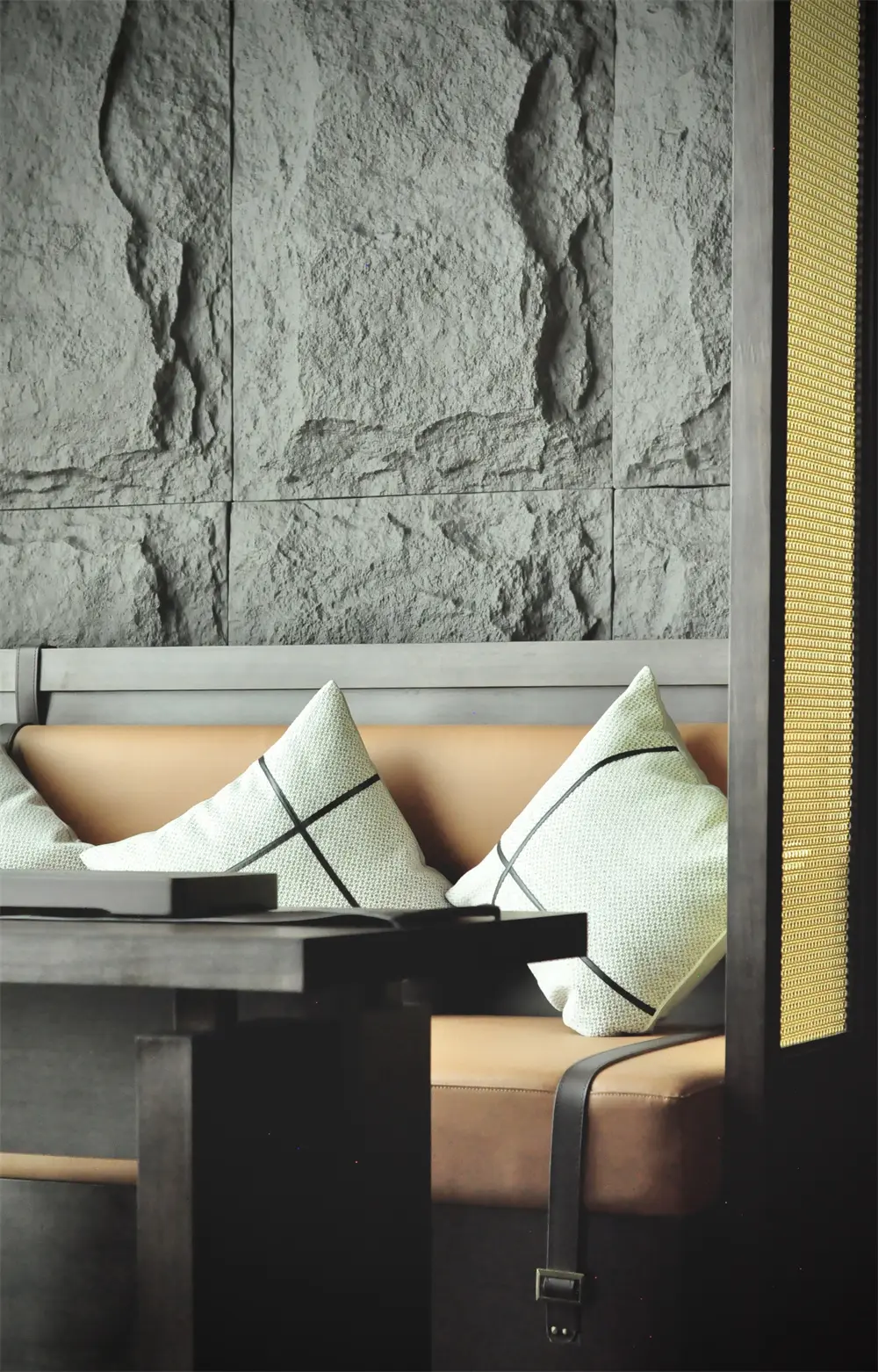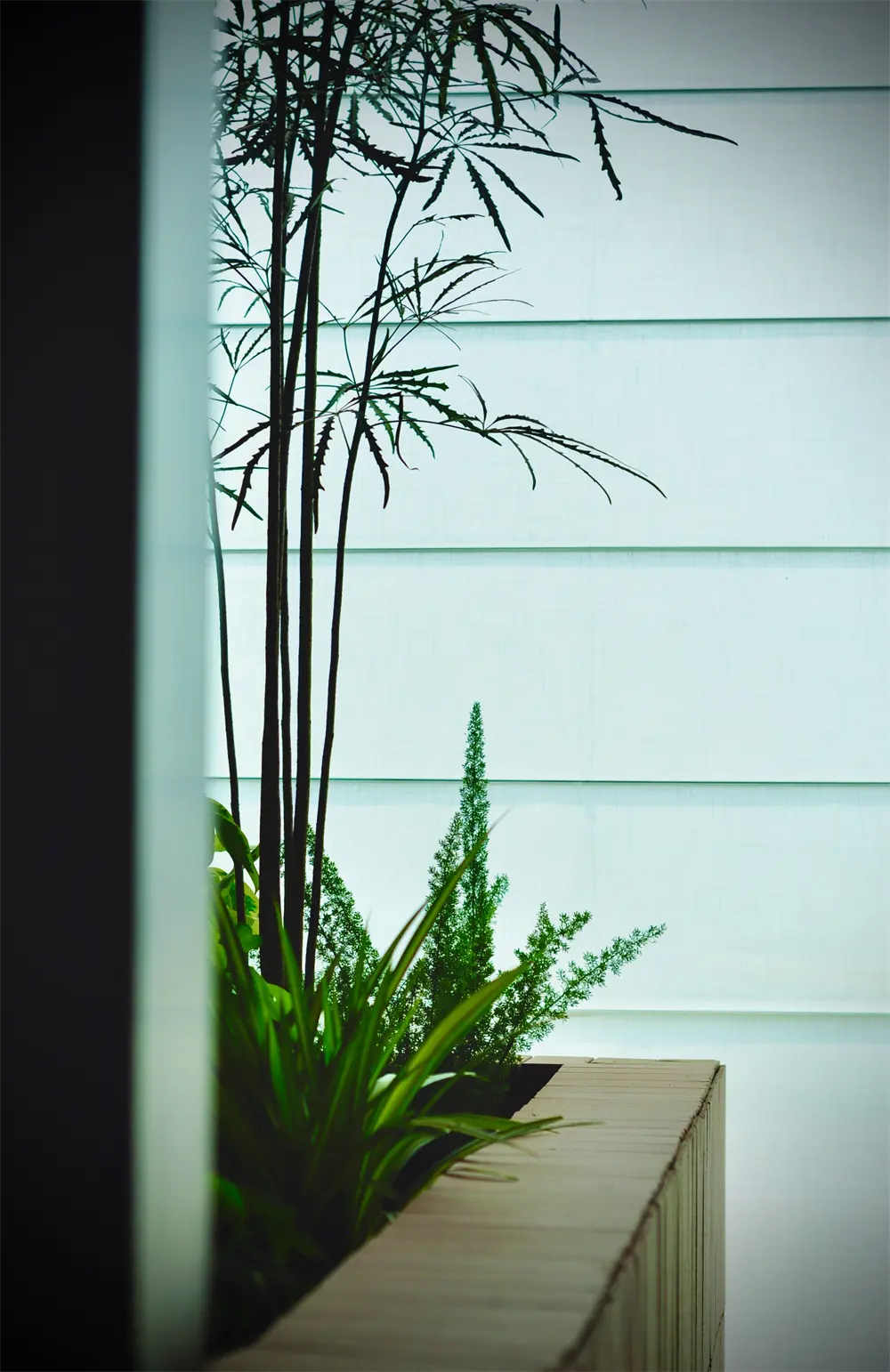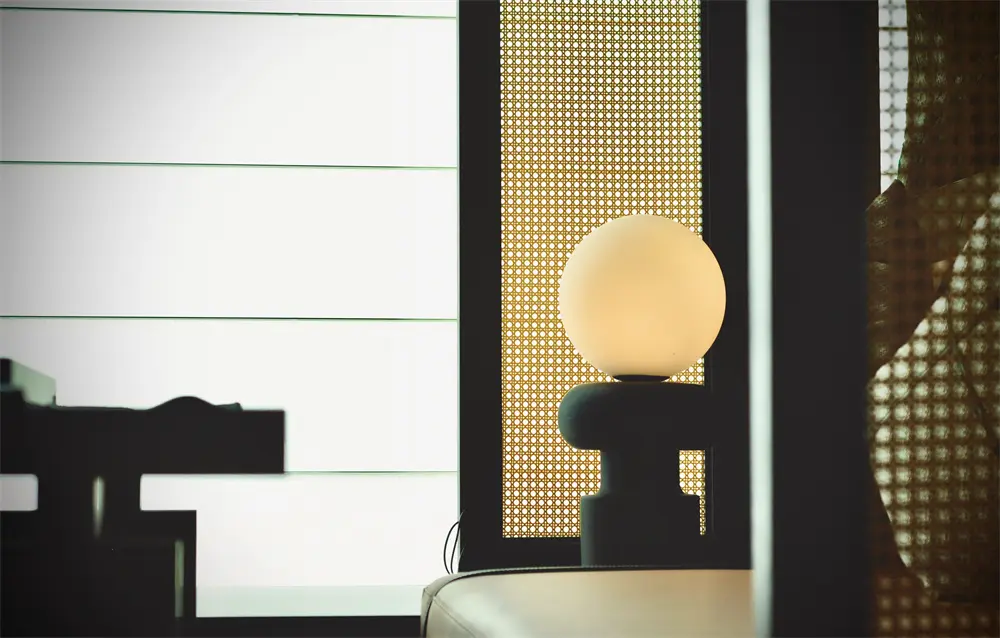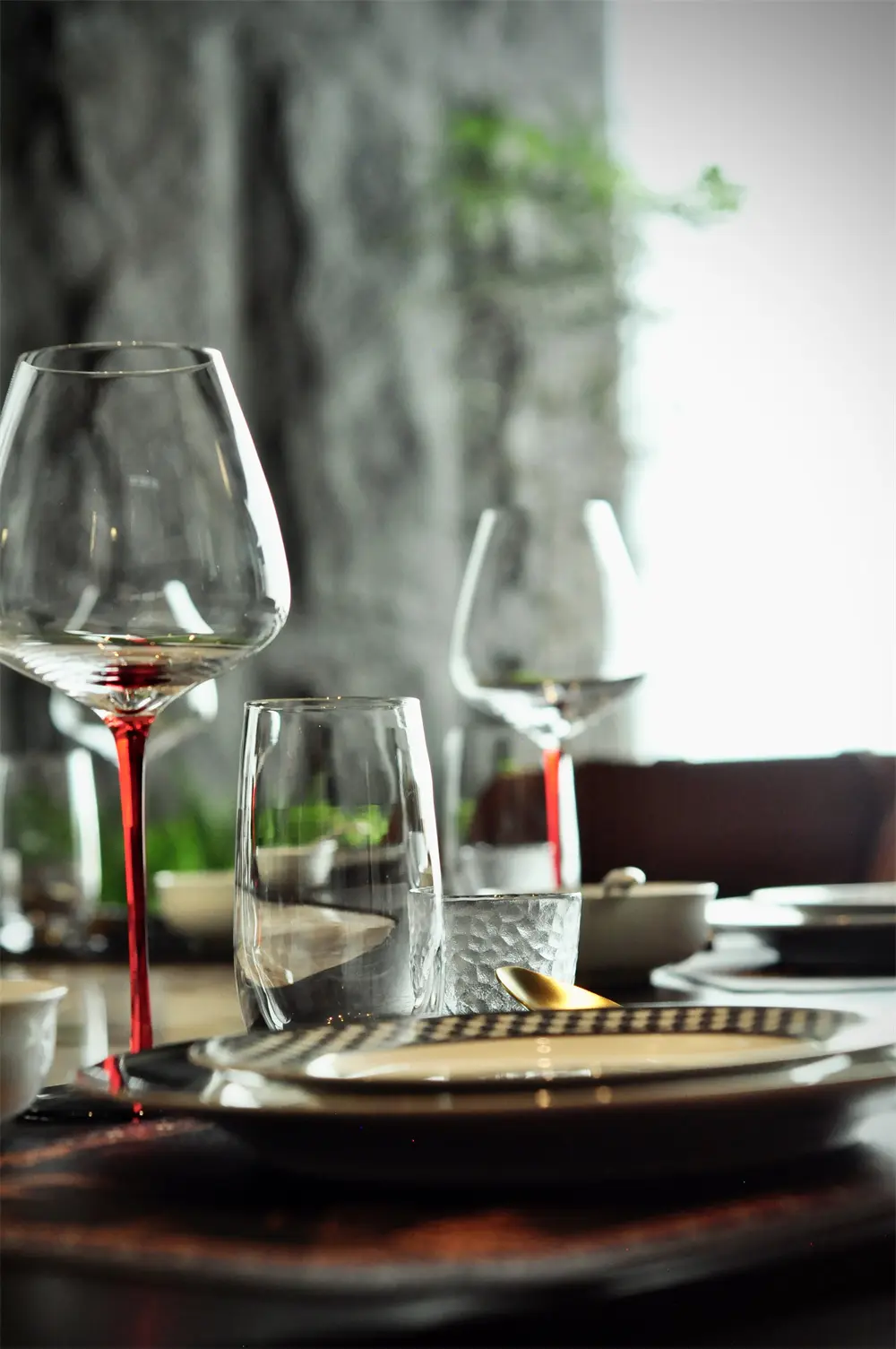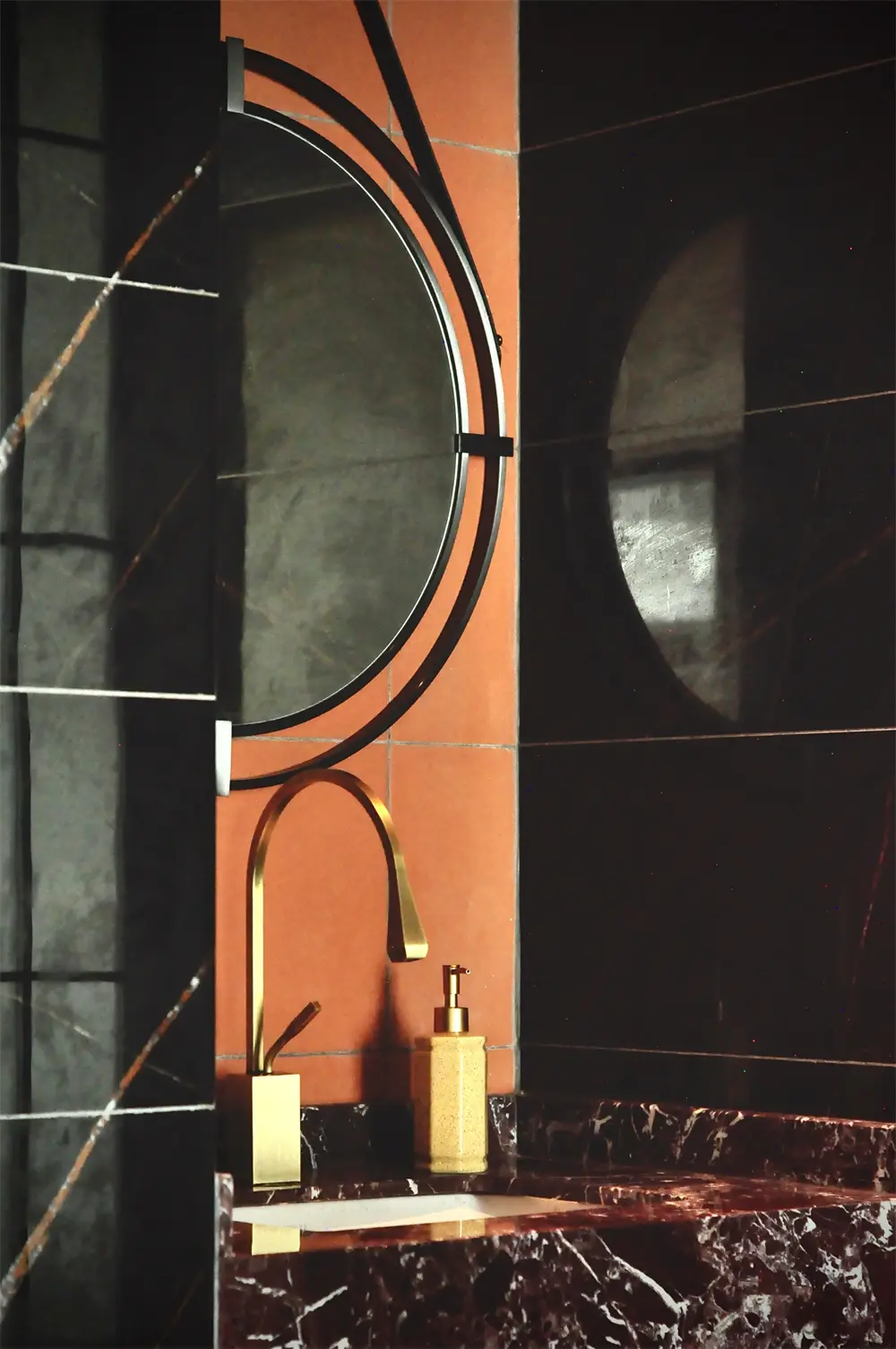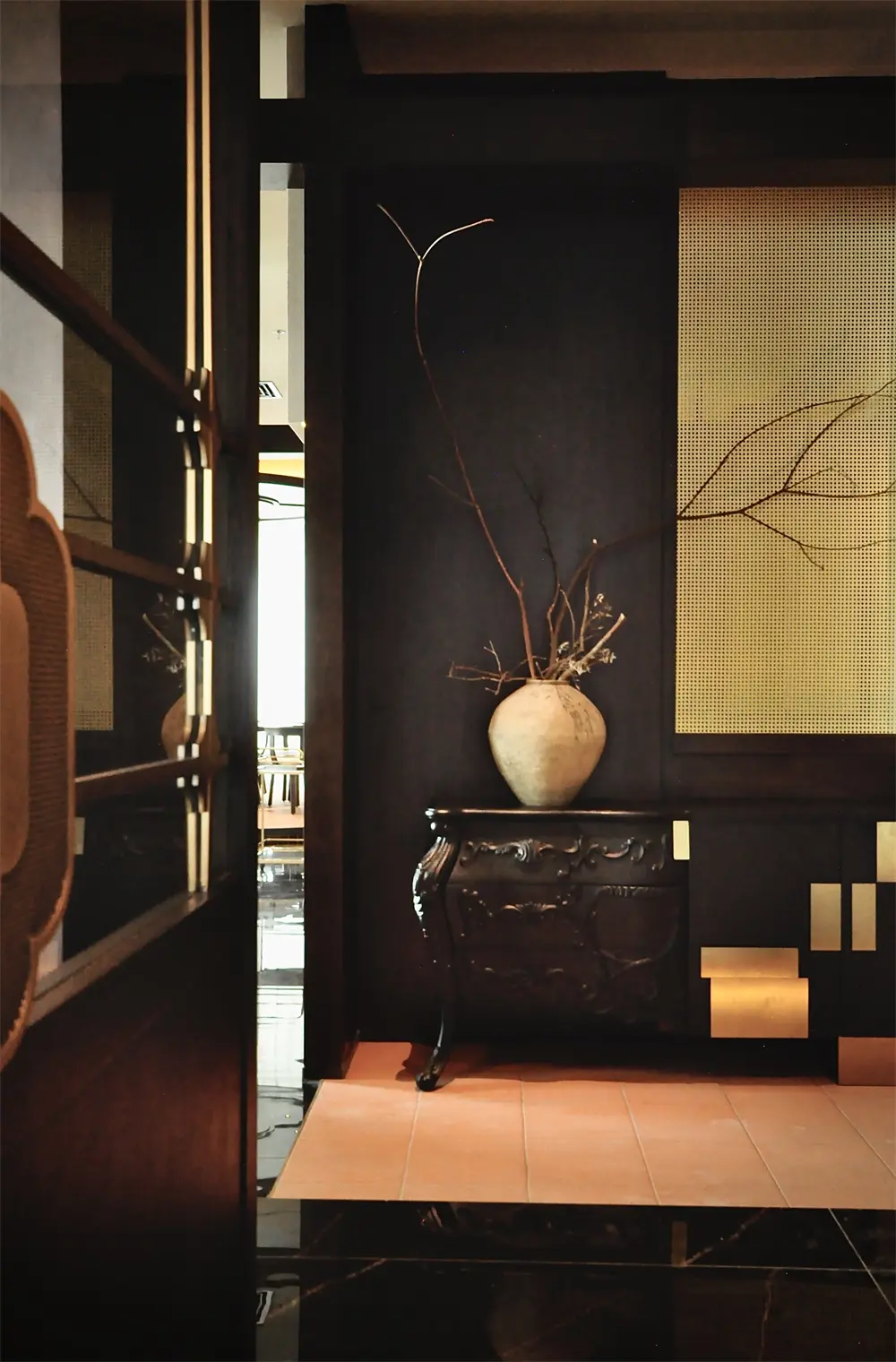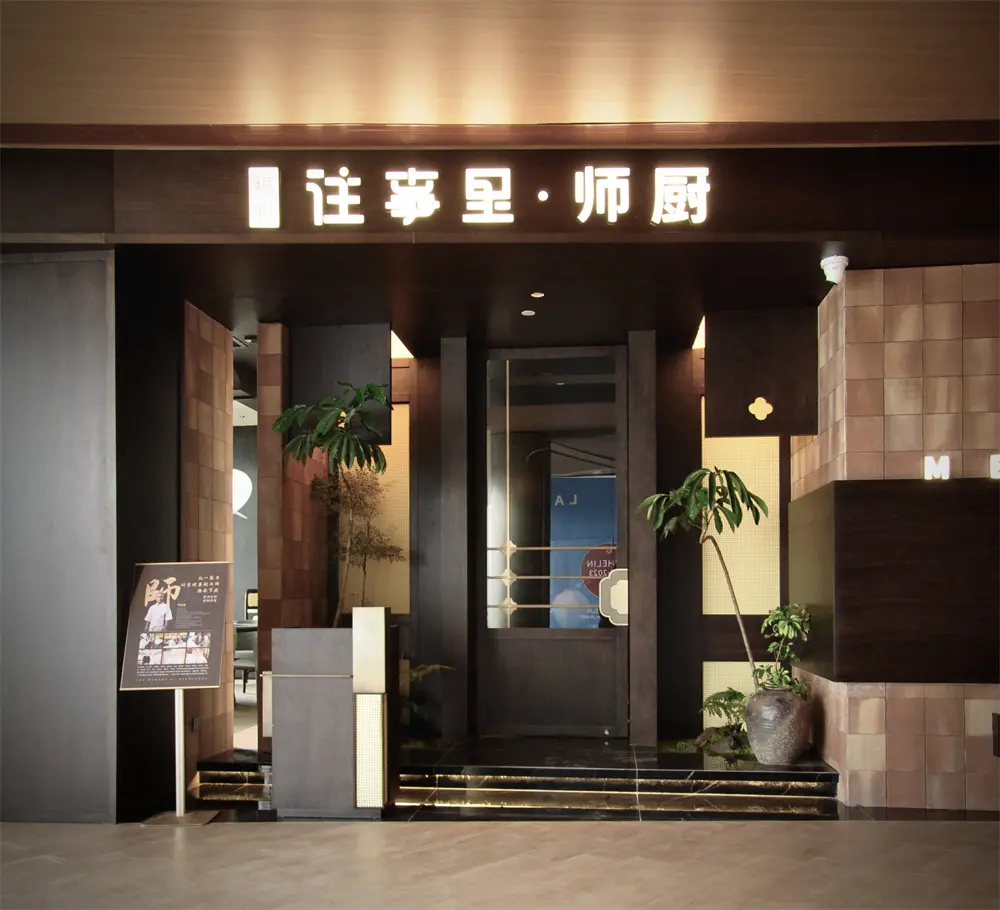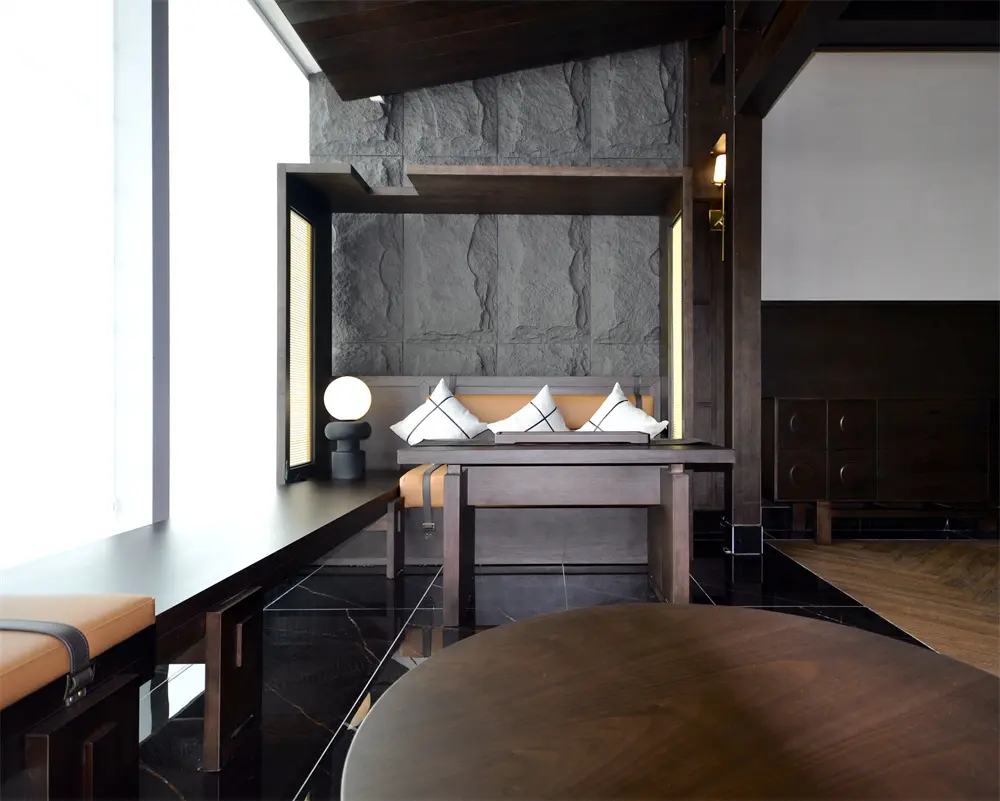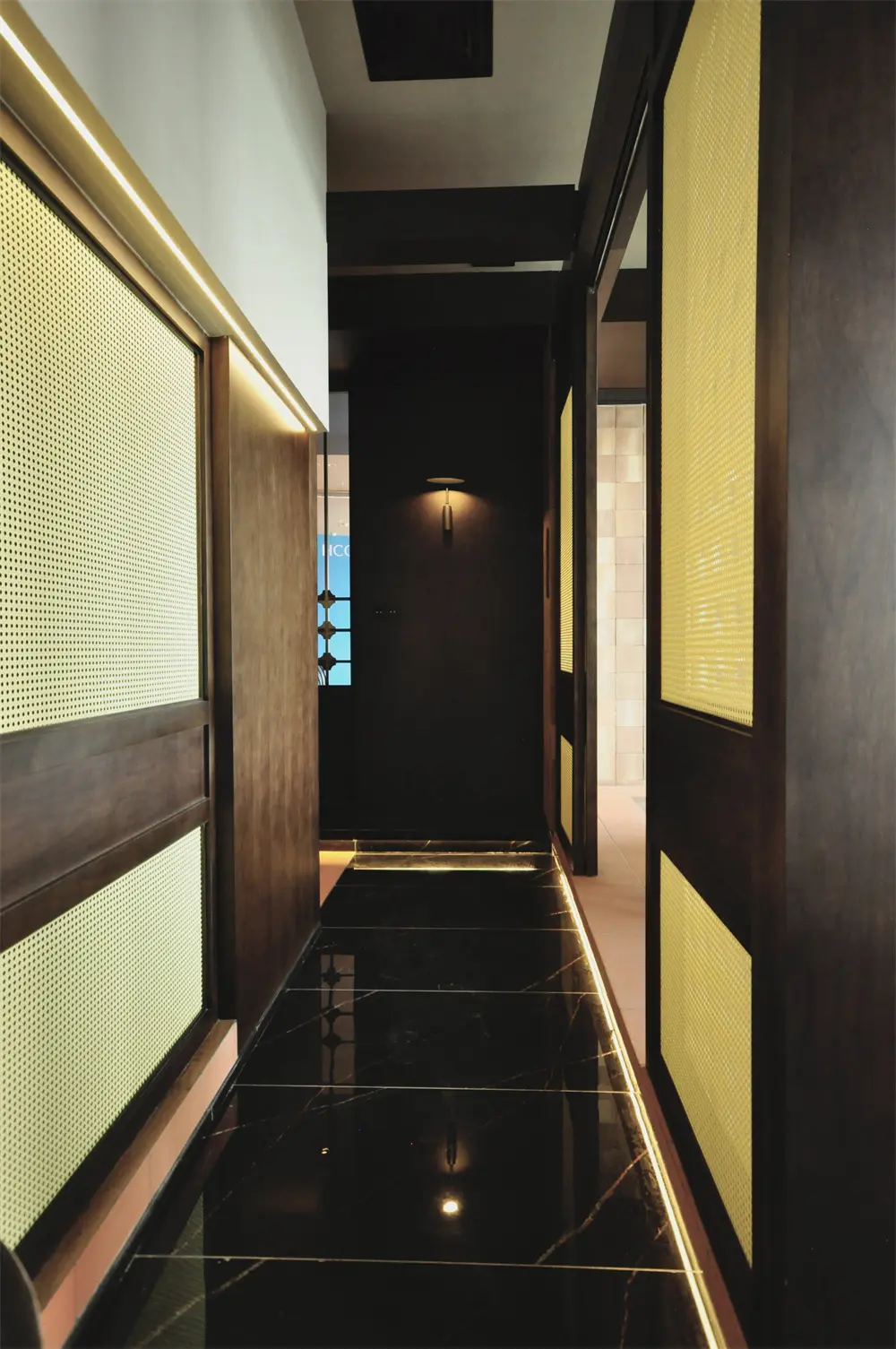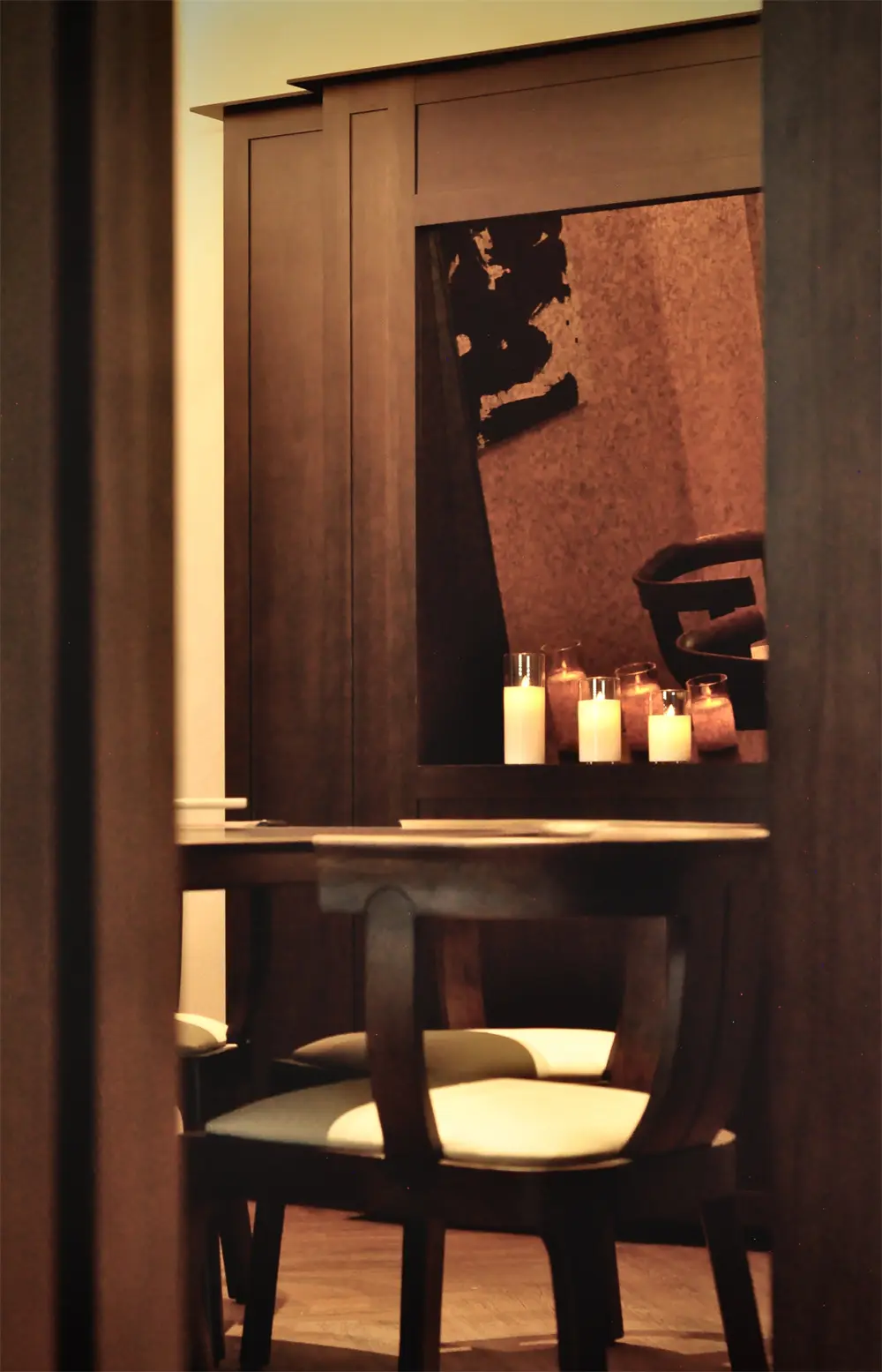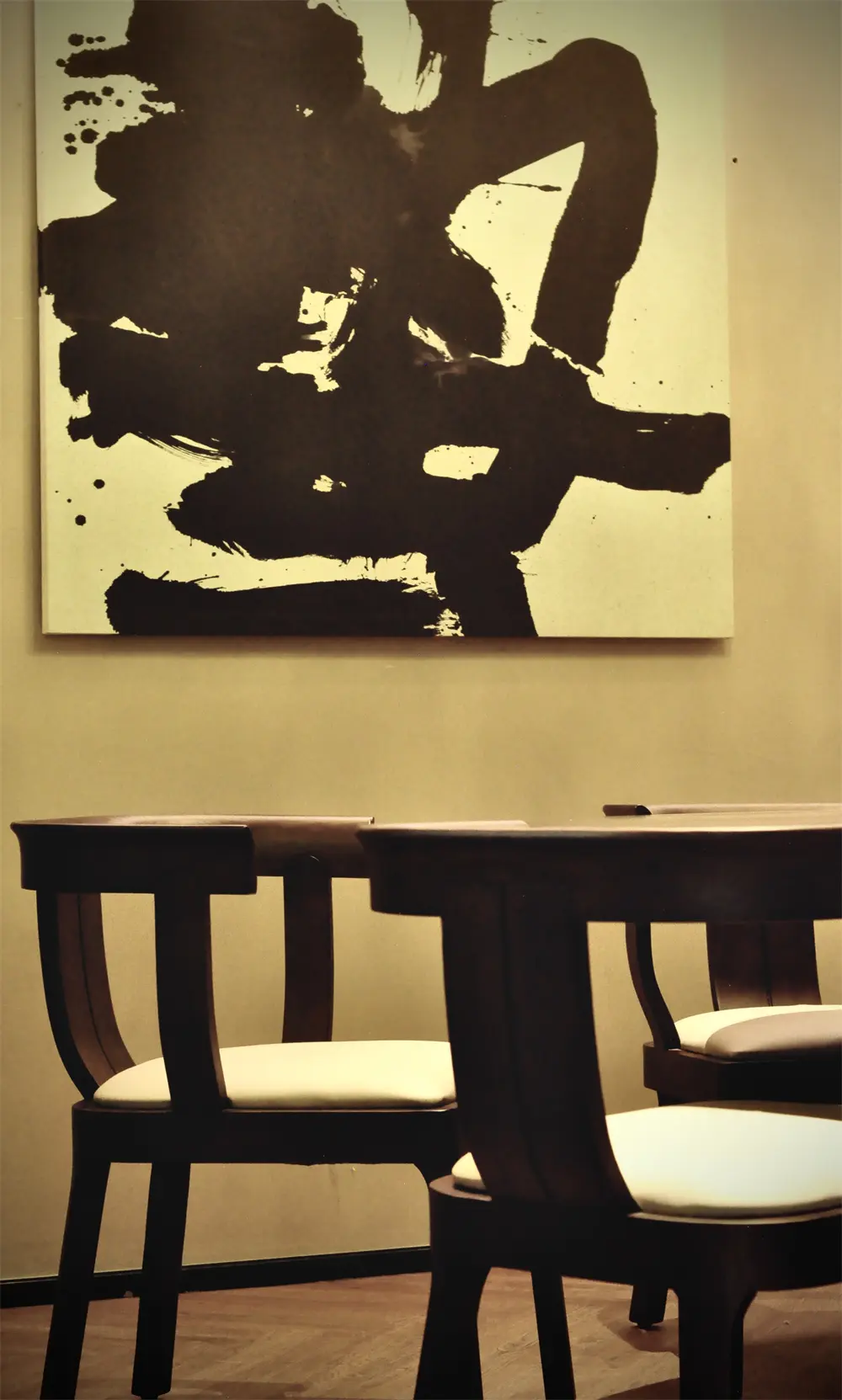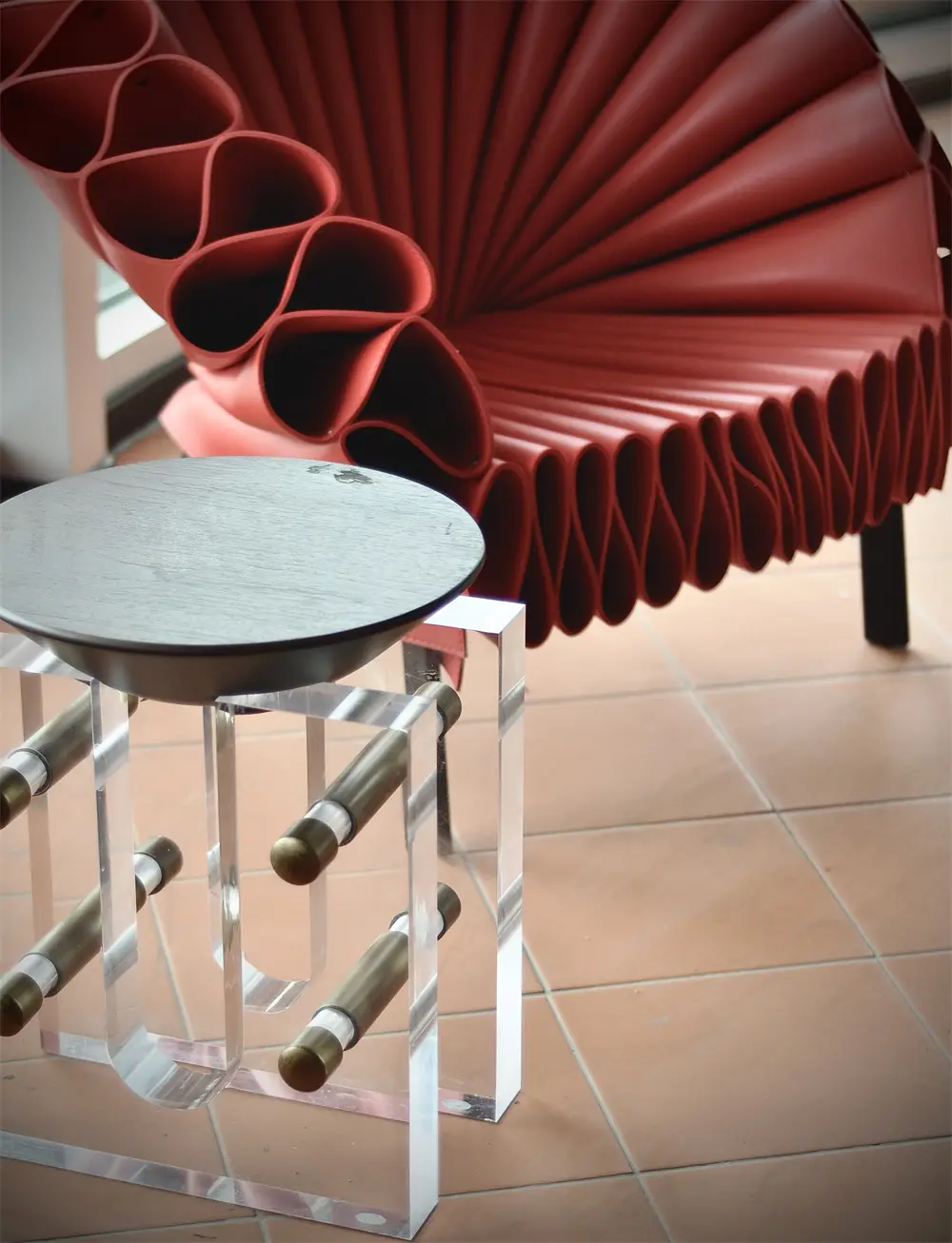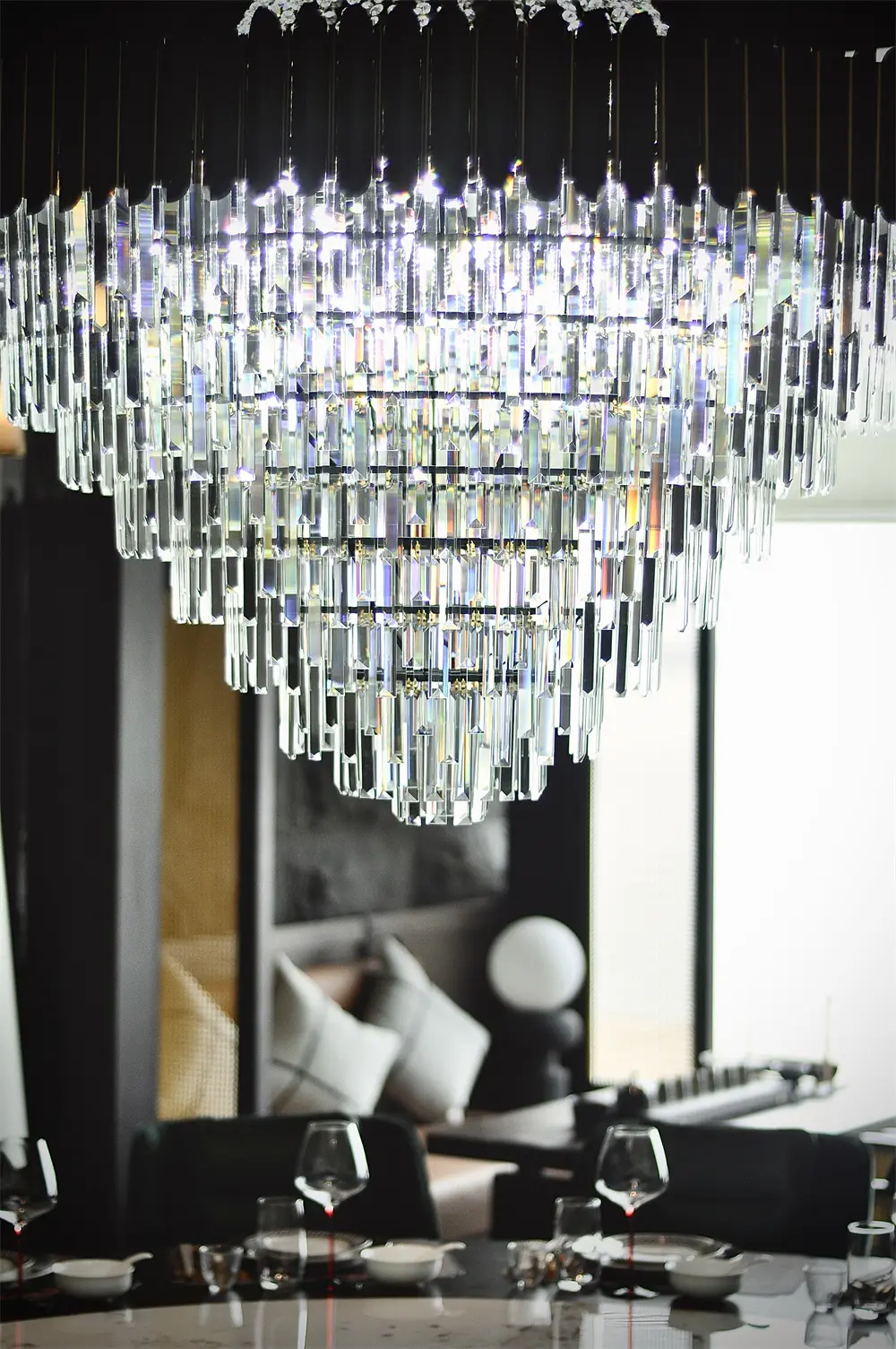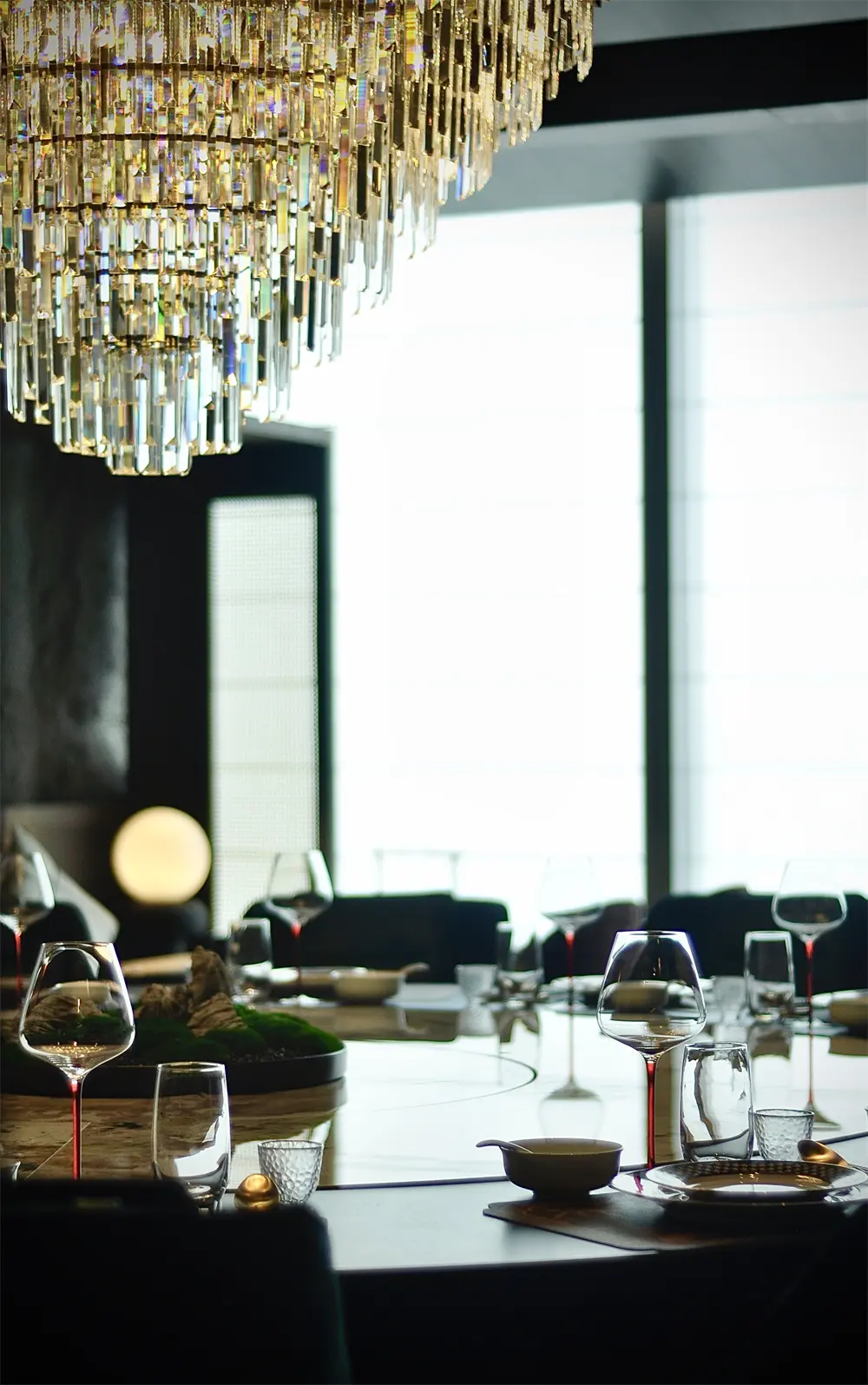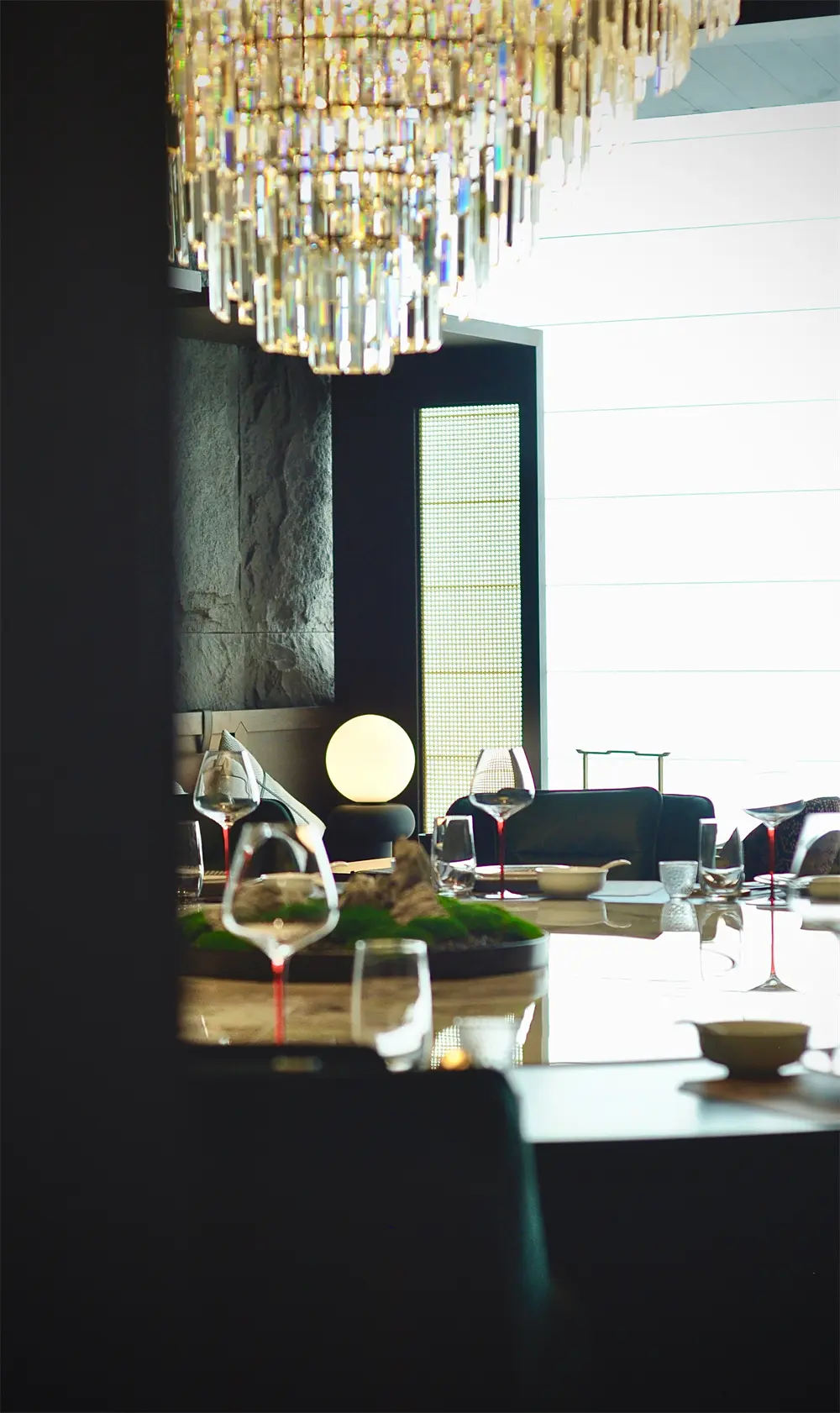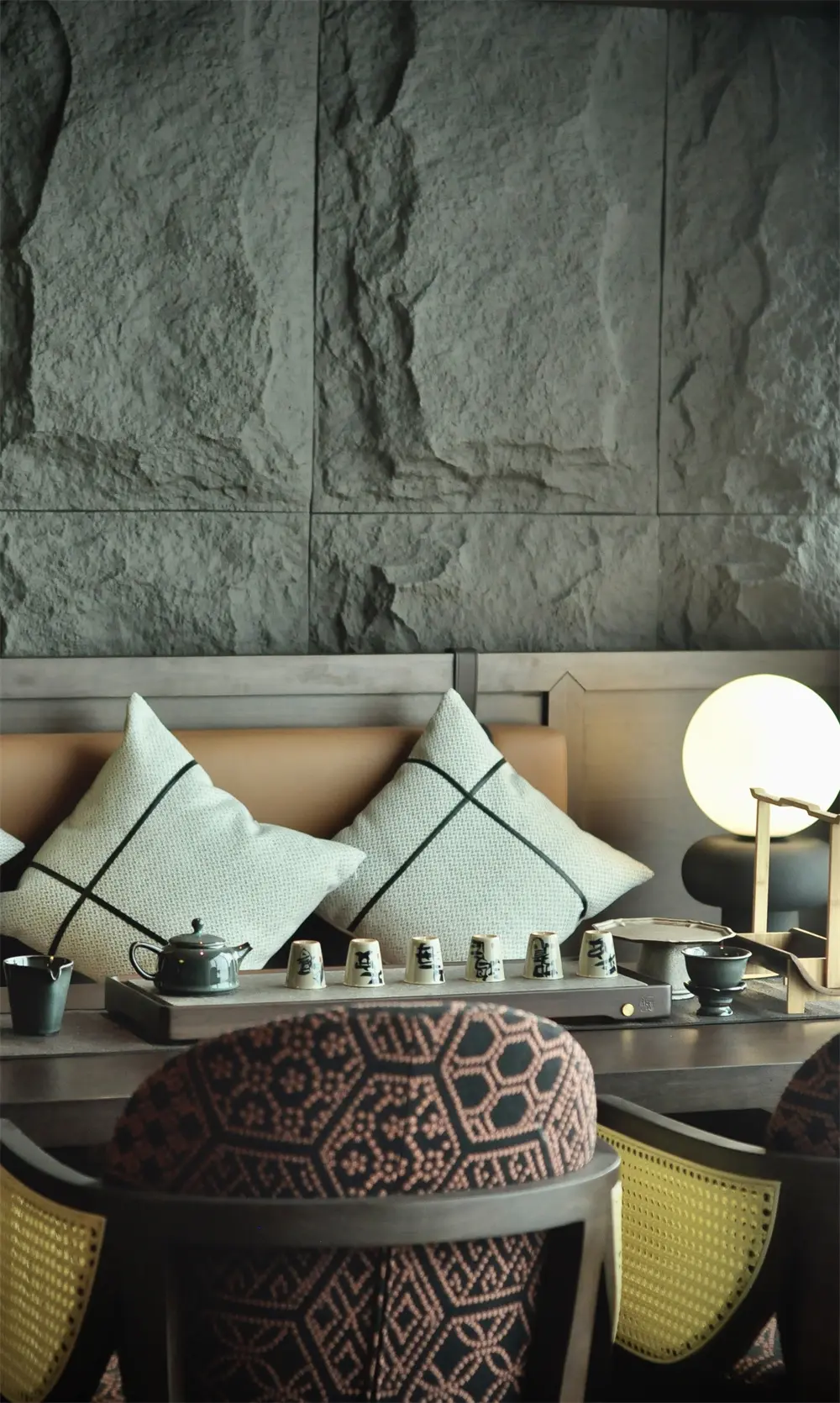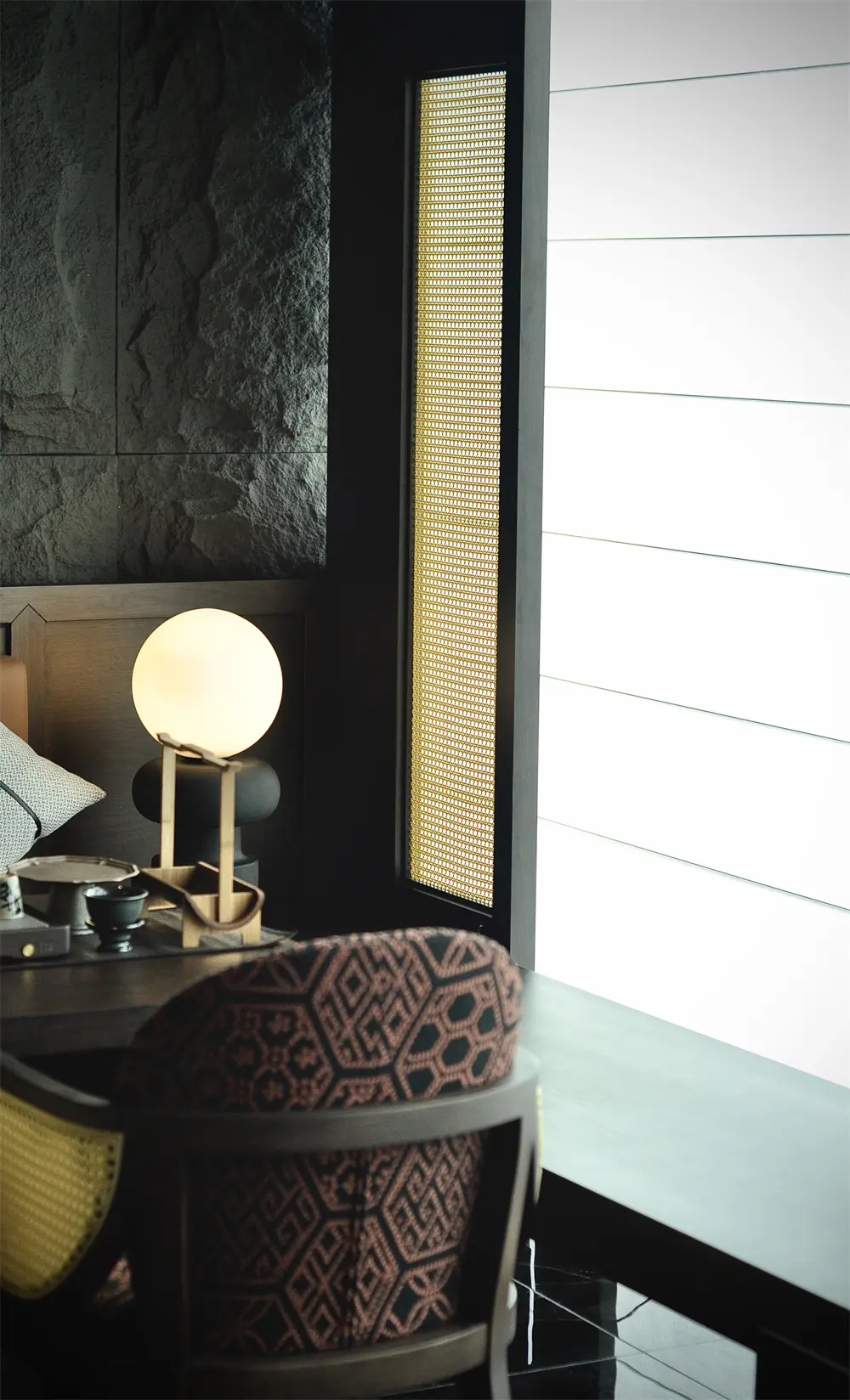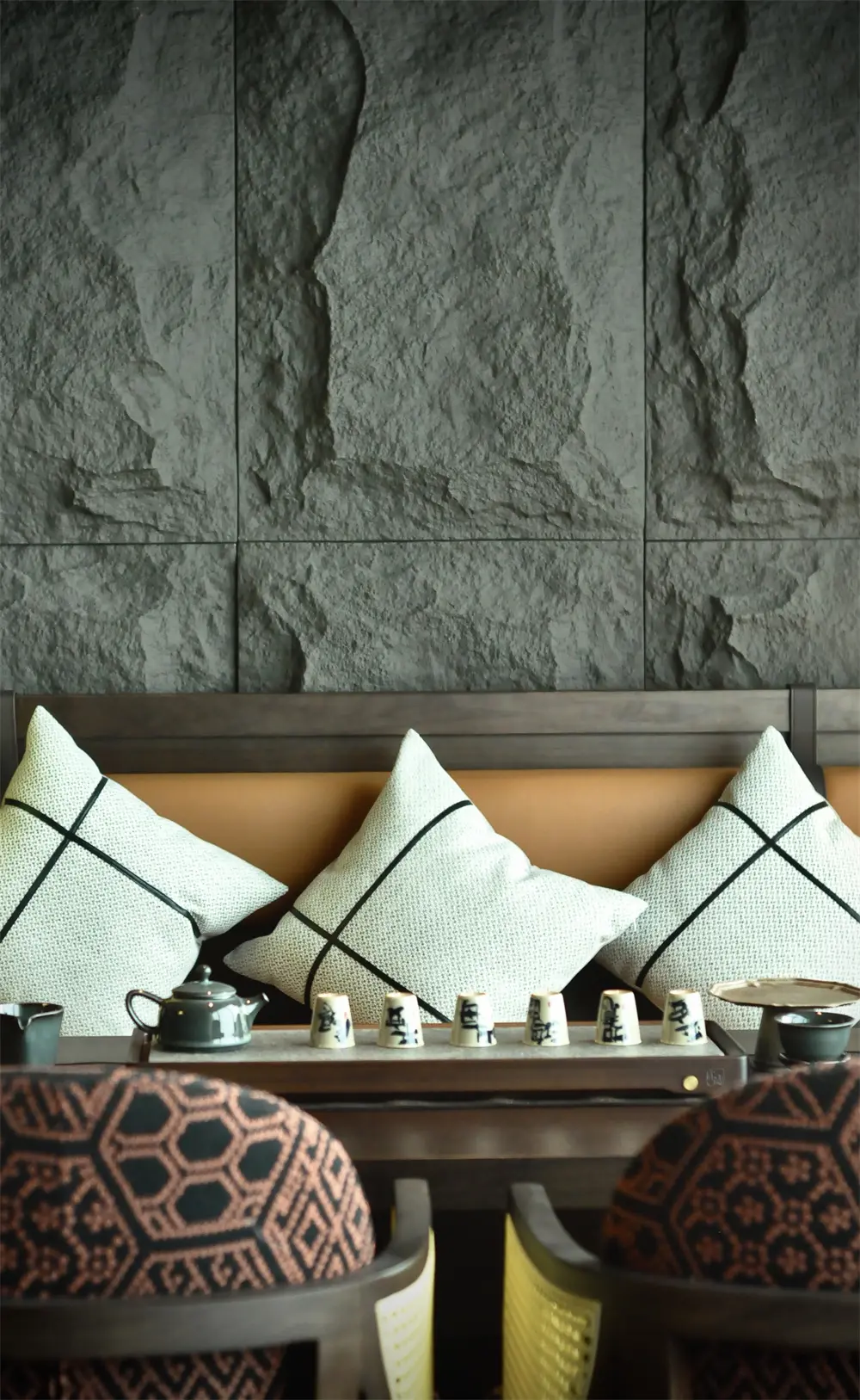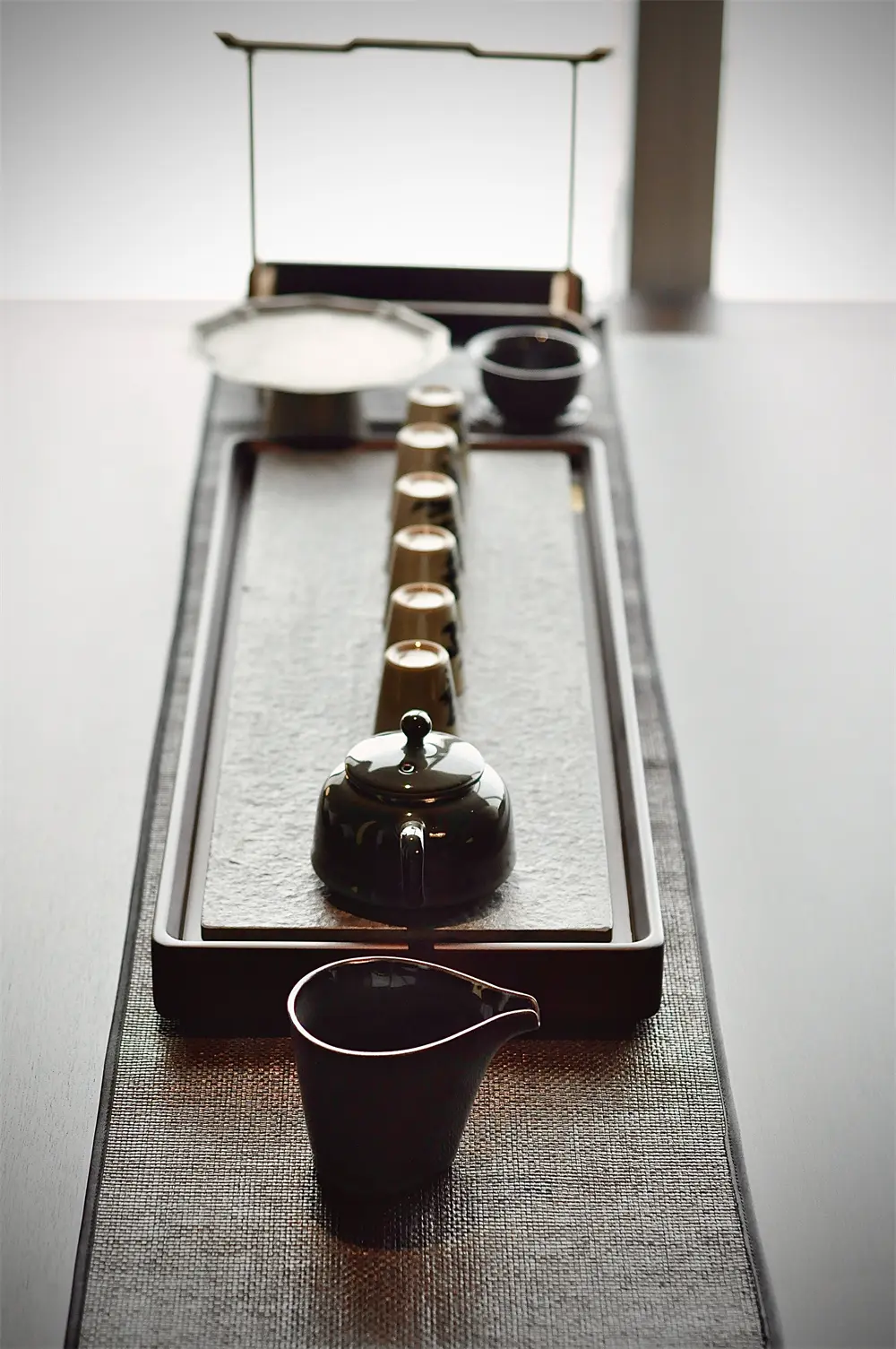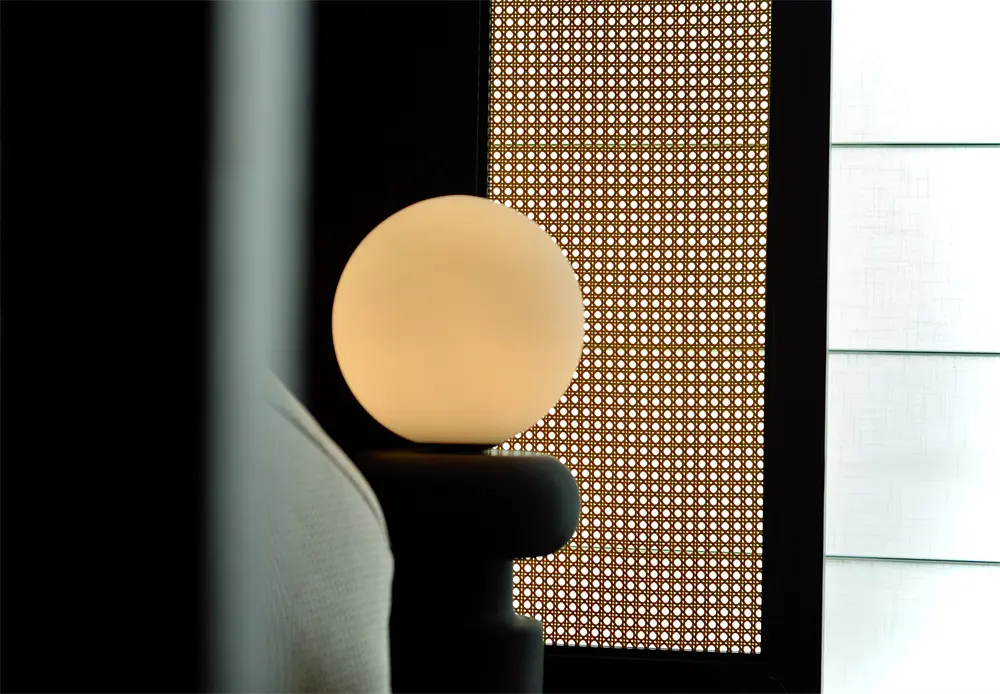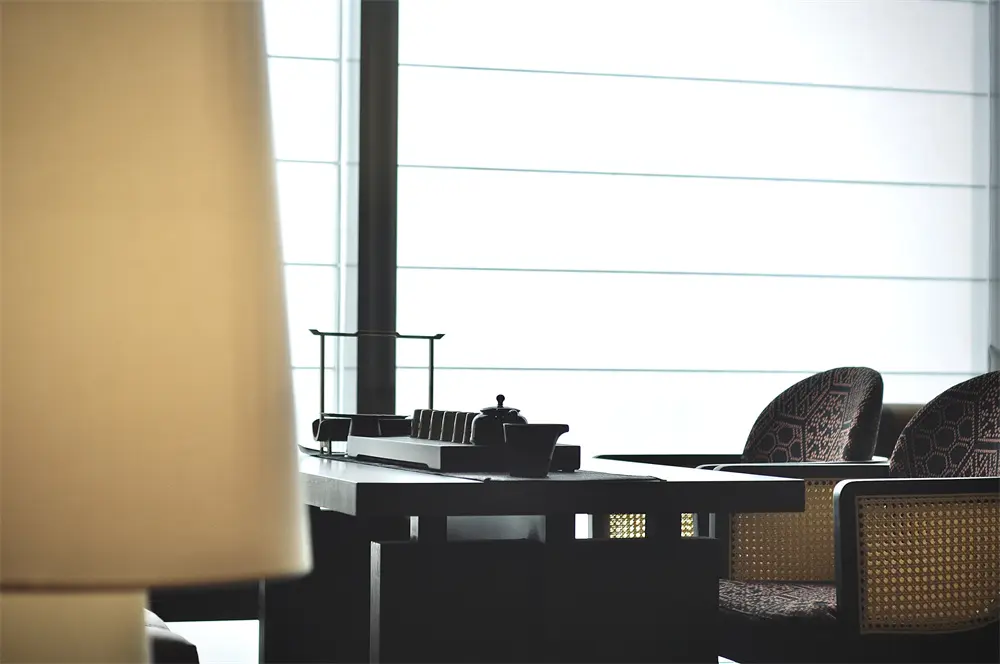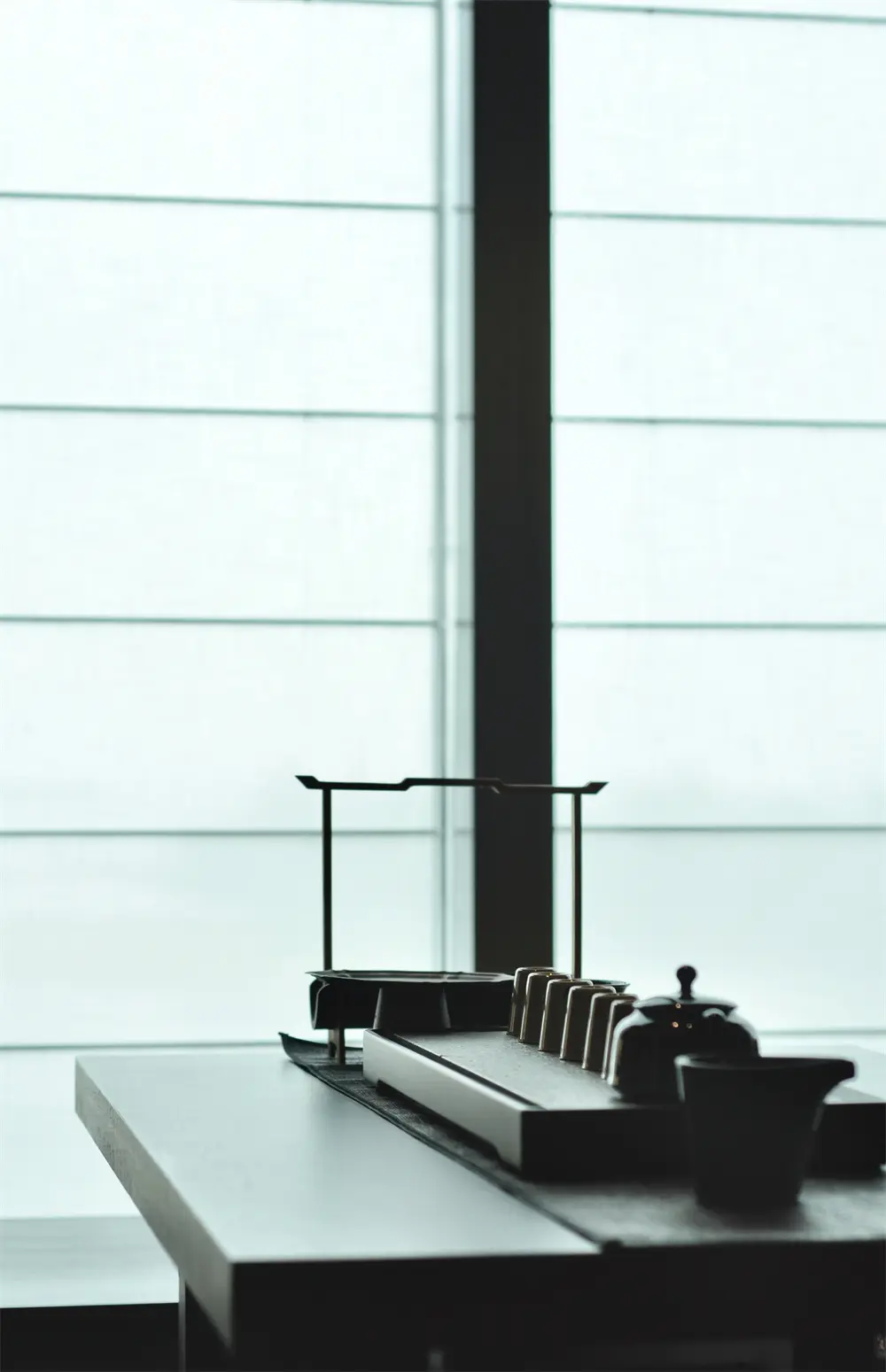 FGL design is a new interior design company founded in 2012. The team has been adhering to the"Design from life, design to create value" design philosophy, will be contemporary life scene aesthetic, to create a story space.
Award
2022 French  GPDP AWARD International Design Award Professional award catering space
2023 Japan IDPA AWARD International Pioneer Design Award Professional Award Catering space
2023  AIIDA AWARD International Innovative Design Award Professional Award Catering space