"Rainbow House", a public welfare transformation project for the lovely children with mental retardation, covers an area of 290m2. Based on different function demands, it is partitioned into the teaching zone, the exhibition zone for works, the multi-functional activity zone and the tool room, of which the teaching zone include four handwork classrooms including Assembling Room, Weaving Room, Art Design Room, and Handmade Soap Room. The students can do practices with living skill as value orientation, e.g. free assembling, beading and weaving, creative painting and making of handmade soaps. Besides, they also can display their satisfied works in the exhibition zone, so as to build their confidence at the same time of learning the skills. Additionally, most desks in the Rainbow House can be flexibly combined or moved to meet the use and need of different curriculums.
As the chief designer of "Rainbow House", Nancy always keeps a watchful eye on the combination of function and aesthetics, with a highlight on the integration of emotion in design. Having known these "children from the stars (also known as autistic children, who are called 'children from the stars' as they just like stars overhead which can only twinkle alone in the dark night sky, due to their lack of basic survival skills and social skills. Sometimes, they may even be ostracized and discriminated for their involuntary and strange behaviors)", learnt about their symptoms, personality characteristics and behavioral habits, and hearing the ideas and needs of the teachers, the designer has incorporated the feelings and experiences arisen spontaneously during the listening into the design.
Inspired by "rainbow after storm", this transformation decorated the spaces inside and outside the Rainbow House with warm and bright colors, with an implication to bring sunshine and rainbow to Peizhi School and enable the lovely children with mental retardation to be accompanied all the way of happy growth. Colorful glass corridor built at the entrance enables the children to enter this colorful space with "rainbow" underfoot; Inside the House, abundant color matching is applied to mobilize the attention of these special but lovely children. Moreover, inspired by building blocks, each handwork classroom is built into fantastic cabins with peaked roofs. In this way, the Rainbow House can become a warm and interesting "home" for these special but lovely children.
The rainbow color adjusted and matched through Nancy is not so bright and stimulating. It is hoped that the adorable children feel happy when seeing such bright and happy color. Moreover, it is also expected to bring more and diversified colors to the world of these special but lovely children. Furthermore, it is greatly wished that these adorable children can start their colorful lives after going through the hardships and sufferings.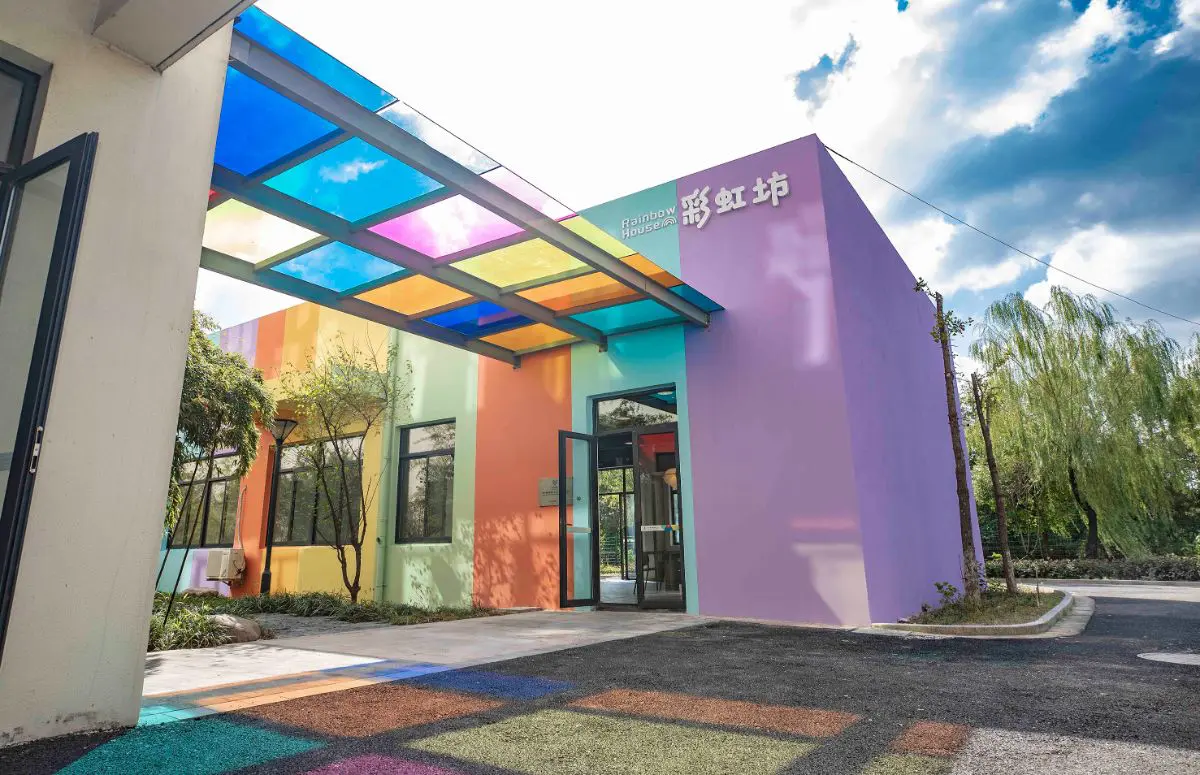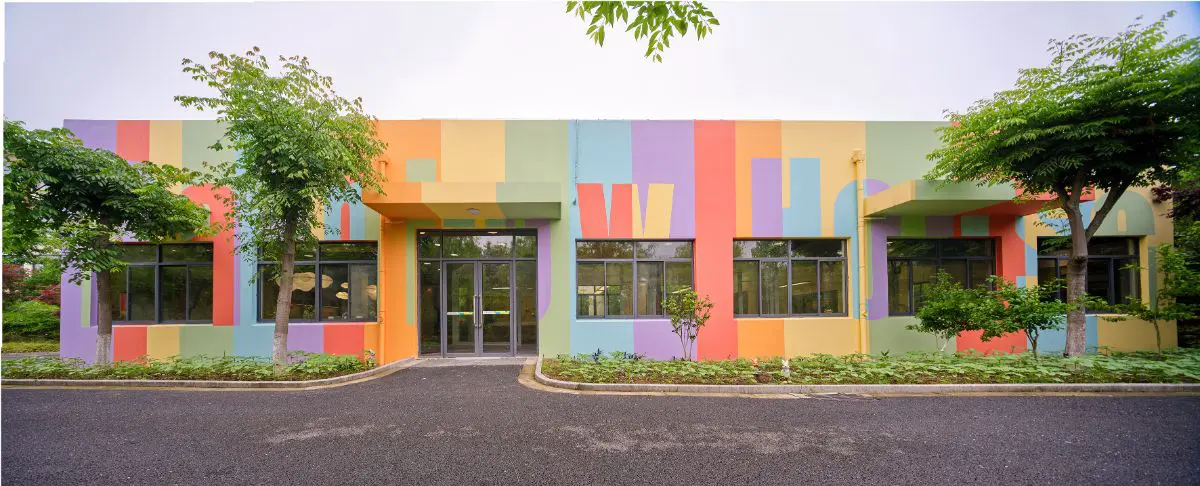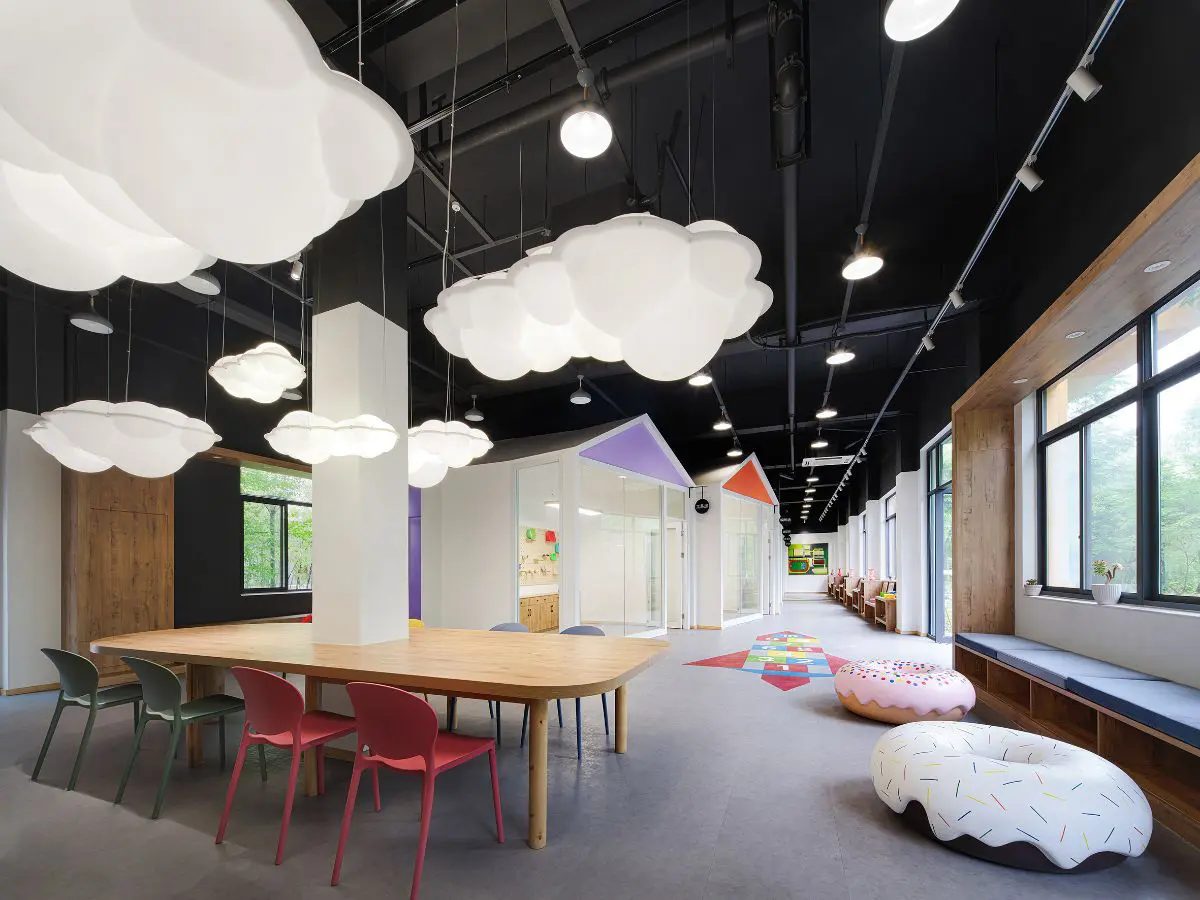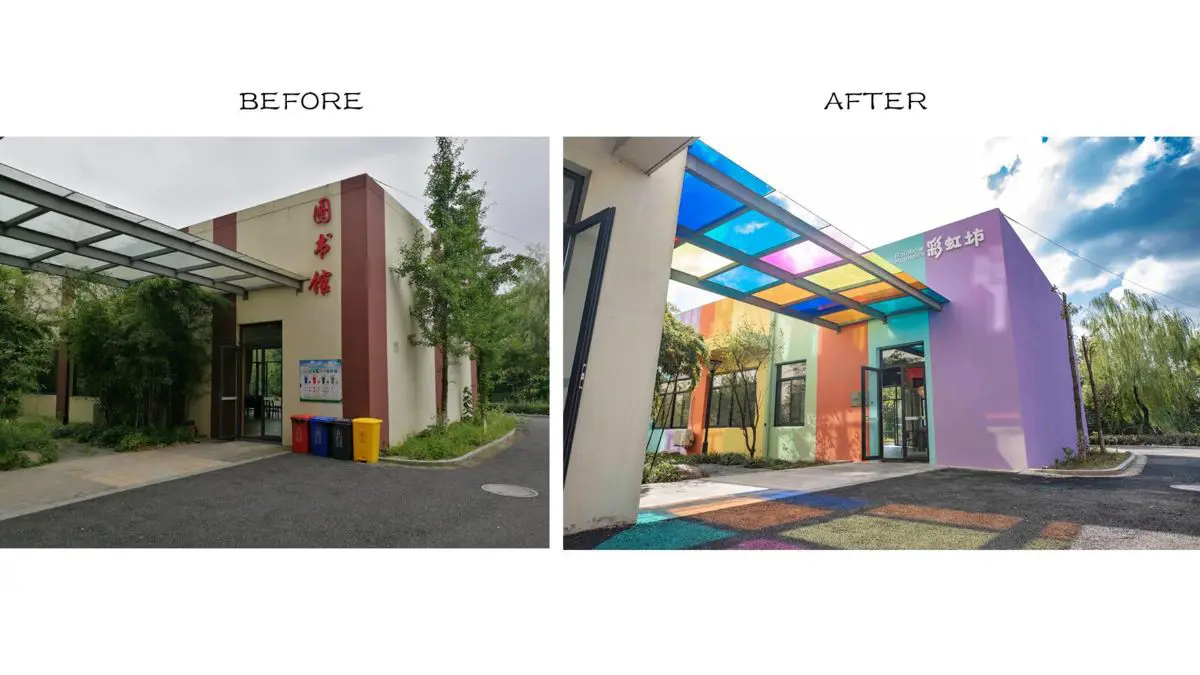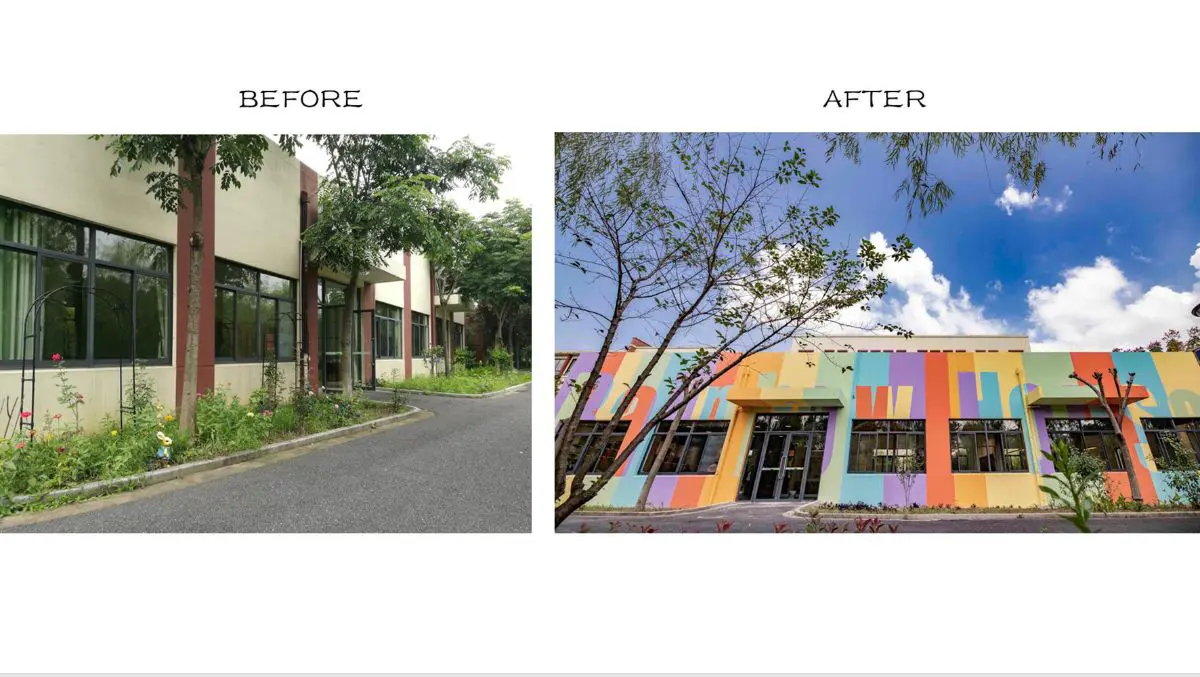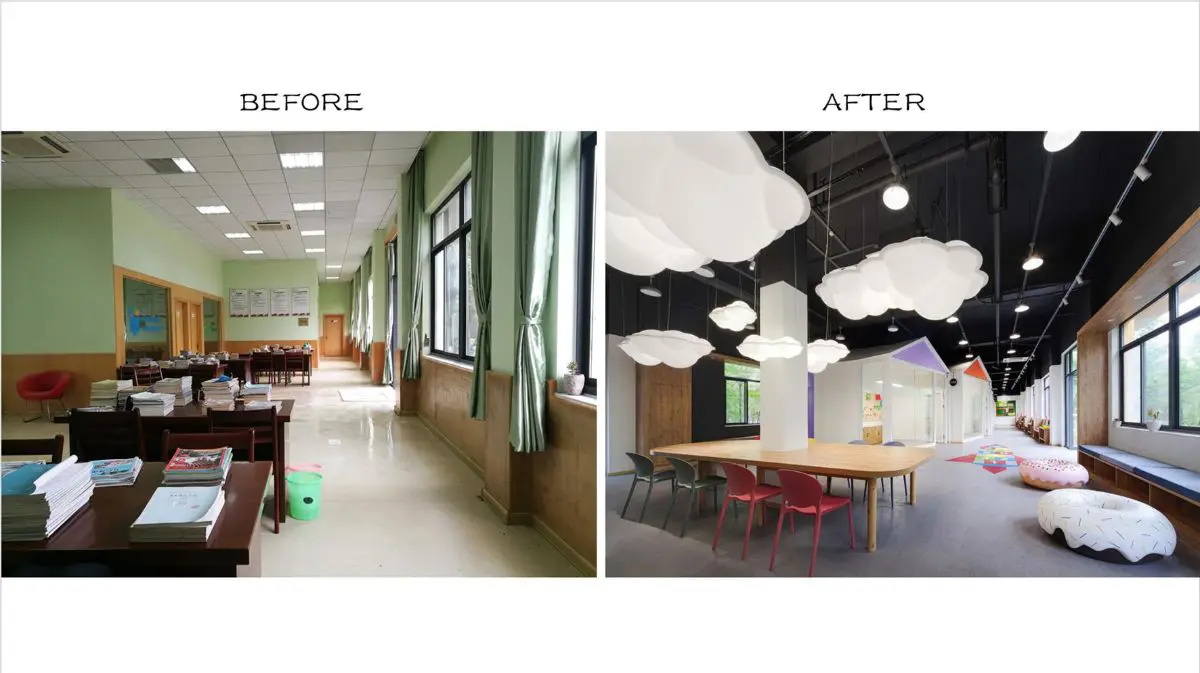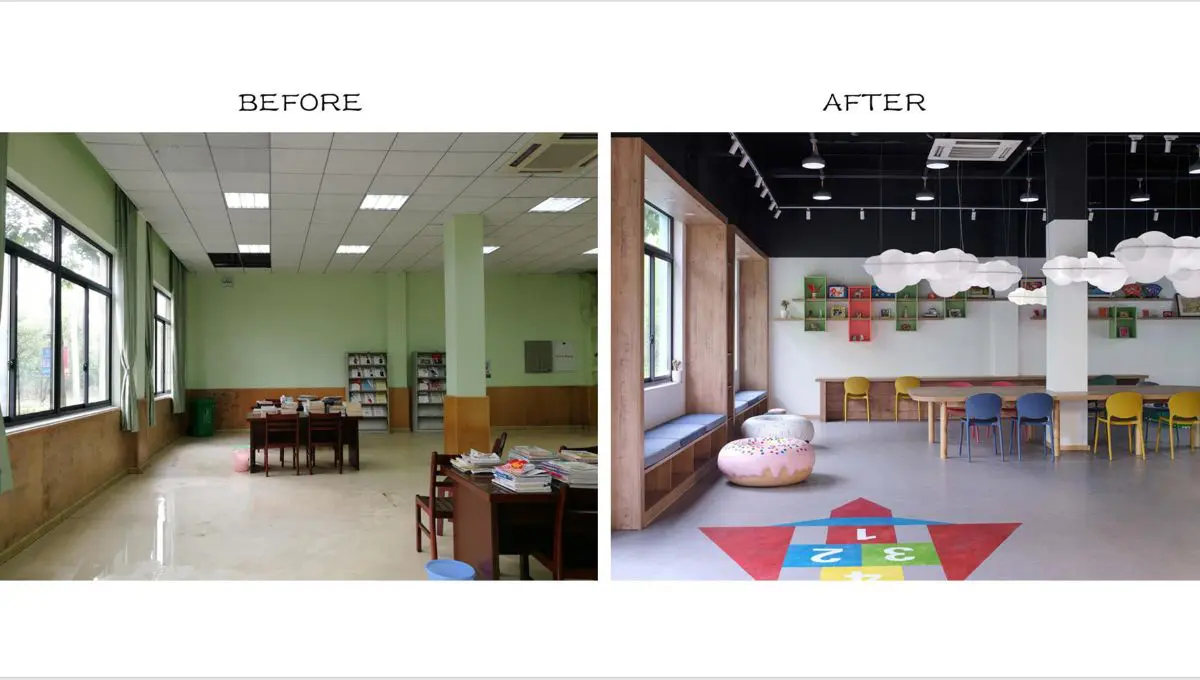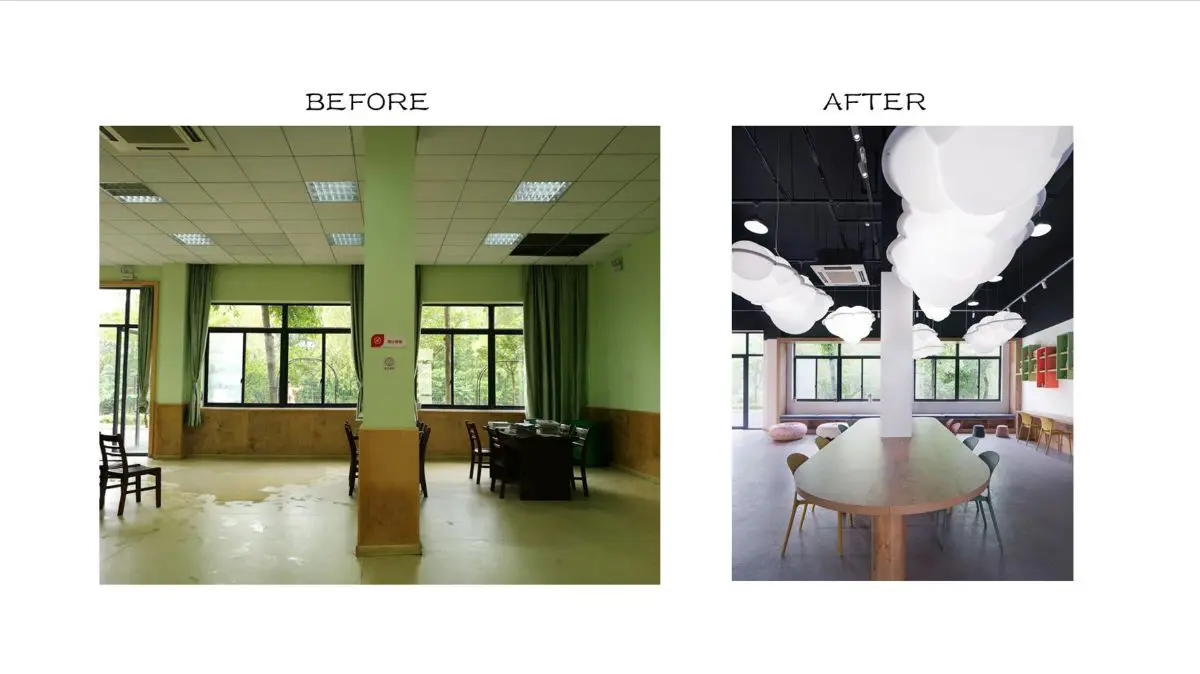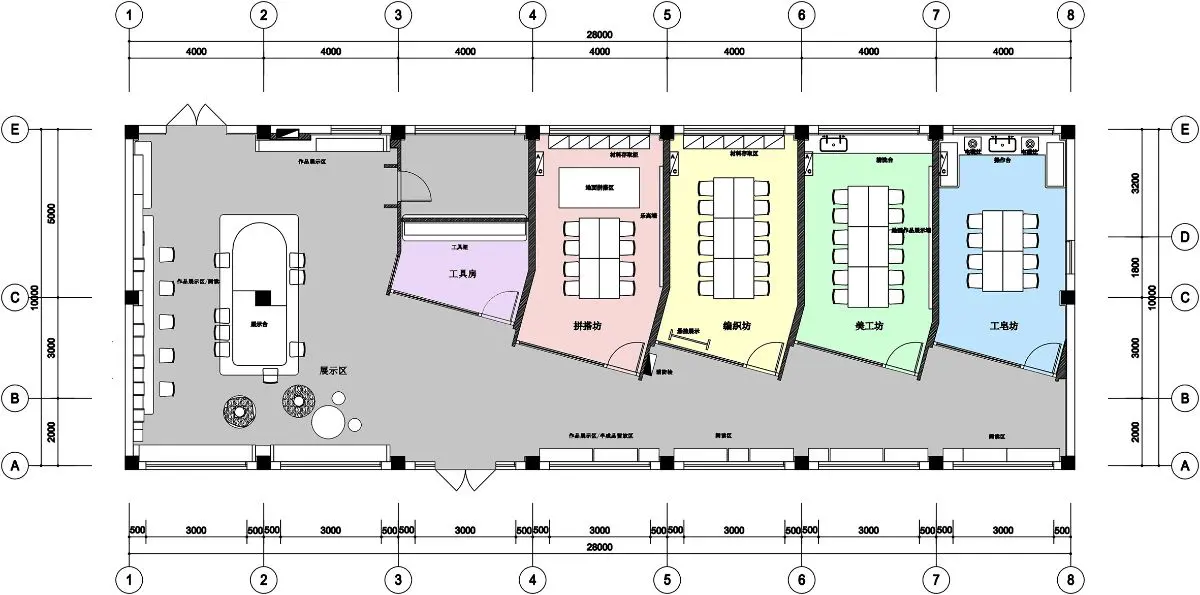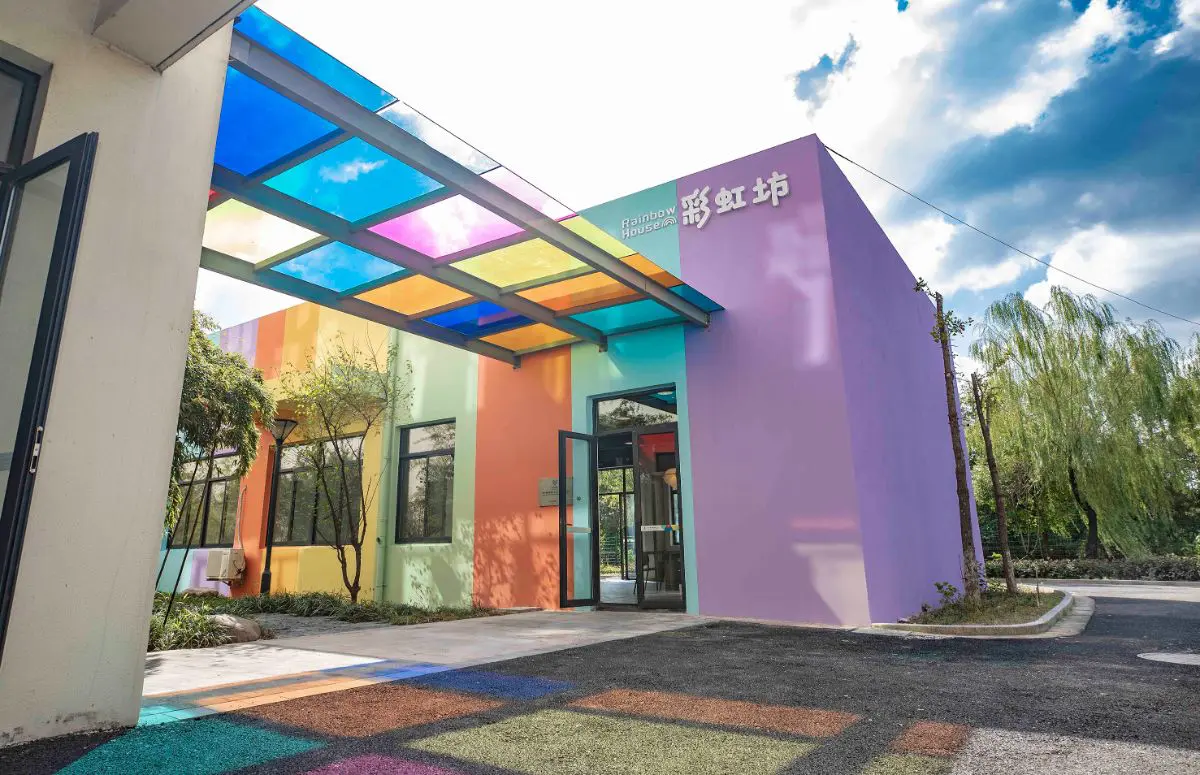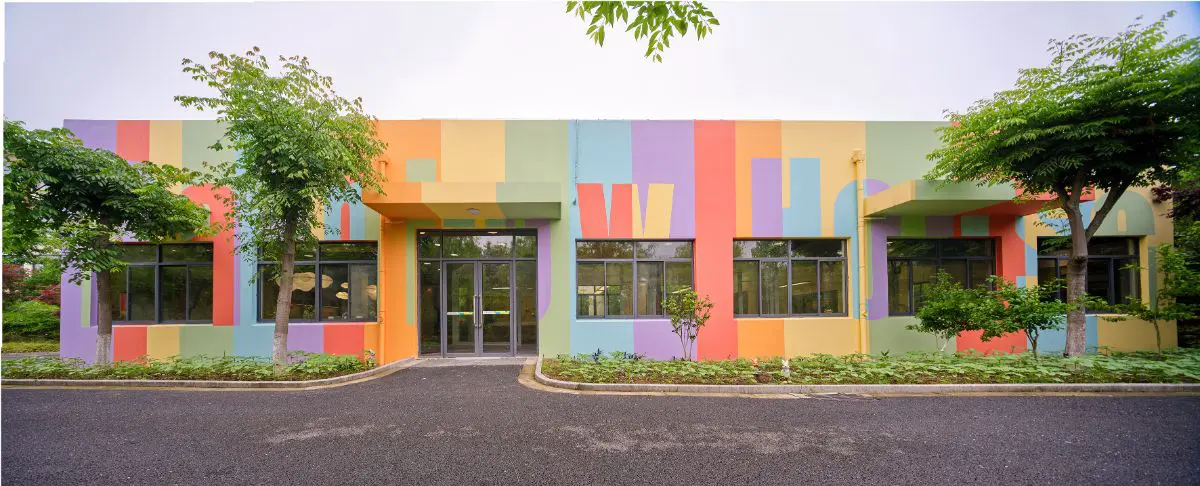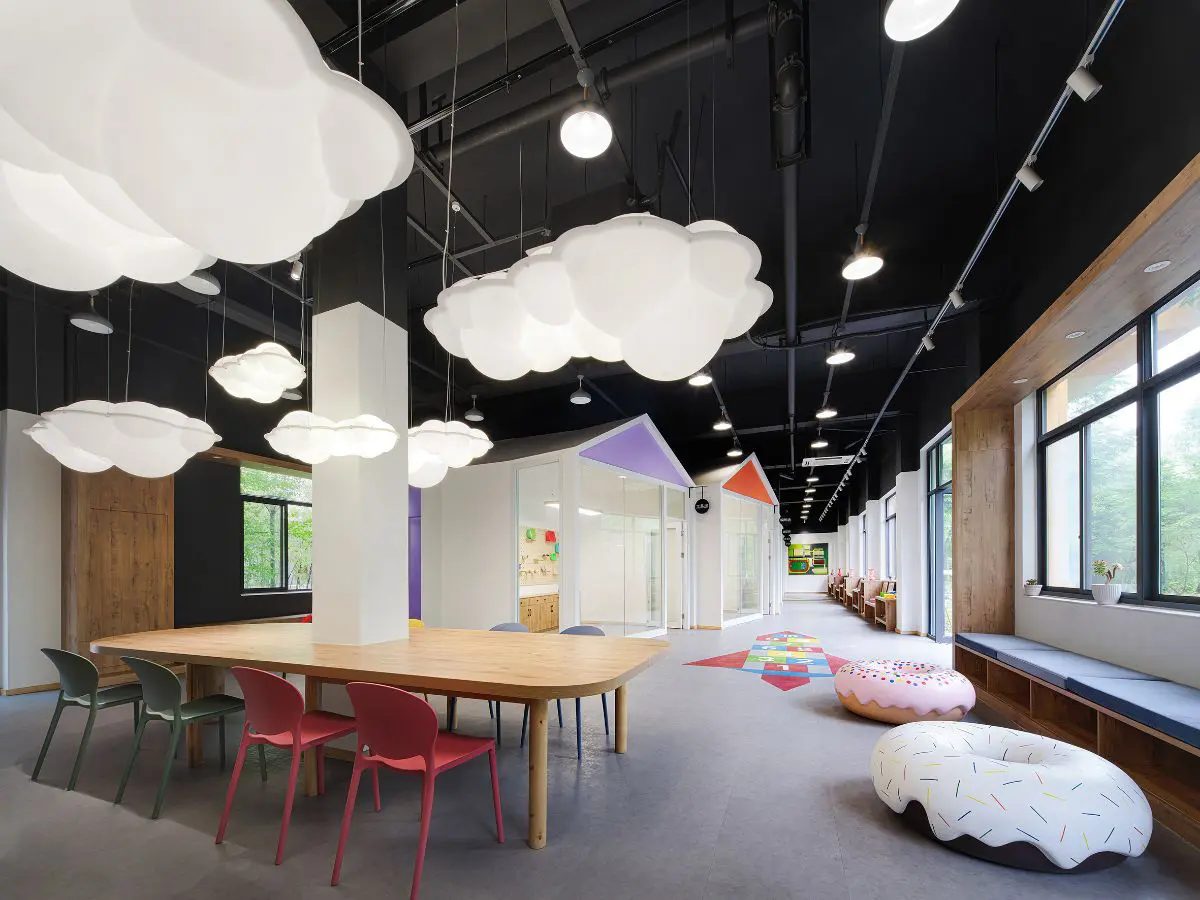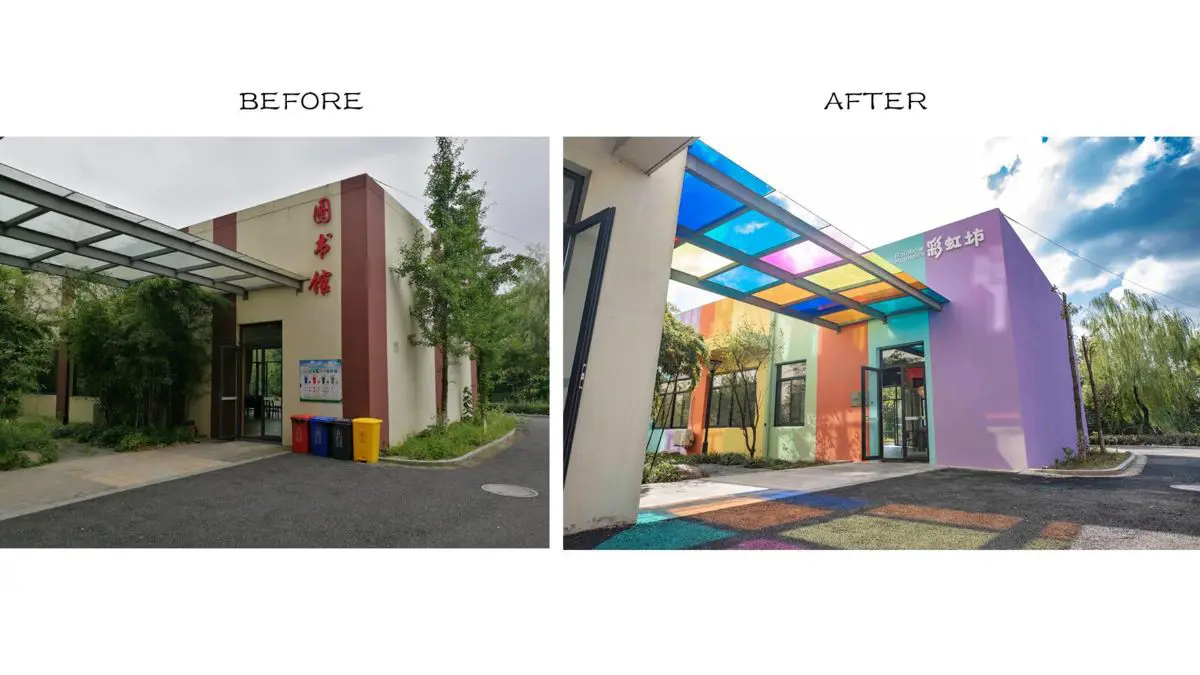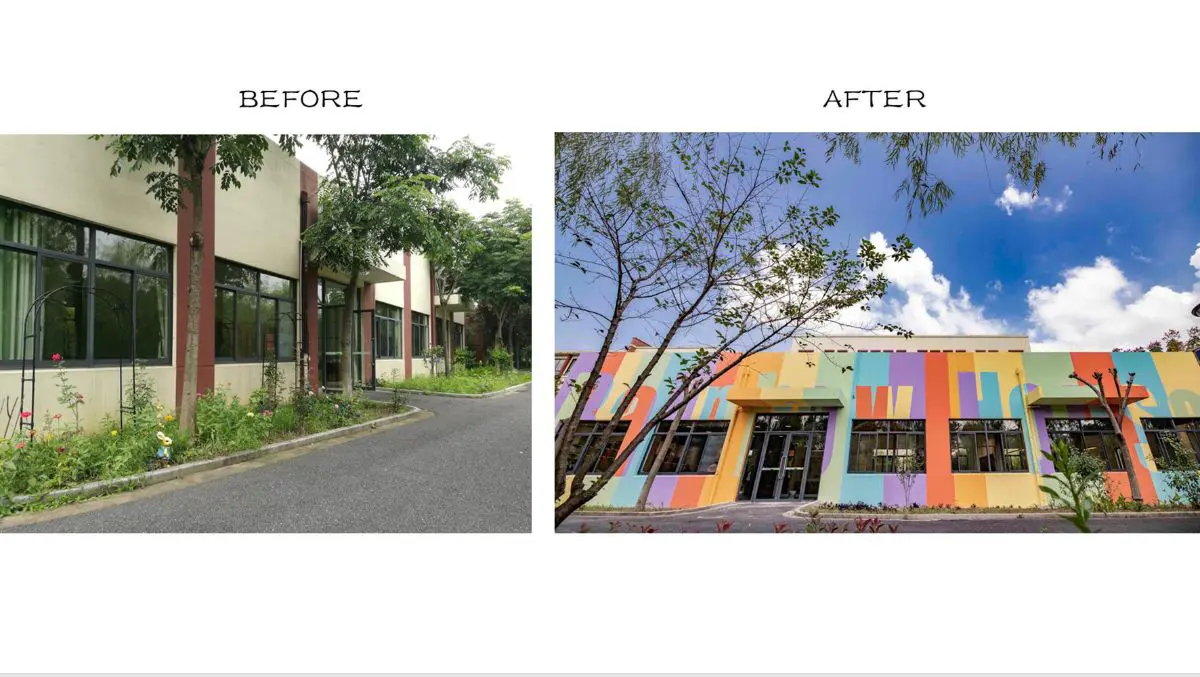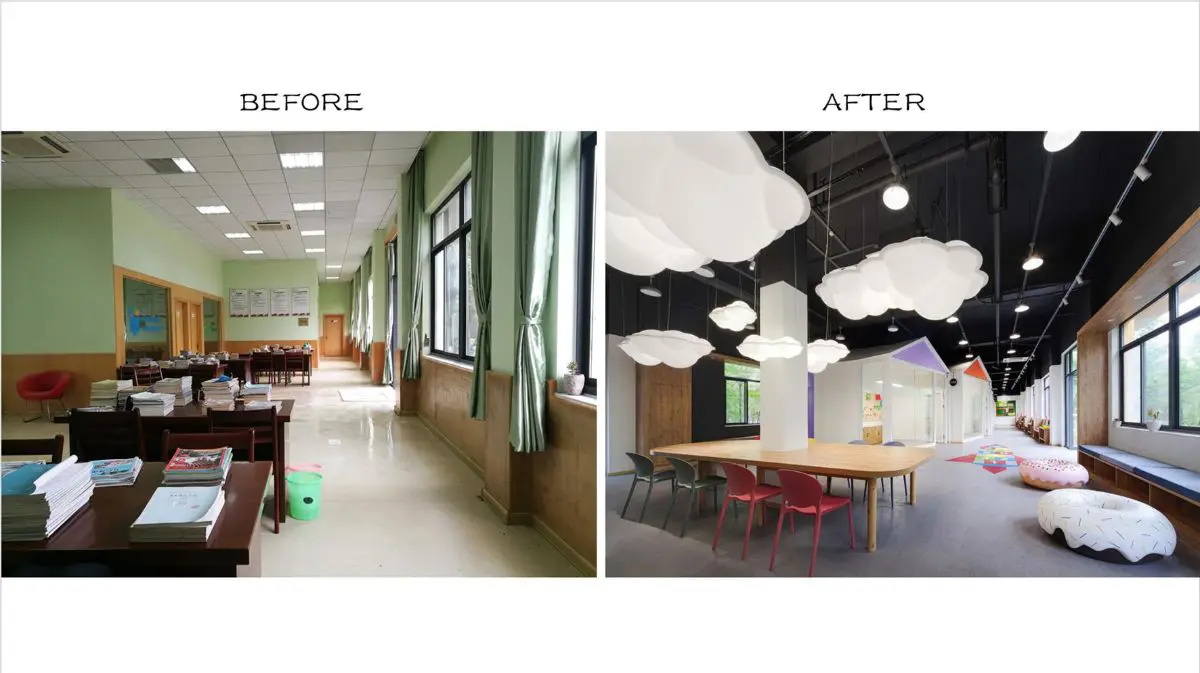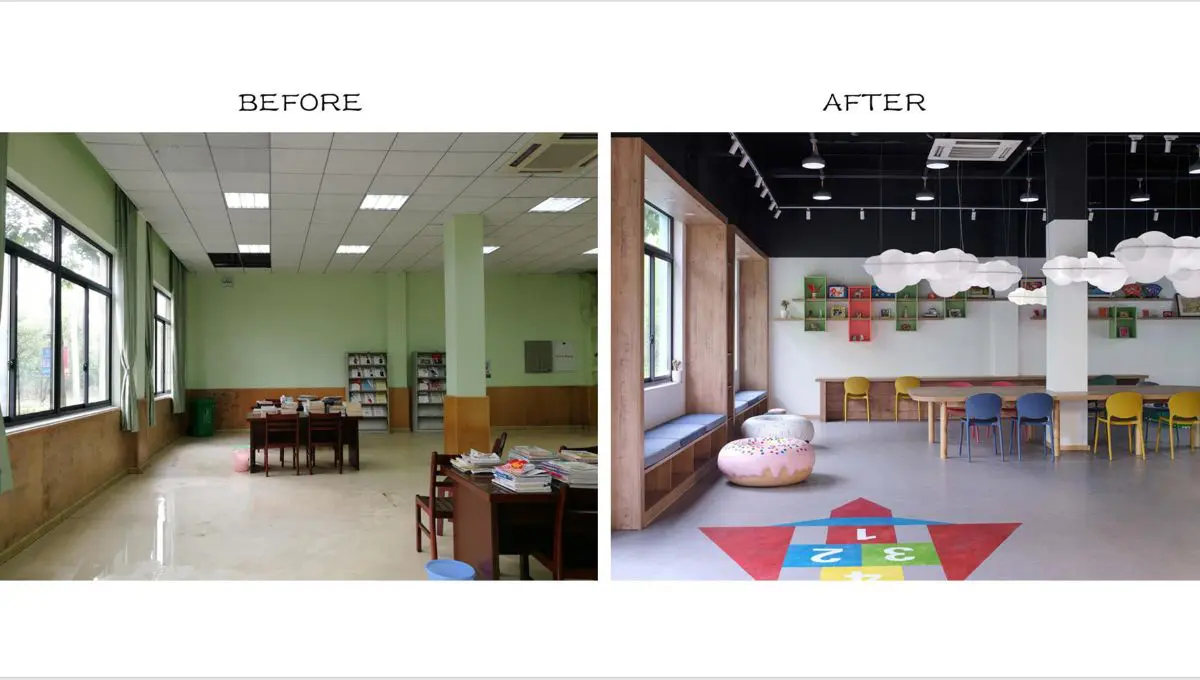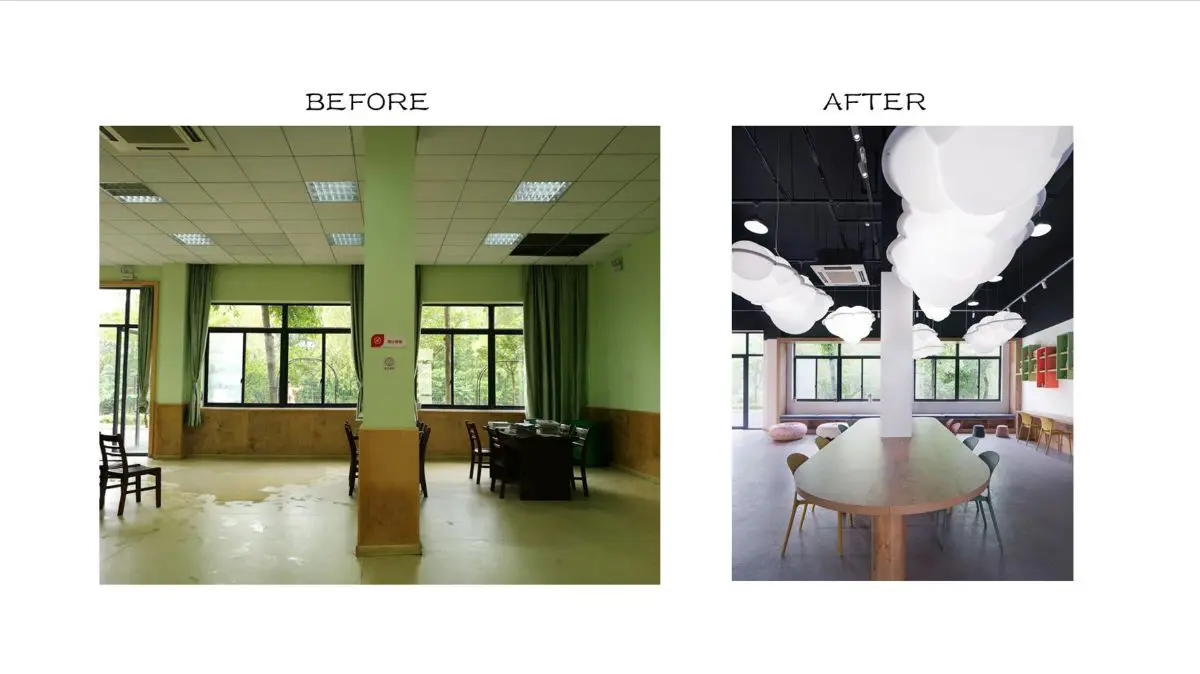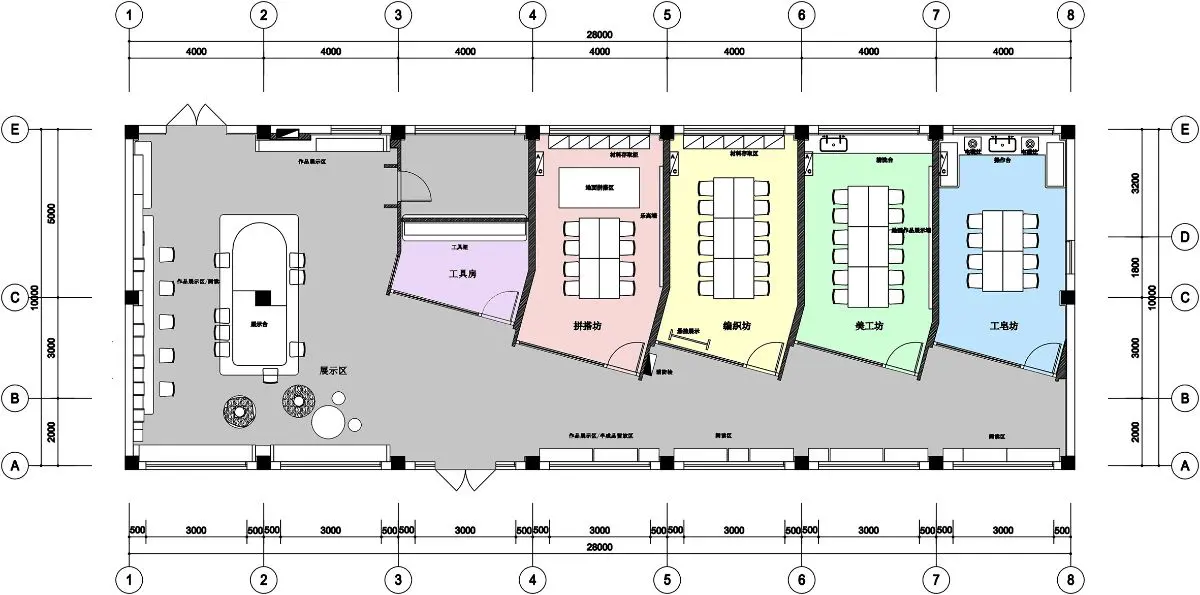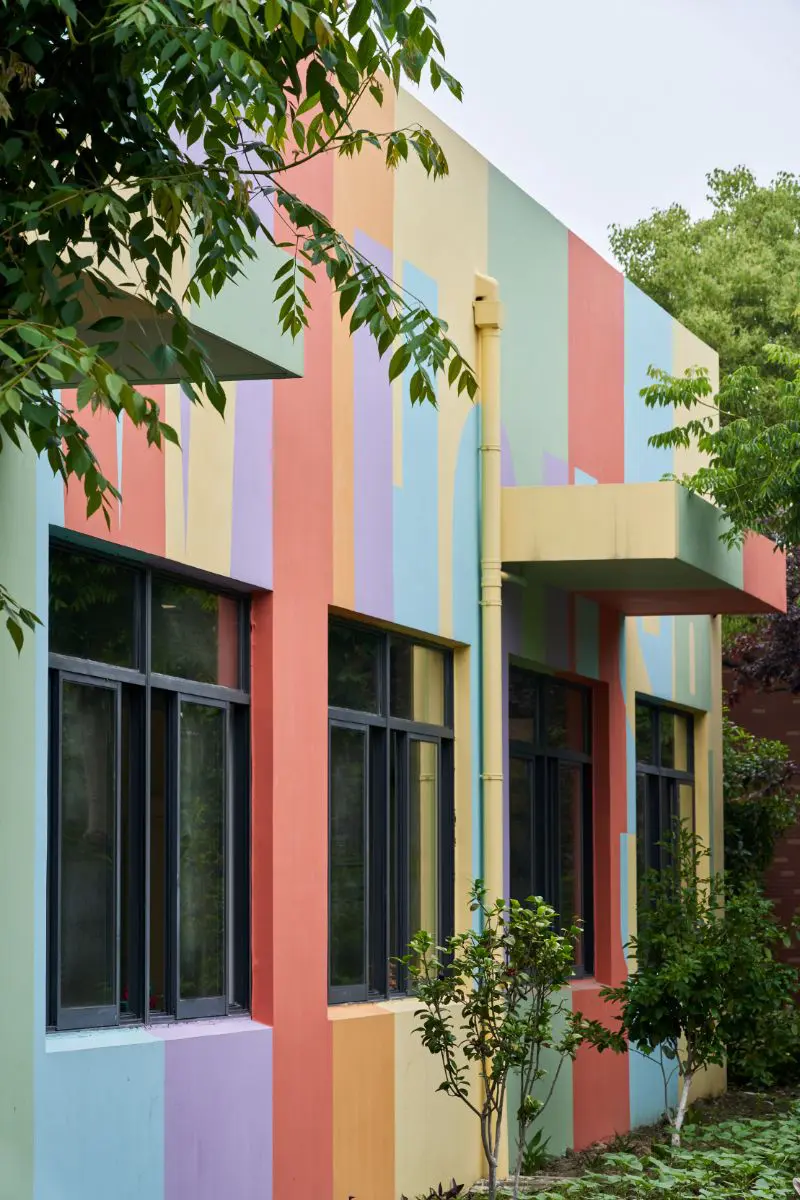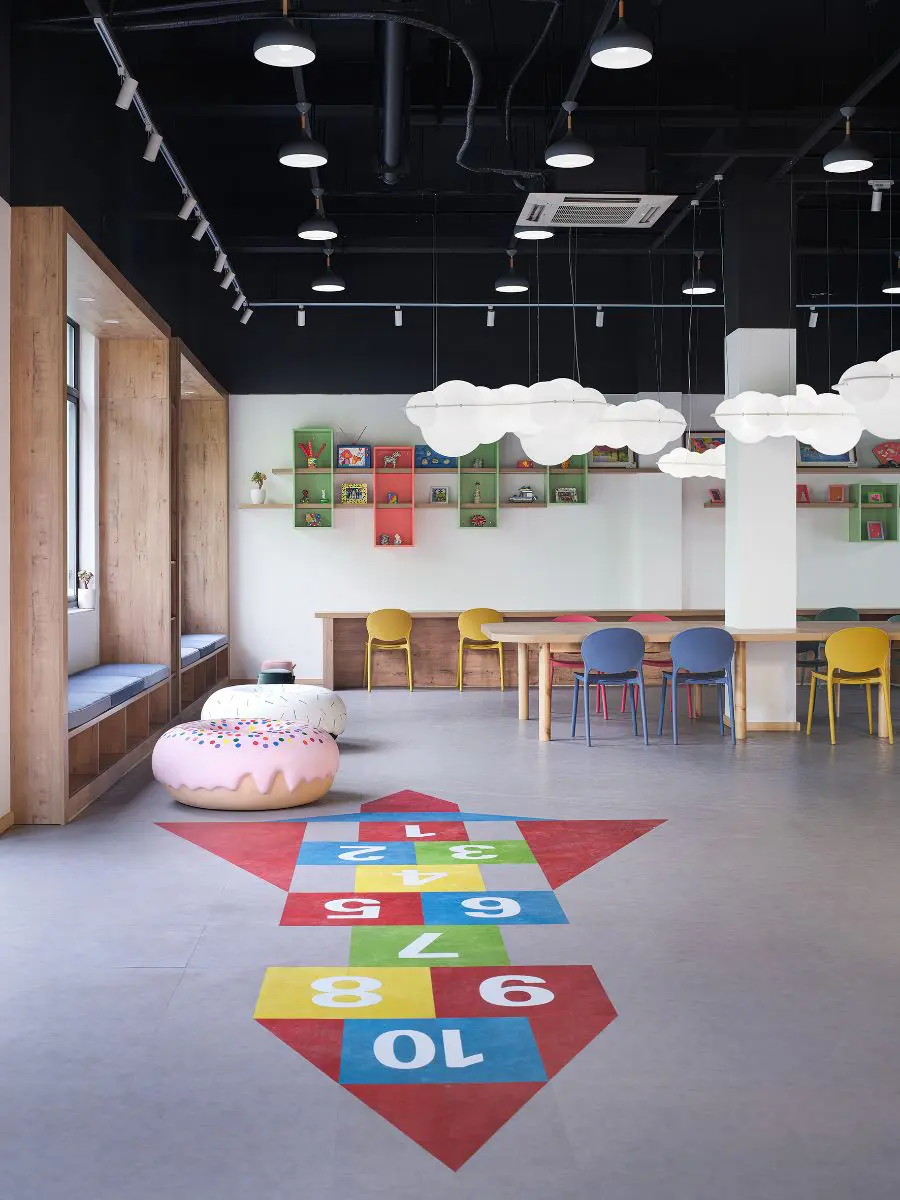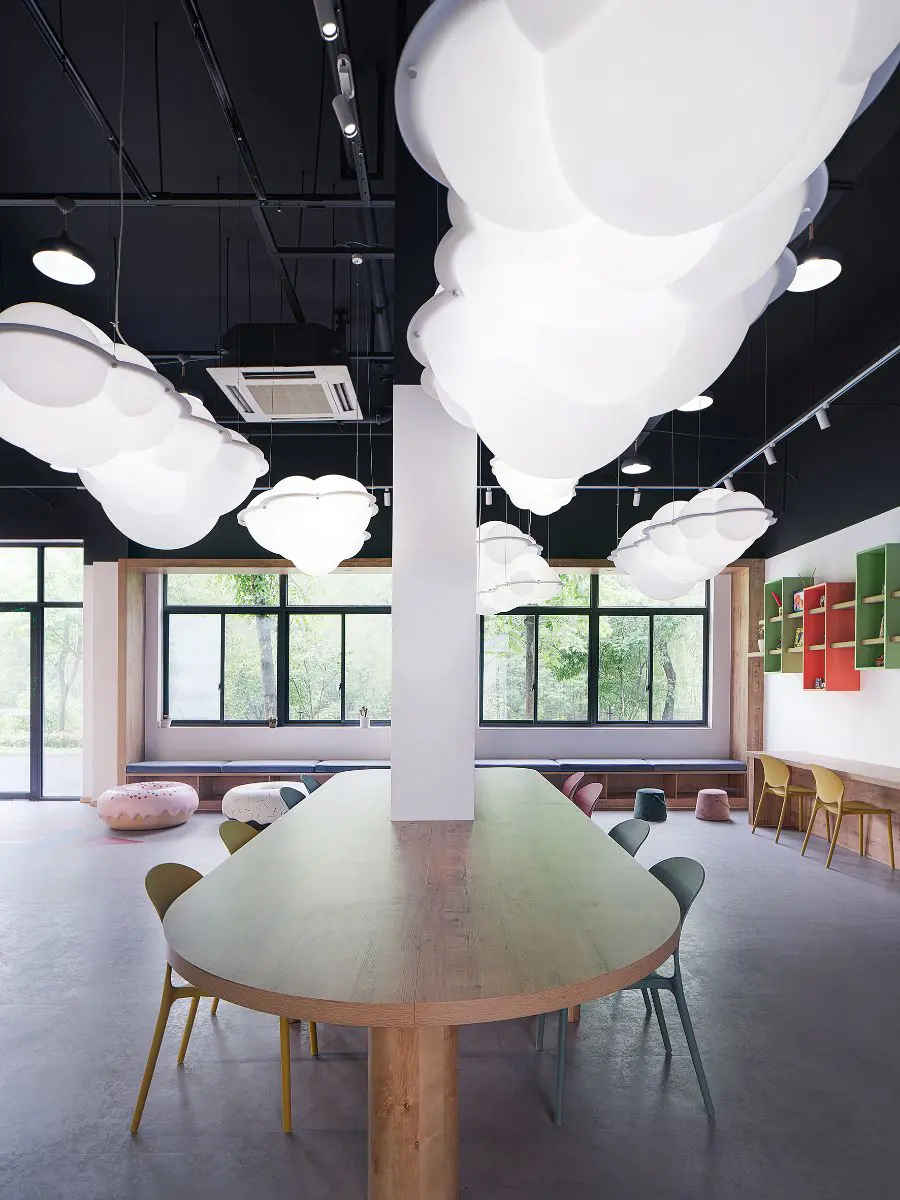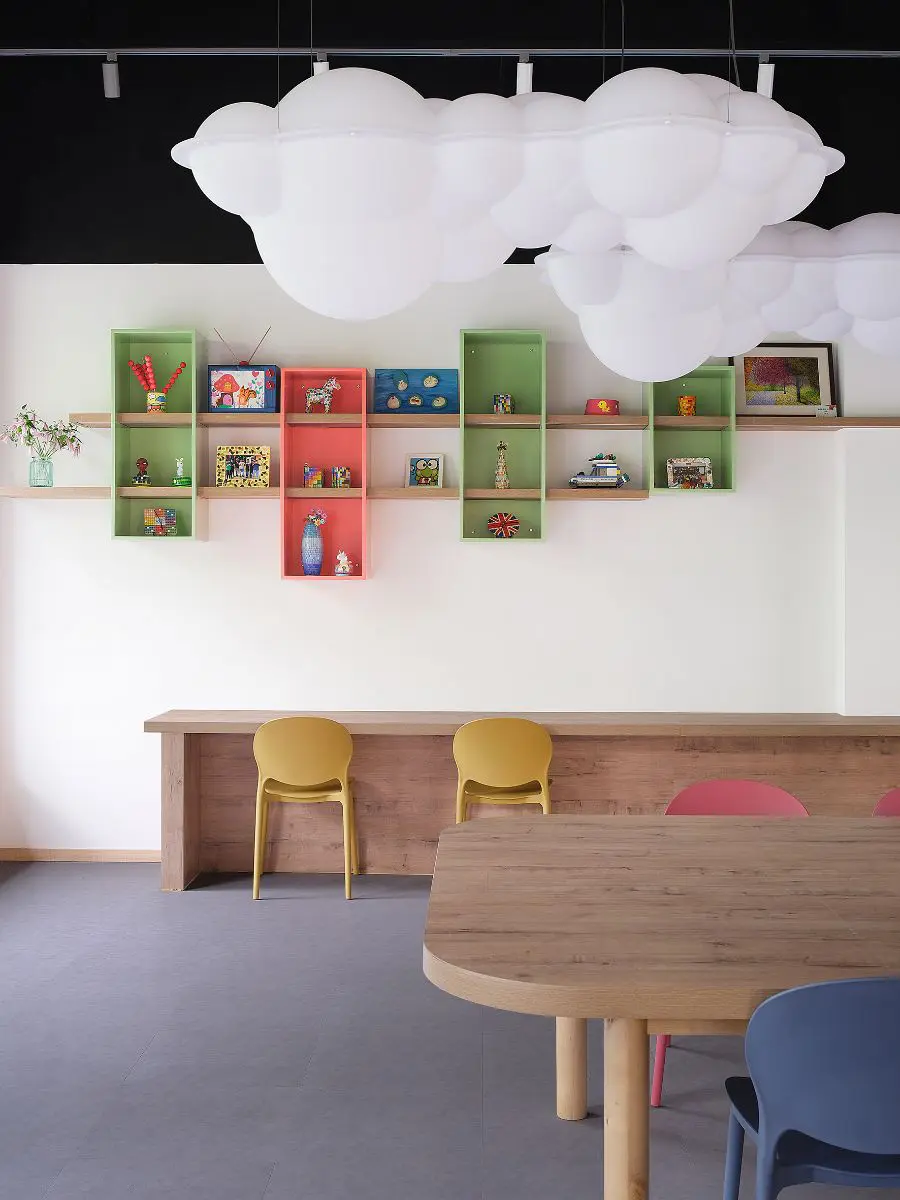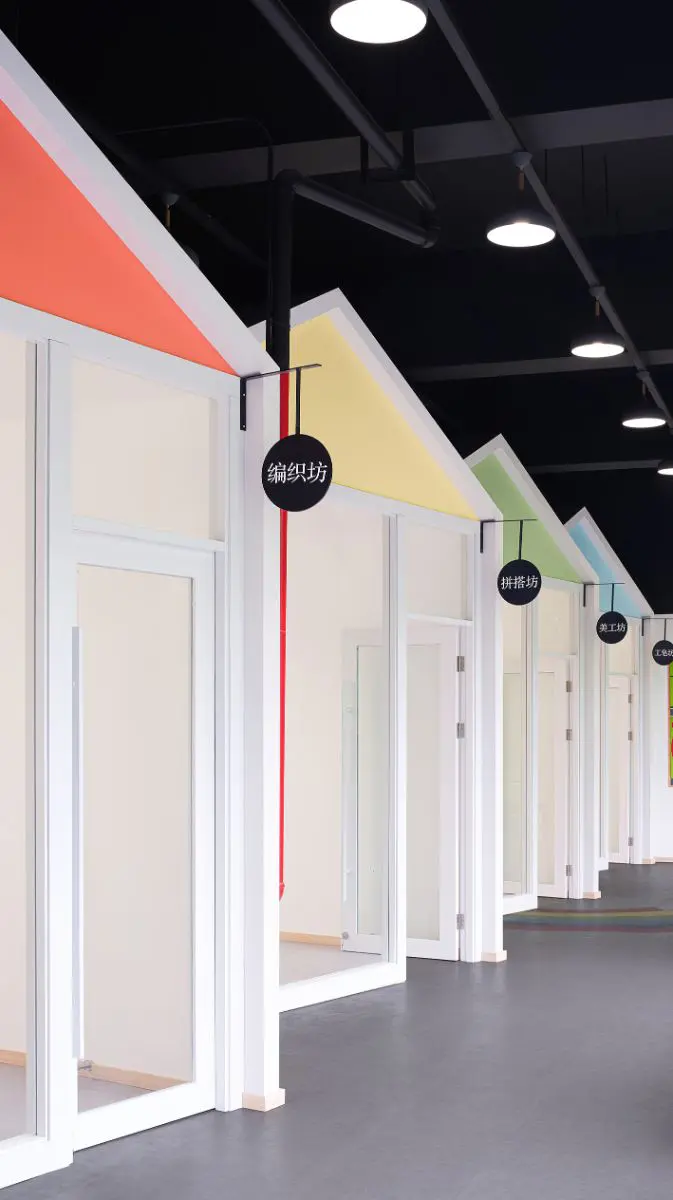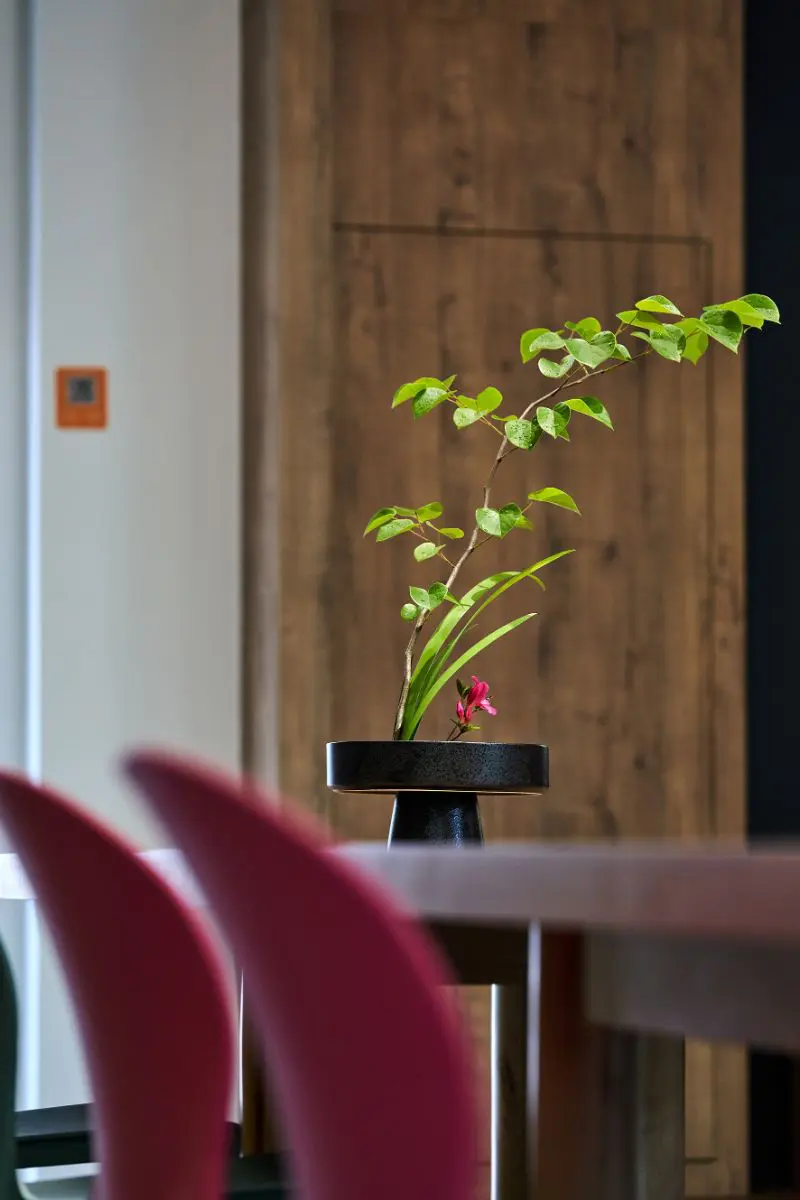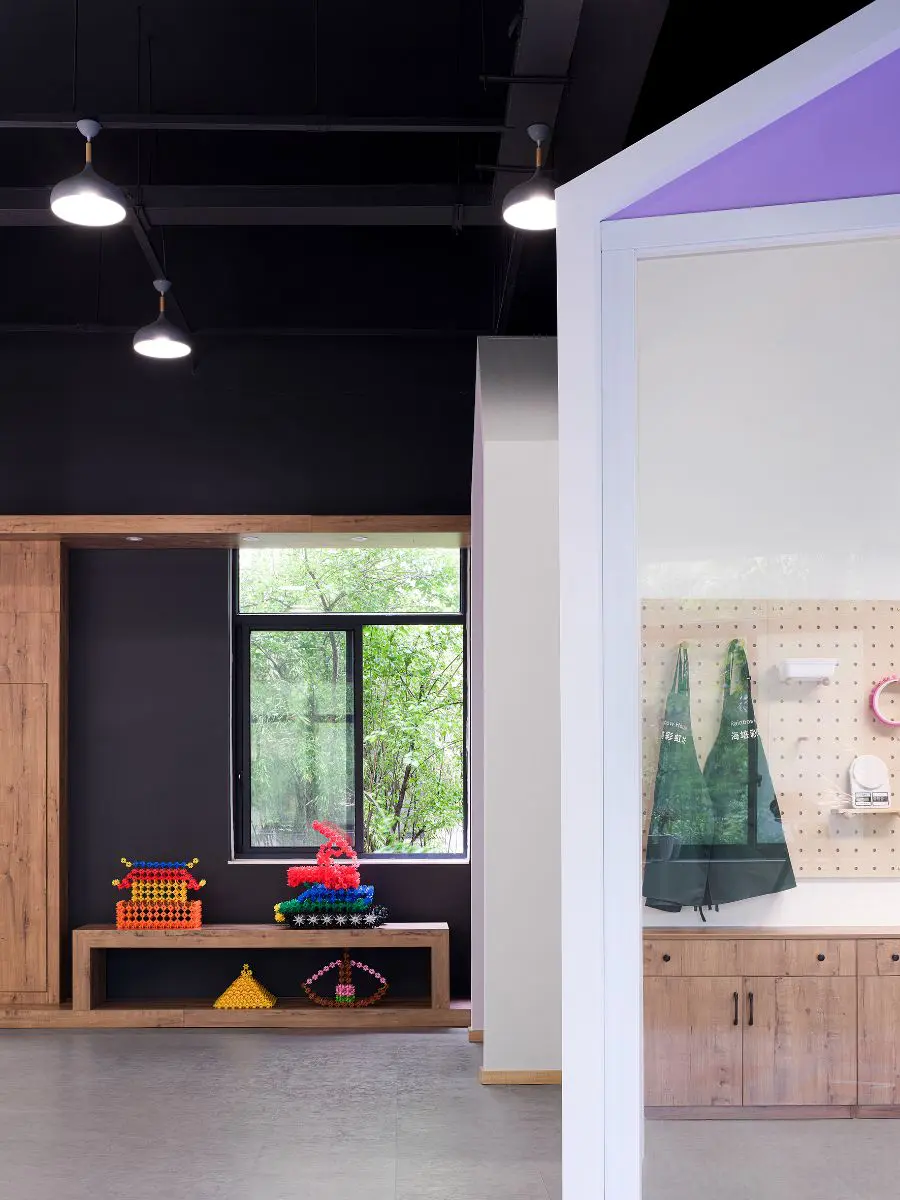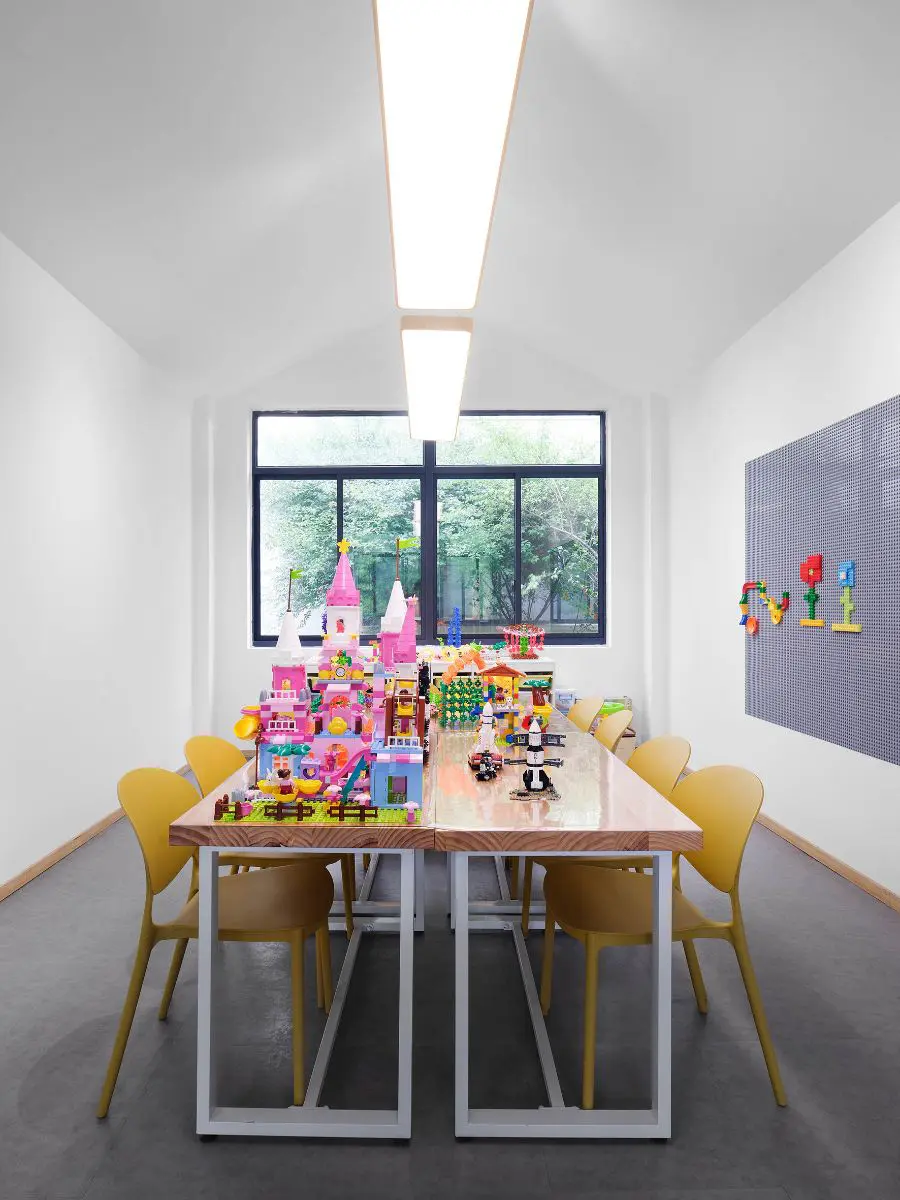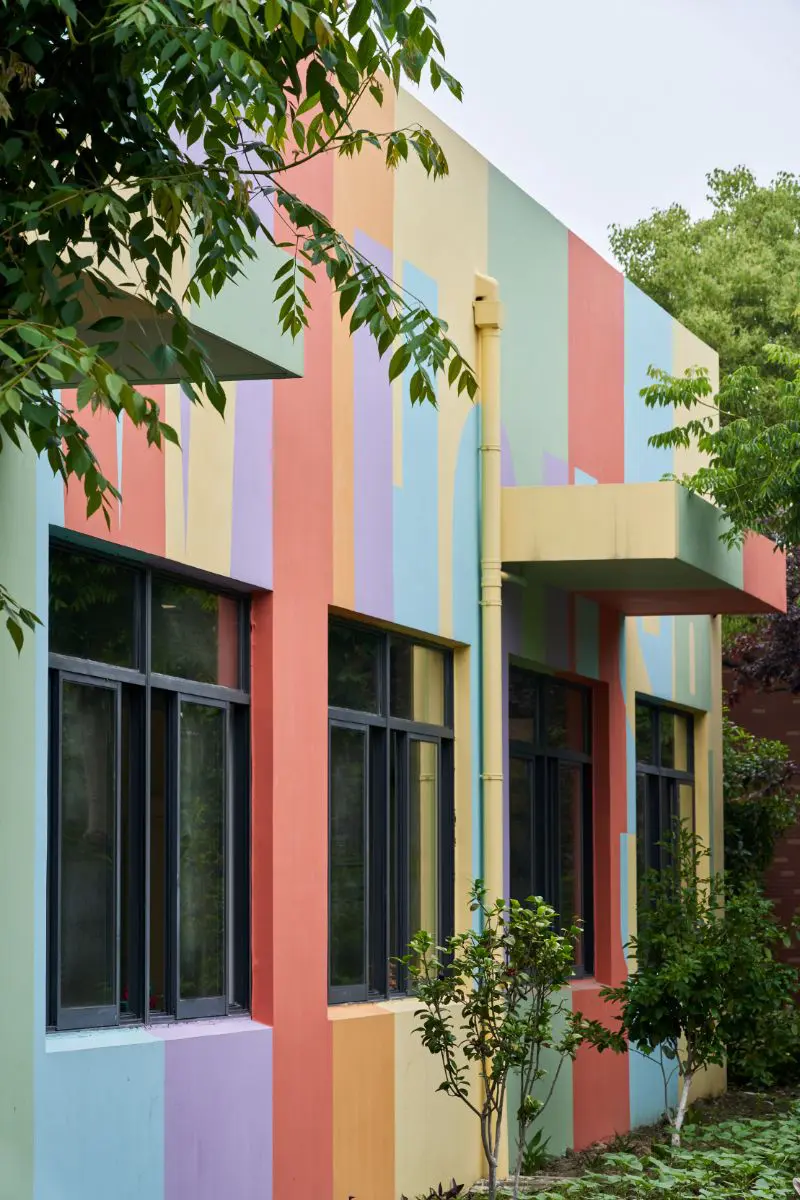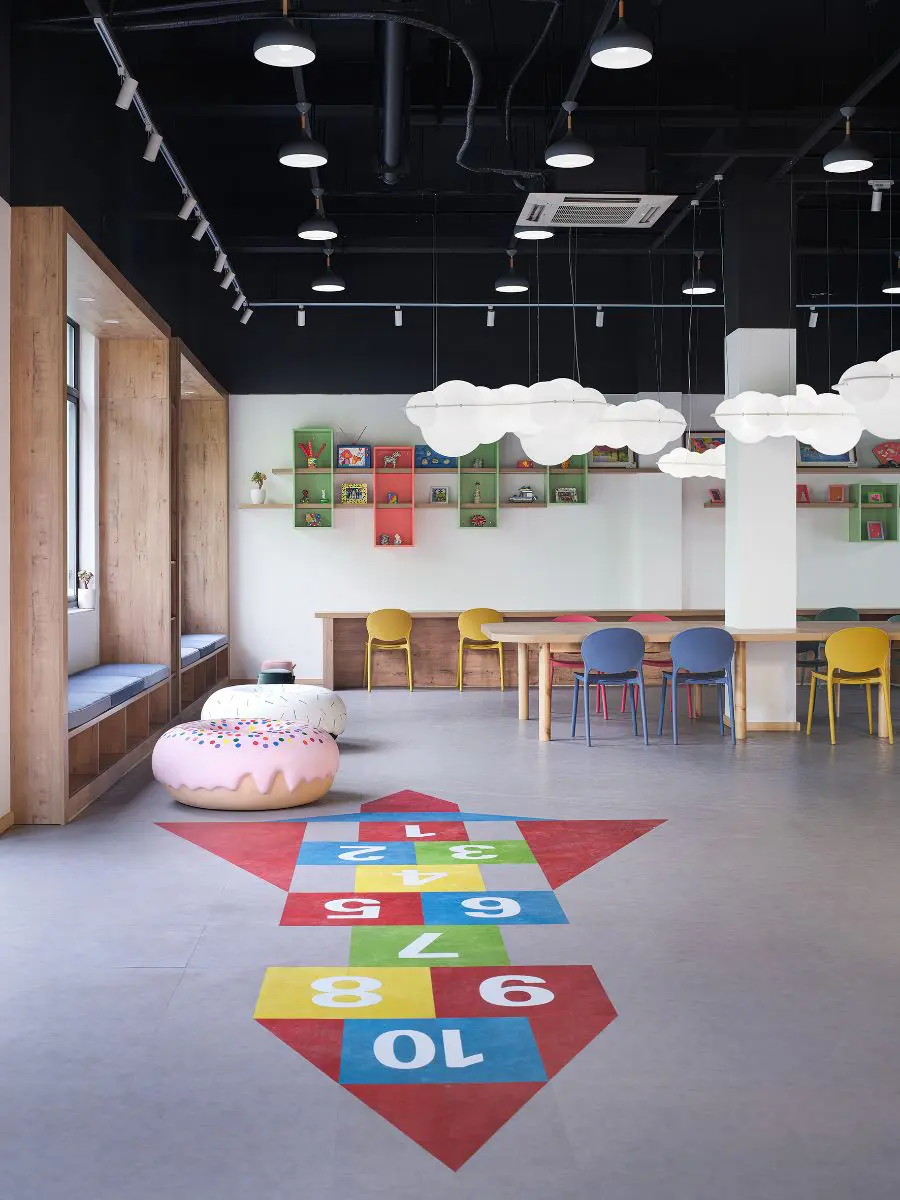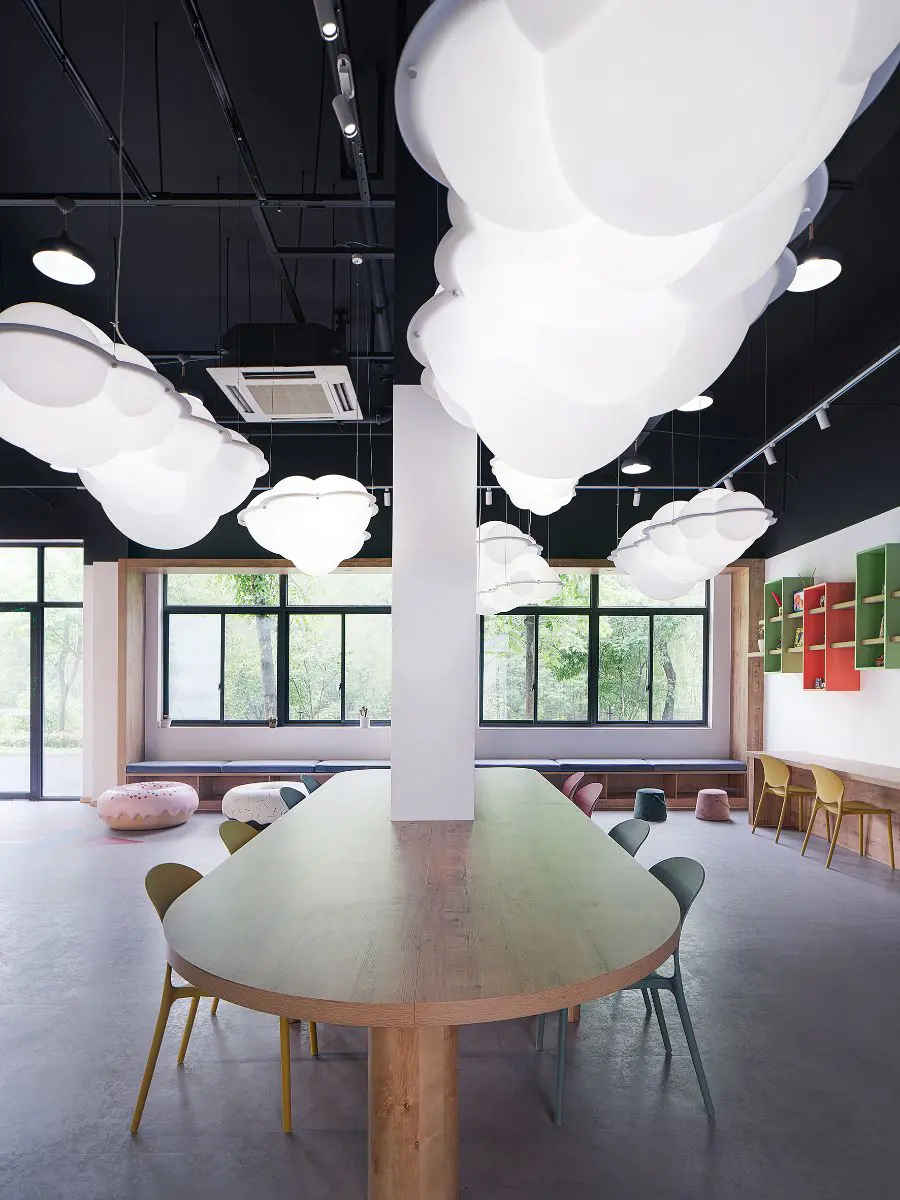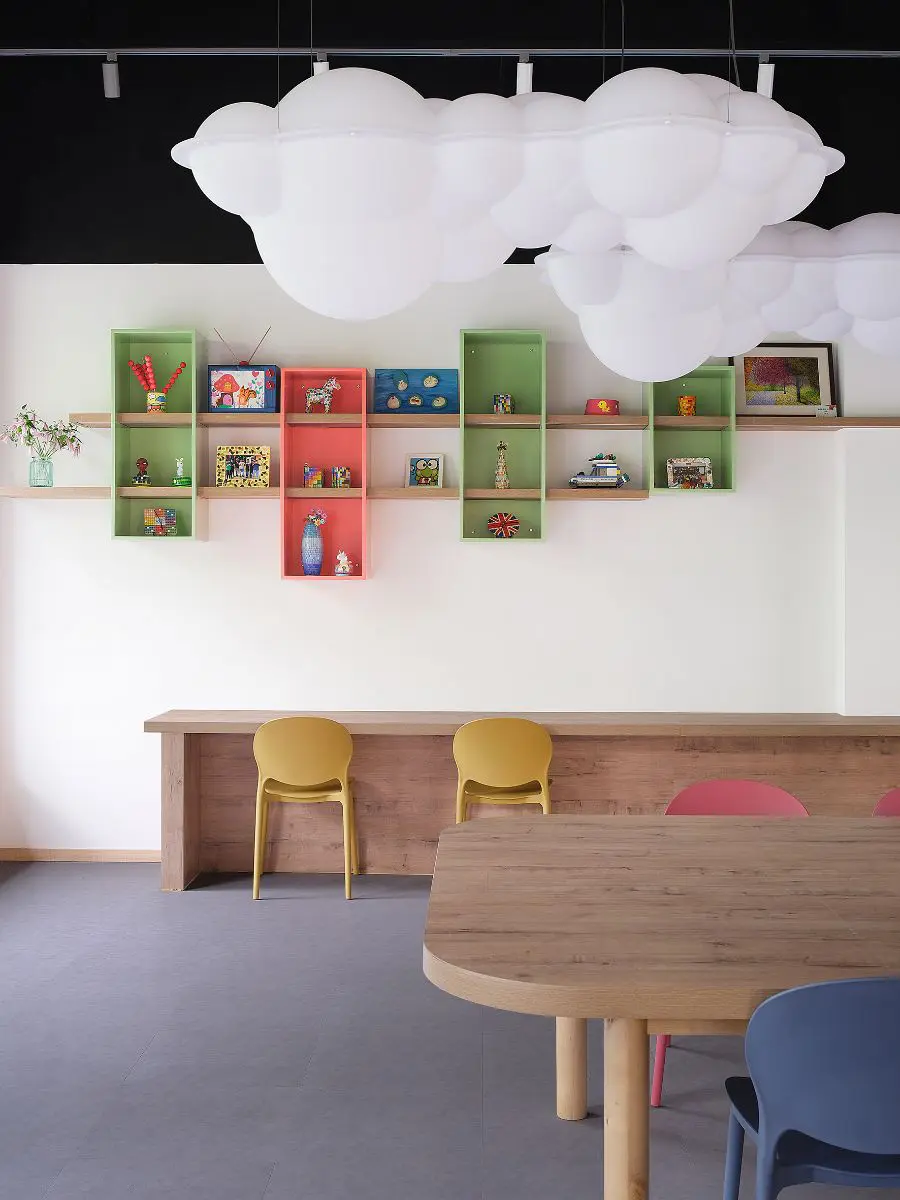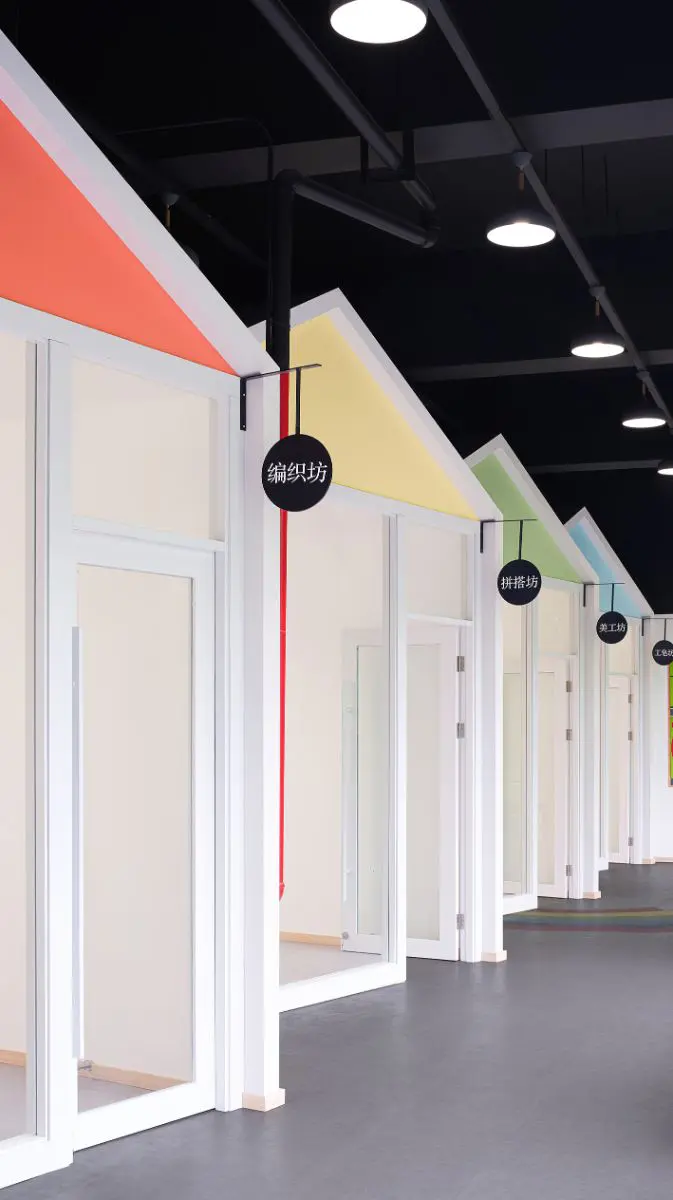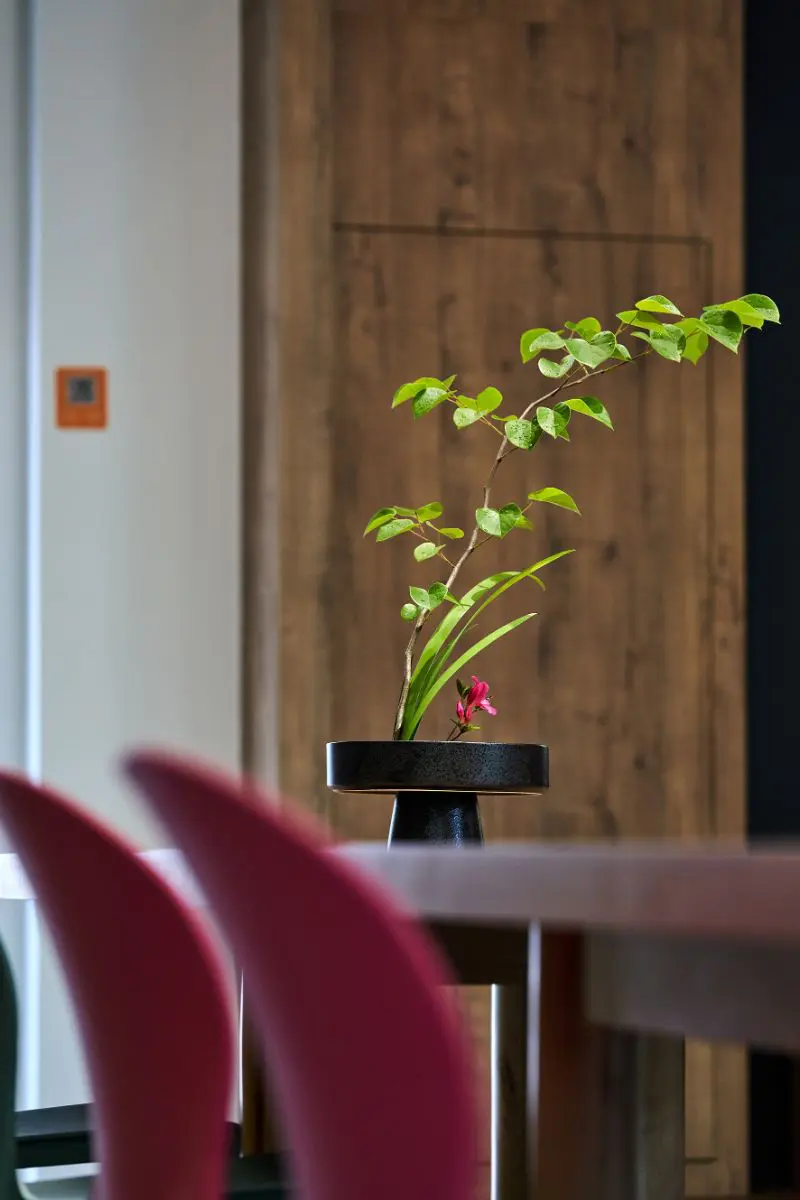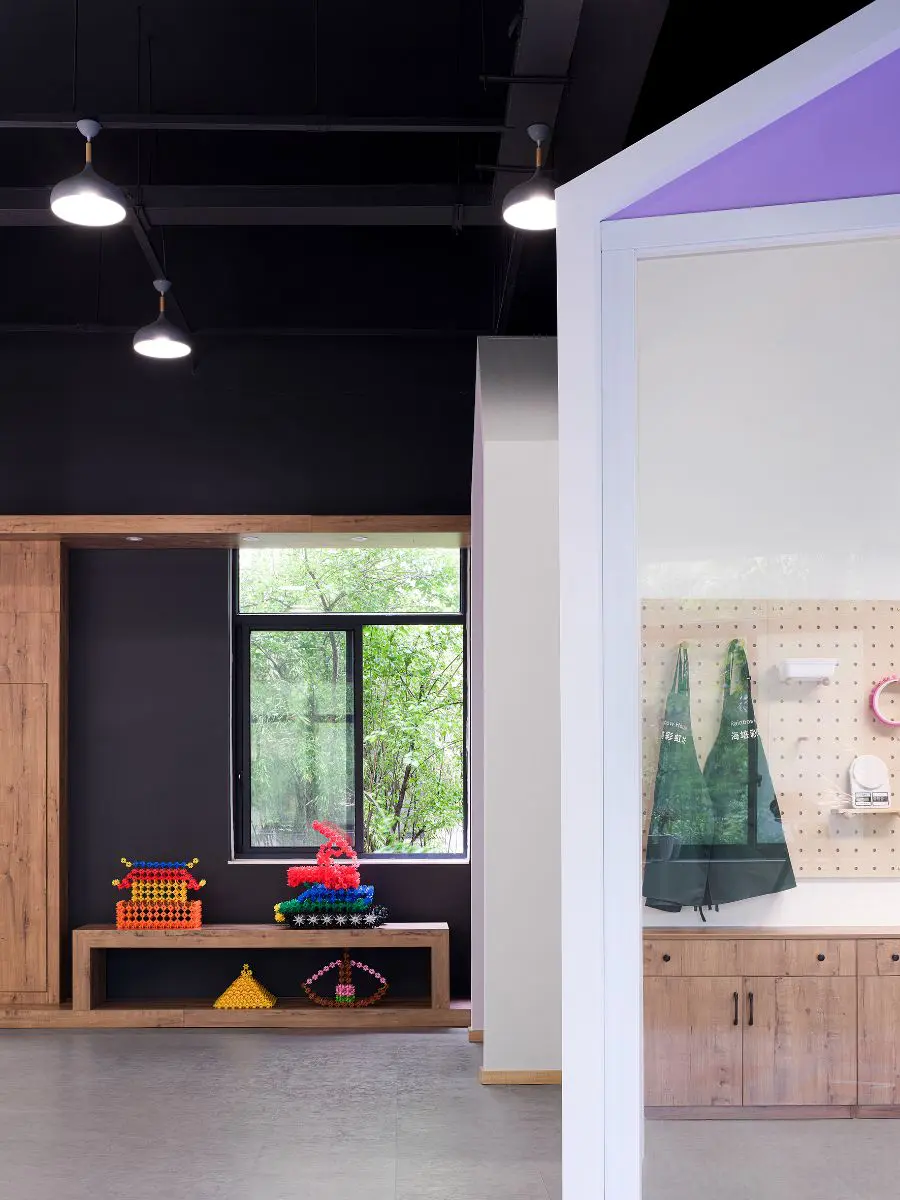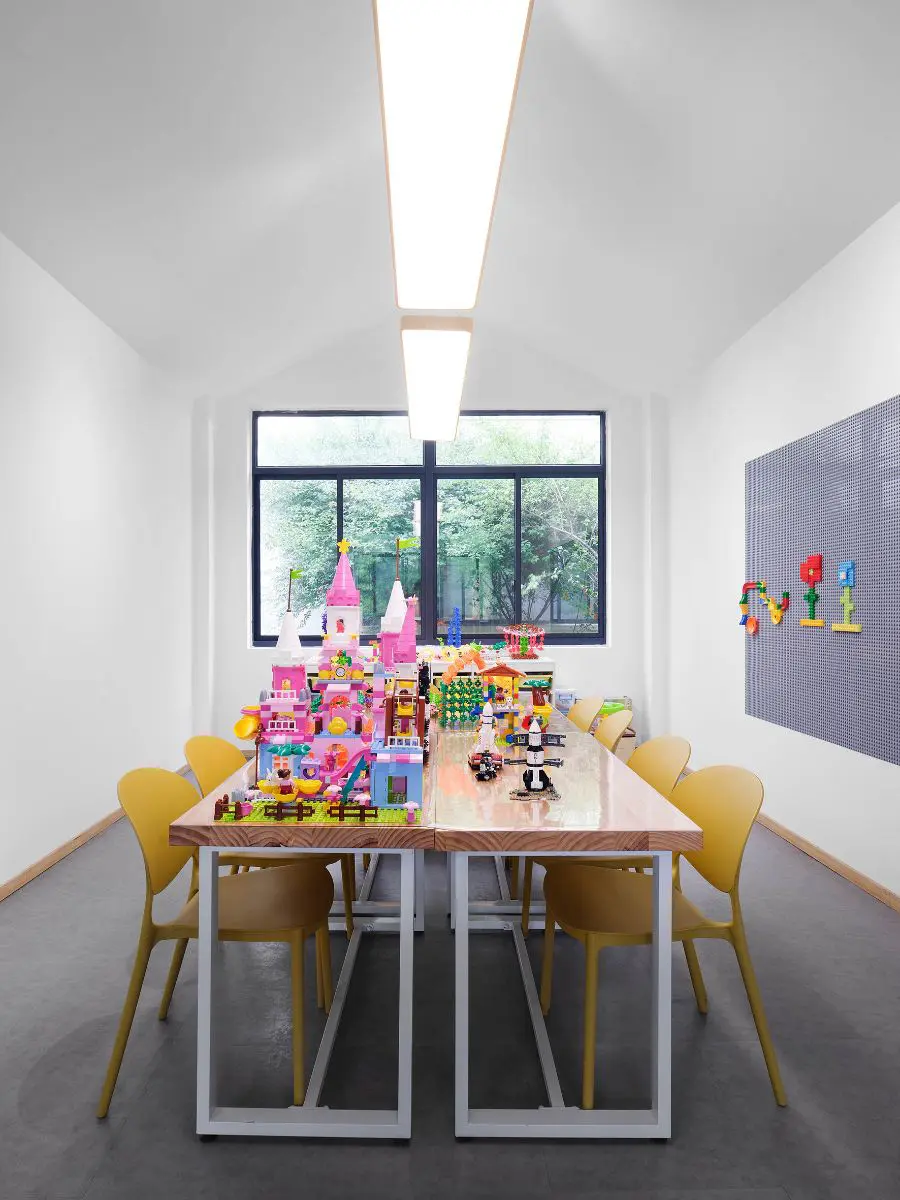 Nancy is the founder & design director of Shanghai L&D Interior Design Co., Ltd and she was invited designer of Shanghai Dragon TV's "Dream Transformer". She graduated from Chelsea College University of the Arts London majoring in "Interior and Space Design" and getting a master's degree. She is a Senior Interior Designer of China Interior Decoration Association (CIDA) , and a member of International Interior Design Association (FIF), and an international Senior registered interior designer of IRIDA.
Working for many years, Nancy has finished many outstanding works. The design awards she has won include: the French "GPDP AWARD" International Design Innovation Design Award, the French DNA Paris Design Award Office Winner, the only global award in the French DNA Paris Design Award, the French DNA Paris Design Award Residential Honorable Mention Honorable Mention, the Italian A' Design Award Gold Award, and the 2019 Influential TOP 100 , Asia Pacific Space Design Awards won the "Top Ten Most Influential Designers", IDPA China-Japan International Design Pioneer Competition Gold Award, Office Silver Award, China Display Art Design Competition Gold Award, IF International Design Award, BEST 100 Interior Design Award, China Interior Design "Jintang Award", EDIDA International Design Award, International Architecture and Interior Design "Golden Bund Award", China Architectural Interior Design Golden Block Cup ۰ Excellence Award, APDC Asia Pacific Interior Design Award, A&D Award Asia Real Estate Design Award, IAI Best Design Award, (Asia) Design Innovation Conference "Golden Wa Award", 40UNDER40 National General List – China Design Outstanding Youth Award, etc.