Shentie Longjing Garden 140 model room
Shentielongjing Garden Project is located in the north of Heping Road, Longhua District, Shenzhen, with a planned total construction area of about 310,000 square meters. It is divided into two phases: the first phase is a small high-rise building on the subway, and the second phase is a high-rise residential building. As the "environment" product of Shenzhen Railway Real Estate, Shenzhen Railway Long Environment Garden has become the first masterpiece of Shenzhen Railway as a gift to Longhua, which continues the ingenuity of state-owned enterprises and builds the quality living area of The Times.
The project community has created a unique modern Oriental aesthetic landscape with the method of landscape gardening. The interior design team has extended this aesthetic approach as the theme of space design. At the same time, it seeks the spiritual connection of nature, culture and home, extracts the intention elements as the key details and decoration points, and integrates the three elements into the space design from the spatial layout to the walking line. Create a poetic home.
The overall color of the space is mainly black, white and gray, with orange and yellow as auxiliary bright colors. The living room uses an elegant plum blossom picture as the background wall, forming a contrast between natural culture and modern civilization with the TV wall made of dark stone on the opposite side. The walls and floors are mainly dark stone, and the soft decoration chooses a large area of white to enhance the brightness of the space, such as white carpet and sofa. Orange is used as a finishing detail on different small pieces.
The dining room is mainly white, which is bright and clean. The glass partition curtain wall enriches the space moving line and finely divides more functional areas. The master bedroom uses taupe panels to cover the walls and floors, continuing the series of winter scenes as the background walls, with elegant red long-sided cabinets as highlights. The second bedroom is mainly gray, creating a calm and comfortable sleeping environment. Children's room in the white space to add more warm yellow, appear more colorful and warm.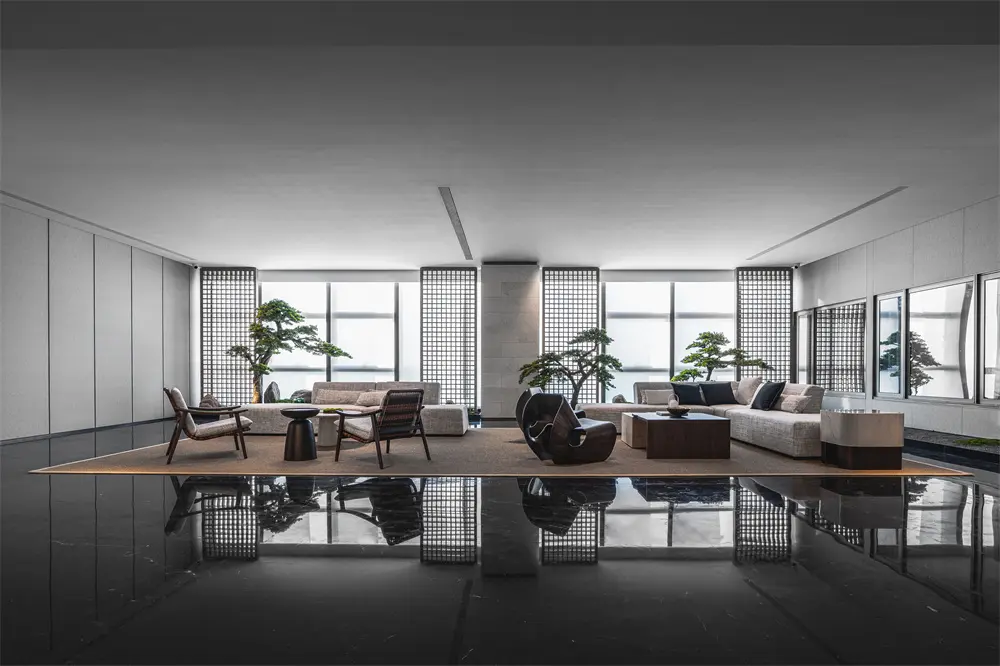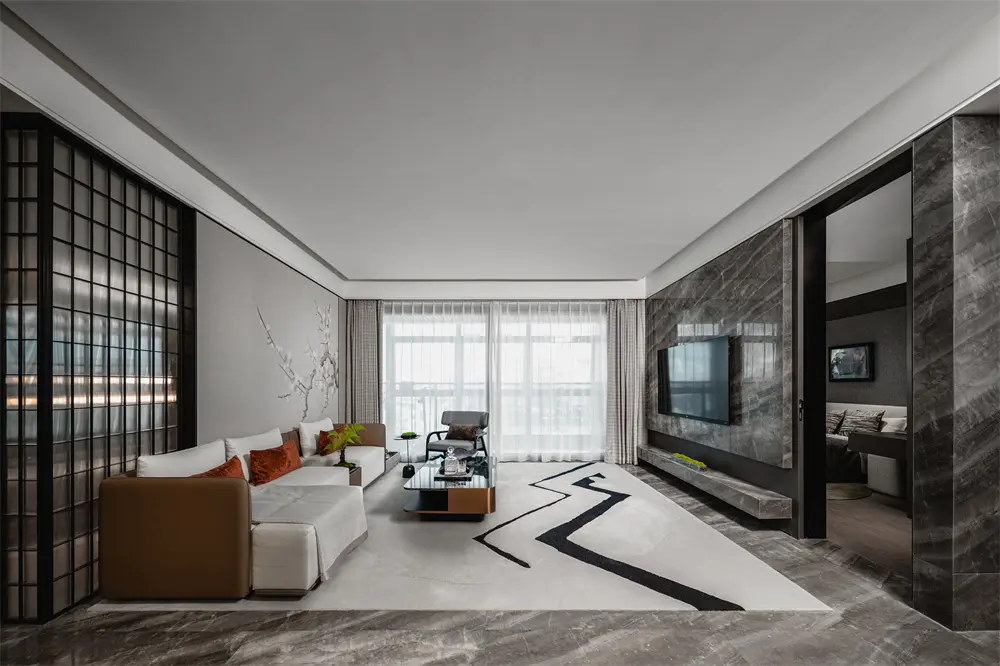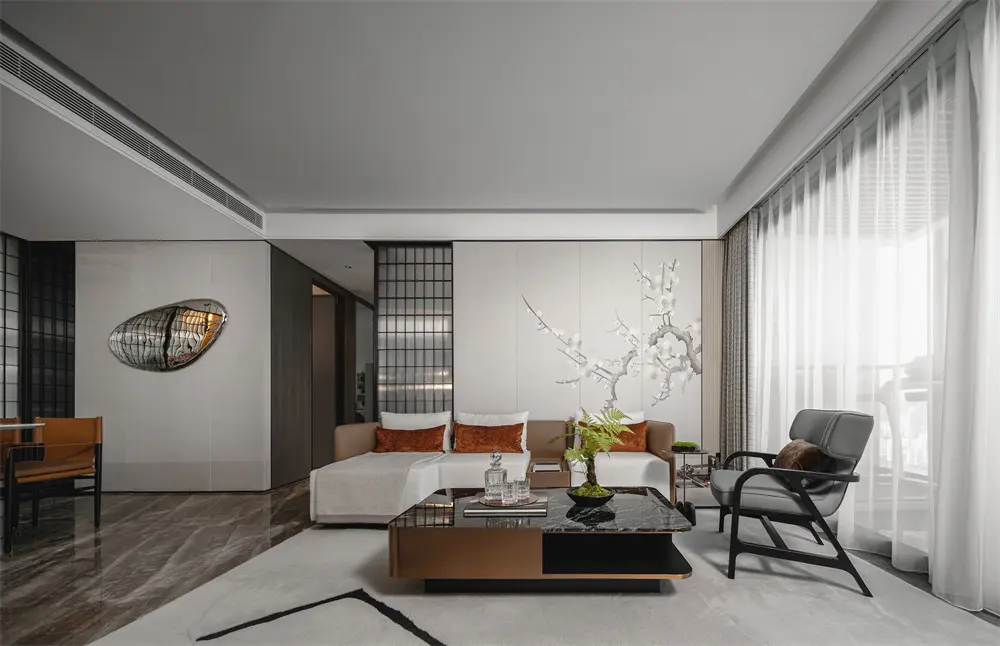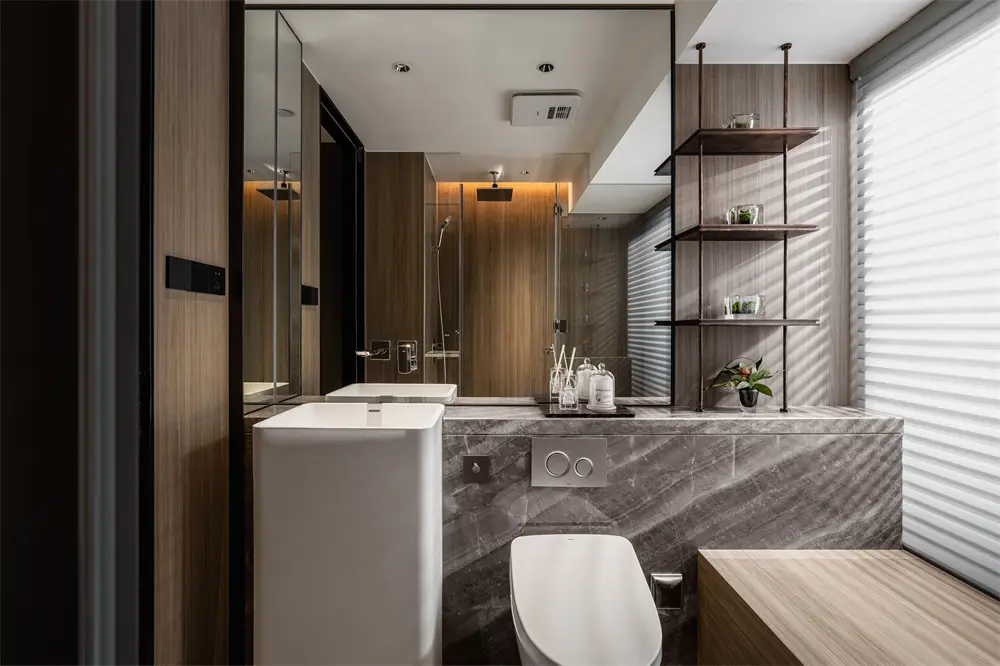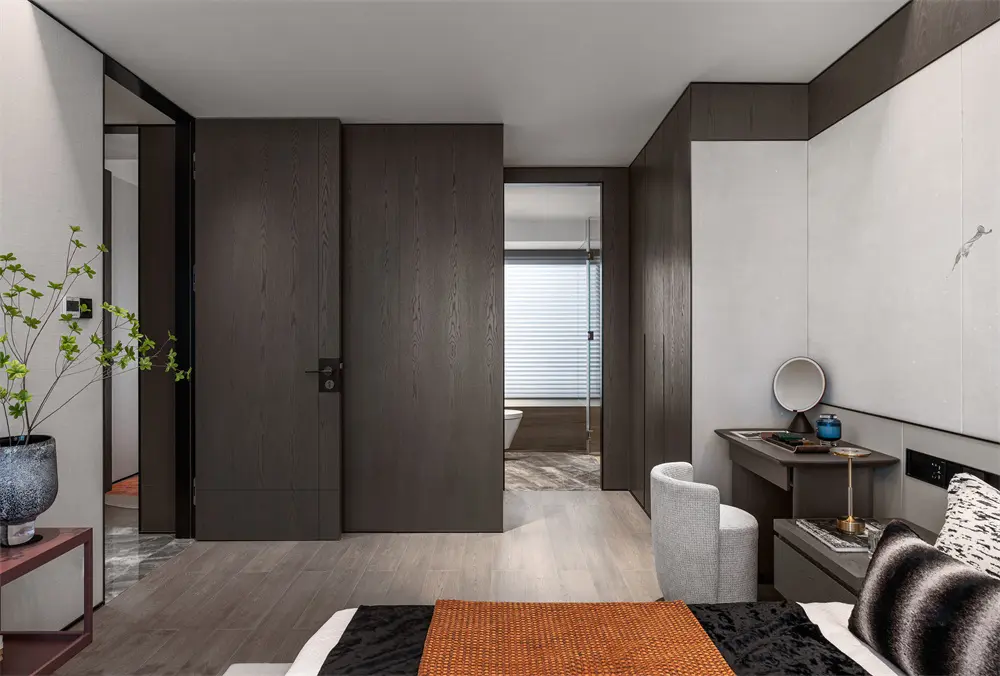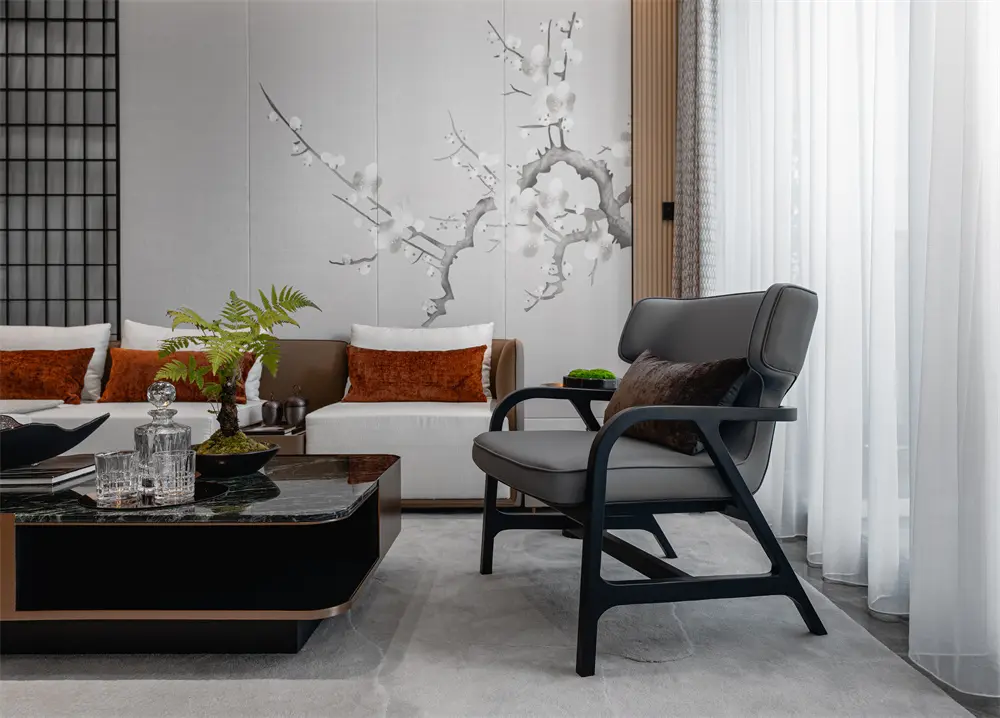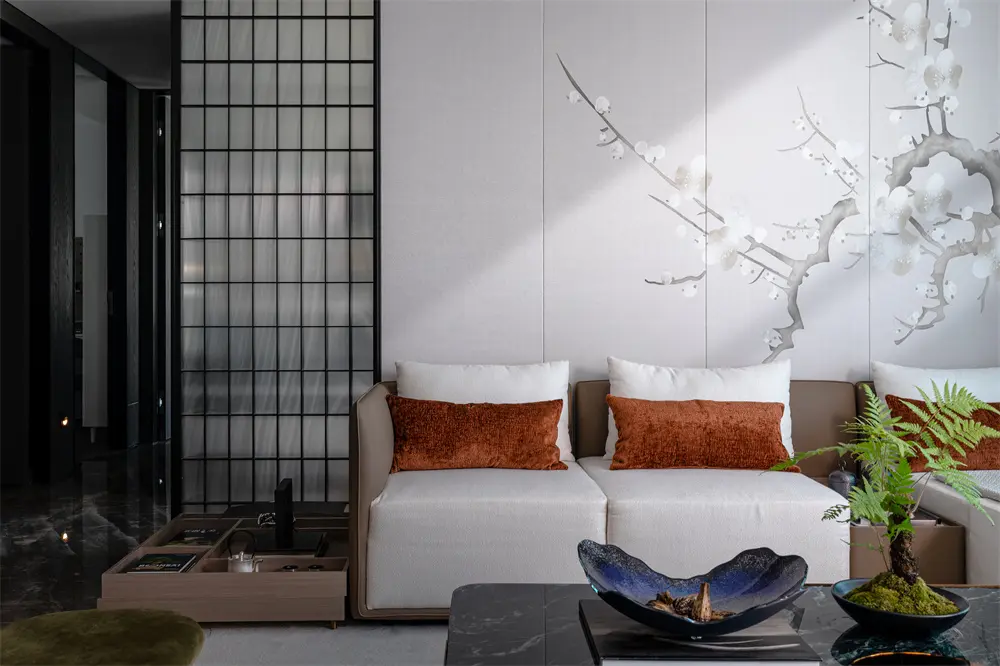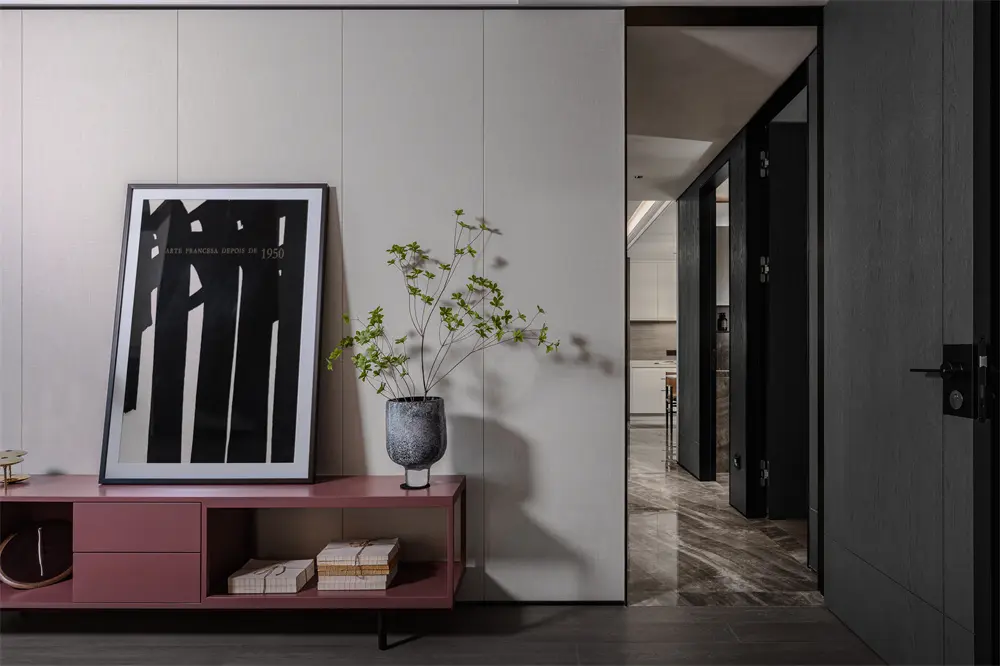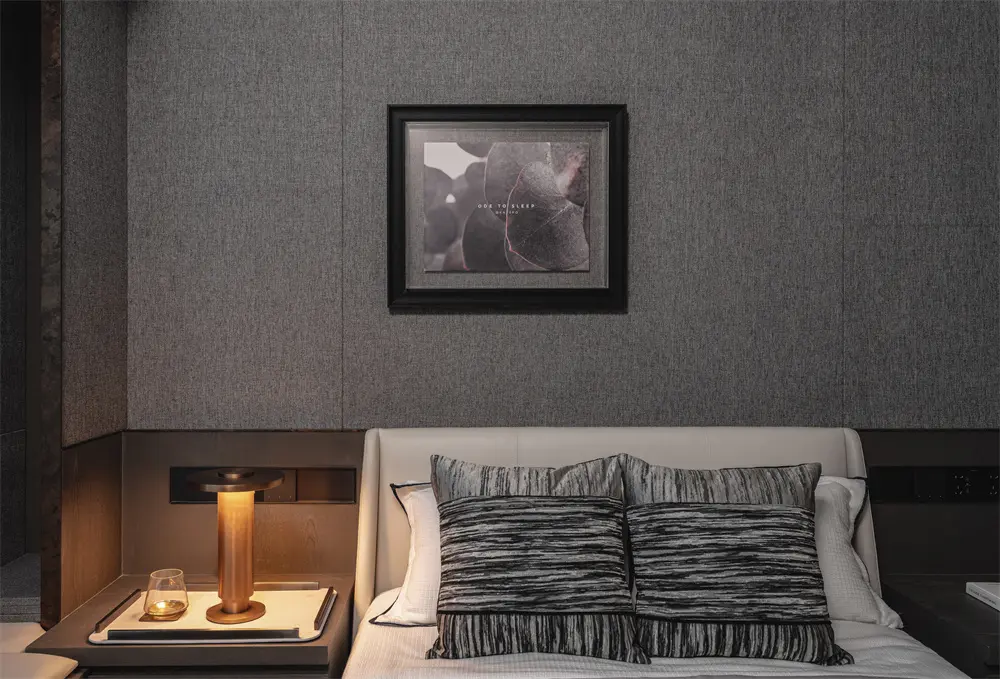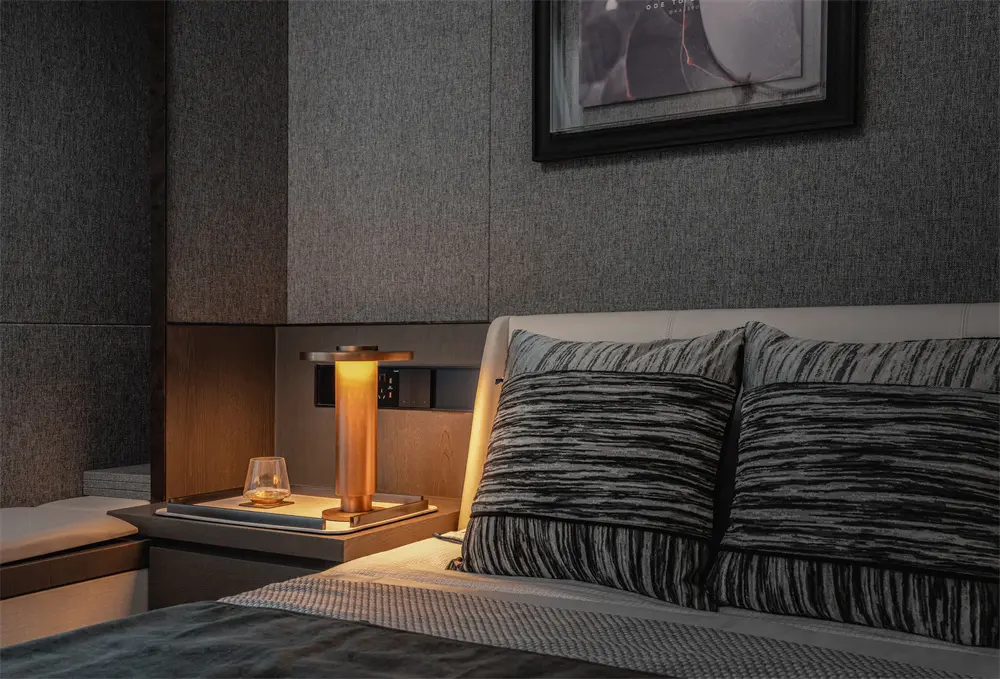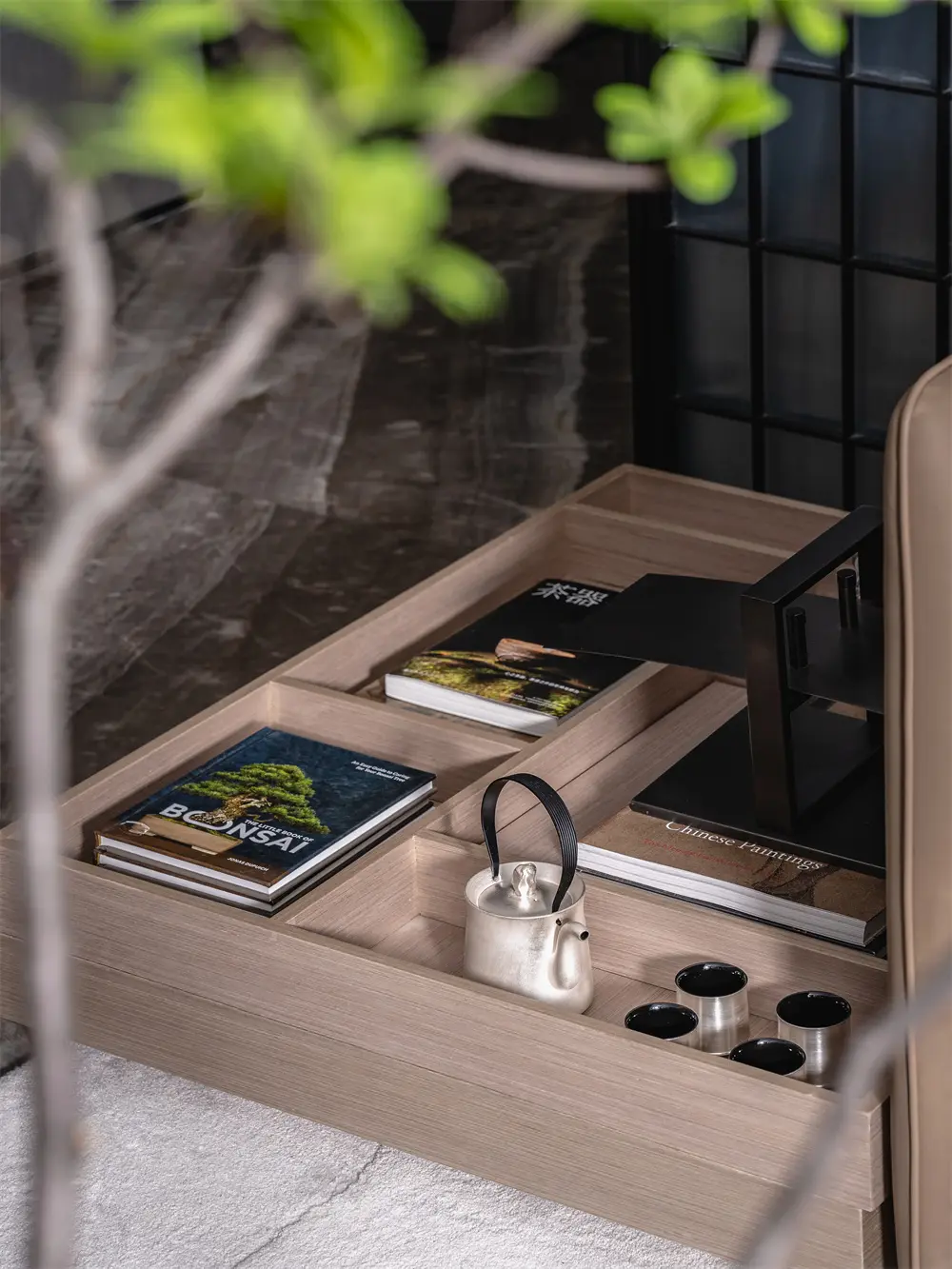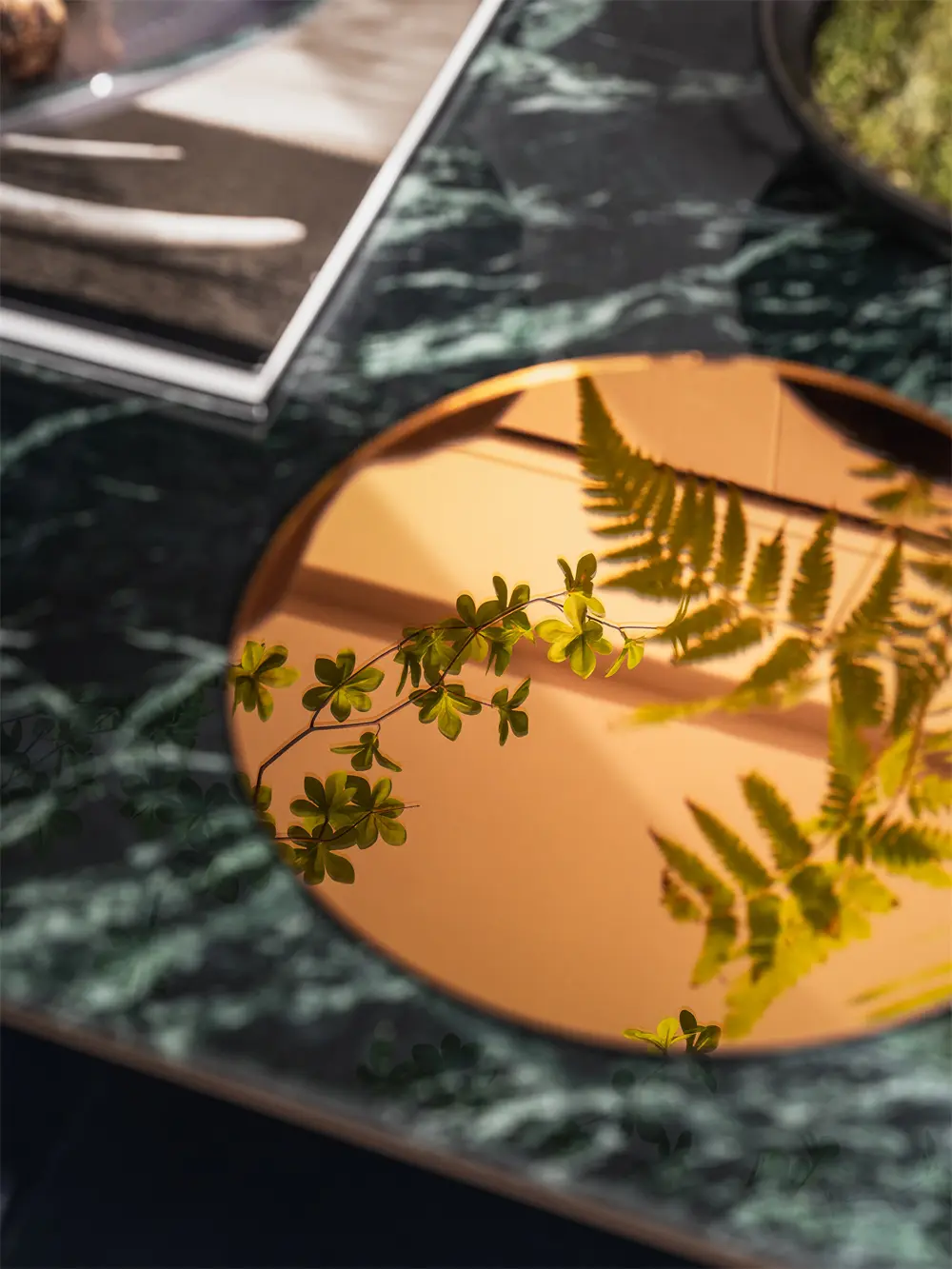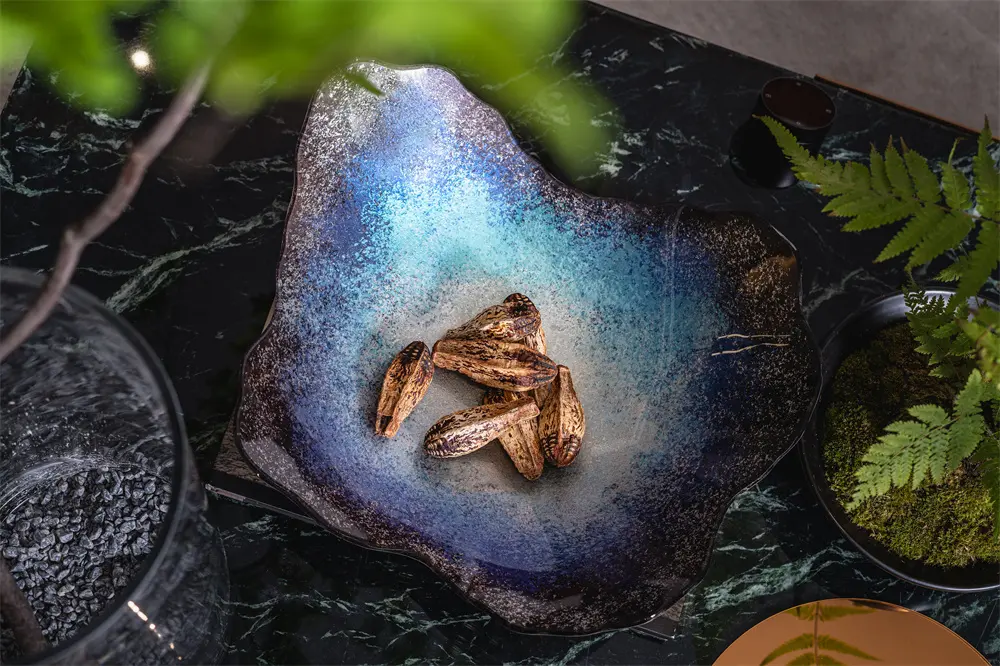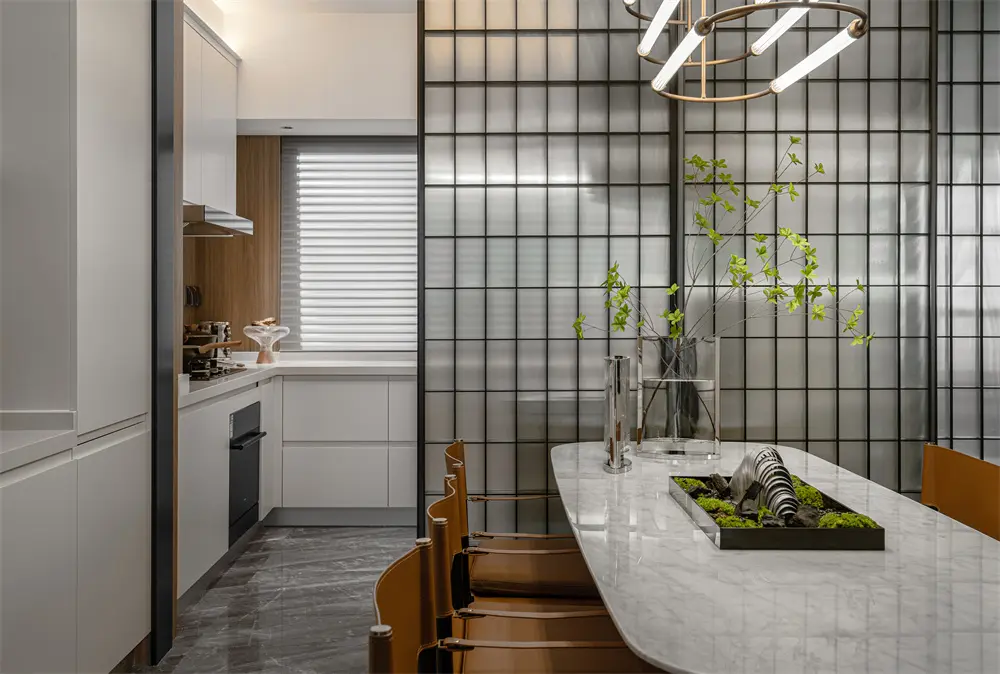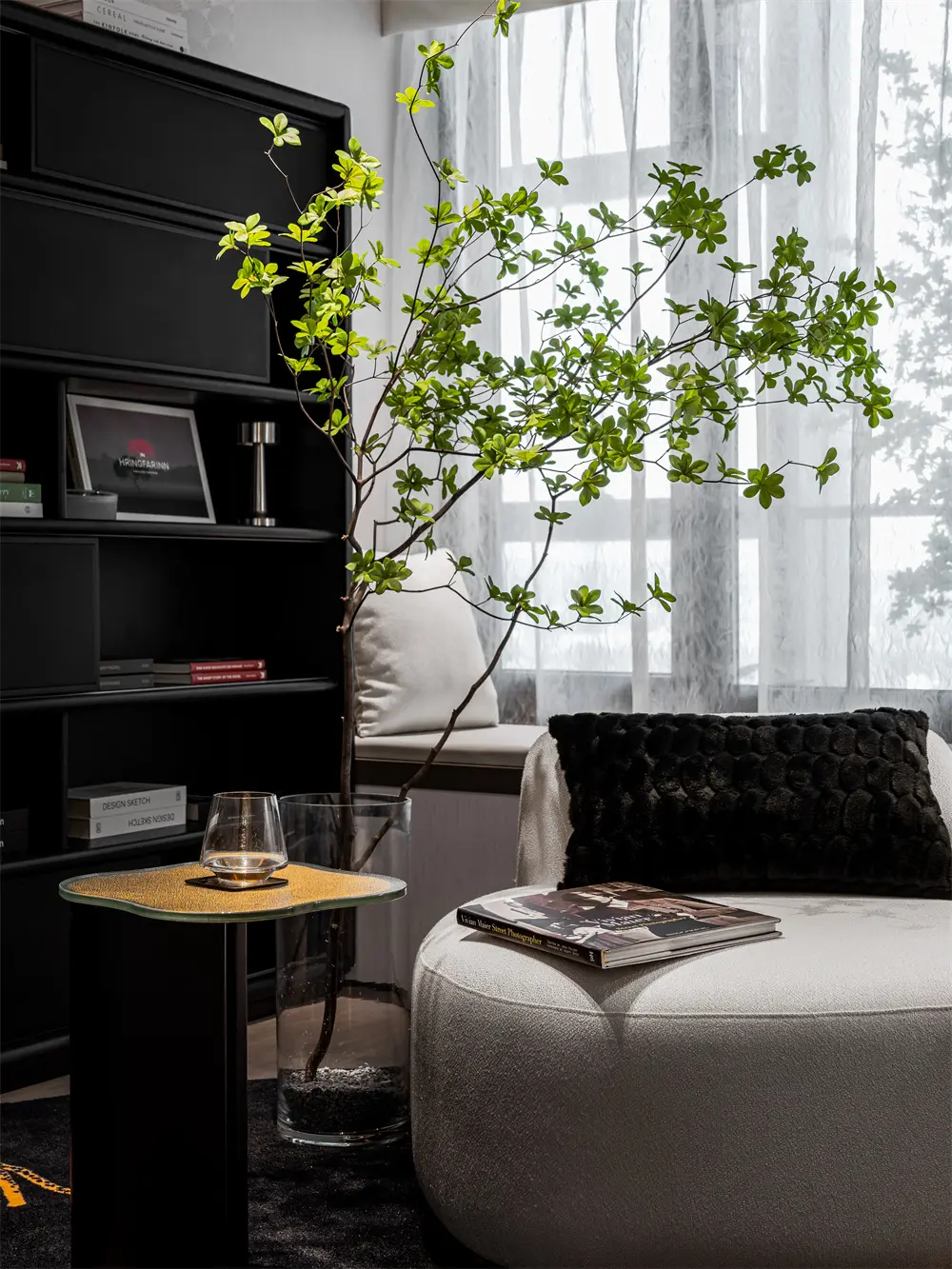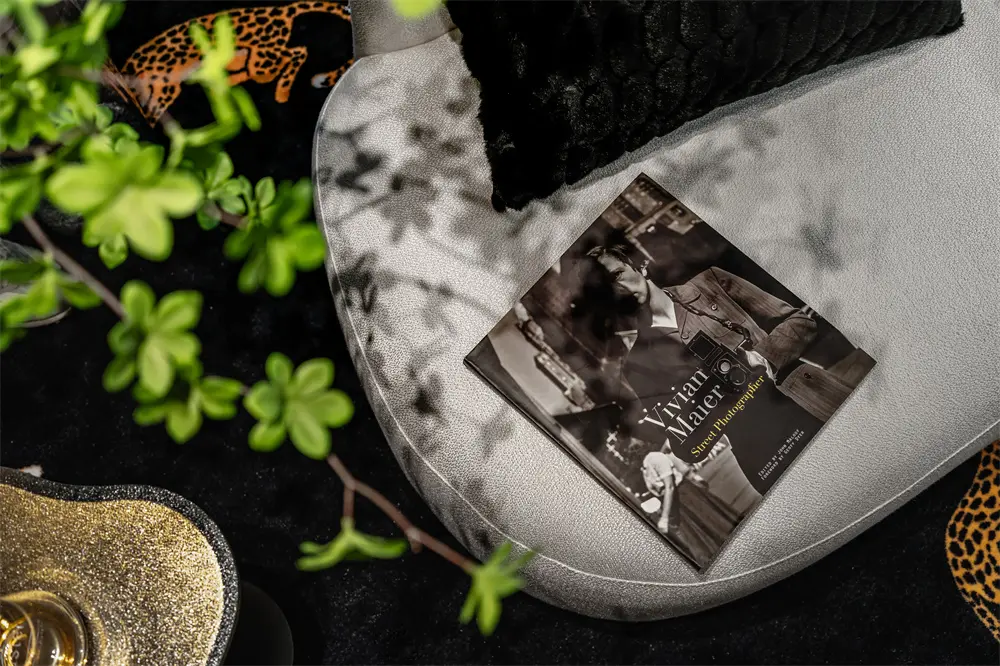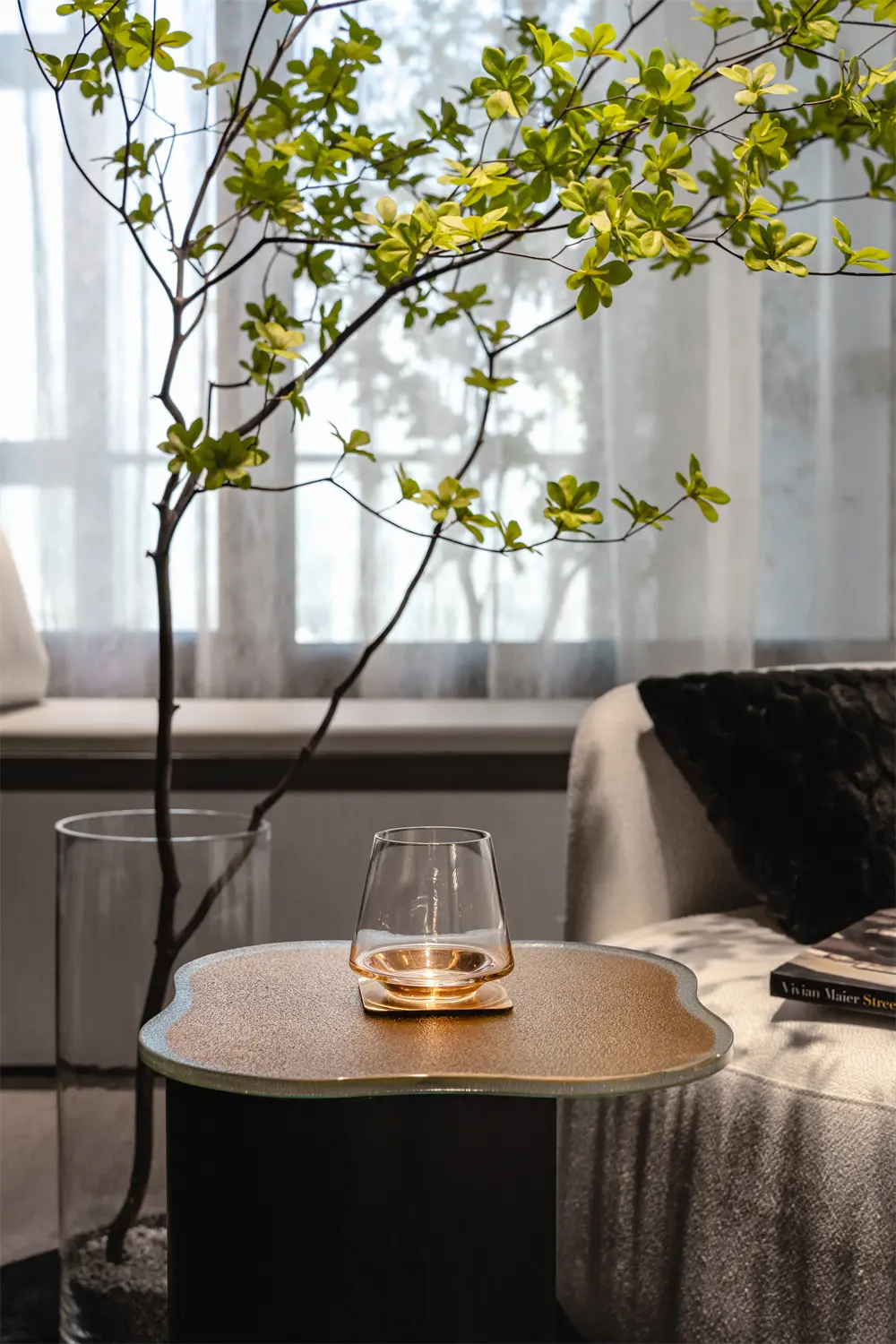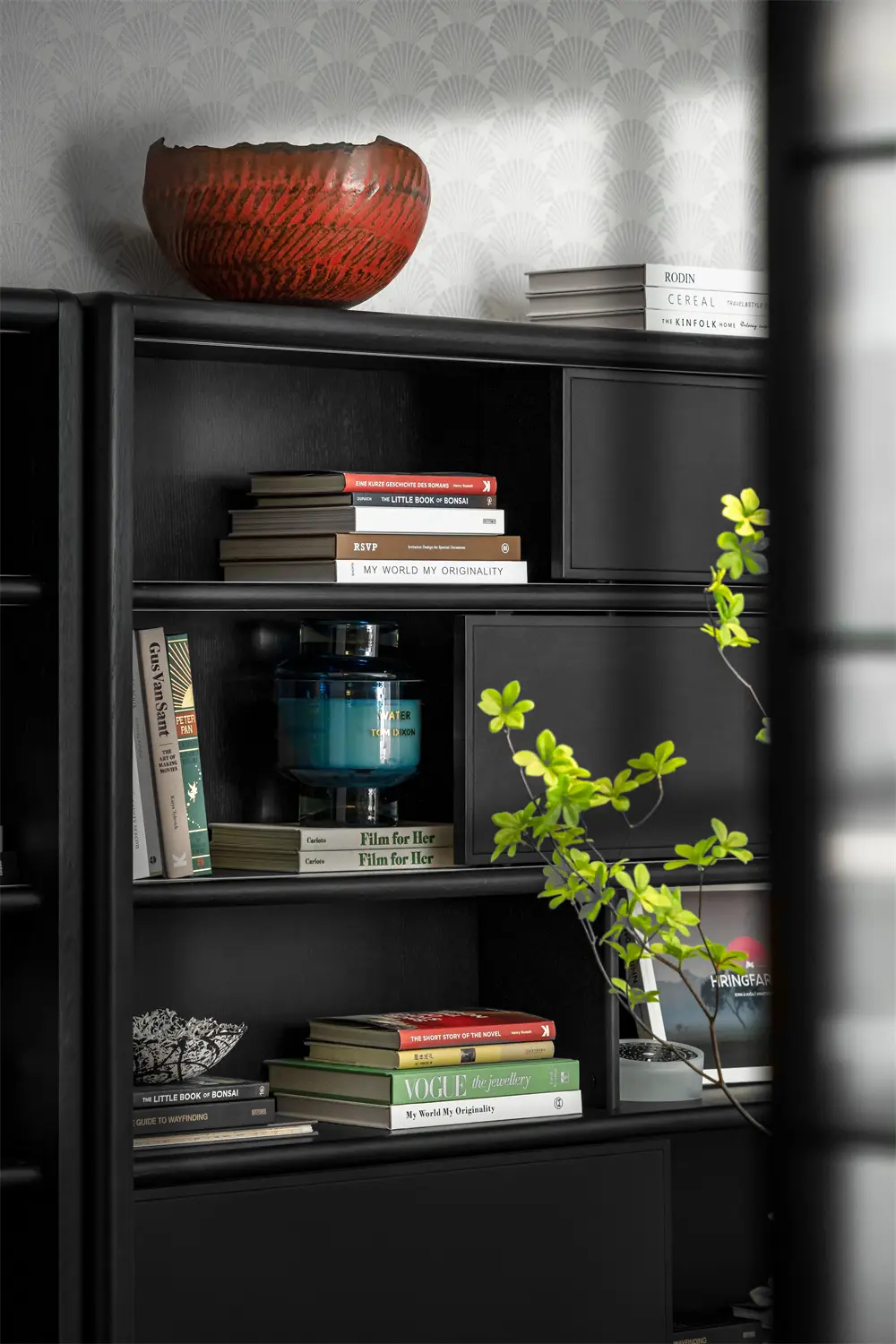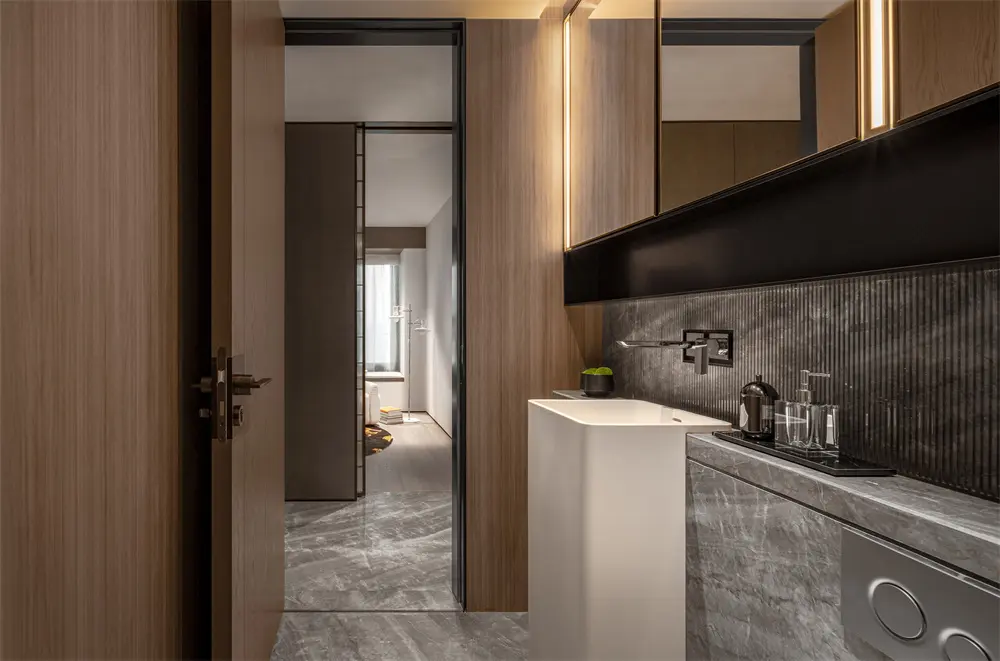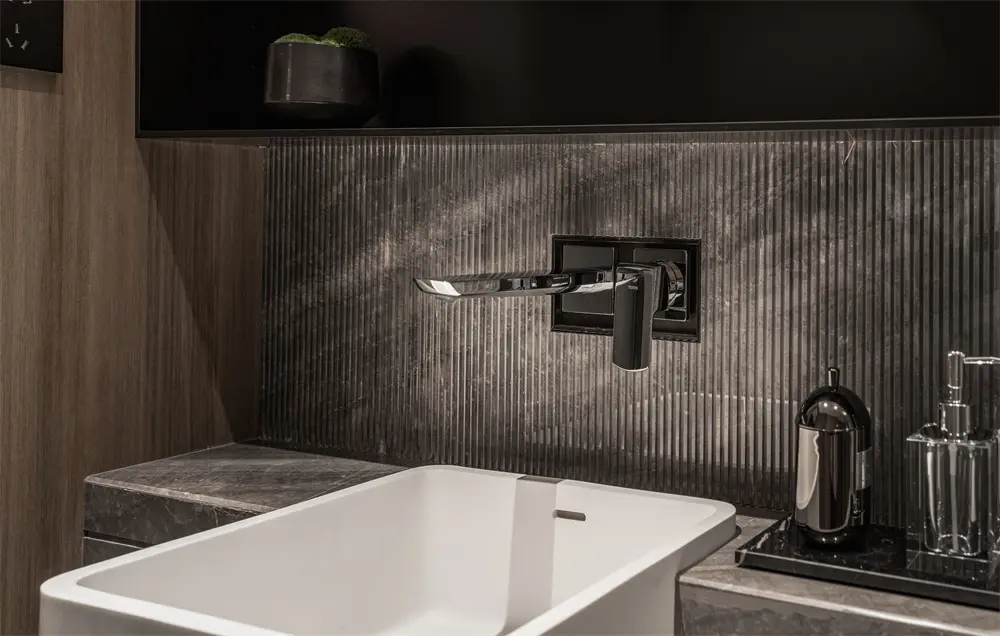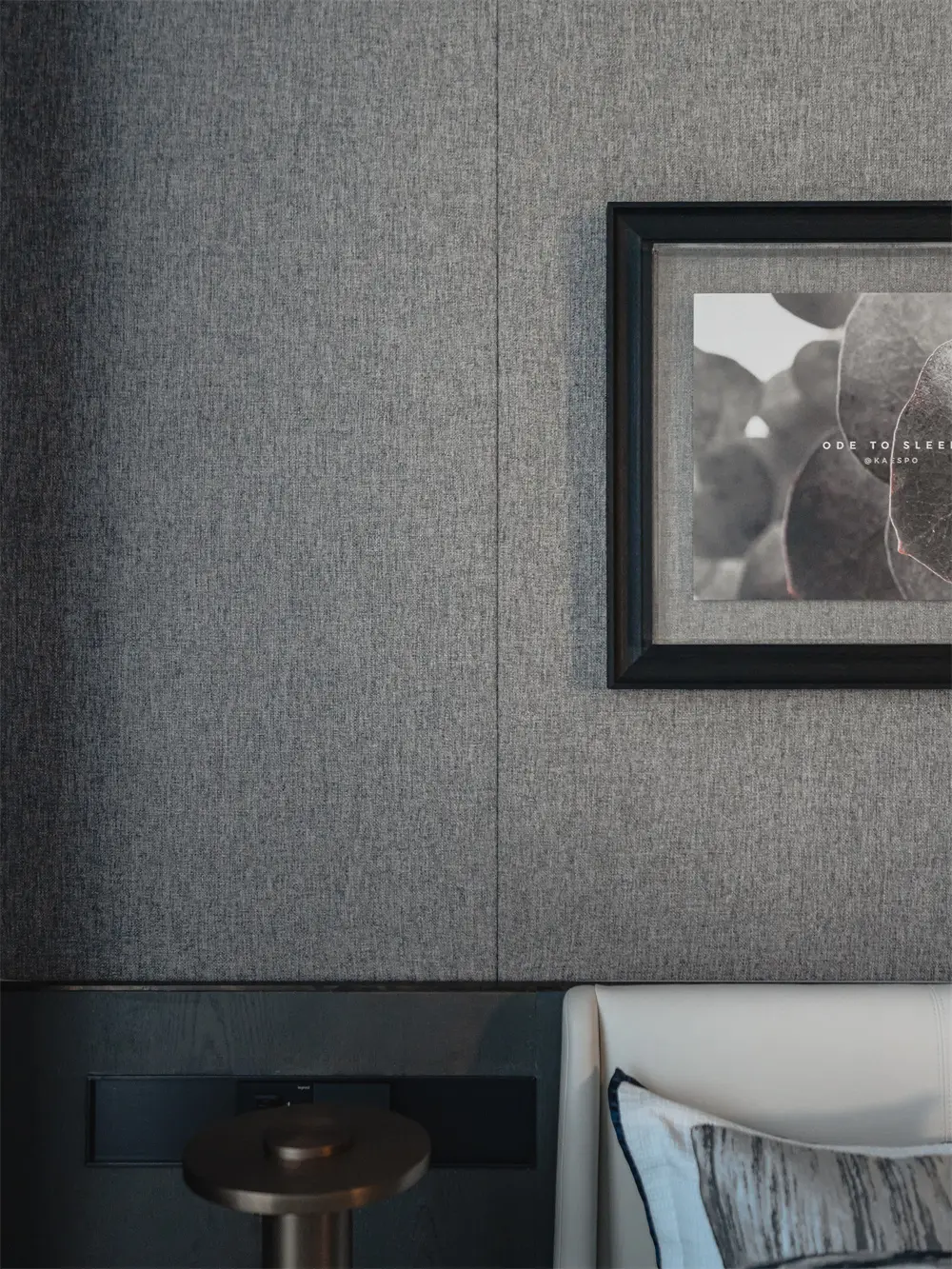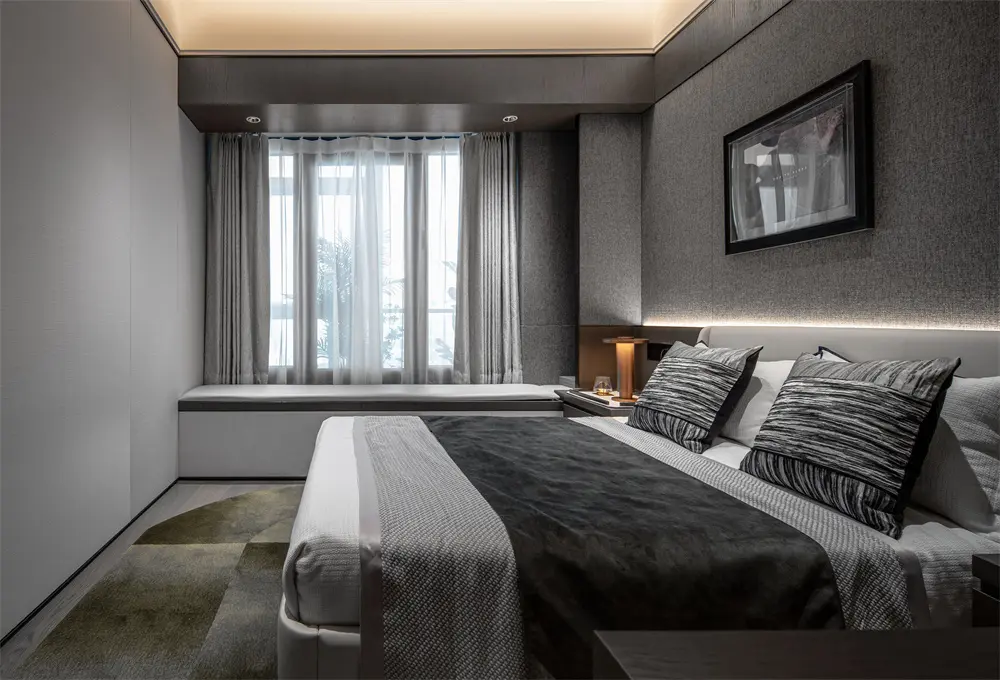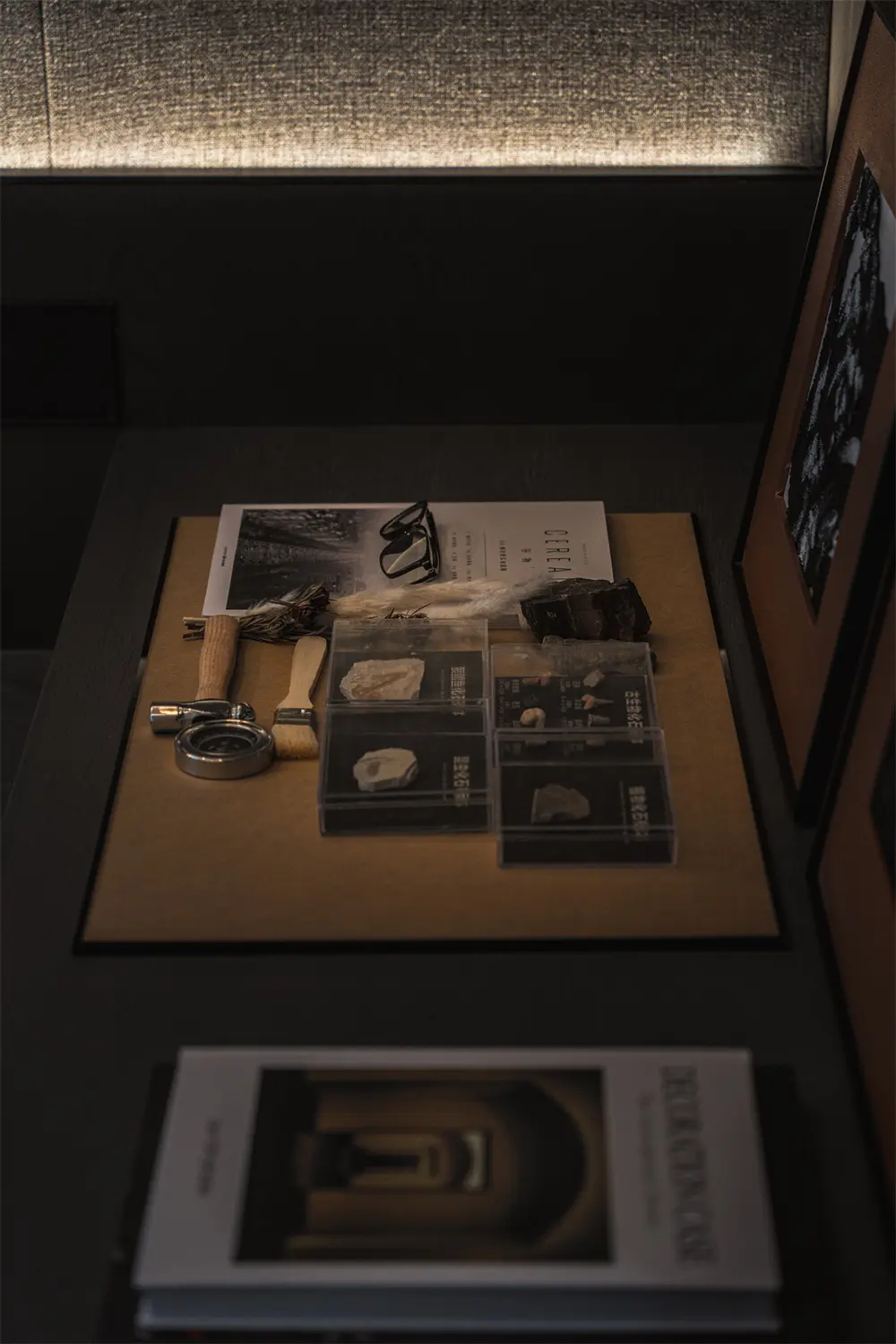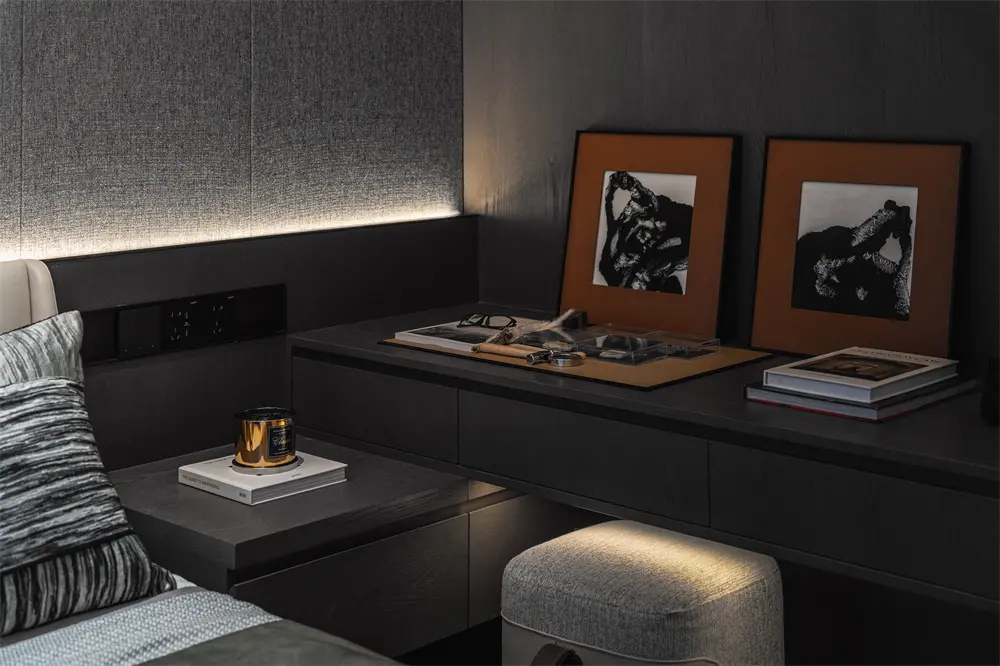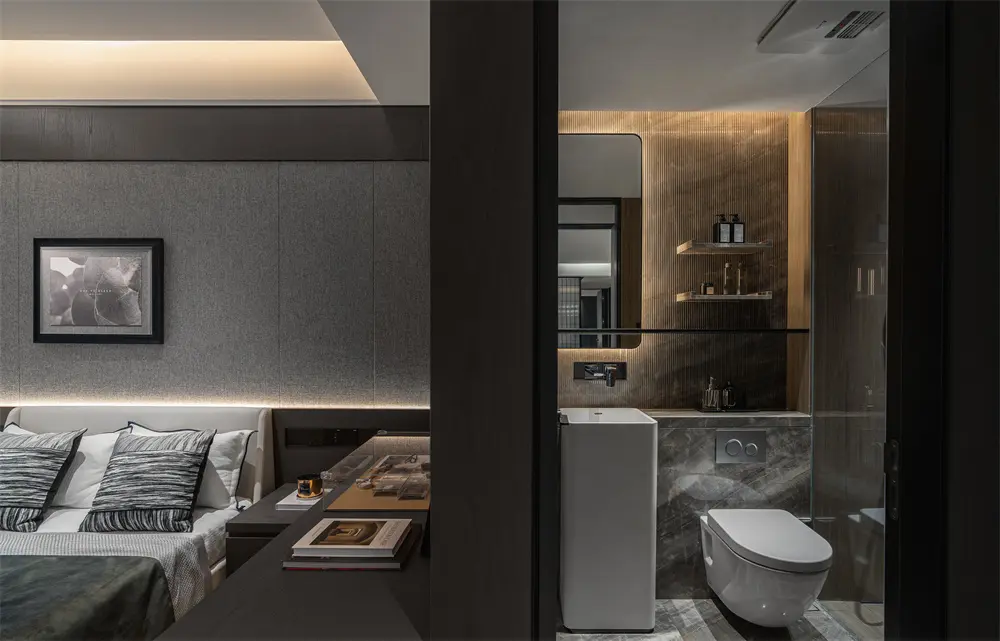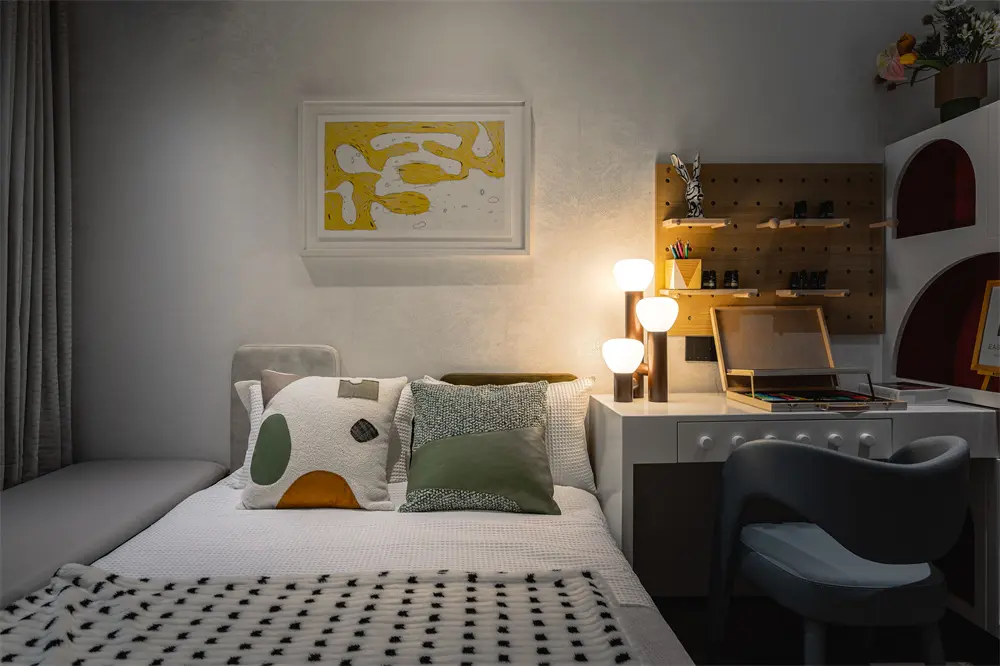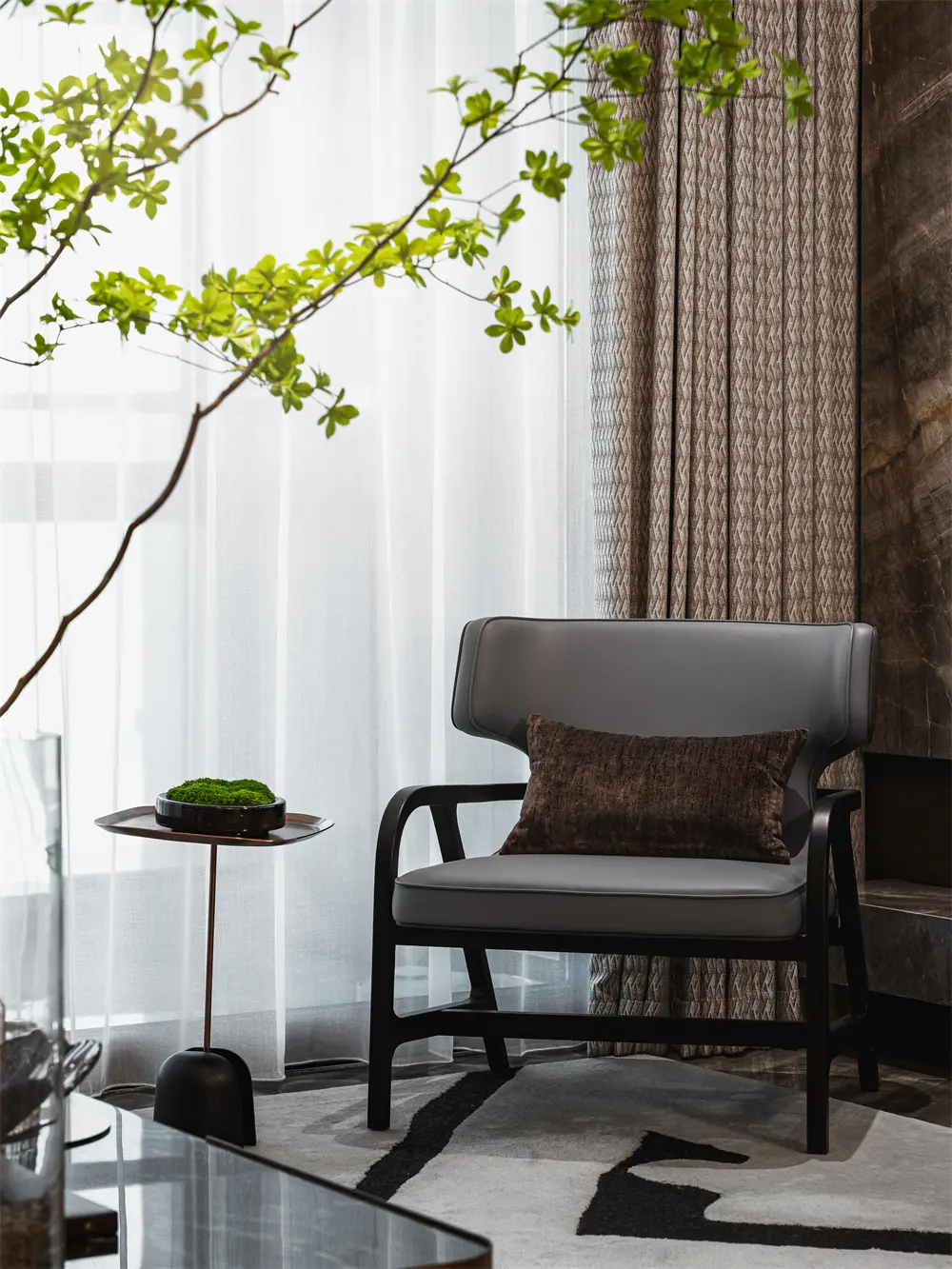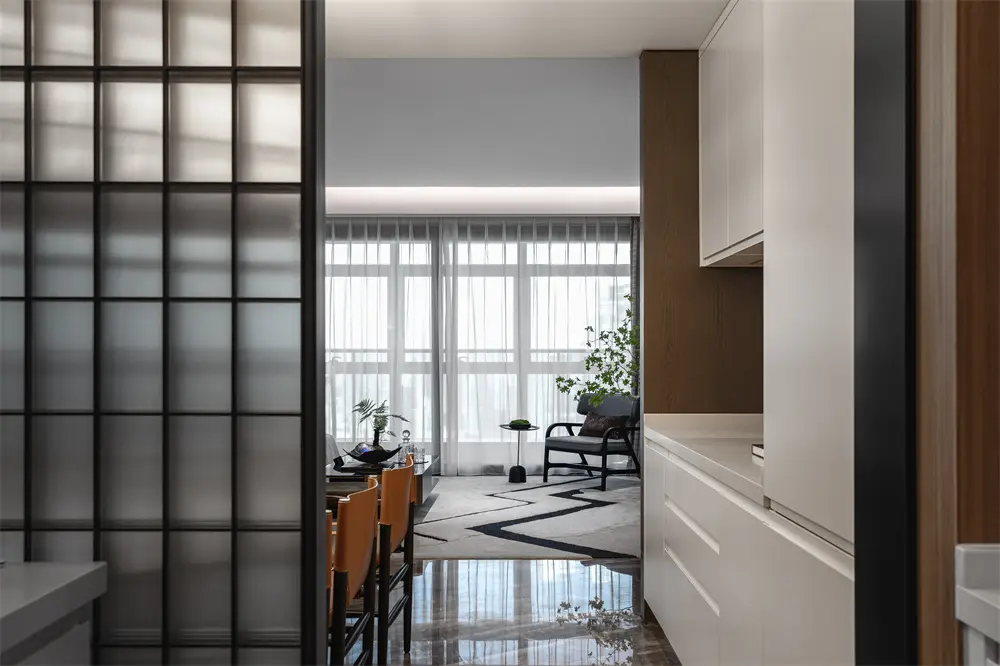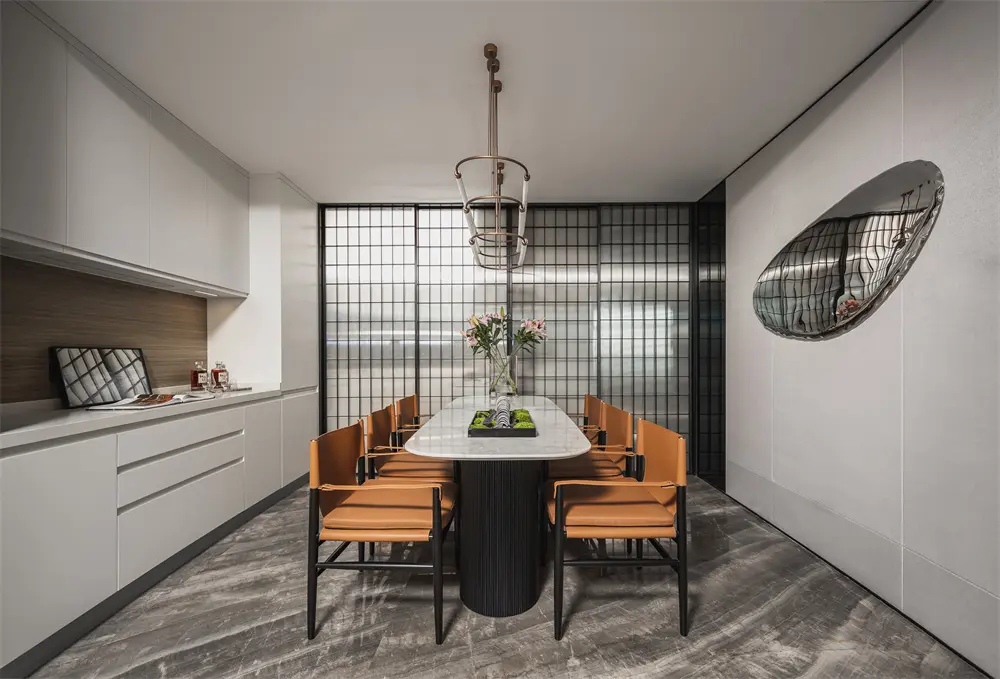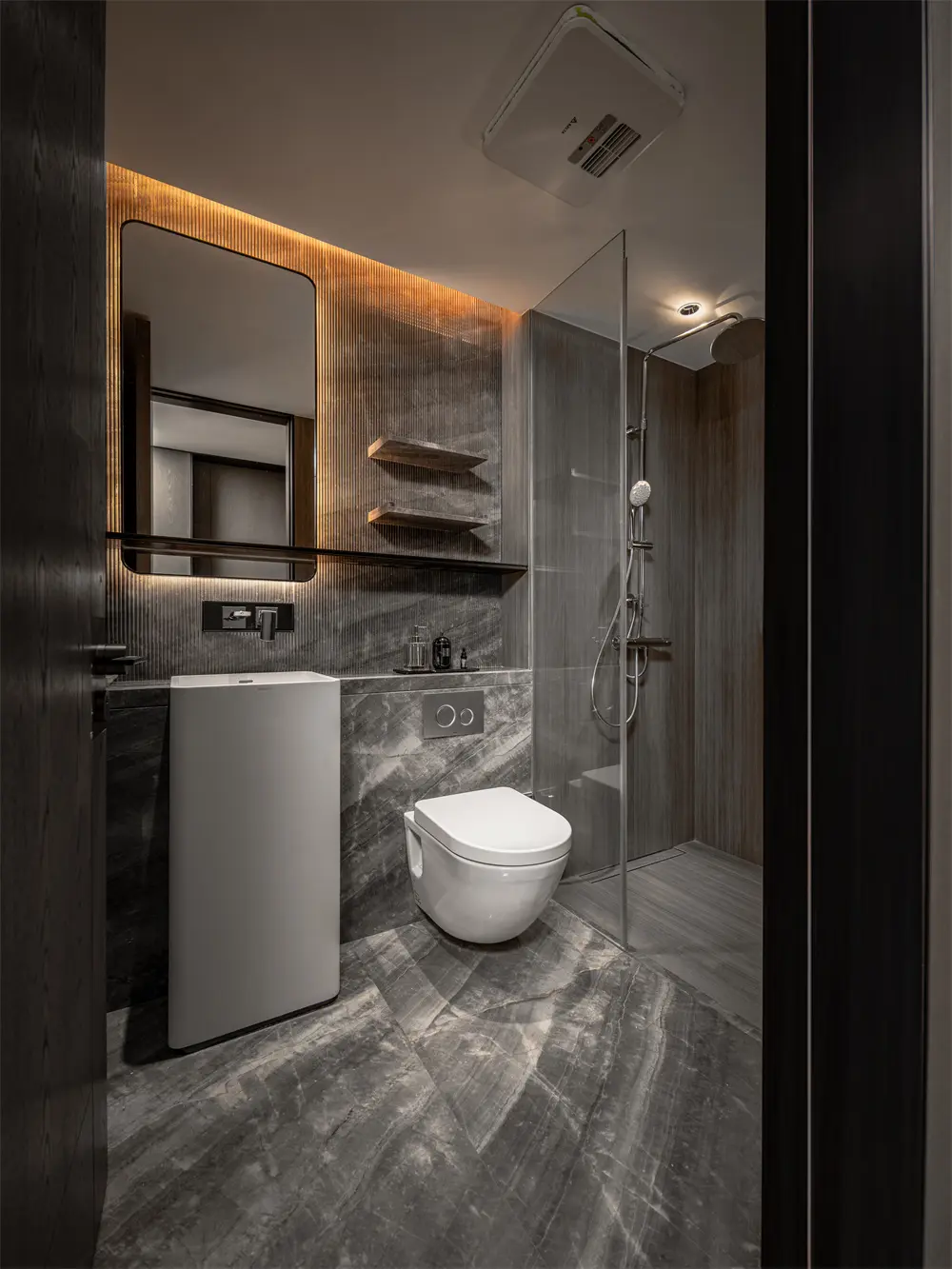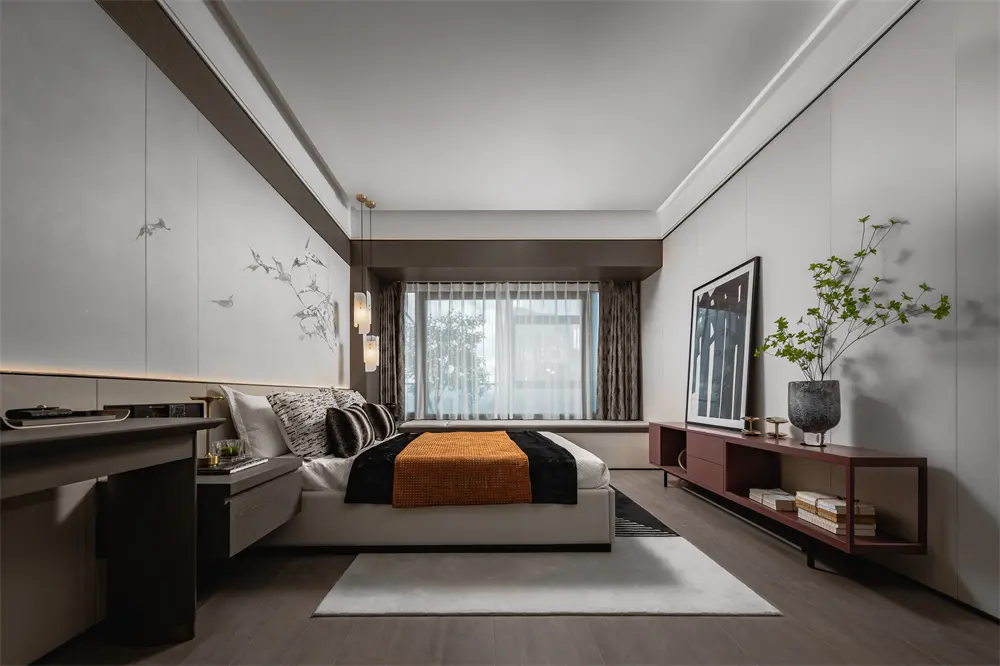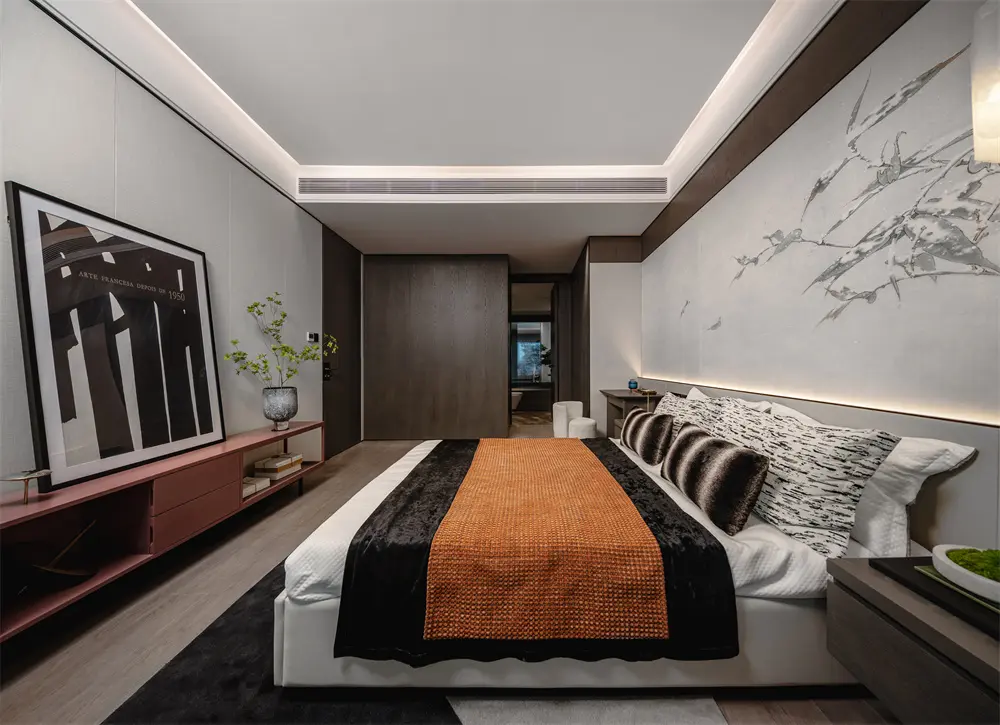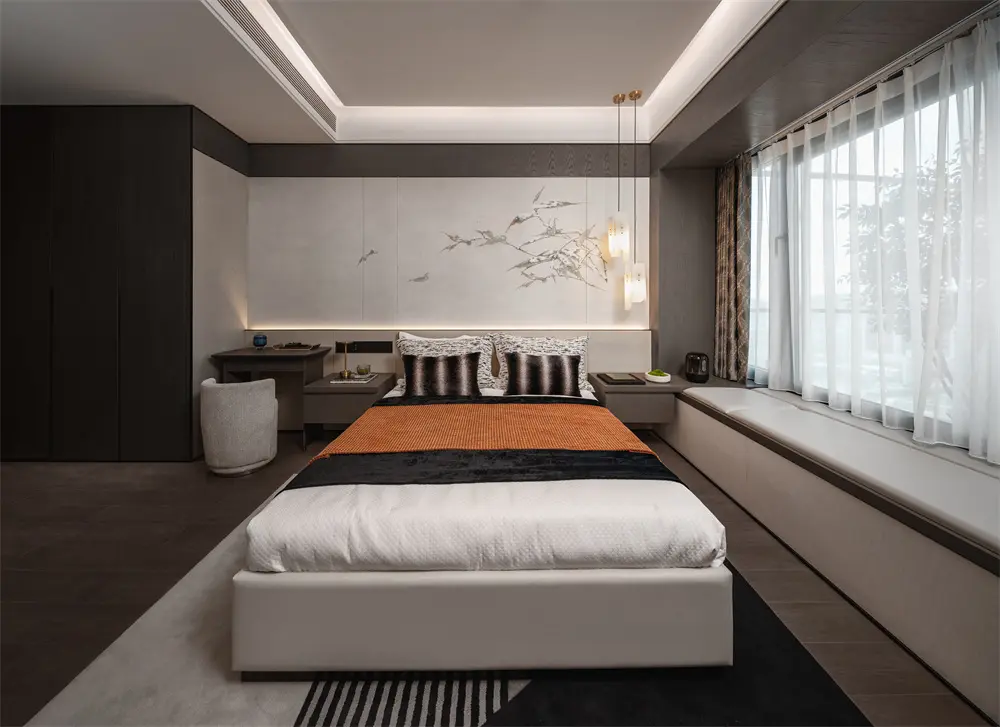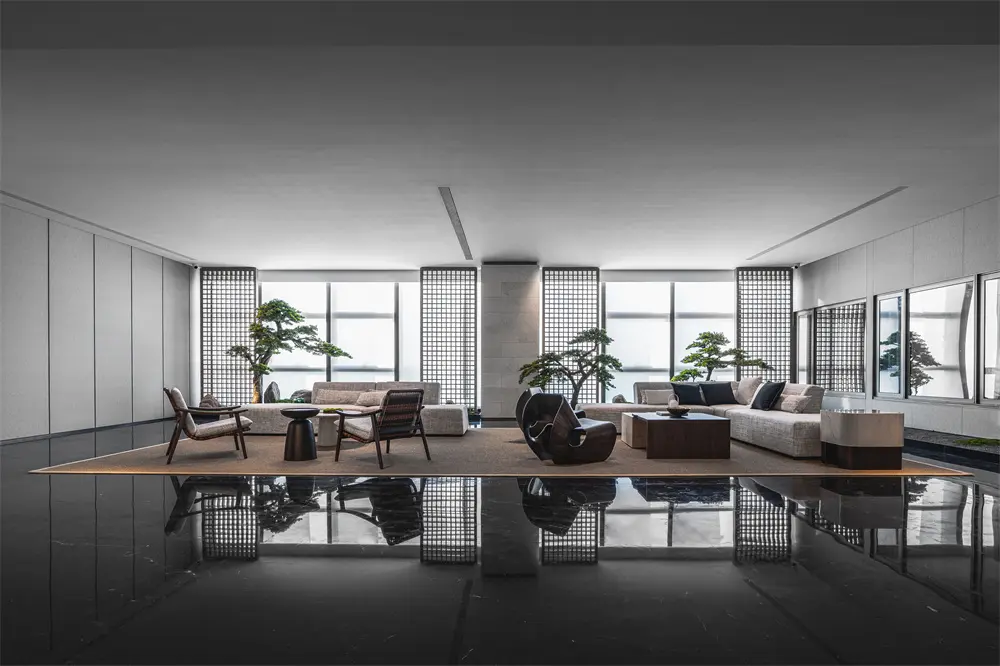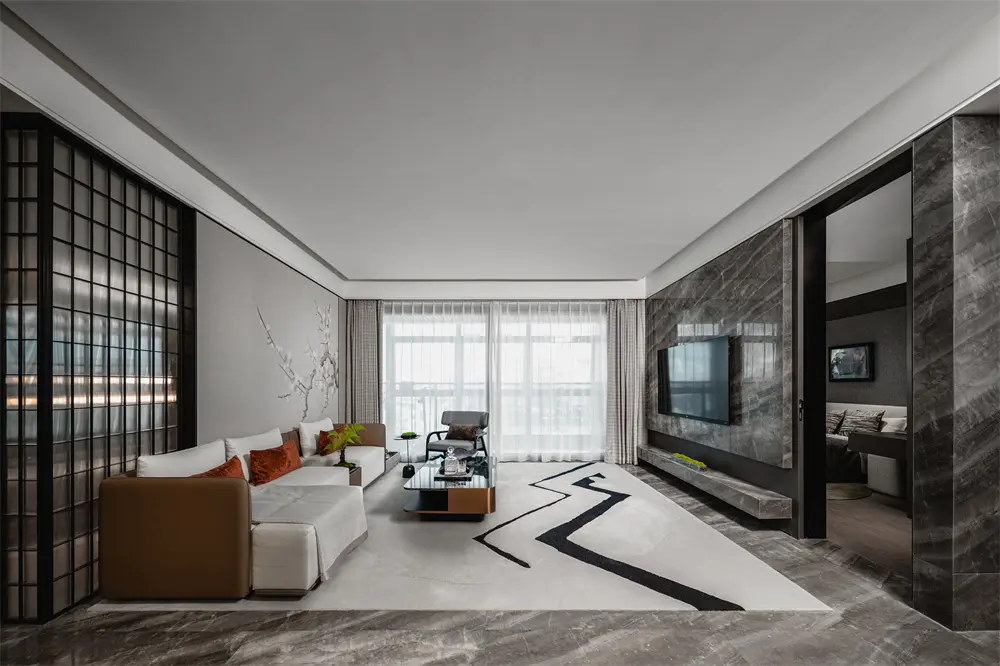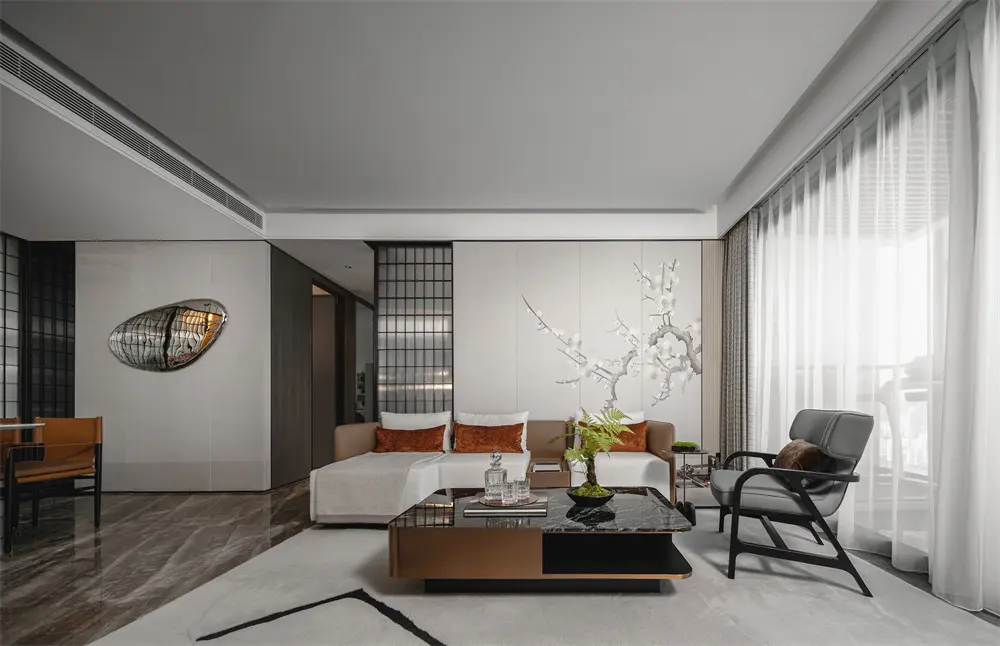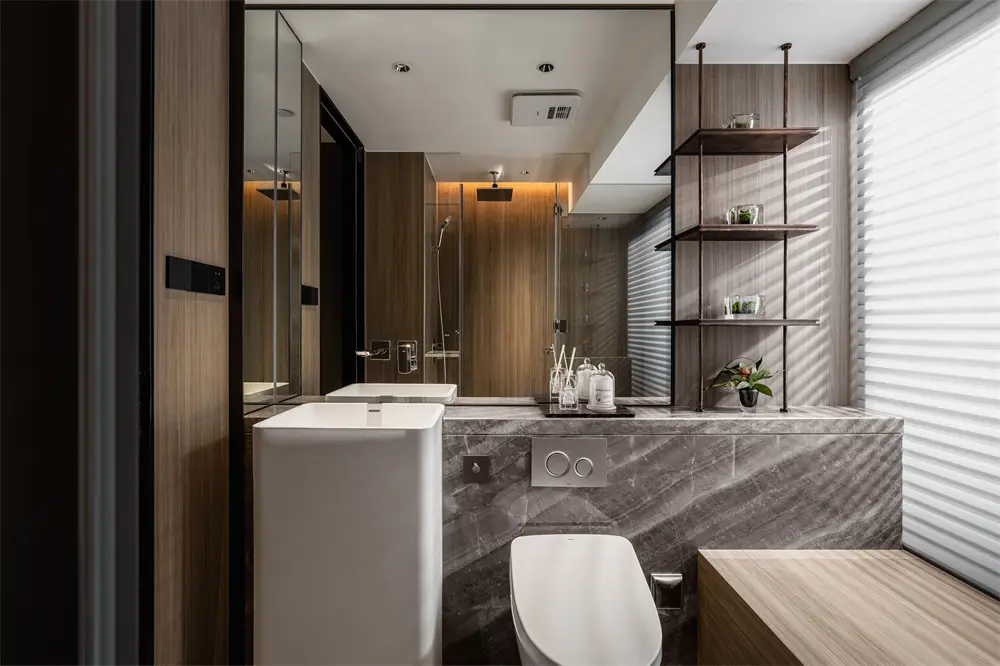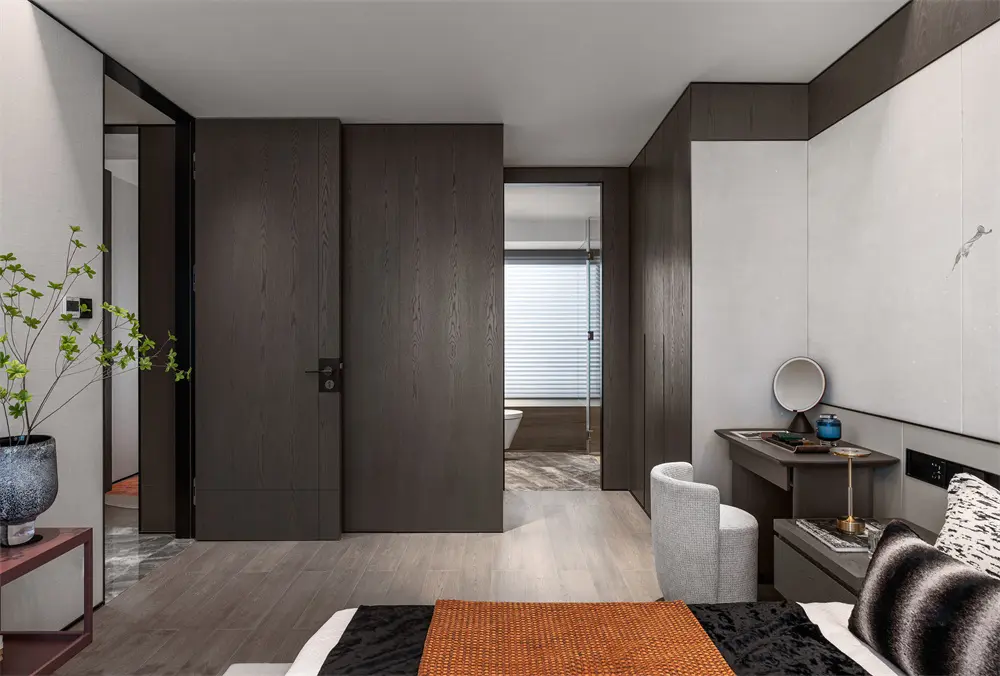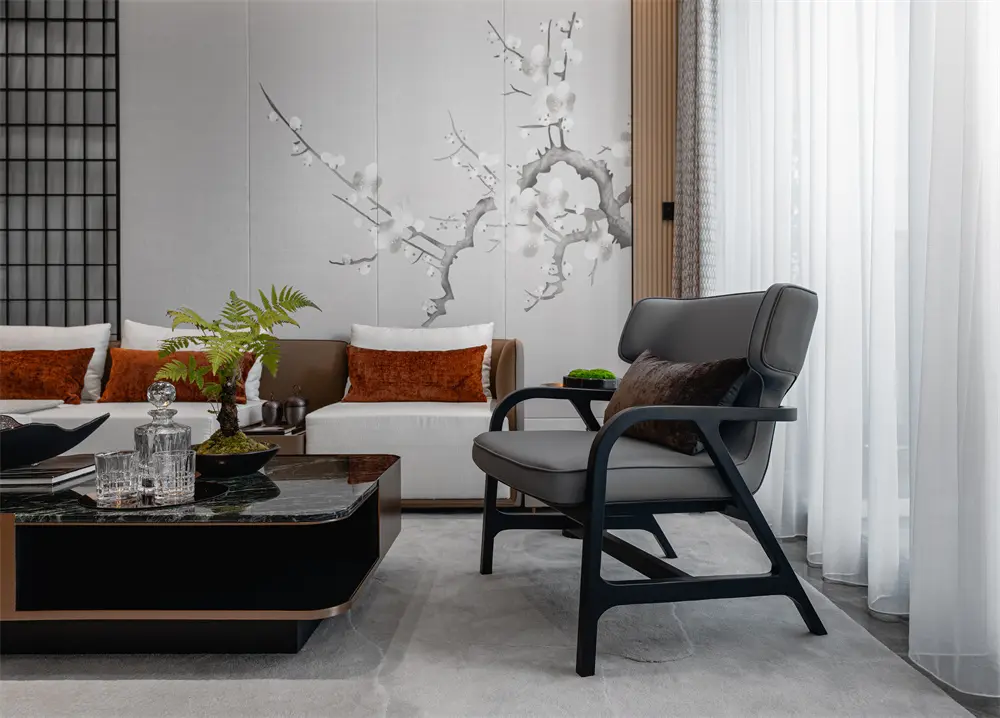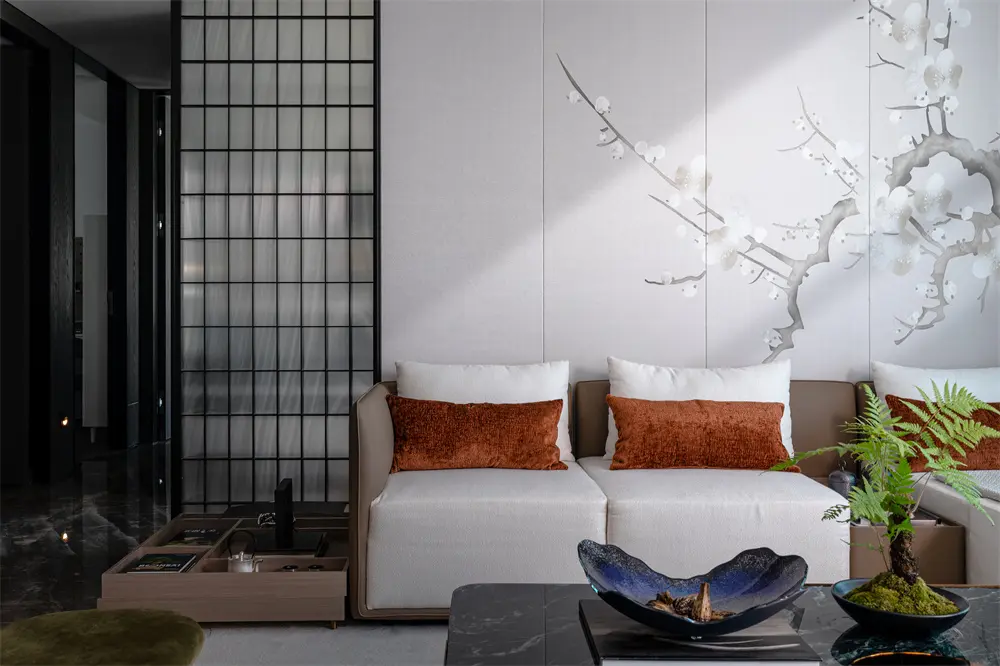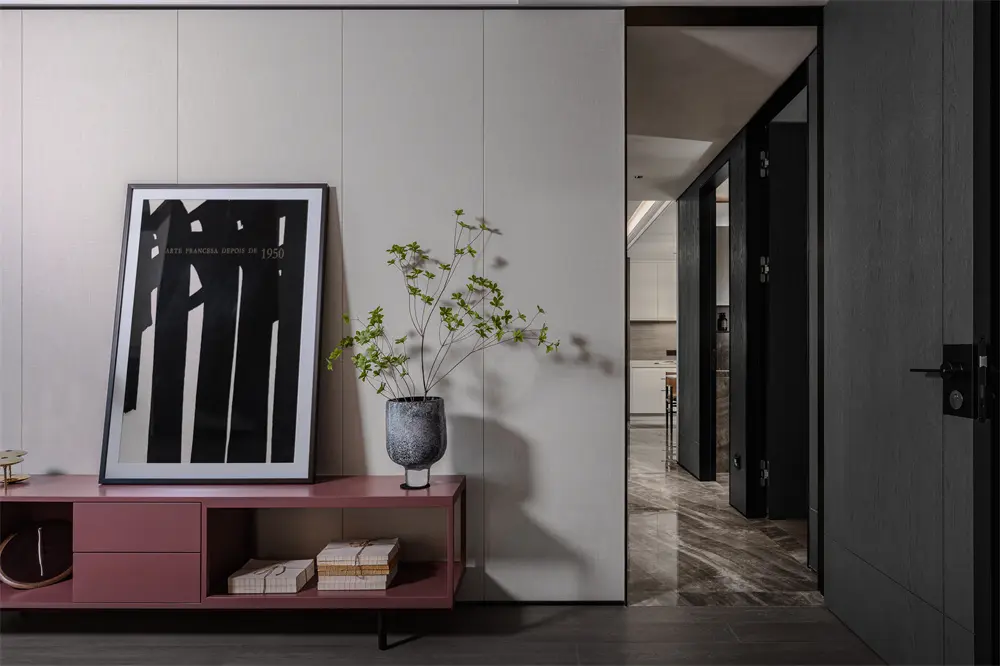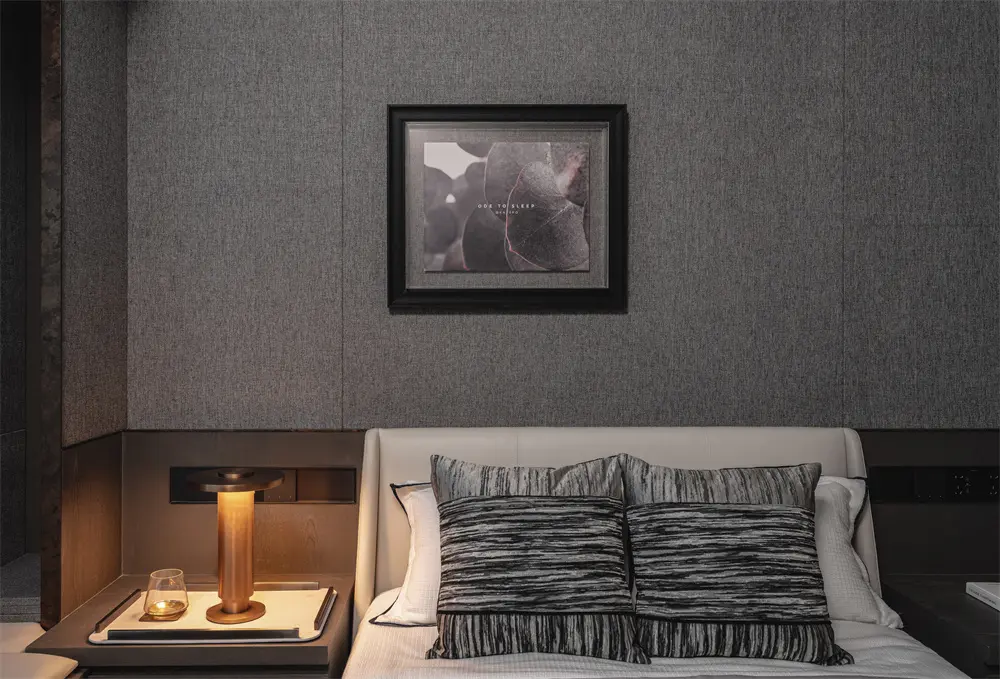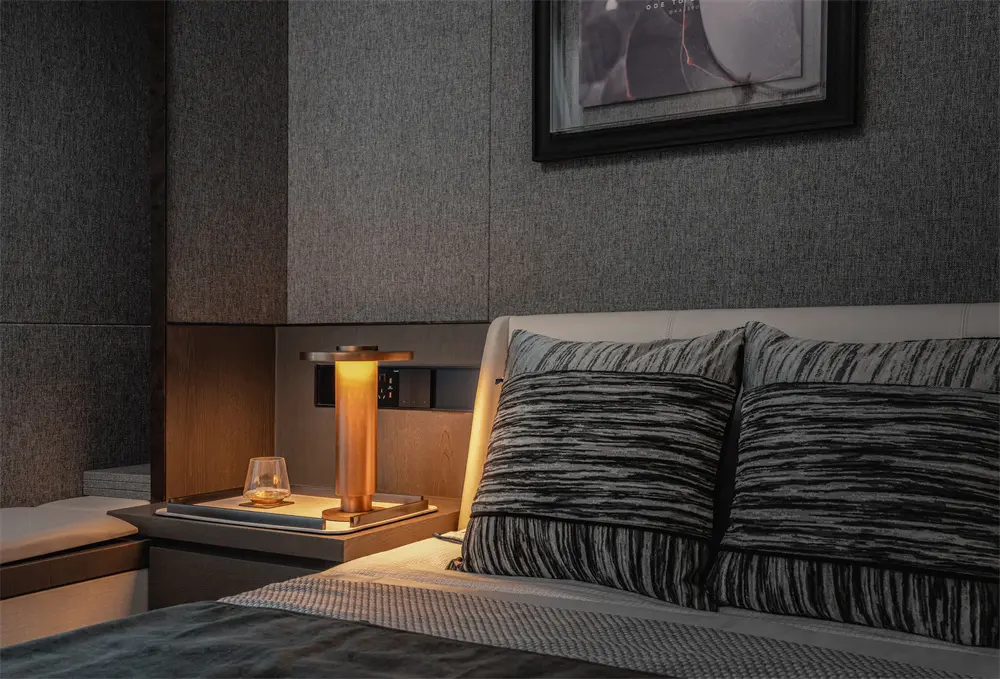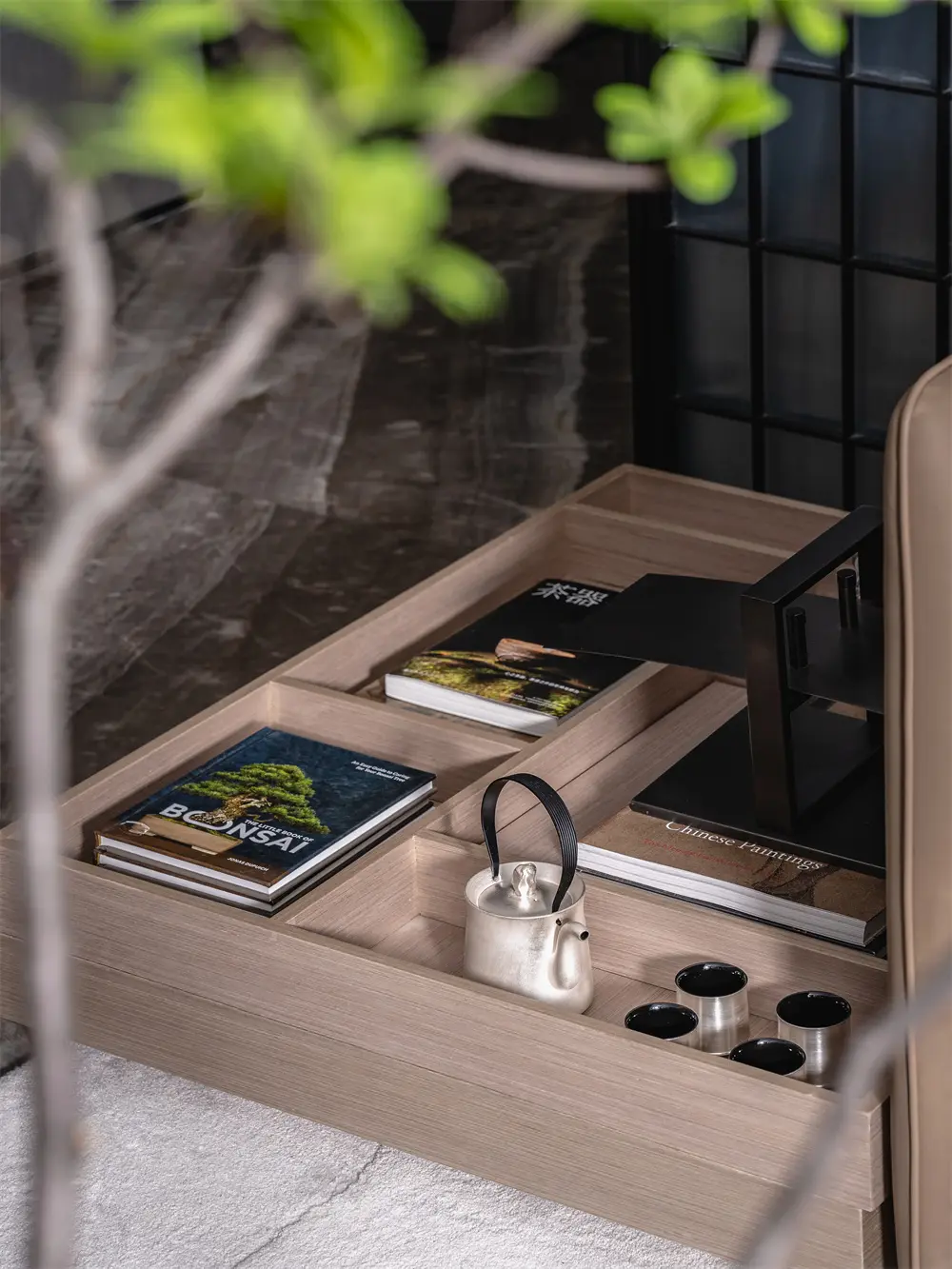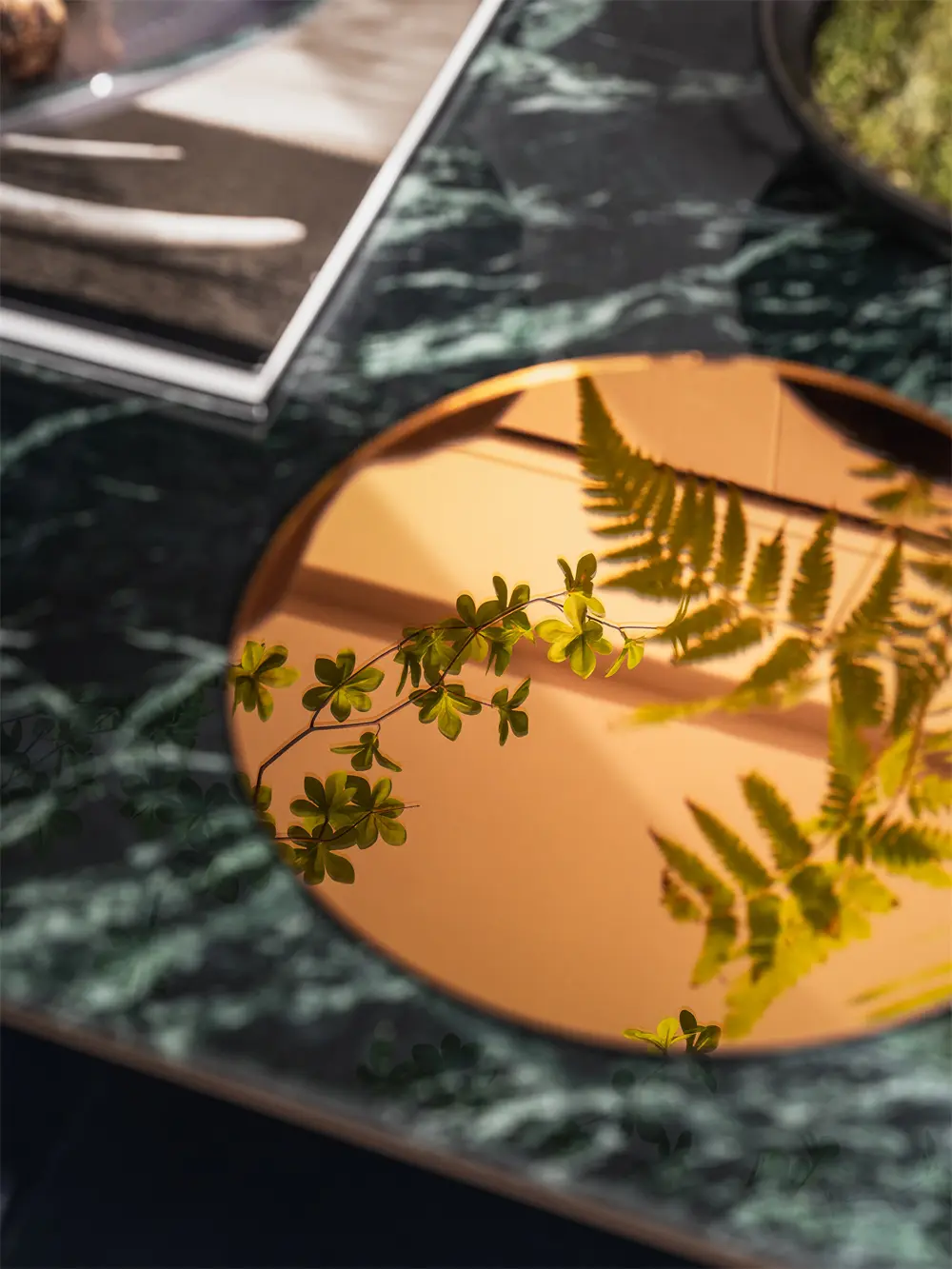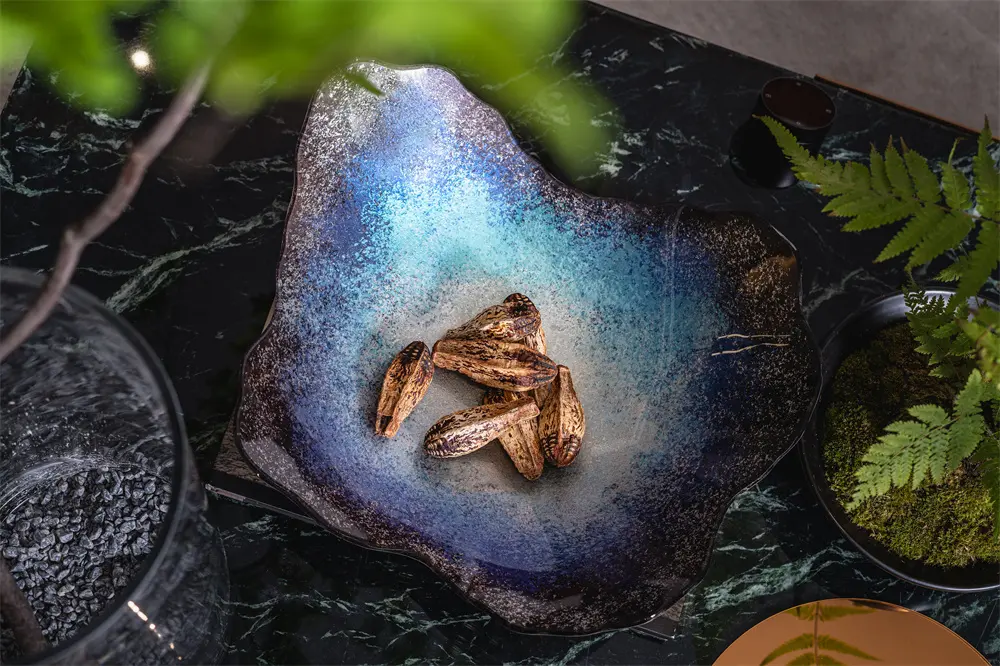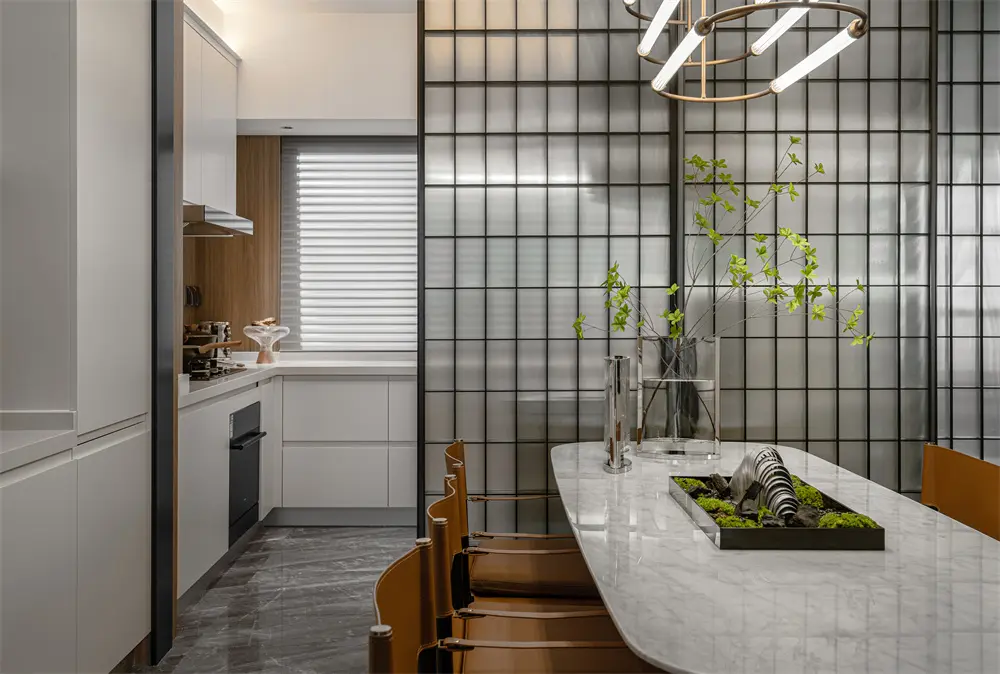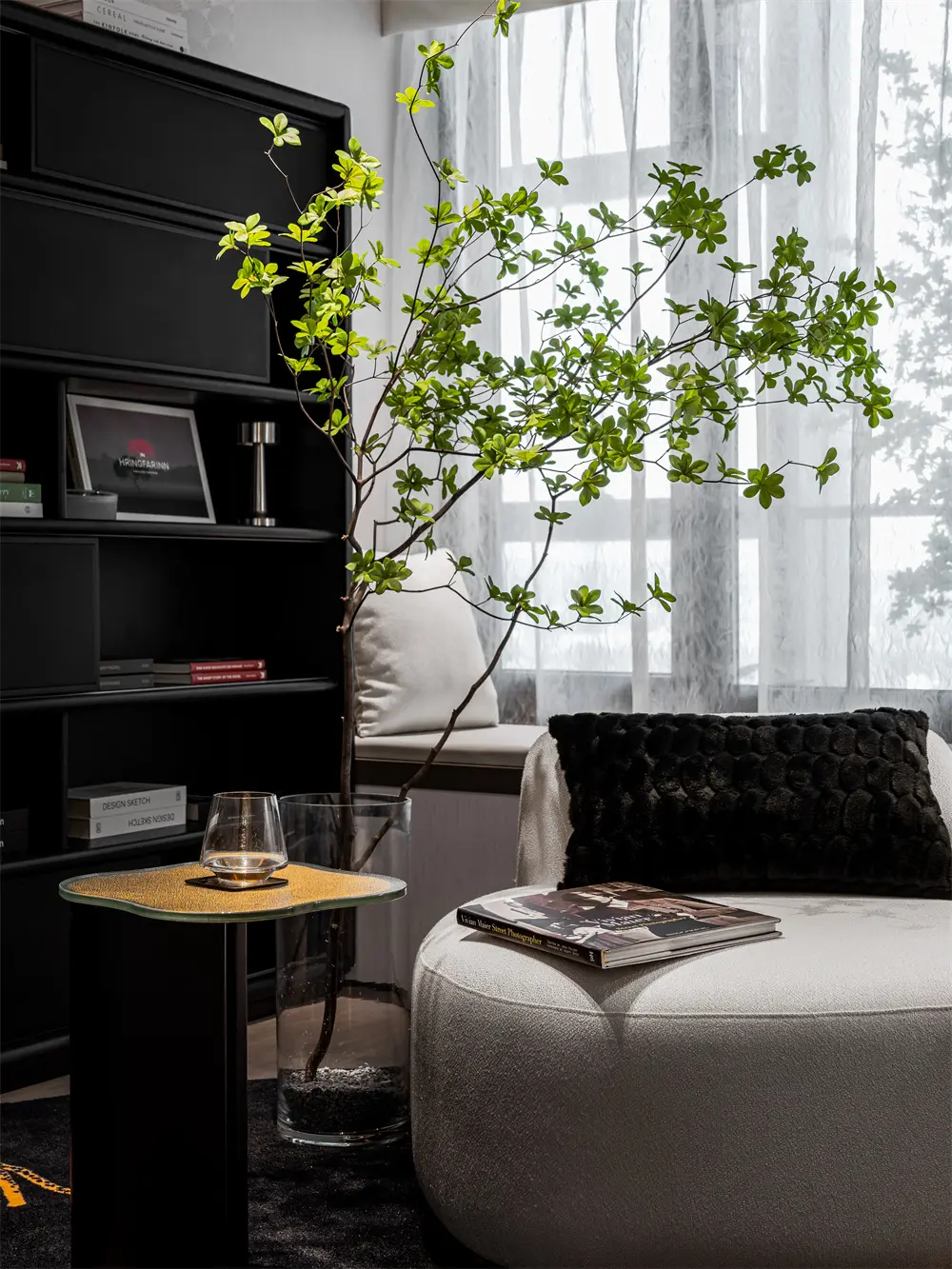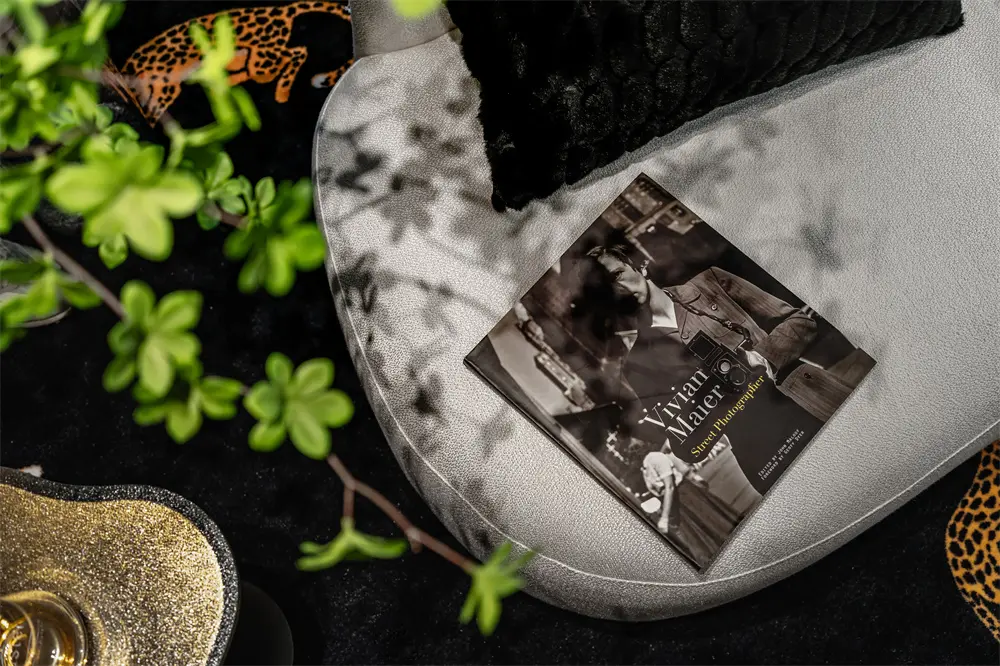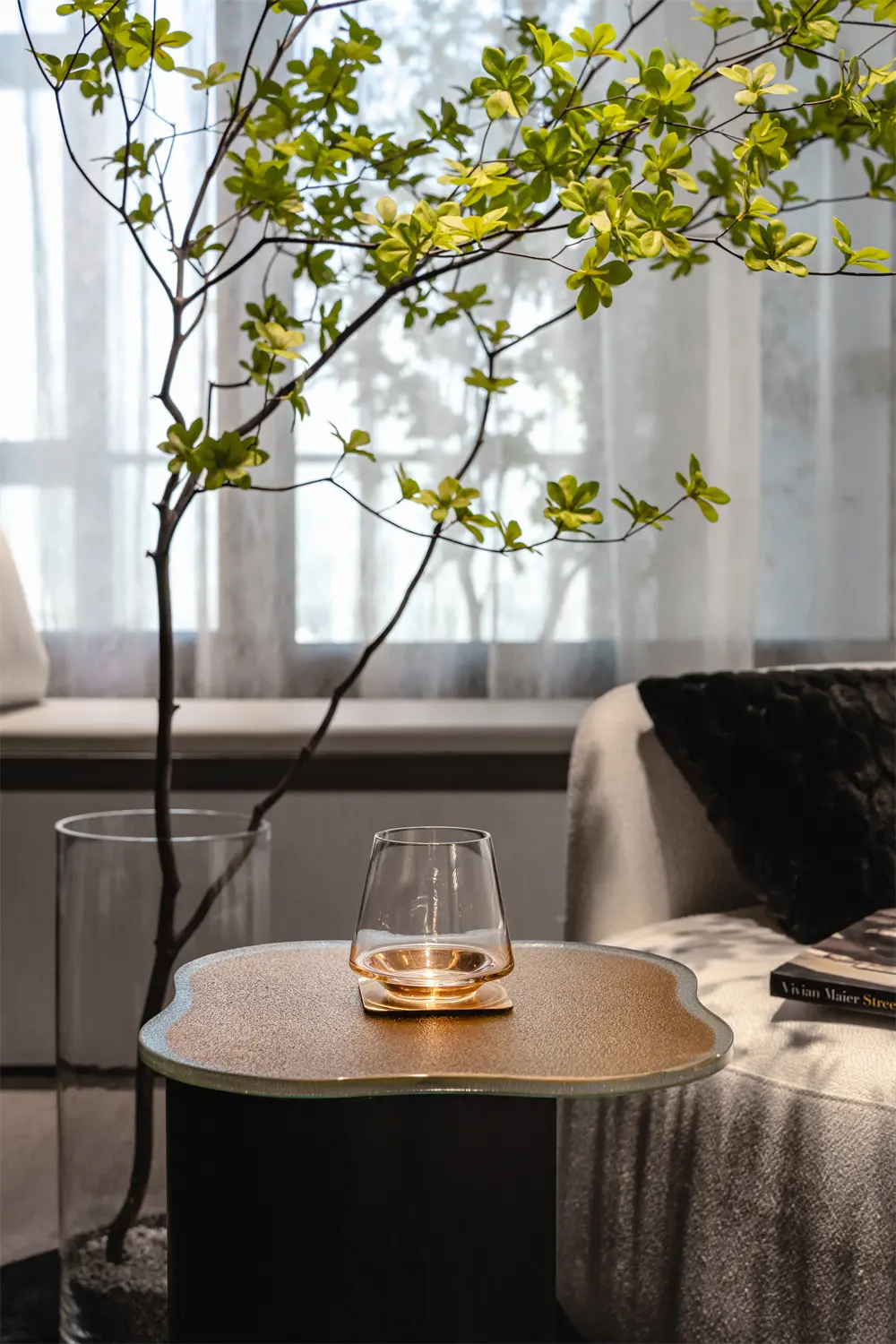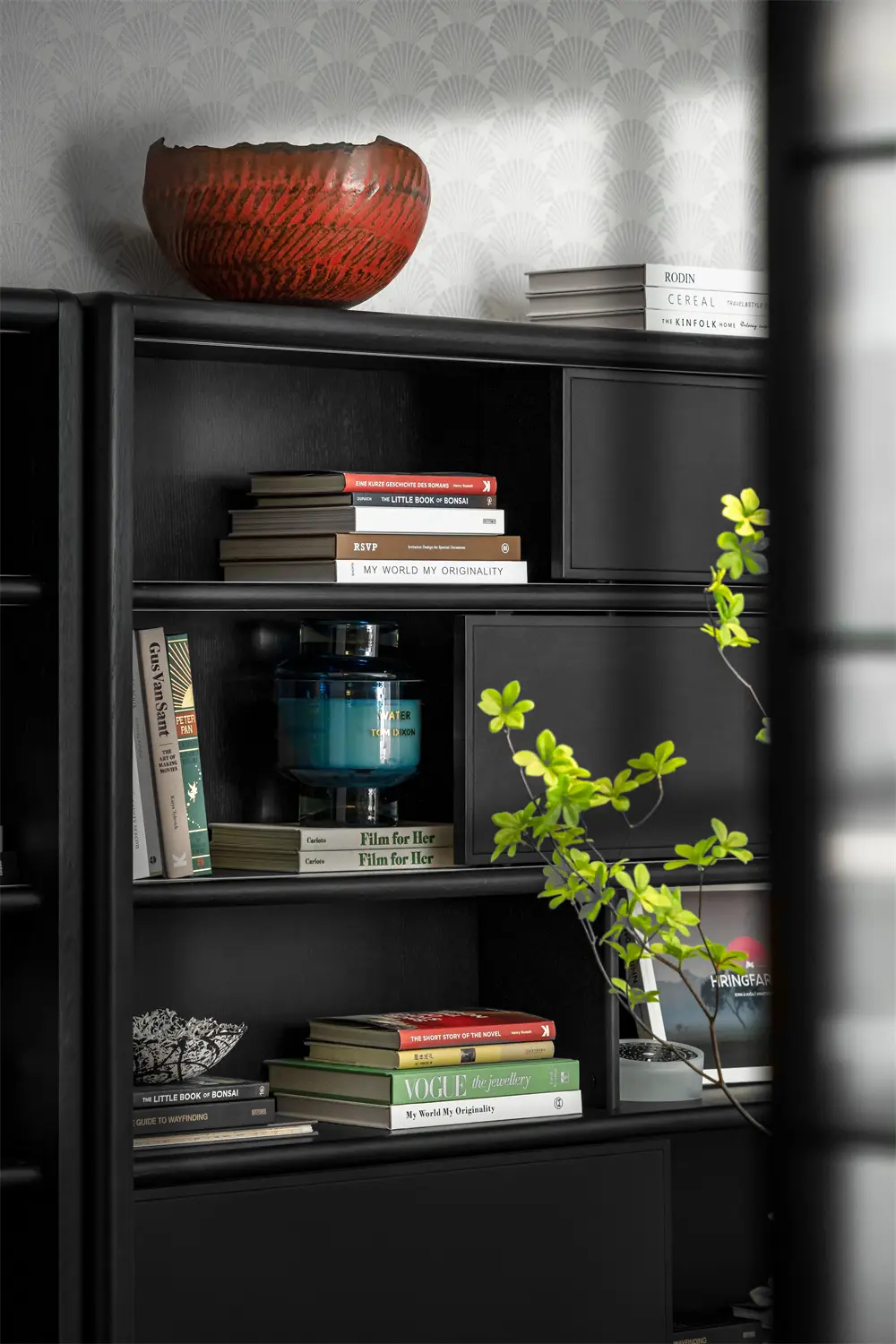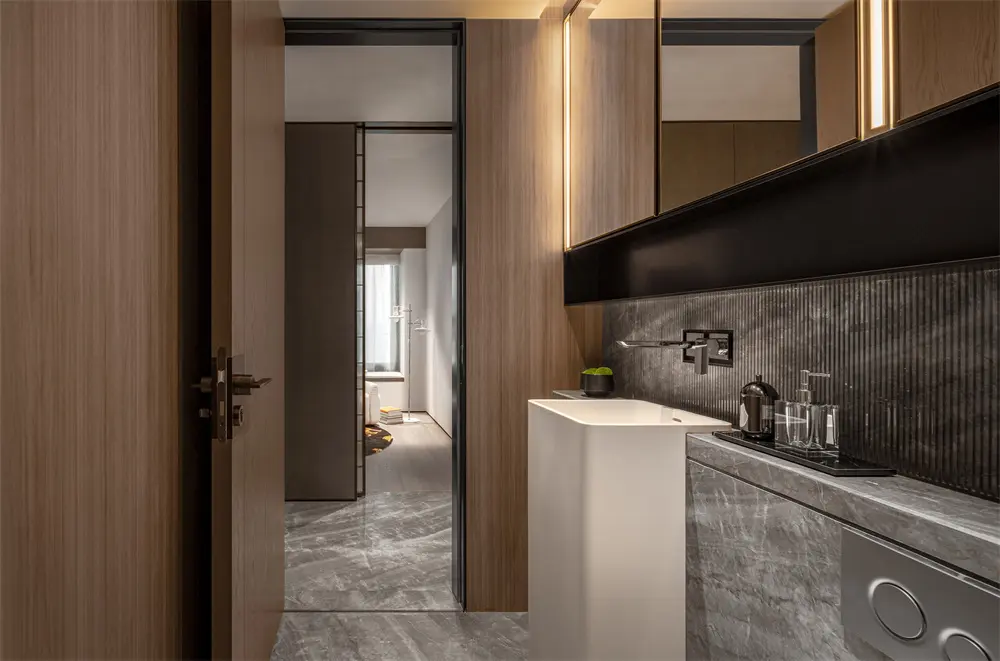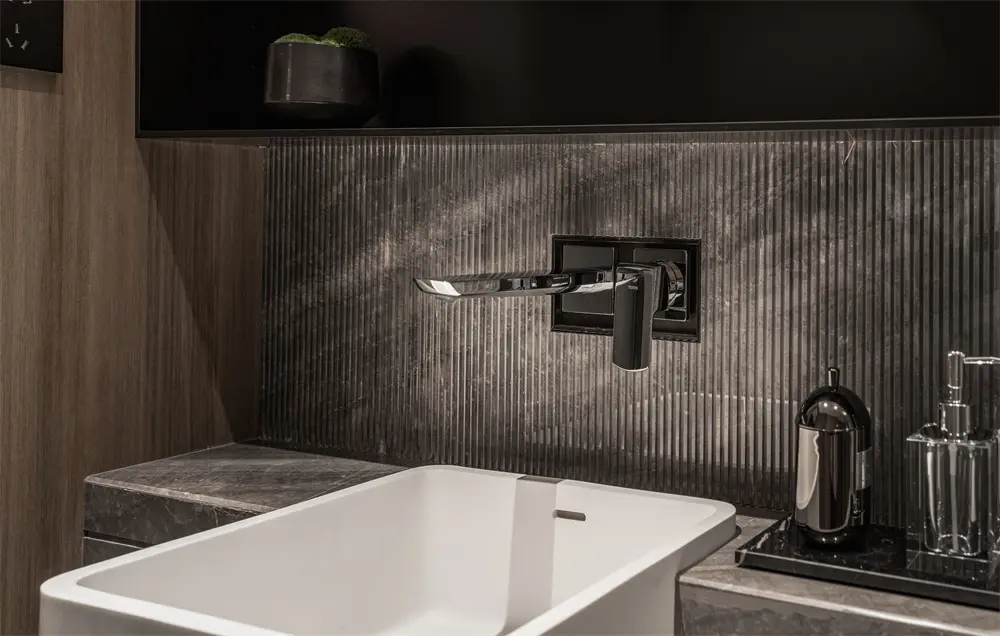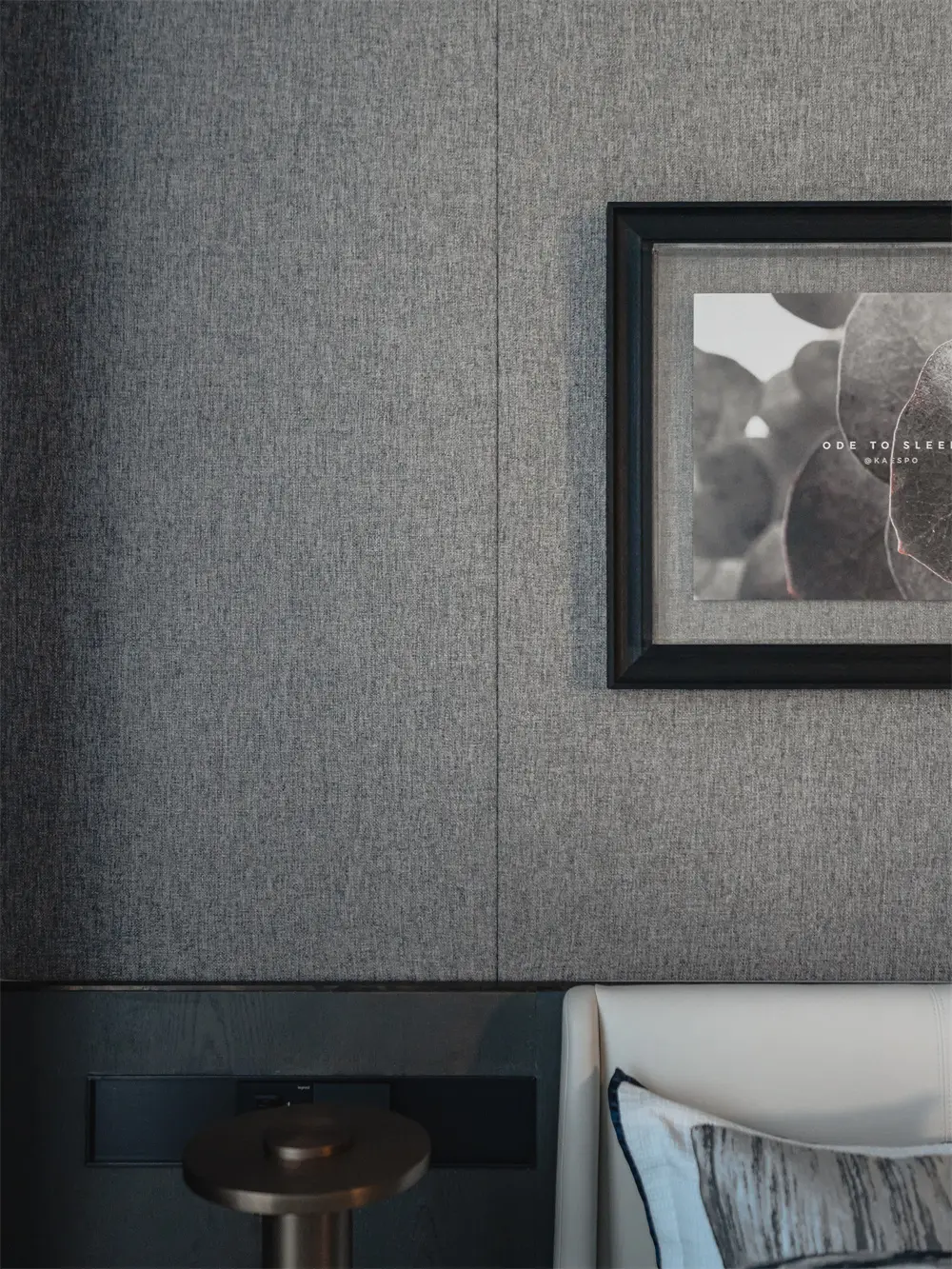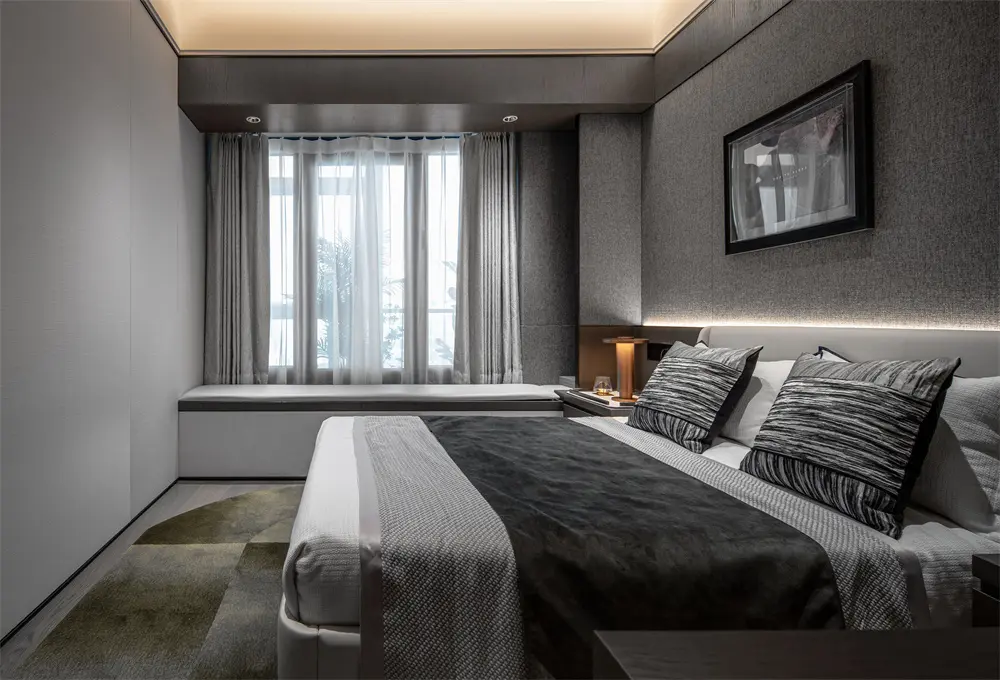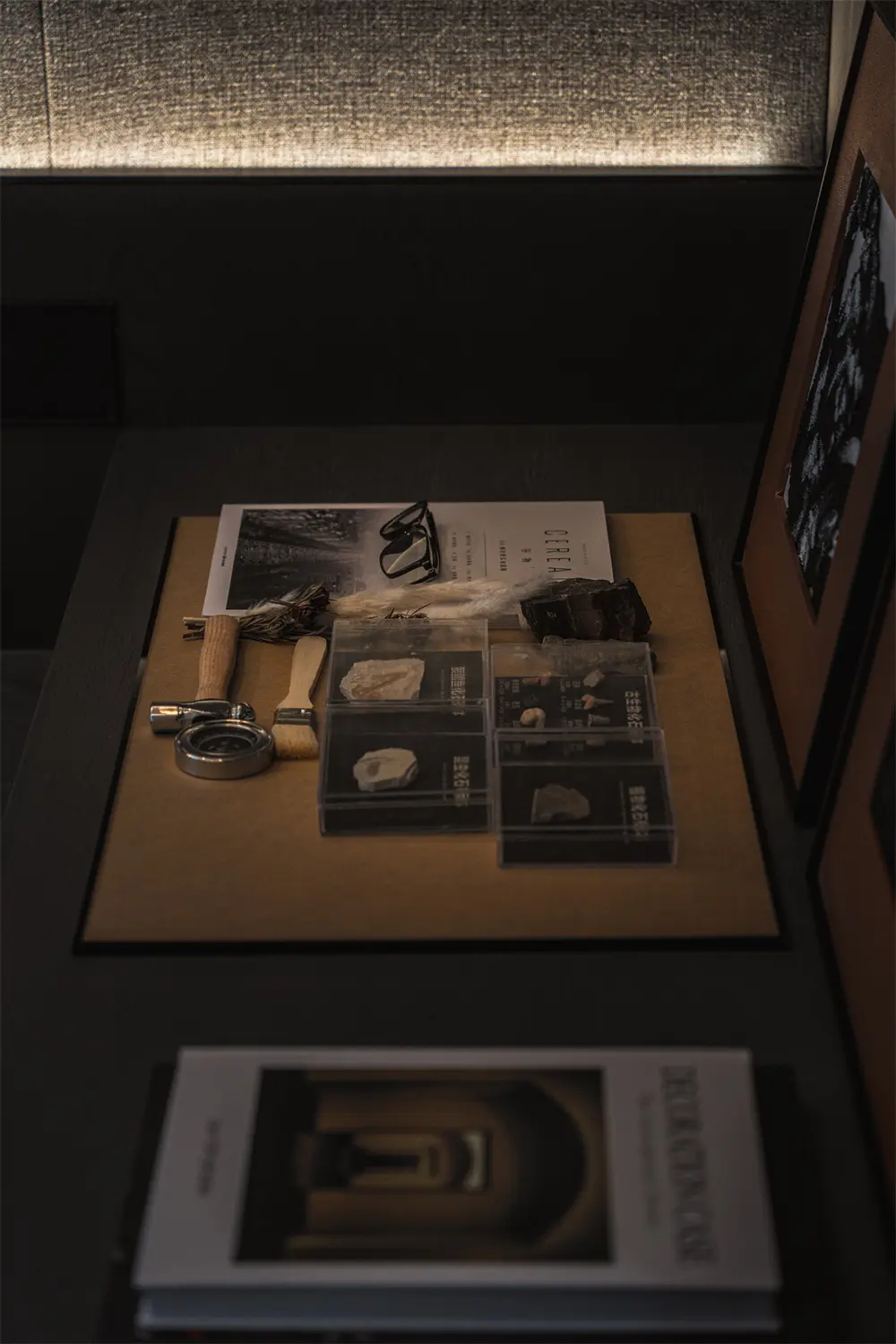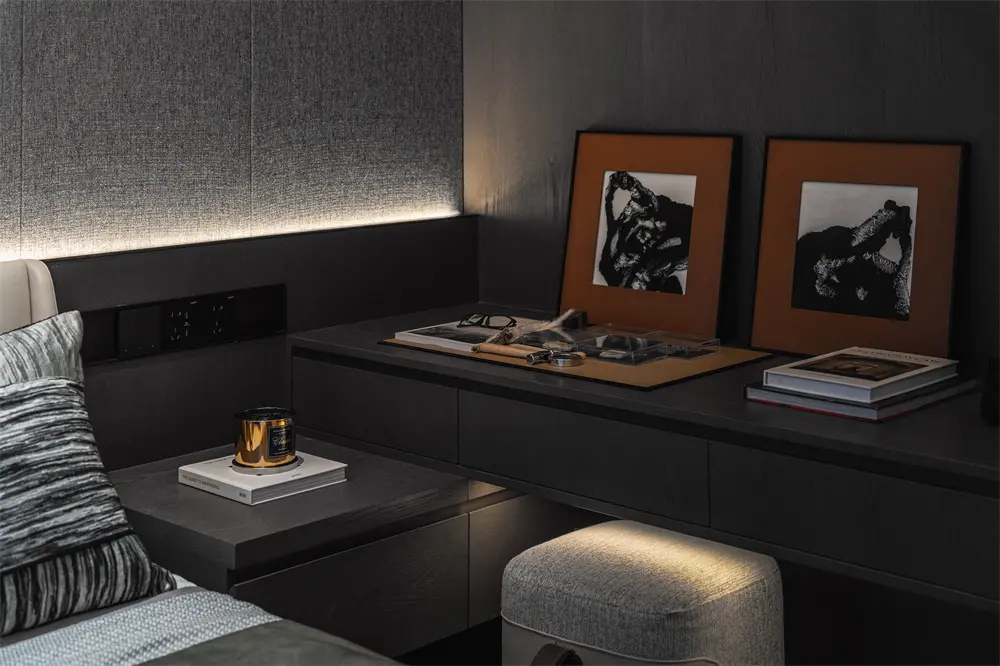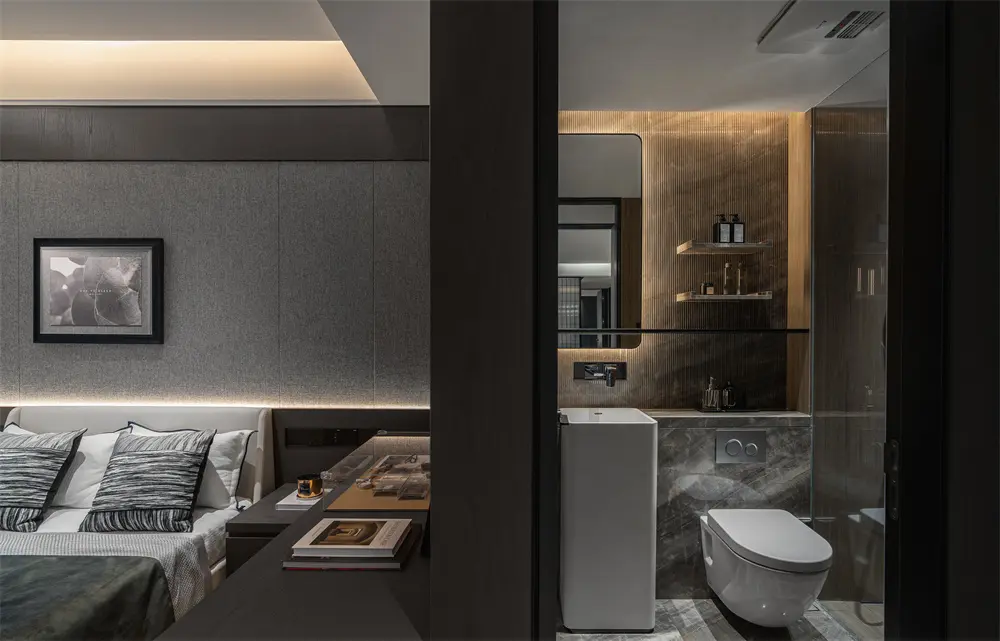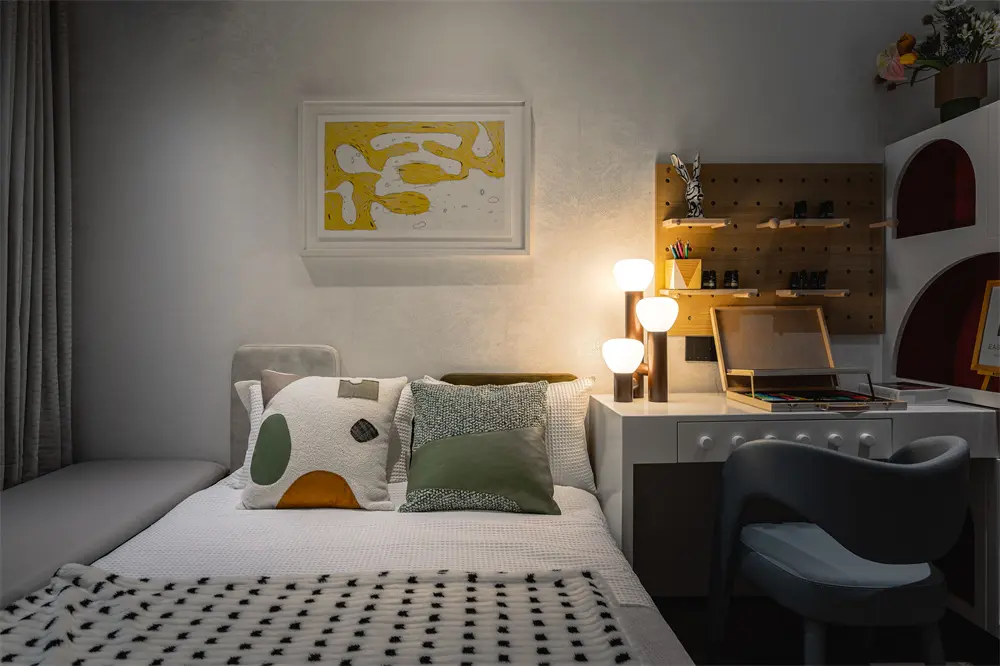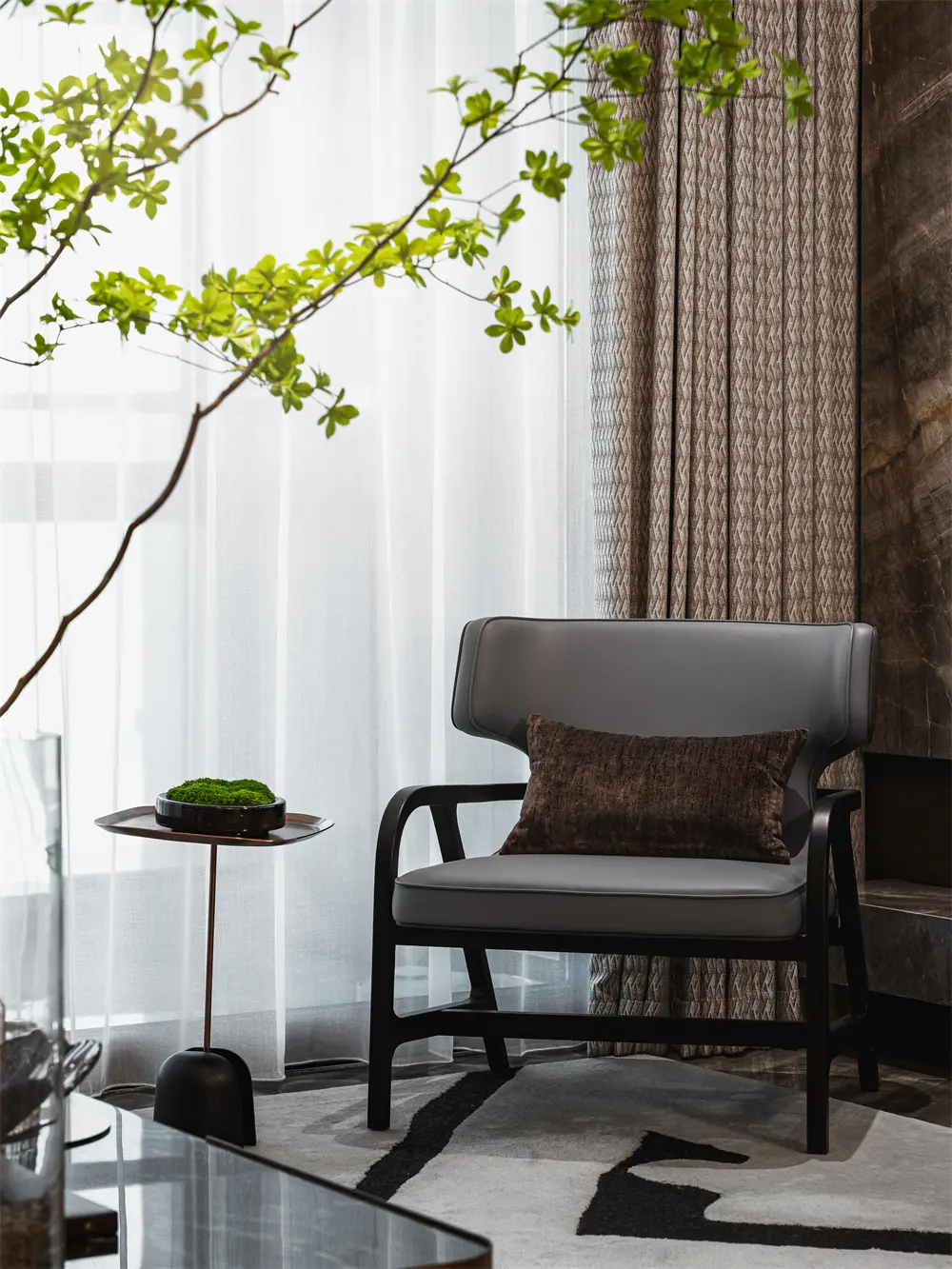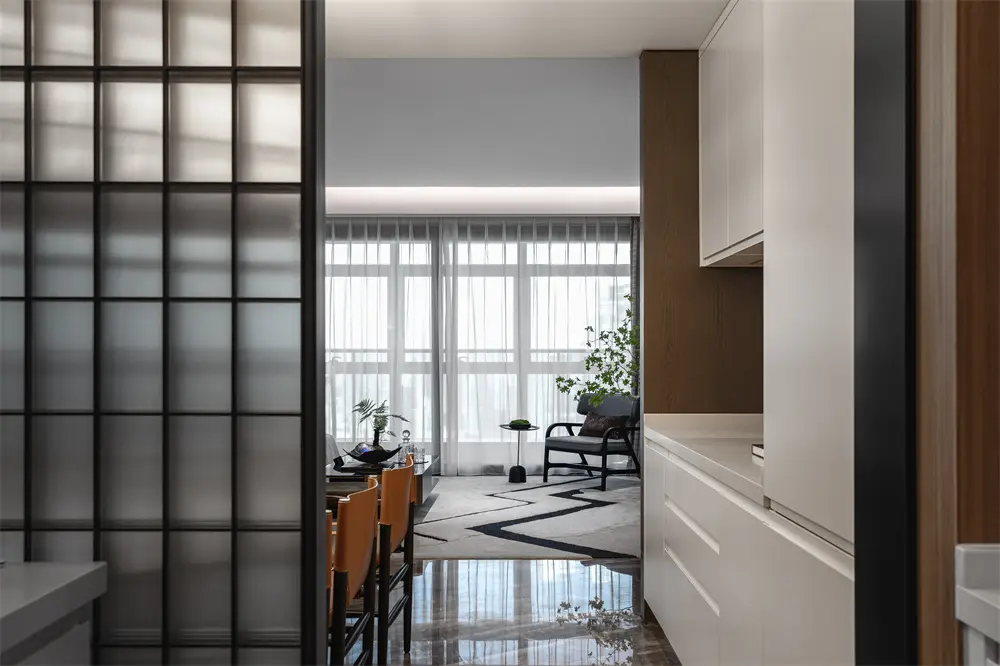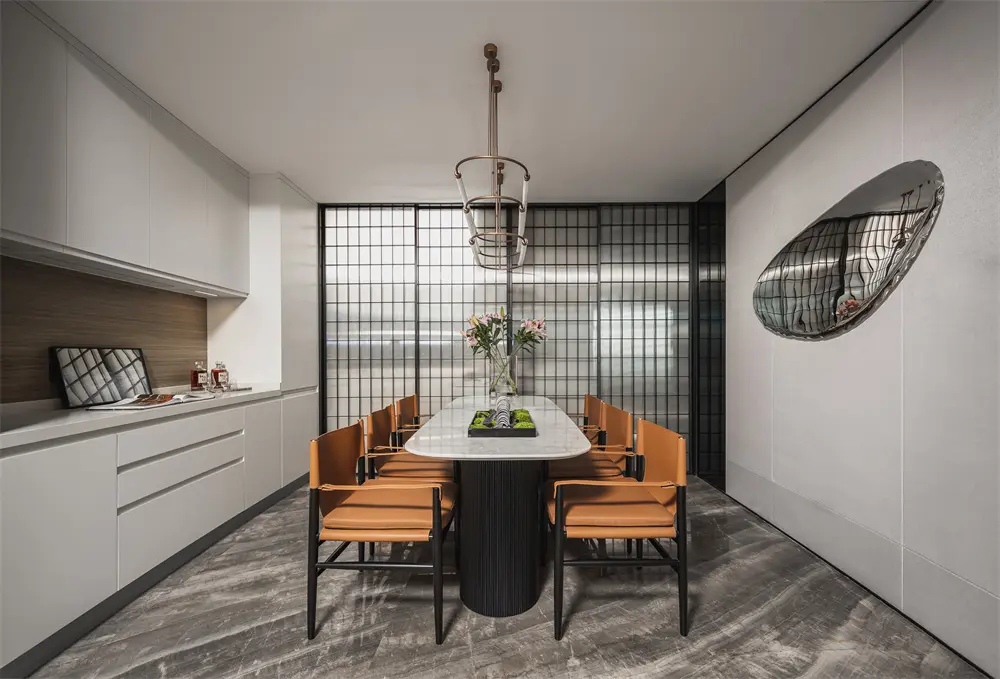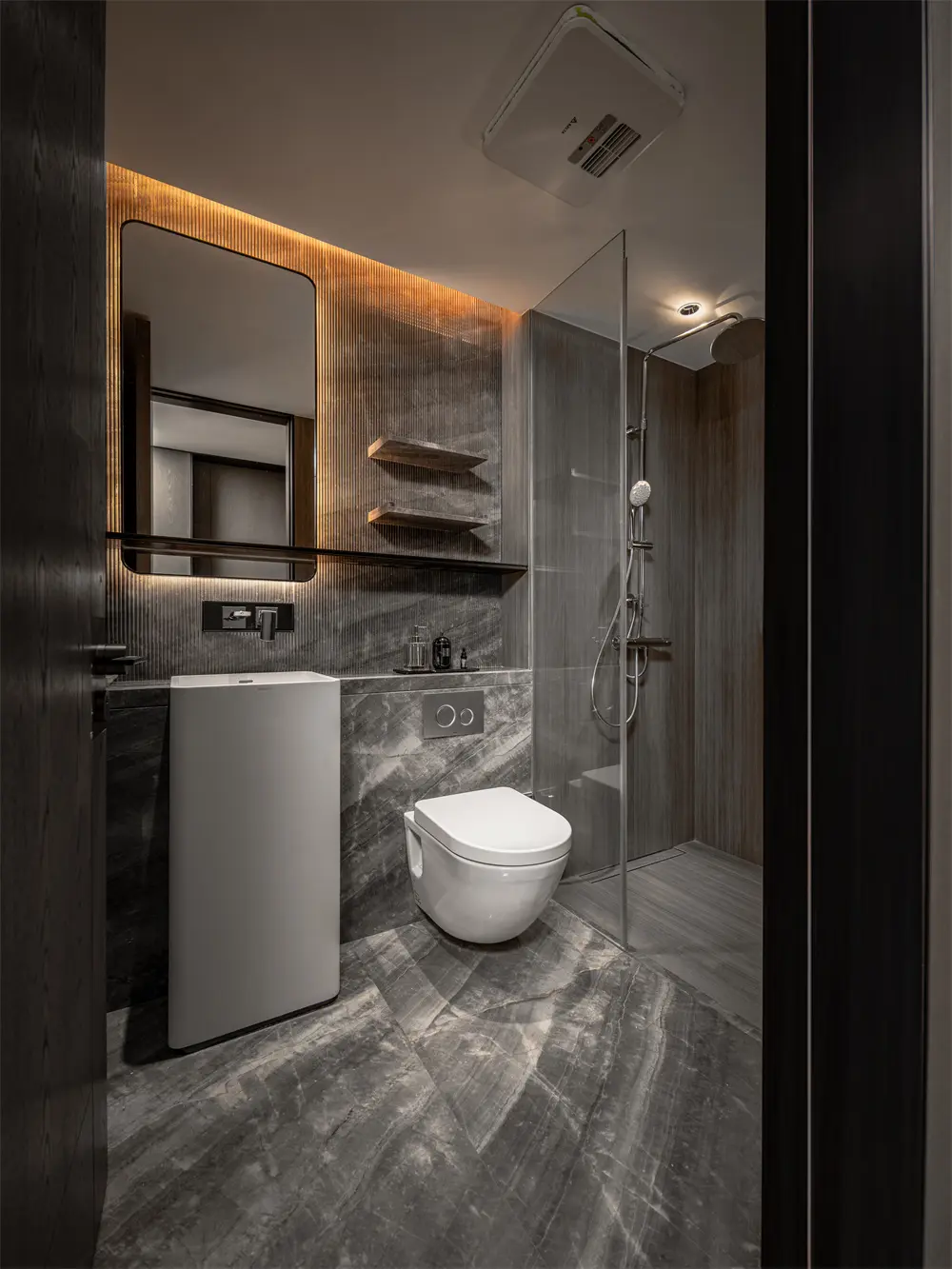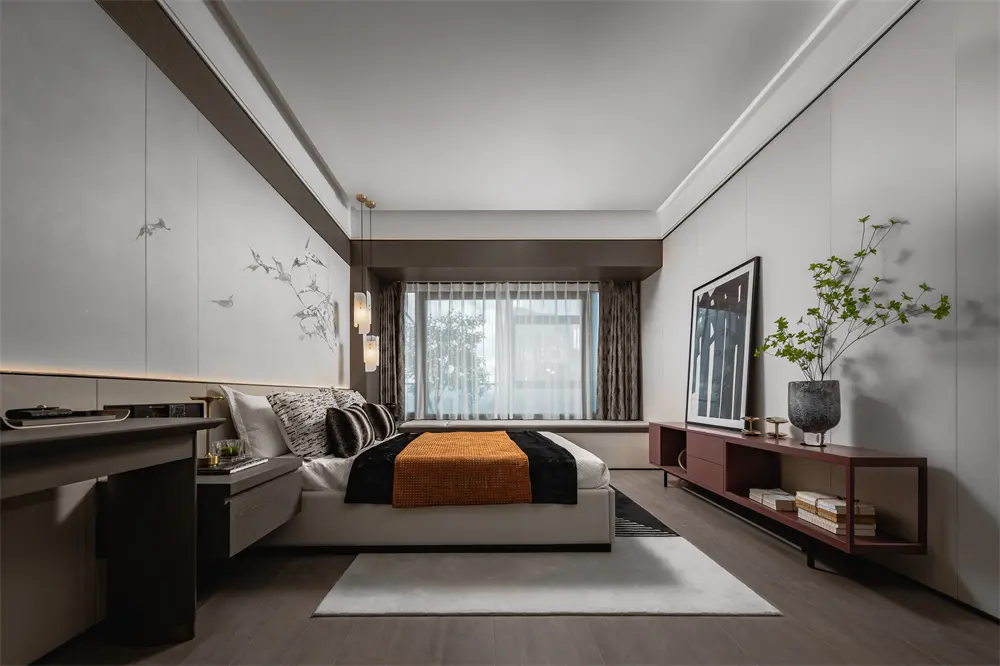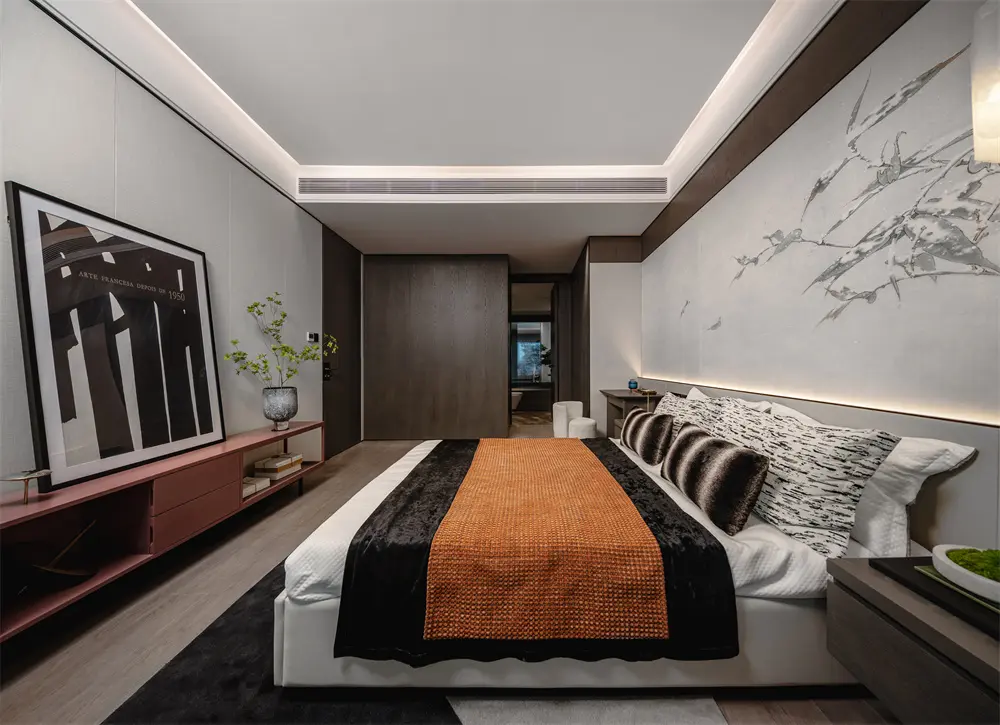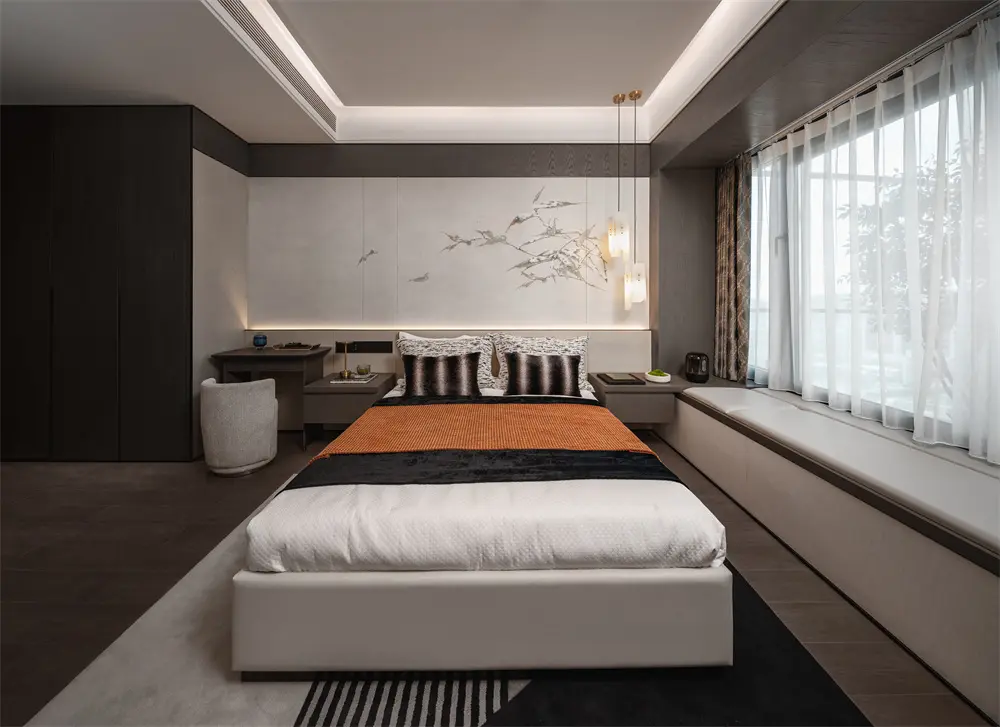 About Co-Design (Shenzhen) Co., LTD
Co-Design is a pioneer design agency providing interior design services, advocating a kind of artistic creation concept based on design and integrated into life. We internalize more than 10 years of design experience in the field of boutique hotels and luxury homes into clear and visual service standards, and continue to work deeply in the four major fields of boutique hotels, luxury clubs, commercial offices and cultural and tourism industries.
Adhering to the brand concept of "Up design, Art life", starting from the design, fully consider the needs of people, follow the landscape nature, human history and local culture and other multiple factors, attach importance to the uniqueness of each space, with modern methods to carry out multiple integration, in order to achieve the art of life.