Jinan PingAn Financial Center Sales Department
The water of the Yellow River flows to the land of Qilu, giving birth to the ancient Longshan civilization and nourishing the spring city of Shandong, which is "surrounded by lotus flowers and willows, and a city of mountains and half a lake". Living water is the root of prosperity, and the new center of Jinan Central Business District concentrates the city's cultural lineage to create five landmarks of "mountain, spring, lake, river and city", creating a new dock for Jinan's economy. This case is located in the "river" – Jinan Ping An Financial Center, the overall building through the upward indentation and cutting of the boundary, reflecting the trend of the Yellow River water flowing straight down, the flow of water curves of flexibility and softness.
The "River" is located on the east side of Silk Belt Park and the south side of Ligeng Road. It is a 360-meter super high-rise tower building developed by Ping An Group, with a total construction area of about 226,000 square meters, collecting headquarters offices and high-end hotels, gathering financial institutions at all levels, creating a comprehensive financial ecosystem, and attracting the world's top 100 enterprises to settle in.
This project takes "the rhythm of the Yellow River" as the design inspiration and "the realm of flow" as the theme, letting the water flow as the carrier of the city spirit, simulating the ecological chain of the river to create a financial ecosystem, providing the world's financial elite with a natural symbiosis of green intelligent office space, reflecting the philosophy and attitude of Ping An The concept and attitude of Ping An Finance.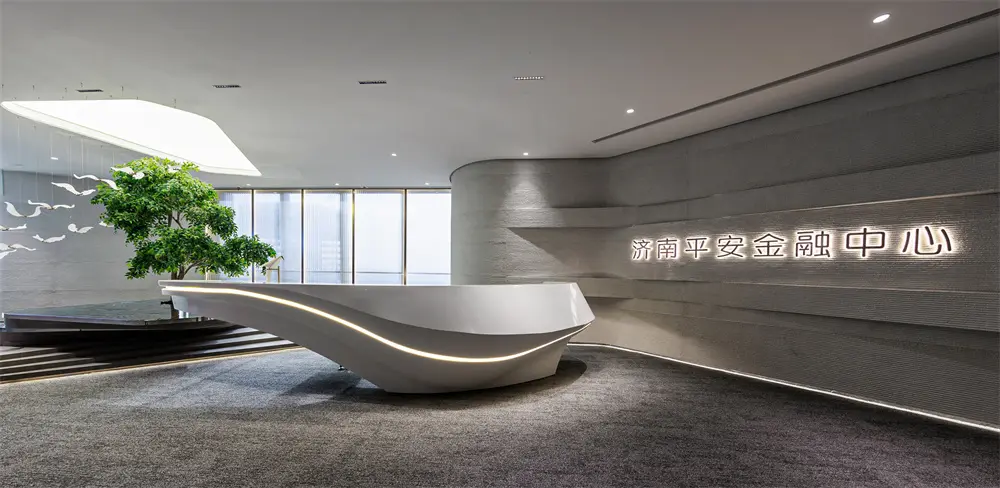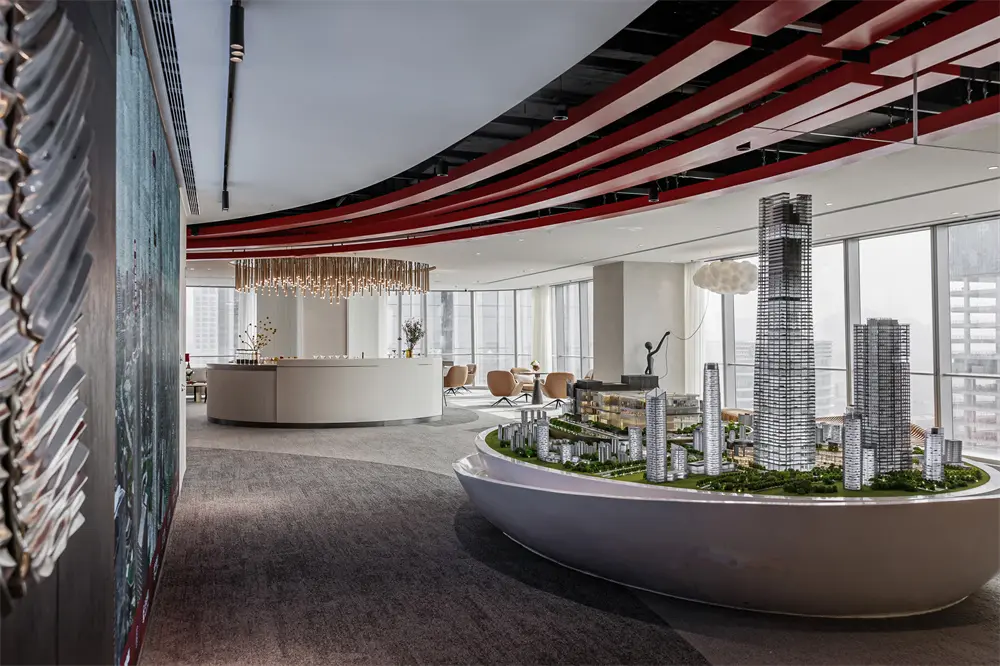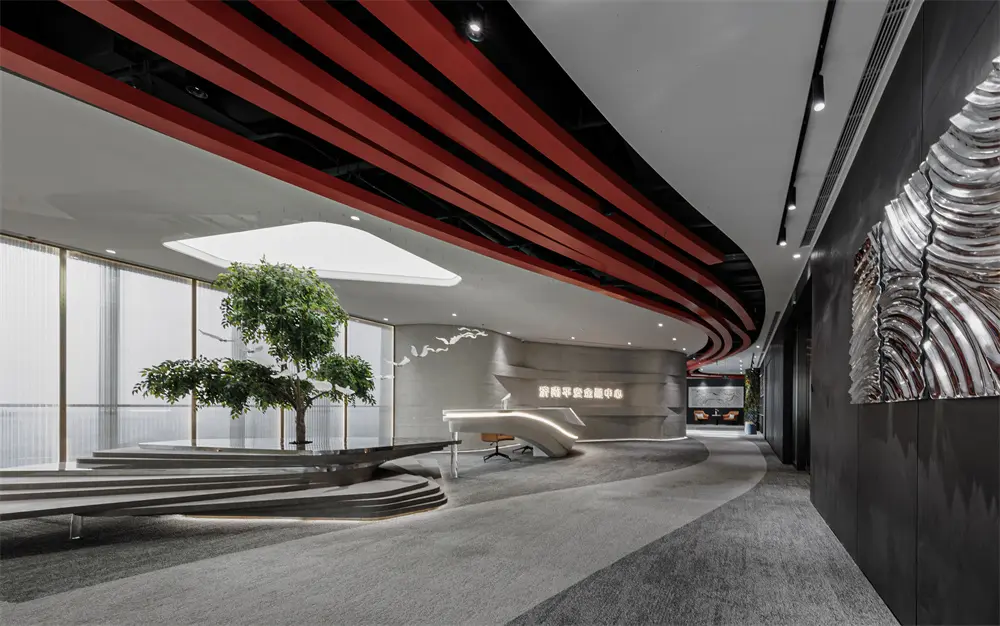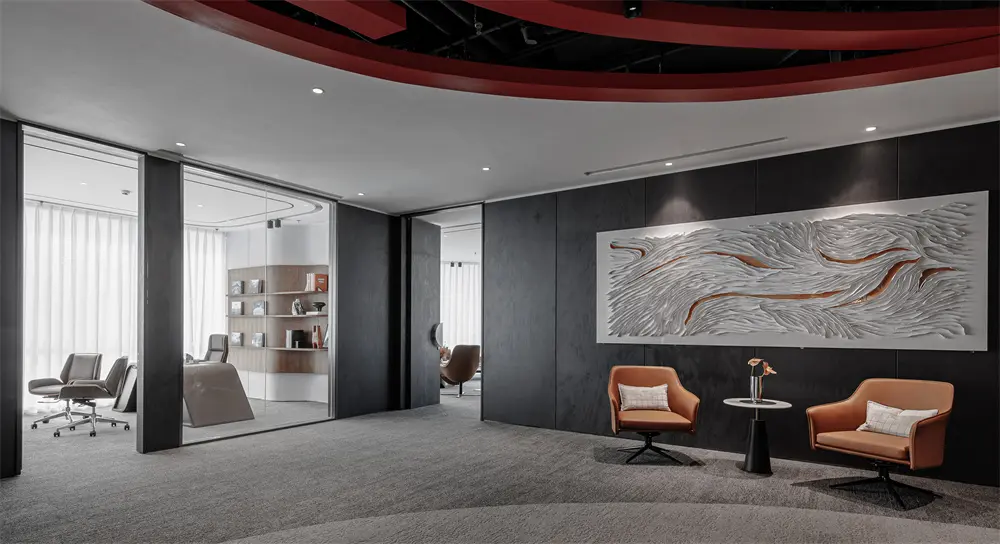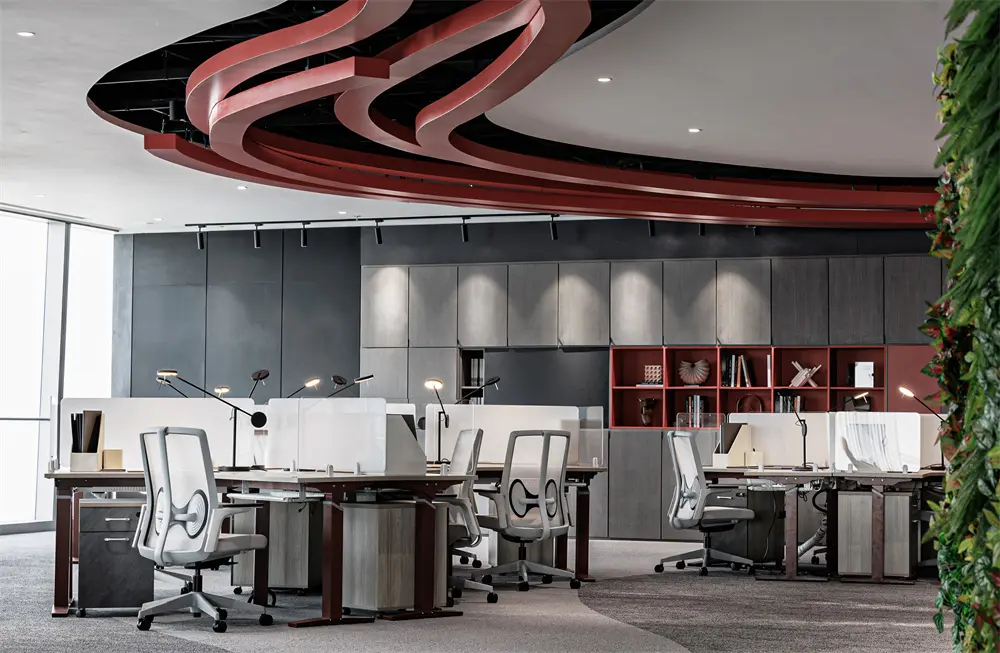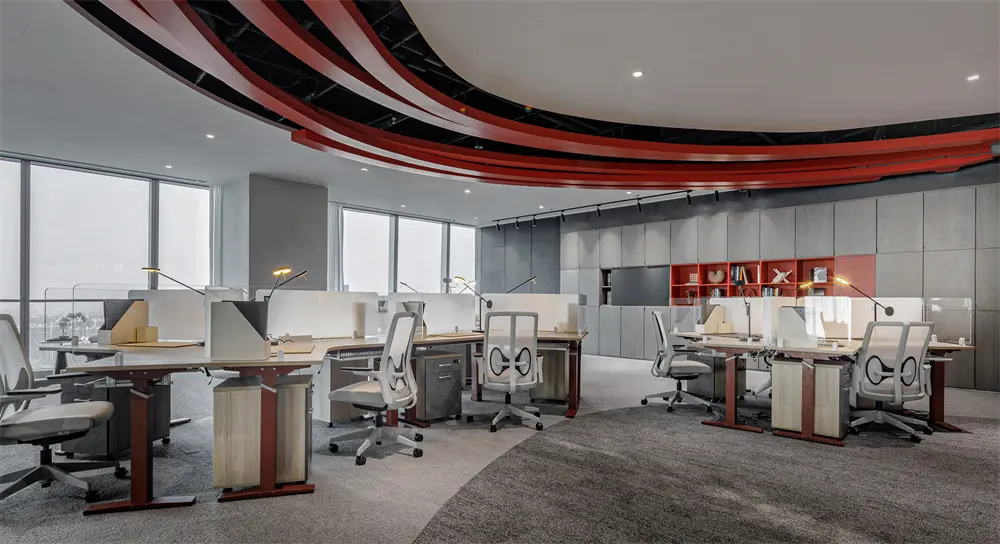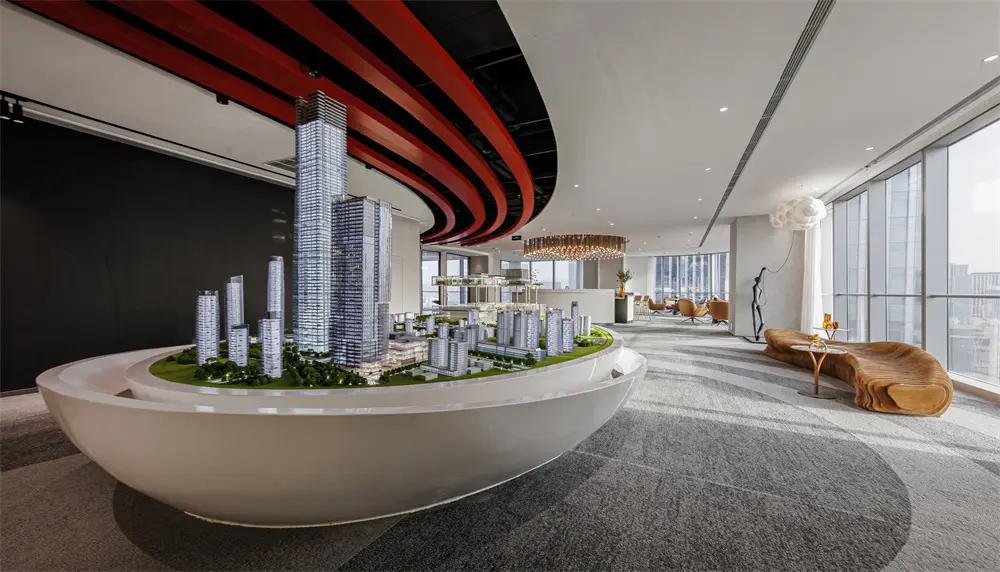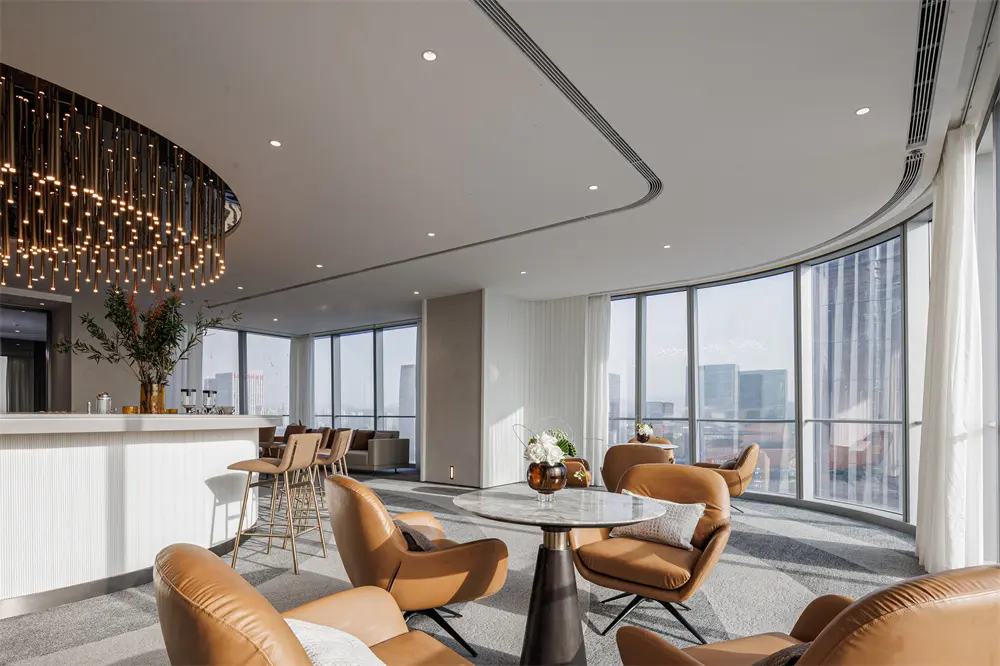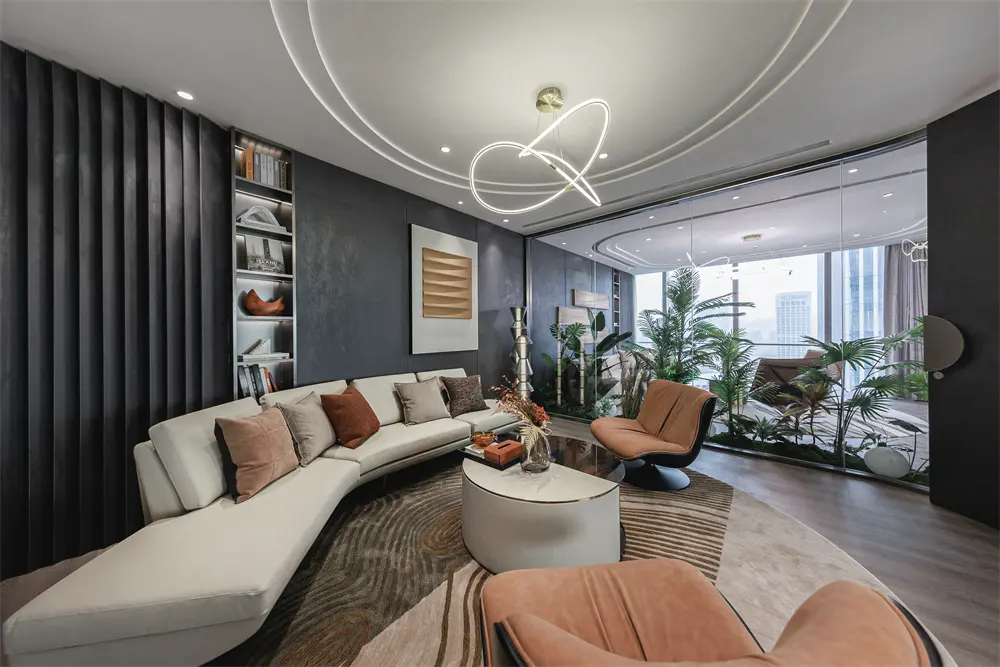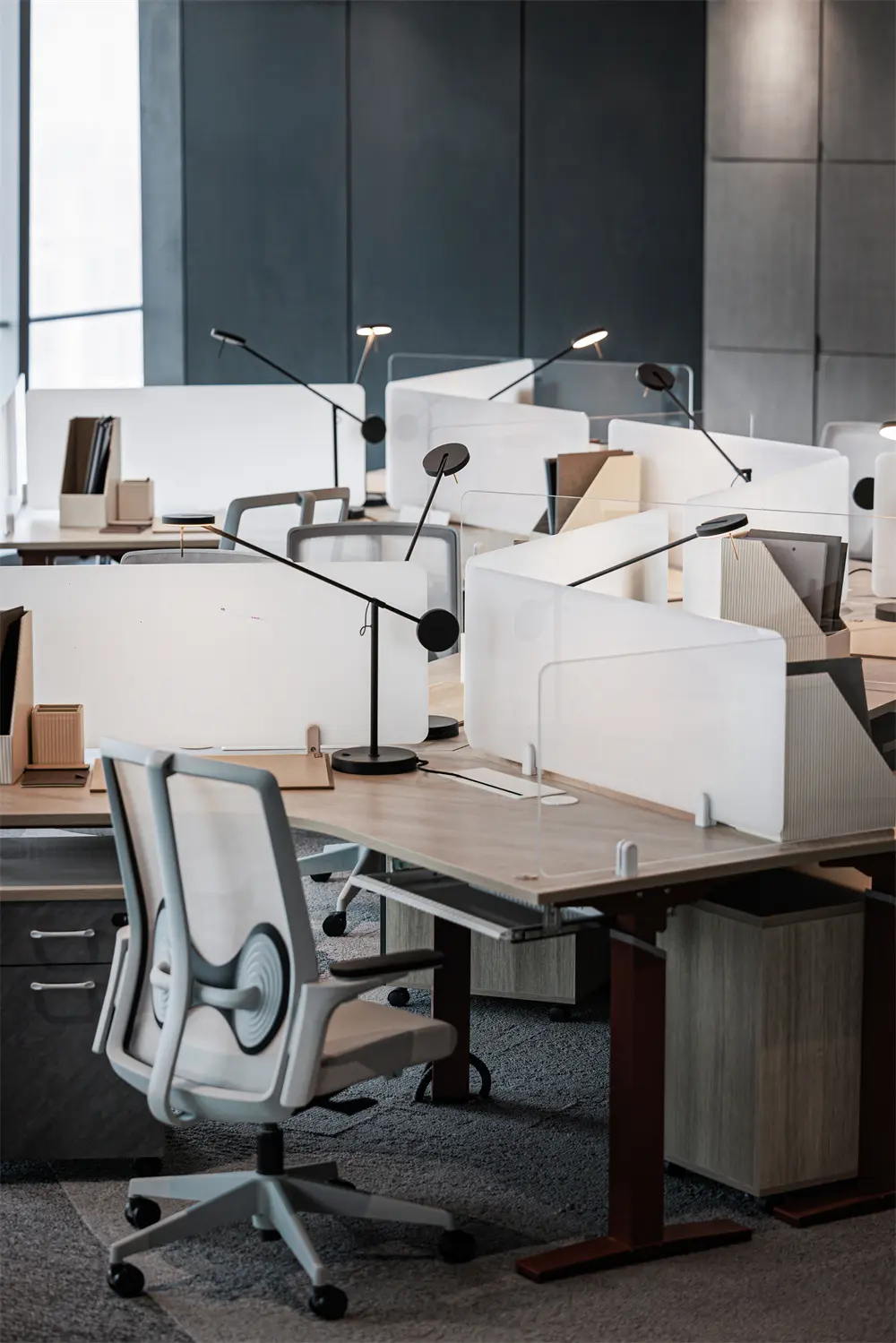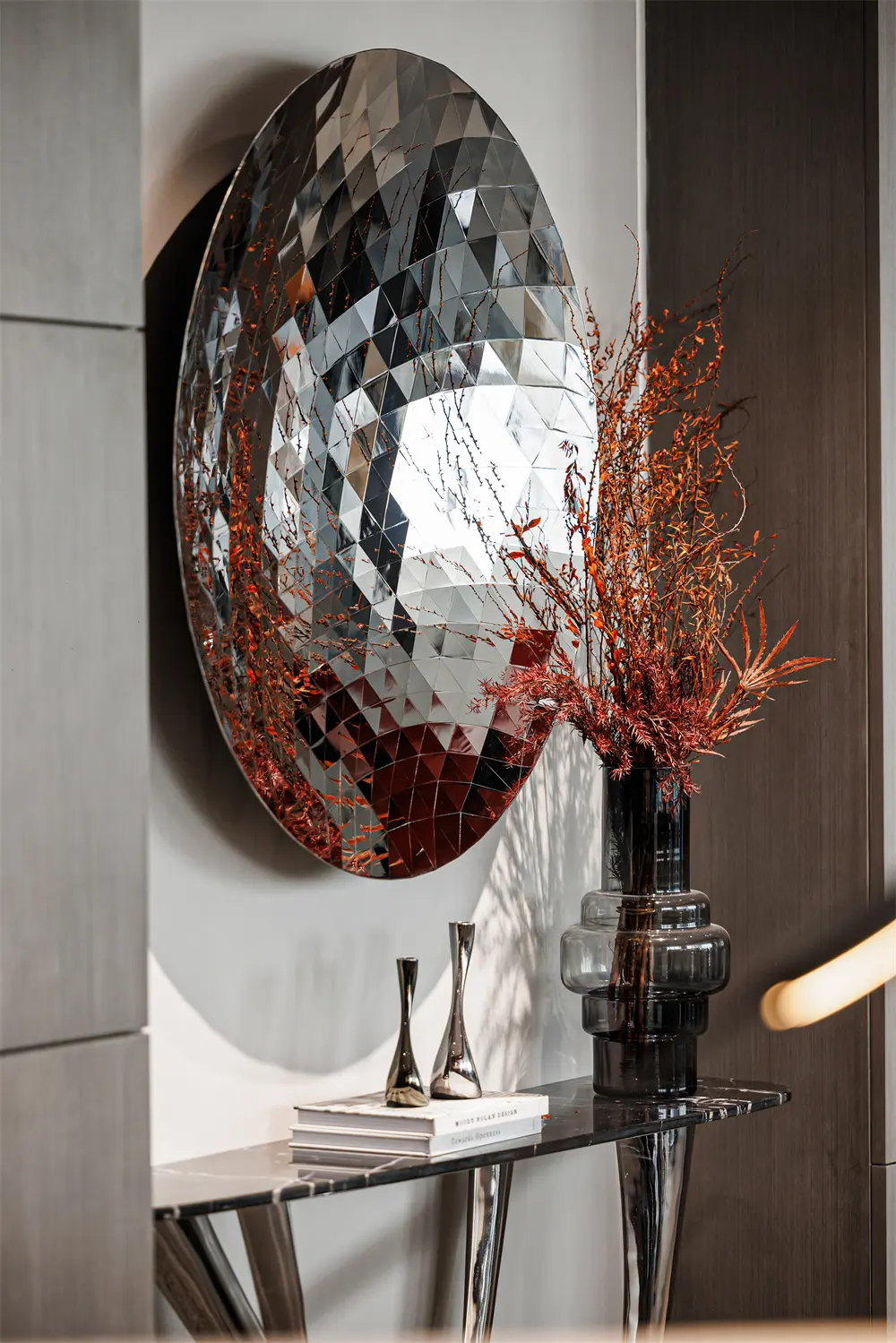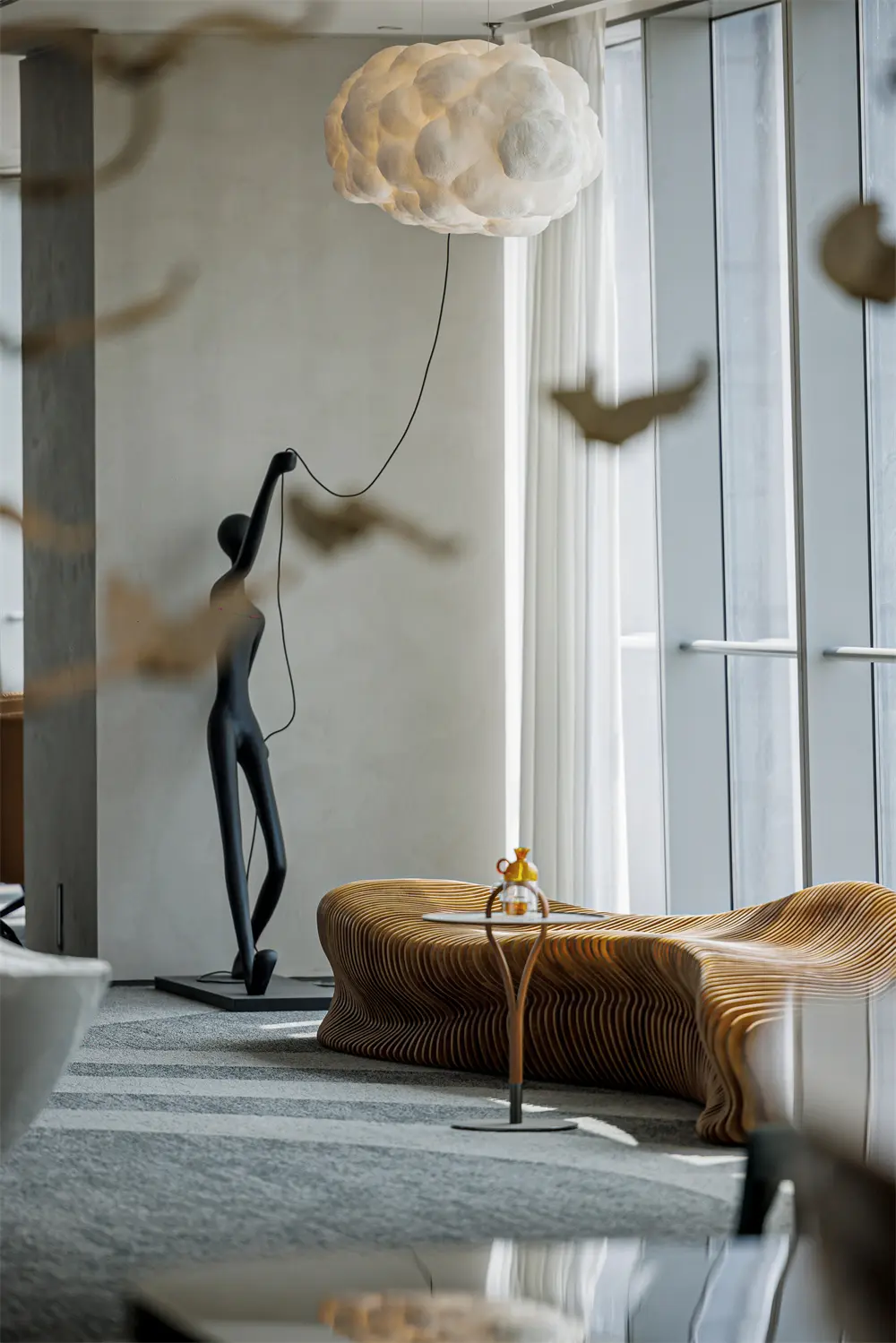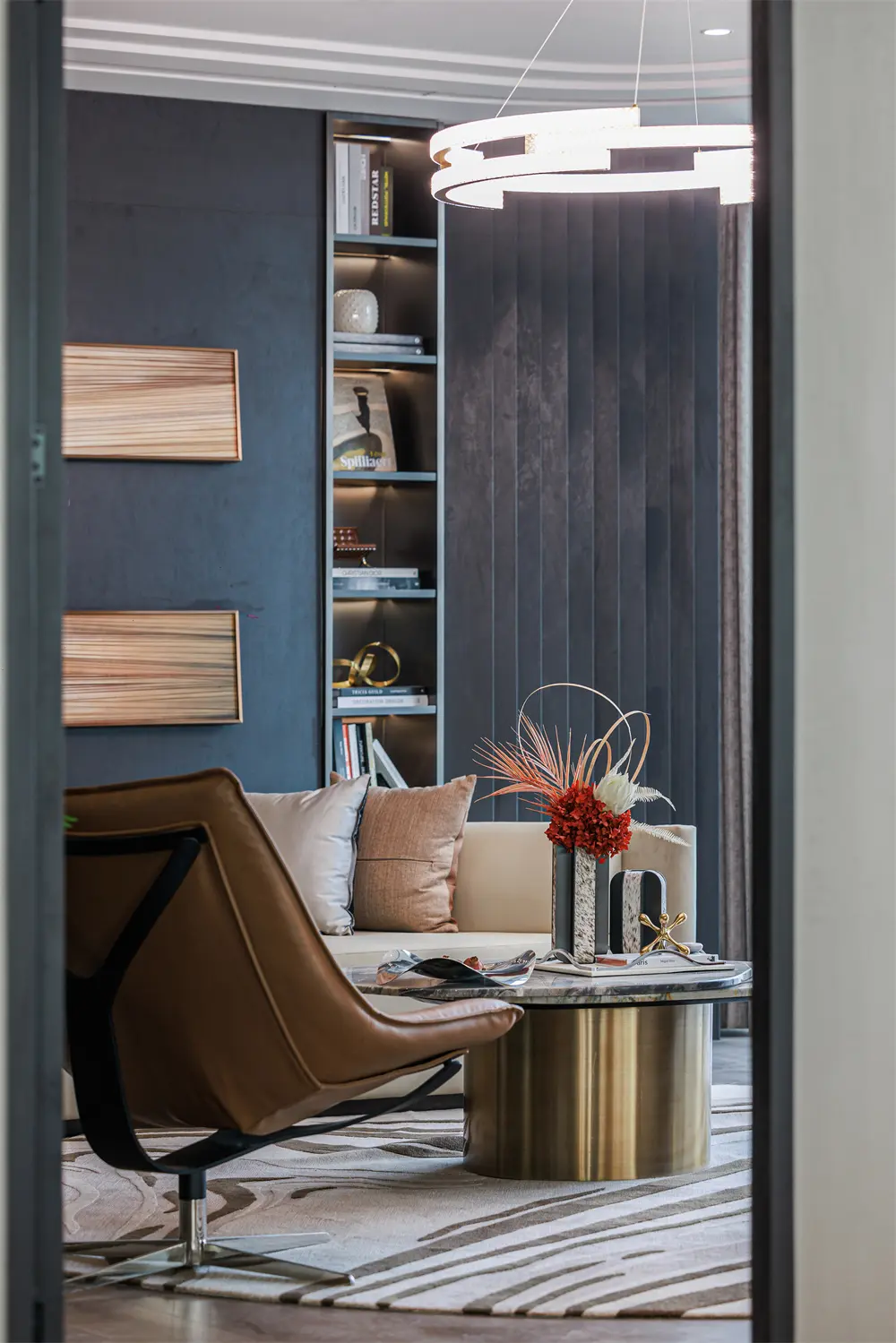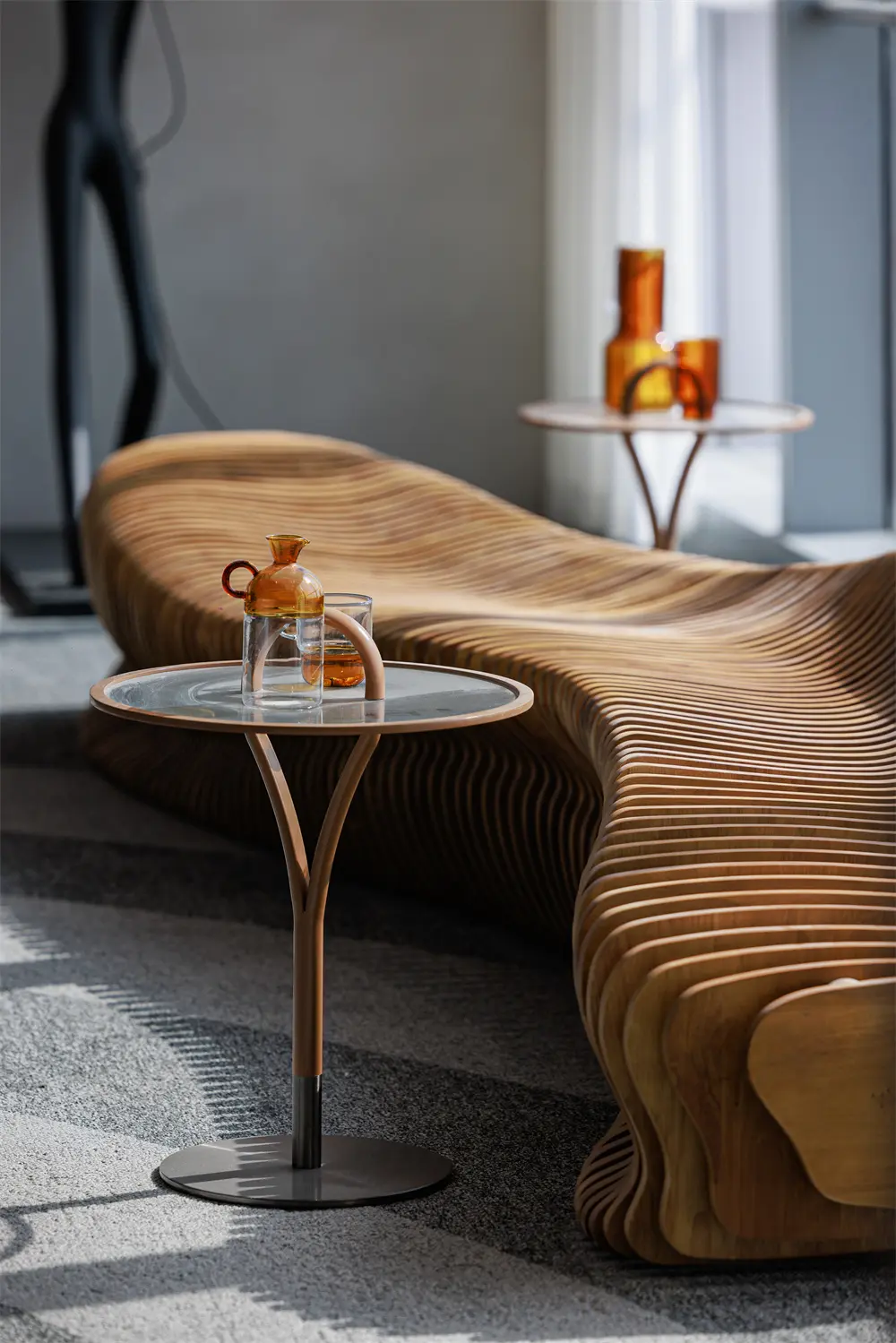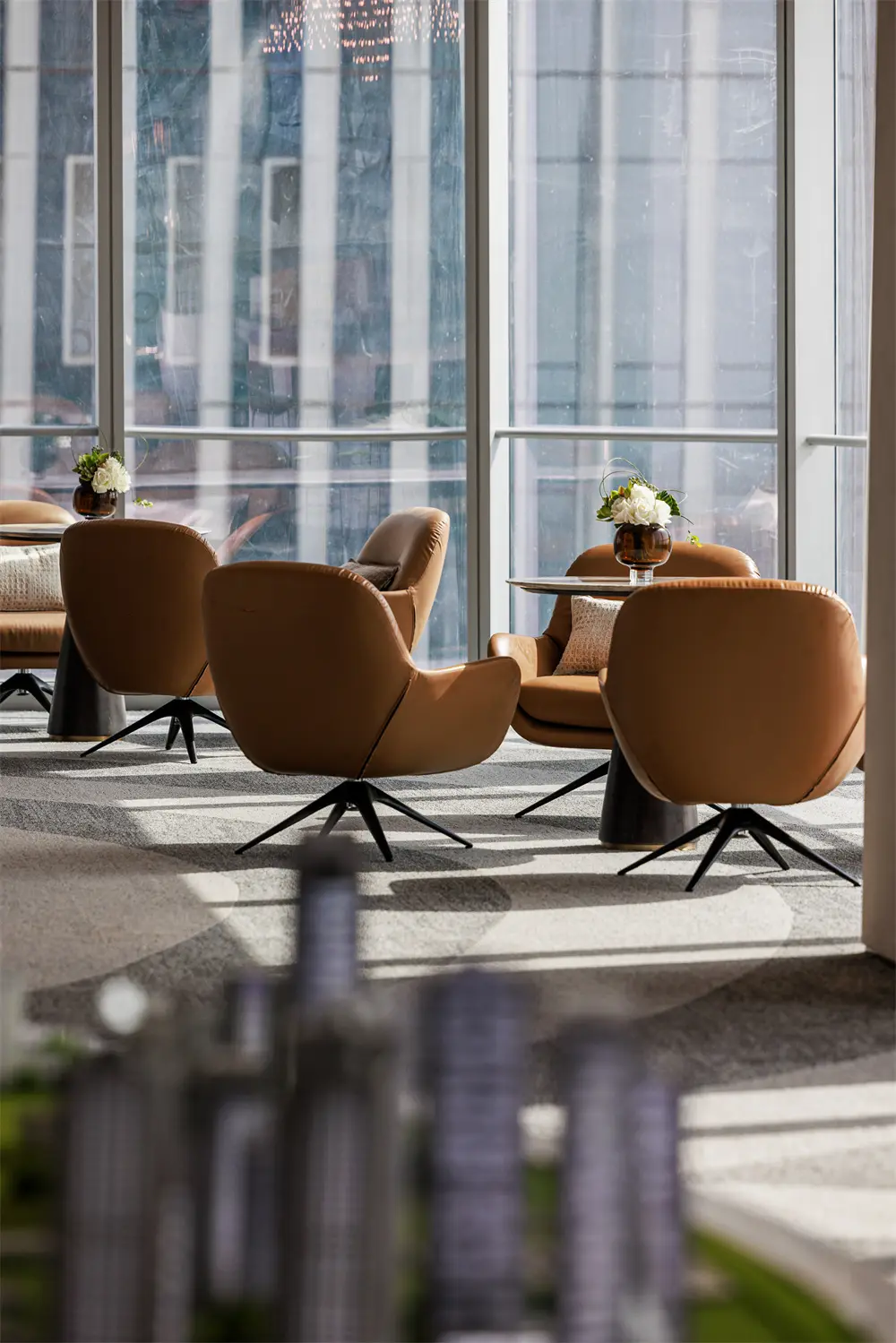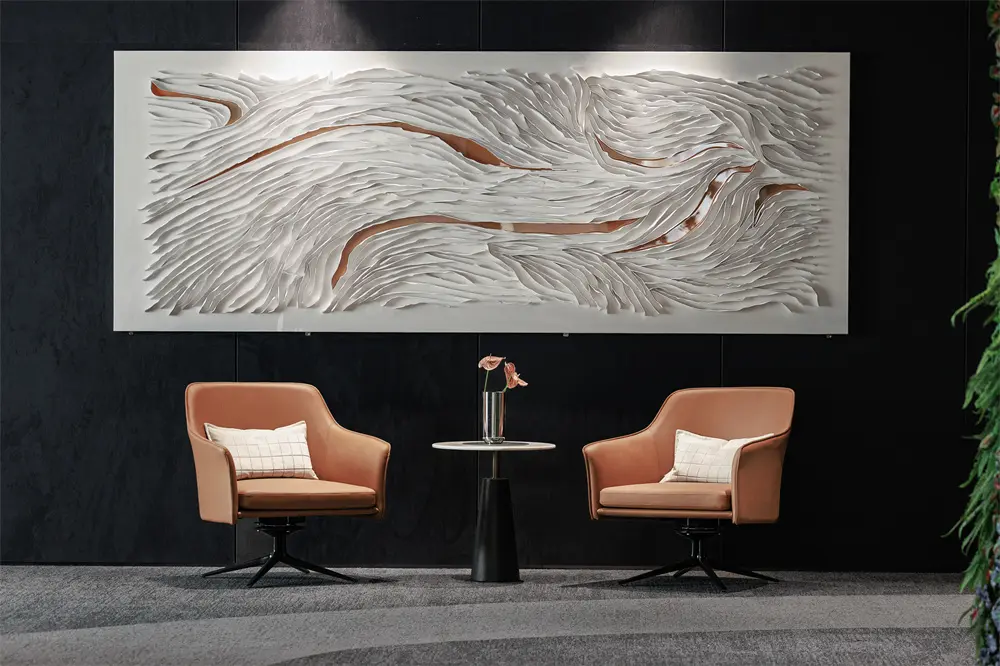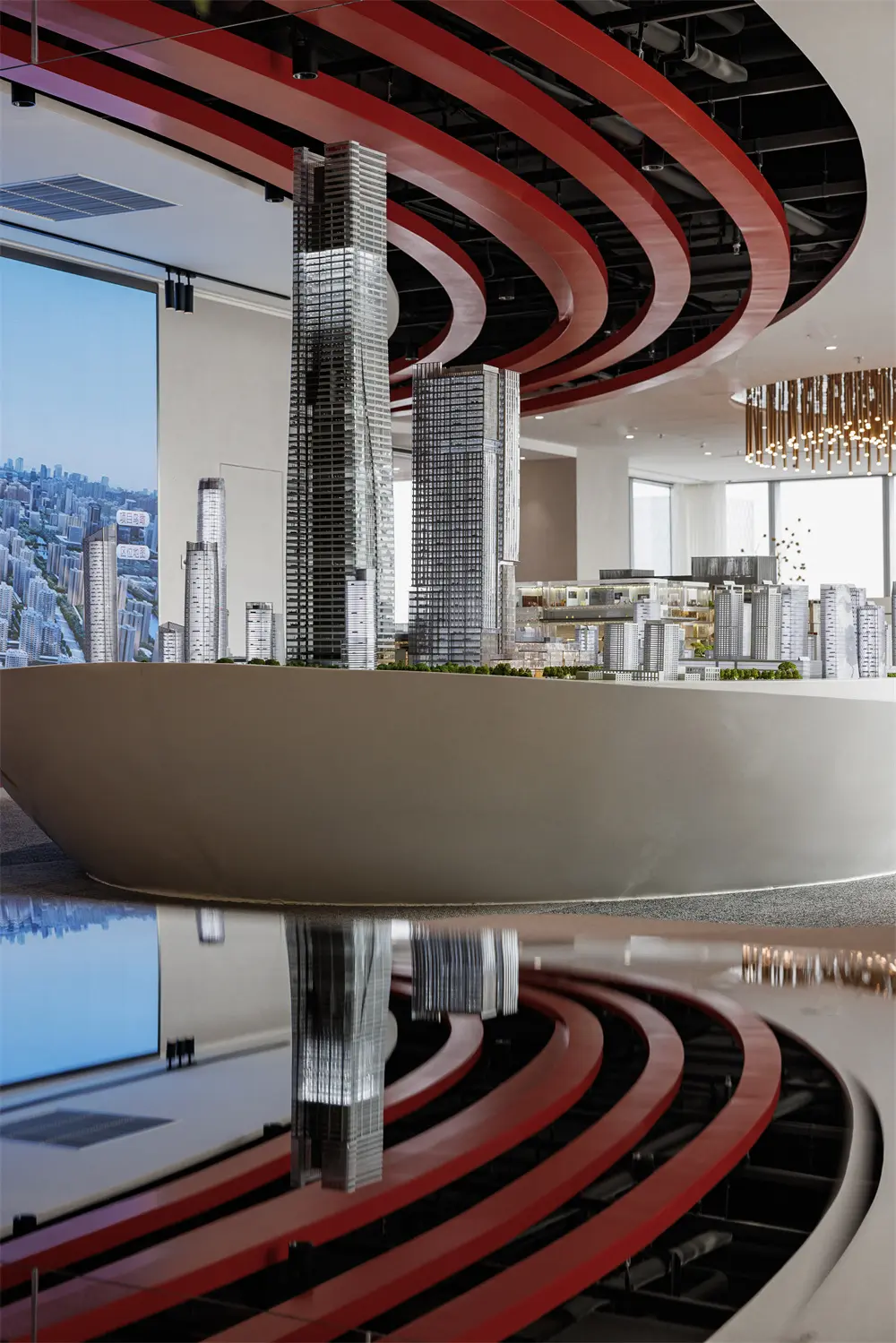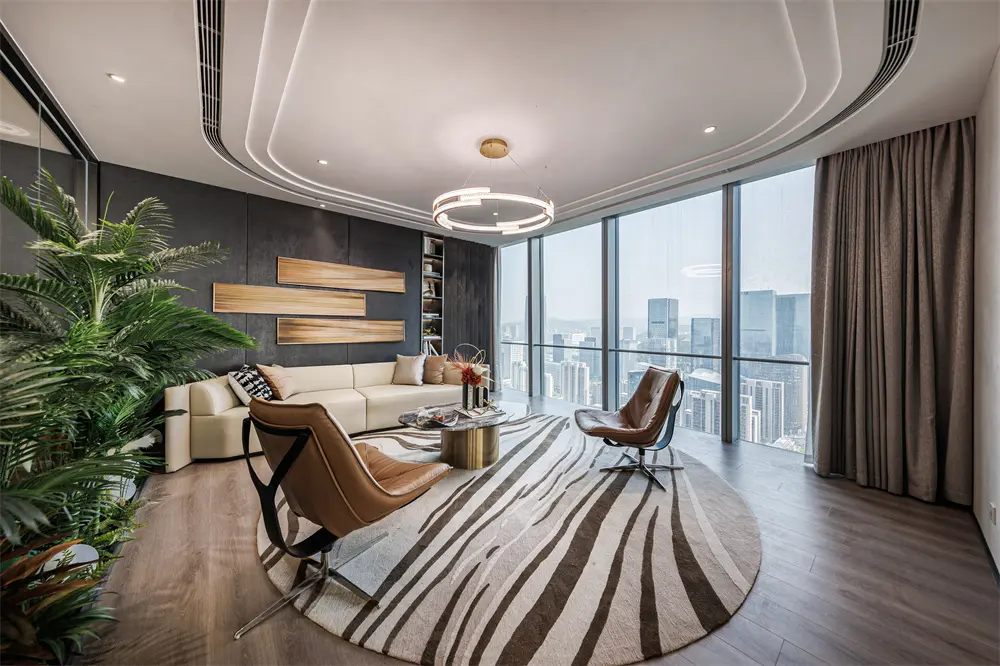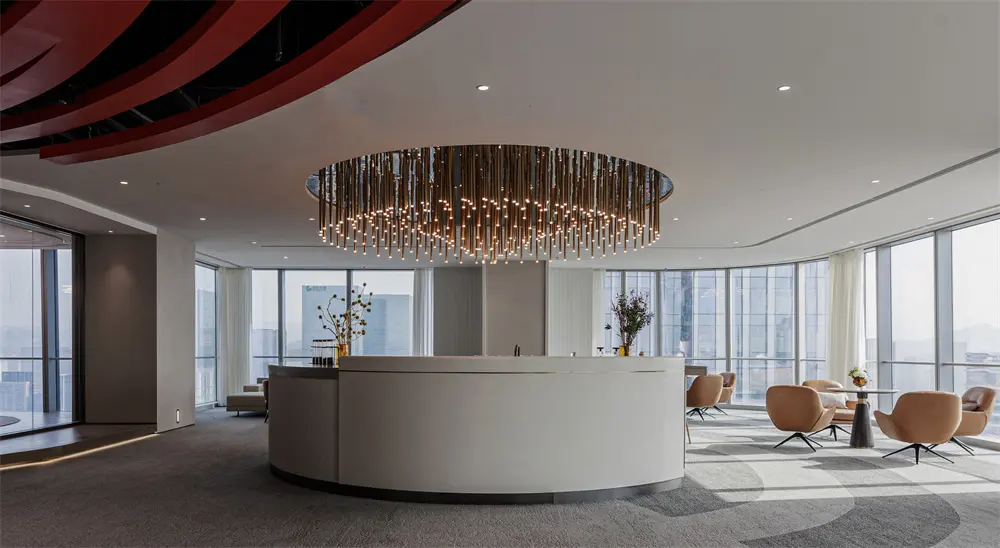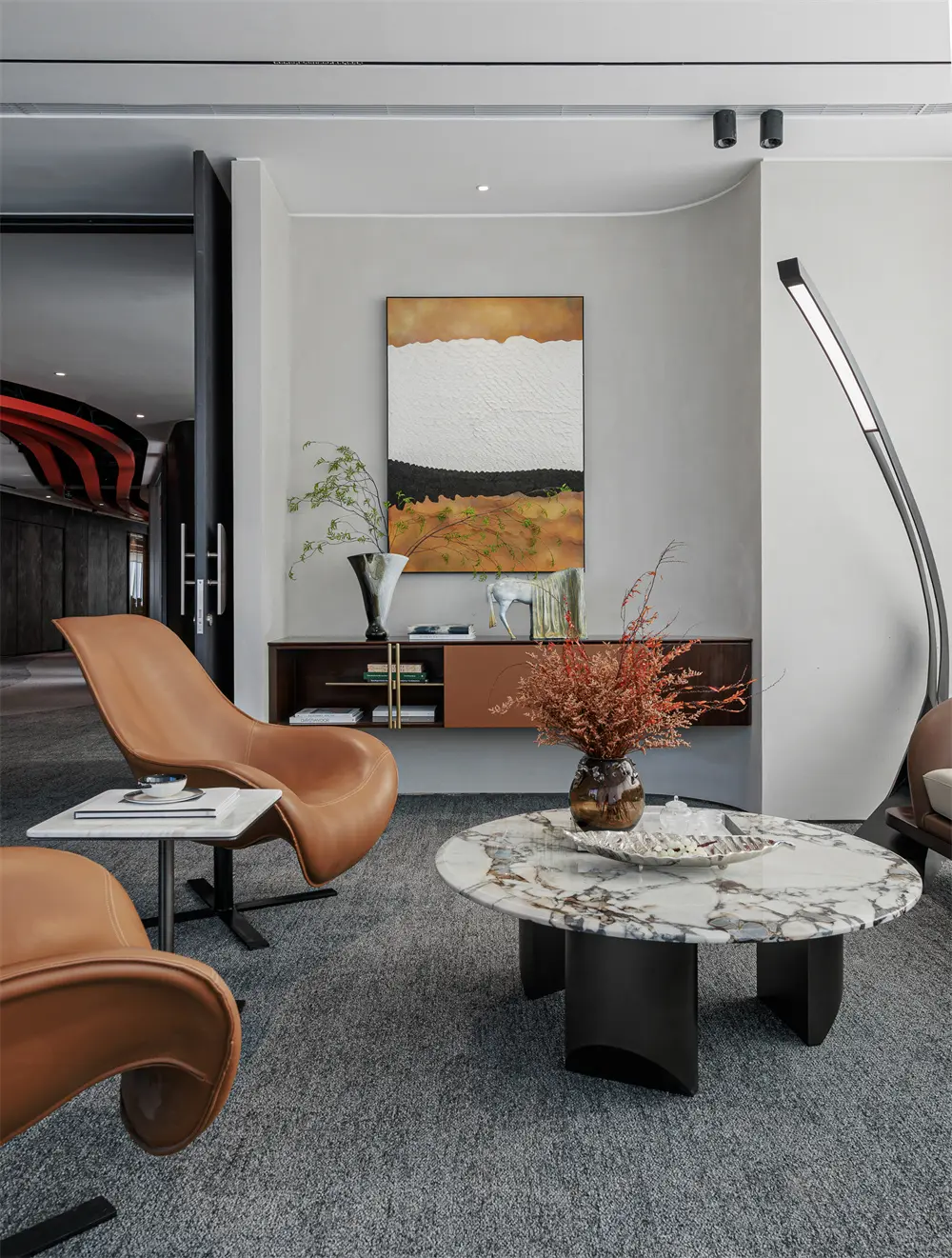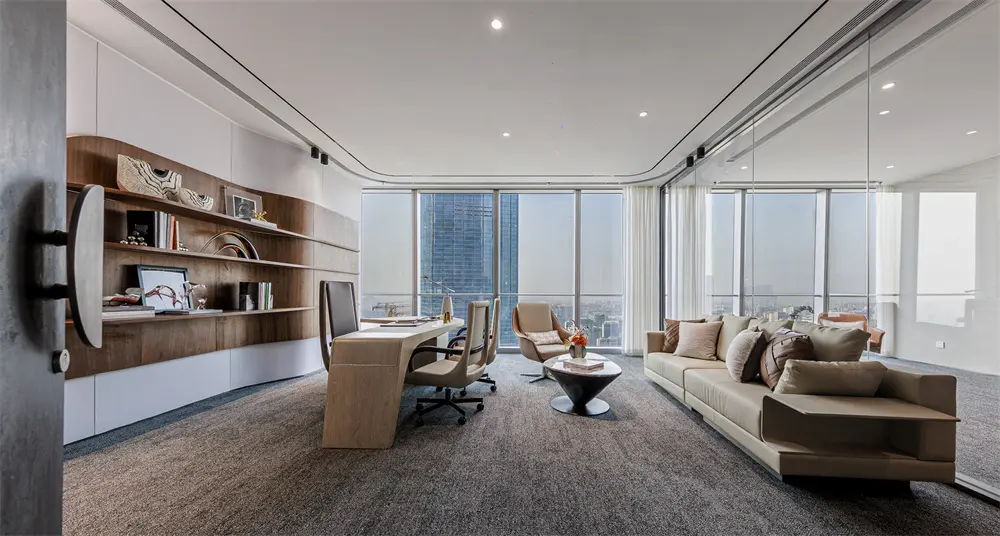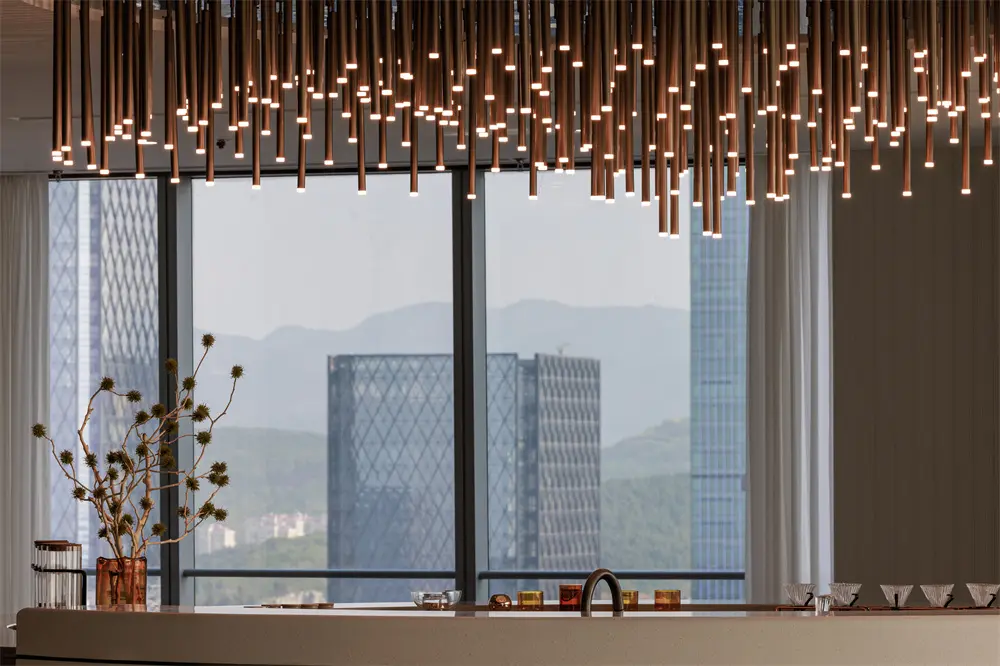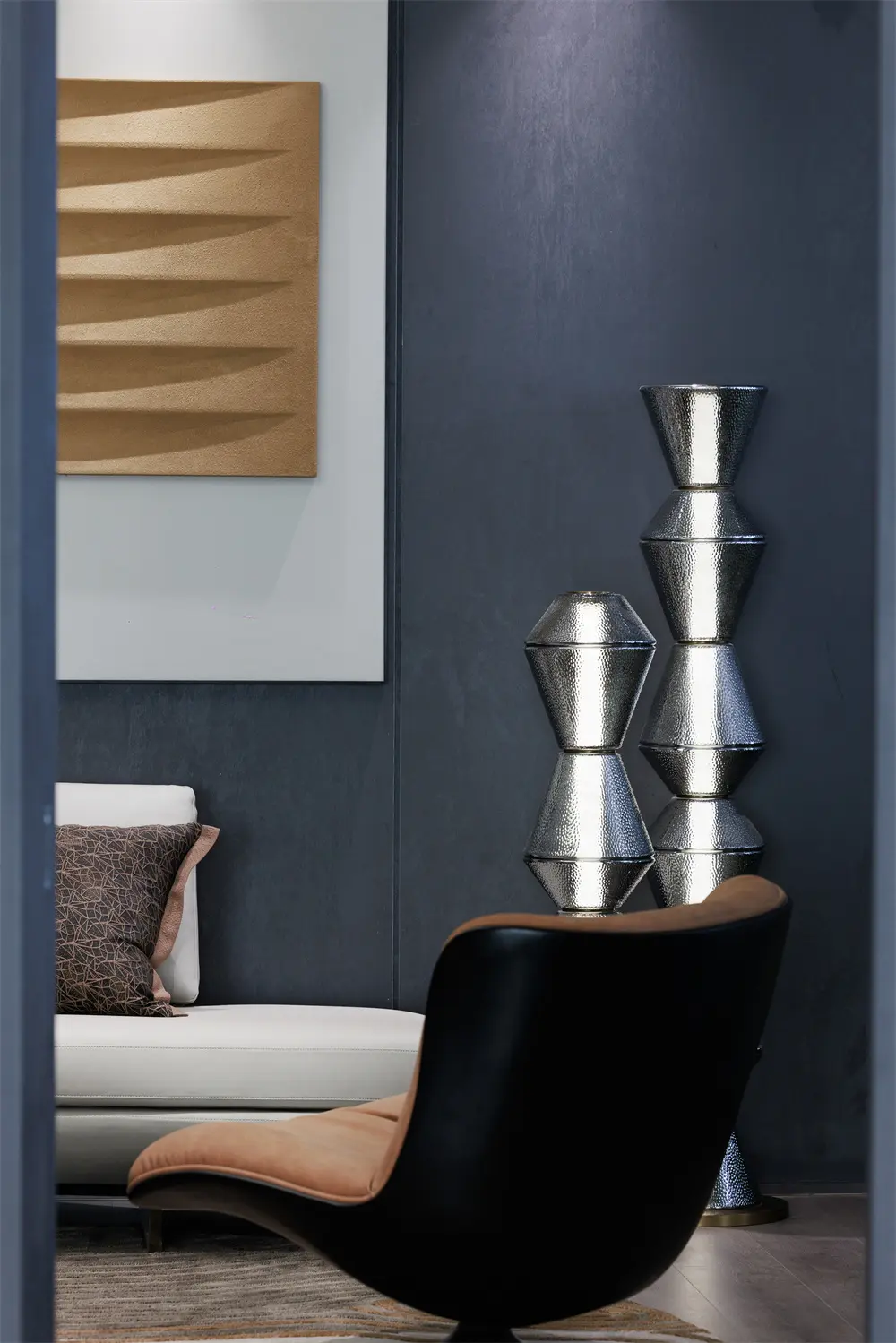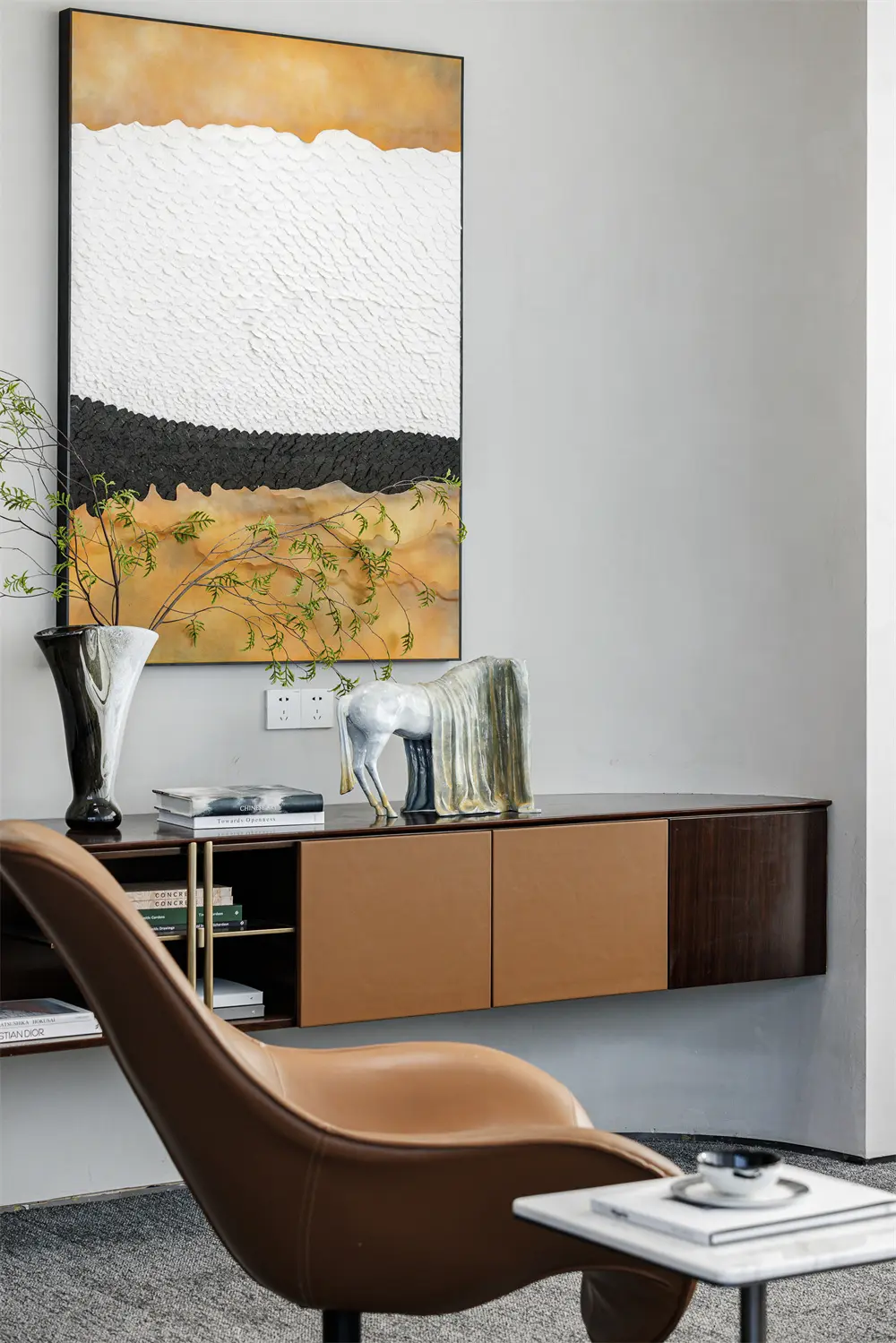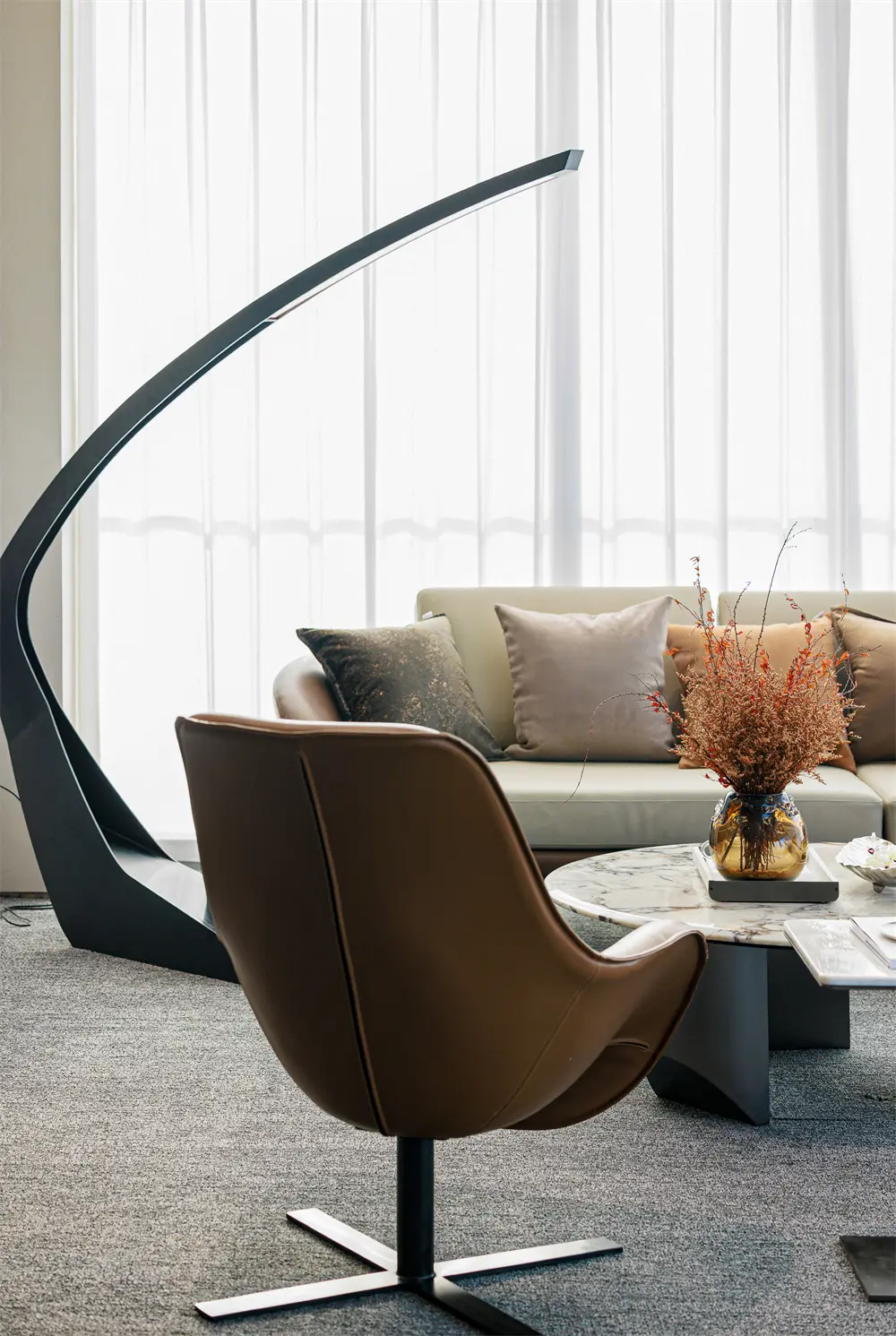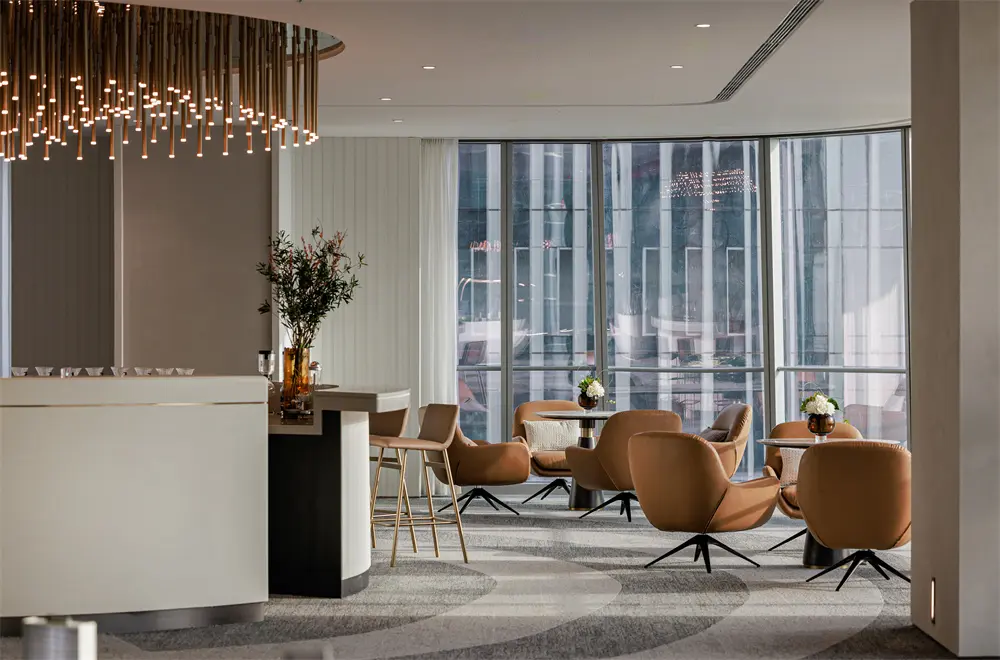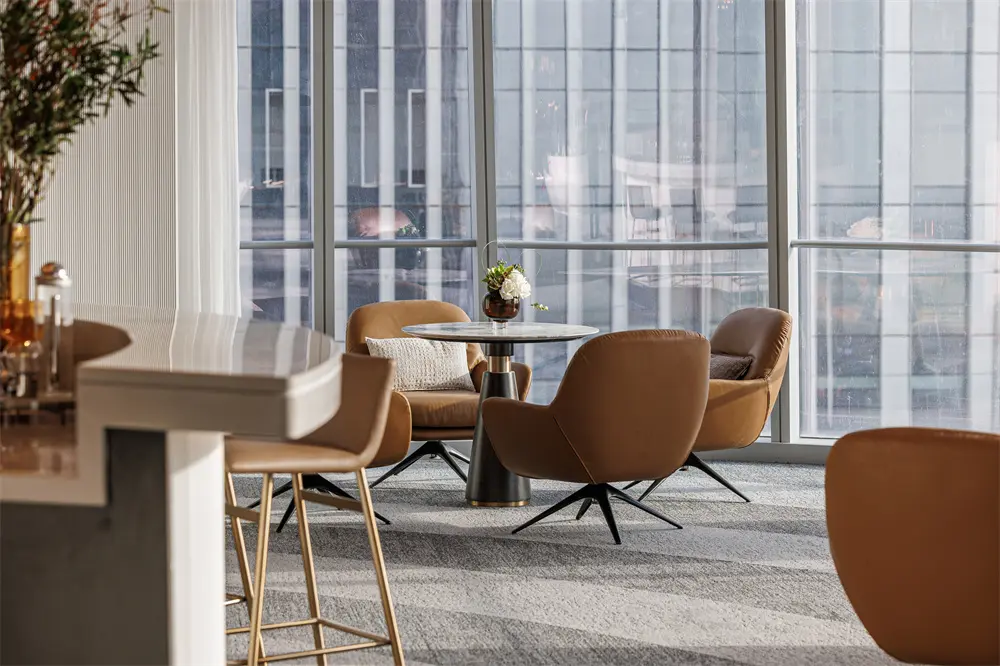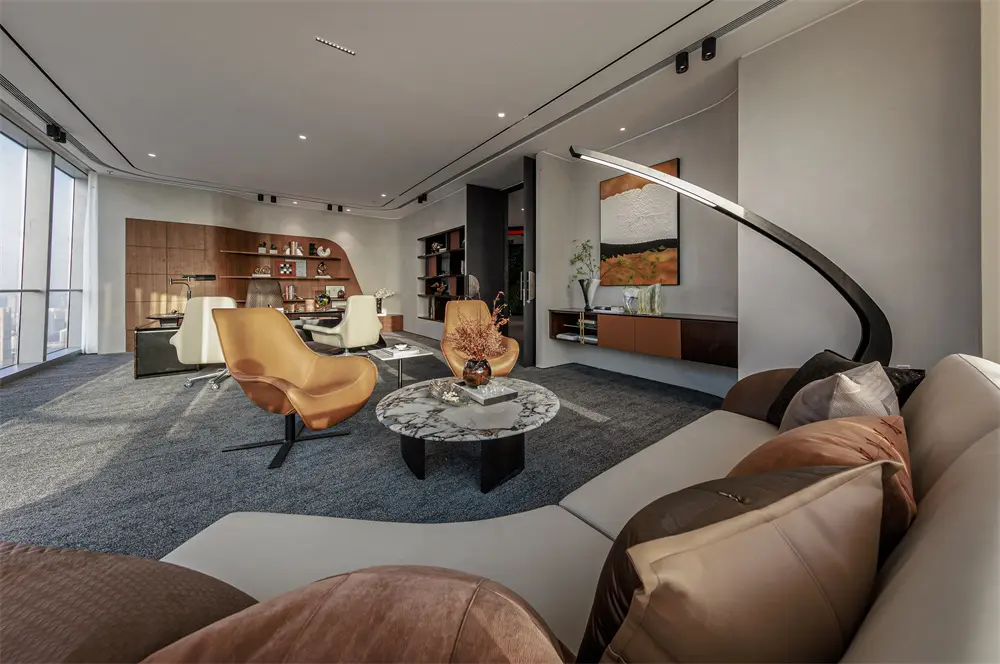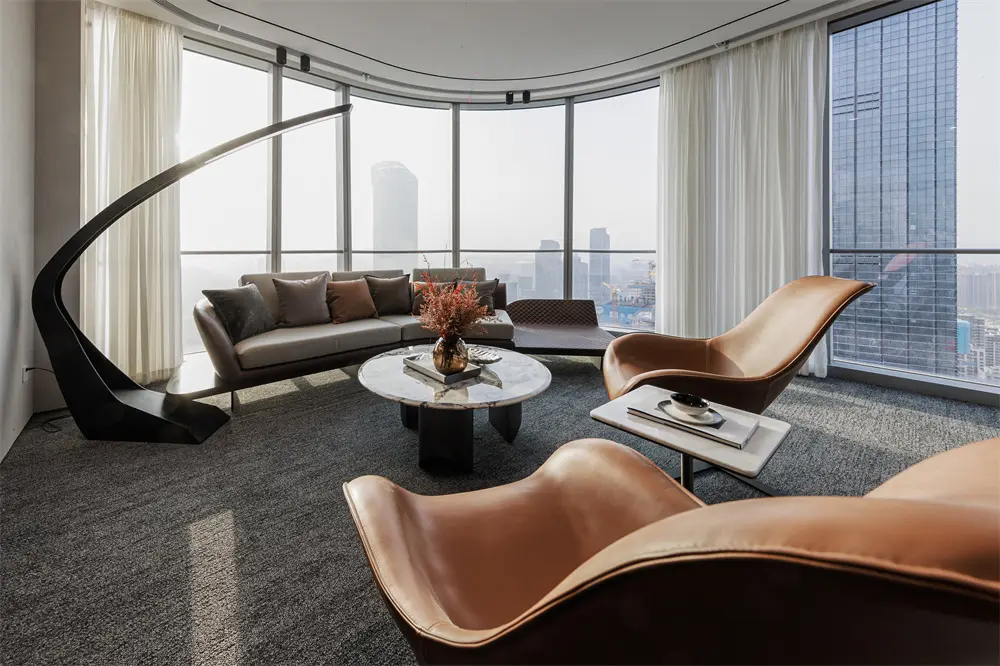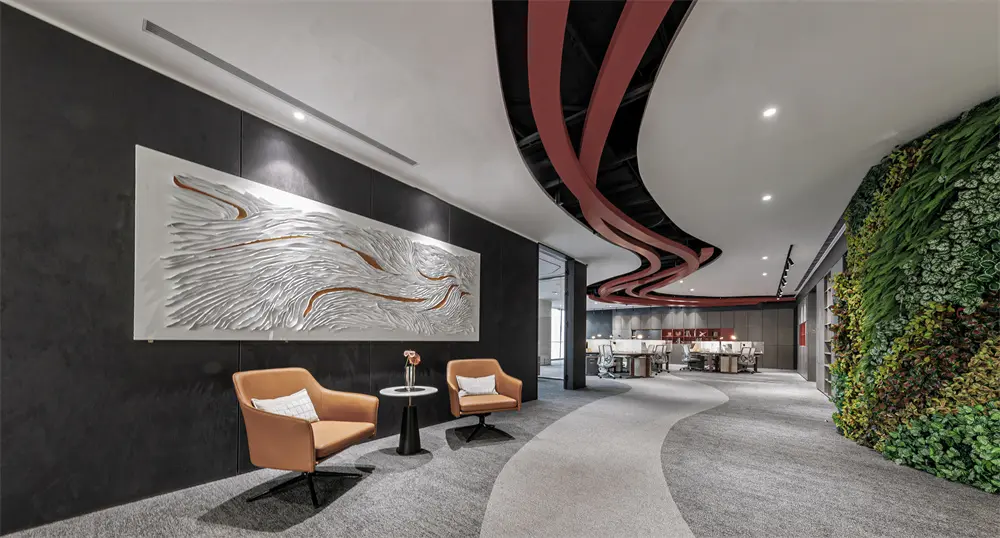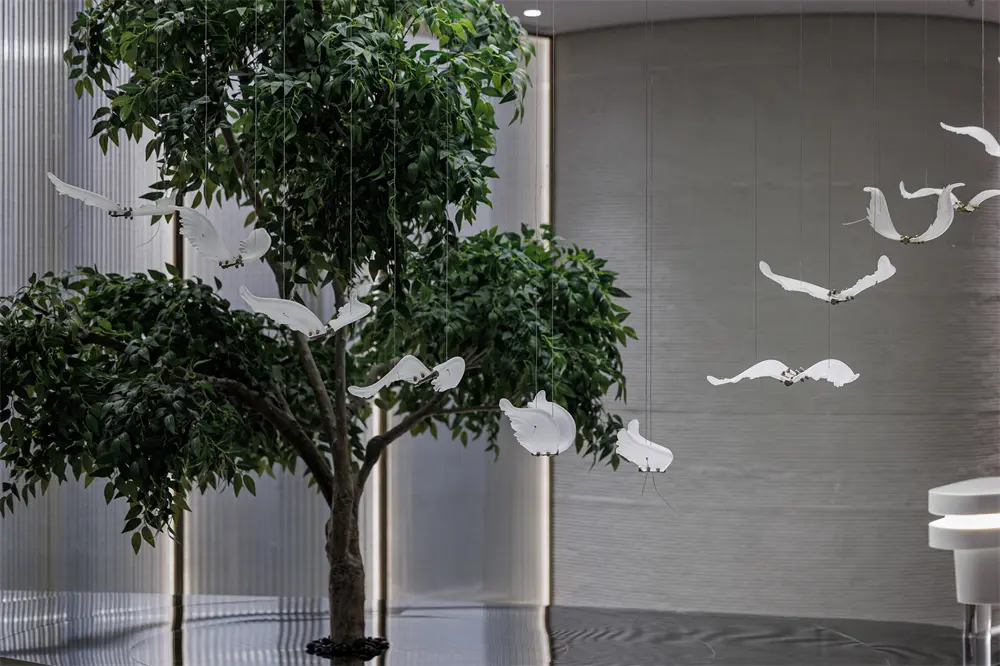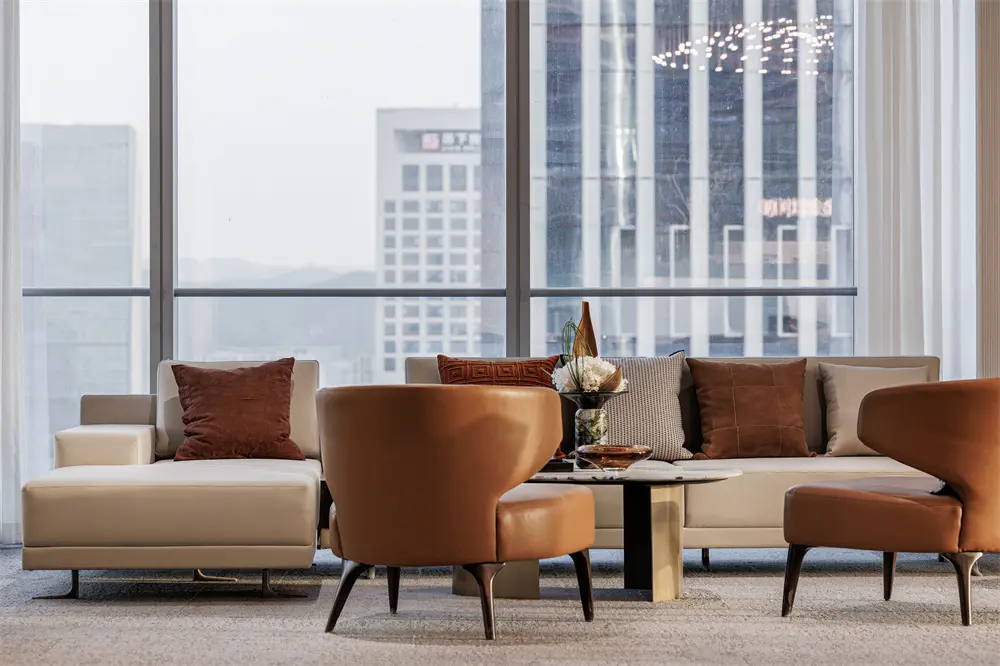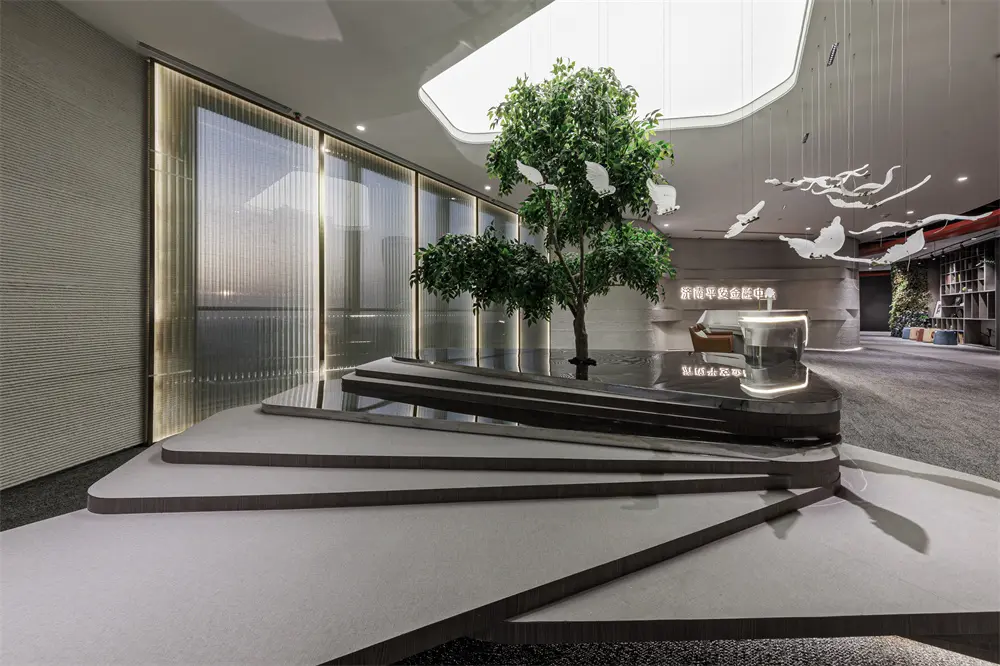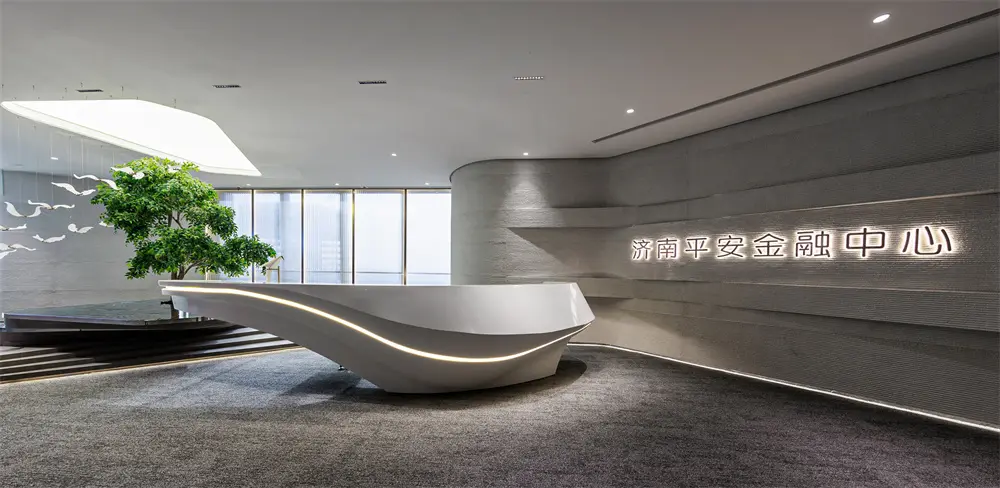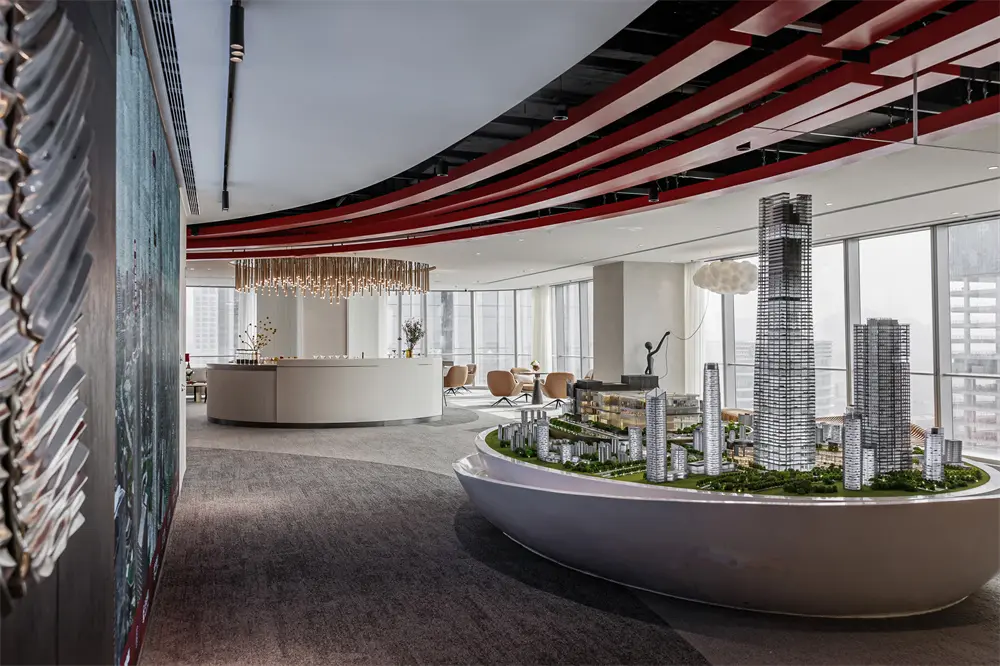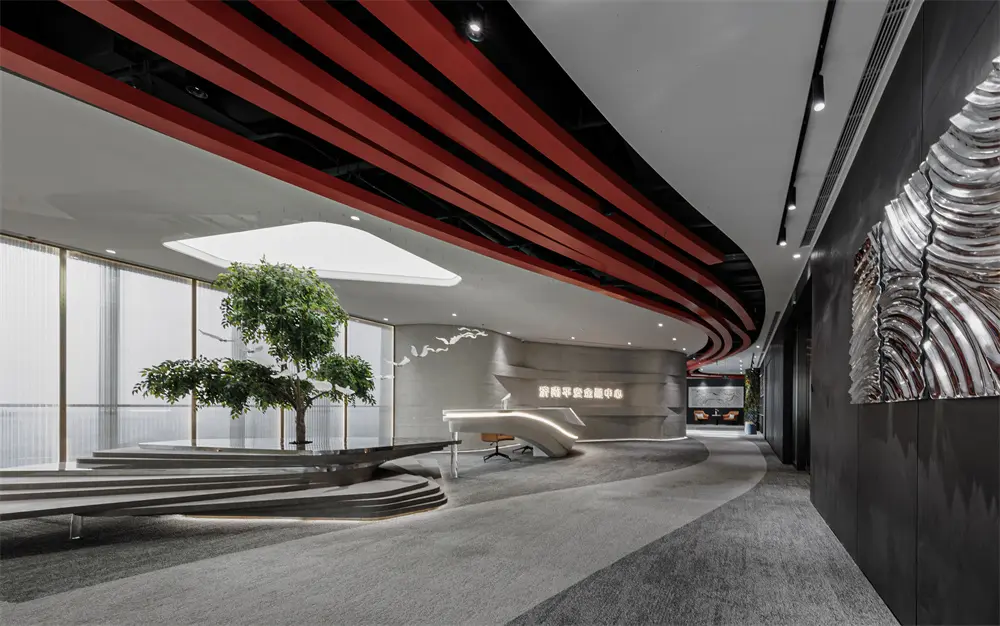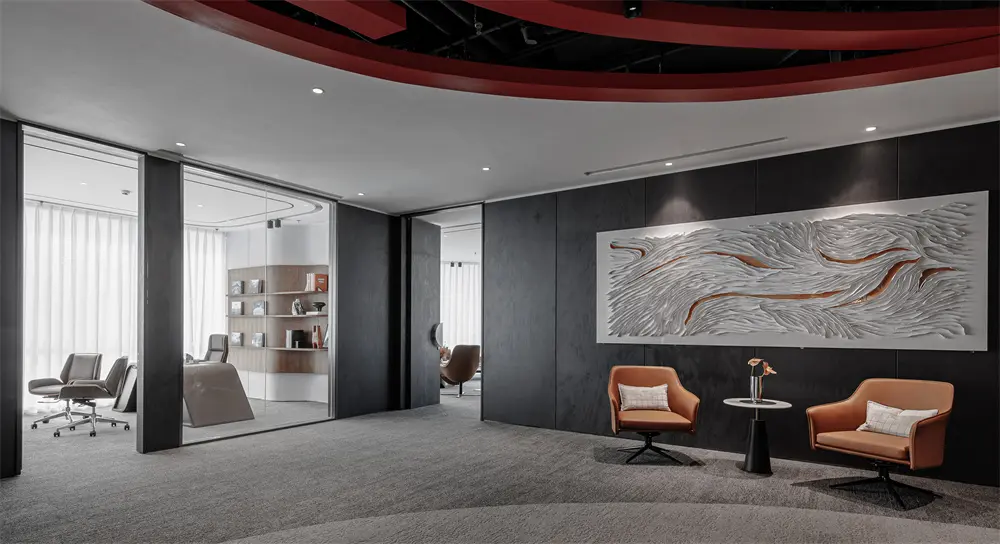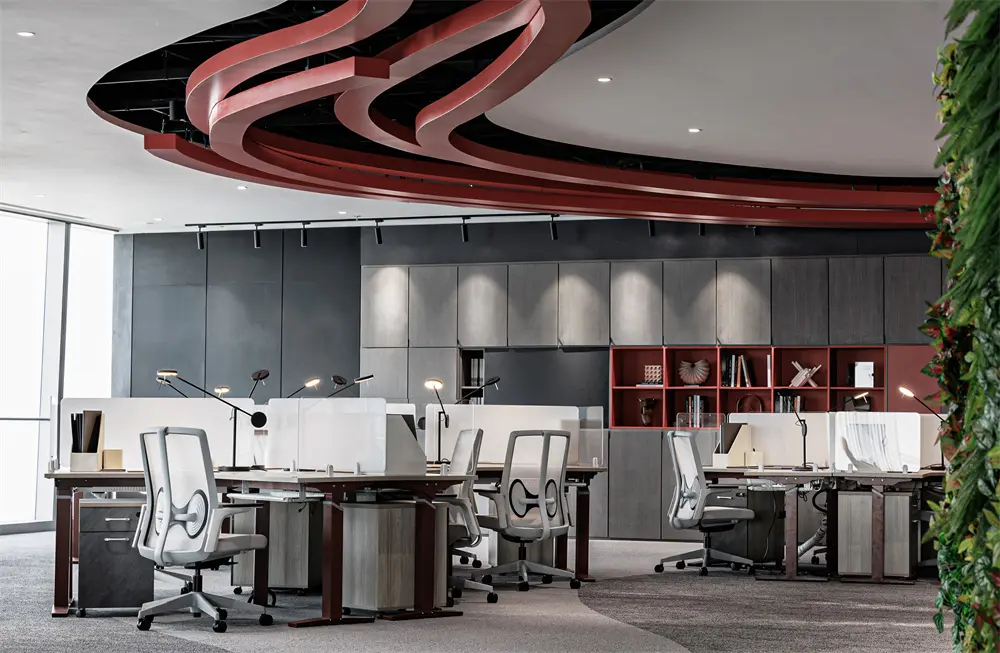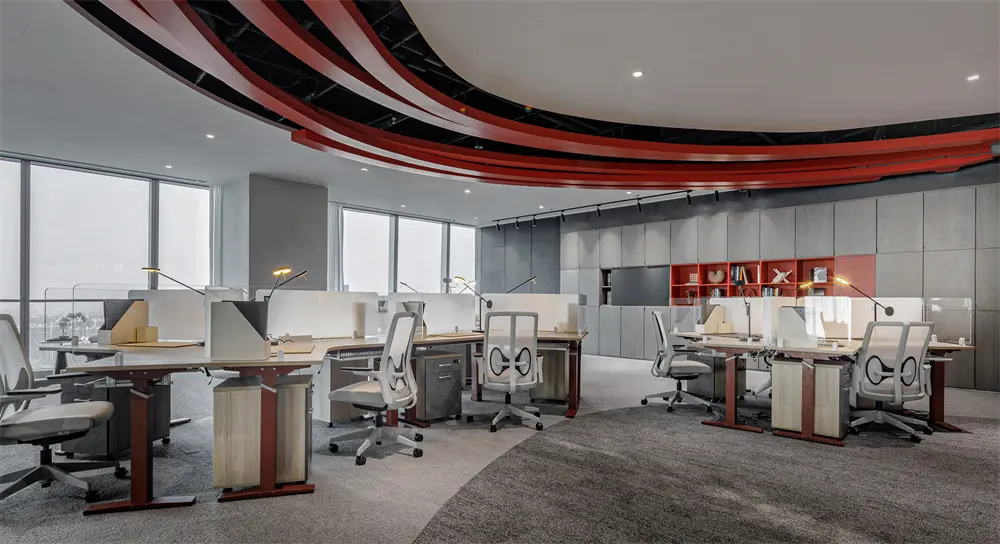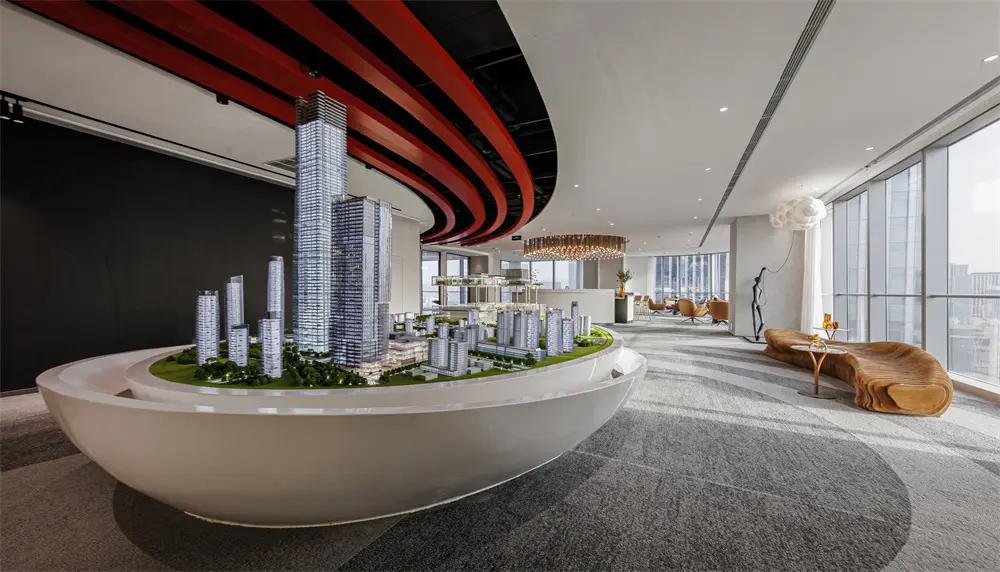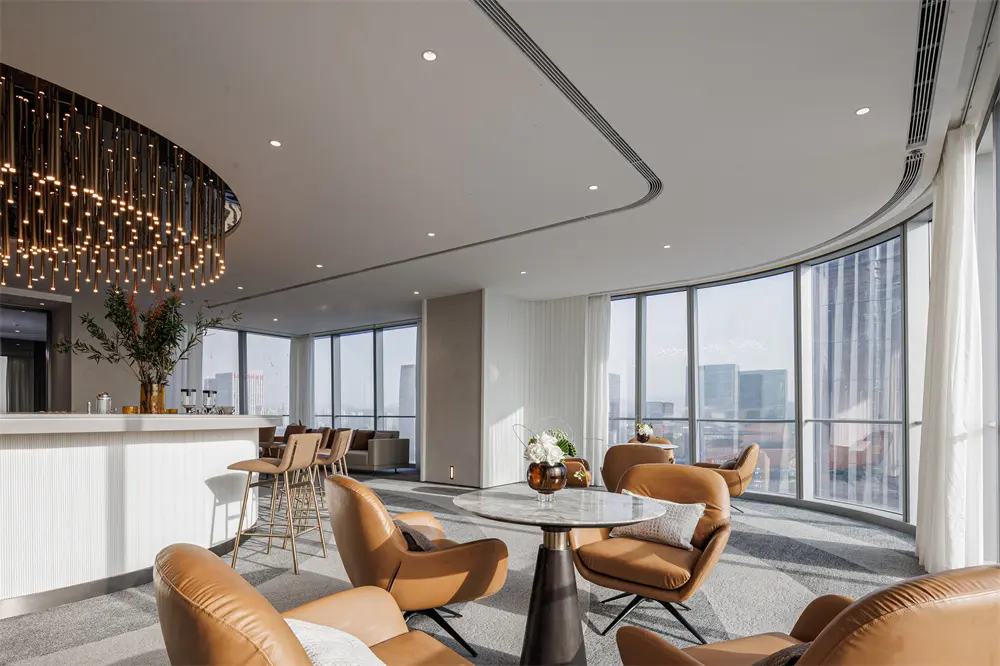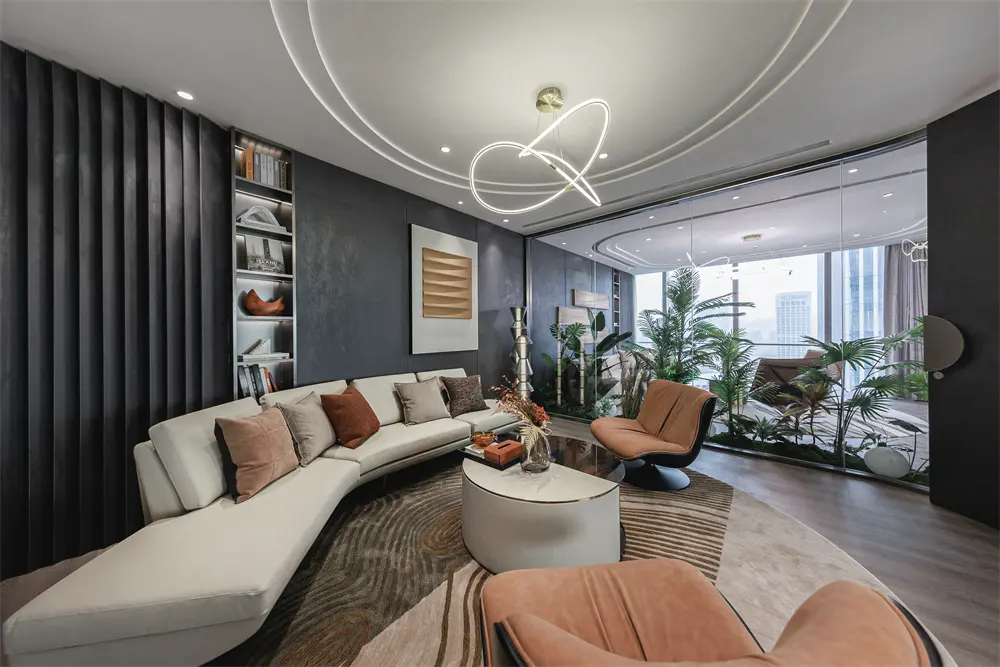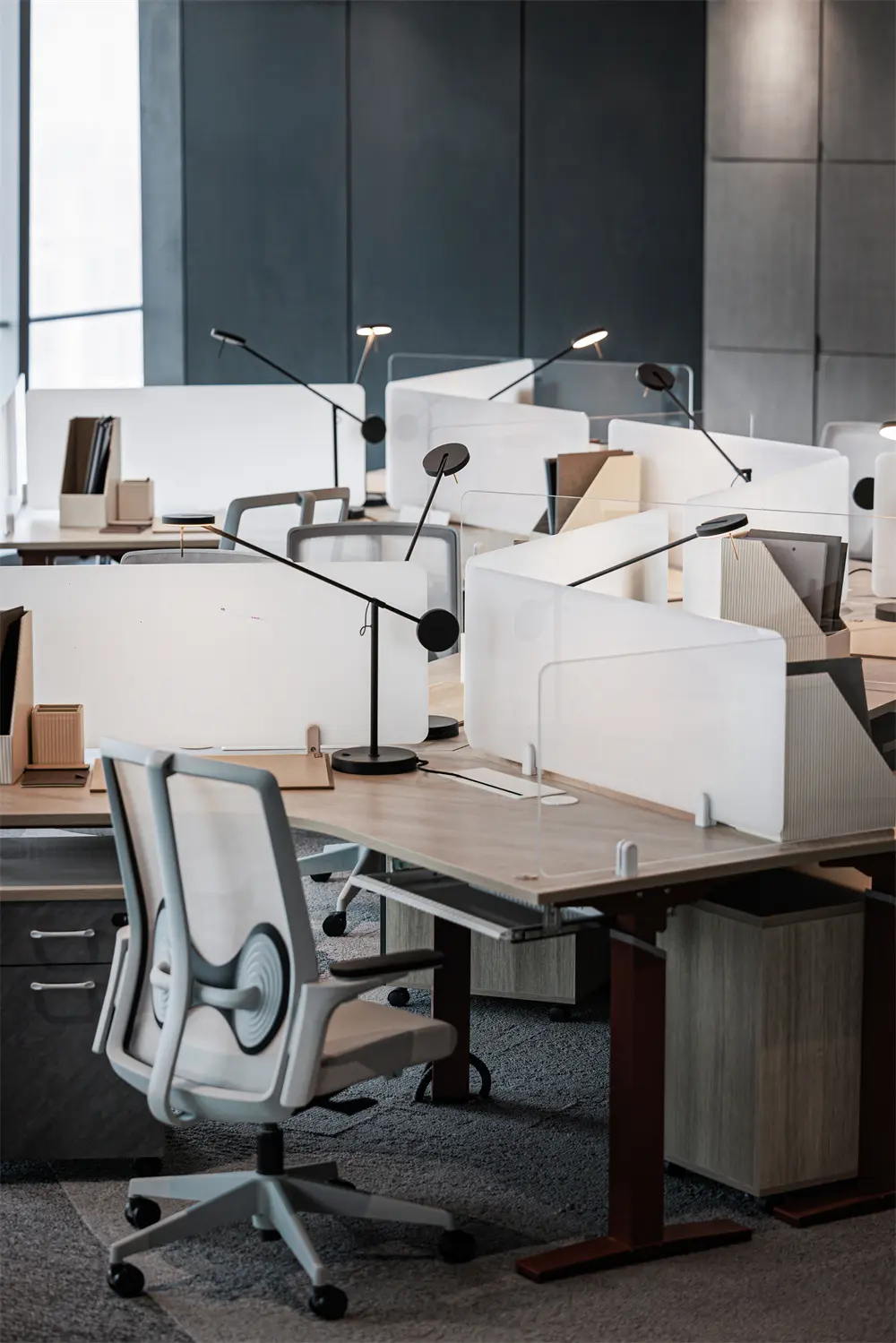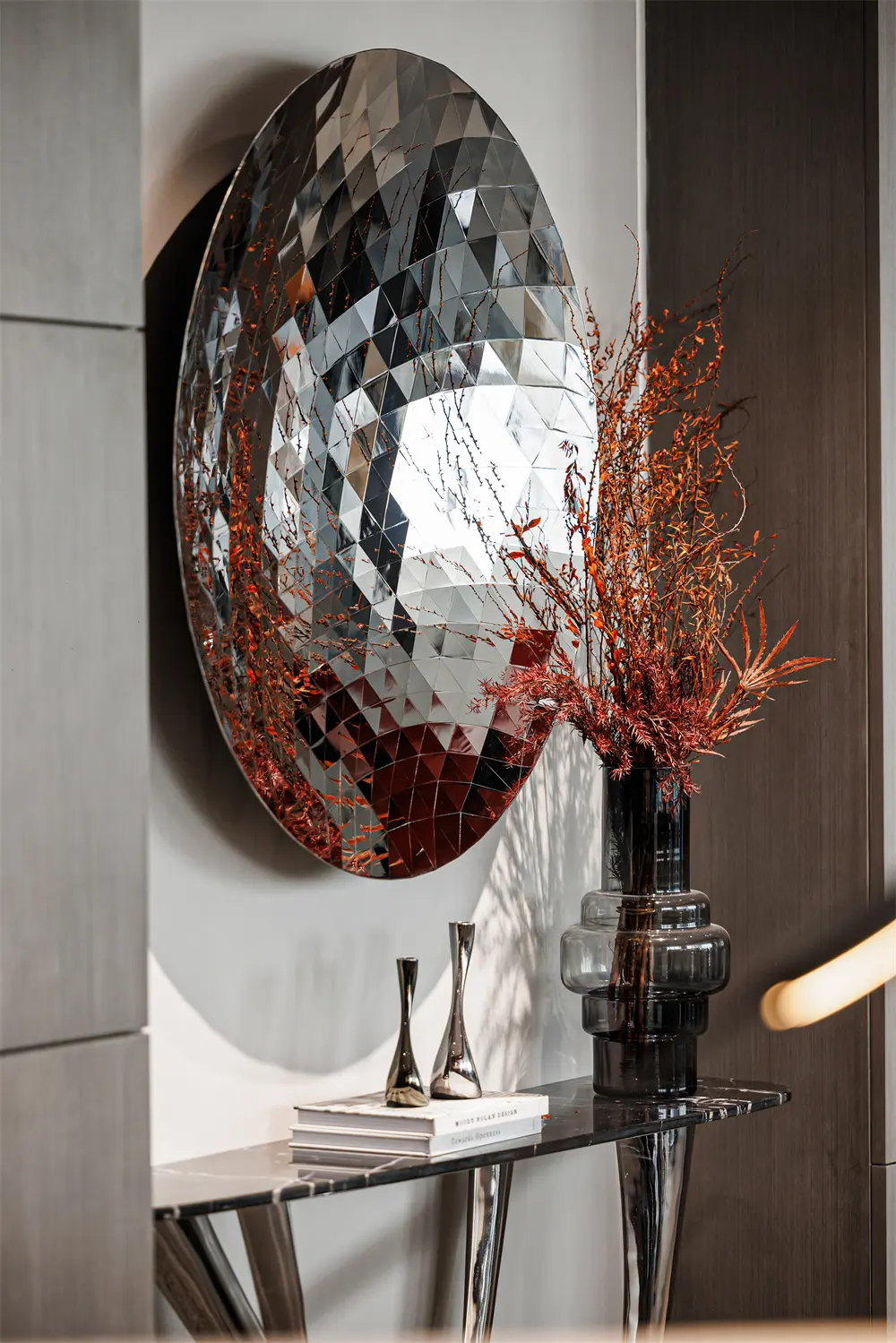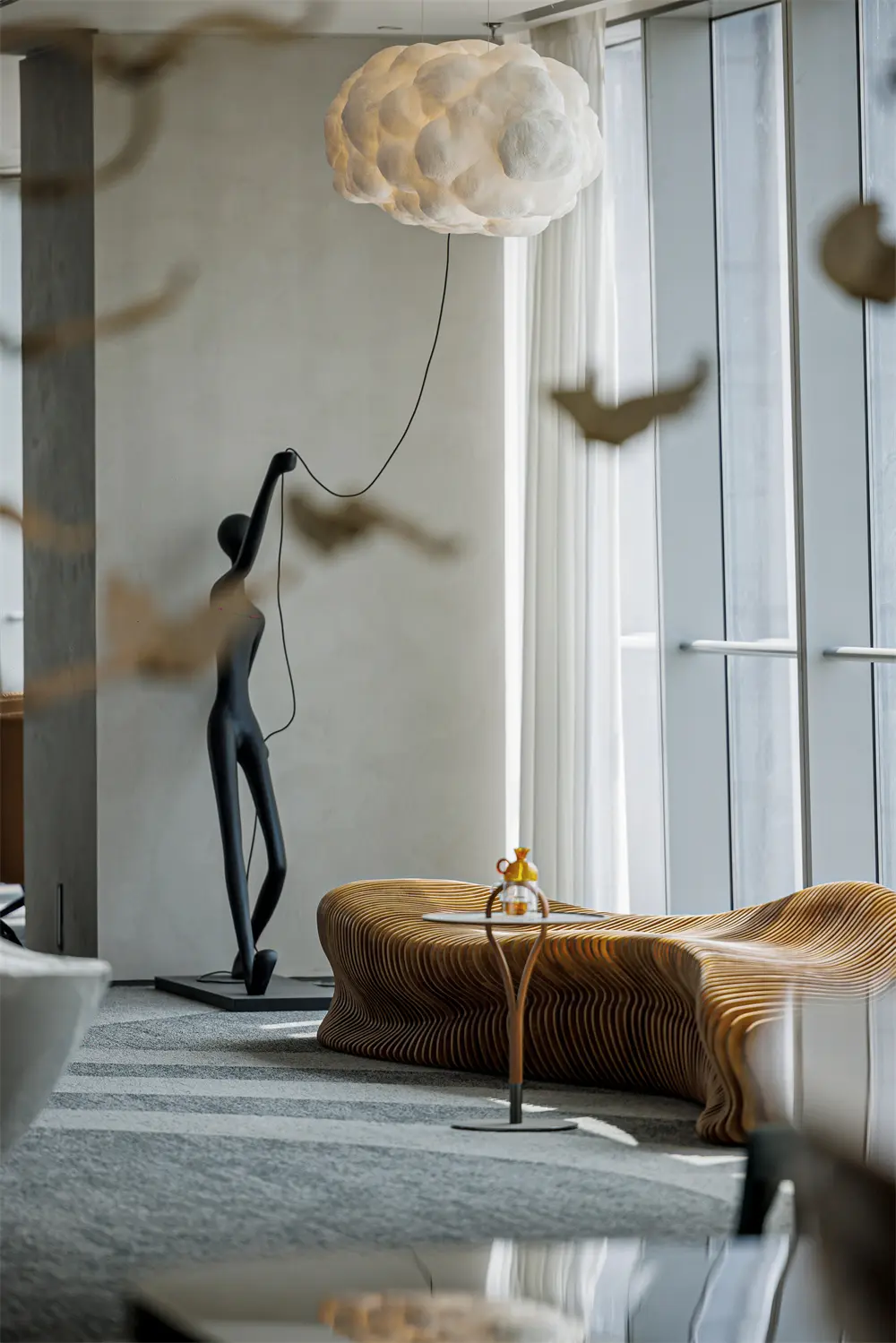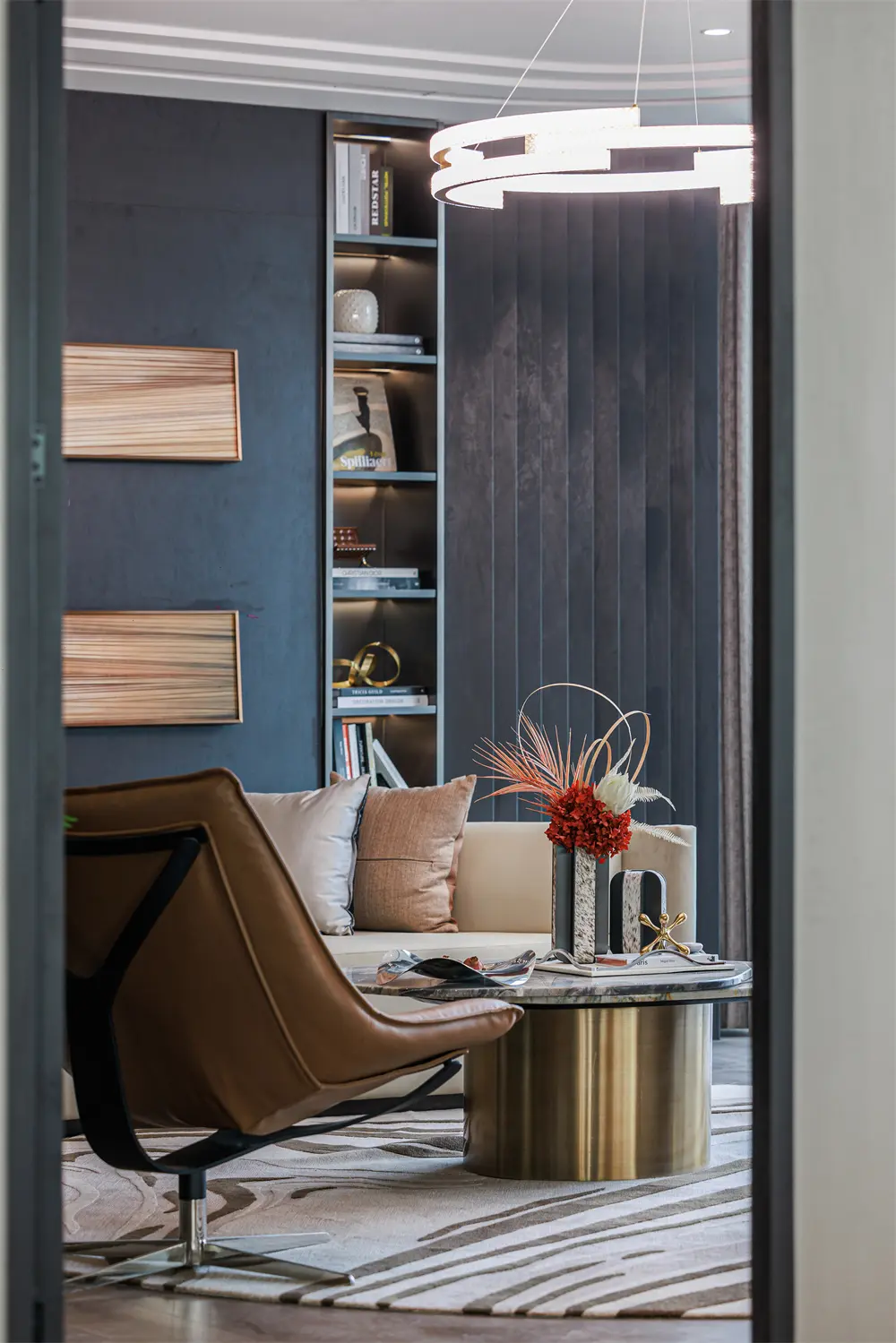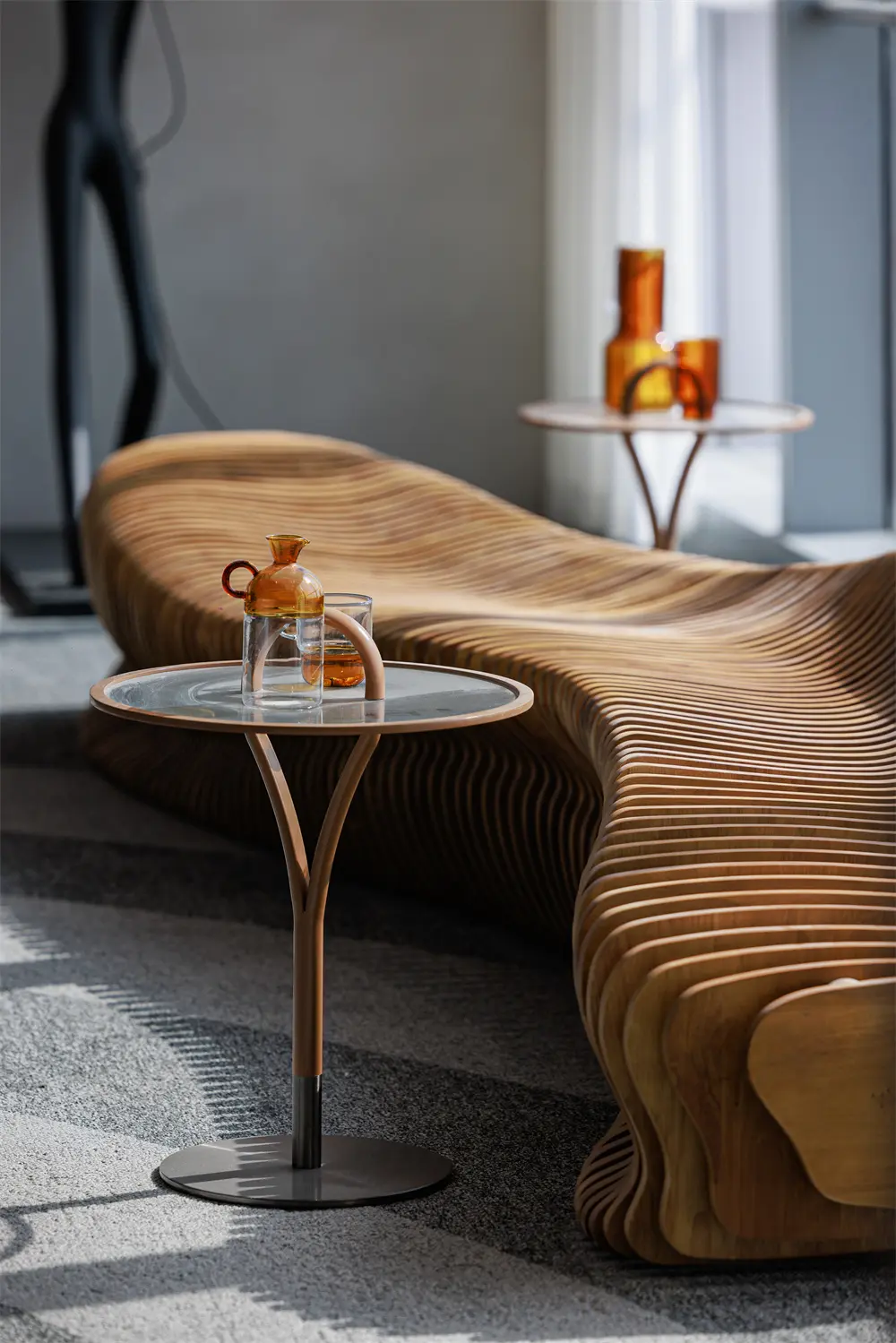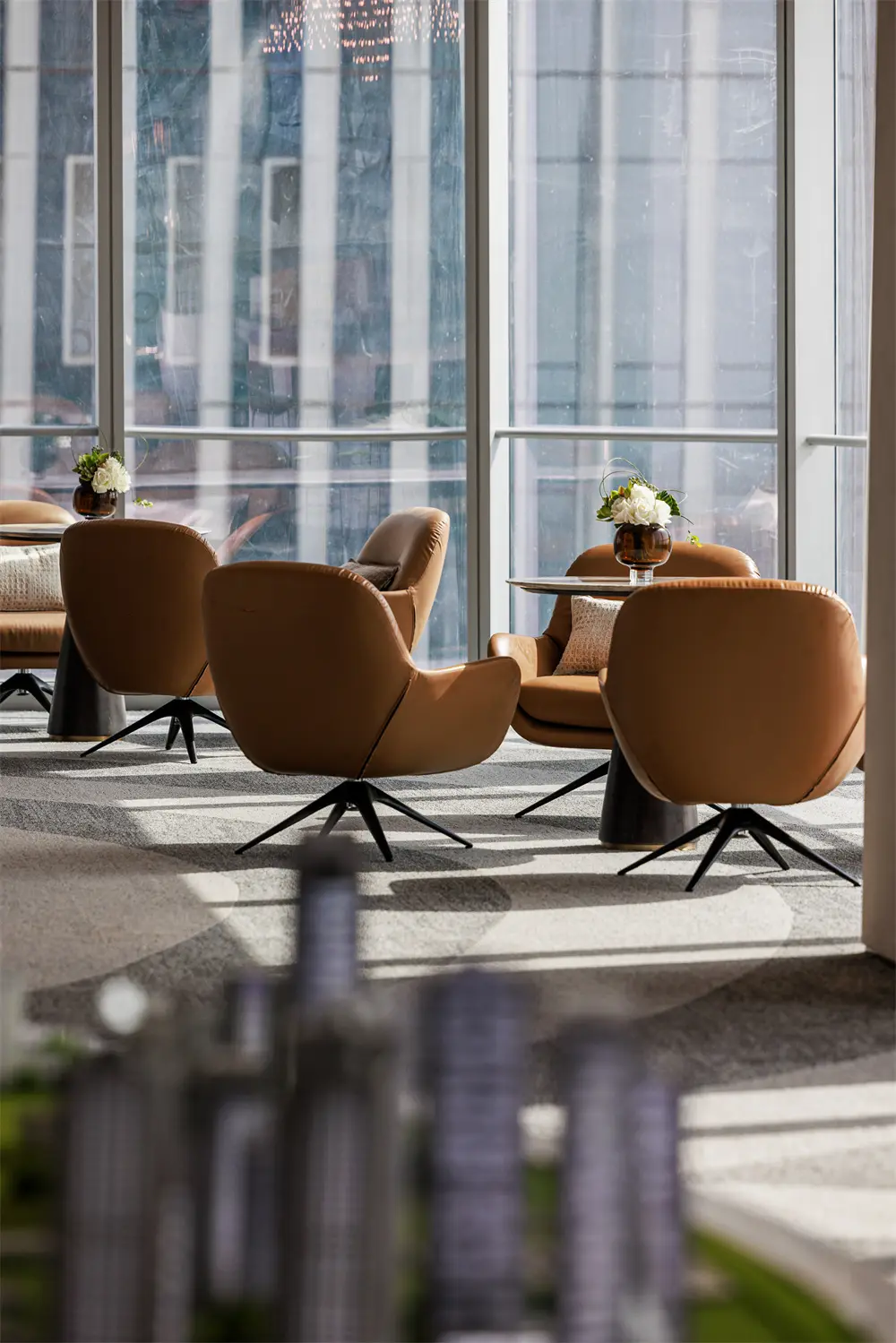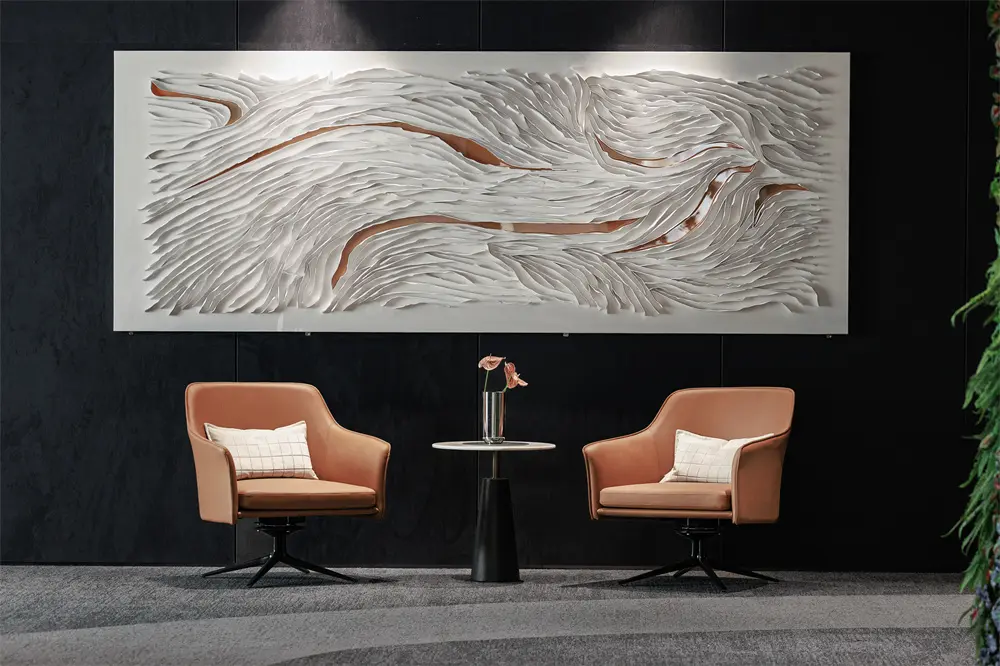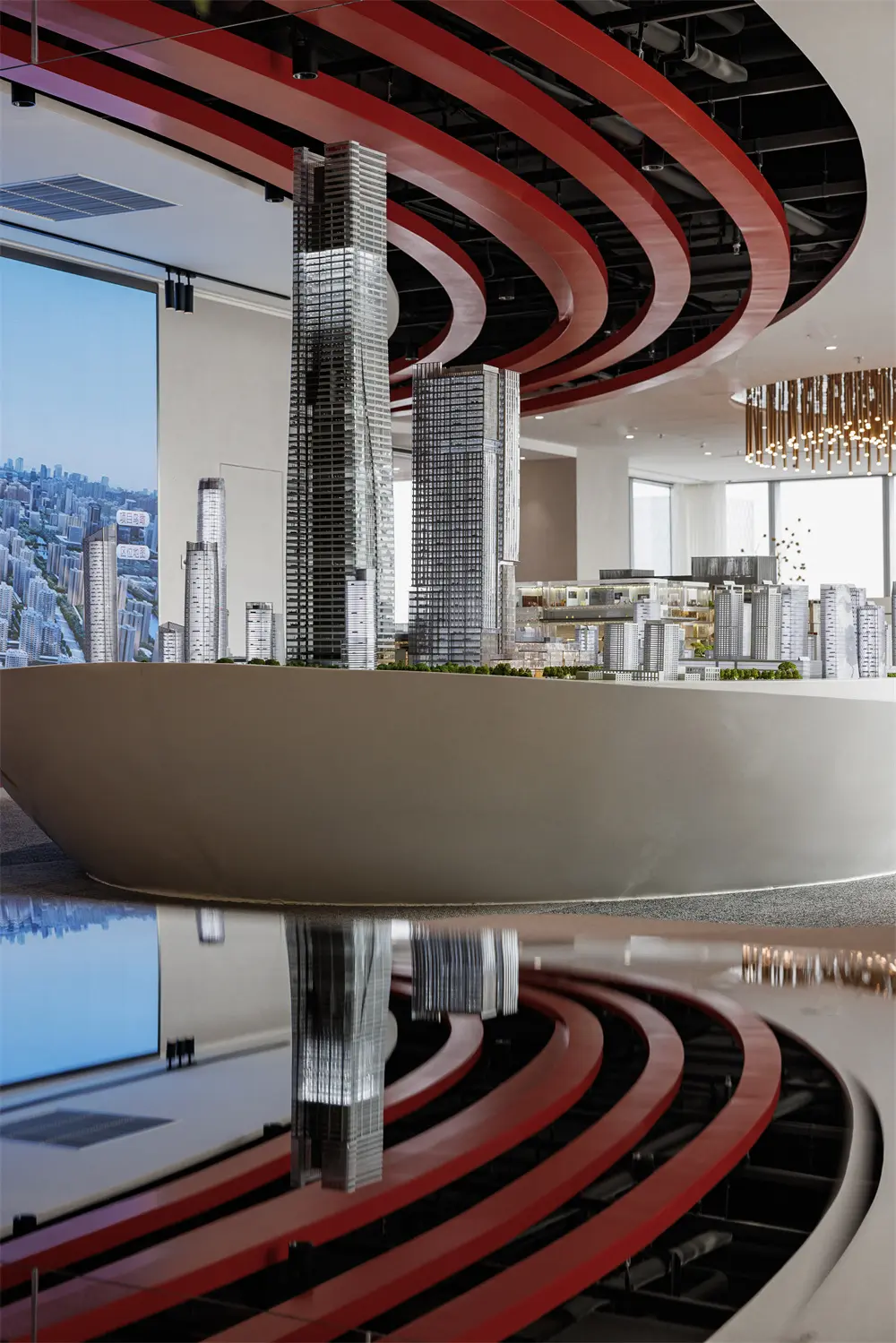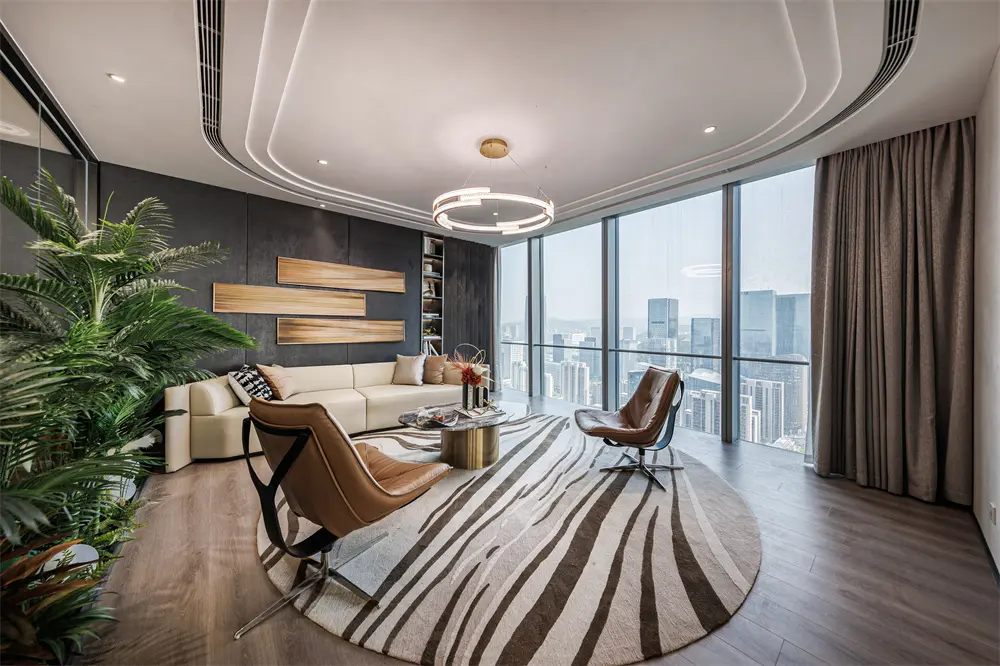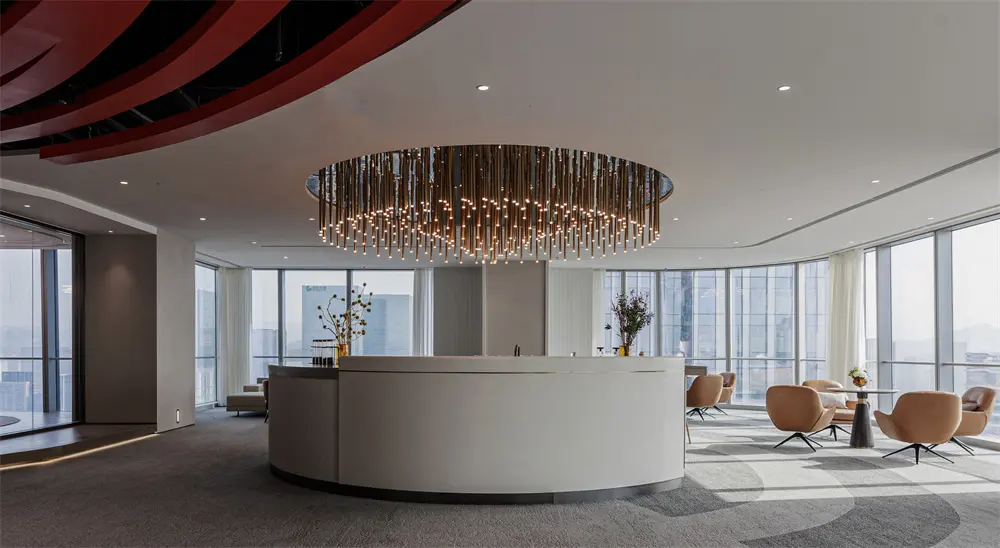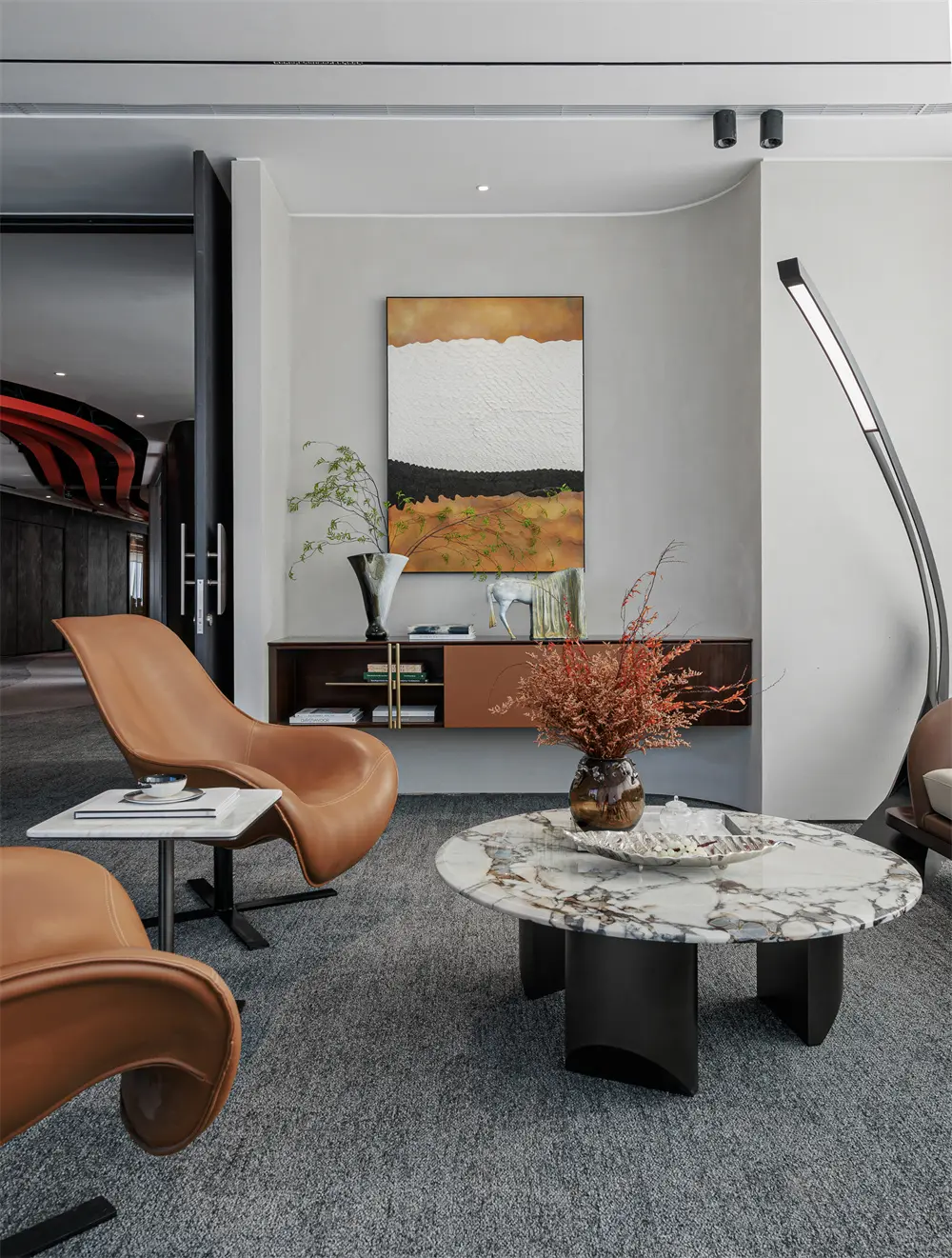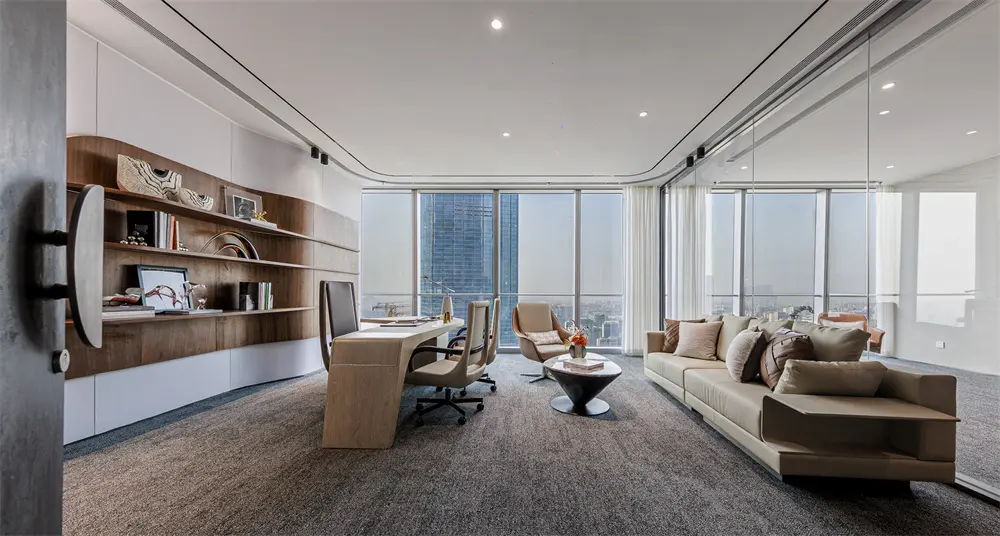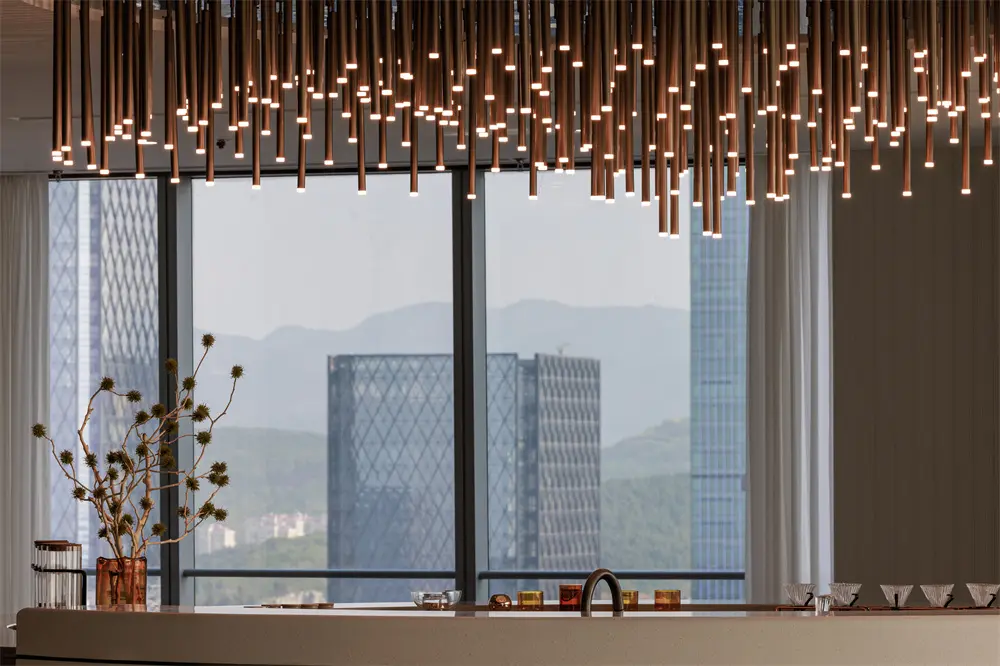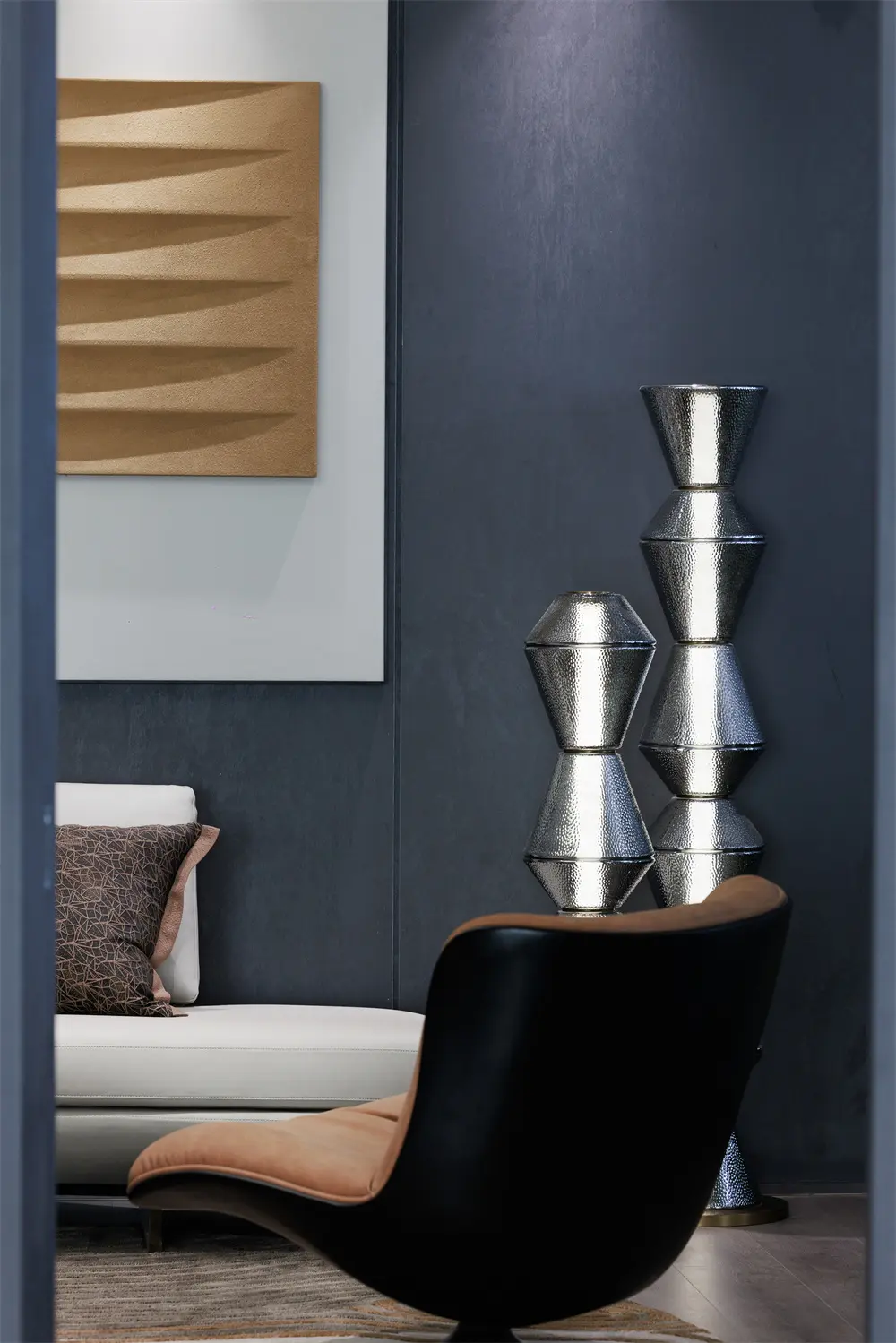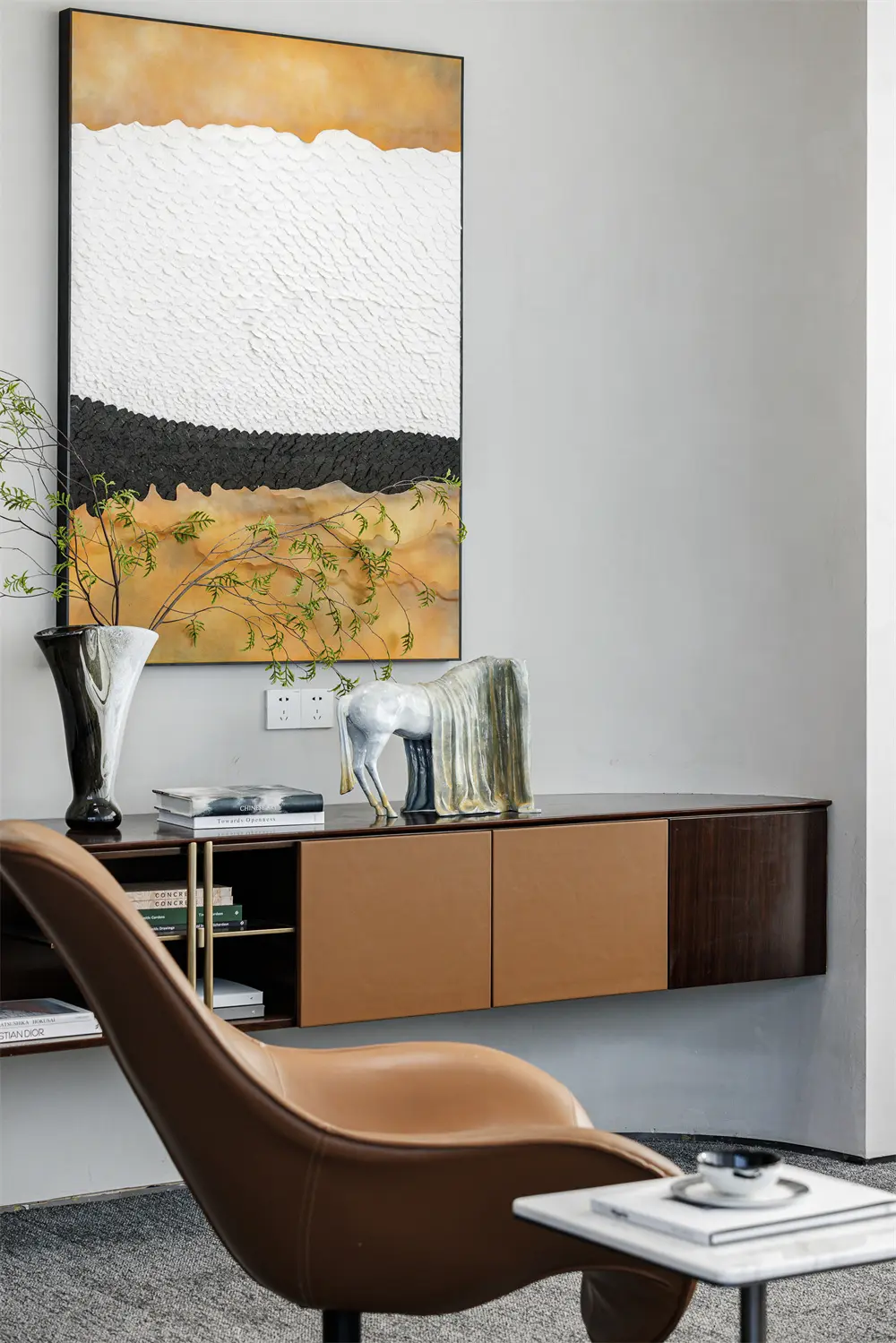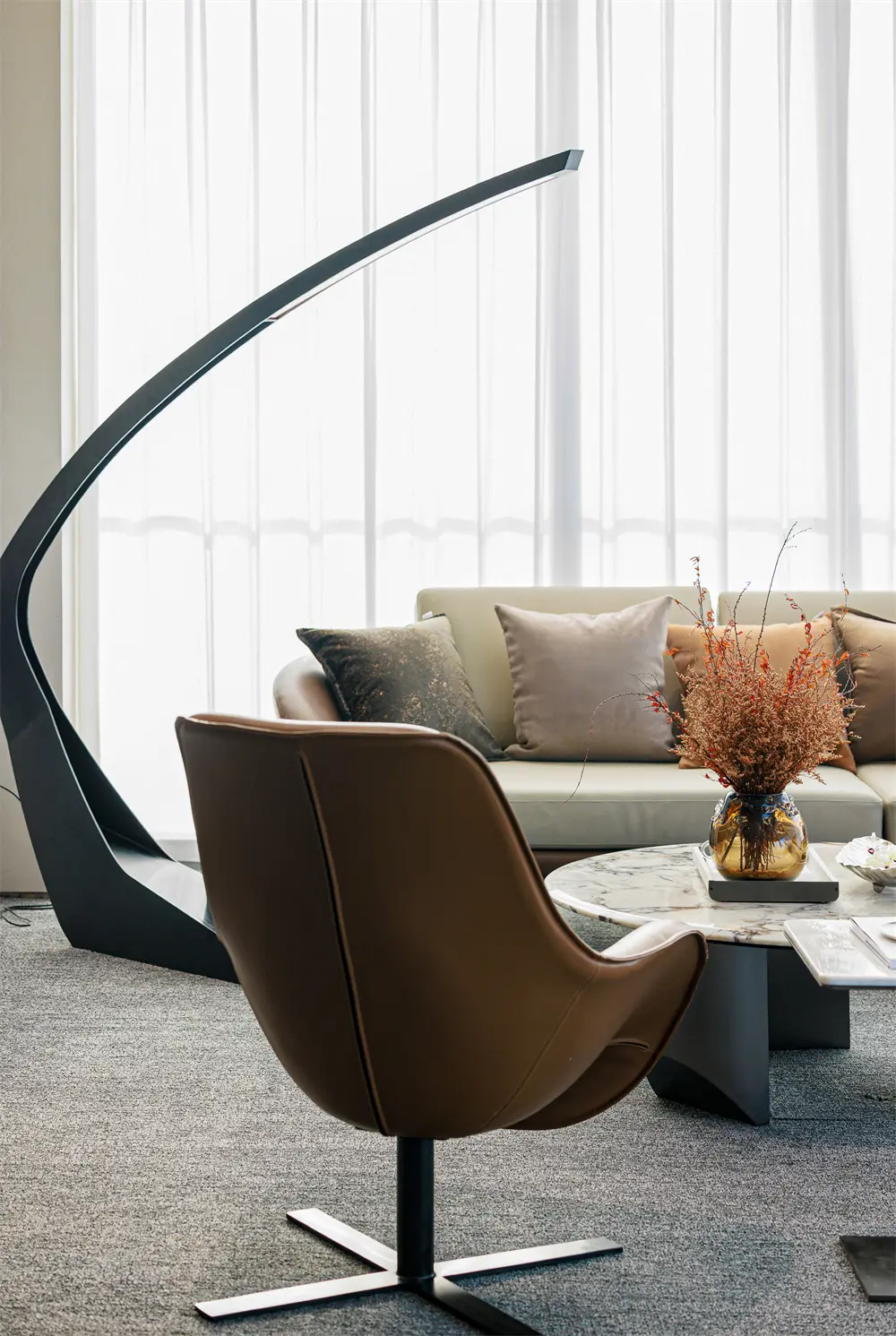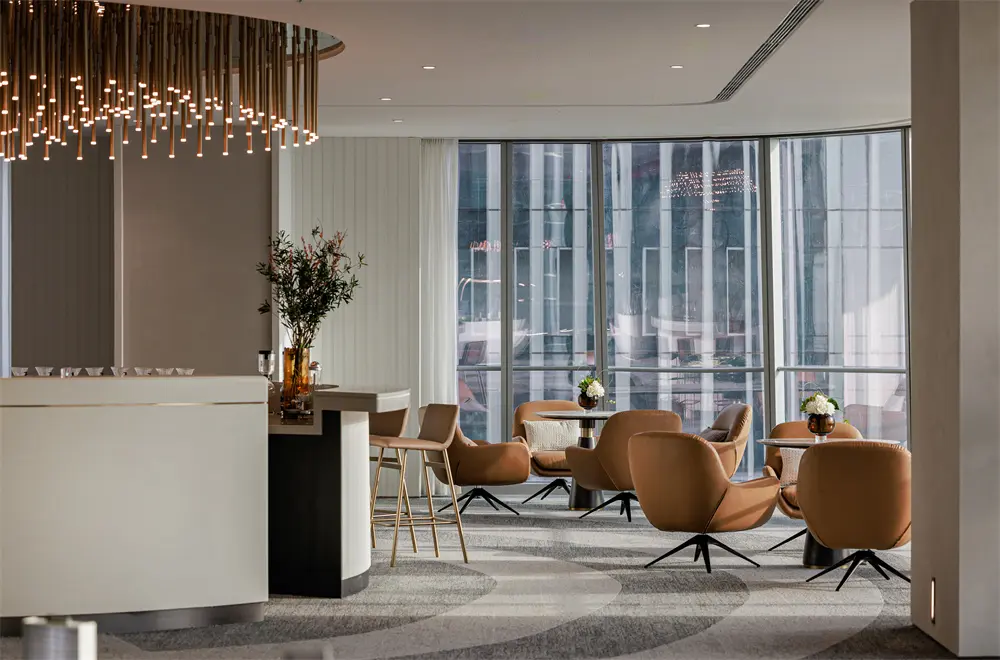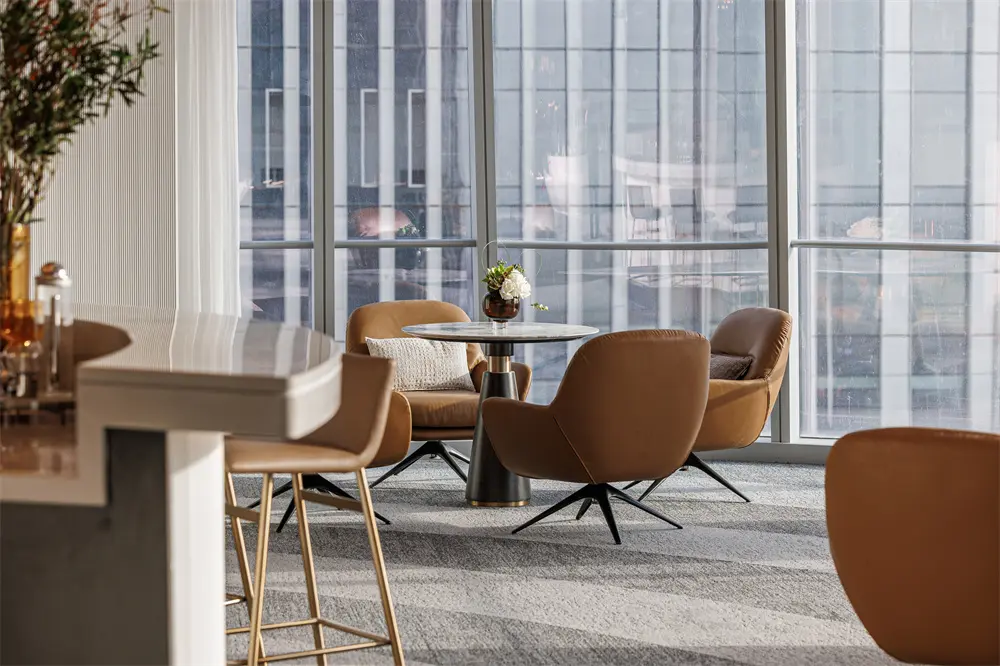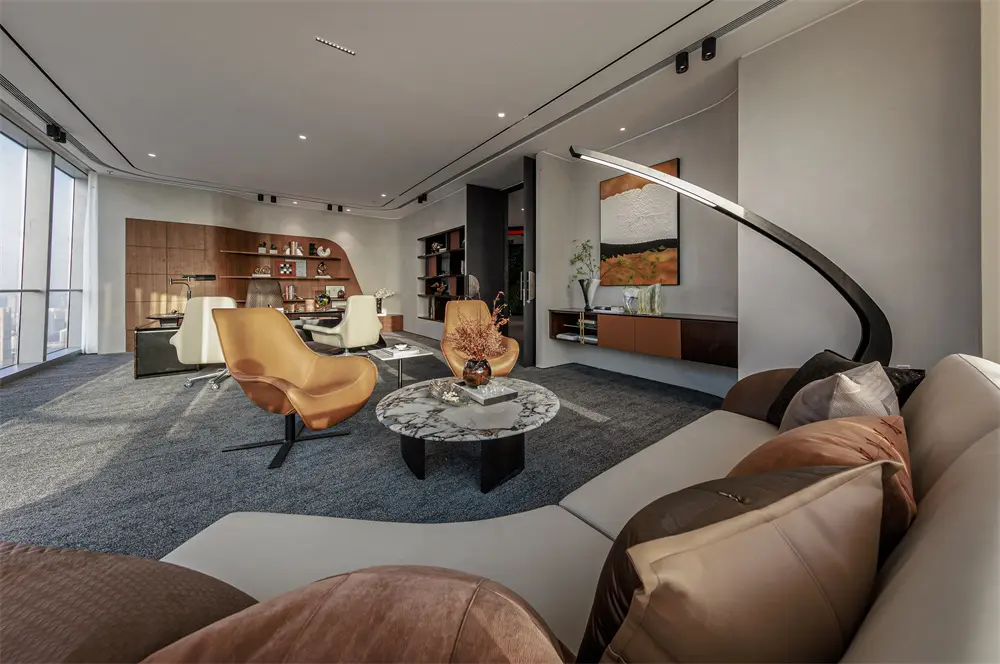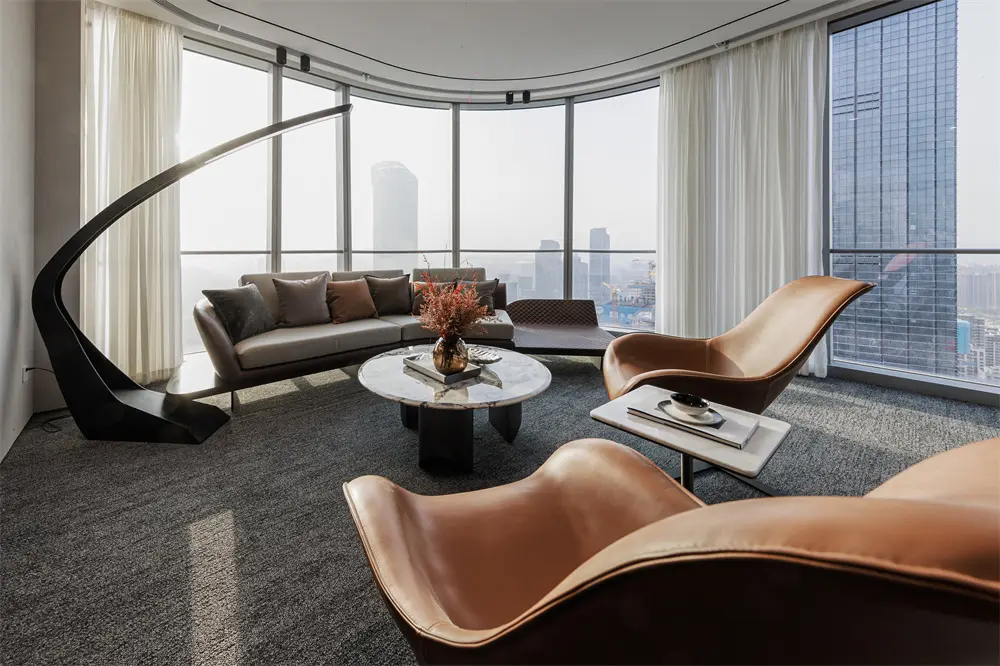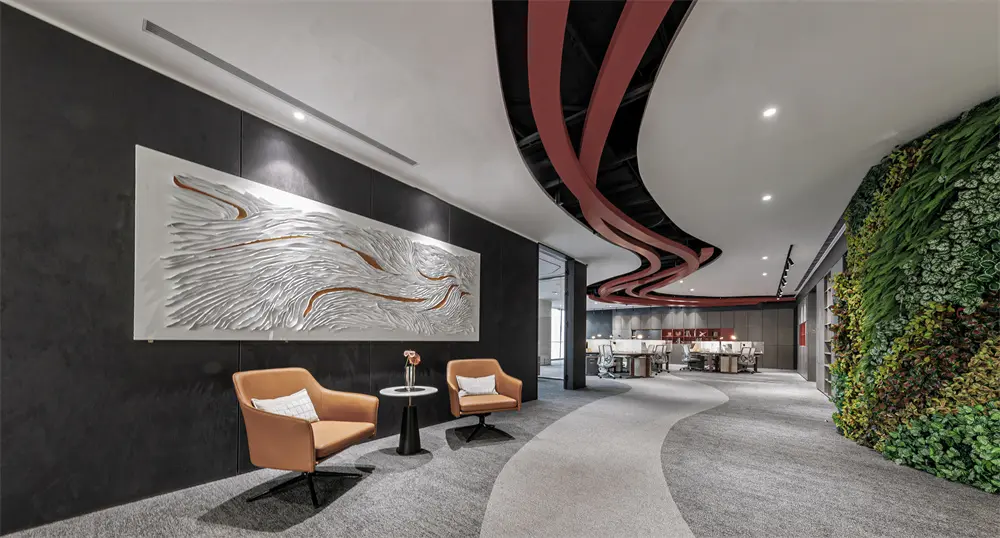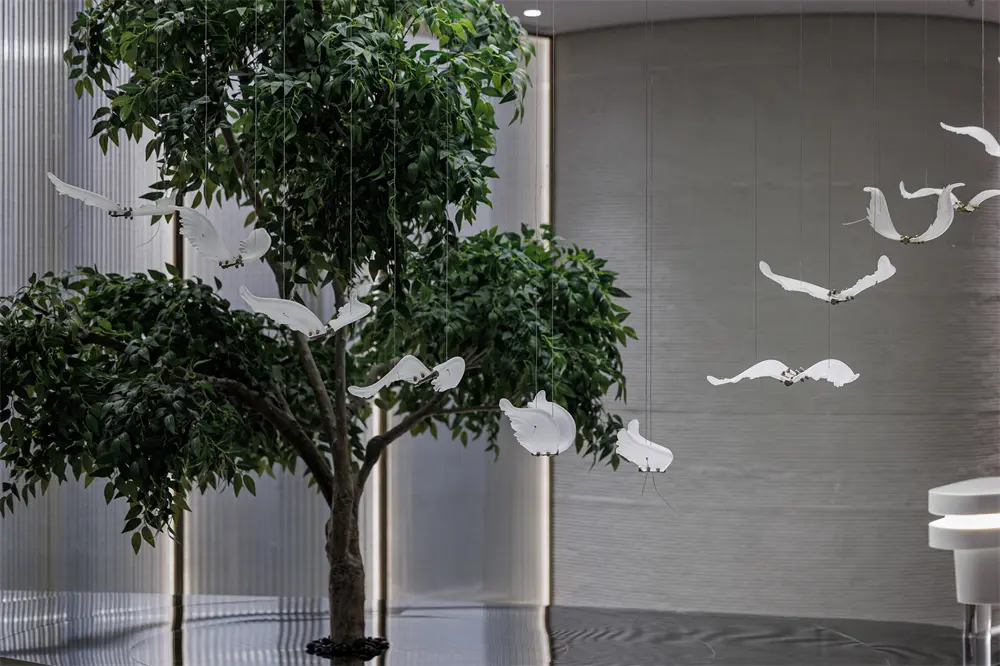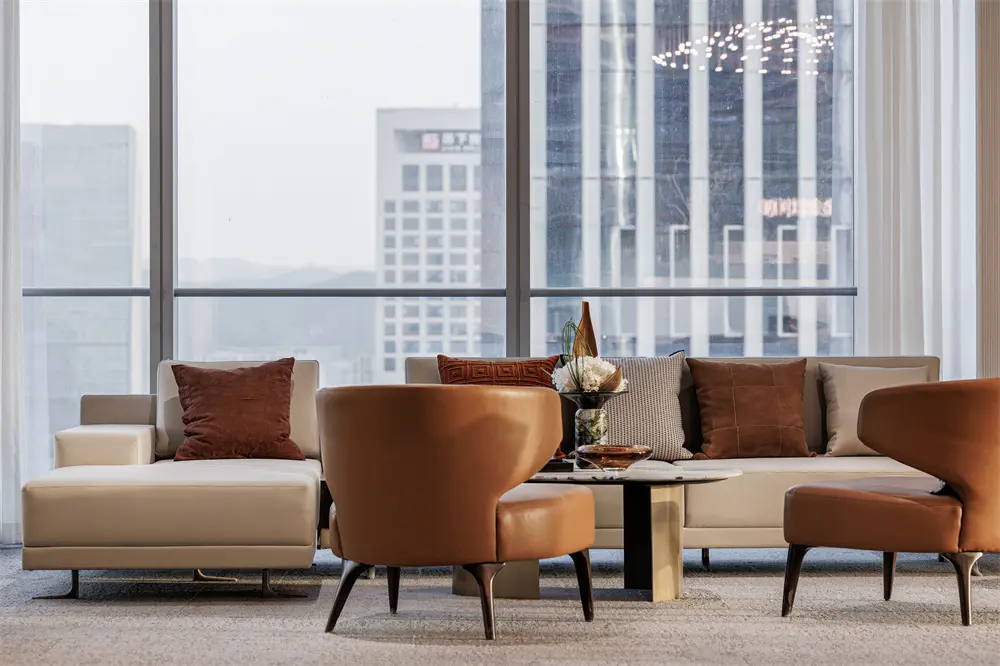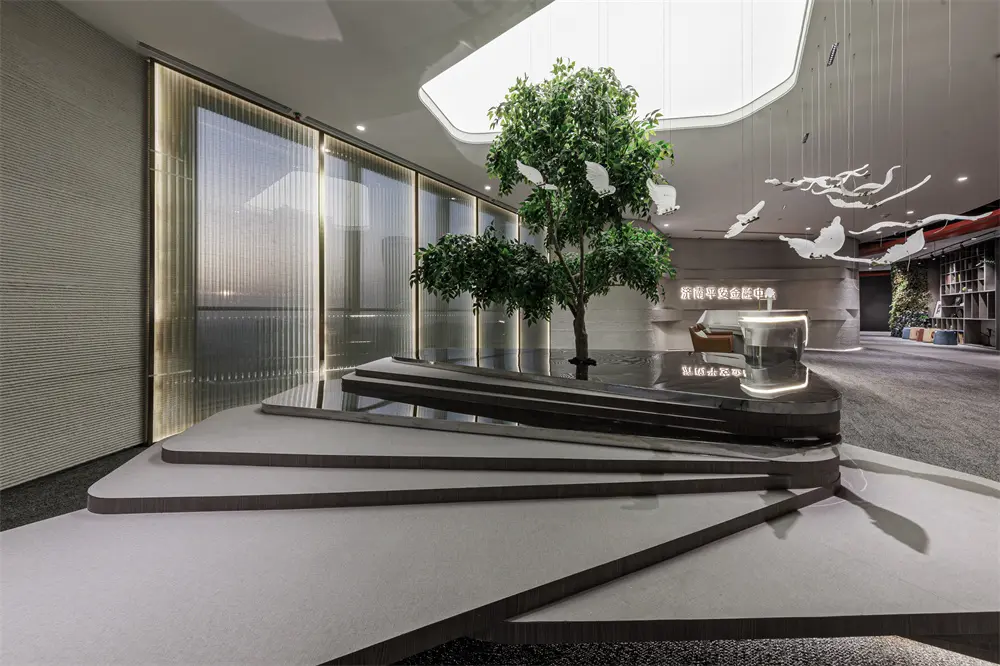 JUND Architects entered Chinese market in 1997and was formally incorporated in Shanghai in 2005. The companyofficially renamed as Shanghai JUND Architects Co., Ltd. in 2017 (hereinafter shortened as JUND). Headquartered in Shanghai, JUND leavesits footprints across China (so far, it has established branches in Beijing,Shenzhen, Chongqing, Hefei, Hangzhou and Chengdu), and the projects JUND has served can befound in all major provinces and cities in China.