Project name: Shenzhen Shenzhen Clubhouse
Project Address: Nanshan, Shenzhen
Project area: 1550㎡
Project cost: 10 million
Main case design: Lu Min, Li Jianpeng
Designers: Wang Meijuan, Wang Ruiyu
Design Description: Deng Hui
Main materials used: terrazzo, stone, metal, wood veneer, acrylic
The clubhouse and the river come together, one is chanting, the other is replaying; one is smart, the other is heavy; one is contemporary, and the other is ancient. When the two are organically combined, they are no longer independent individuals, but a rich whole.
From the very beginning of the design of the Deep Club Clubhouse, we wanted to create a perfect fusion of different individuals to form an interesting and rich whole.
The overall design is carried out in the pursuit of achieving the perfection of oriental culture—intelligently combining the symmetrical pattern of the golden mean and the concept of architectural gray space to perfectly present a free, open, natural and humanistic spiritual space. In a soft and delicate whisper, it communicates with the vast rivers and beautiful garden landscapes, reflects each other, and coexists in harmony, rather than closed and isolated silence or hoarse confrontation.
Guests need to bypass the periphery along the water feature of the lobby to the main entrance of the space. The overall layout expresses rich connotations in symmetry. One side of the entrance is a multi-functional hall, a tea room, and a club lounge, and the other side is an independent restaurant leisure and entertainment area. In order to protect the privacy of each area and add a mysterious atmosphere to the space, IDA designer set up a series of gray spaces to complete the conversion and transition of the scene, so that the interior can be seen everywhere. IDA Eddie takes the retreat as the advance, and uses the method of leaving blank to reserve a small part of the space to create a small landscape that defines the interior and exterior. The design of Duanjing not only enriches the indoor scenery, but also adds a sense of layering and a sense of warmth and scale to the space. Seemingly bold and adventurous, it perfectly balances the soft temperament of the space, making the space more three-dimensional and more vibrant. In this space that blurs the boundaries between nature and humanity and returns to the essential needs of customers, everyone can let their thoughts and imaginations freely here, or they can get rid of distracting thoughts and contemplate.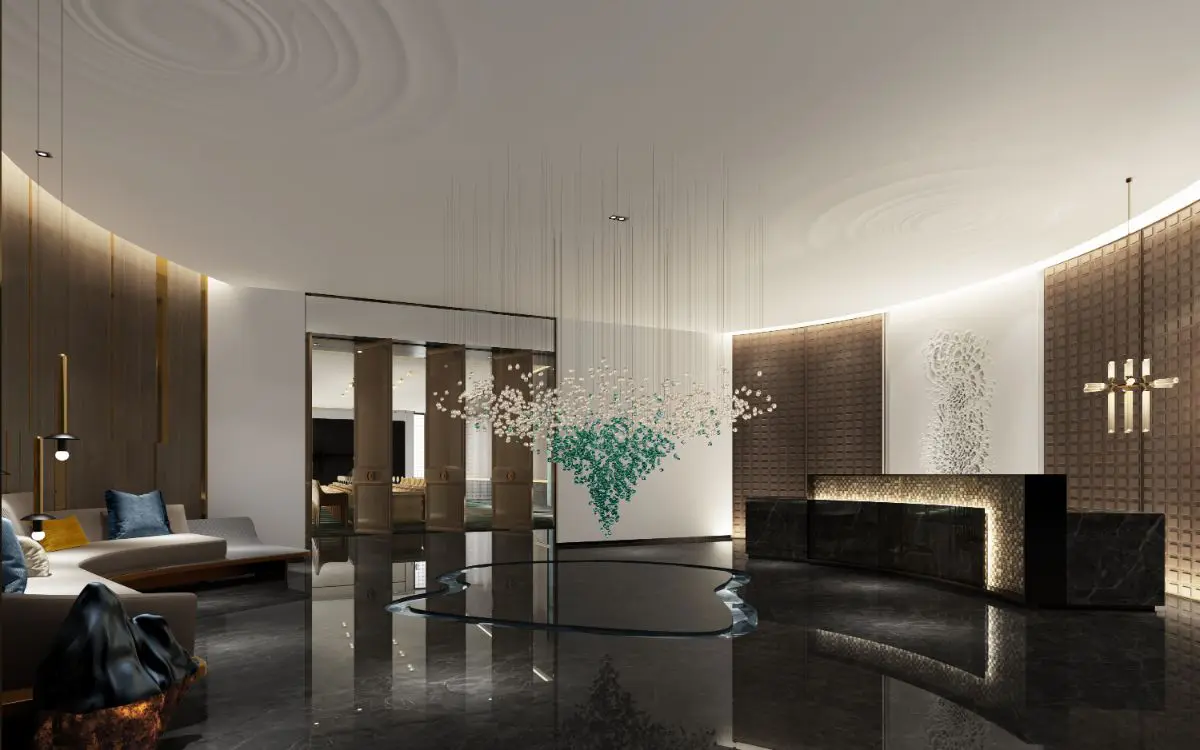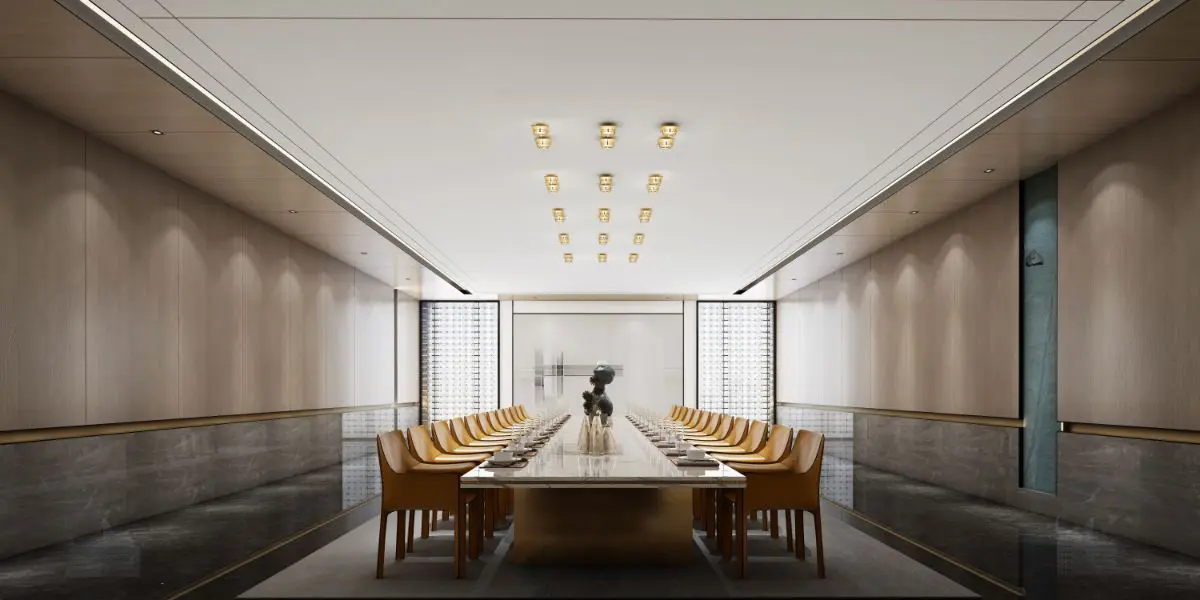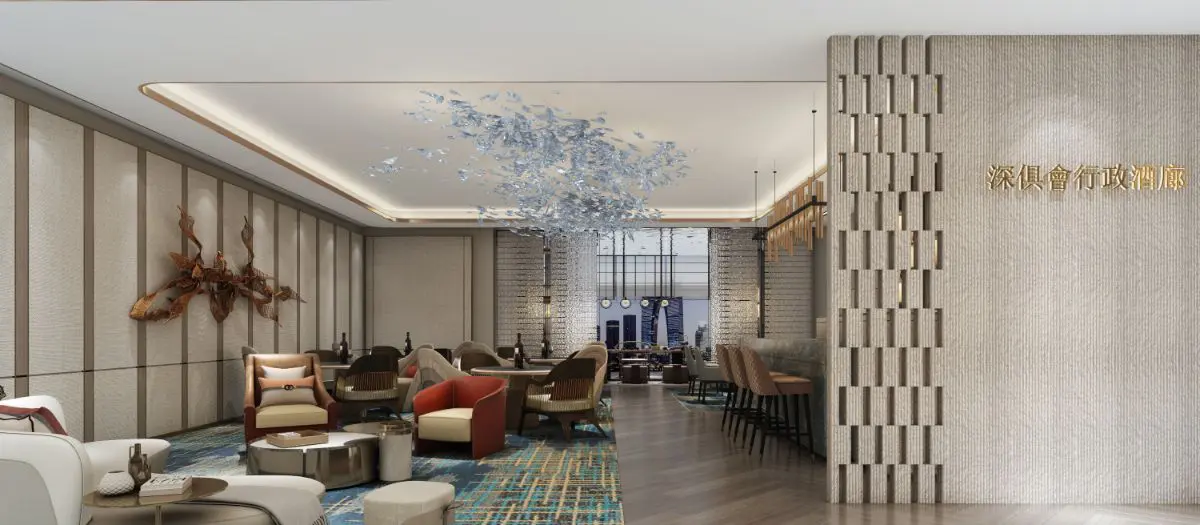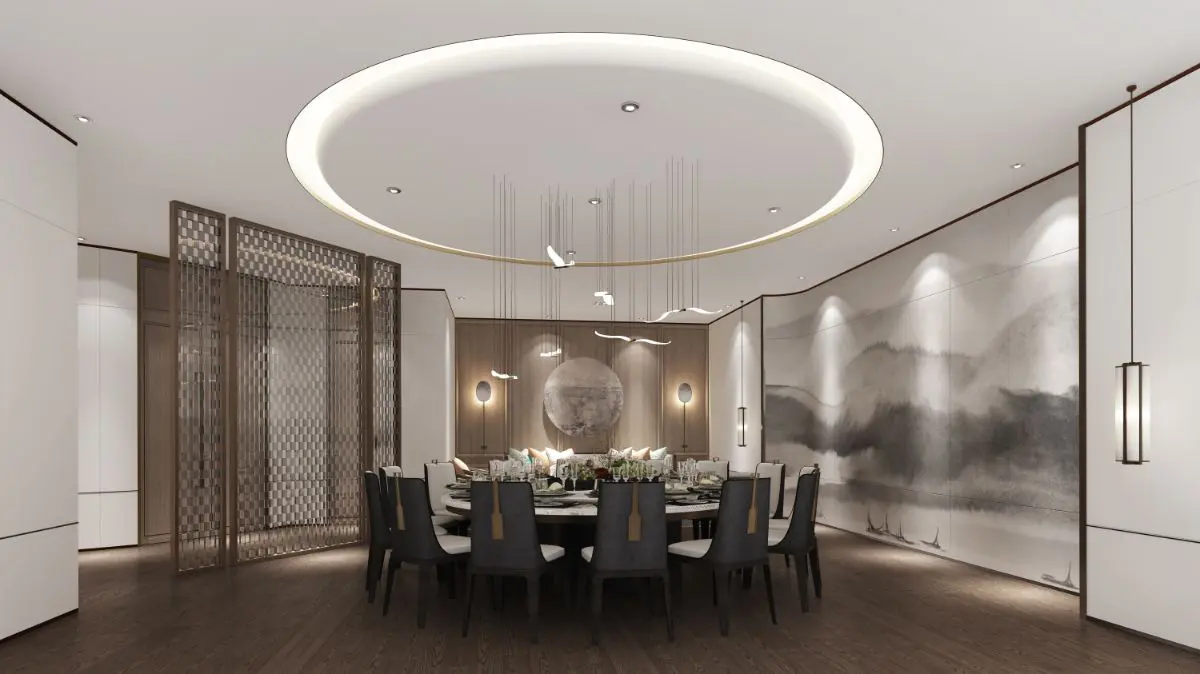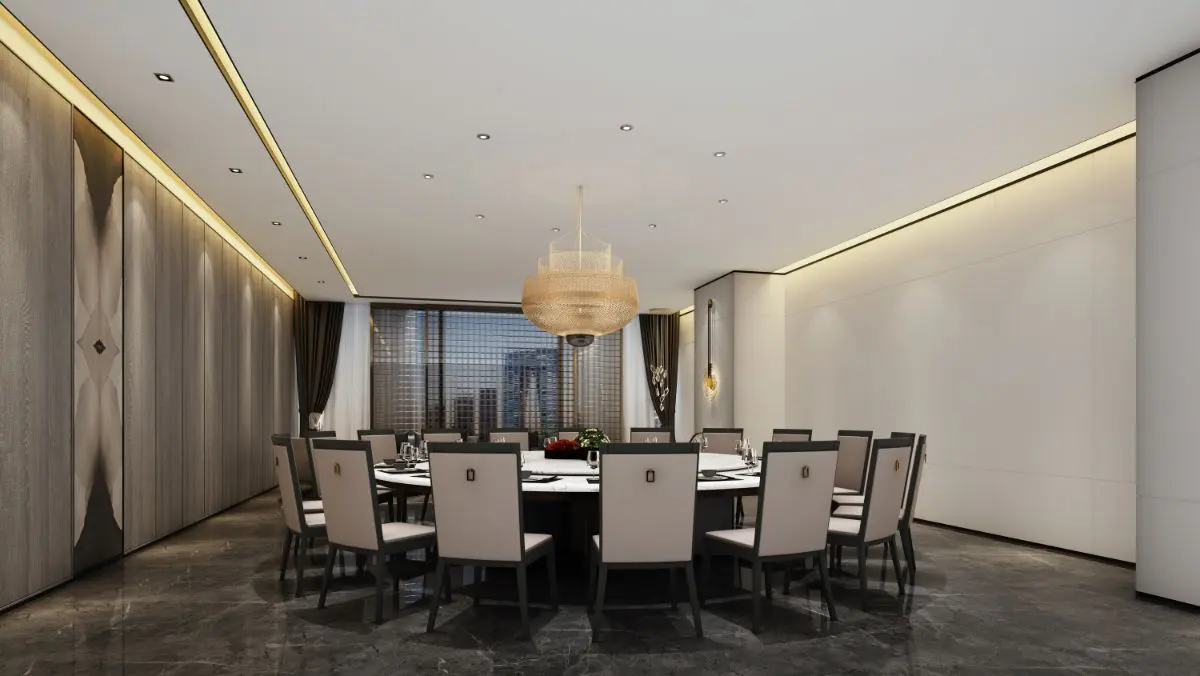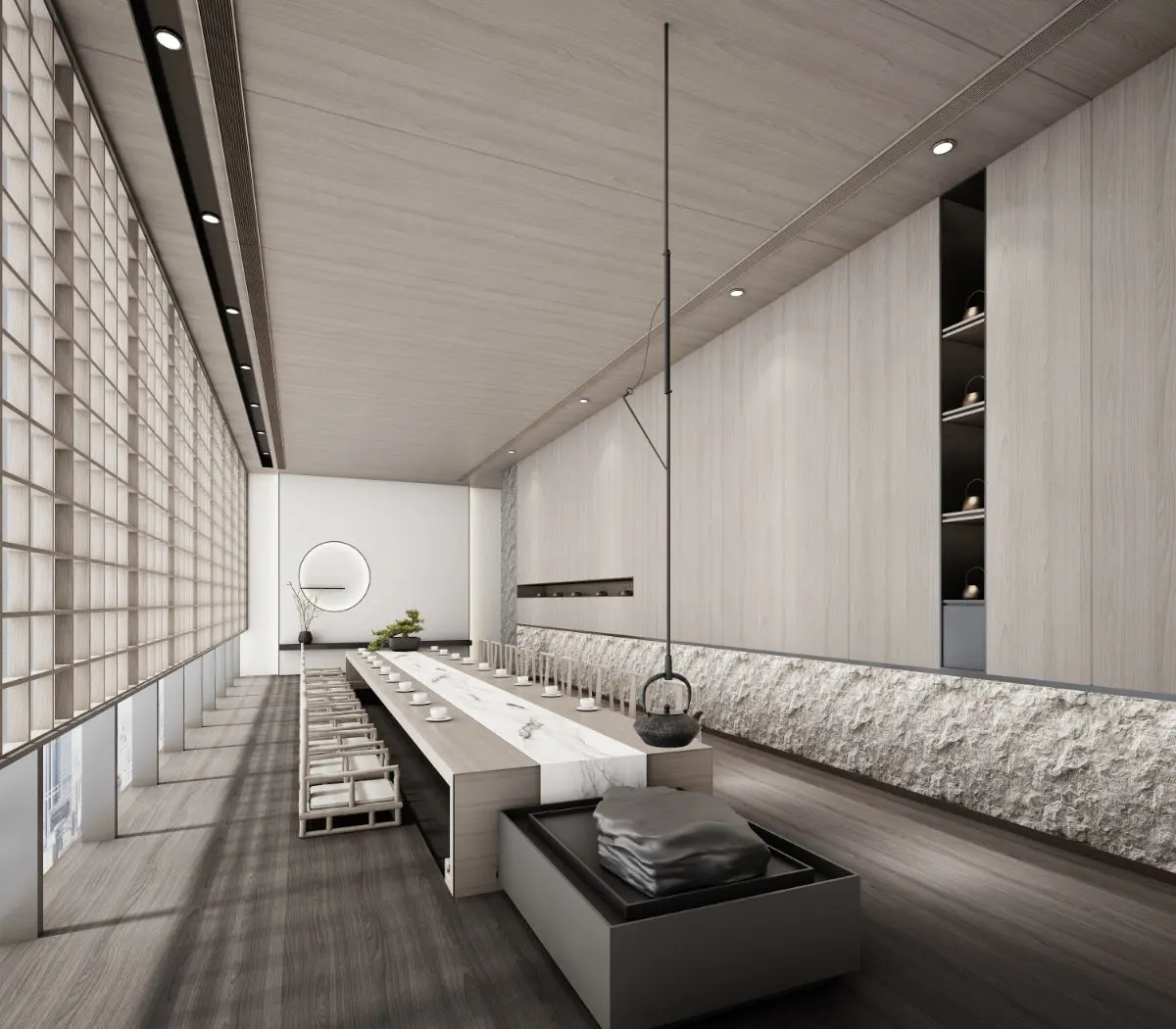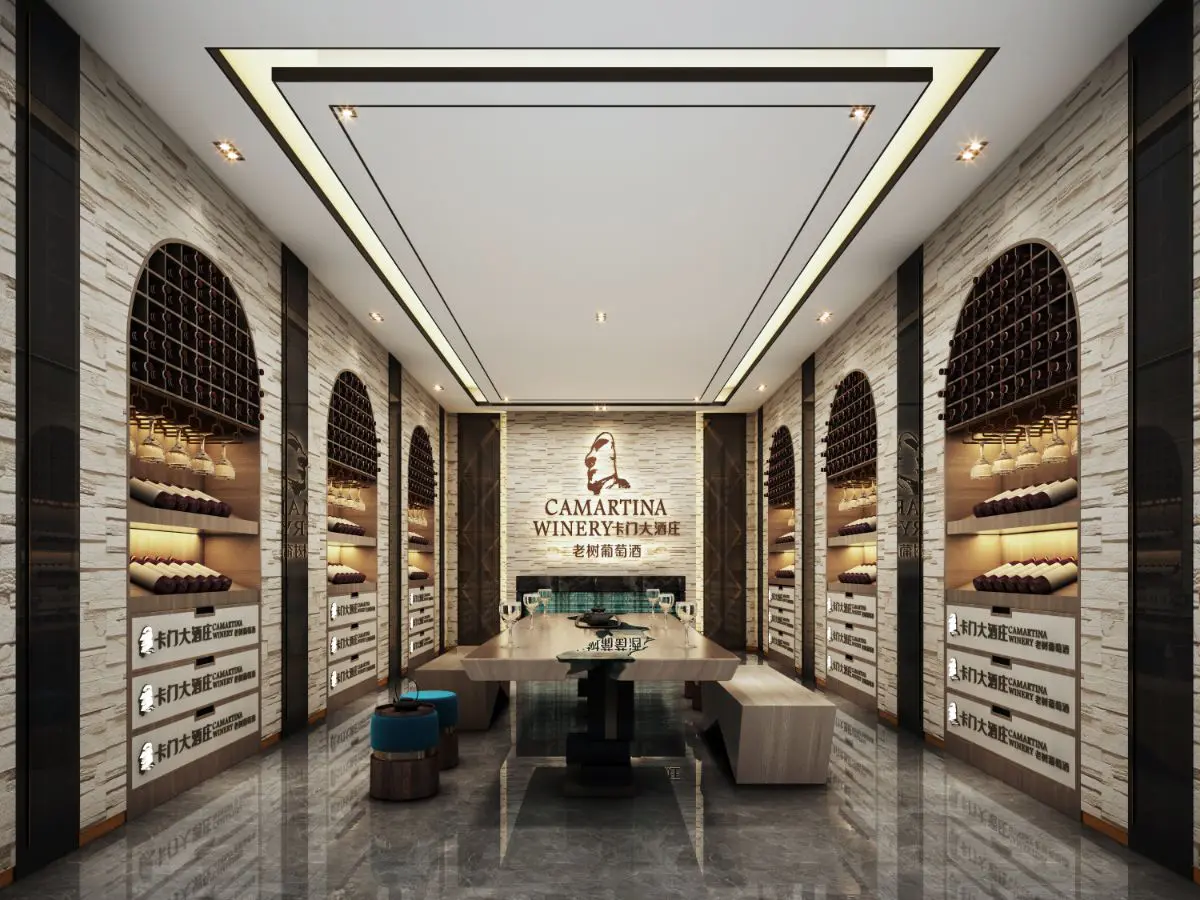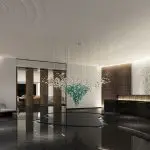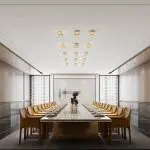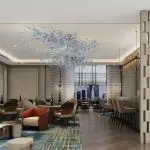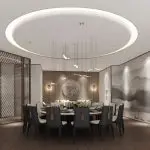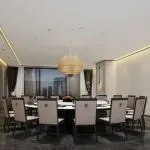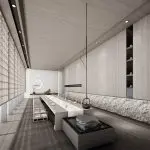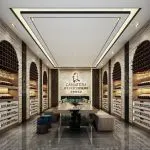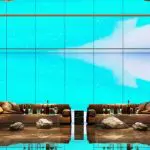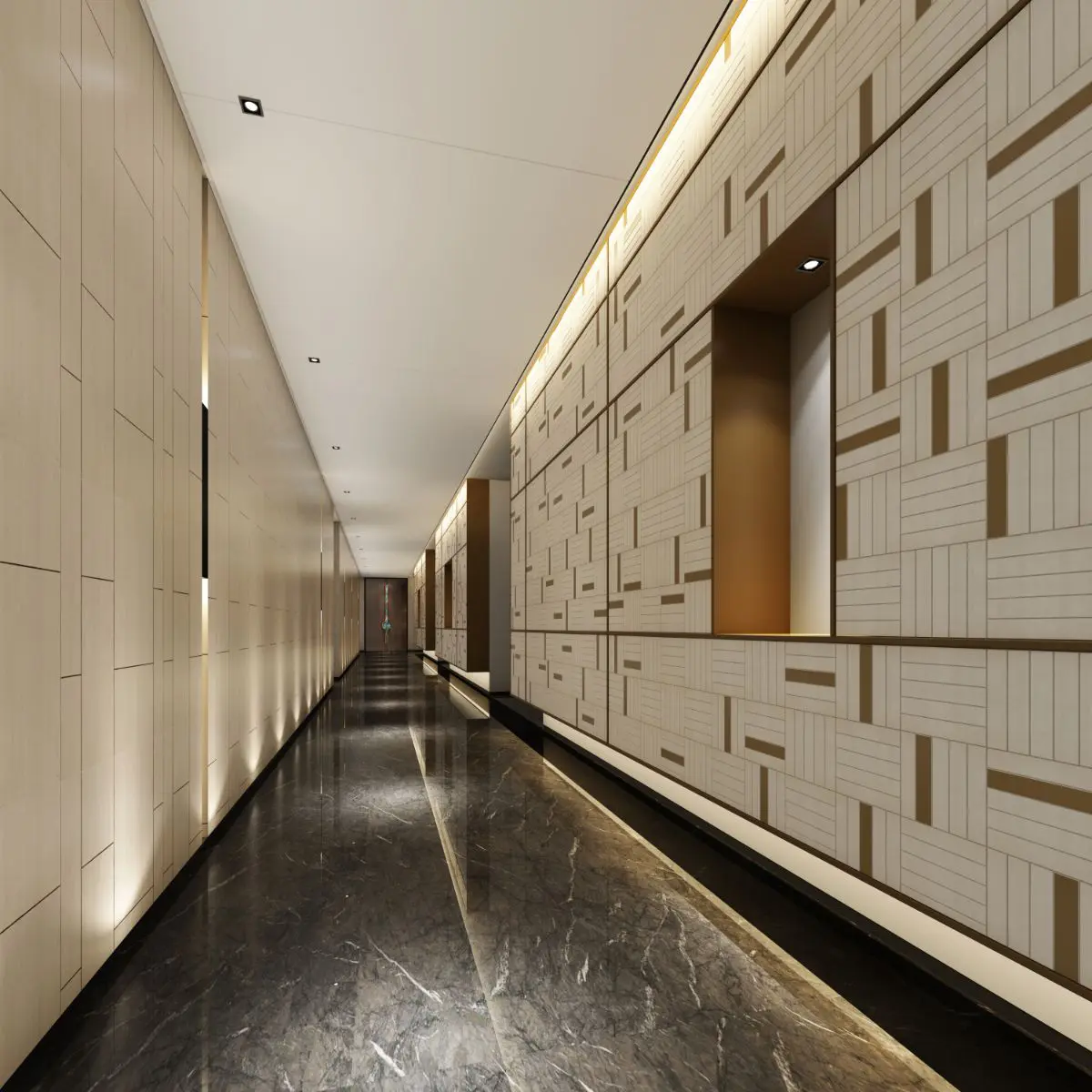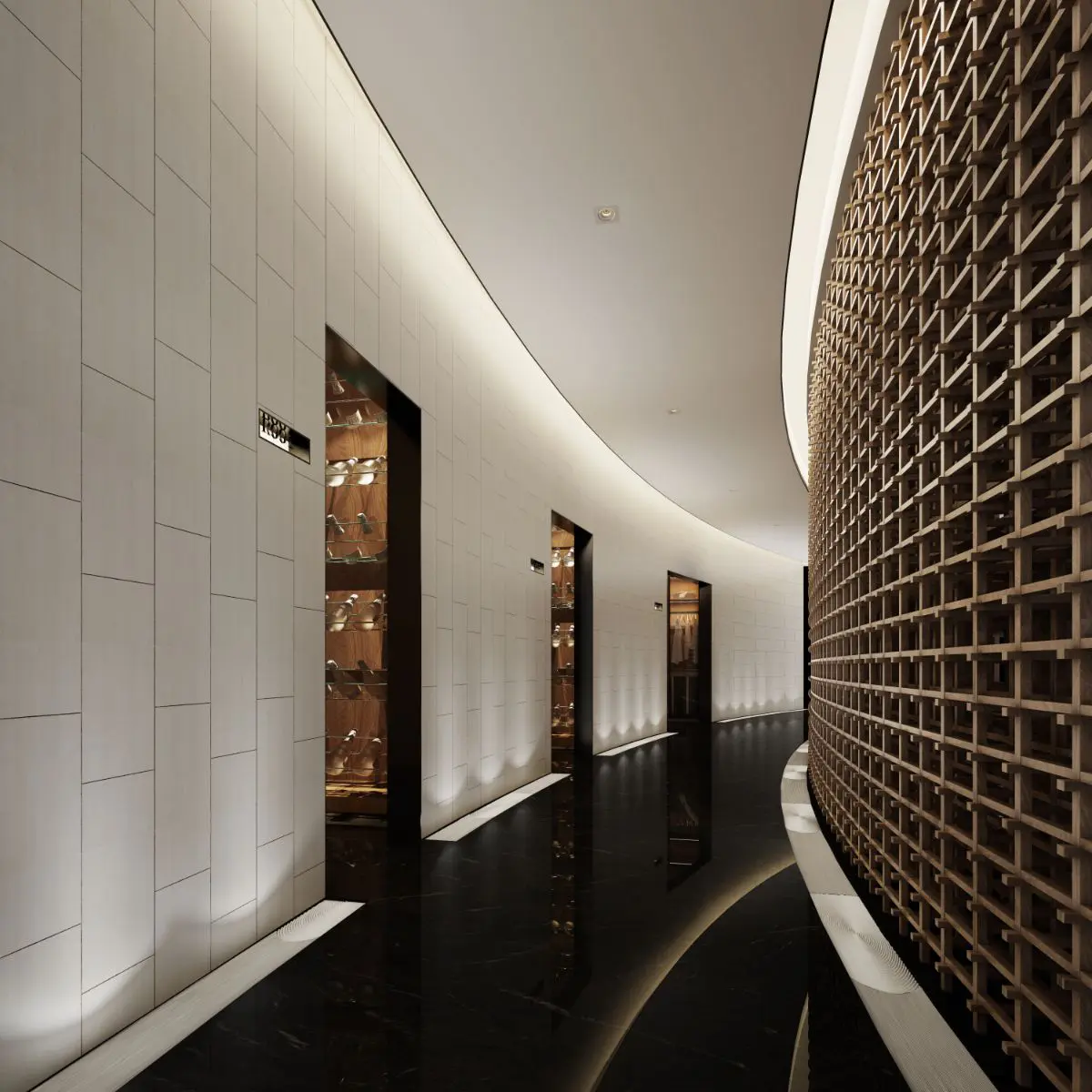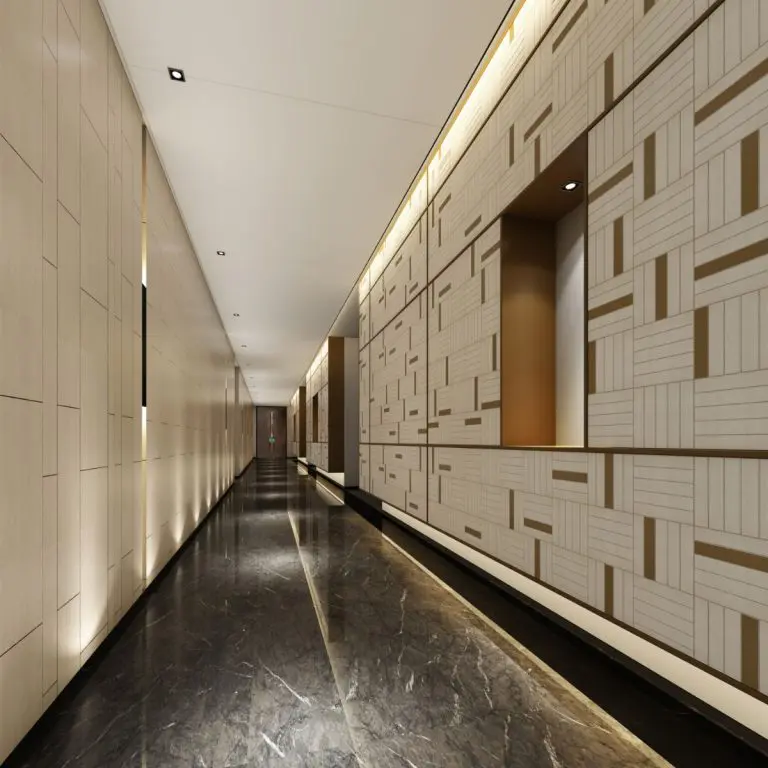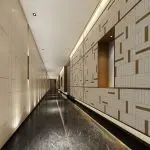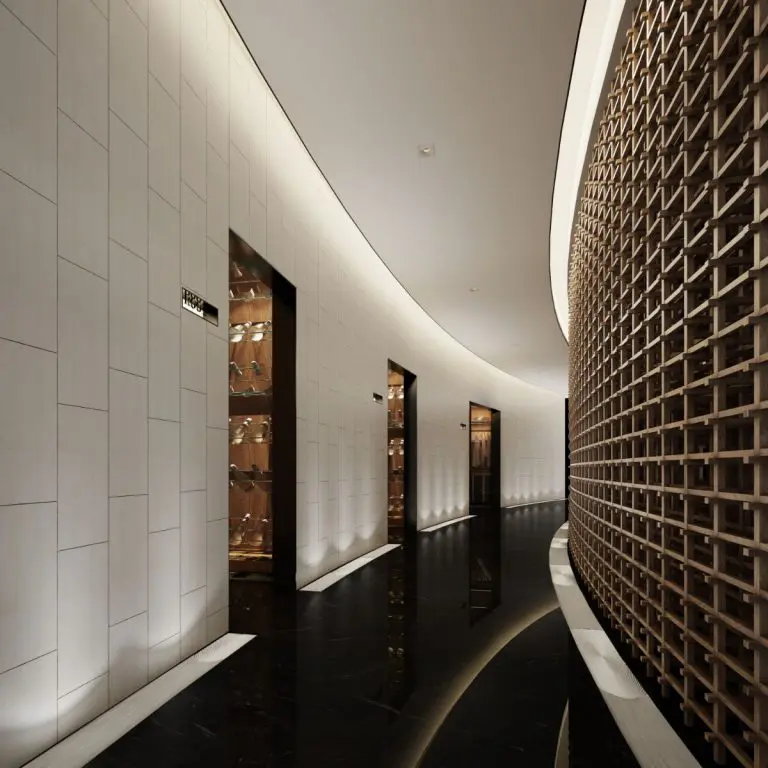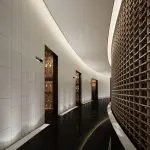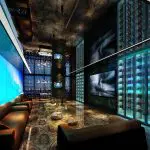 Social duties:
Professional Committee of Hong Kong Institute of Interior Designers (HK I D A )
Executive Director of Shenzhen Interior Designers Association (S Z A I D )
Director of Shenzhen Interior Decoration Industry Association ( S A I D )
Visiting Professor, Department of Art and Design, Hankou University, Wuhan
Founder / Design Director of I D A Eddy Design Consultants (Hong Kong) Co., Ltd.
Guangdong Yimei Space Architectural Design Co., Ltd. / Art Director
Shenzhen Boda Construction Group Design Institute / Design Director
AWARDS
2018 The 5th French Double-Faced God "G P D P A W A R D" International Designer Image Ambassador
2018 International Design Award ID + G Gold Creativity Award Design Practical Mentor
2018 Cassati Cup Interior Design Elite Competition Most Popular Designer Award
2017 American TOP 100 Global Influence Chinese Designer
2017 Design Works Selected in the American International Design Exchange Exhibition
2017 American Design Awards Club Space Category – Bronze Award
2017 French Double Faced International Design Award TOP 100 Most Influential Innovative Designer
2017 China Space Design Competition Pengding Award Top Ten Model Room Design Award
2017 China Lighting Space Application Design Competition "Zhurong Award" Winner Award
2017 Asia Pacific Designer Competition "Most Creative Designer"
2017 American Design Awards Club Space Category – Bronze Award
2017 American TOP 100 Global Influence Chinese Designer
2017 China Space Design Competition Pengding Award Best Office Space Design Award
2017 The 5th ID + G International Space Competition Most prestigious Design Agency Award
2016 I D C F 8th Design 100 Greater China Works Tour
2016 I D C F Top 10 Hotel Space Designer in Greater China