SHENZHEN QIANHAI hengyu QIANHAI FINANCIAL CENTEN office space
Shenzhen Hengyu Qianhai Financial Center project is located in the hot Qianhai Free Trade Zone. It integrates super A-grade office buildings, top-level apartments, and urban businesses, and brings together the world's top design teams. This office design is to create a new generation of the headquarters office, technology office, creative office business peak…
Take the sea as a poem
Say so in an unhurried way, meaning of the ocean
Construct the aesthetic context of natural wind objects in the space
The design team explores the relationship between future offices and urban development from four dimensions: fashion, technology, social, and ecology.
In line with the first-class enterprise headquarters, conference area, reception area, open office area, etc. are set up, which balances the relationship between office and reception.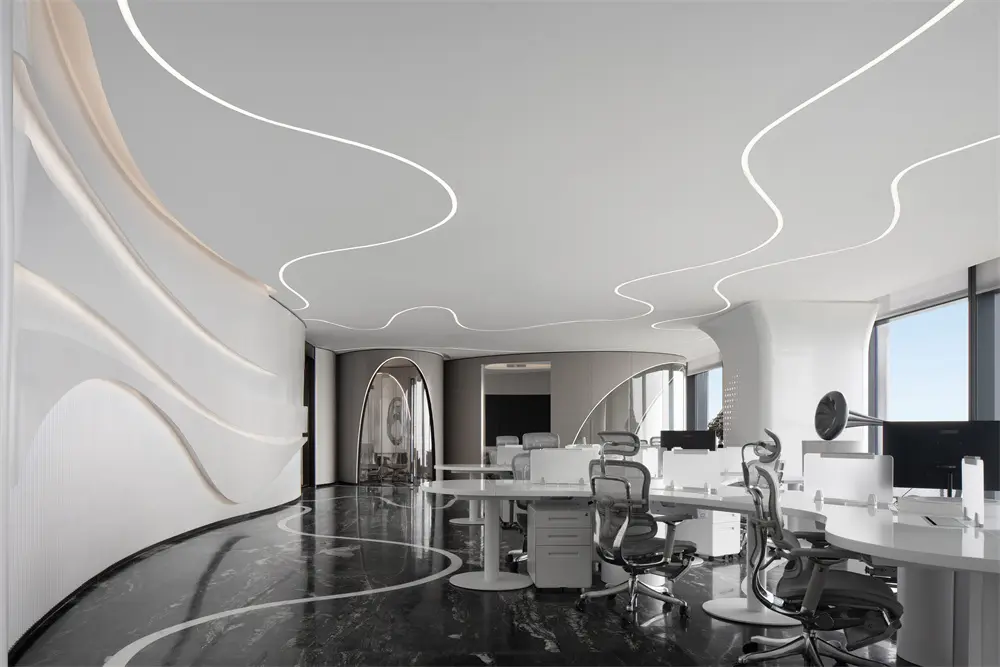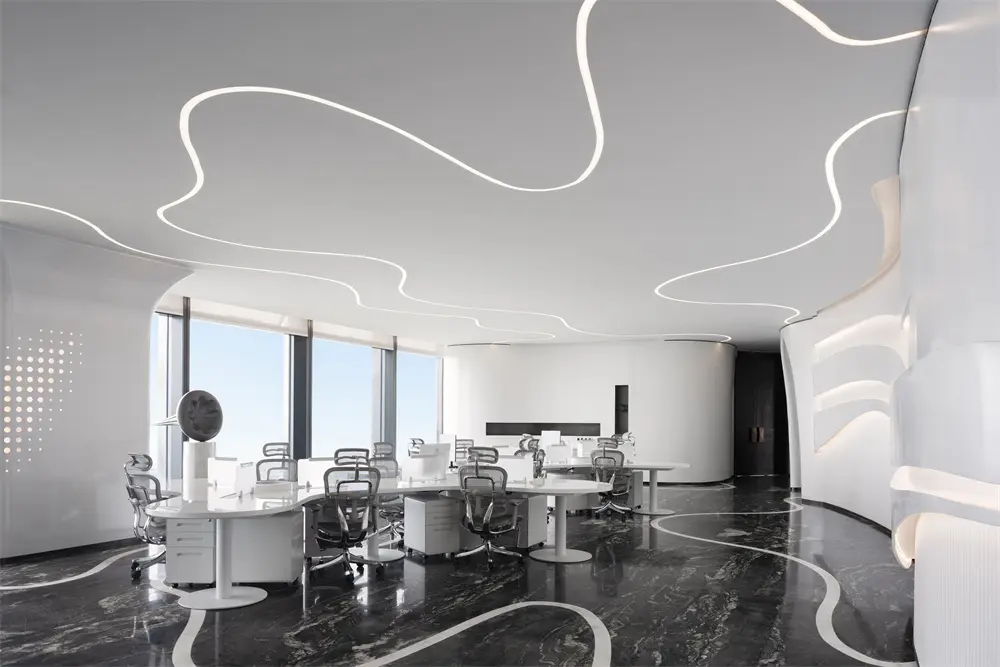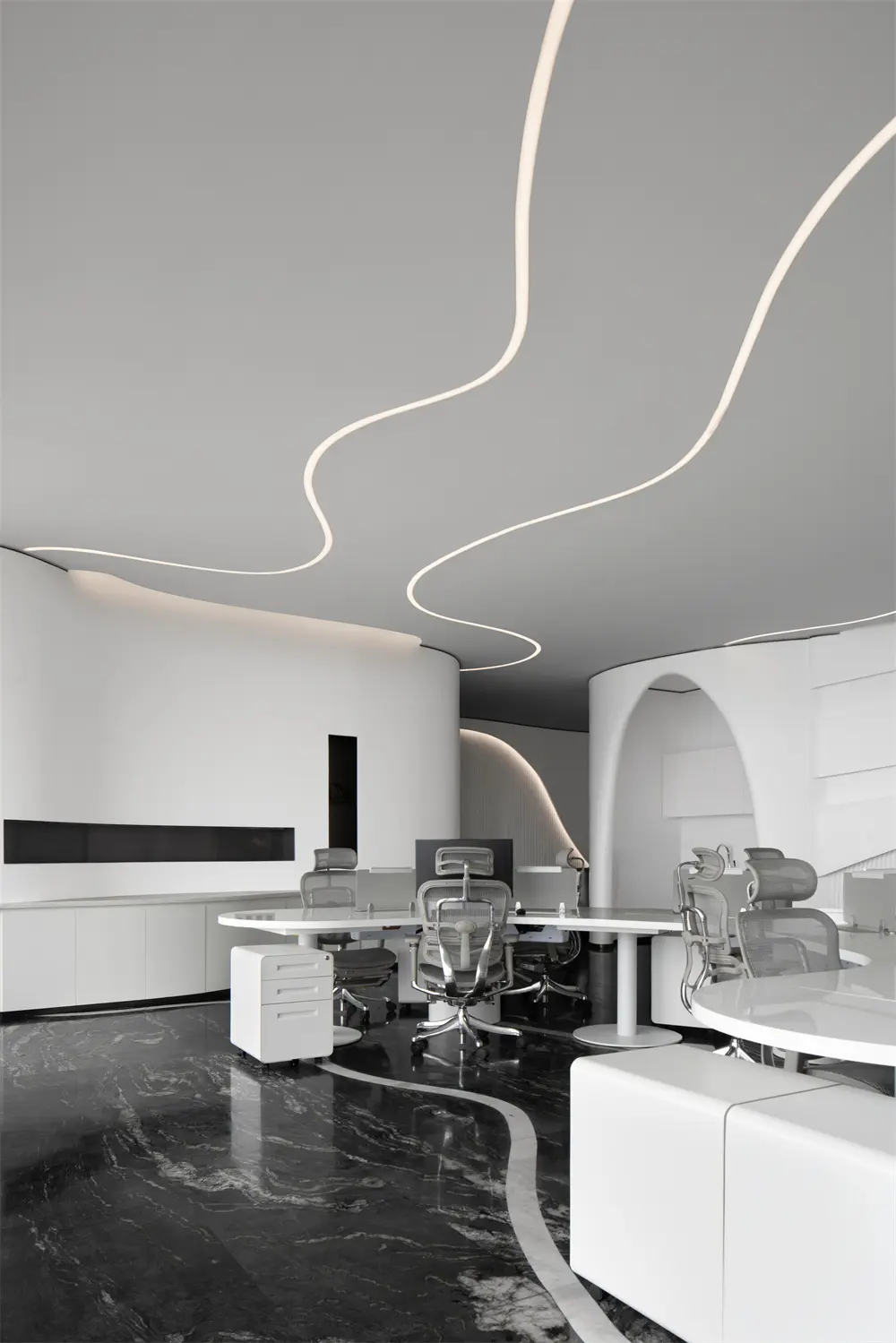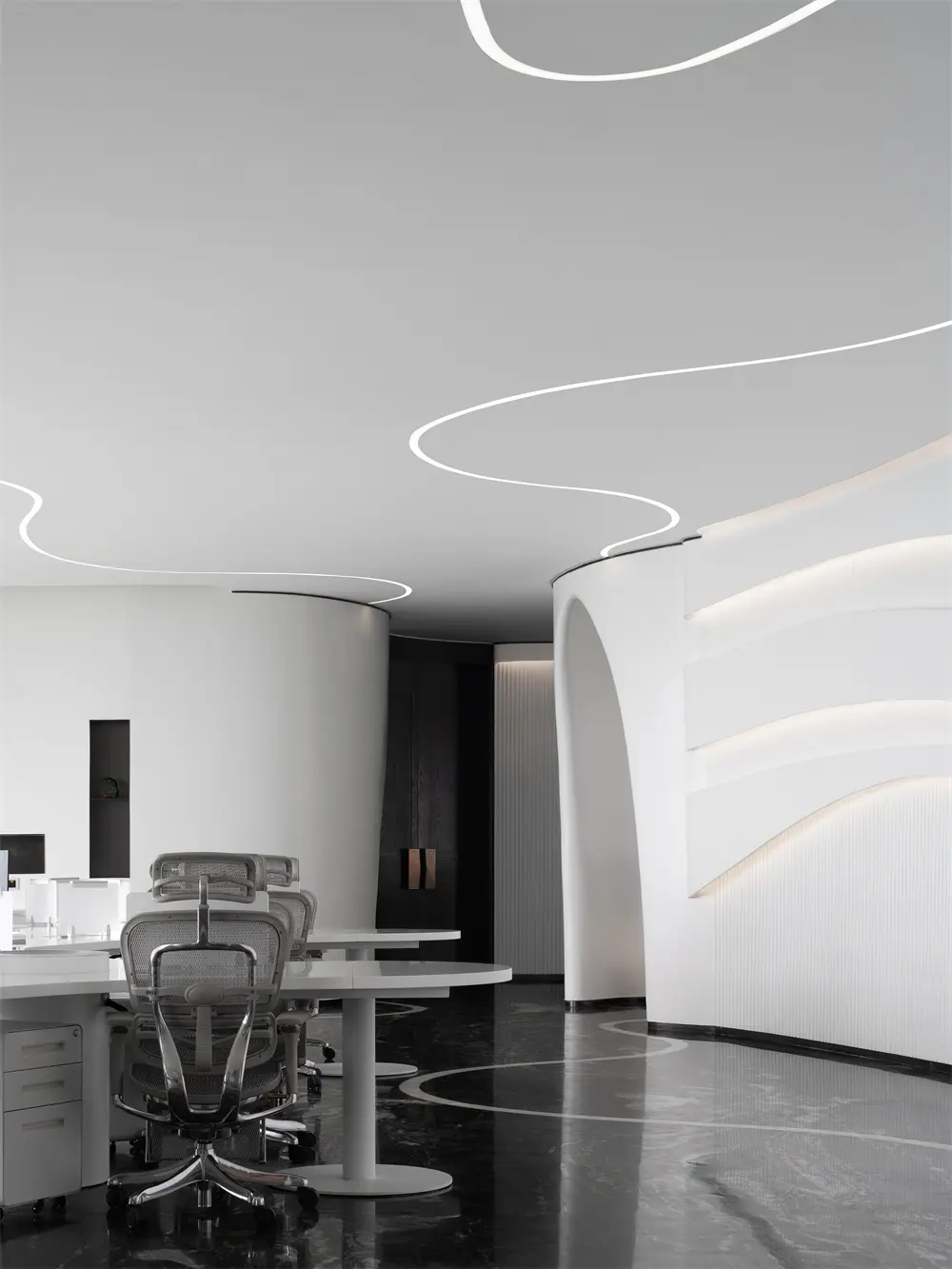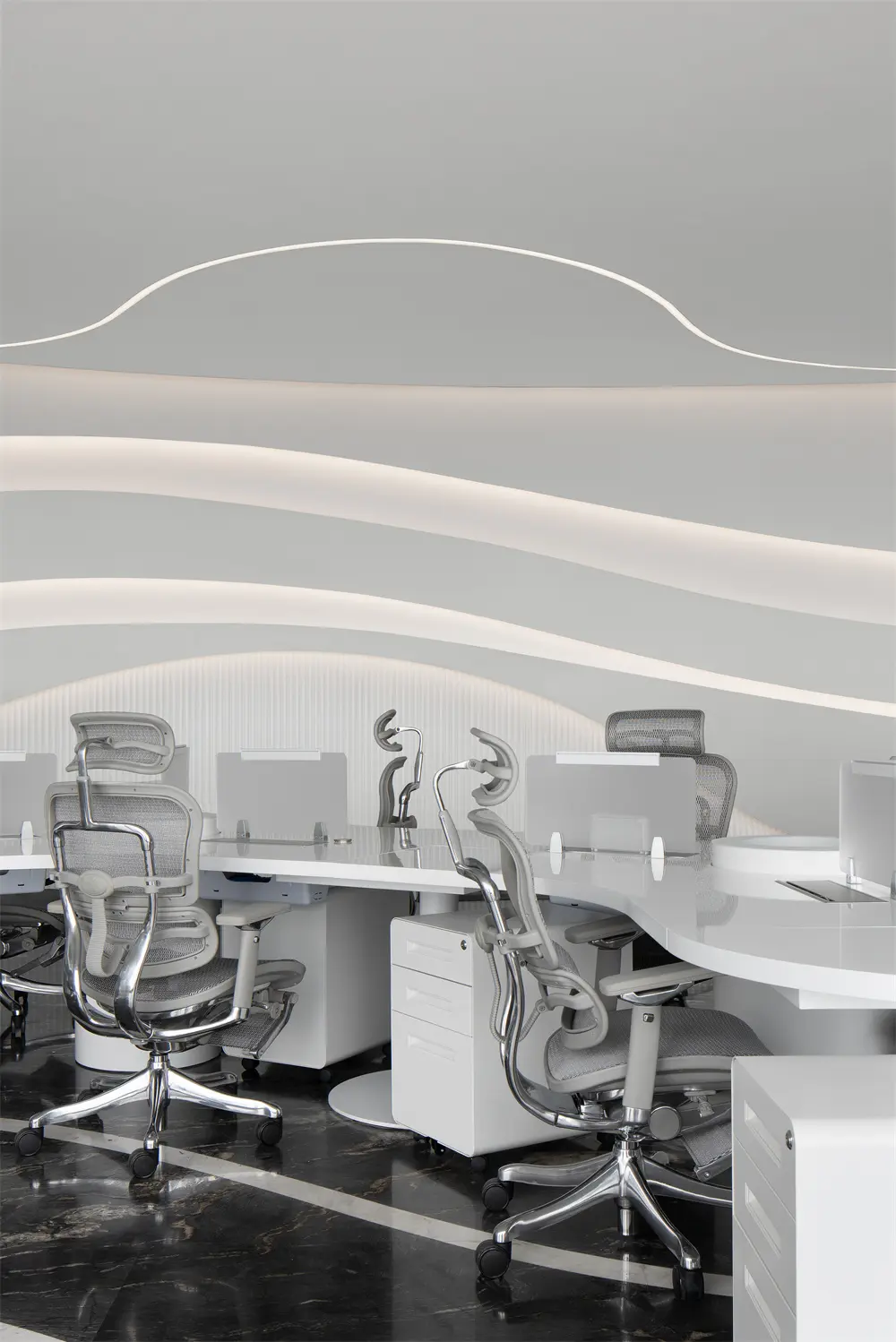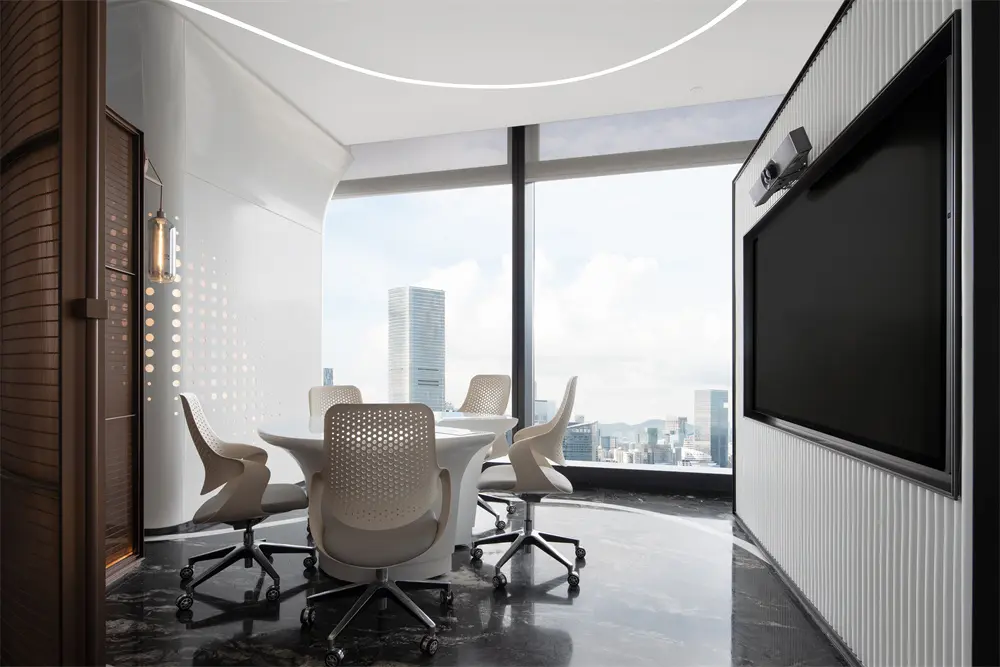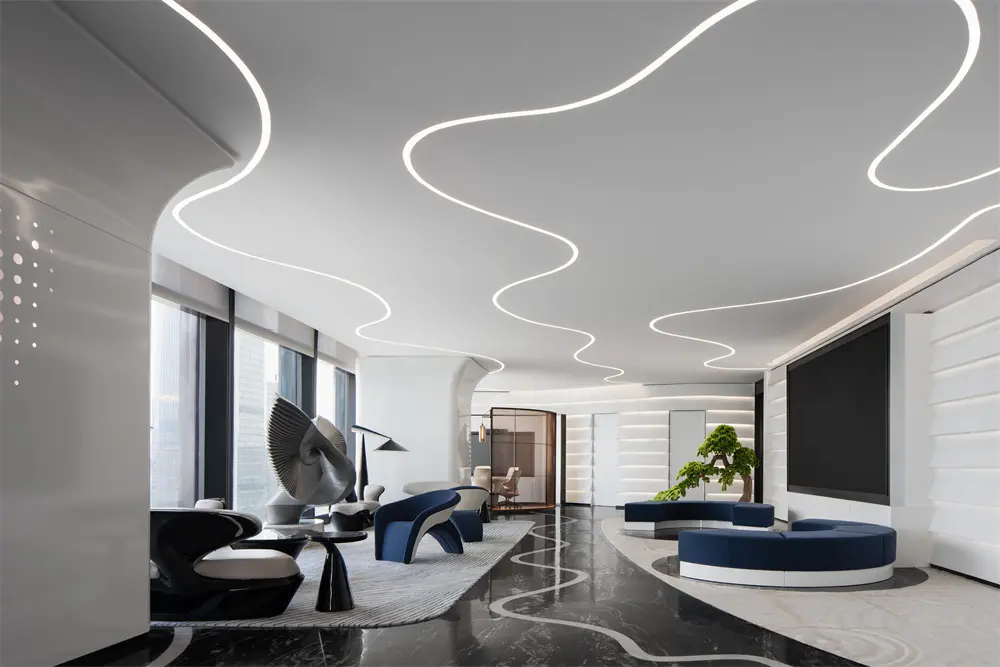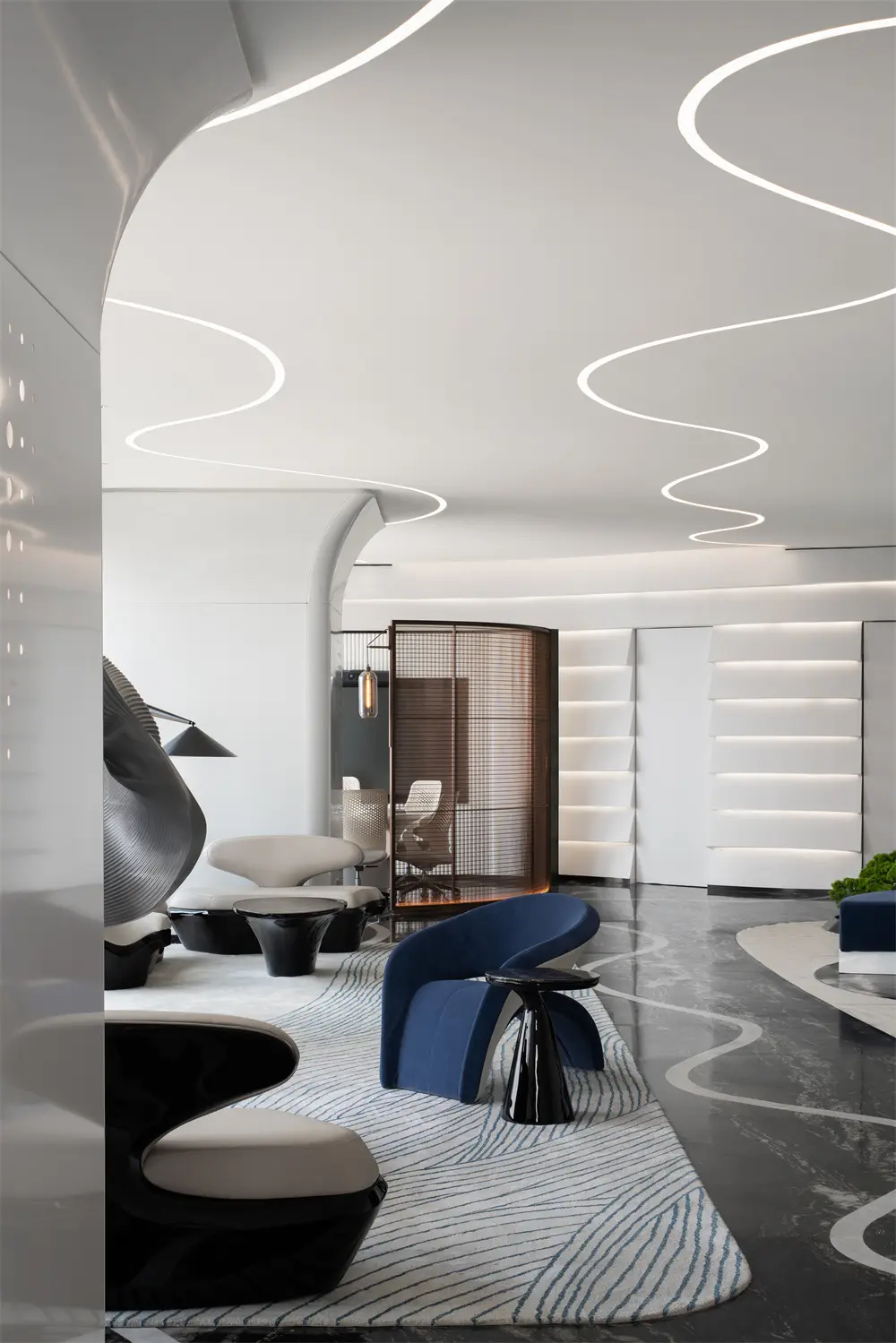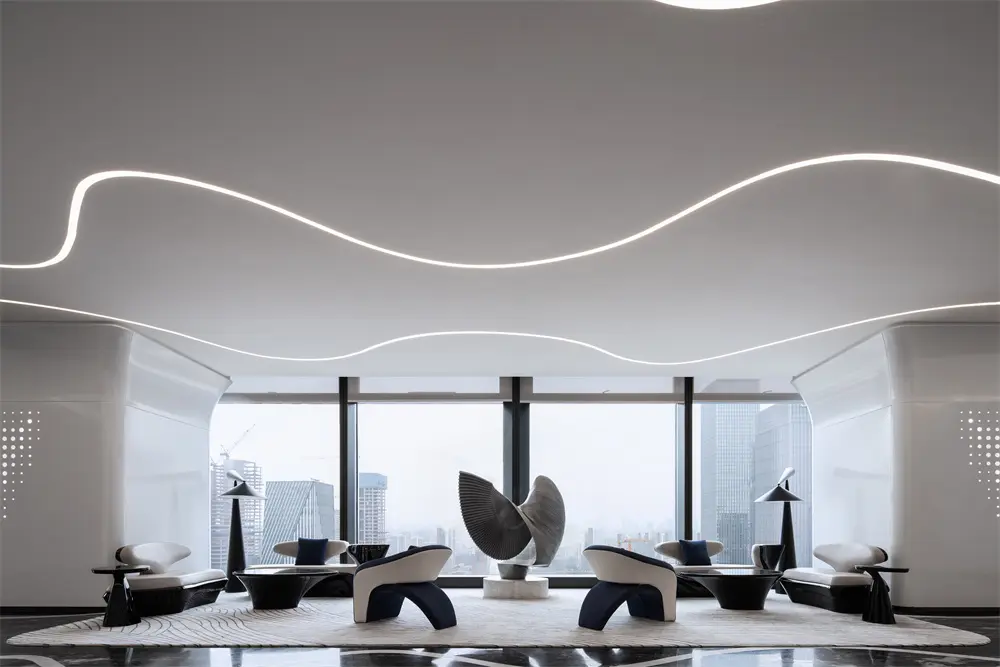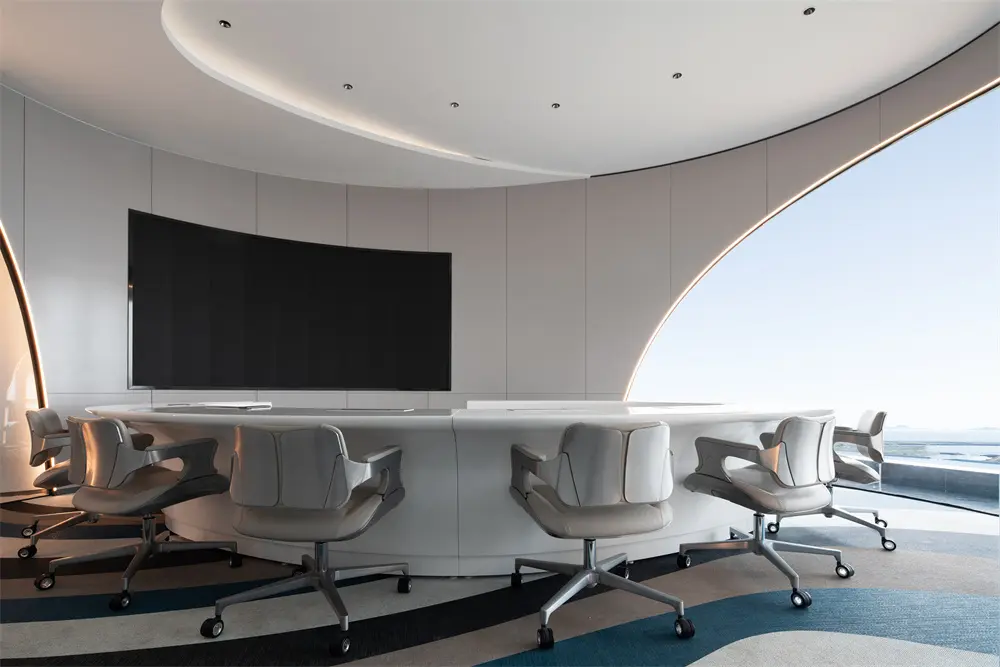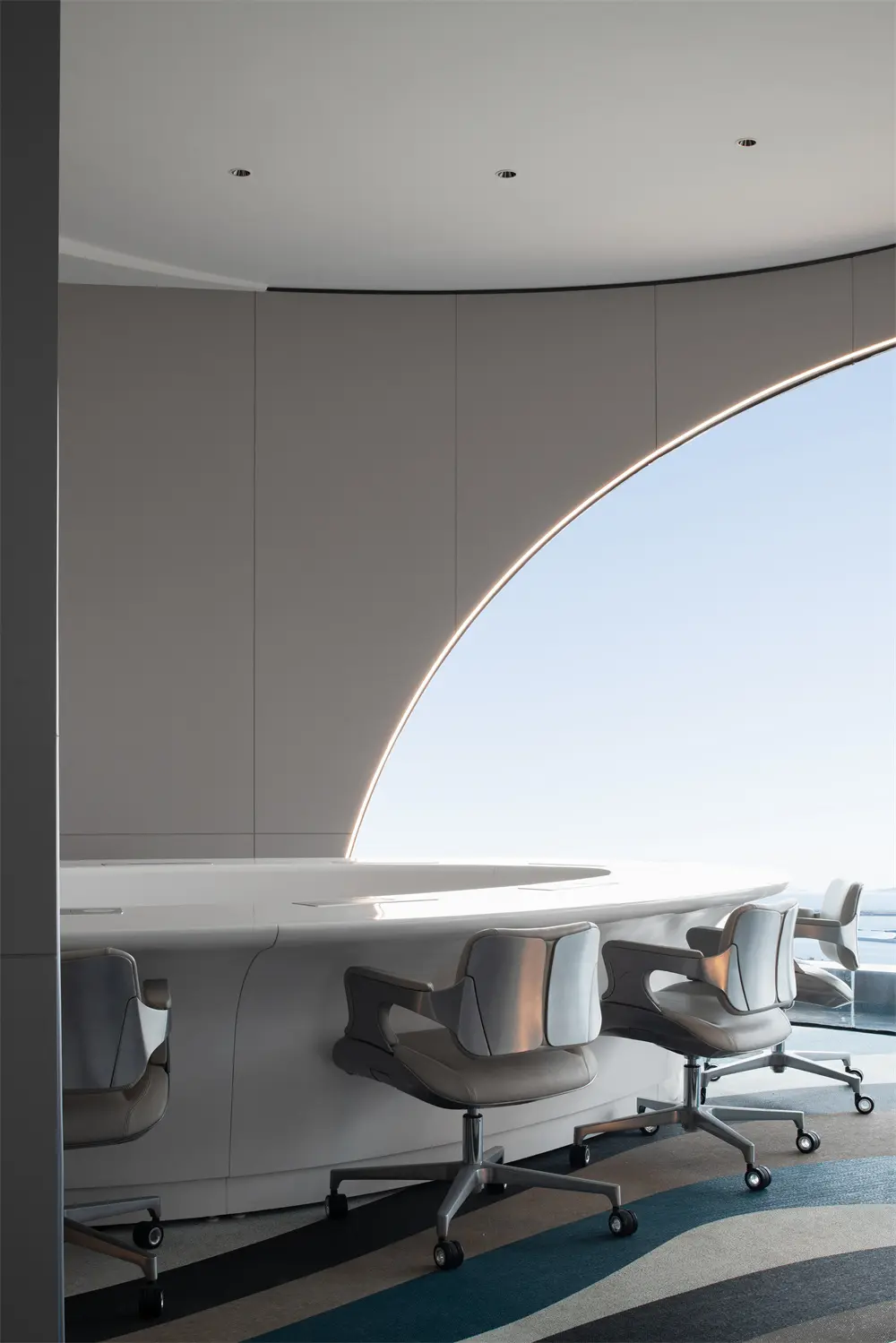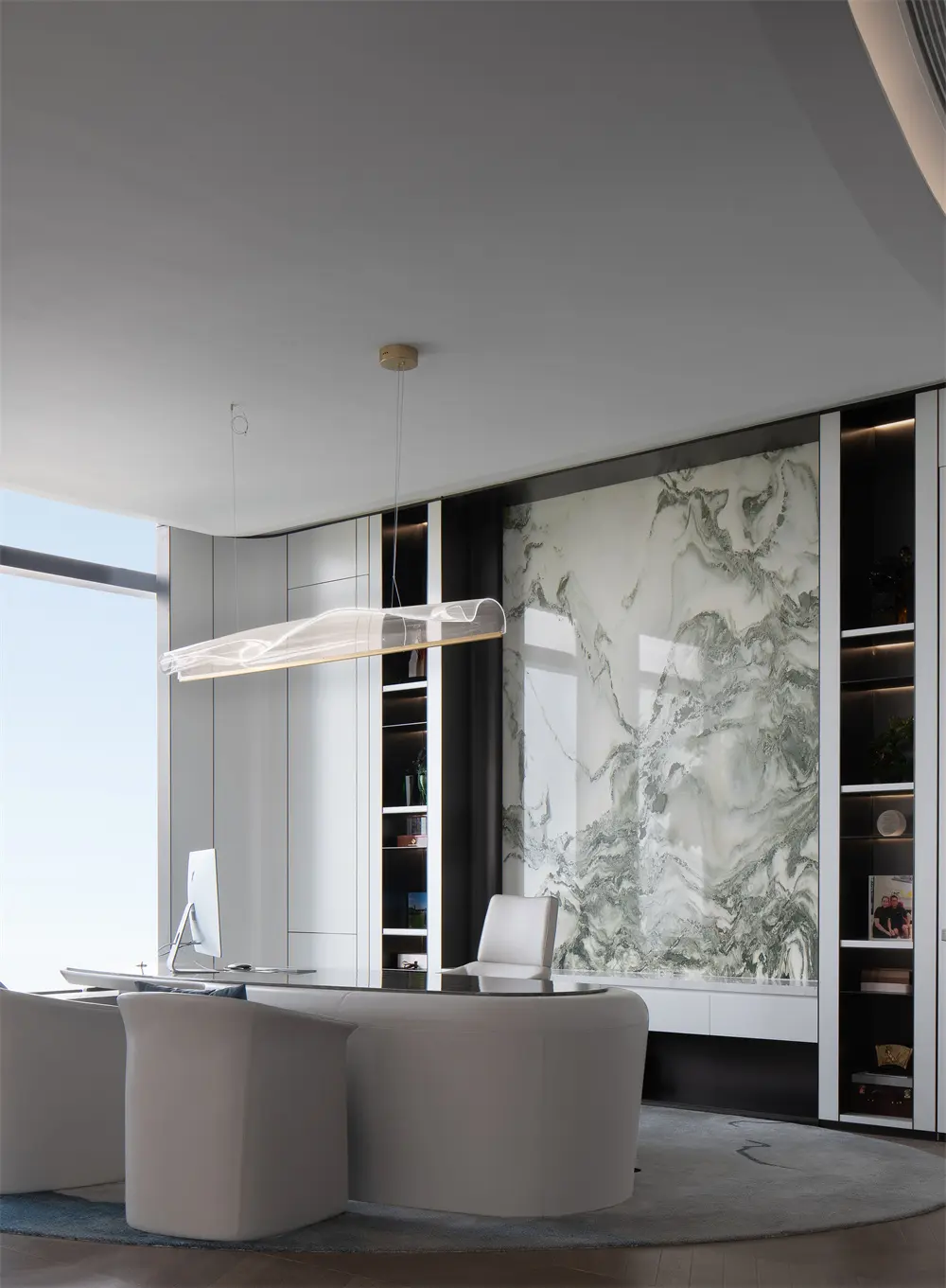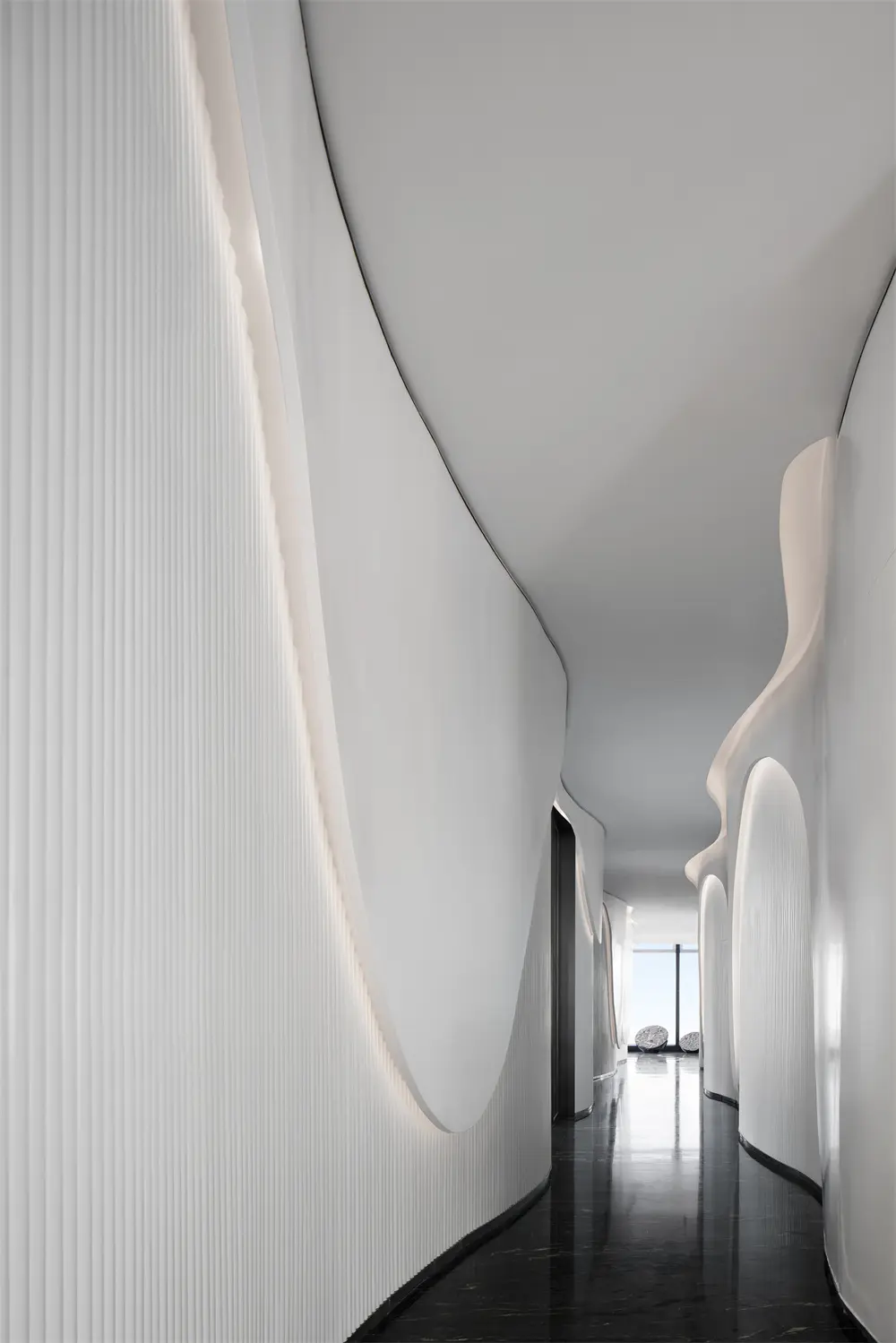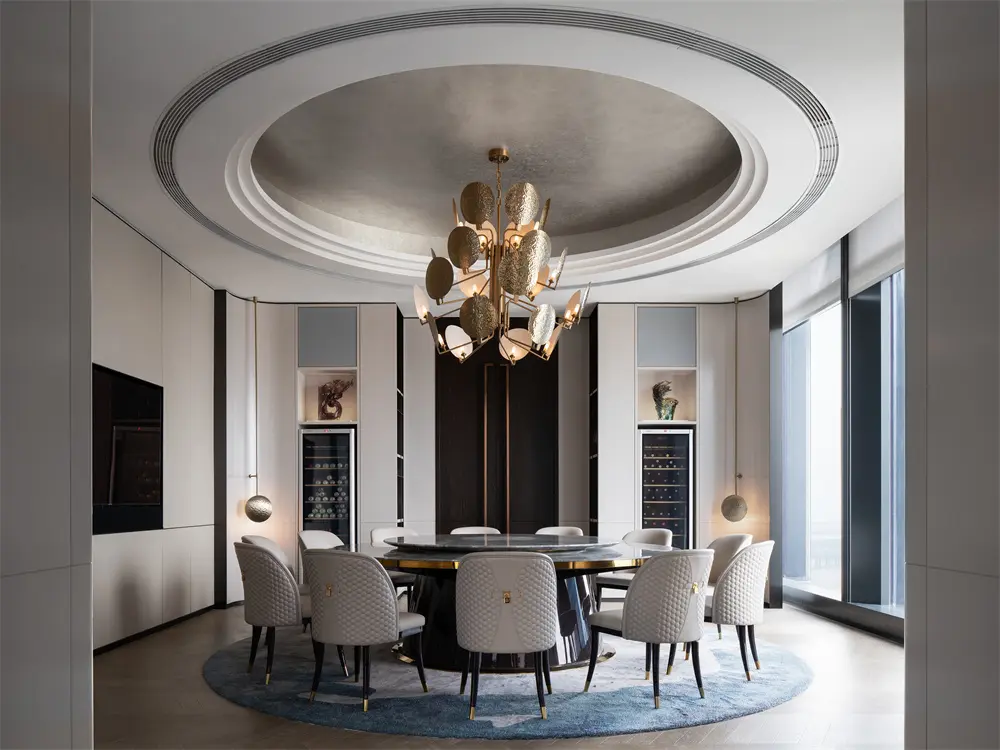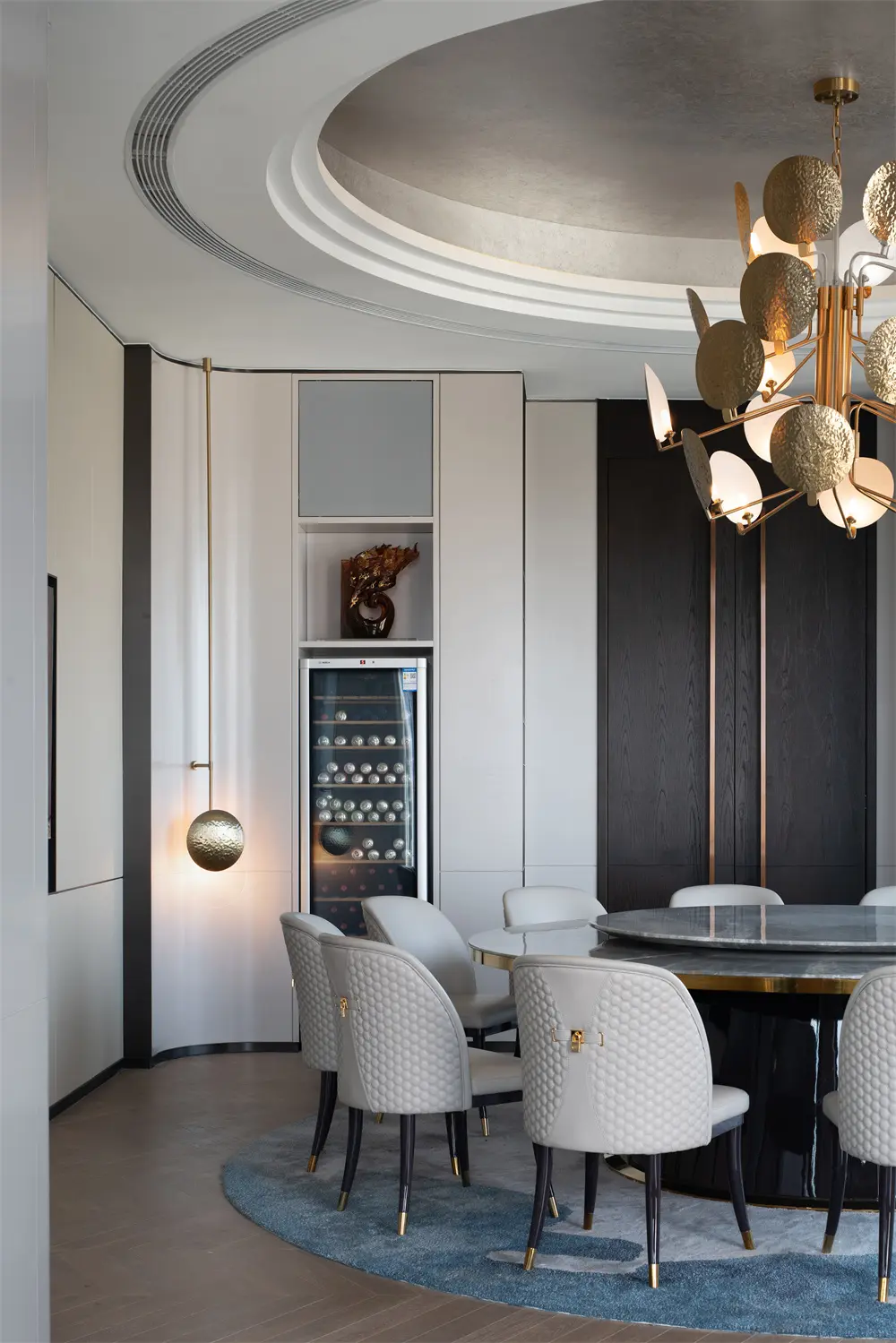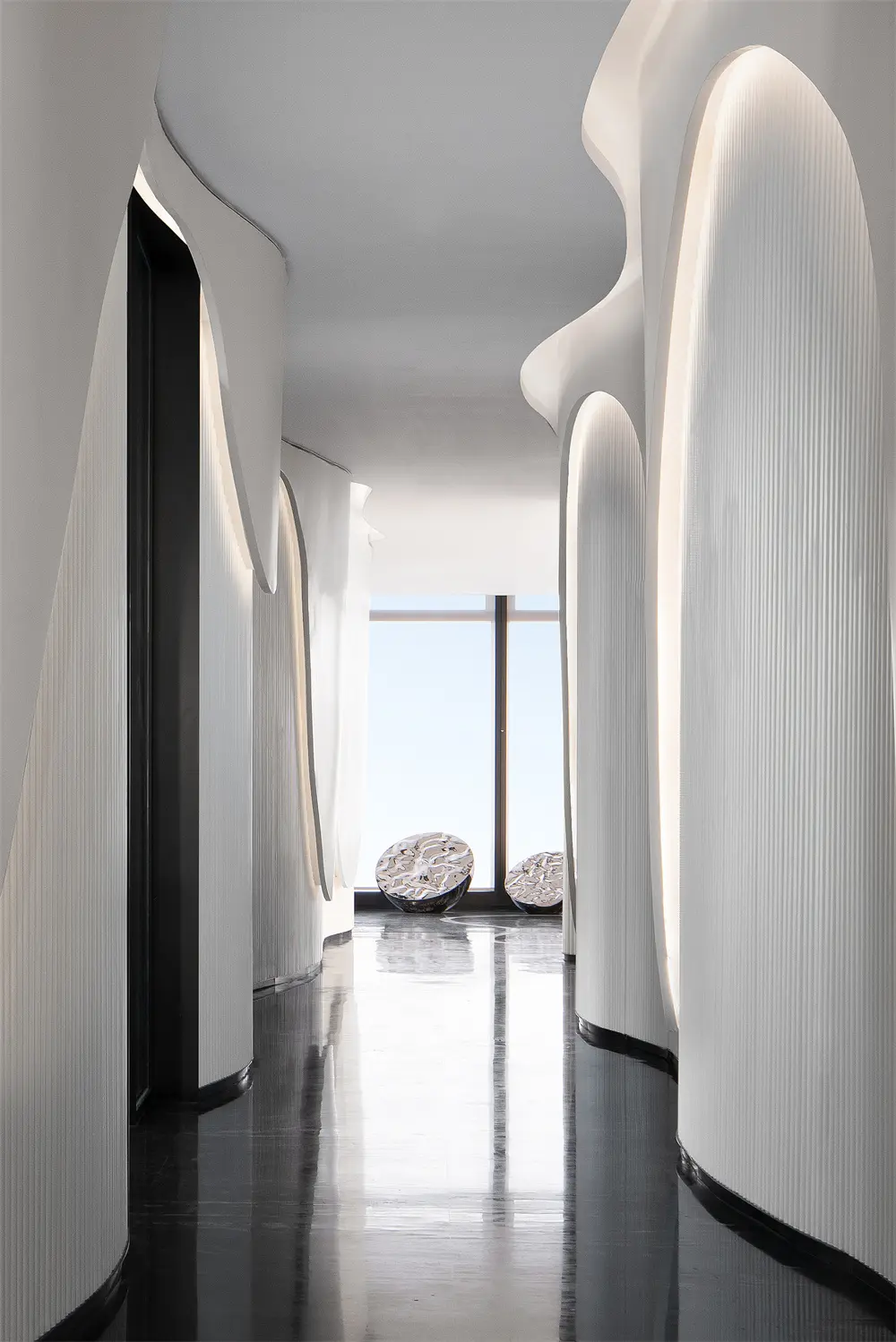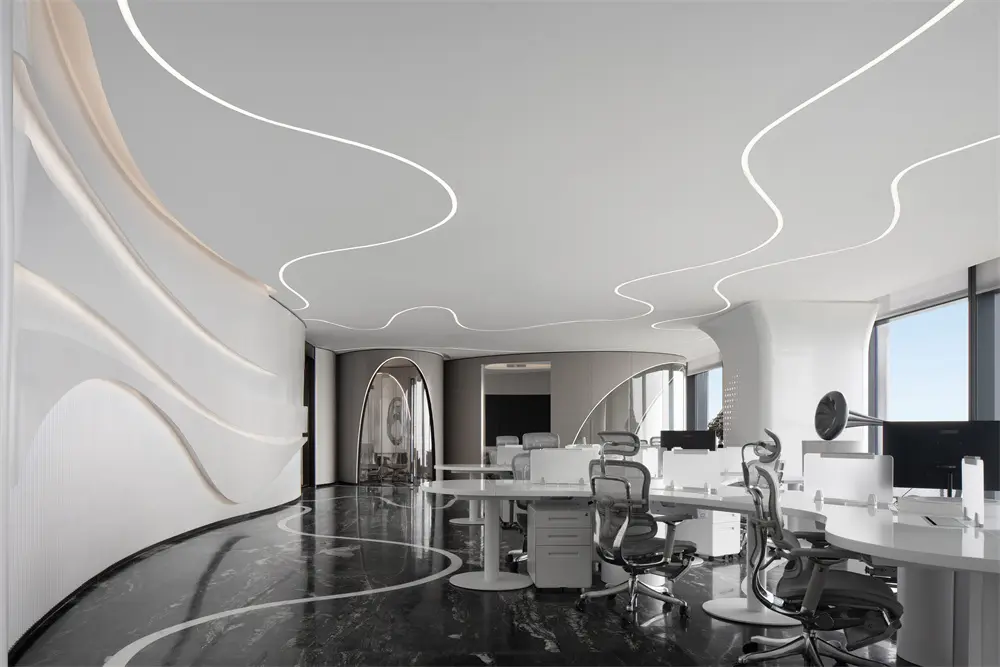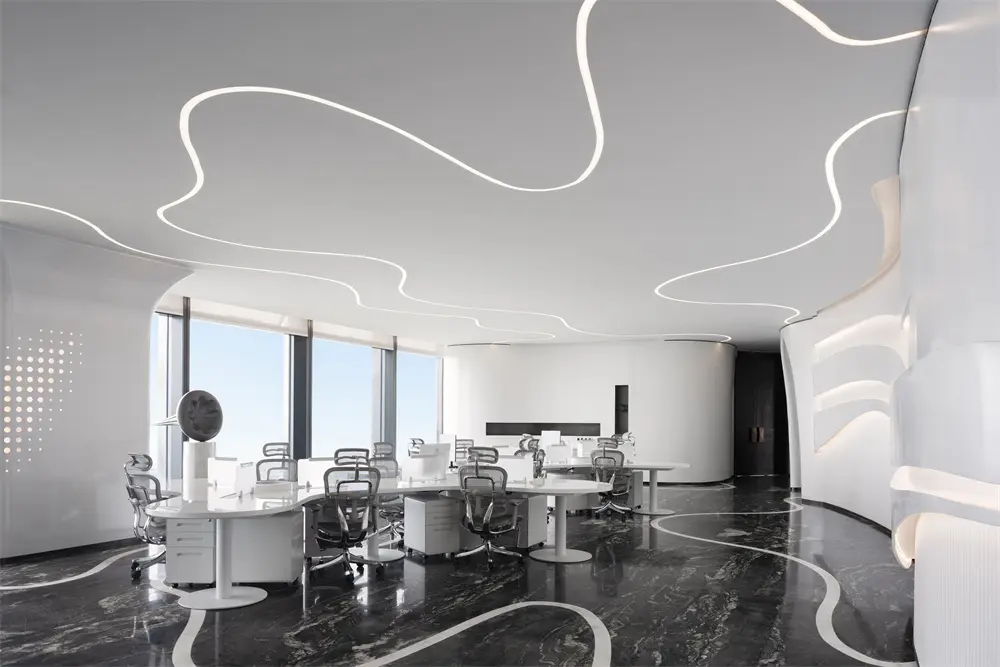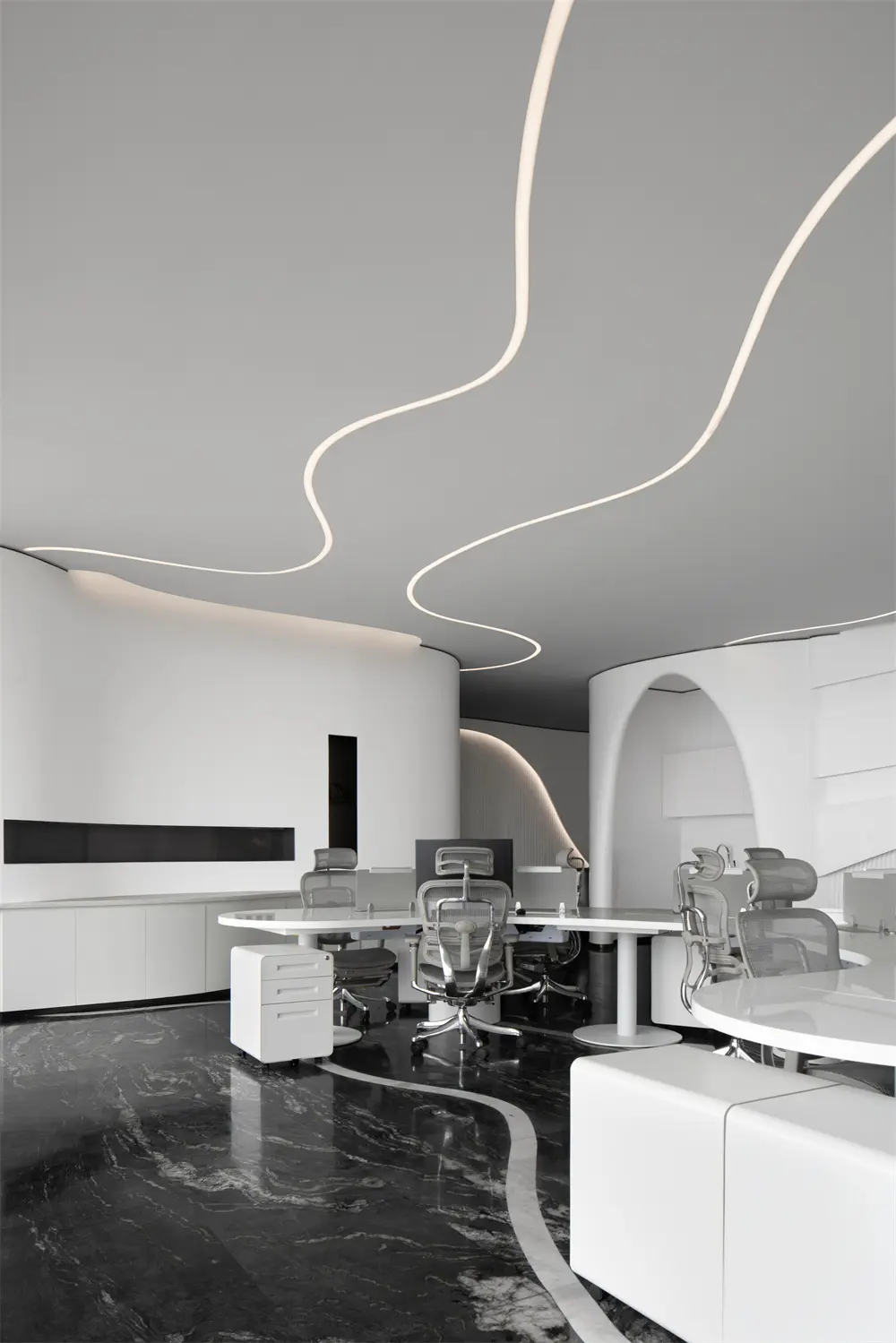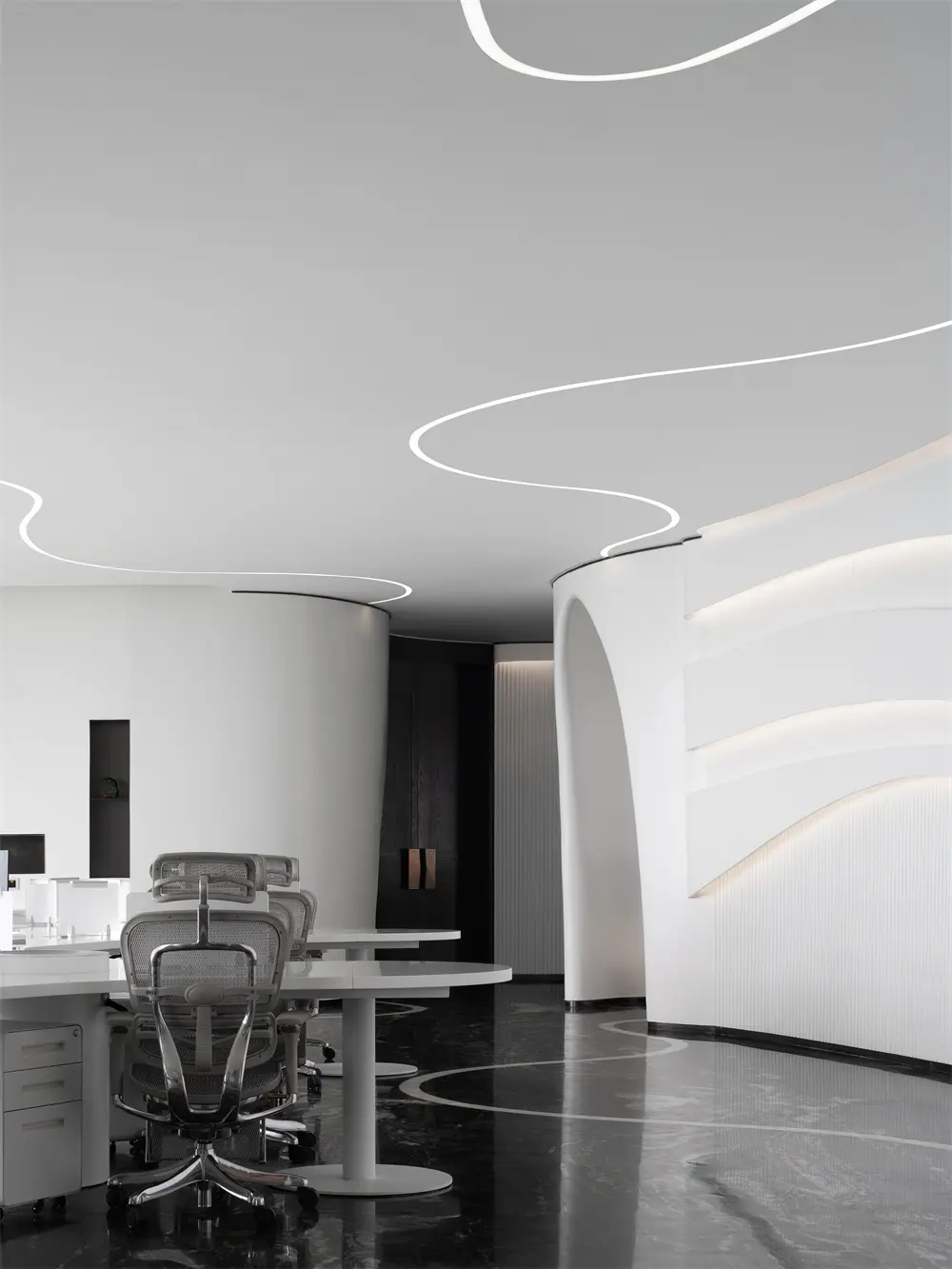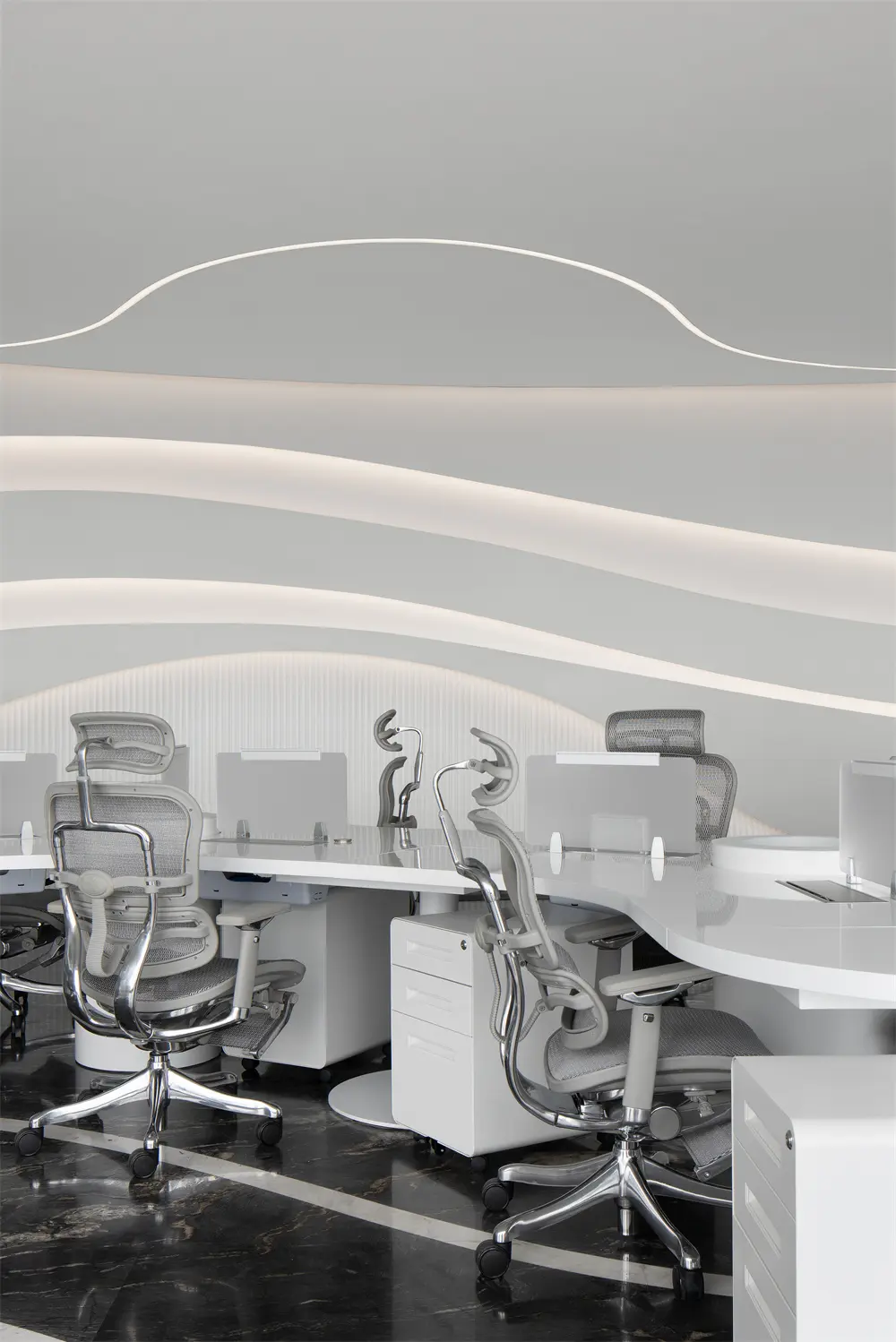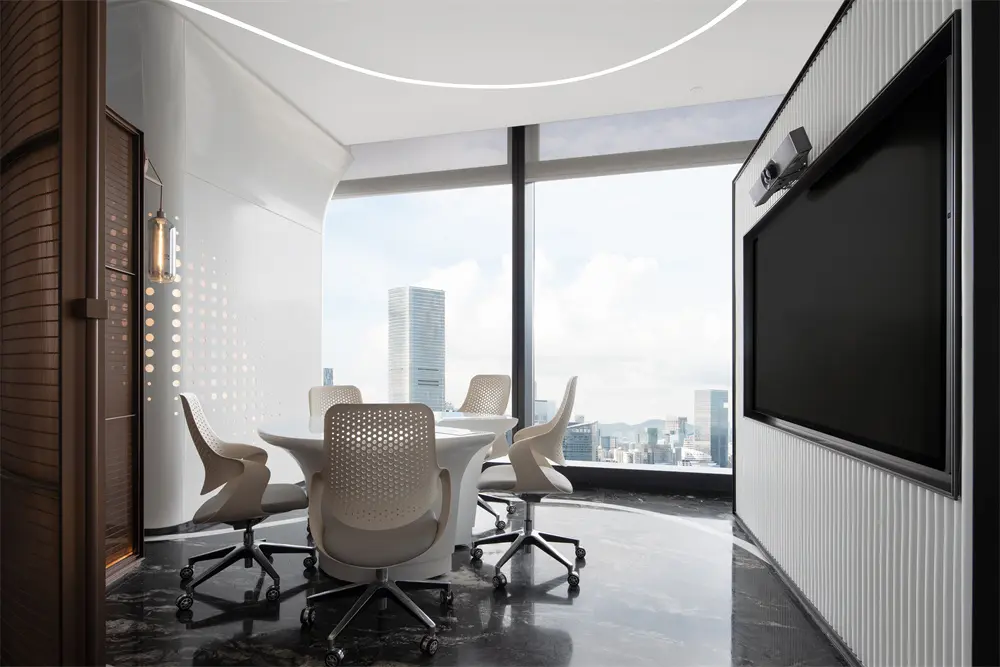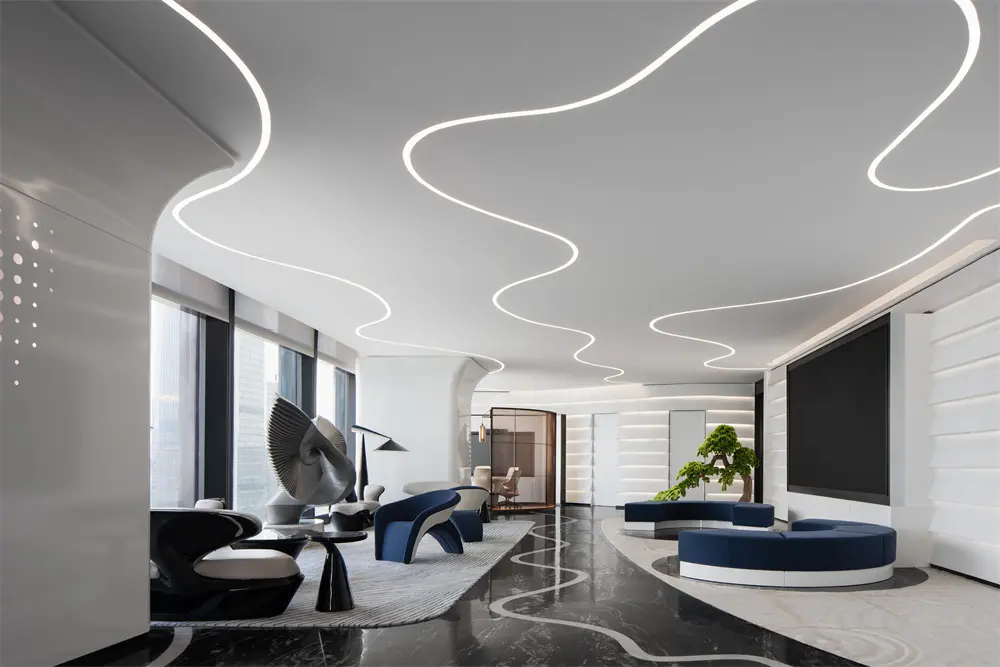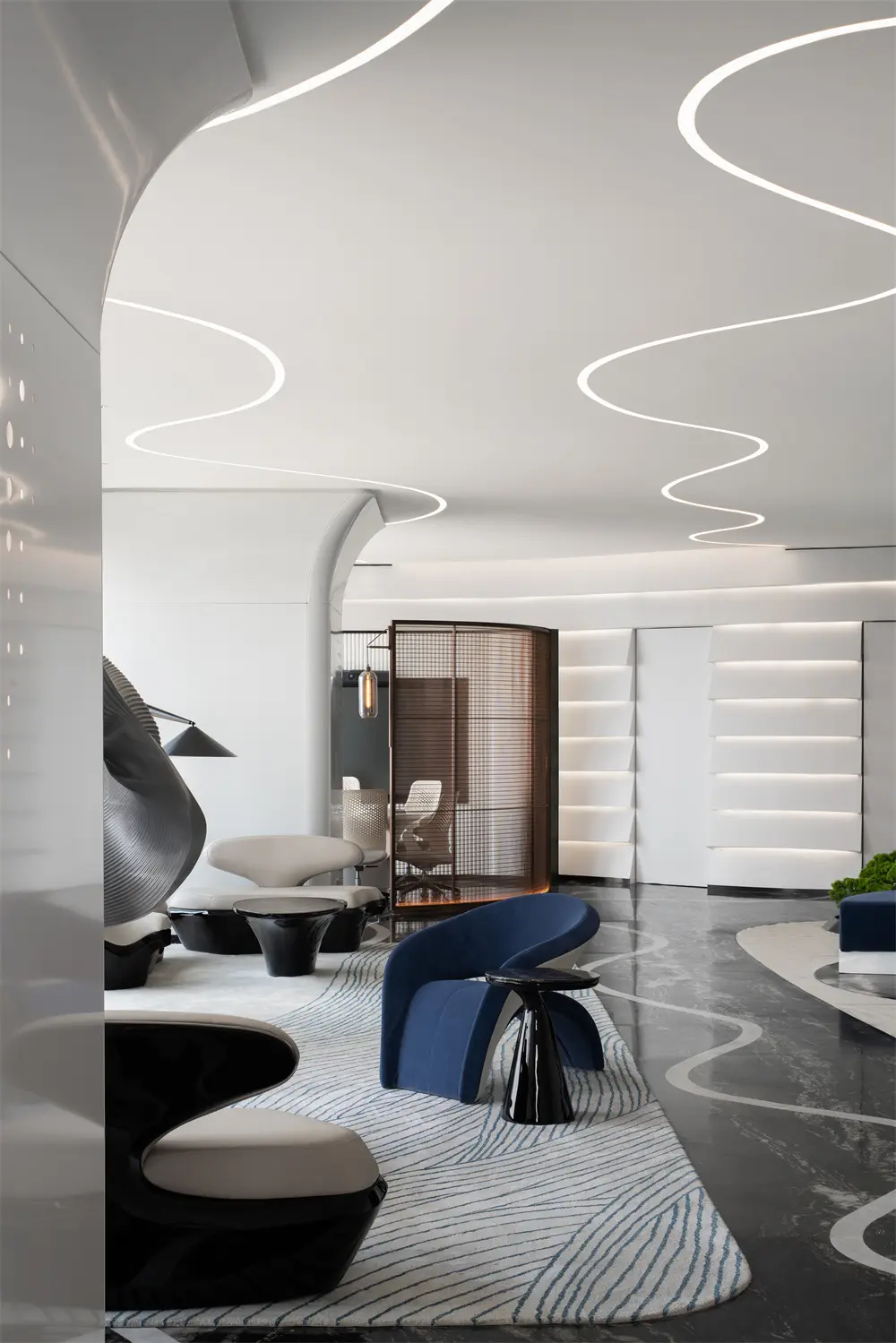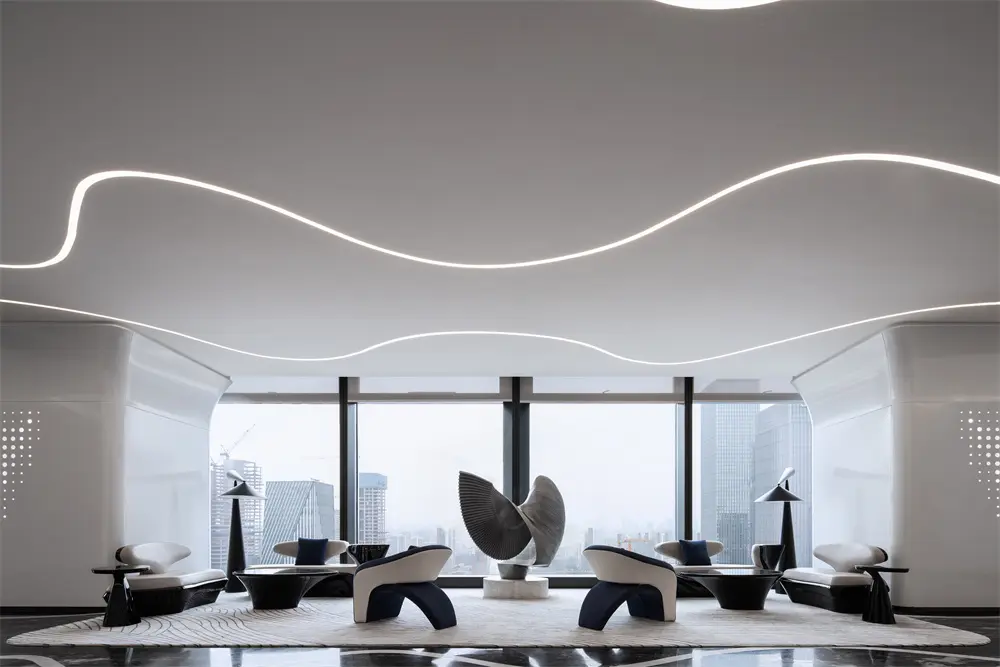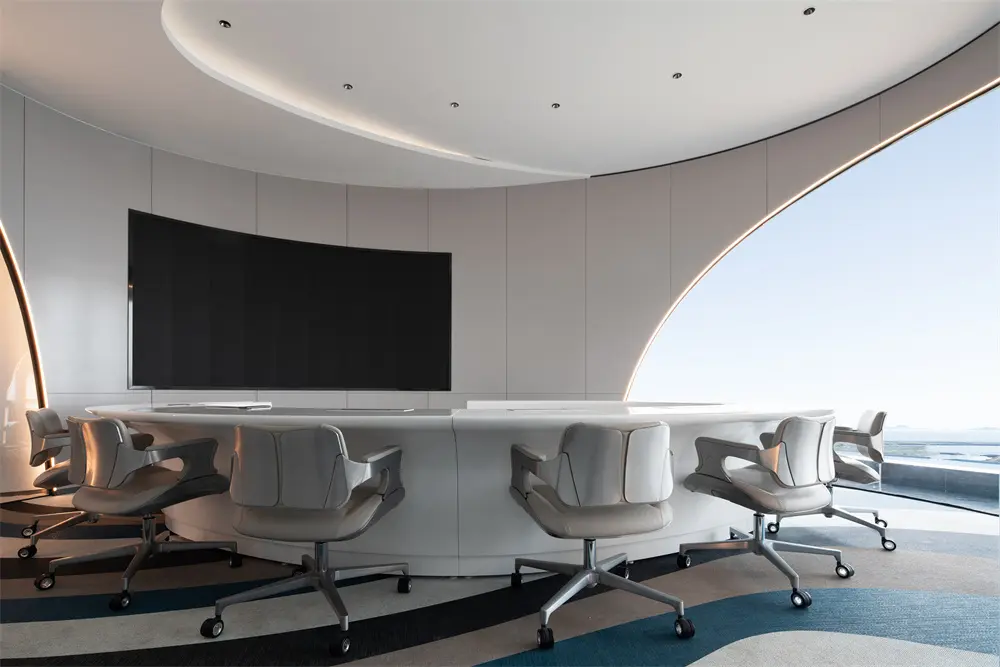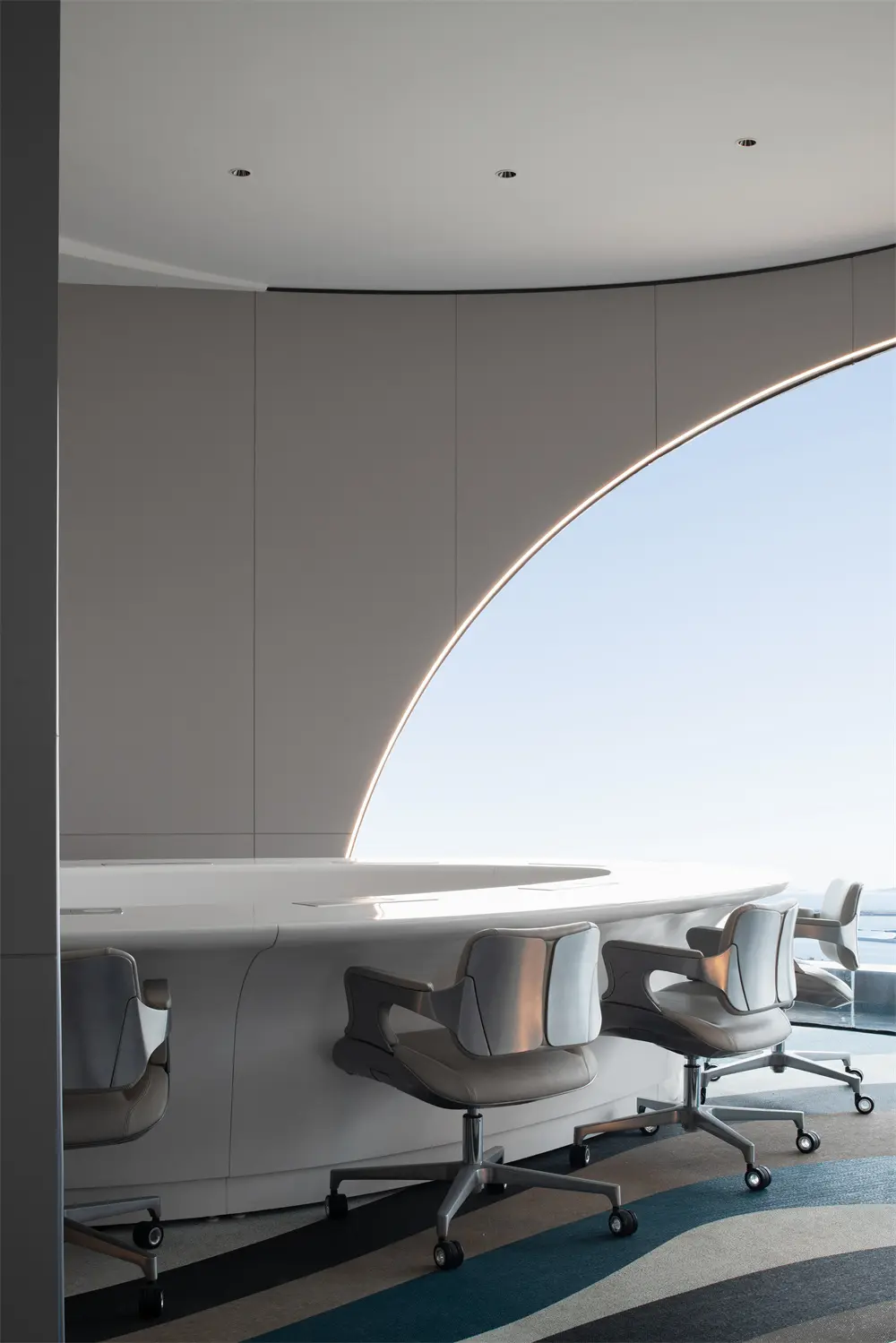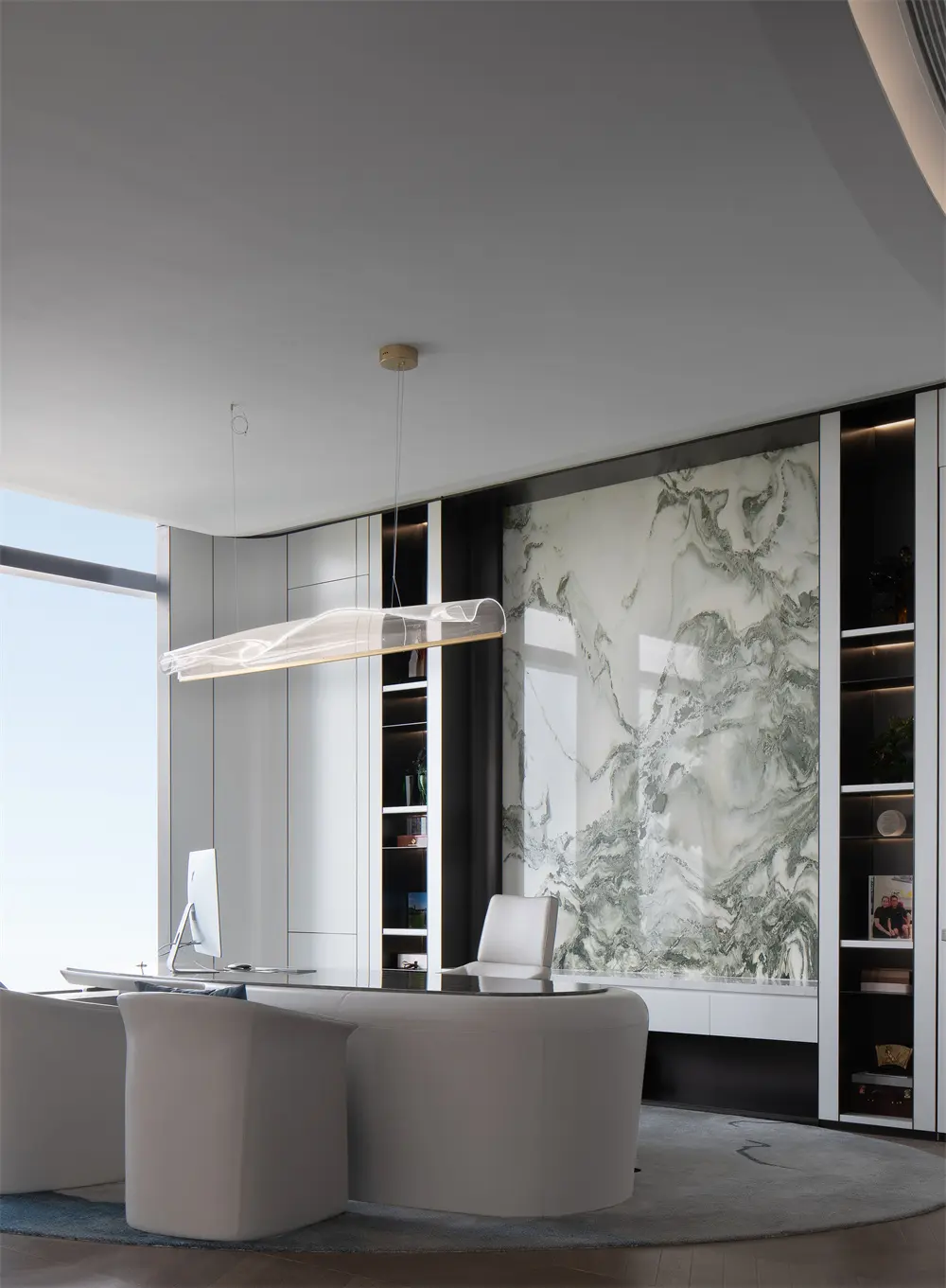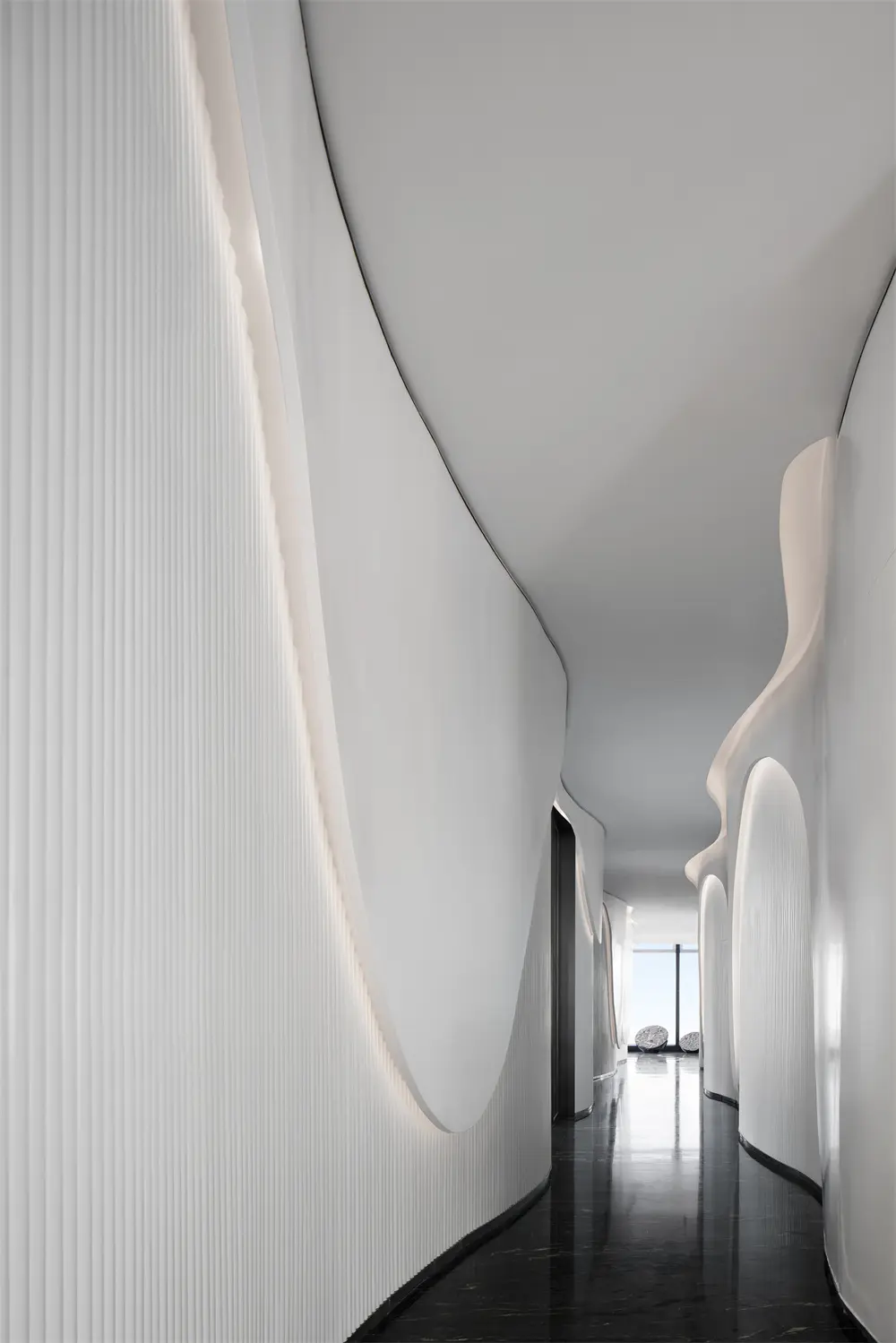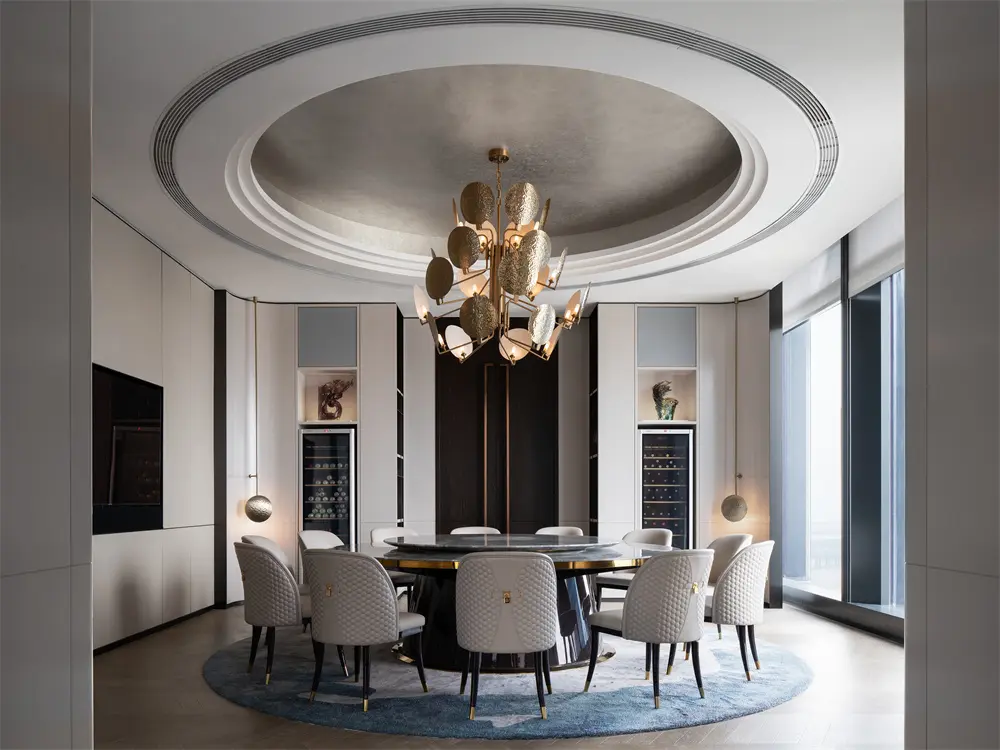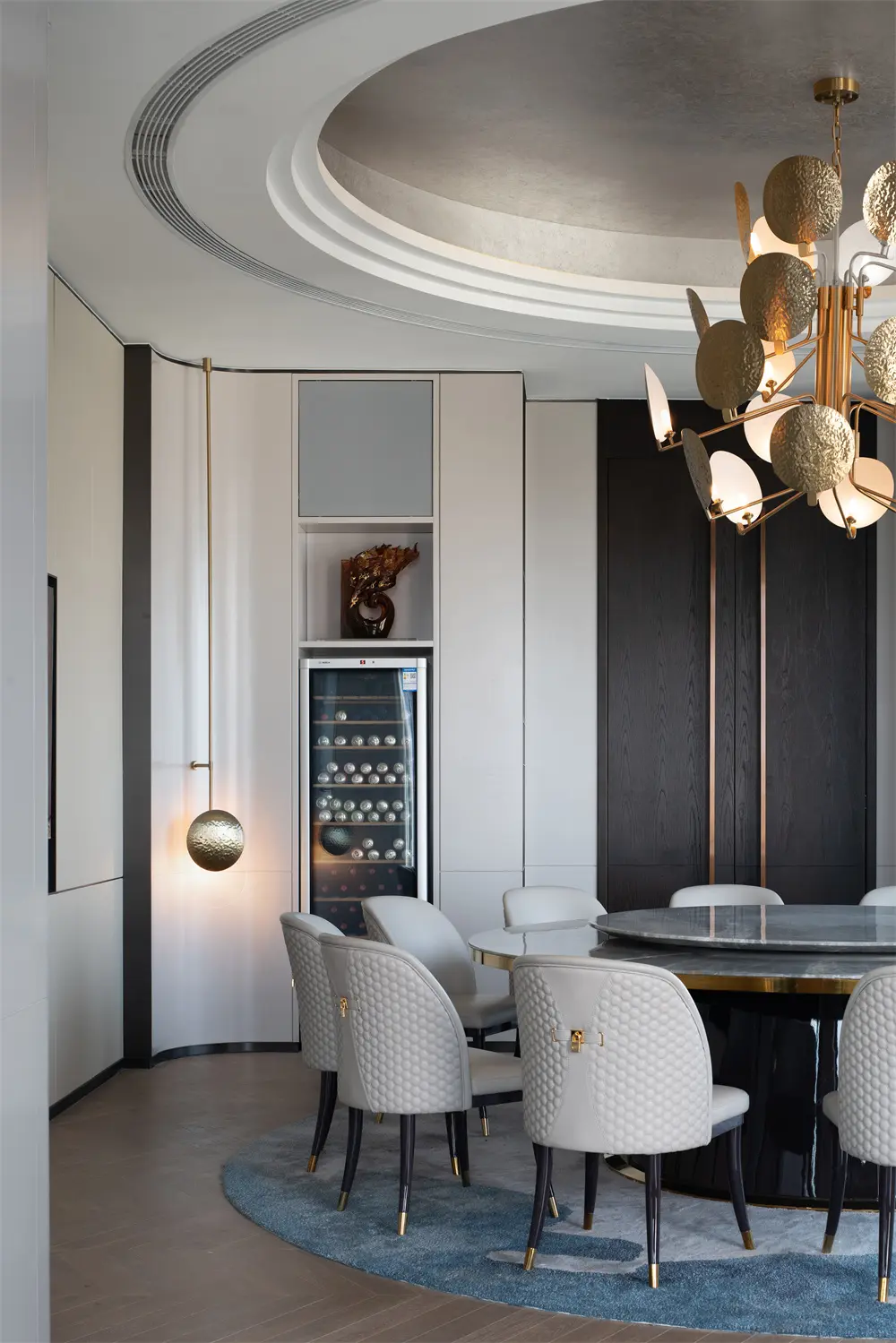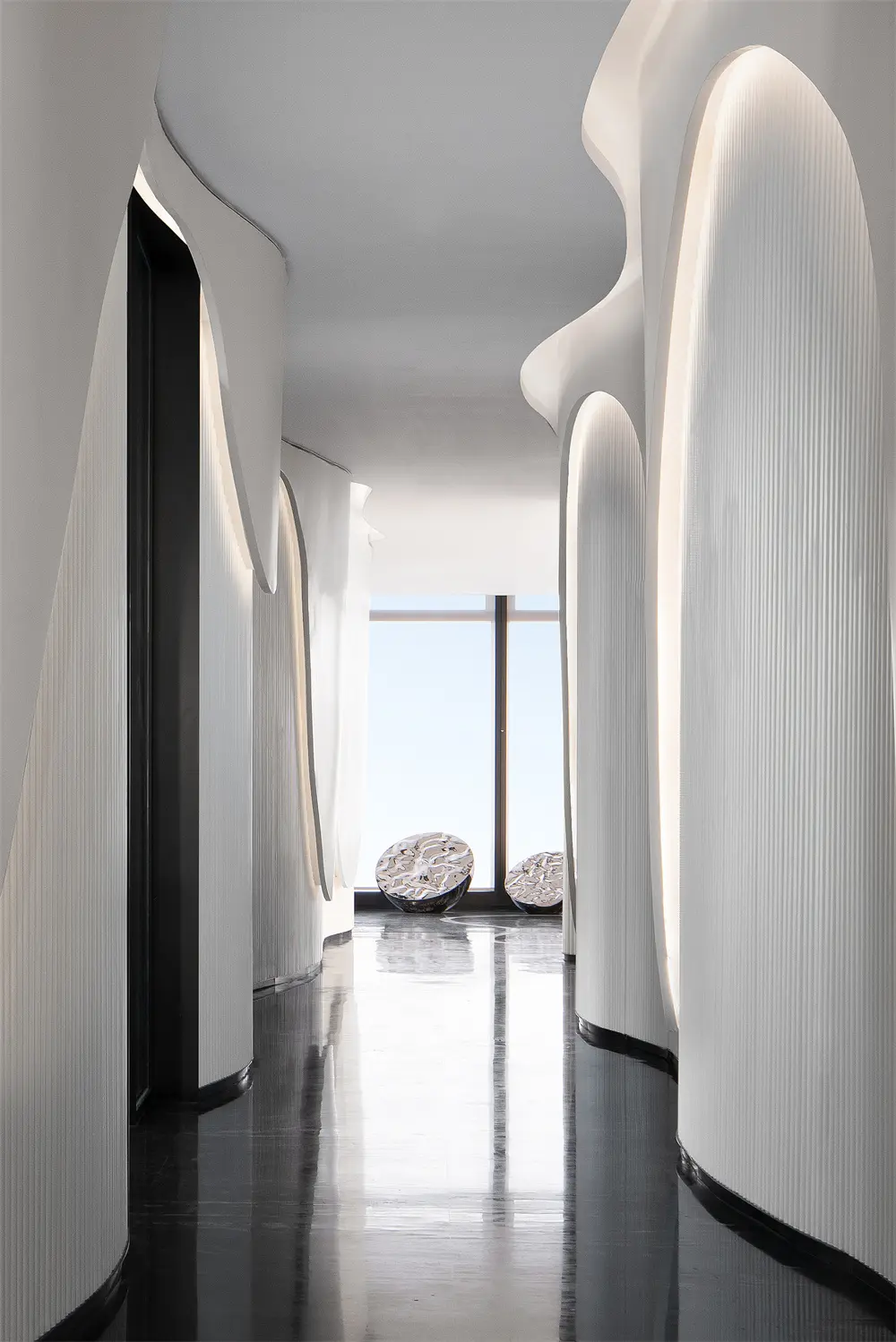 Founder/Design Director of Shenzhen Benain Design Co., Ltd.(Hereinafter referred to as "BND"), Vice President of Shenzhen Interior Designers Association, Senior Expert in Decorative Arts Discipline Construction, International Certified Registered Senior Interior Designer, committed to high-end hotels, real estate mansions, commercial space interior design, and soft decoration integration services. He has won the Grand Prix du Design Paris International Design Award "GPDP AWARD" international design award, the leader in the integration of science and technology and art in China's architectural decoration industry, the senior expert designer of the Asia-Pacific Chinese Design Works Huateng Award, the Huading Gold Award of the International Environmental Art Innovation Design Works, and the Idea-Tops Award of the International Space Design Award.