The project is a contemporary sales center with an area of about 600 square meters, located in Binzhou, Shandong province.
The project is located in the mountains, rivers and humanities. Binzhou people are free and unrestrained in their nature, idle and indifferent in their temperament. The starting point of this design is how to integrate the Oriental tradition into the contemporary aesthetics in order to create an international space with humanistic implication, bringing people a simple, elegant and comfortable life experience. The project introduces cultural elements of the Yellow River, Tai Mountain, bamboo slips and so on. In the transformation of the old and the new, the cultural collision of the ancient and the present, inheritance and the present can coexist.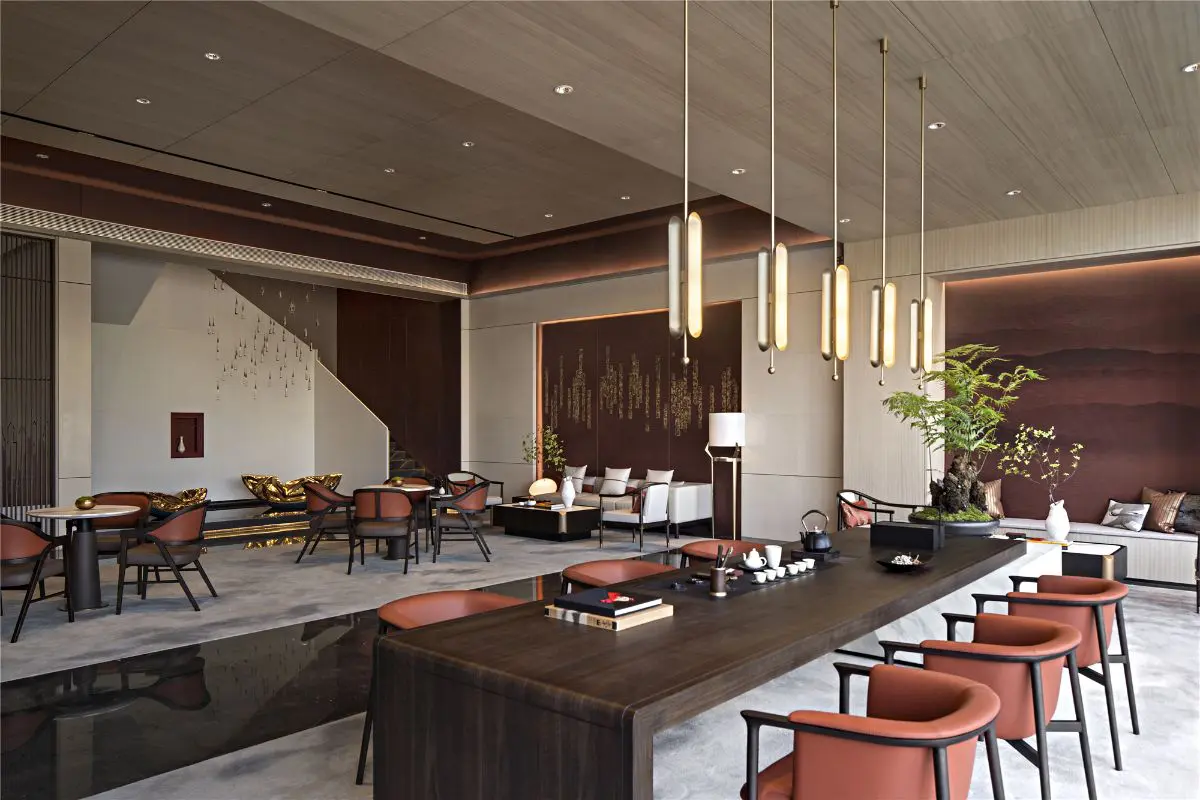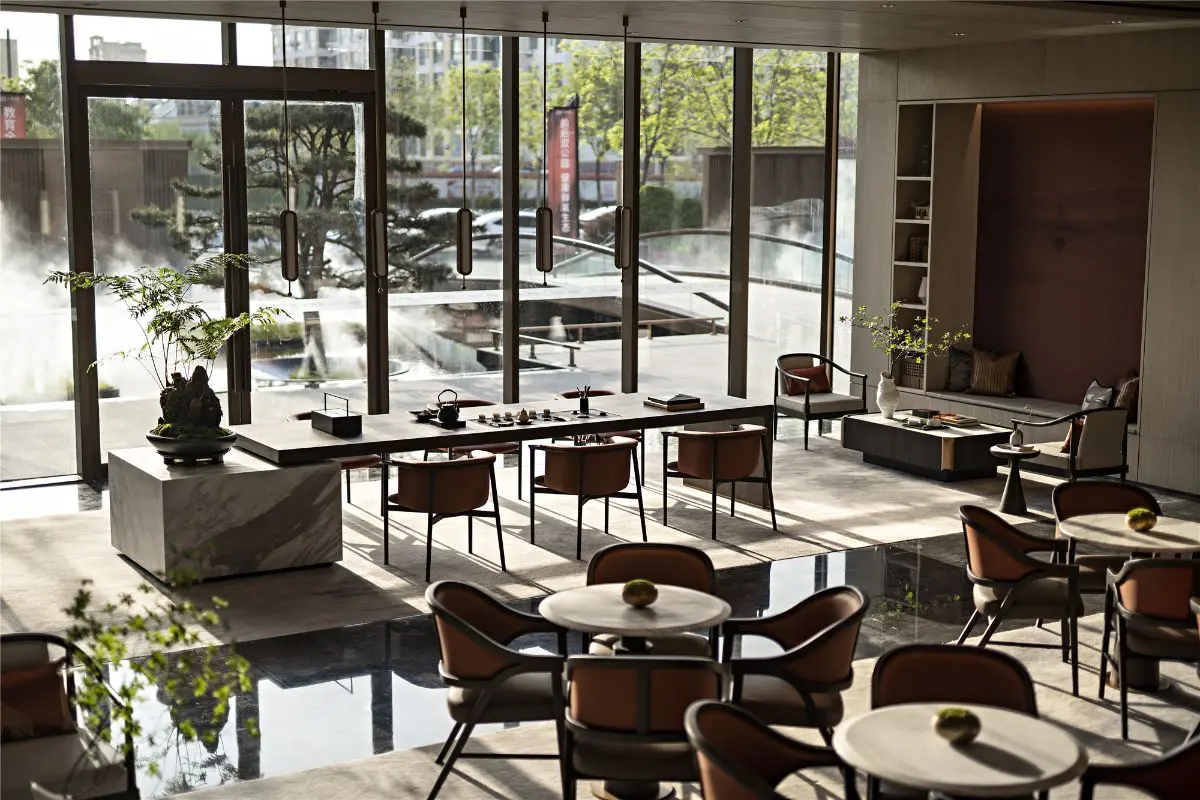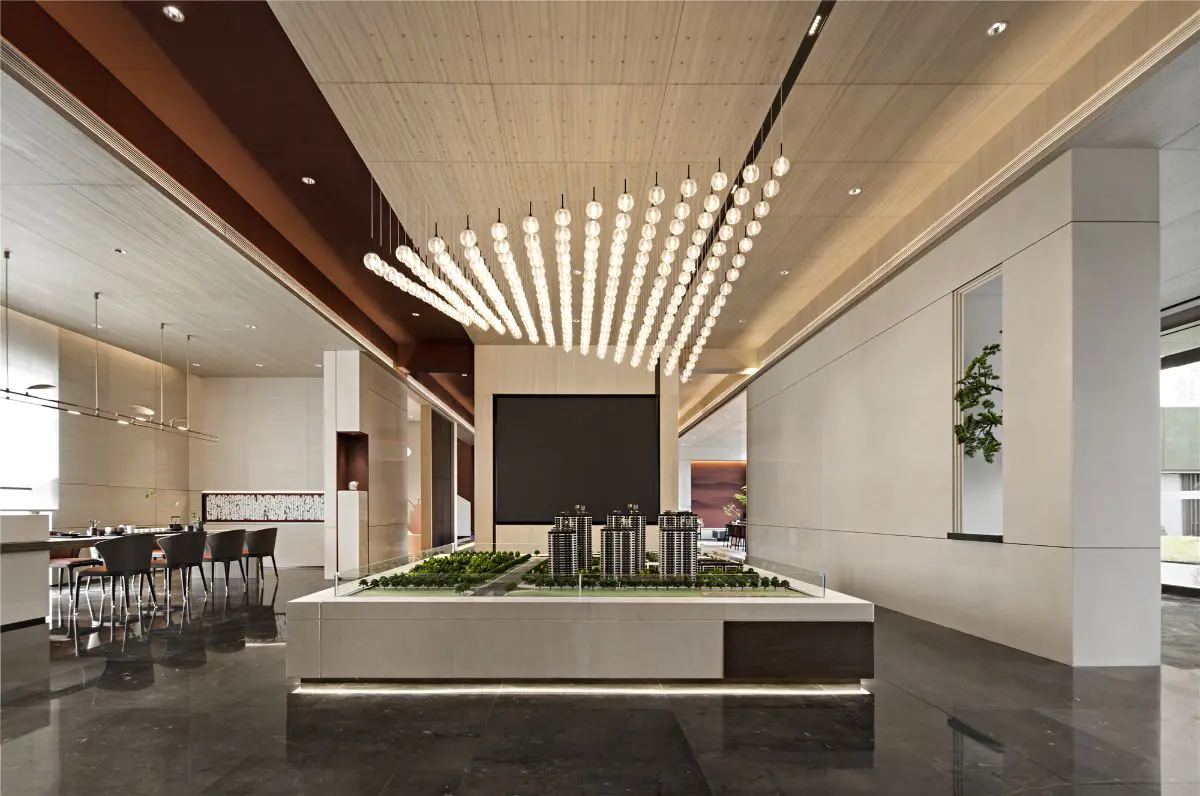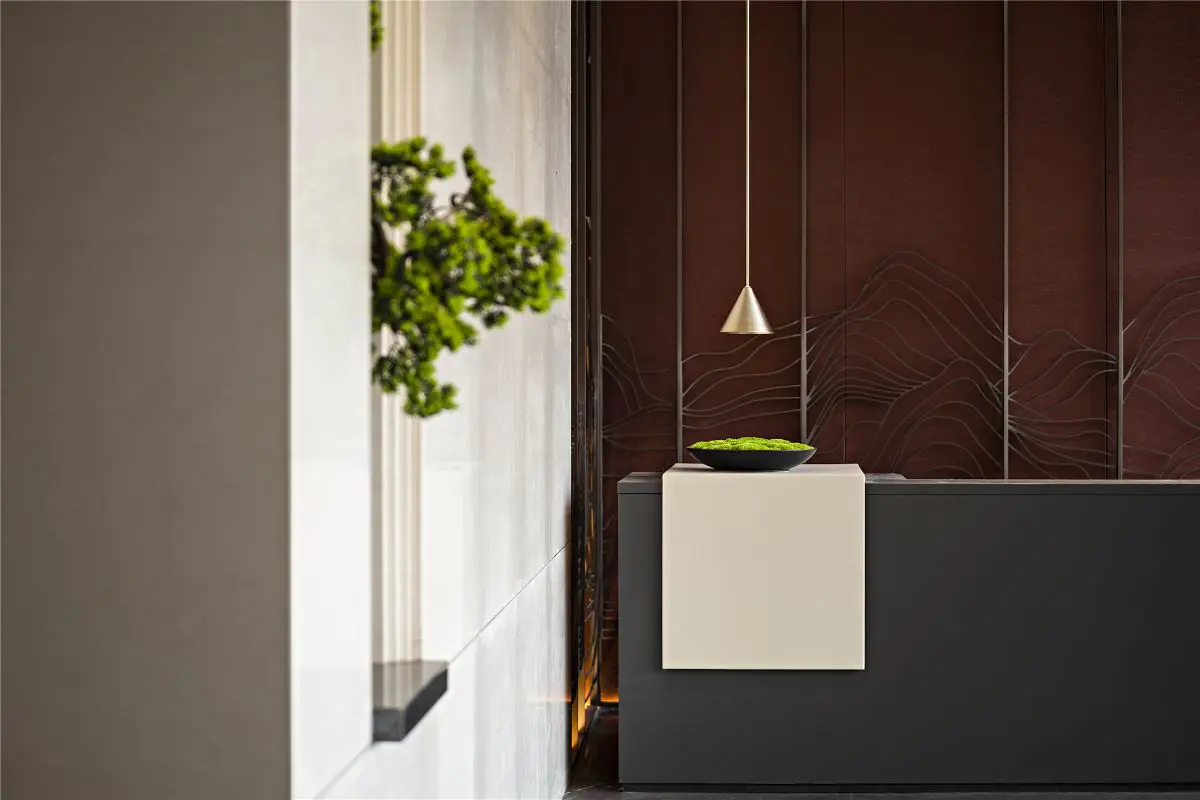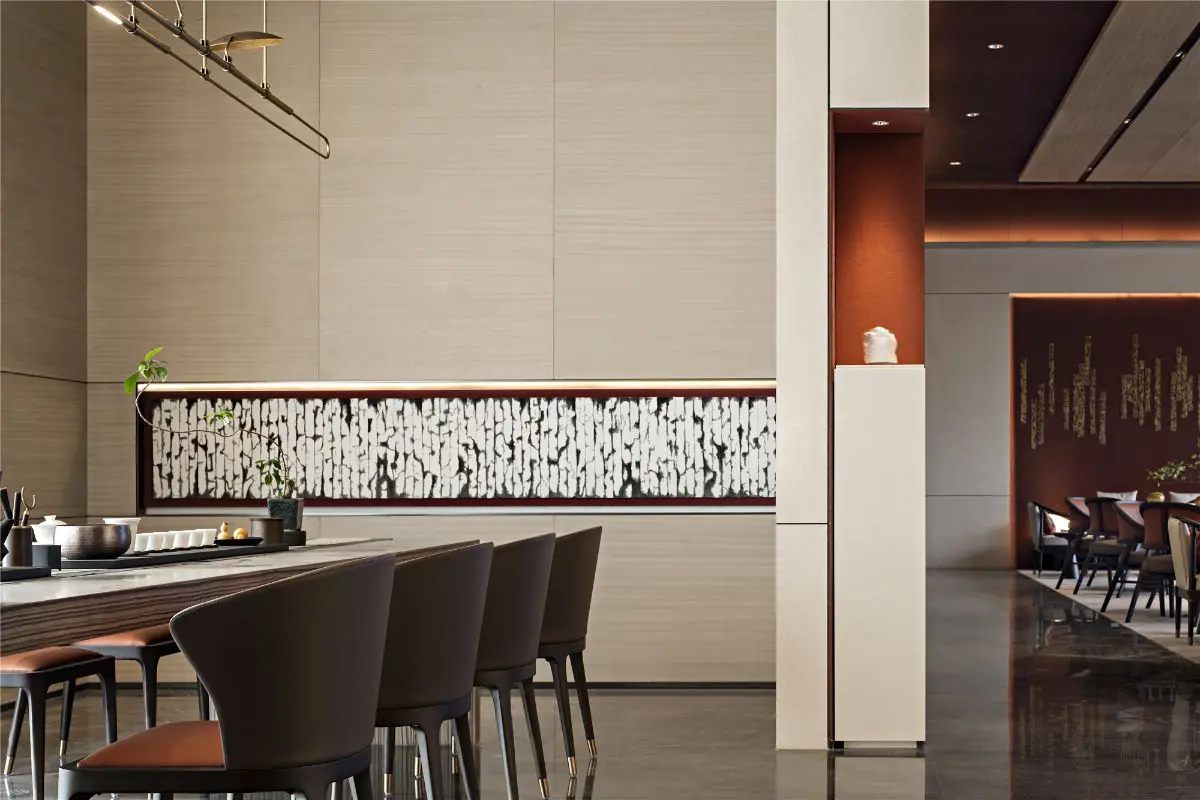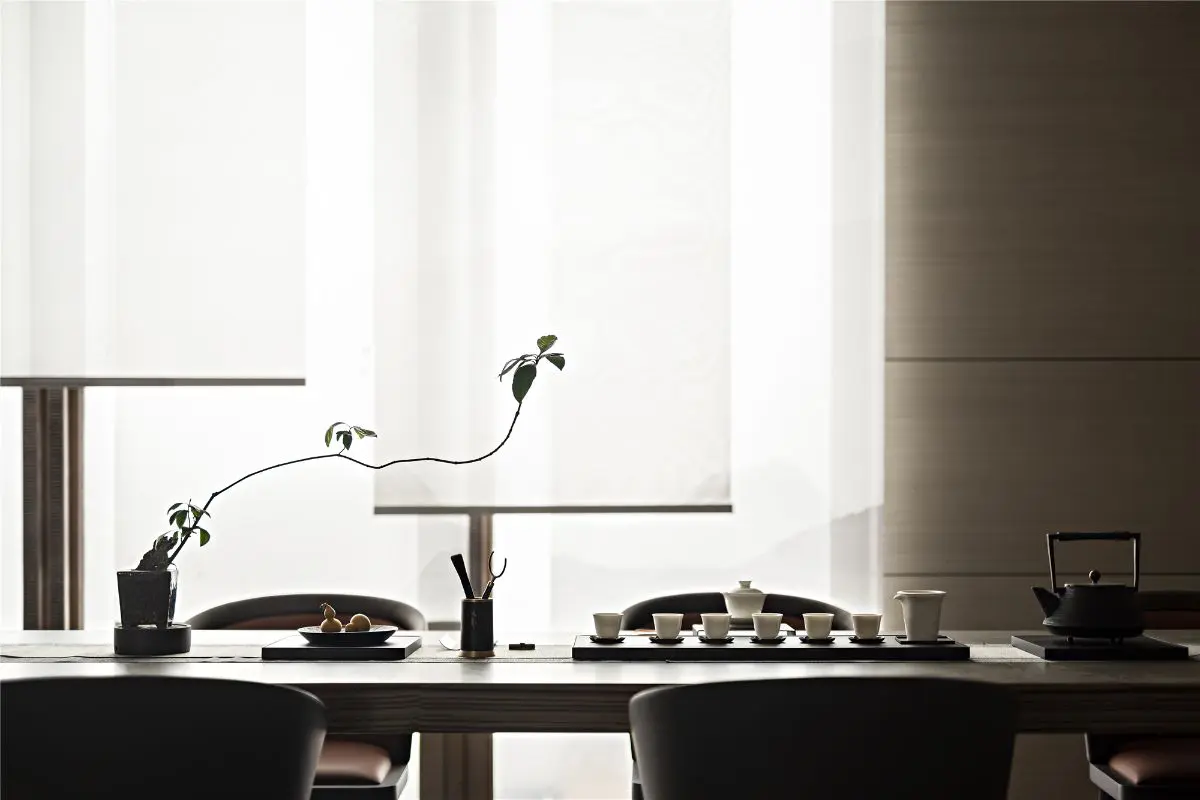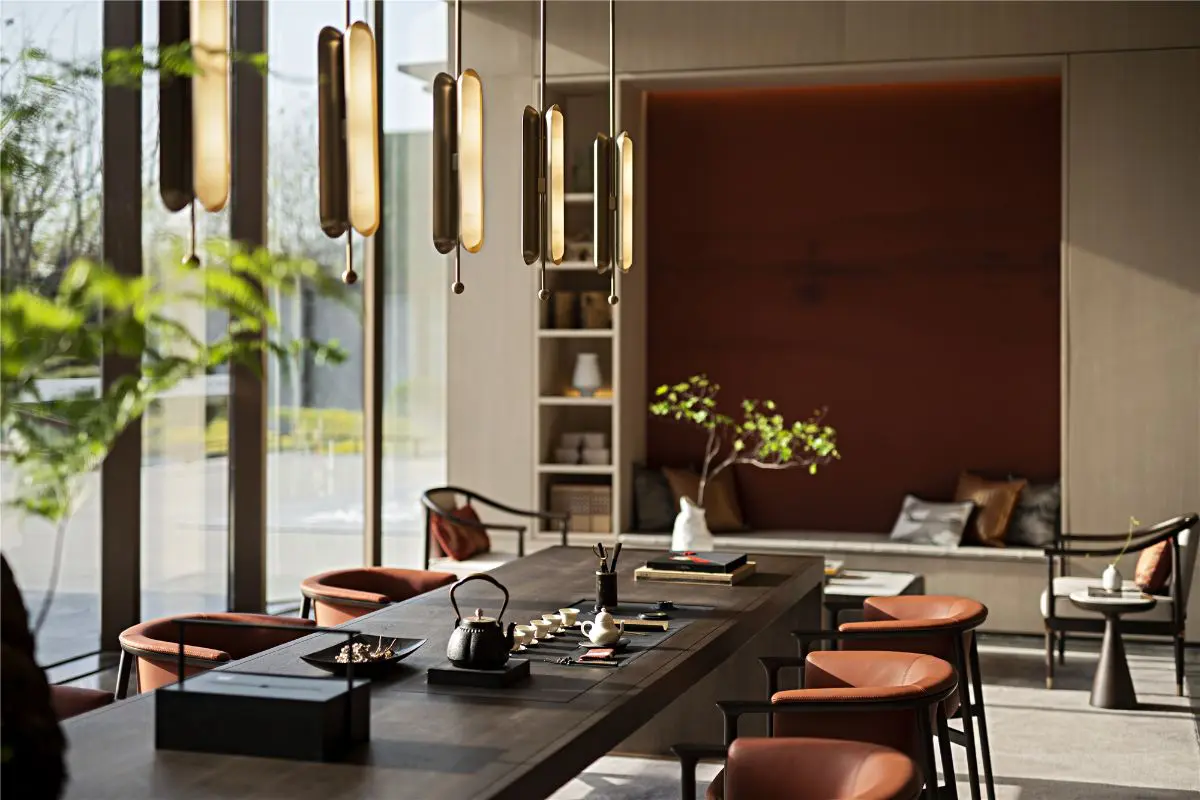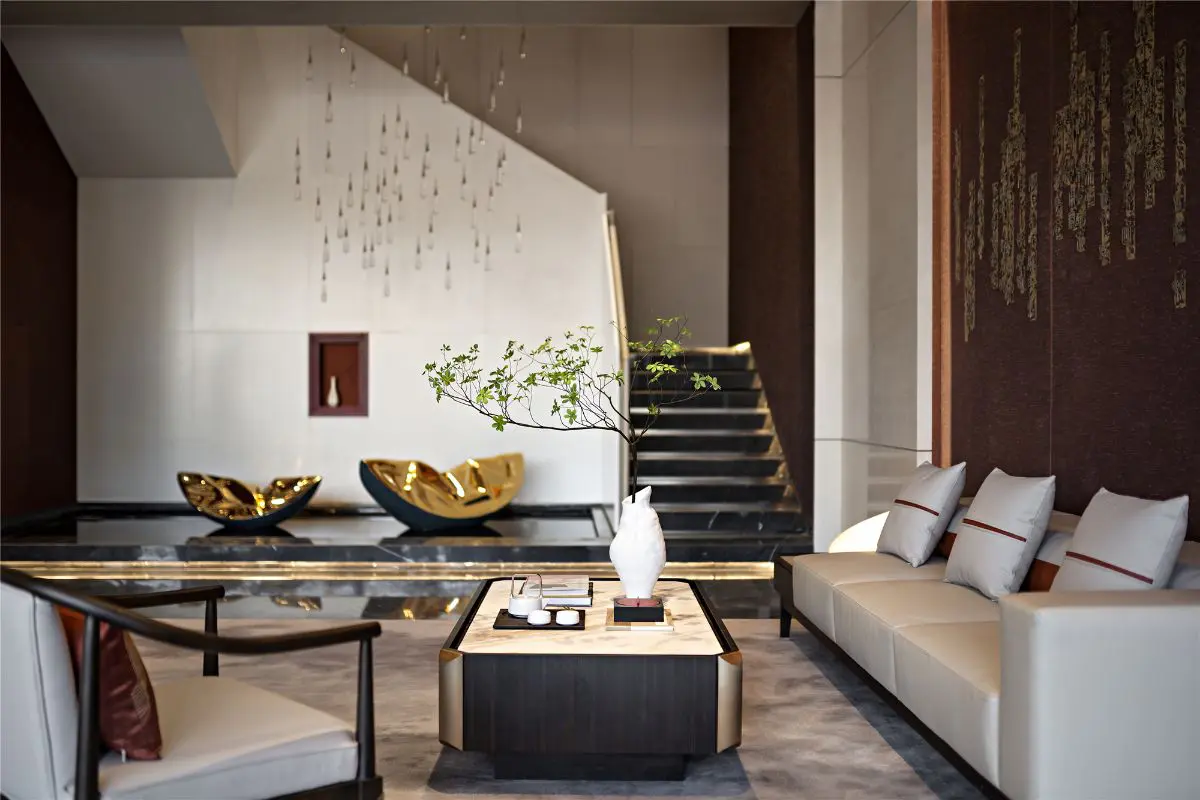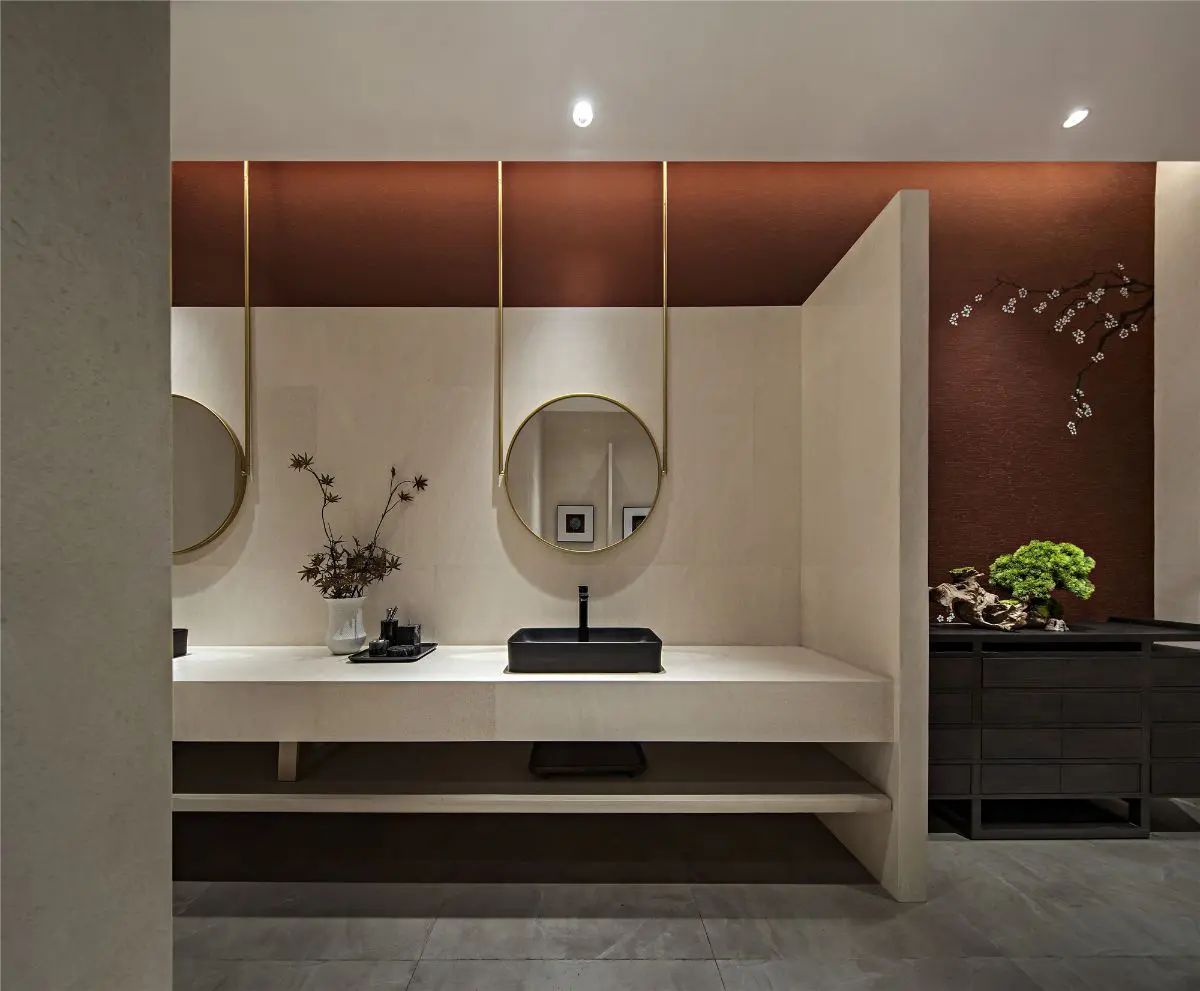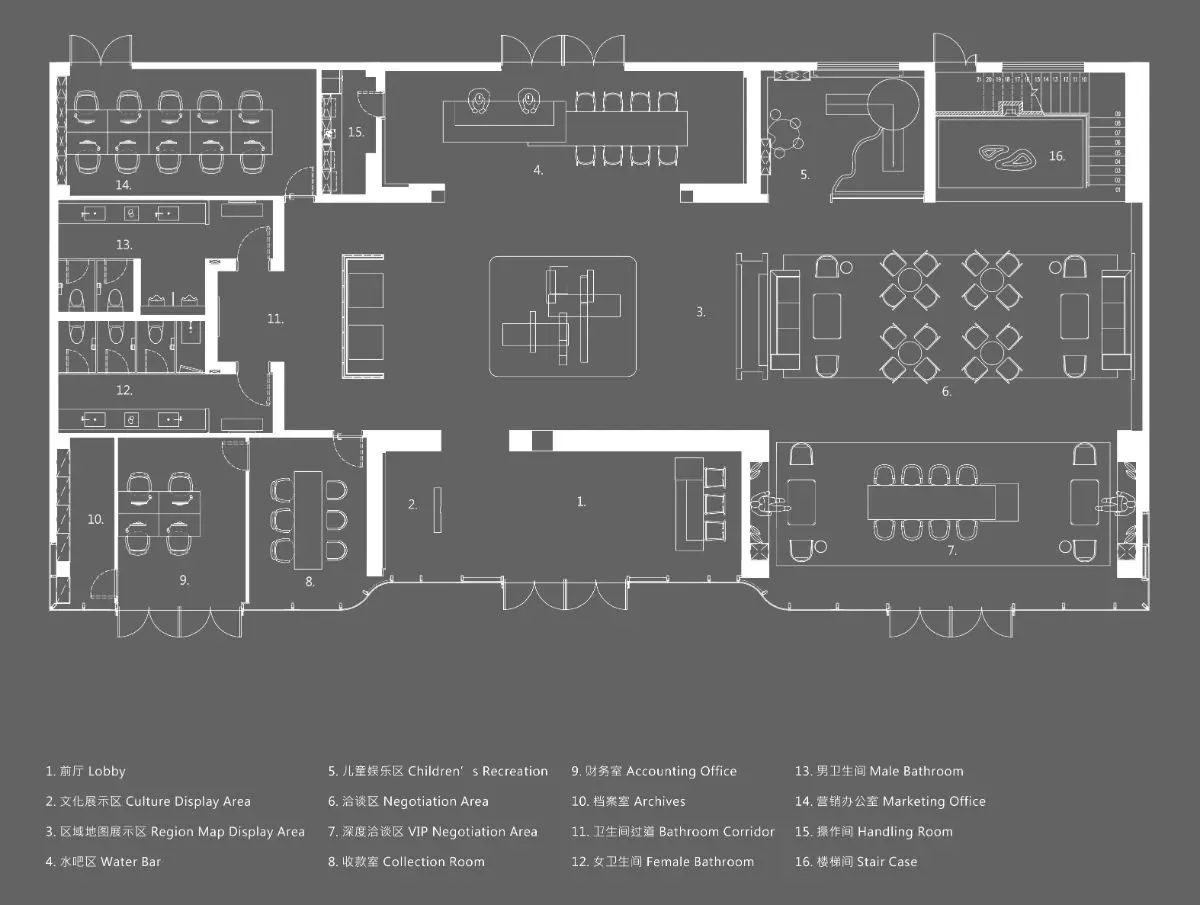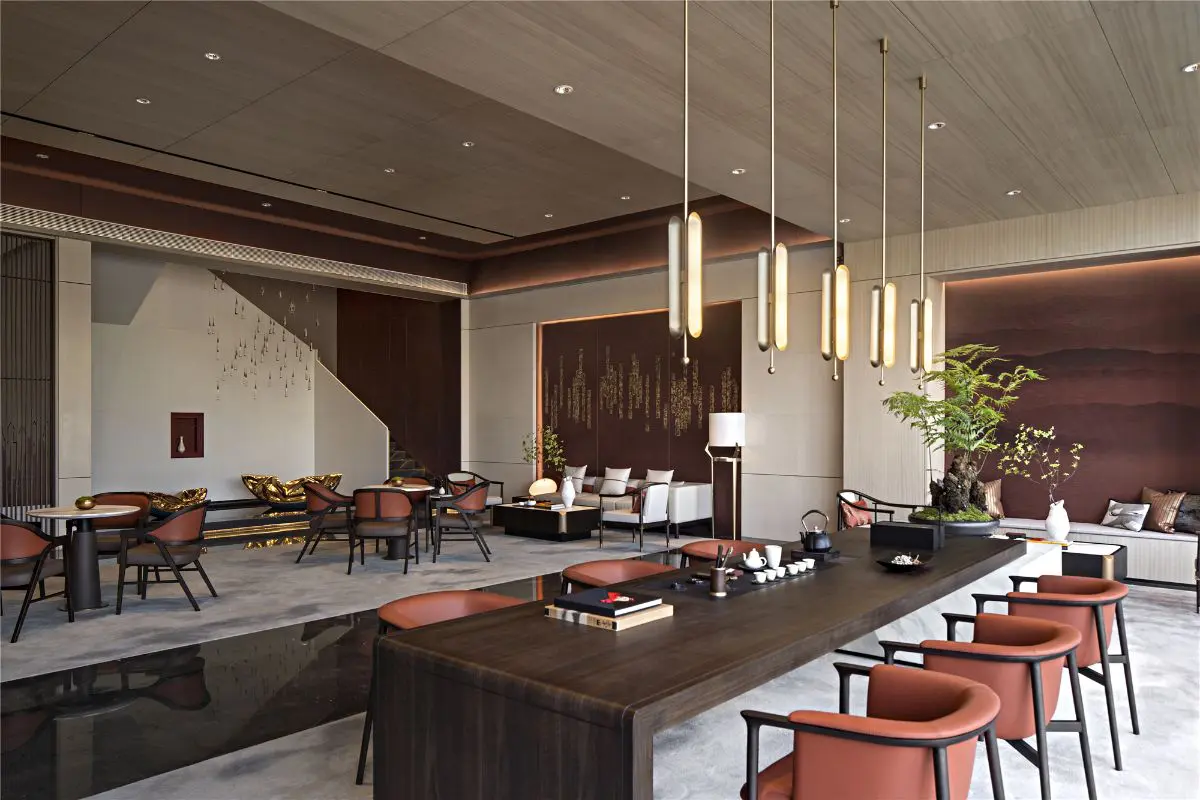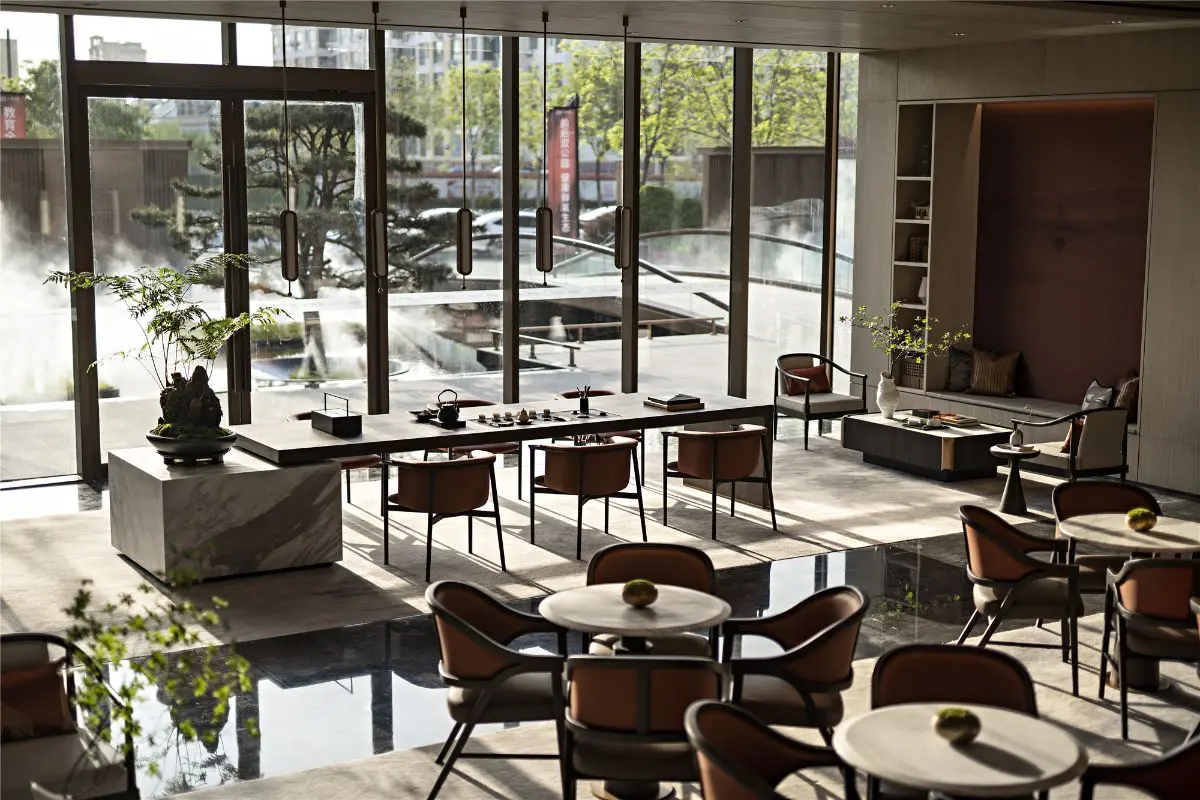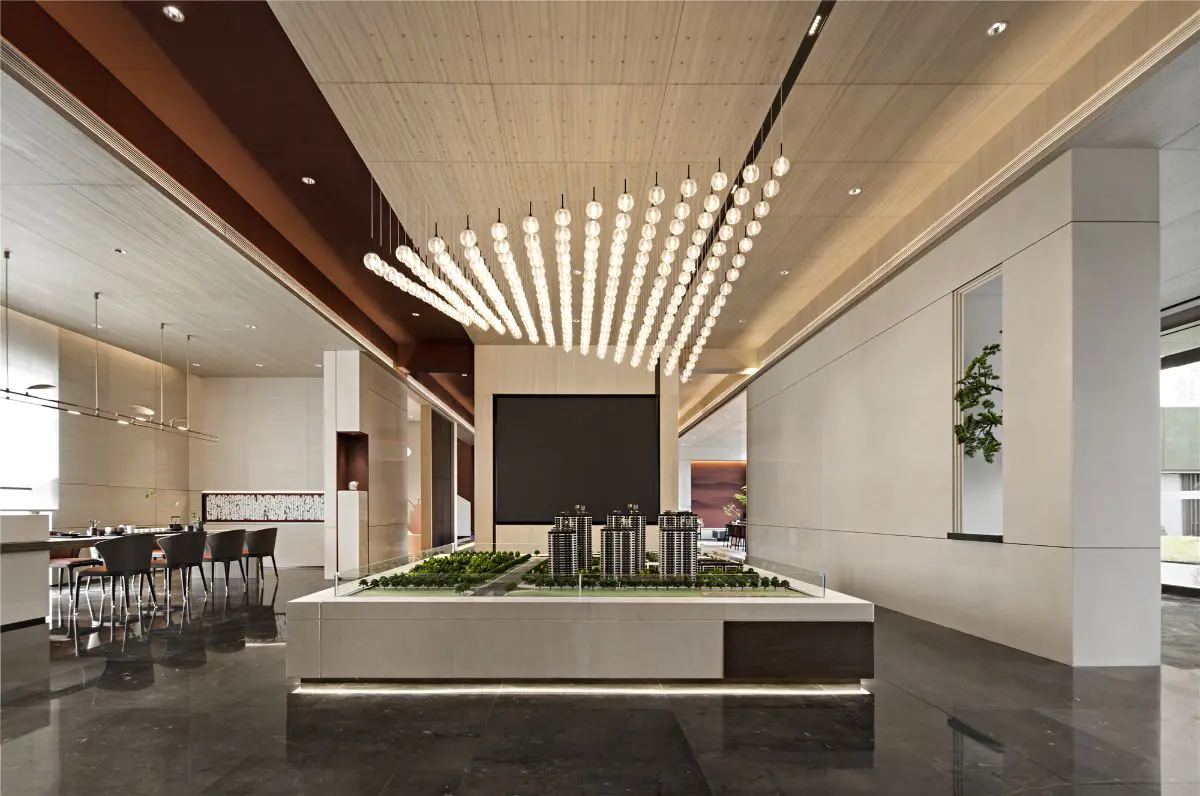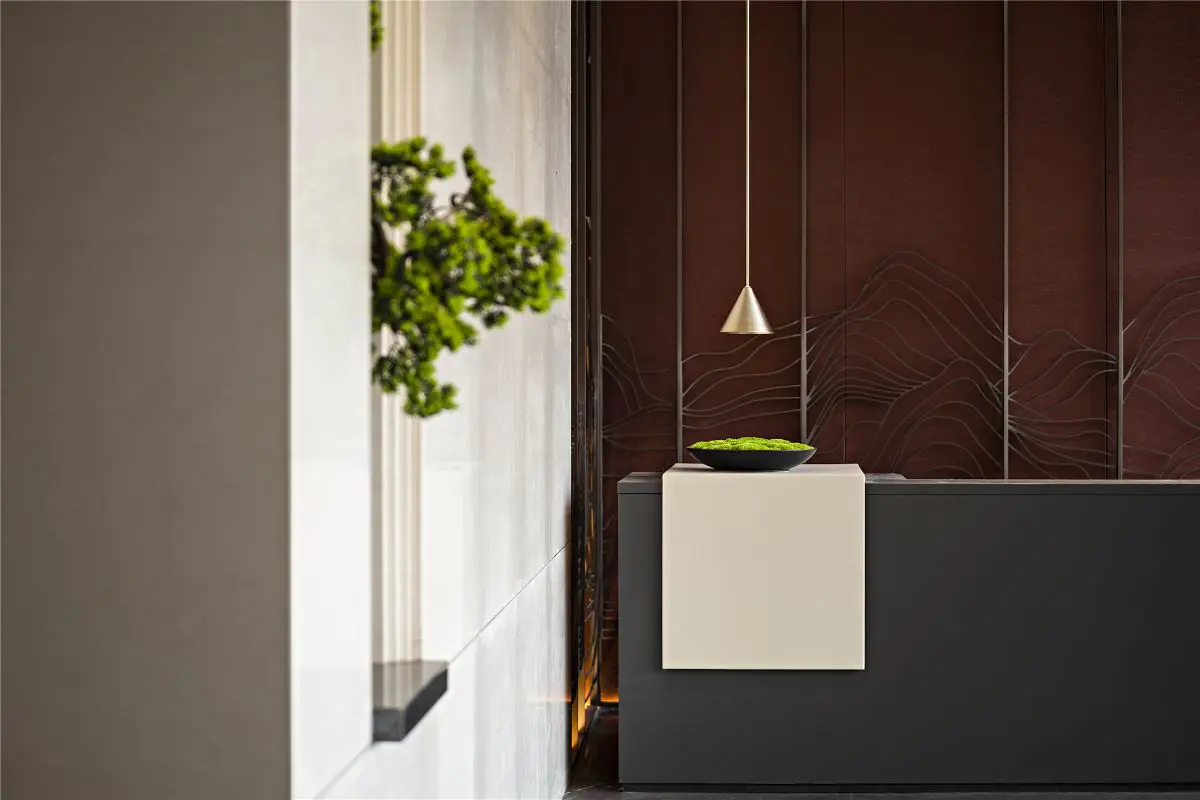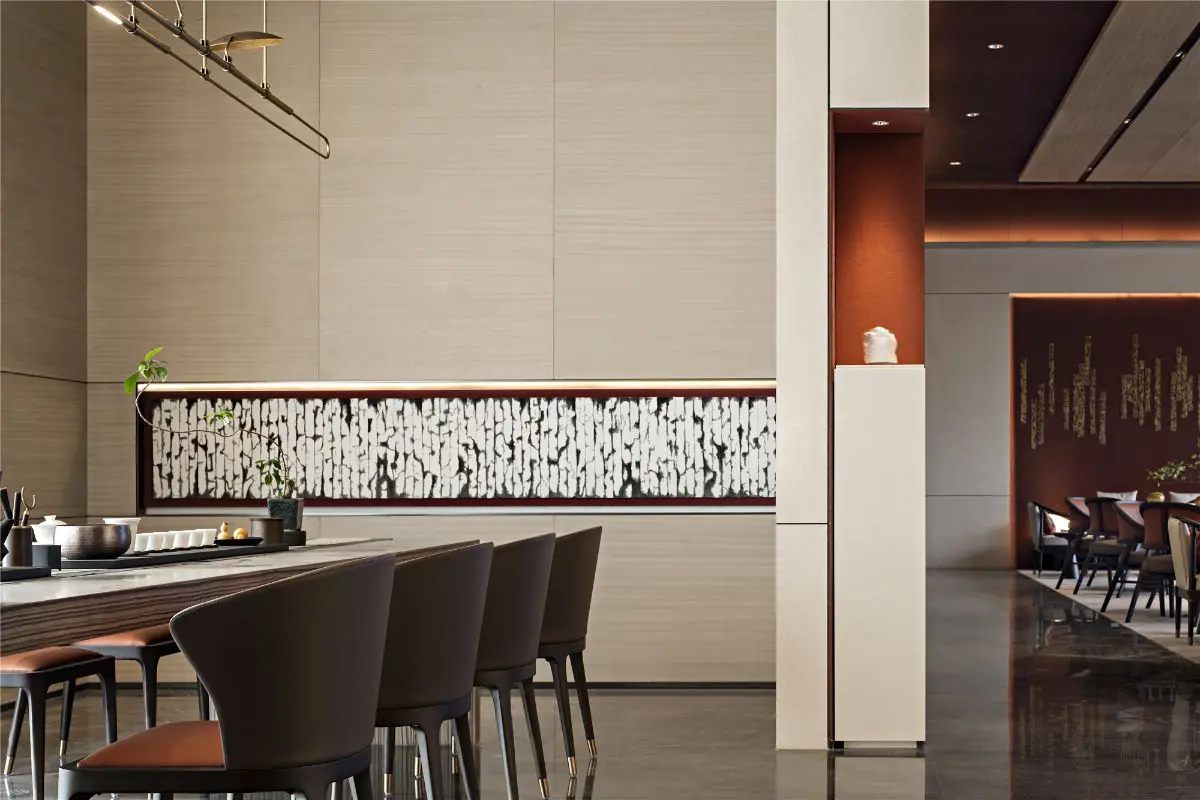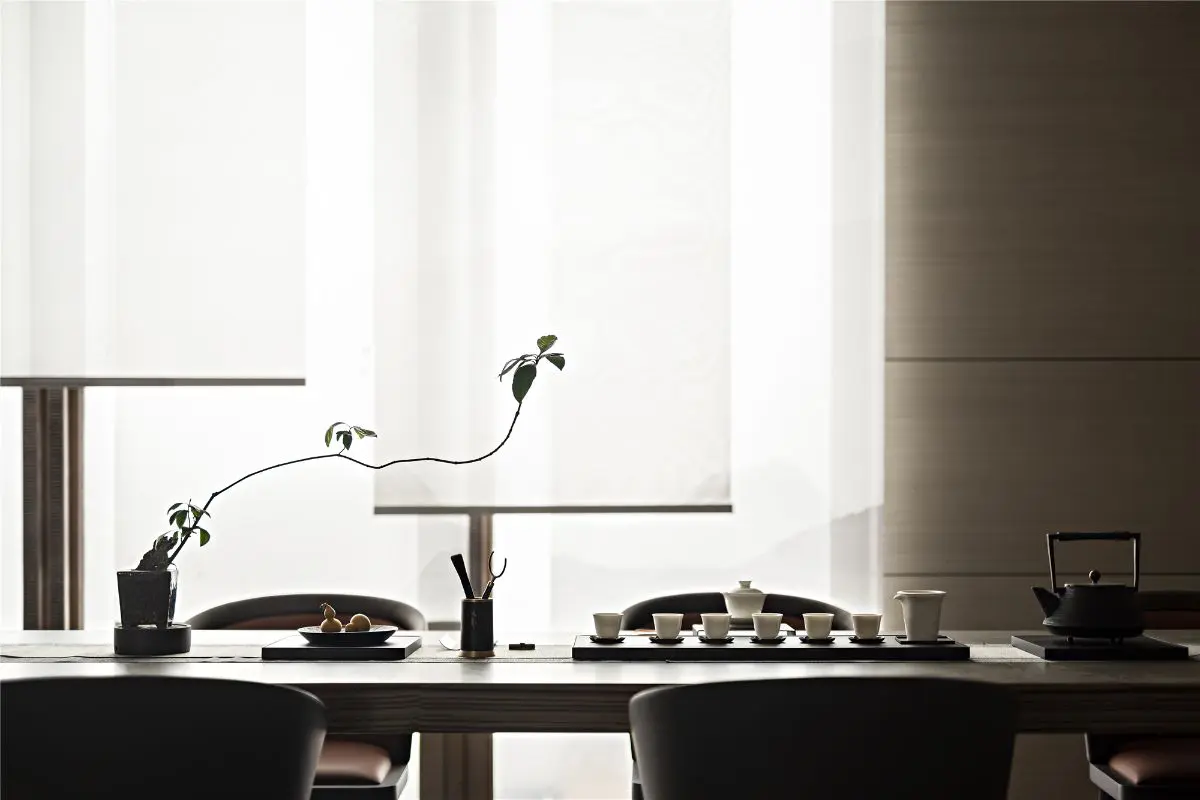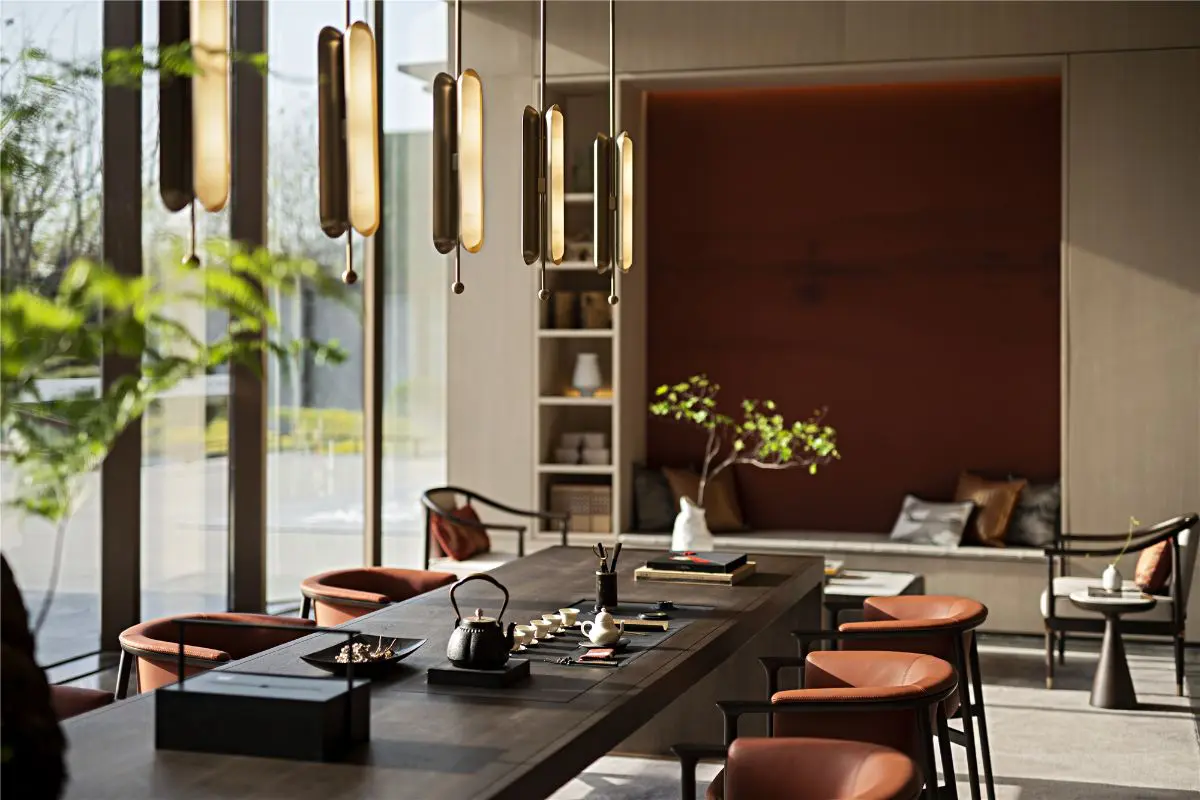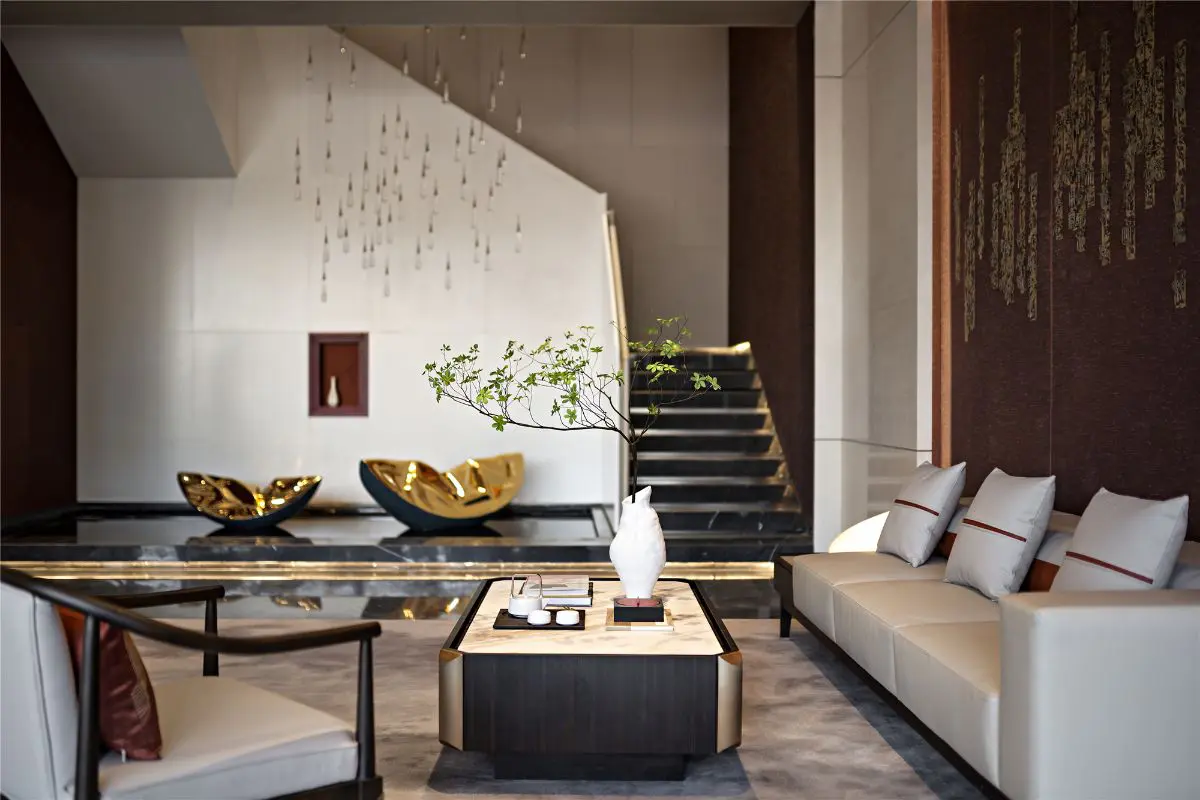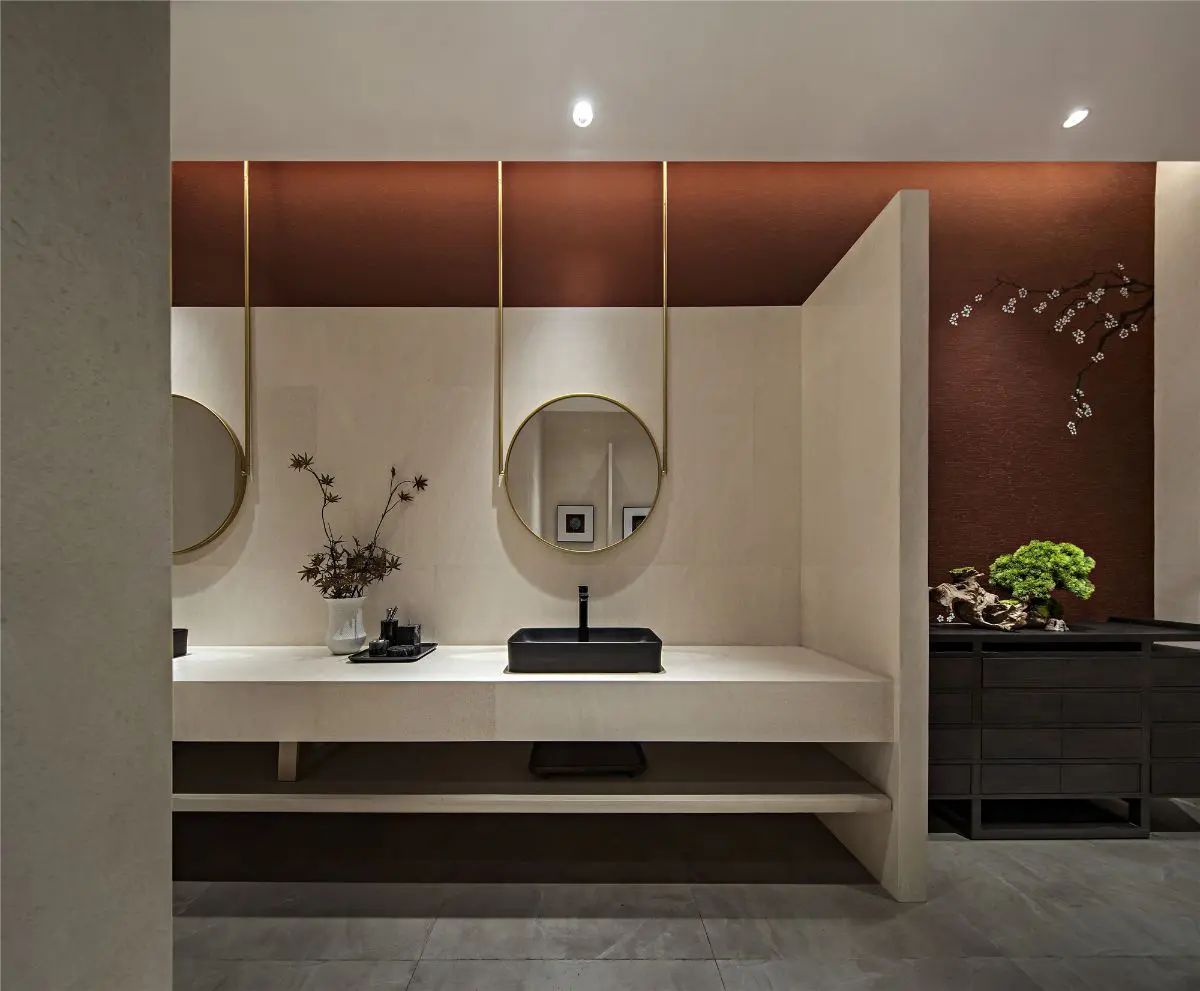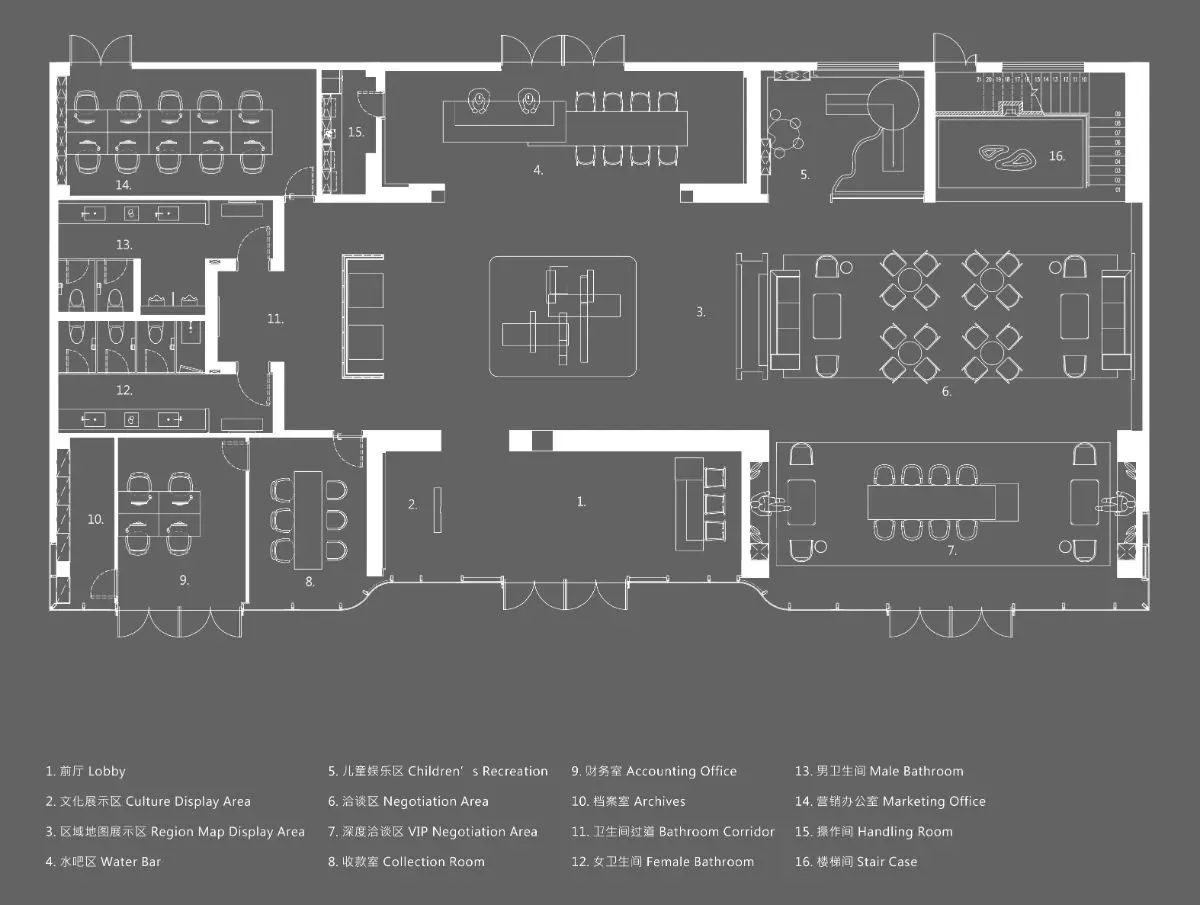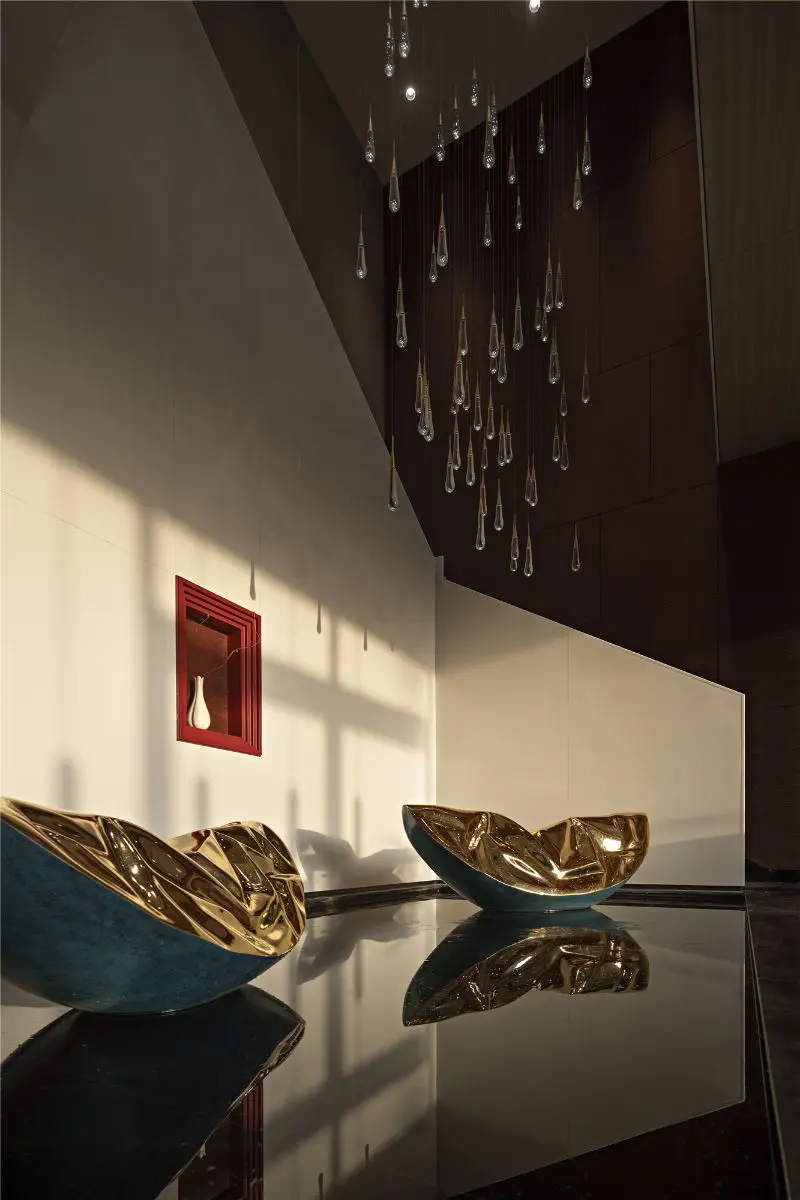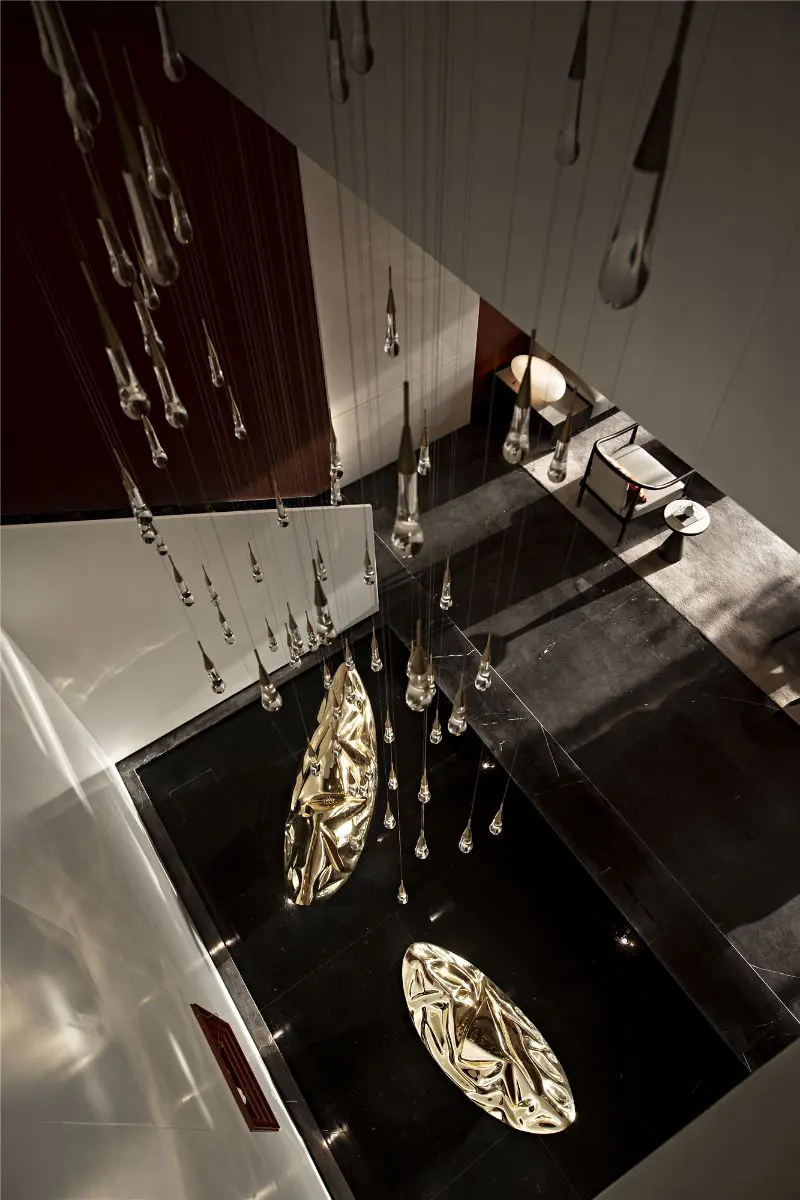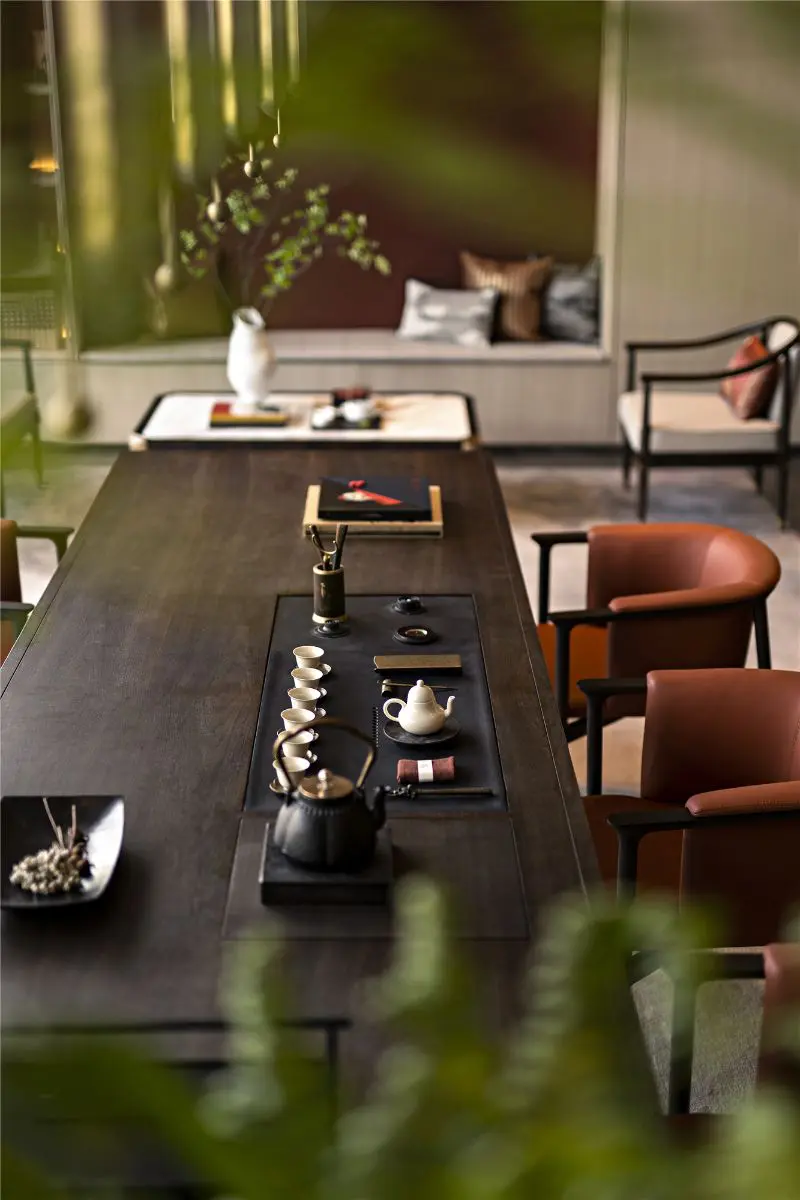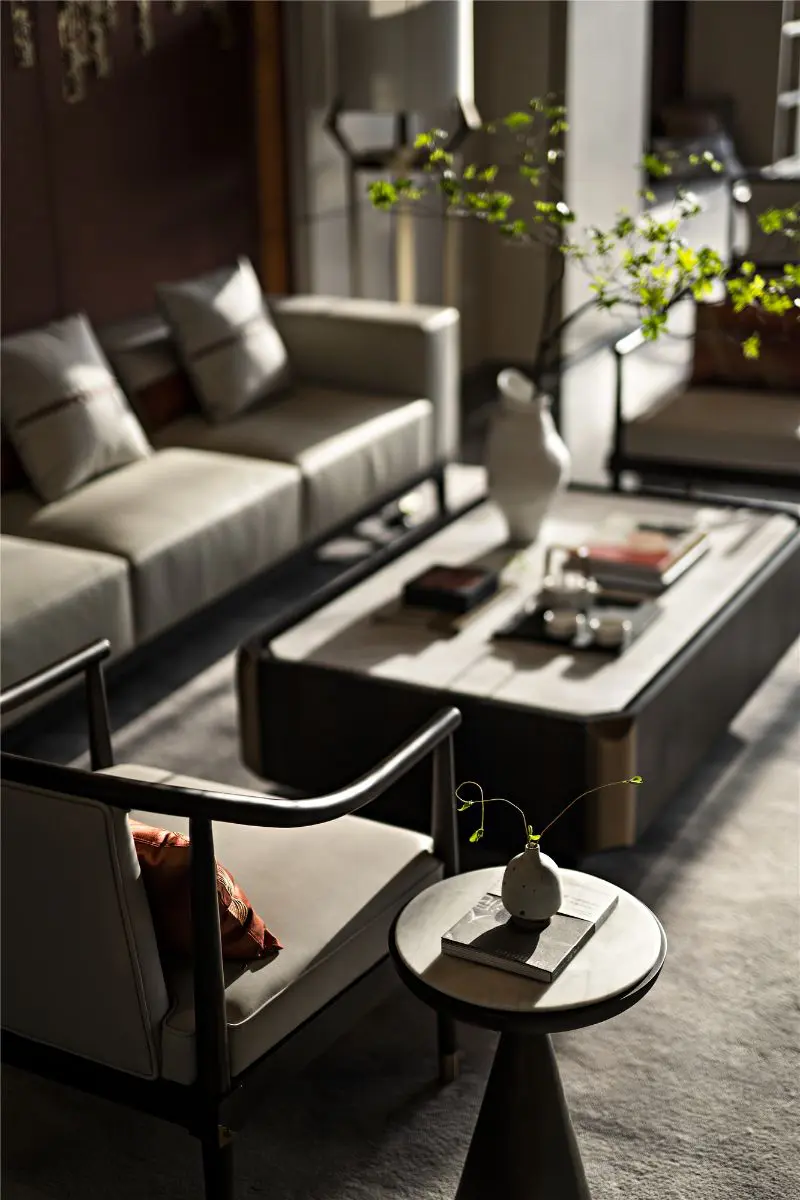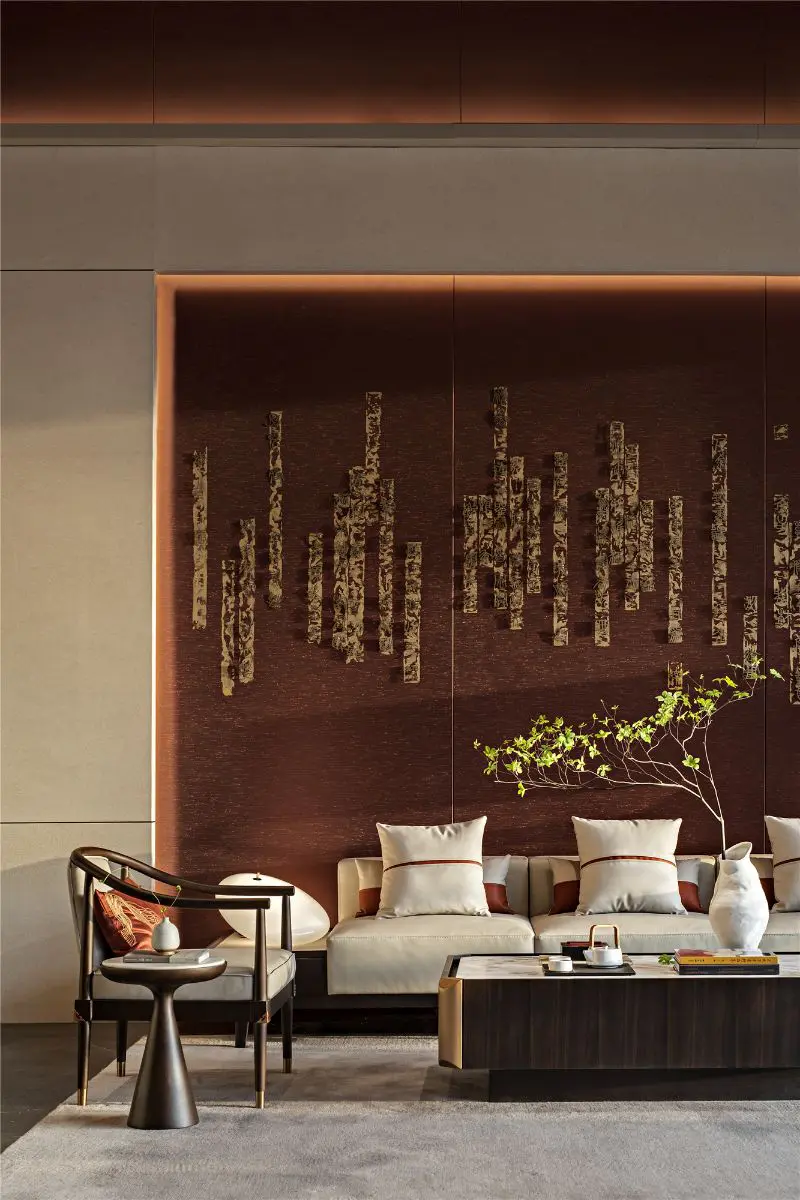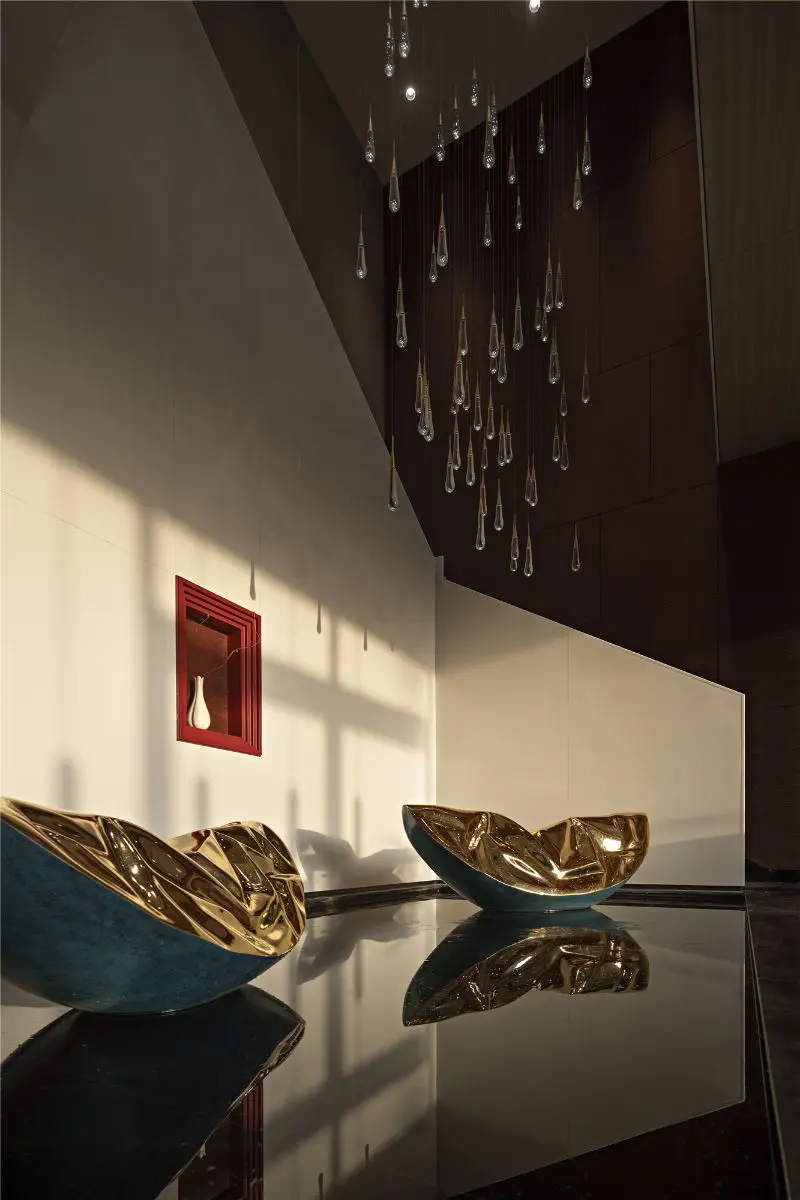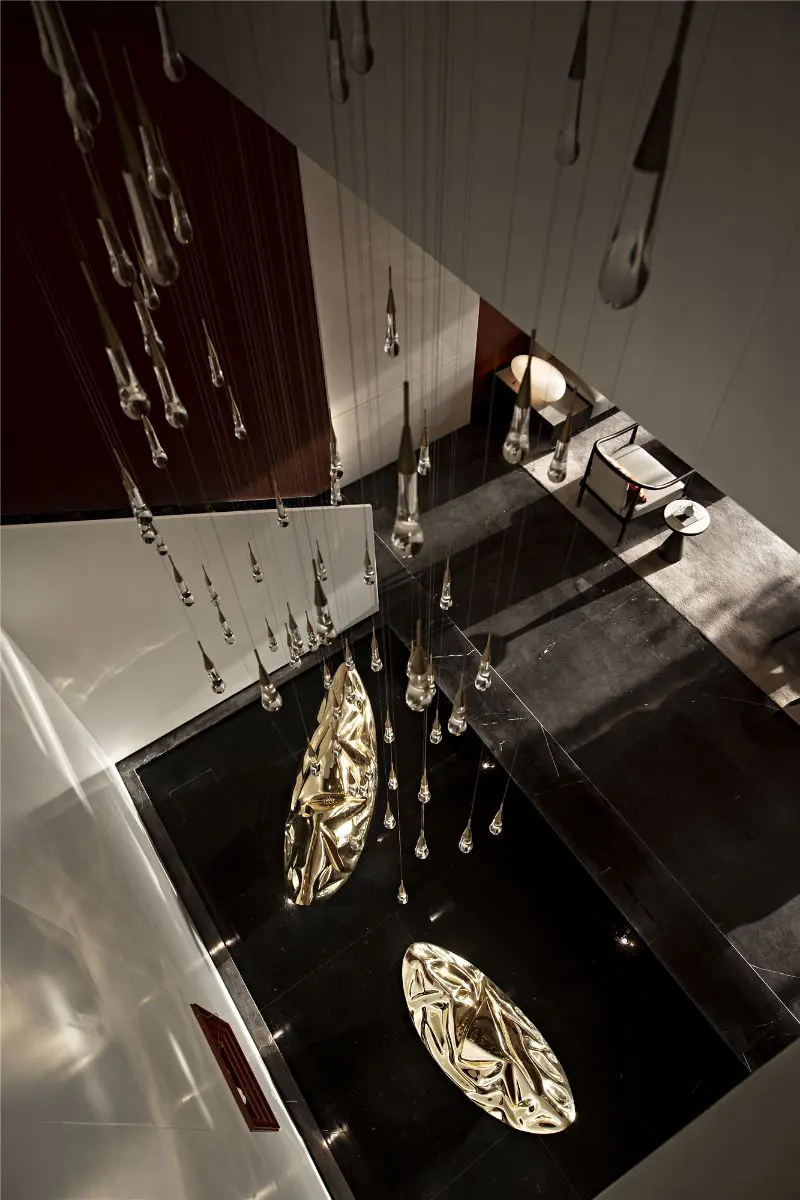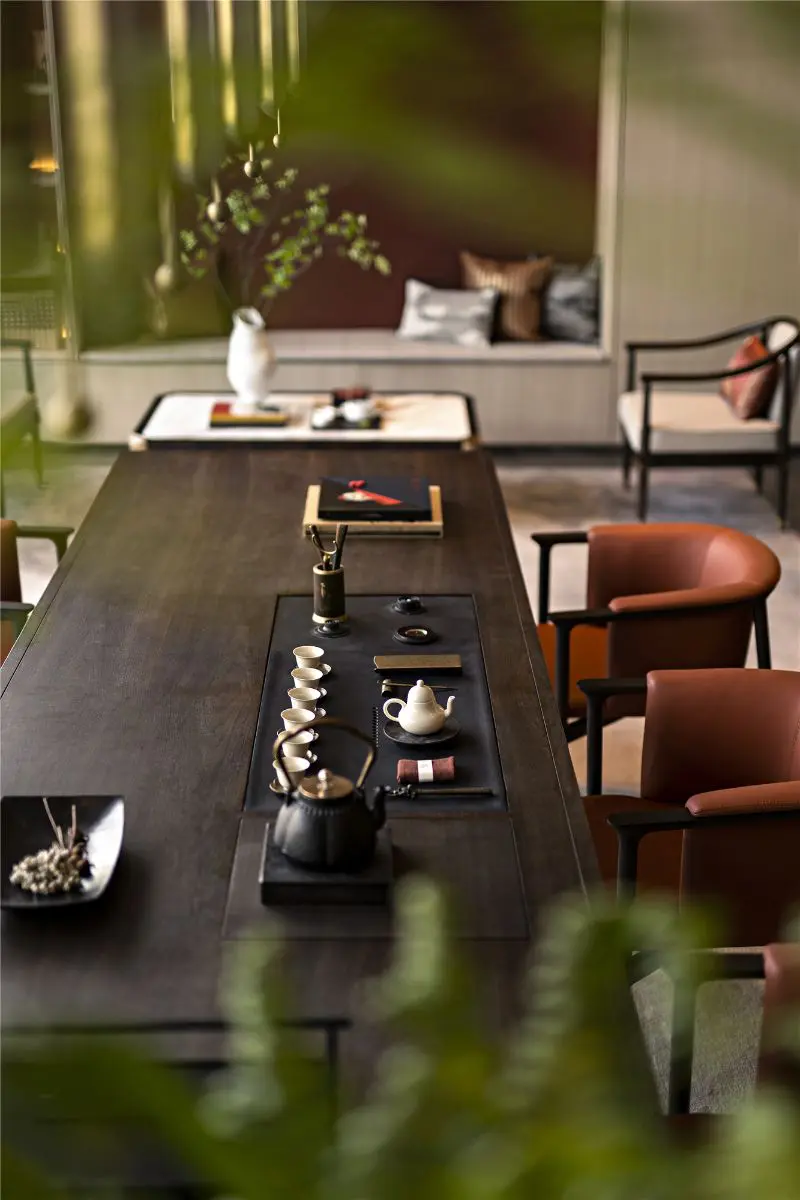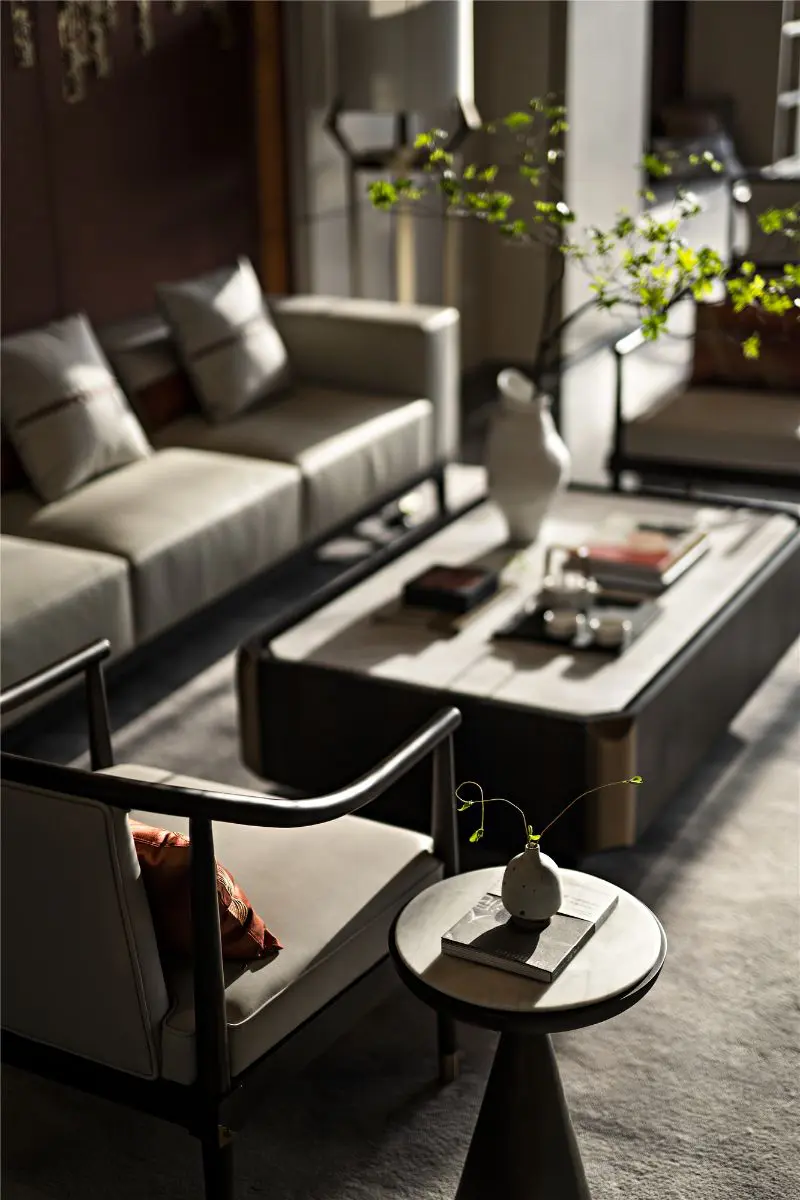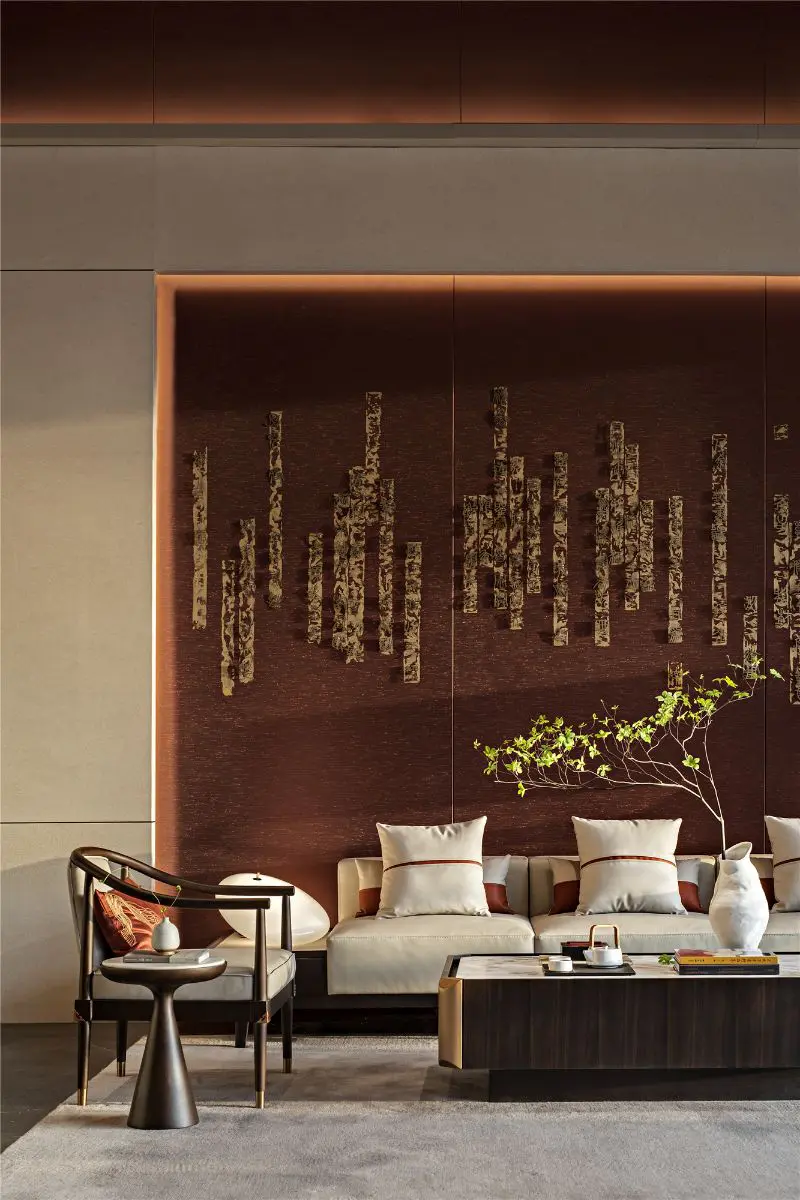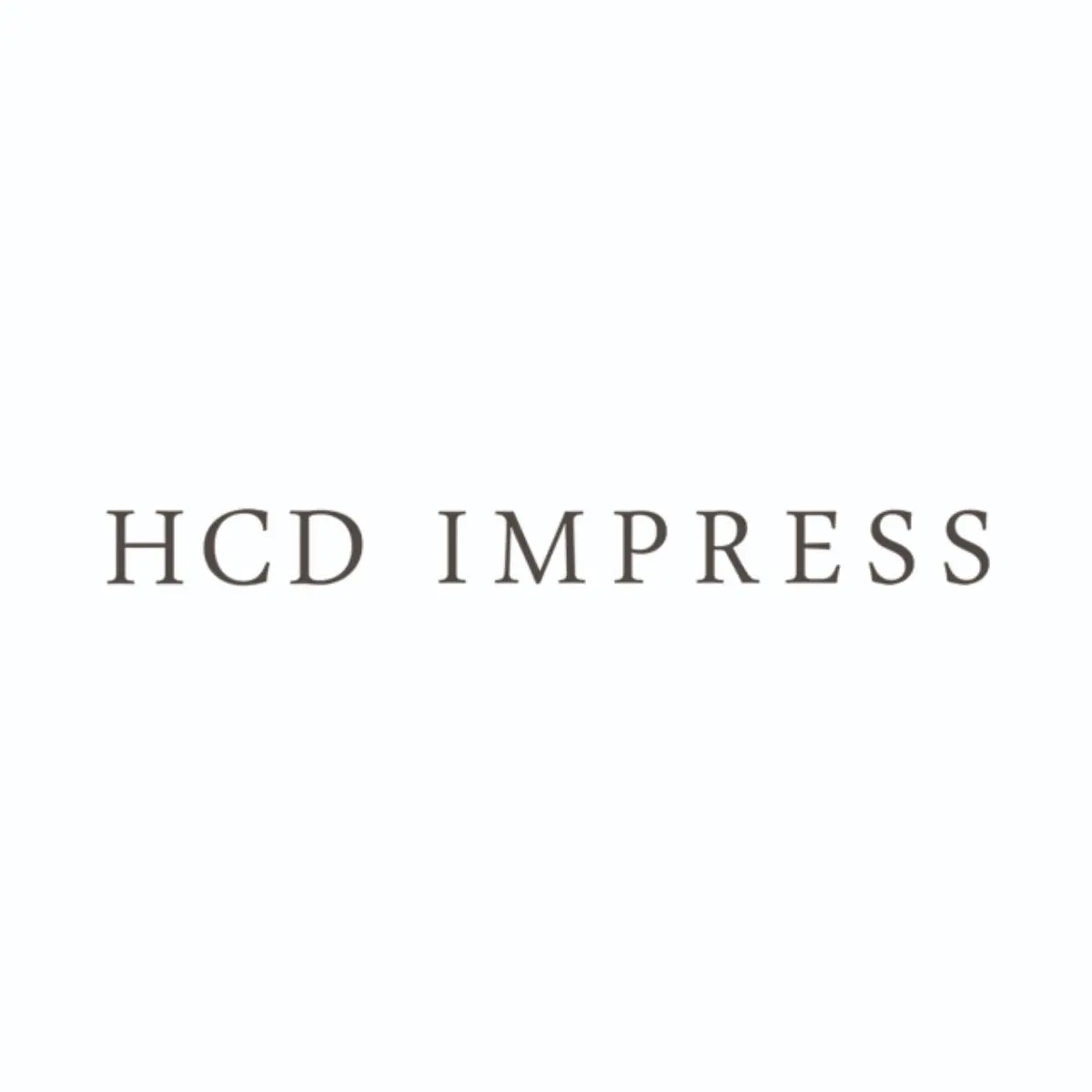 HCD IMPRESS is a famous interior design agency which has won many international awards, focusing on the integration development in depth of interior areas, such as integration of hard deco. and FF&E, furniture research and development, artworks design and lighting design.
Our mission is to enhance people's life taste with excellent design works that let design make people's full of taste. Our operation is based on our mission.