TIMES LIBRARY OG SHENYANG
The "East Trade Warehouse" of the first generation warehousing park of the Republic, which is located on the south side of Shenyang East Railway Station, is the earliest, largest and most well-preserved civil warehousing complex in Shenyang. It plays an important role in the development history of warehousing and logistics industry in Northeast China and even in the whole country, and is of great value in the study of warehousing architecture and park typology. As a public cultural institution to promote spiritual culture, the Wencang Library represents the urban spirit of Shenyang, and with the advent of the new wave of the city, it once again promotes the transformation of the old and new kinetic energy of Shenyang's spiritual civilization. Become a spiritual home with symbiosis and co-growth with the community.
In the design concept, the introduction of natural science and technology elements, so that natural plants & animals into it. With the innovation of the new generation of life, to create a green life, online celebrities sign in, taste reading, urban history, urban inspiration boundless "Pandora Forest" Future Park Library.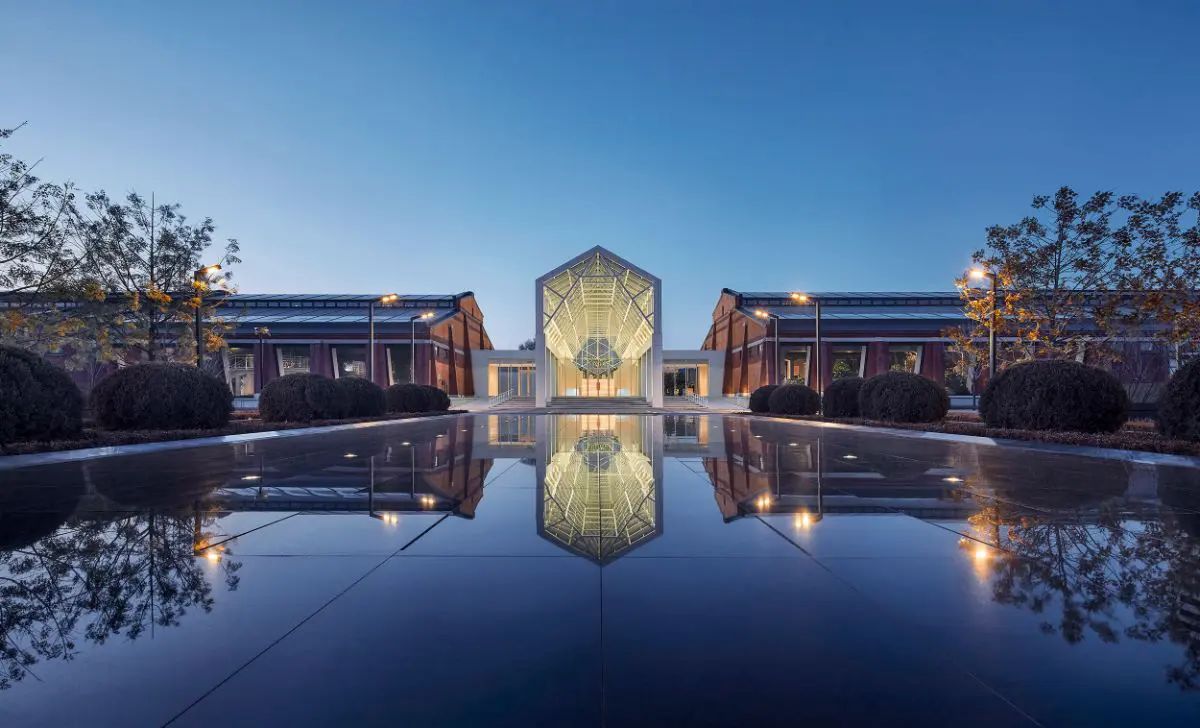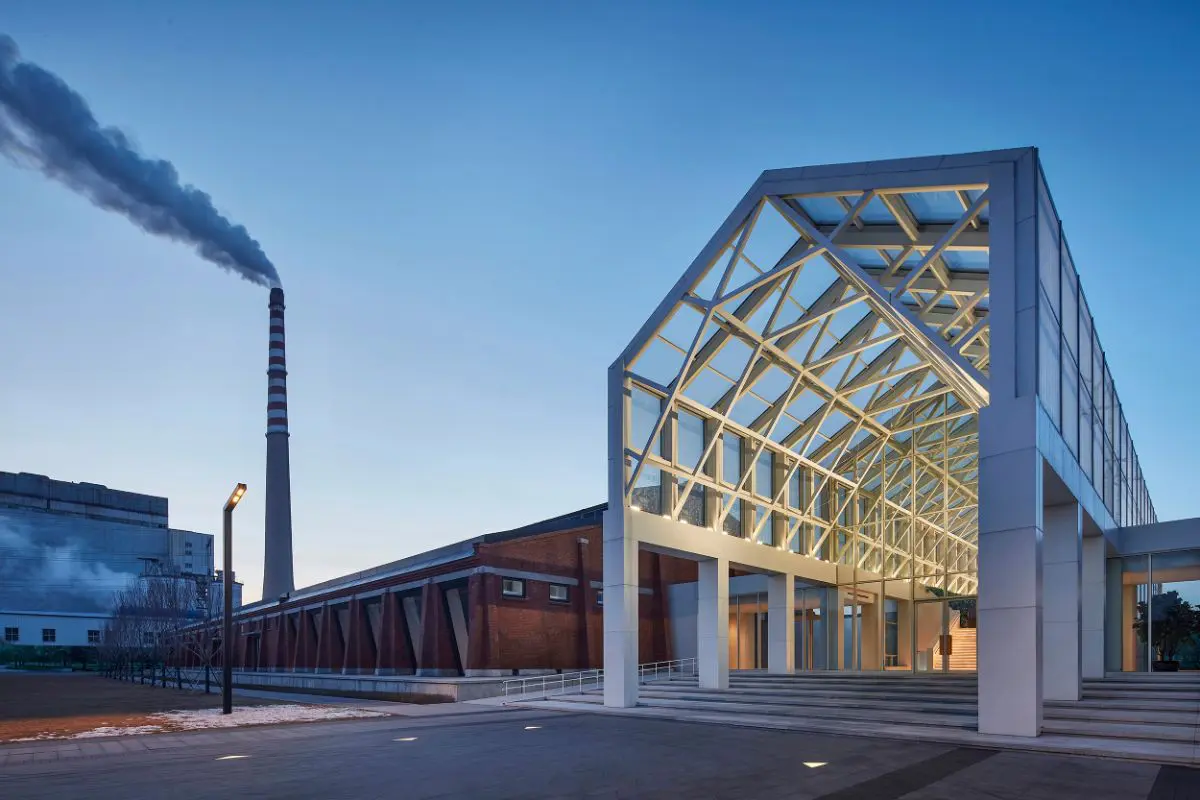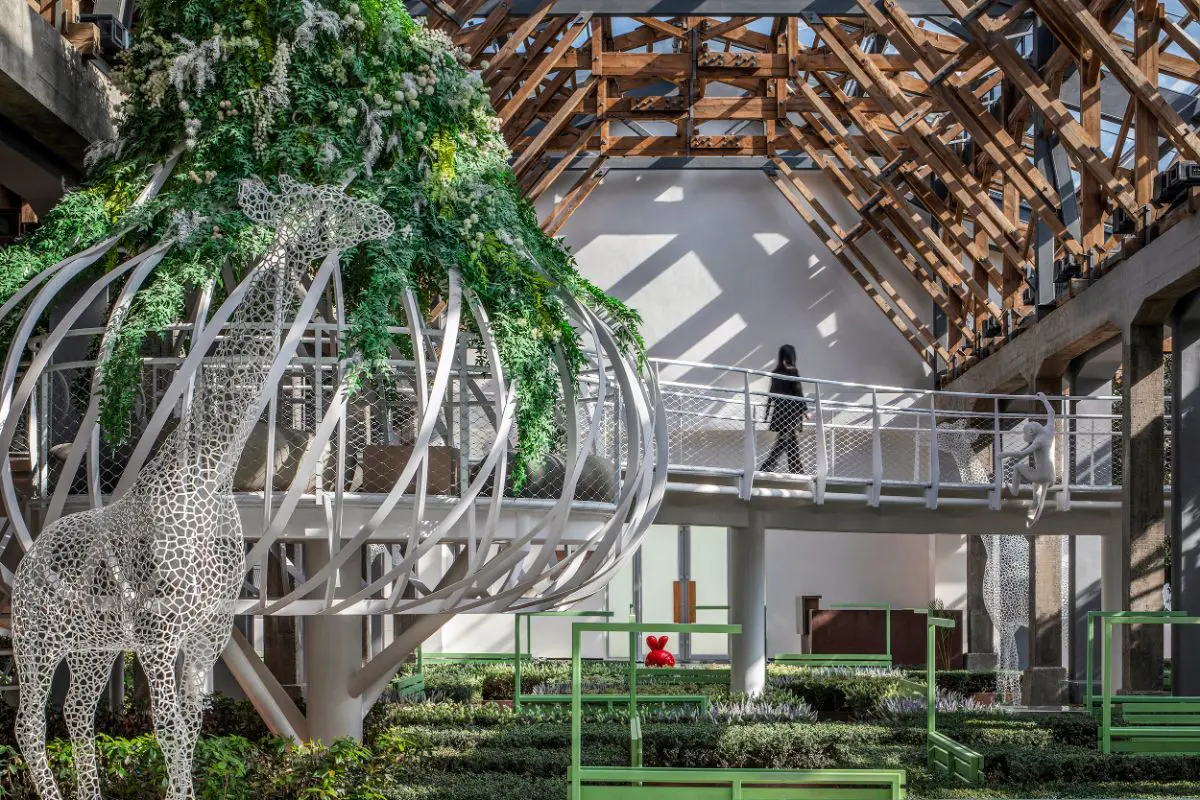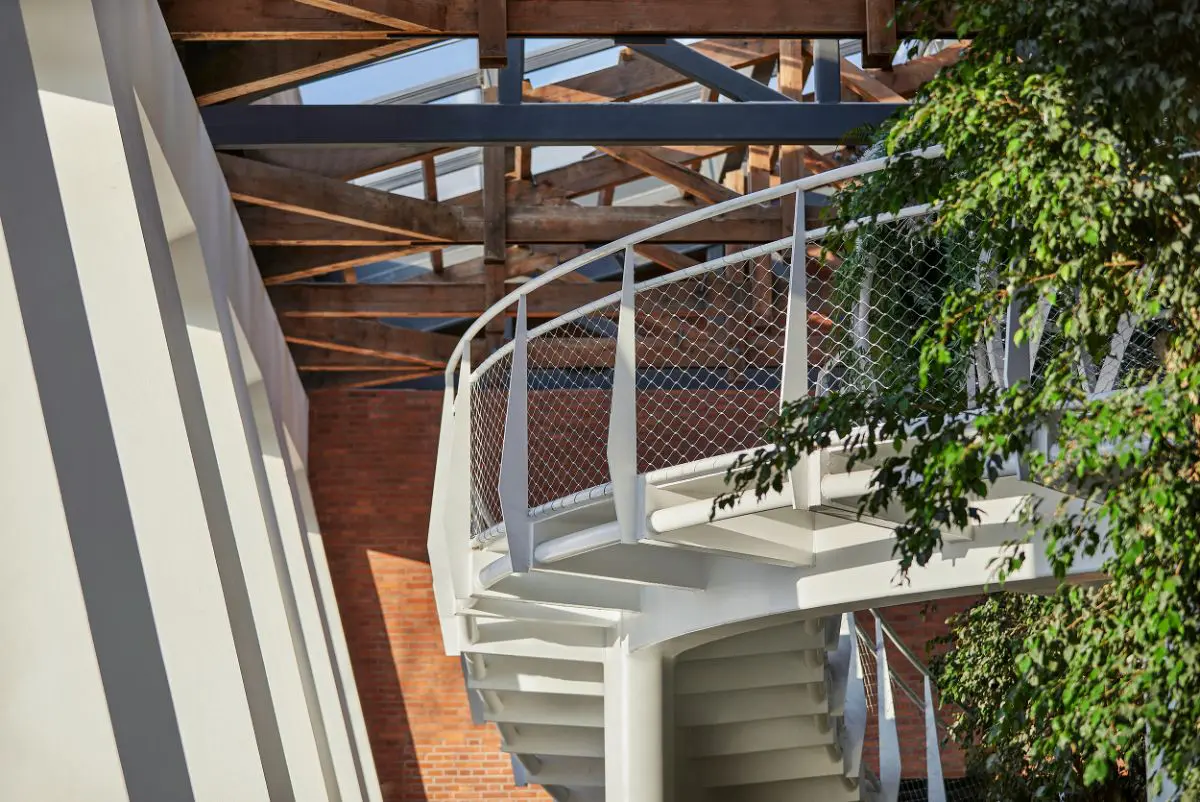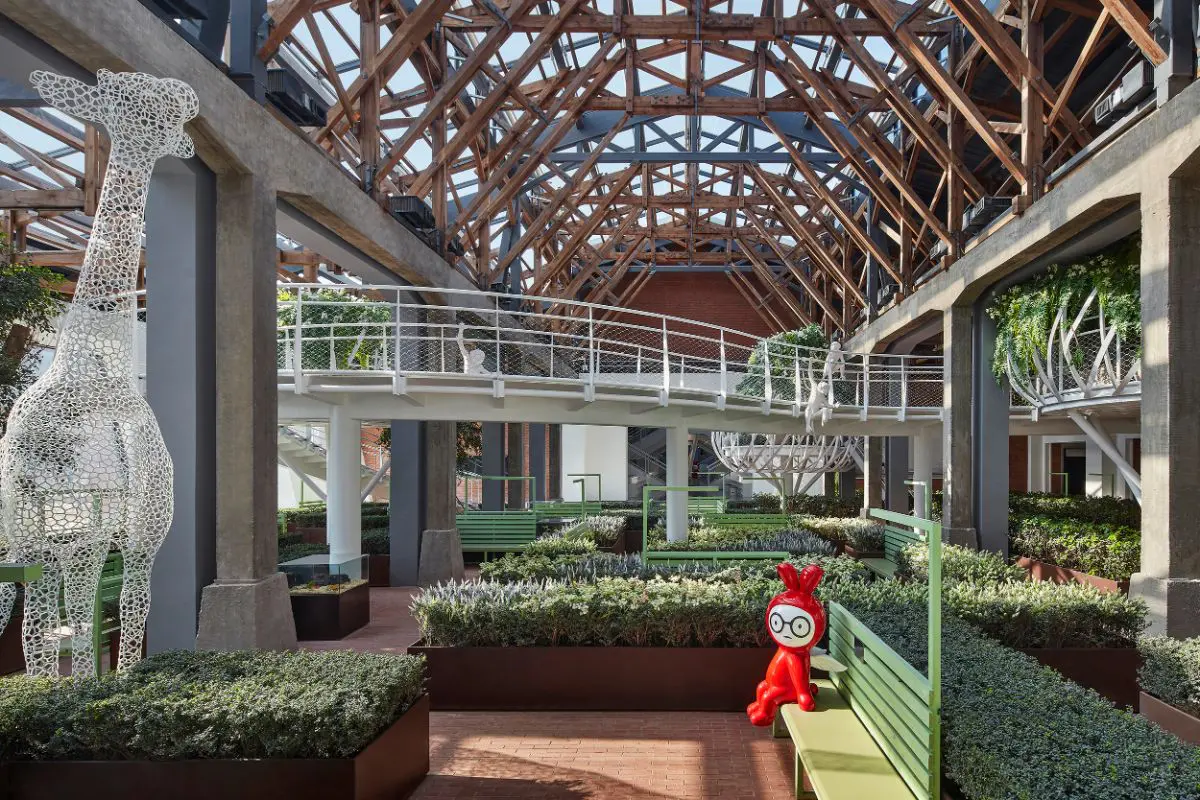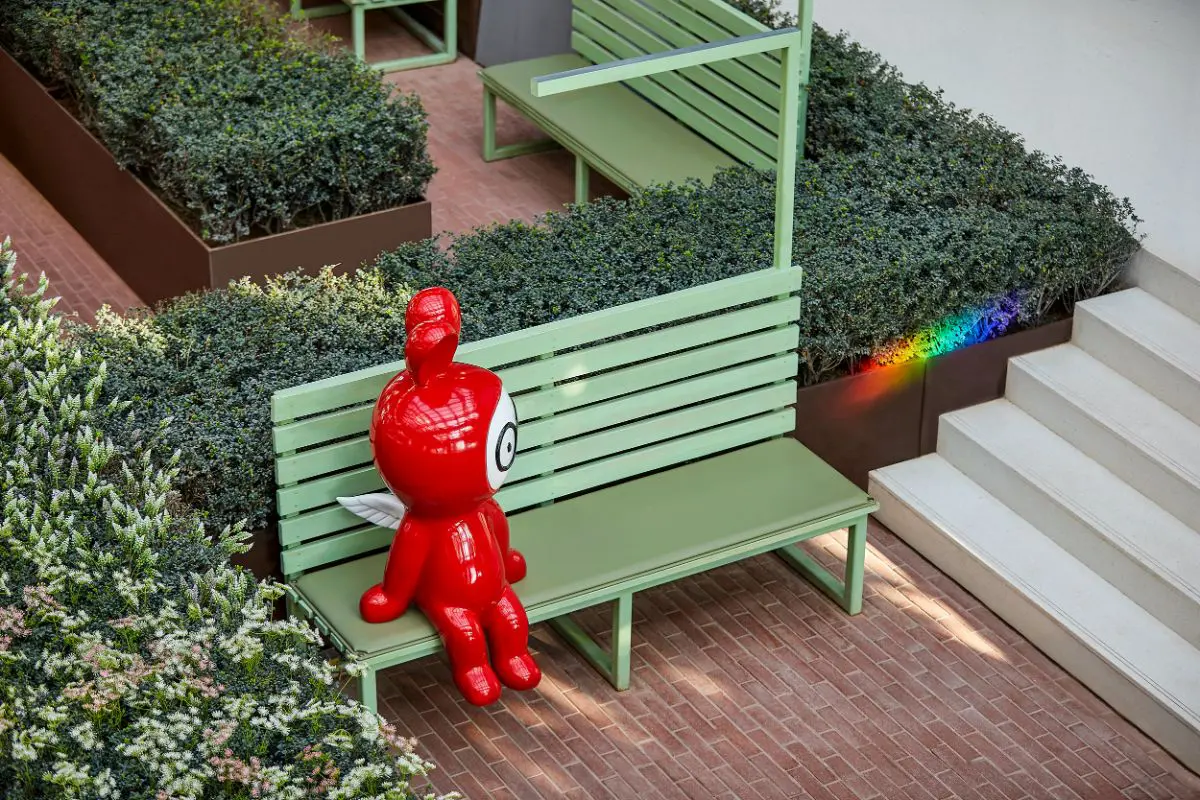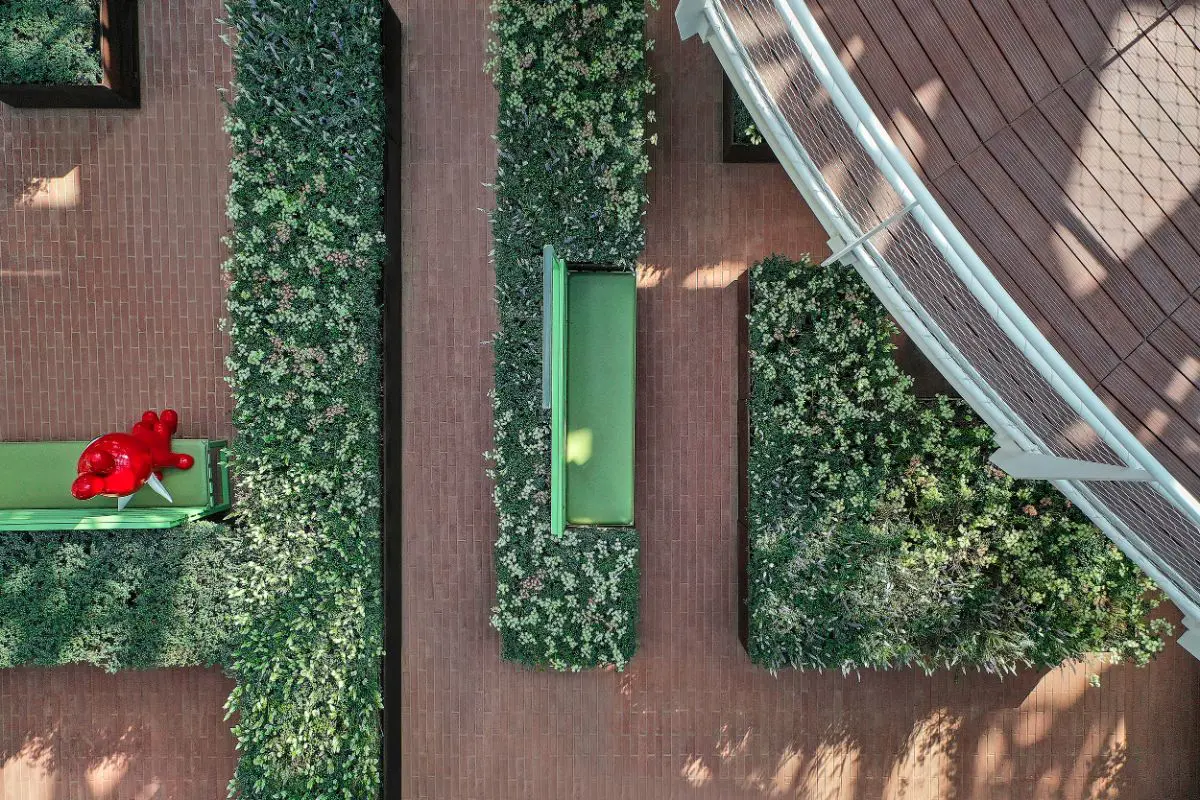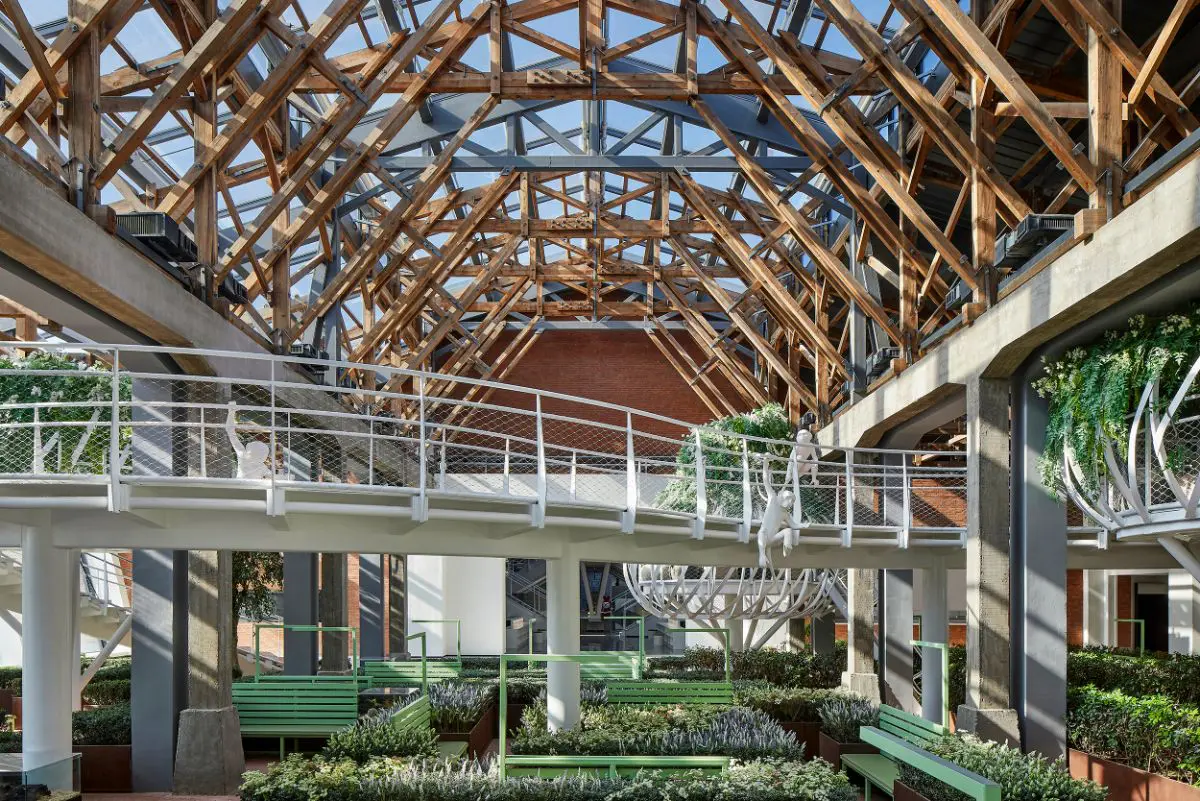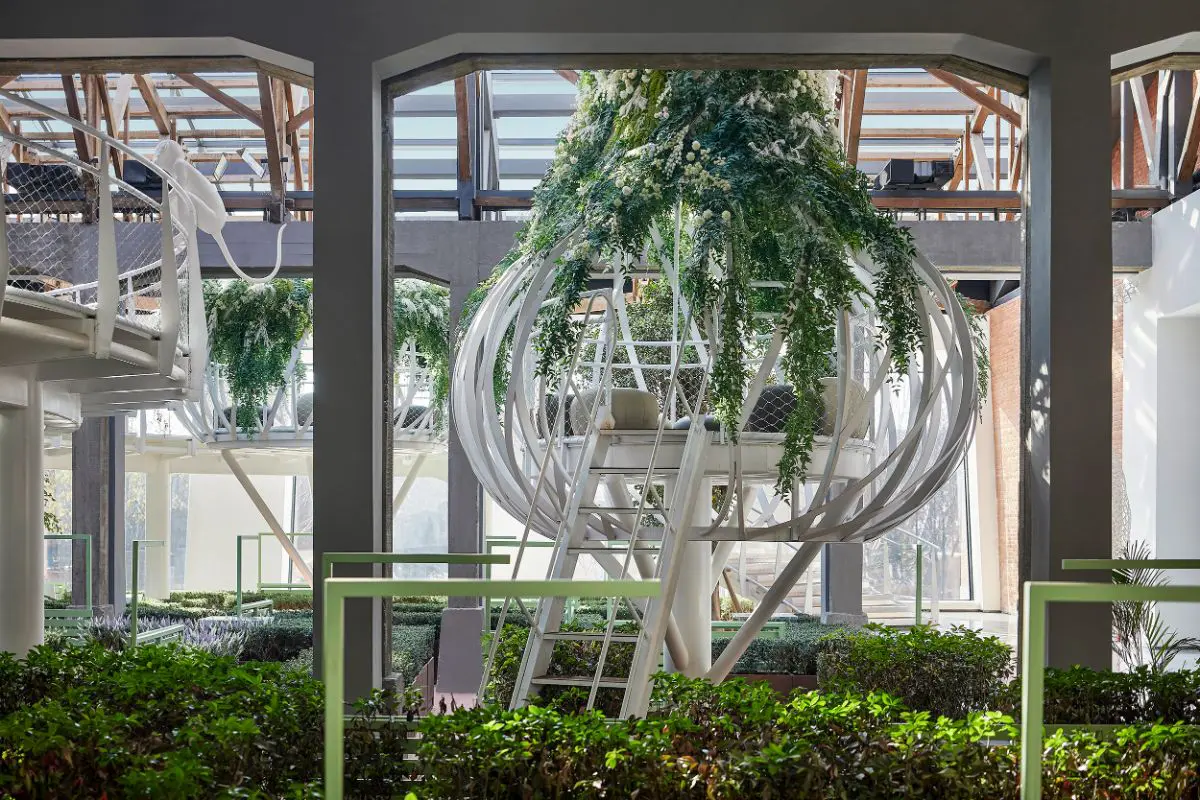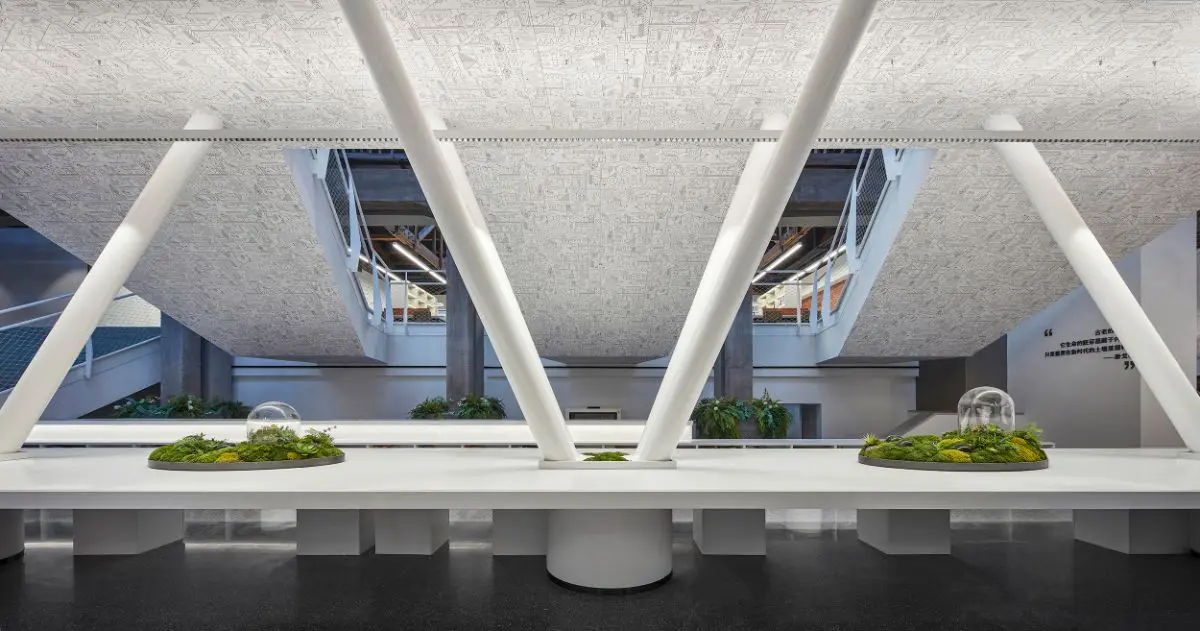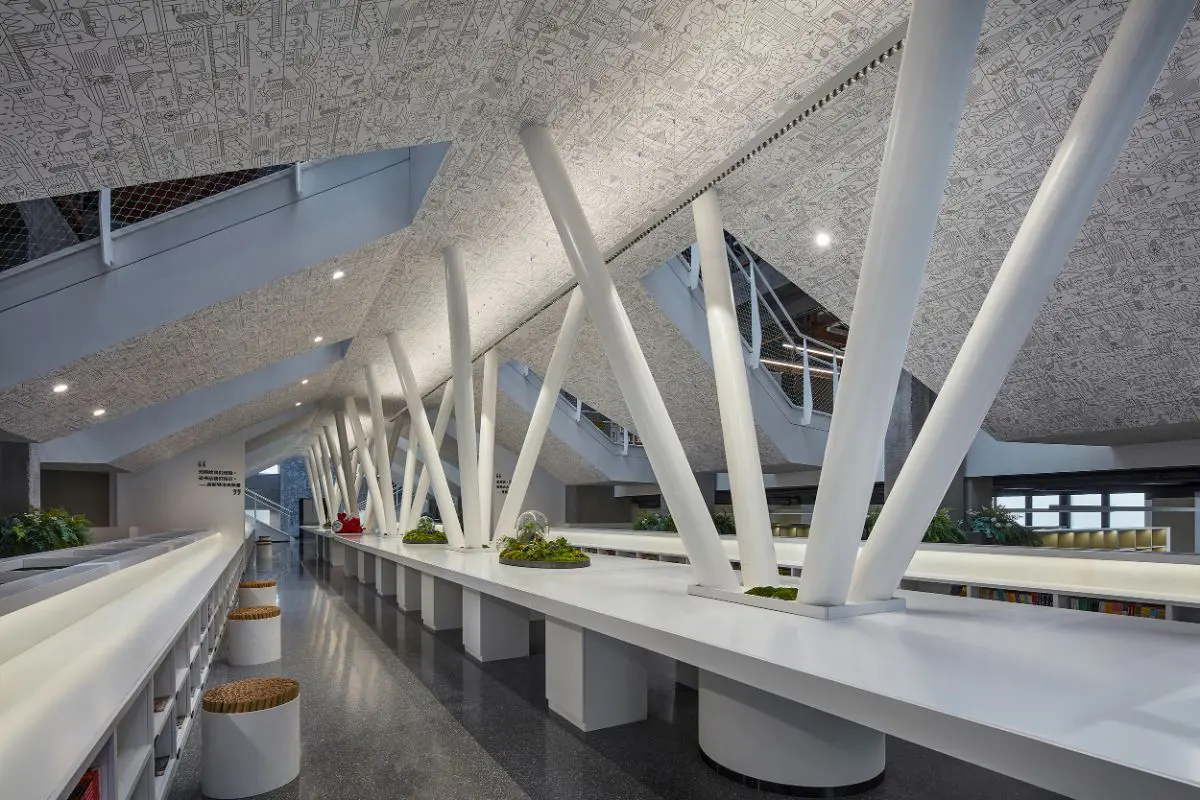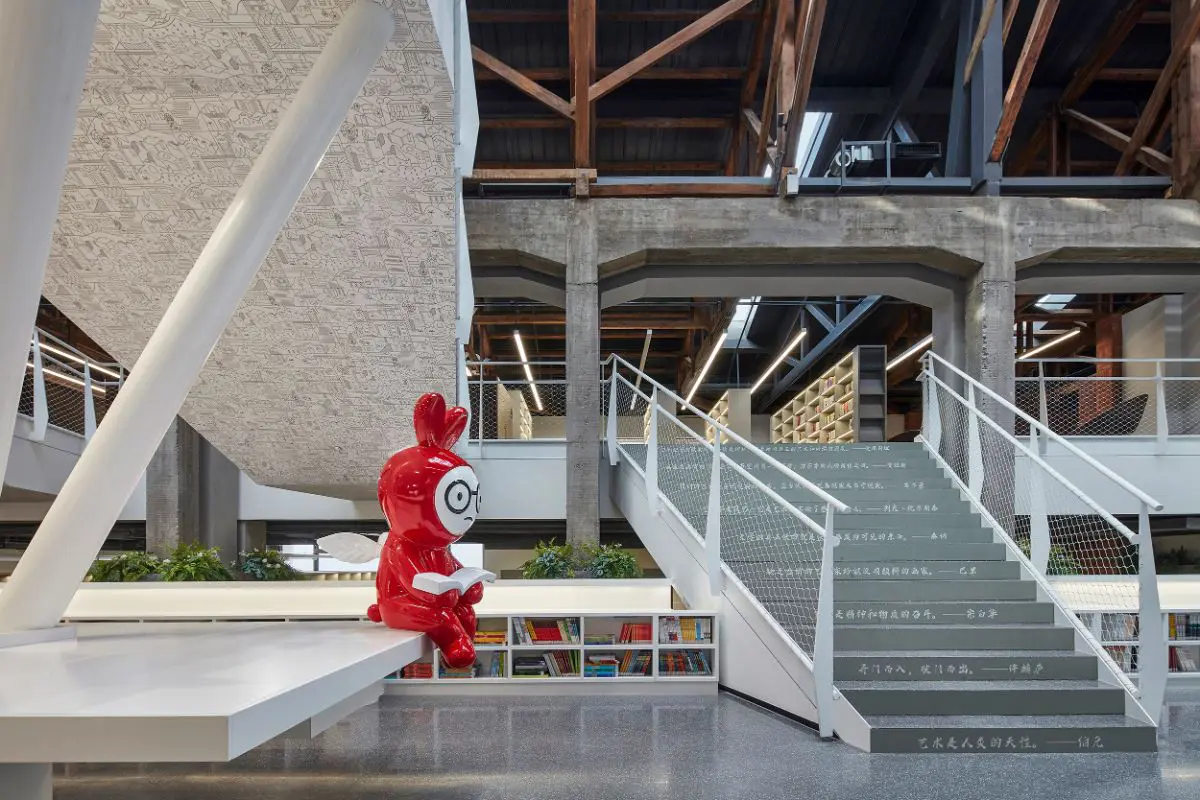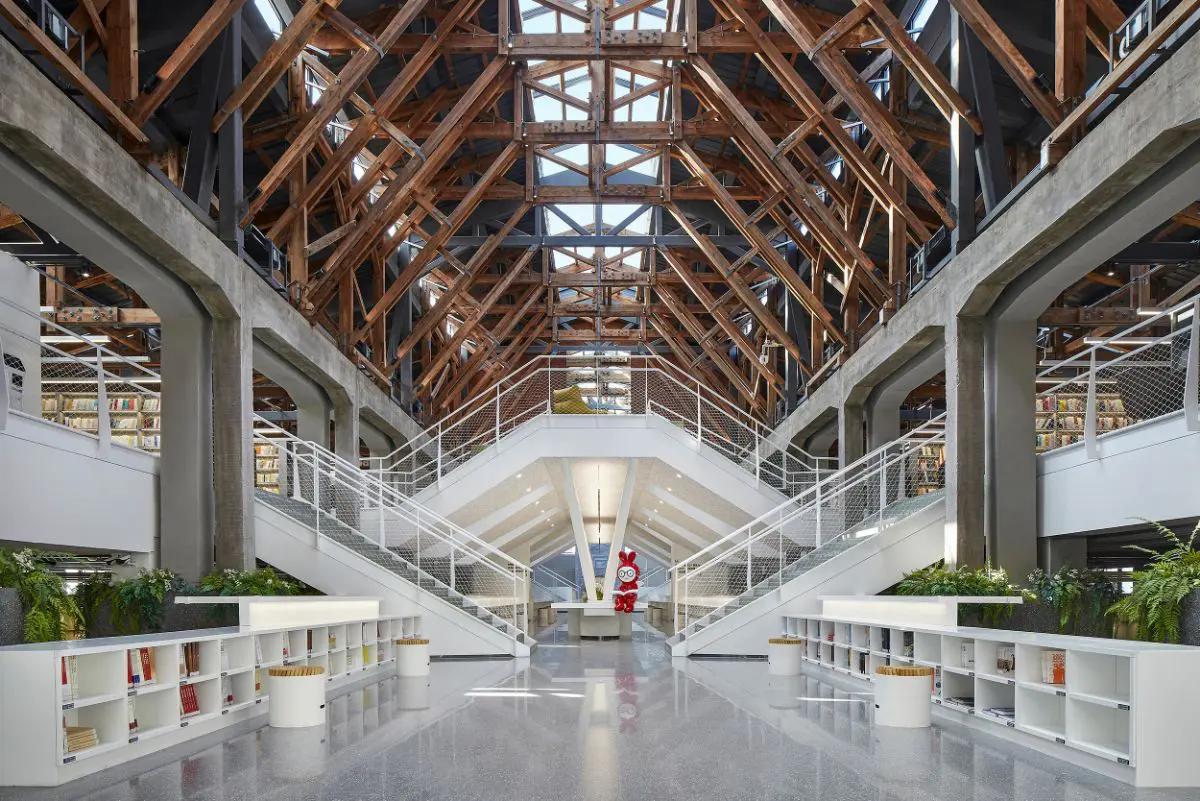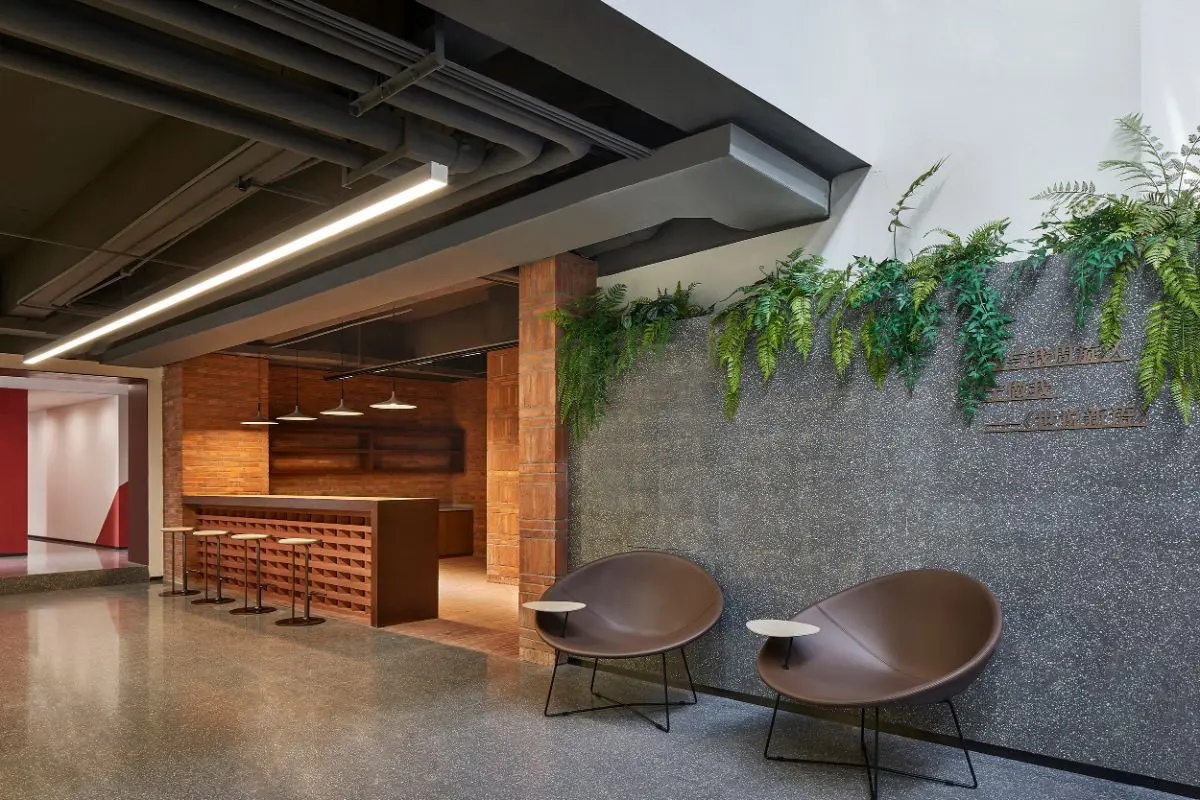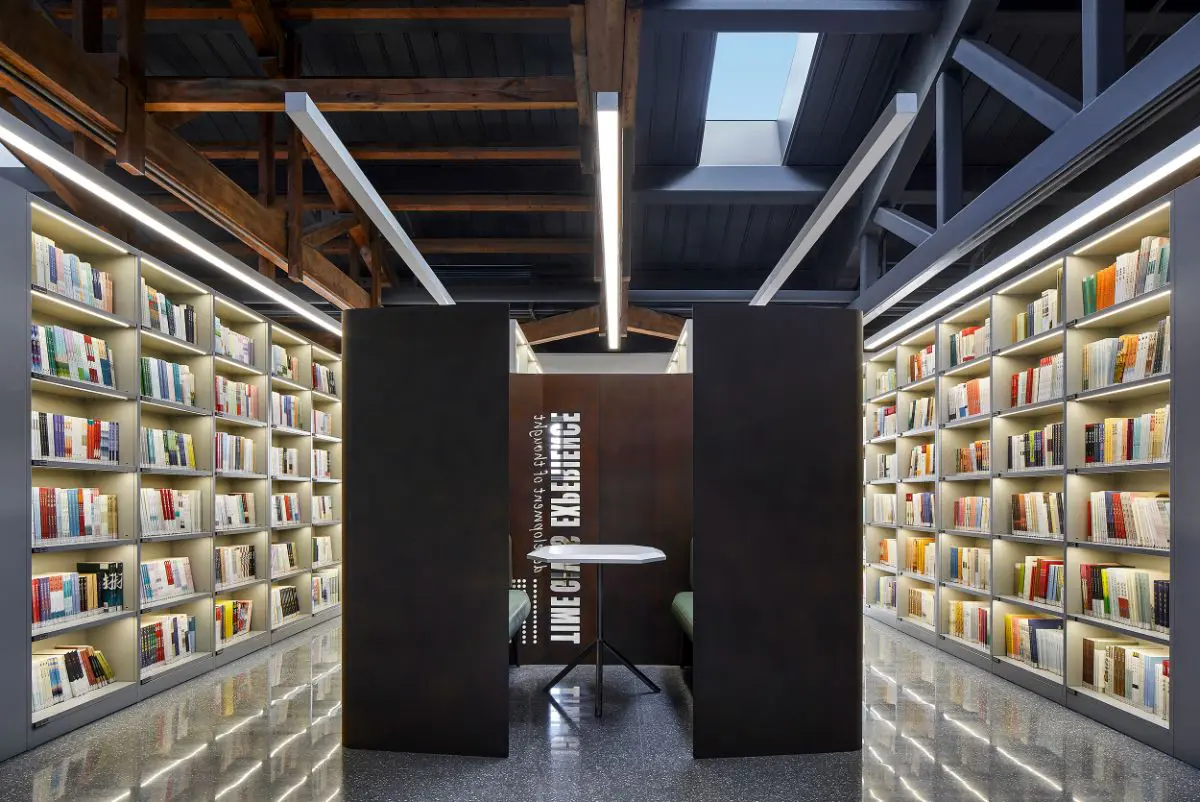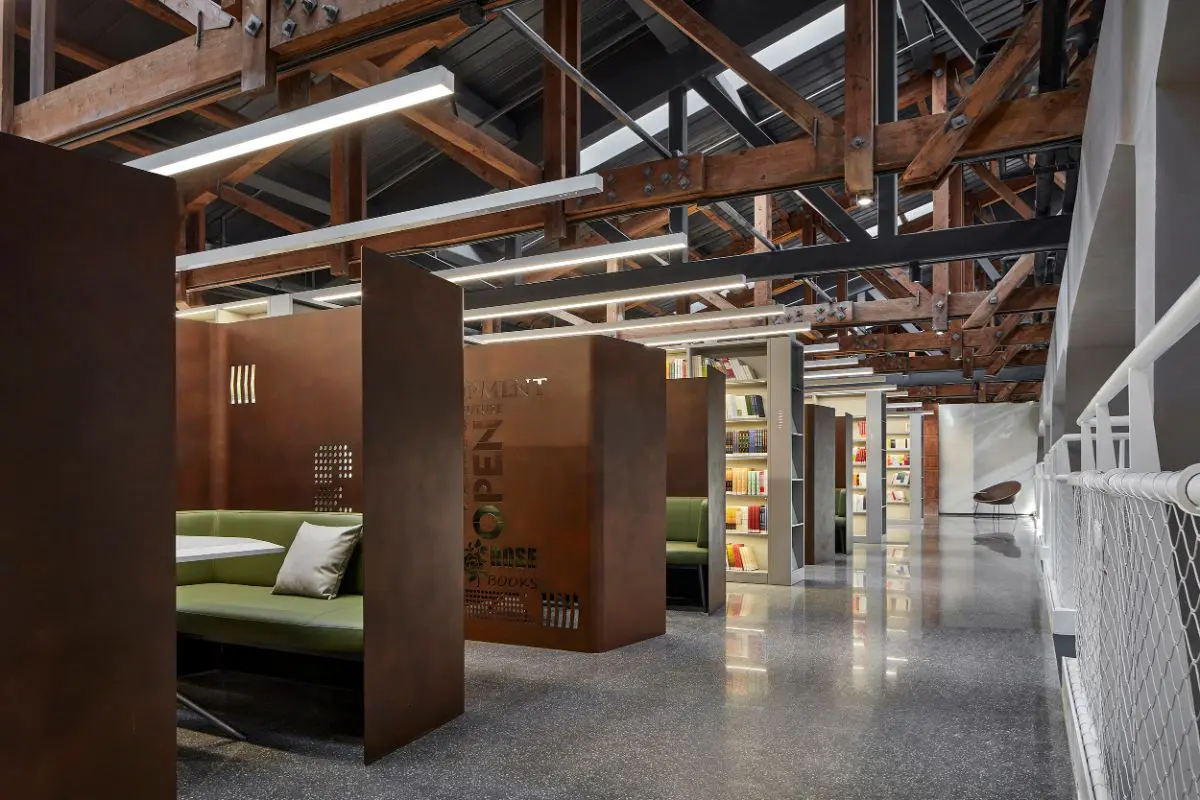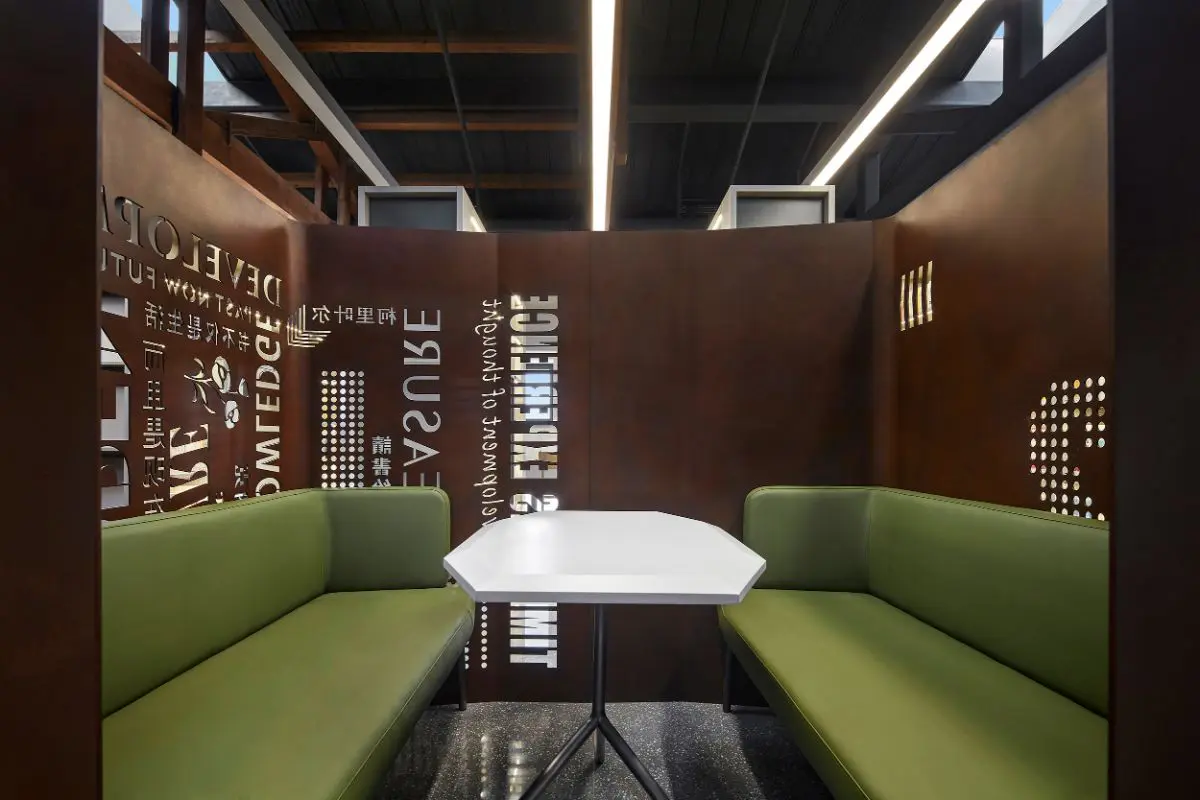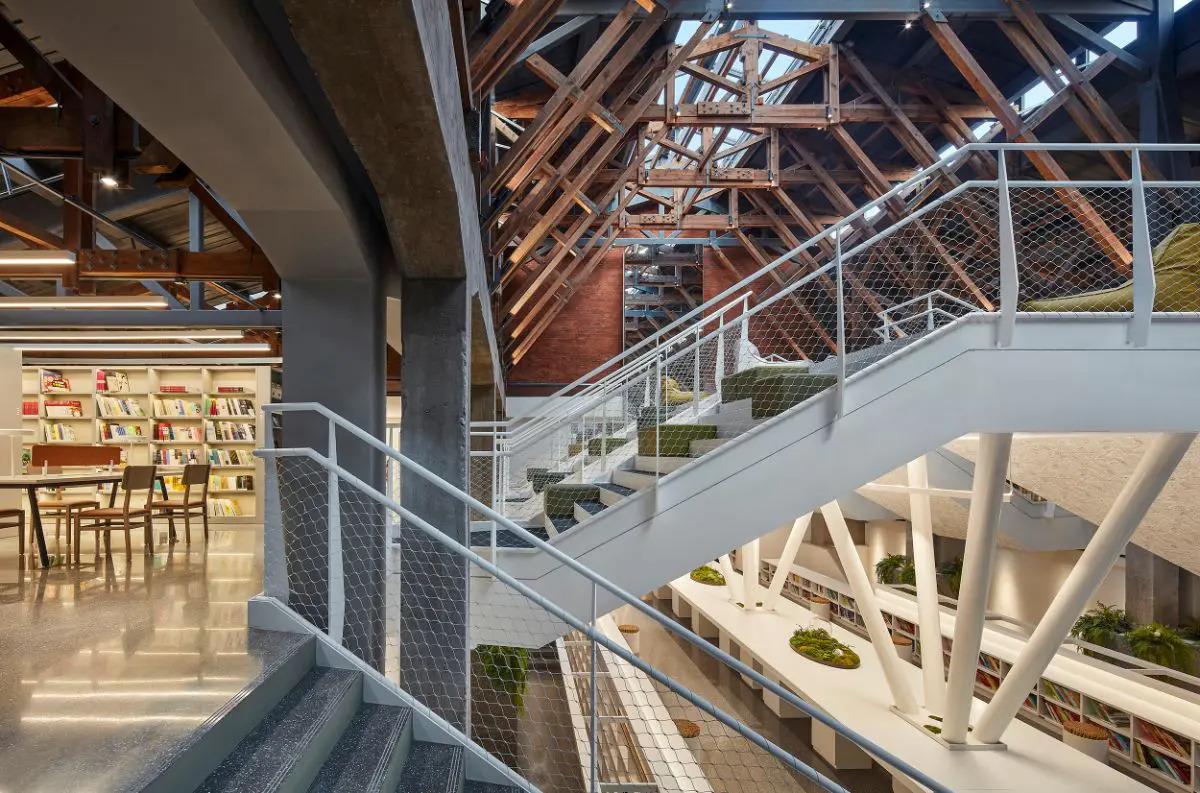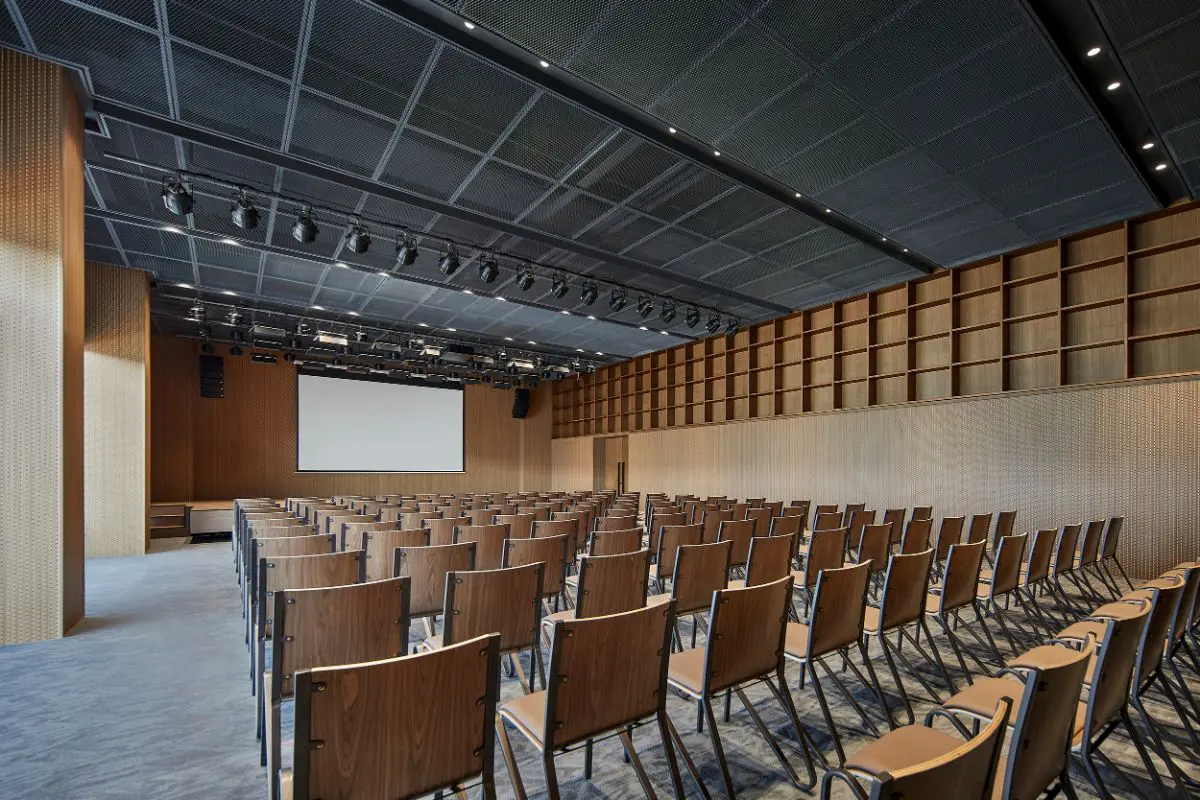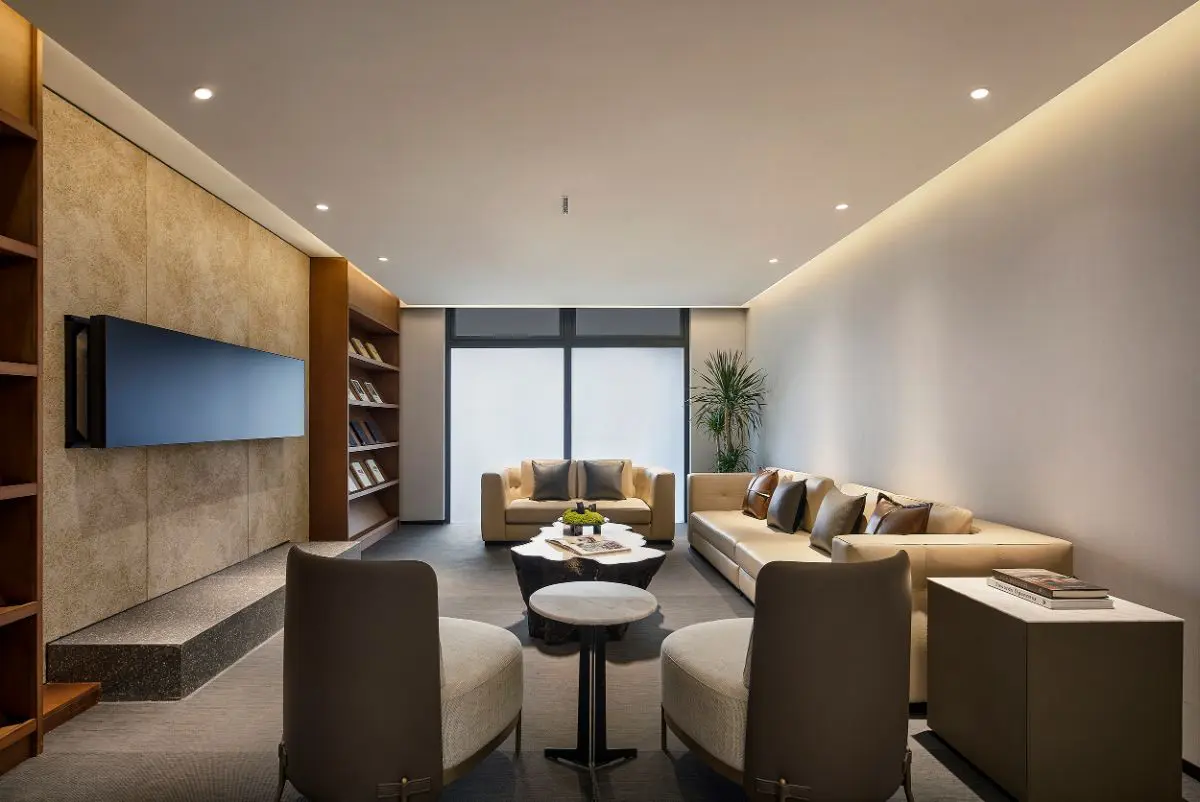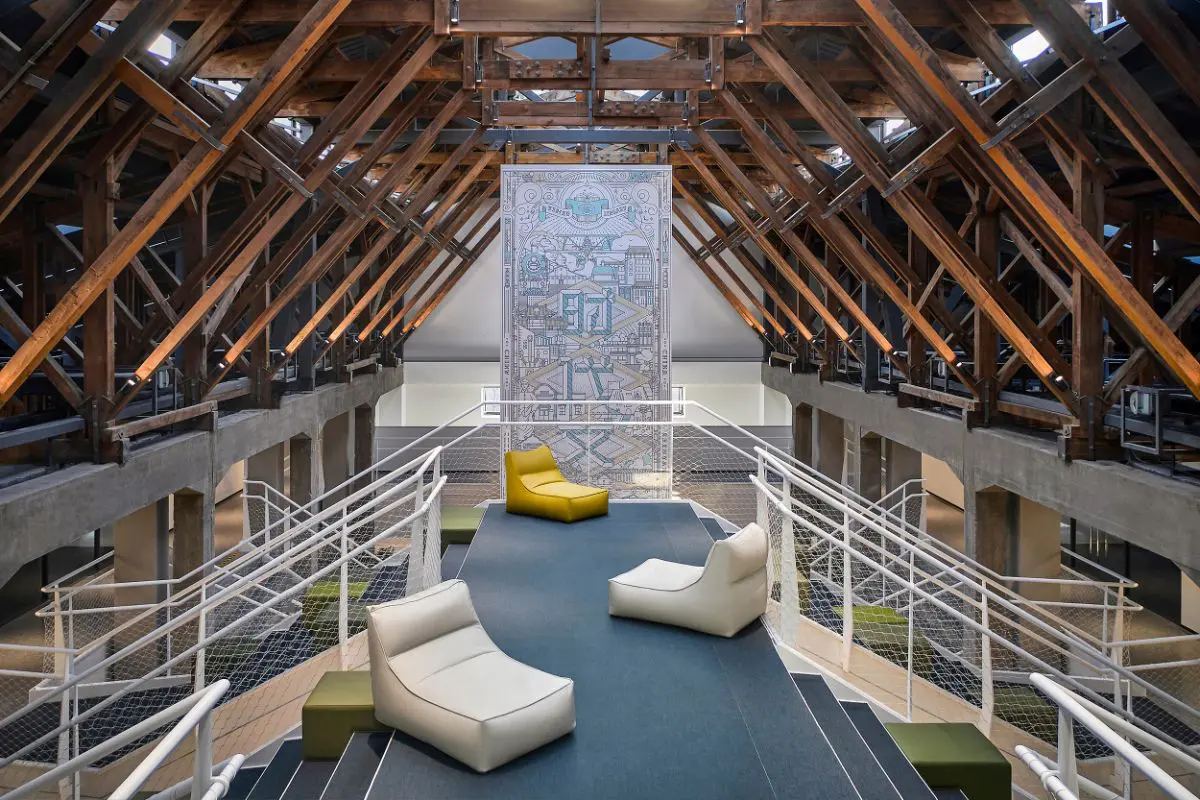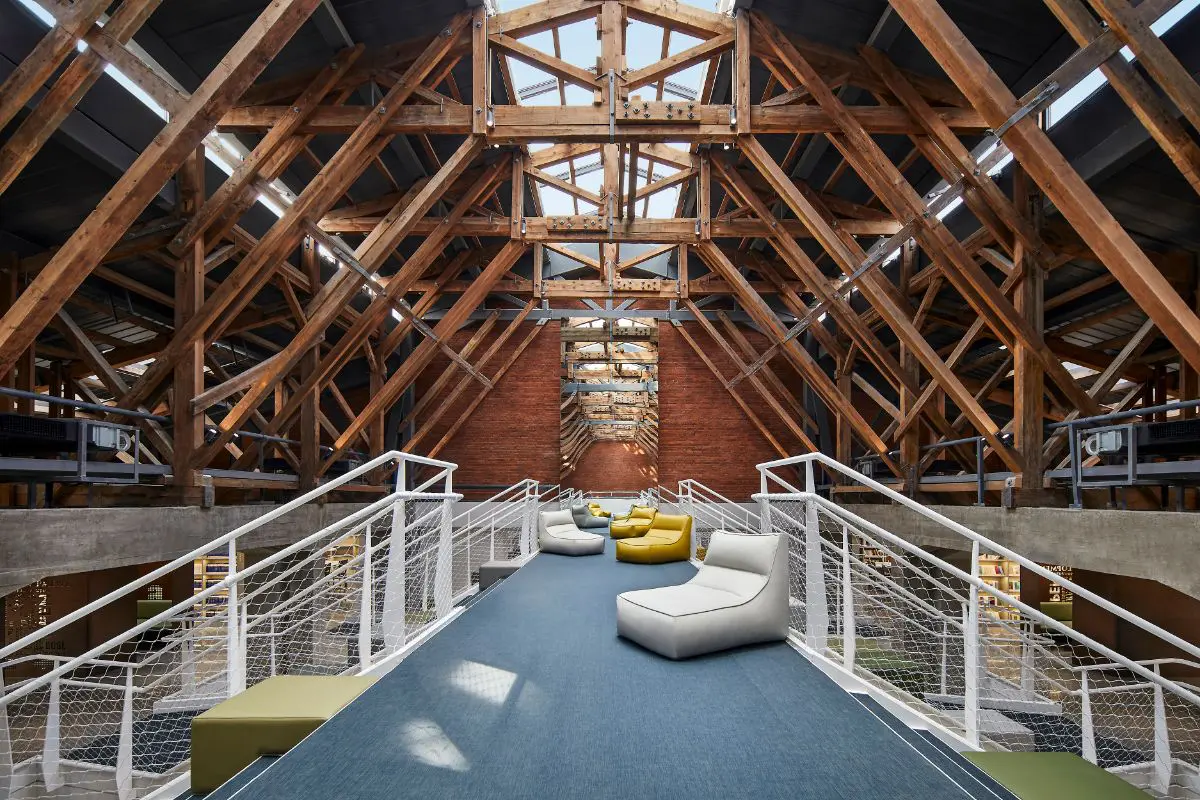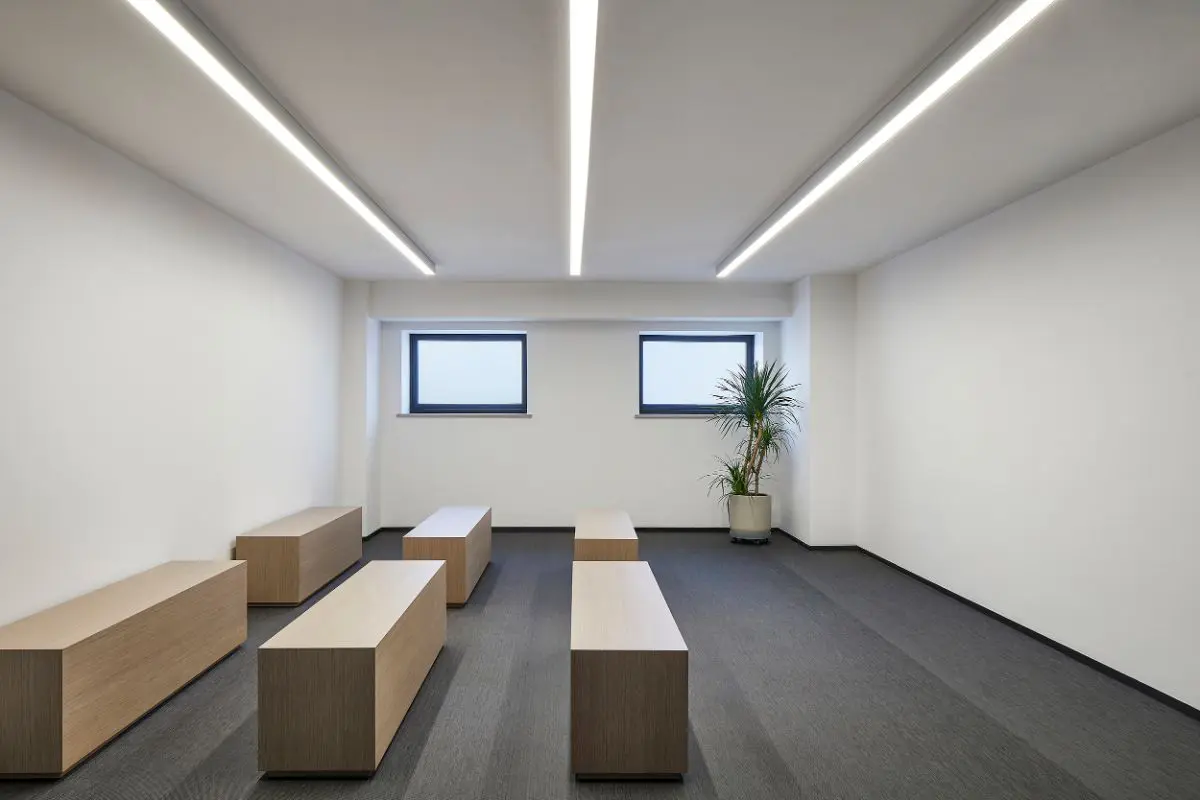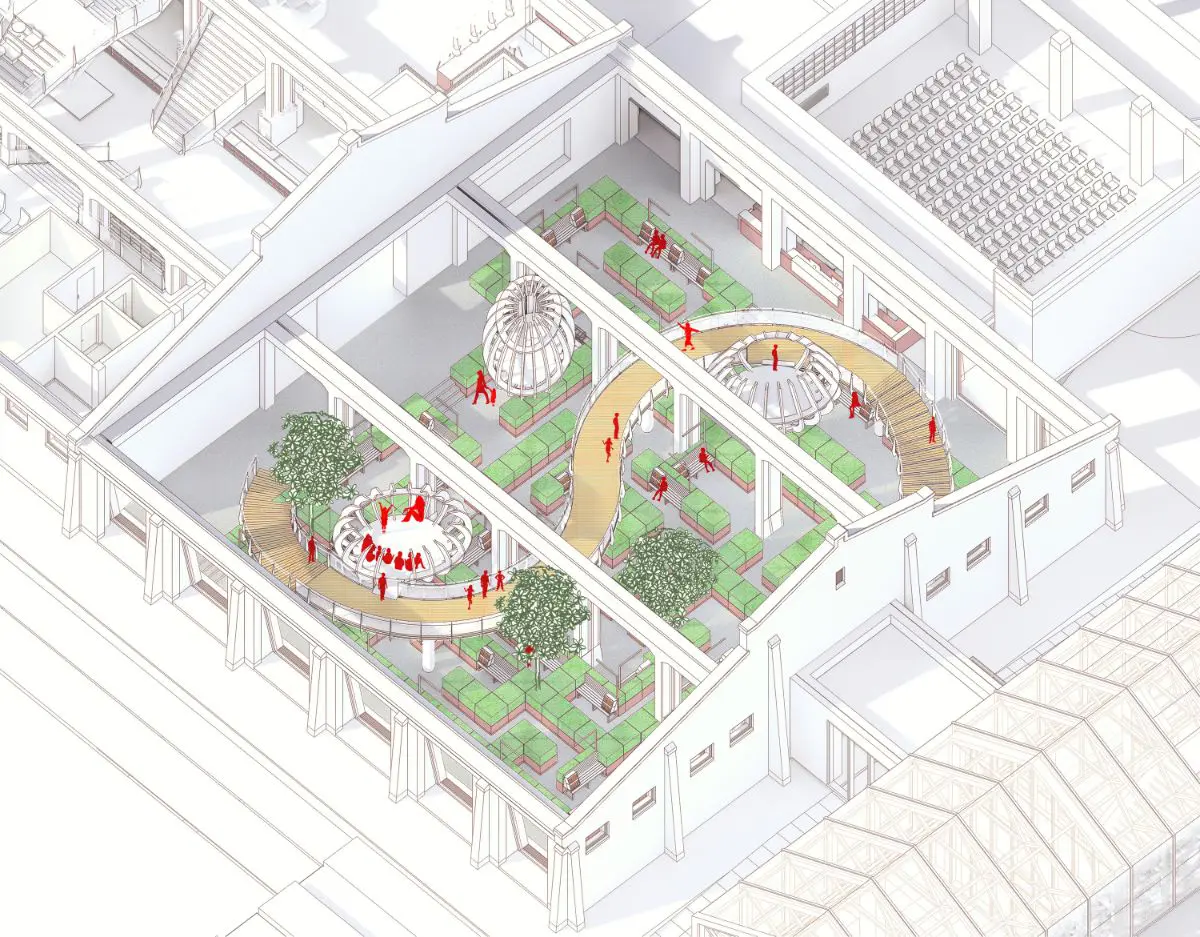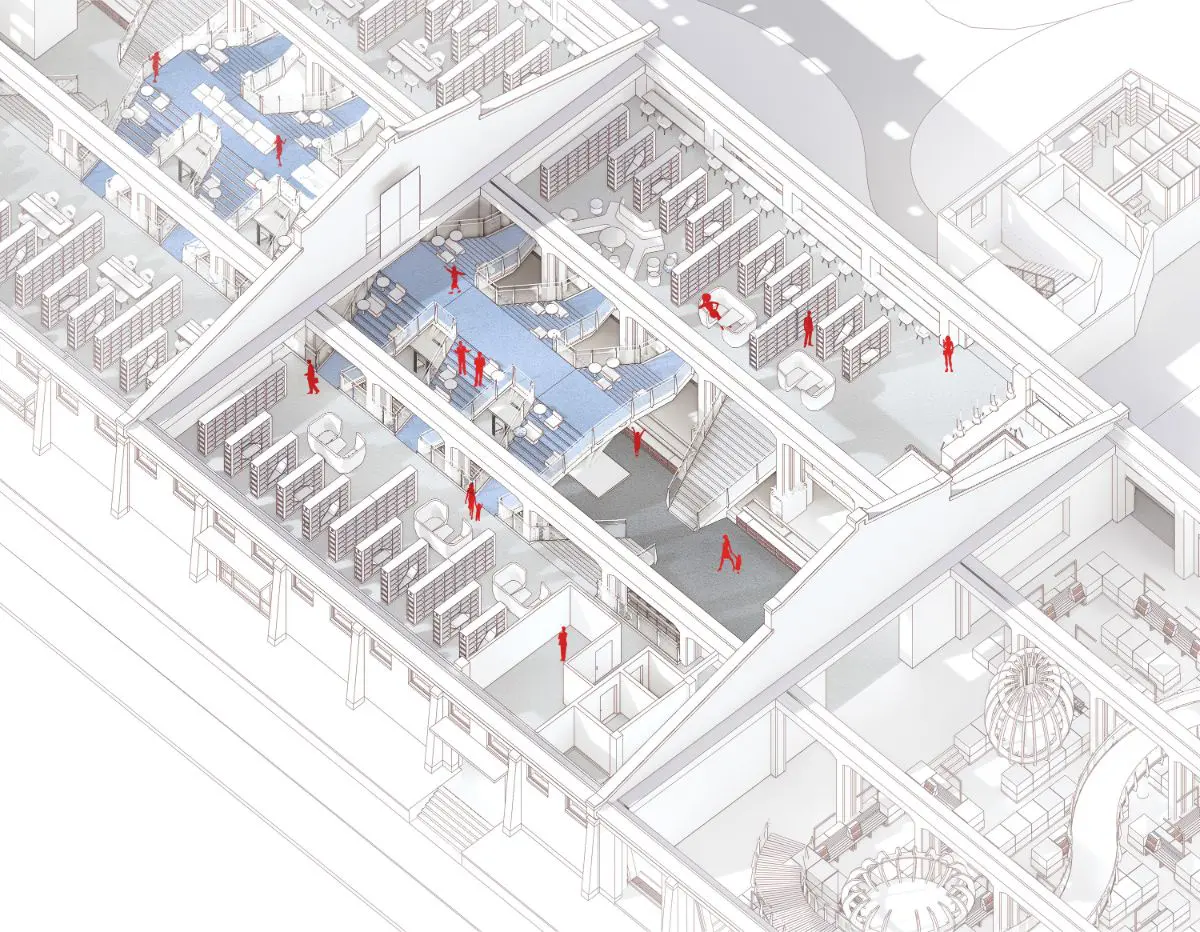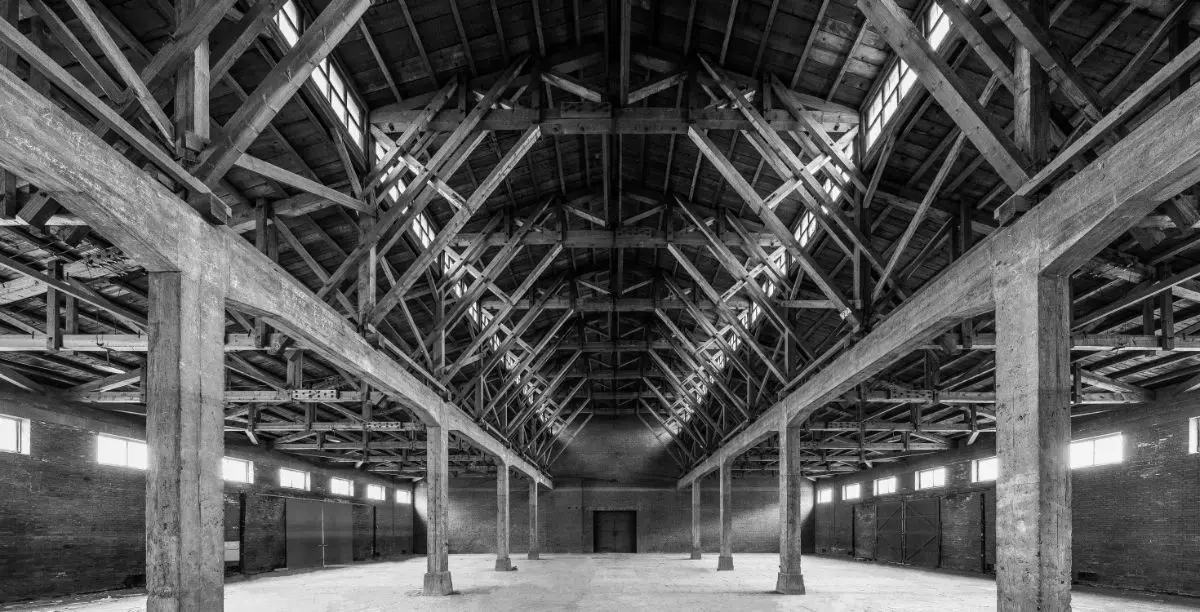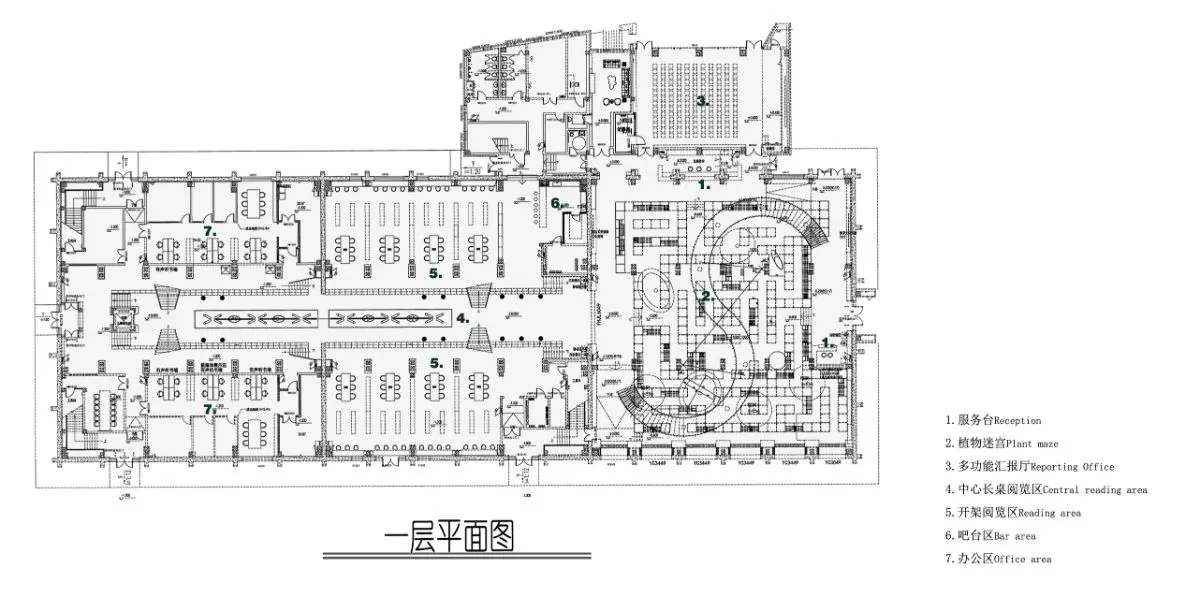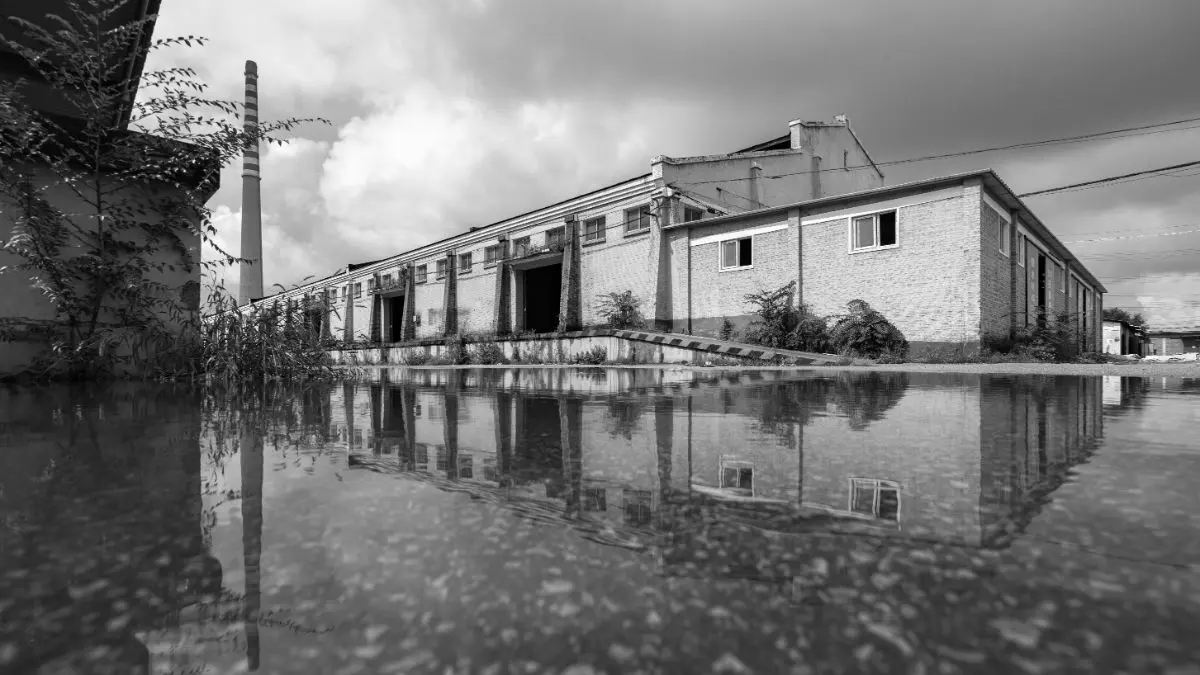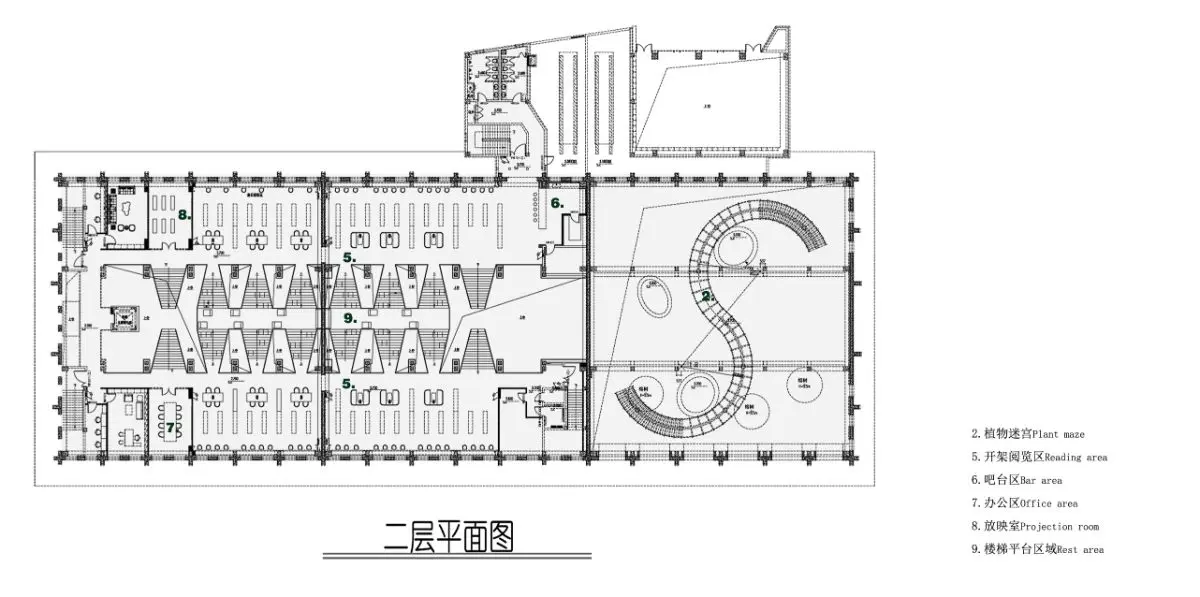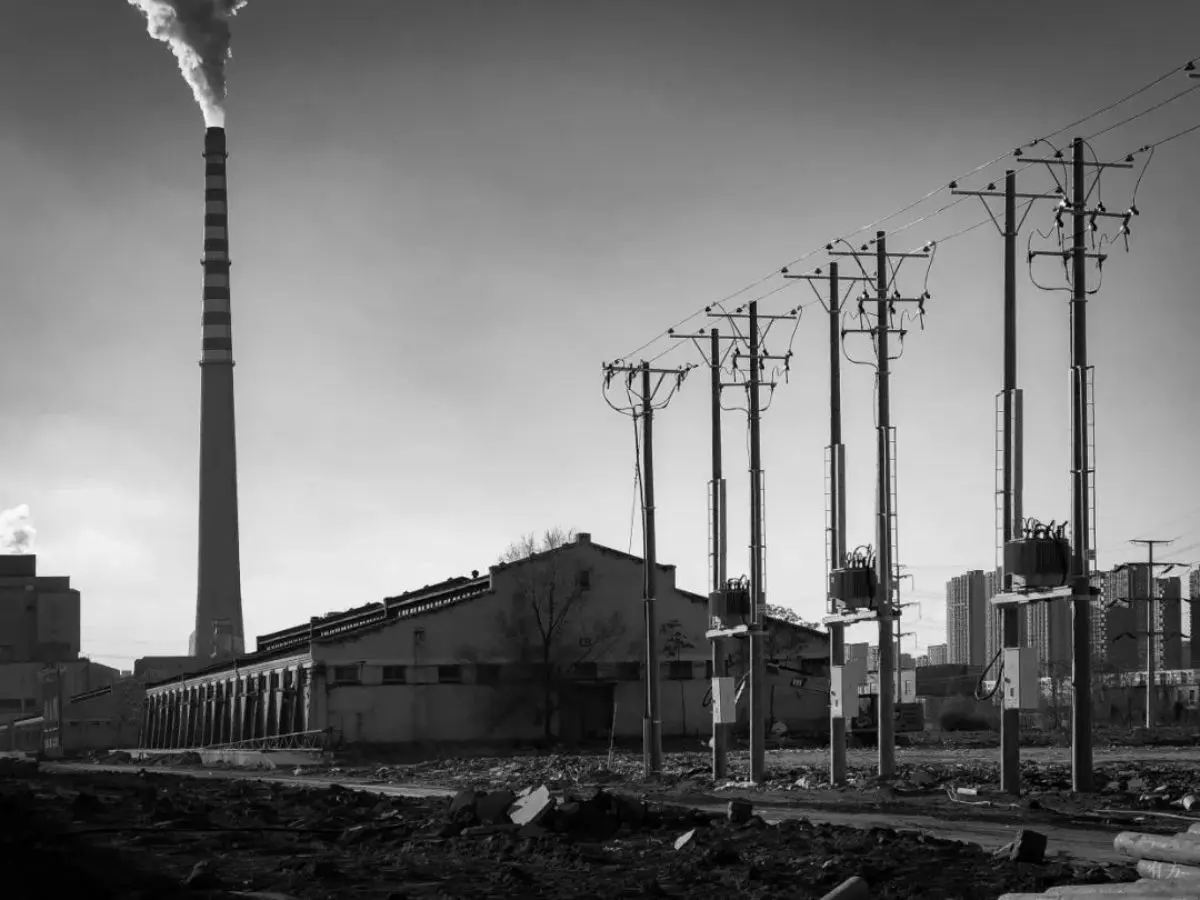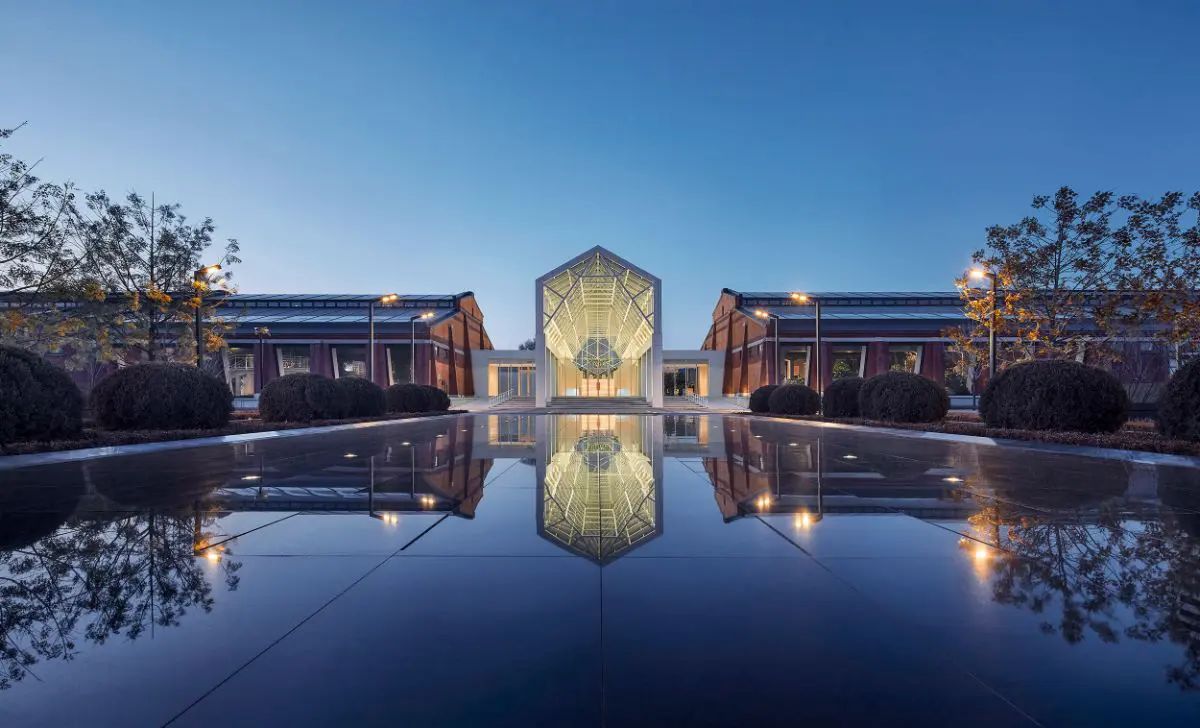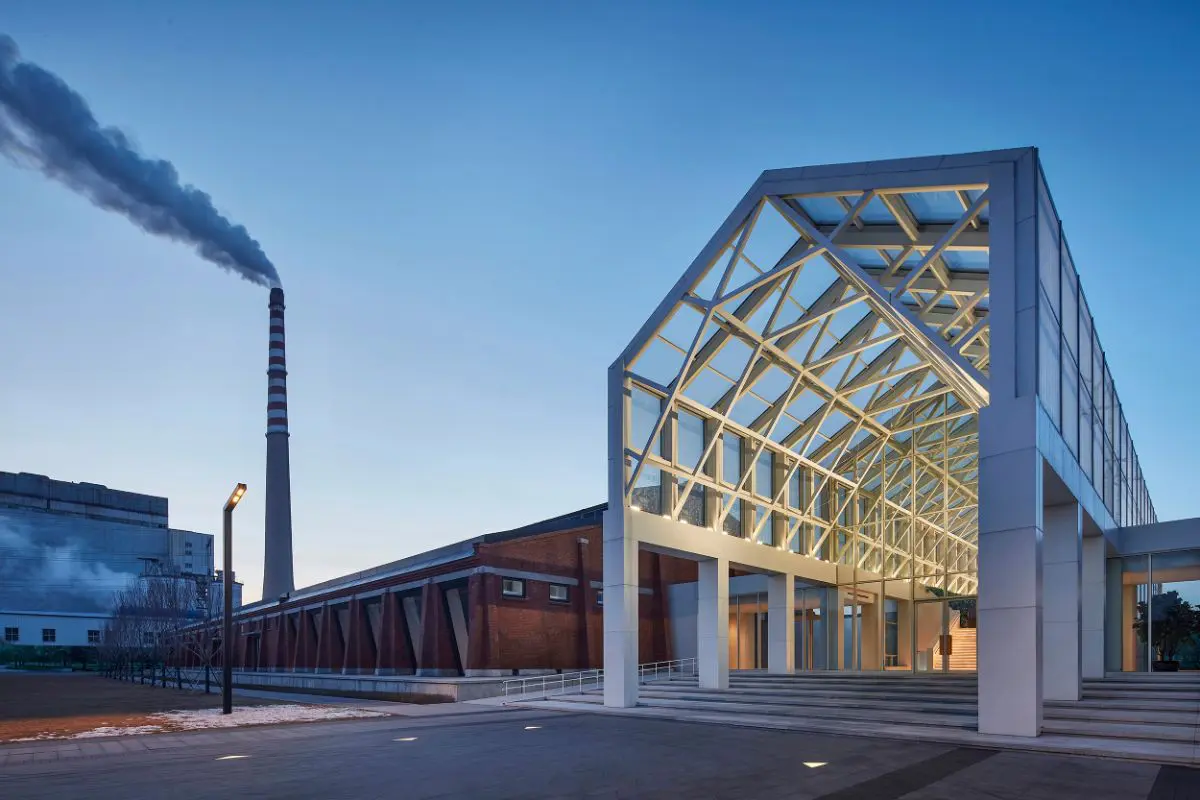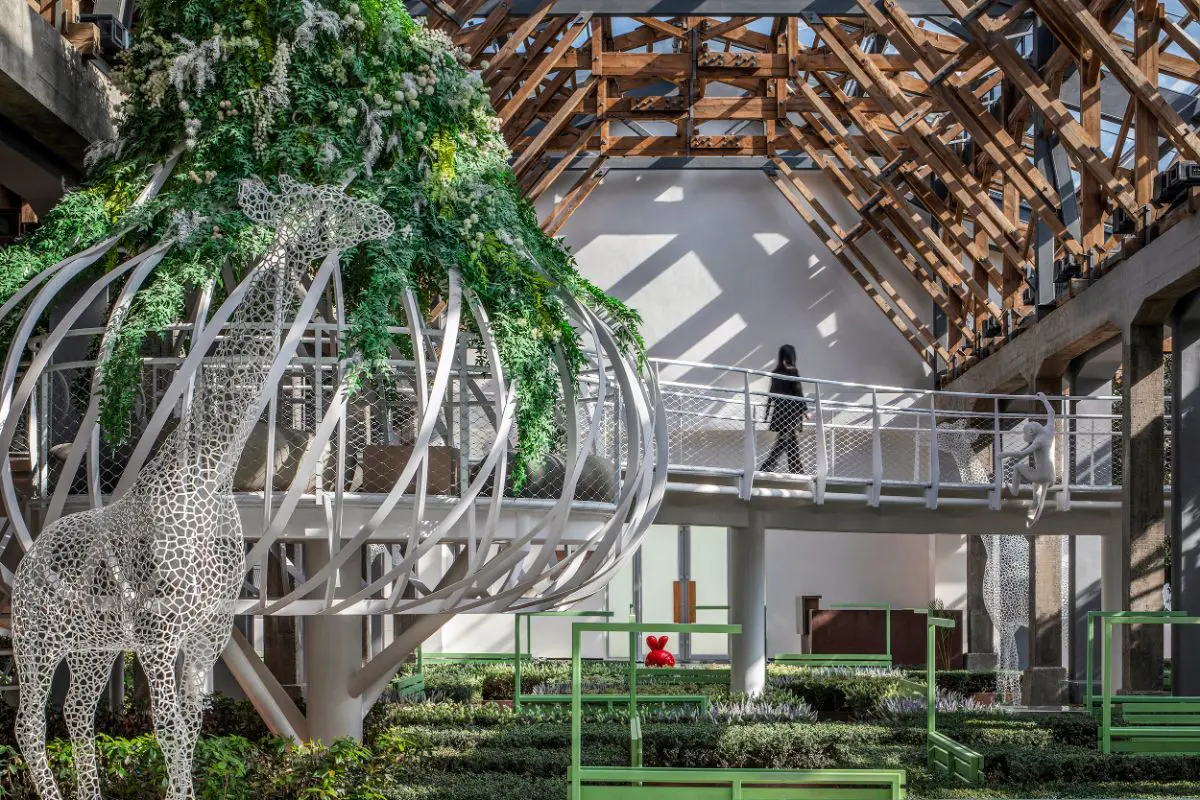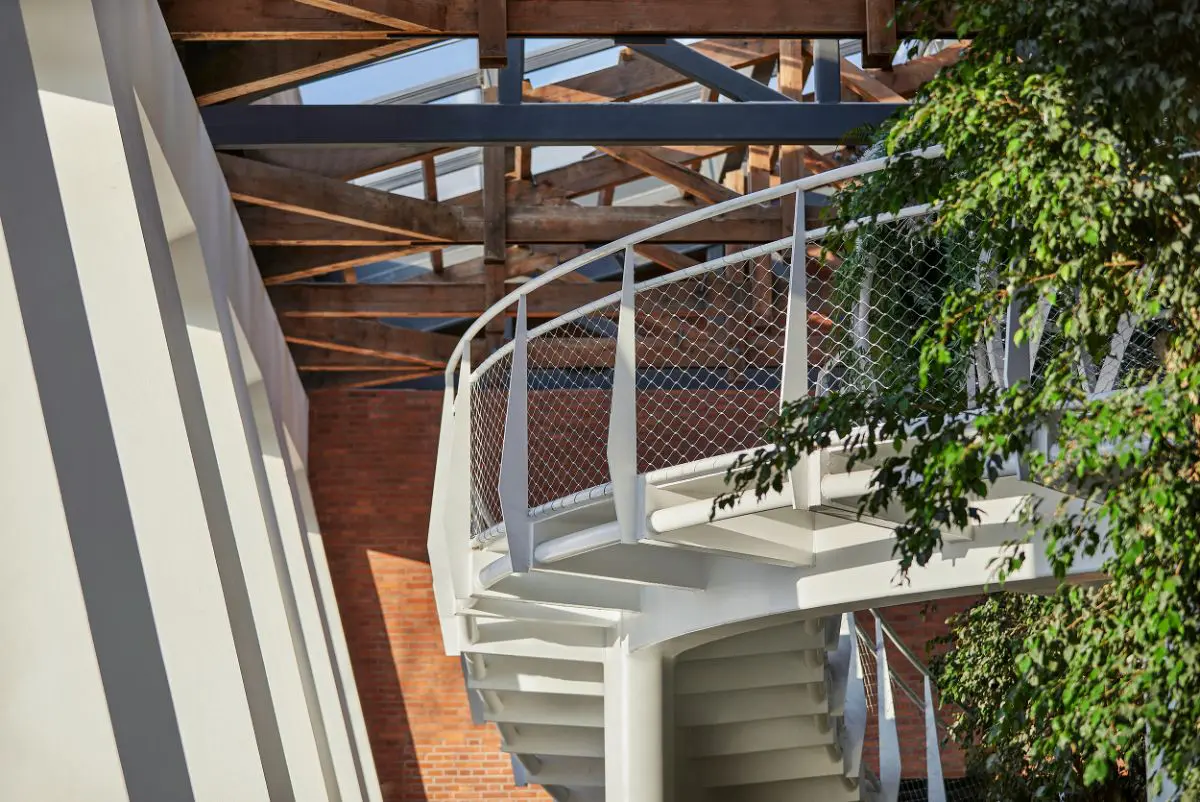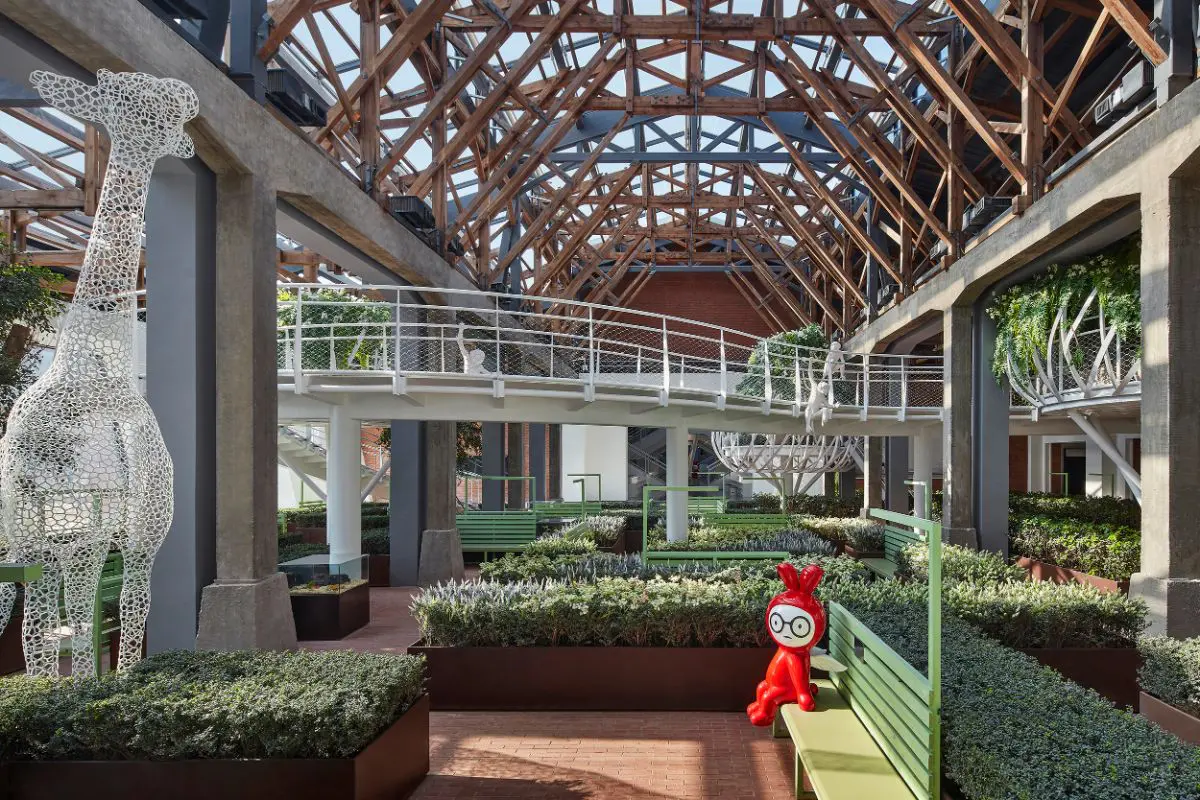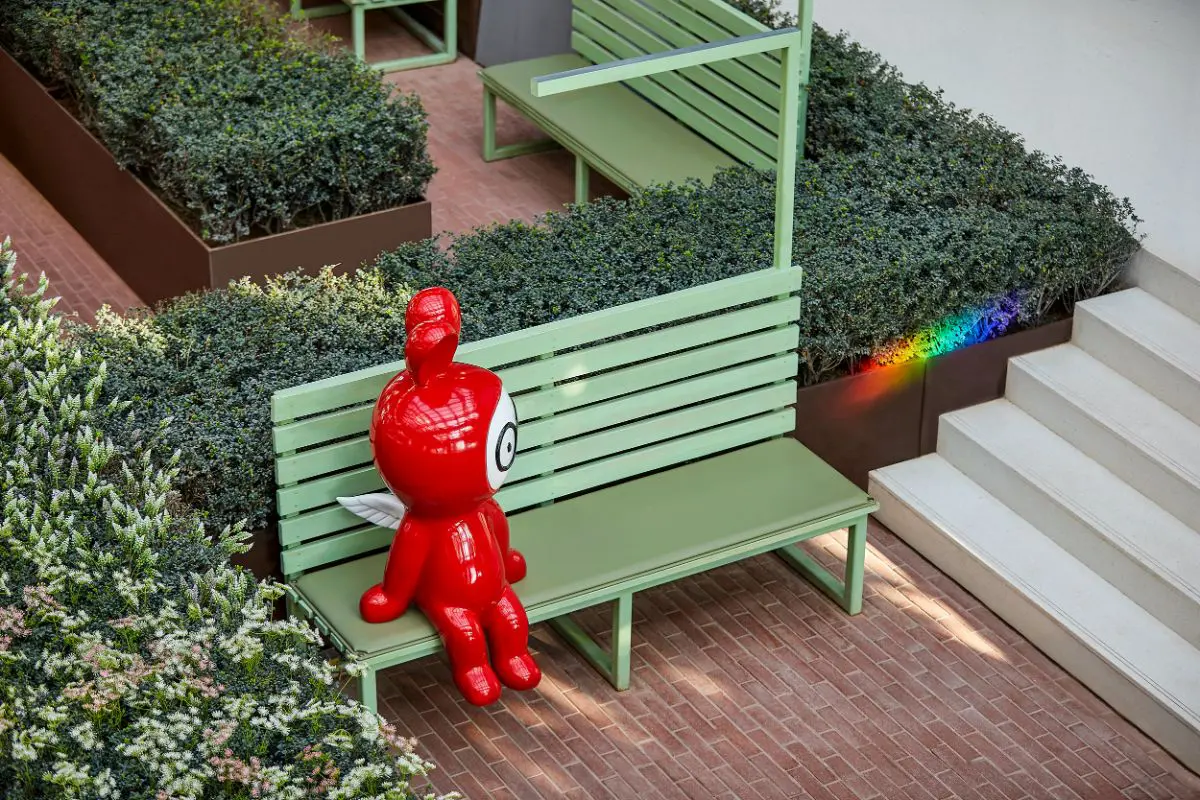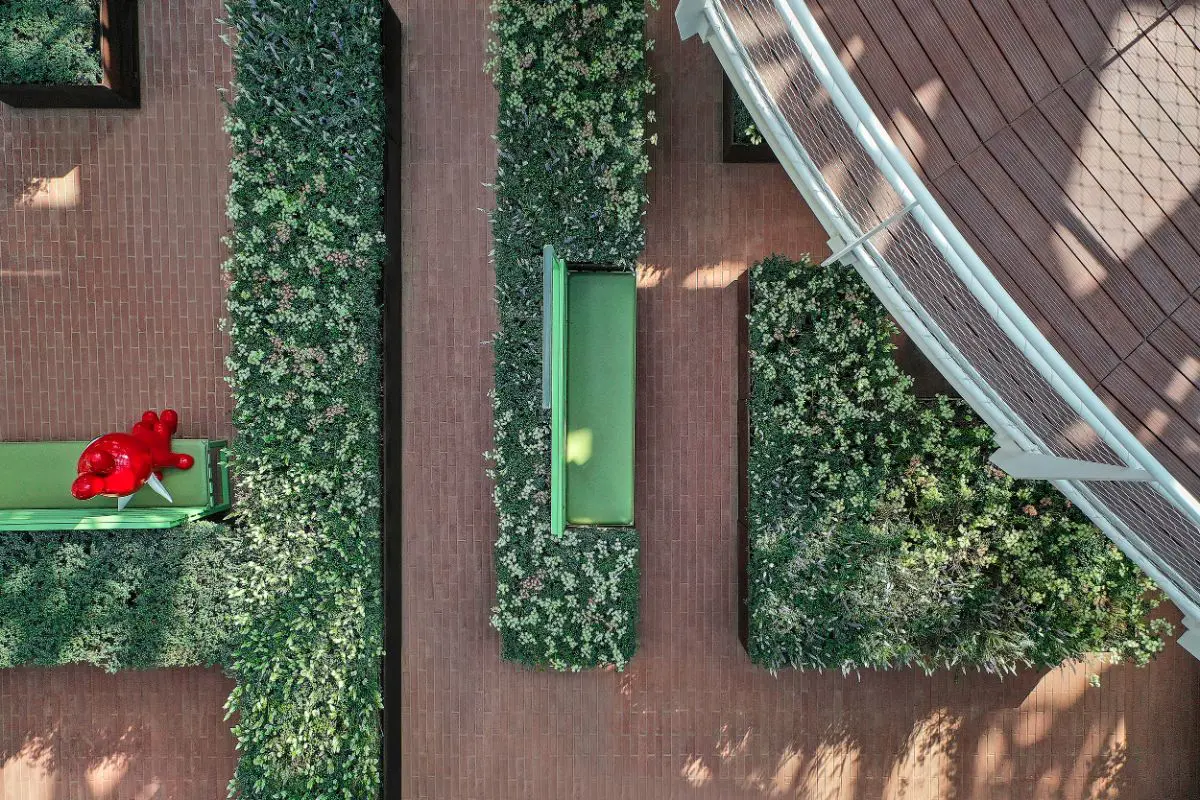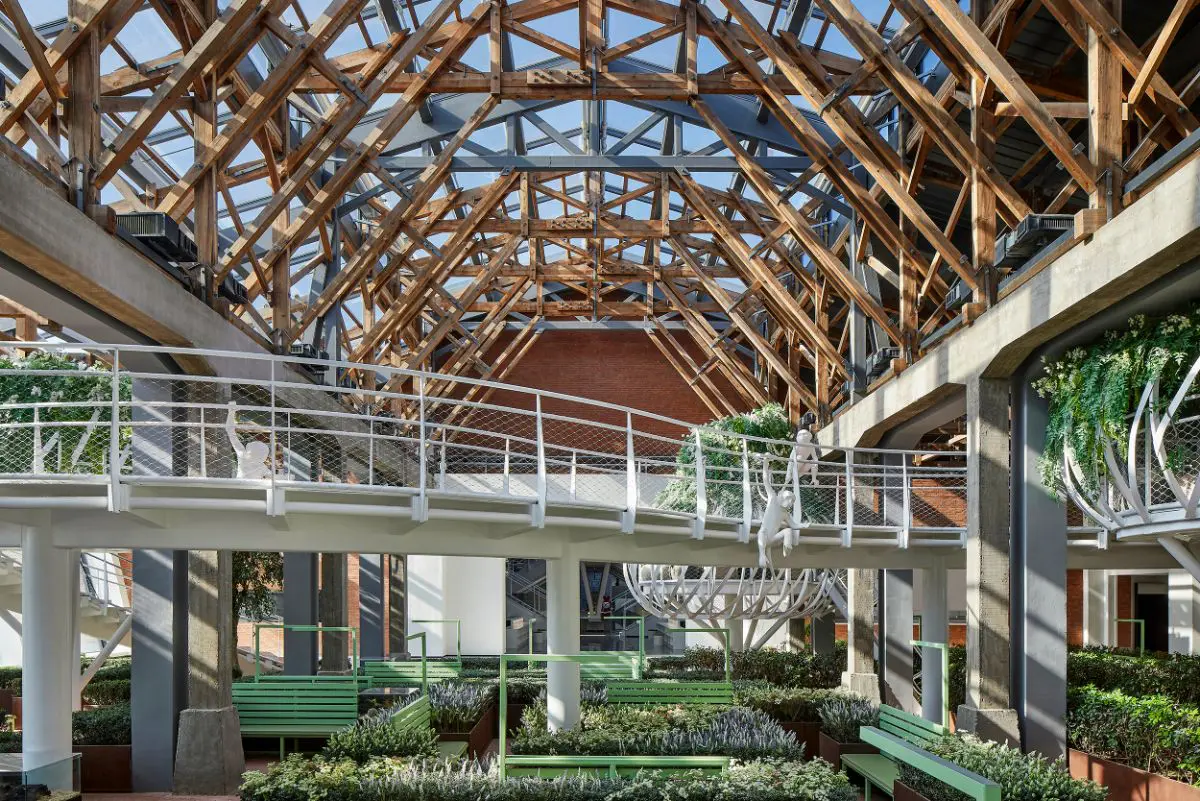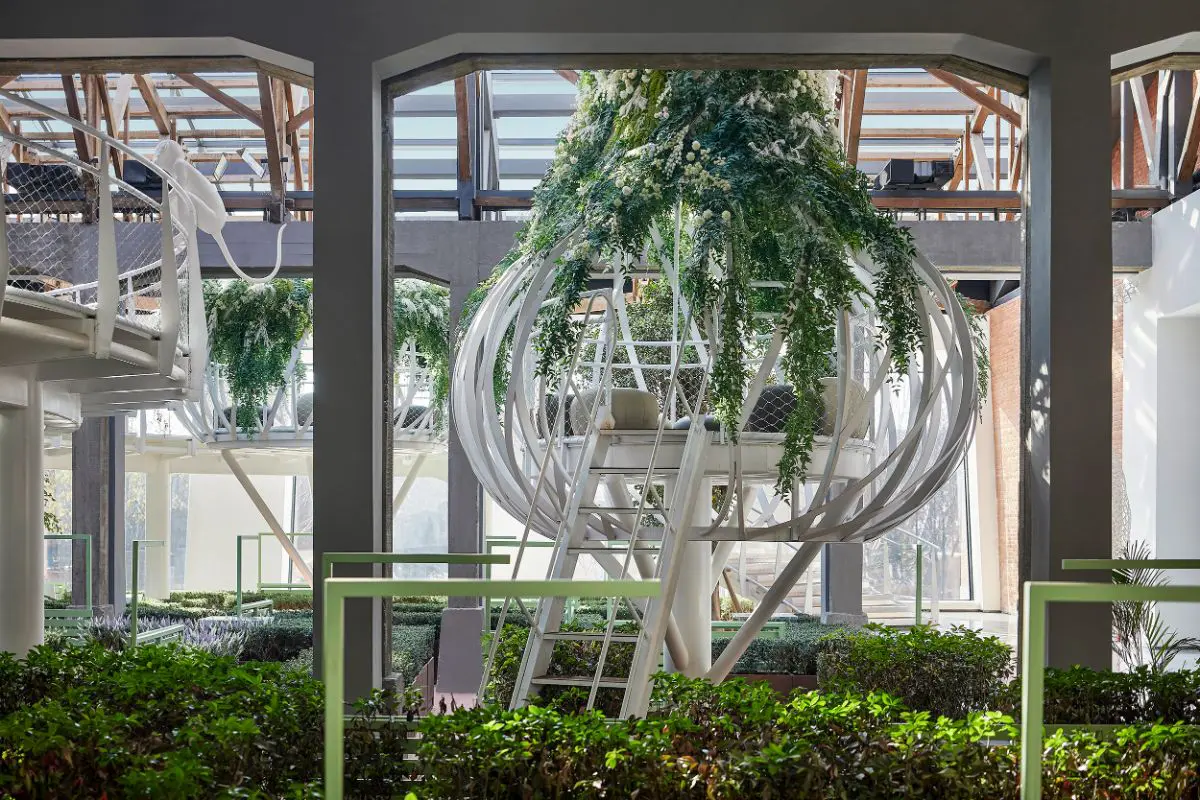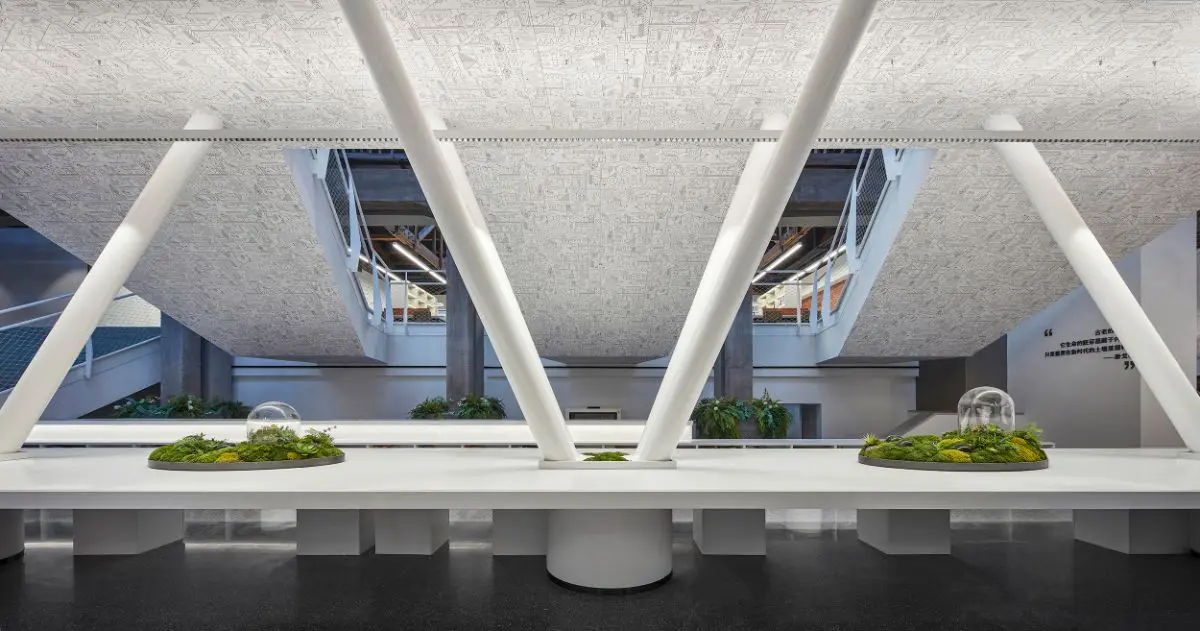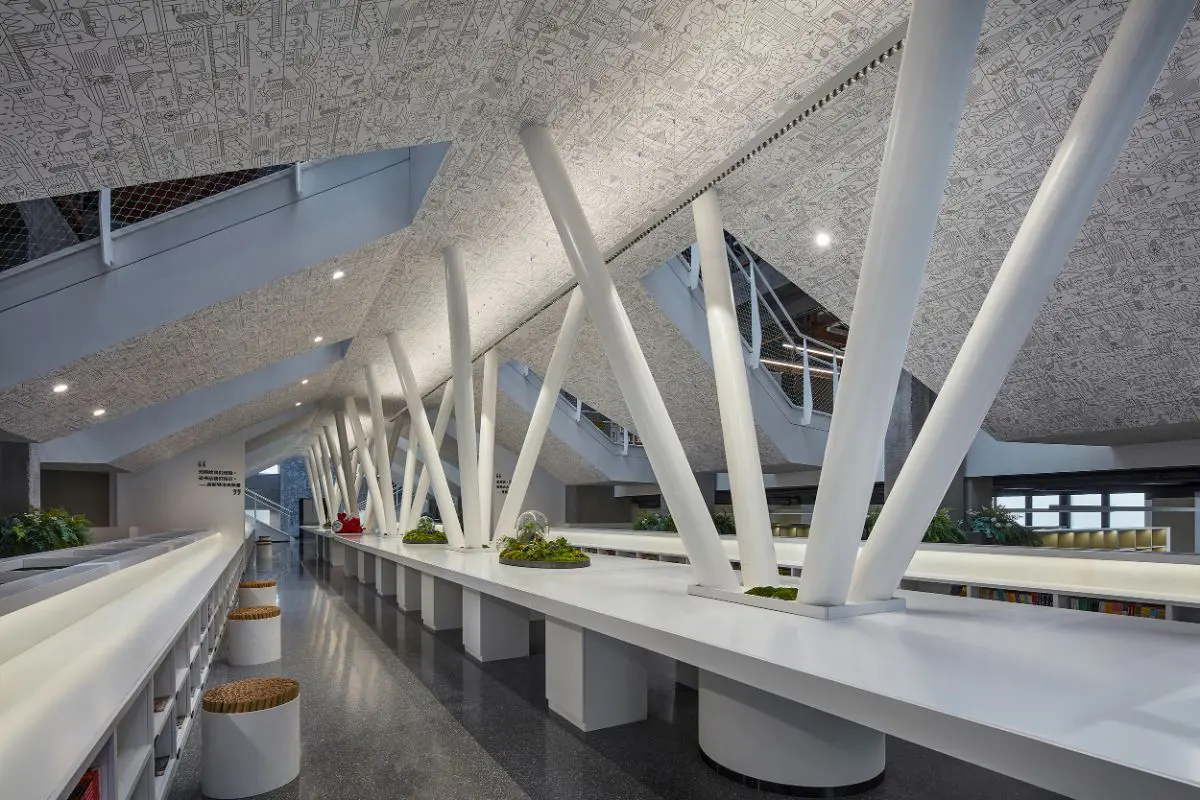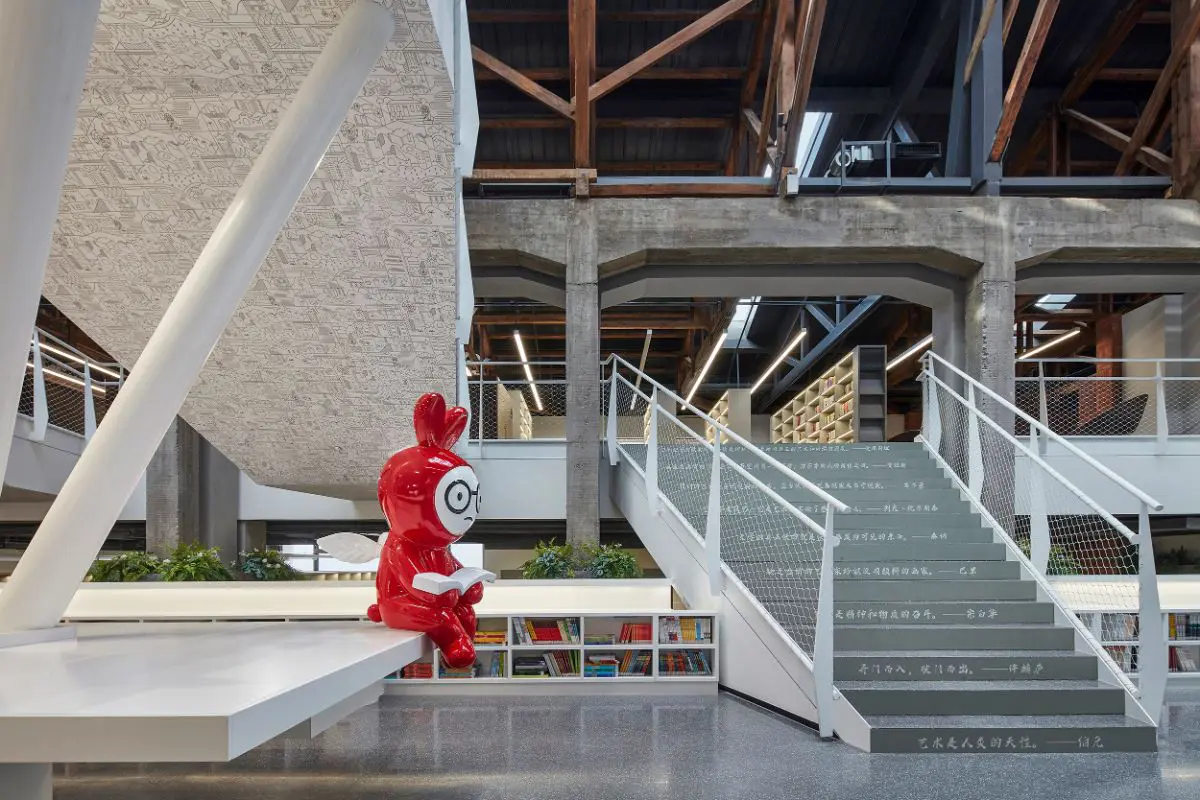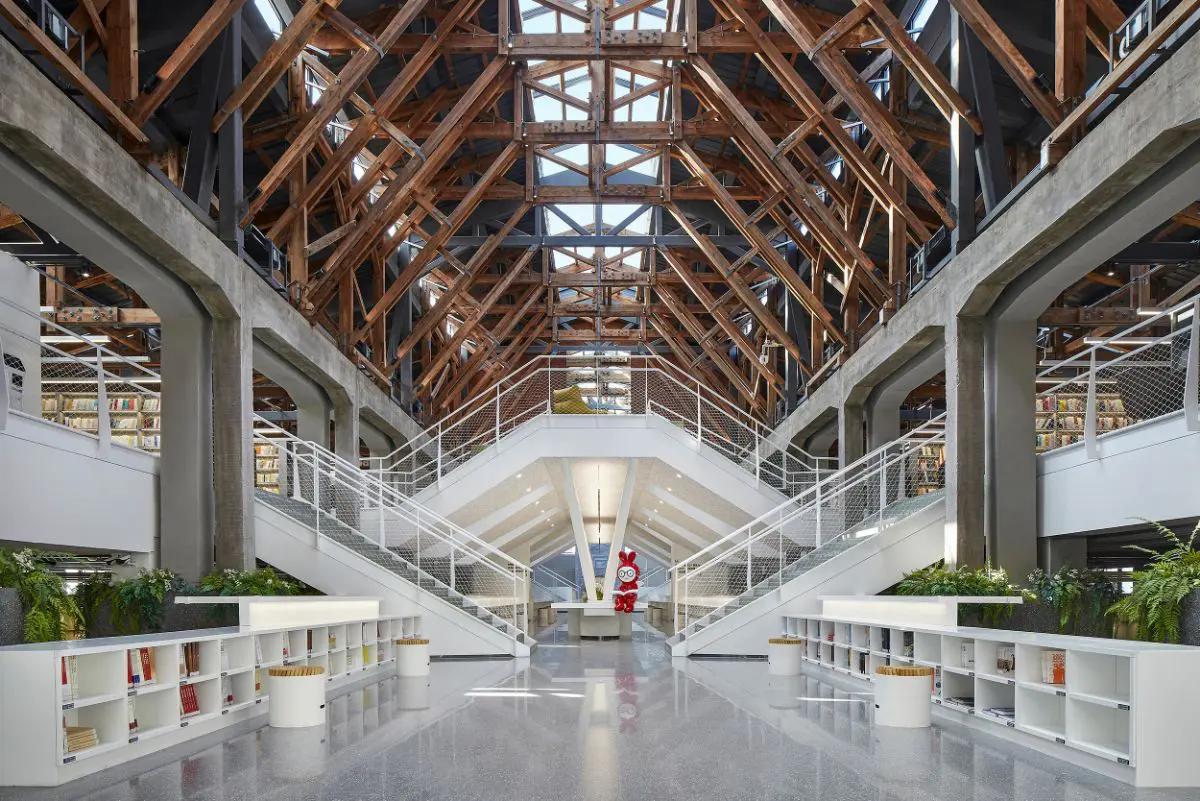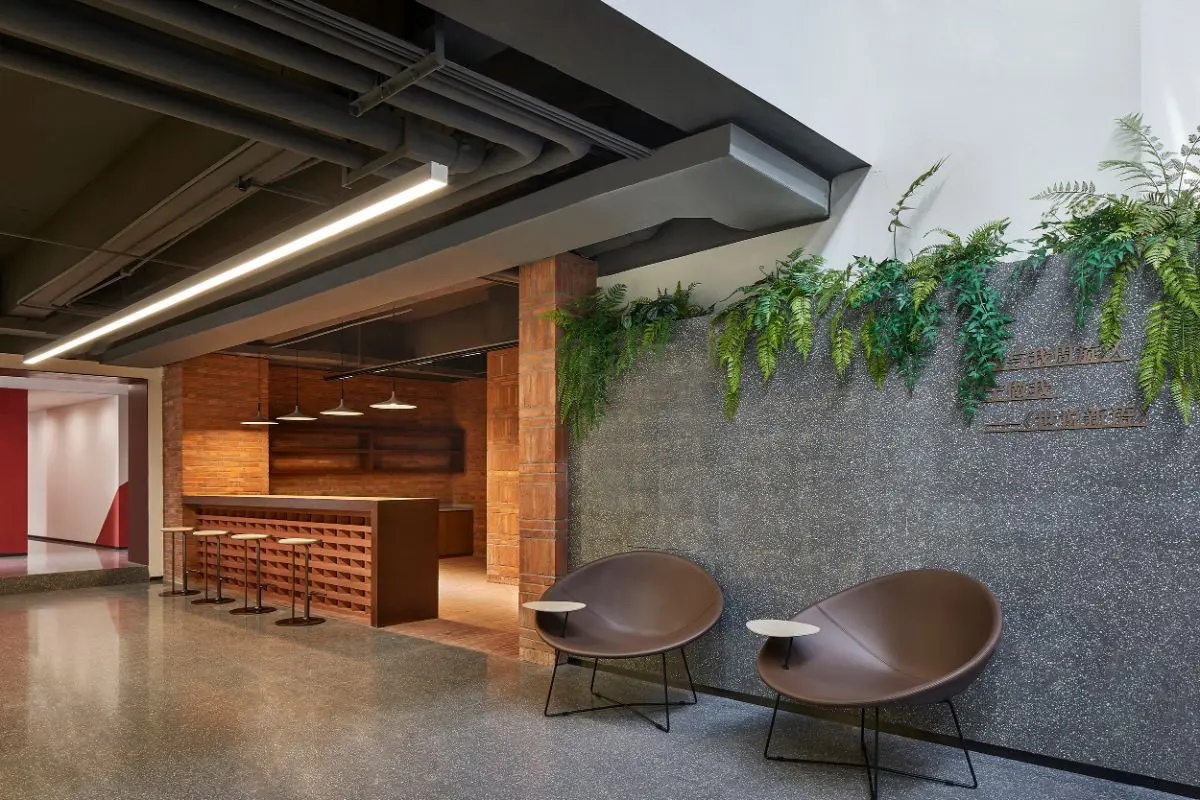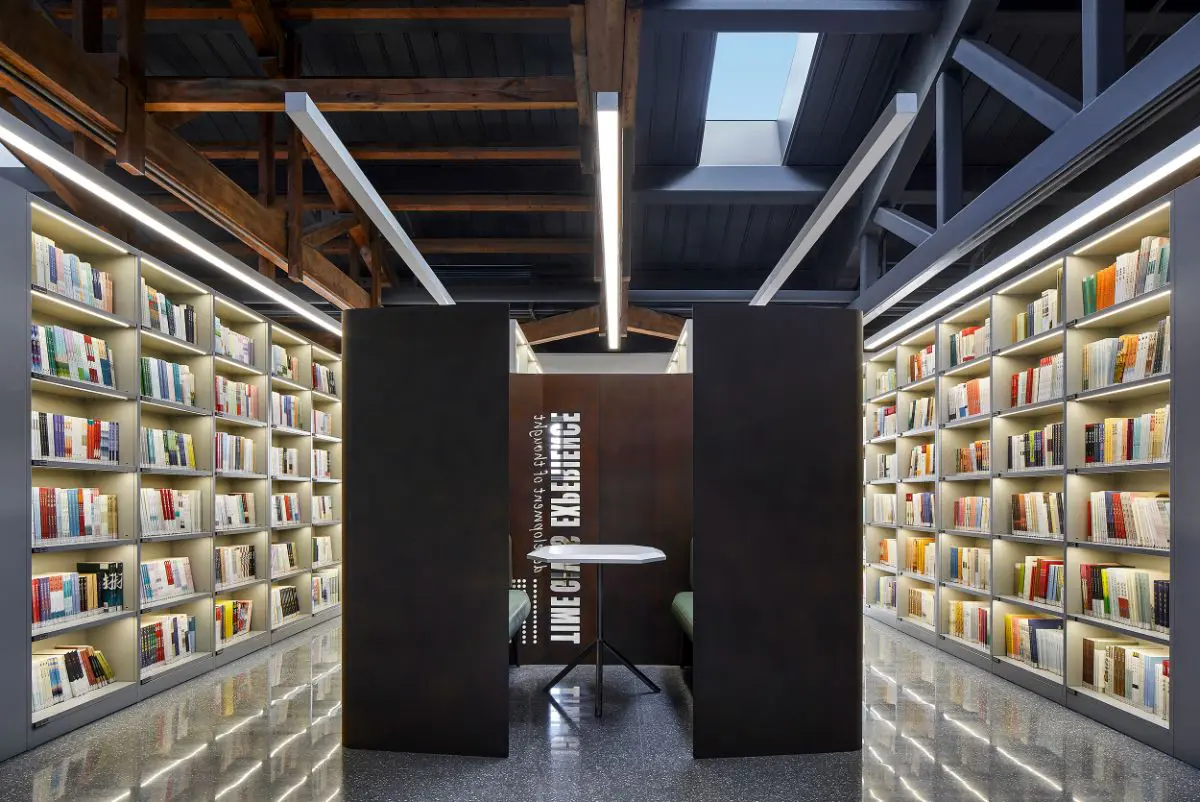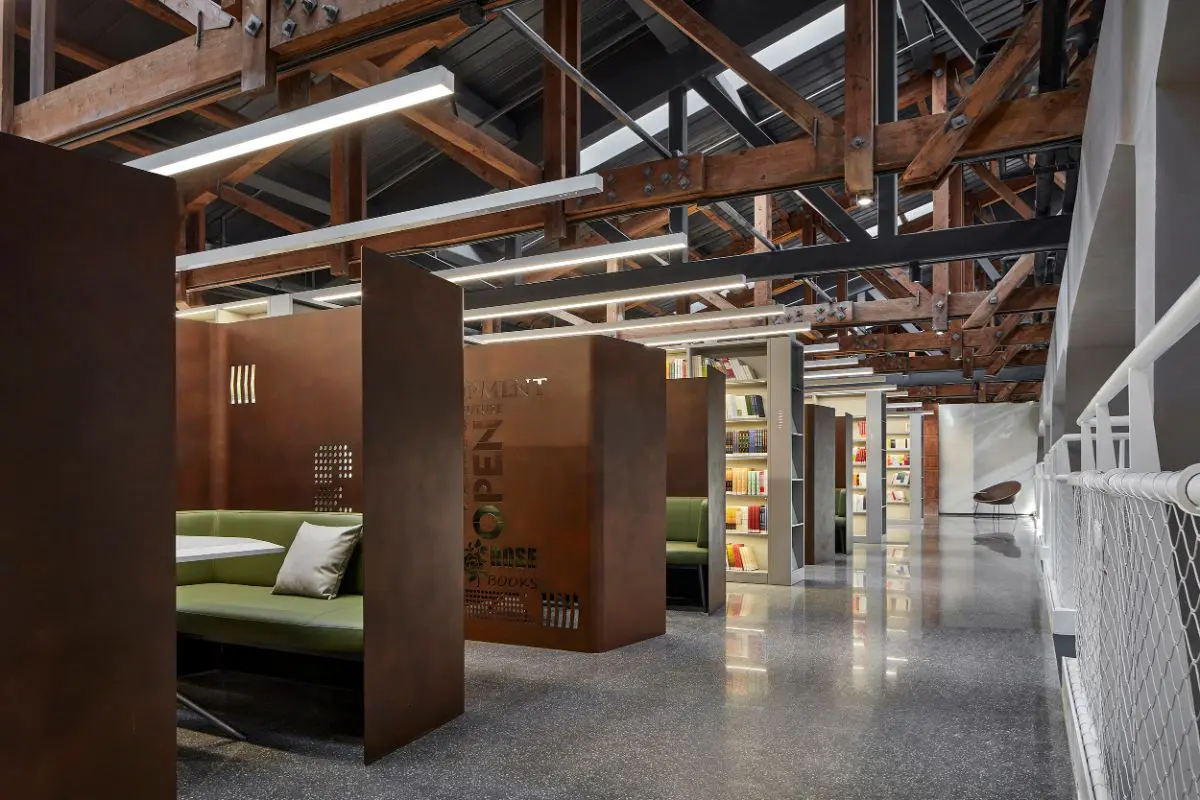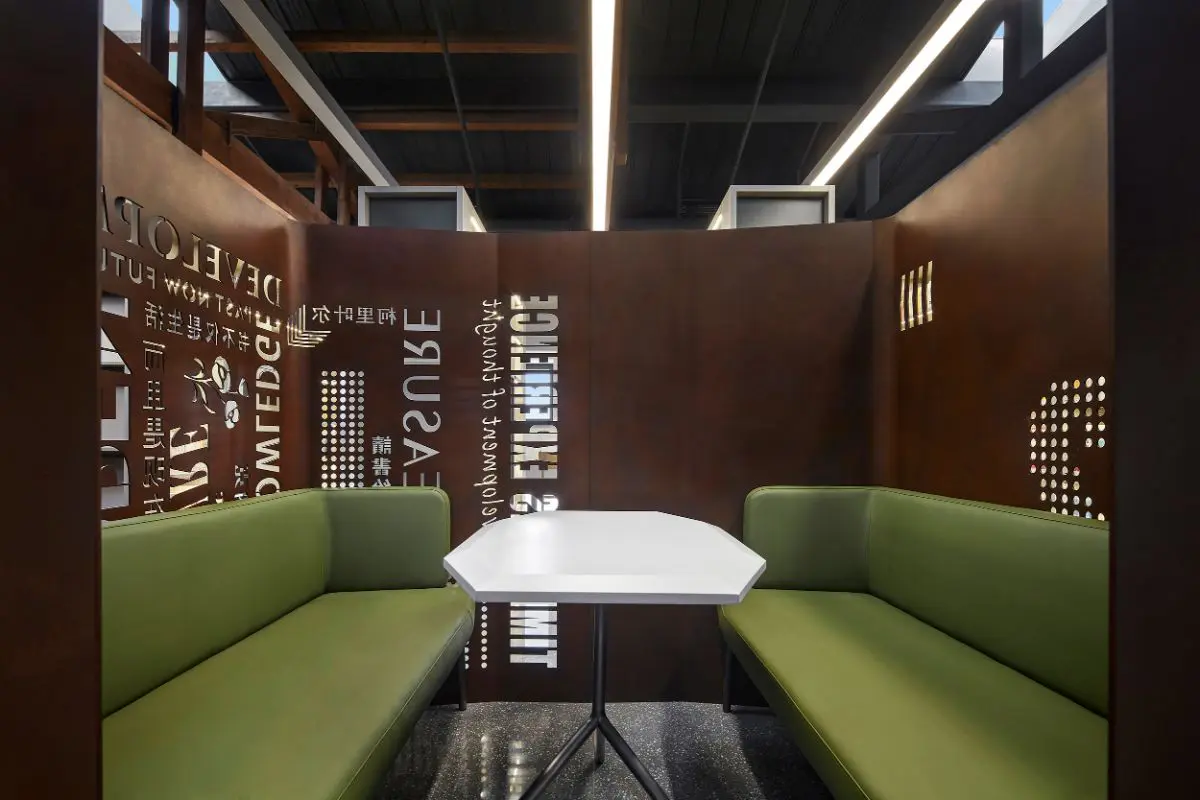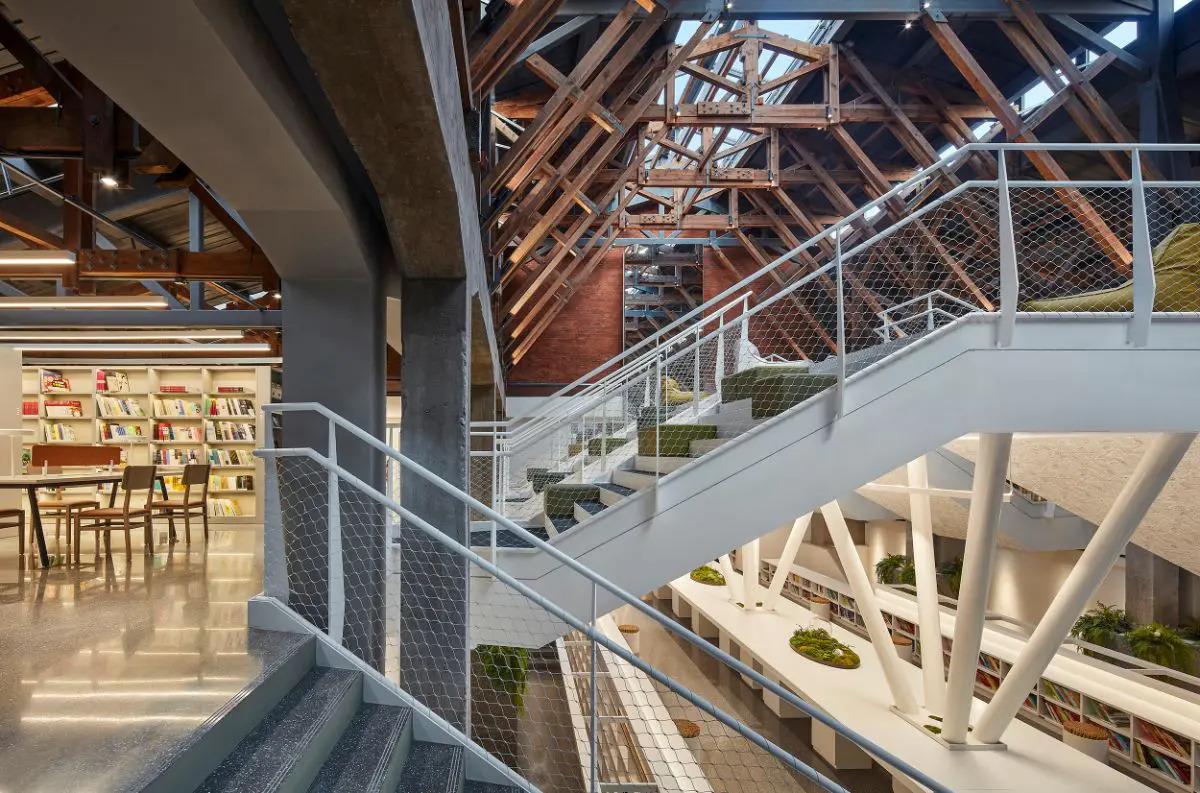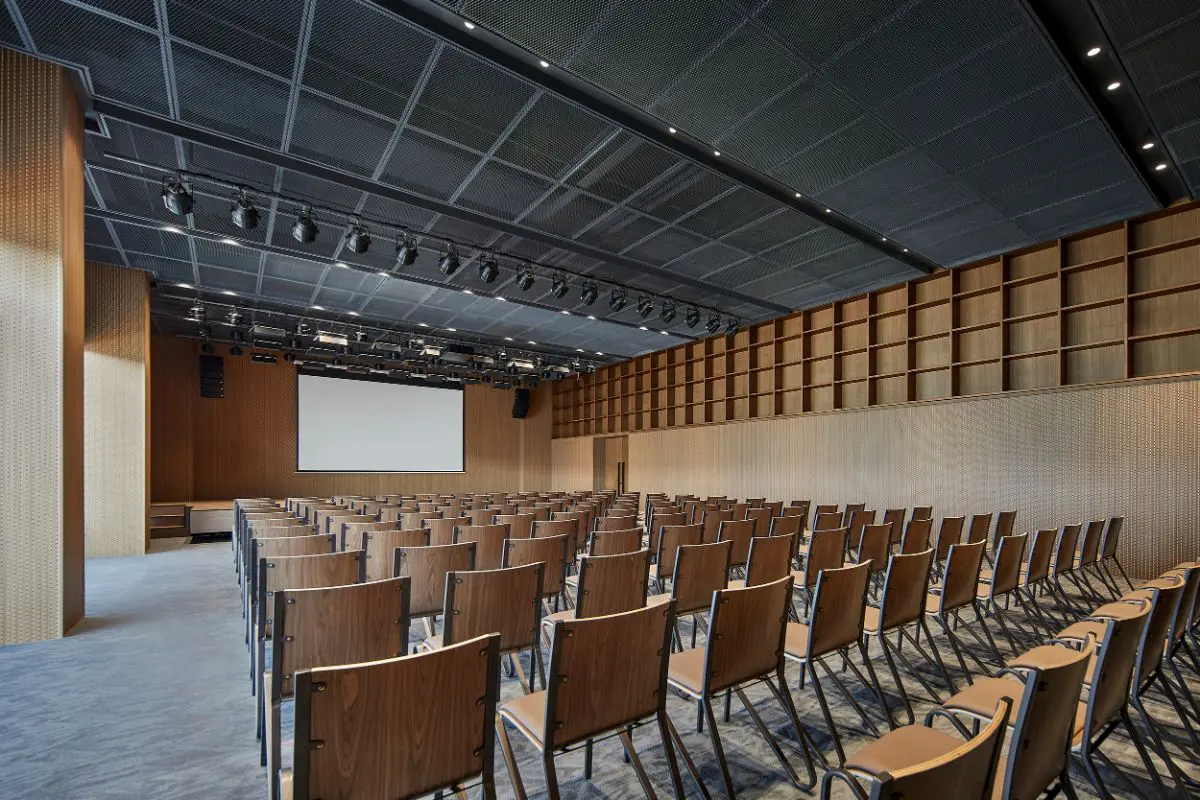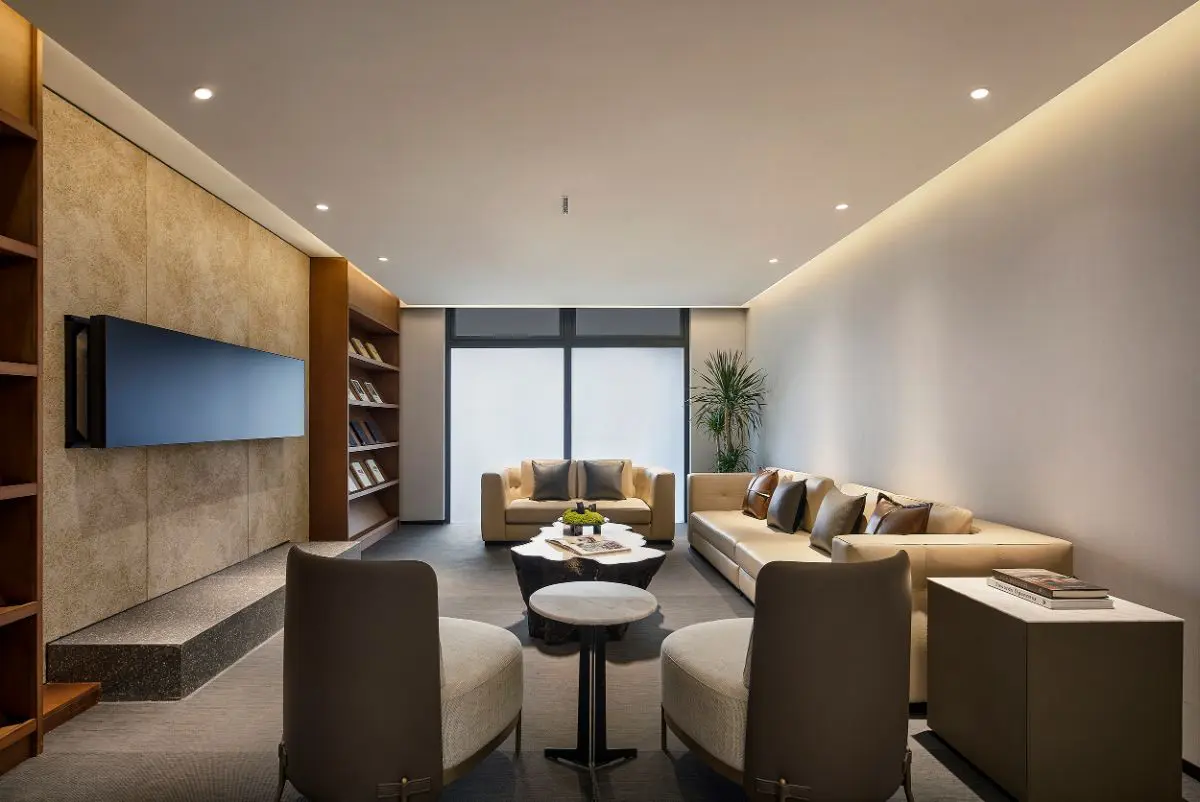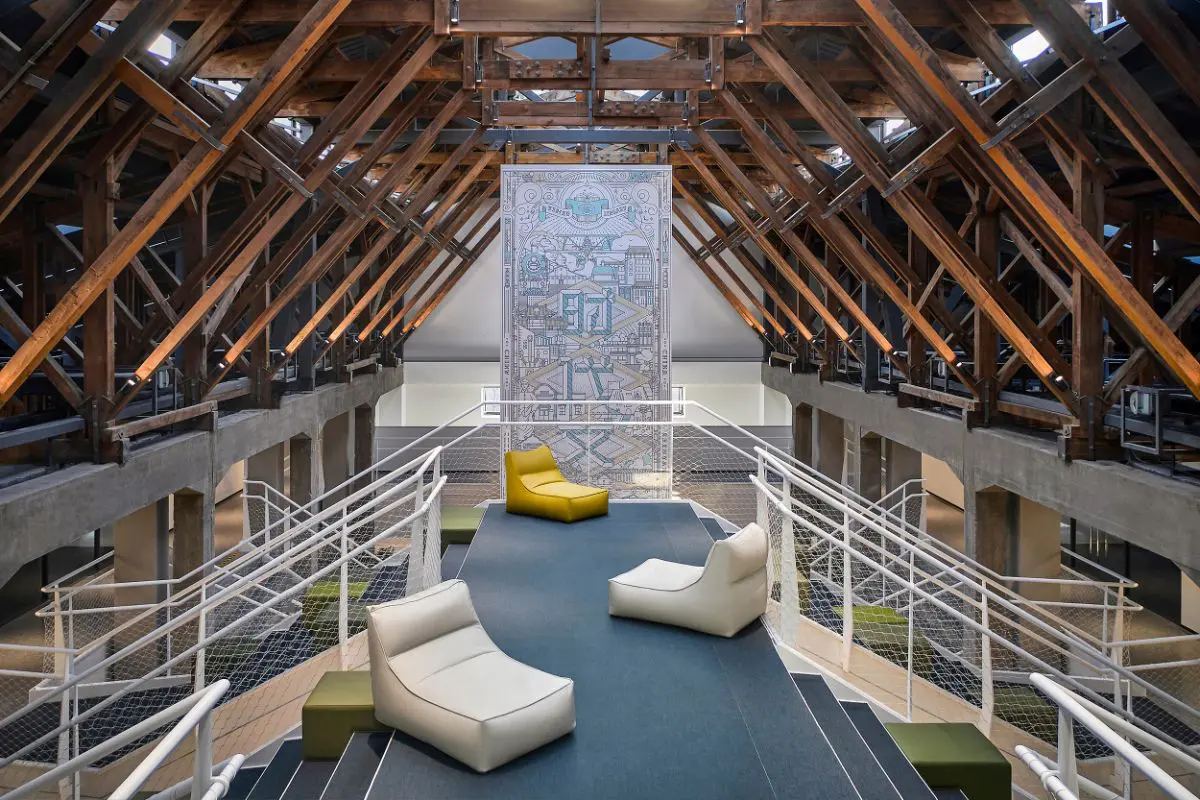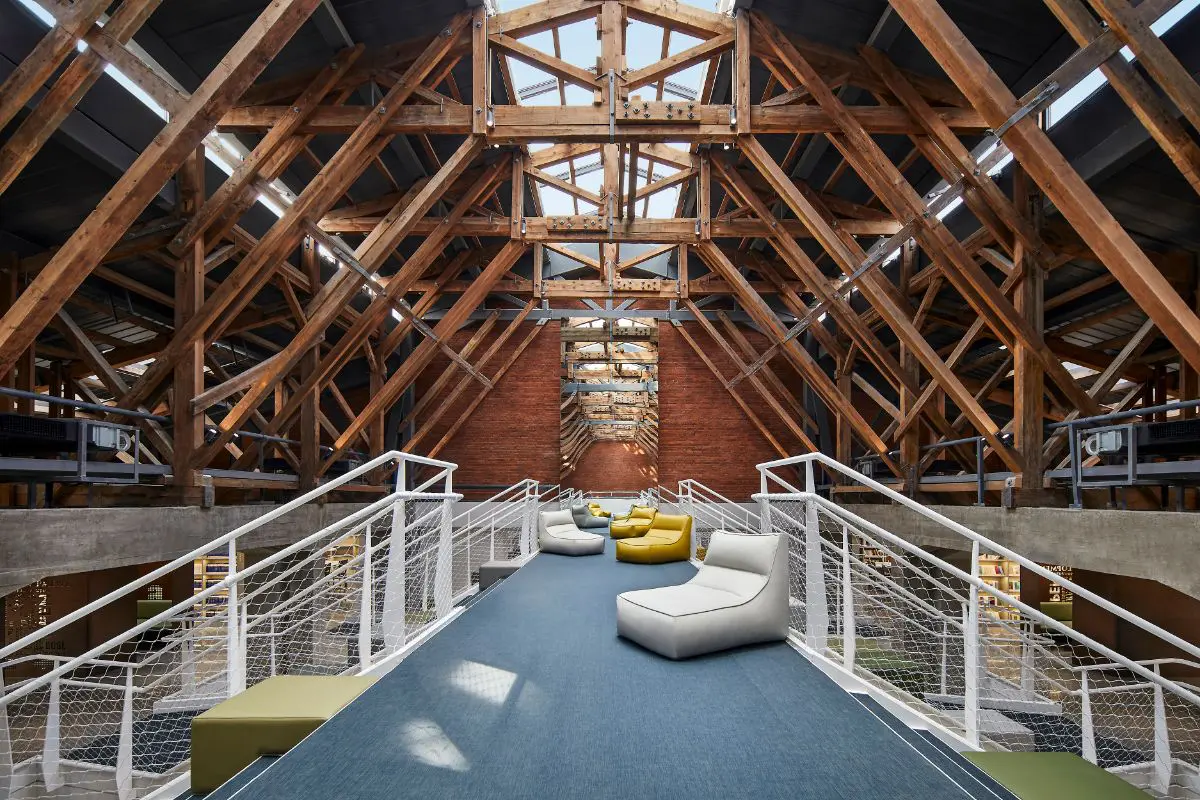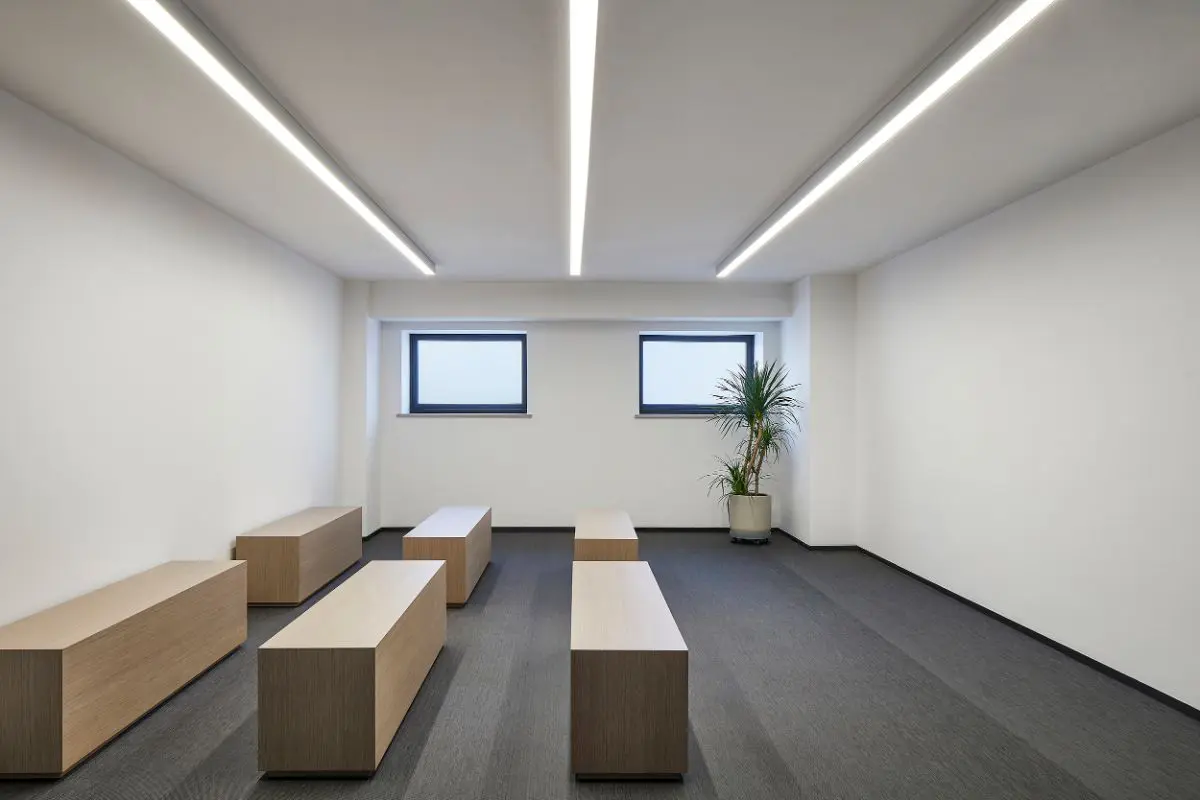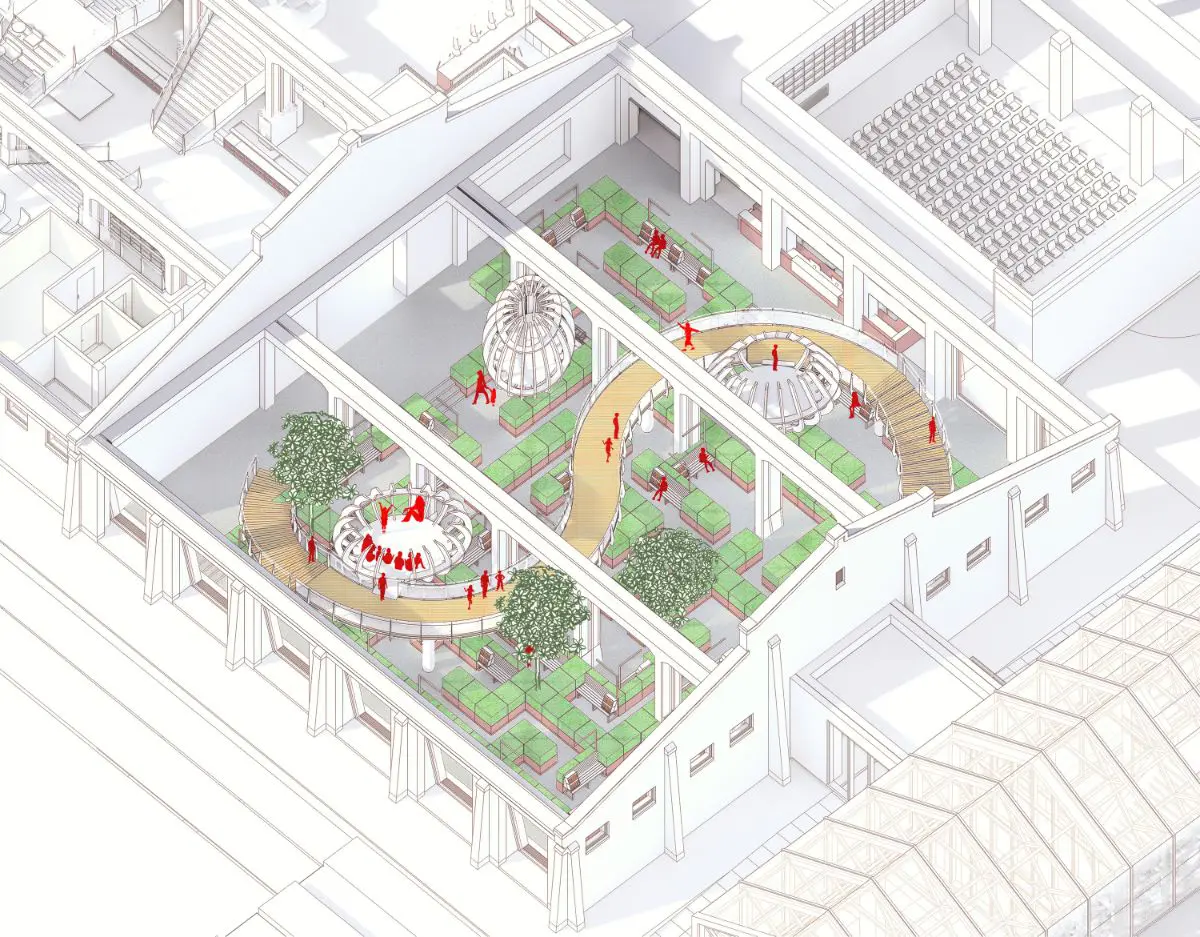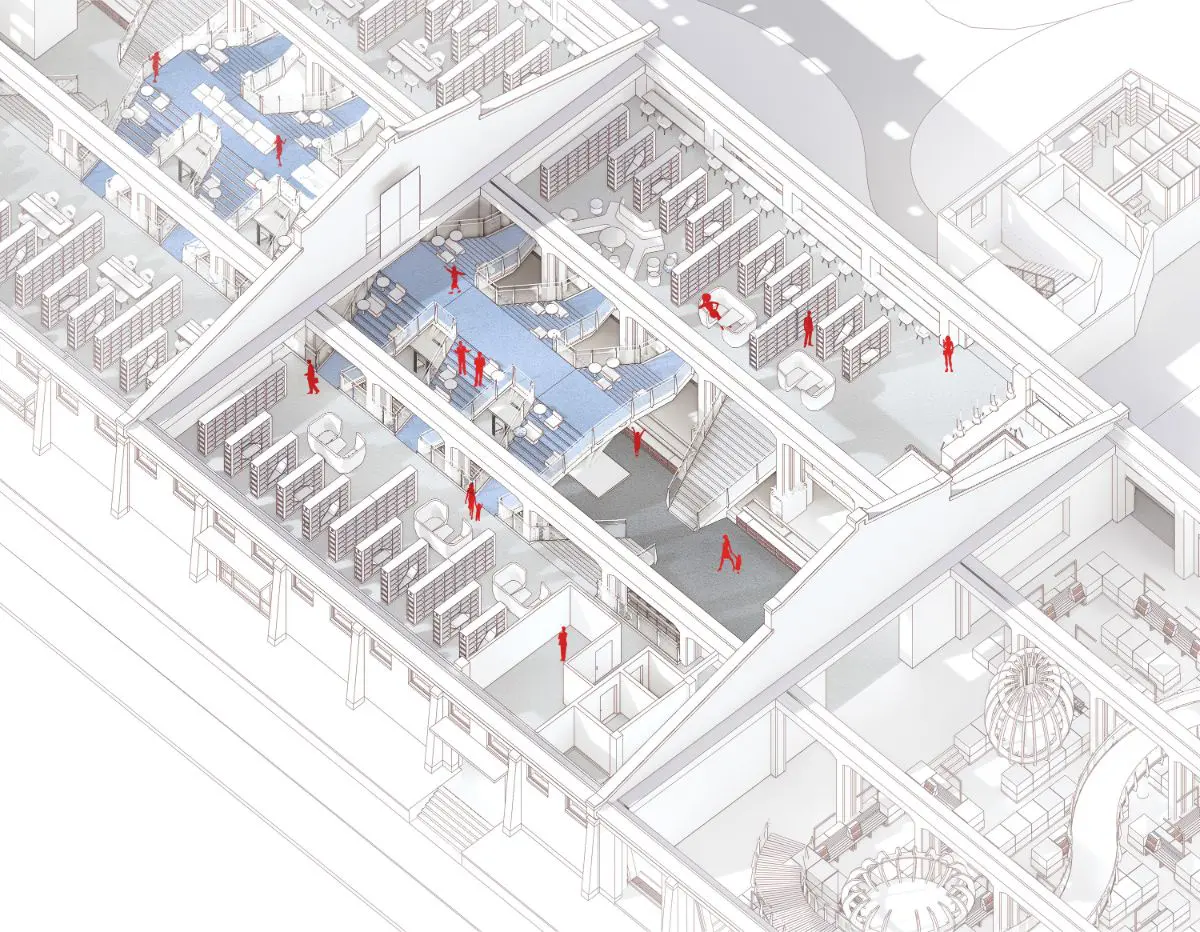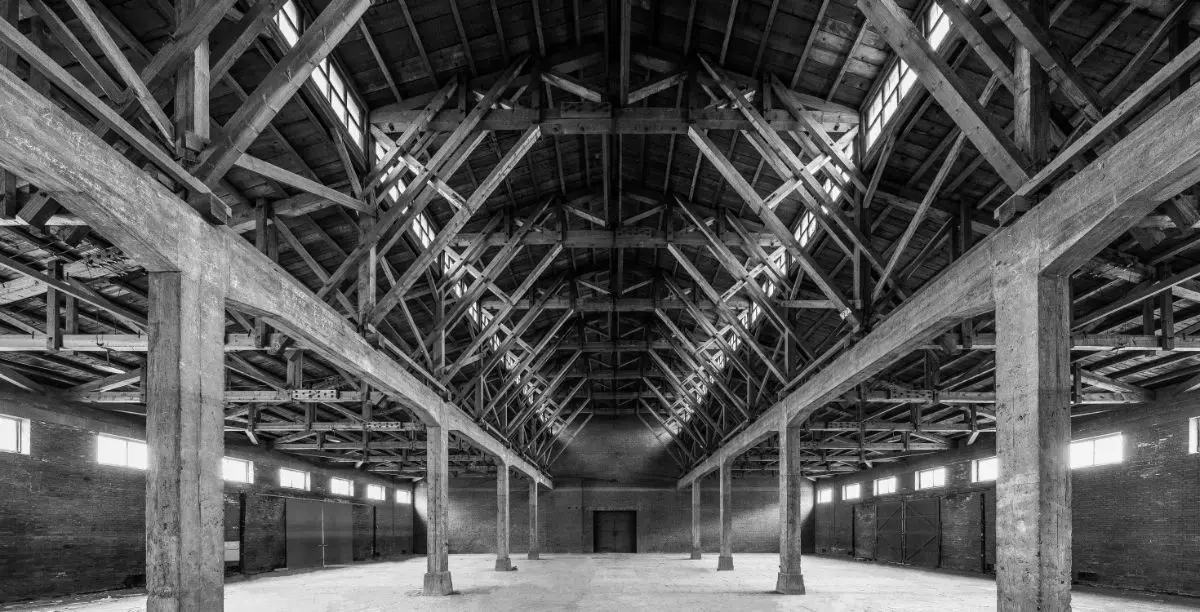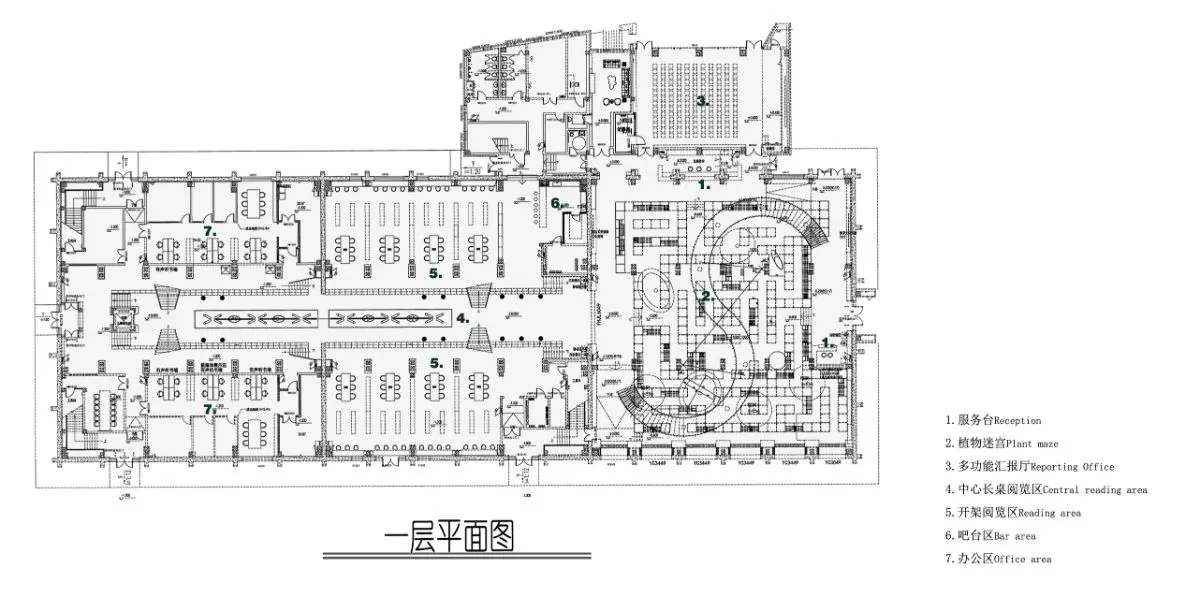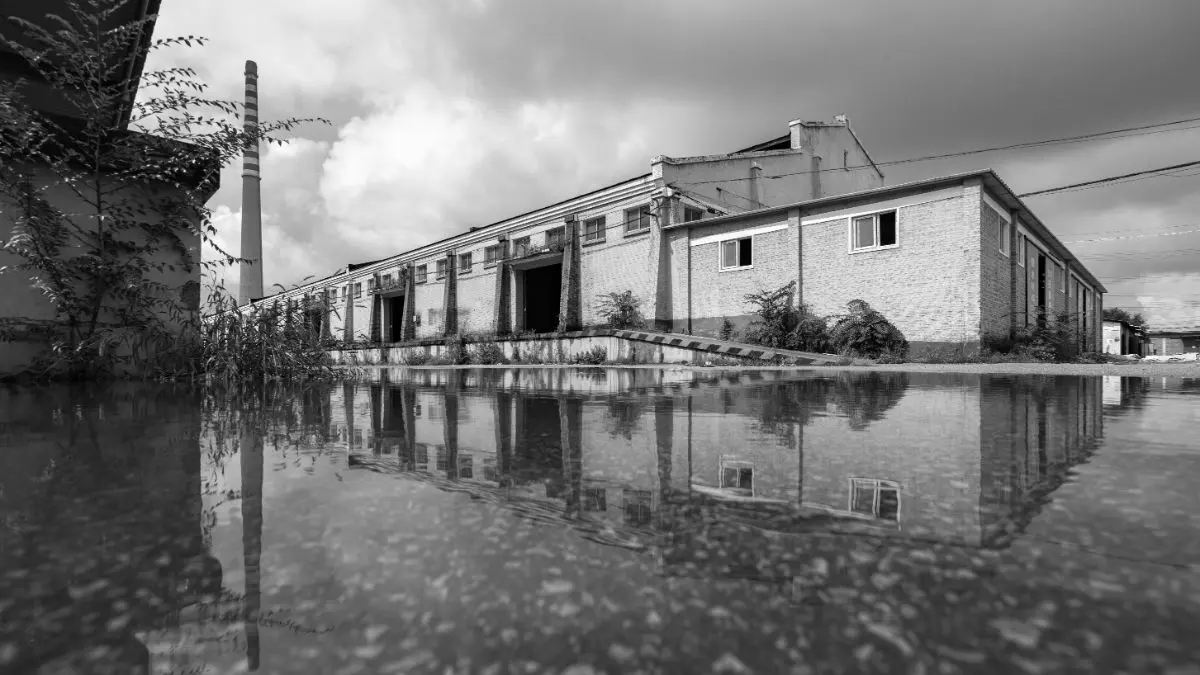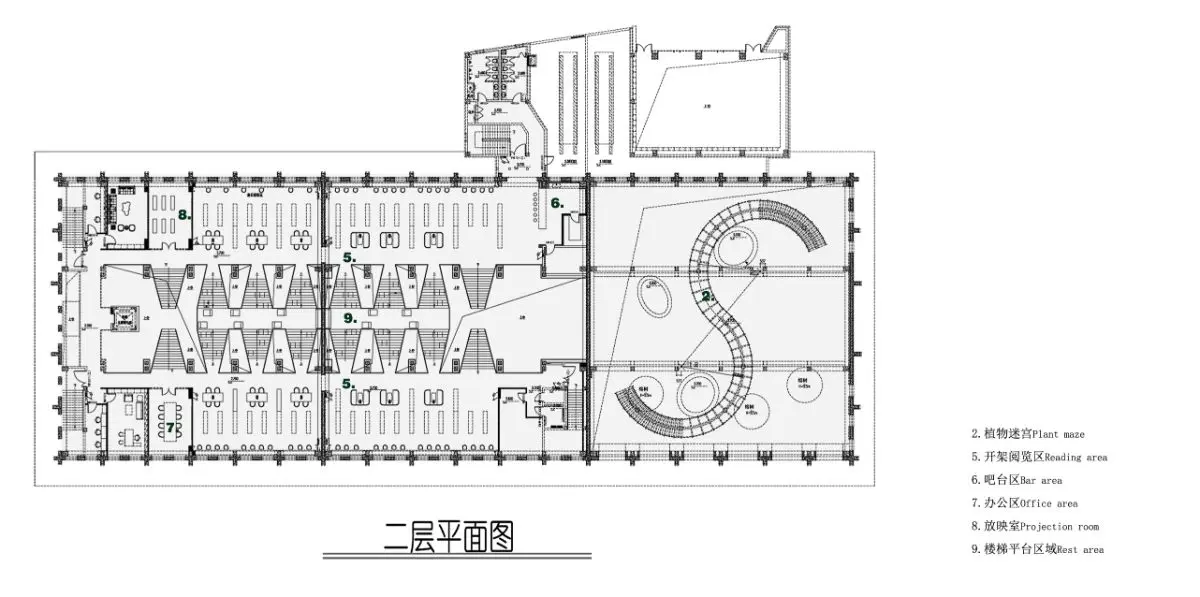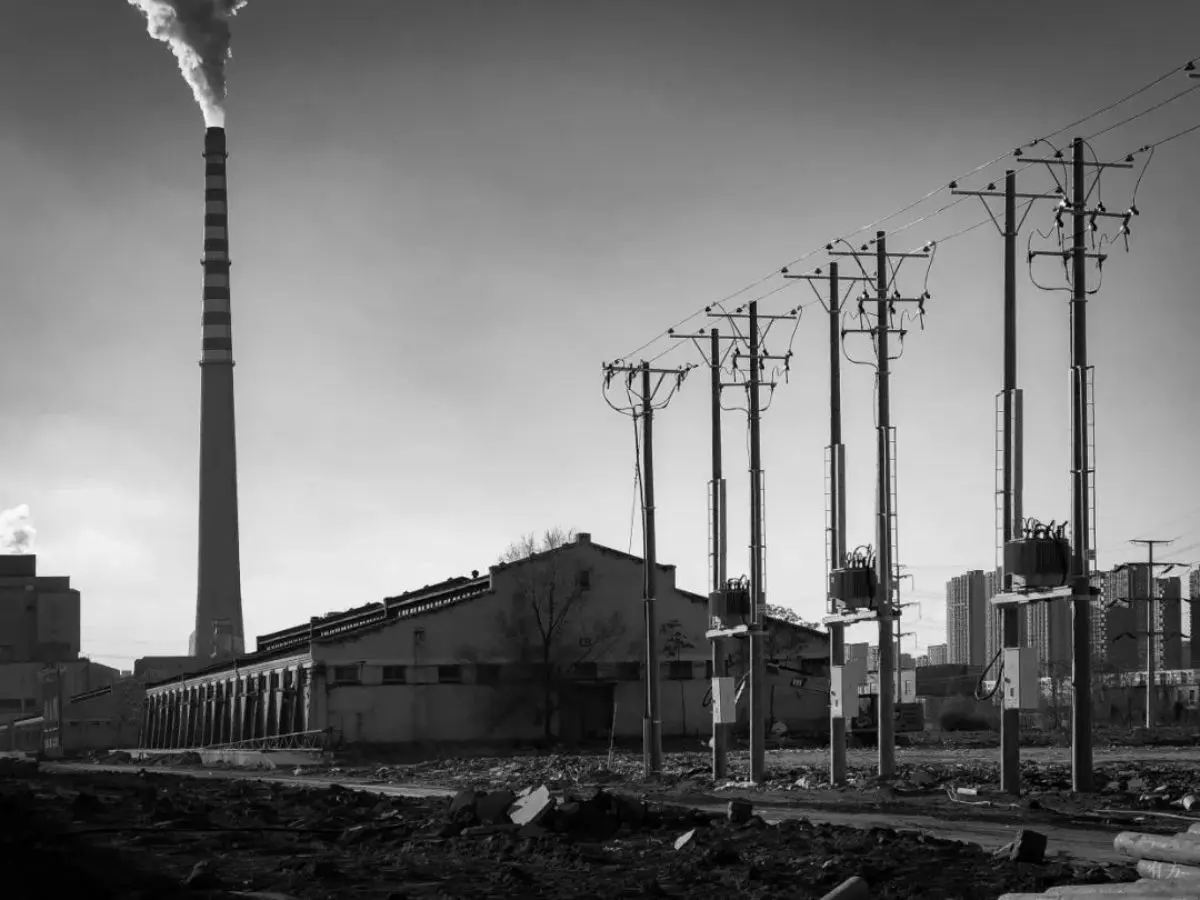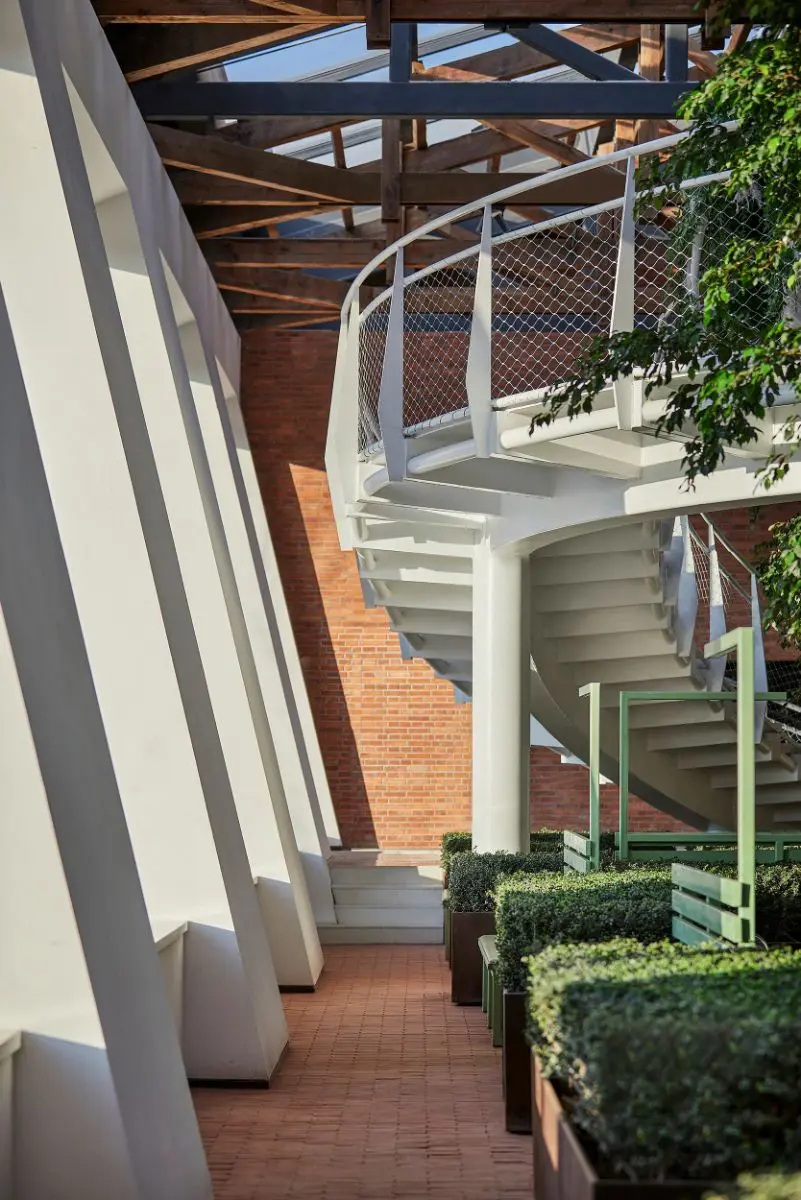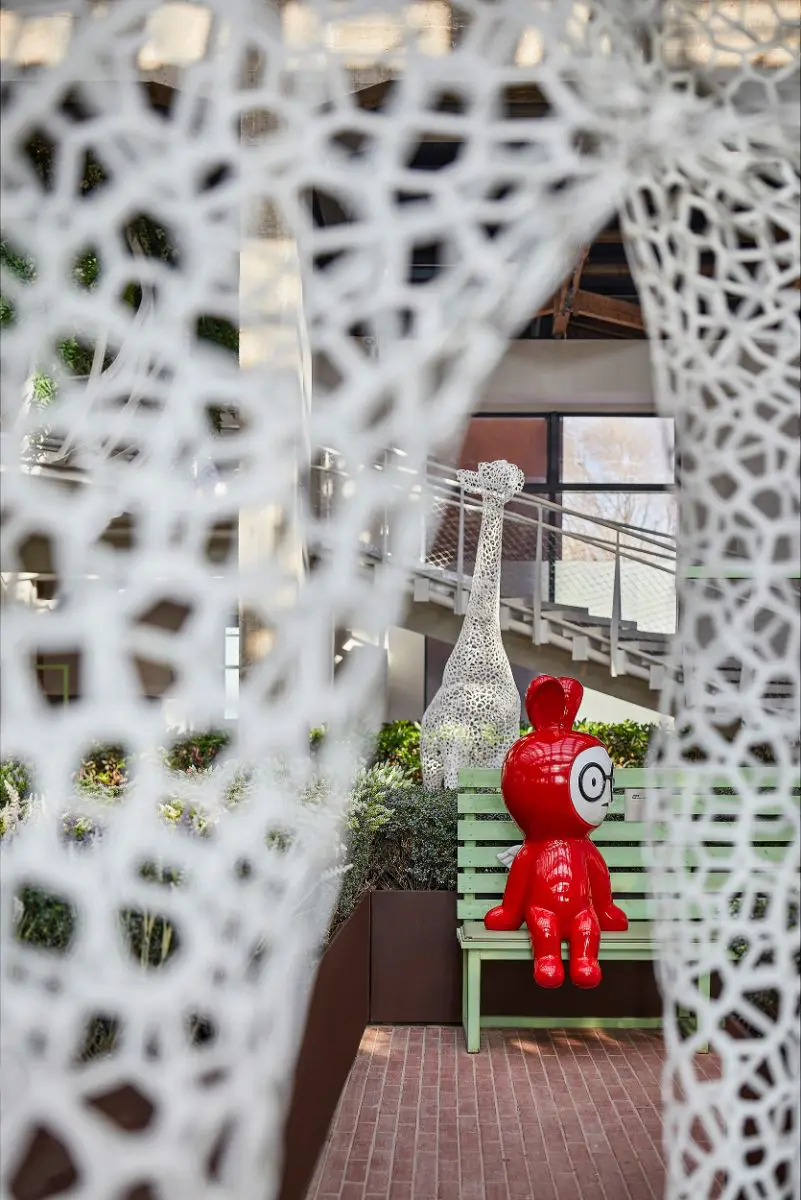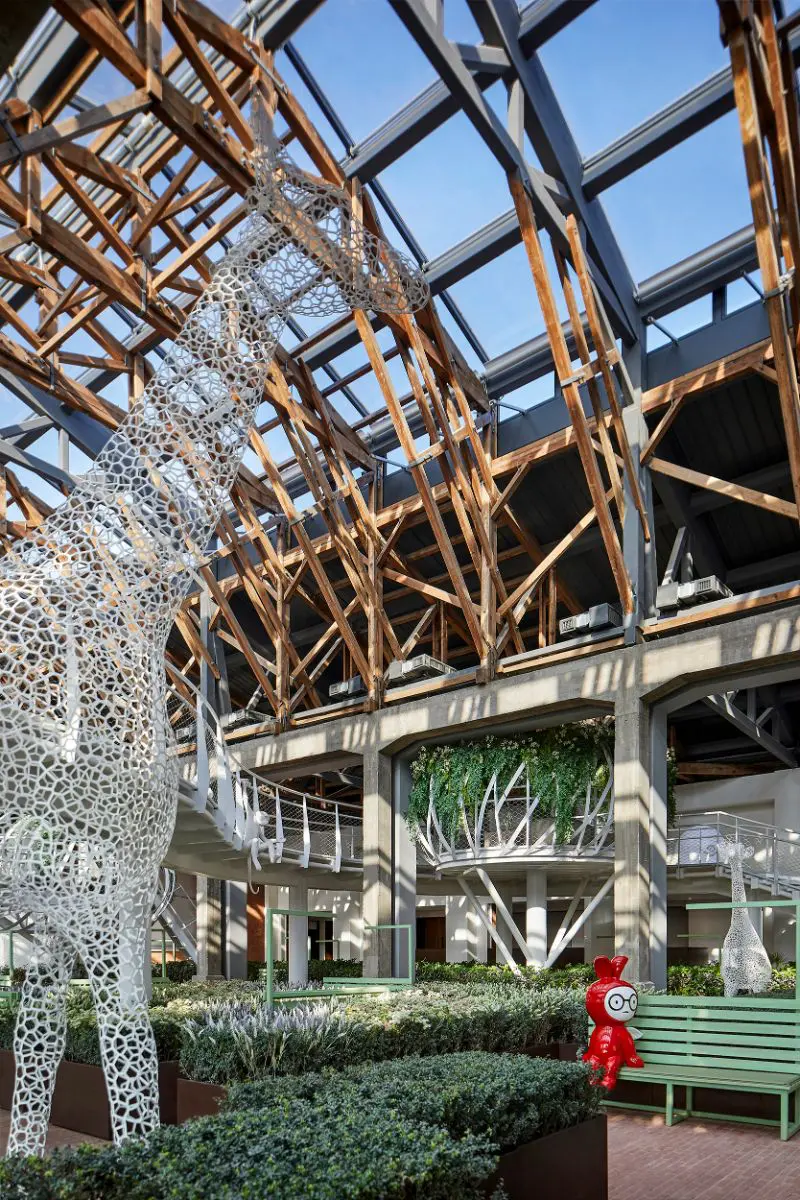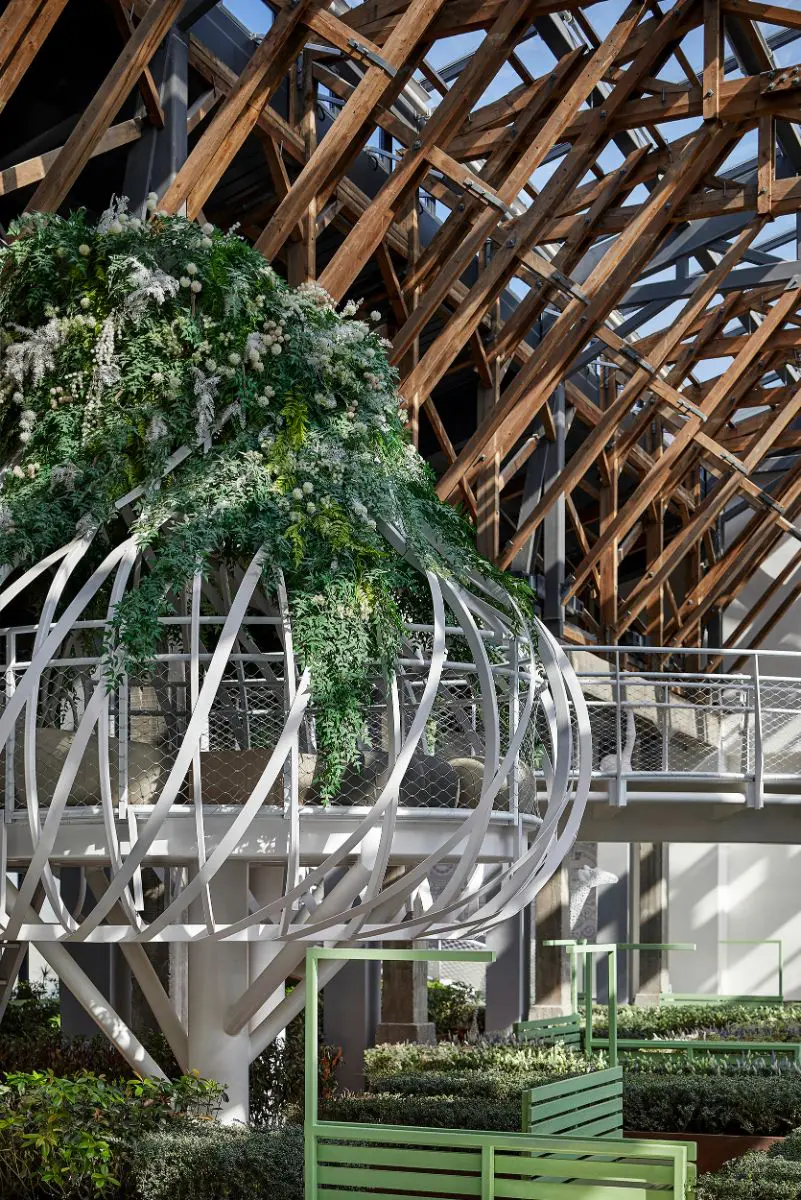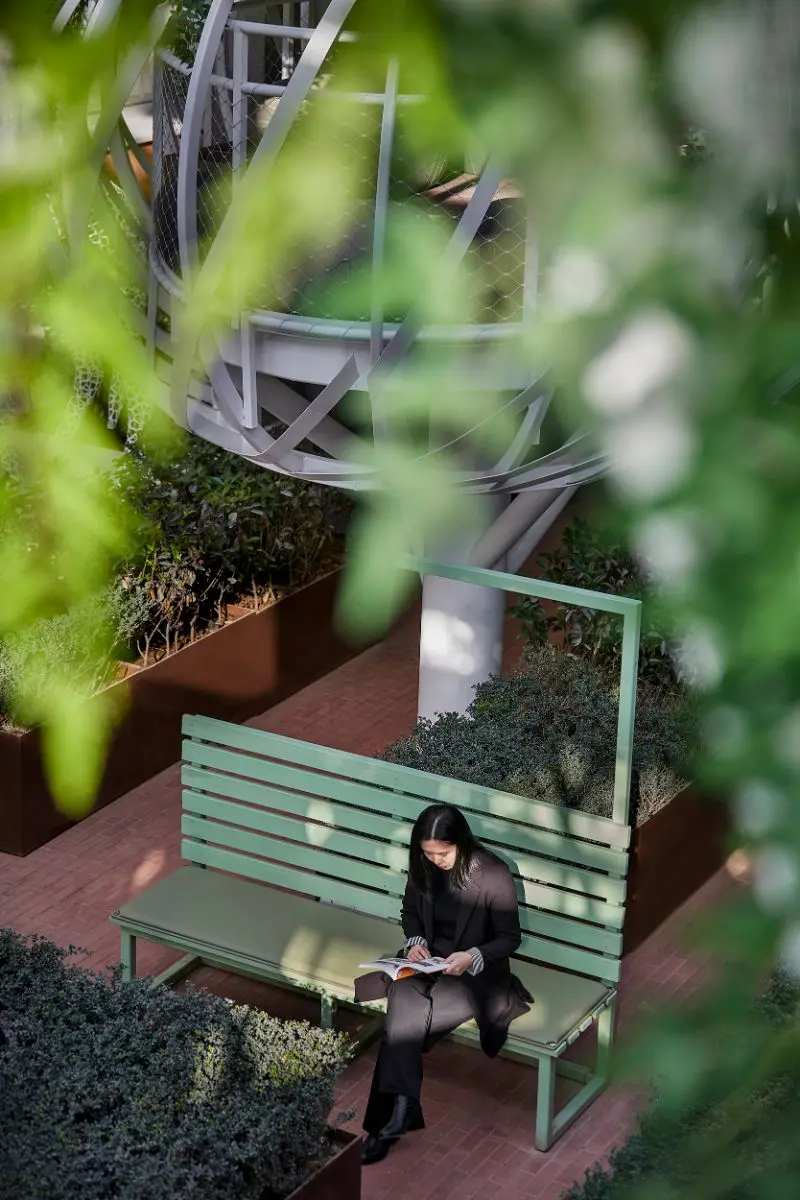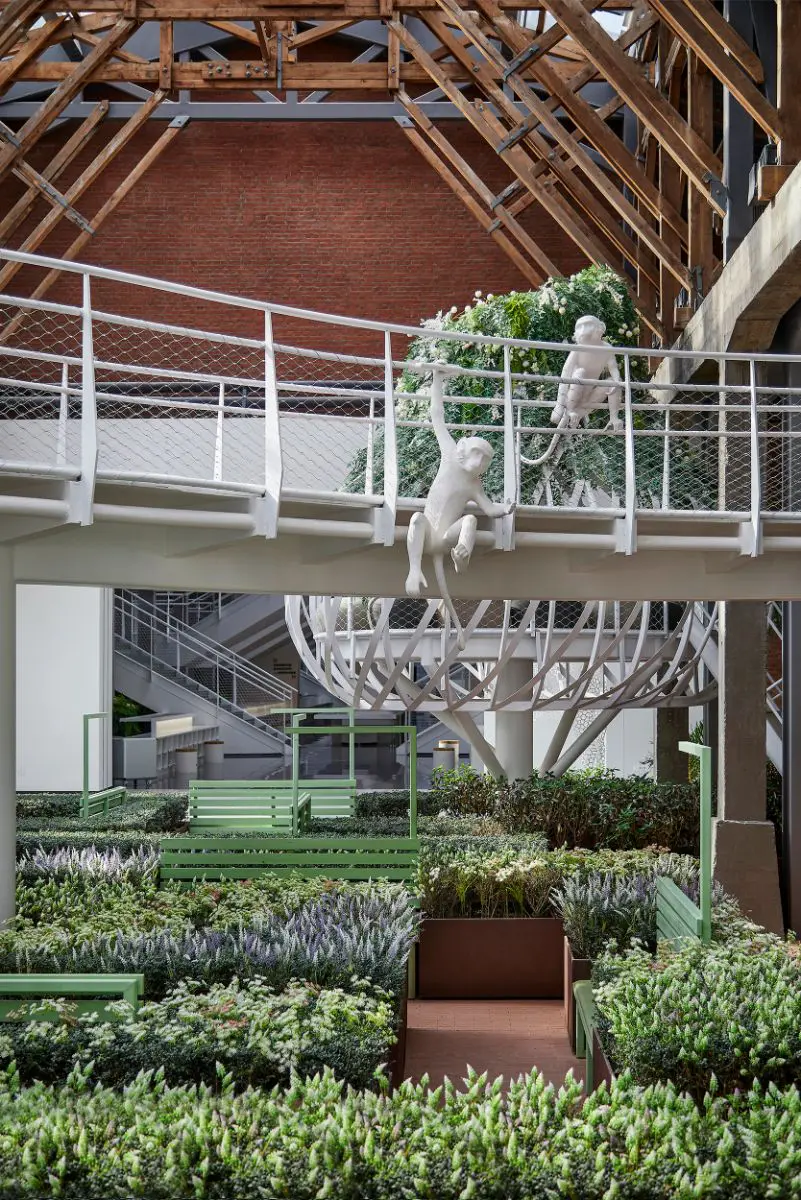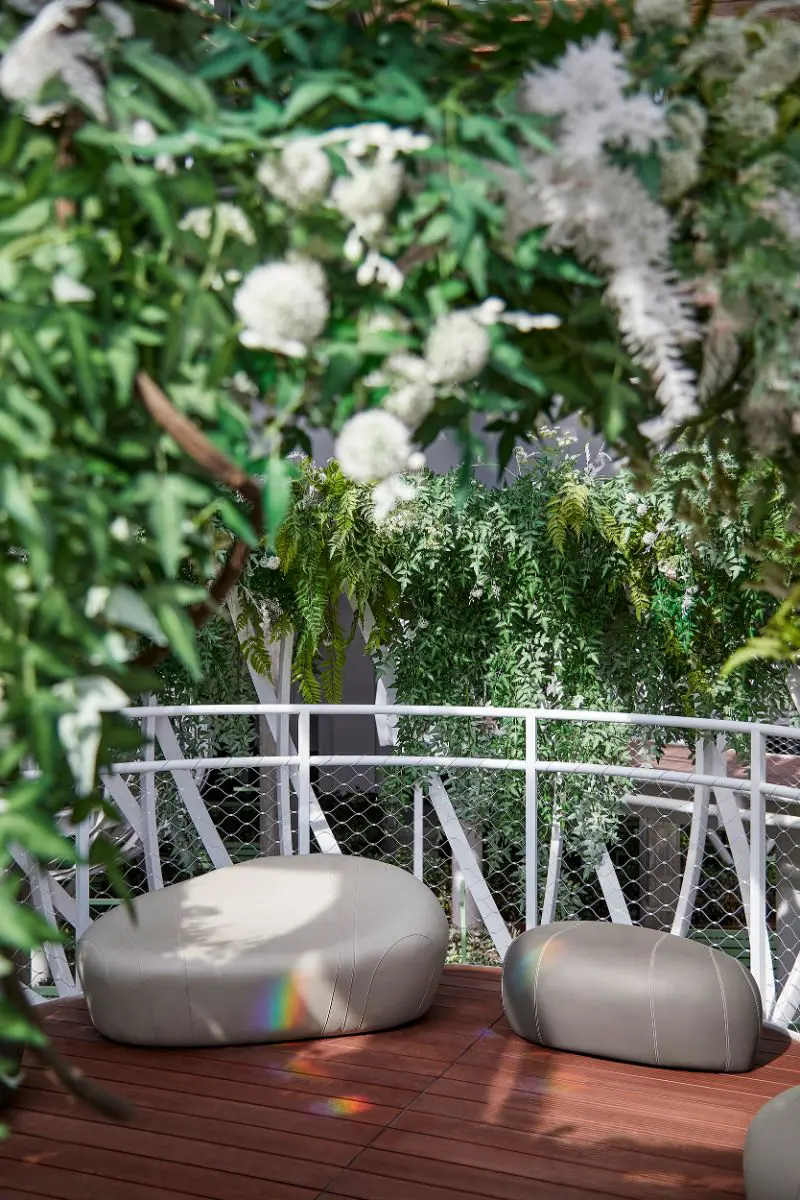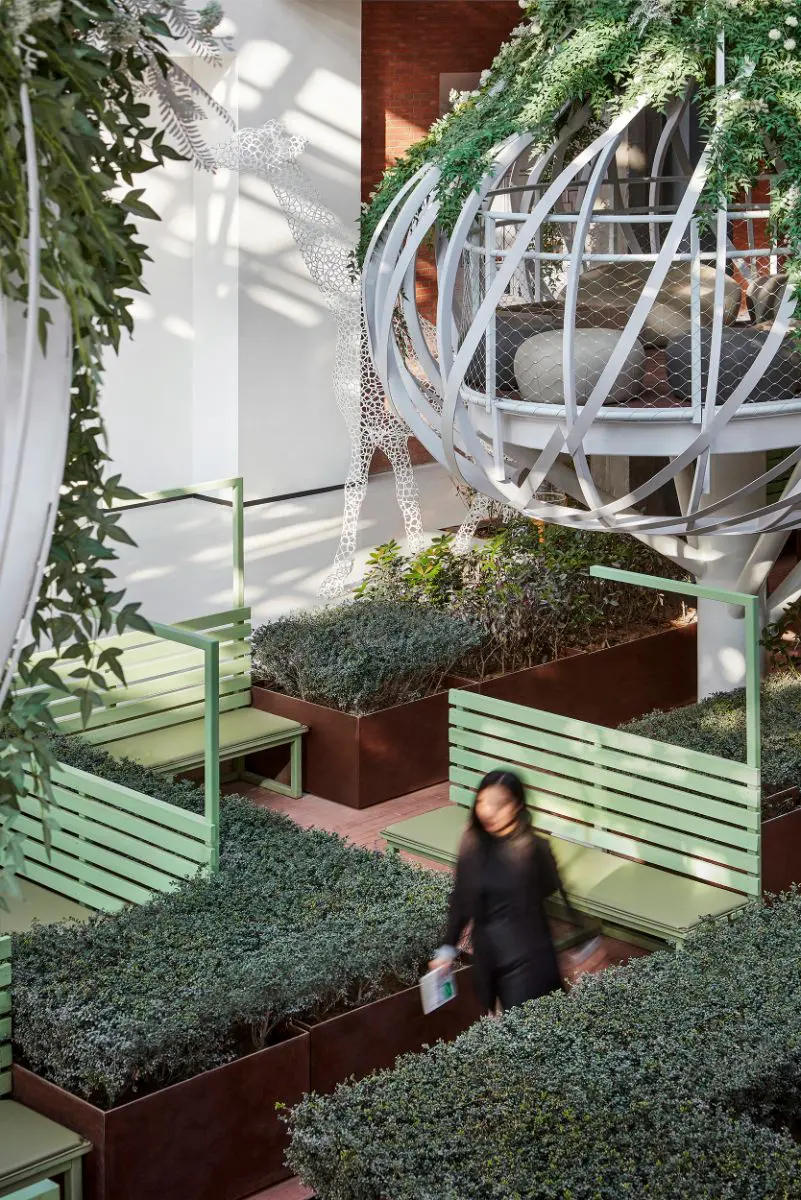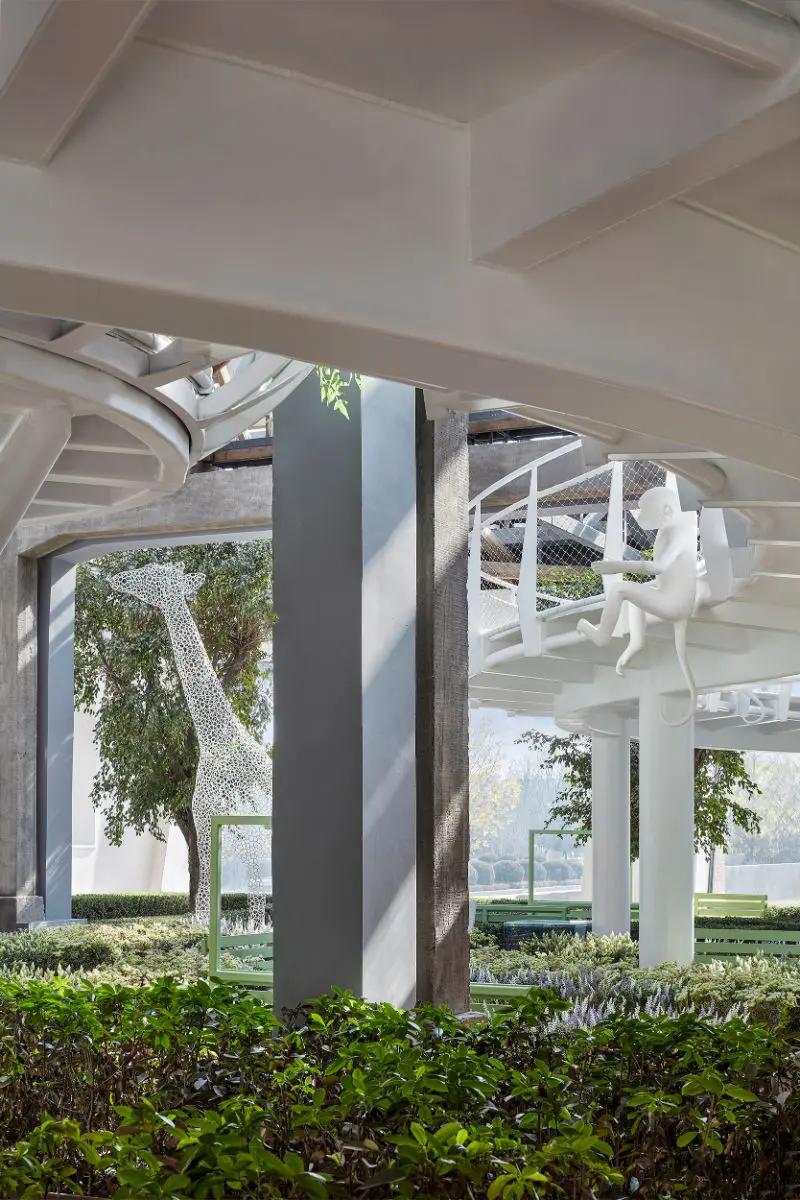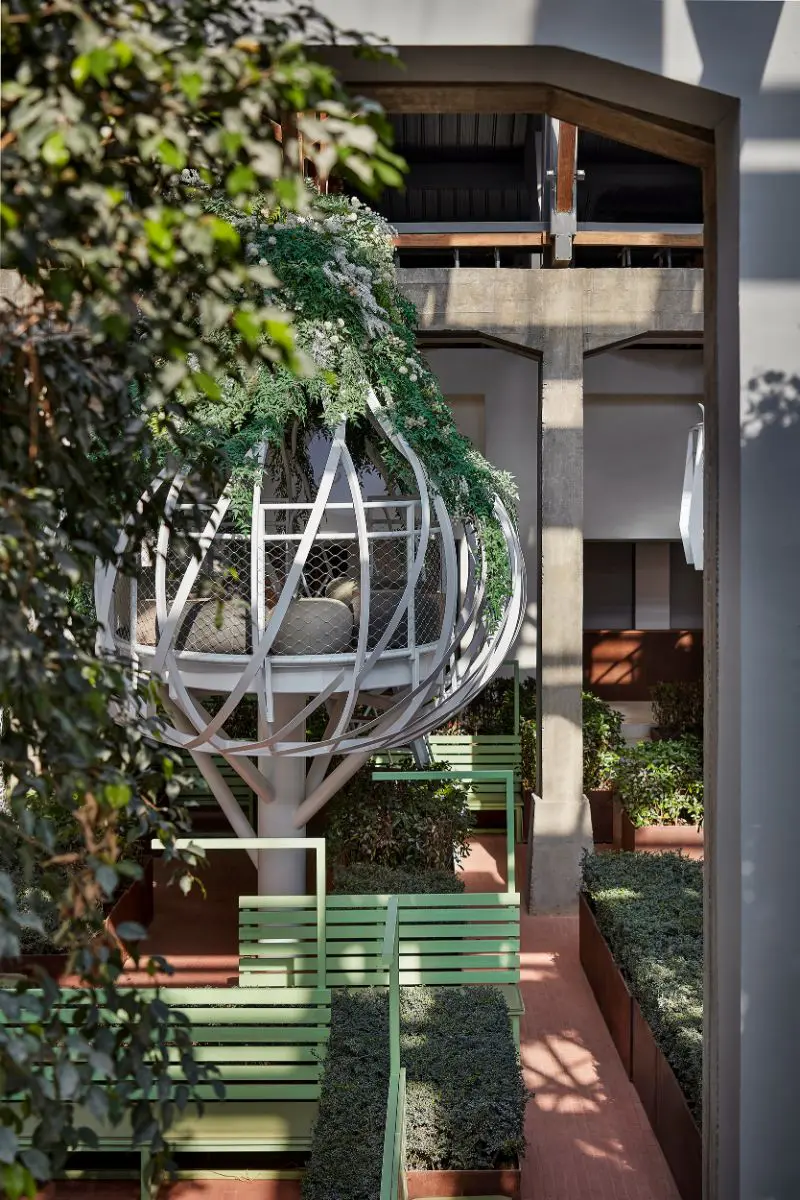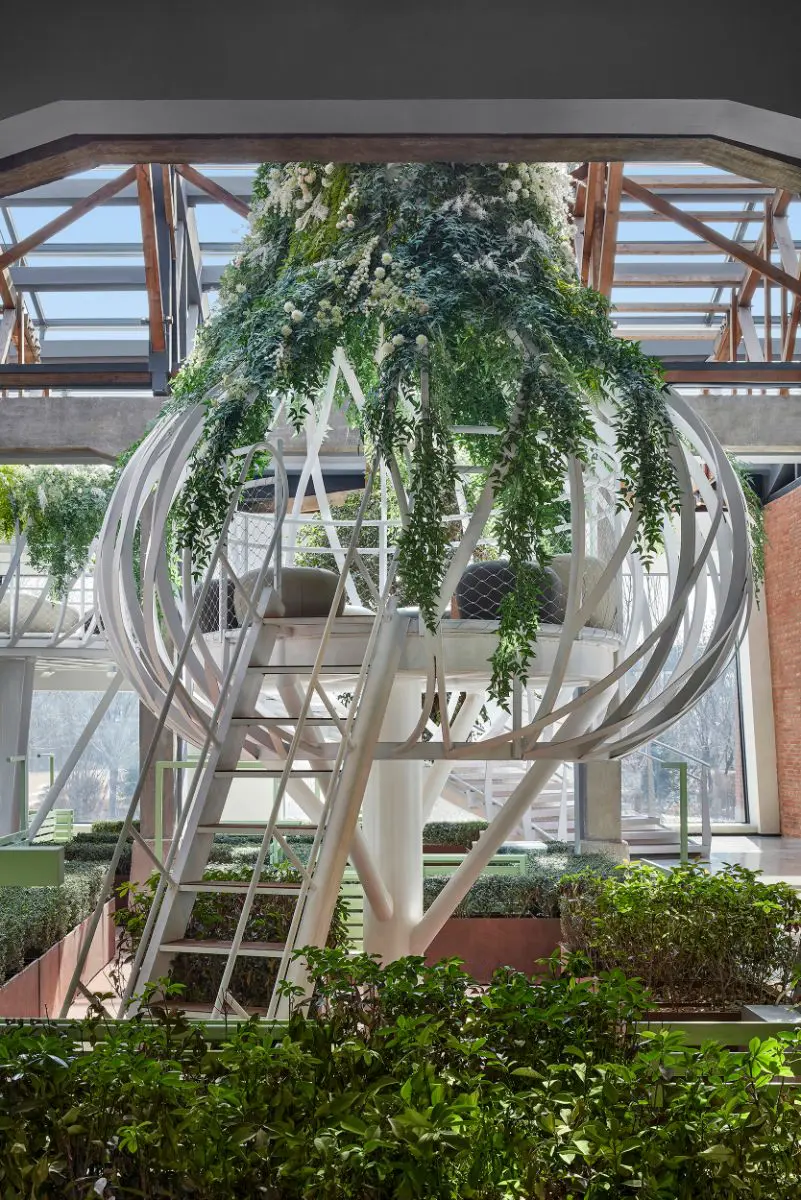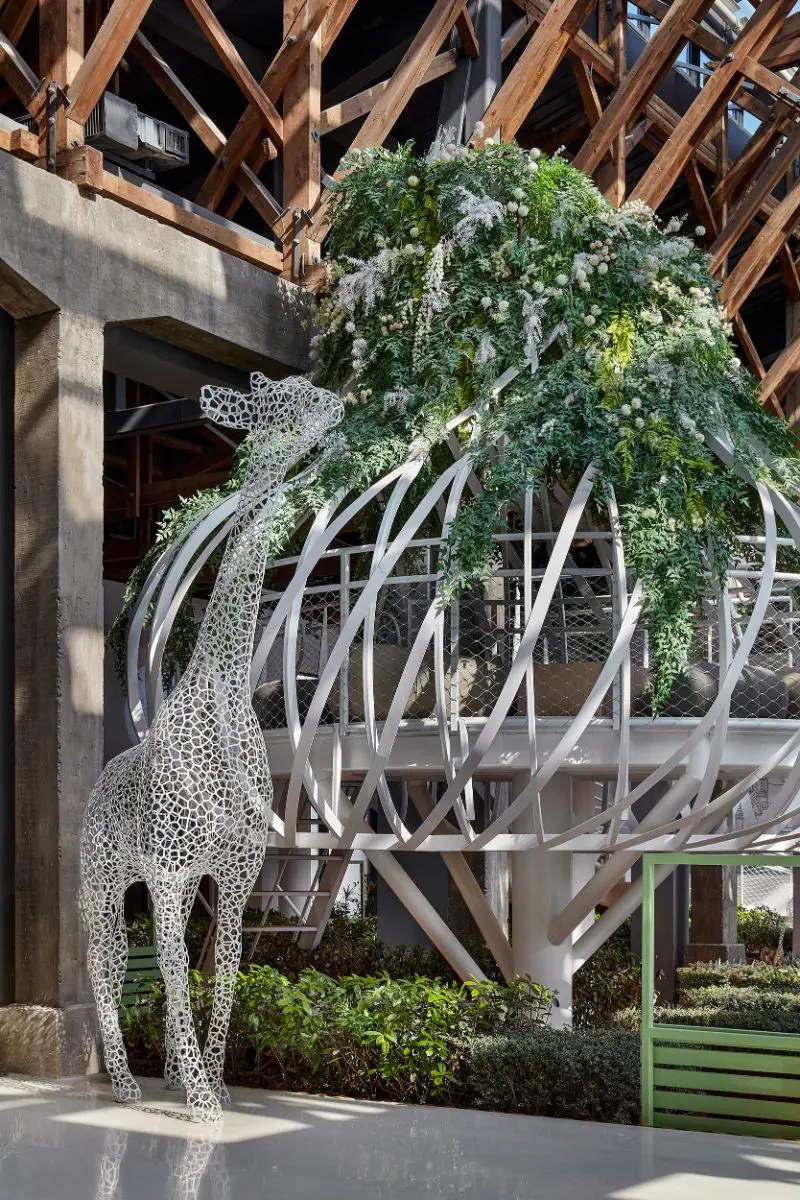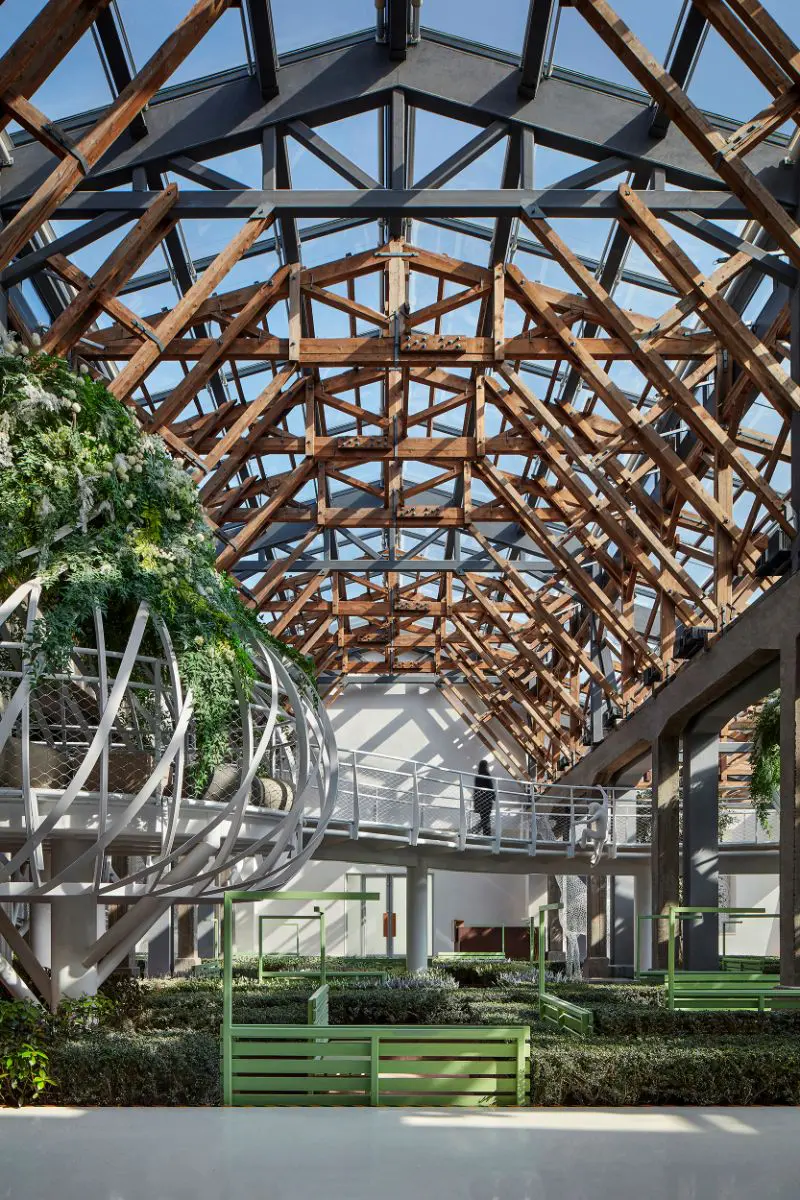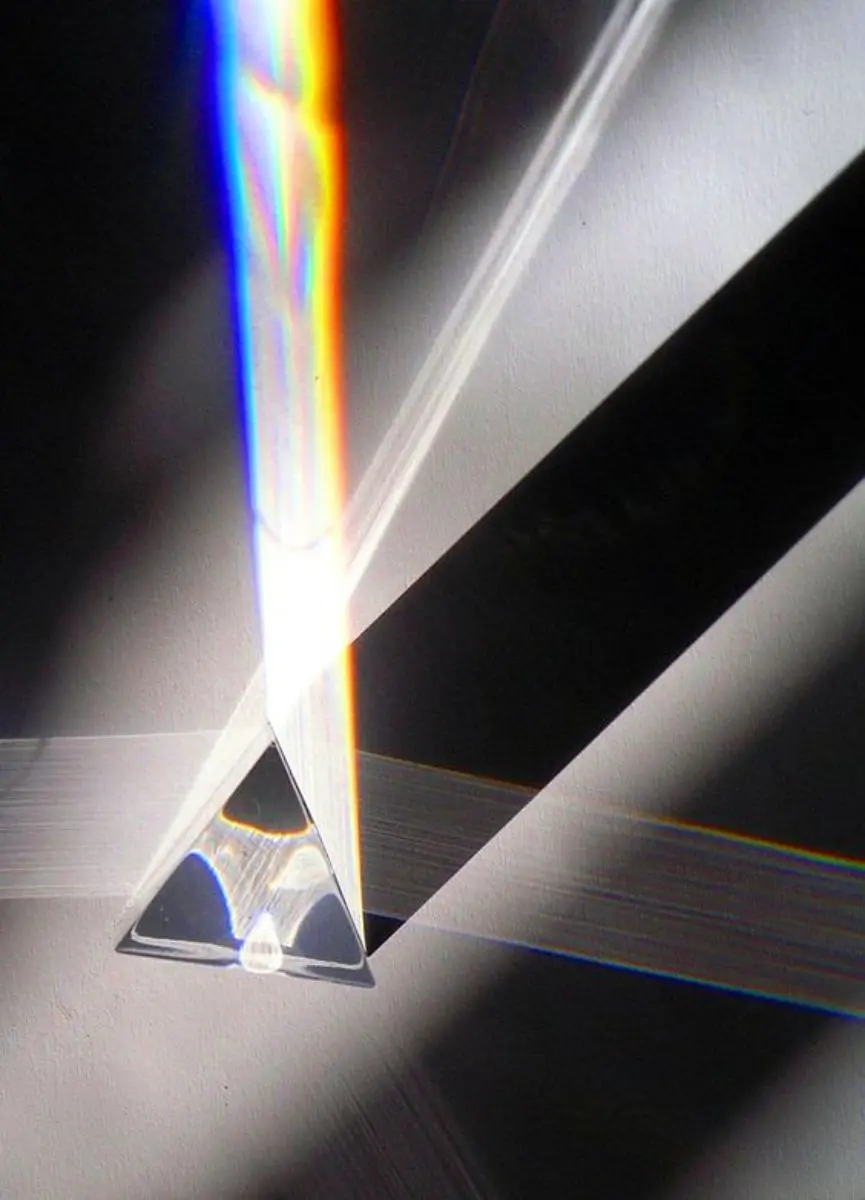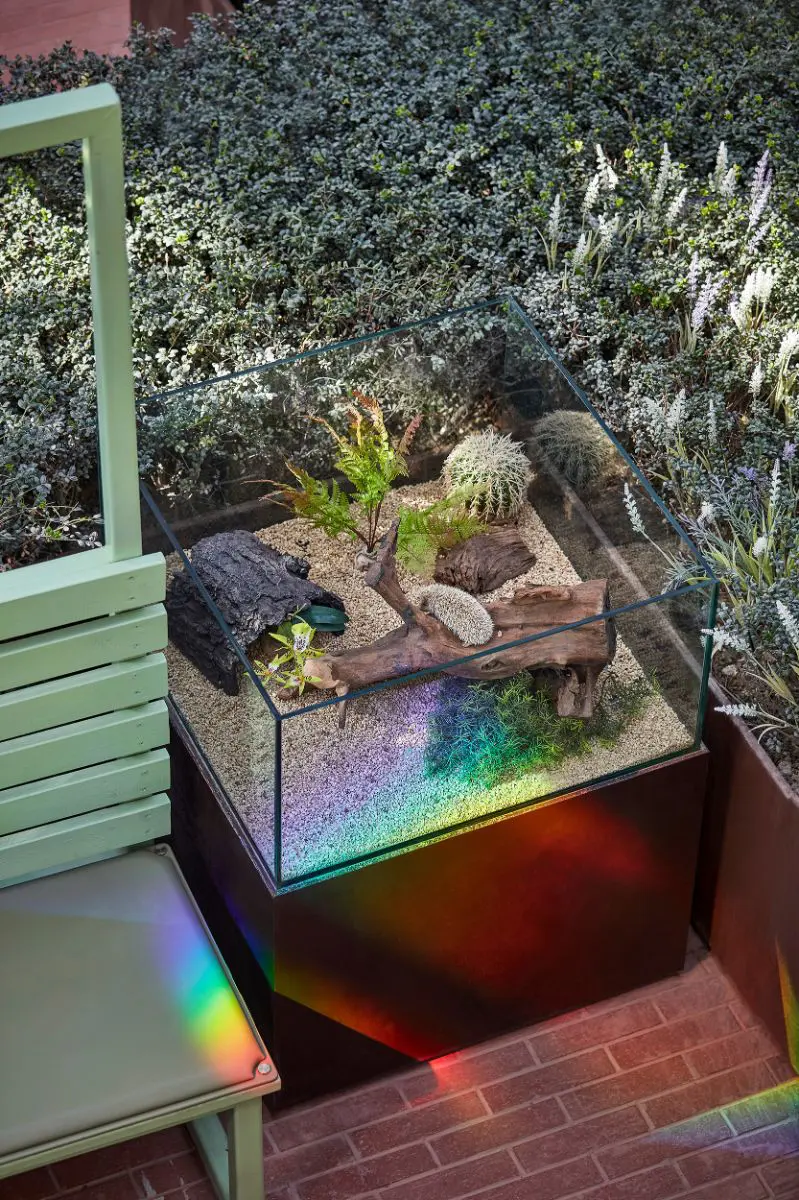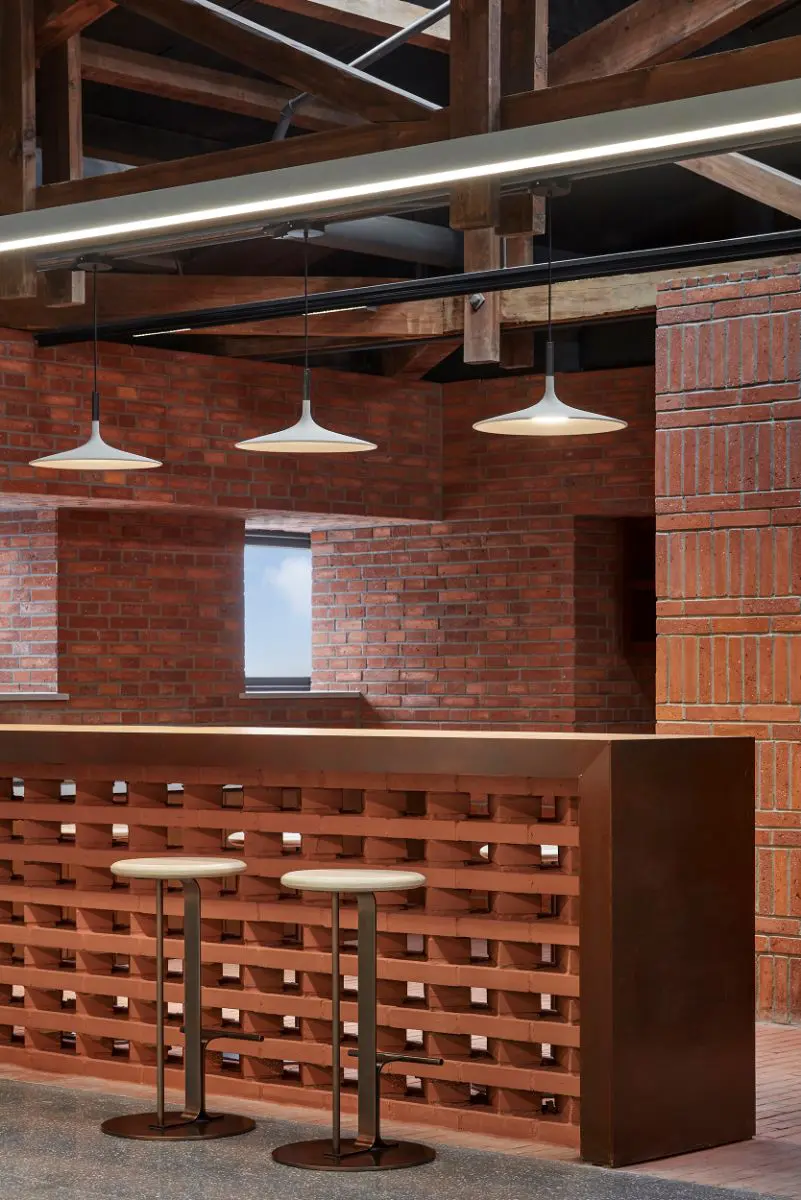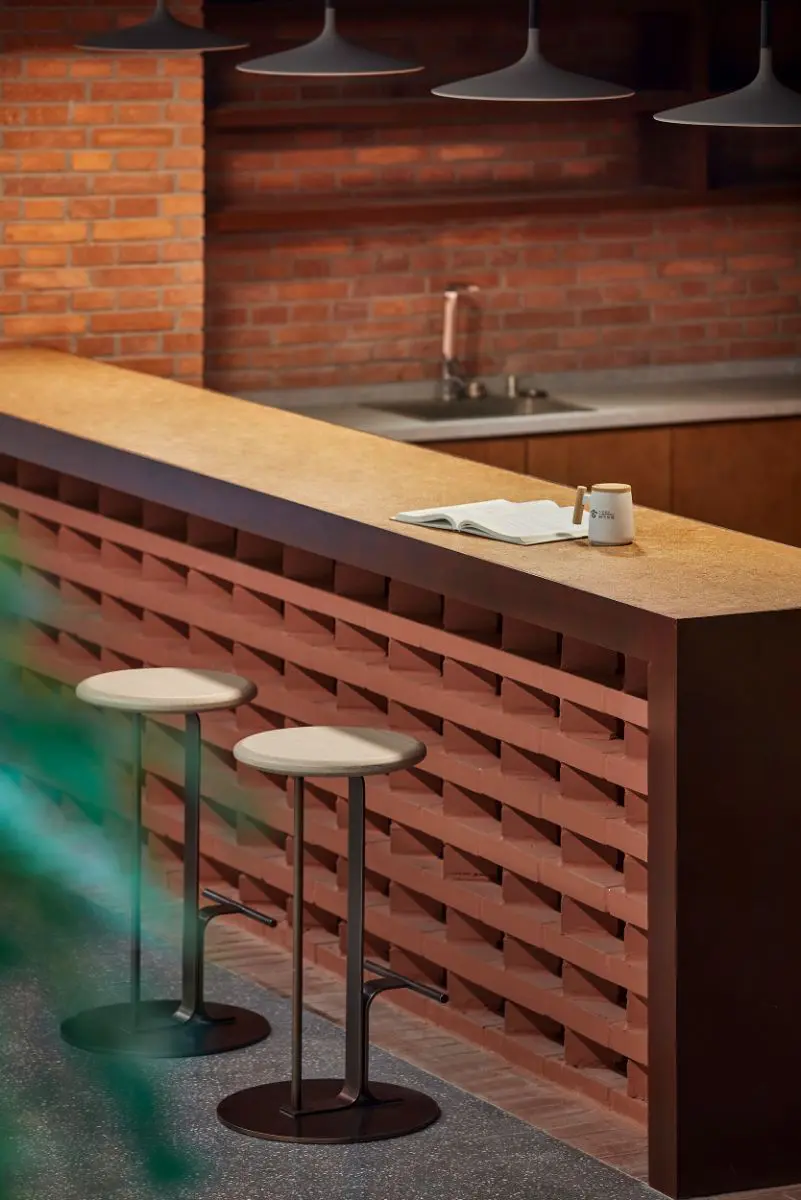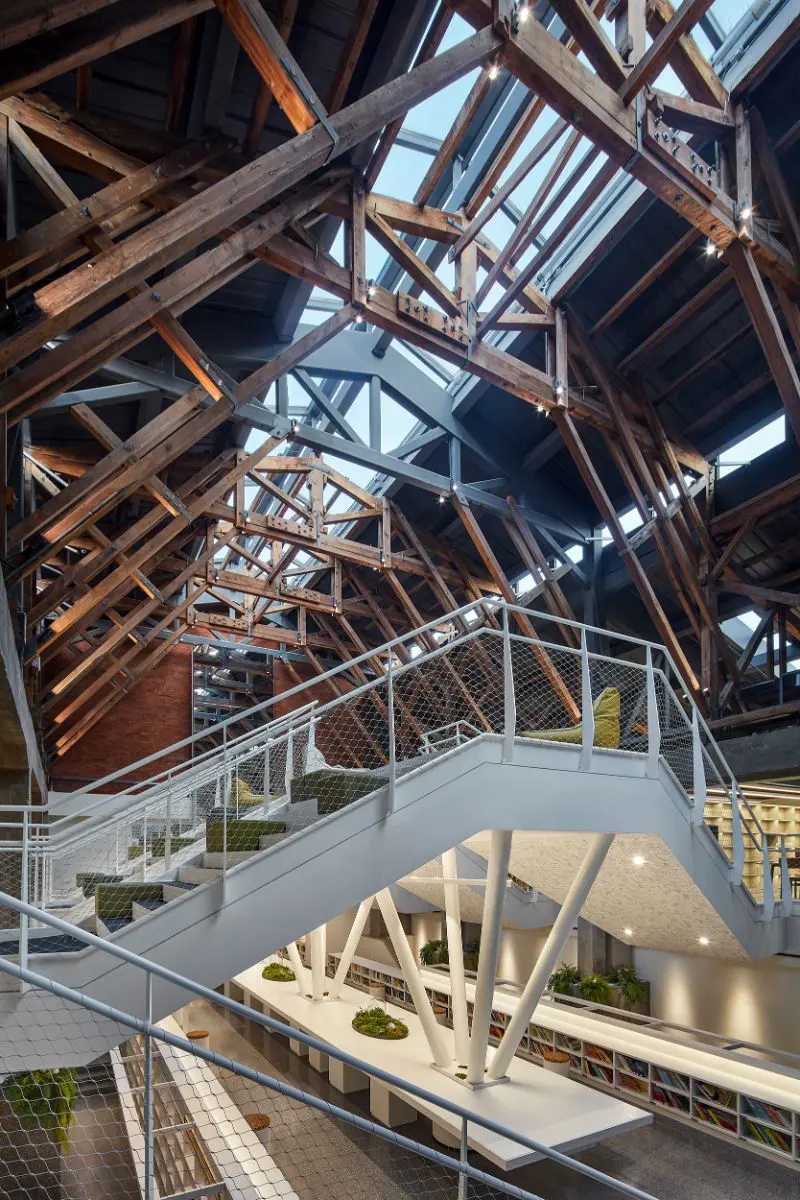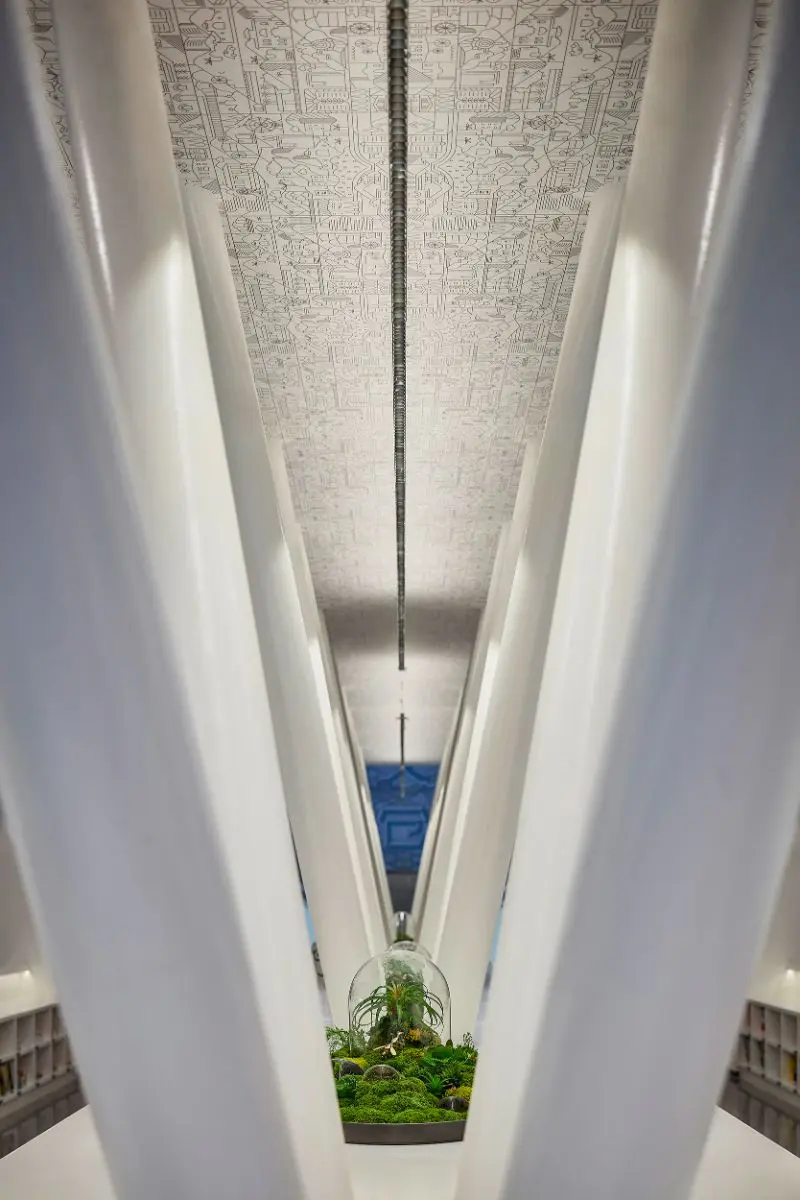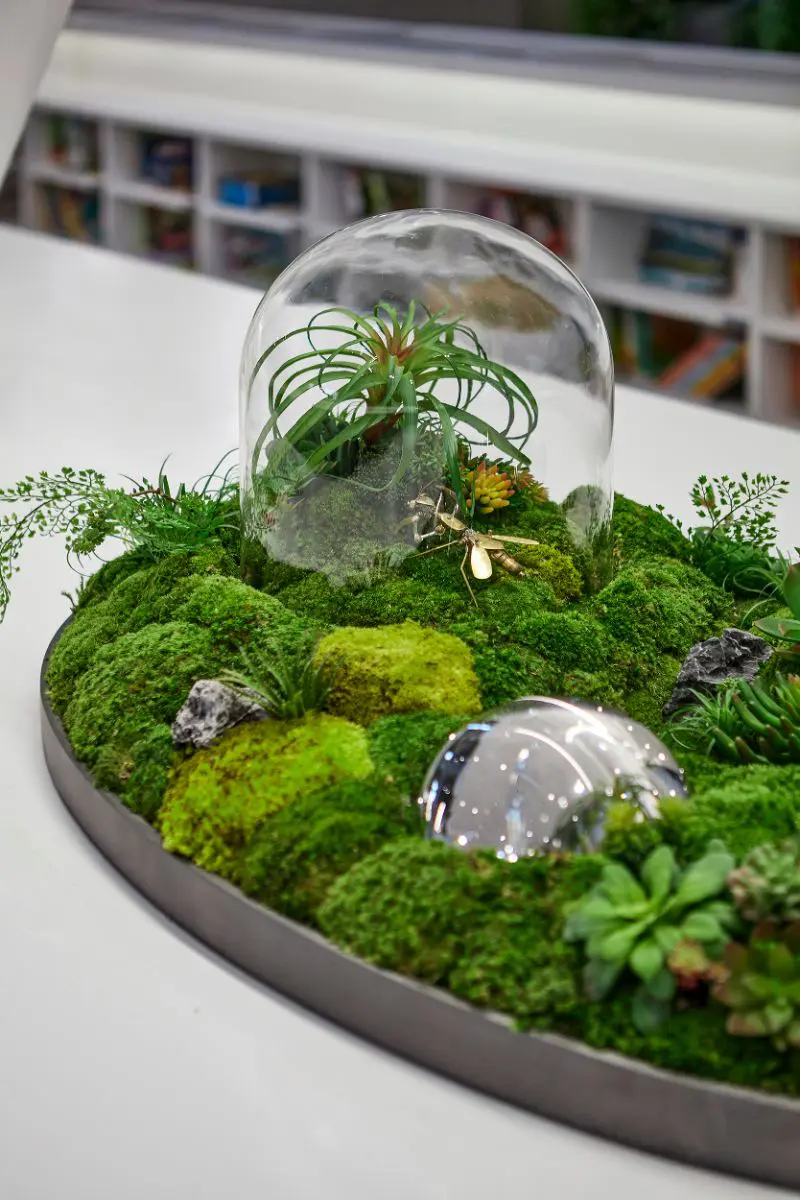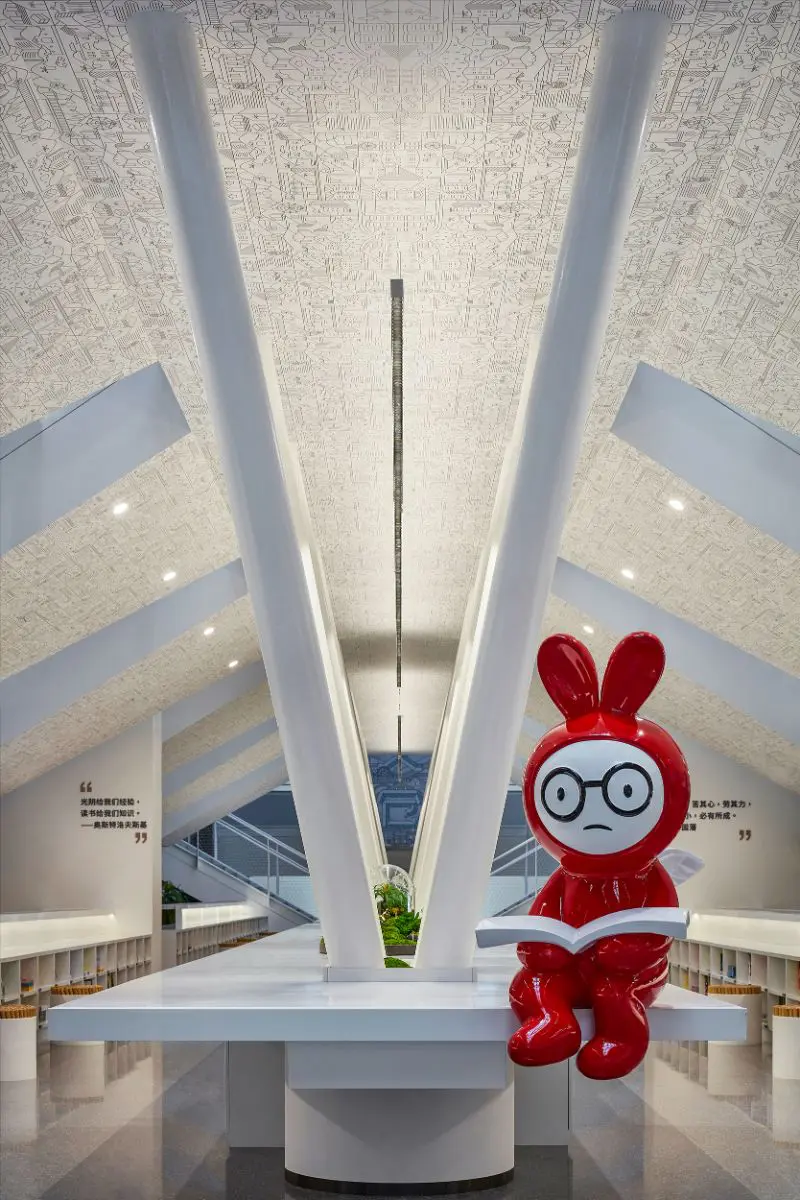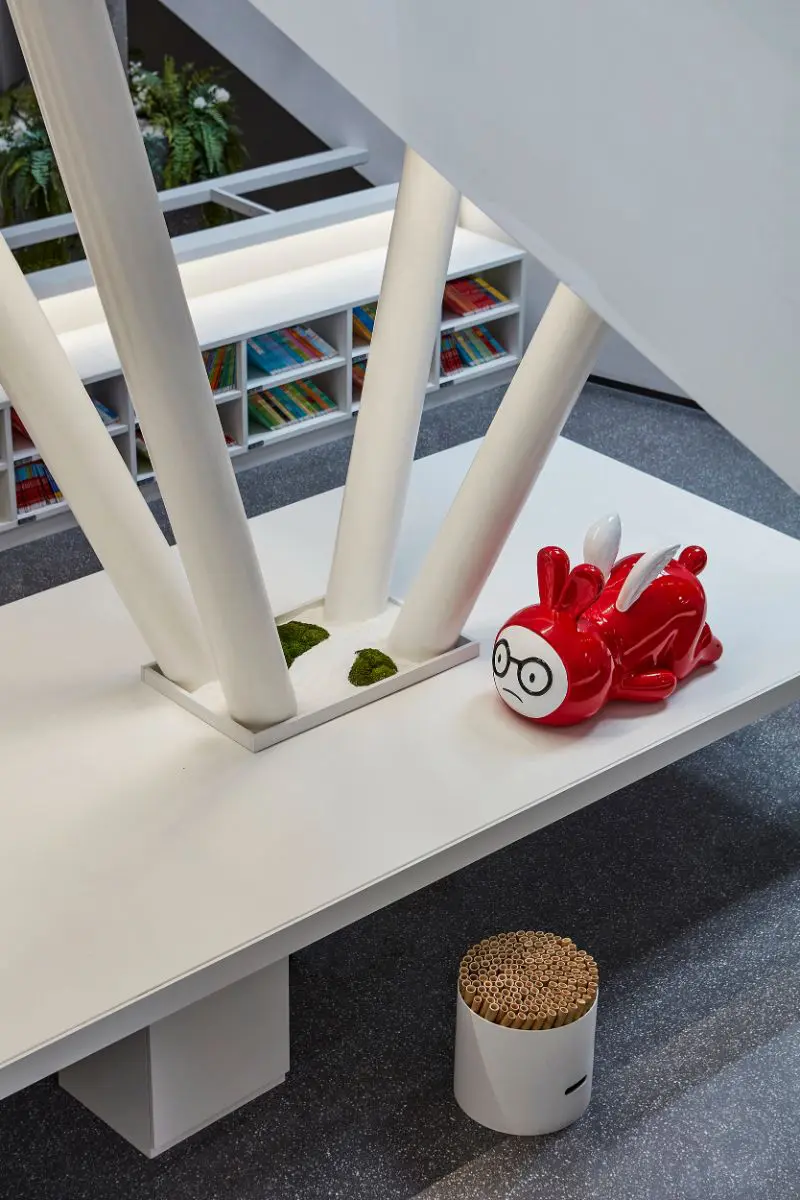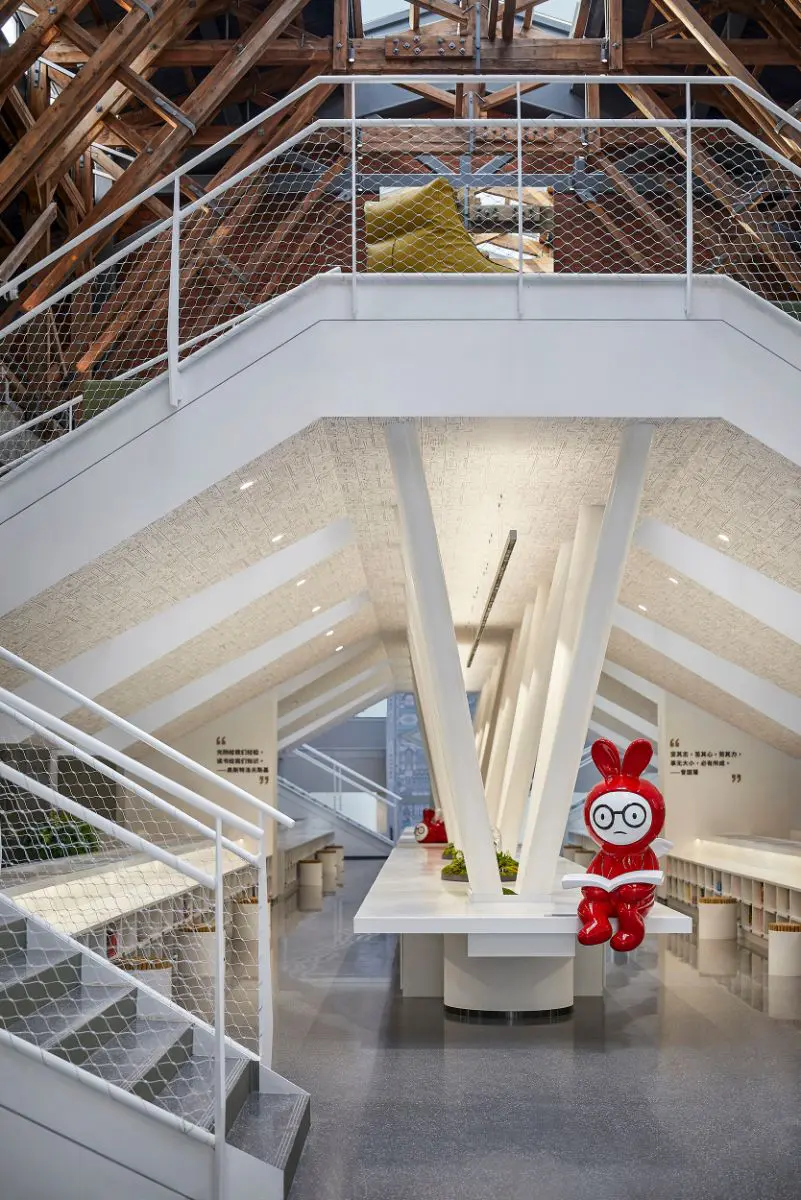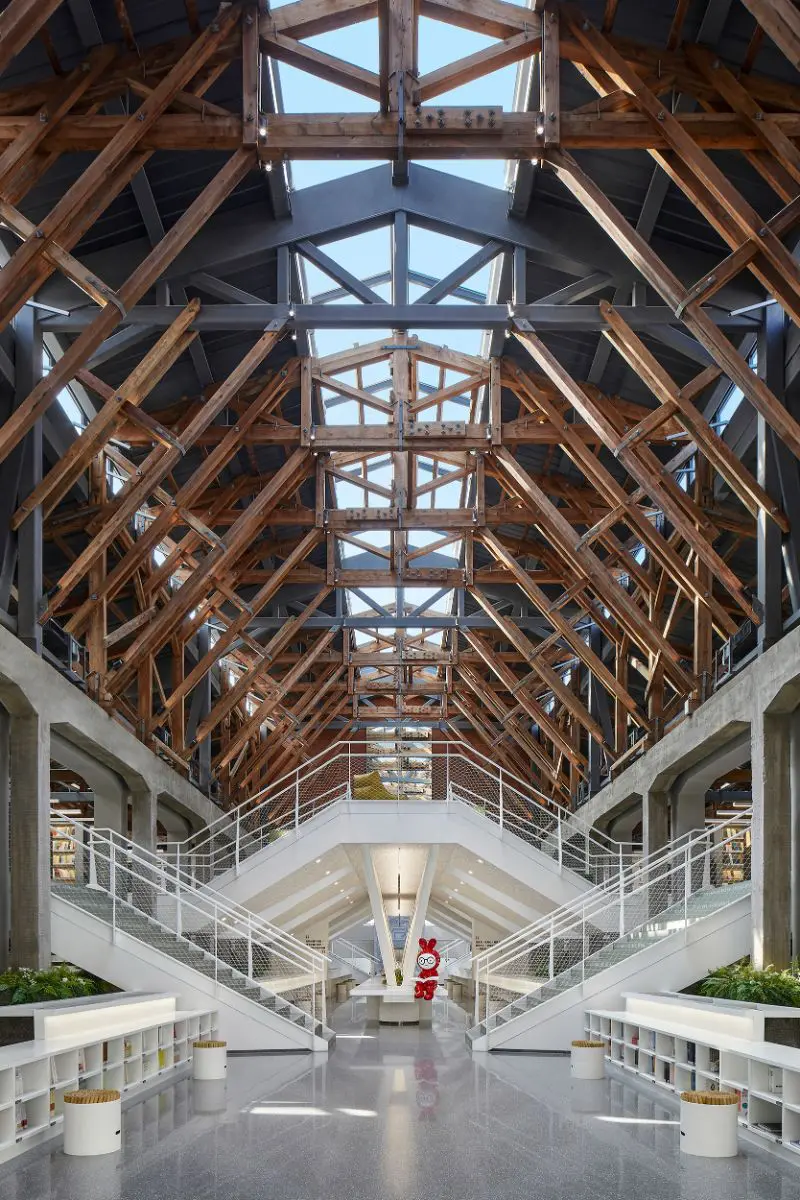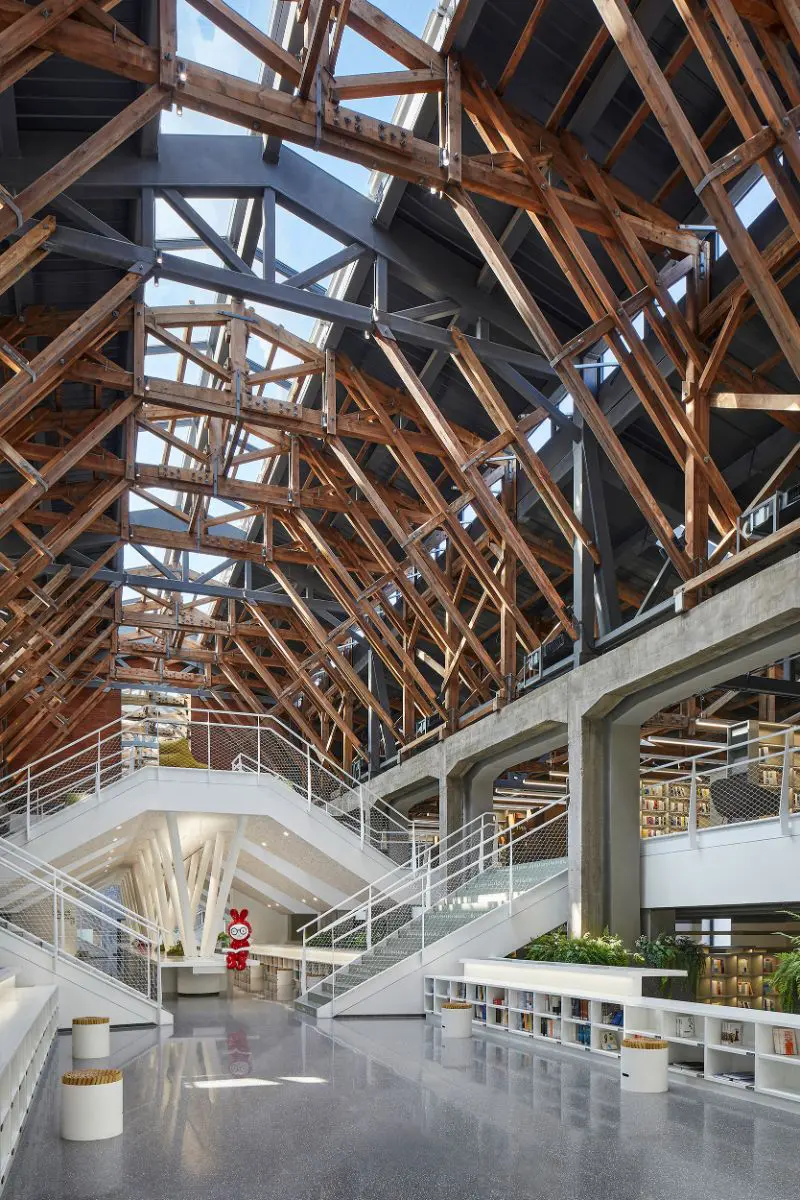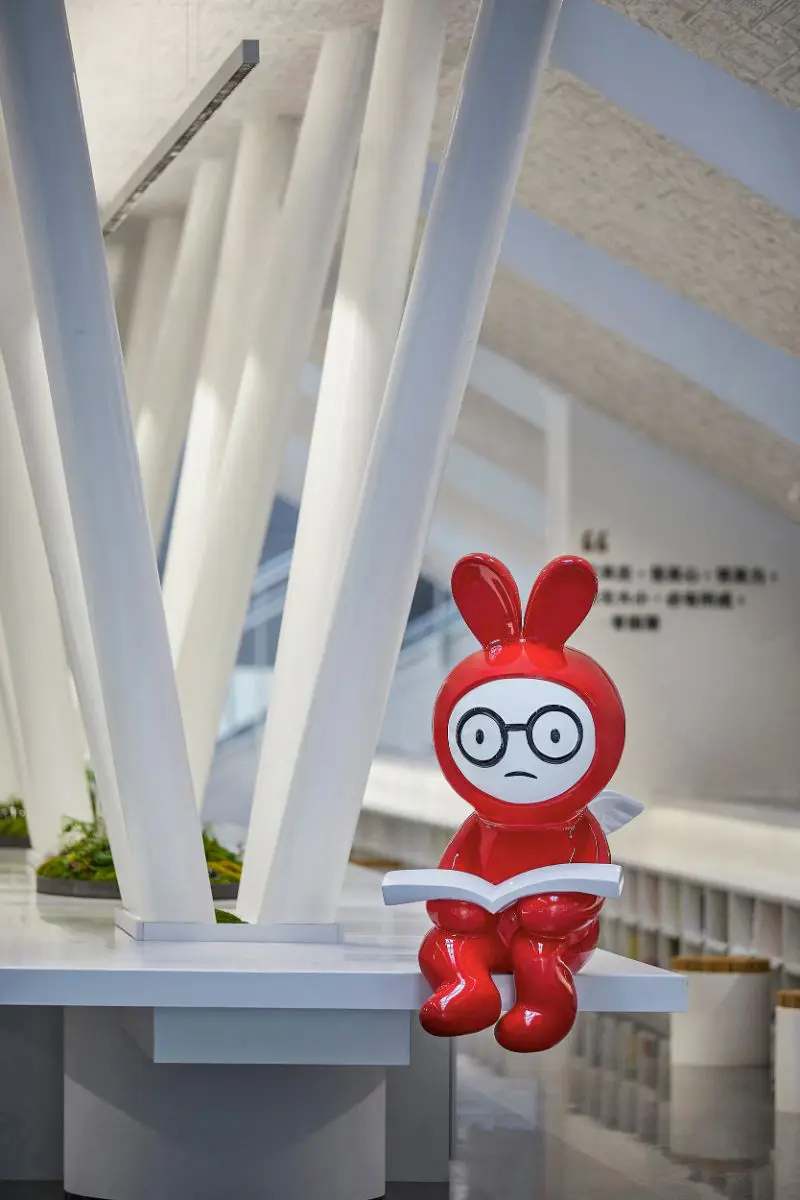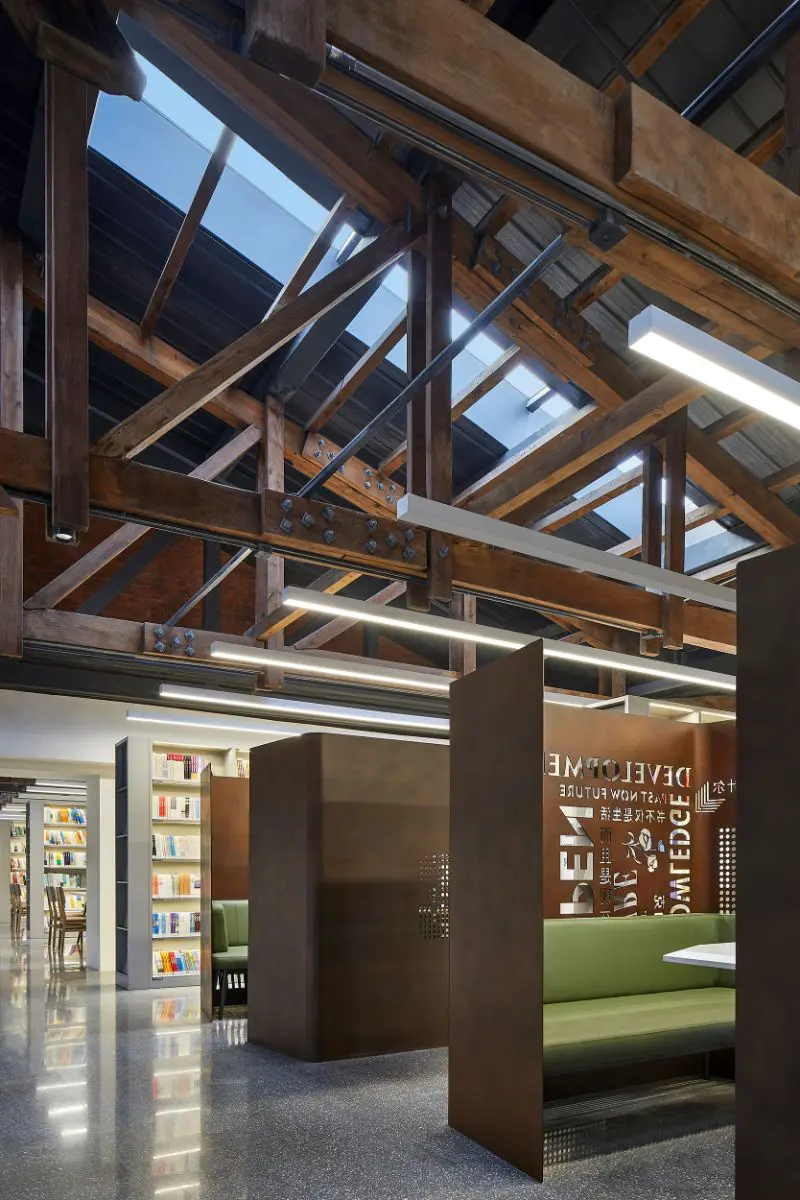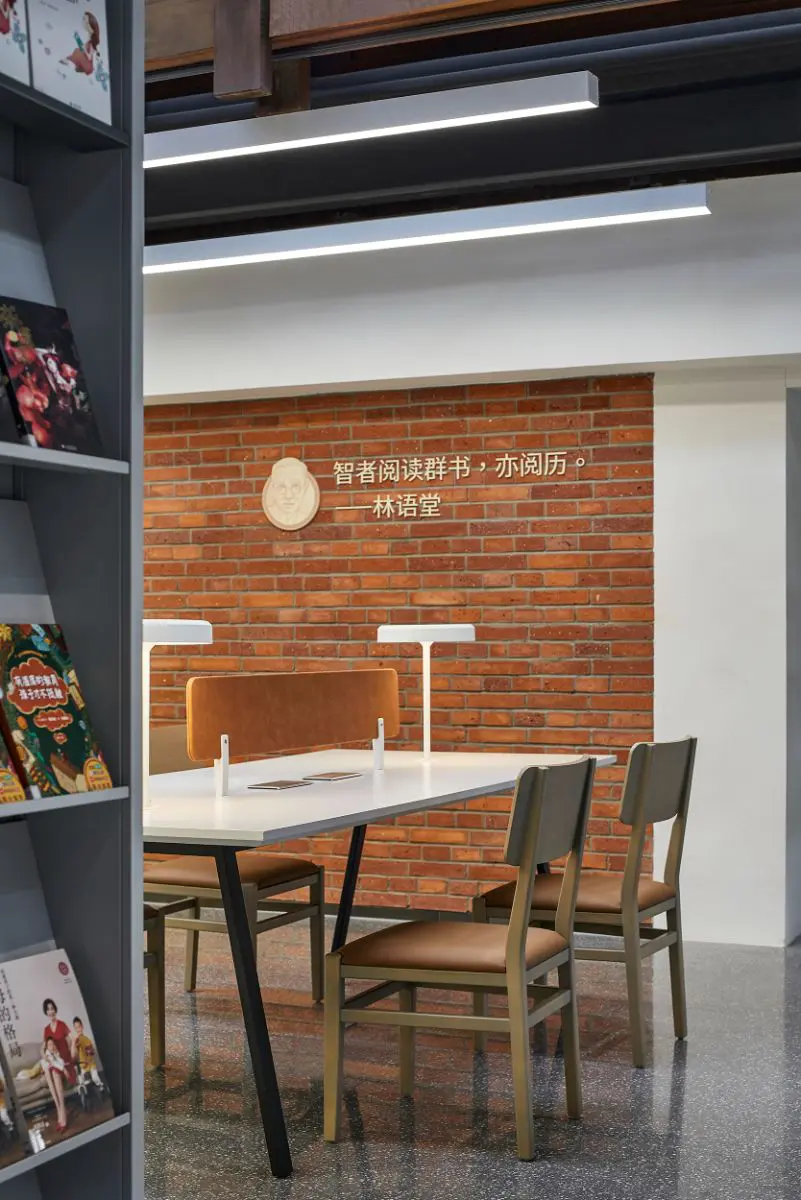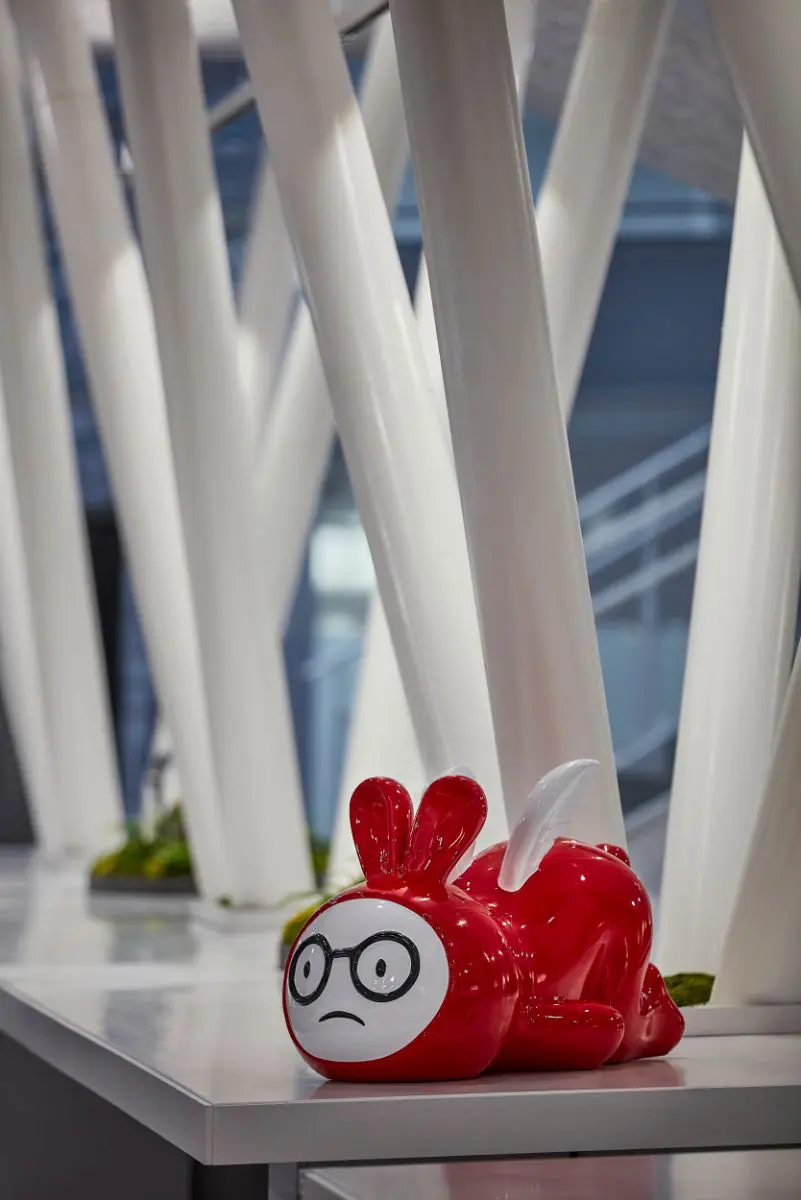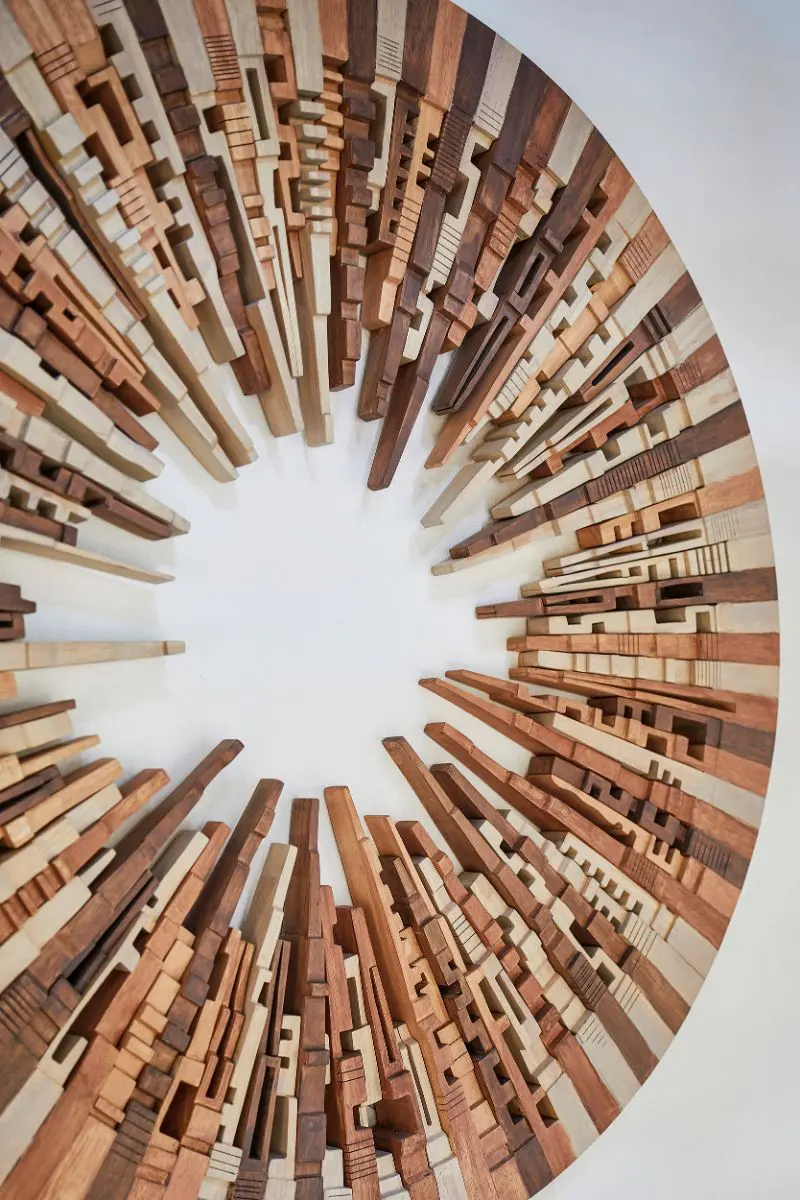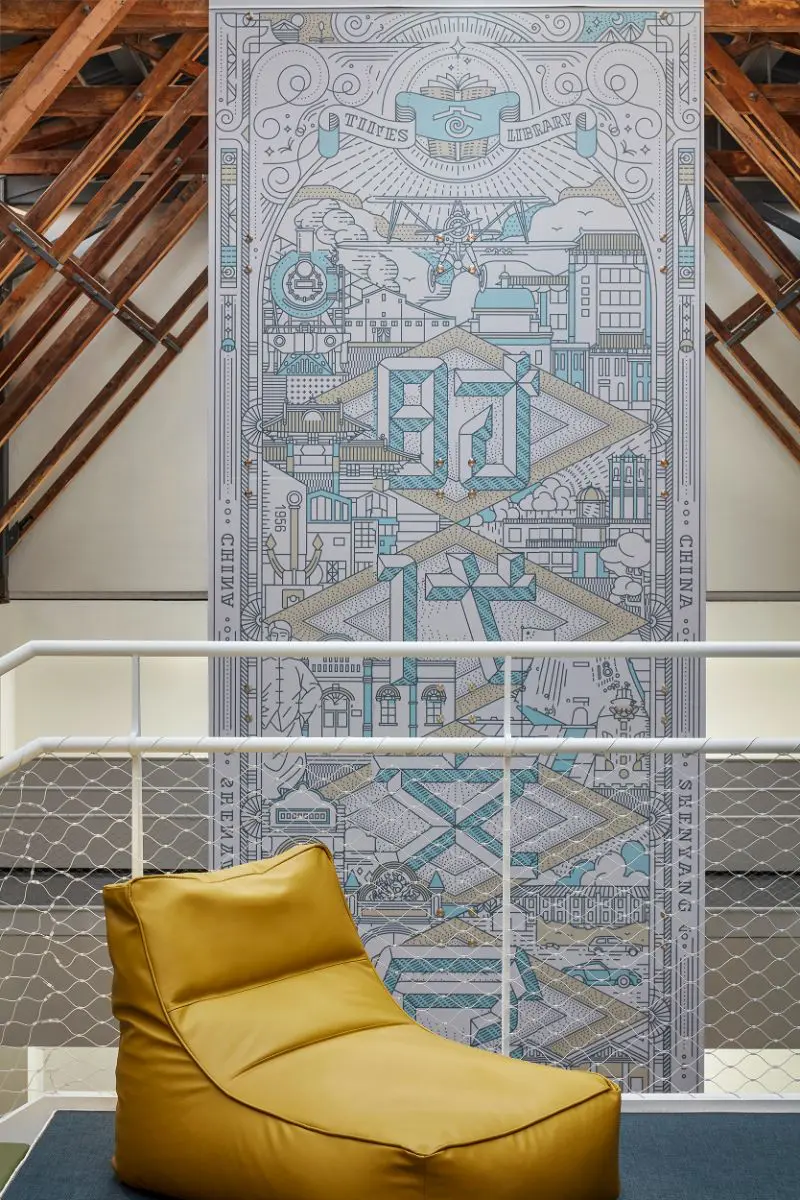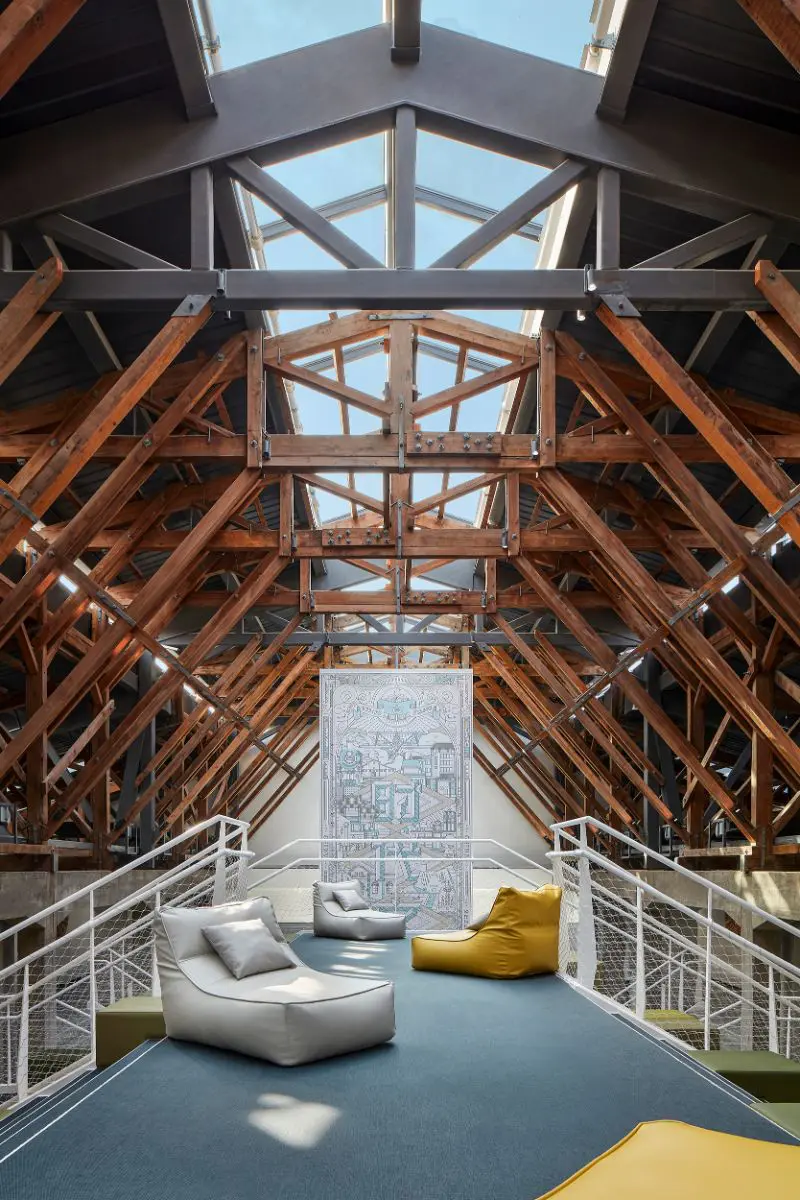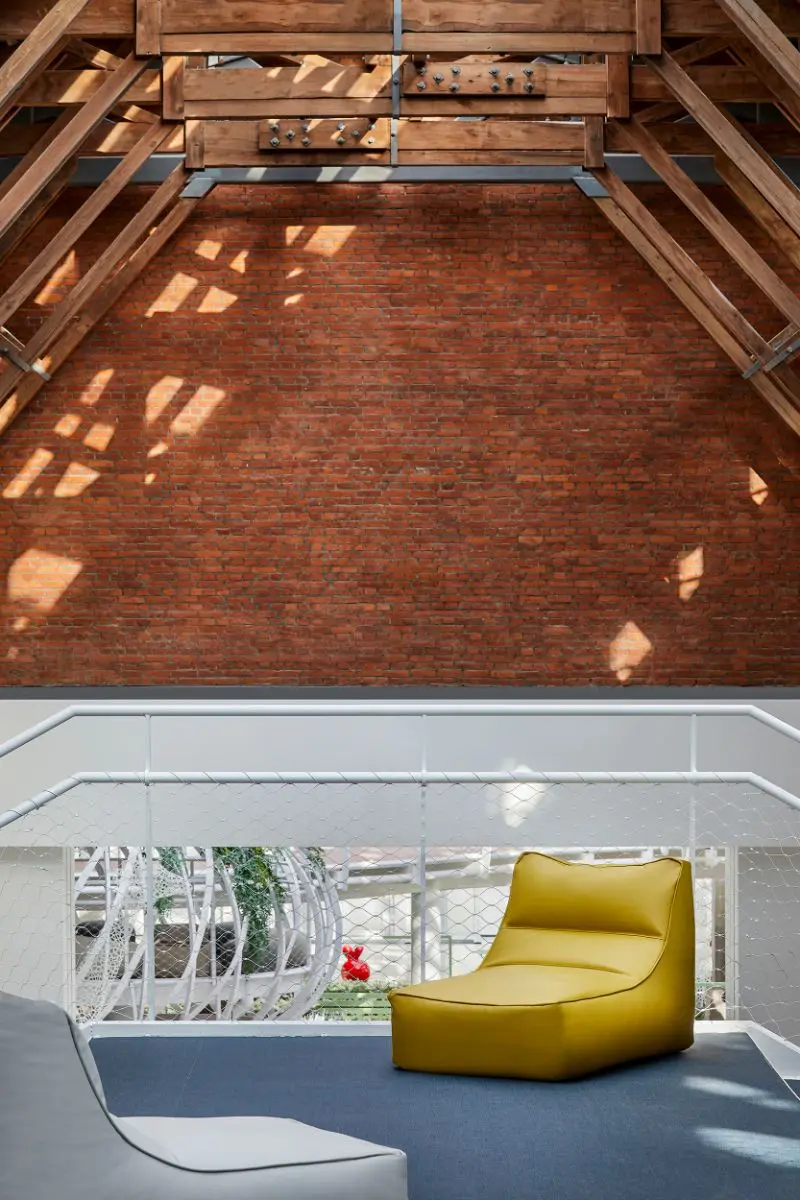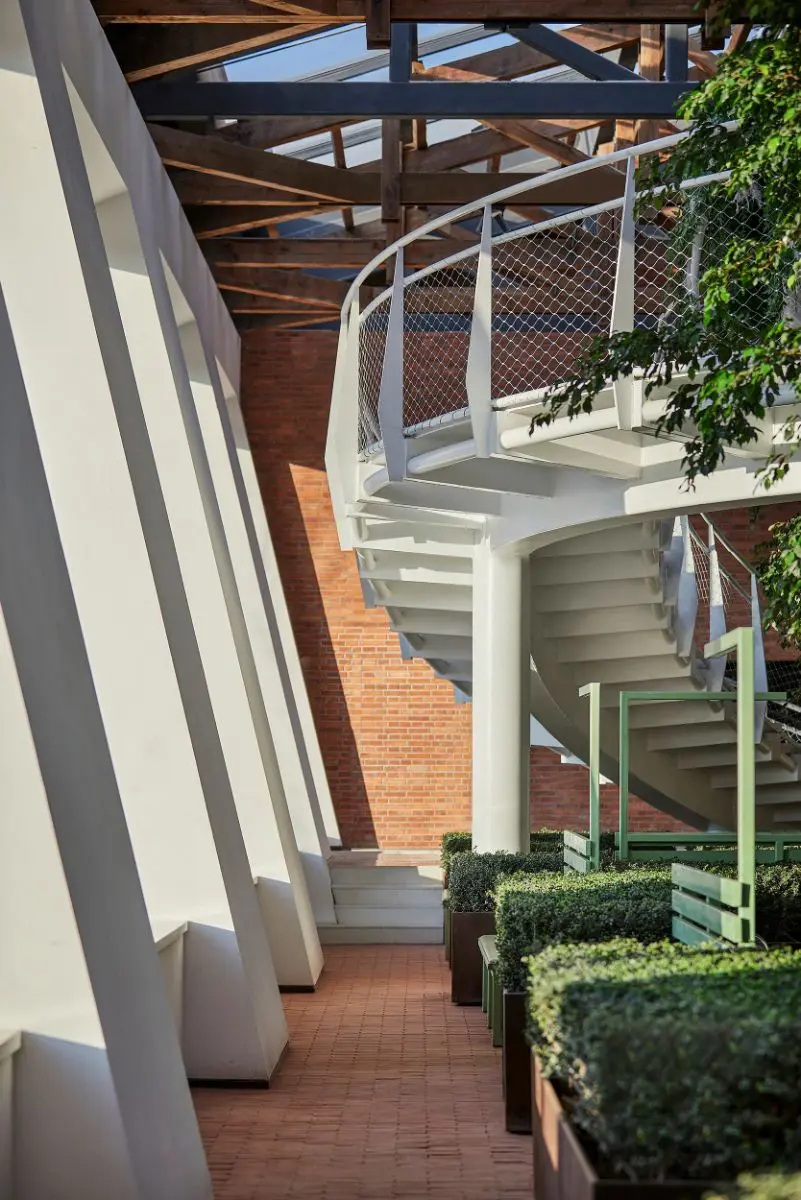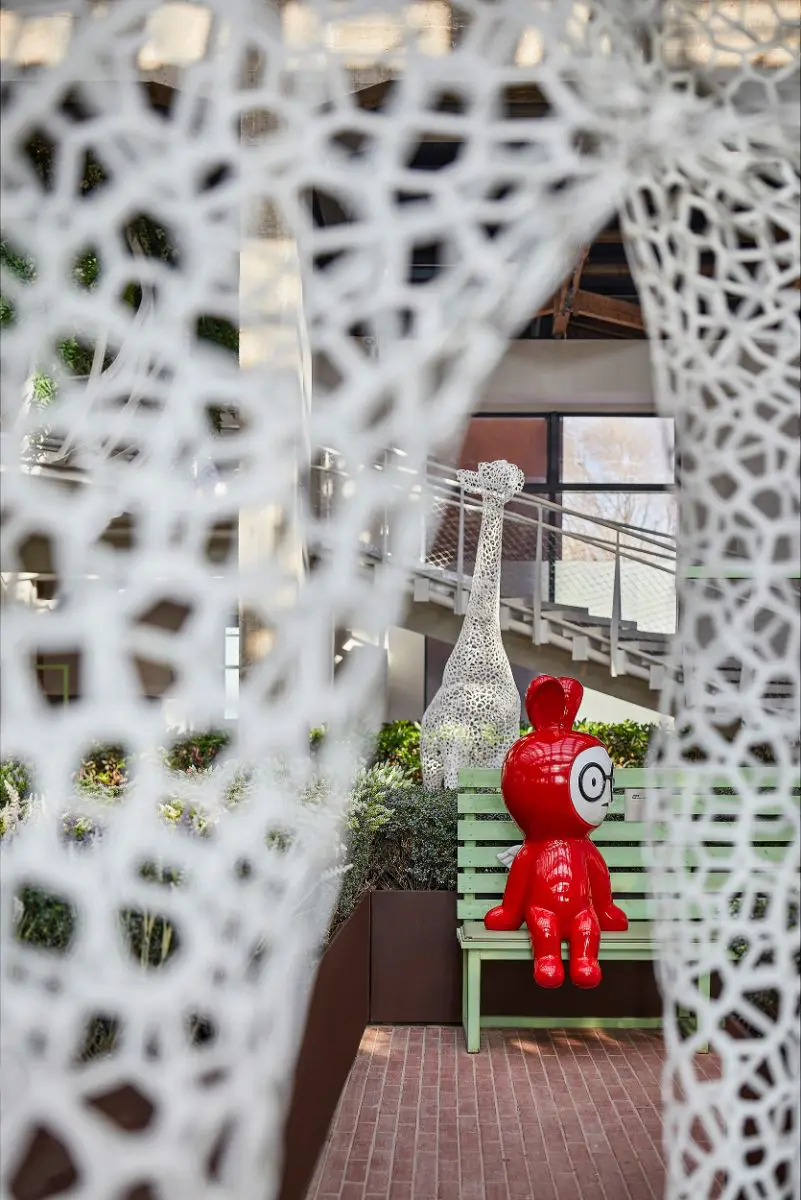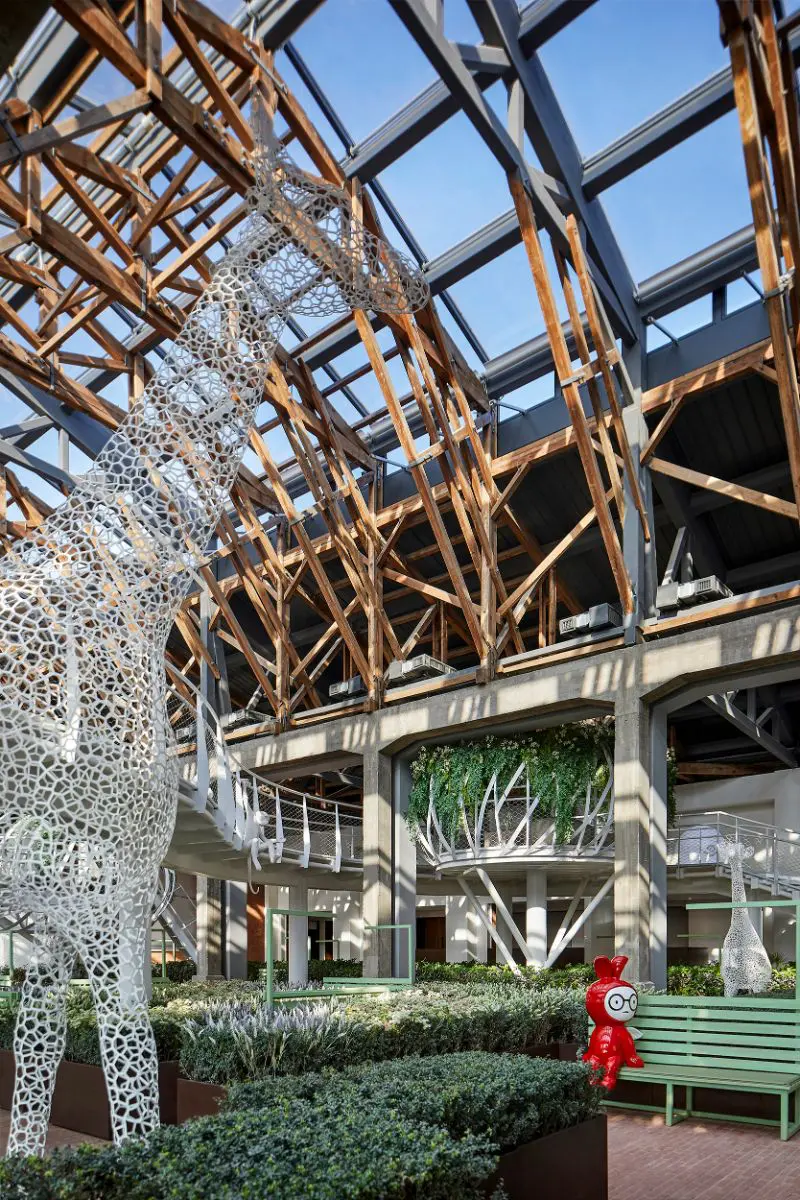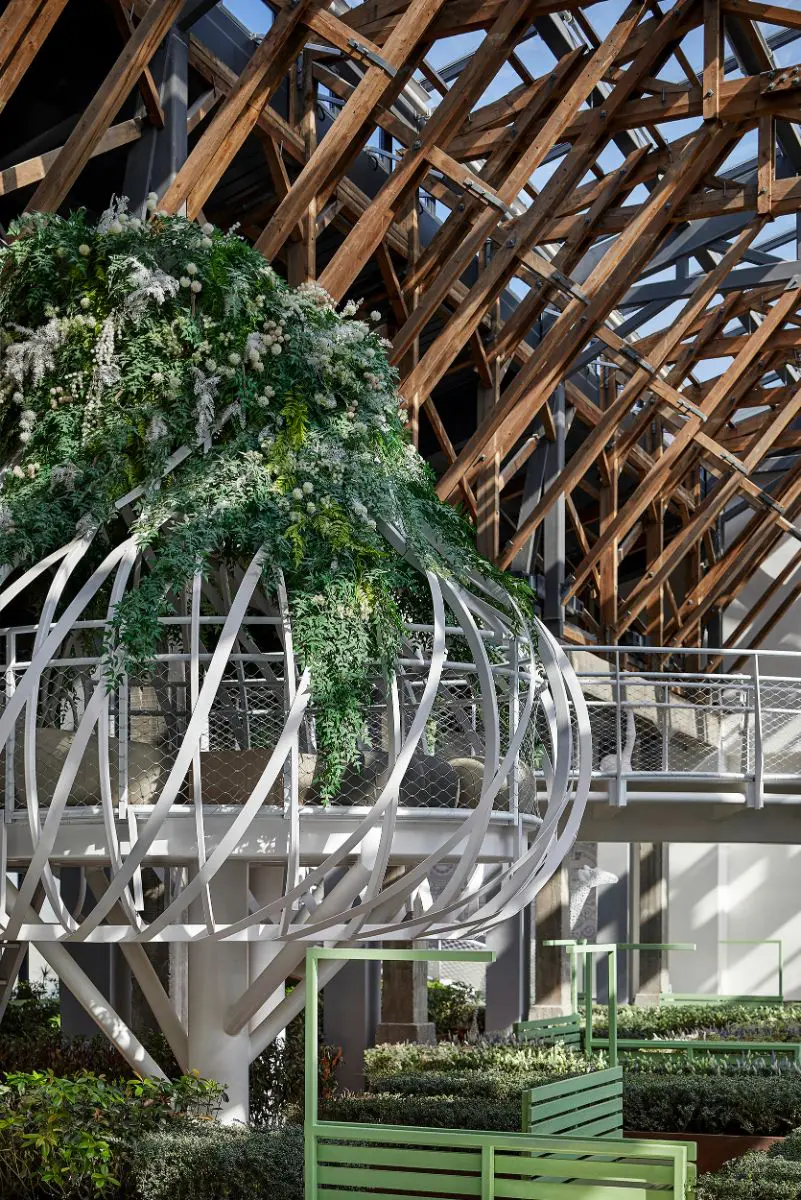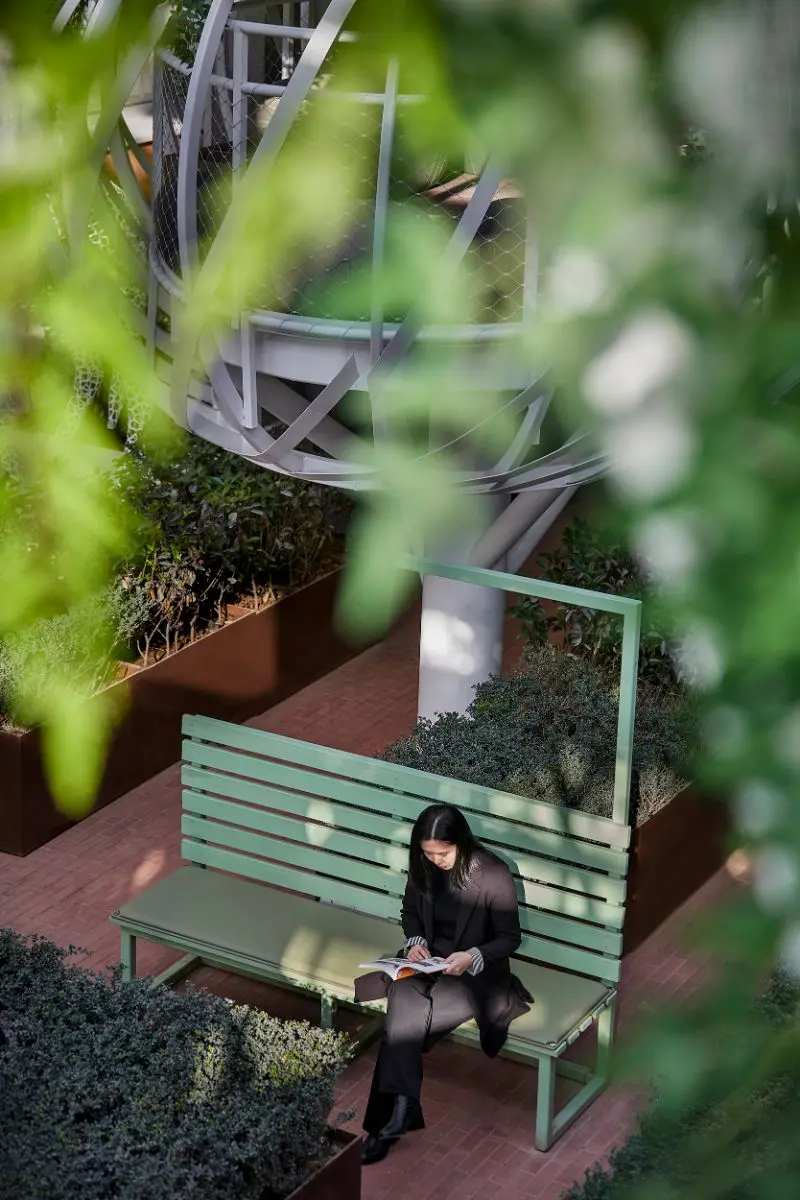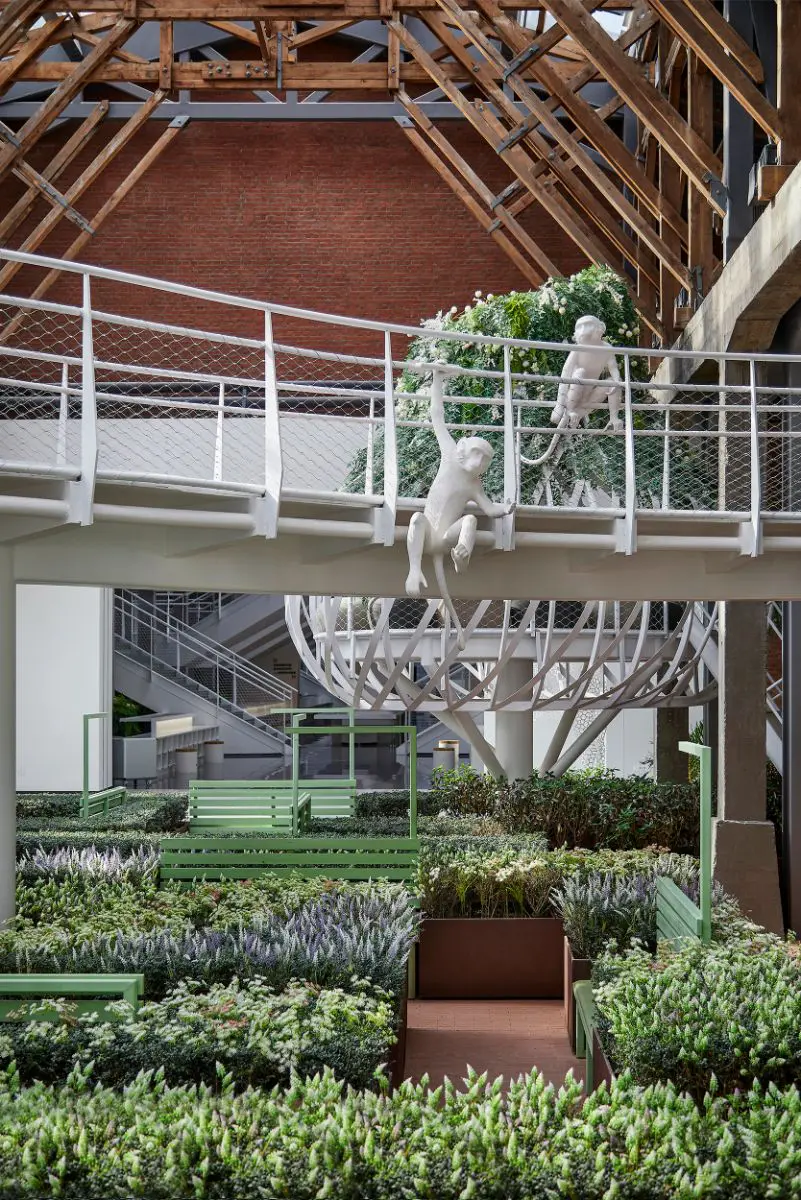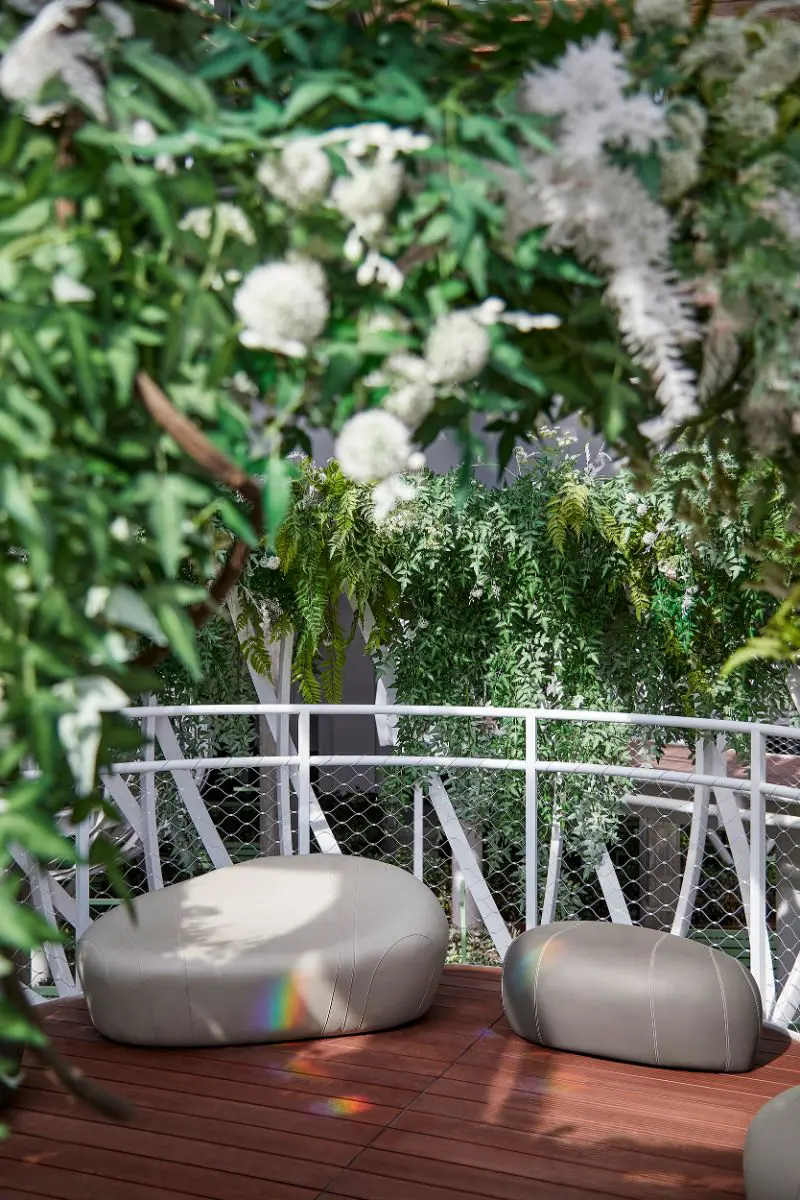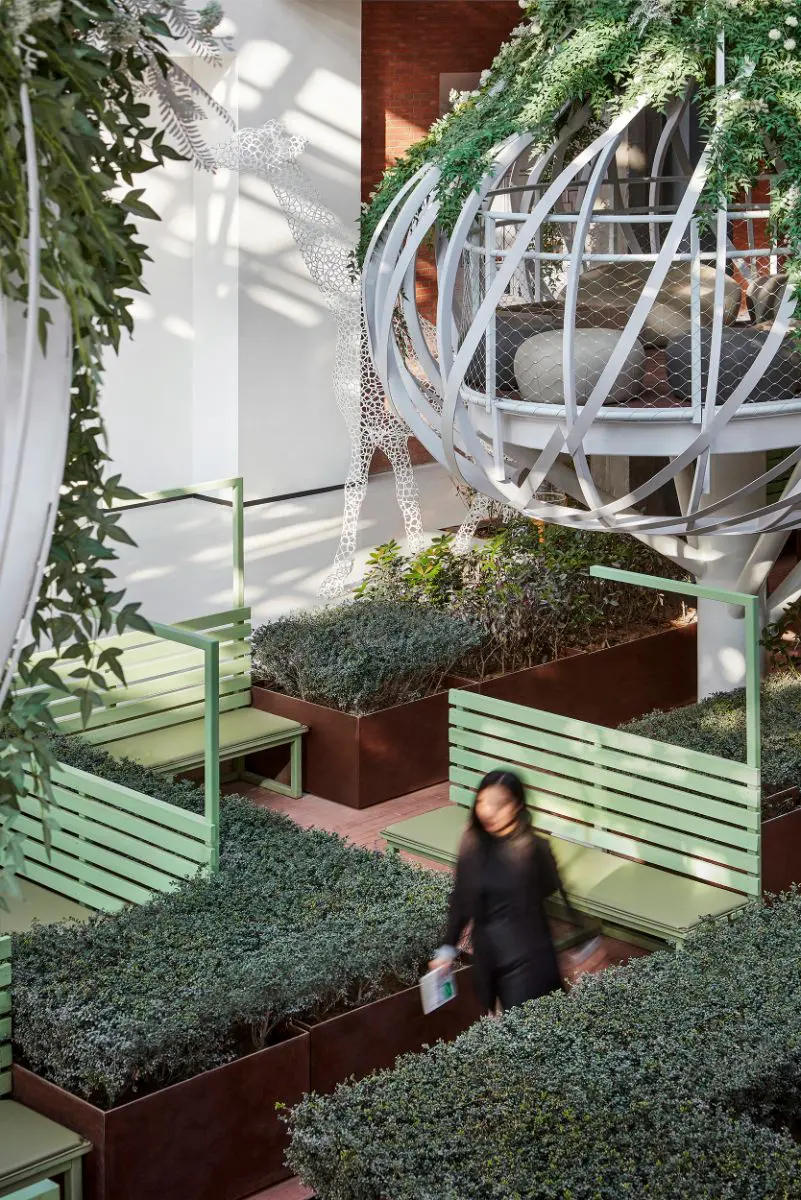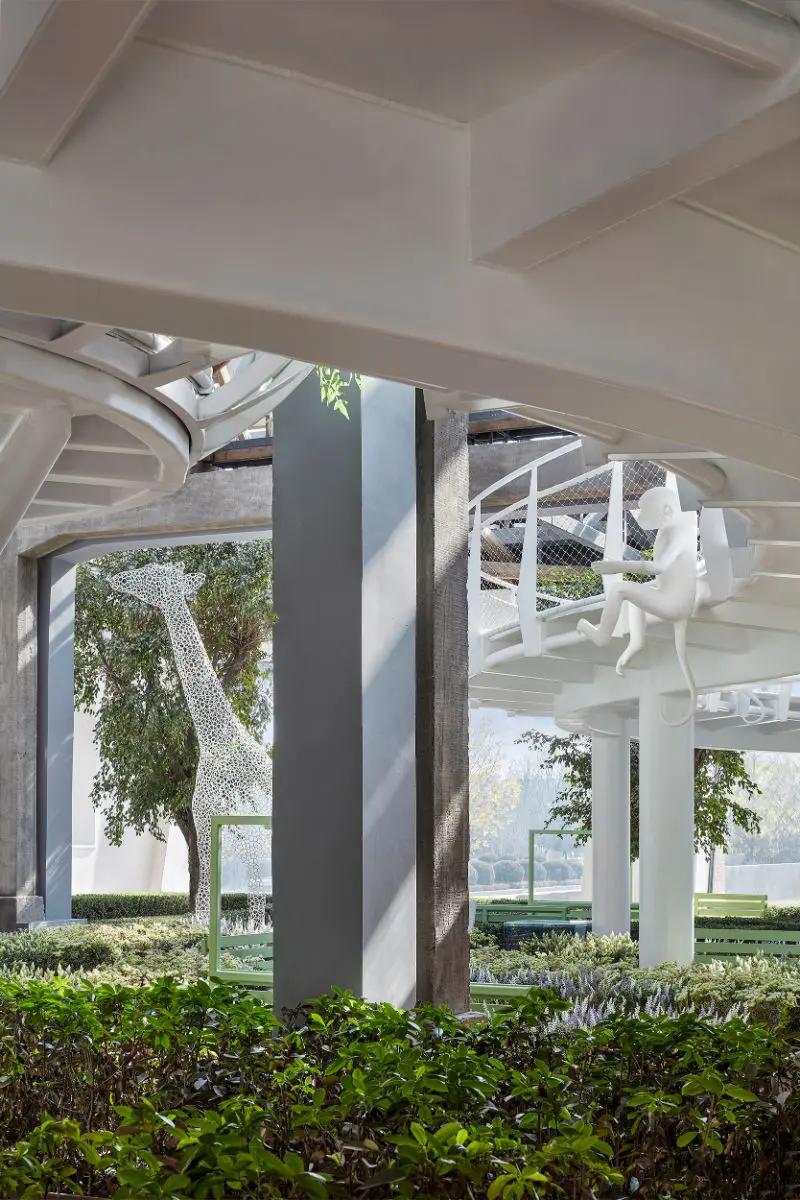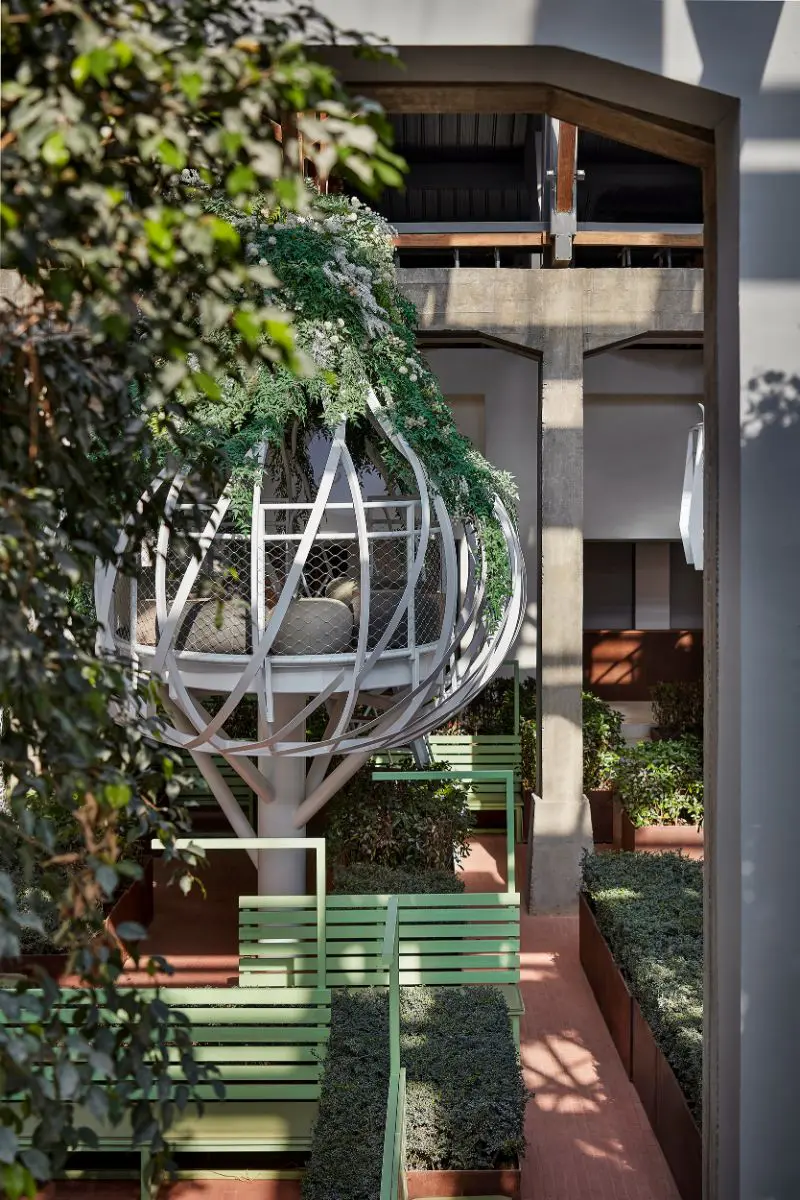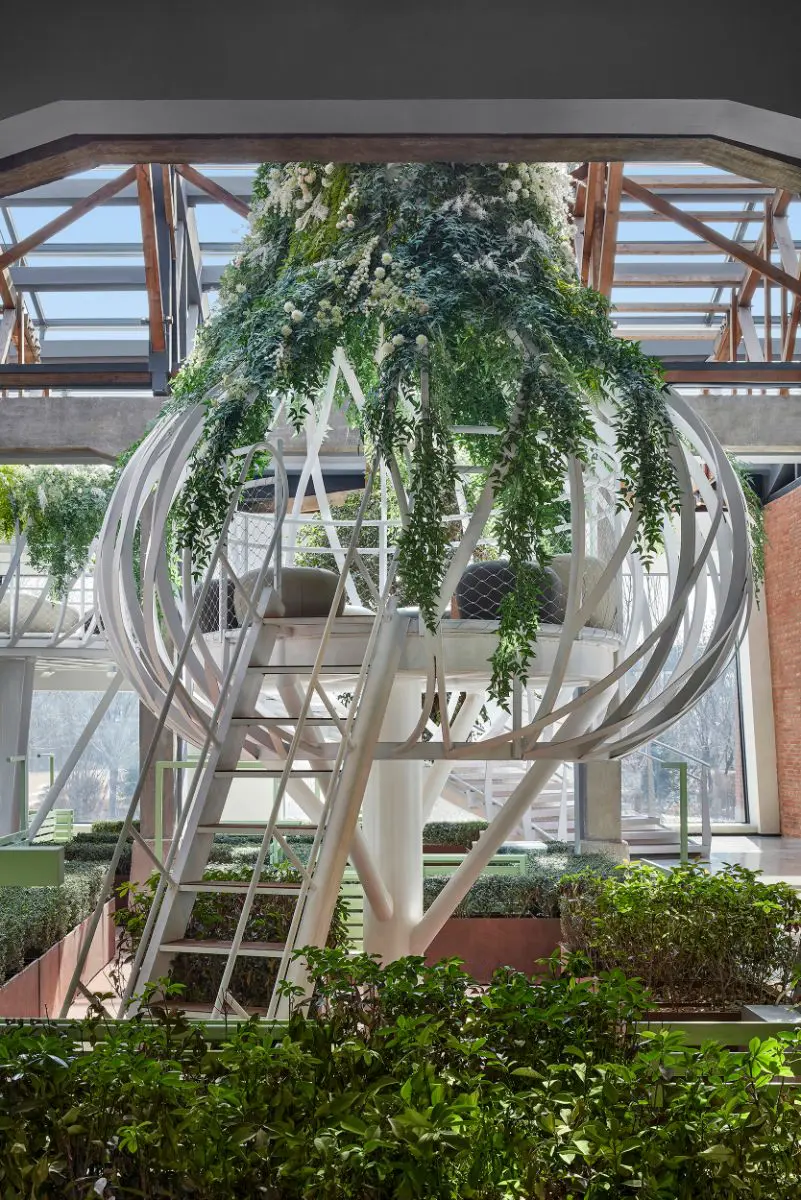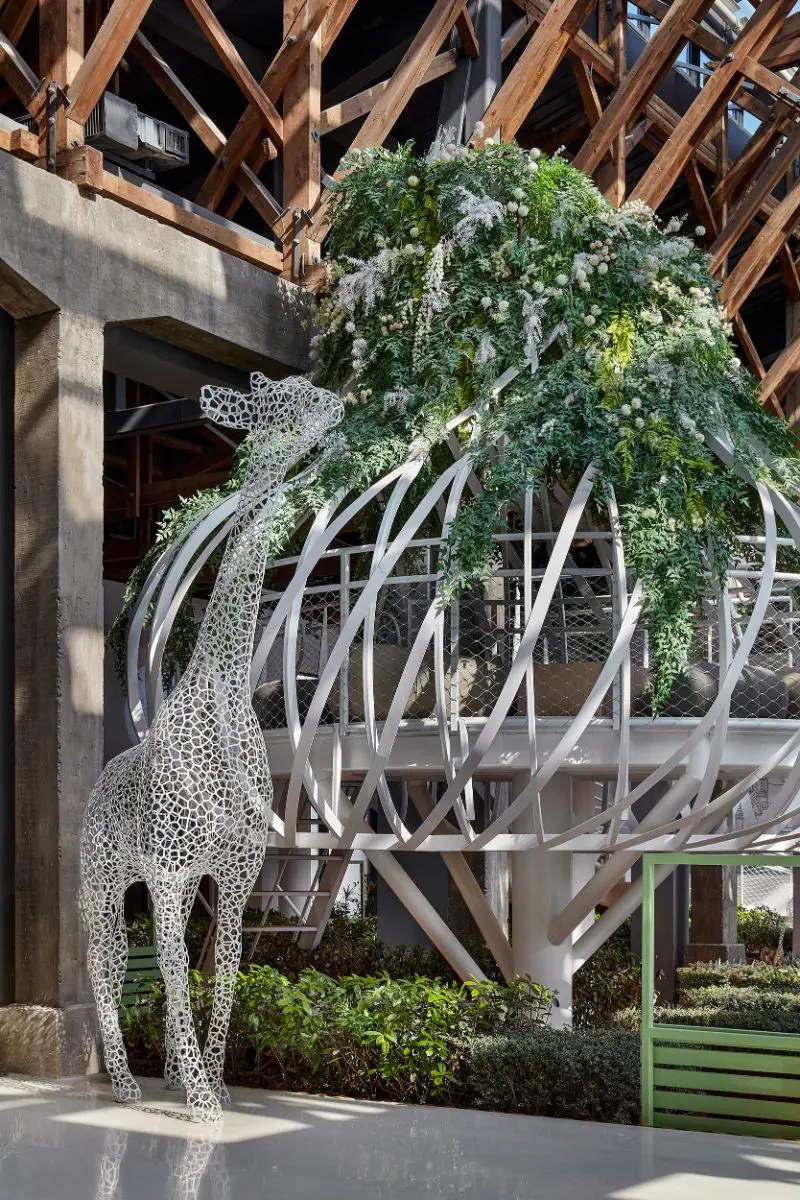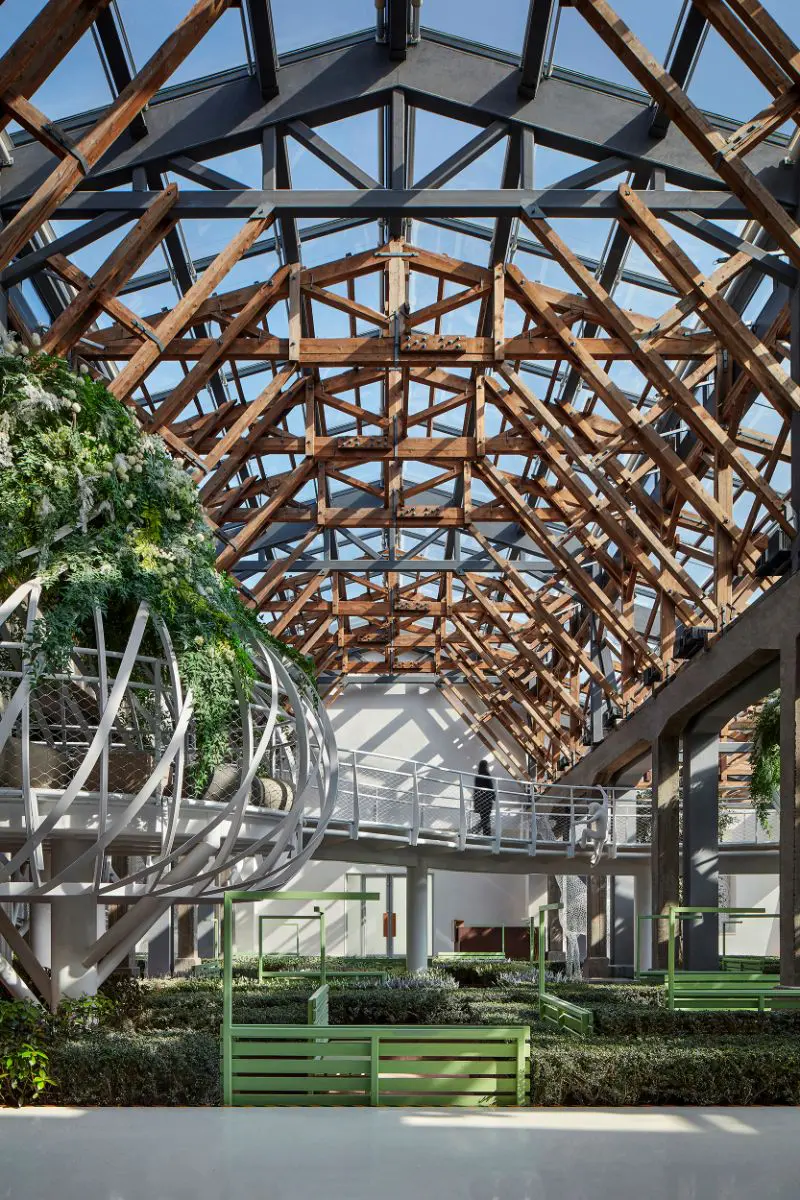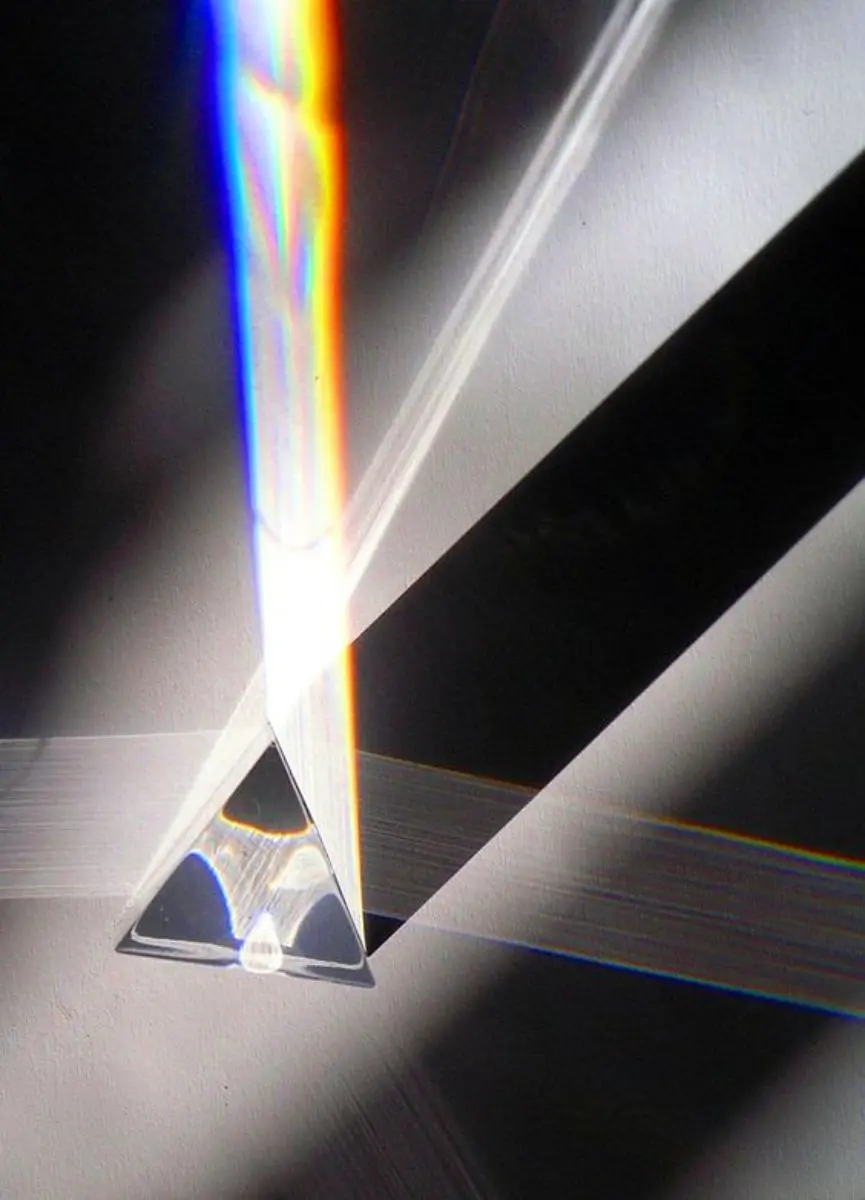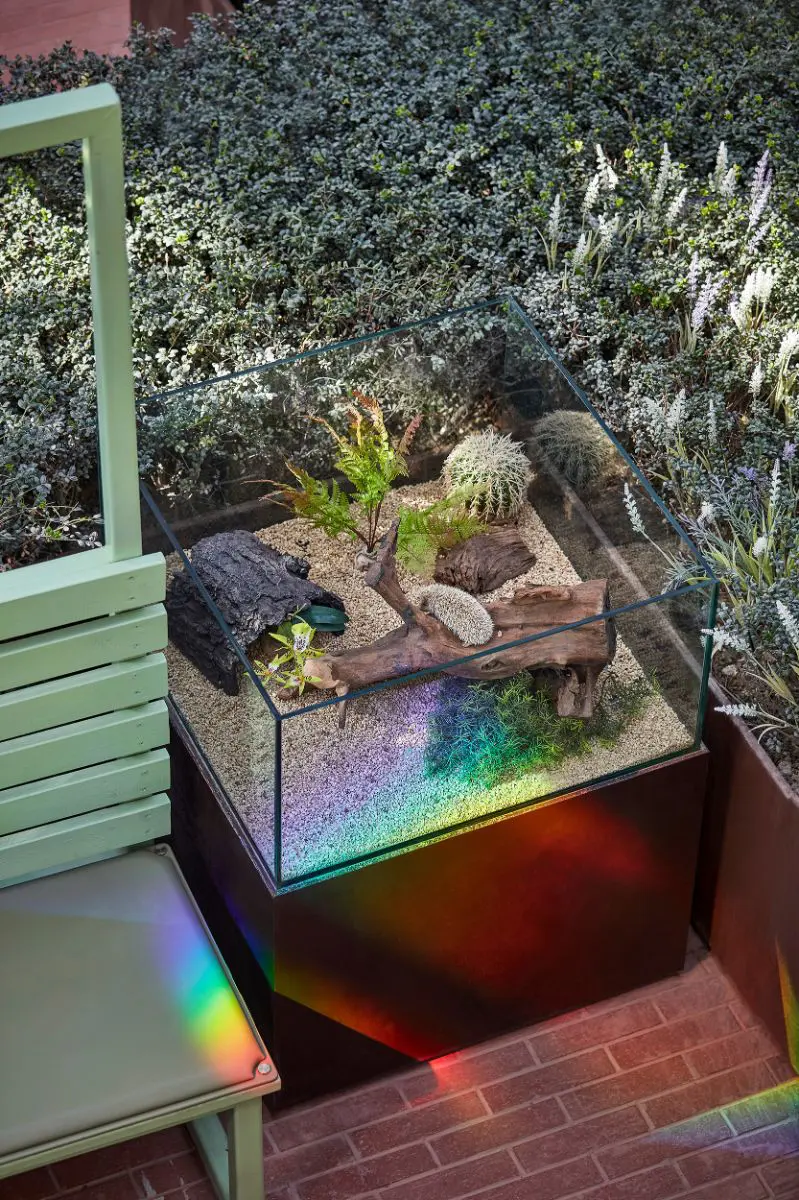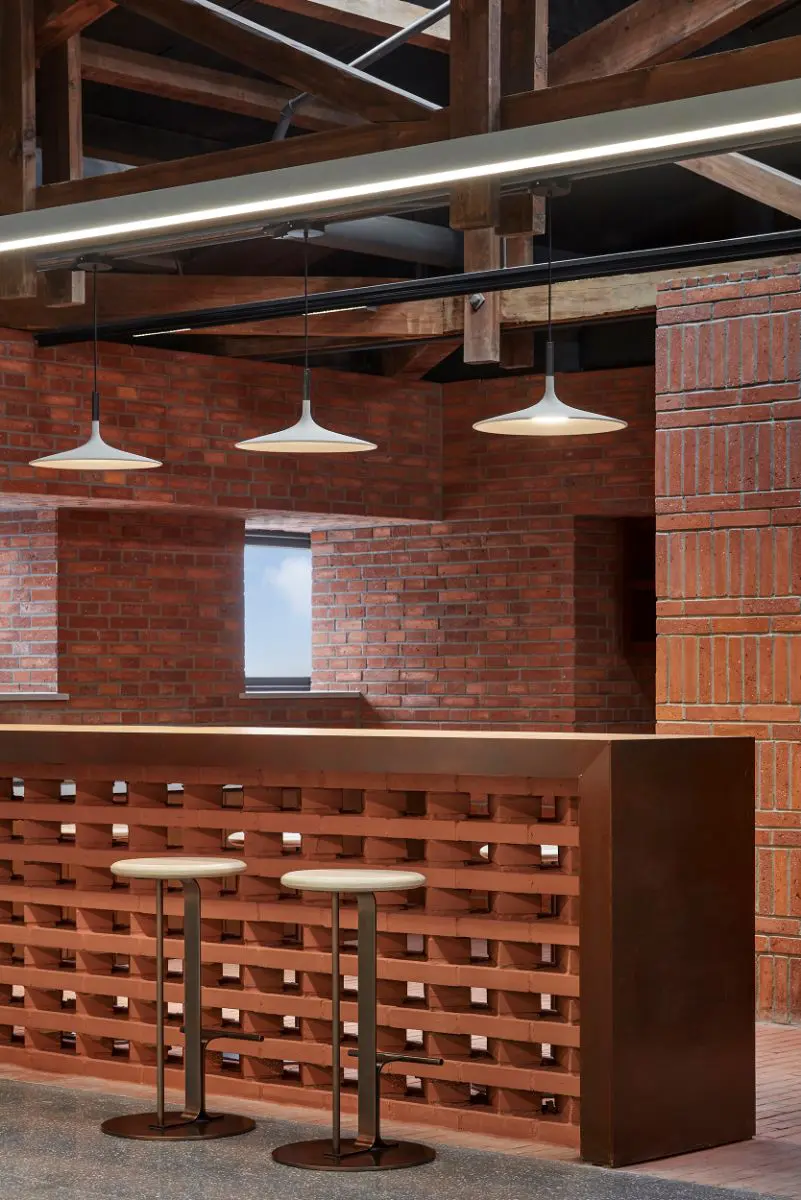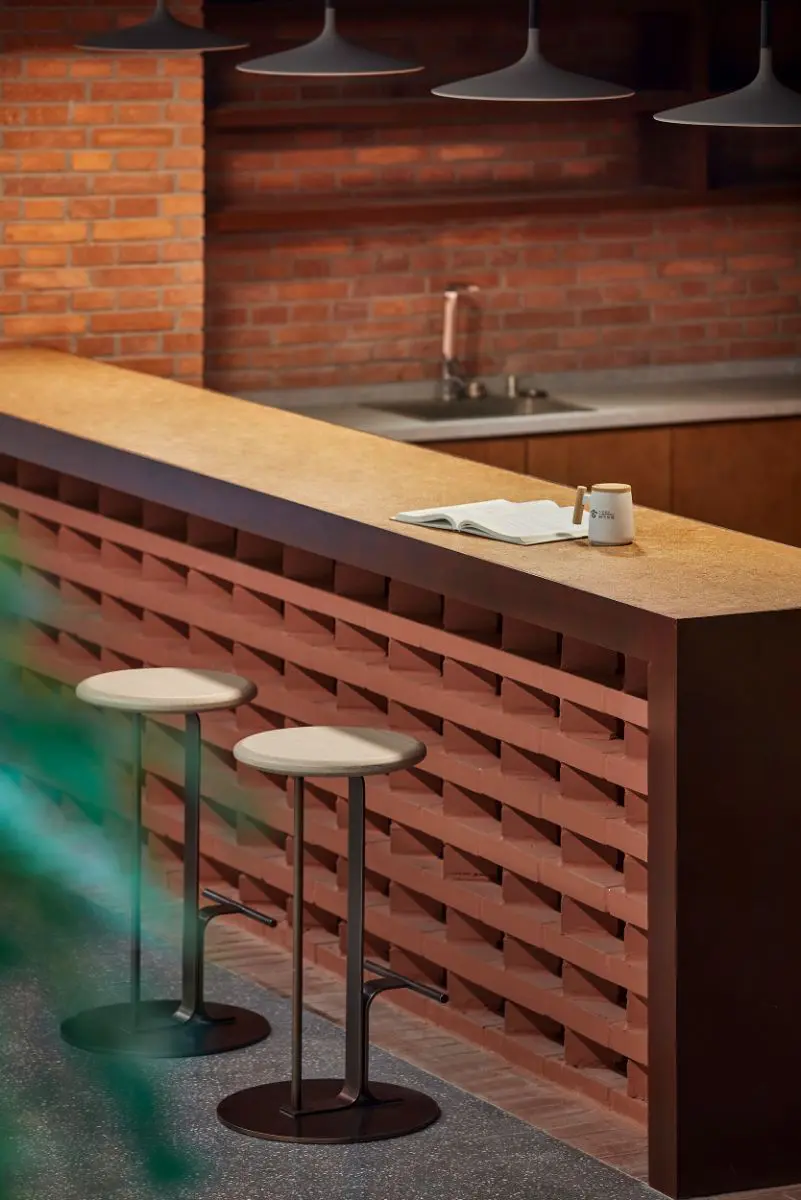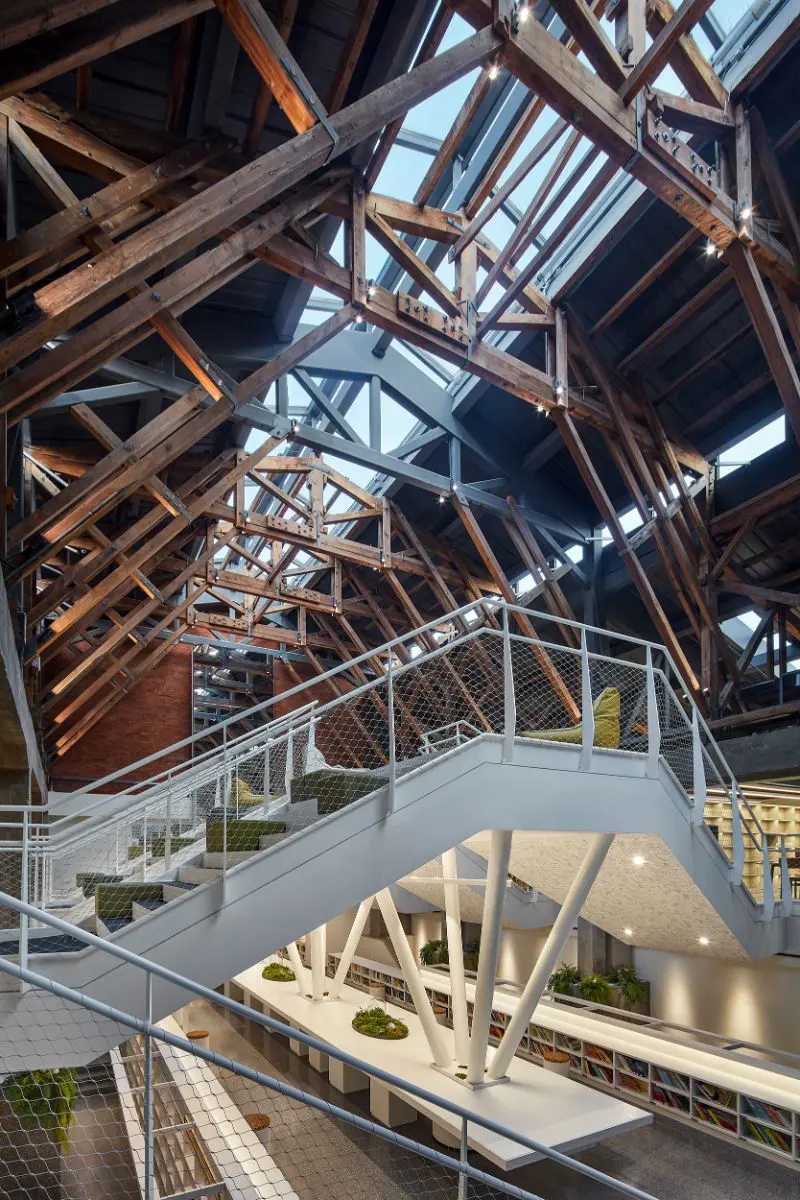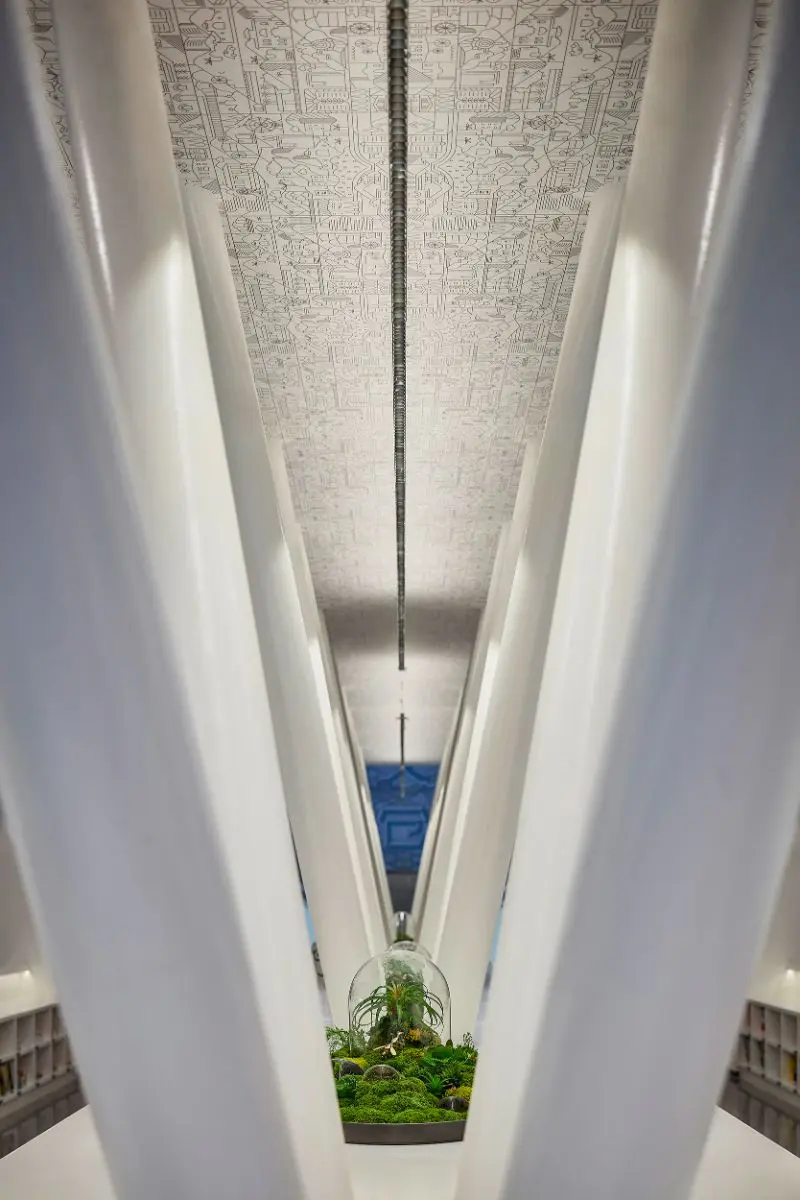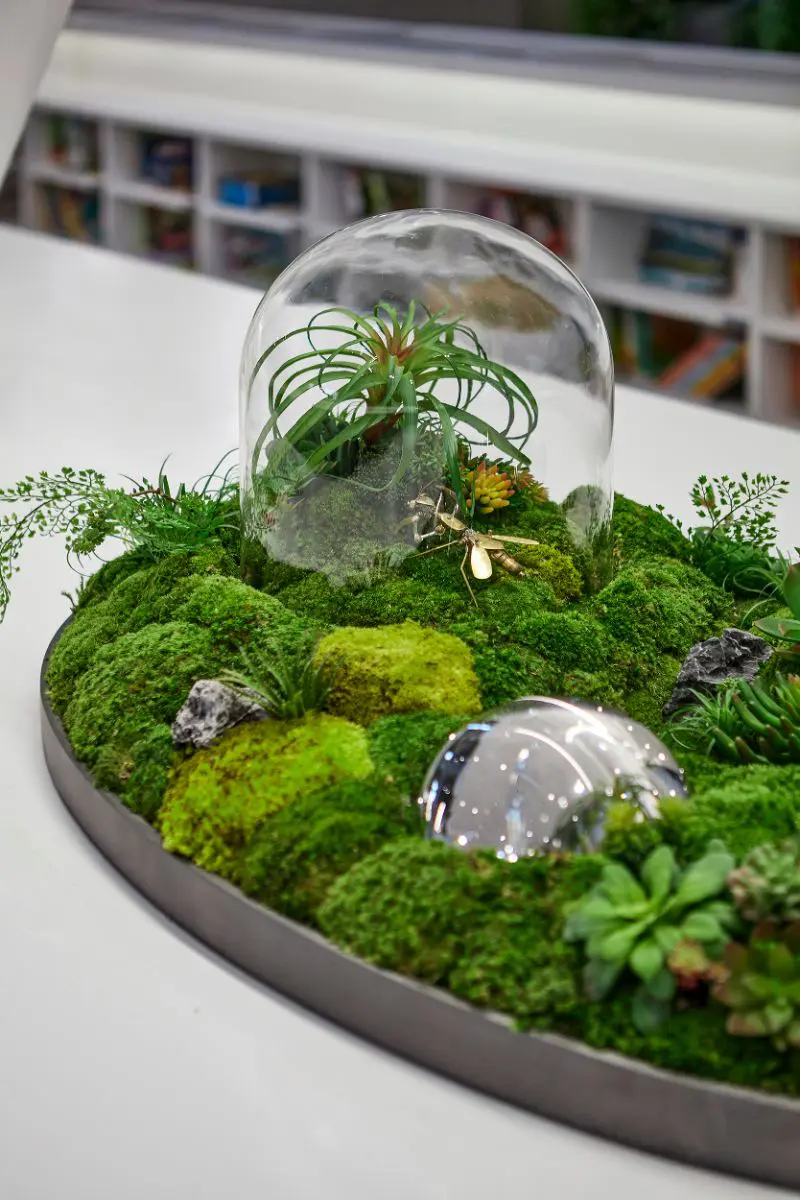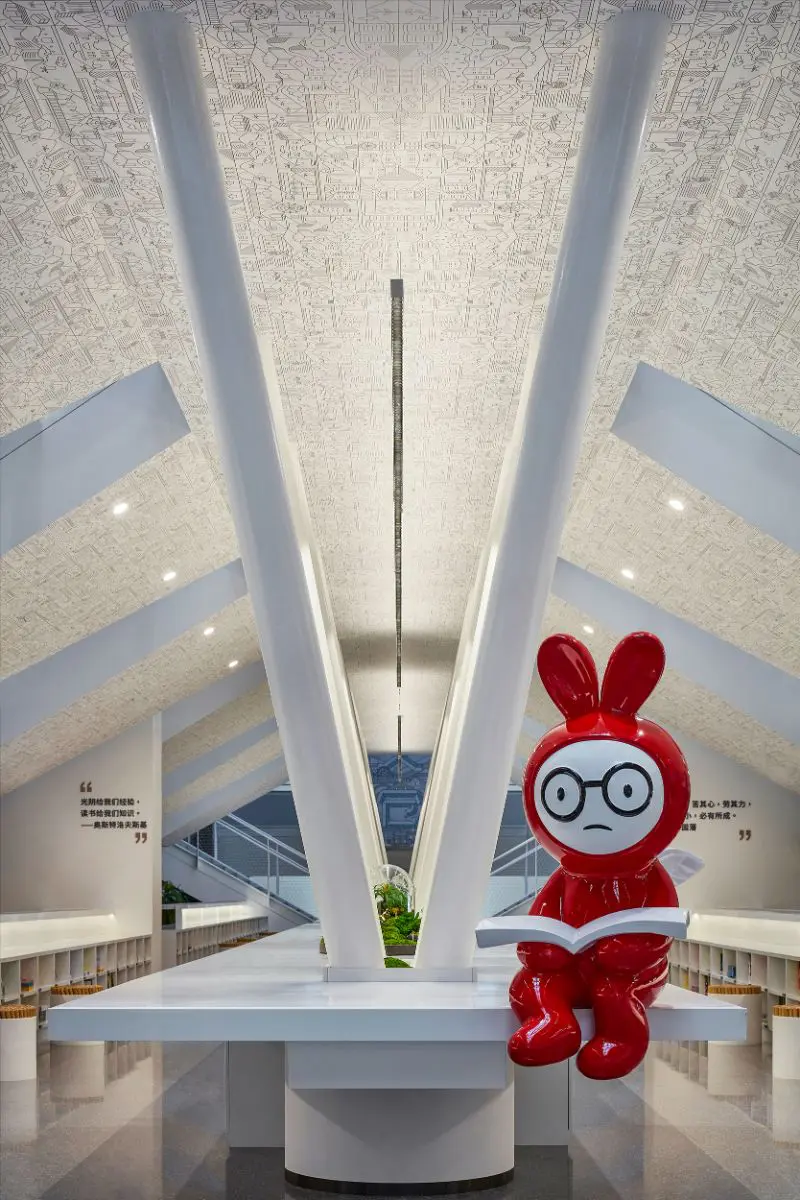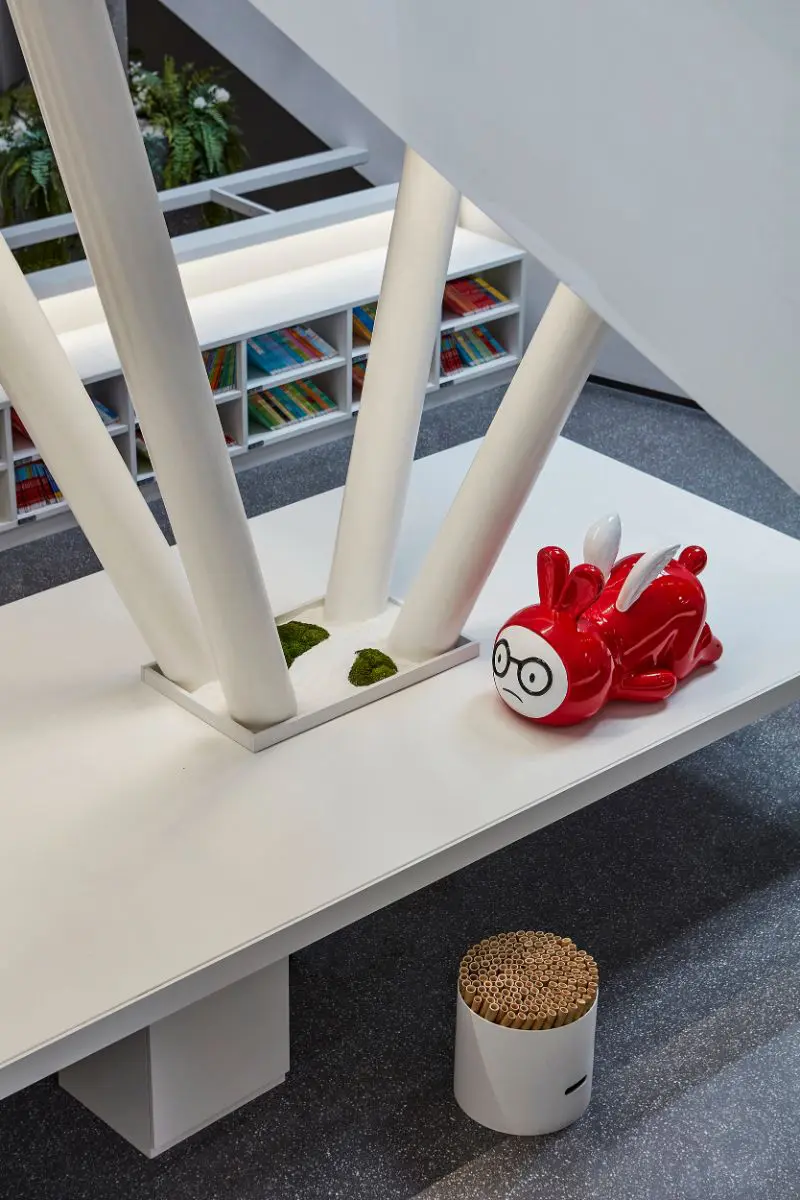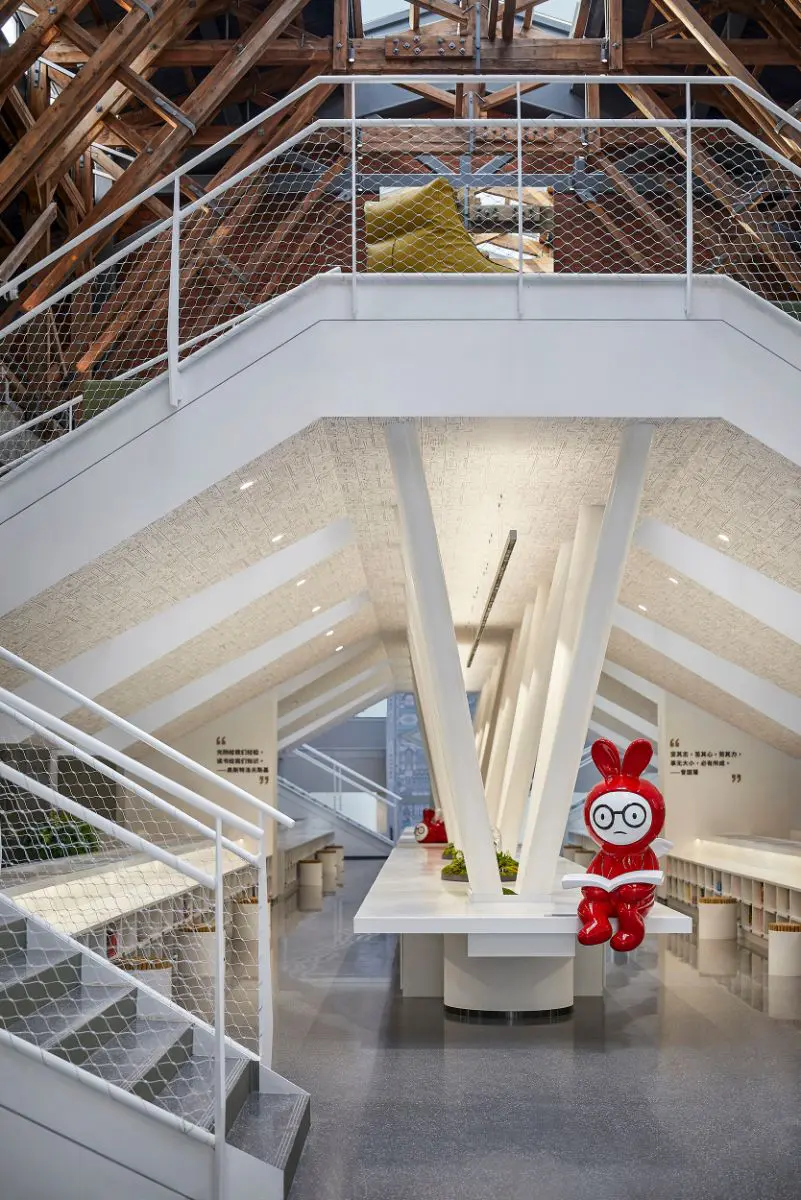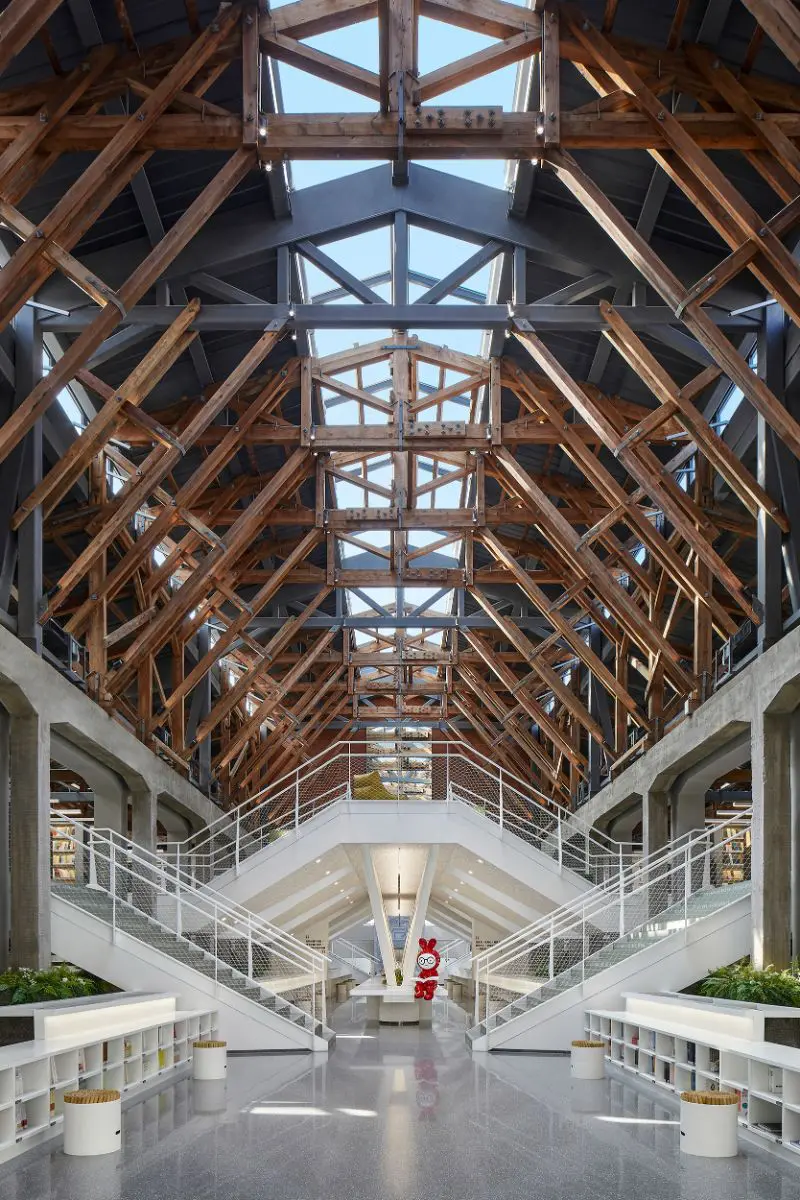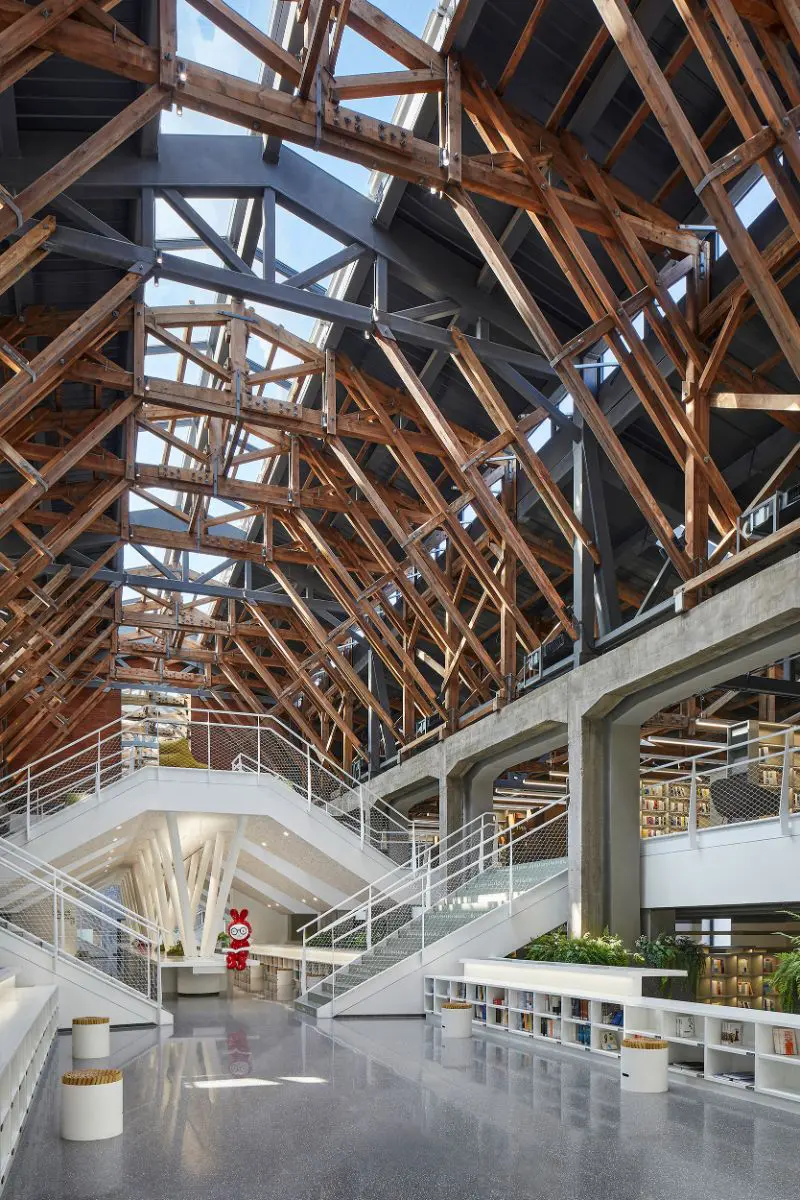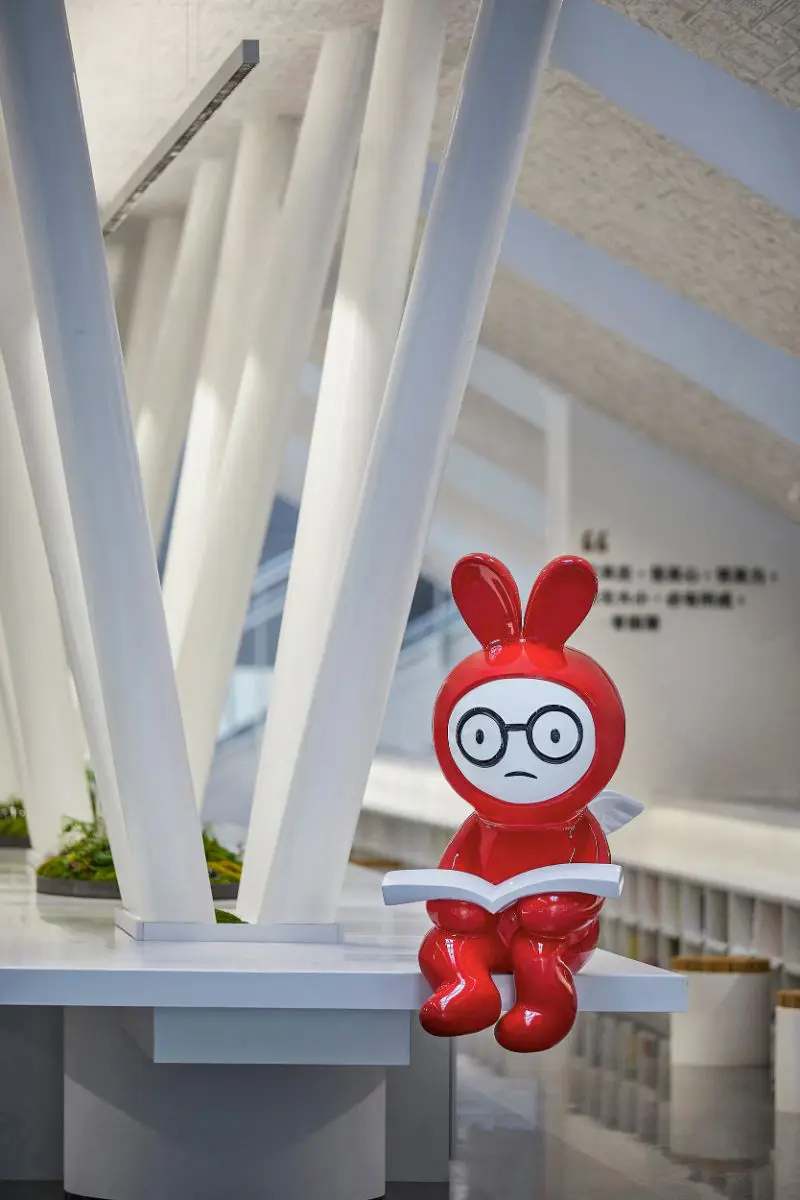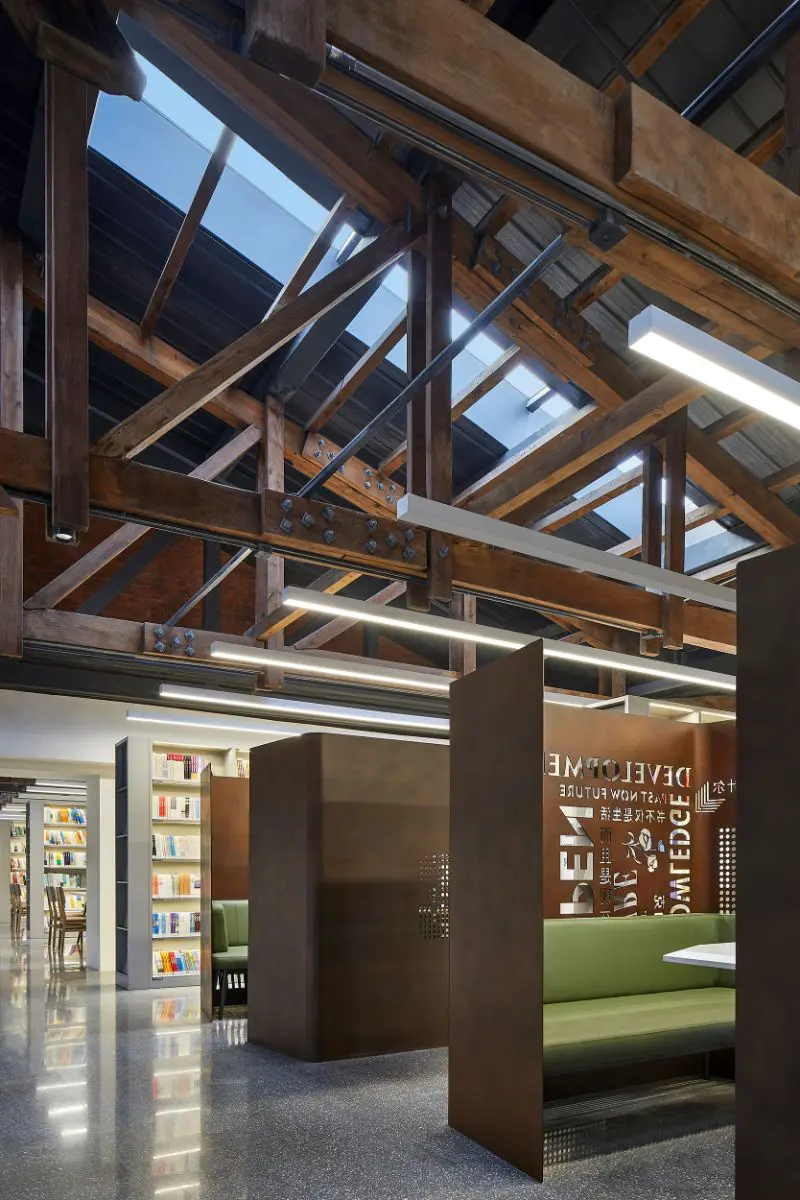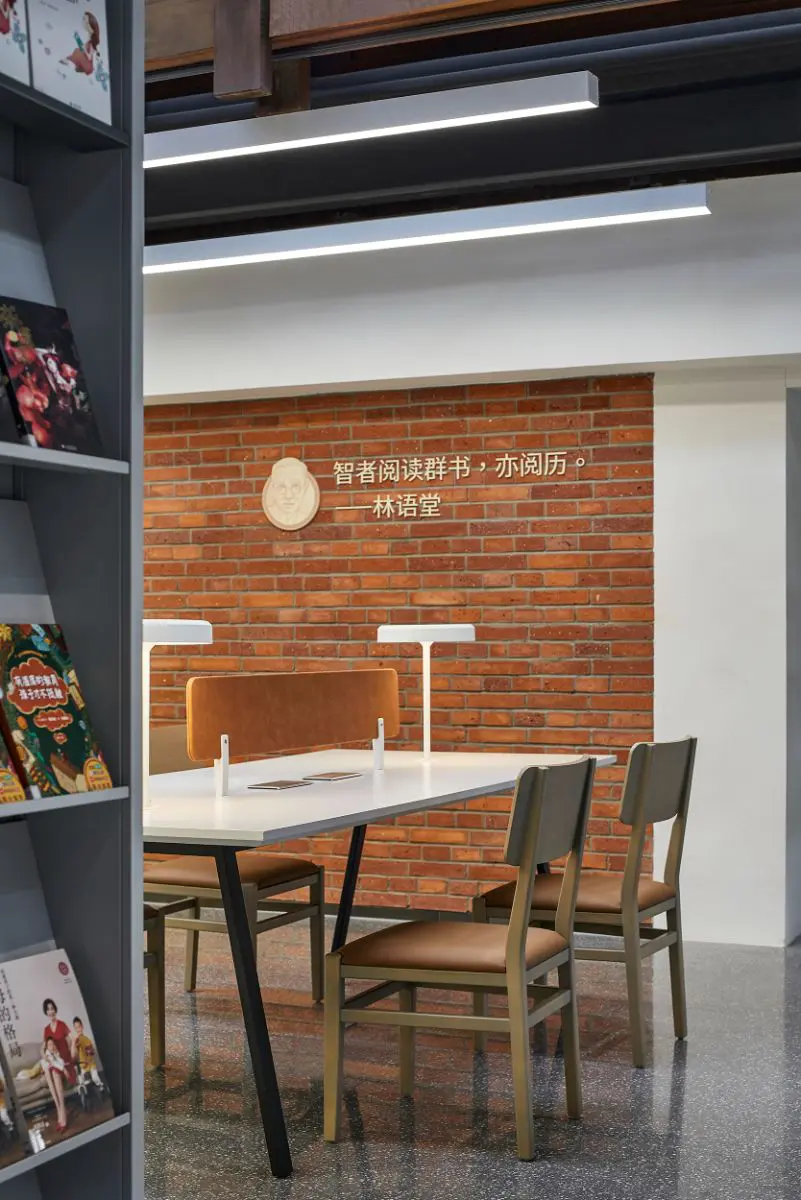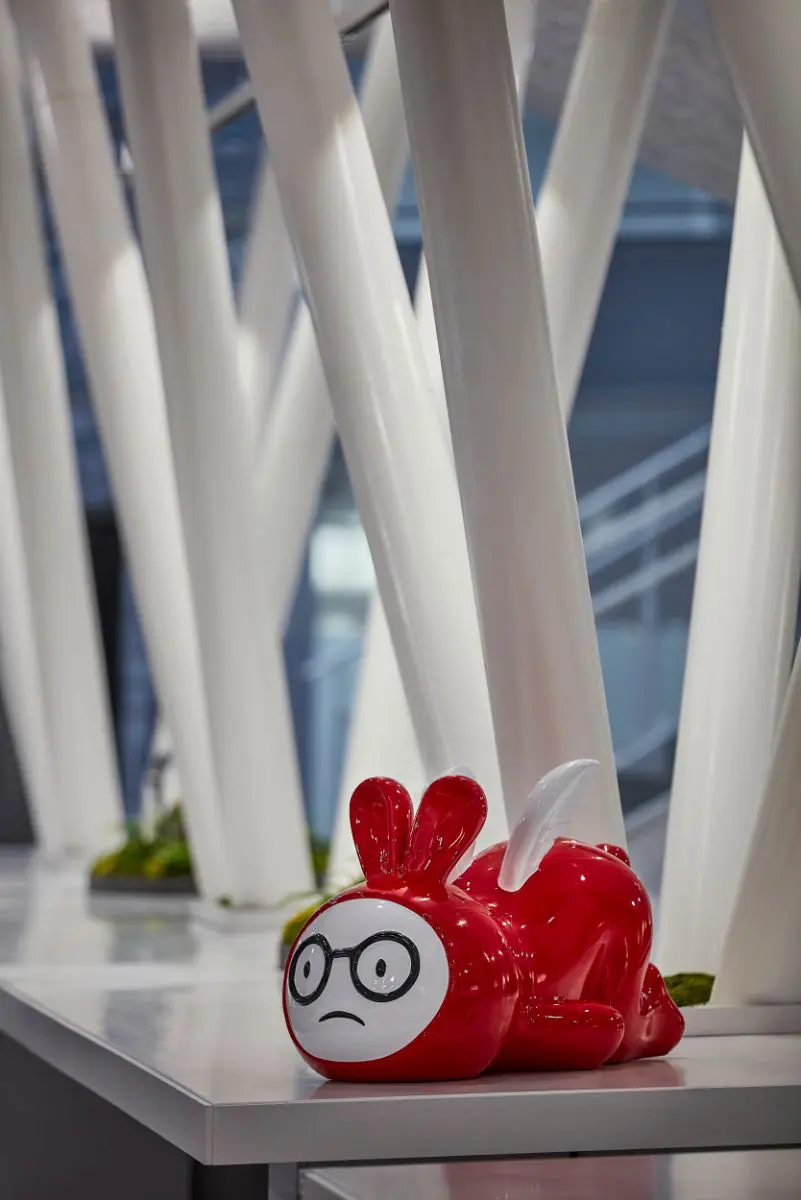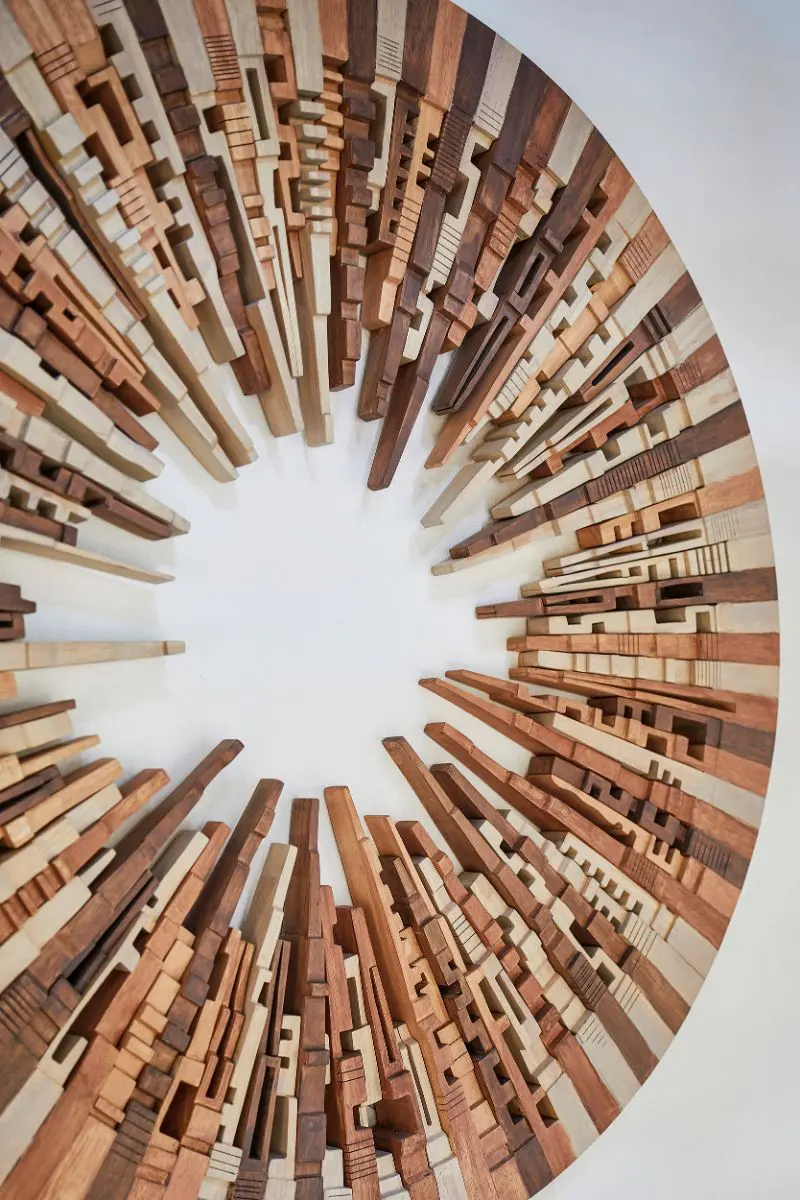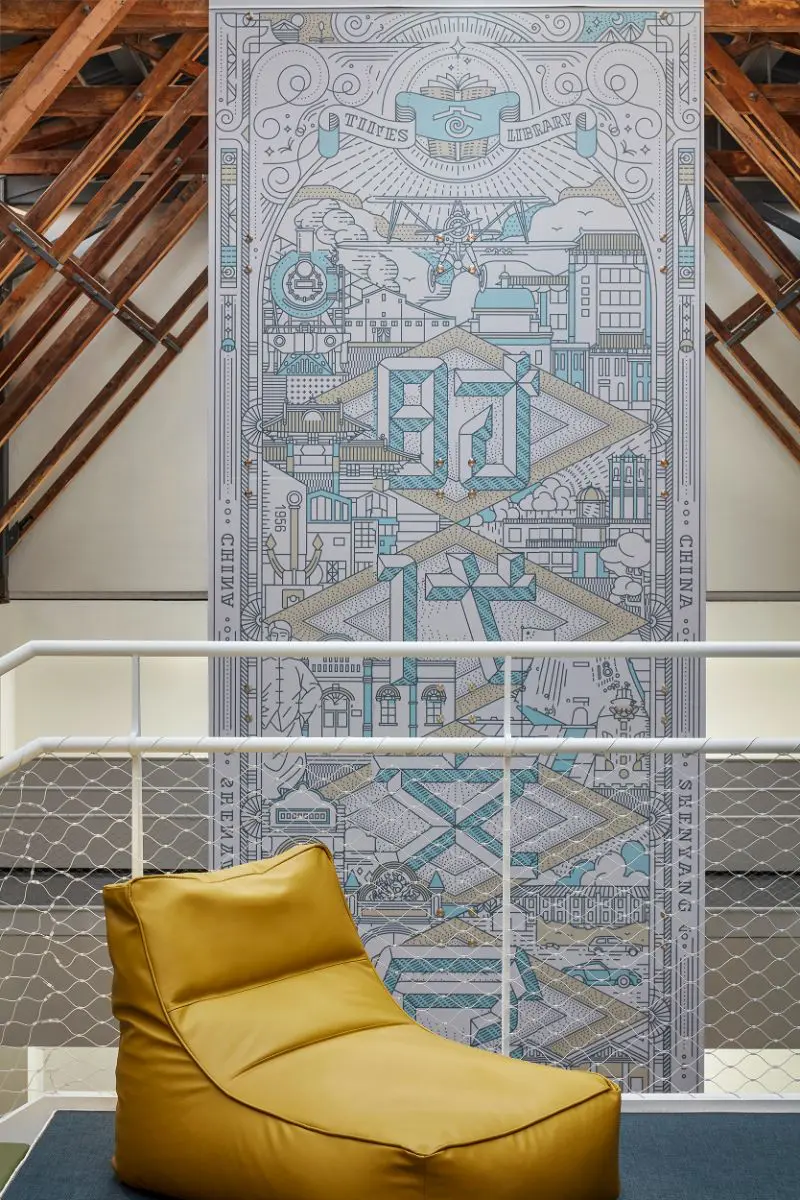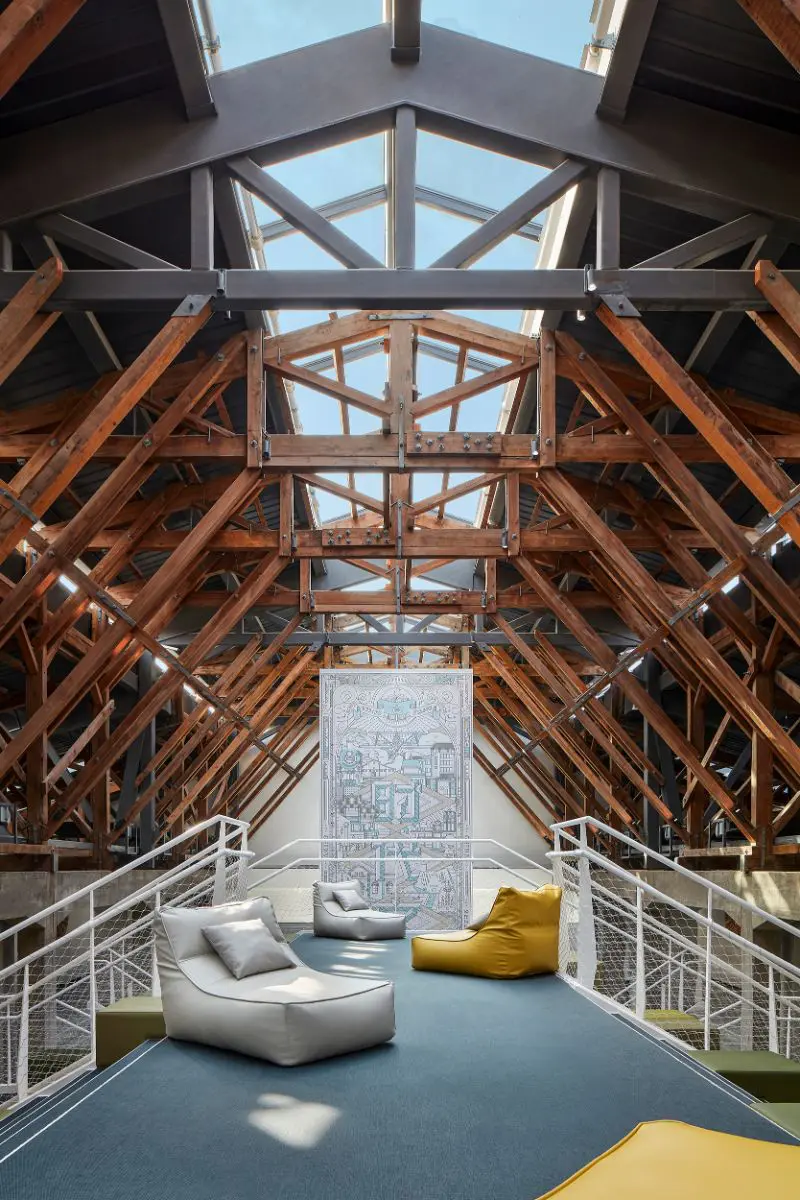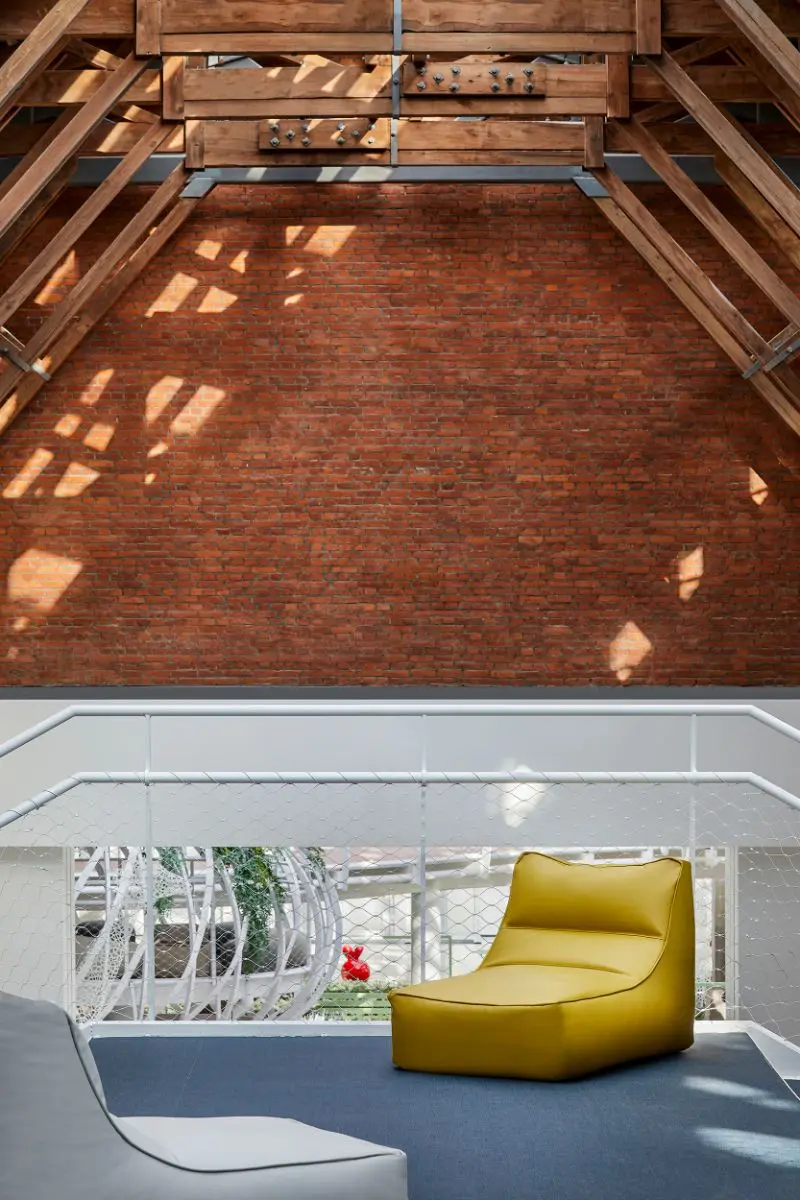 About Beijing Yuyuan Zhifeng Product Design Co., Ltd
Und (Beijing Yuyuan Zhifeng Product Design Co., Ltd.) is a pioneer designer team led by designer Yunfei. The main business focuses on the overall solution of indoor space in the real estate industry. In 2015, the business was extended to commercial space, hotel design and Gaoding private house. Over the past 11 years, with continuous efforts and advanced vision, we have continuously launched high-quality design products and won international design awards for many times: Italy Iida award, France gpdp, American aiida, etc. Continue to drive the unique aesthetic concept of interior design from the perspective of soft decoration design, and become a new cutting-edge design company of interior design