Wuhan Archives and Fund Management Centre
The project is located at the corner of Houhu Avenue and Jianshe Avenue extension line in Jiang'an District, Wuhan. It is a comprehensive national five in one provincial and ministerial archives building composed of archives exhibition hall, archives warehouse, business room, fund management center warehouse and auxiliary room.
The design concept is "The mark of city". The main body of the building is like a city seal, recording the development and changes of the city, accumulating and integrating traces layer by layer, and formed by the arrangement and combination of horizontal gradual stripes, reflecting the history. The red "Wuhan archives" seal carving and the horizontal arrangement of "W" shaped lines implying the meaning of Wuhan, highlights the Jingchu culture, exudes the unique cultural flavor and romantic regional mark of the archives, and the facade is density and spacing from top to bottom, with changes integrated. 5G is used to create smart and information-based place.
The archives warehouse adopts a number of green strategies. The constant temperature and humidity system is an effective guarantee for historical archives. Roof garden, court yard and green side court are designed to improve the local microclimate and provide a comfortable space.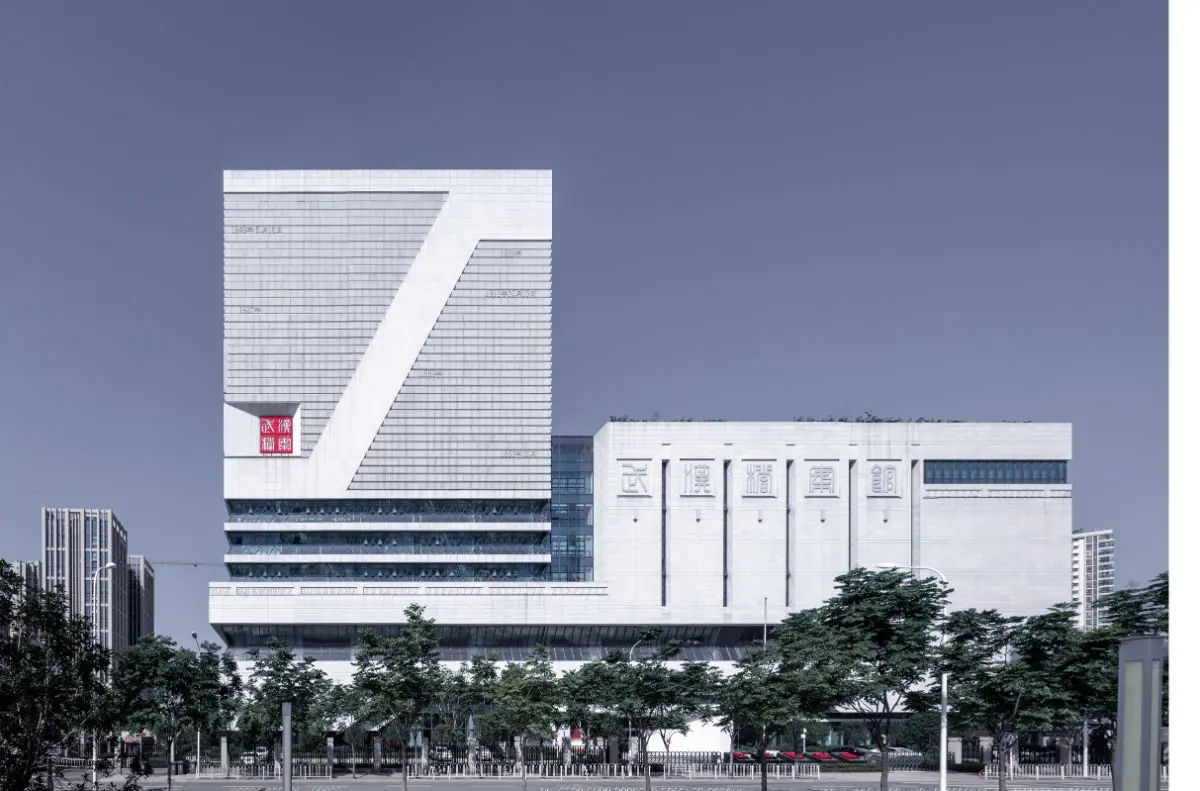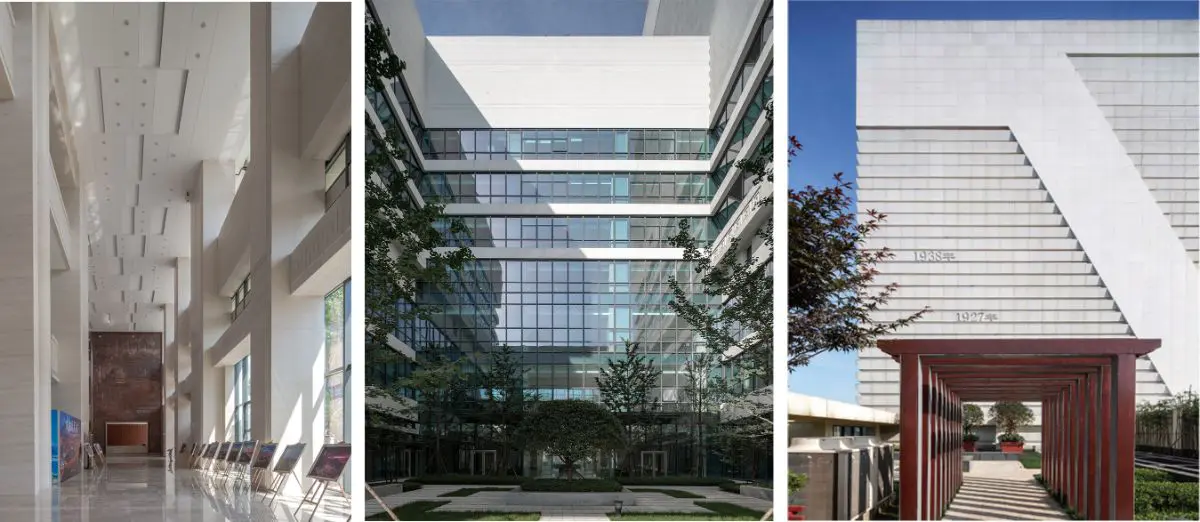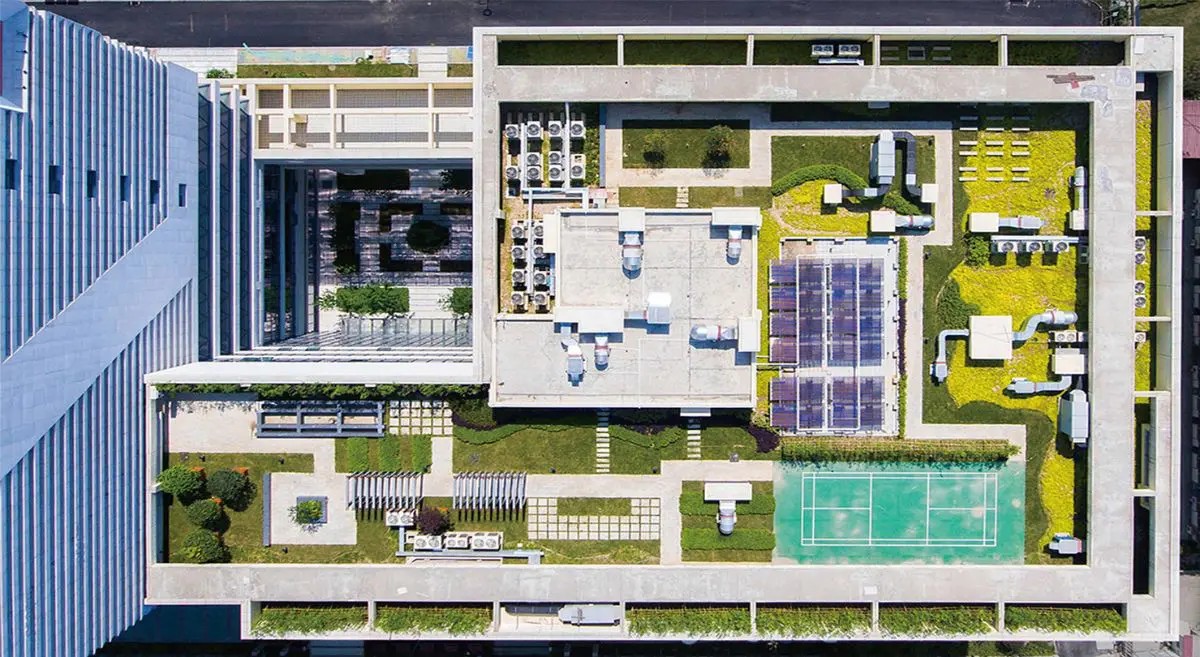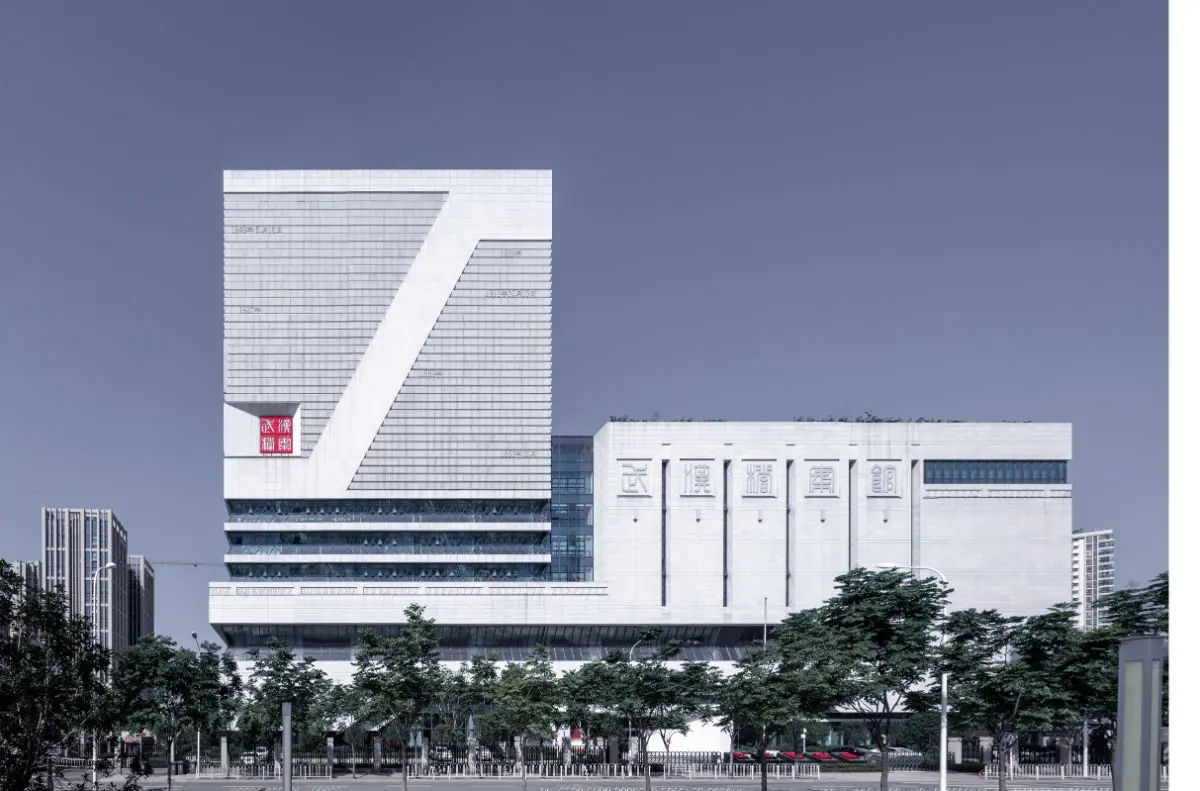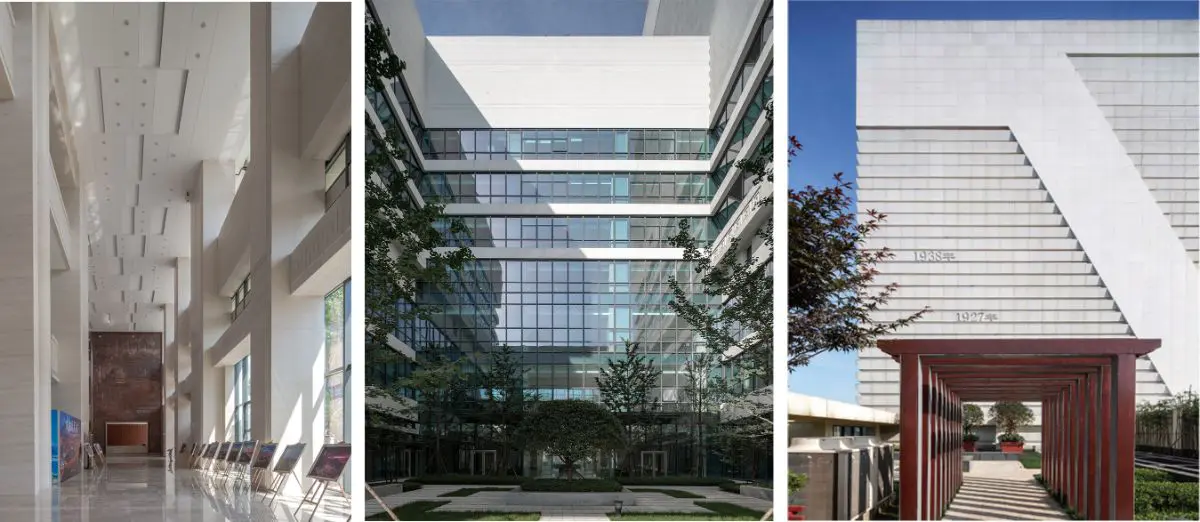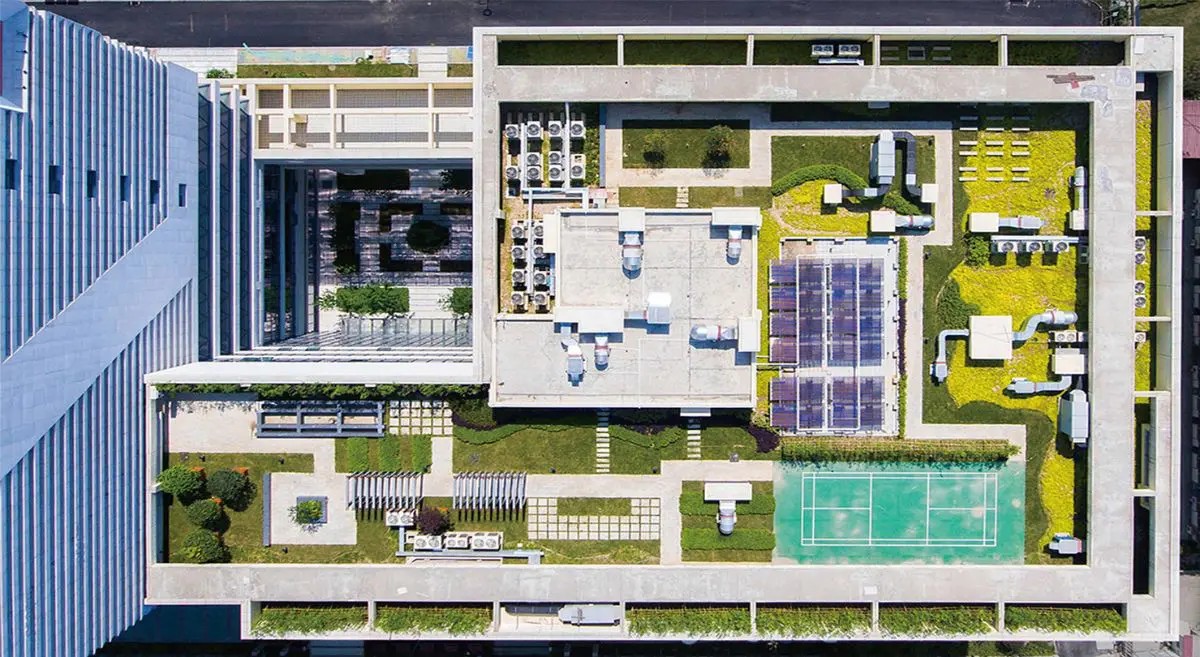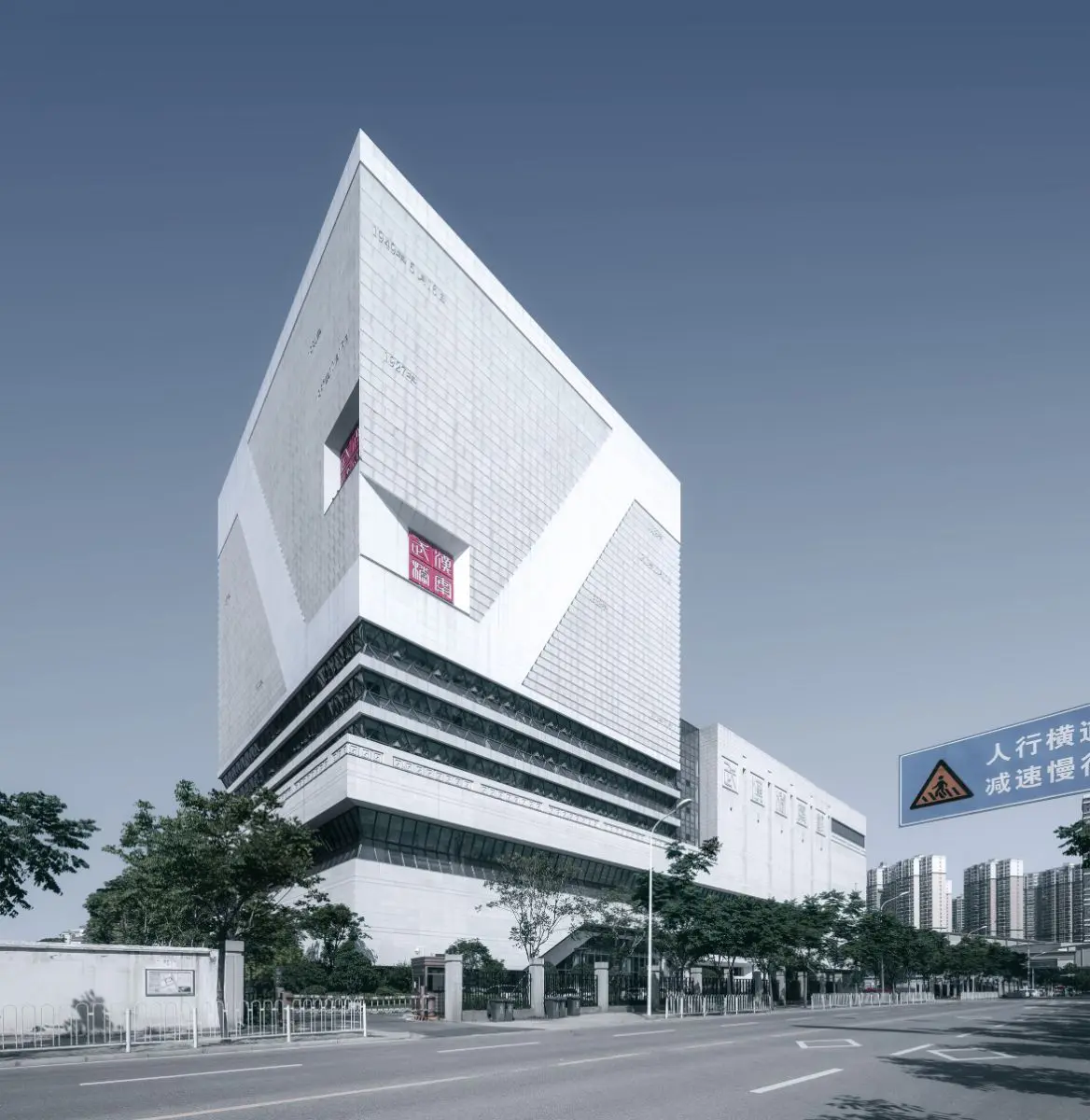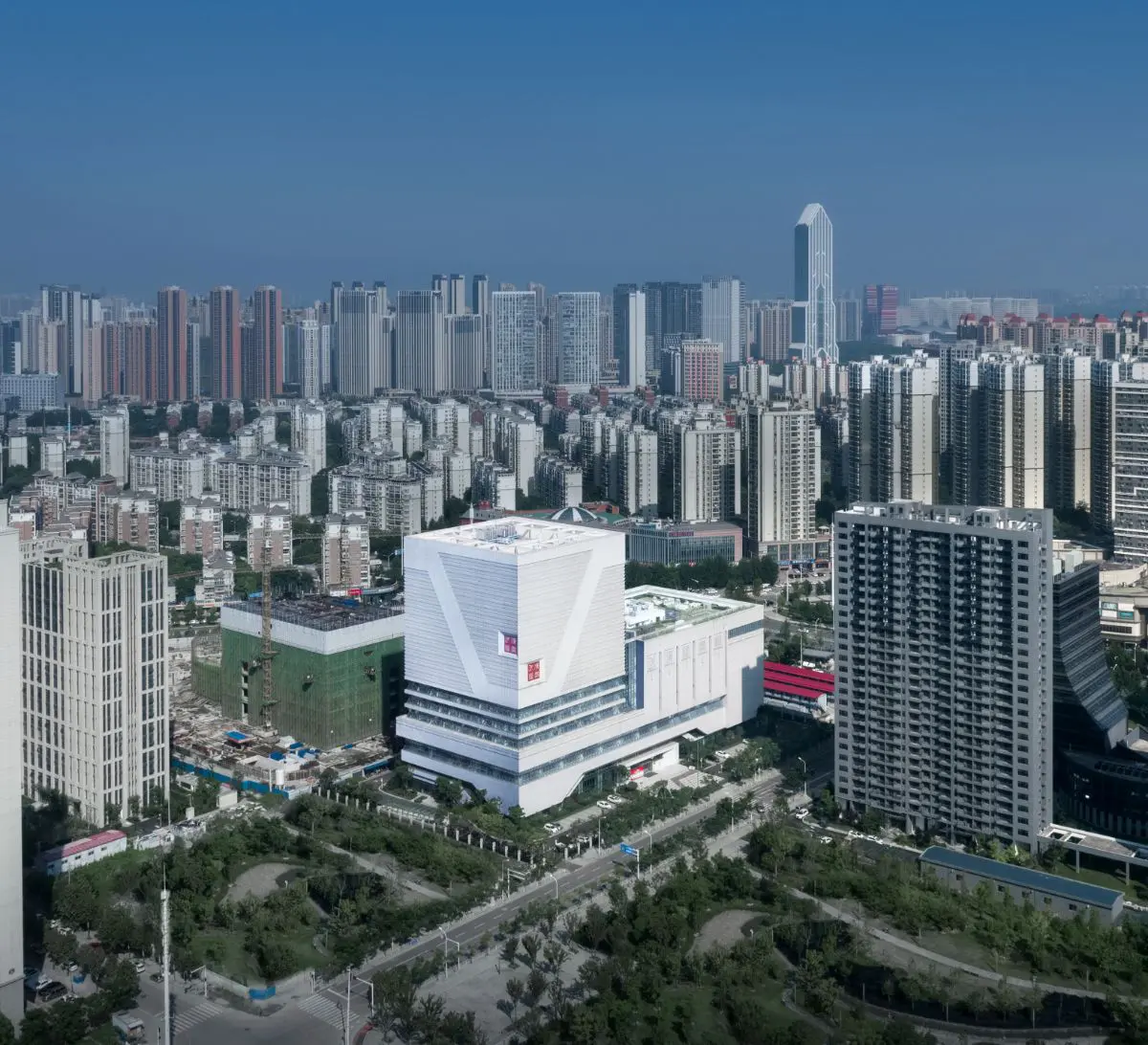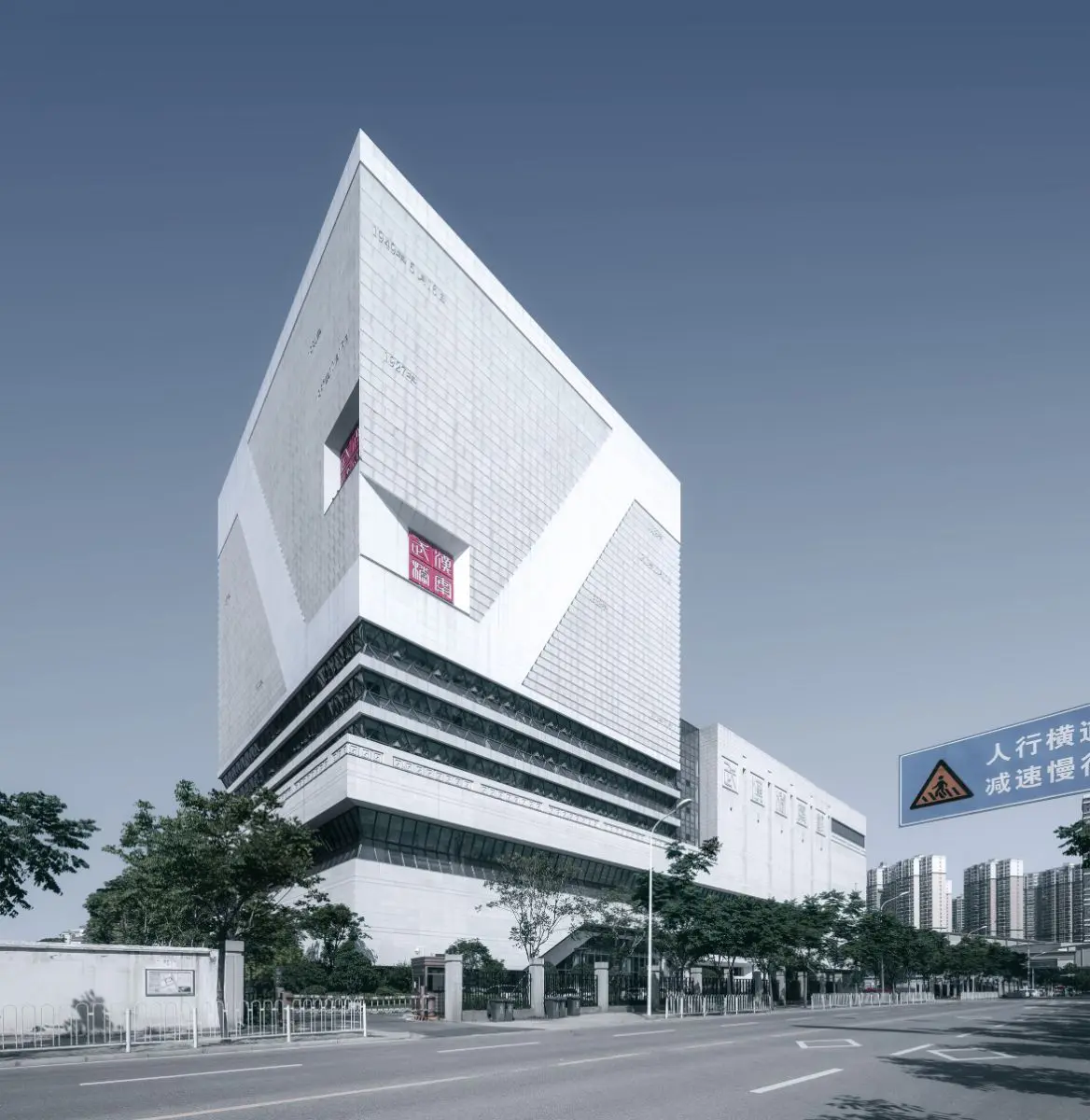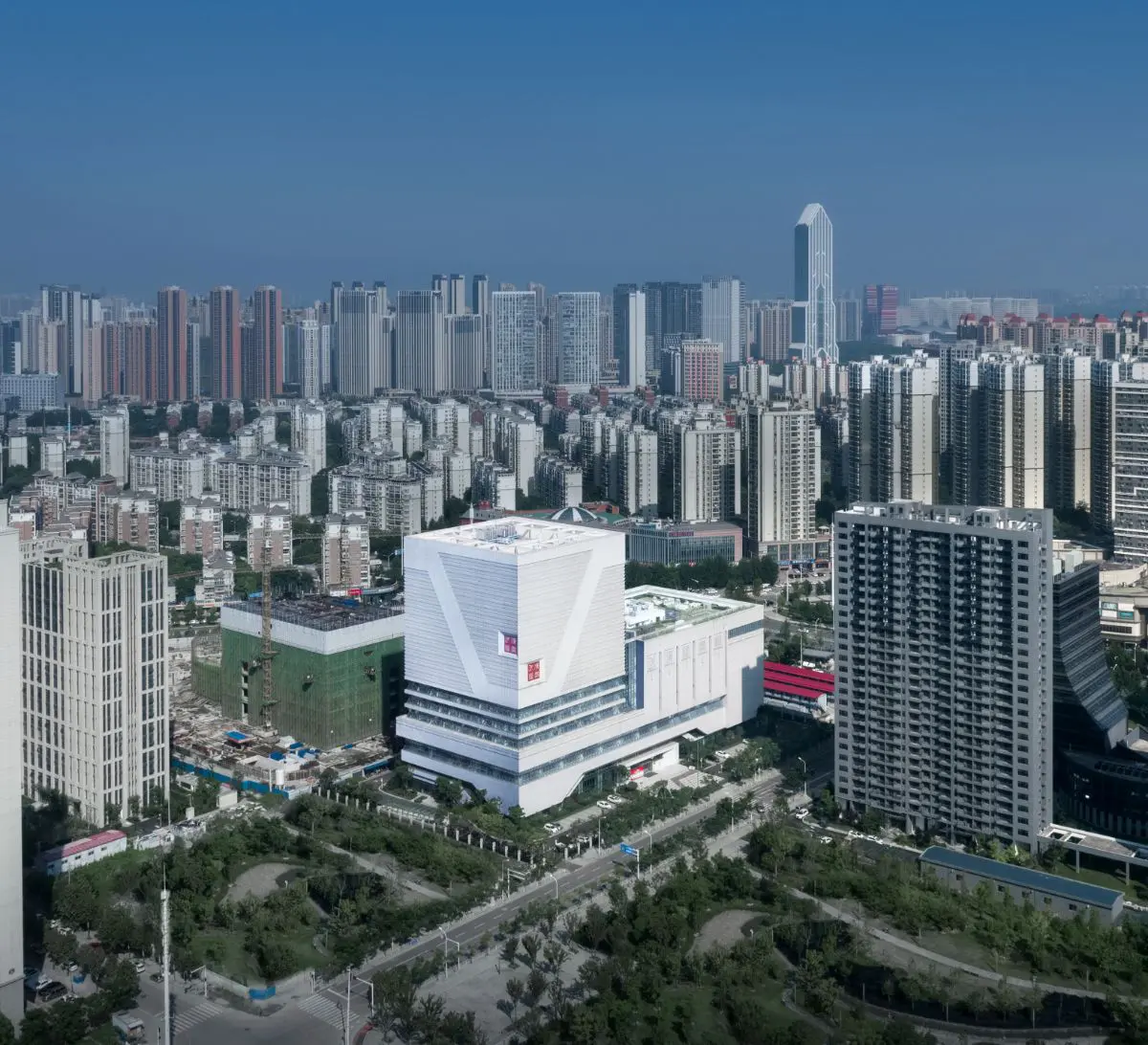 I graduated from Huazhong University of science and technology with a Bachelor of architecture in 2001 and a master of architectural design and theory in 2014. Now I am the chief architect, senior architect and first-class registered architect of the first Architectural Institute of Central-South Architectural Institute. In the past 20 years, I have been engaged in architectural study and design with the concept of "rational thinking and perceptual design". I have my own unique views on architectural culture and history. At the same time, I pay attention to the sustainable architecture and make many studies on energy-saving design. More than 30 projects are constructed, won 3 National Awards and 6 provincial awards, 6 published papers and 2 new invention patents.