Xi'an Qidi Children's Hospital
Xi'an Qidi Children's Hospital is located in the core area of ​​Software New Town of Xi'an High-tech Industrial Development Zone. It serves all children in the zone, the surrounding areas, radiating the central and western regions and along The Belt and Road, providing medium and high-end health services. The hospital covers an area of ​​38.075 mu, with a total construction area of ​​121,270 square meters and a planned total of 400 beds. The average construction area of ​​the beds exceeds 300 square meters. It is a modern comprehensive children's 3A hospital integrating healthcare, education, scientific research, prevention, and rehabilitation.
The project uses the local concepts of the "ancient wall" and "Silk Road" of Xi'an as the design element. The starting point of the Silk Road also means the starting point of life. The gentleness of the ribbon is displayed in the space through modeling, indicating the rising of life, while smooth curved lines also reflect the beauty of women.
The successful launch of Shenzhou XII marks the first time that Chinese people have entered their space station, indicating the future of scientific and technological exploration will be inherited and carried forward by lovely children. The top surface of the hospital adopts the galaxy elements, creating an atmosphere of the infinite universe; The astronaut sculpture looks up at the Milky Way, interacts with patients, and relieves the tension of children and their families. Extend ideas from nature to the universe, integrating the elements of the galaxy and planets, create a new modern medical space with rich connotations, and allow patients to obtain a unique space experience.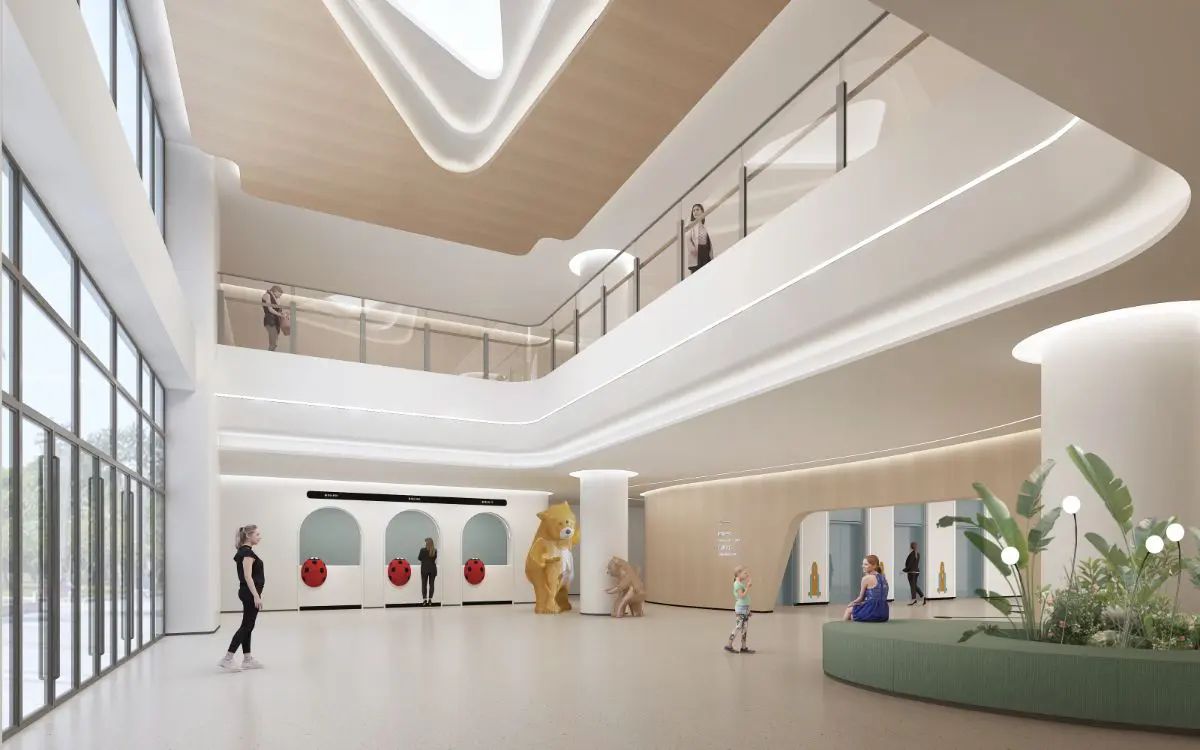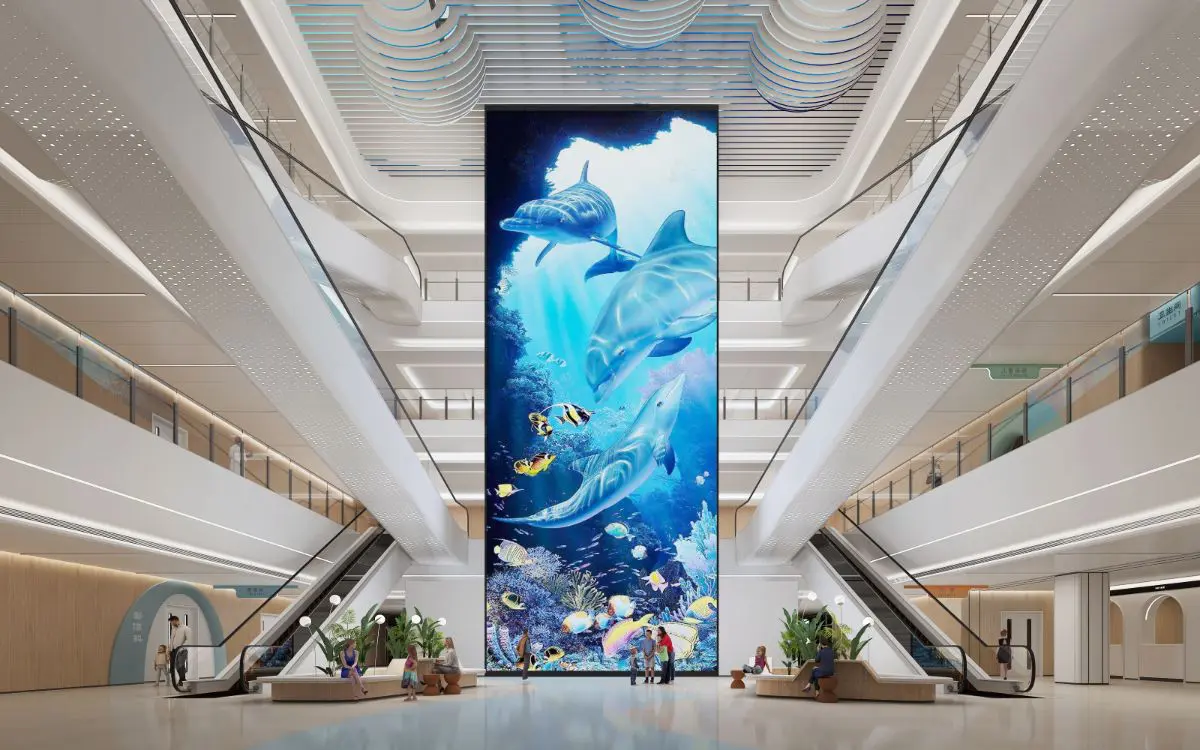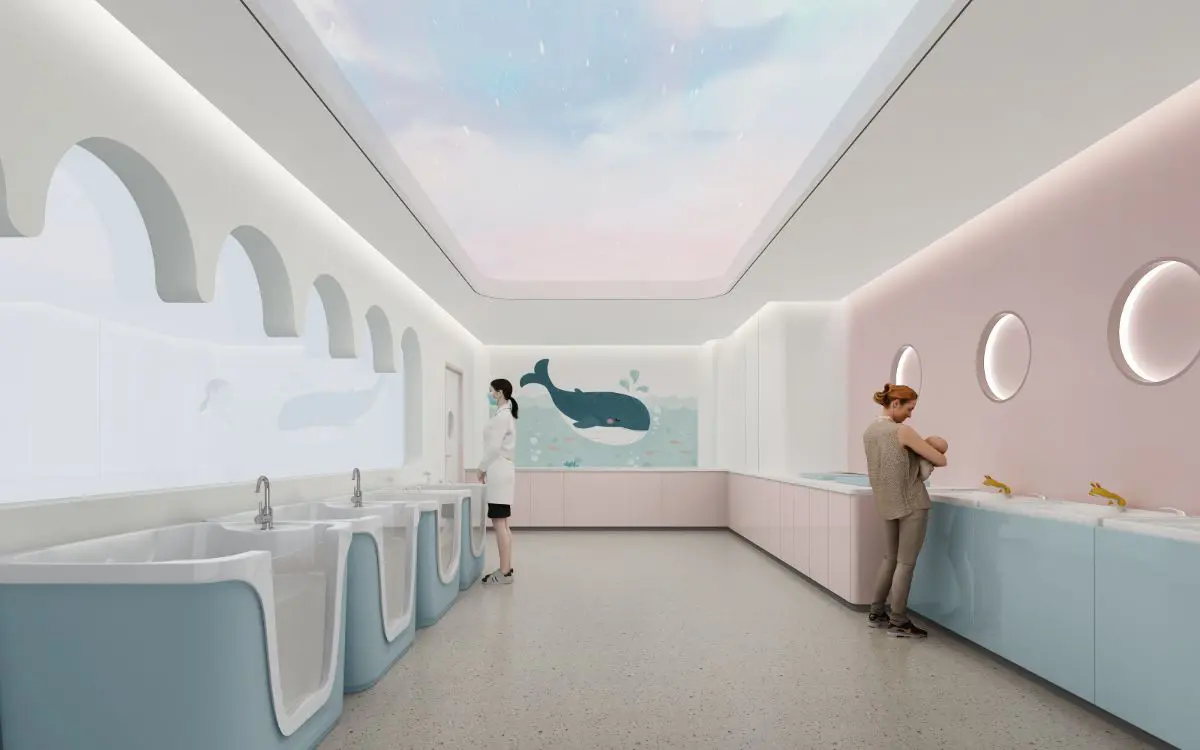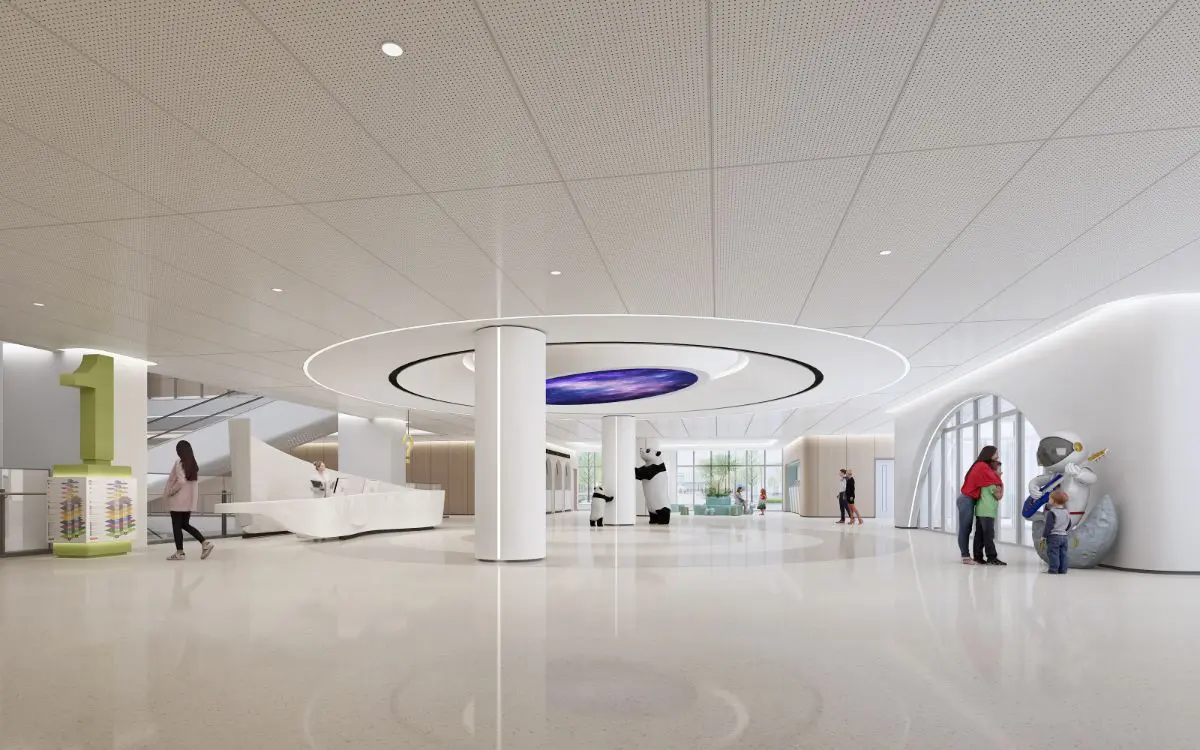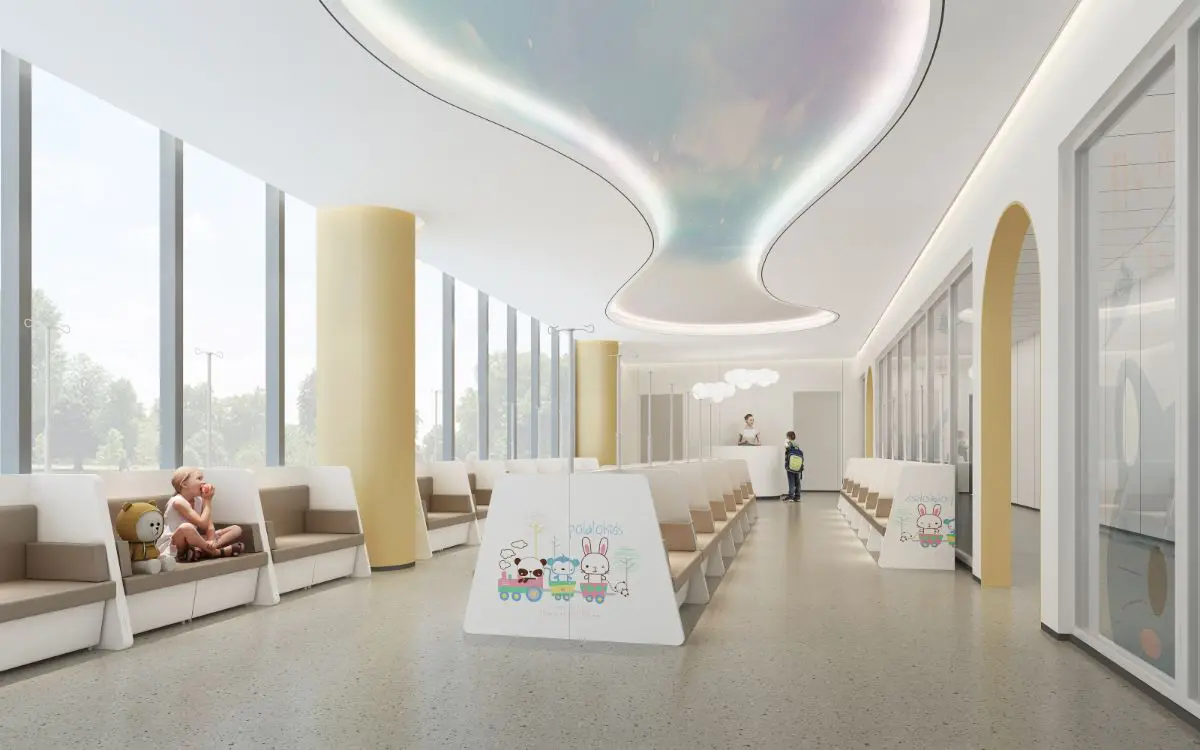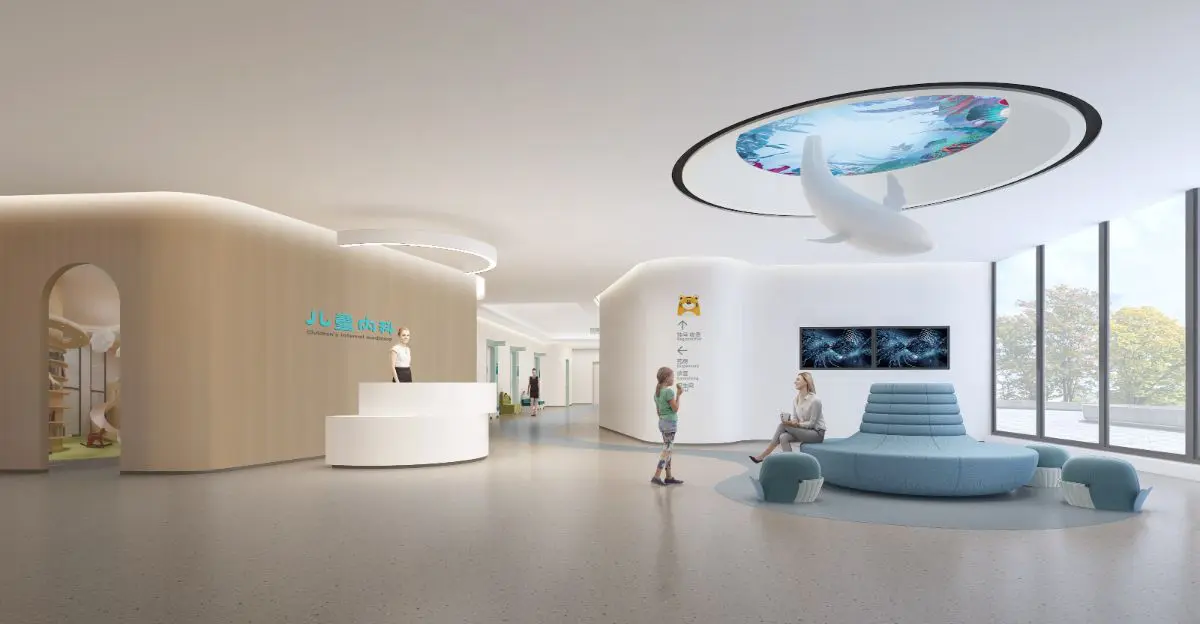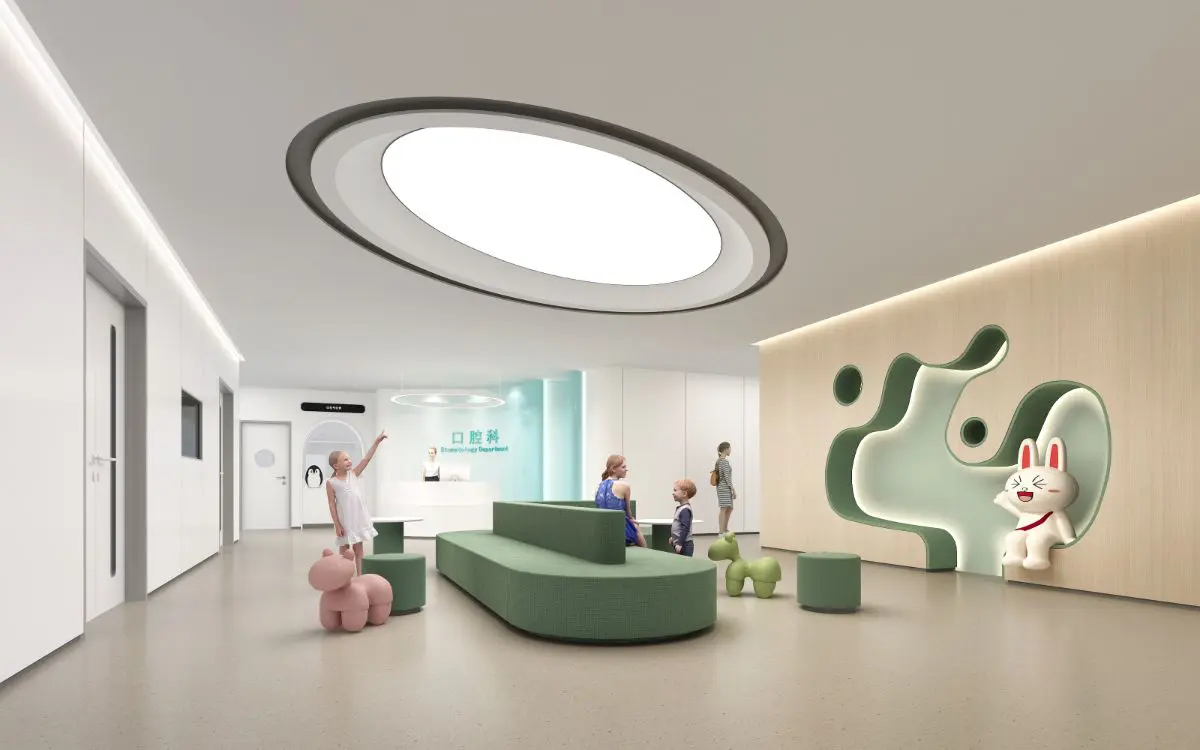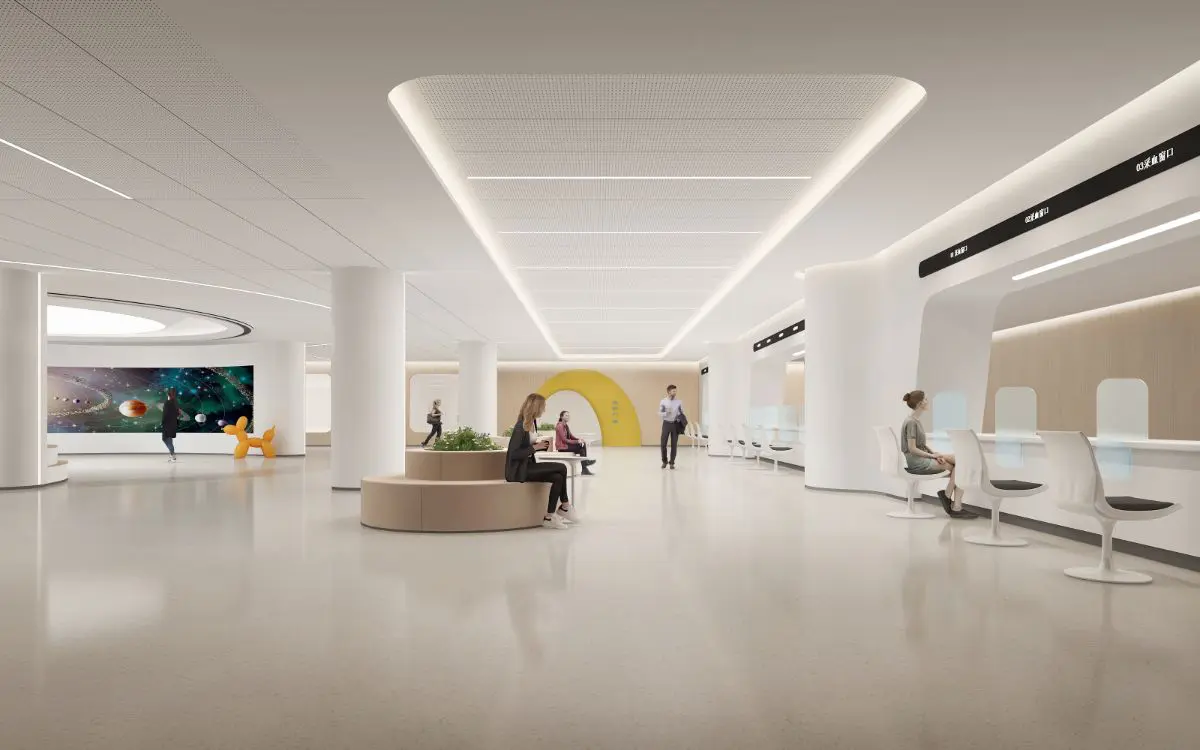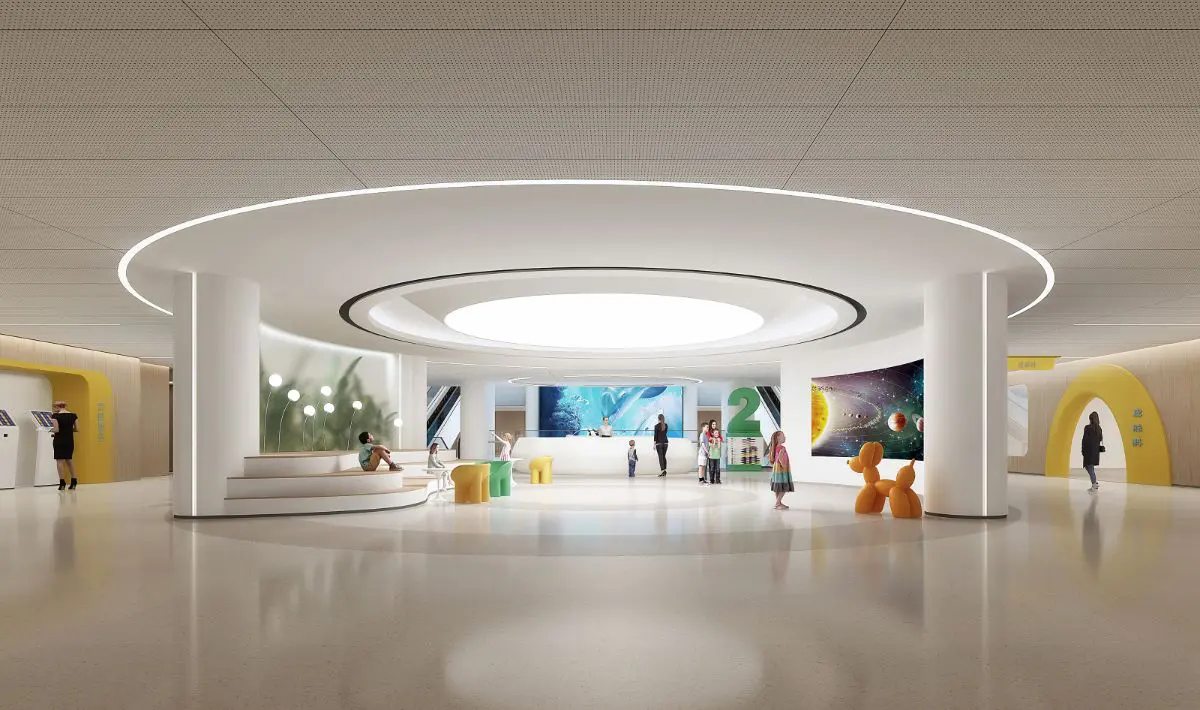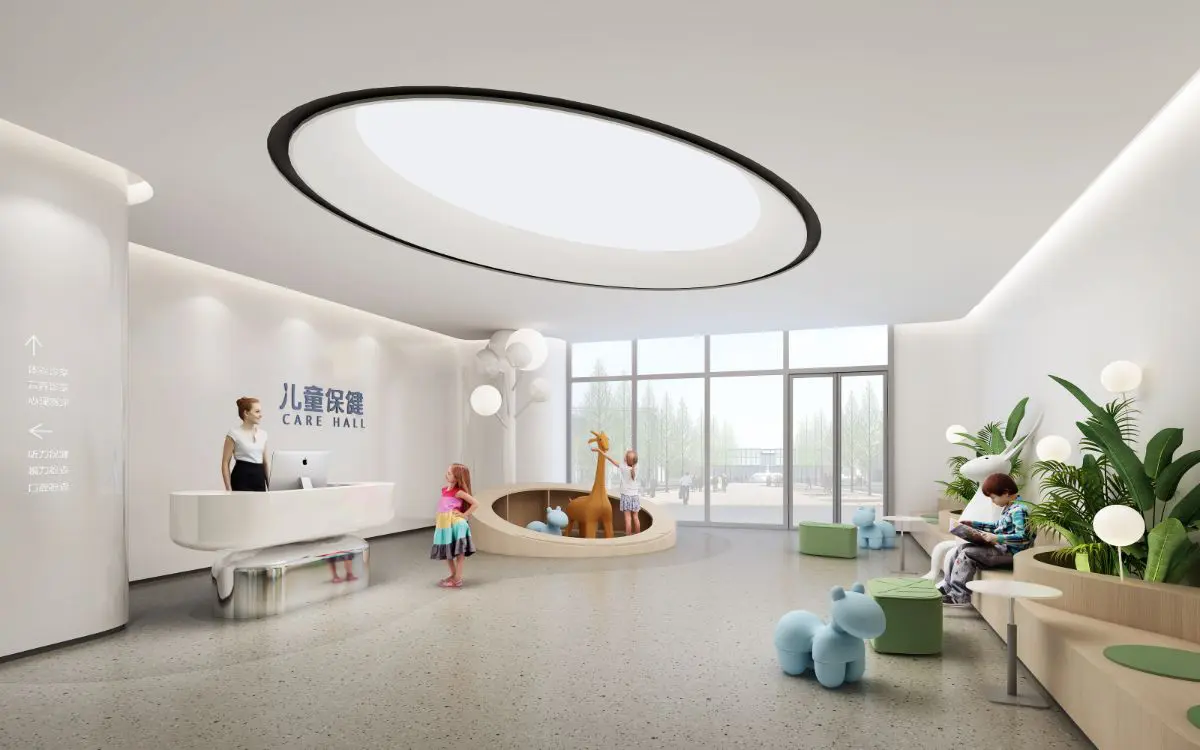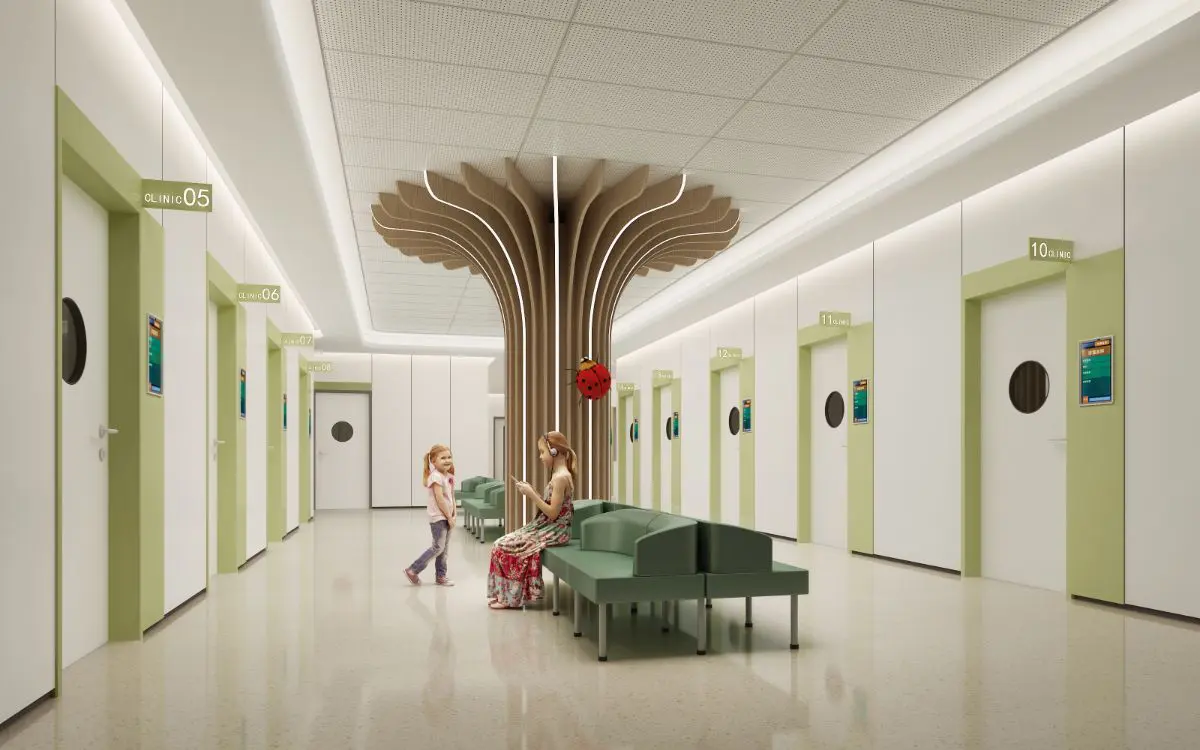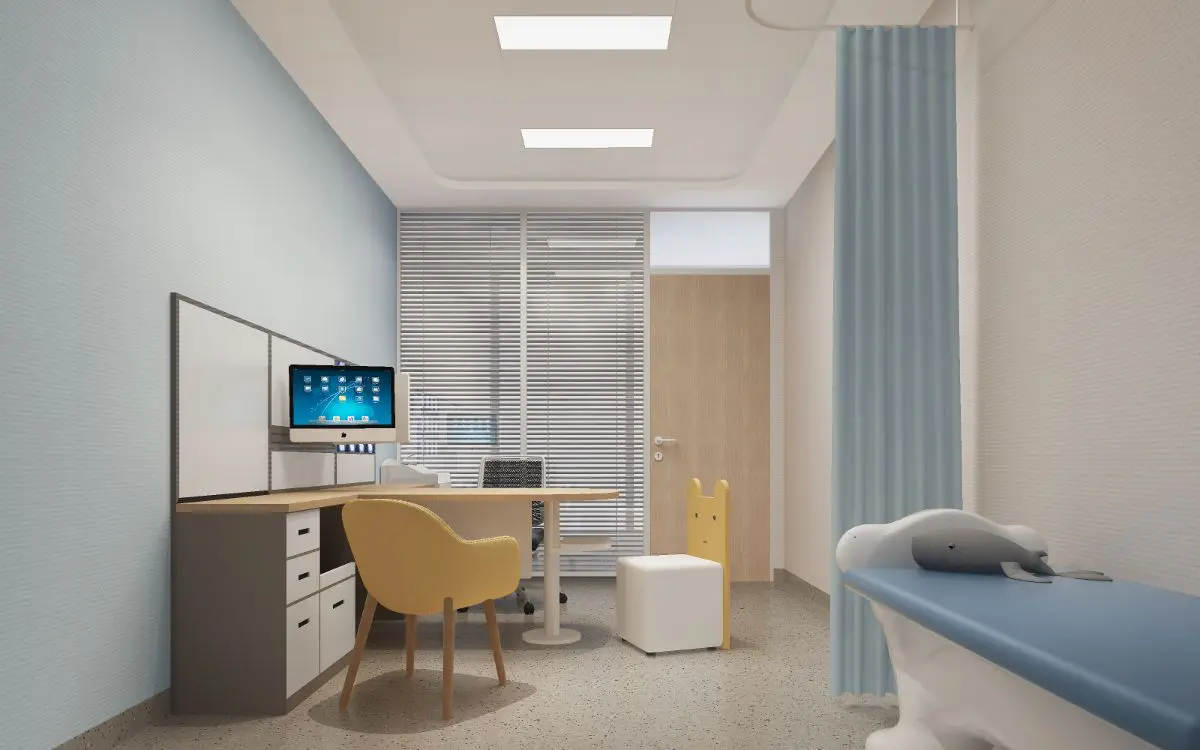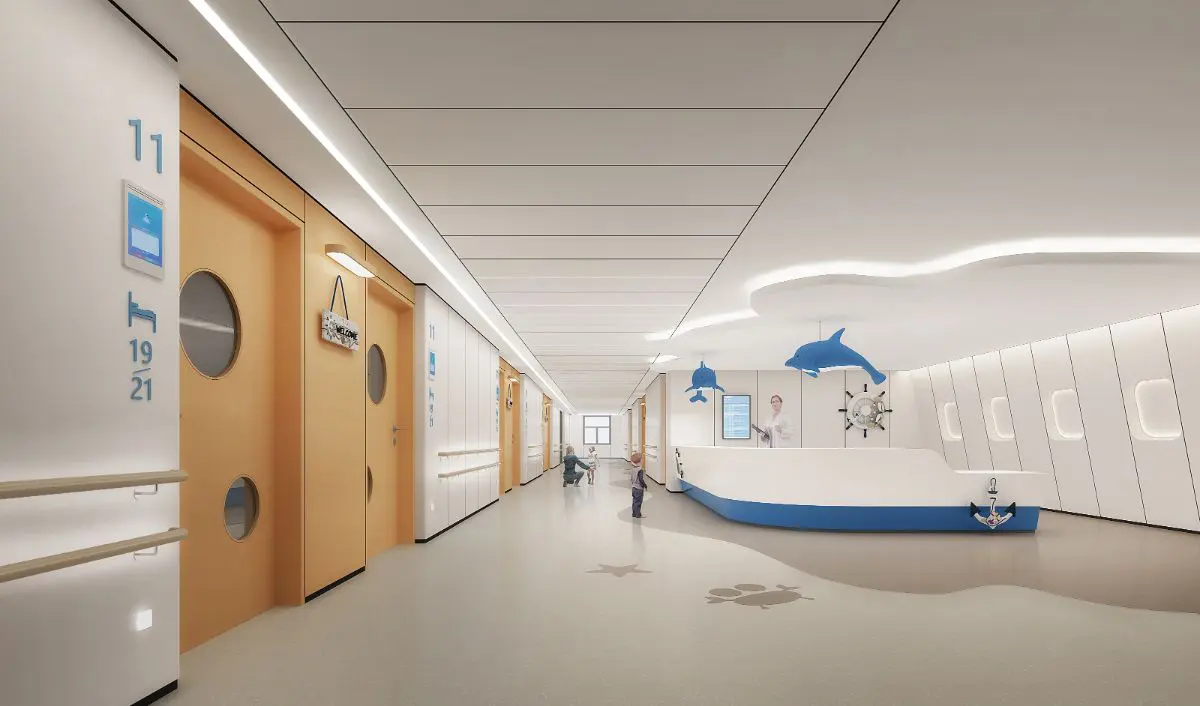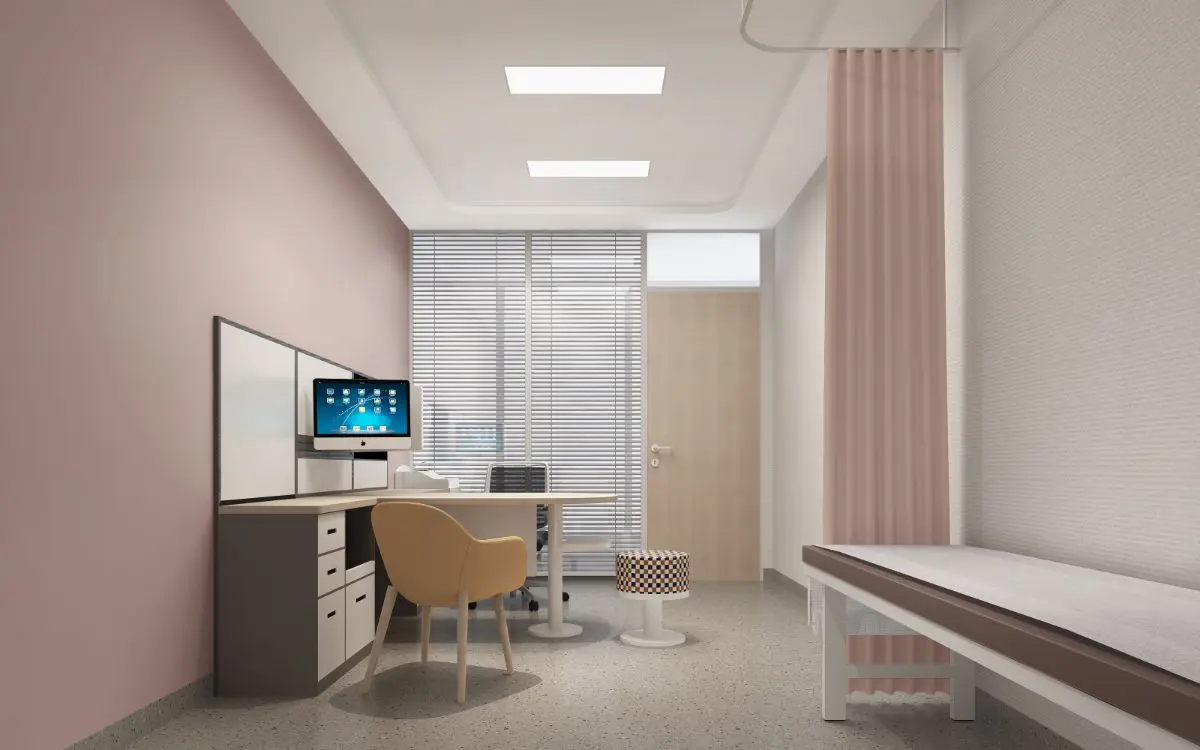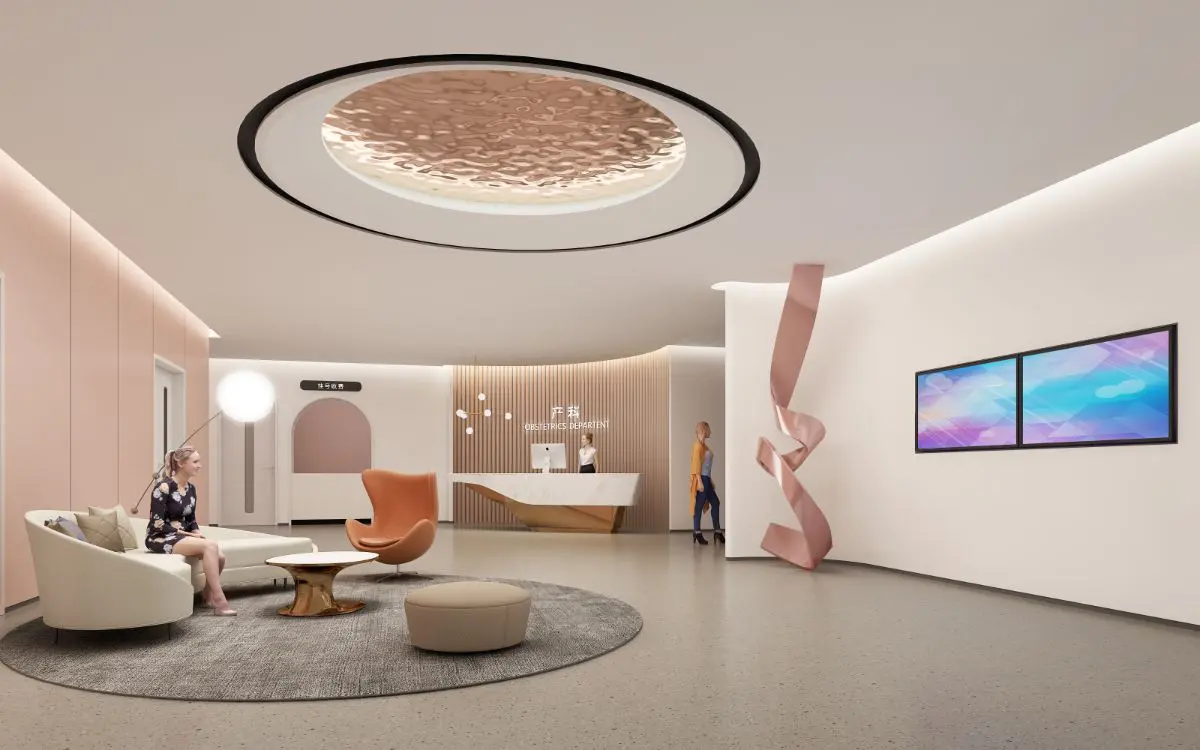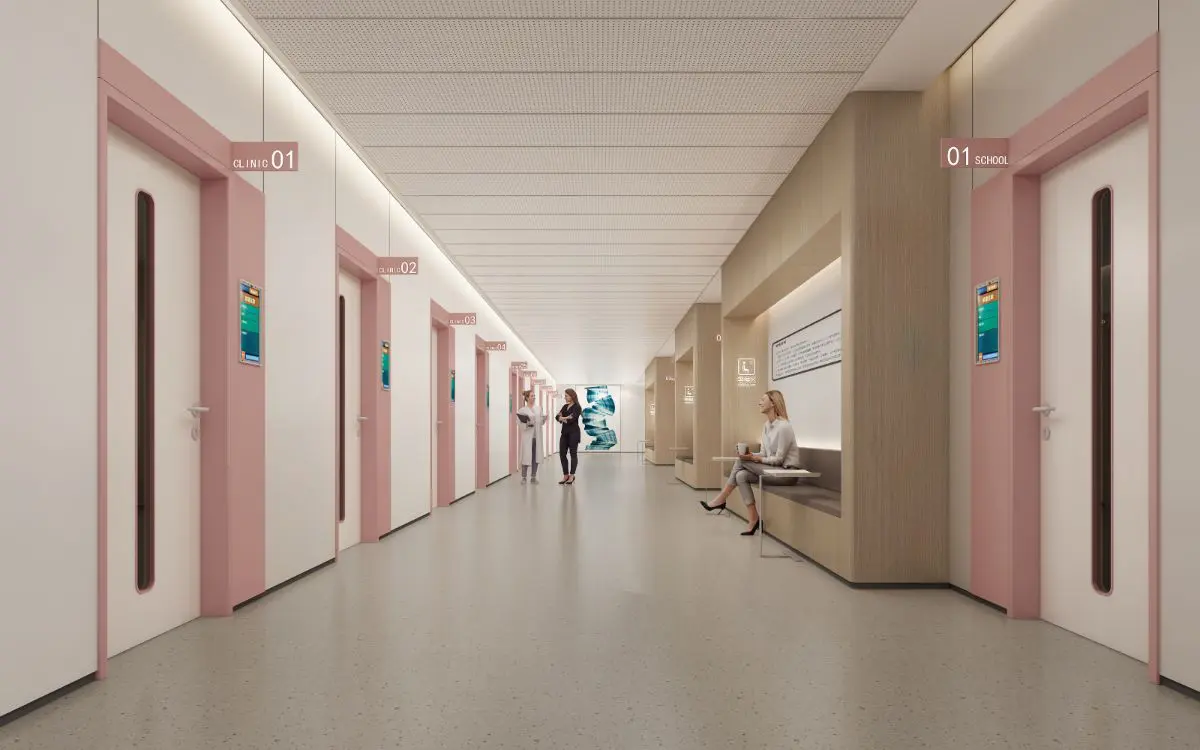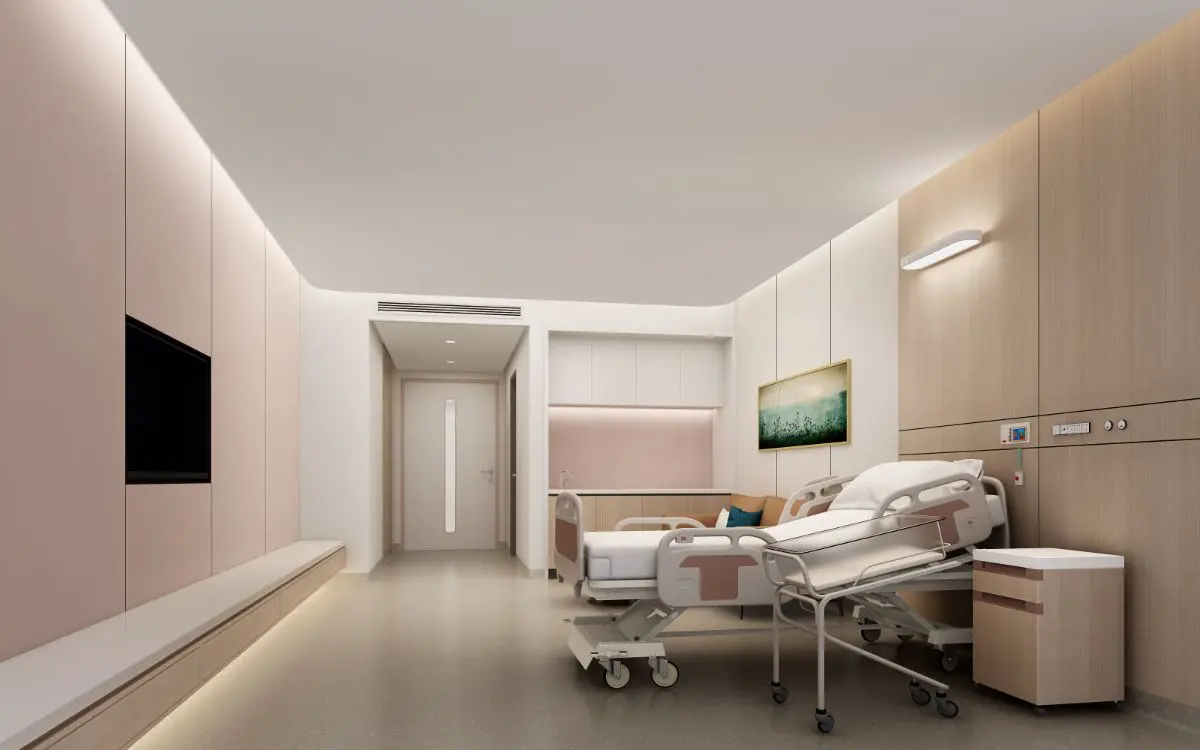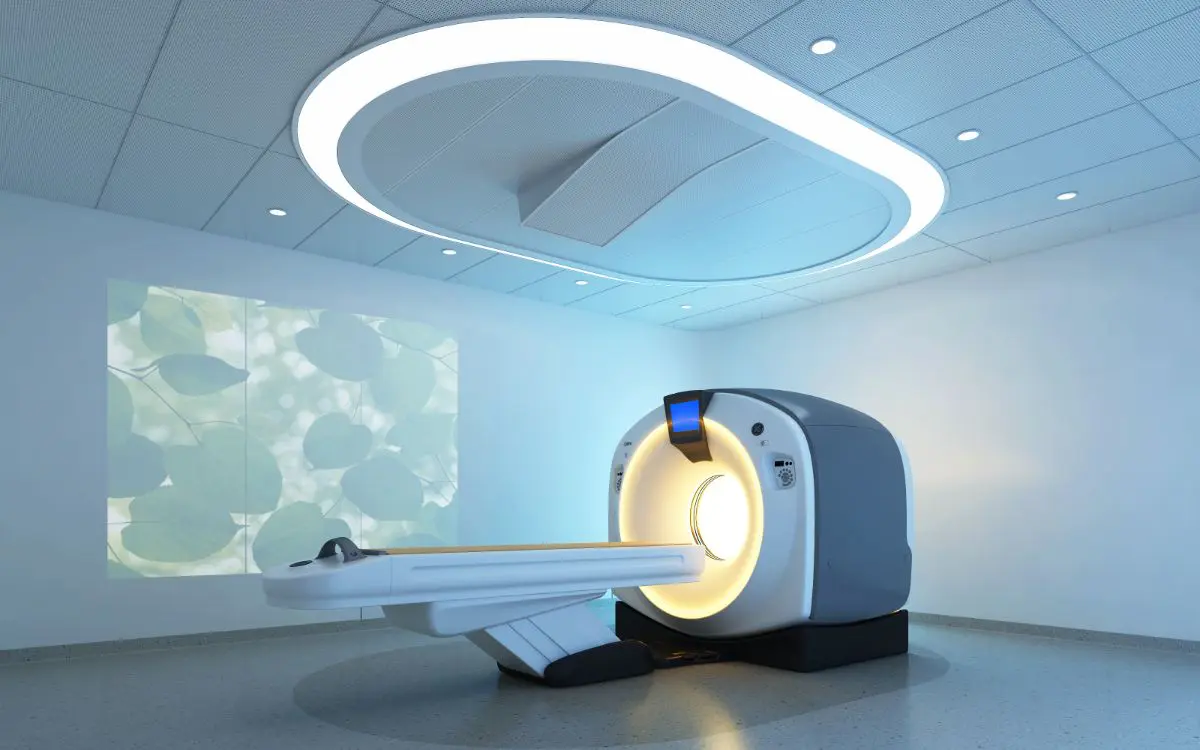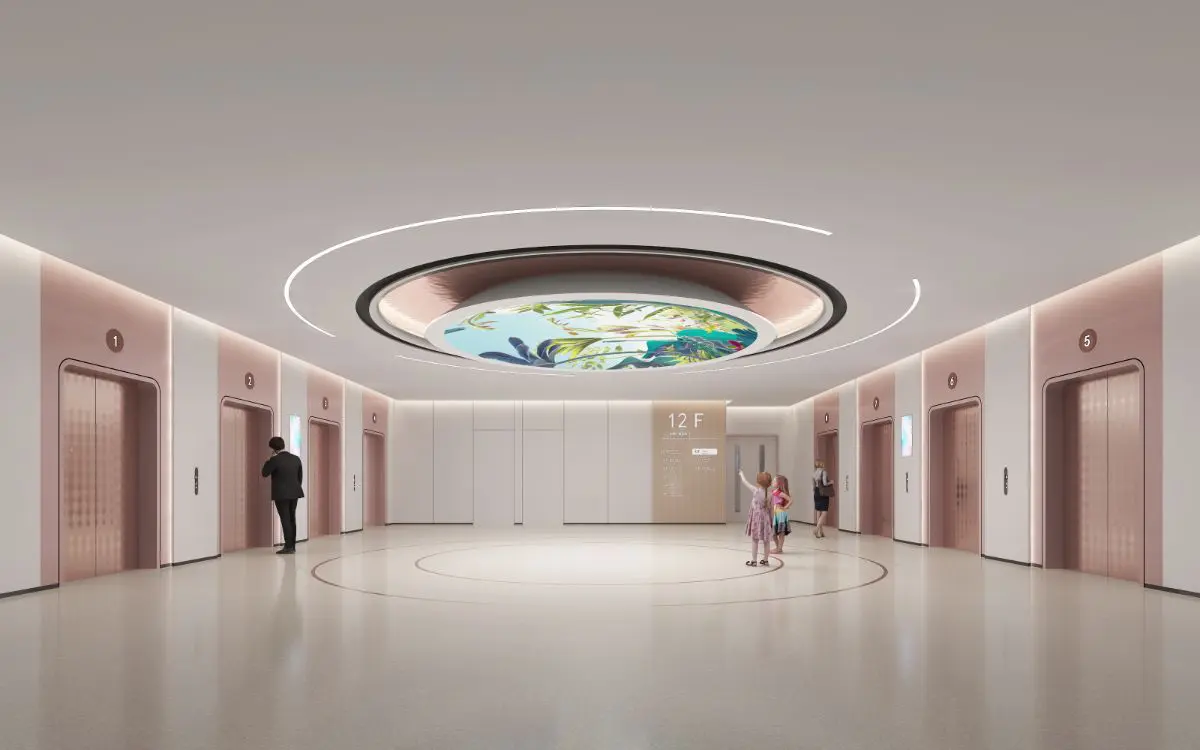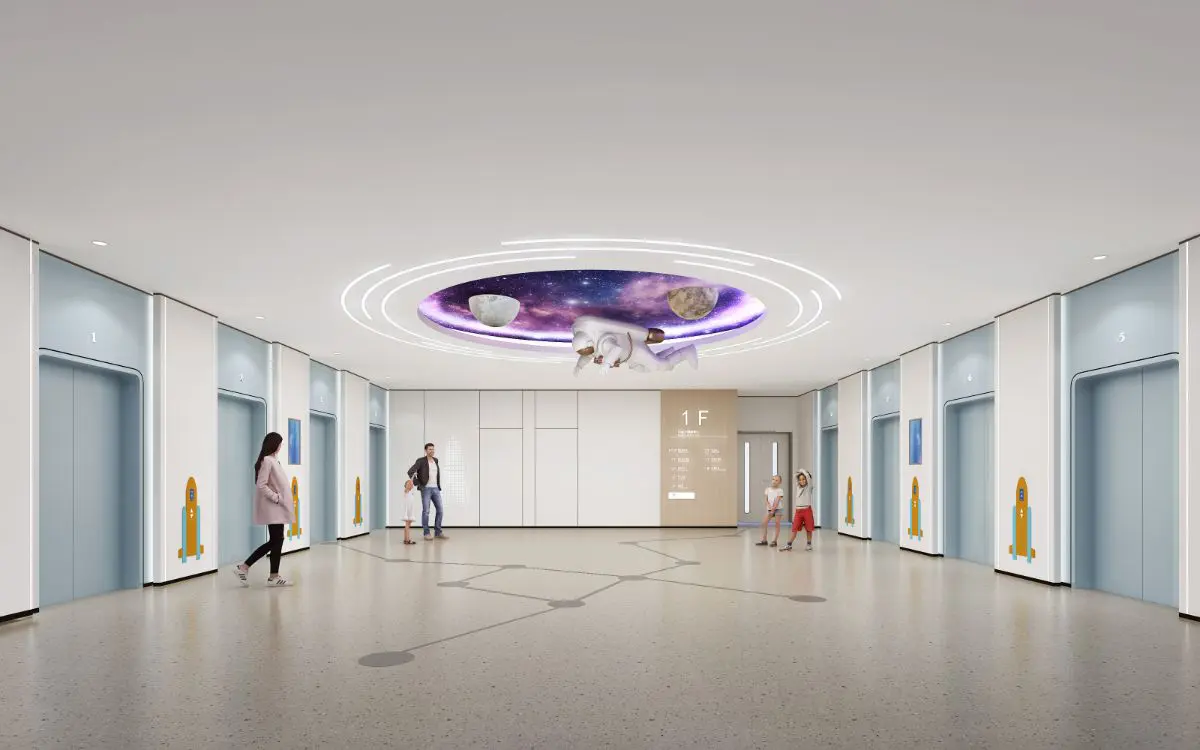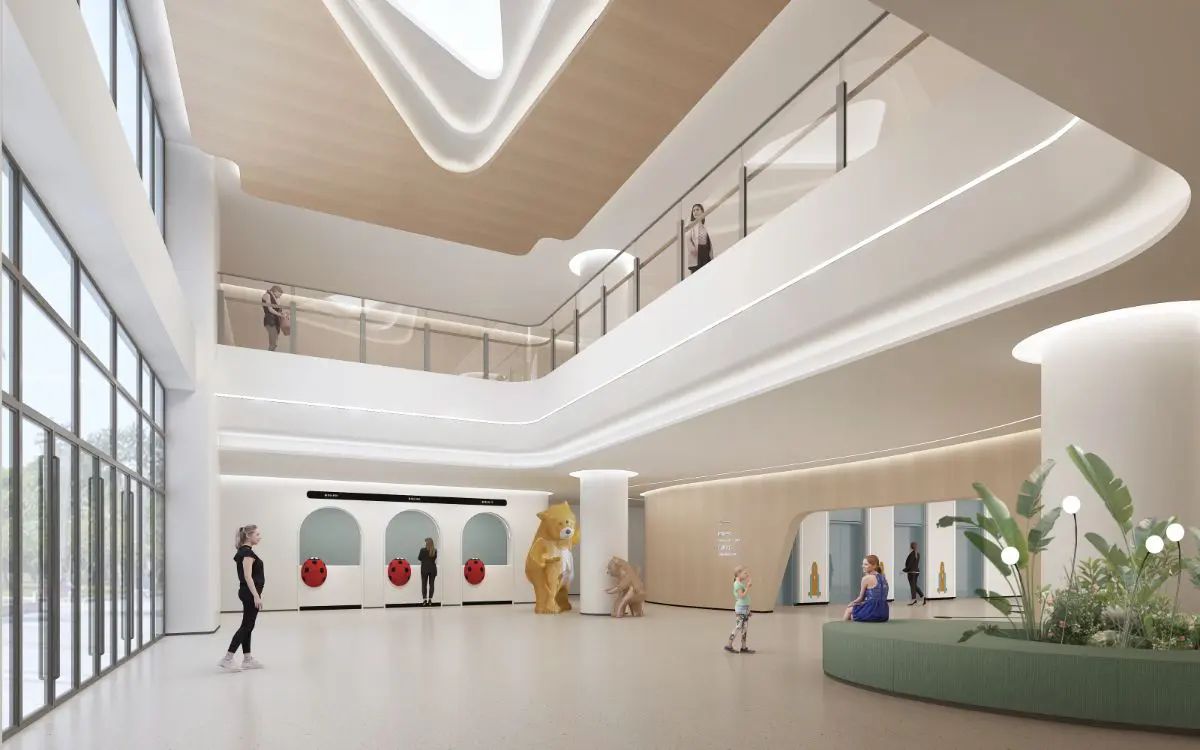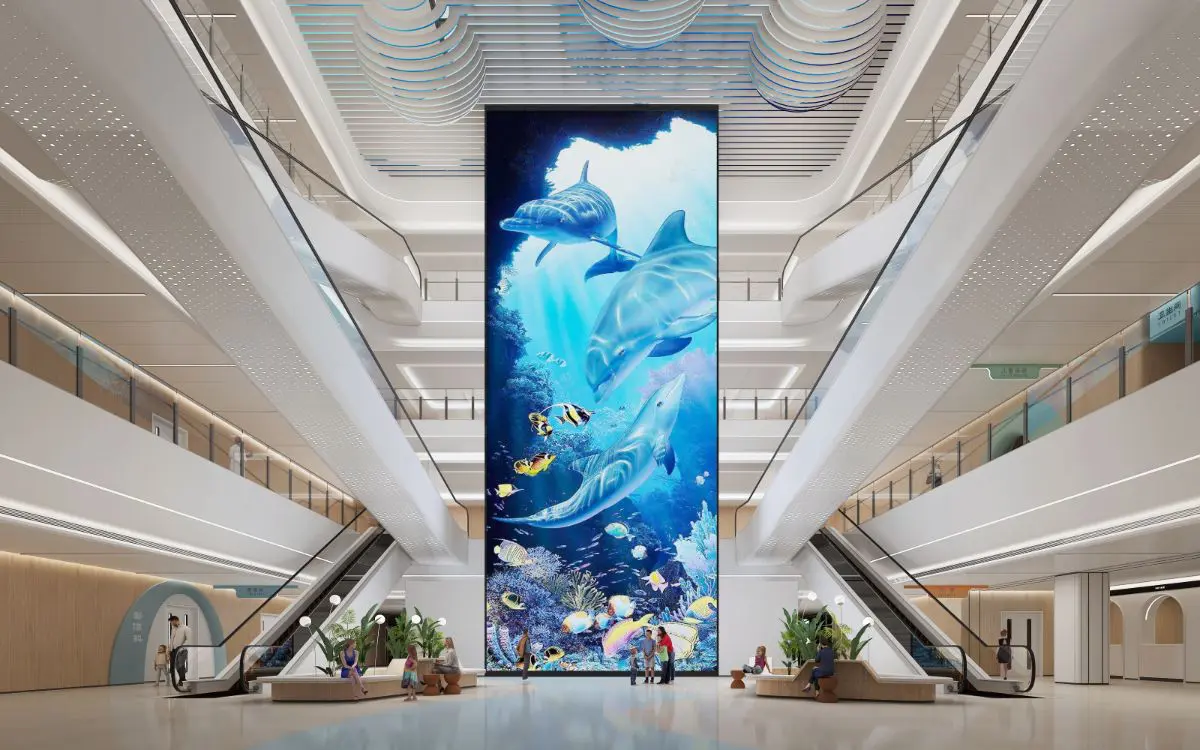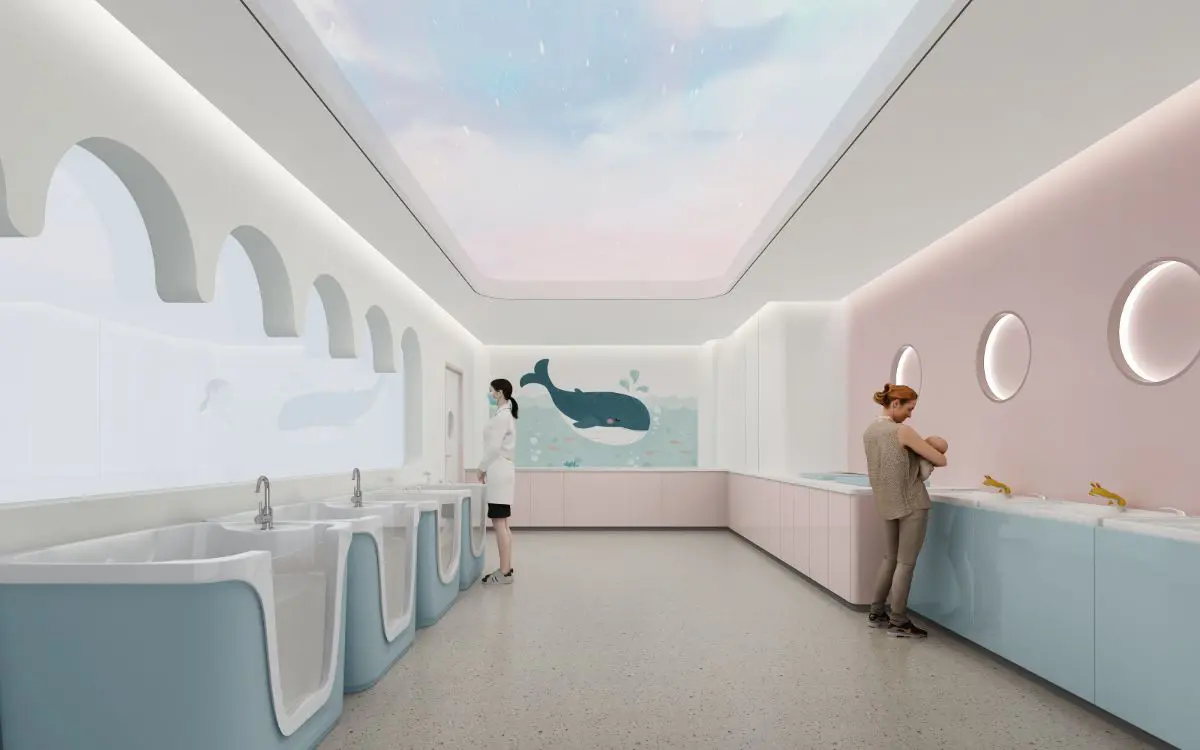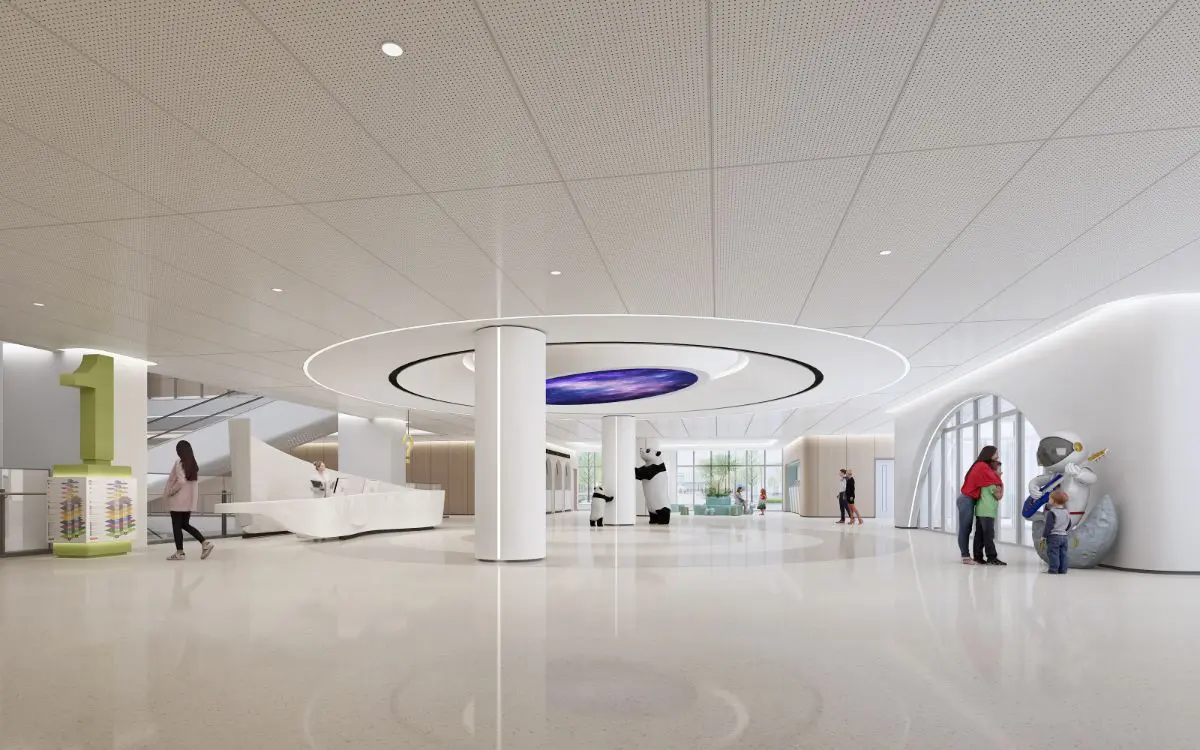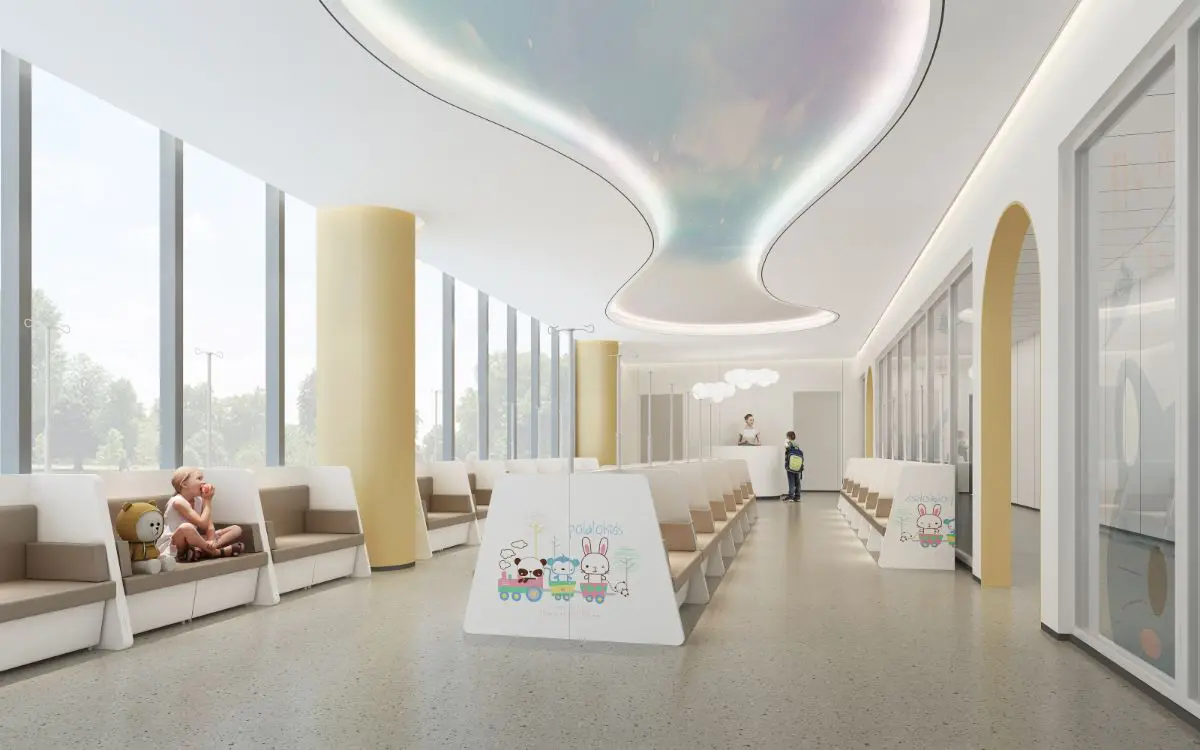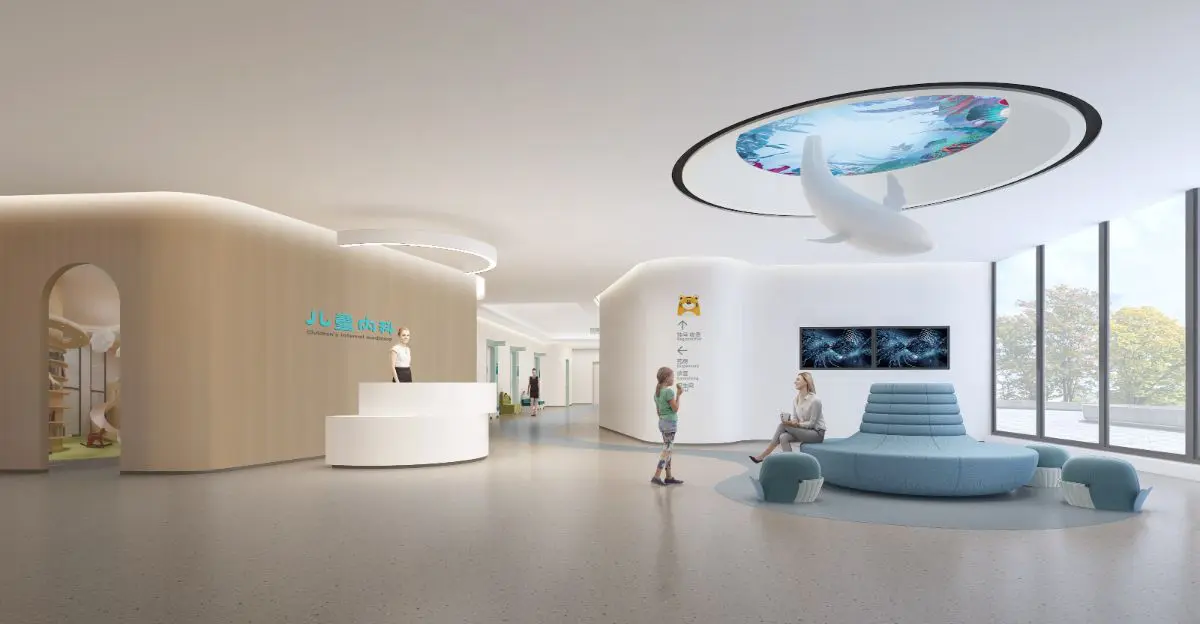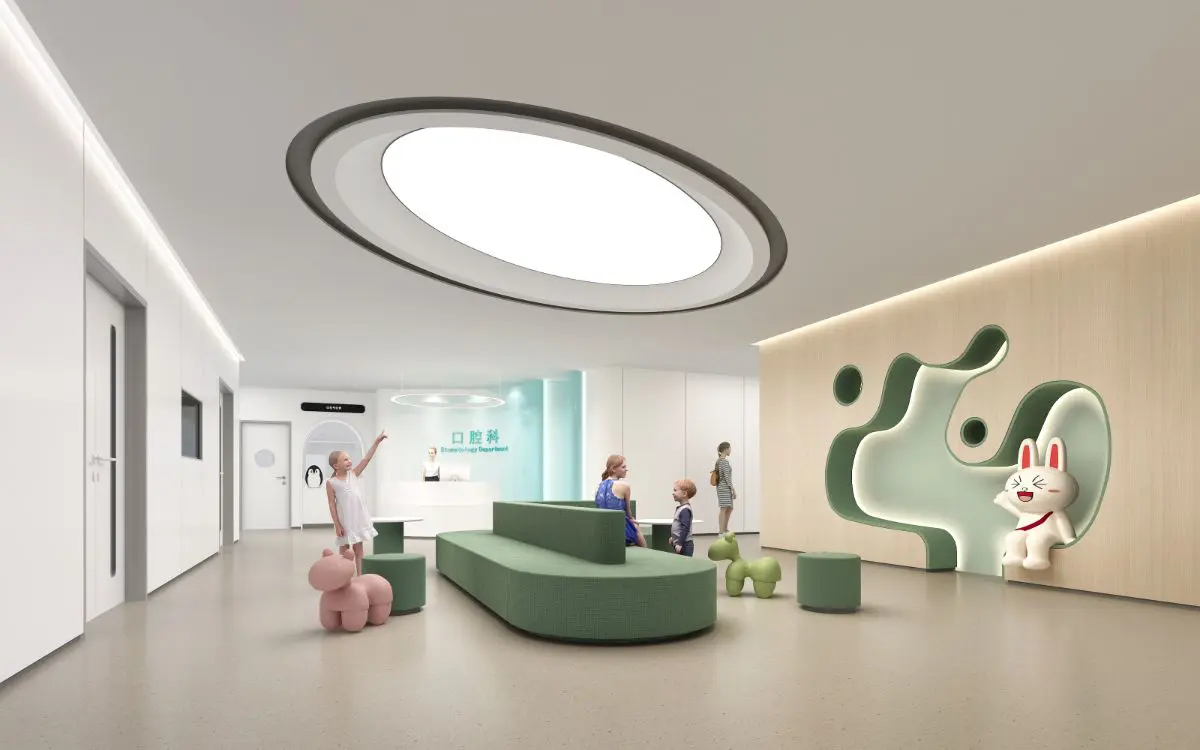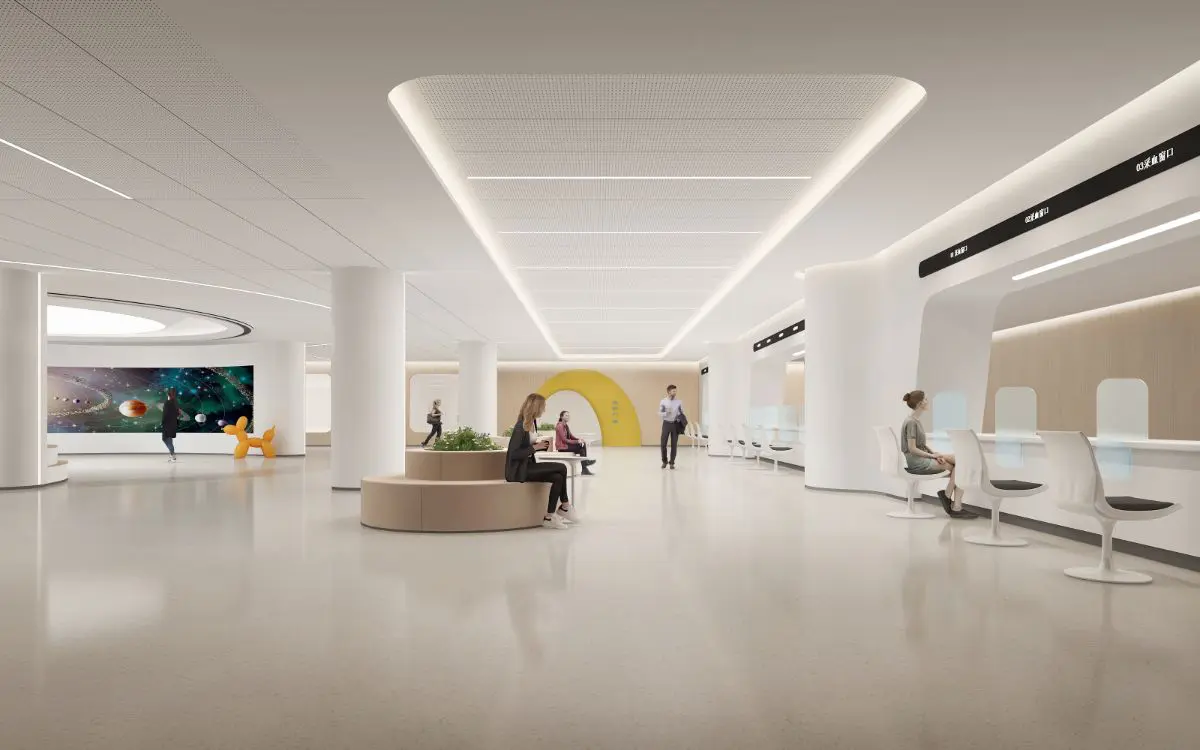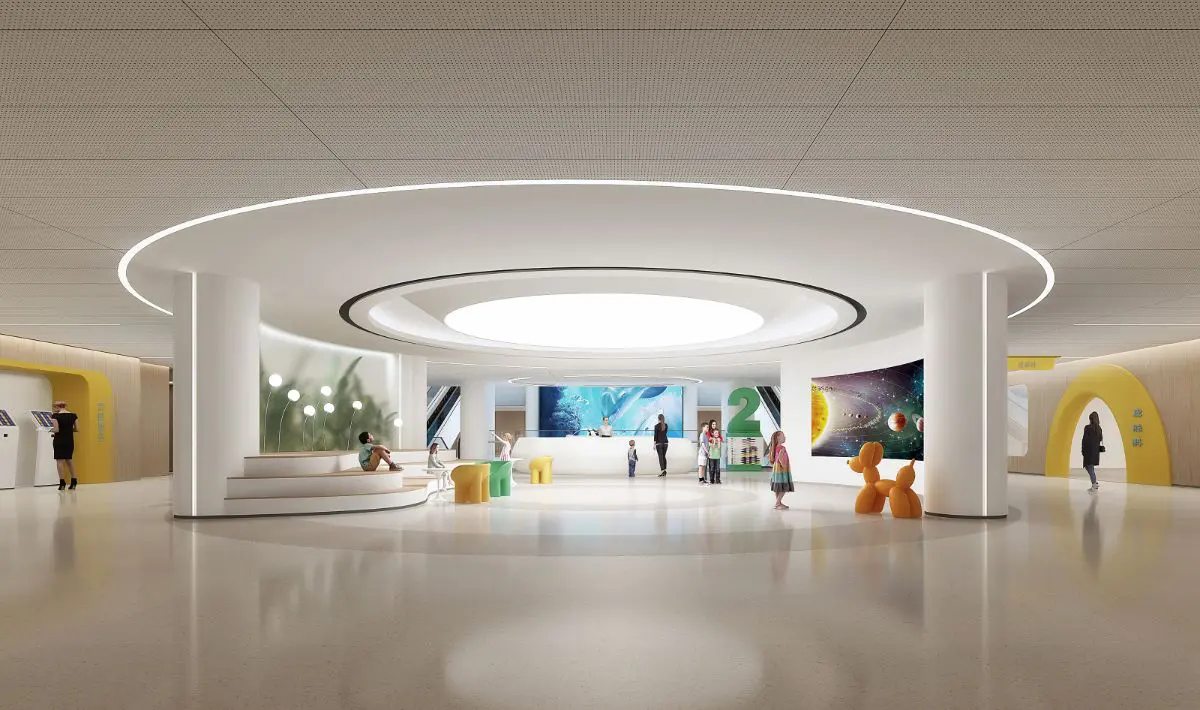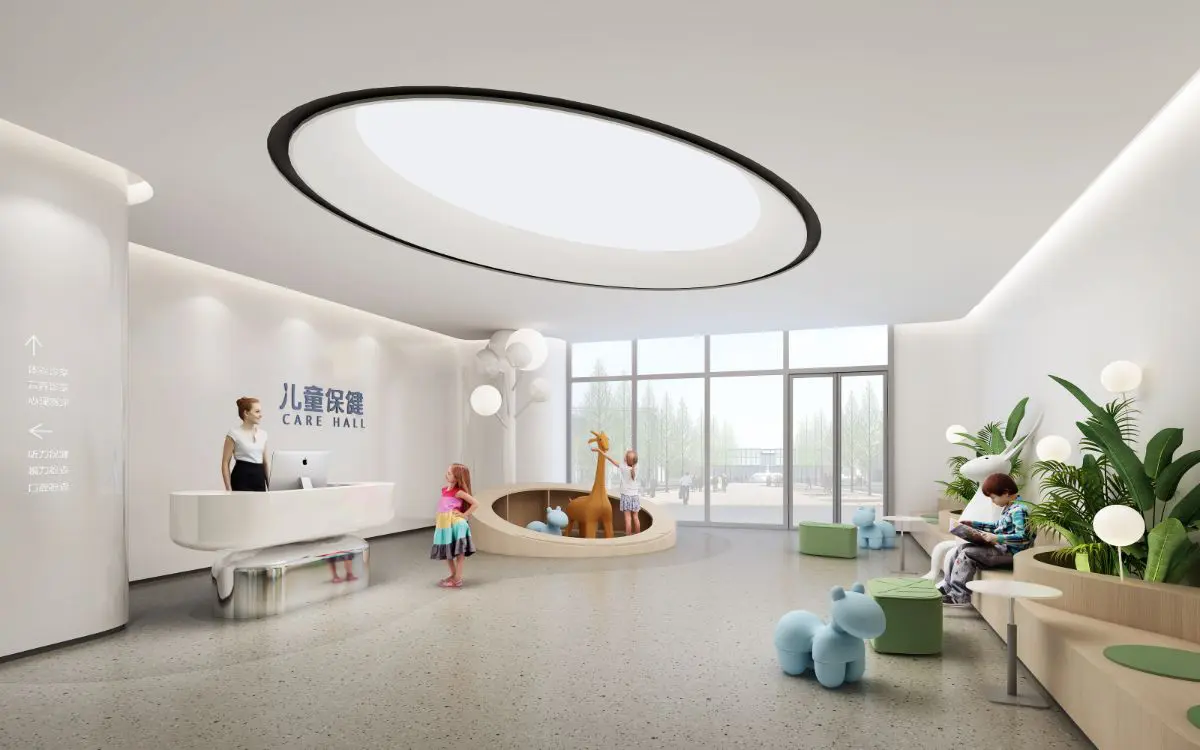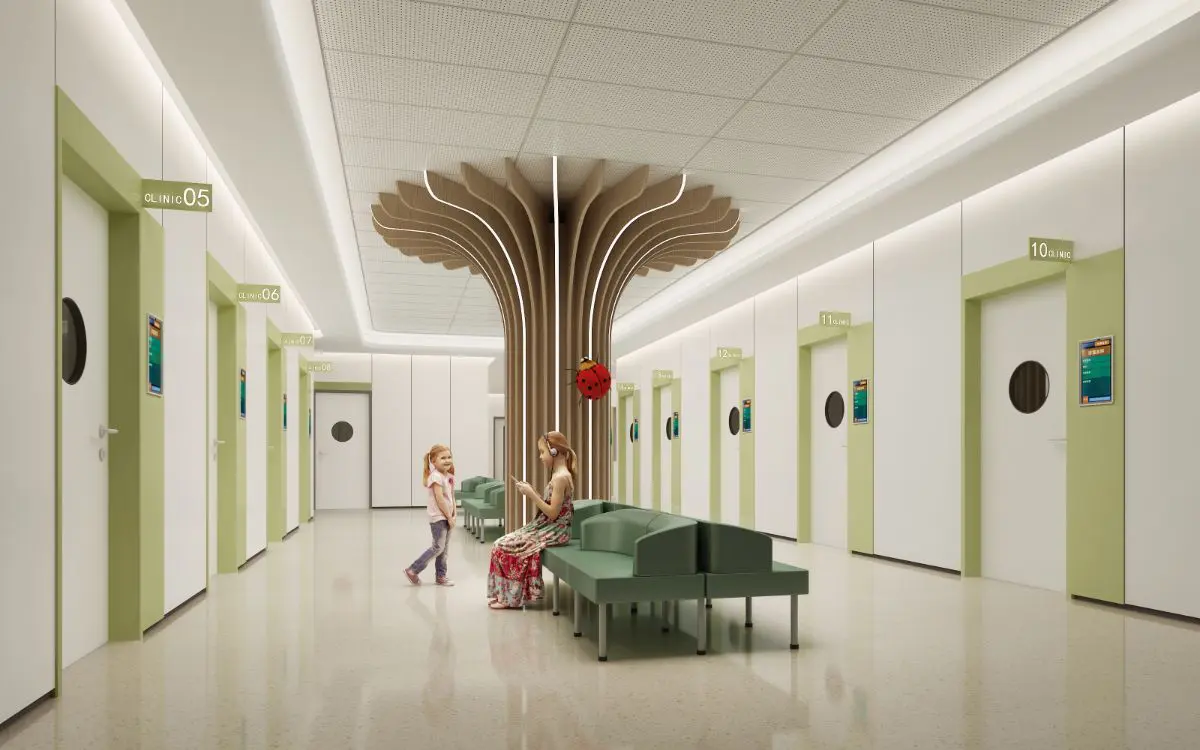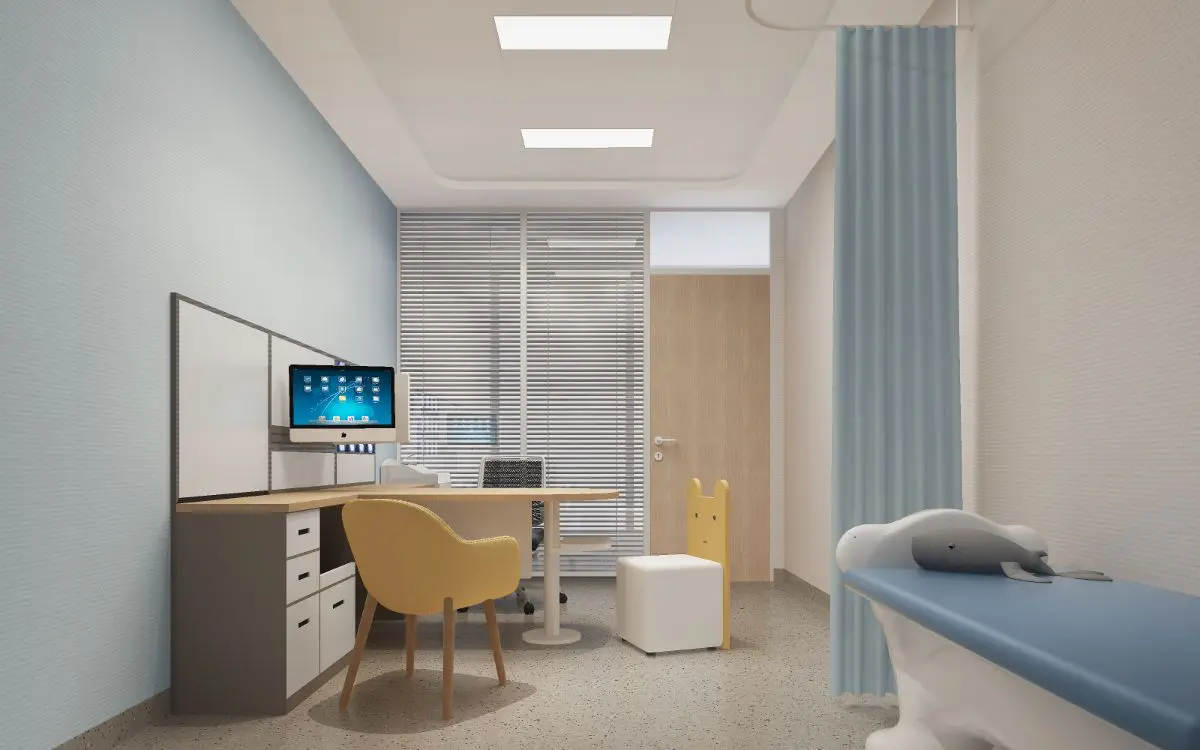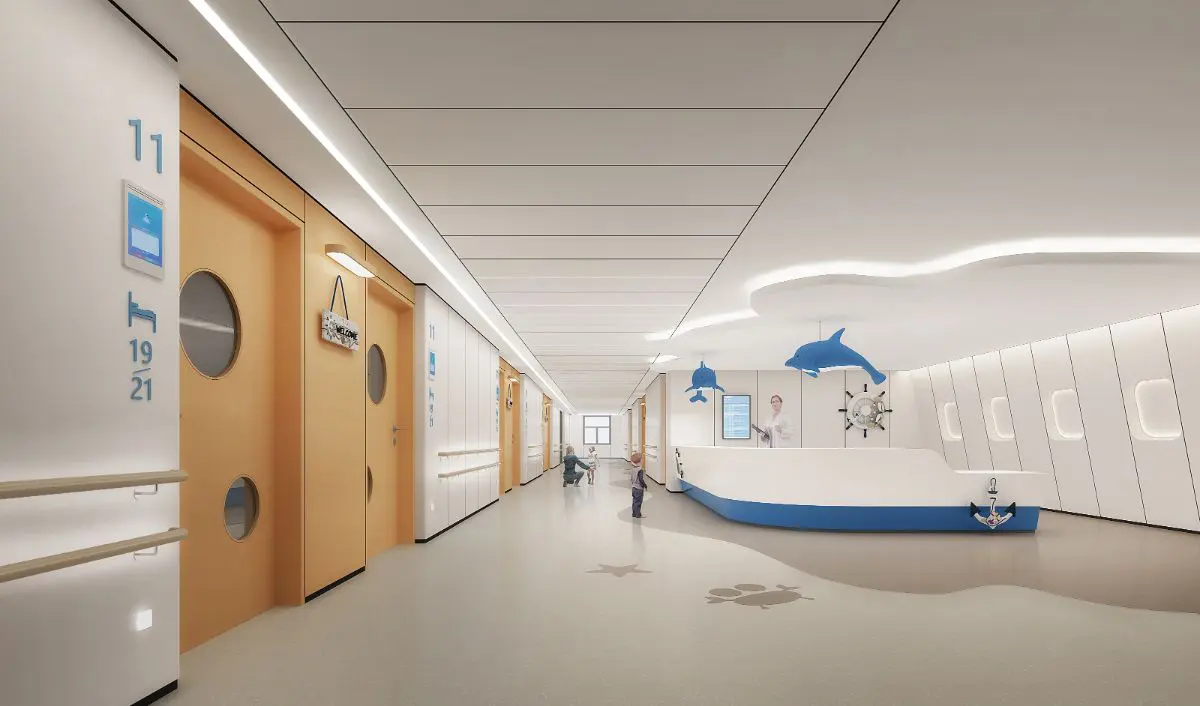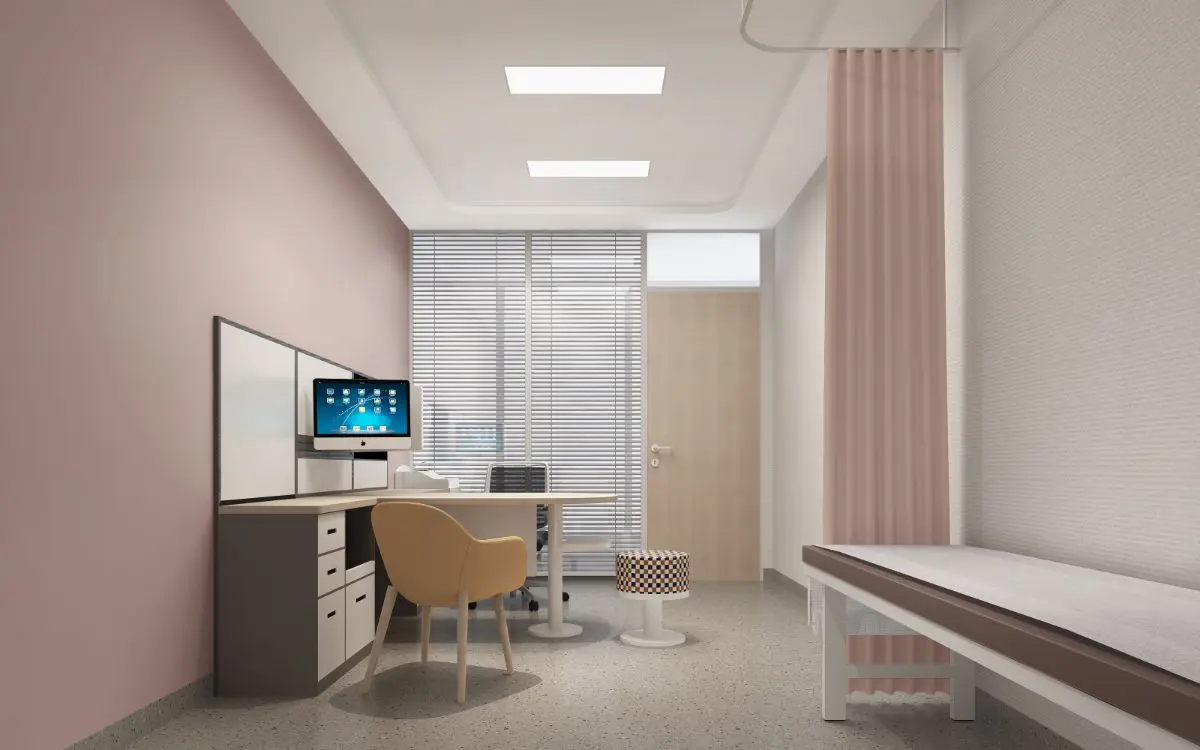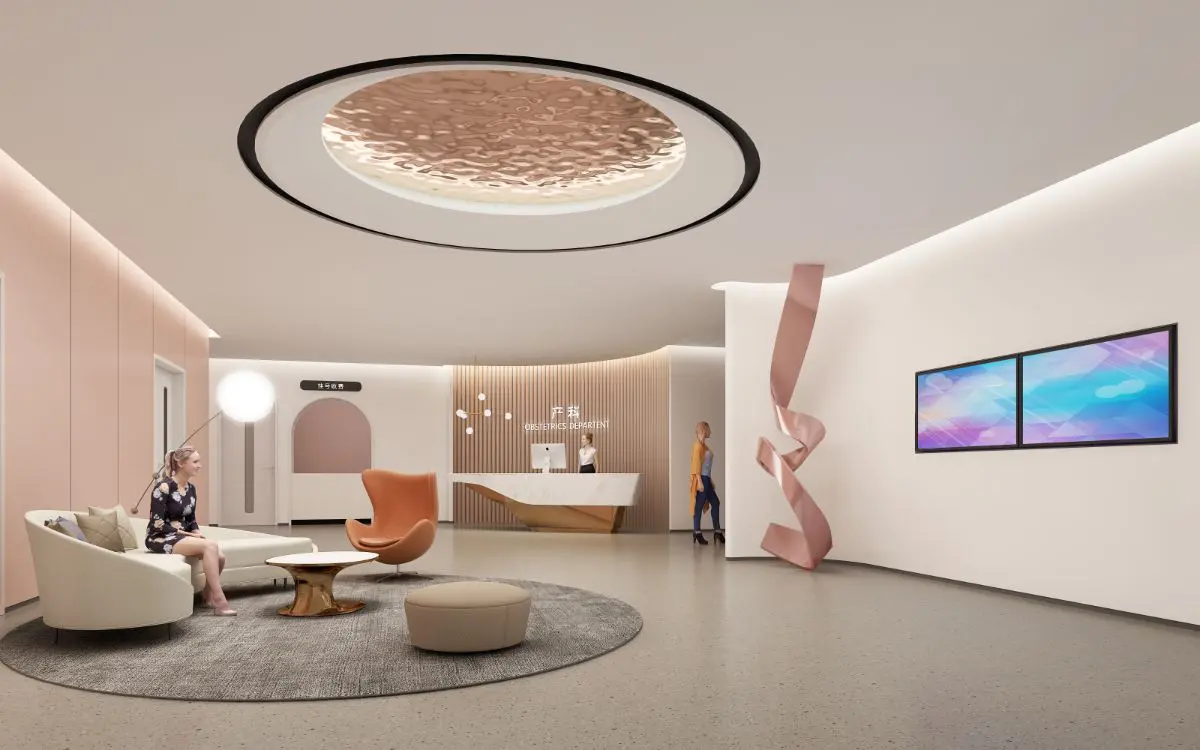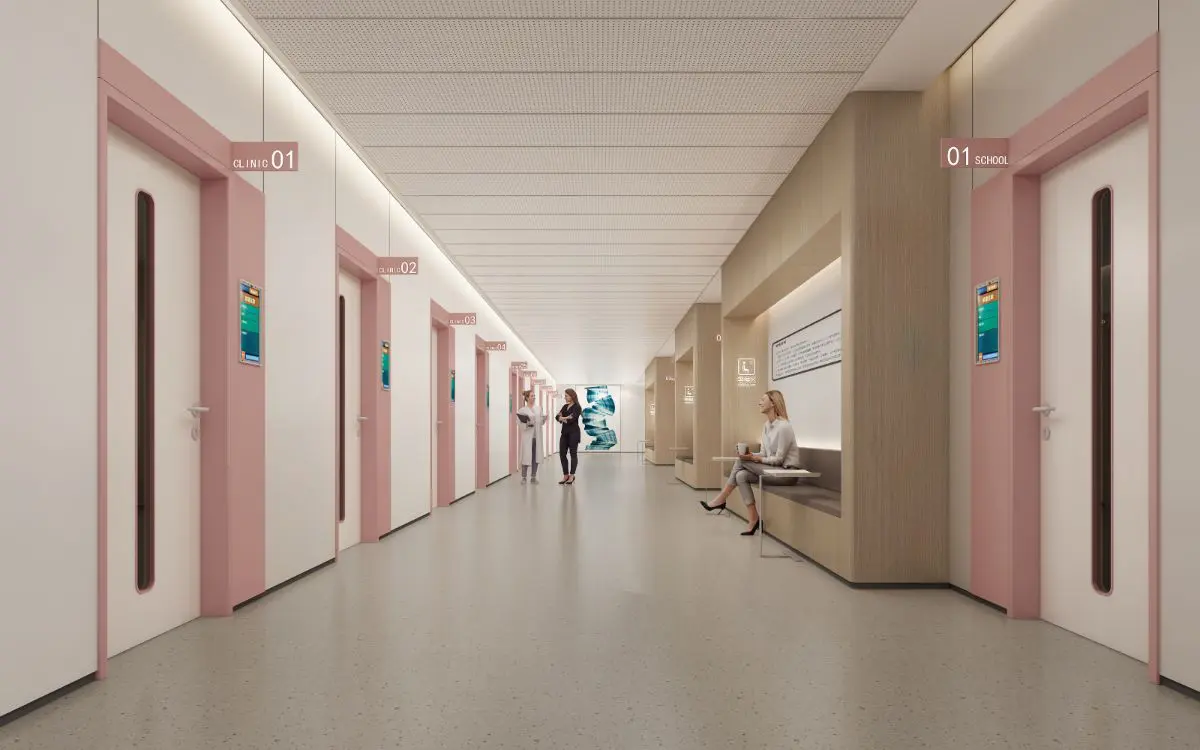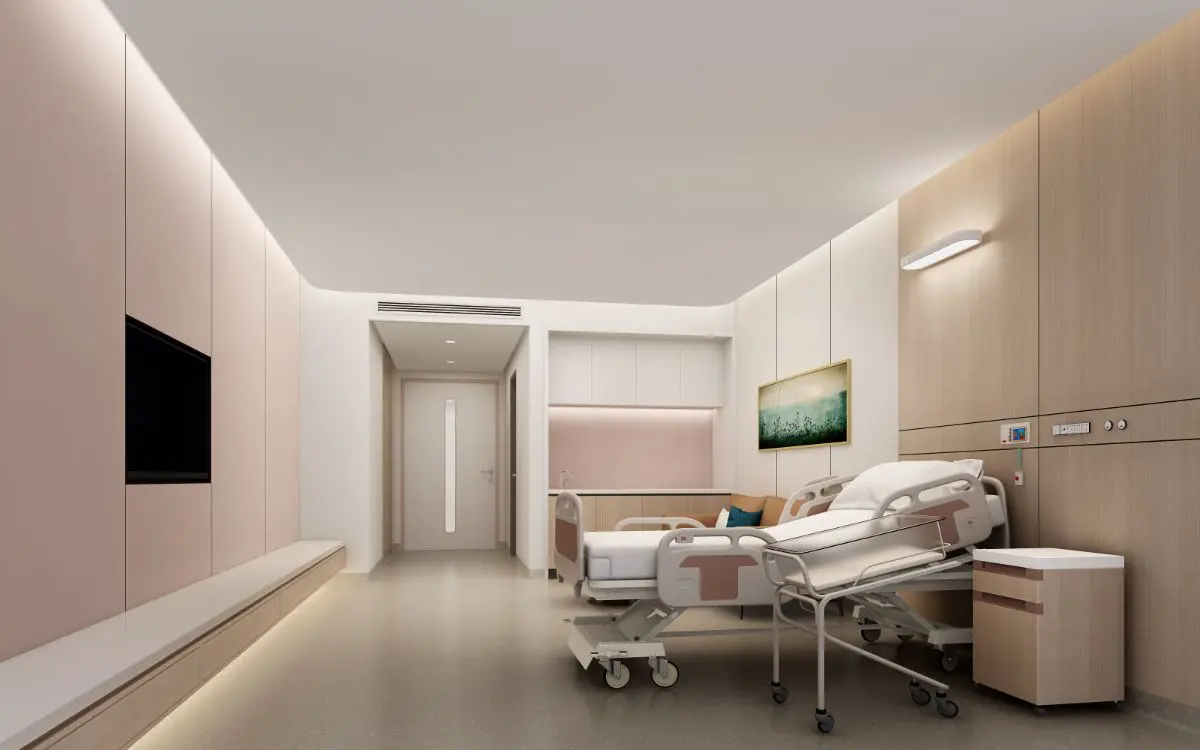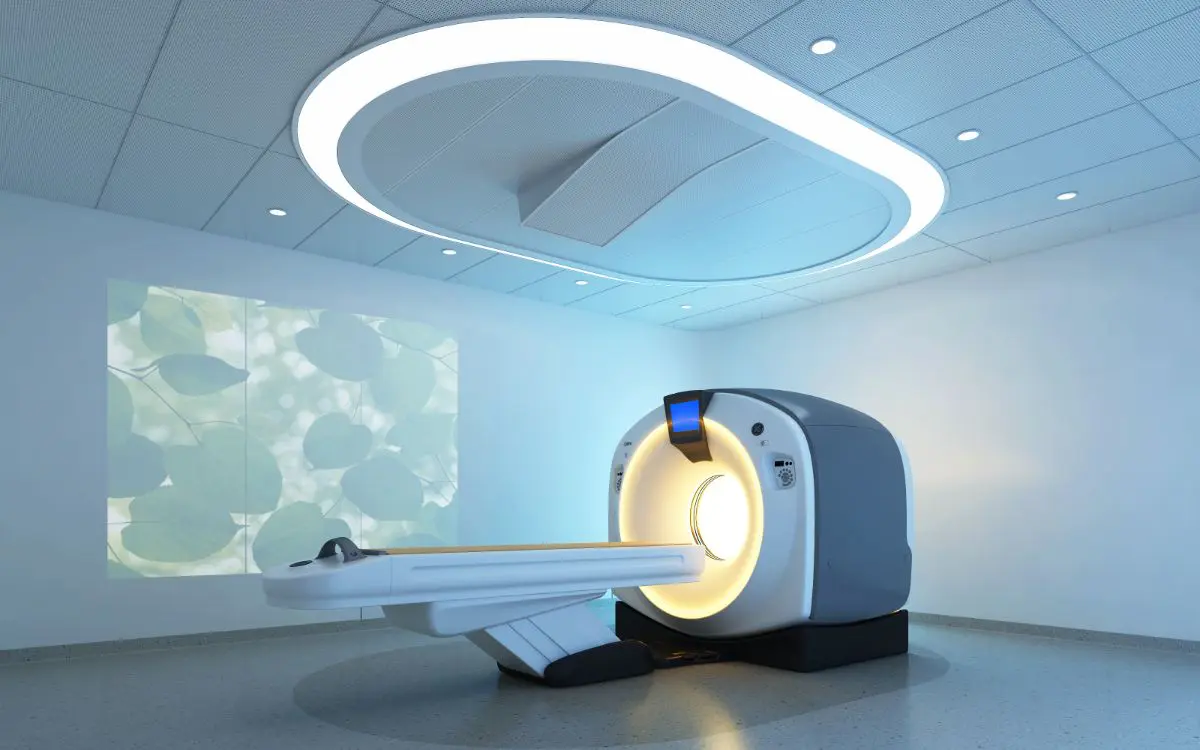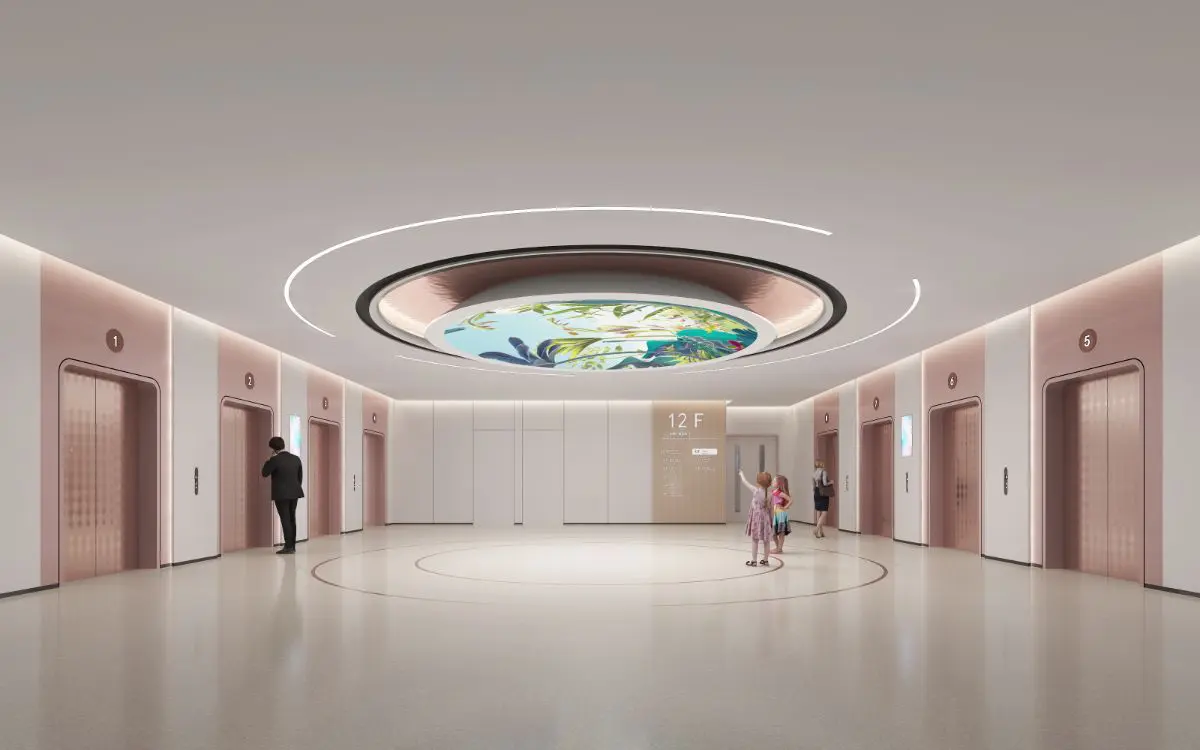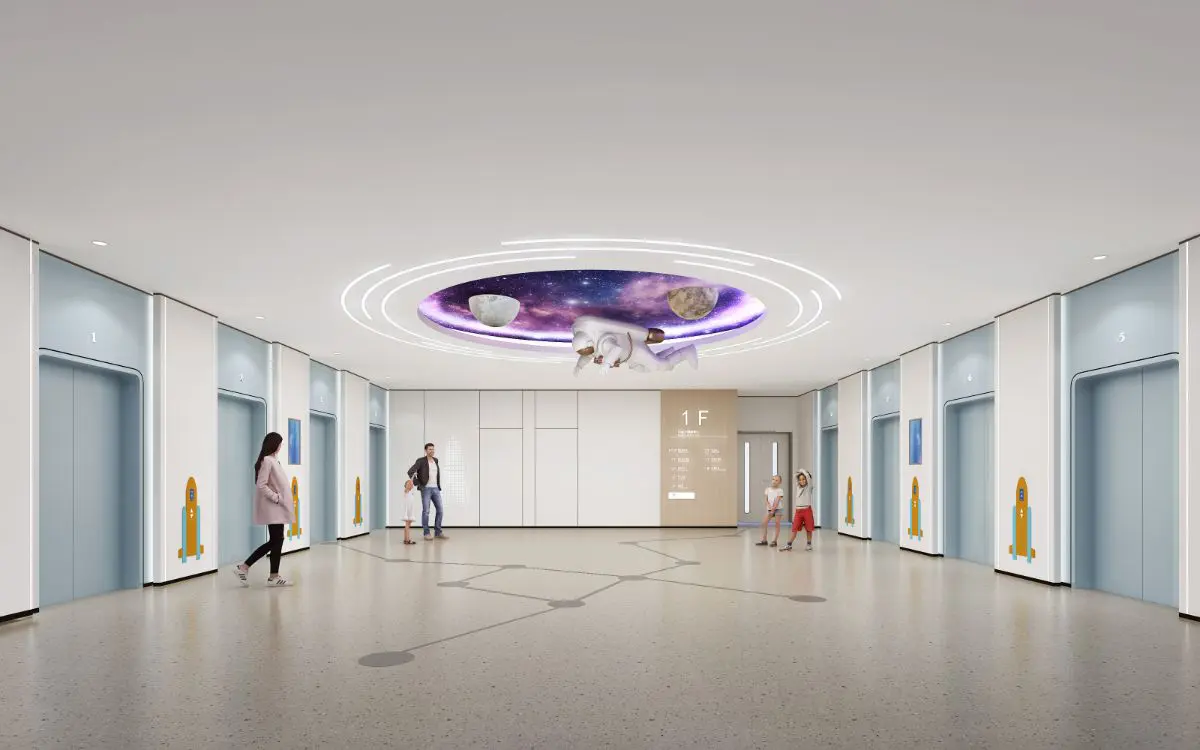 China's top ten hospital interior designers
Senior Interior Designer/Senior Engineer
Prefabricated Senior Architectural Designer
Standing Committee Member of Jiangsu Civil Architecture Society
Founder of Nanjing Unique Design Co., Ltd.
Edited: Guidelines for Infectious Disease Hospital Design, Hospital Interior Design, Guidelines for Hospital Construction in China
He has been engaged in the interior design of hospitals since 2002. He has experience in hundreds of hospitals design and has a cutting-edge group of experts to meet various needs, providing full service and BIM tracking service. Their professionalism comes from the summary of every project, continuous innovation, and striving to create a safe, convenient, cozy, and comfortable medical environment for the hospital. Their design enhances the brand image, effectively builds a harmonious doctor-patient relationship, and promotes the continuous development of the Chinese medical industry. He makes unremitting efforts on exquisite design in the Chinese healthcare industry.