TOUSHI Spanish restaurant
In conceptual creation, arch elements are introduced into the restaurant space, while minimalist straight lines and arcs are used as the basic elements of space design, with strong artistic plaster sculptures. Through the charming arc, arched shape with lighting, and art paint with rust texture, the suitable soft outfit is configured to depict a beautiful catering streamline for the local business circle.
Gray and coffee are the theme colors, and gold is the decorative color of the space facade. Black and gray are the colors used for the door head. At the same time, it strengthens the visual effect of the space. At the same time, the arched partition screen of the dining area enhances the sense of the rhythm of the restaurant, which makes the space form rich and the climax repeated. The large glass curtain wall of the outer wall brings into view the green plants outside, making the restaurant and the environment of the business district feel more enclosed.
Create an overall gathering, relaxing, comfortable, and sociable western restaurant environment, allowing guests to experience an incredible dining journey. At the same time, the dining atmosphere is relaxed and dynamic, immersive and experiential. Can intuitively feel the curve art and straight art in the infinite creation of the extension of space feeling and change of artistic inspiration.
Utilizing integral space form the idea of feeling, the interpretation of color and light rendering, build a high commercial value of dining space, I hope work pressure big, after twists and turns, with a variety of social pressure but still combative, you can allow yourself to have some leisure time, walk, take a vacation, or with friends in a western meal on this delicious, More deeply felt: "Steal Spanish restaurant to save your place". Here, let you experience comfort, freedom, and comfort, more can find the psychological change of self. Let the interaction of space be completely present.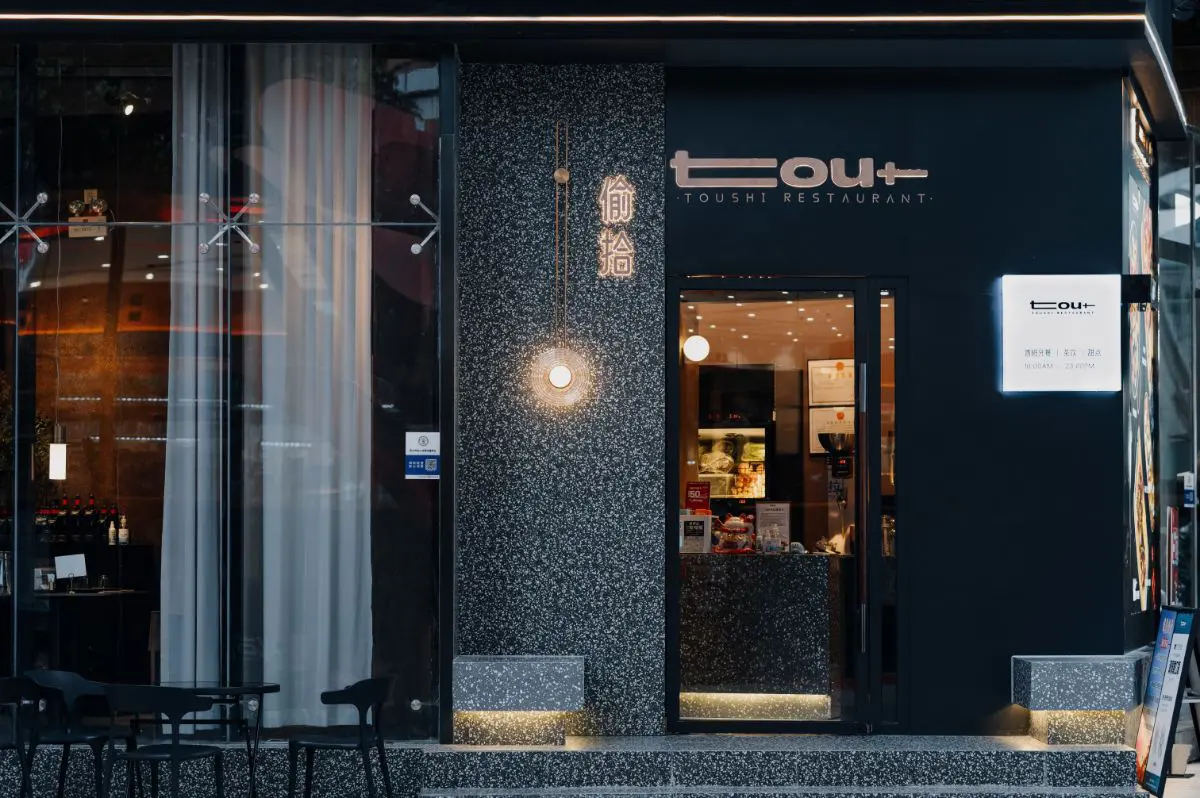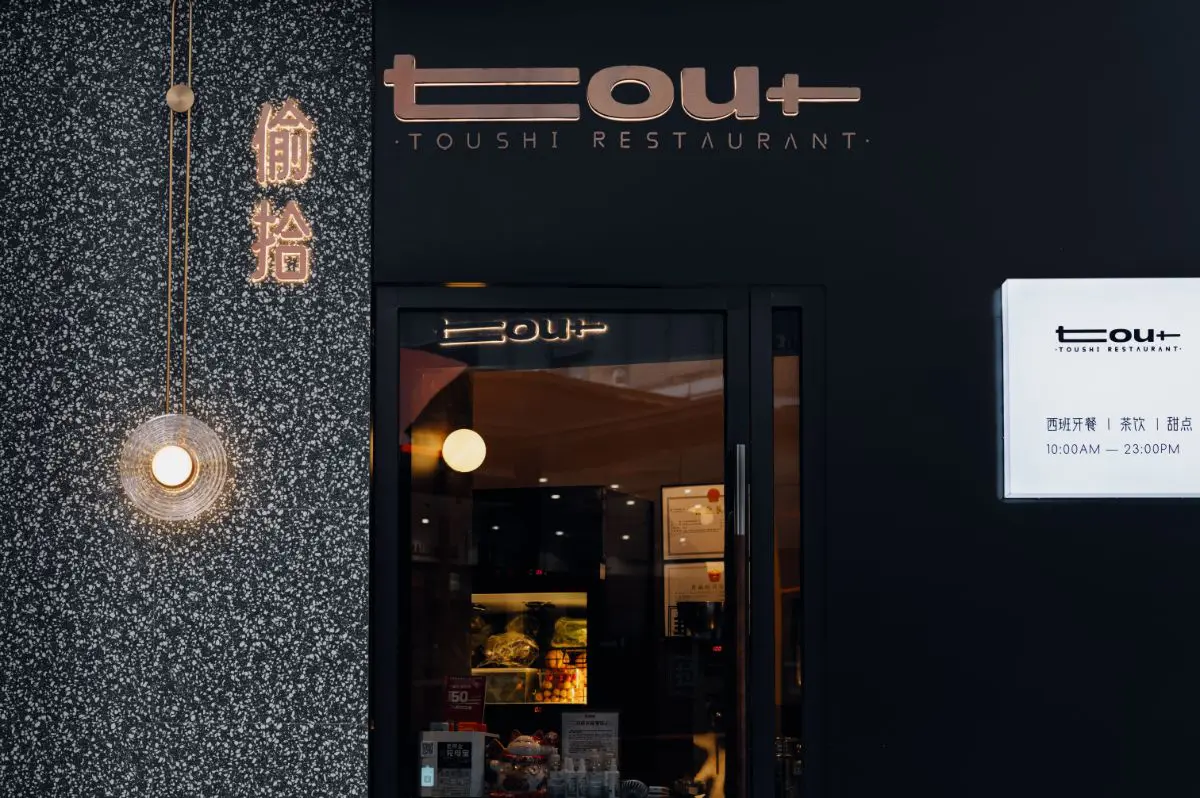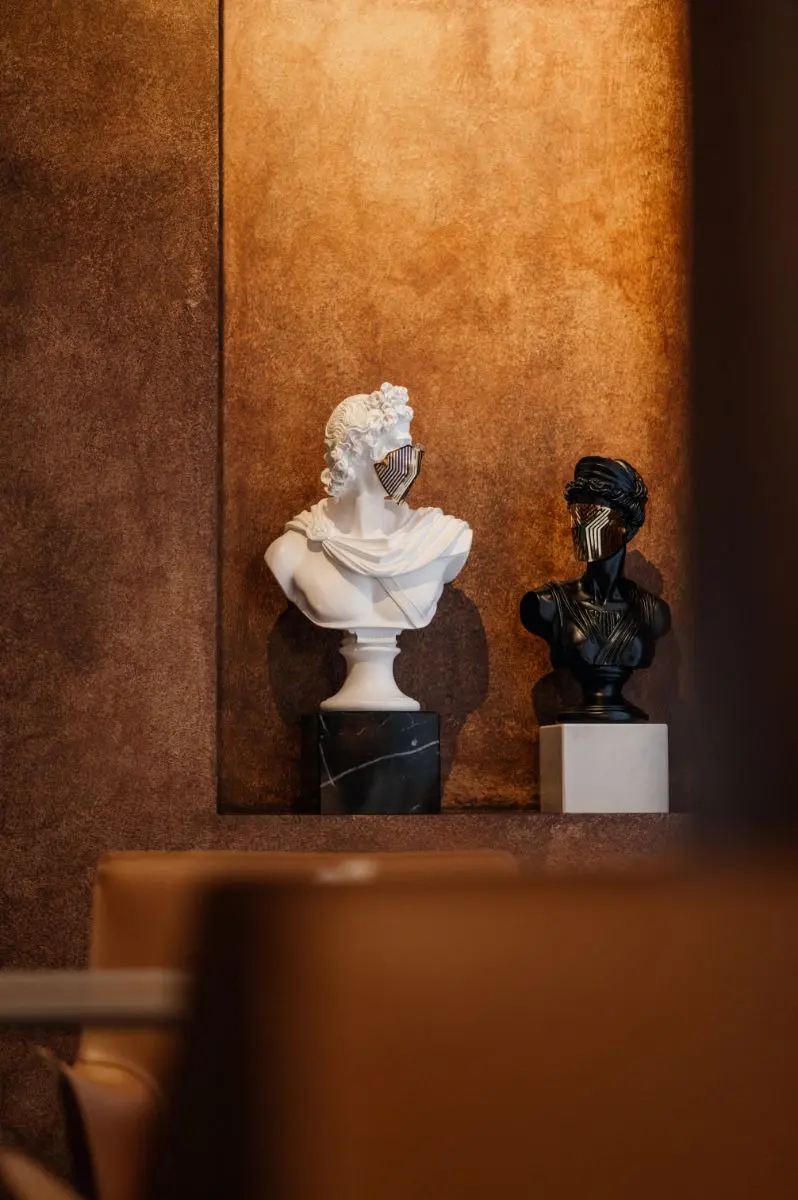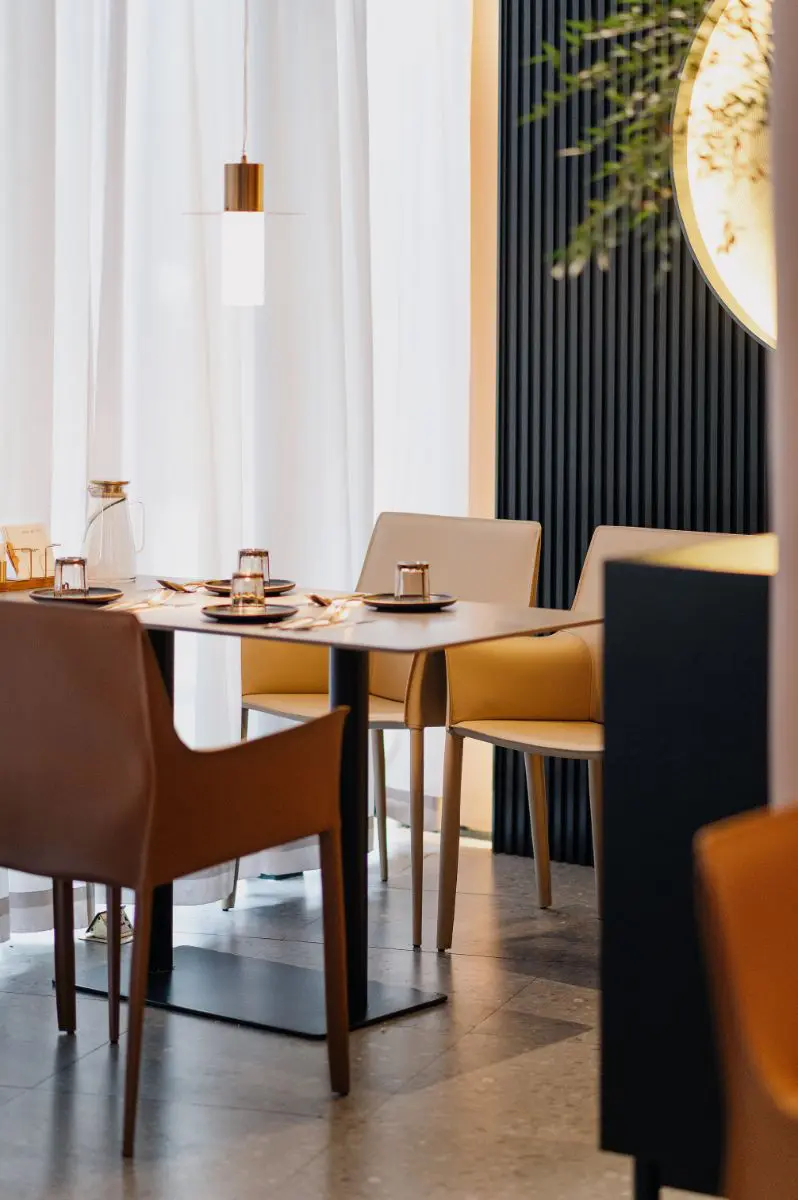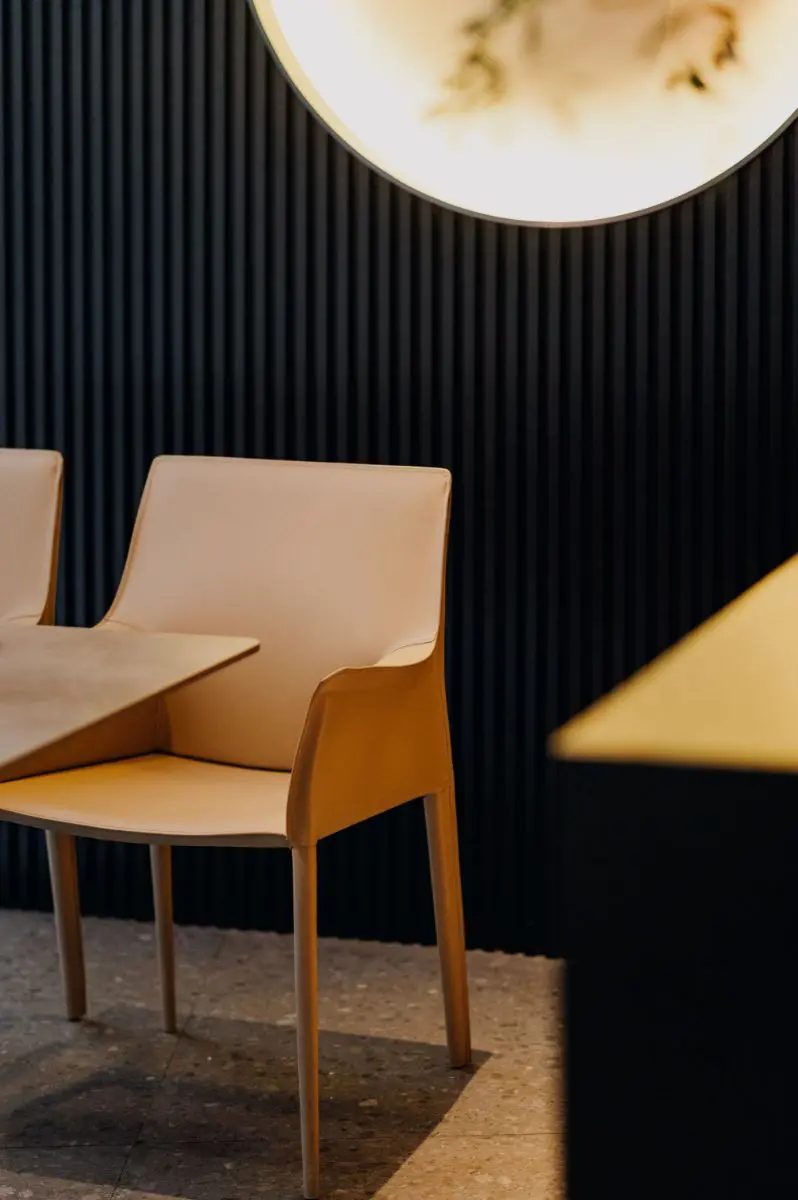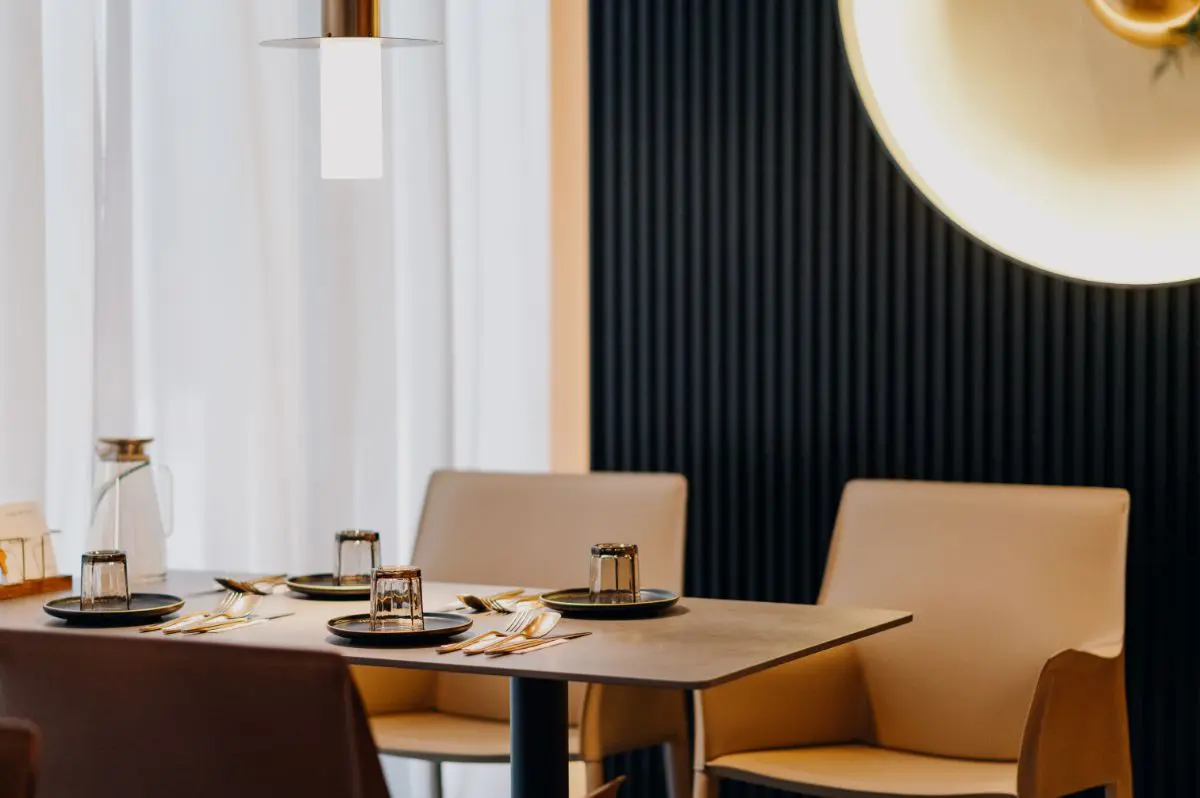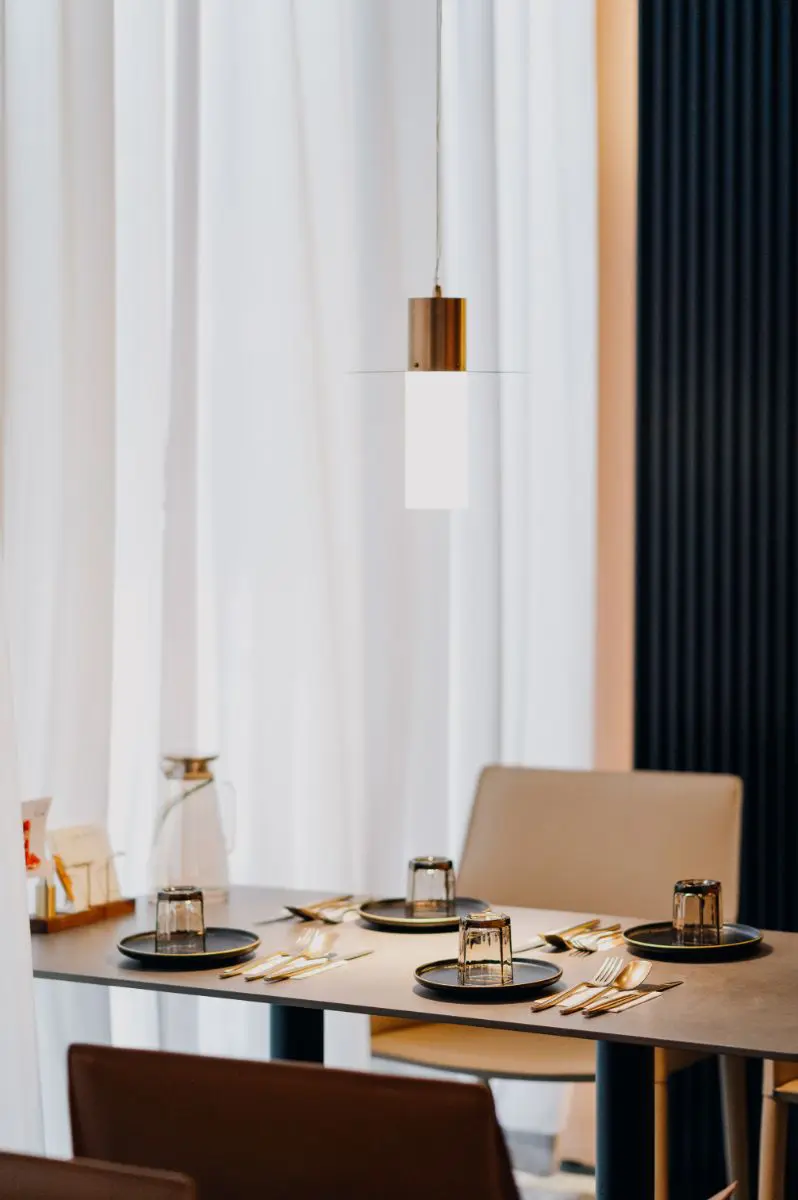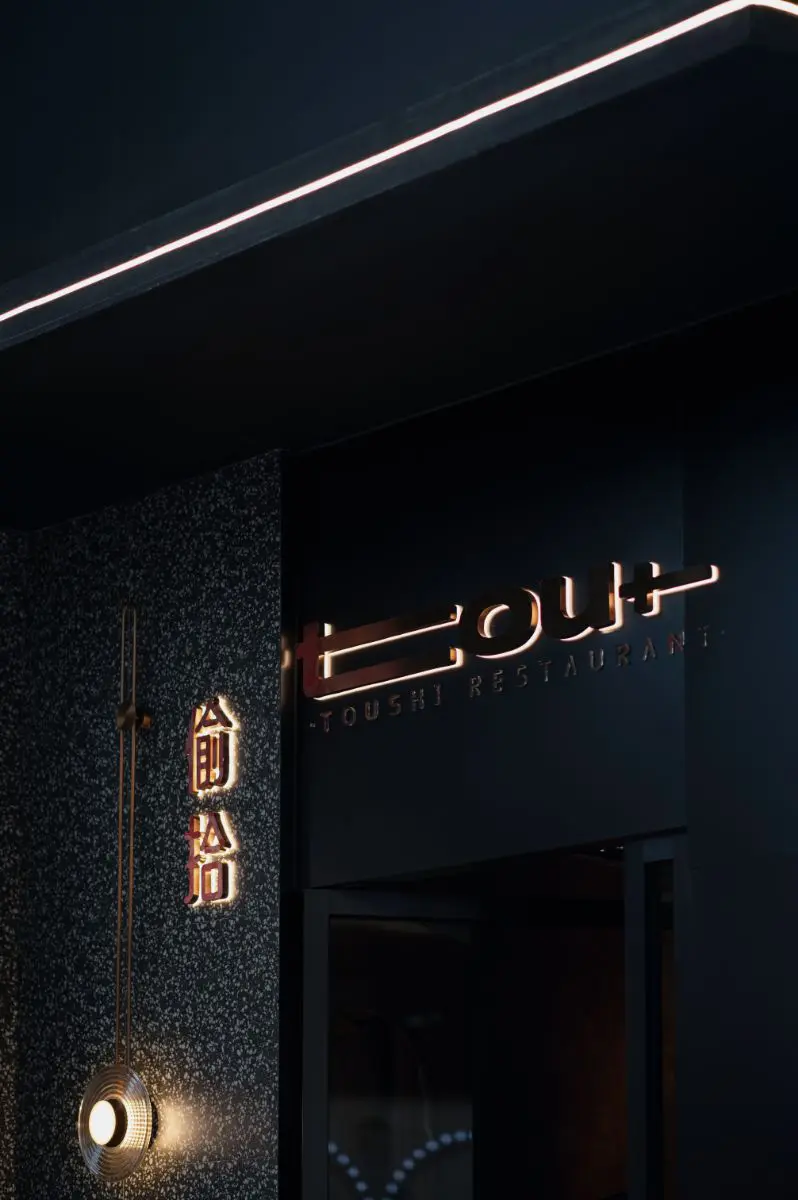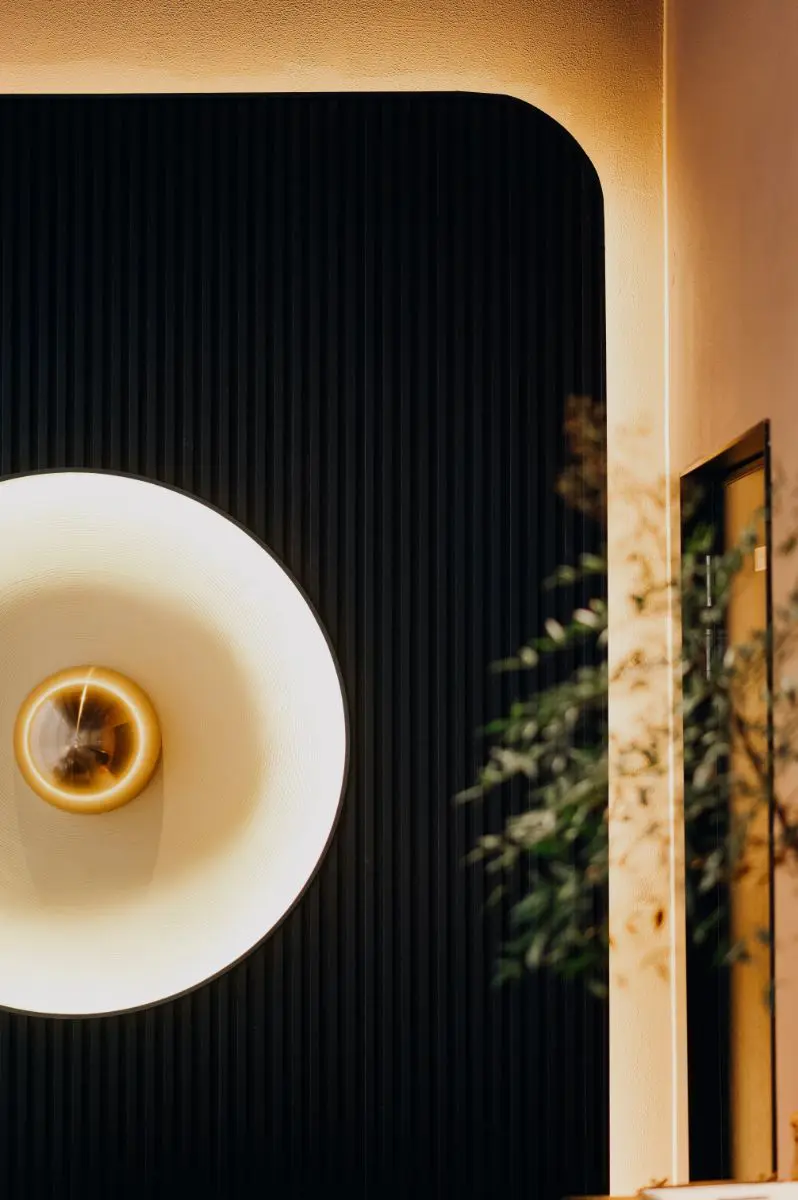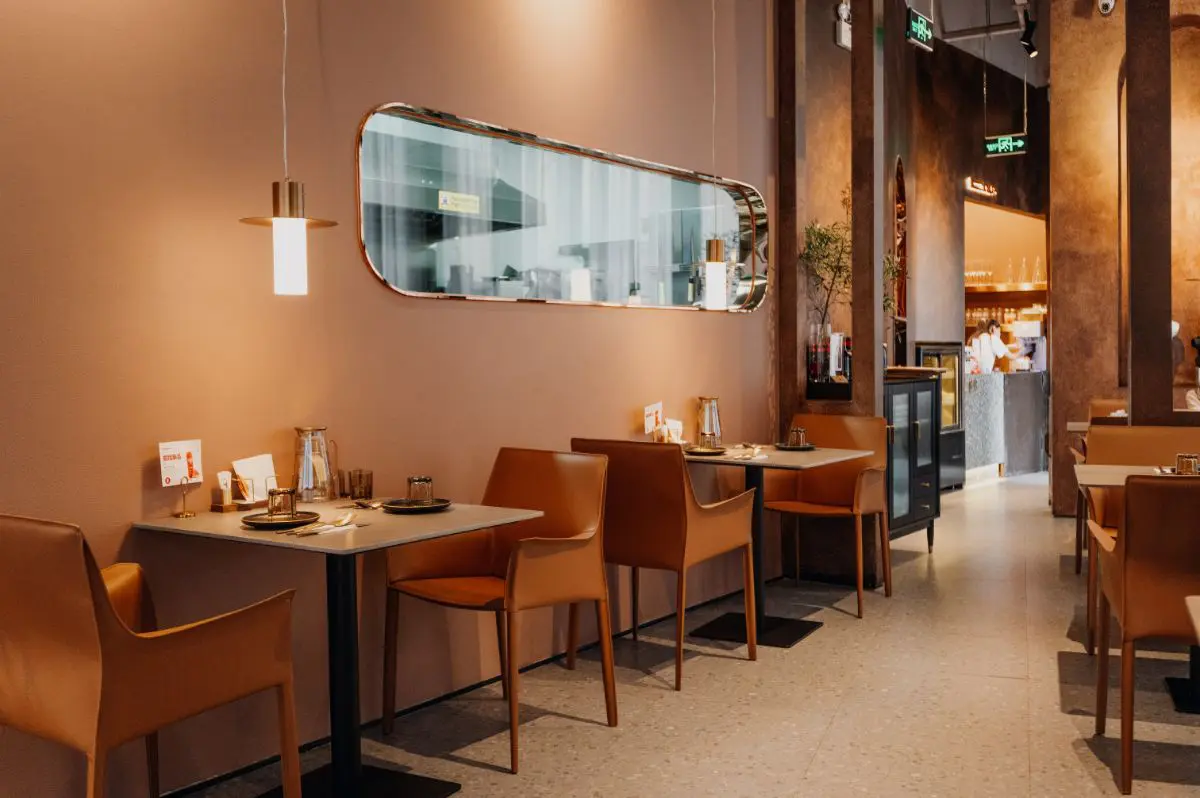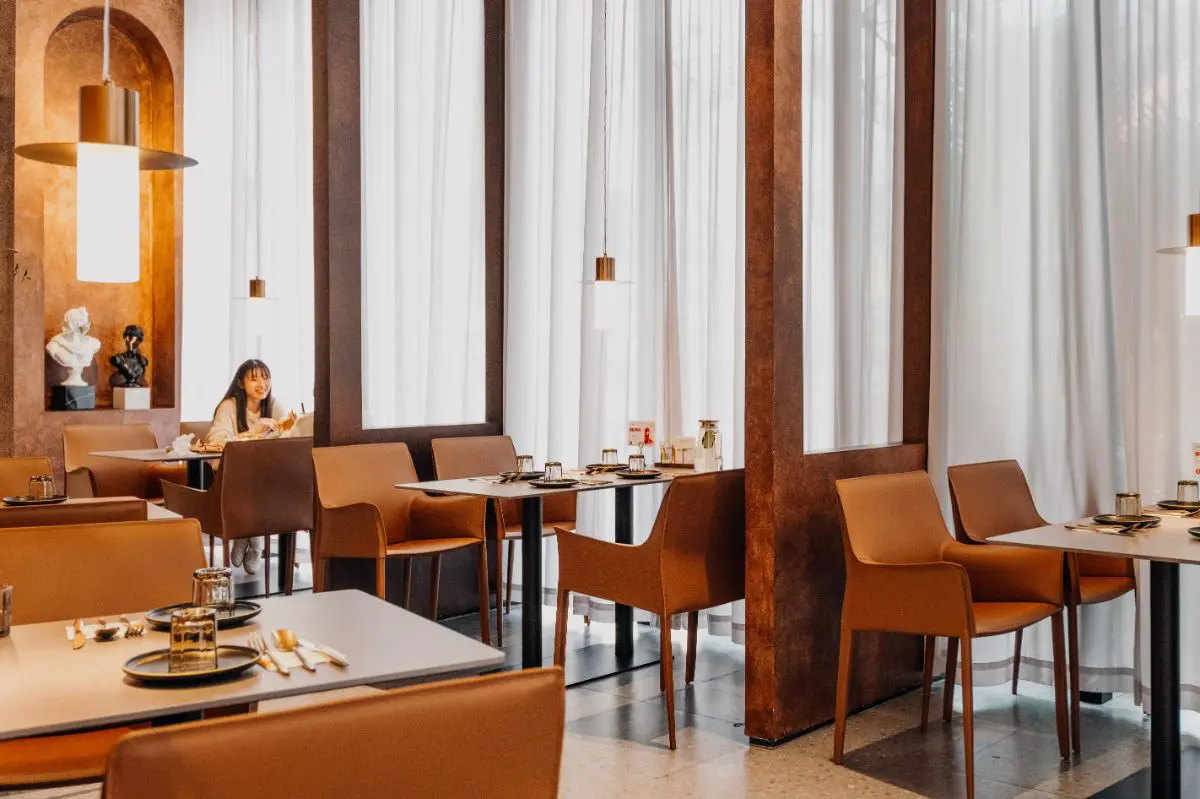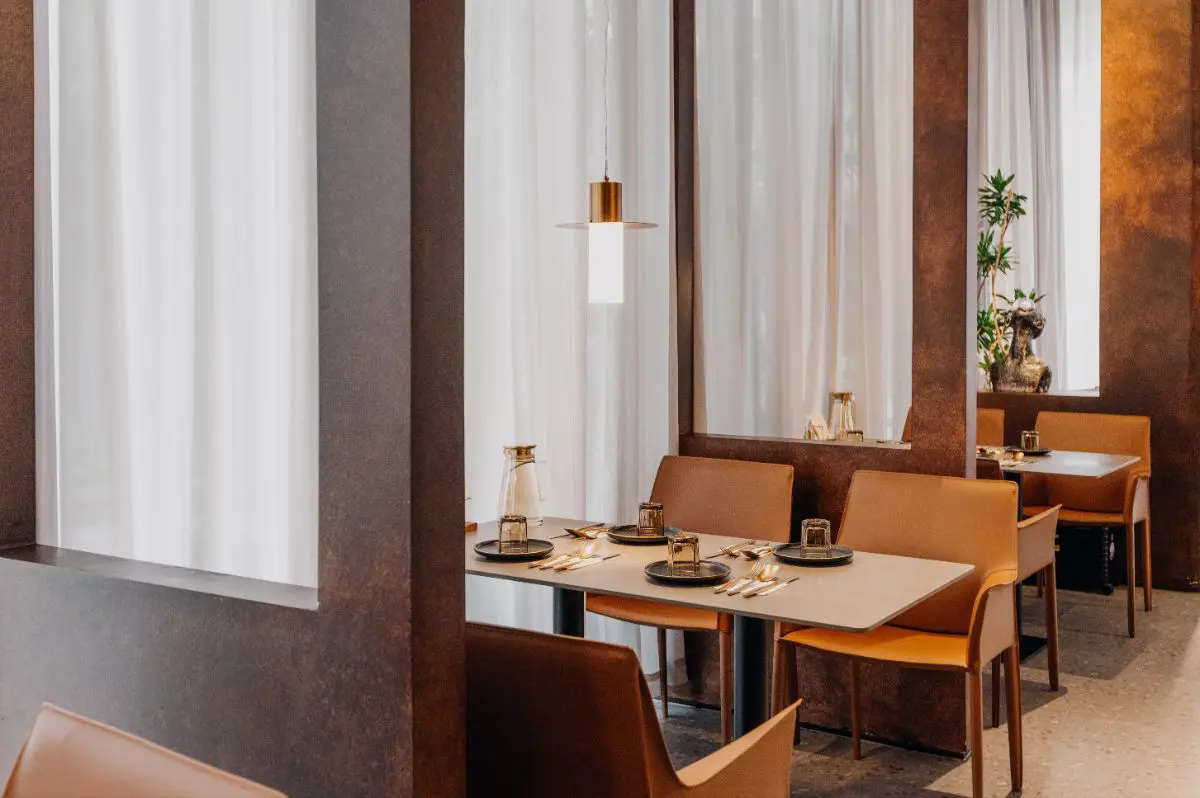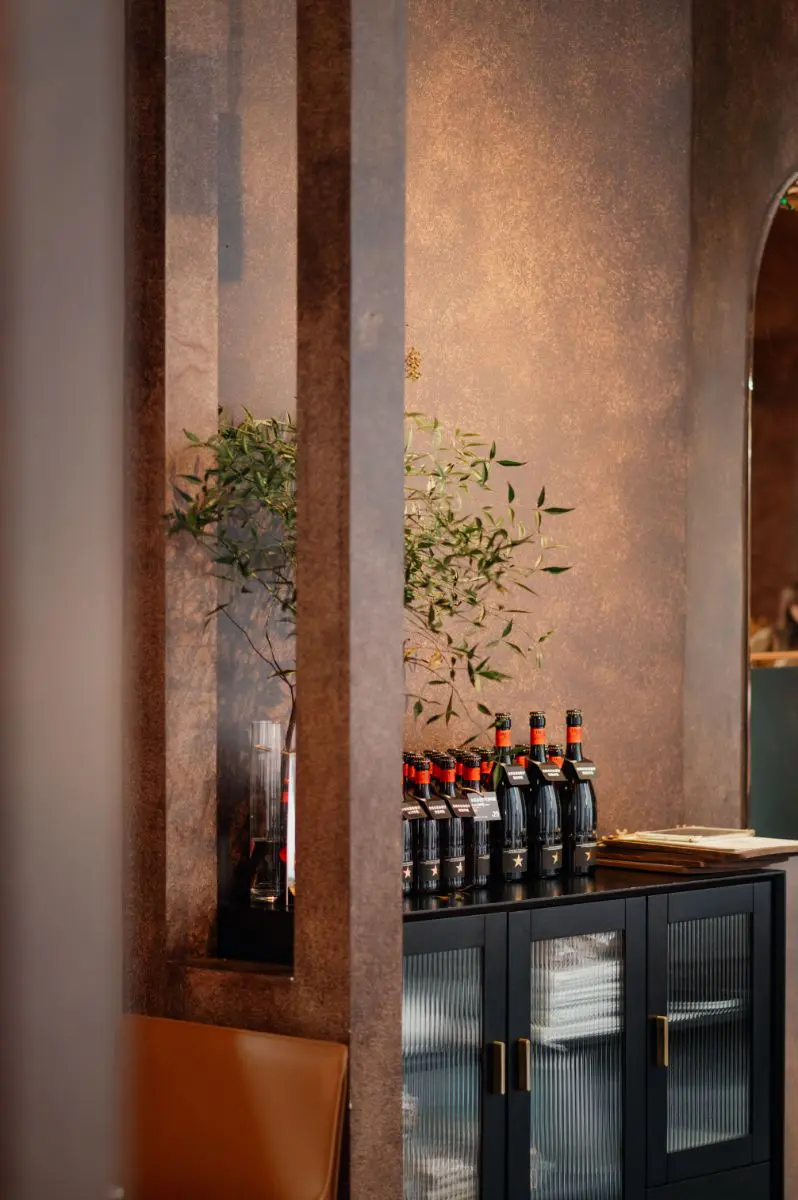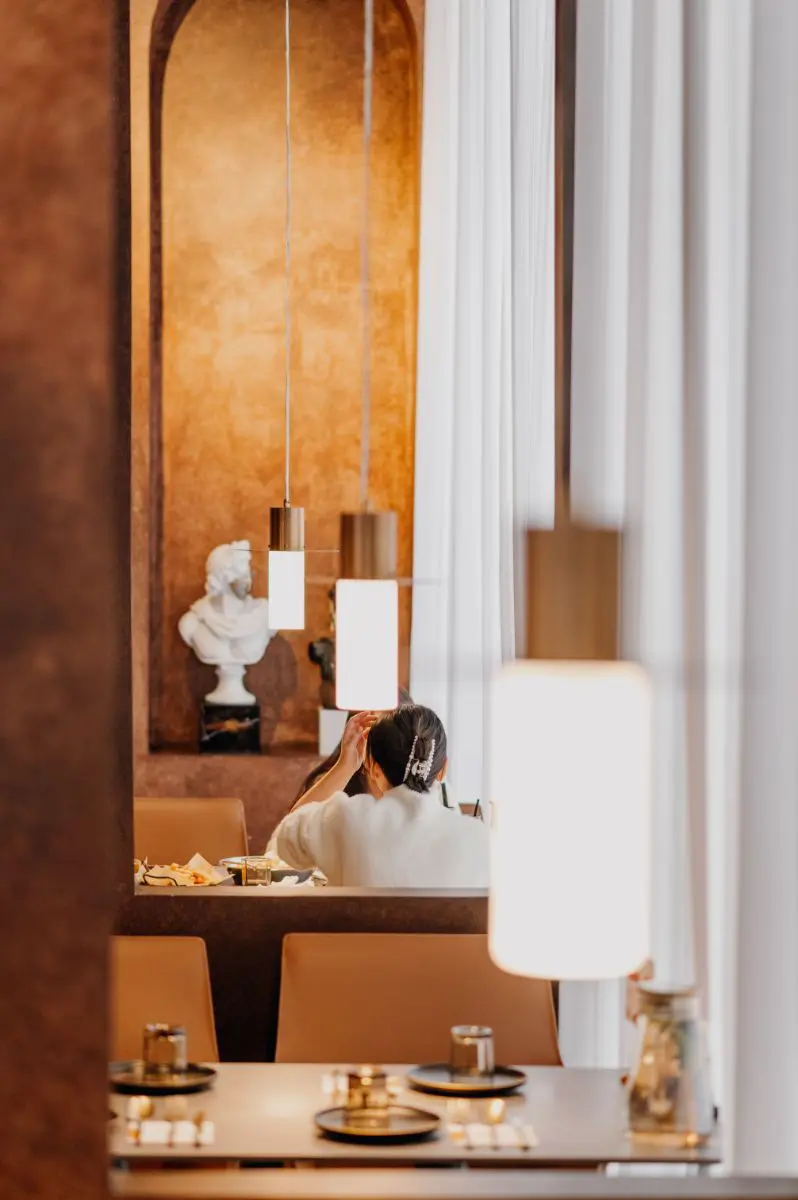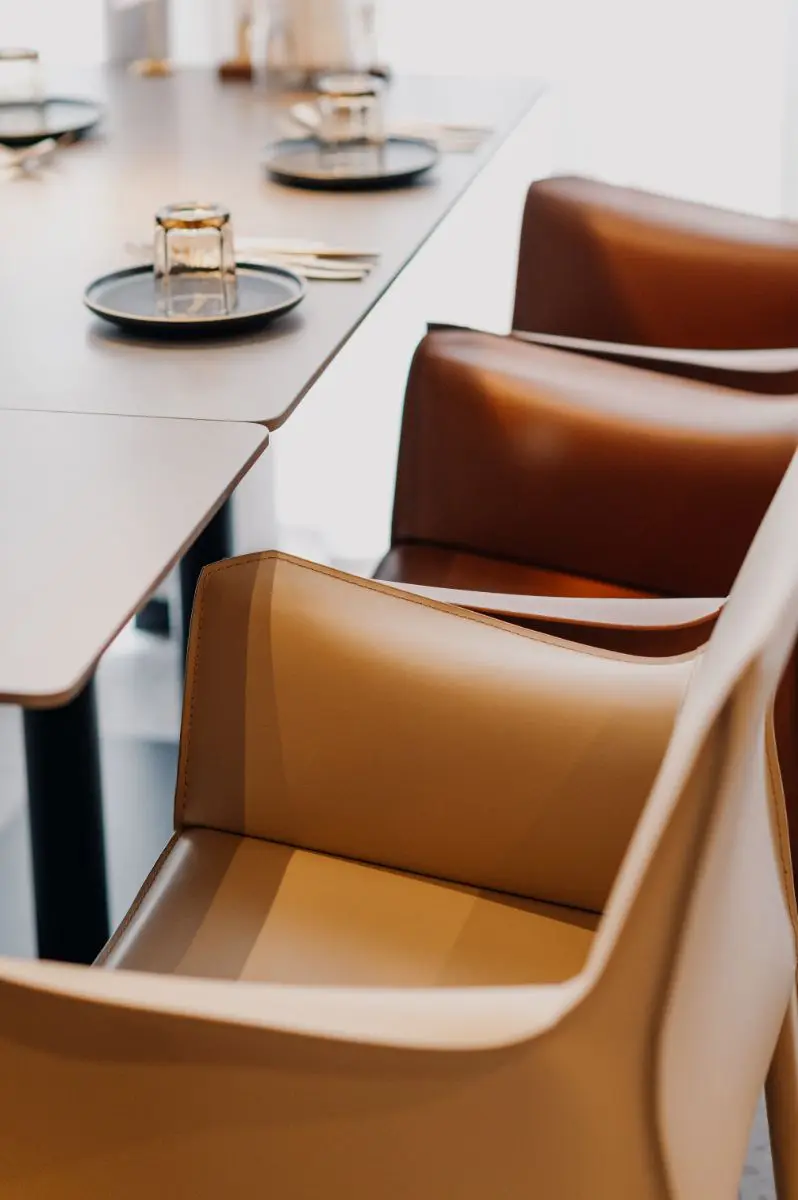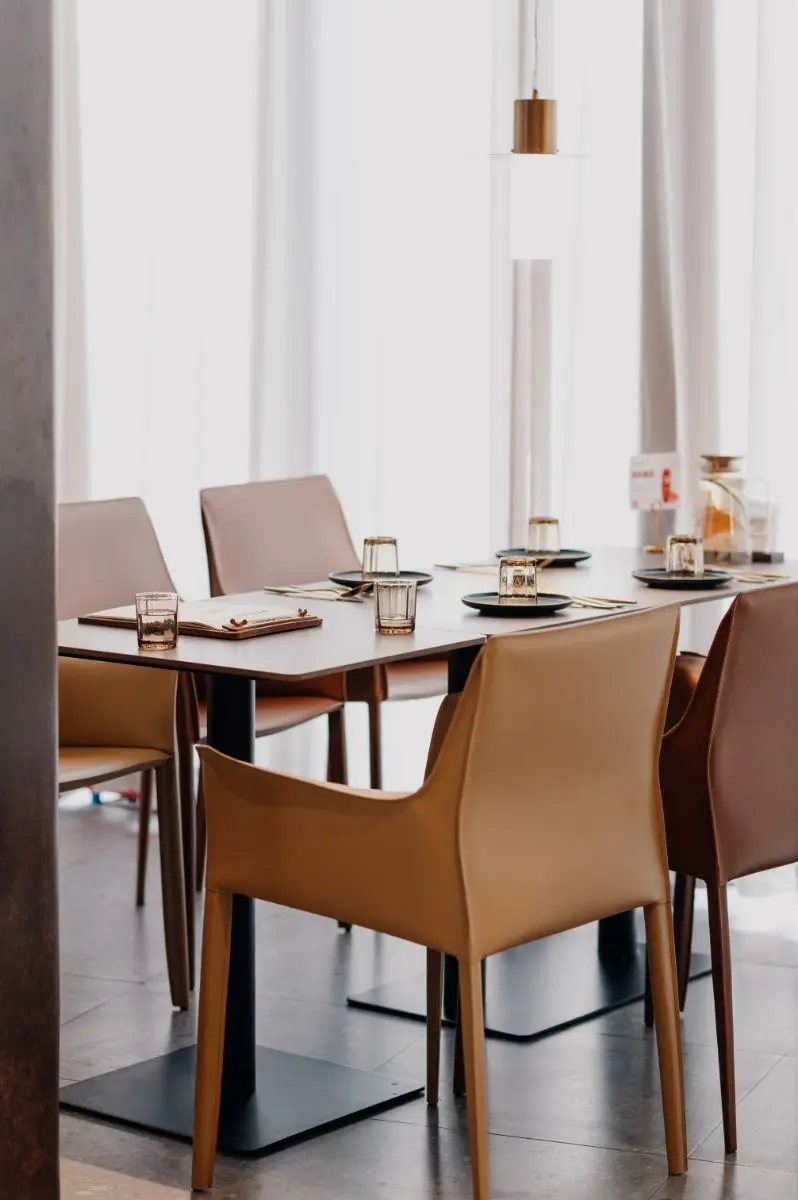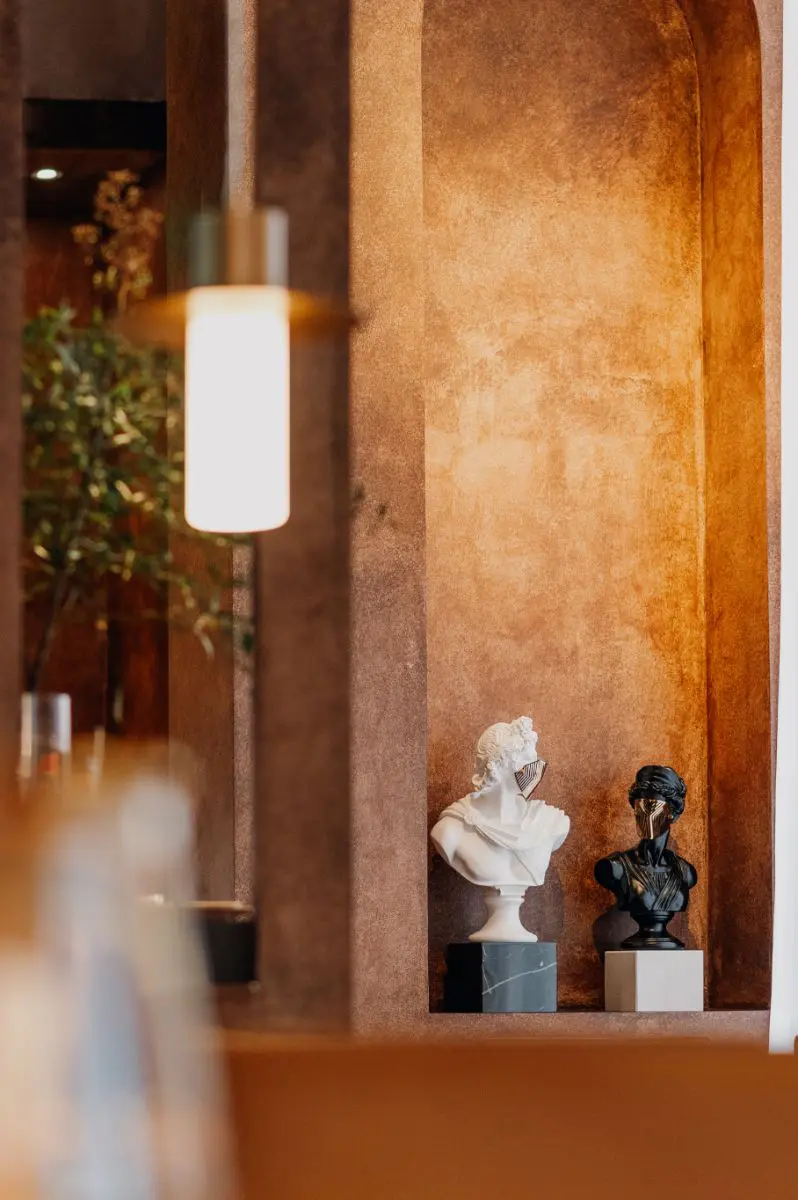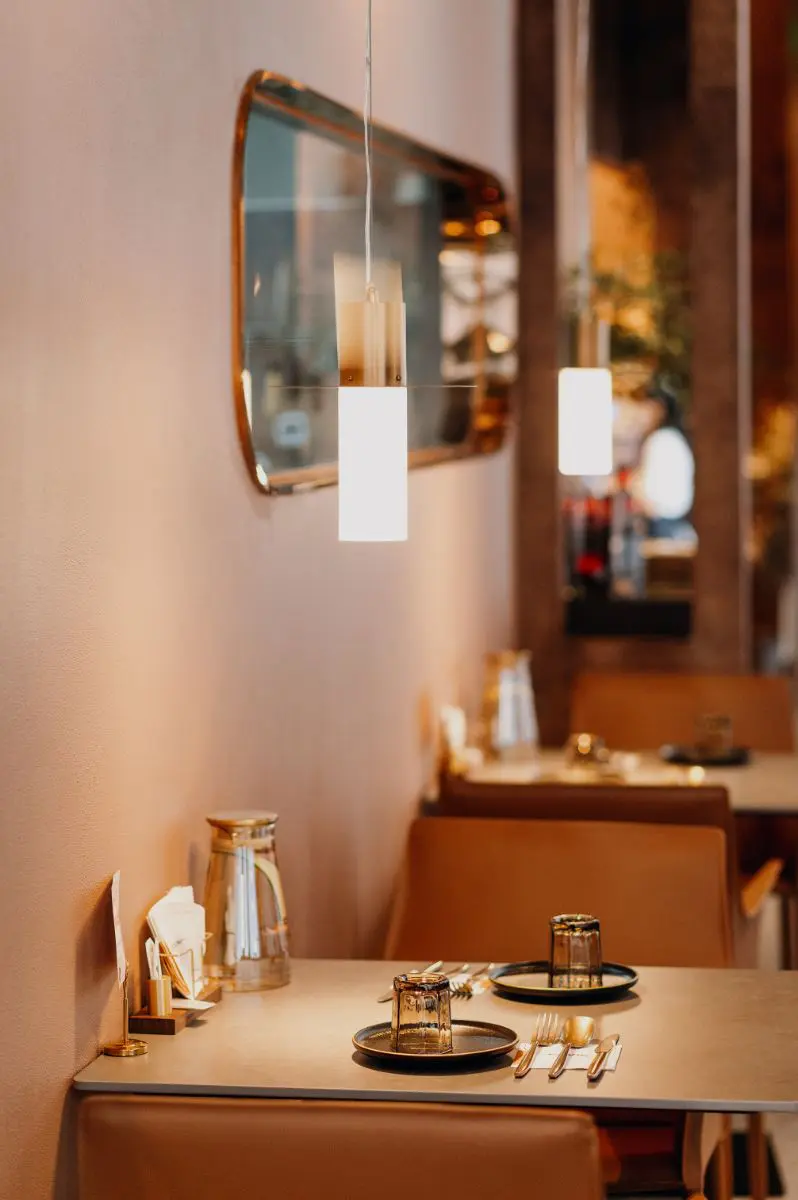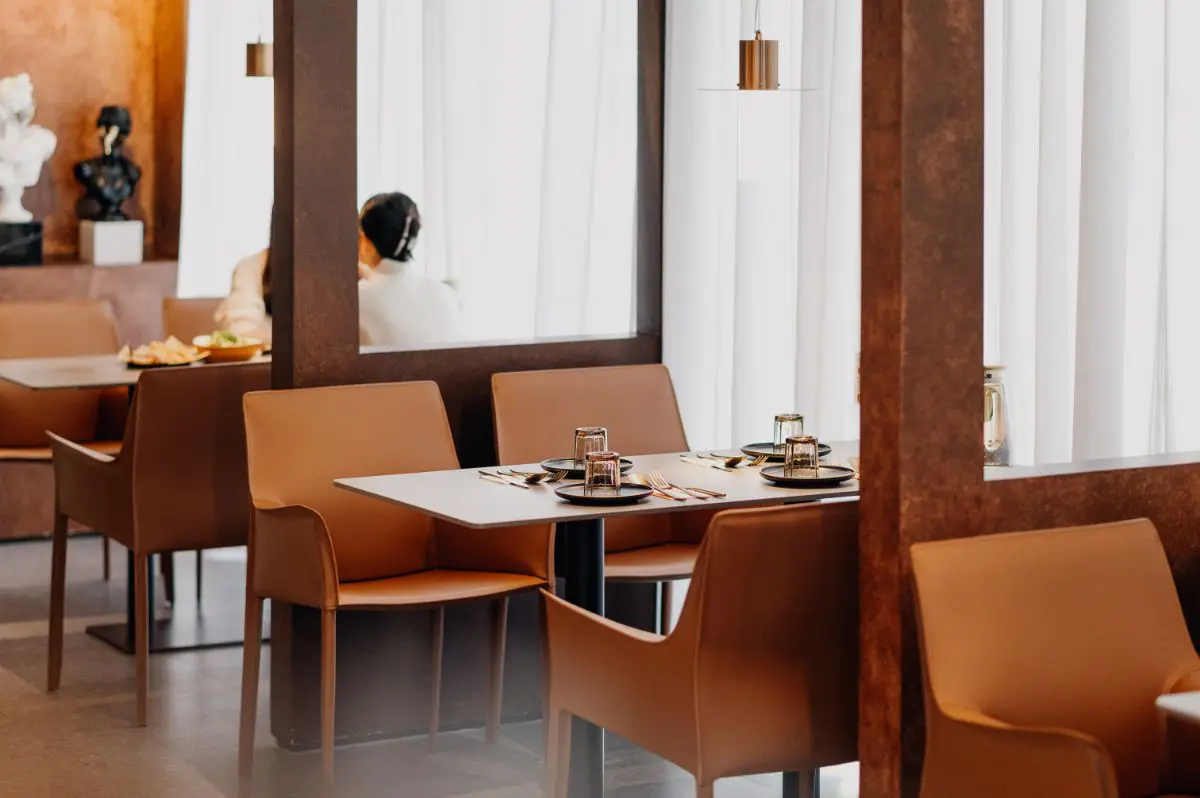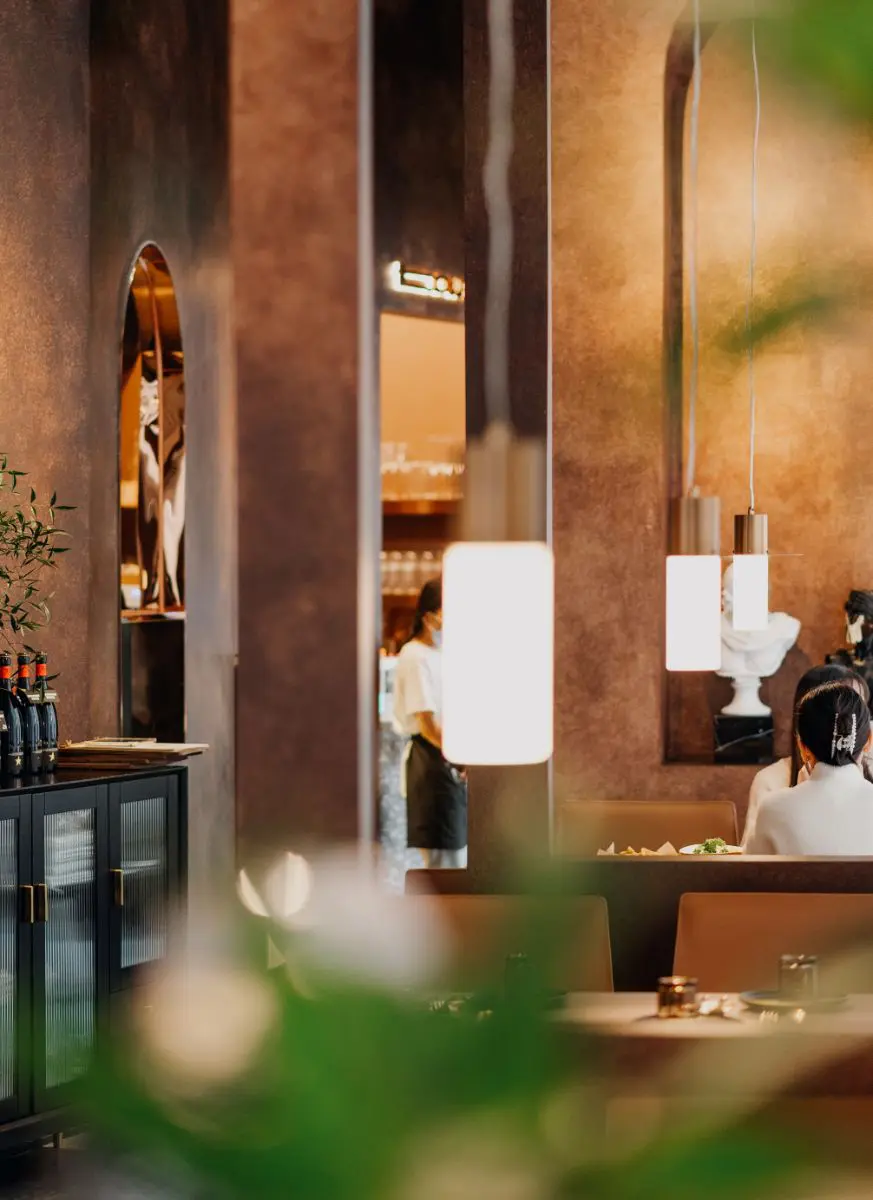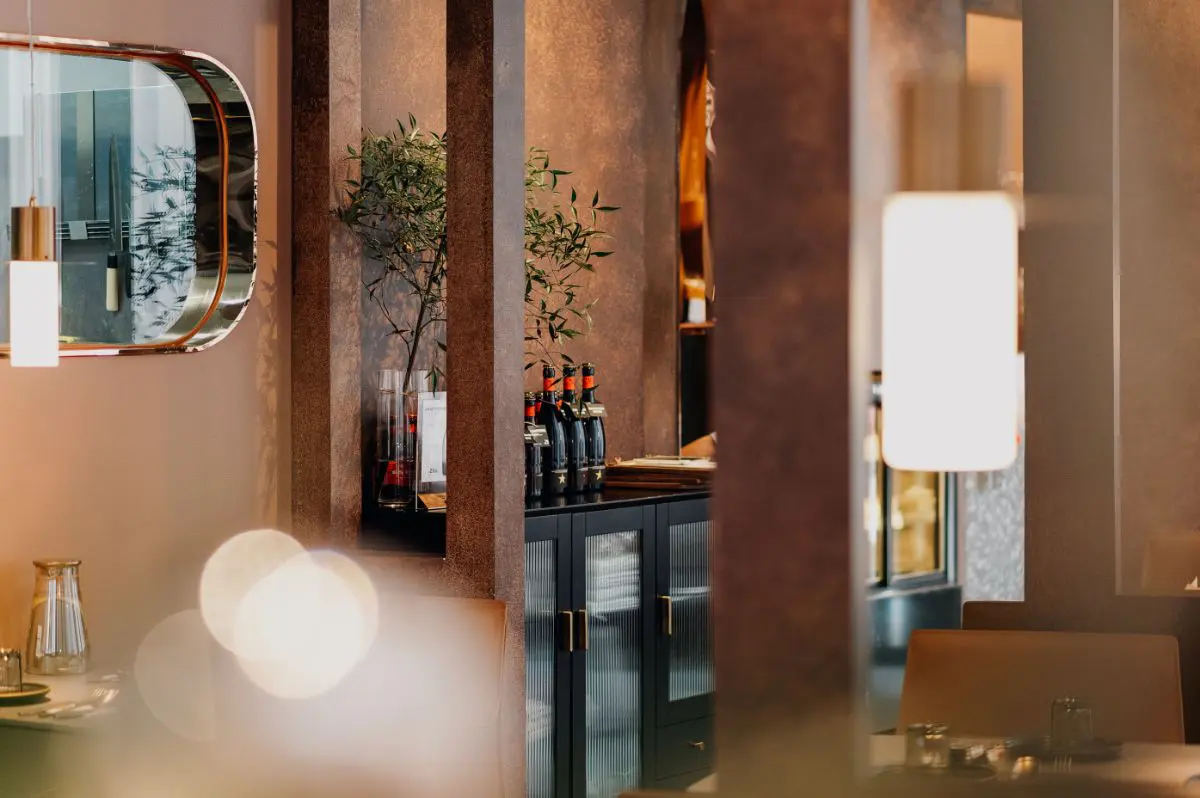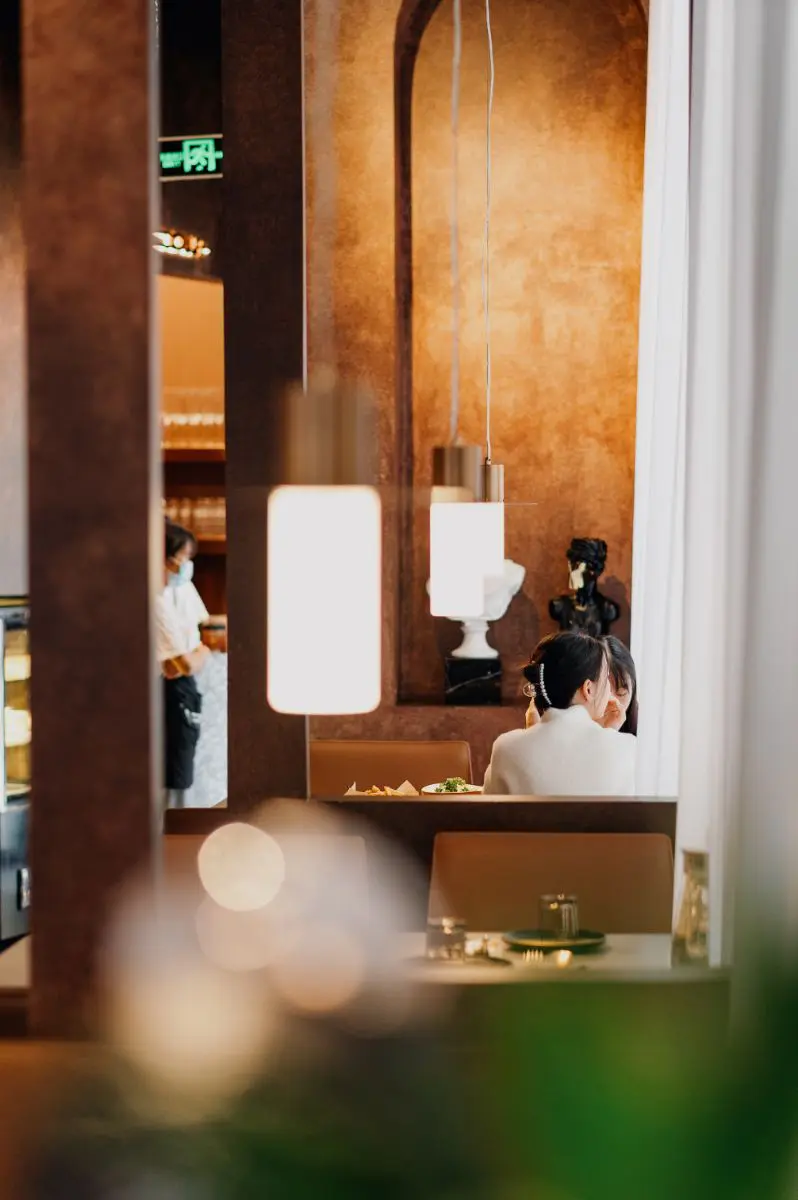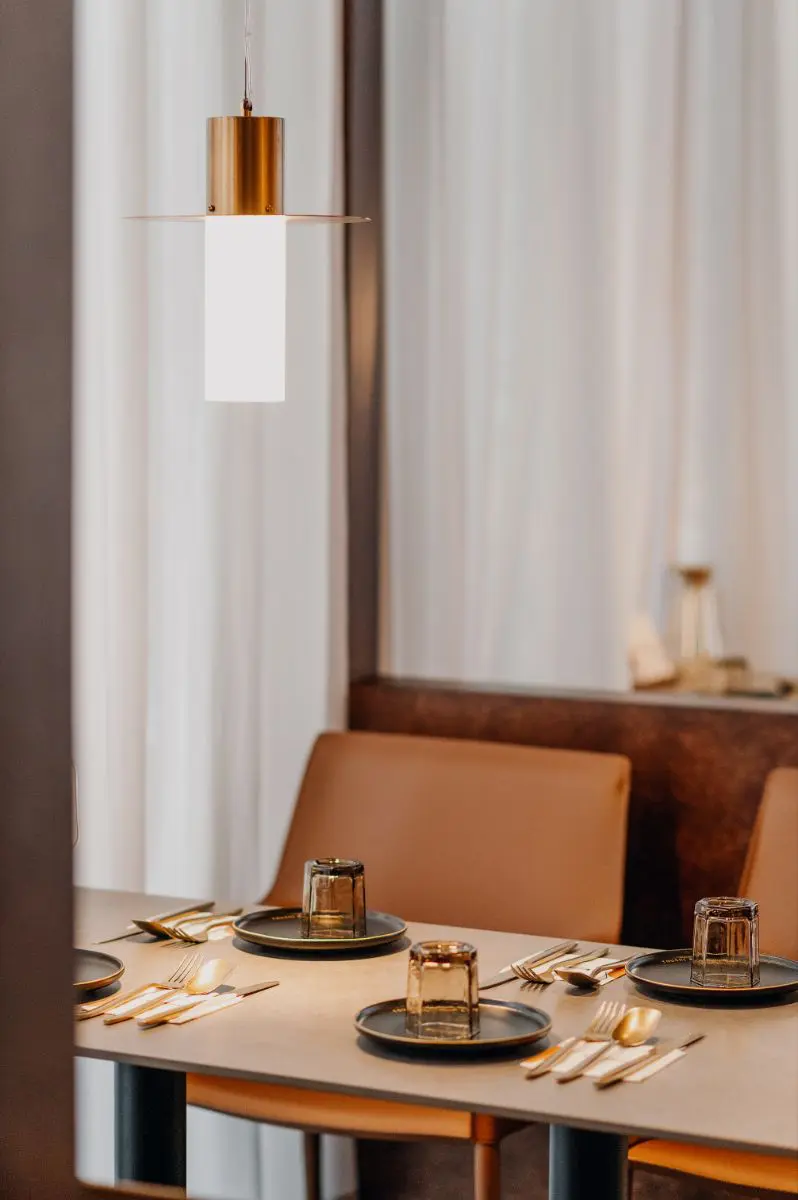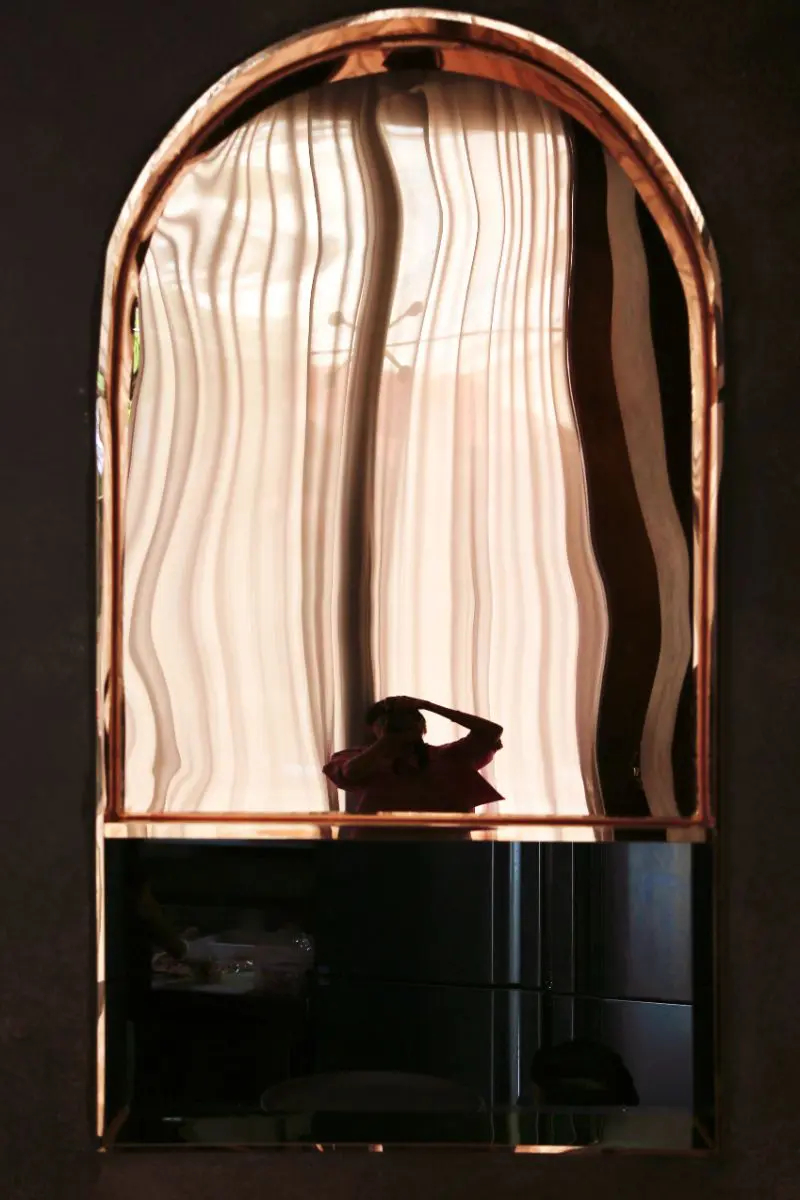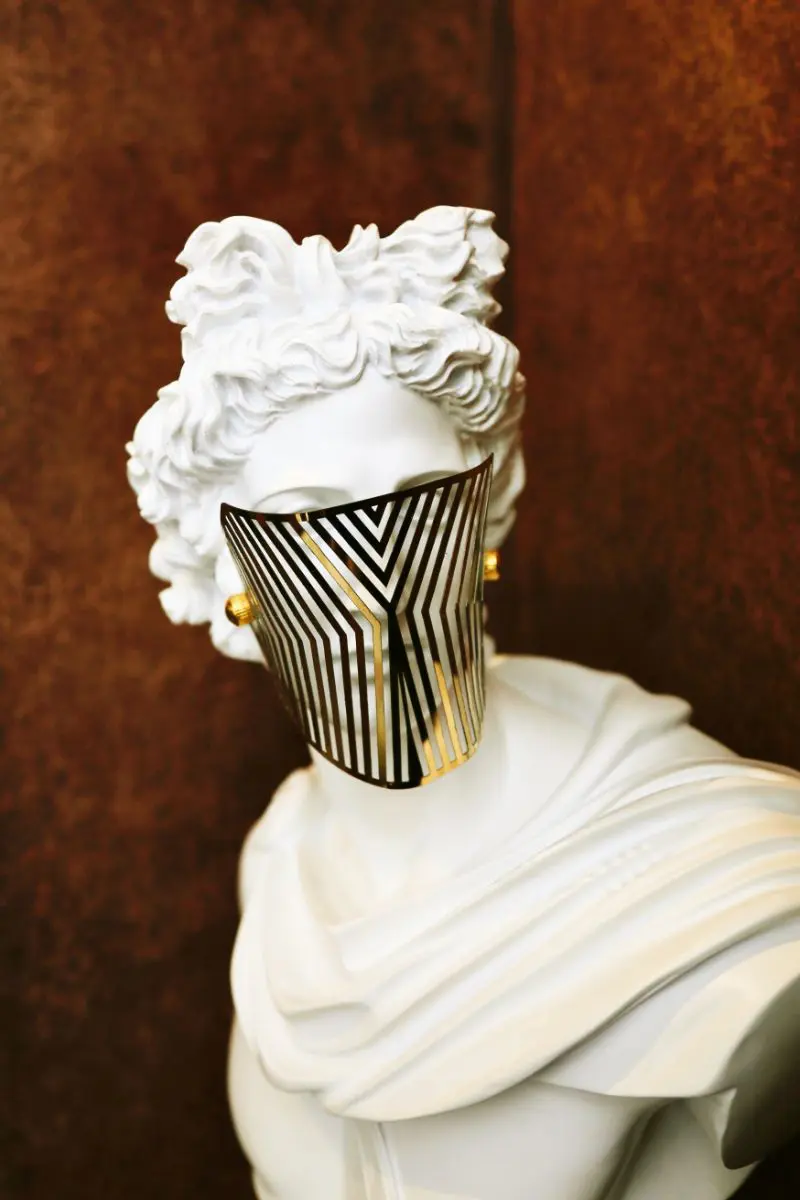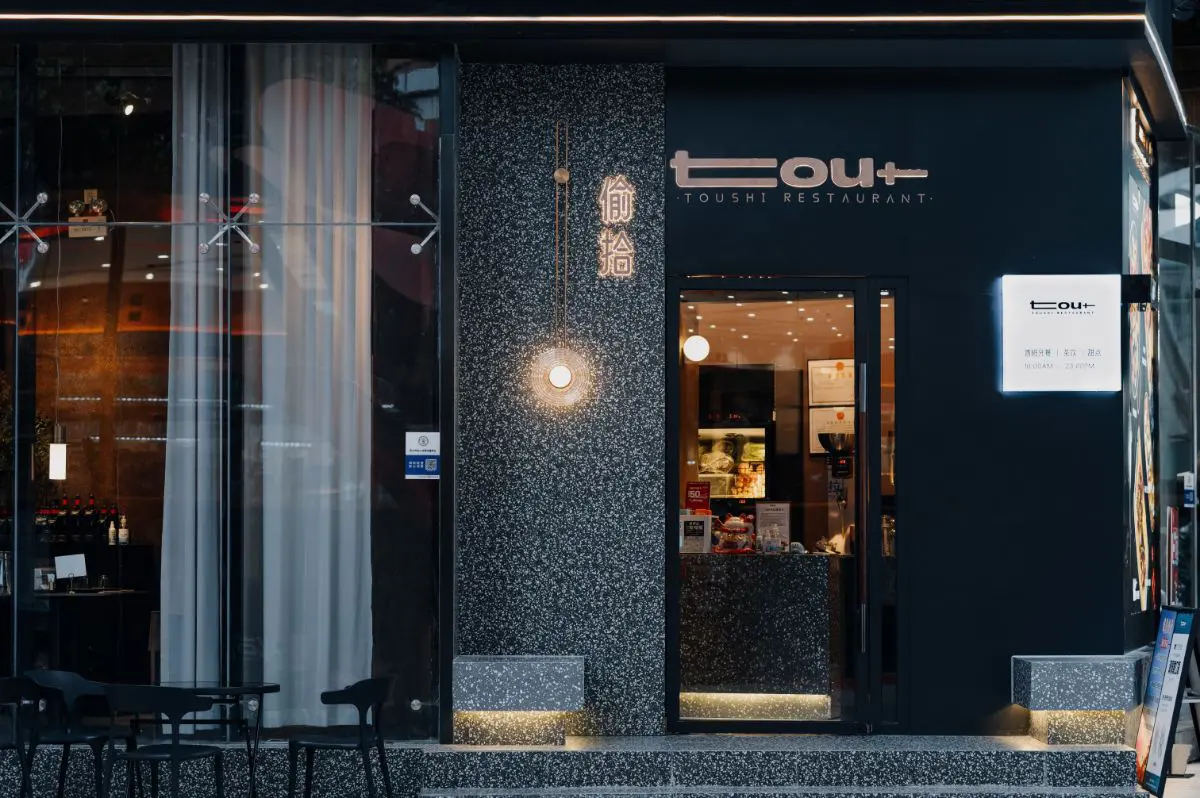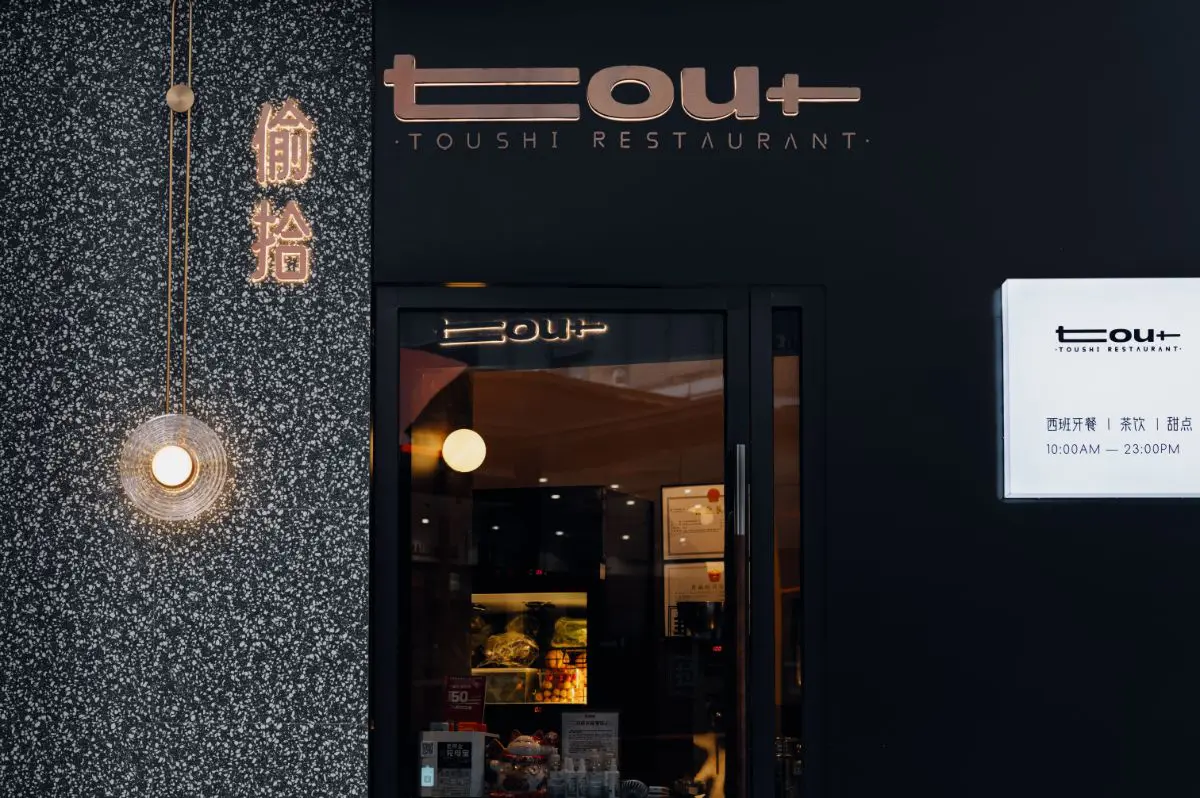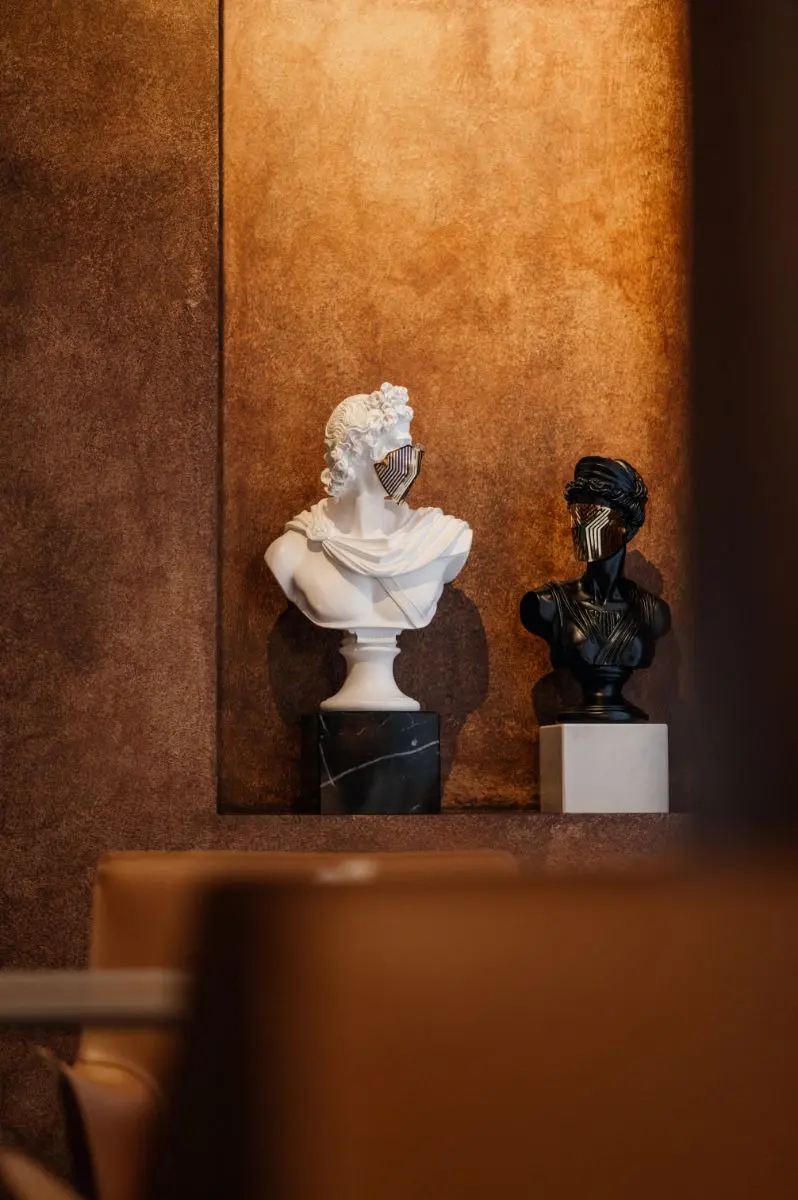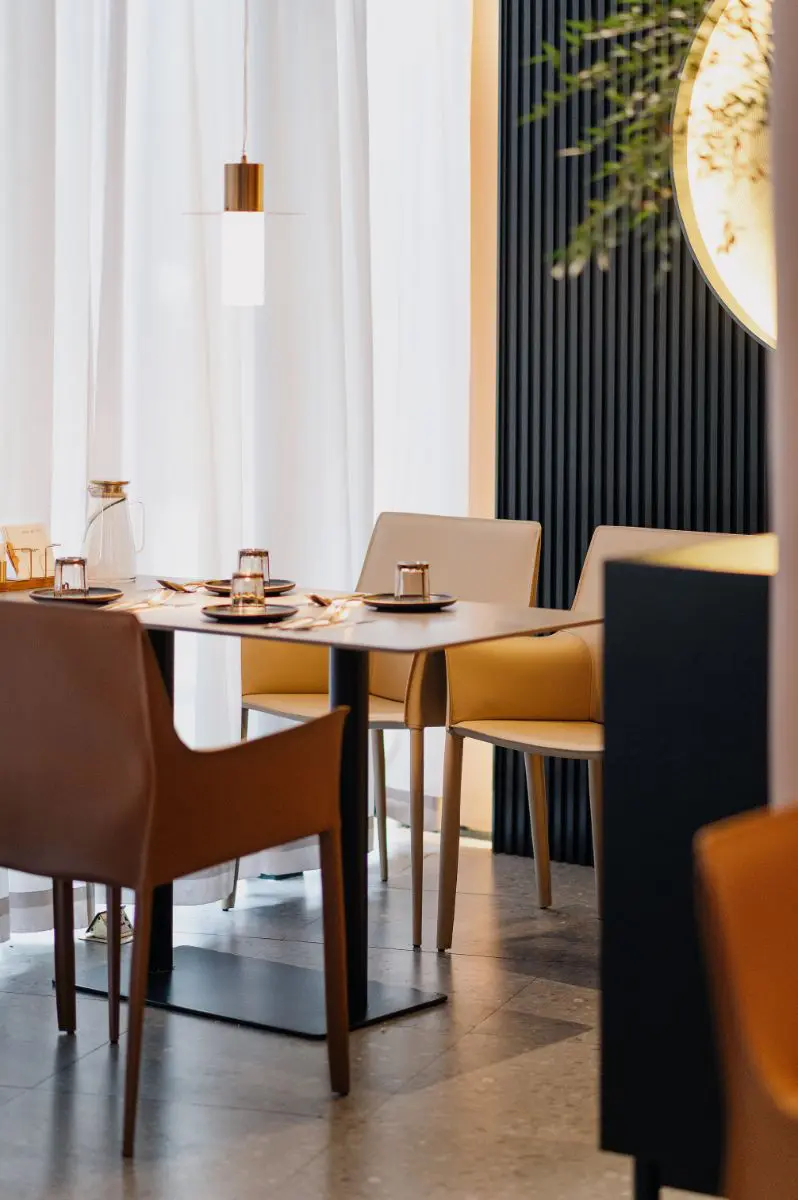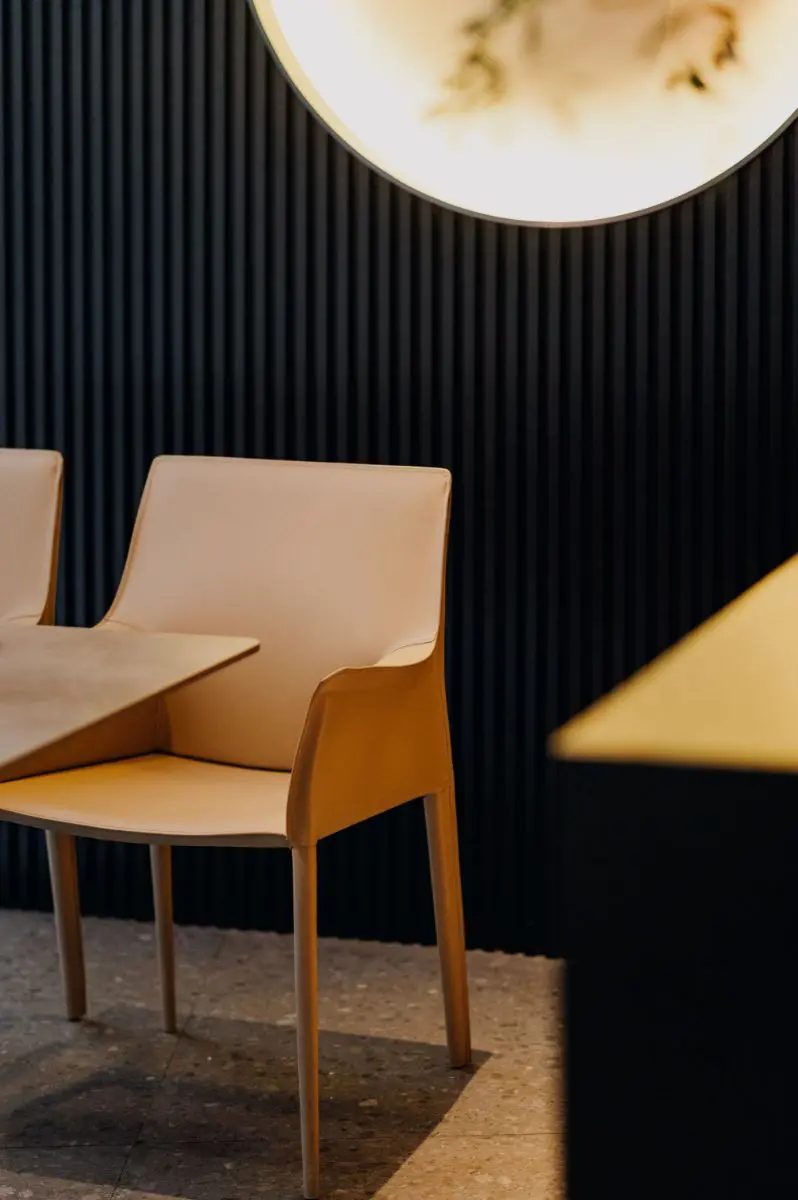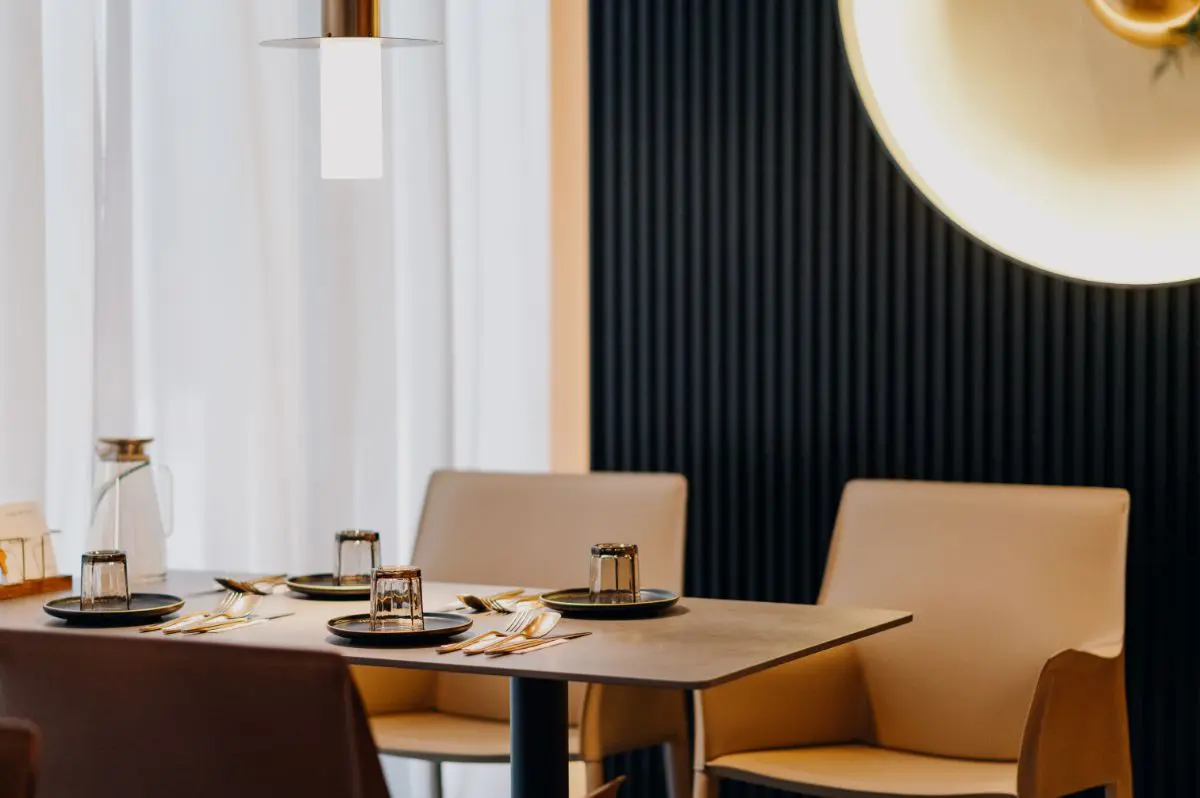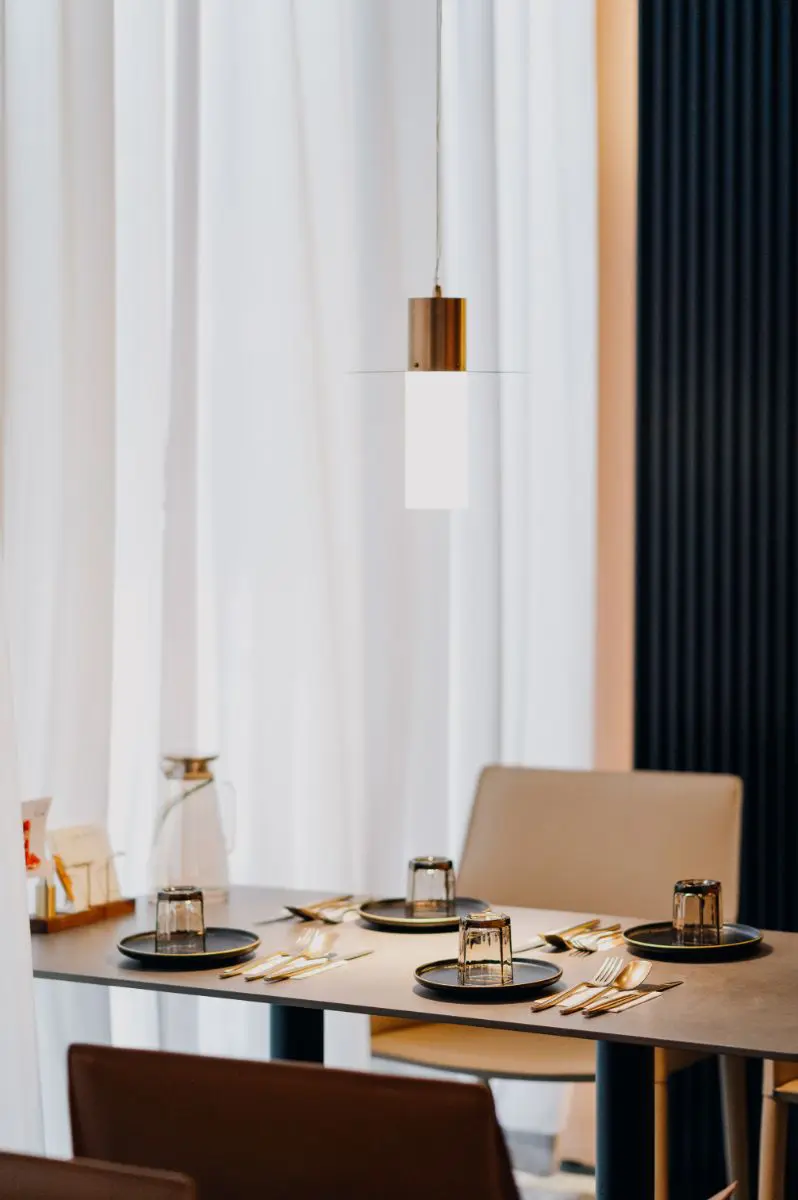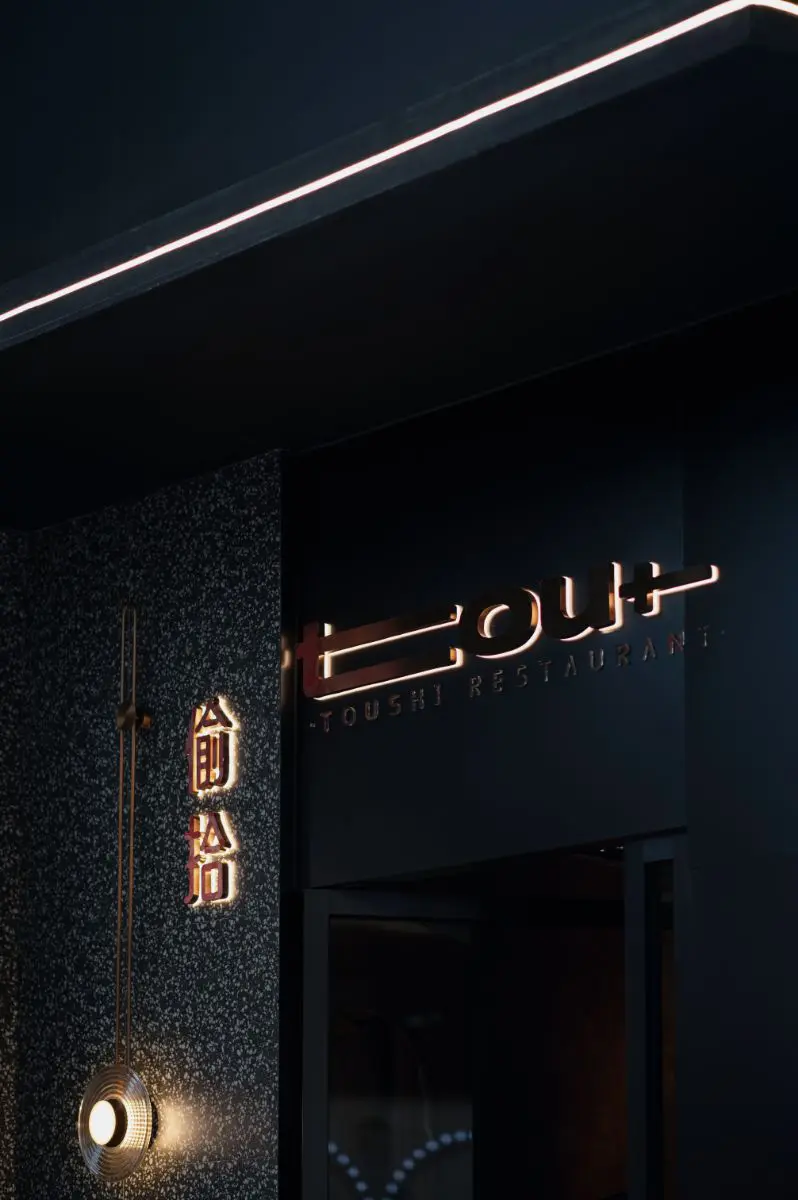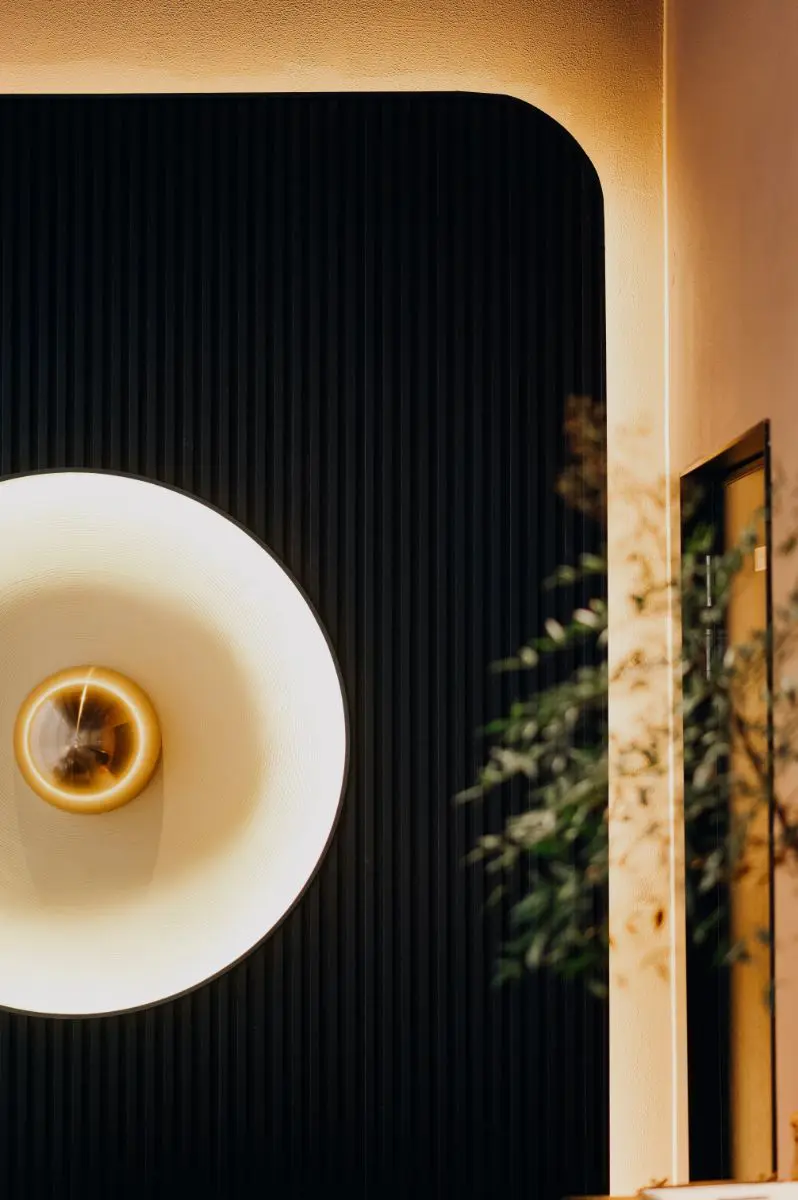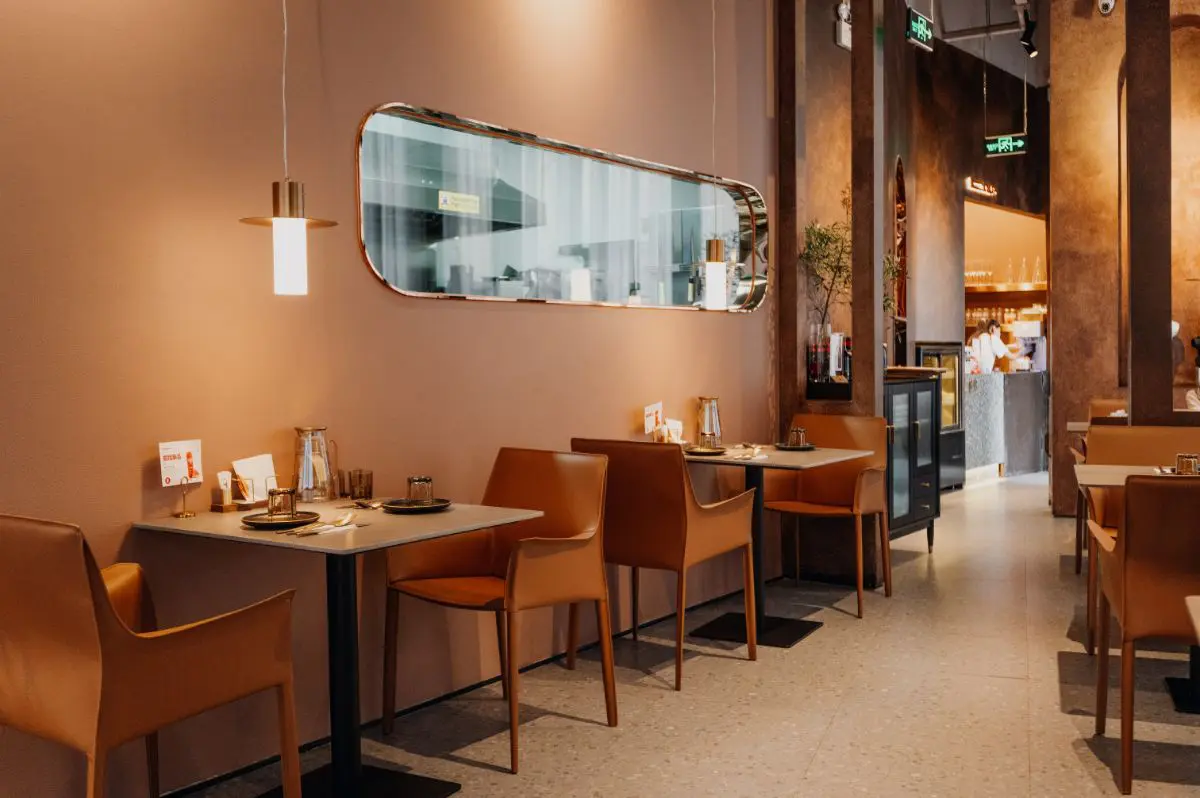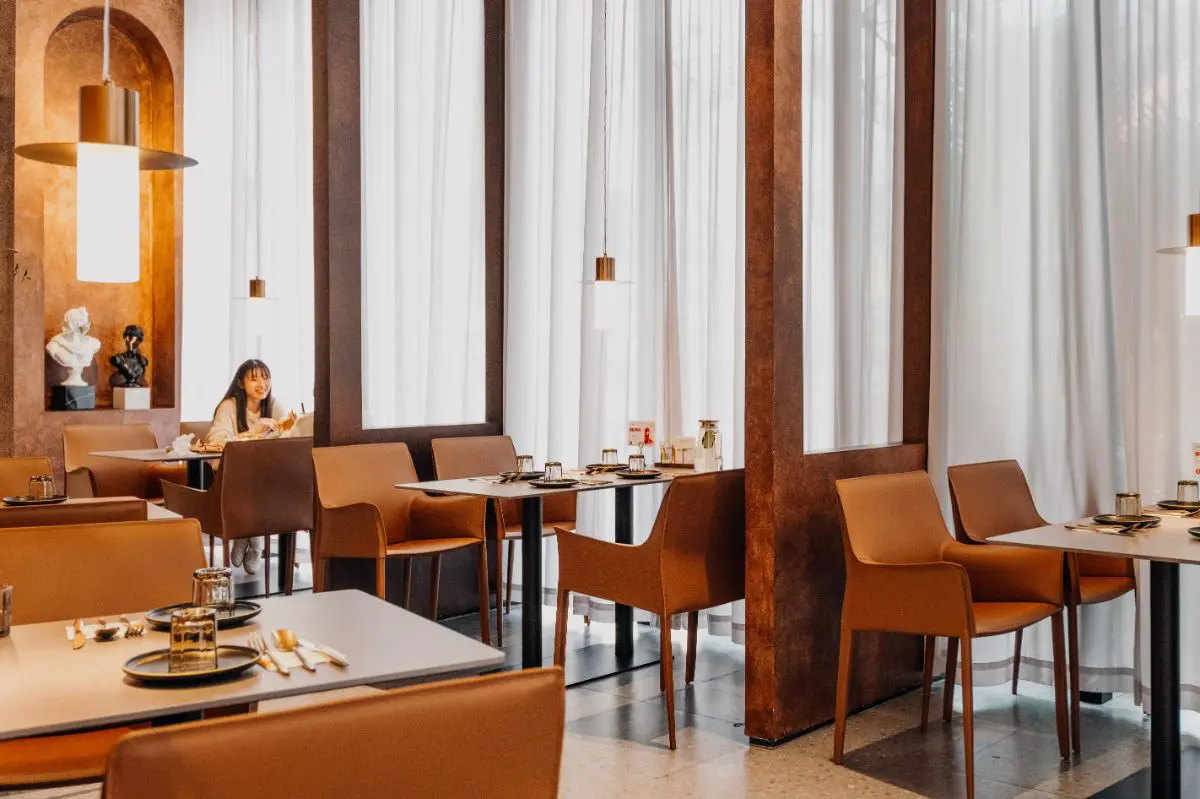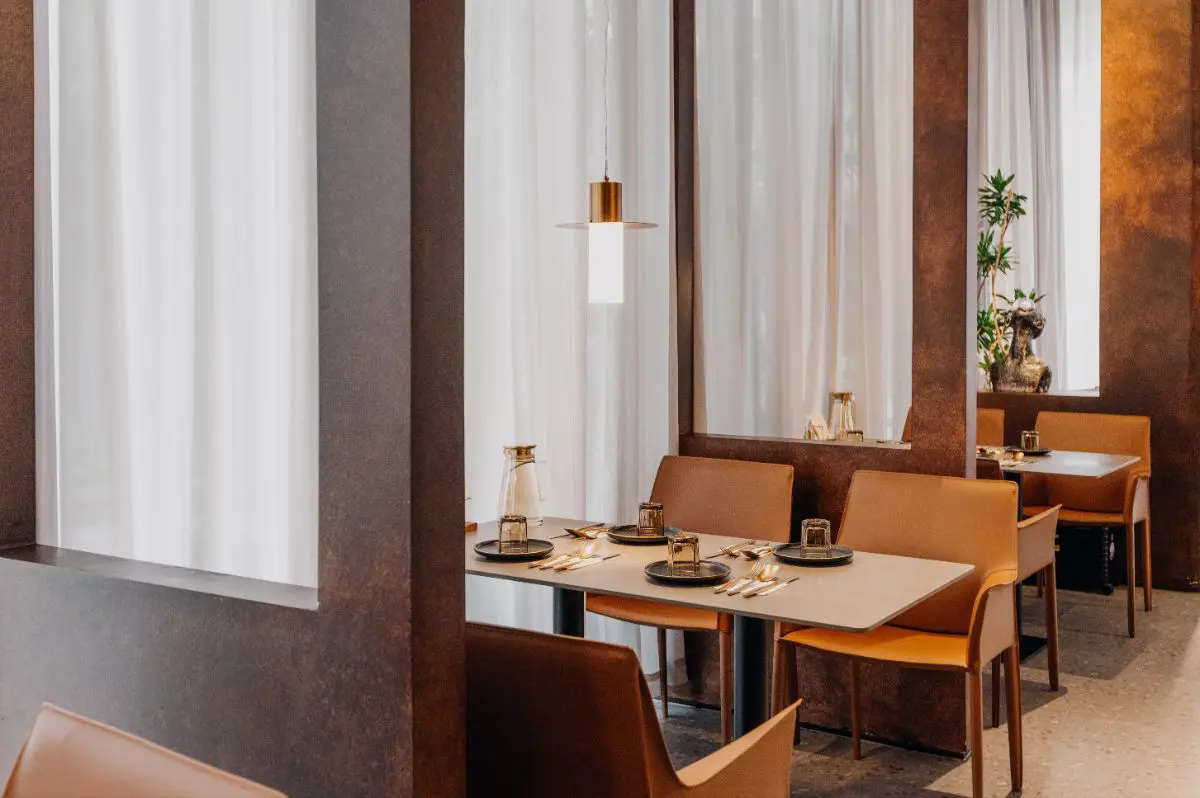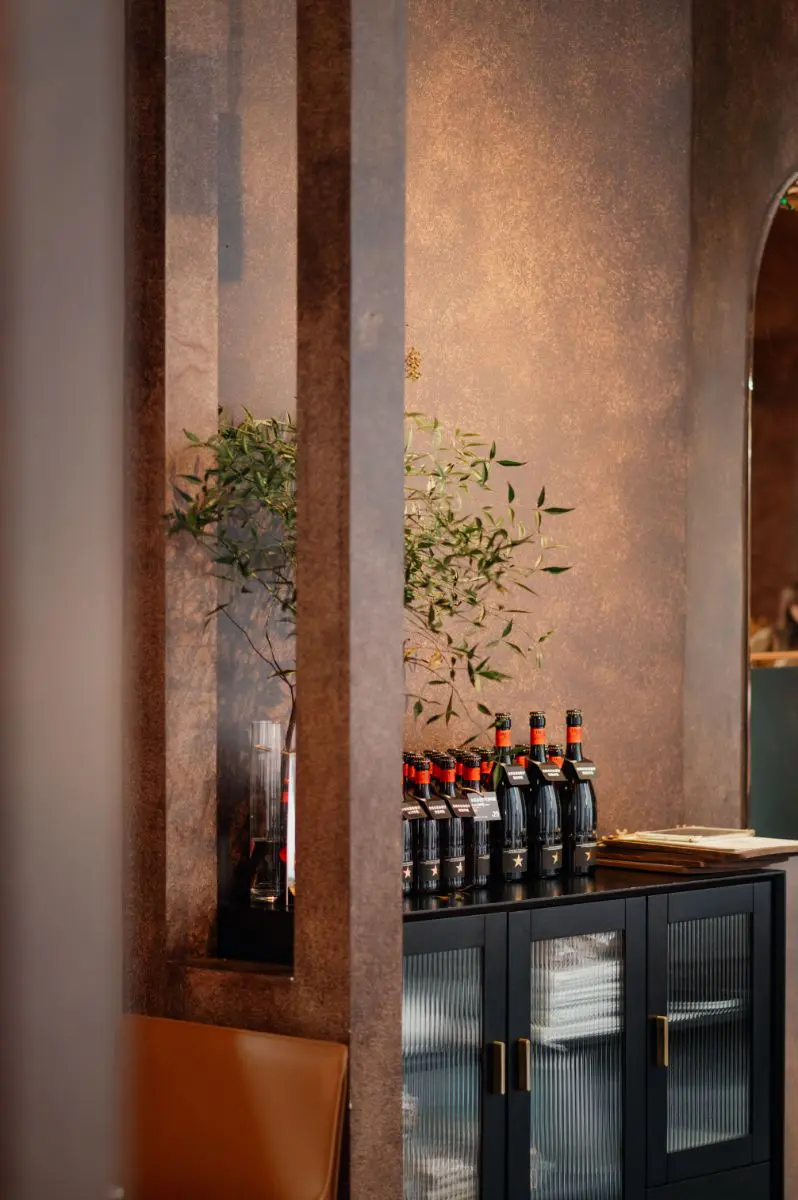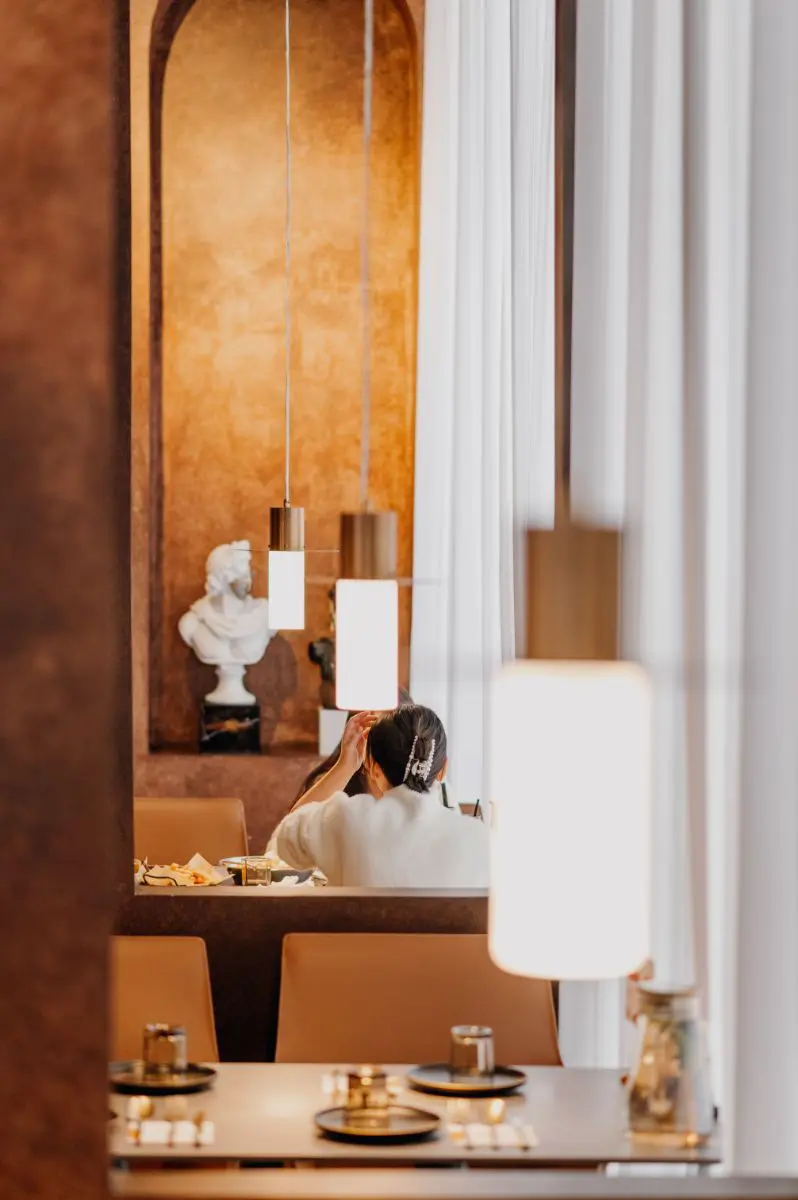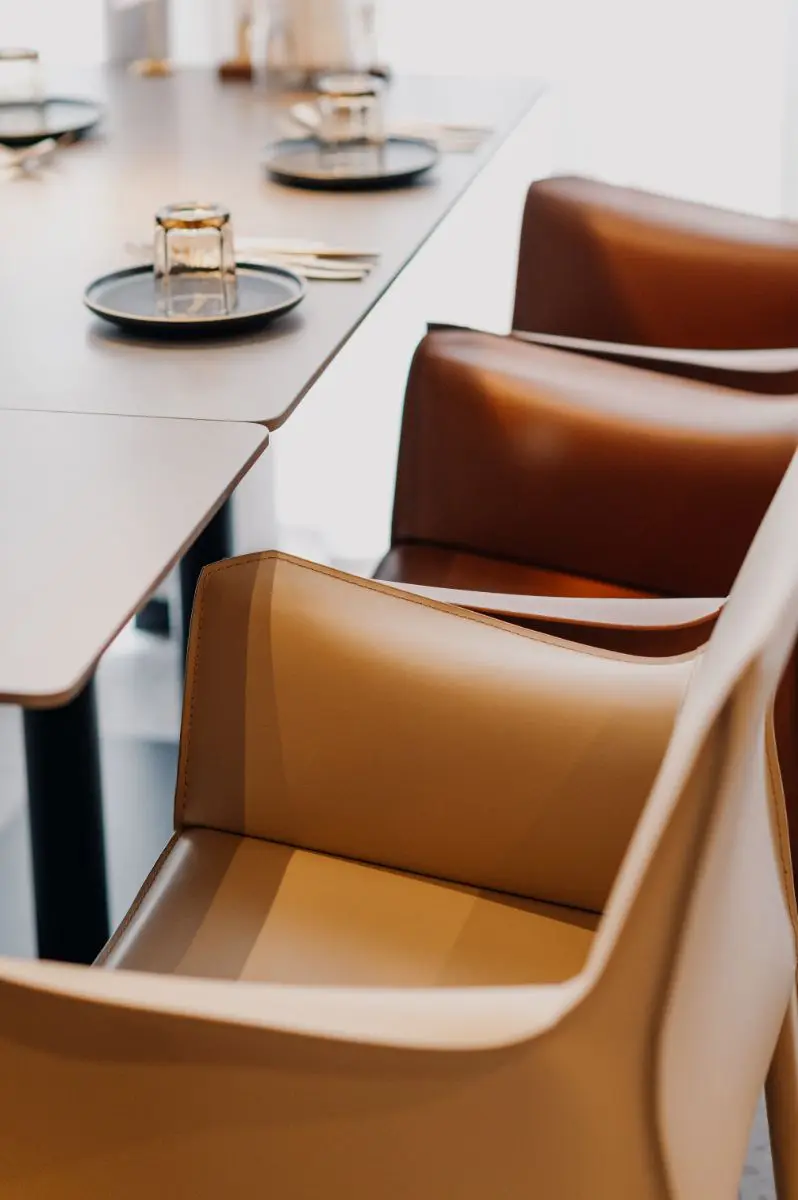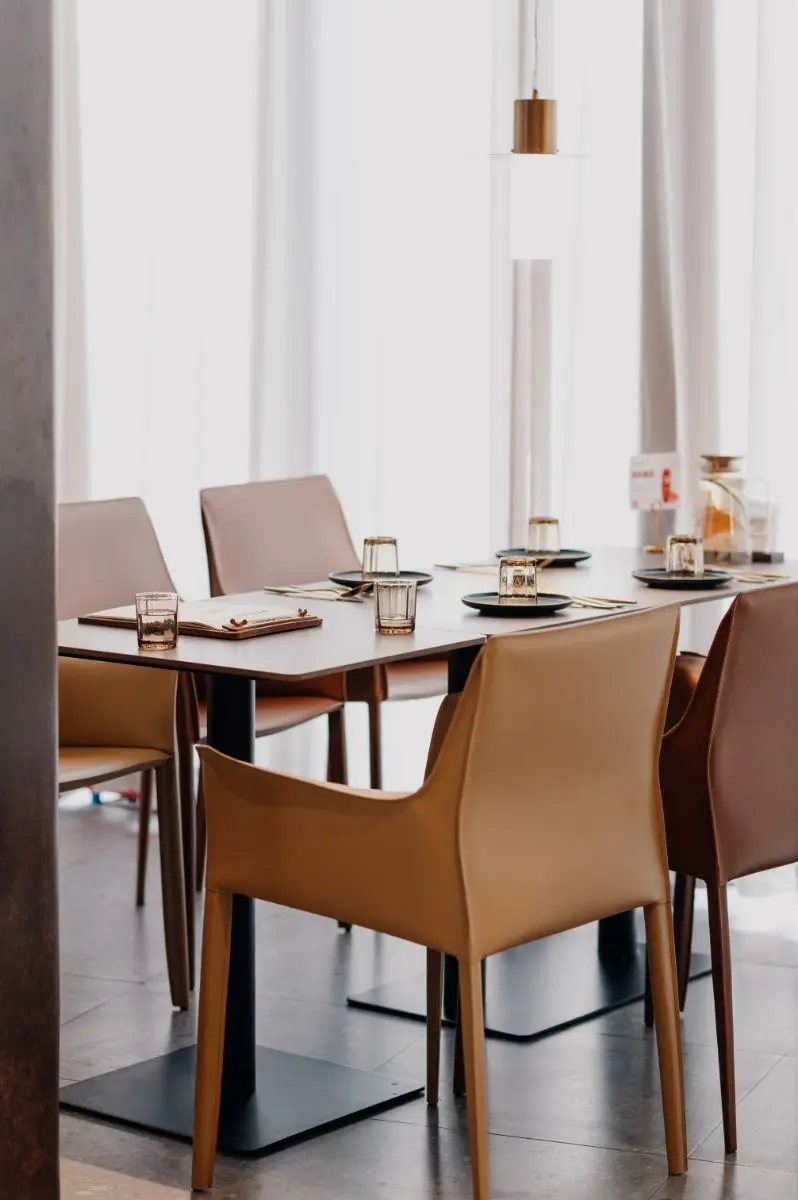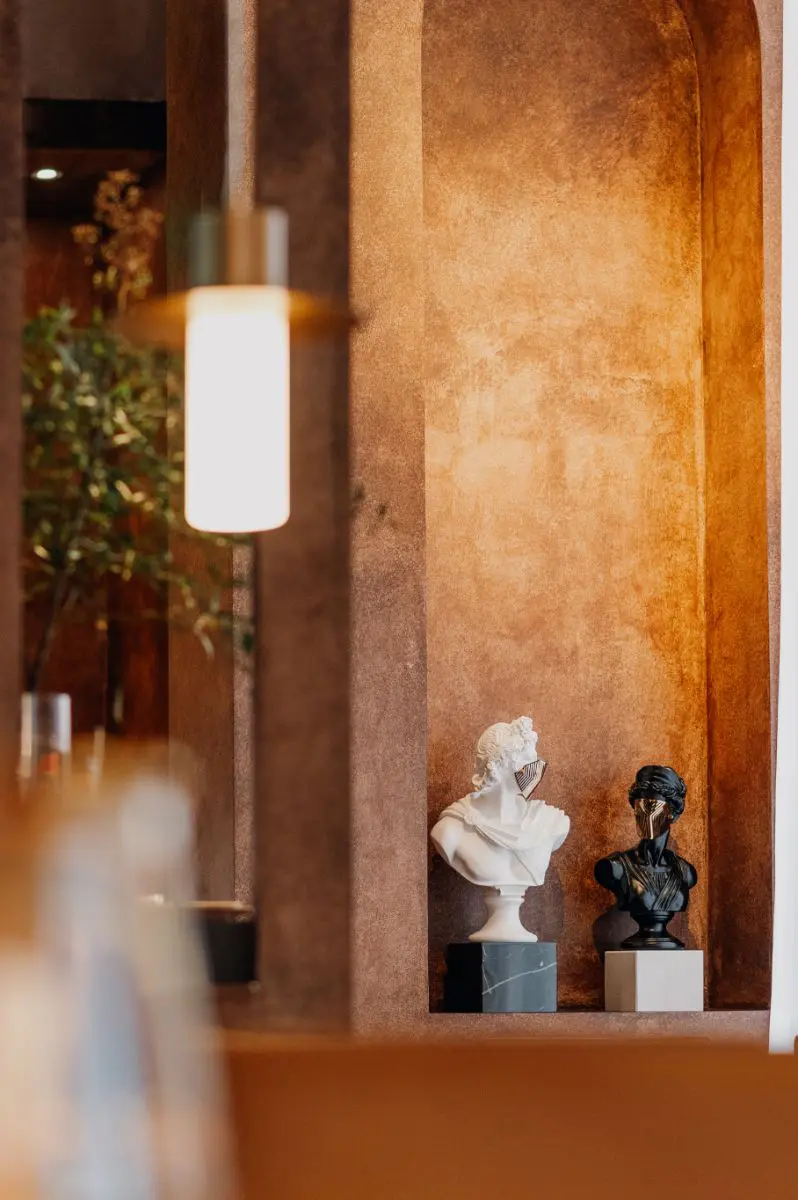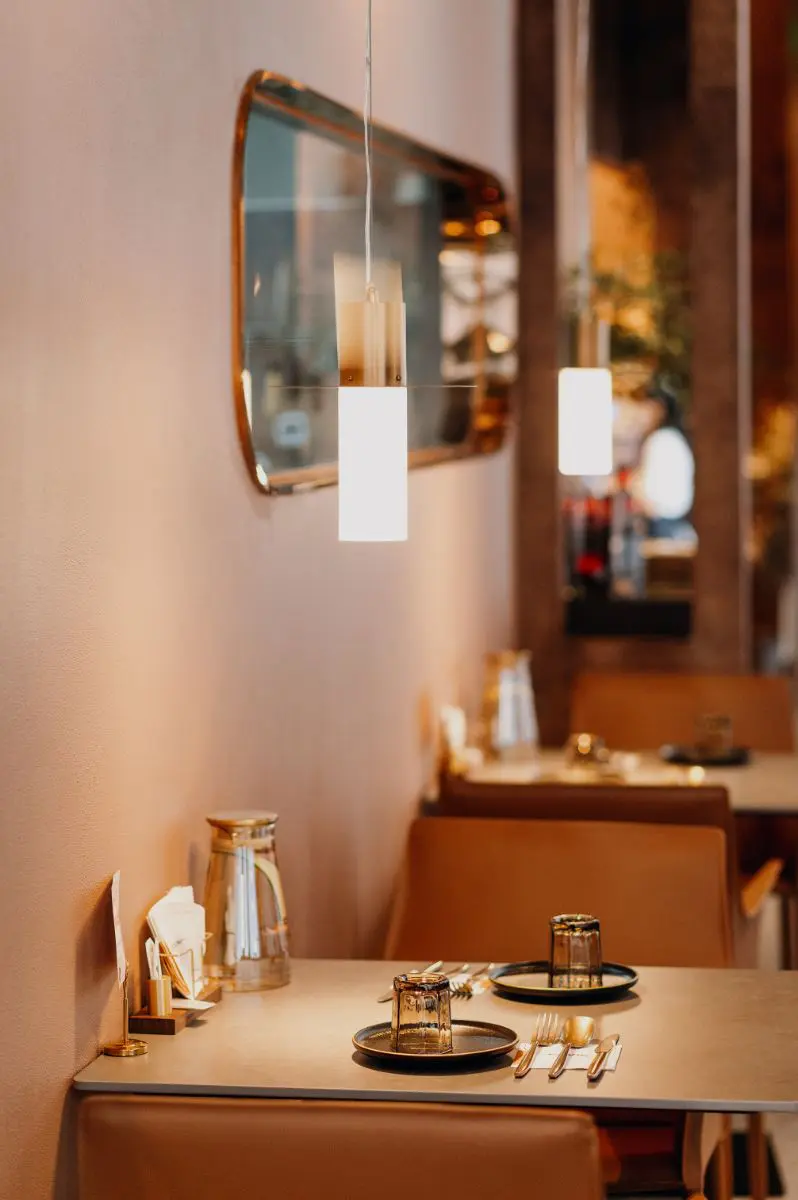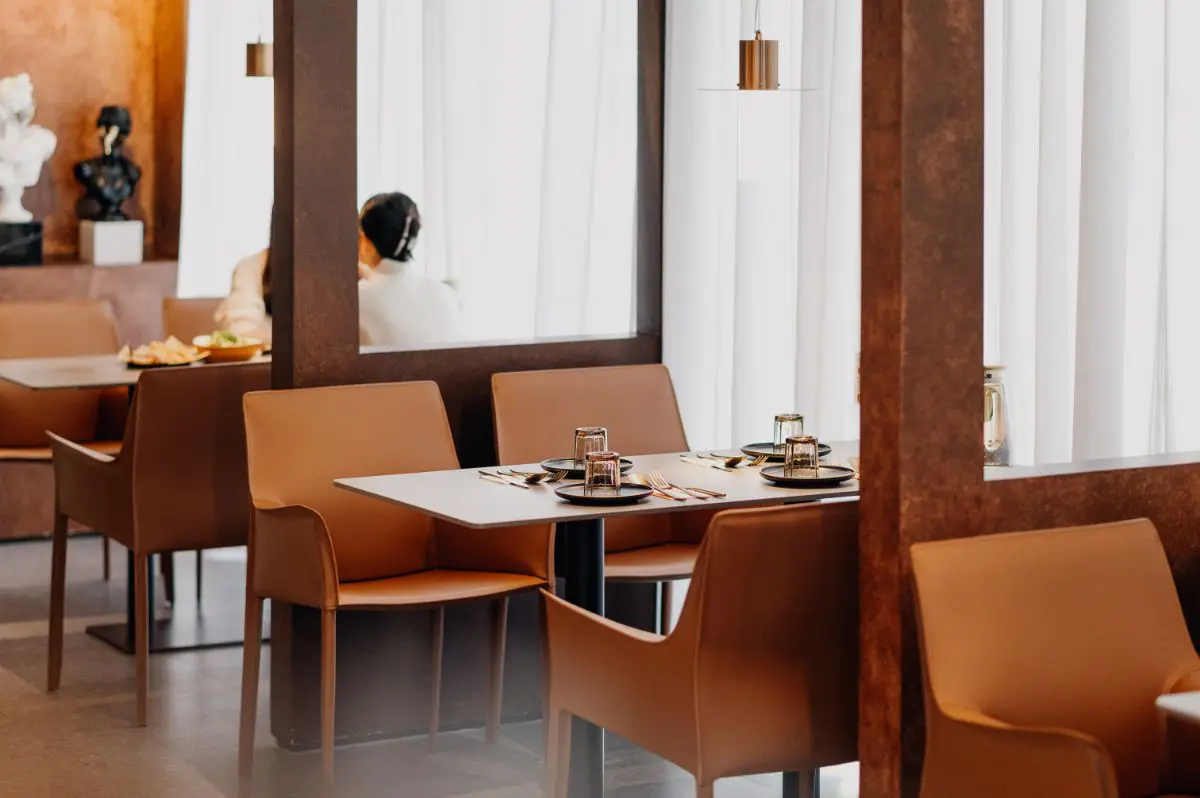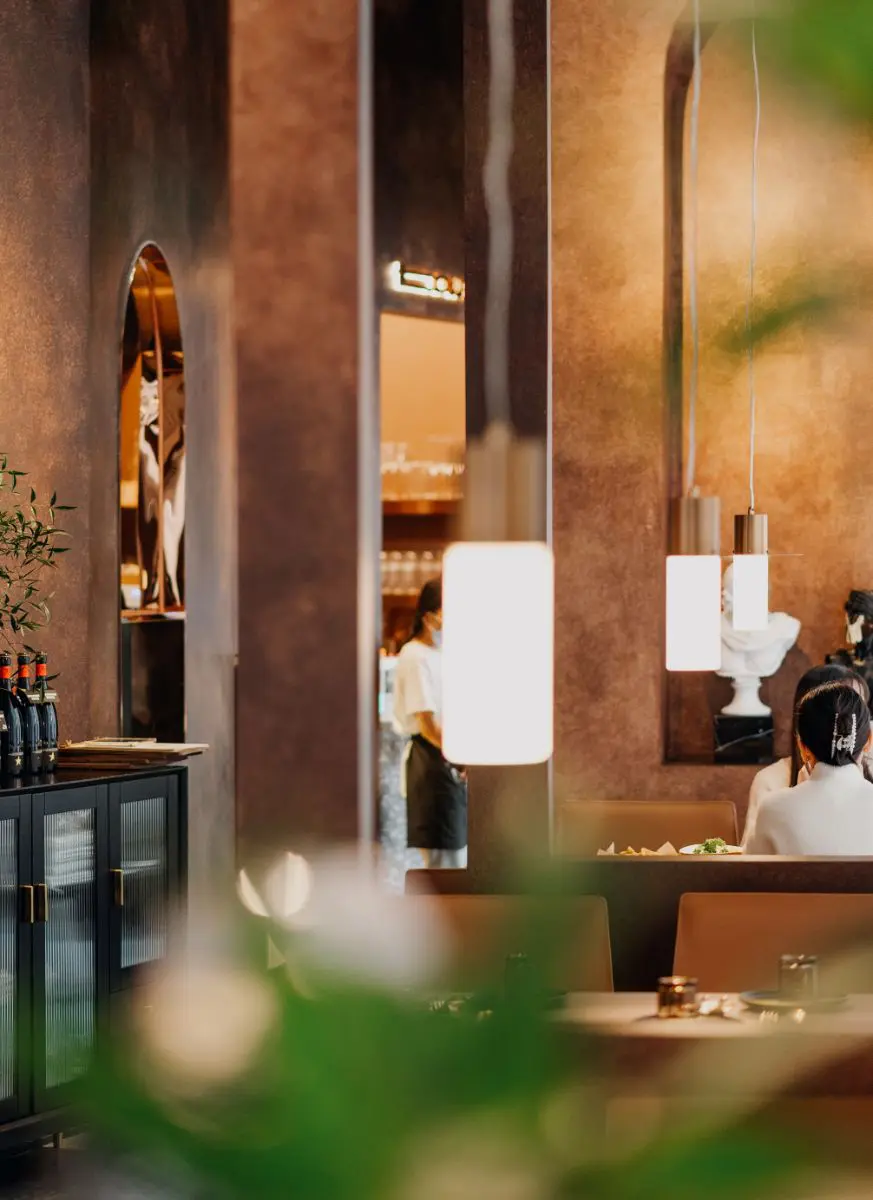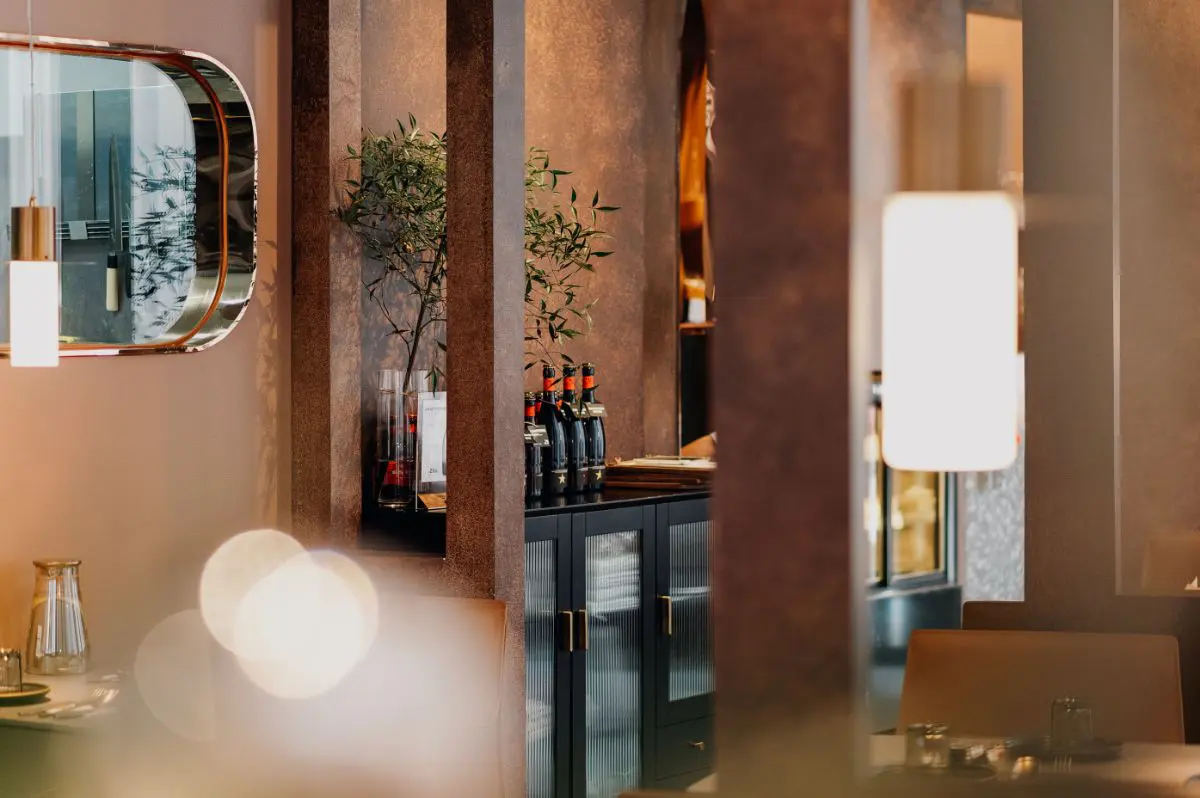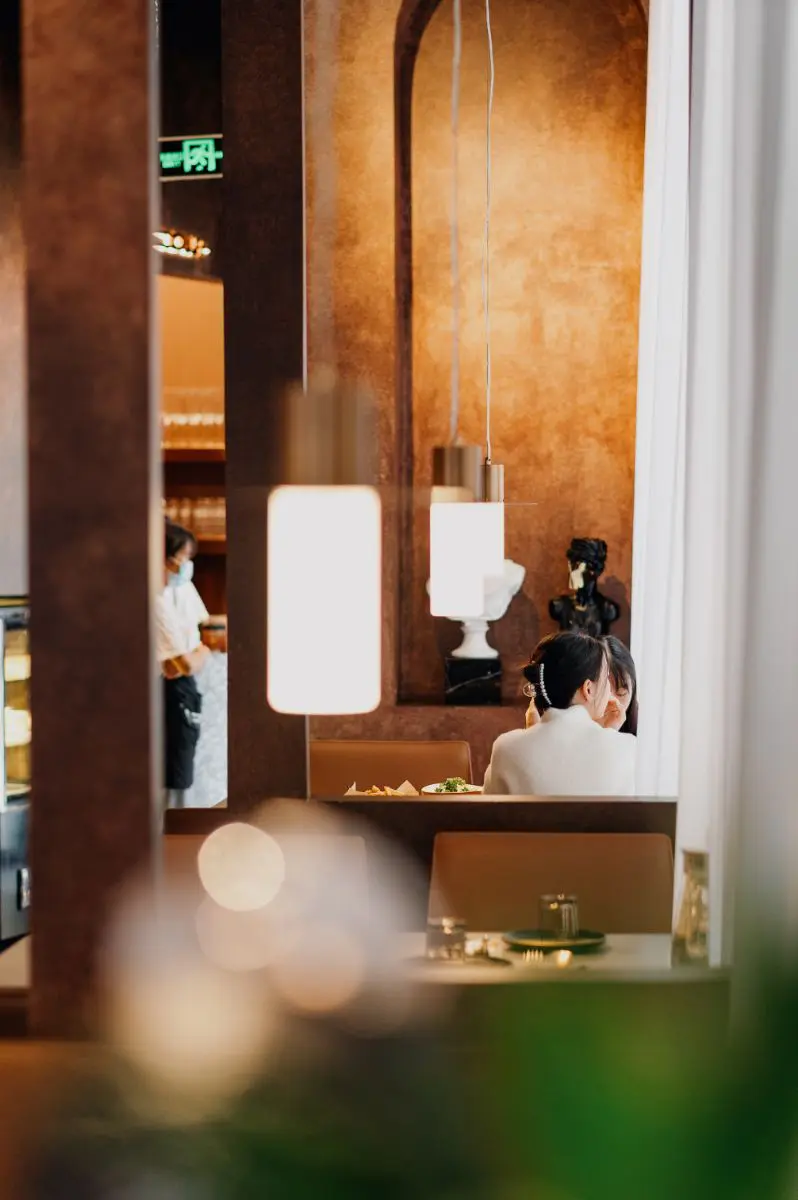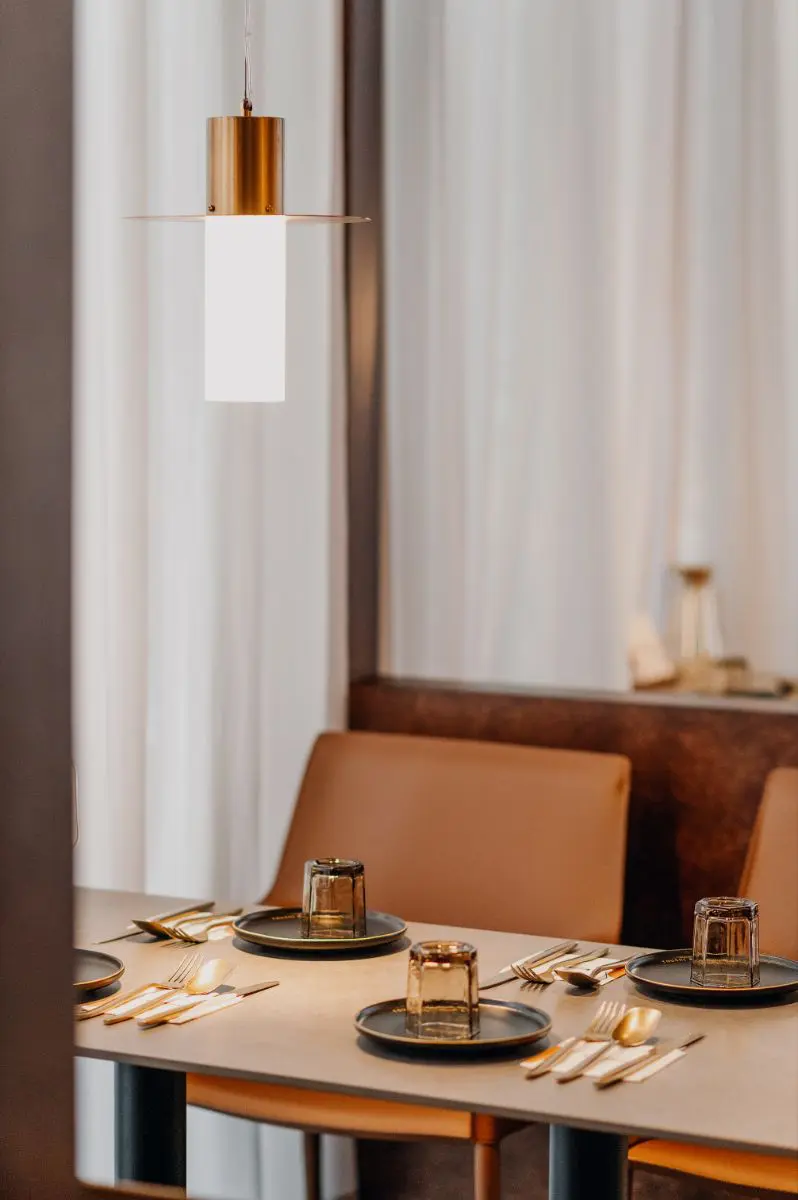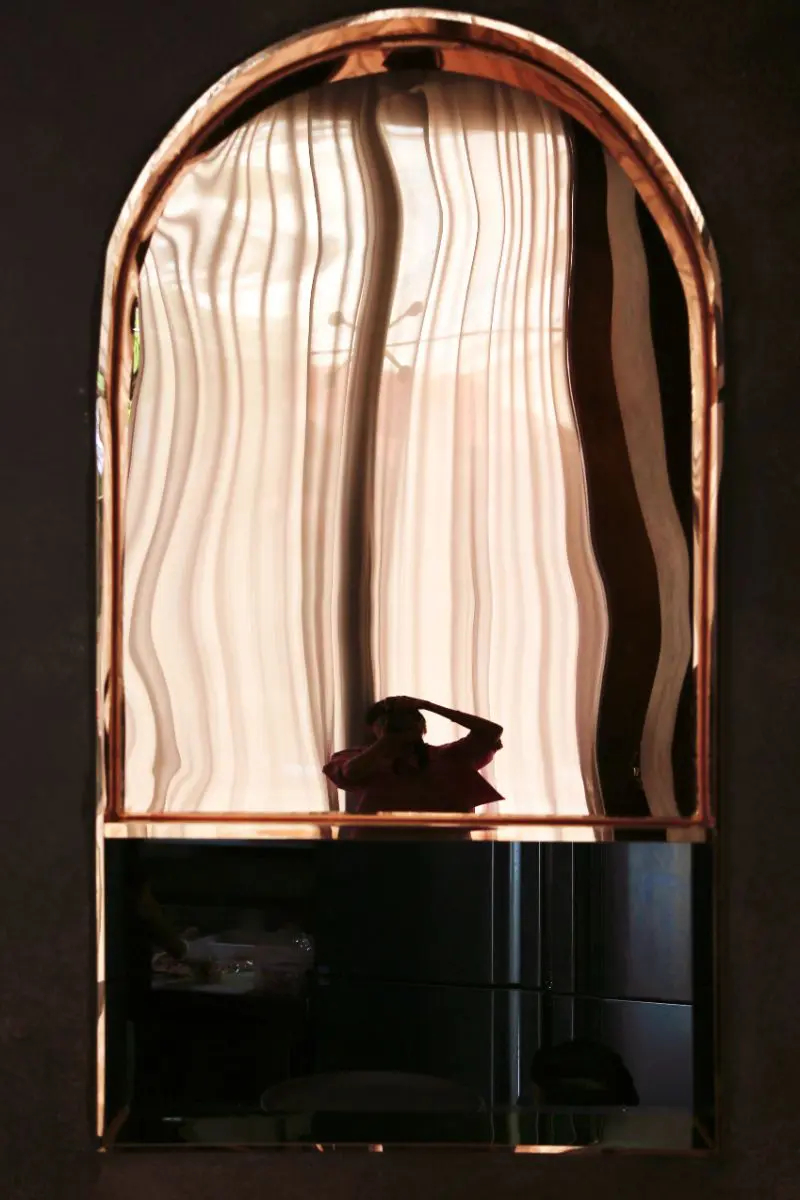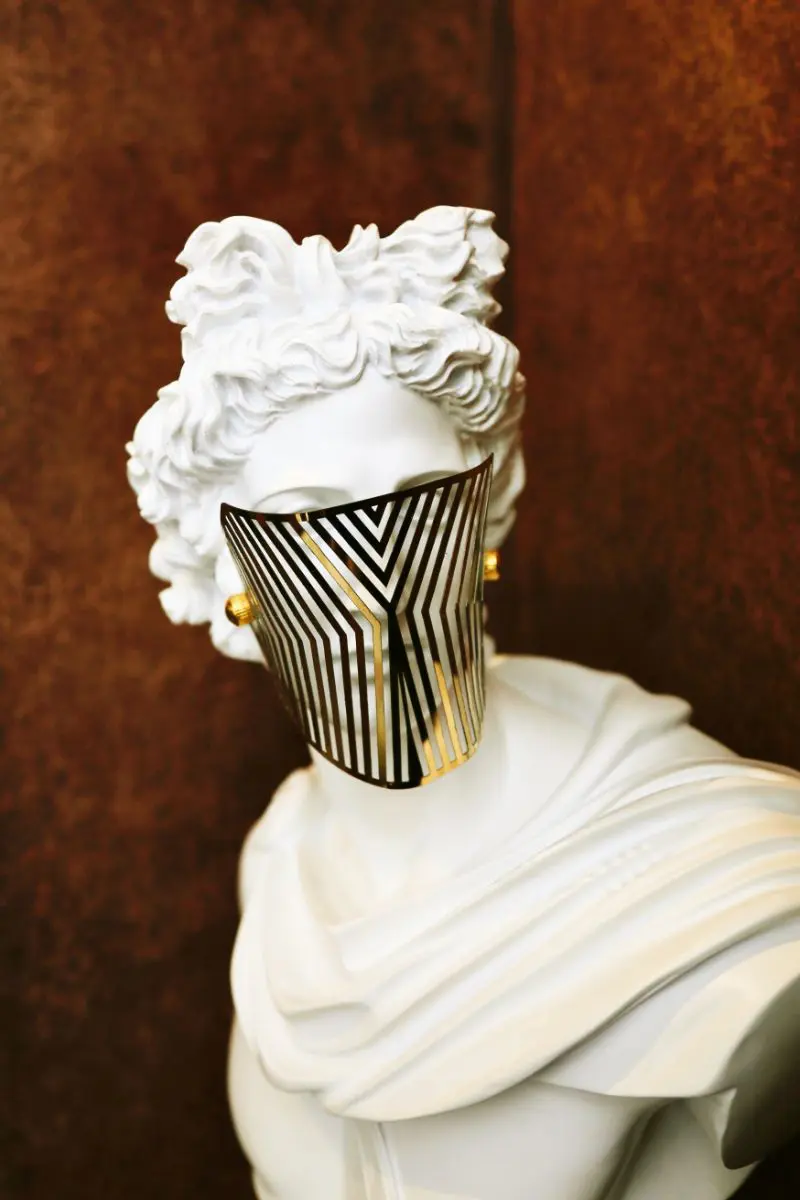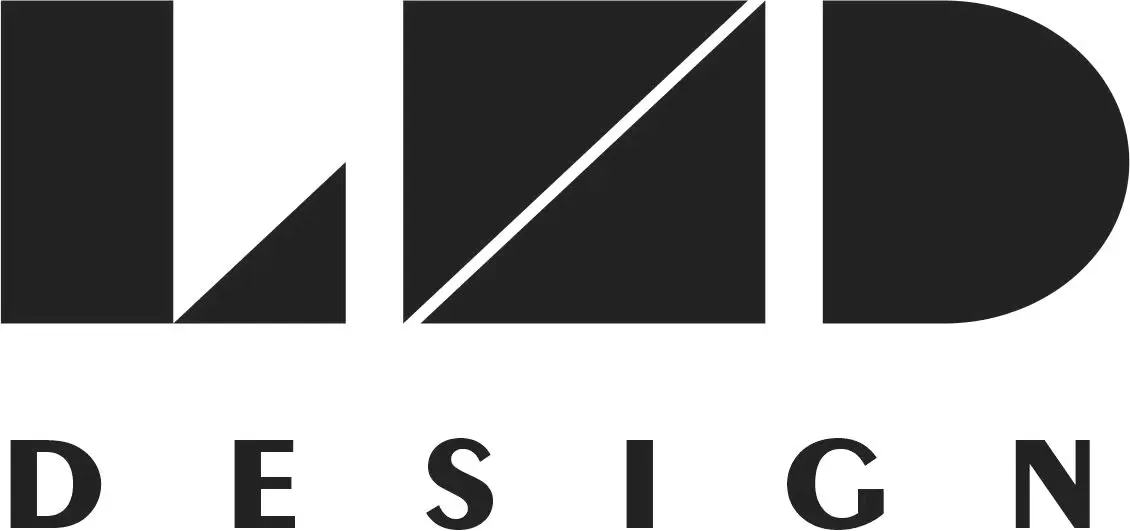 About Shenzhen Liyuheyi Architectural Design Office Co., LTD
Liyu Heyi Architectural design firm, co-founded by two post-90s designers, works are diversified, covering commercial space, office education space, private homes, soft decoration, and other fields. Always adhere to the customer first, hard service to customers, provide customers with peace of mind, and rest assured comfortable products and services. Design and implementation are not divorced from humanized service, while meeting customer demands, we are committed to carving the unique distinctive characteristics of each piece of work.