Xishuangbanna Tangshe, Riverview Hotel
Xishuangbanna Tangshe, Riverview Hotel is a brand-new high-end luxury resort brand designed and invested by Mr. Tang Fenglong, a famous Chinese interior designer, and operated by Posen Hotel Management Co., Ltd.
We will take the future aesthetic vision and five-star service operation concept, integrate the warm lifestyle with the local culture, and the core concept of "symbiosis of love and beauty"! Changing from design hotels to vacation and residence products and sharing lifestyles will bring more possibilities for travel, humanities, art and food.
The hotel is located on the Bank of the beautiful Mekong River in Xishuangbanna, 600 meters away from the double scenery of Gaozhuang, hongpunch in place of the urban tourism network. The back of the hotel faces the former site of Dai palace in Xishuangbanna Monkey mountain, a treasure land of Feng Shui in Xishuangbanna. The hotel covers an area of 8900 ㎡! There are a total of 62 rooms with 9 different themes, such as Linjiang subtropical forest courtyard, national culture and Art Museum, 360 degree river view rooftop bar in the air, Dai embroidery theme all-day restaurant, super large boundless swimming pool, Yifan tea brand space, mountain meditation platform and other hotel public space, so that guests can feel different situational aesthetics and life experience!
future! We will be committed to creating and improving the conceptual territory of love and beauty of tangshe in domestic and Southeast Asian tourist cities! Let all hall brand guests really enjoy and retain a leisurely and leisurely life state, just to find a state more like themselves in it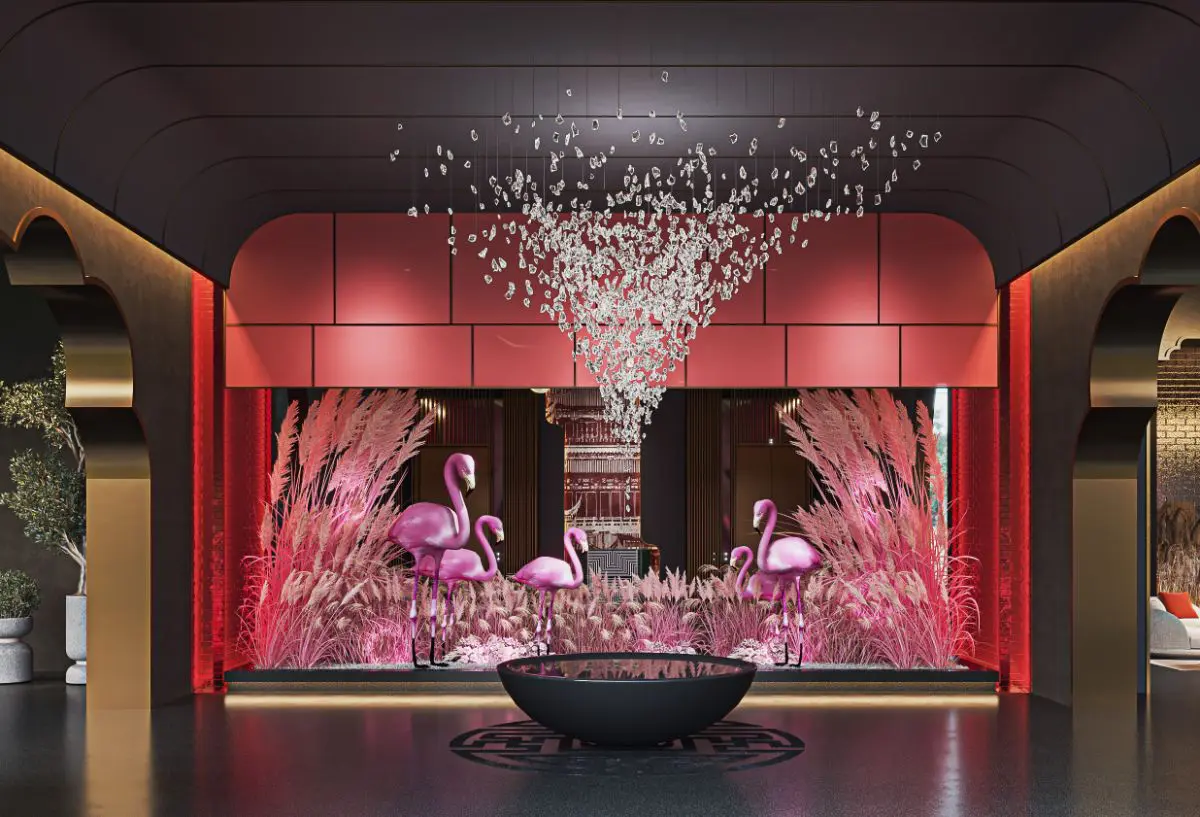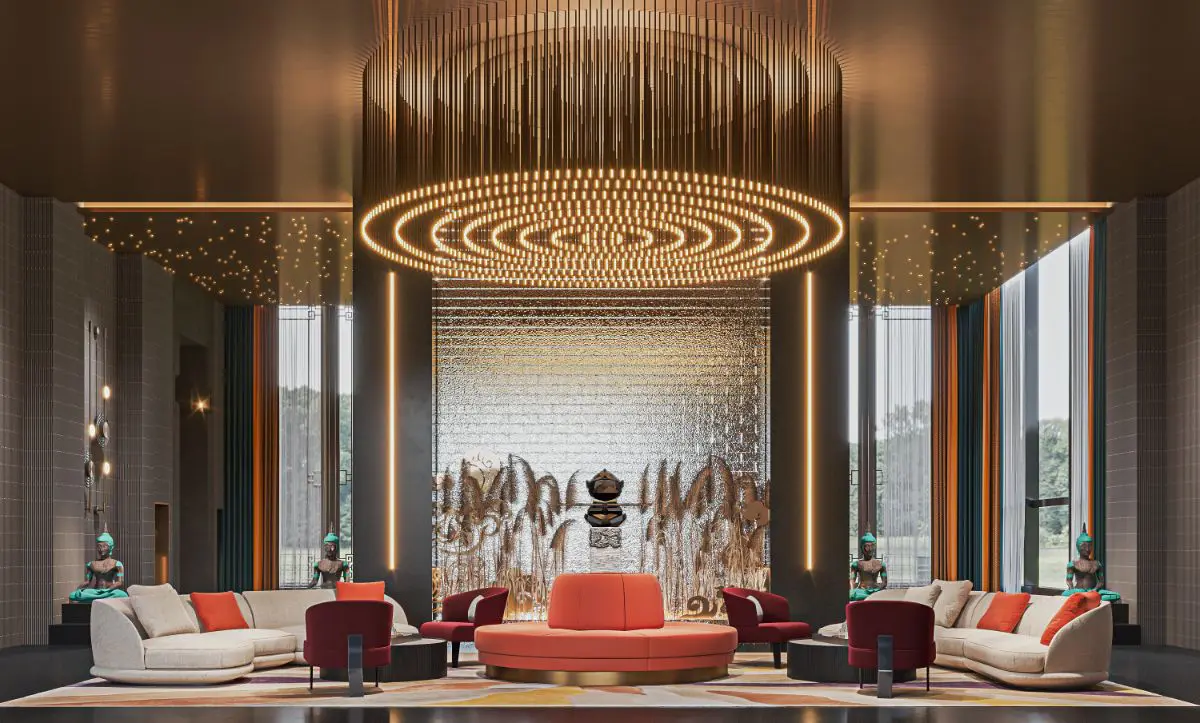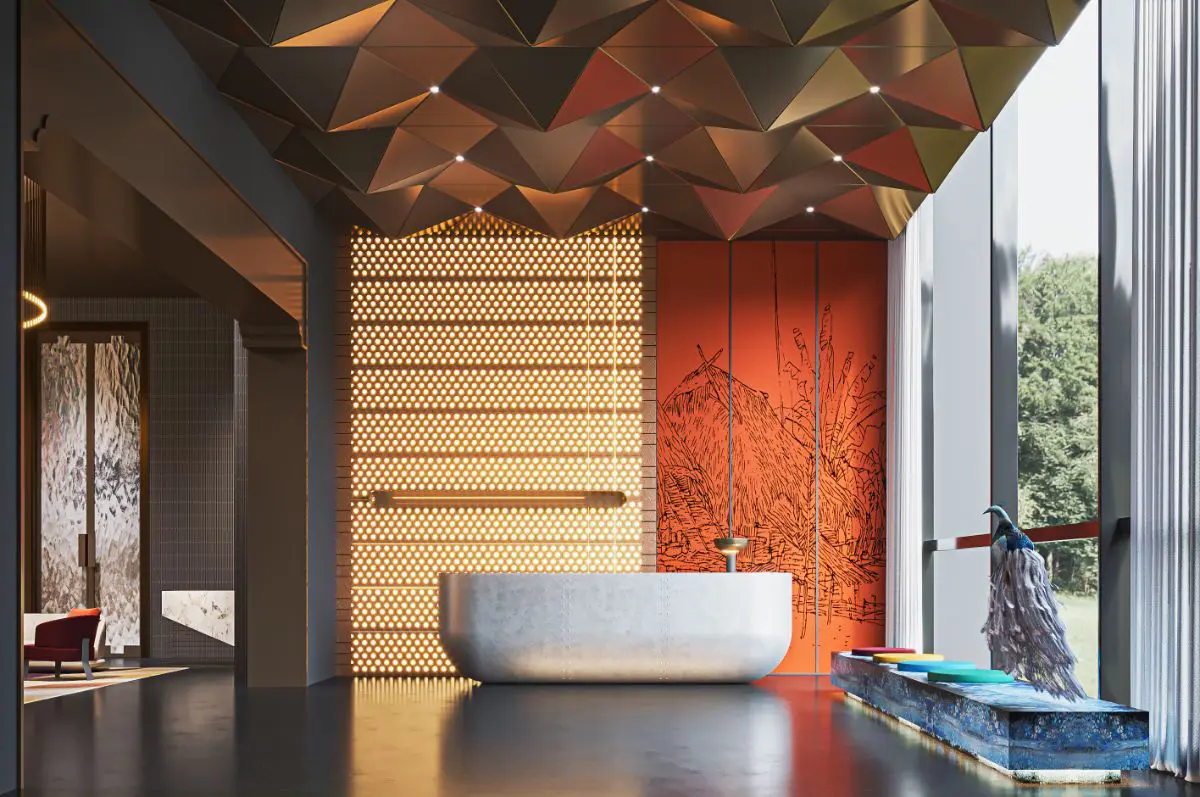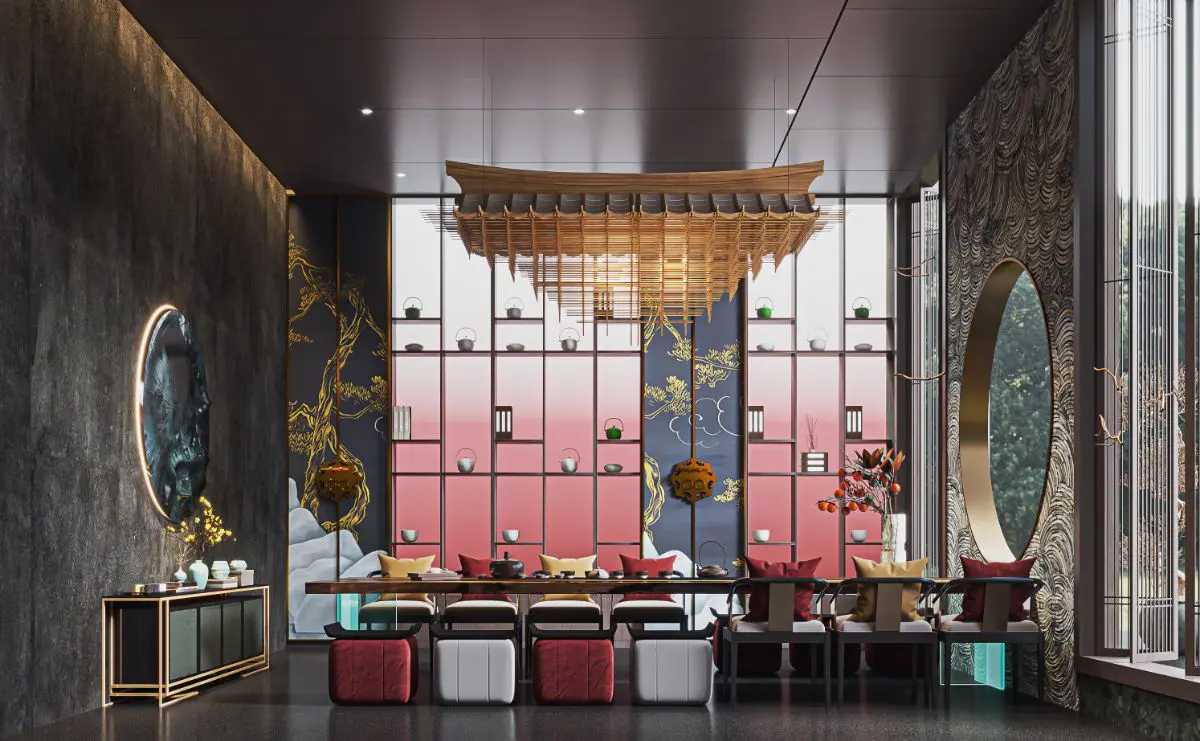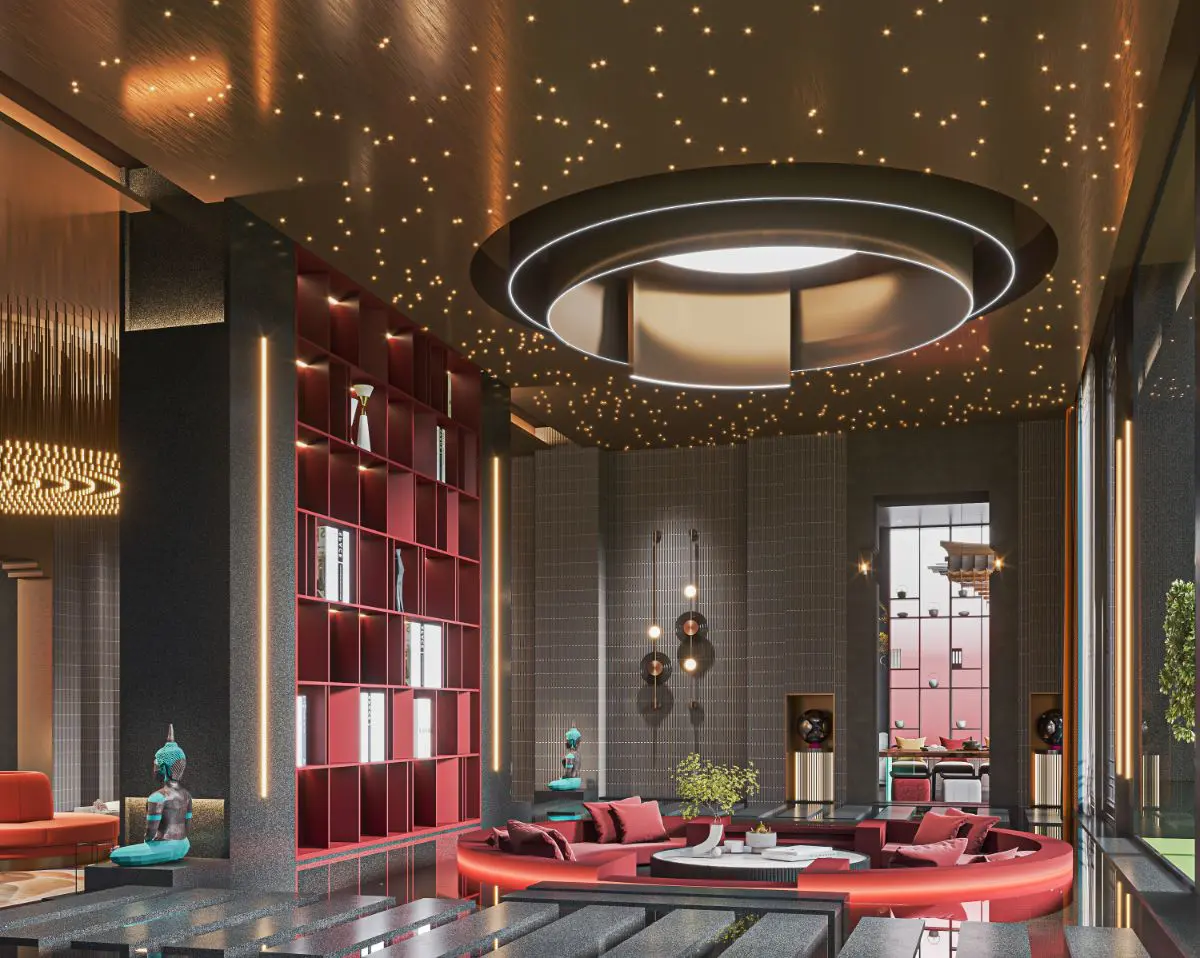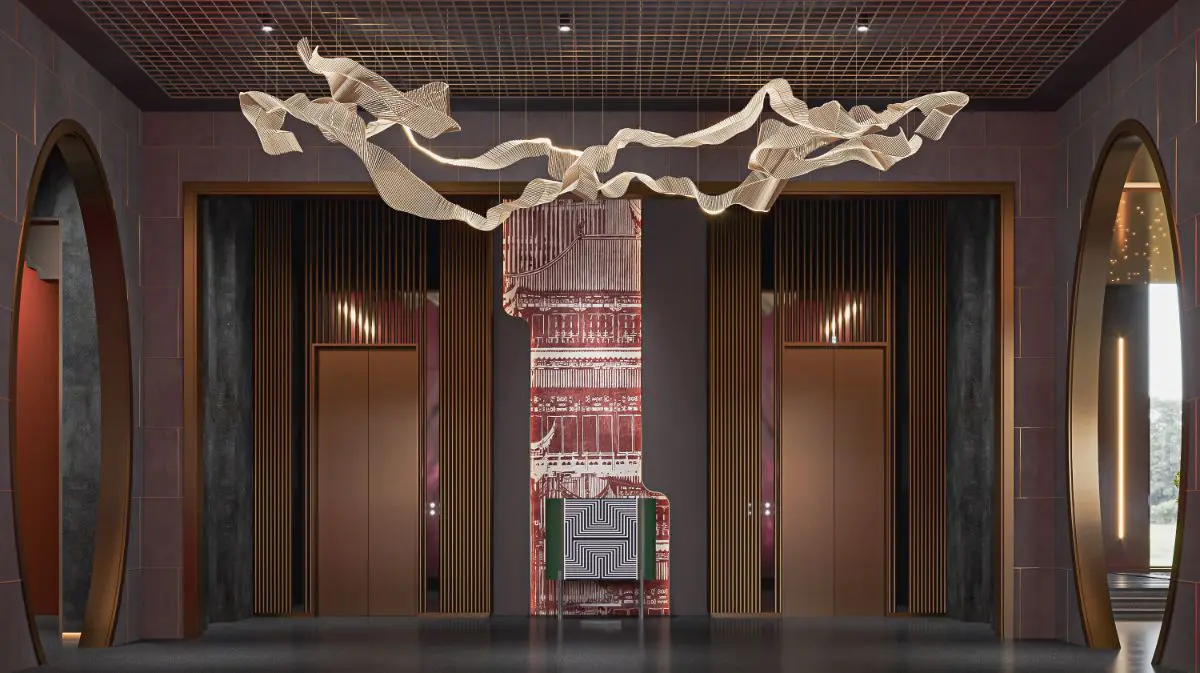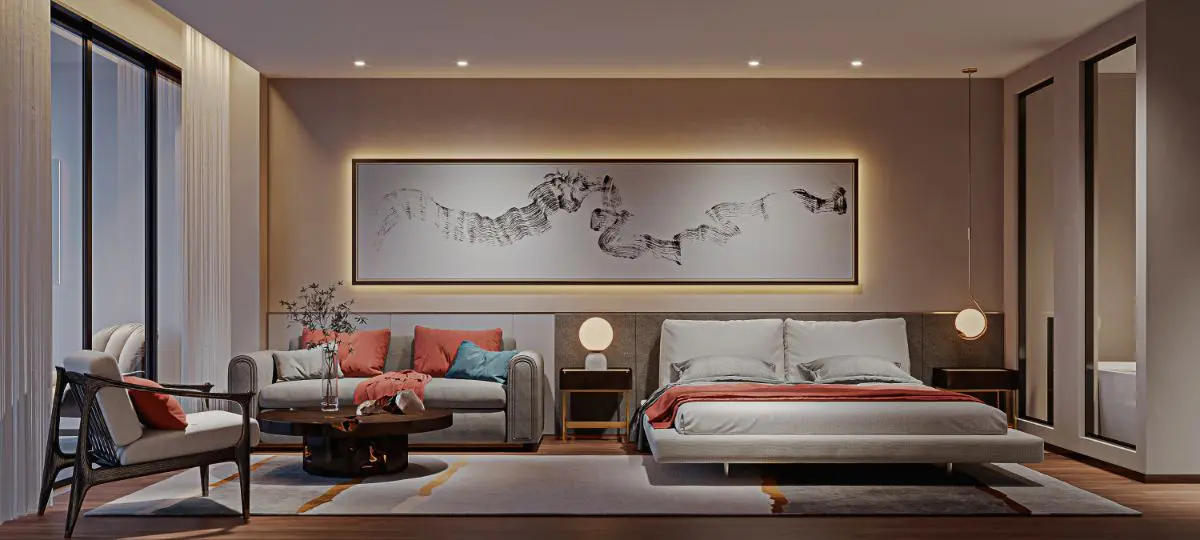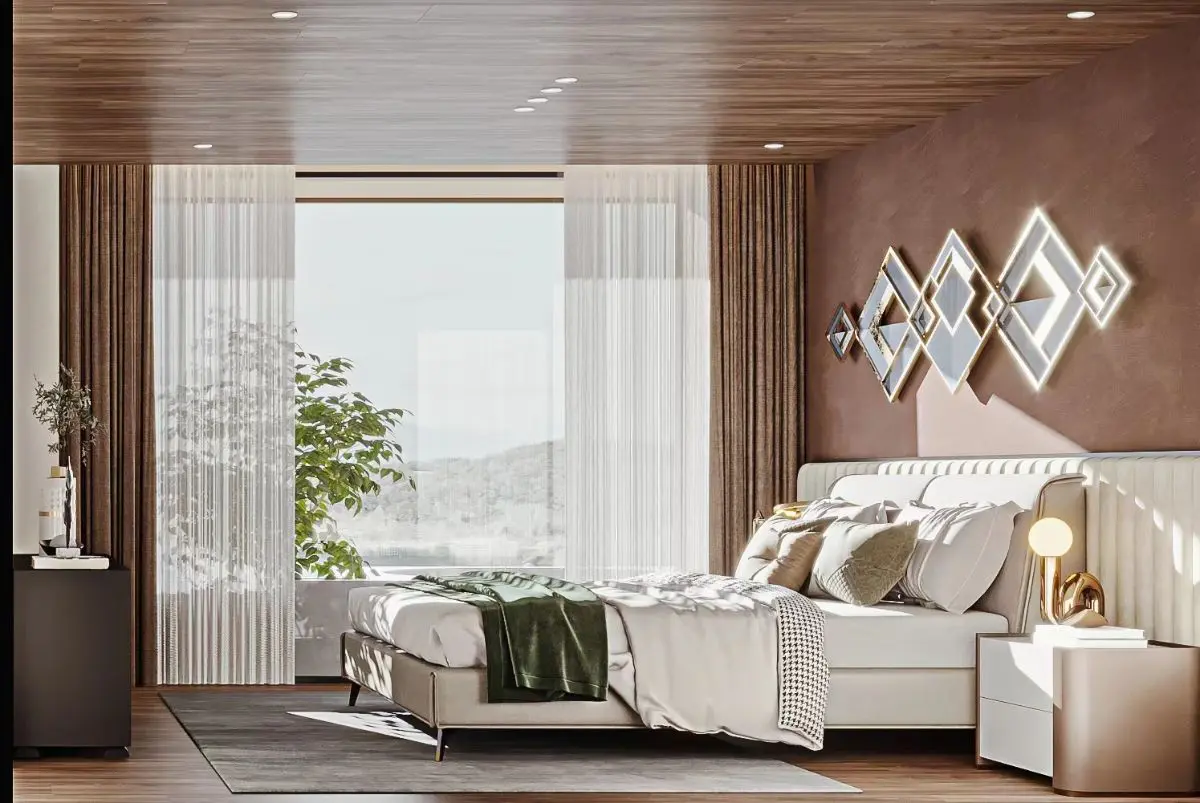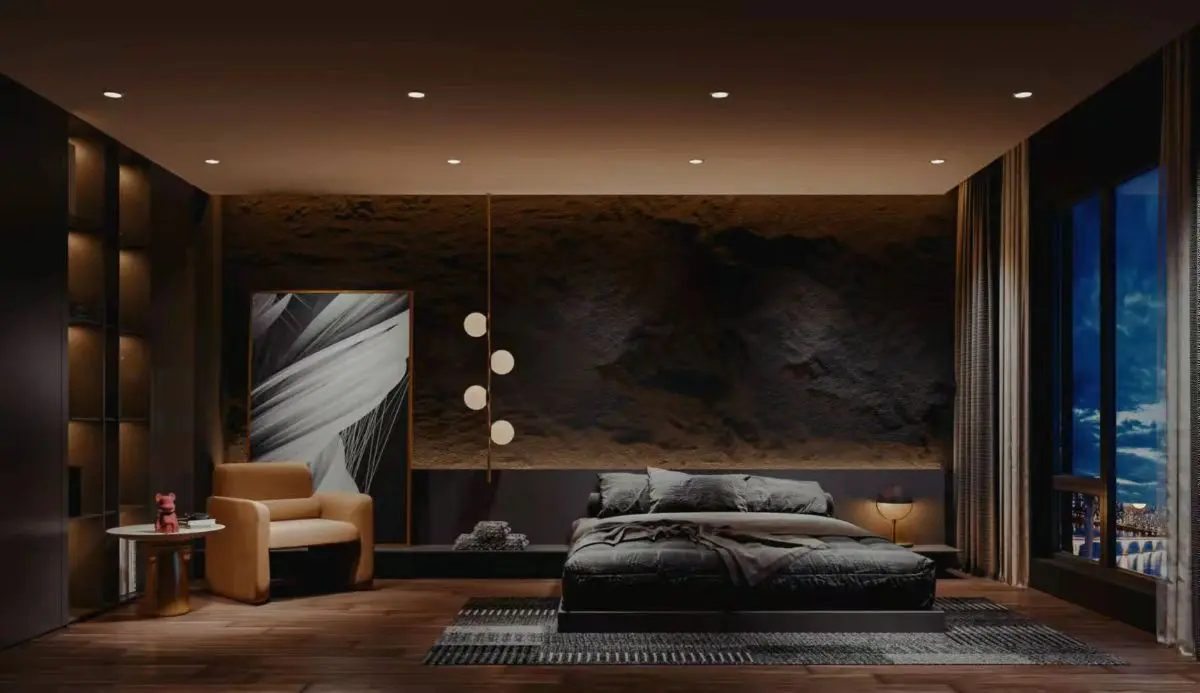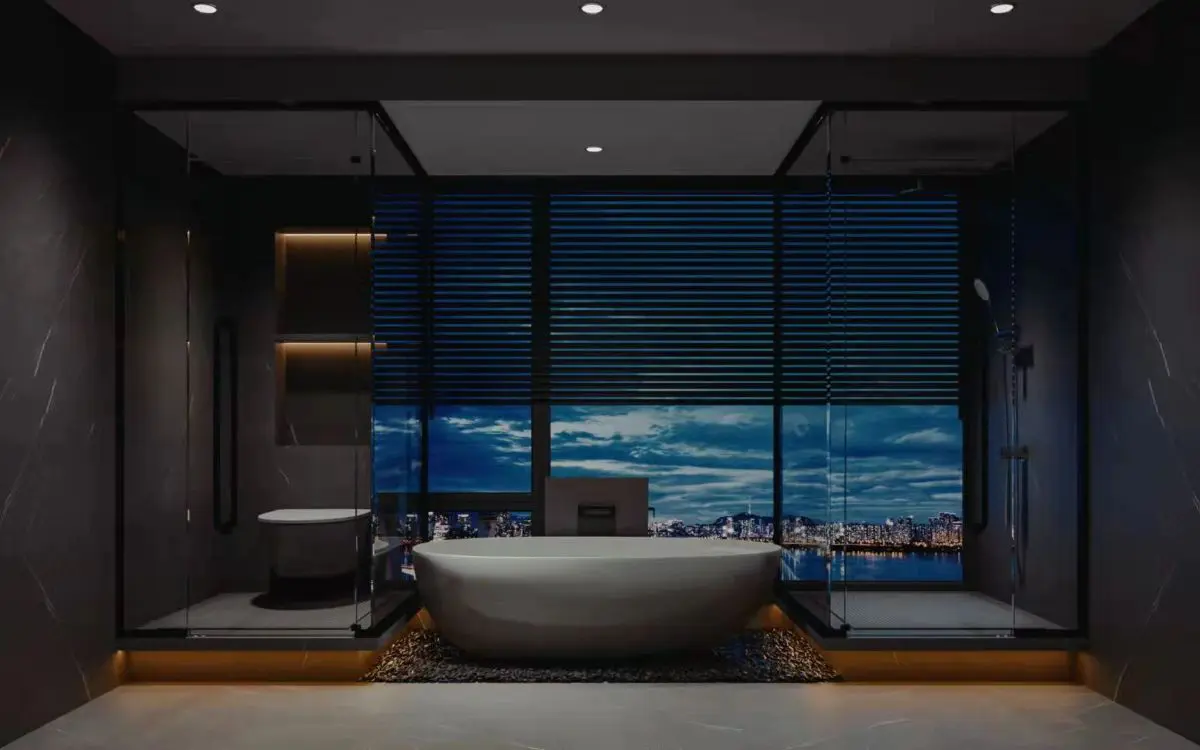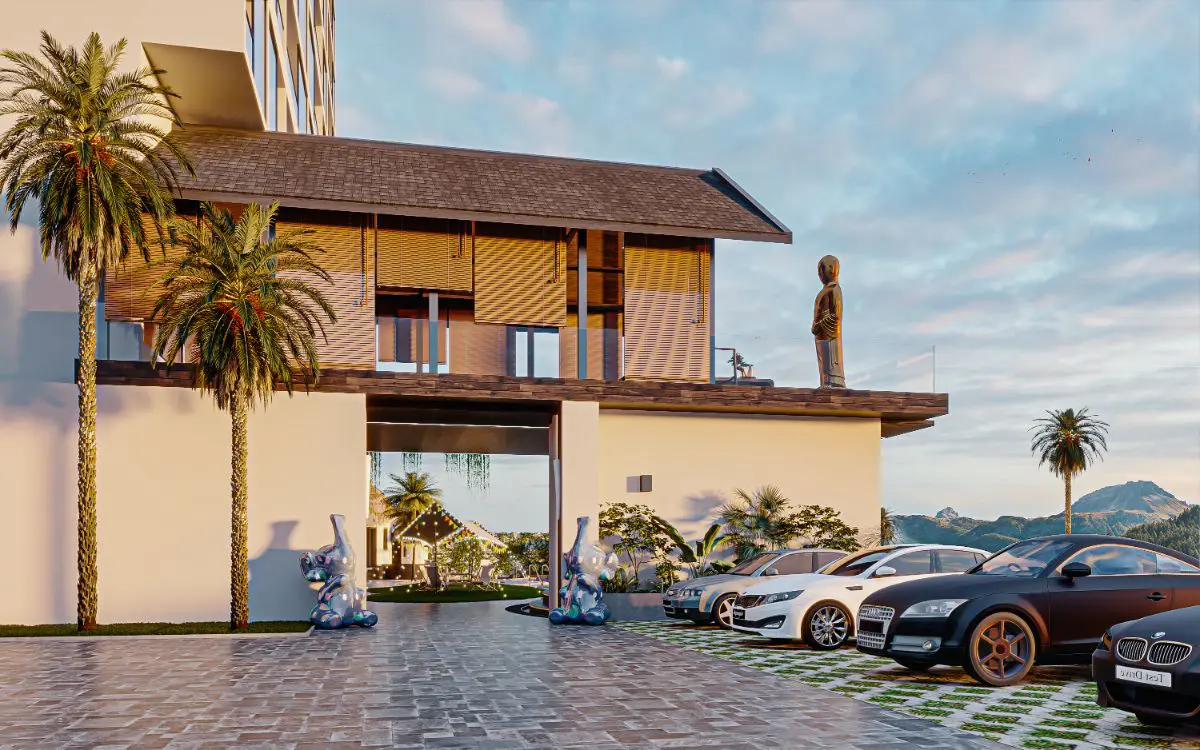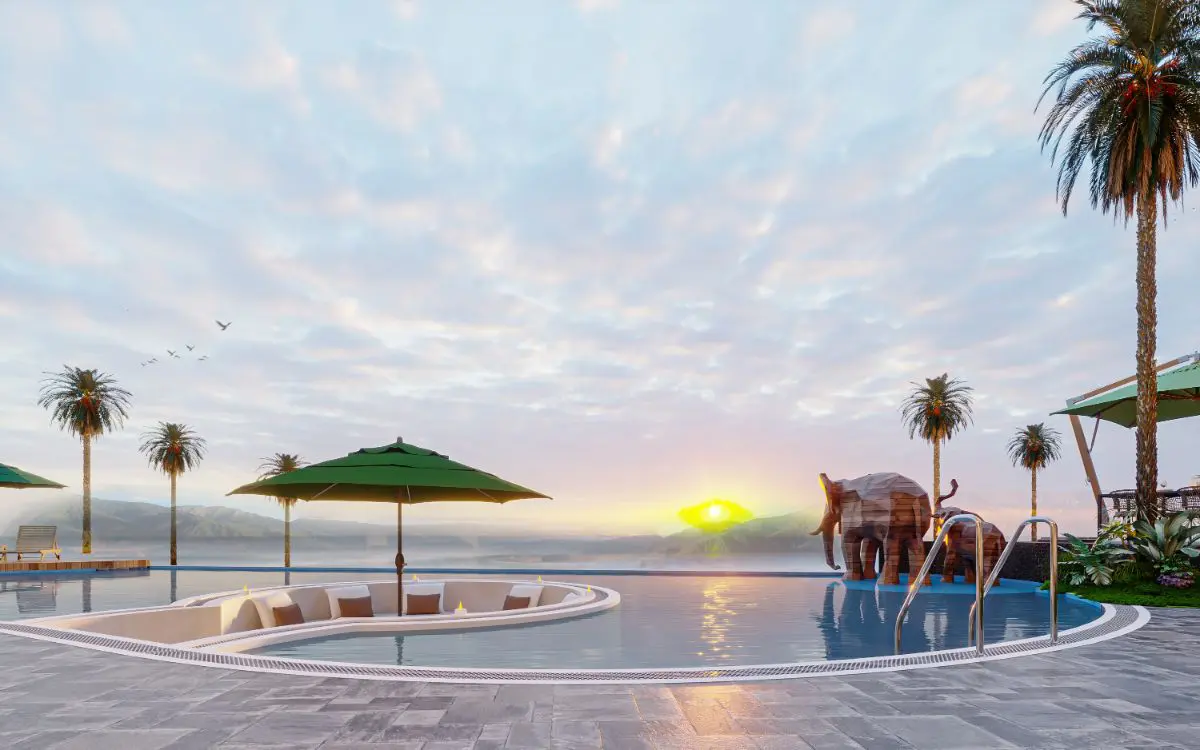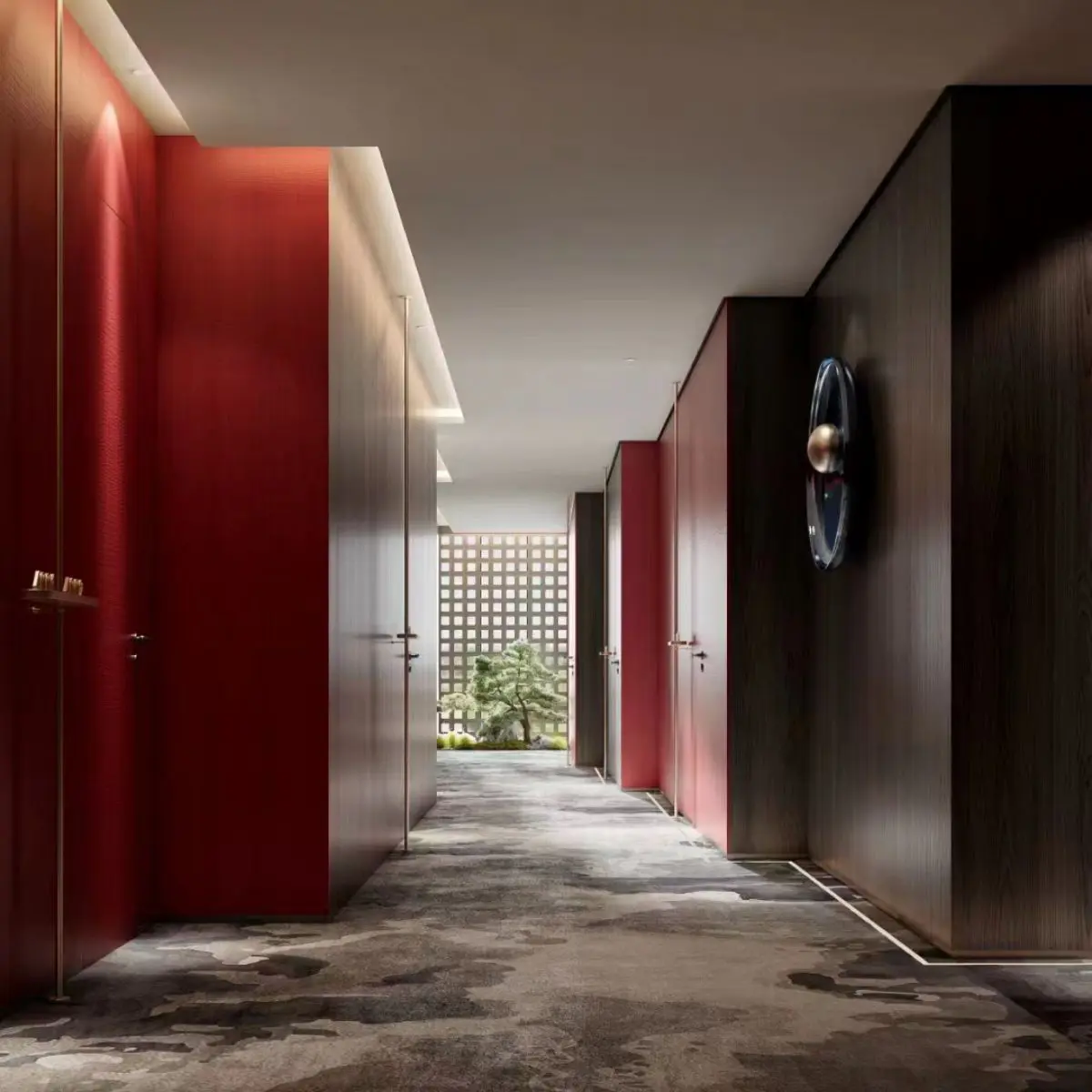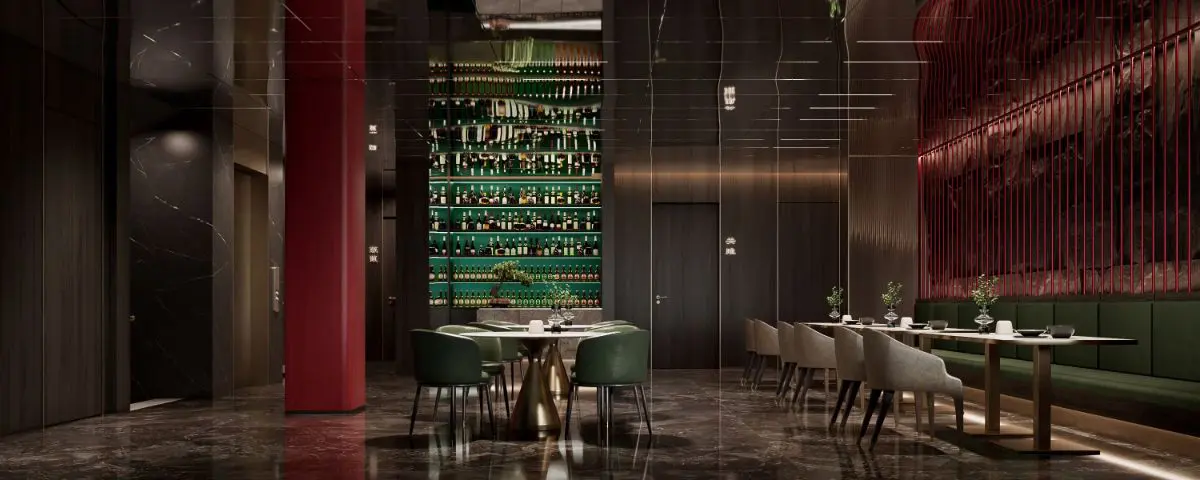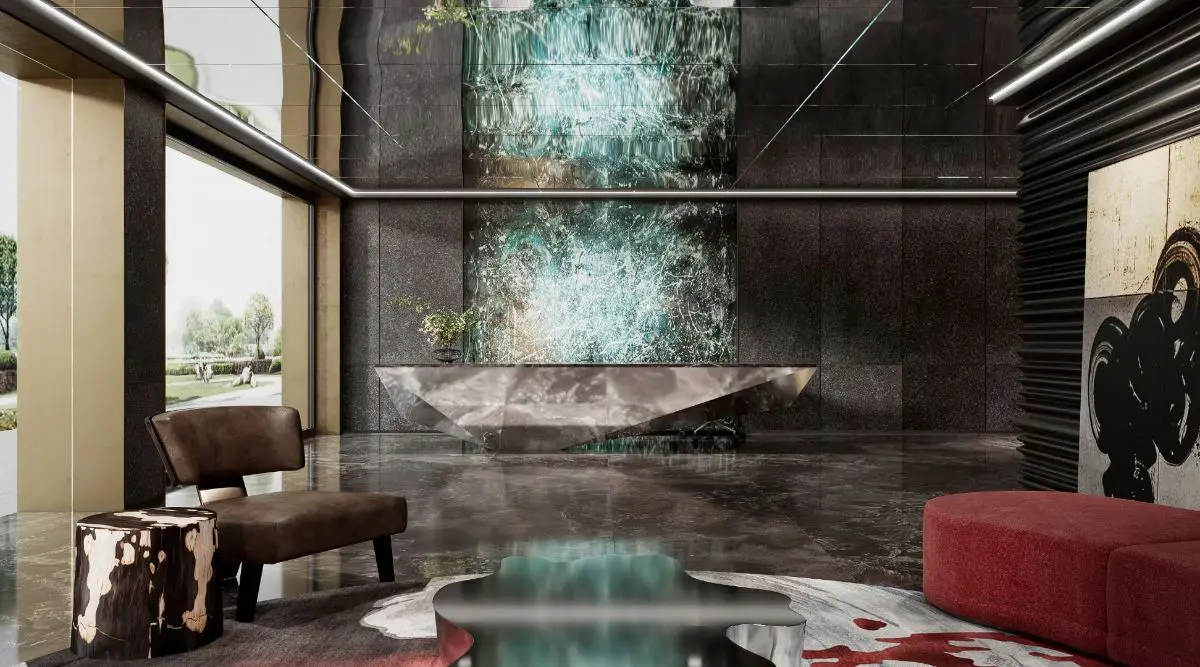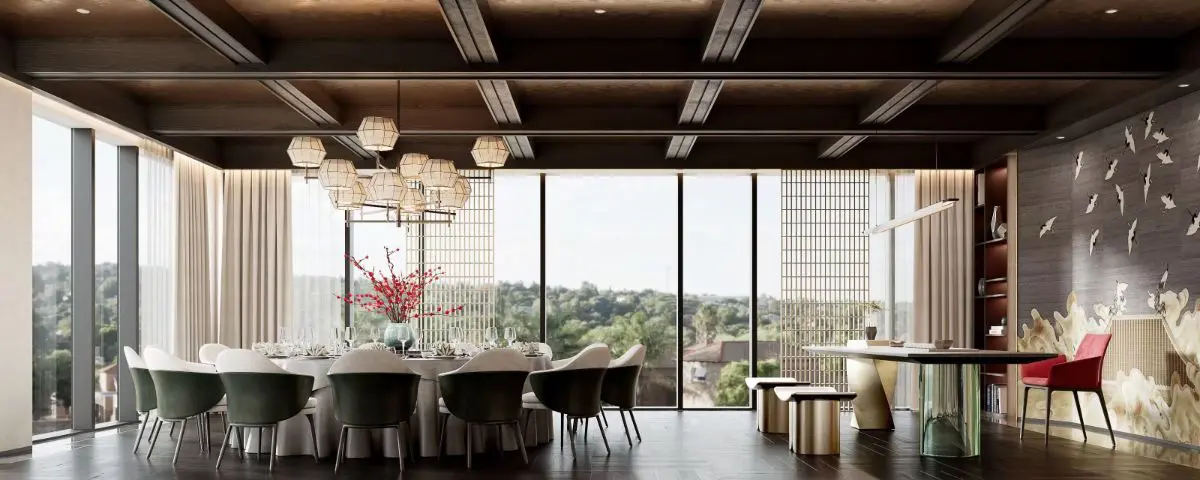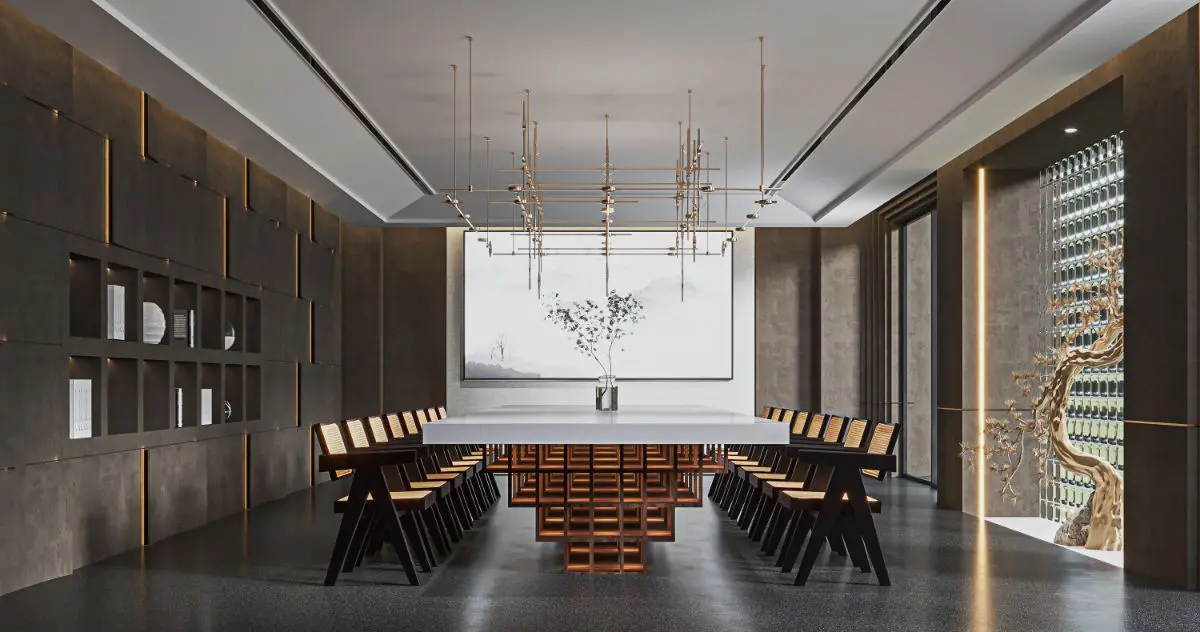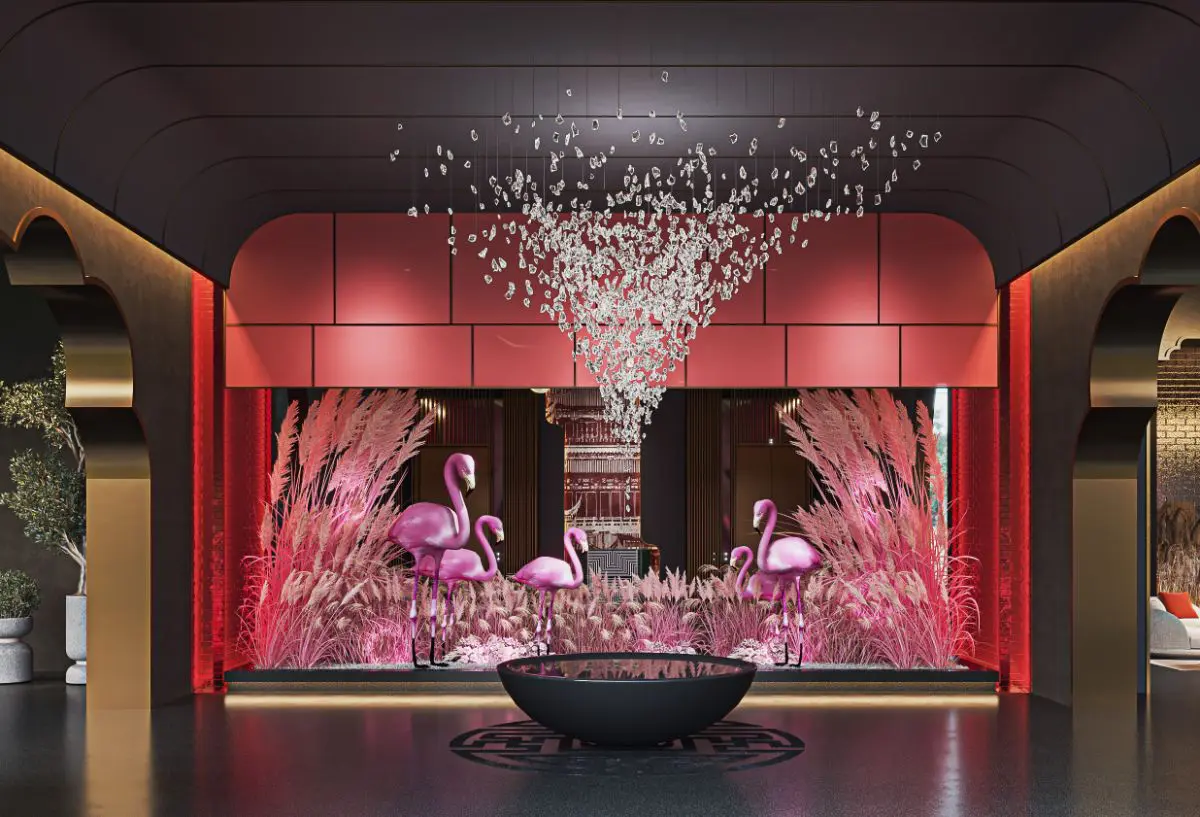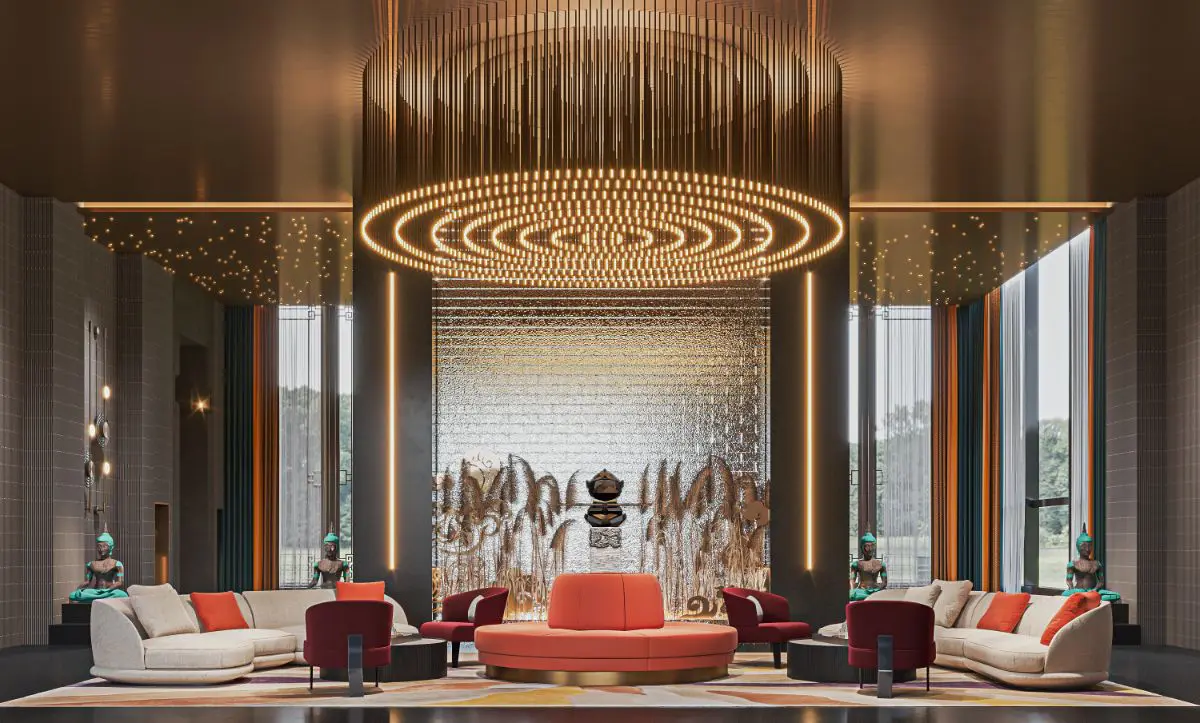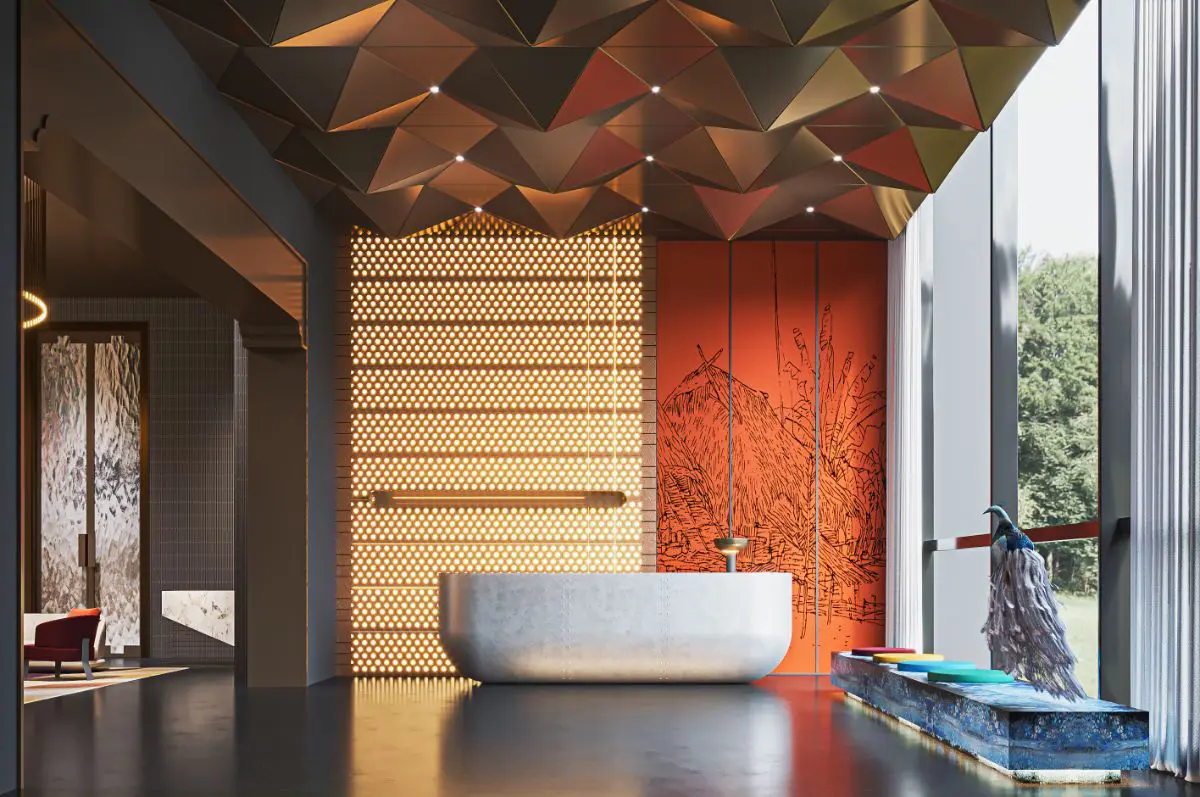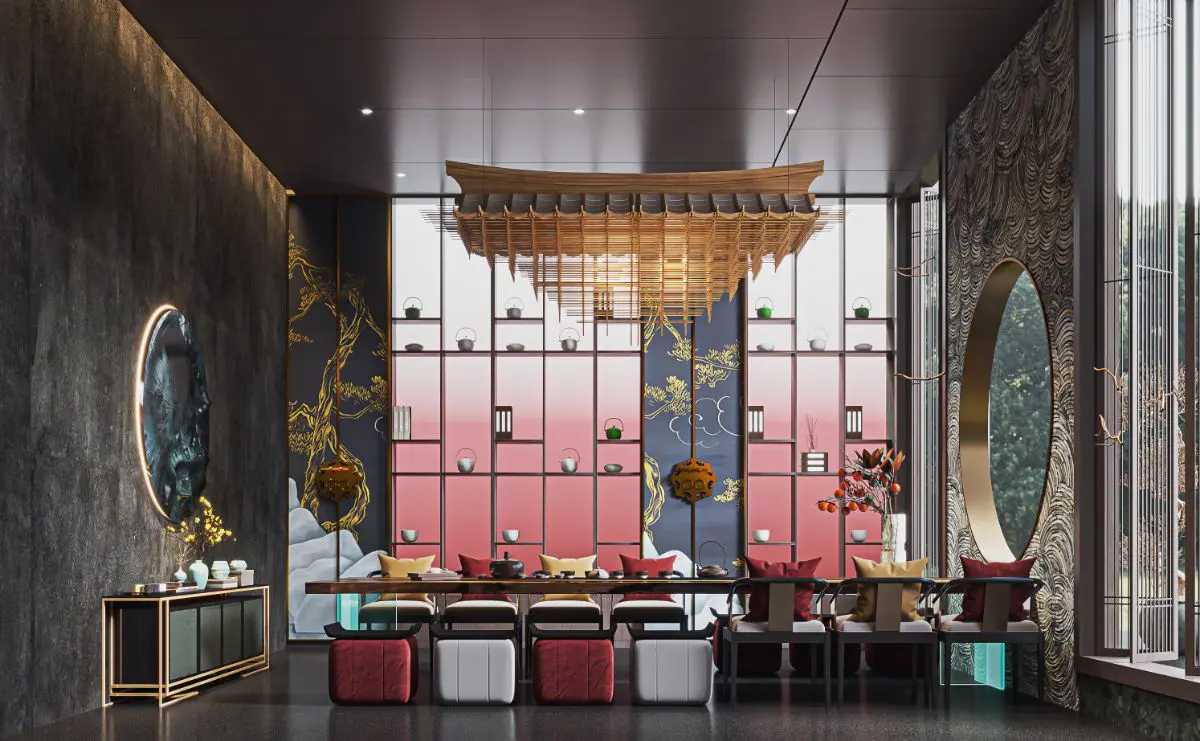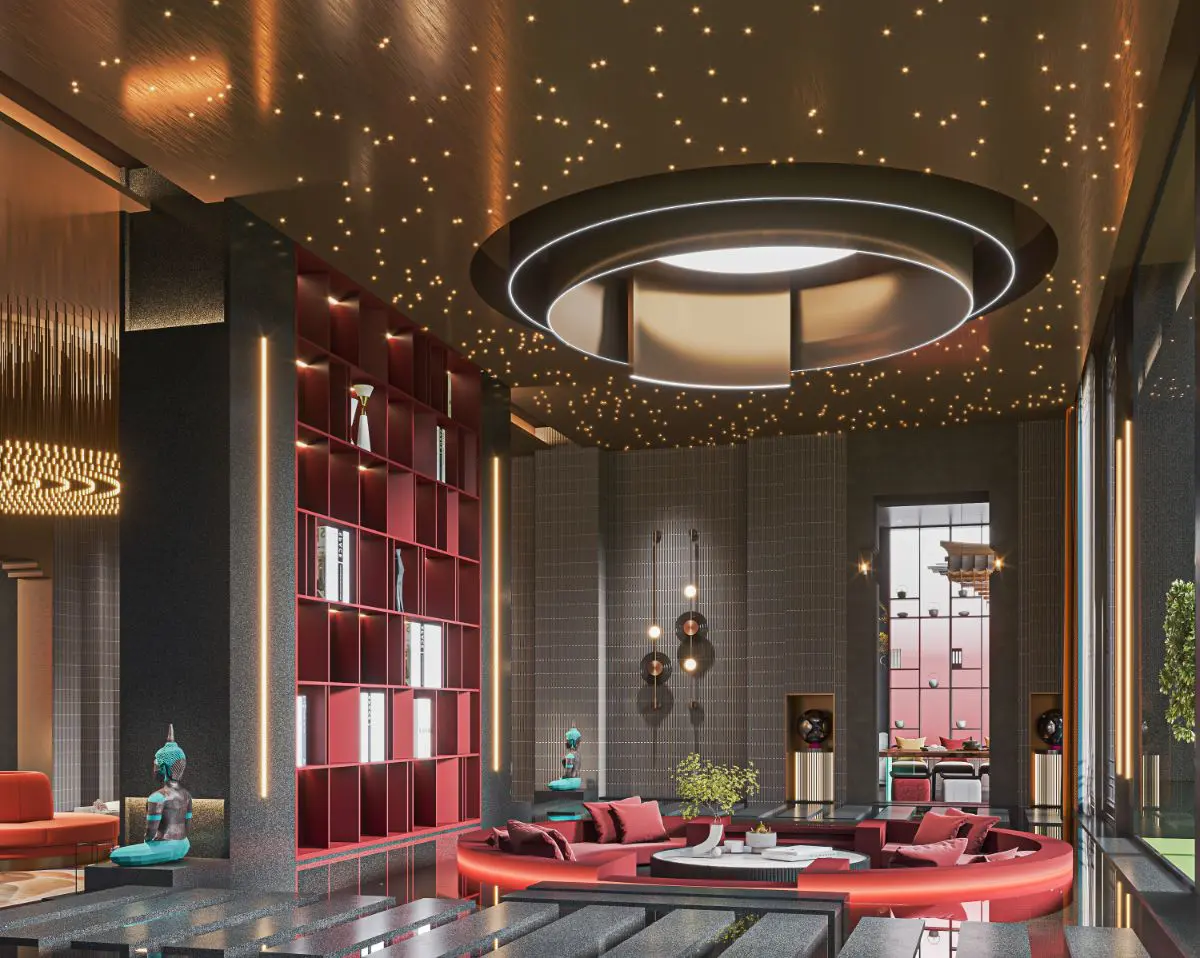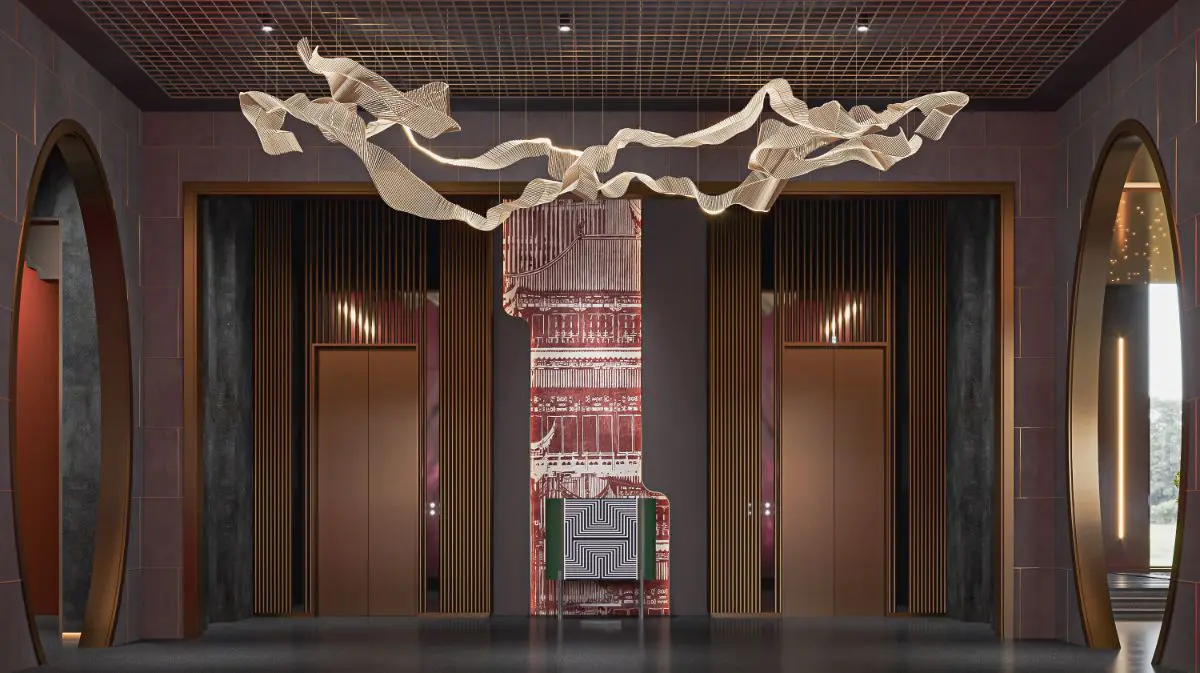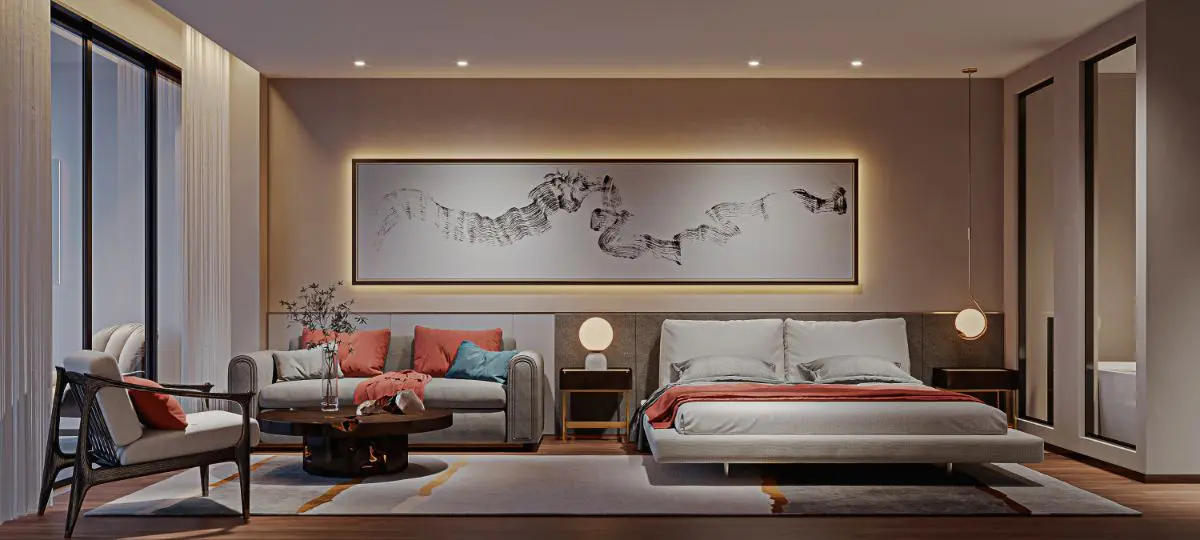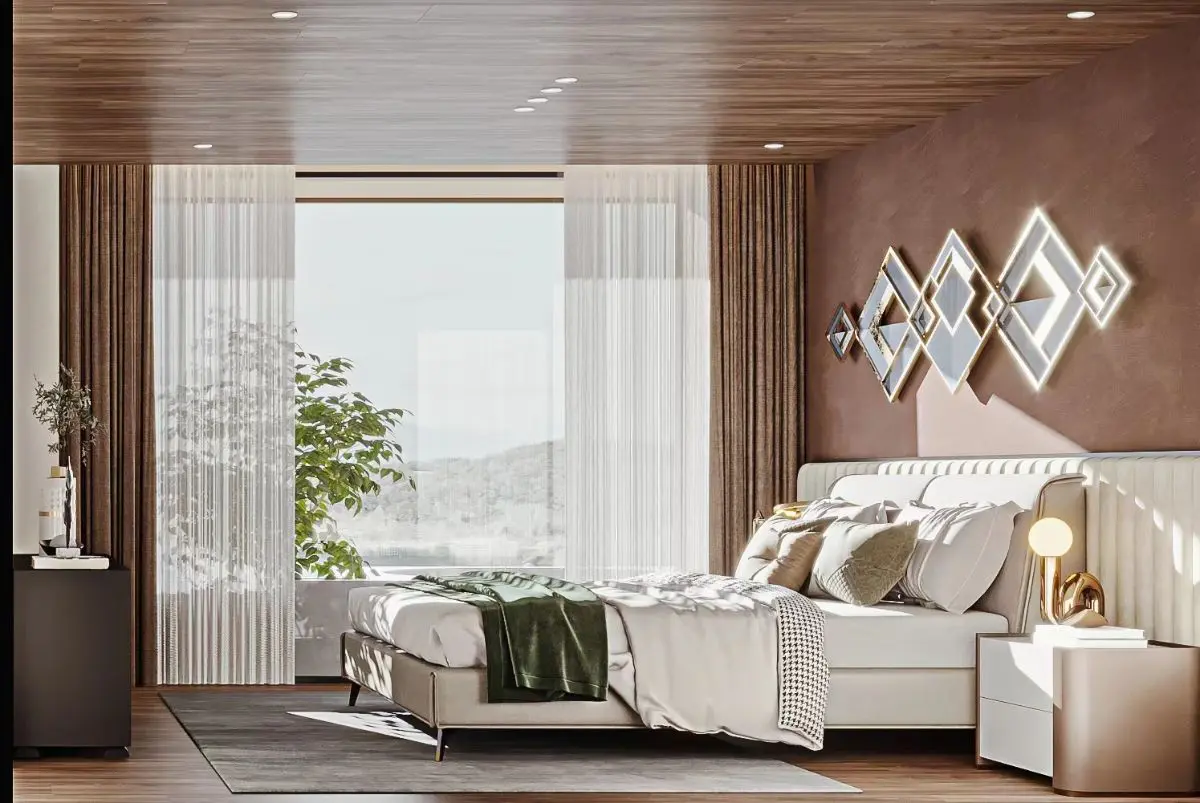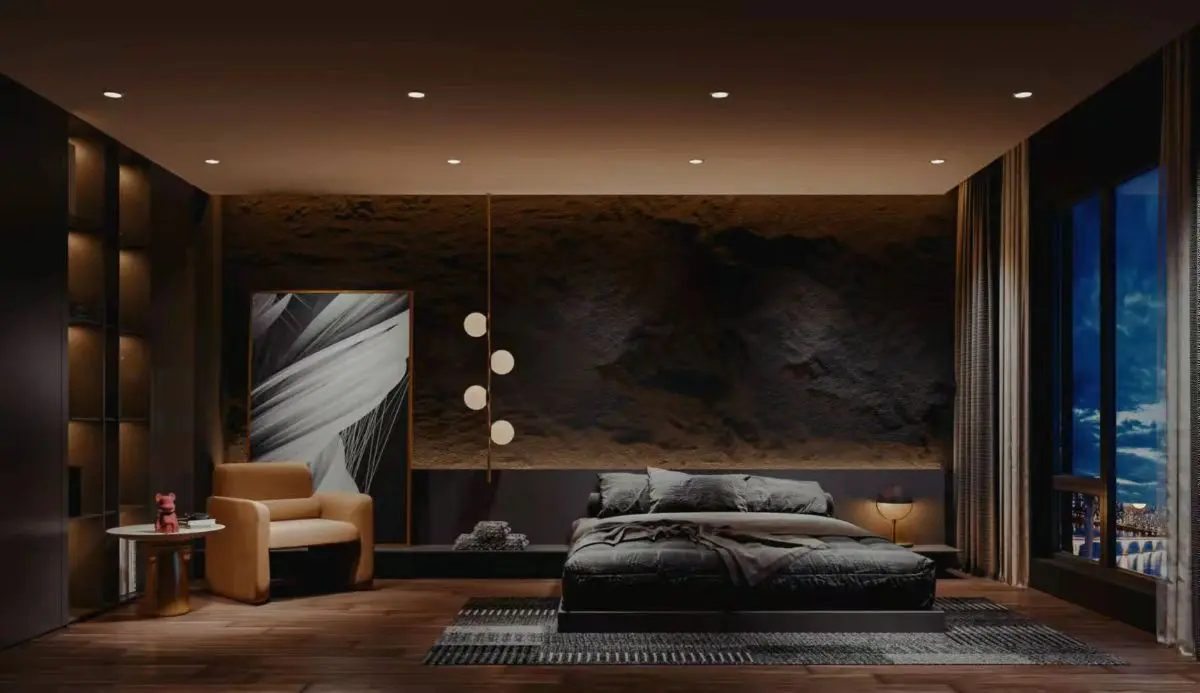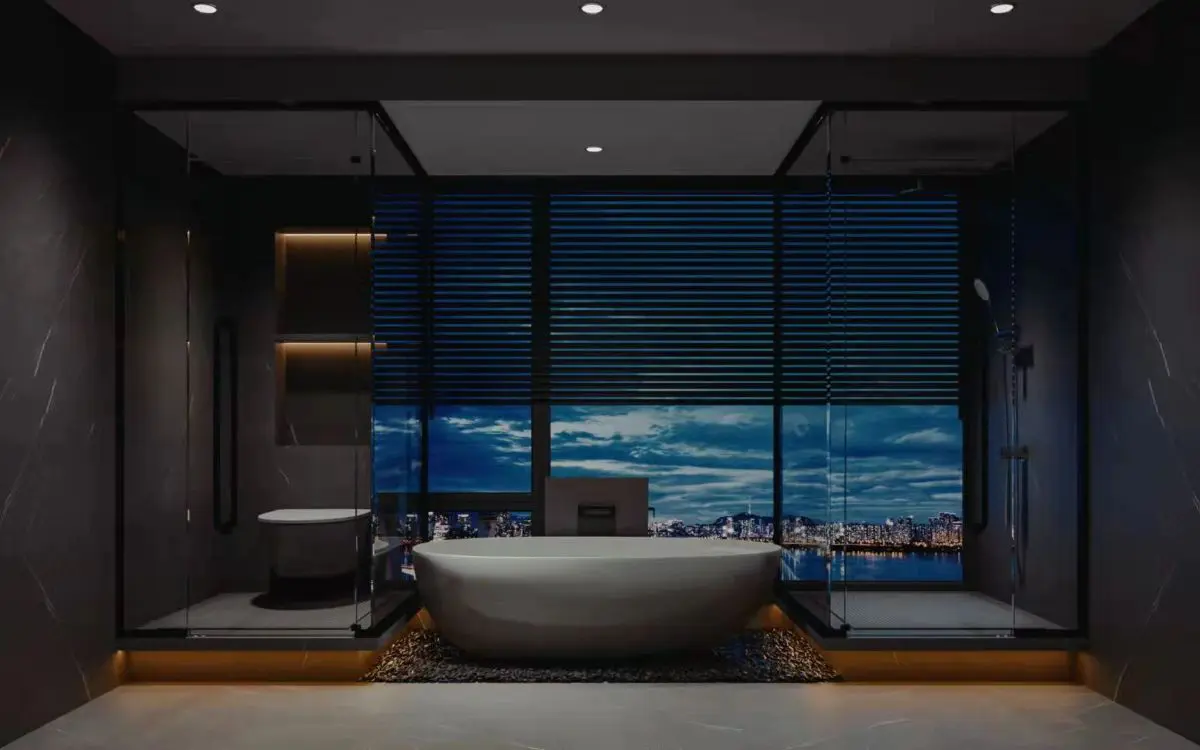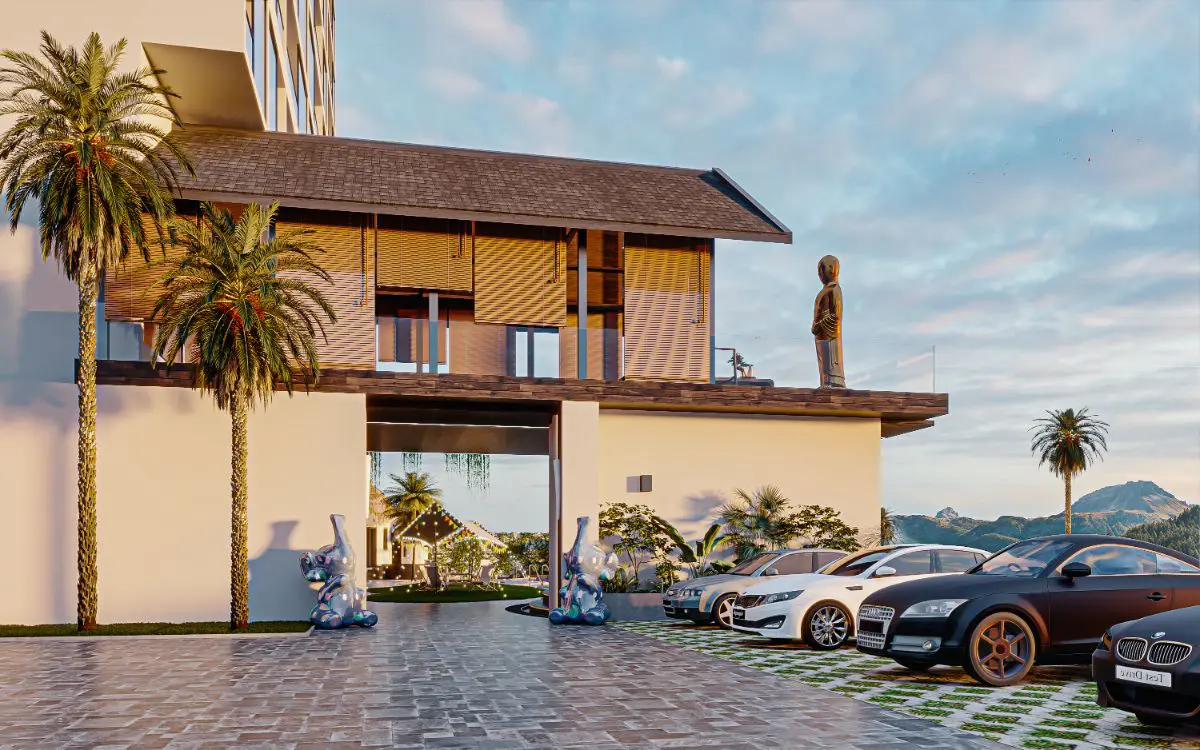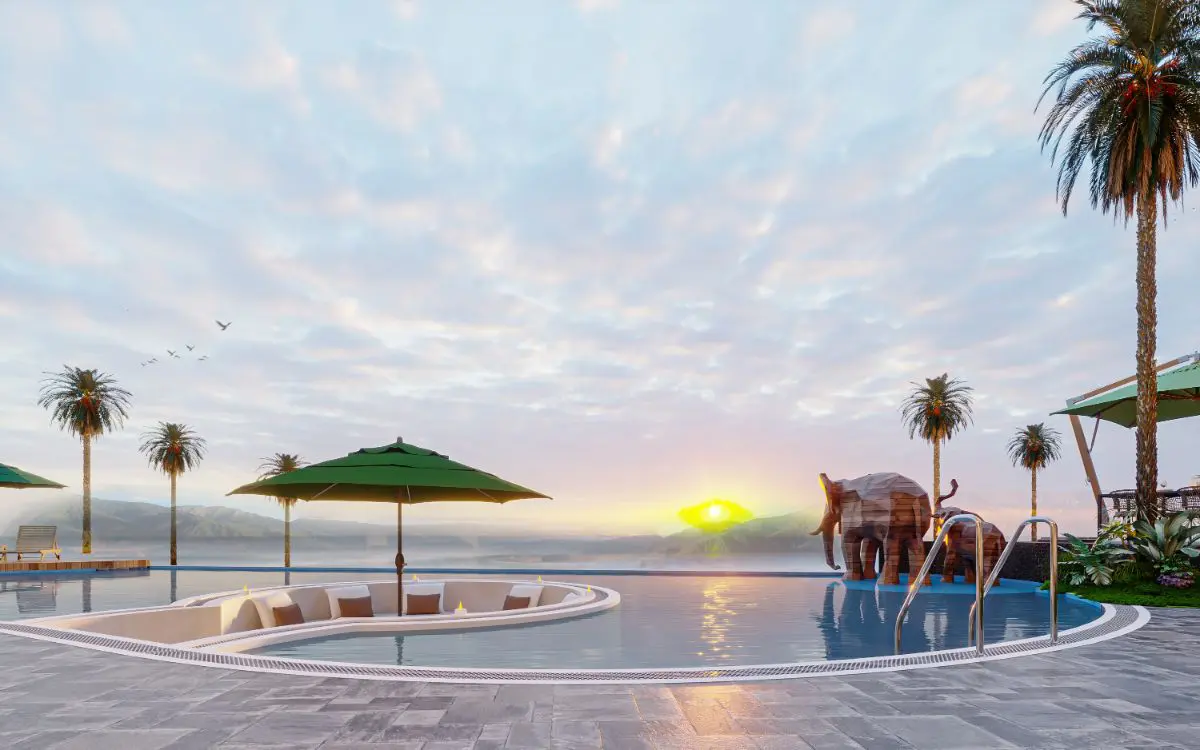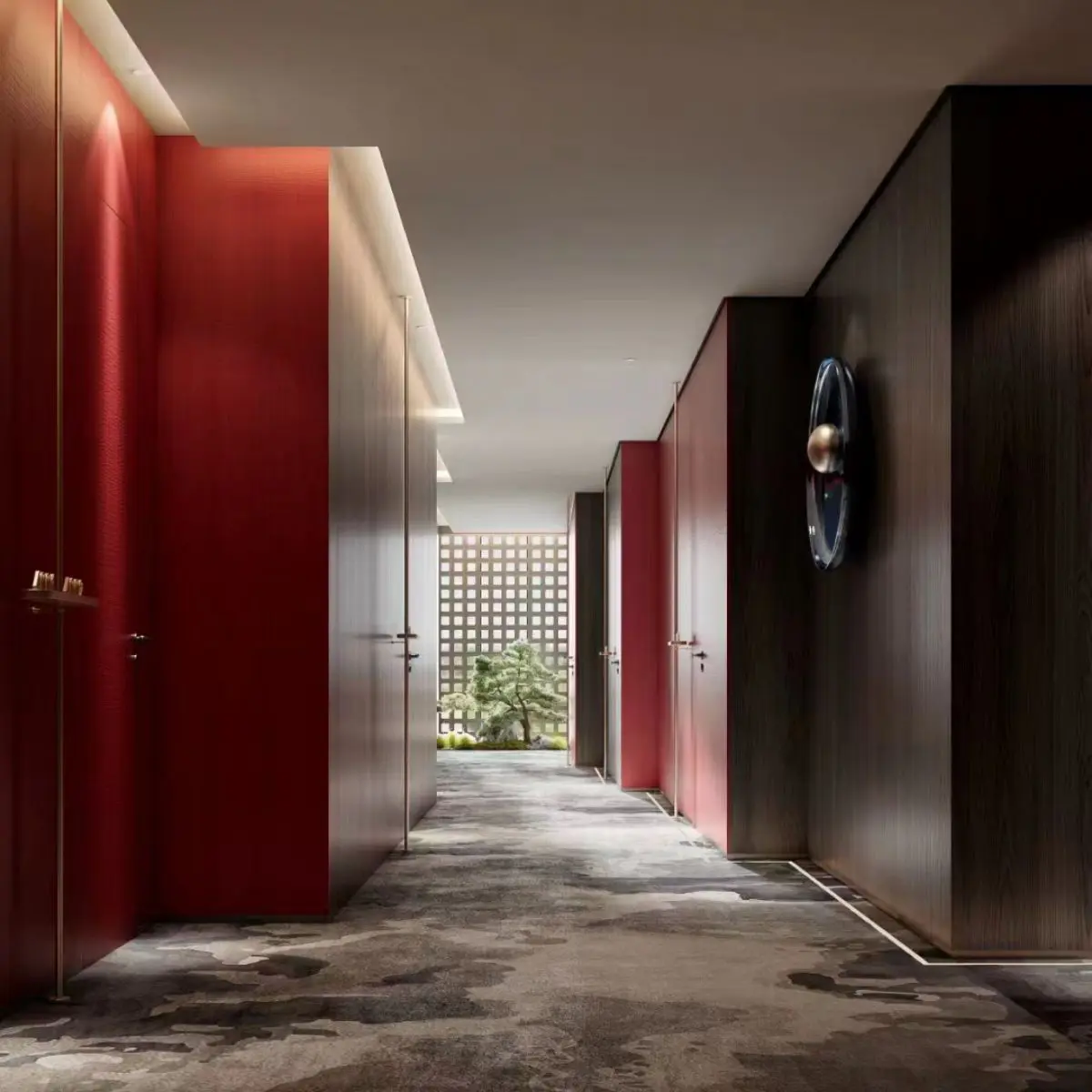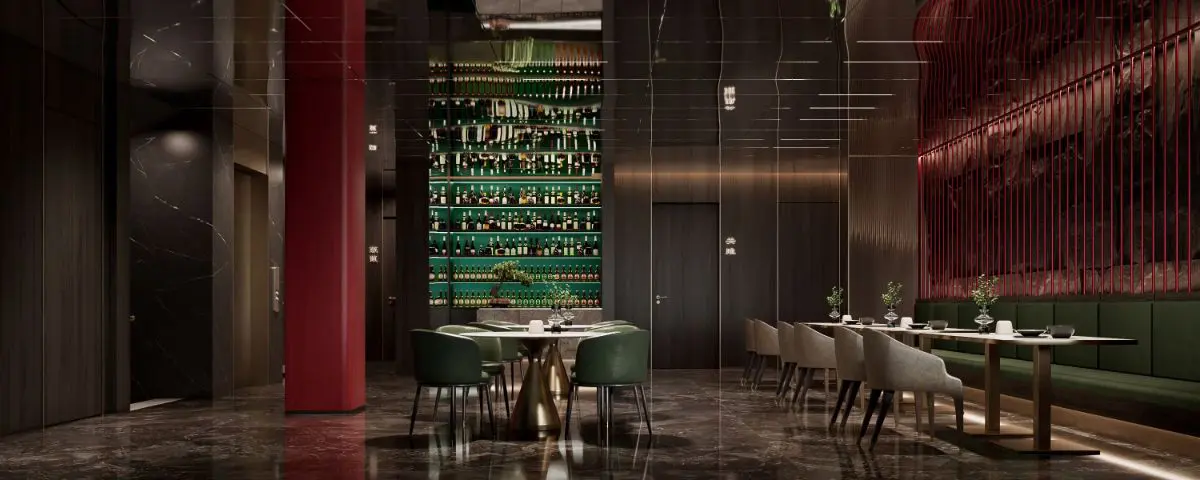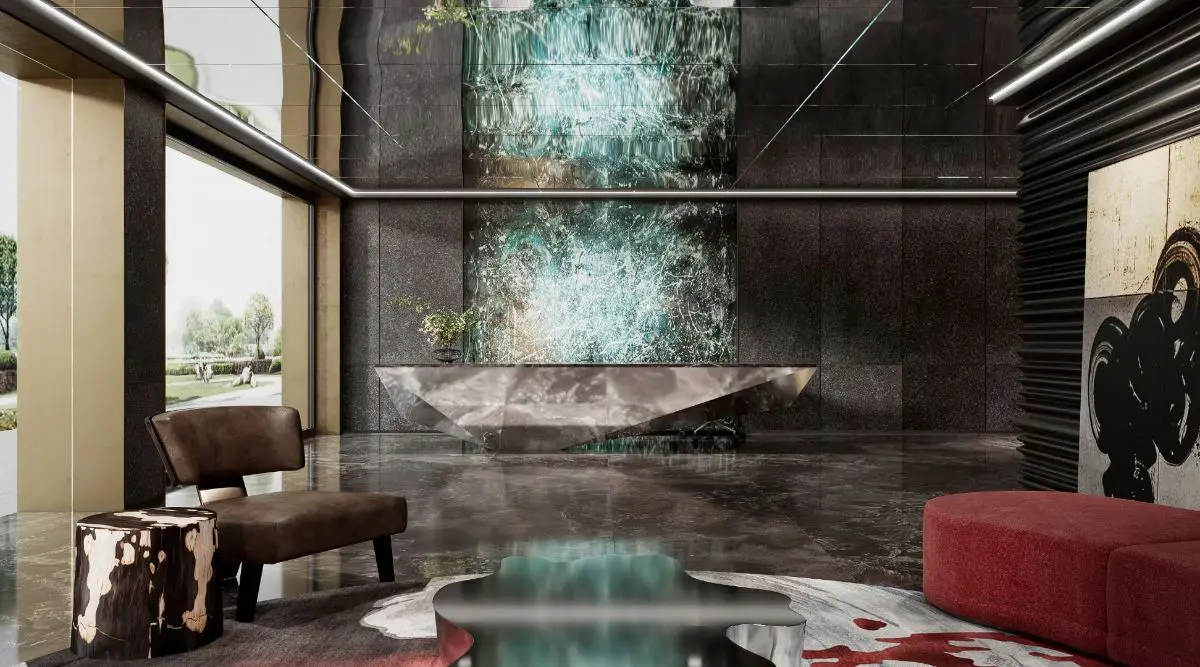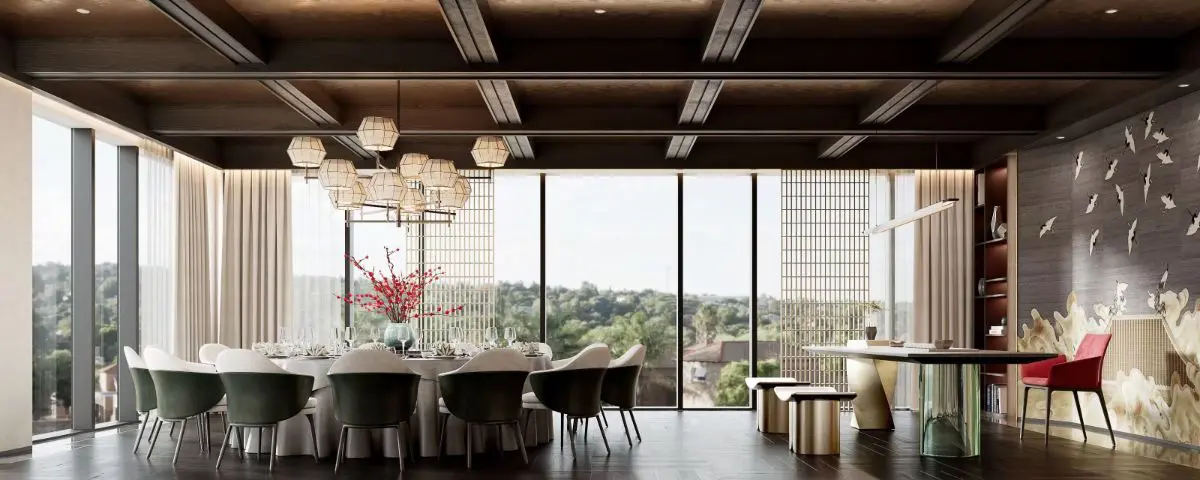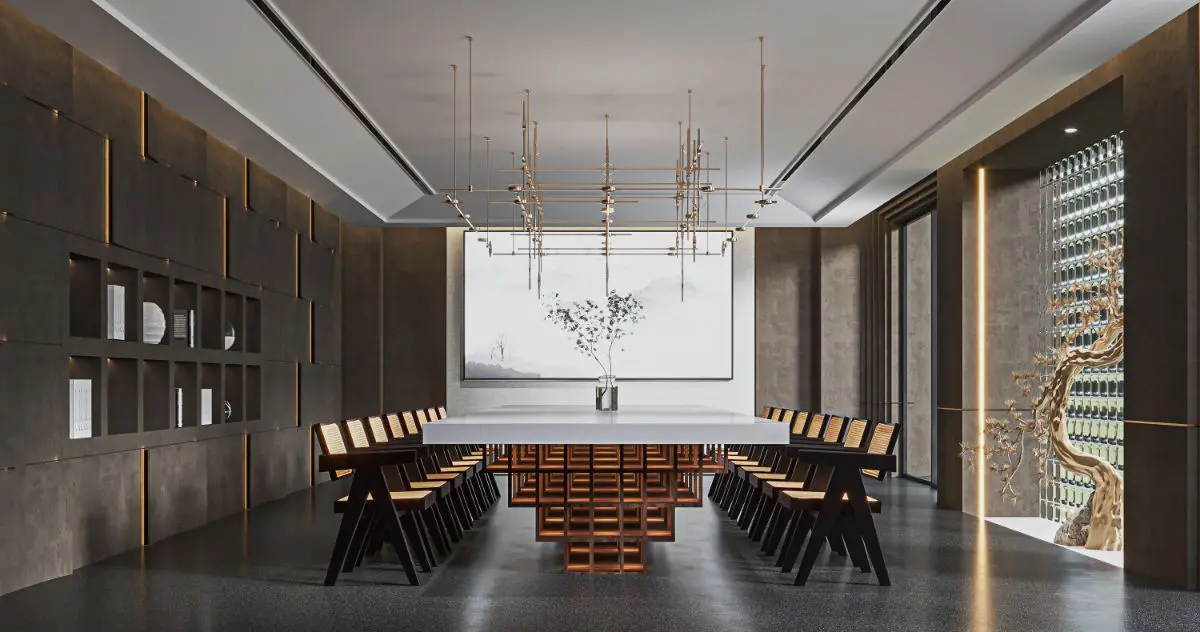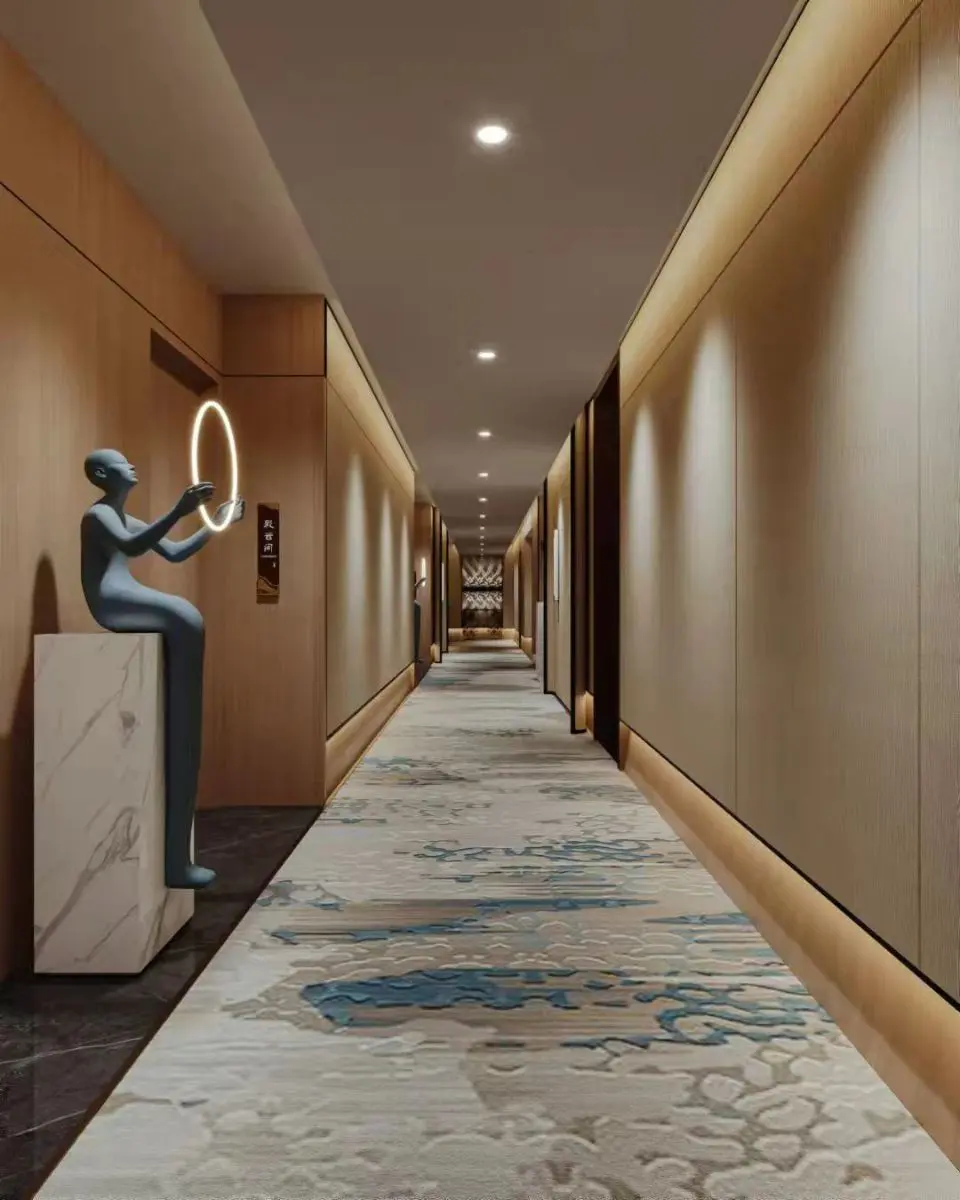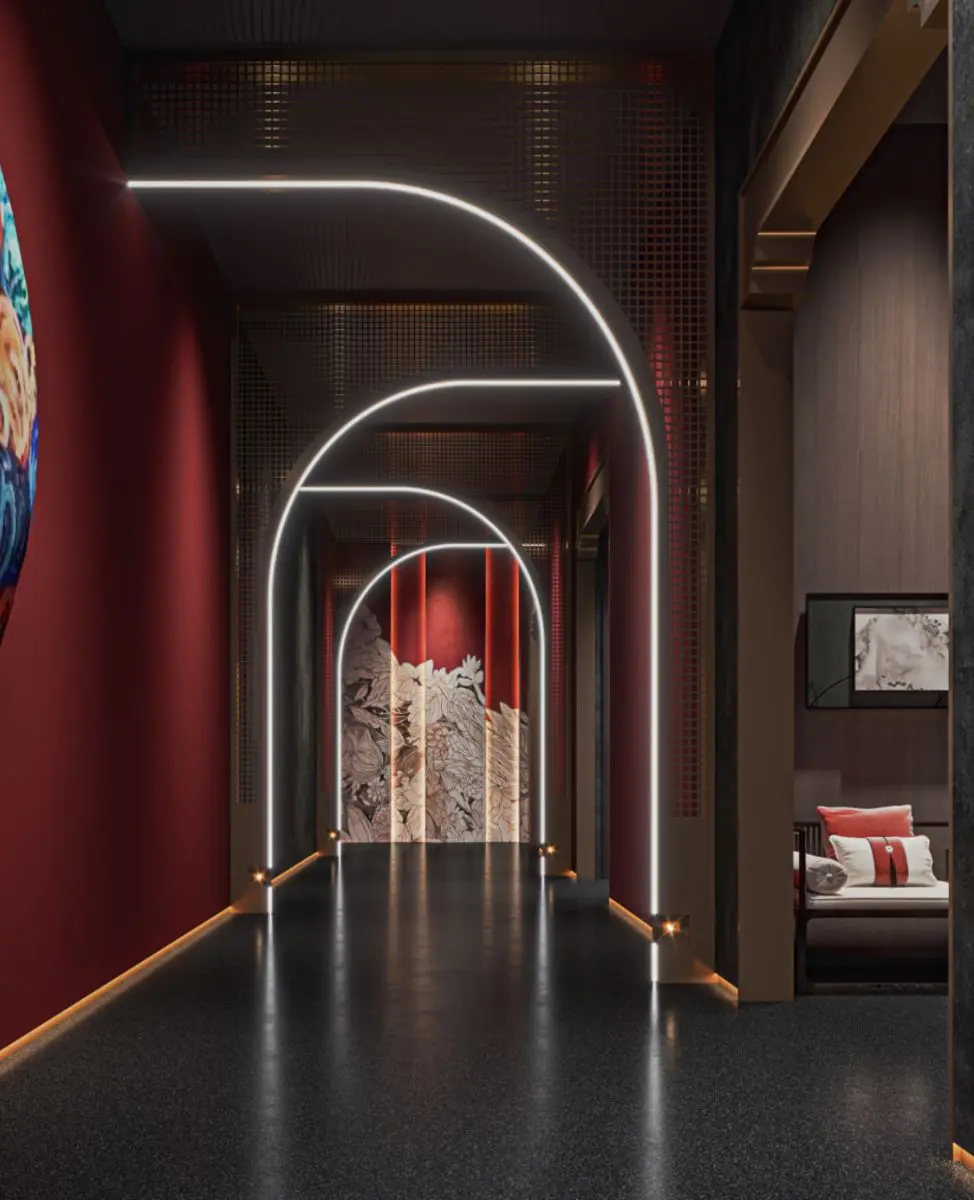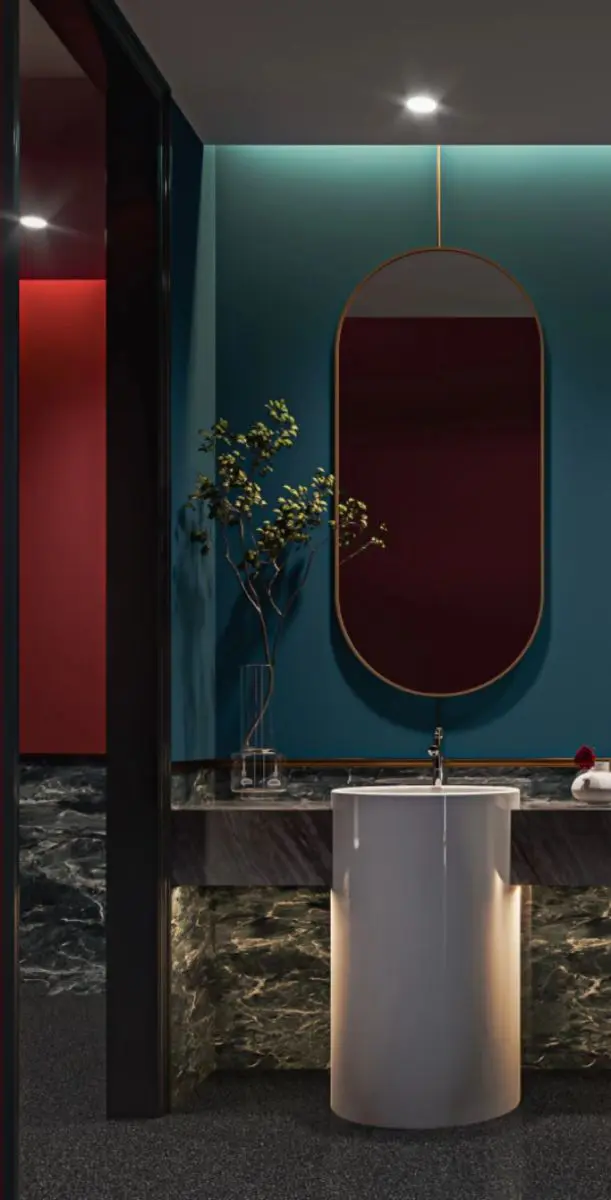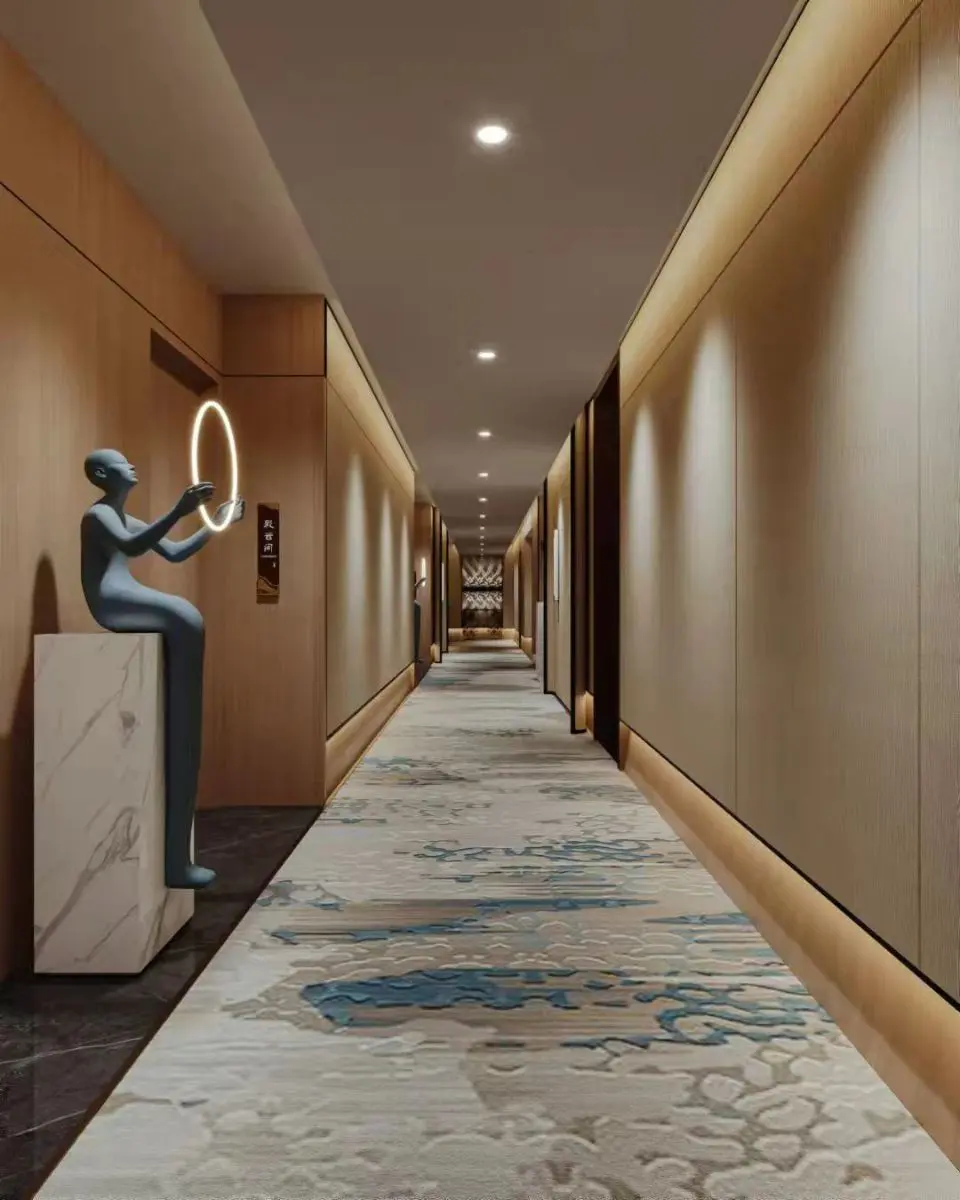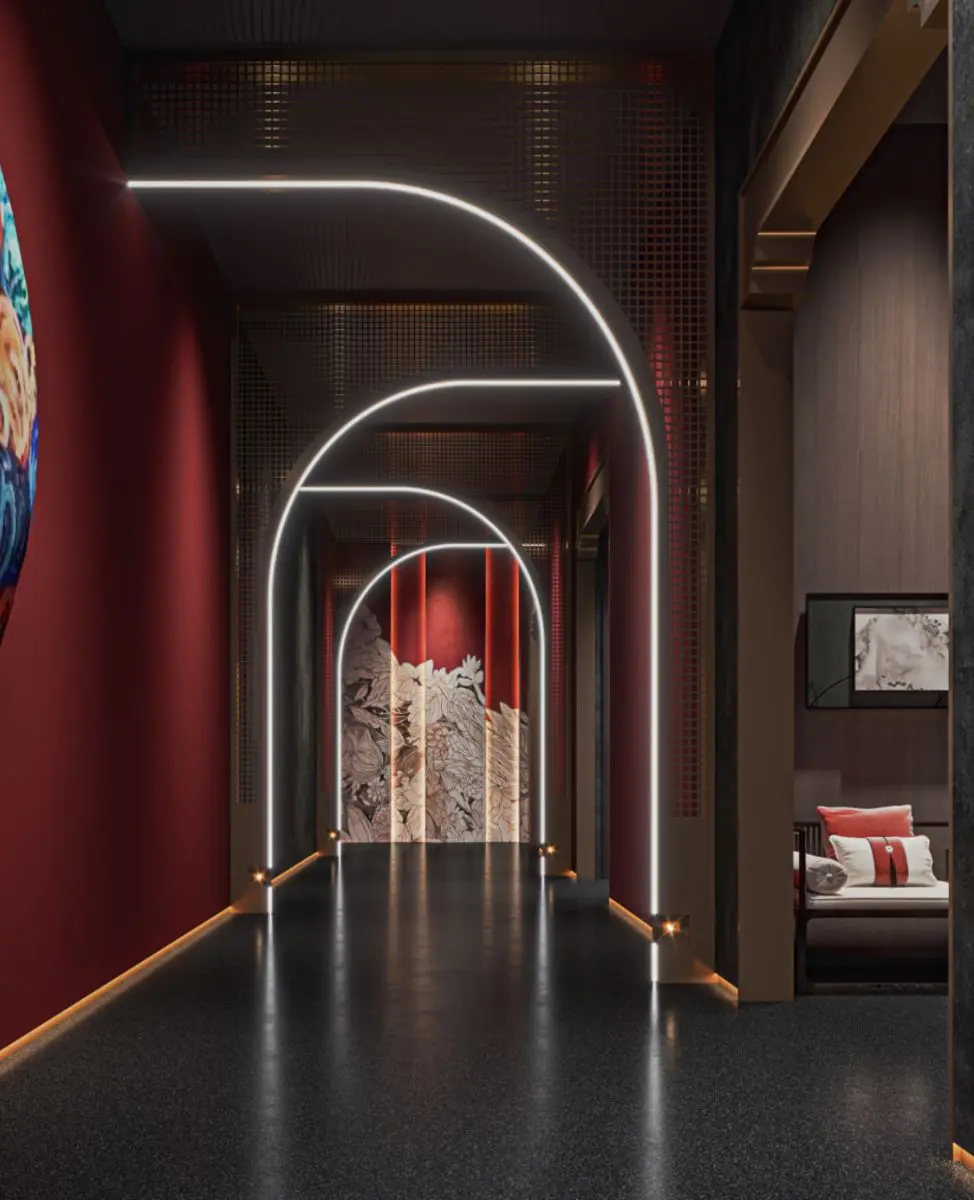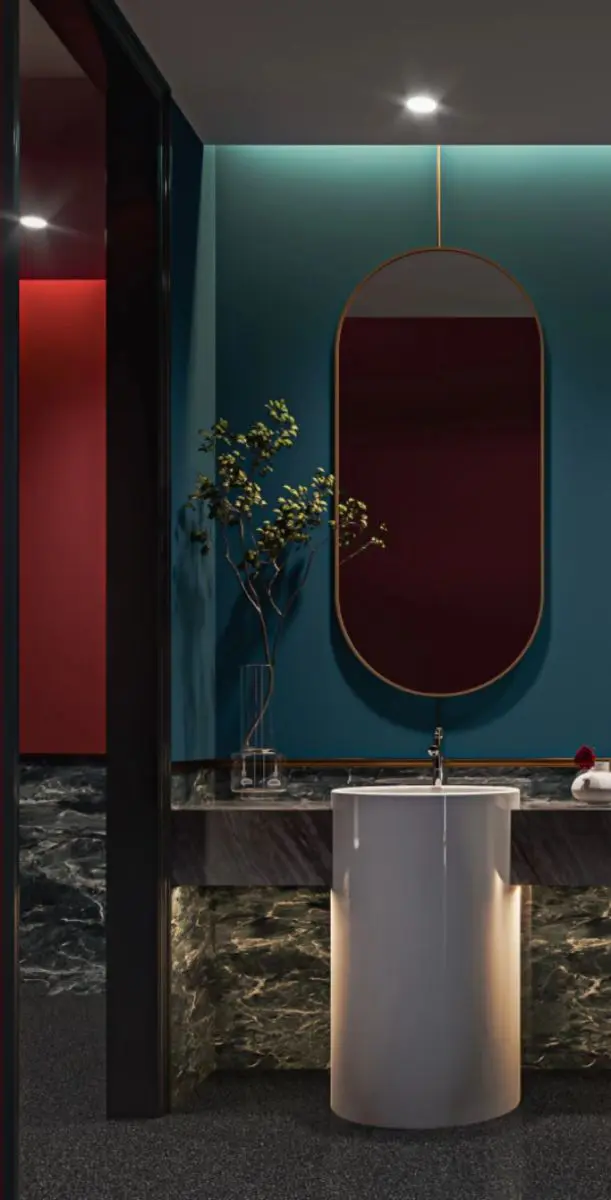 About Fang Yan & Yang Yong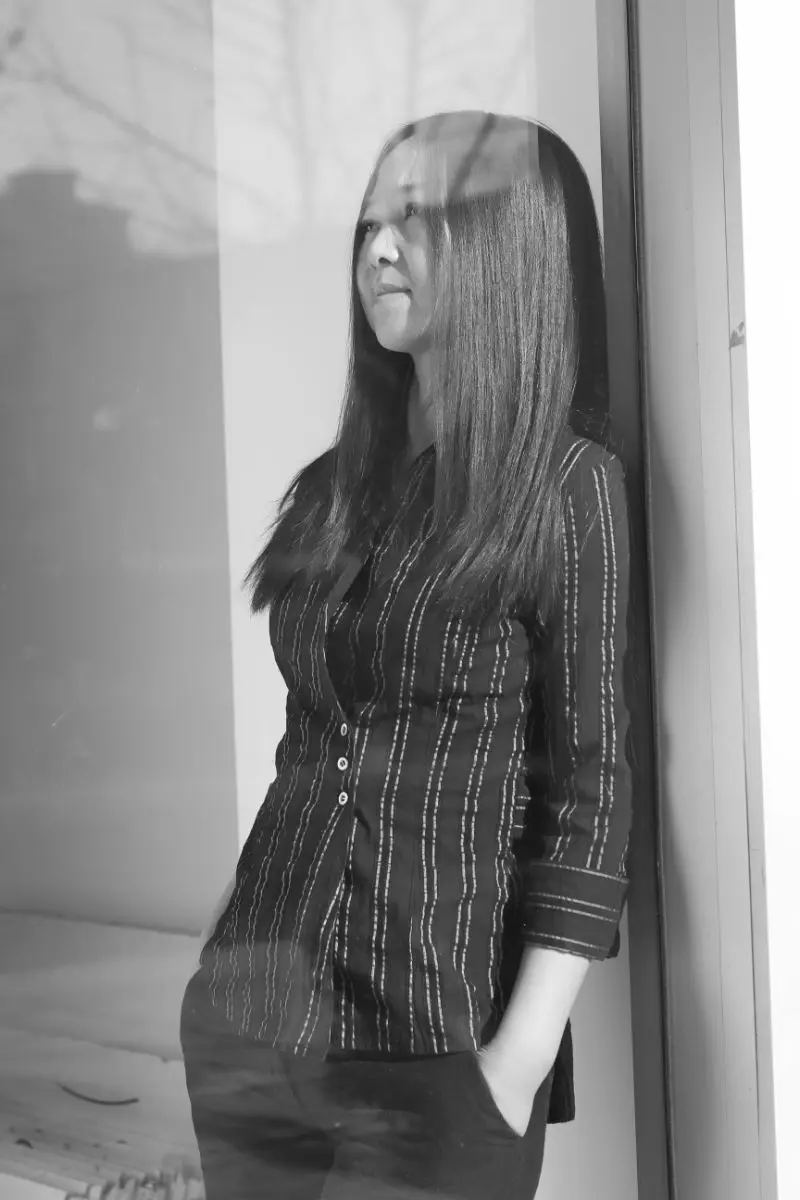 About Fang Yan & Yang Yong