A peaceful and comfortable residence
This is an old house renovation project located in Jiangshan Dijing, Panyu District, Guangzhou. This house is home to three generations of people and two dogs who have been accompanied for more than ten years. In terms of house design considerations, some facilities suitable for elderly living will be added, integrating the different living habits of three generations, and extending a multifunctional, minimalist, and comfortable home.
Comprehensively create every scene that satisfies residents' living in the space: walking, sitting, thinking, and sleeping. At the design level, comprehensive consideration is carried out from the first perspective, with scientific movement lines, reasonable zoning, and orderly storage, greatly improving the living experience of the space and providing humanistic care to the needs of residents.
In the hustle and bustle of the city, create a space that allows the body and mind to naturally relax and return to the essence of life. In terms of material selection, more natural elements are integrated into it, and the light and bright color characteristics create a soft and comfortable atmosphere in the entire space, bringing soothing power to the heart. Truly realizing the interpretation of home aesthetics through design, allowing life to go hand in hand with nature.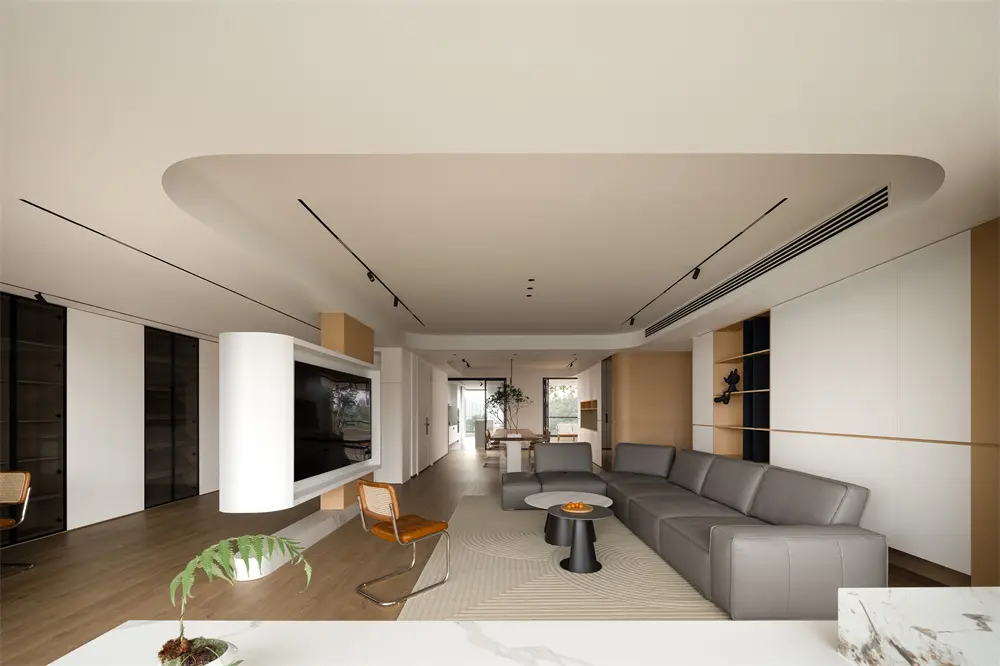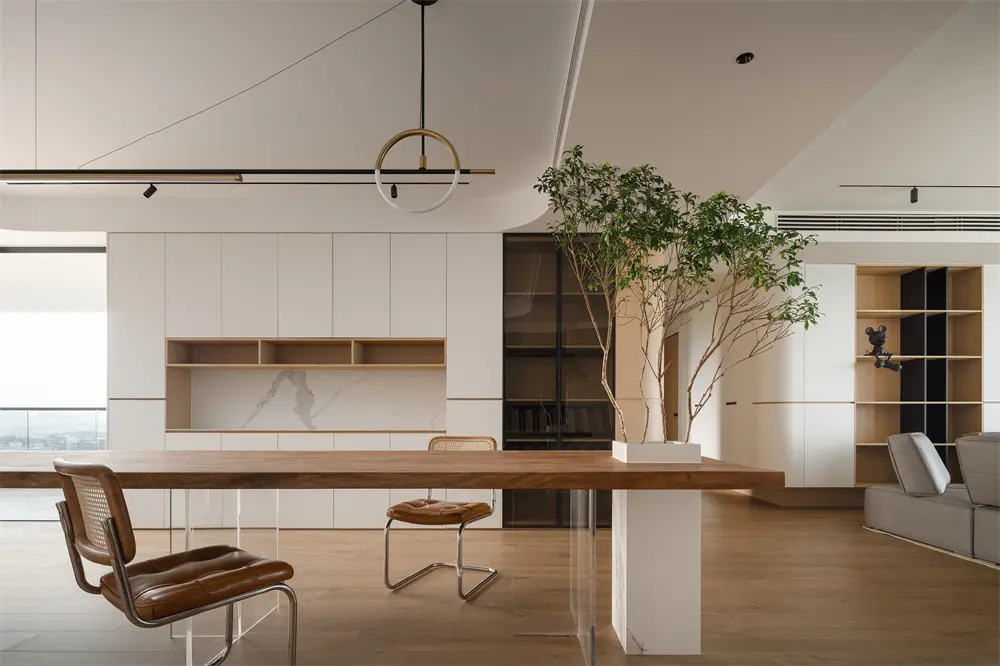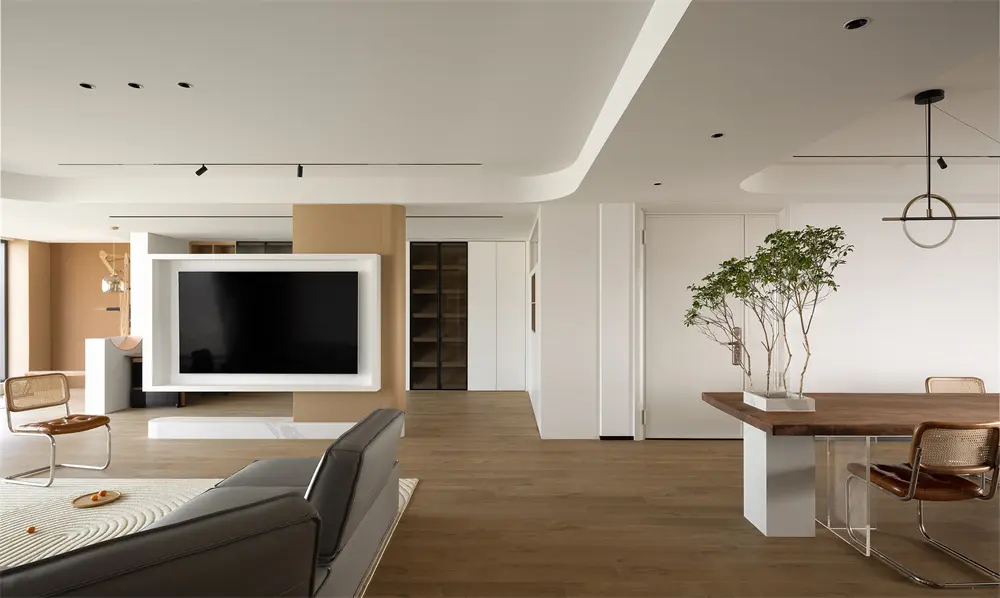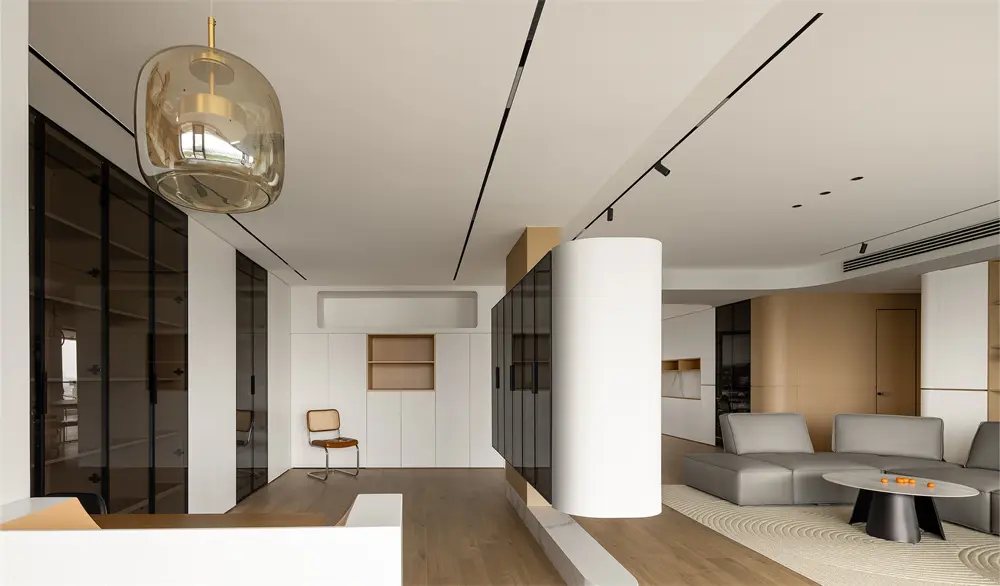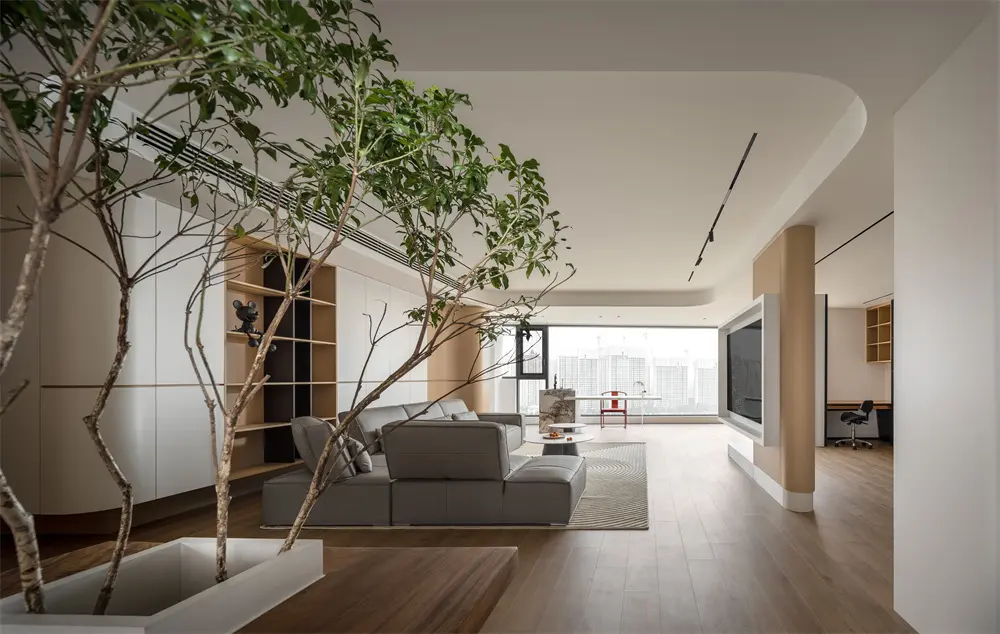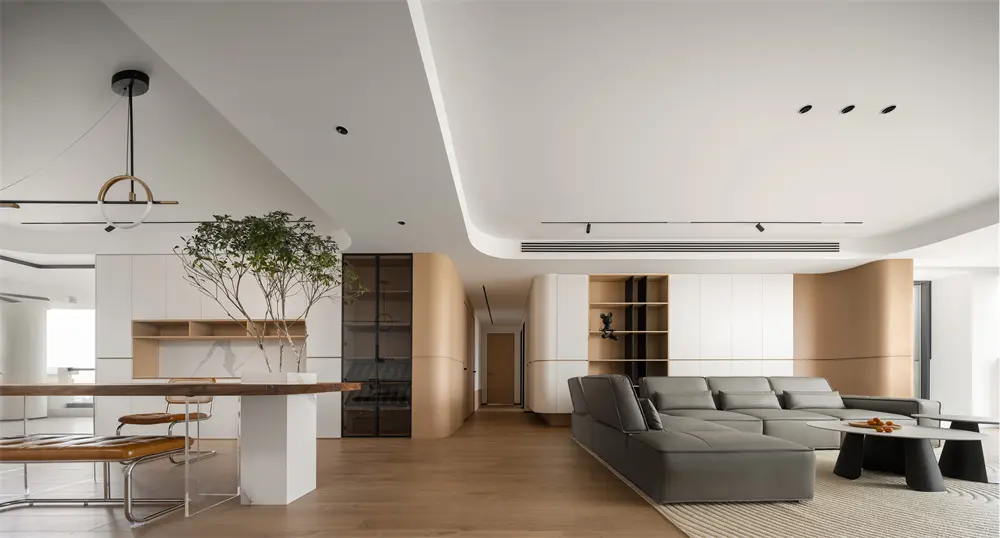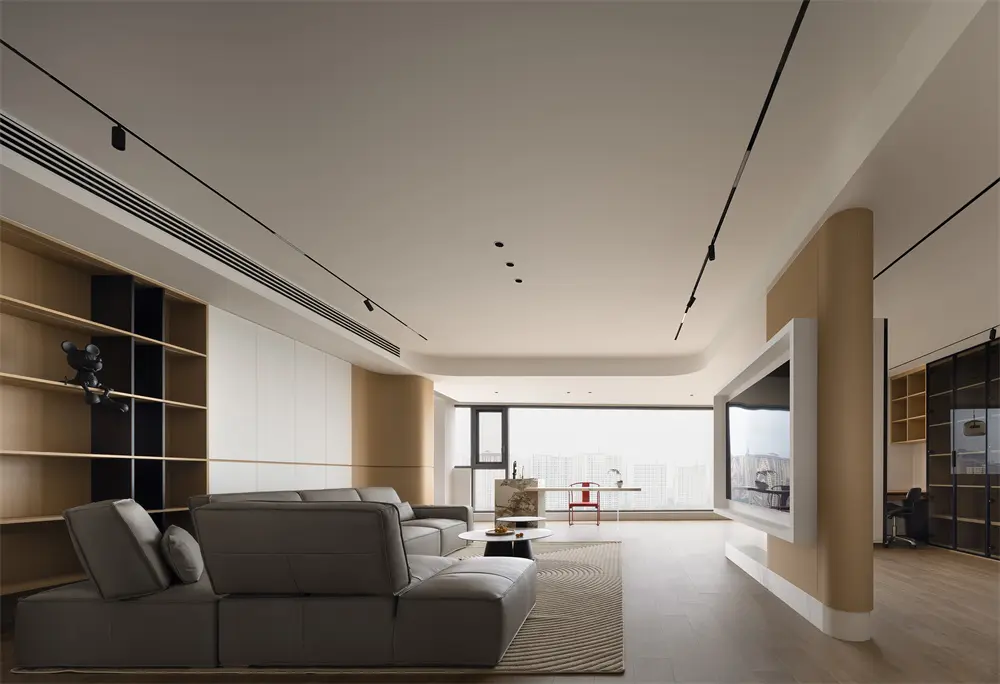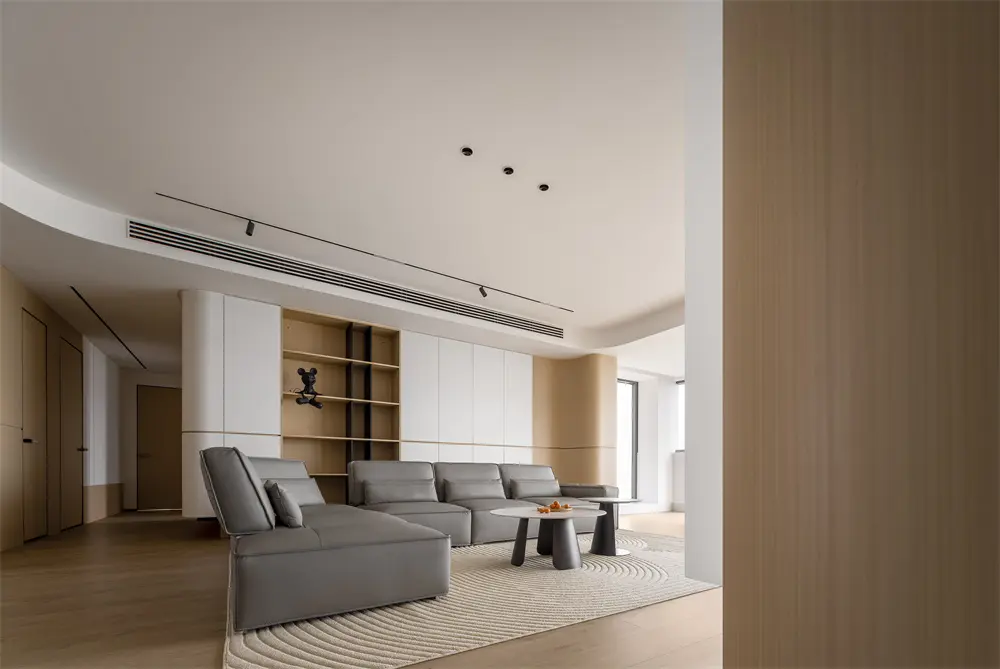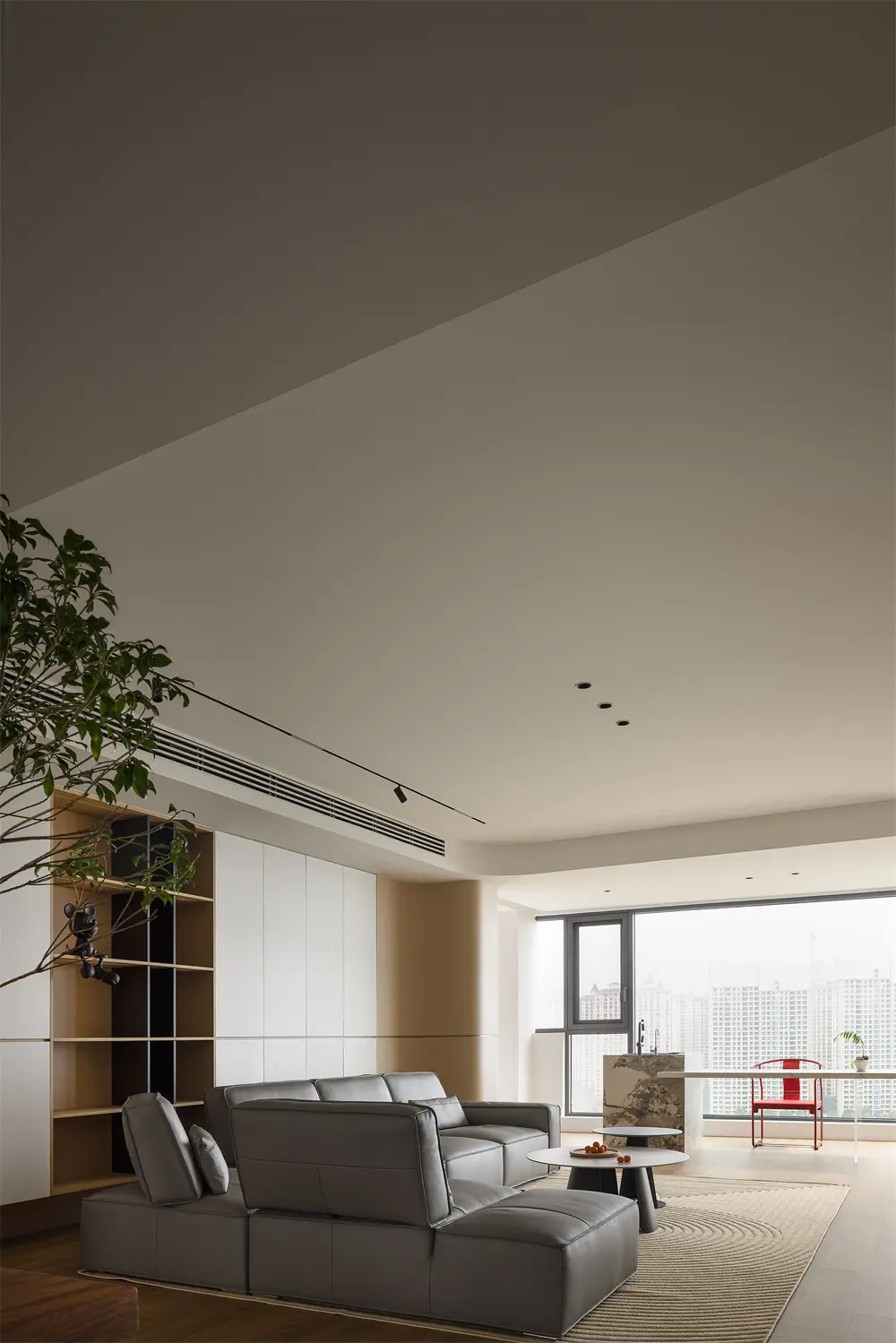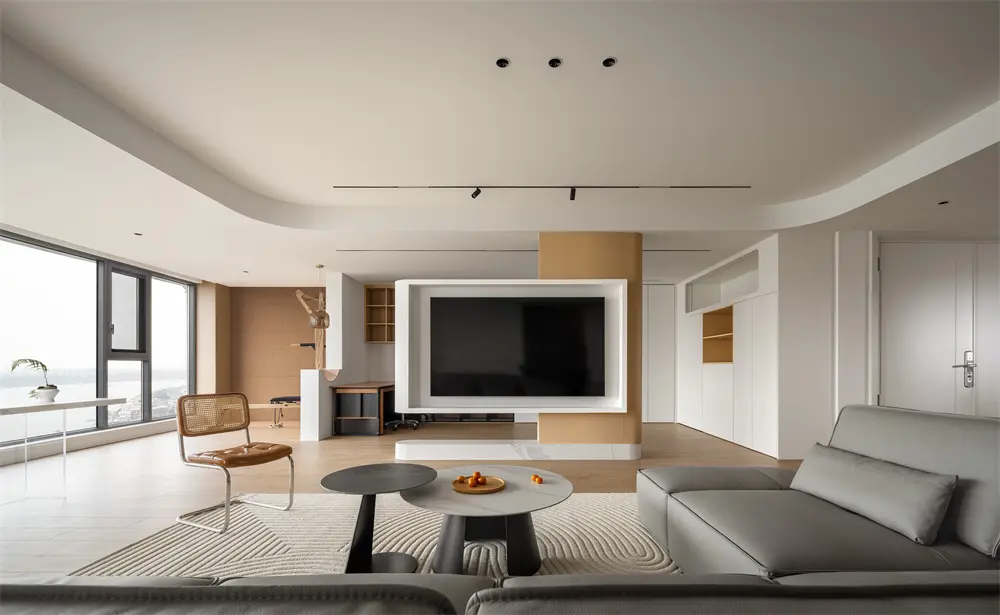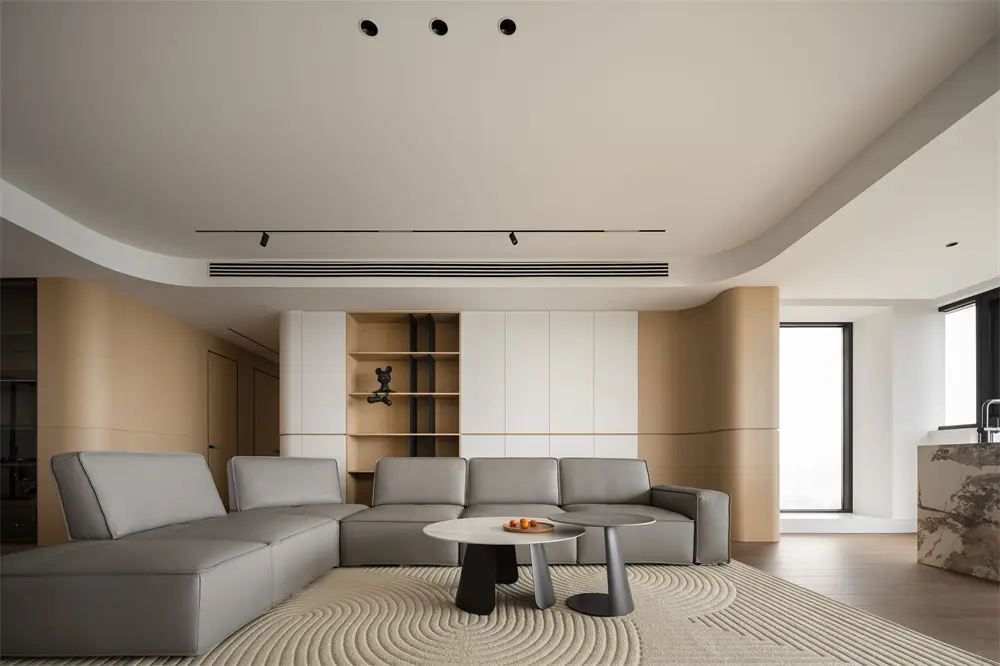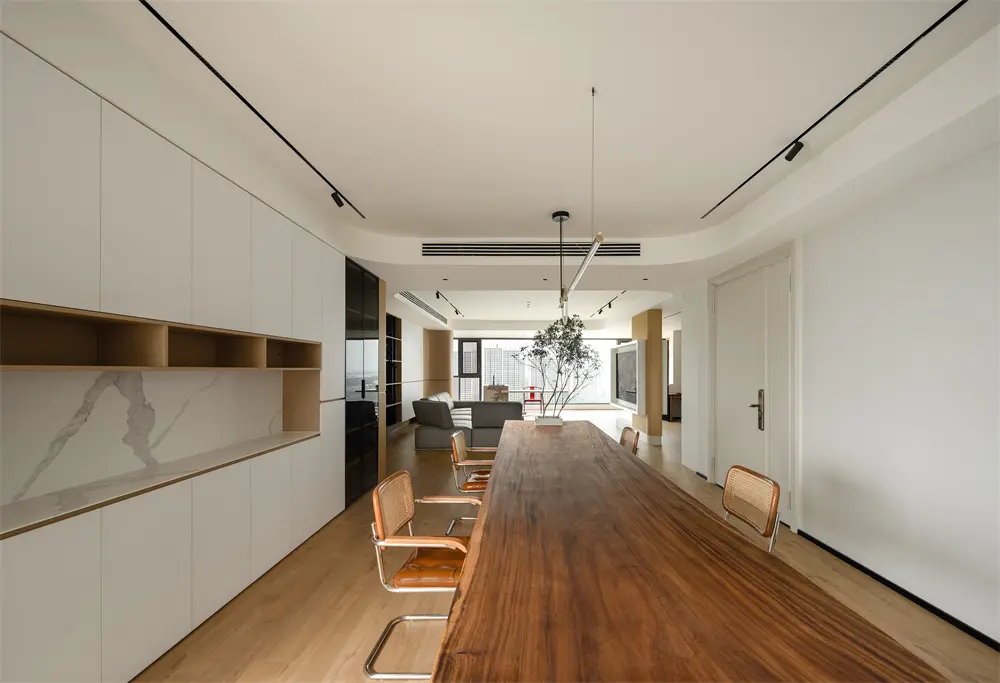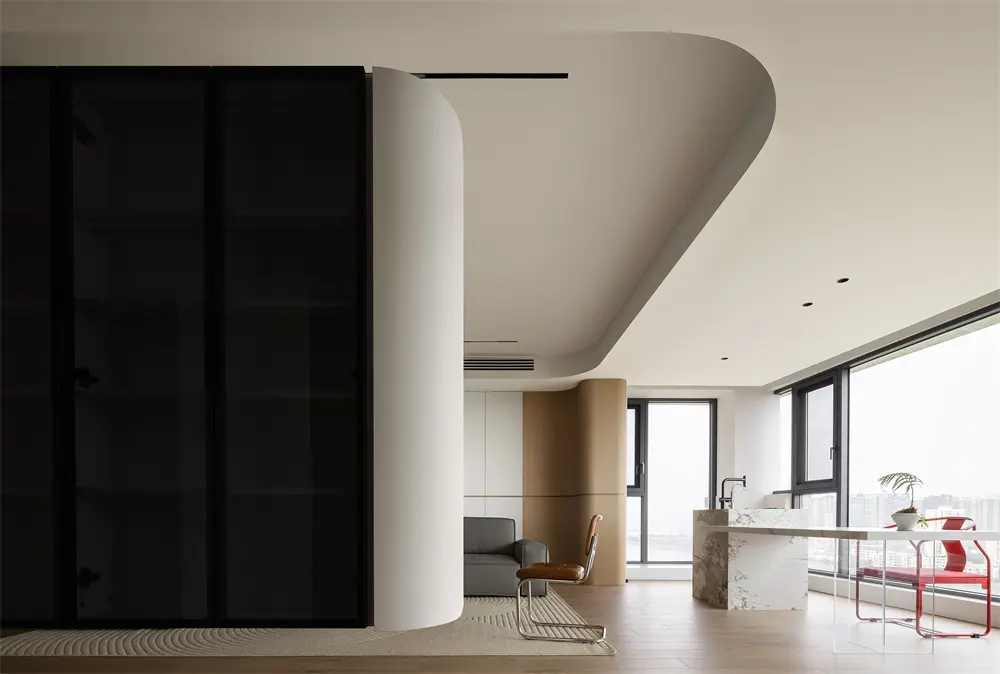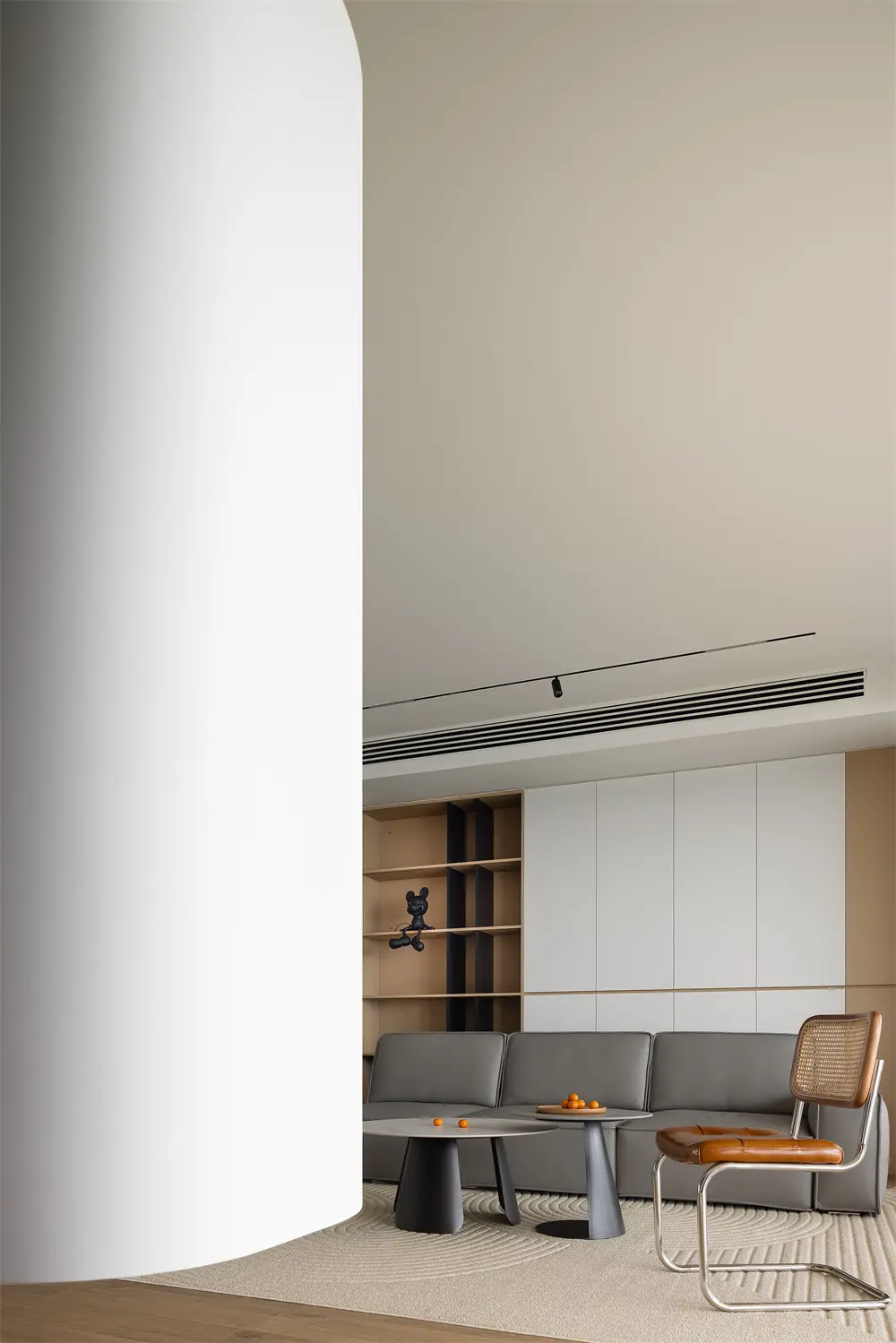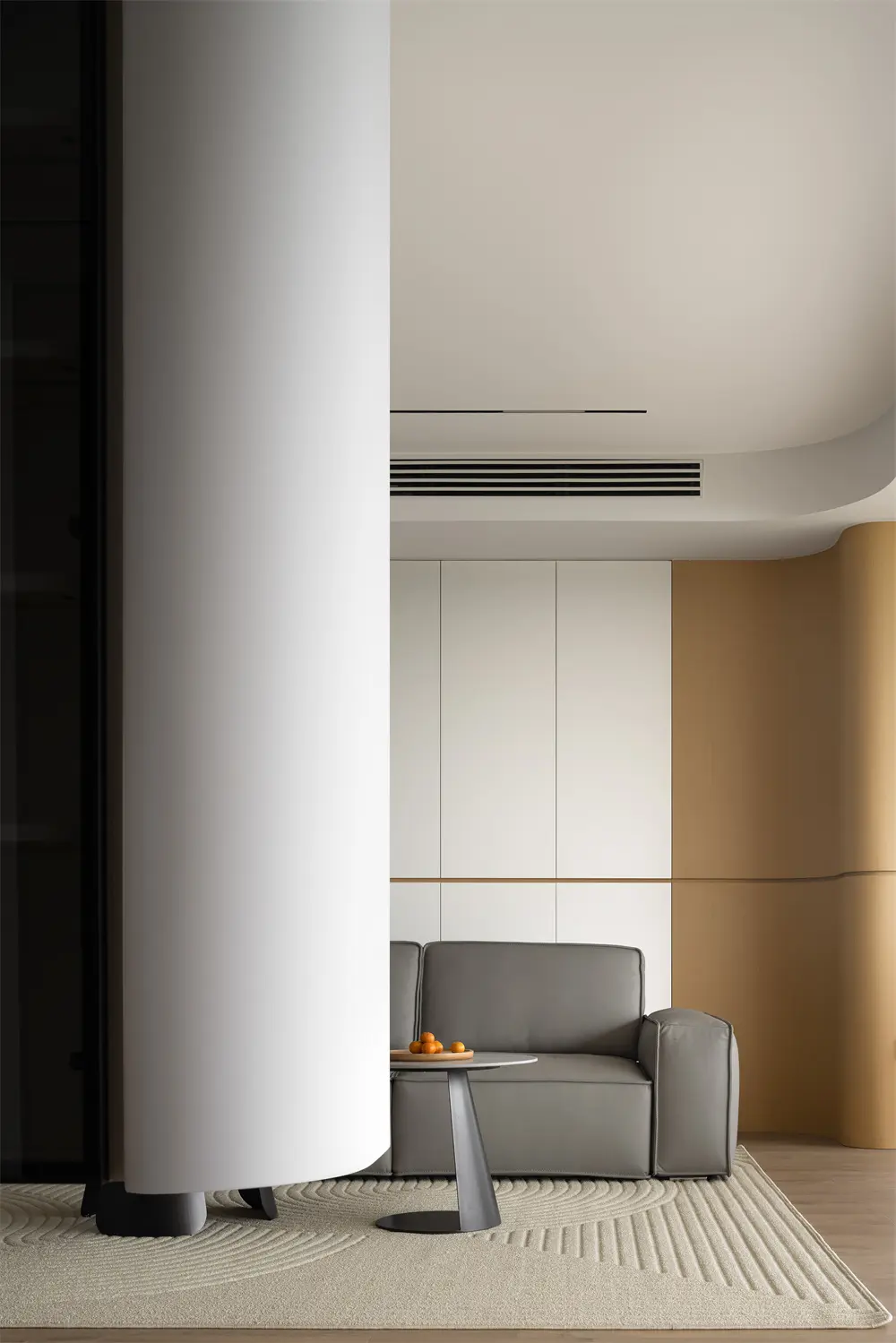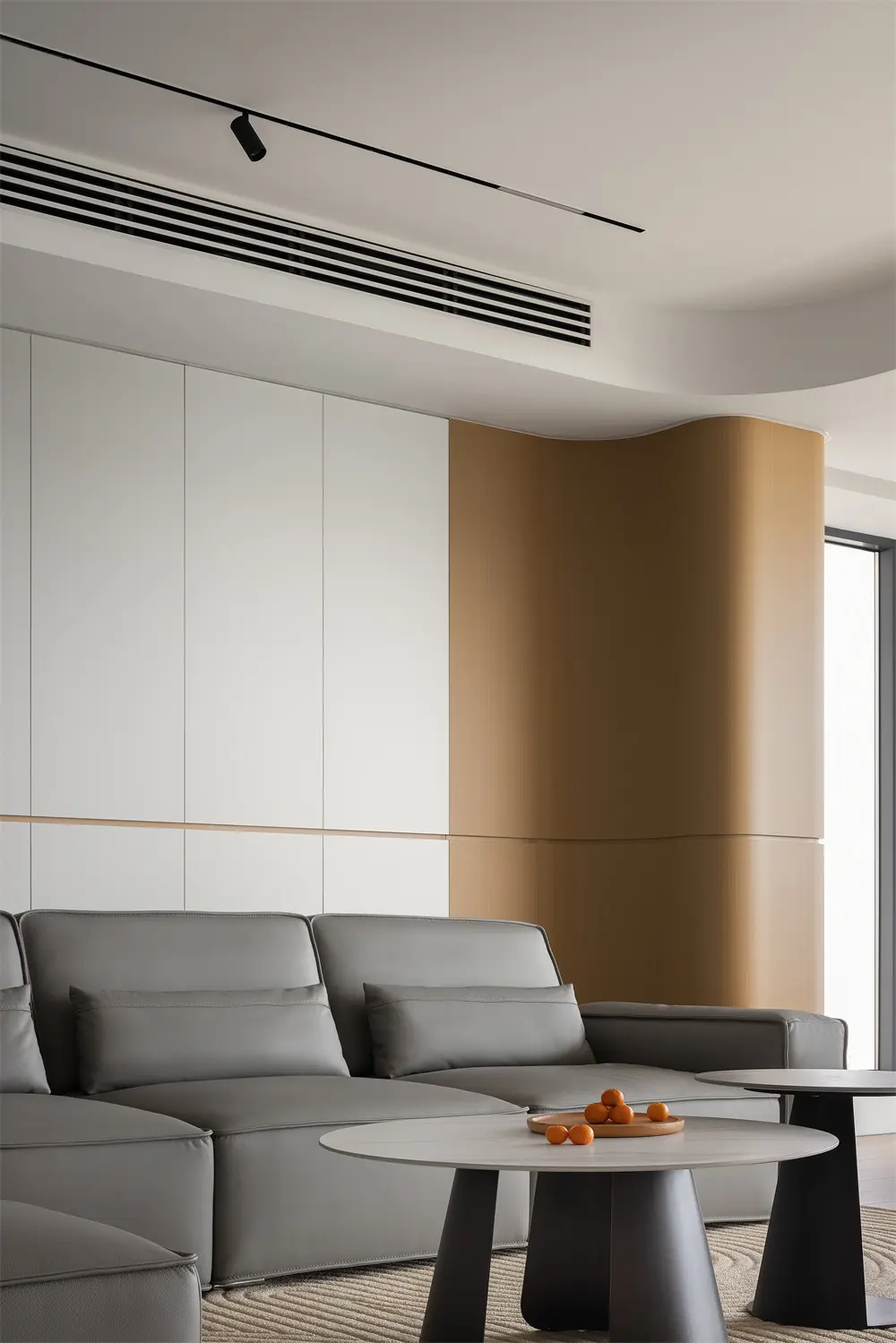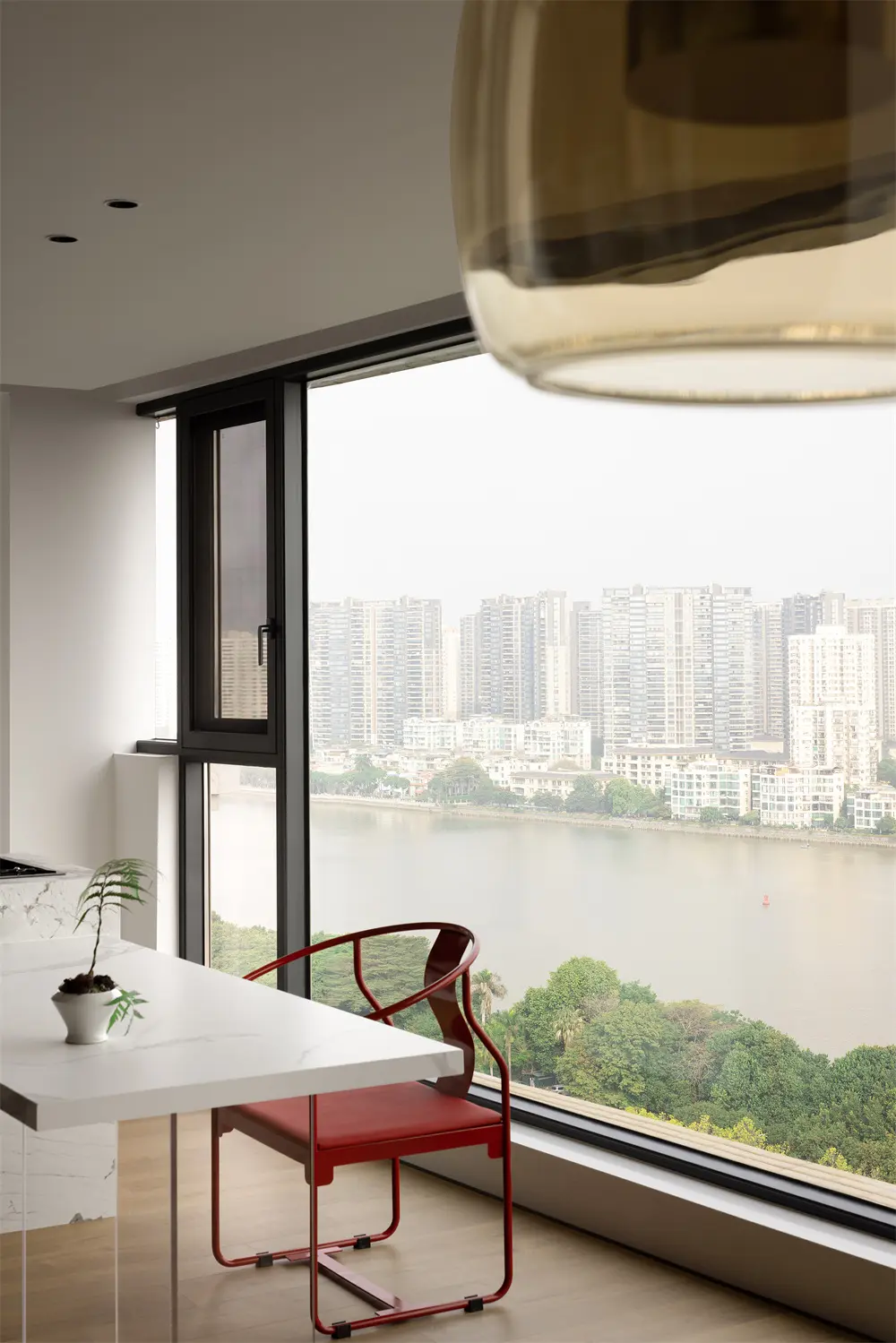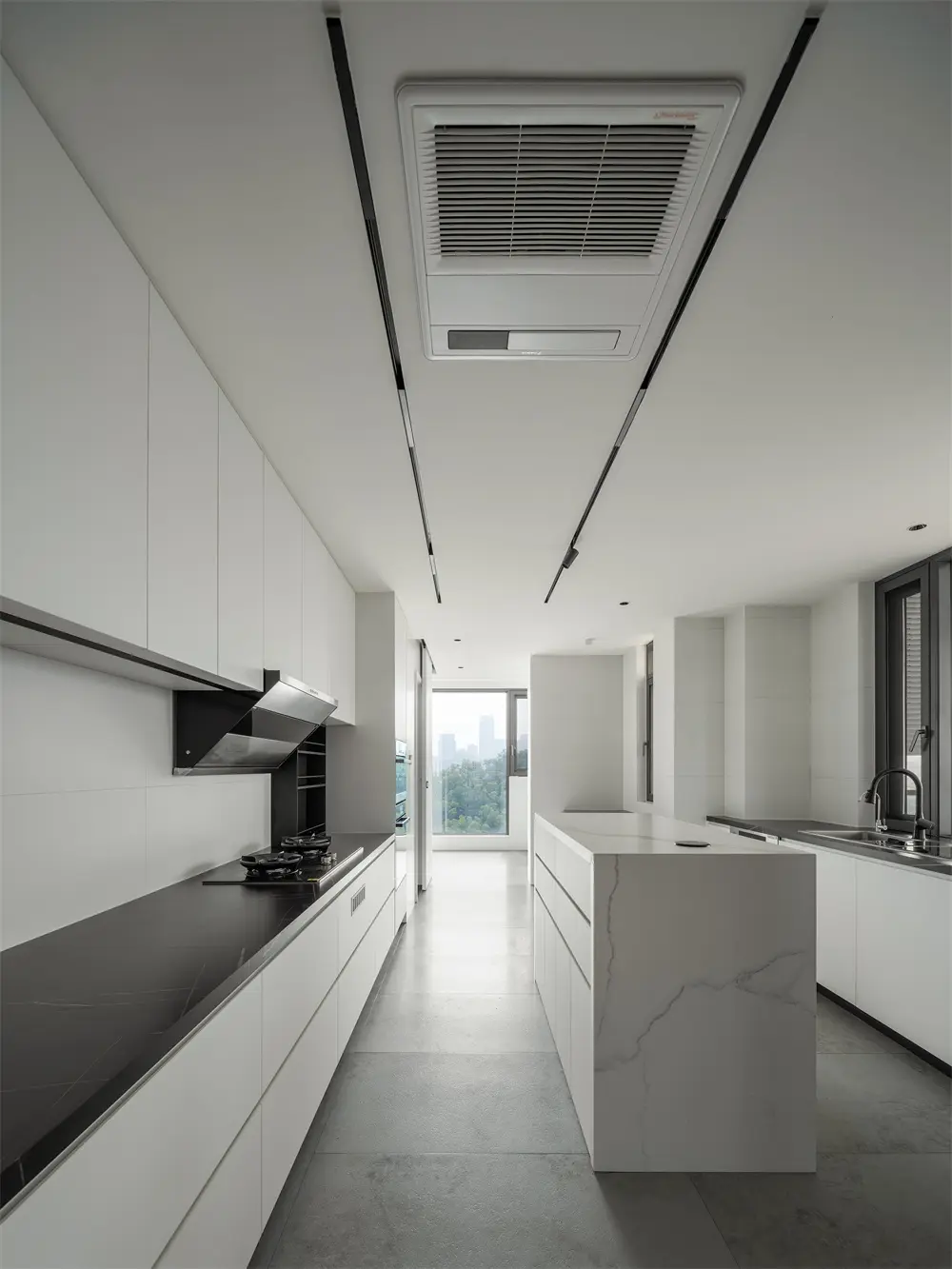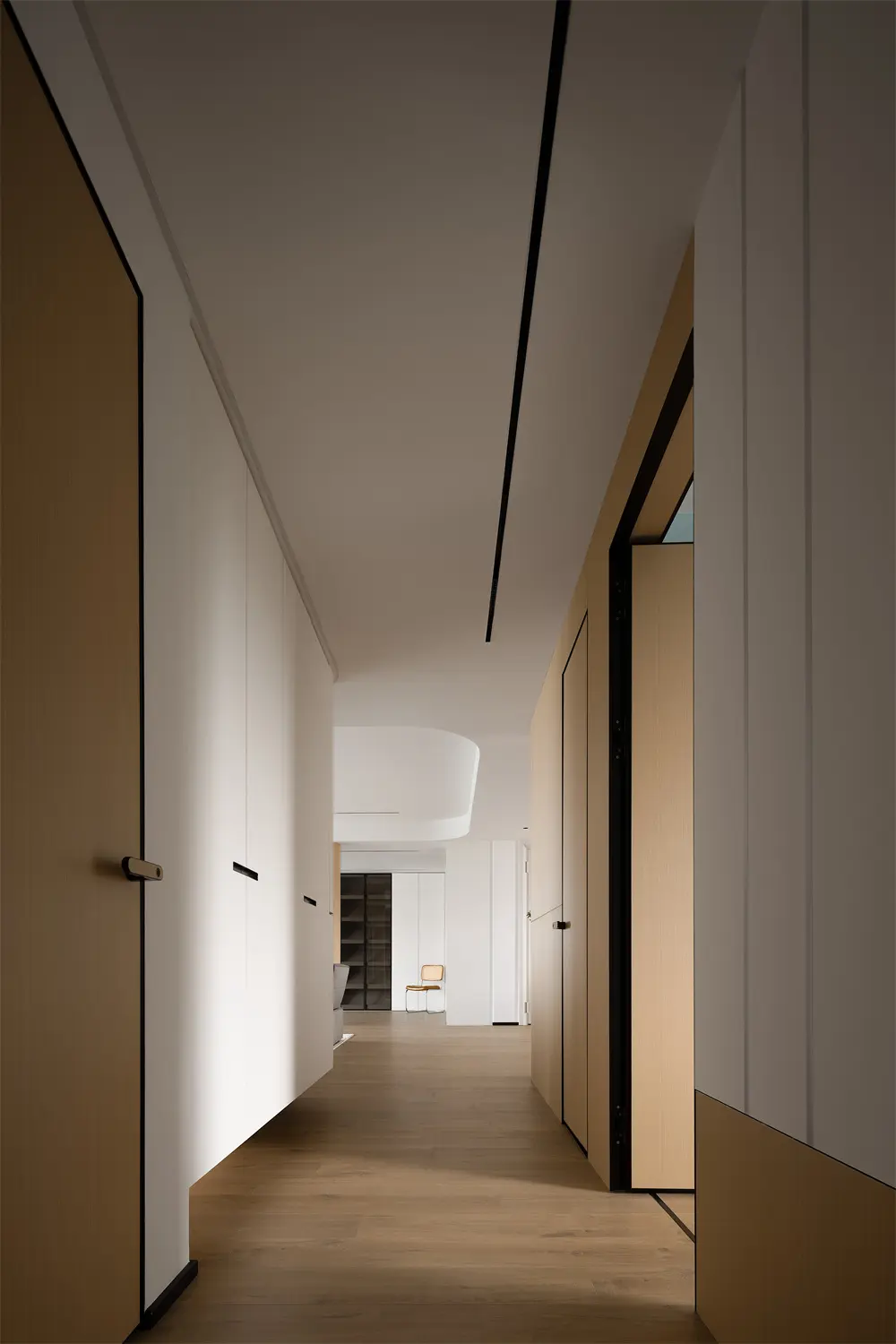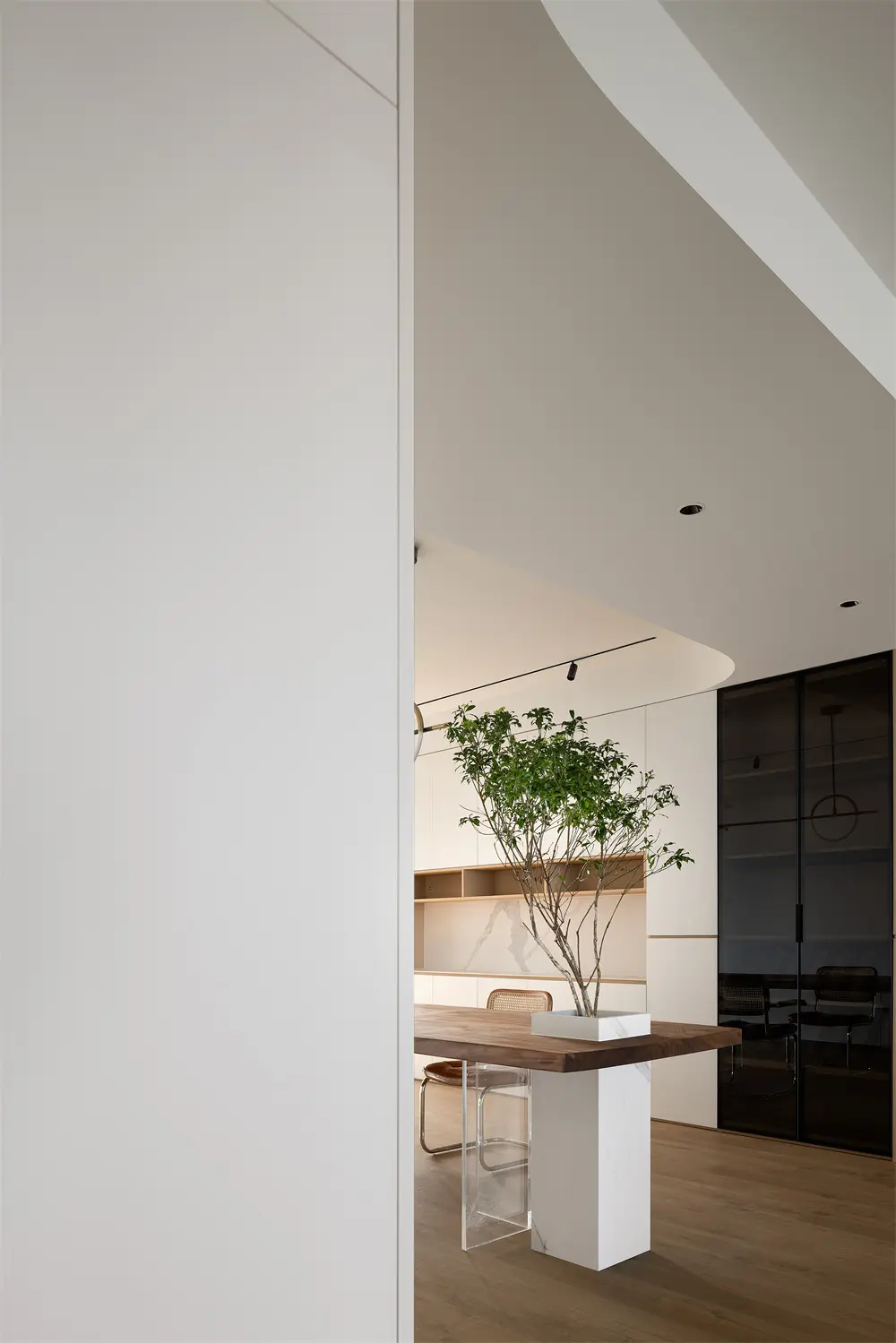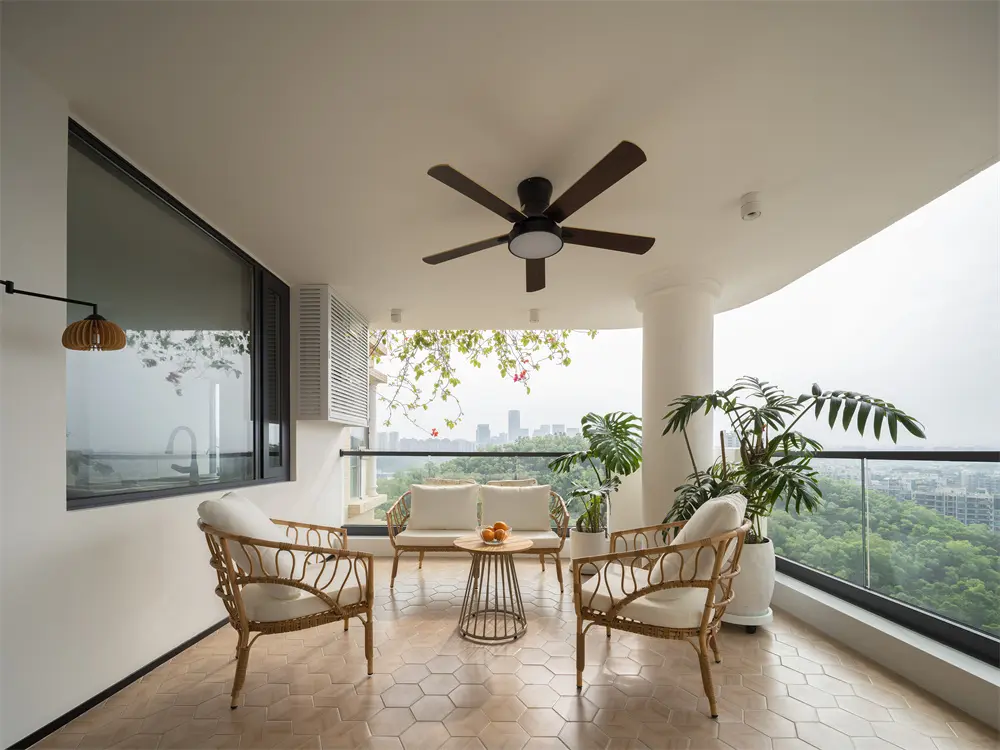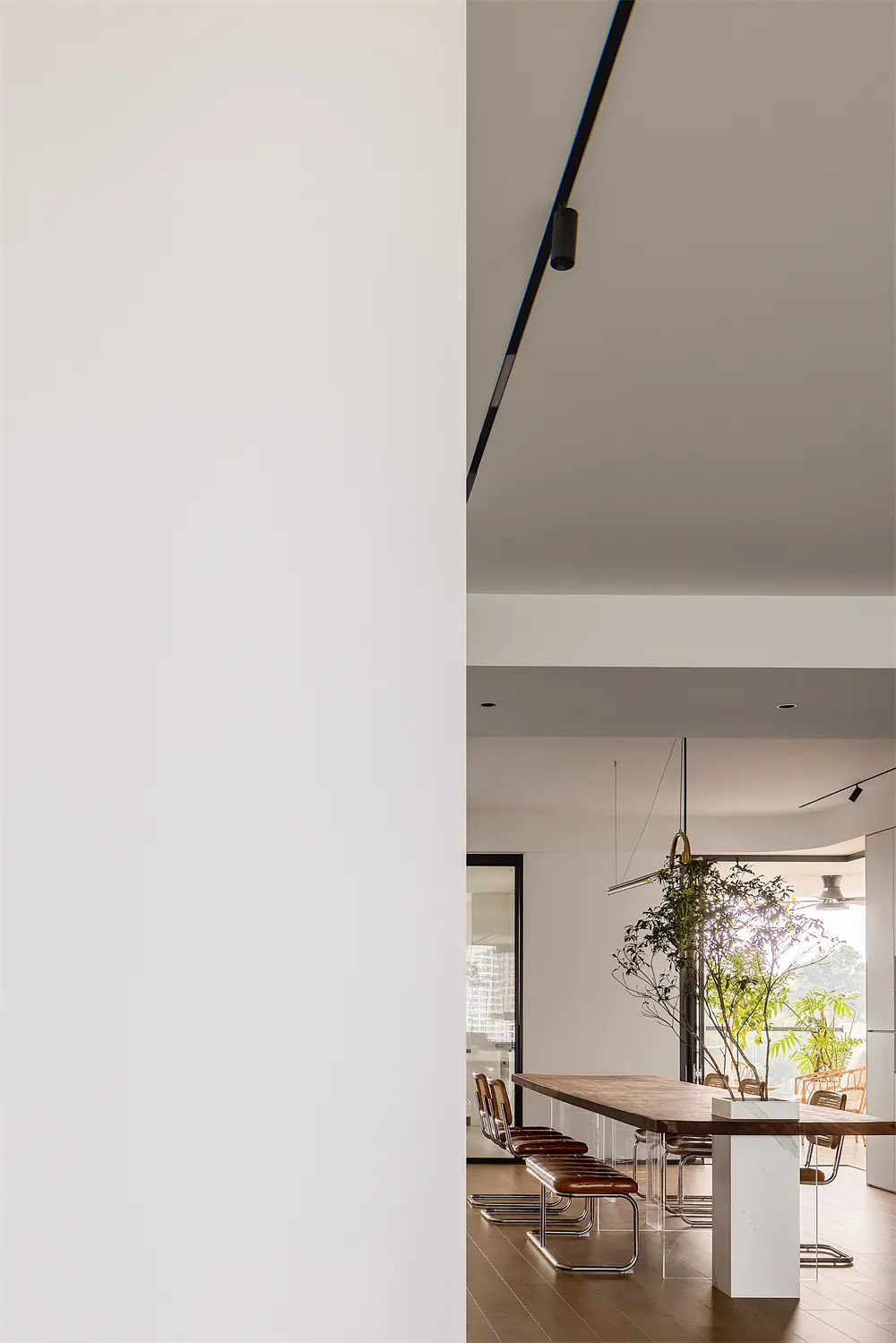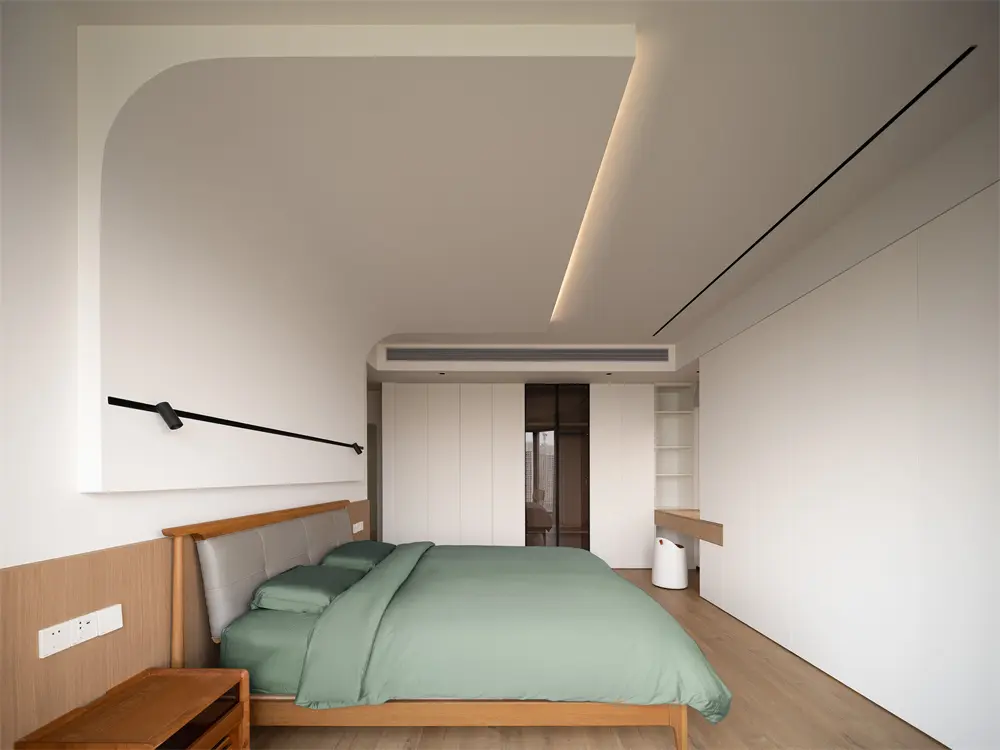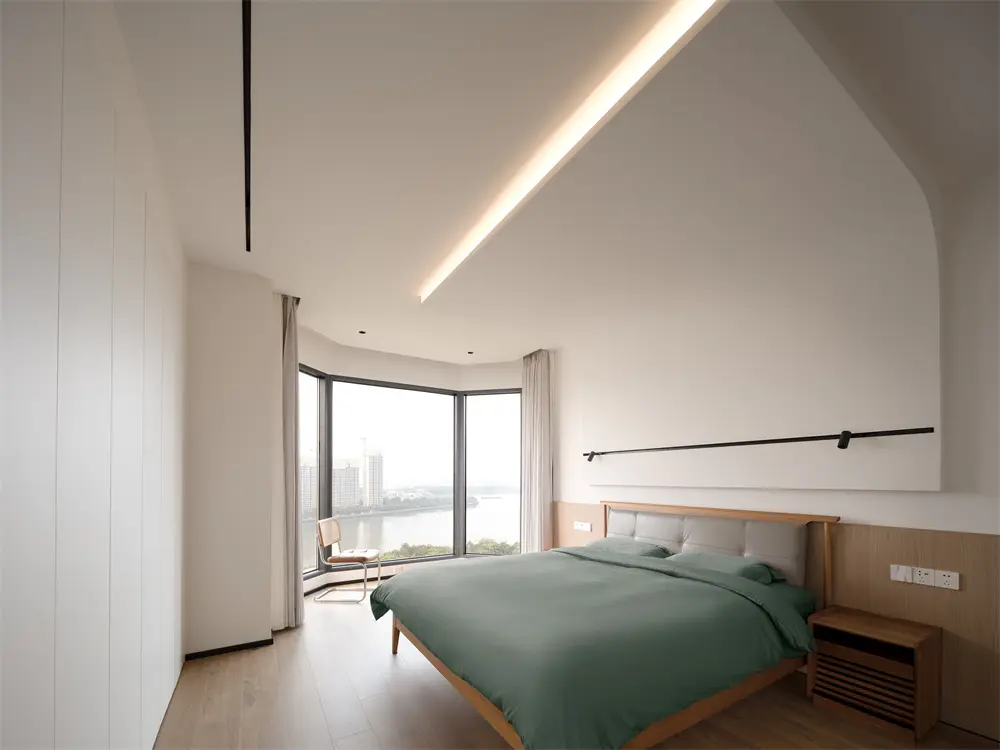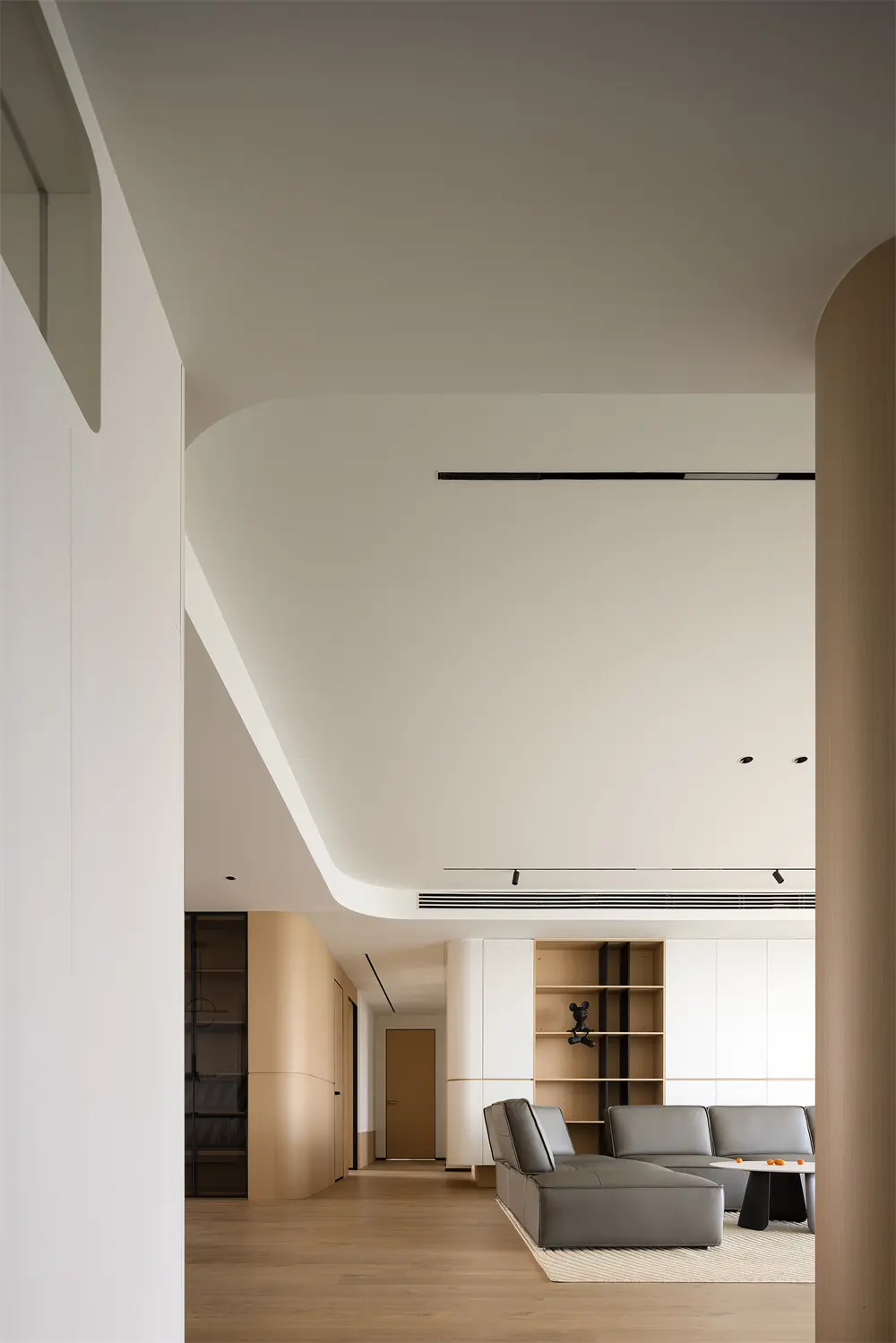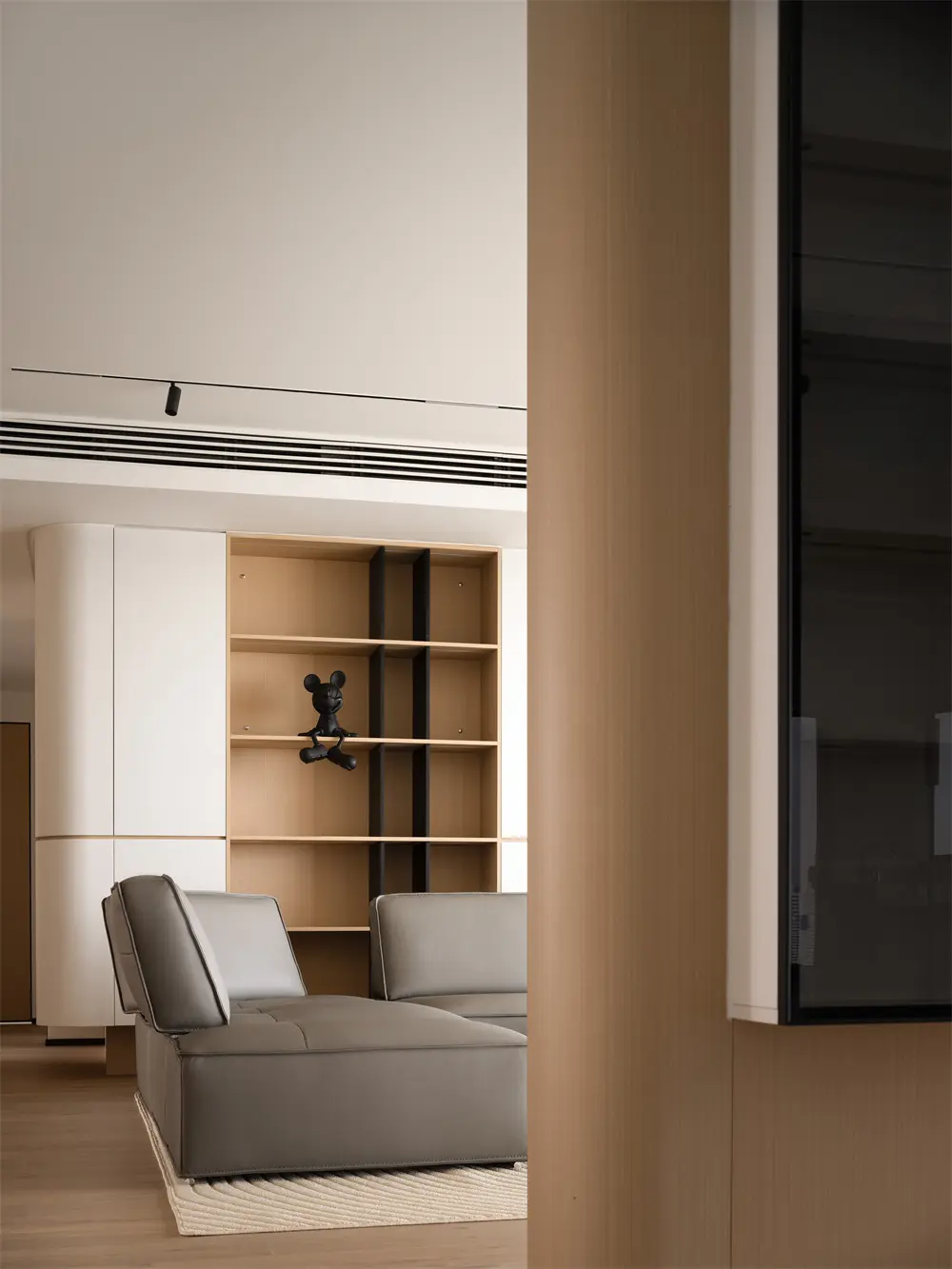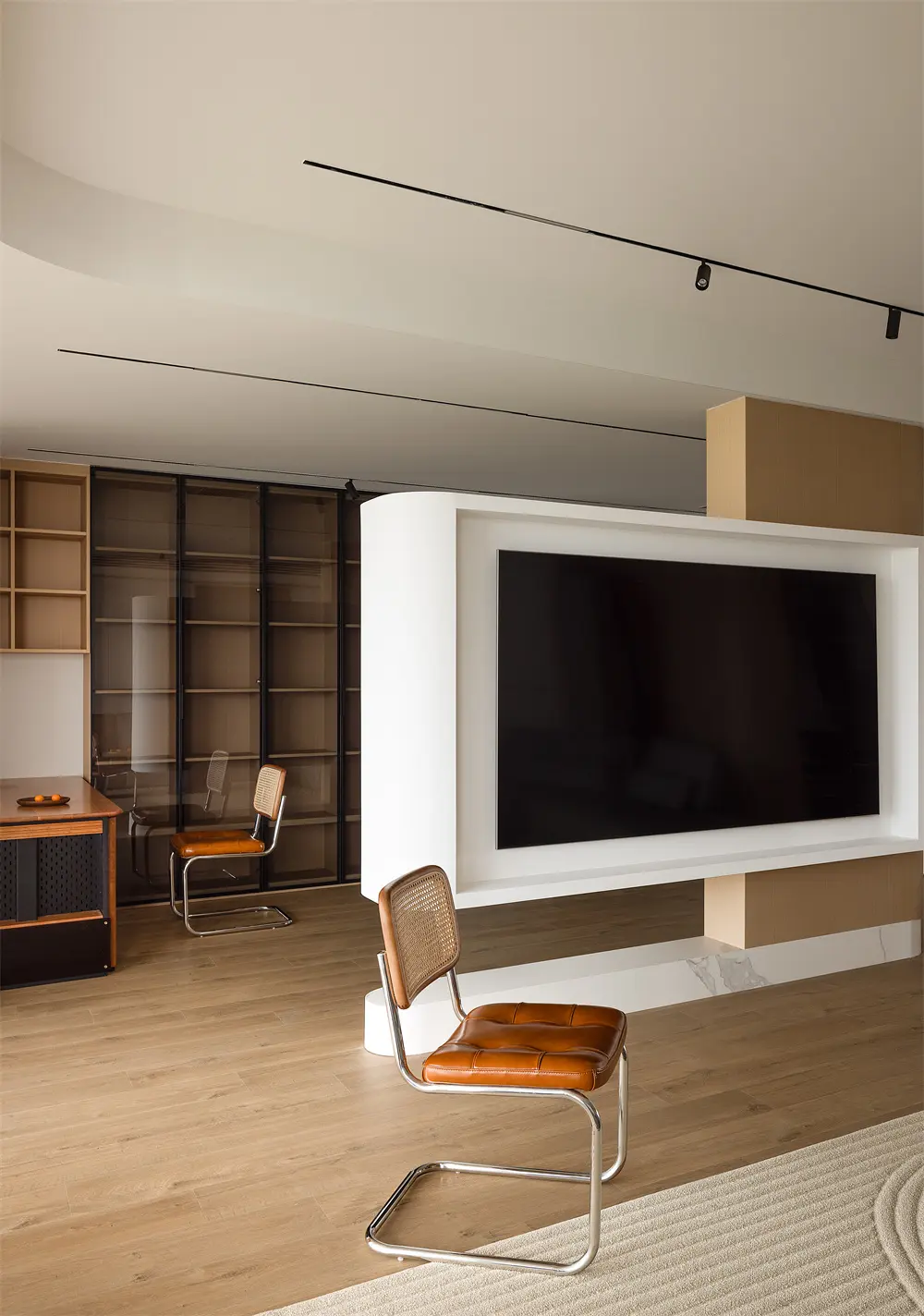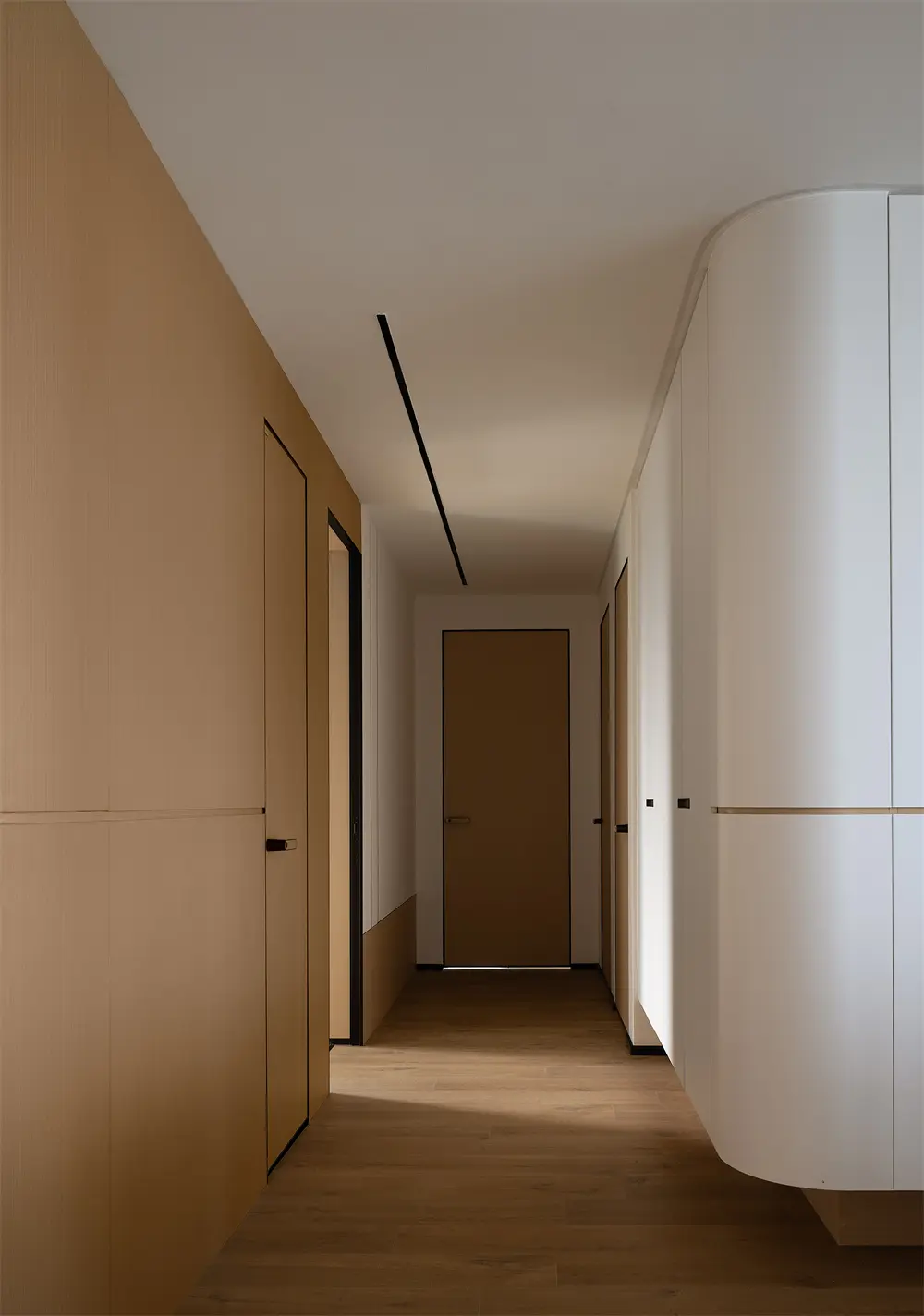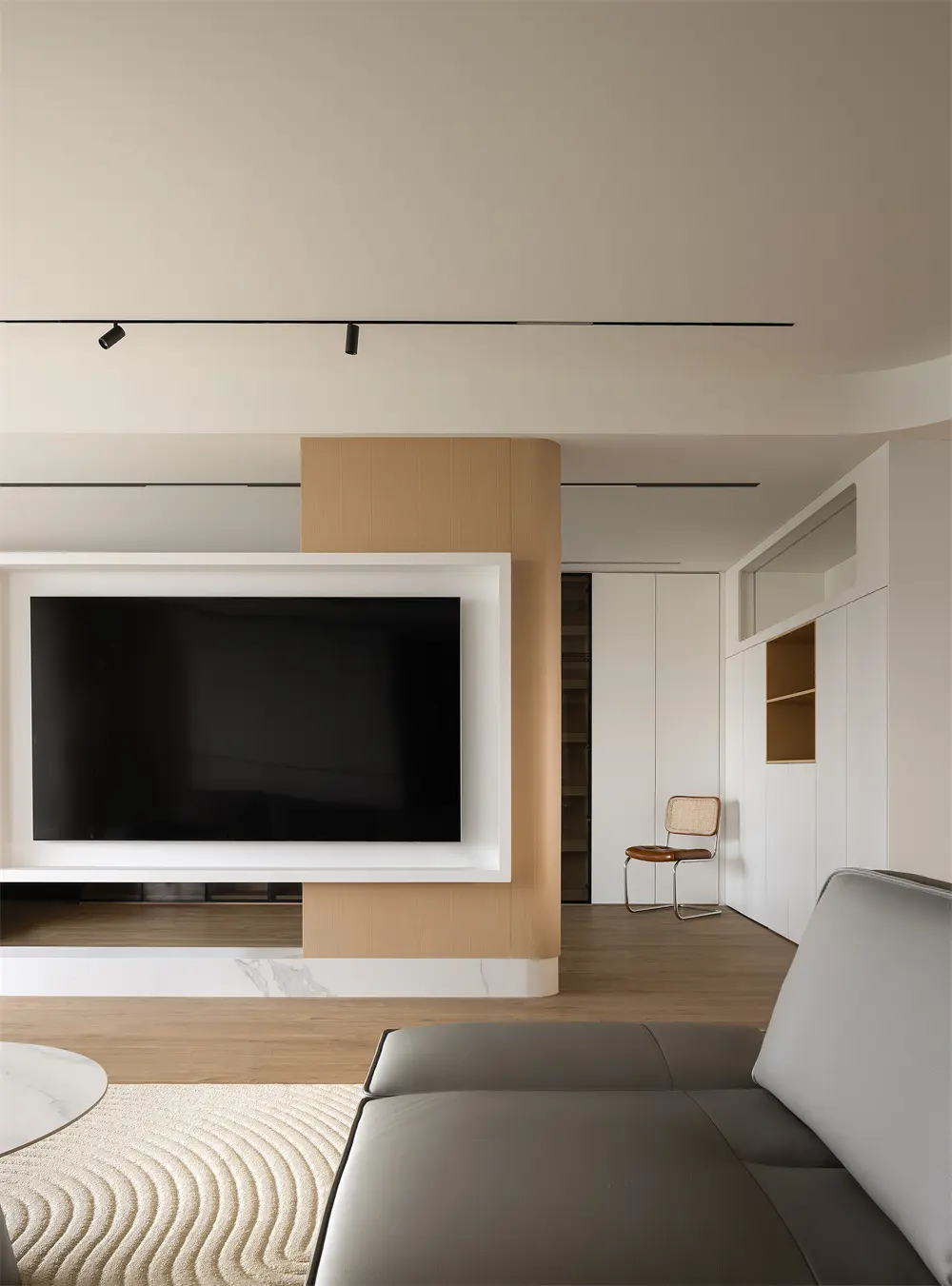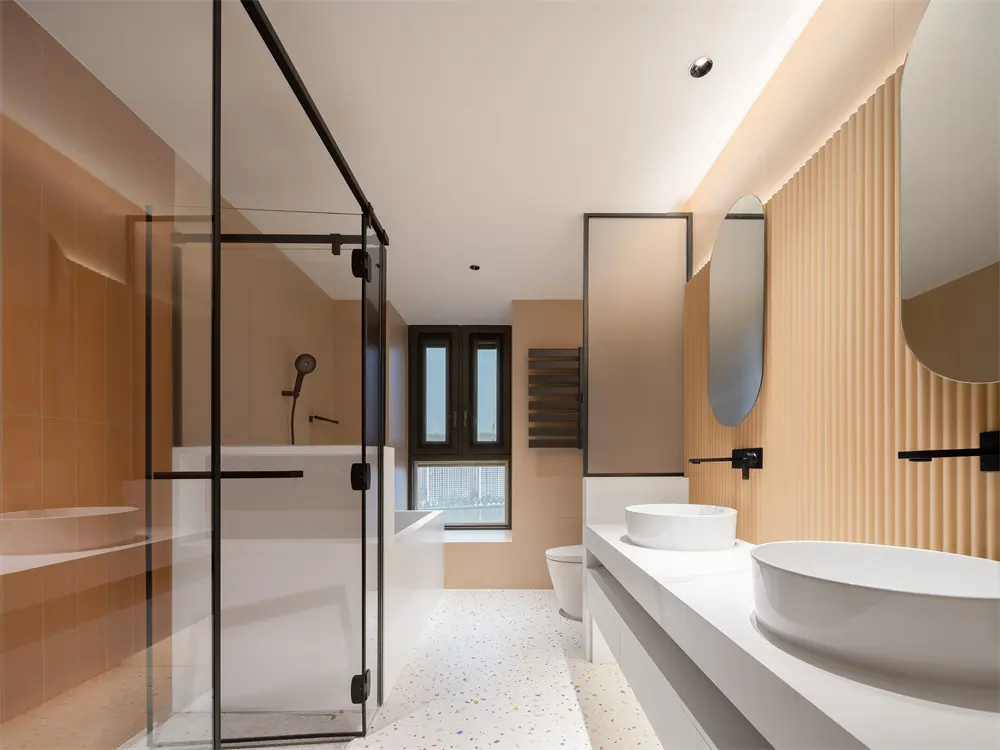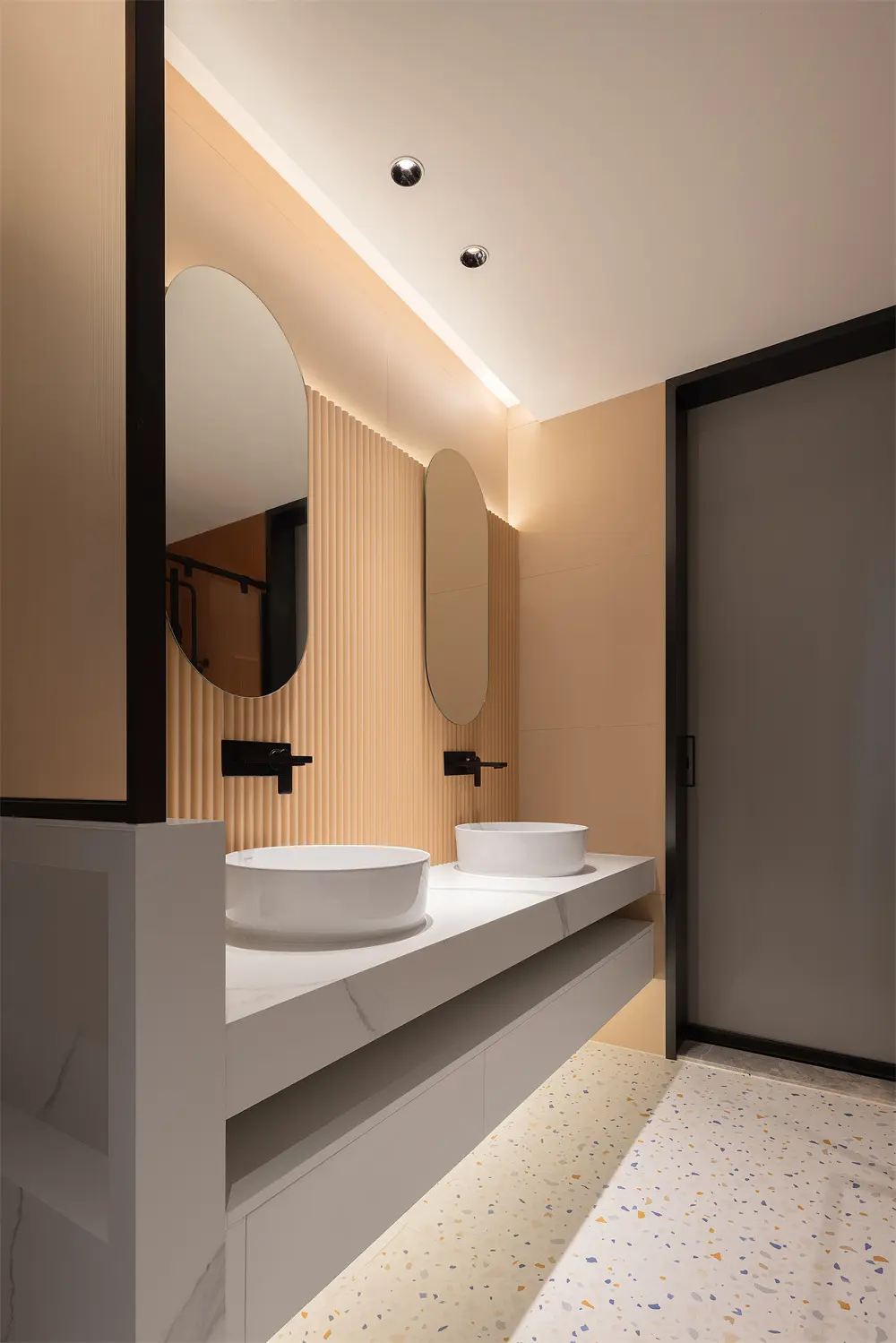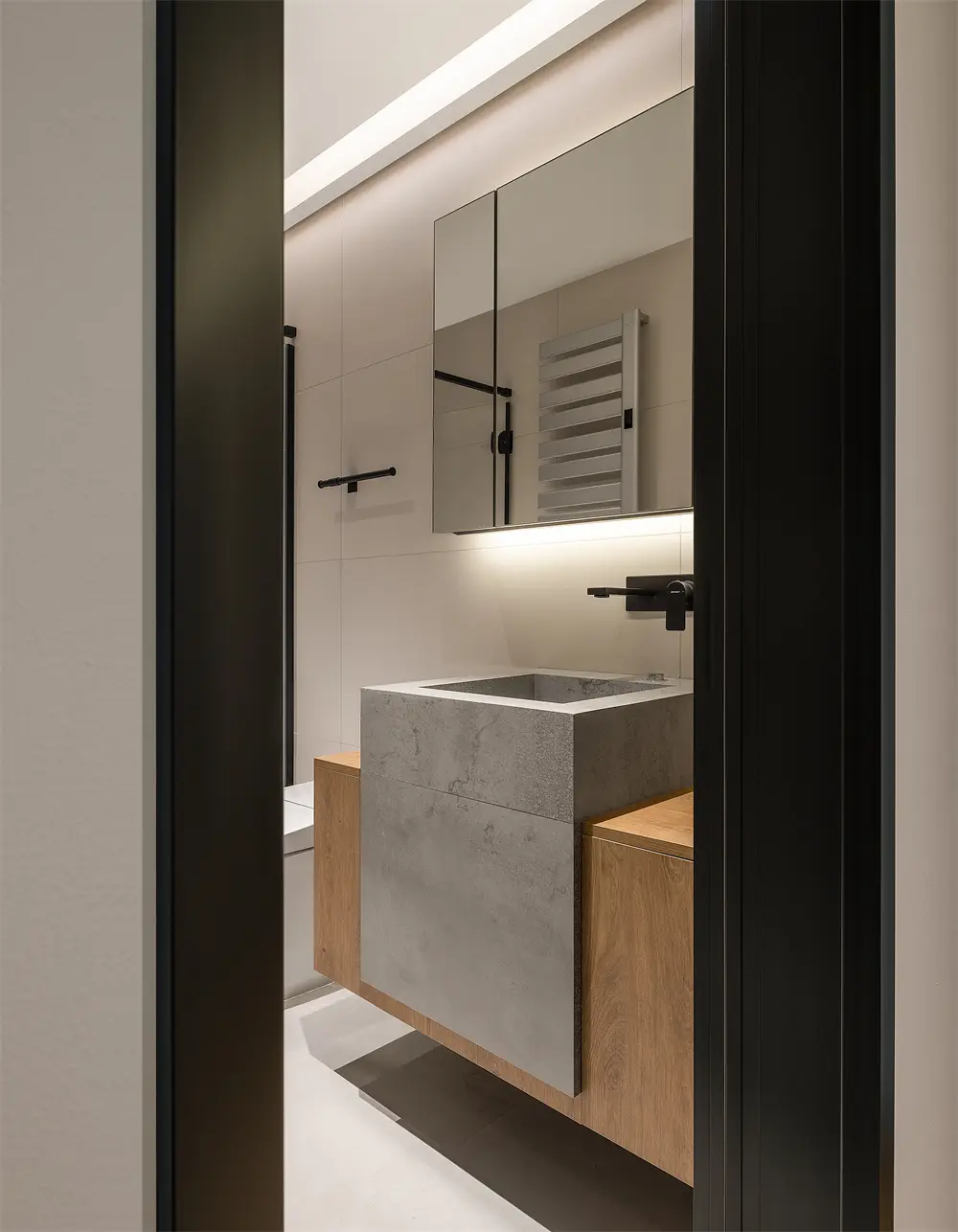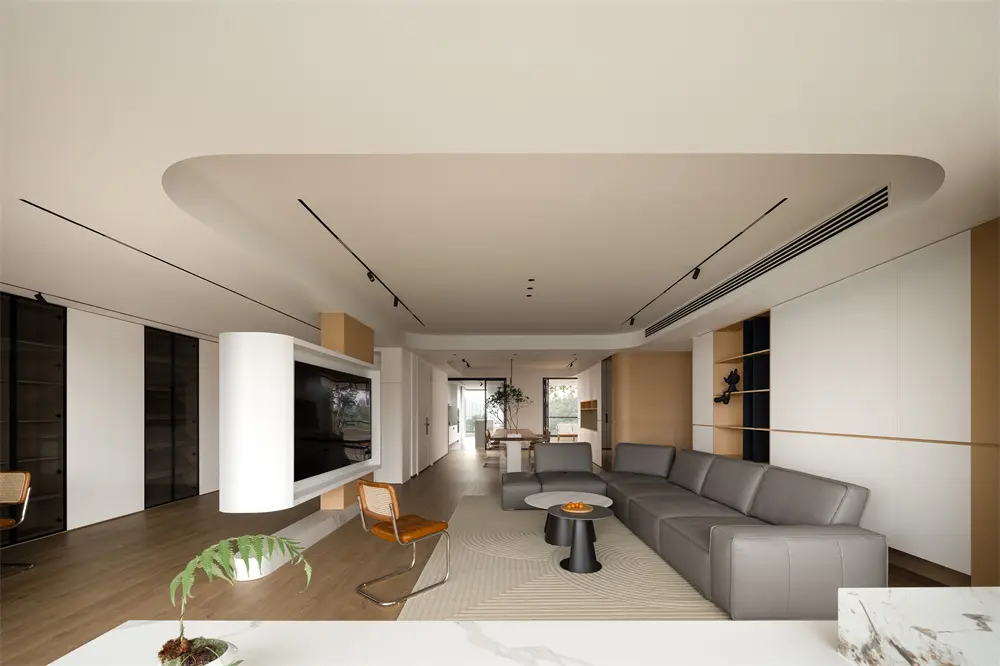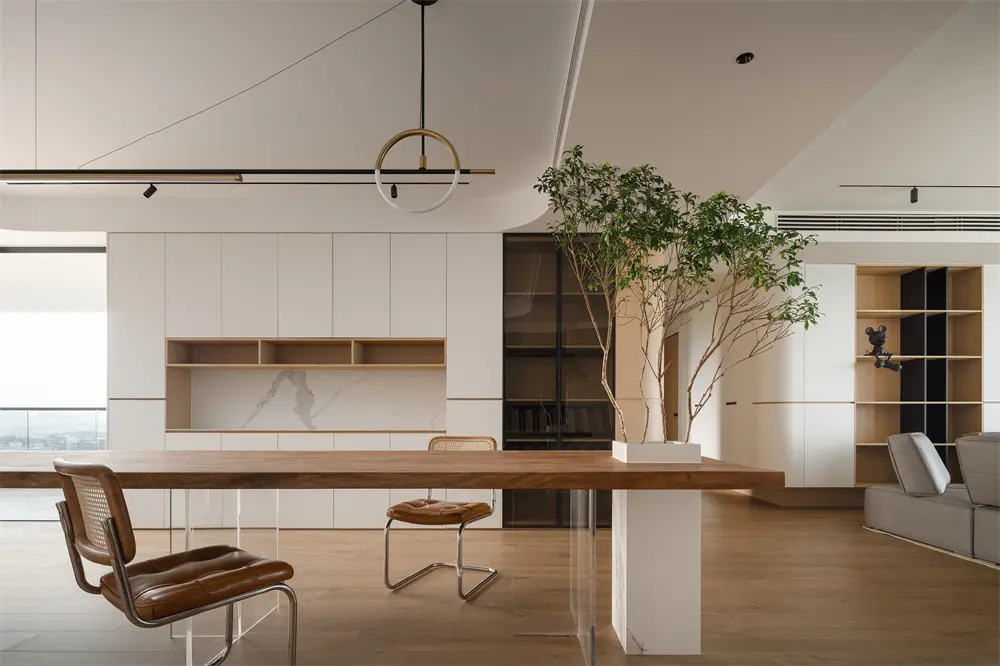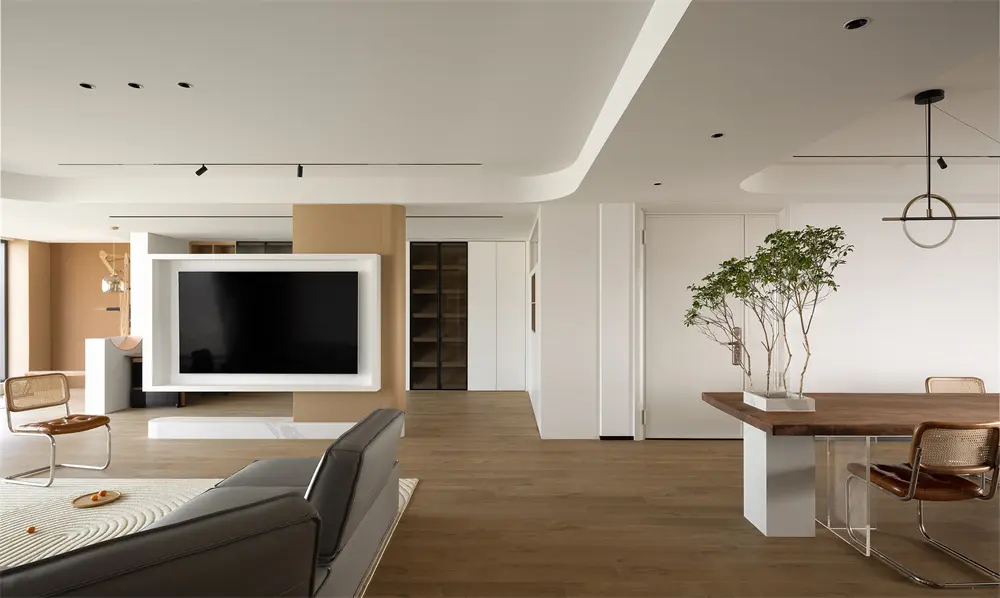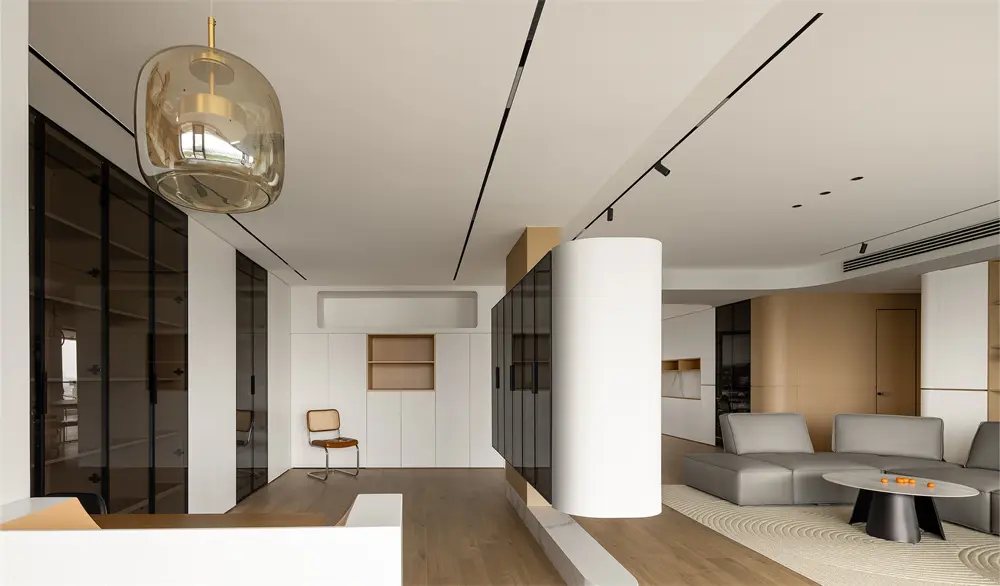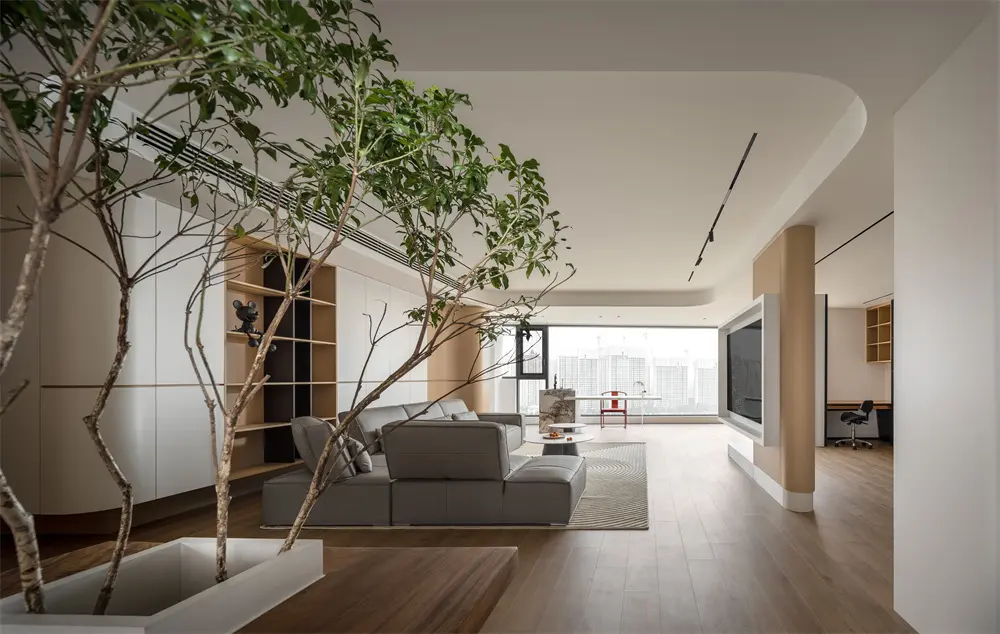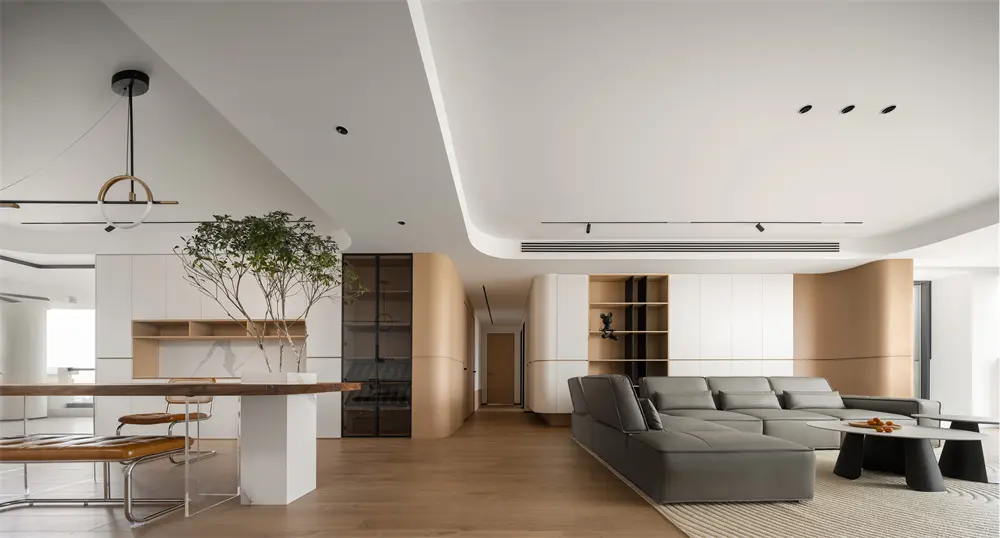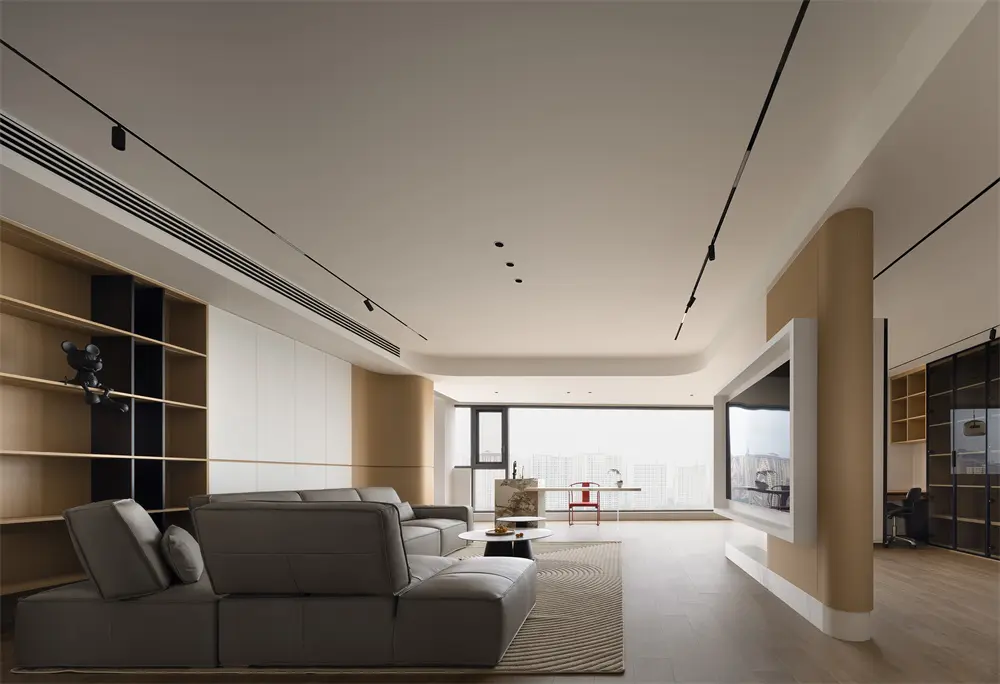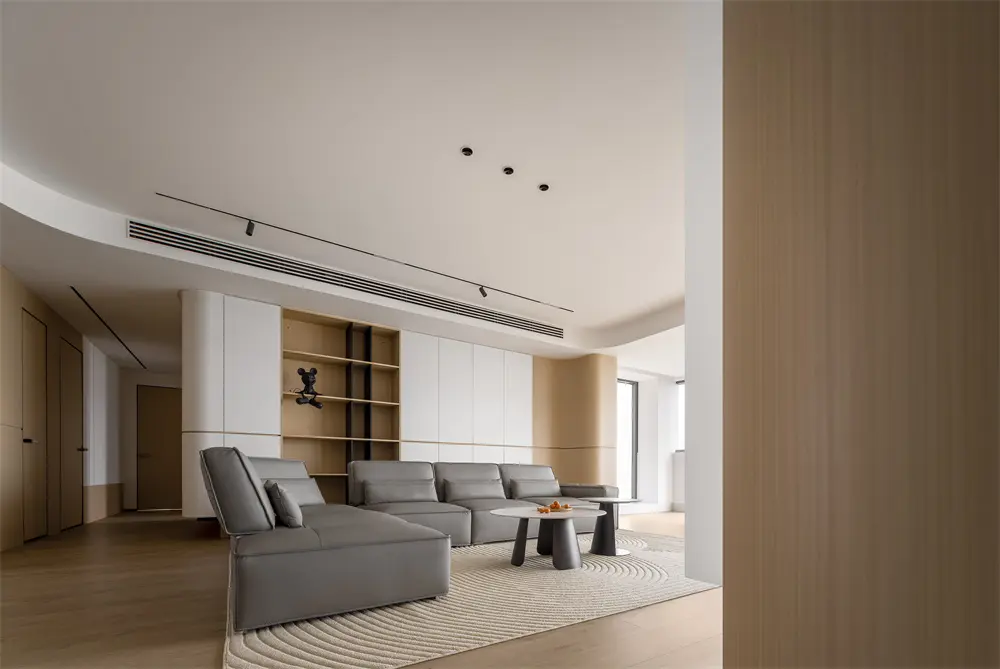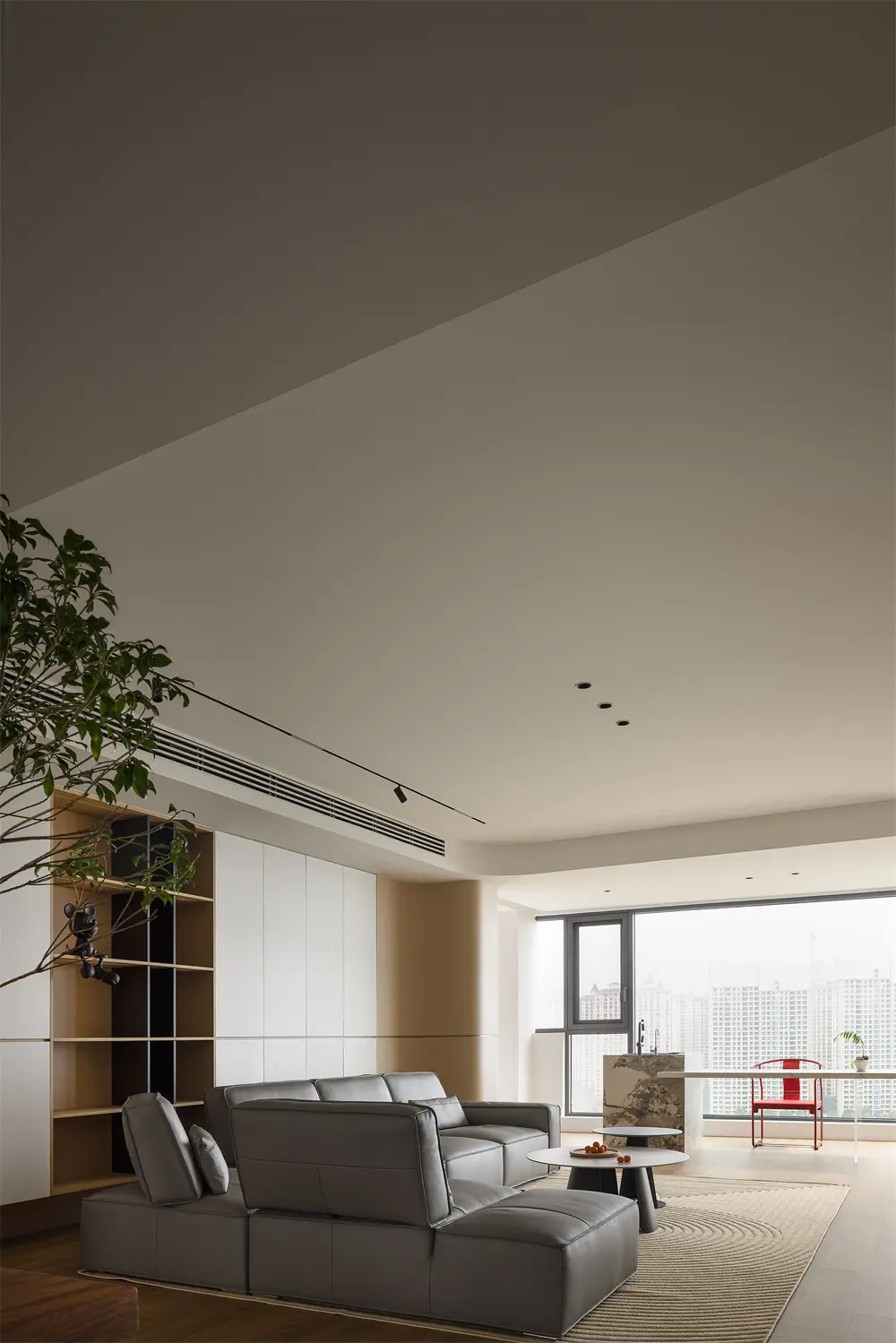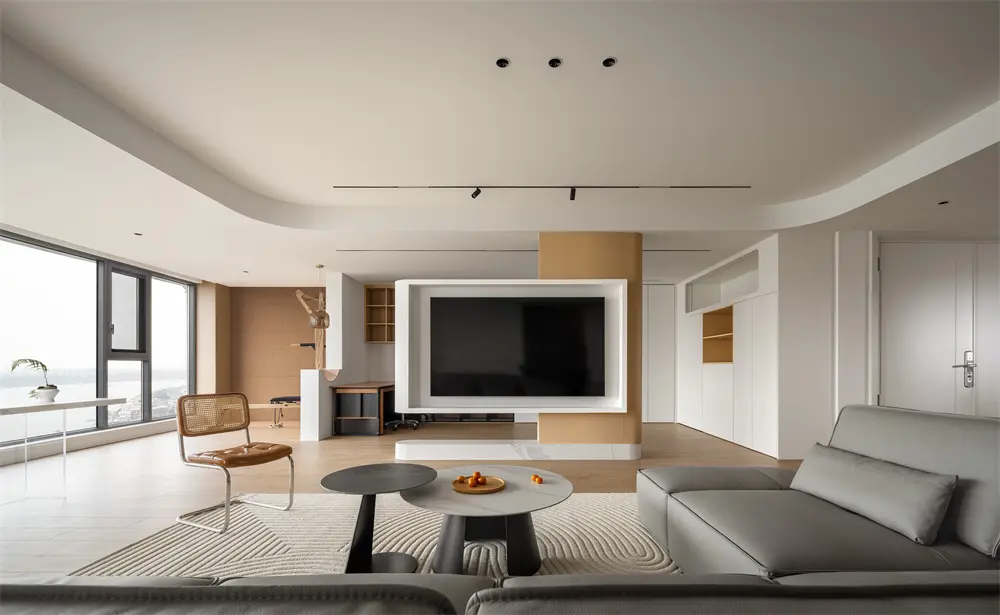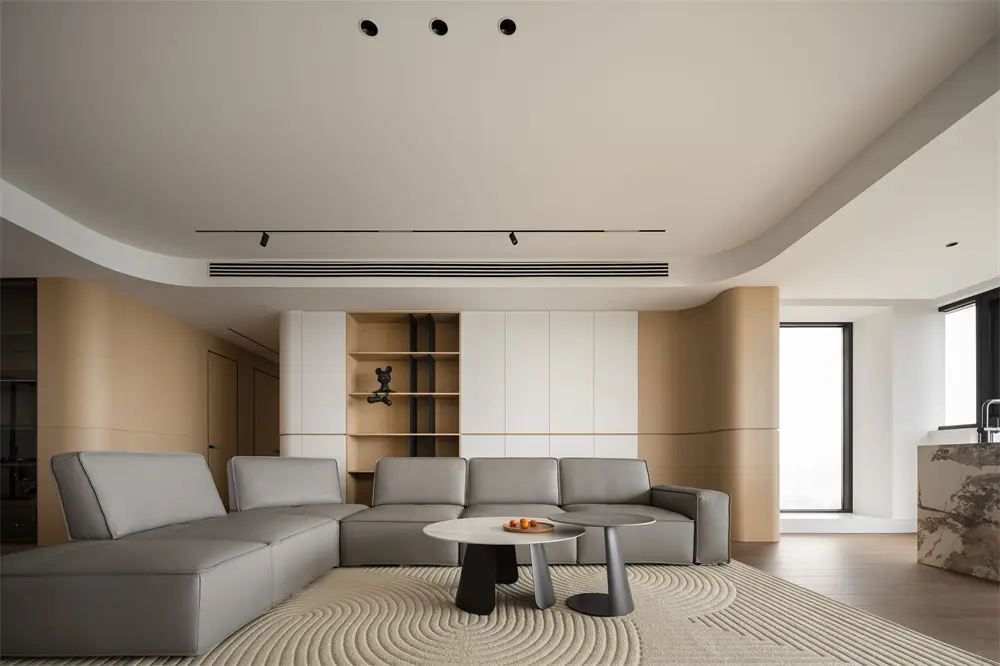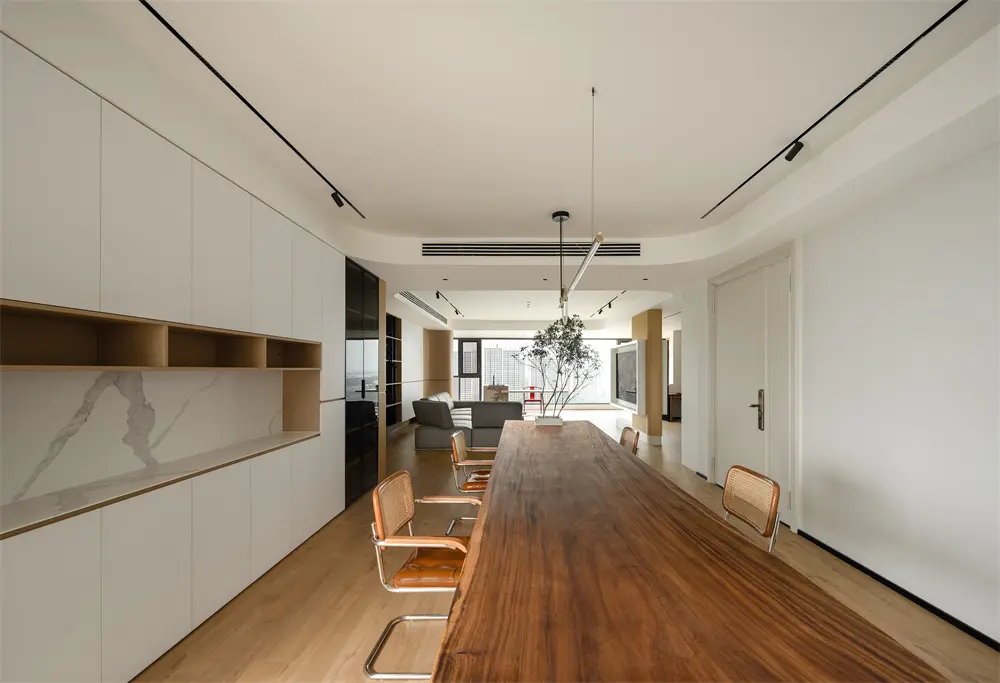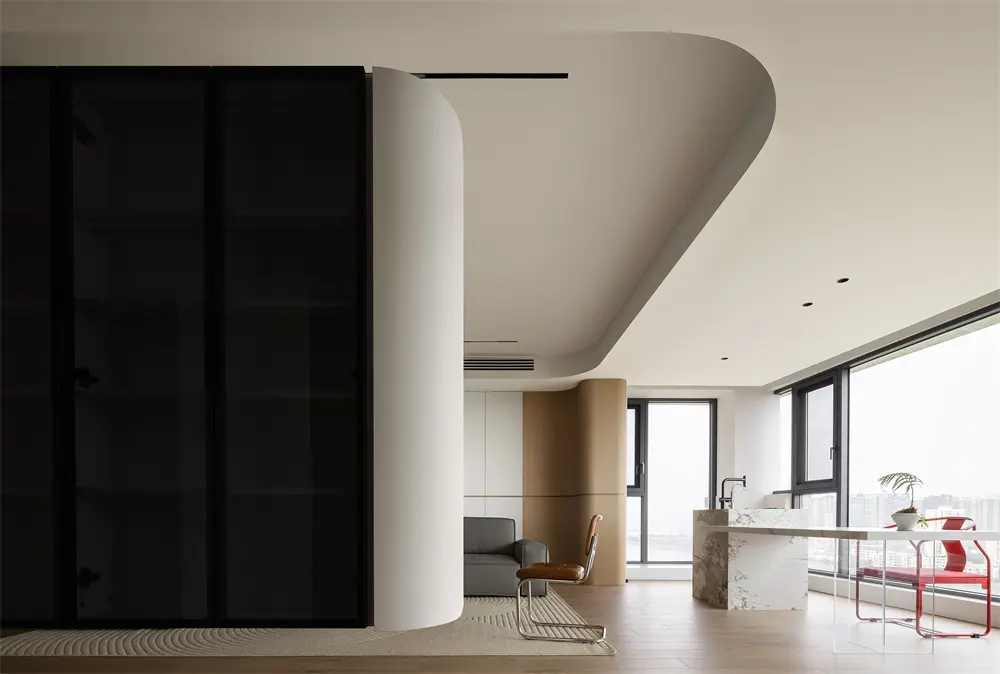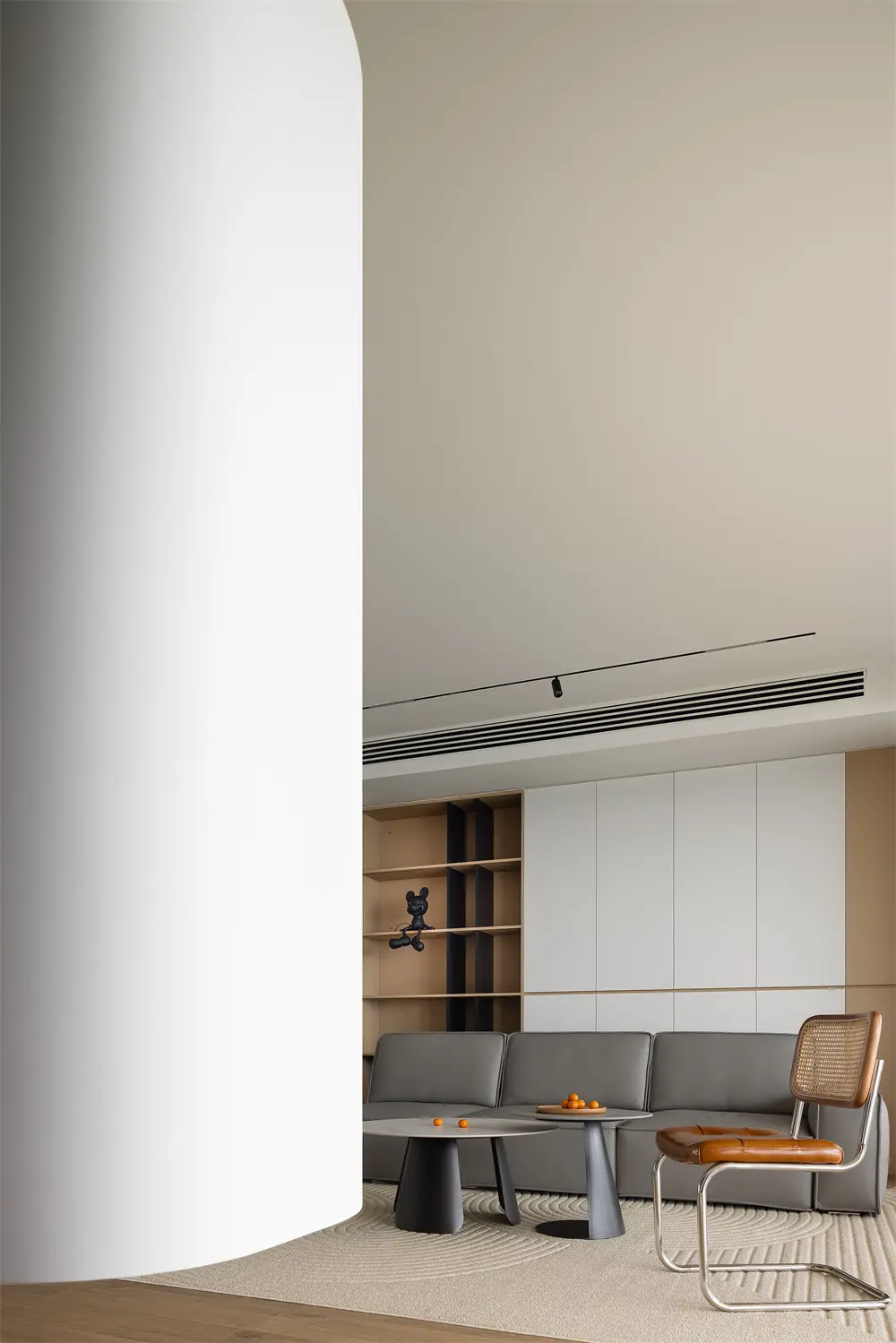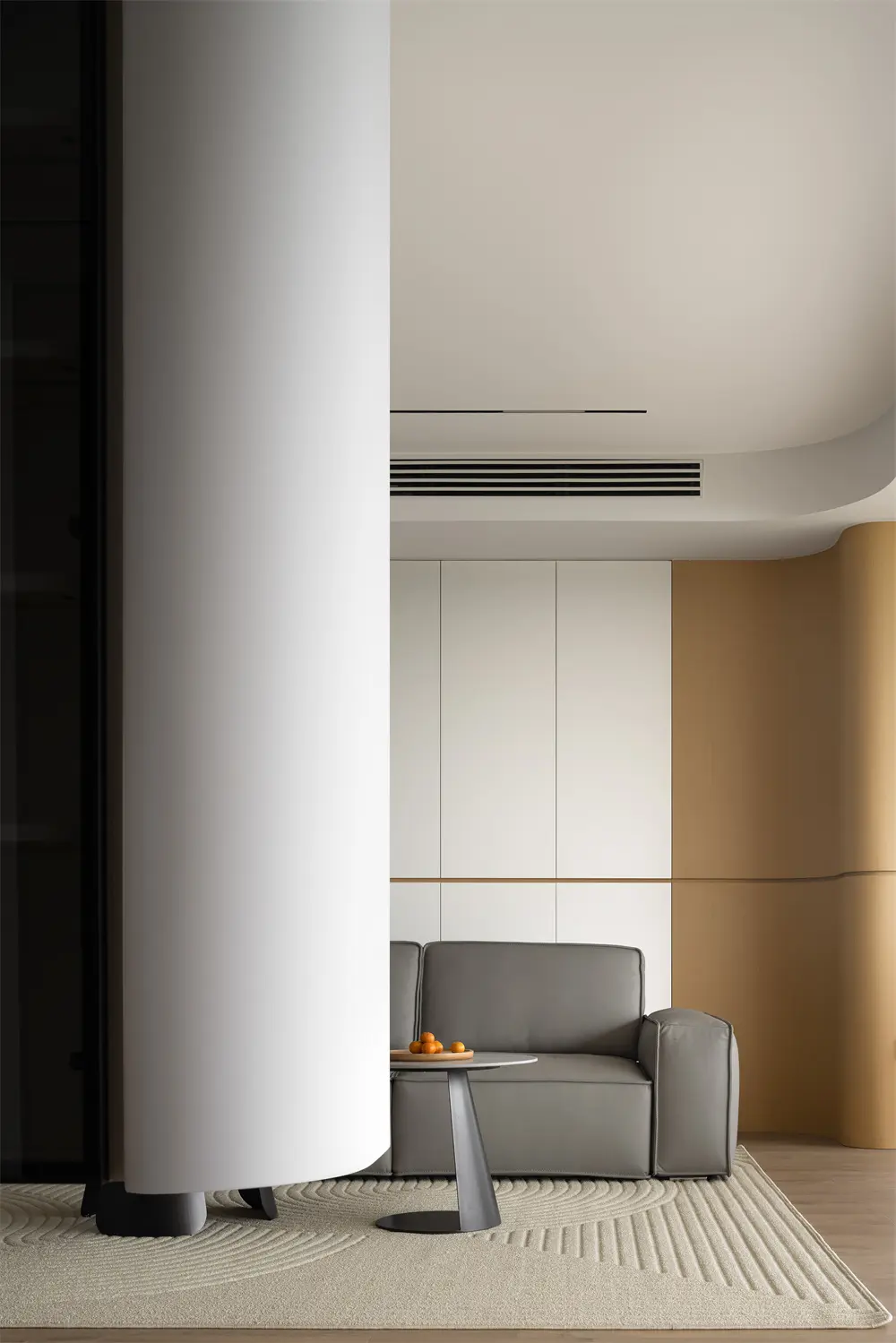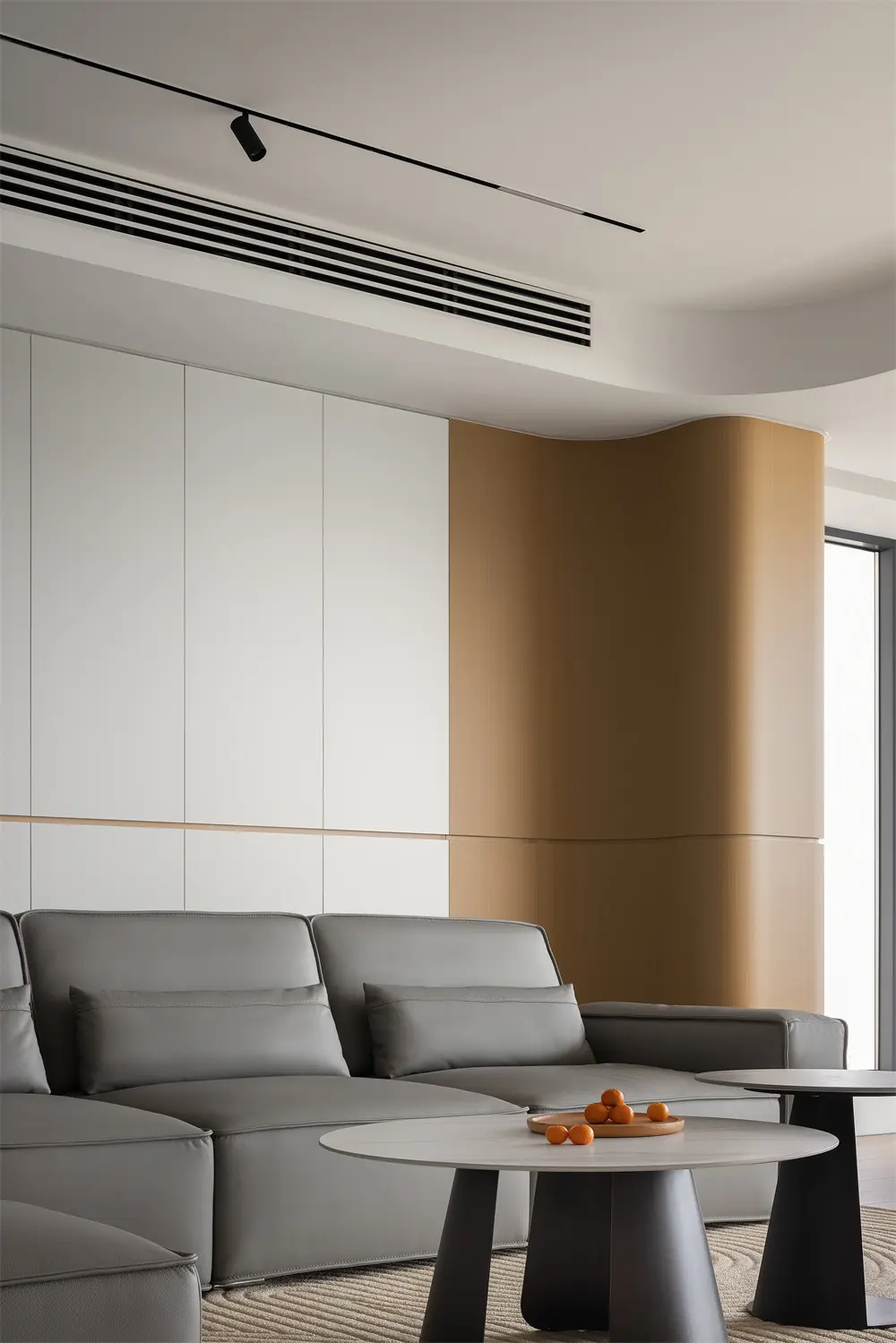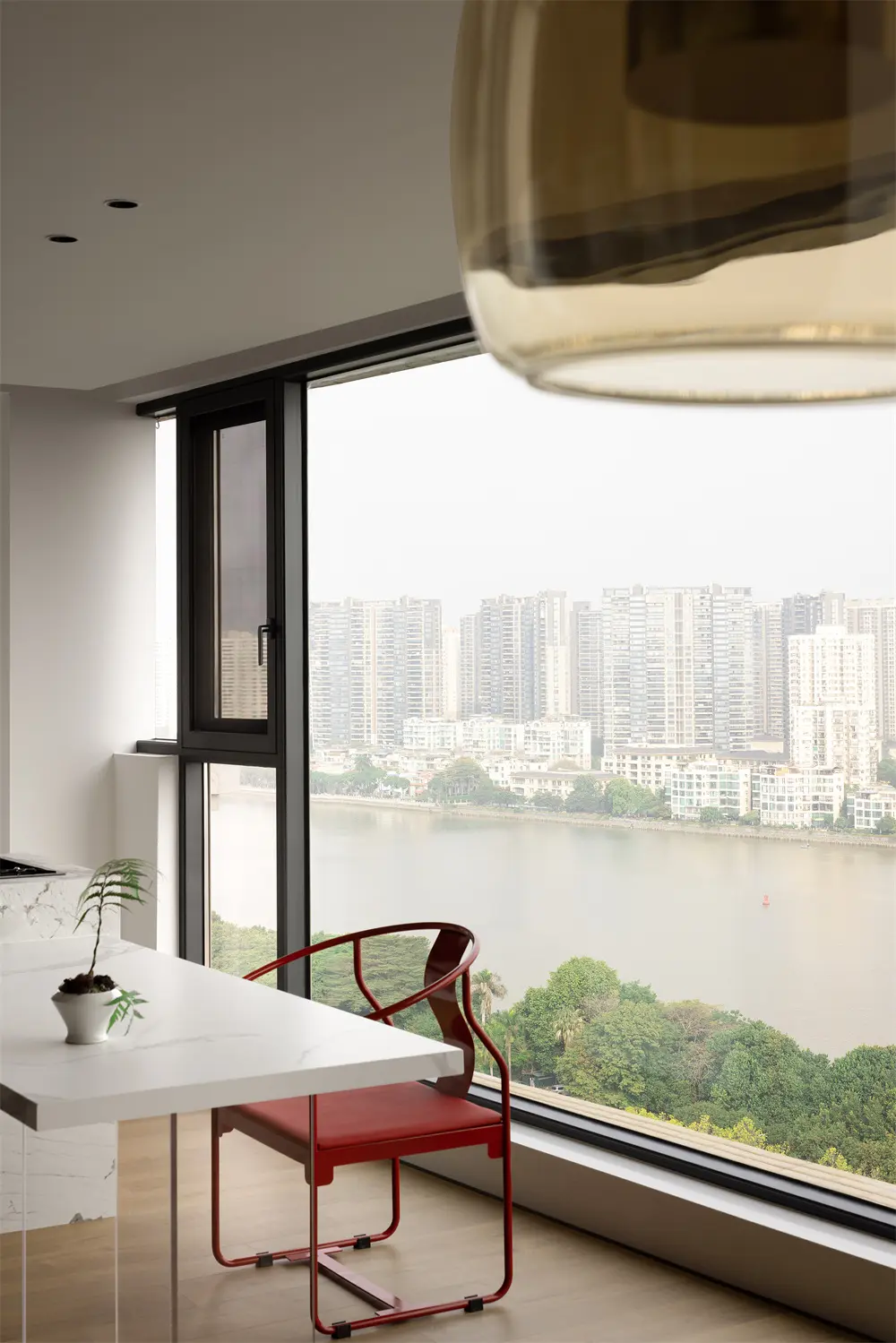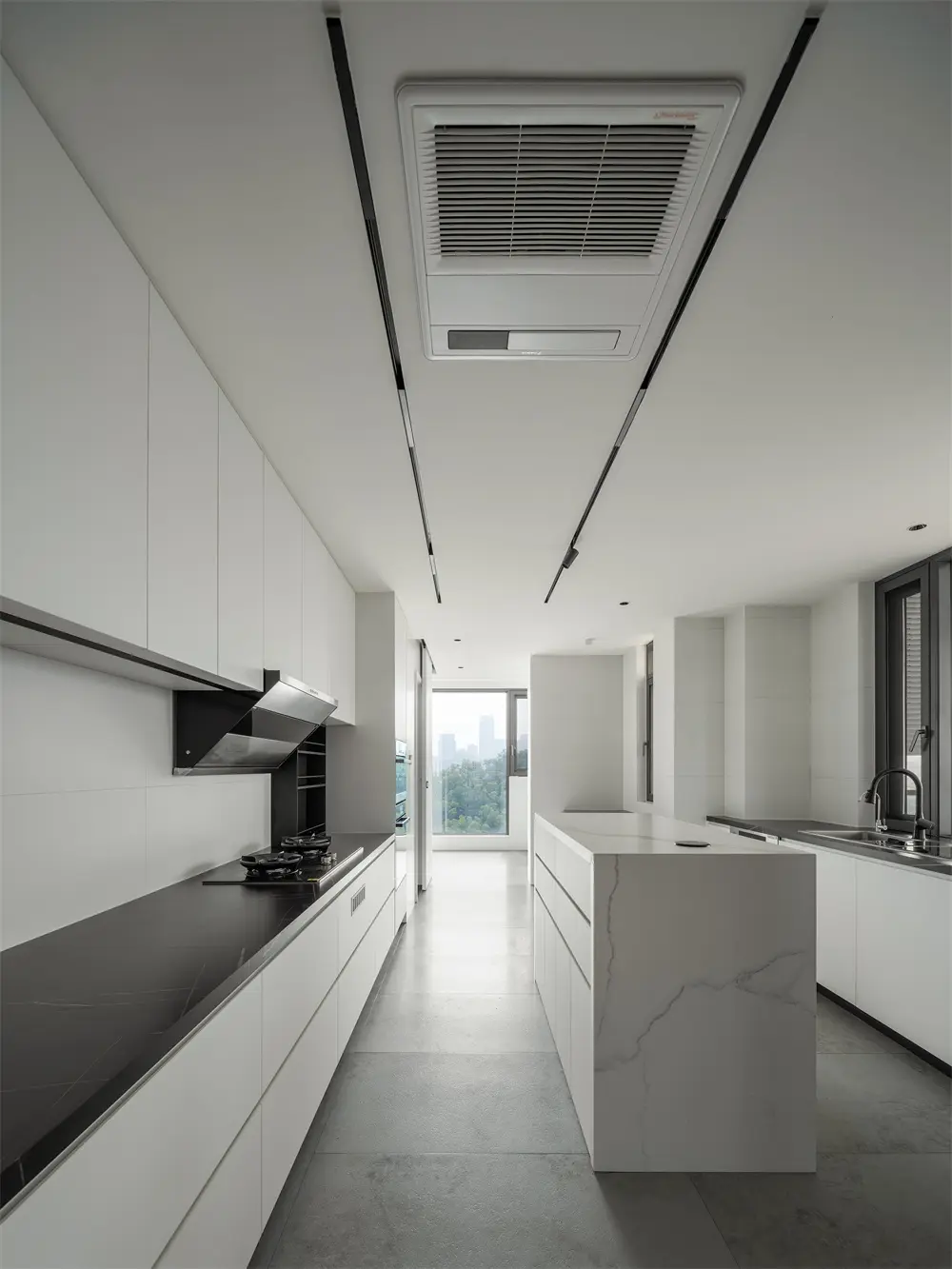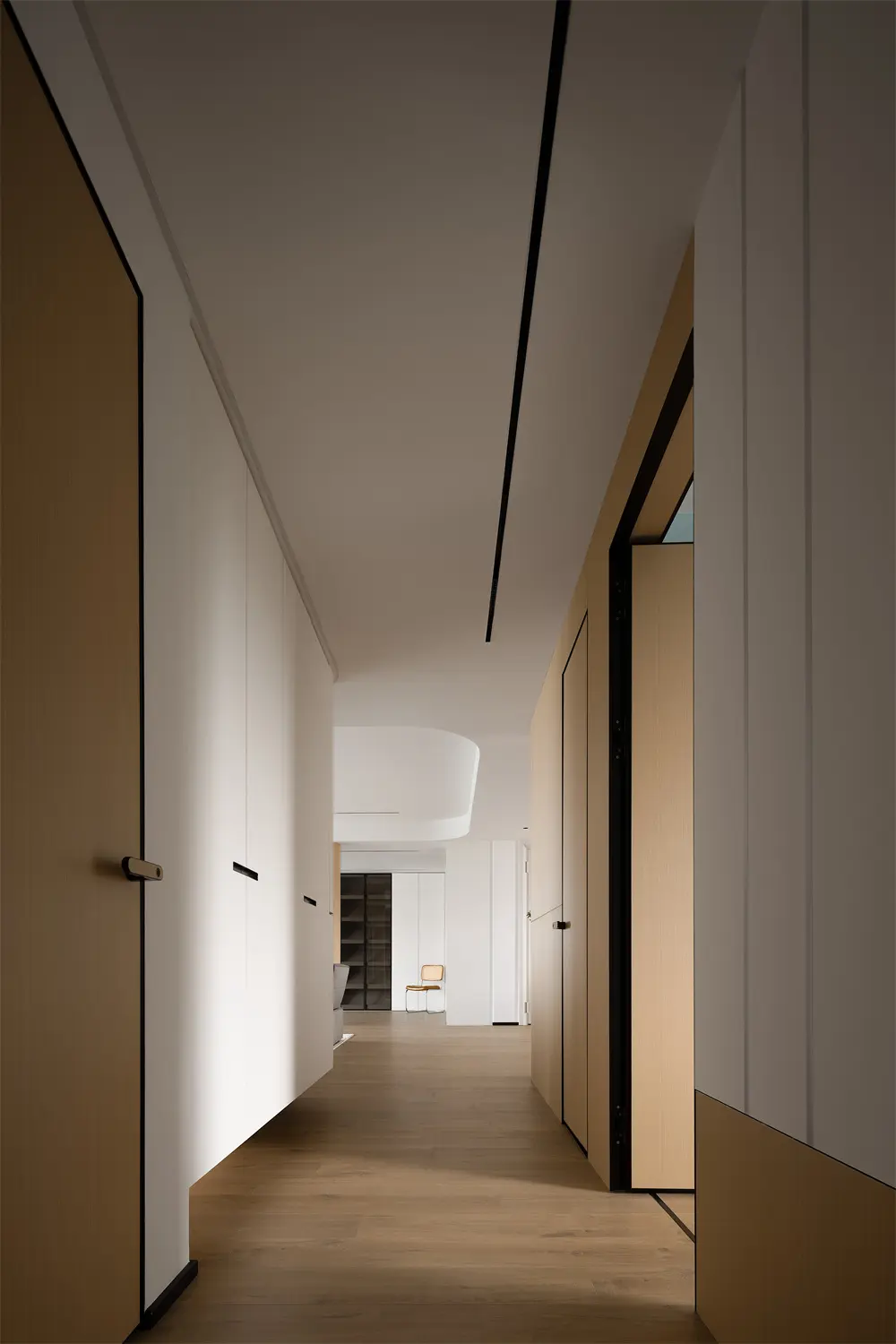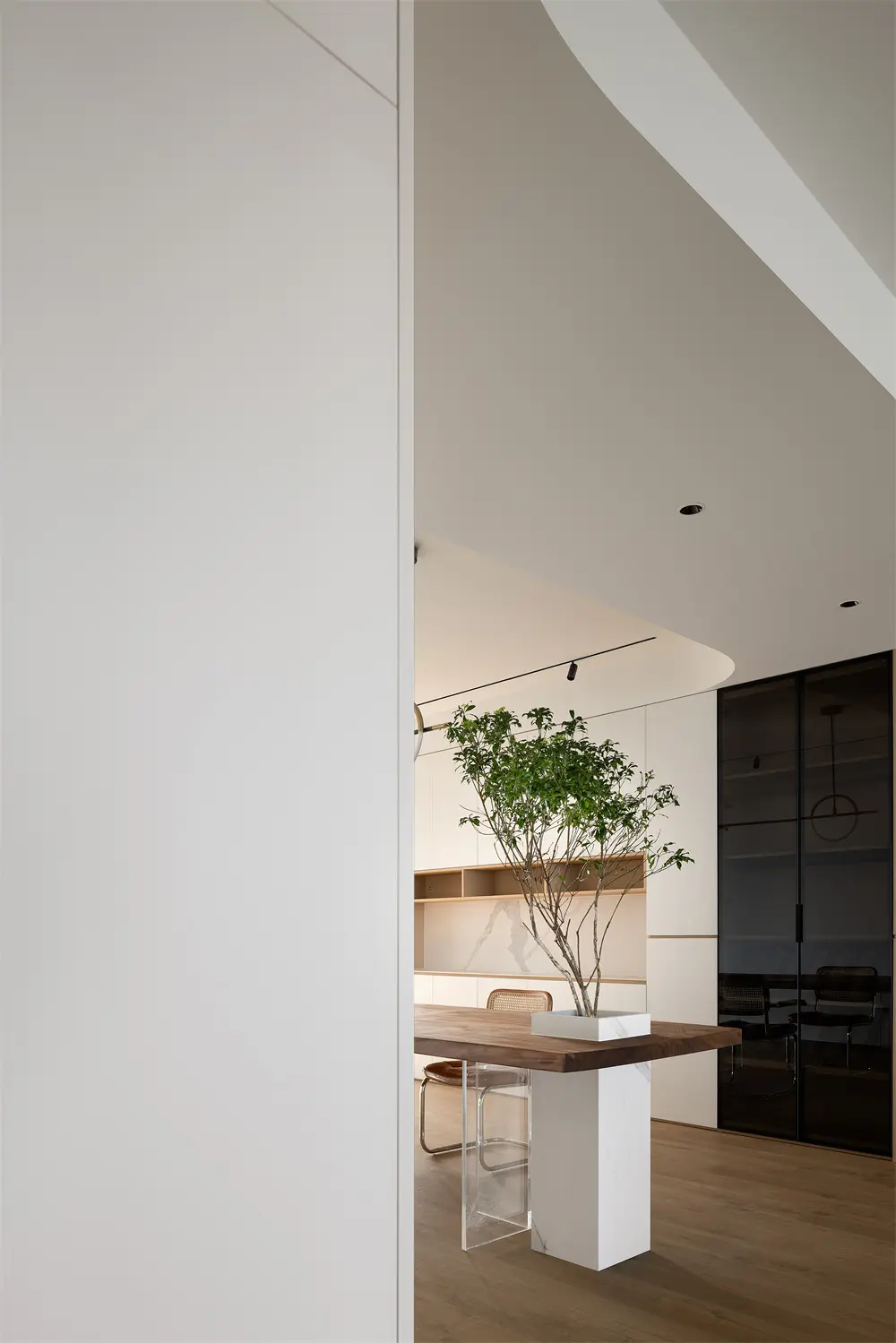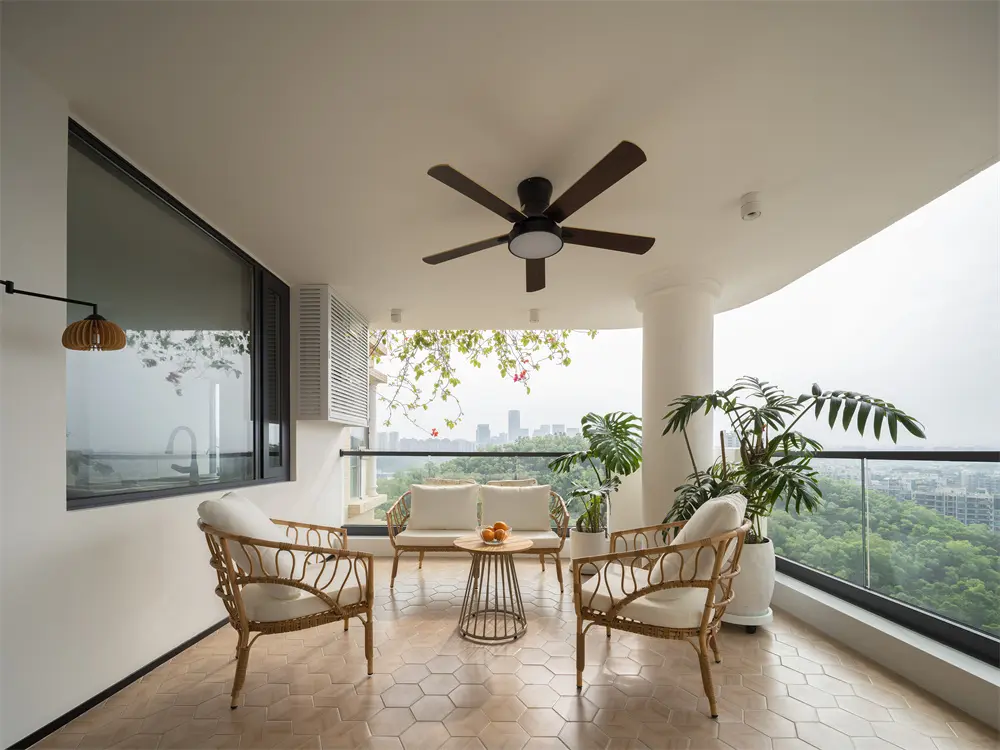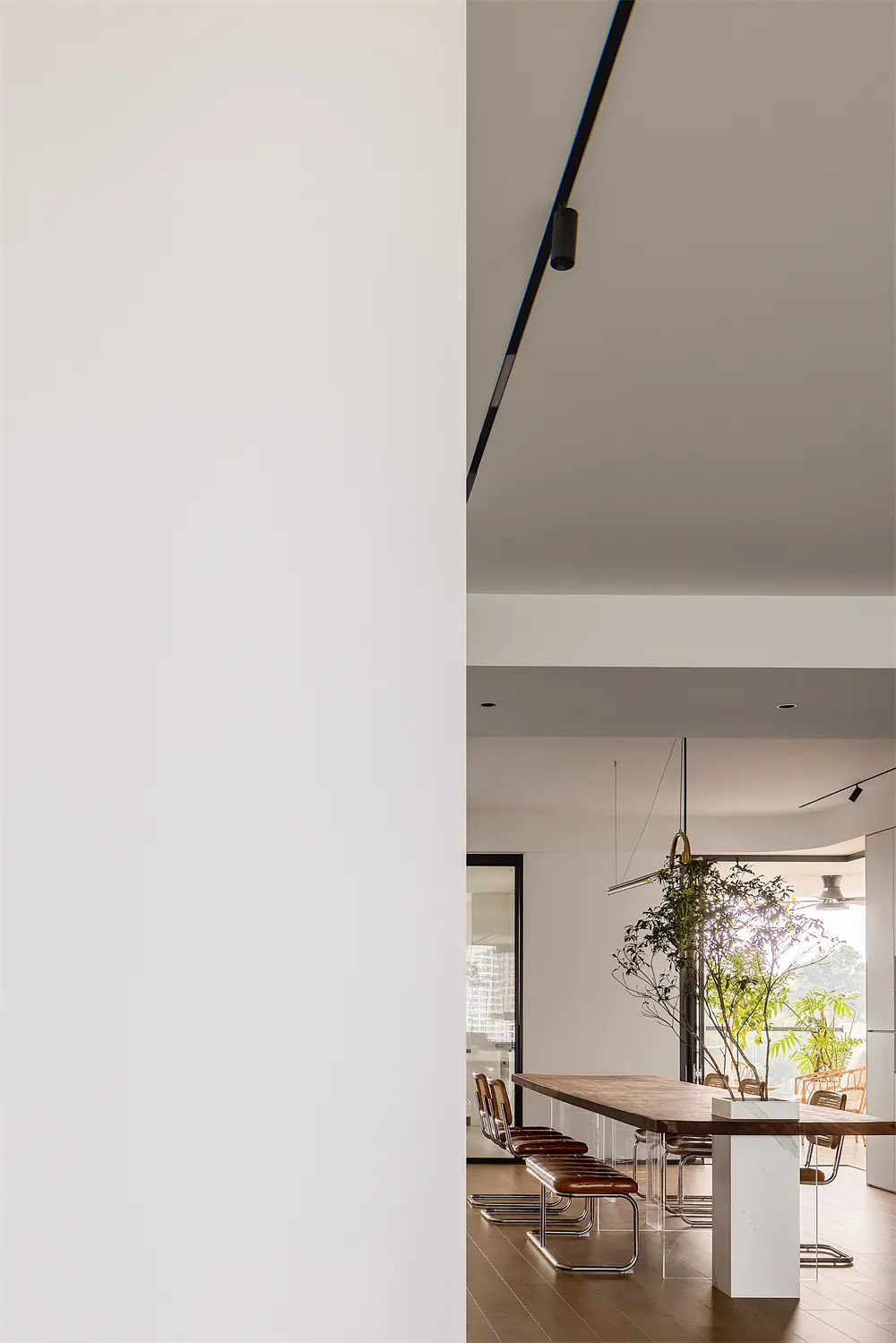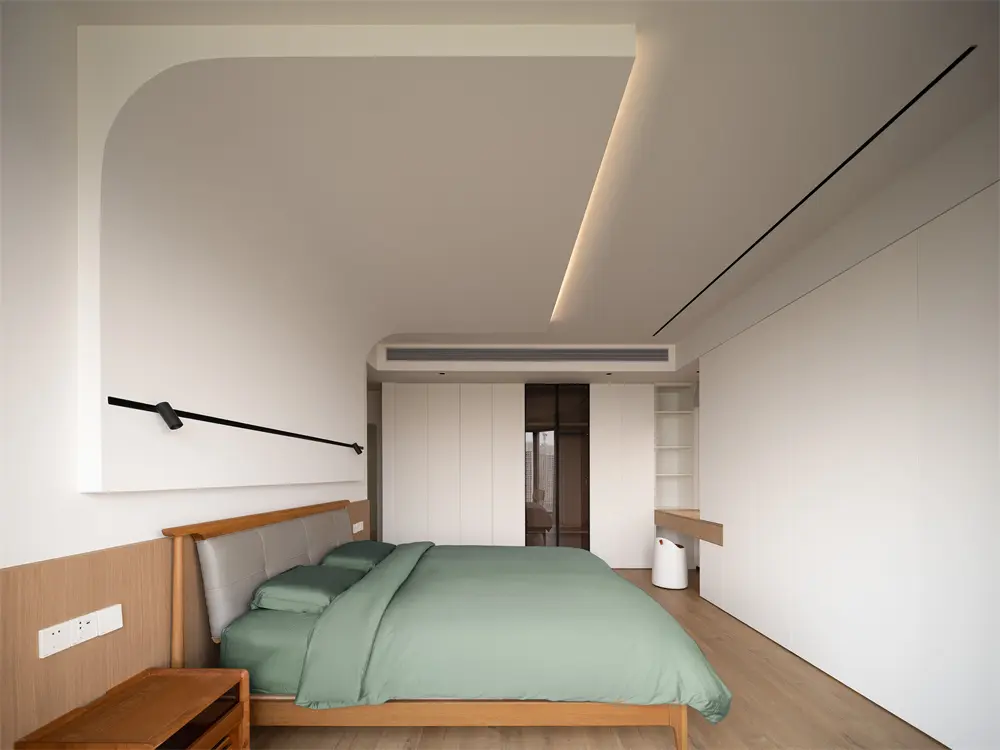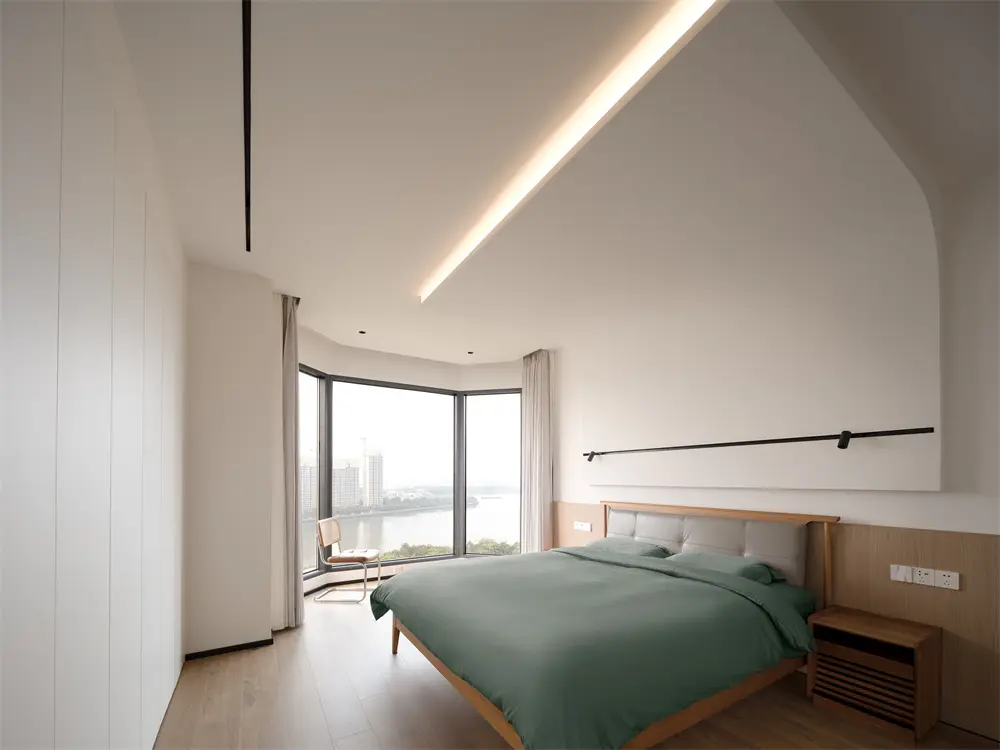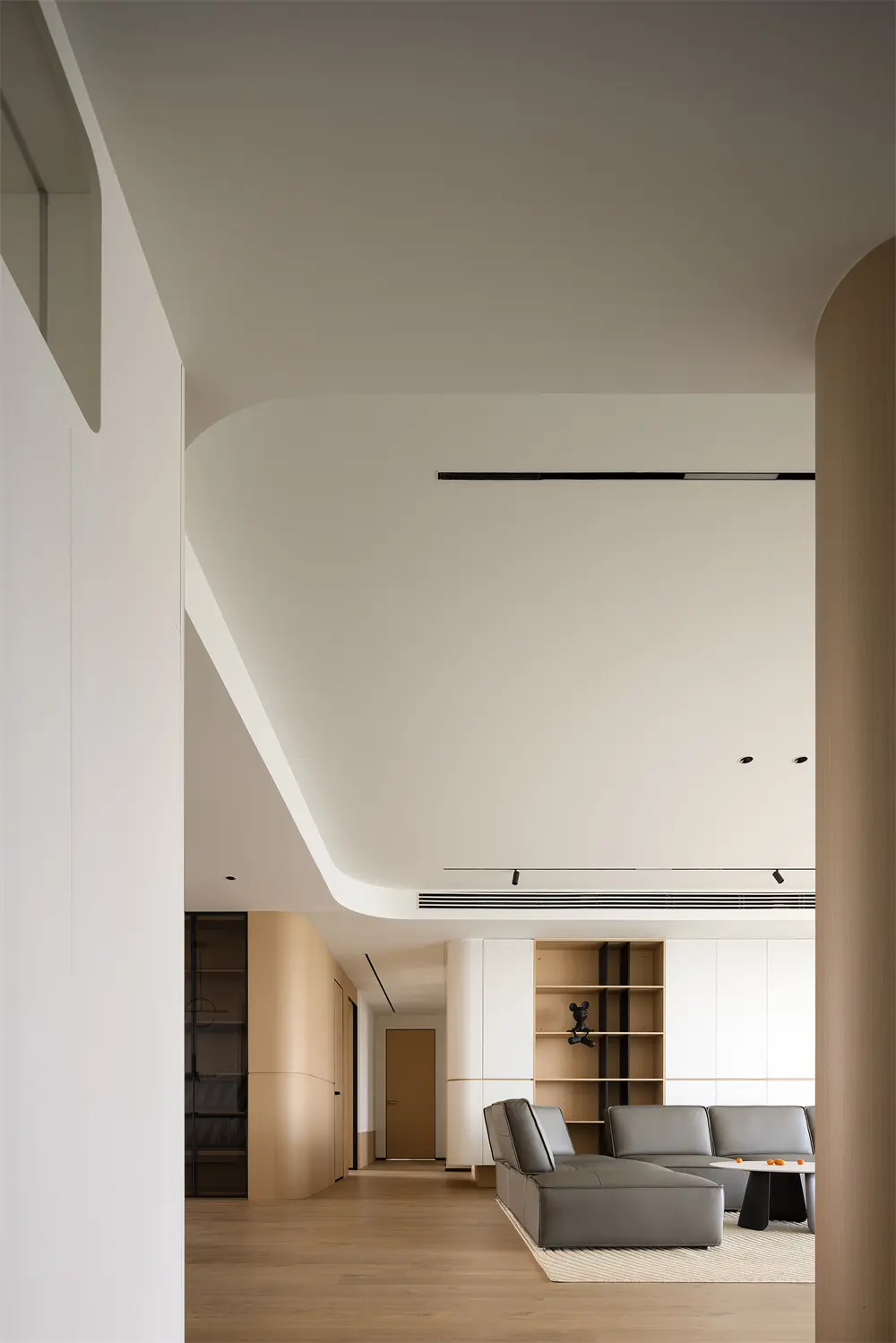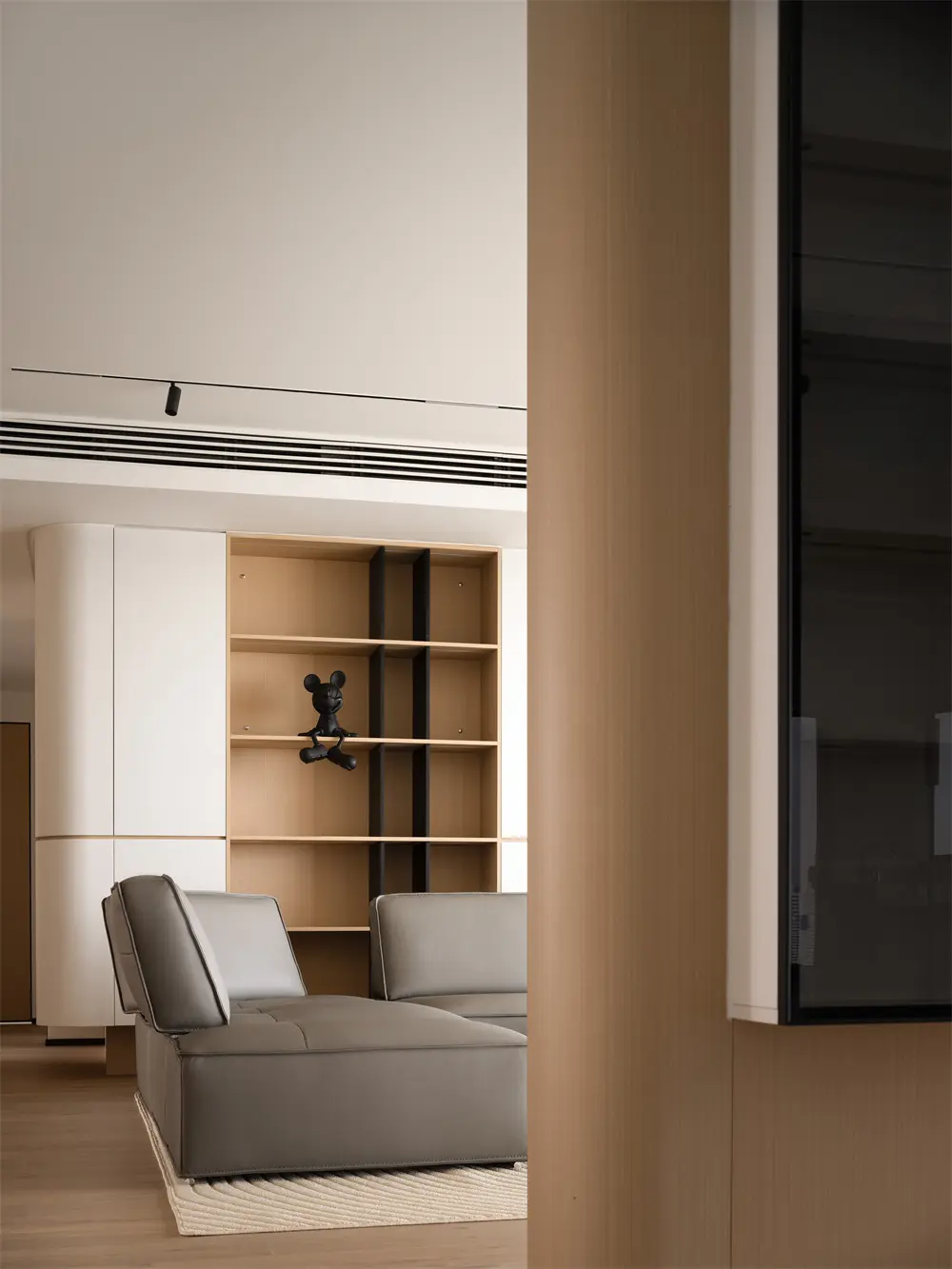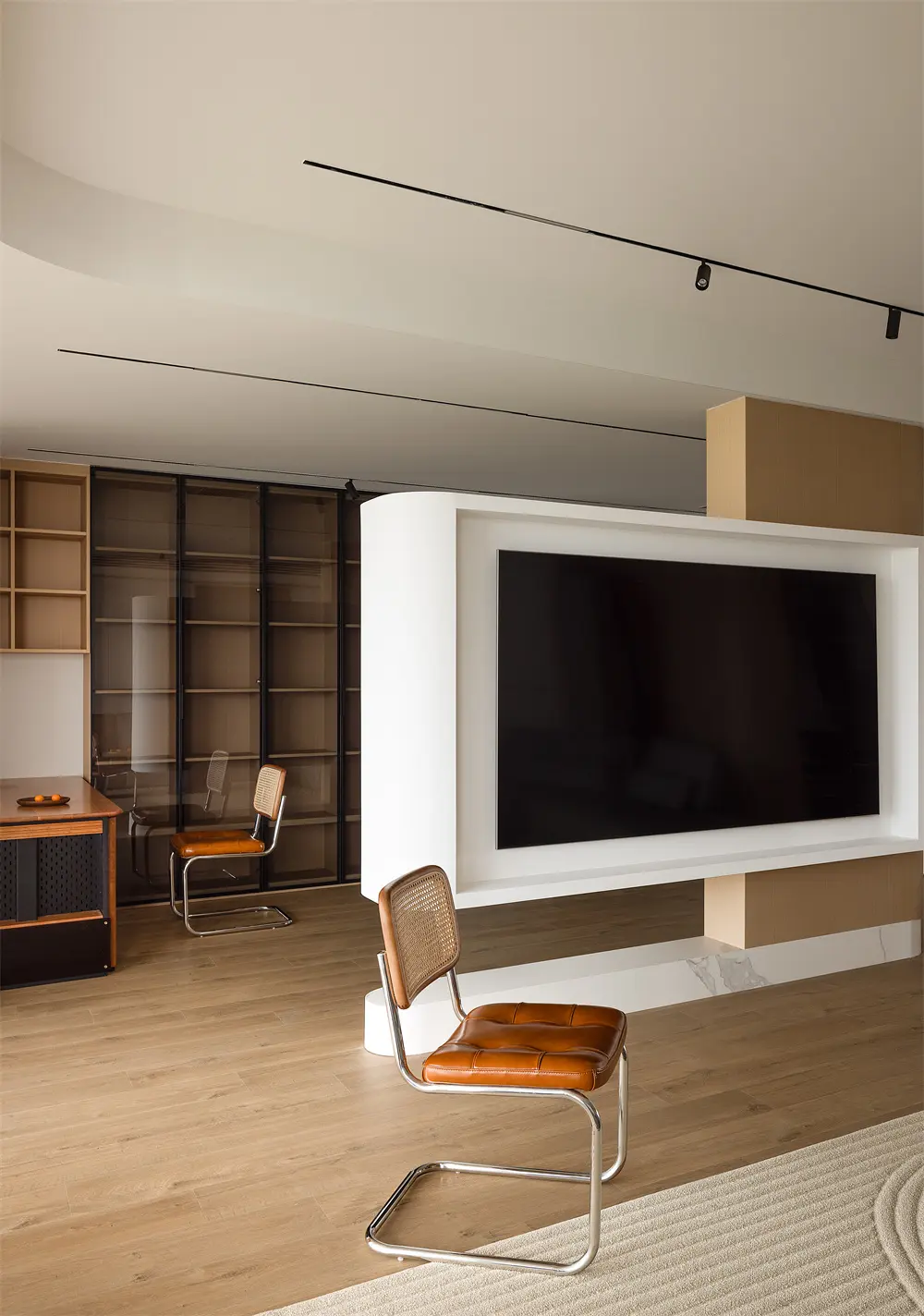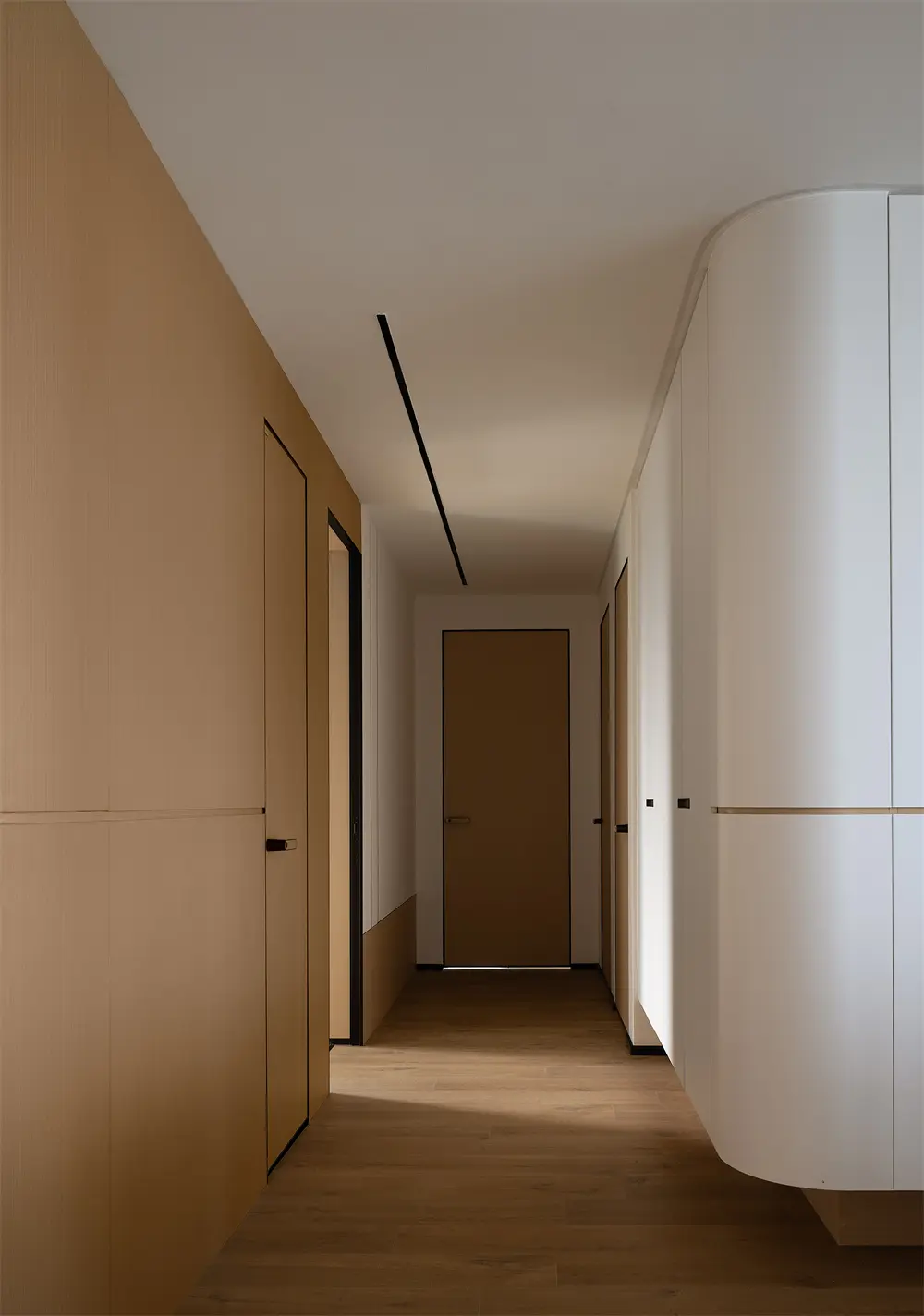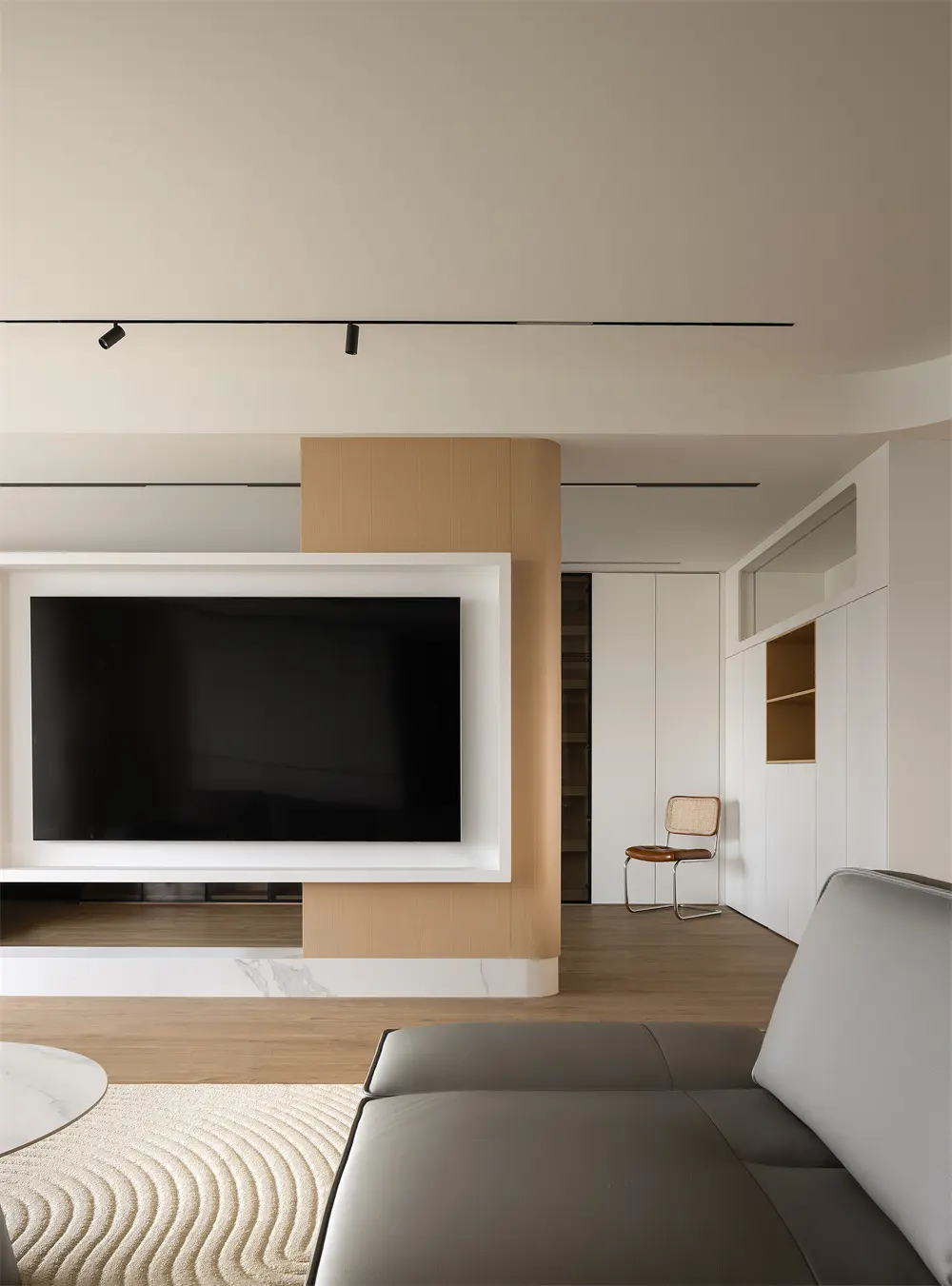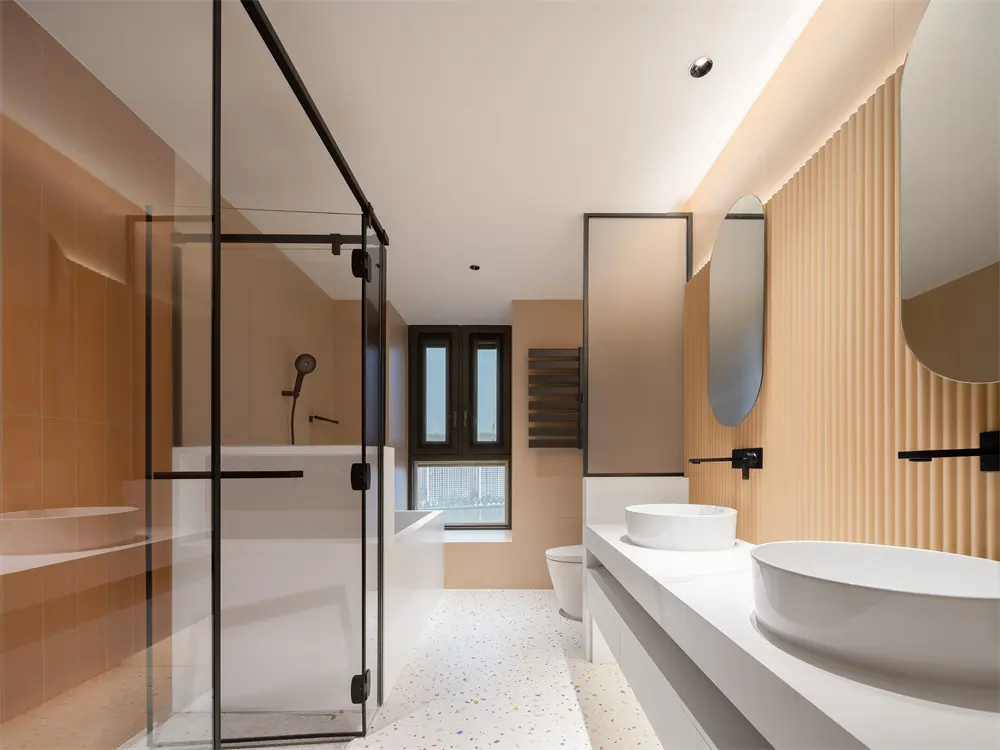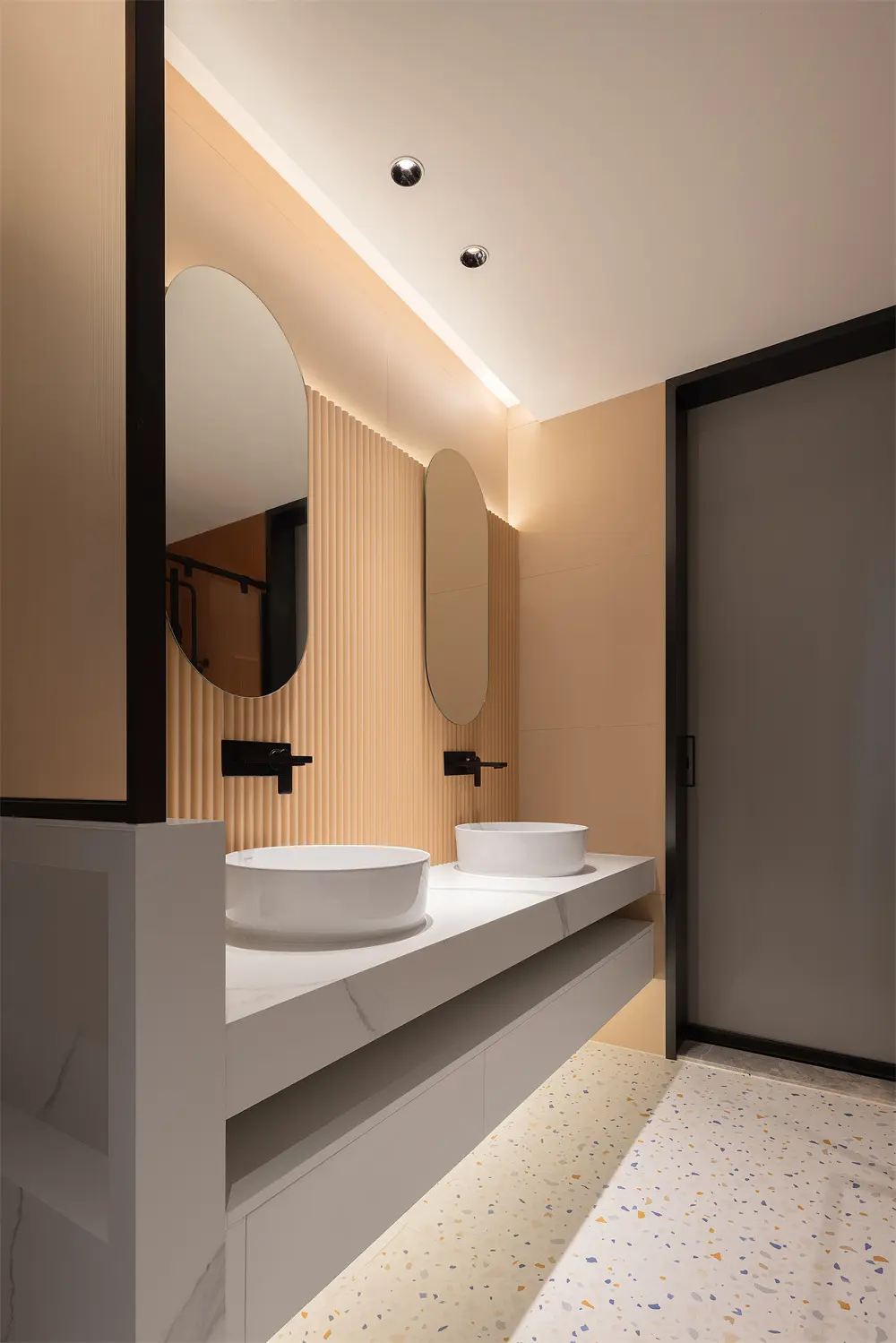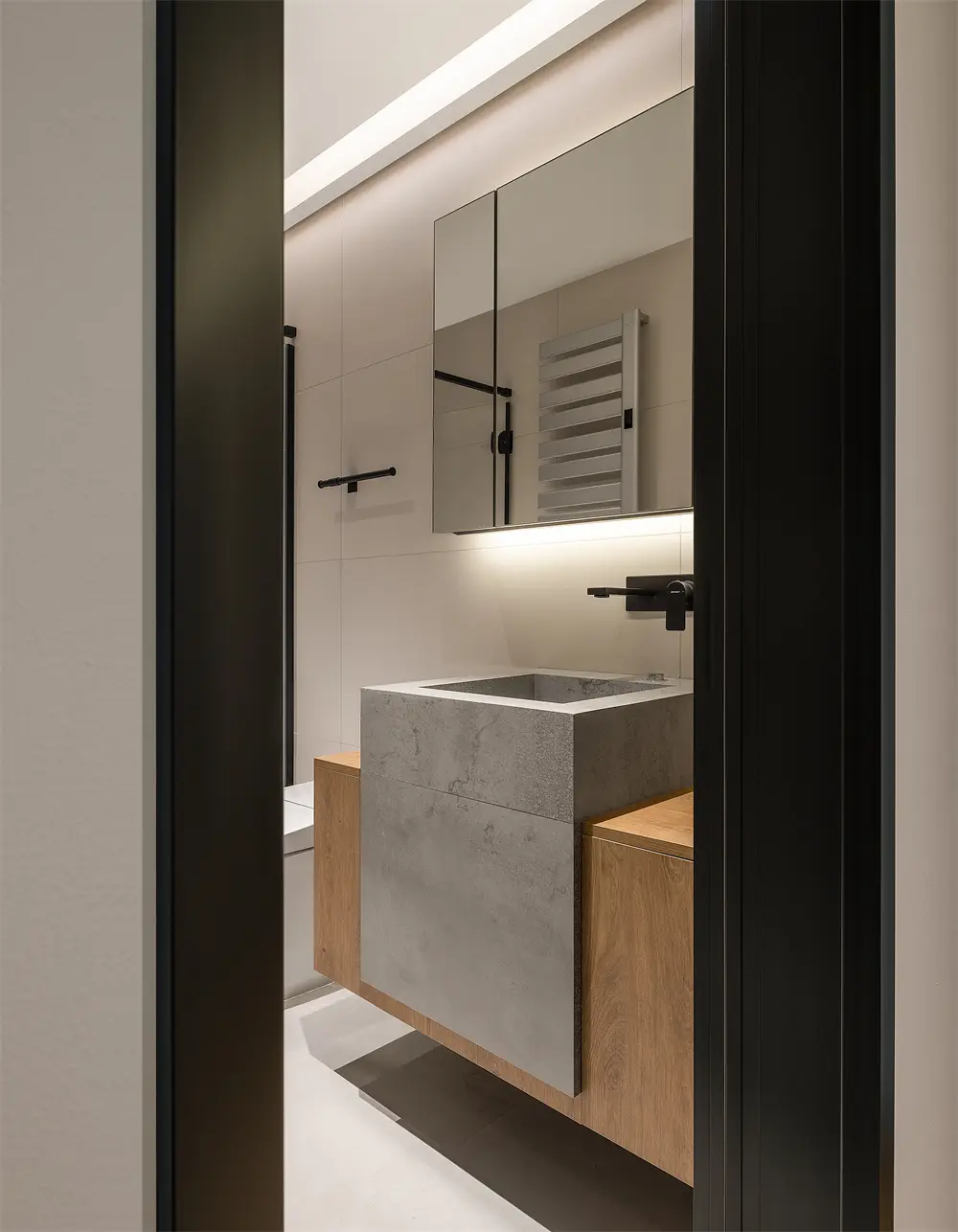 CEIDA China Europe Association International Senior Designer Member, CIID China Architectural Society Interior Design Branch Member, with 20 years of design experience, founder and design director of Wood Core Design Firm.
Graduated from Hubei Academy of Fine Arts, with a professional design approach that integrates the needs of homeowners, creating thoughtful, user-friendly, and warm private home design works. I have always held a revered heart towards this industry, and design is the best way to express humanistic care and respect. Always maintain the original intention, with design as the core, and not disappoint every homeowner who trusts me.