Calligraphy art is a thoughtful art culture in Chinese traditional culture. Through re-creation of fireworks in the market, in the form of "art+fireworks", we make traditional art culture come into life, disappear into life, and endow space with richer connotation. With a natural intimacy hidden in the world of mortals, customers can enjoy this cozy and delicious hot pot leisurely in the bustling city center!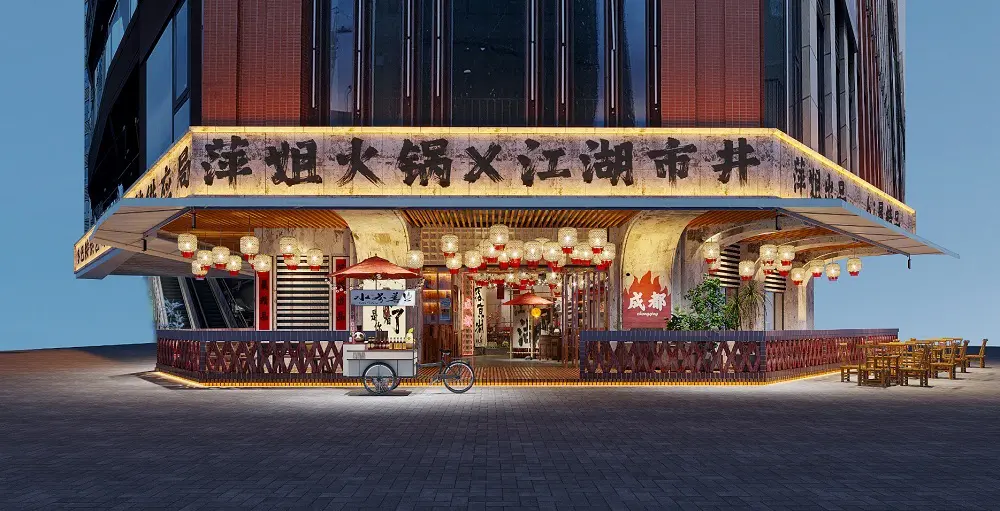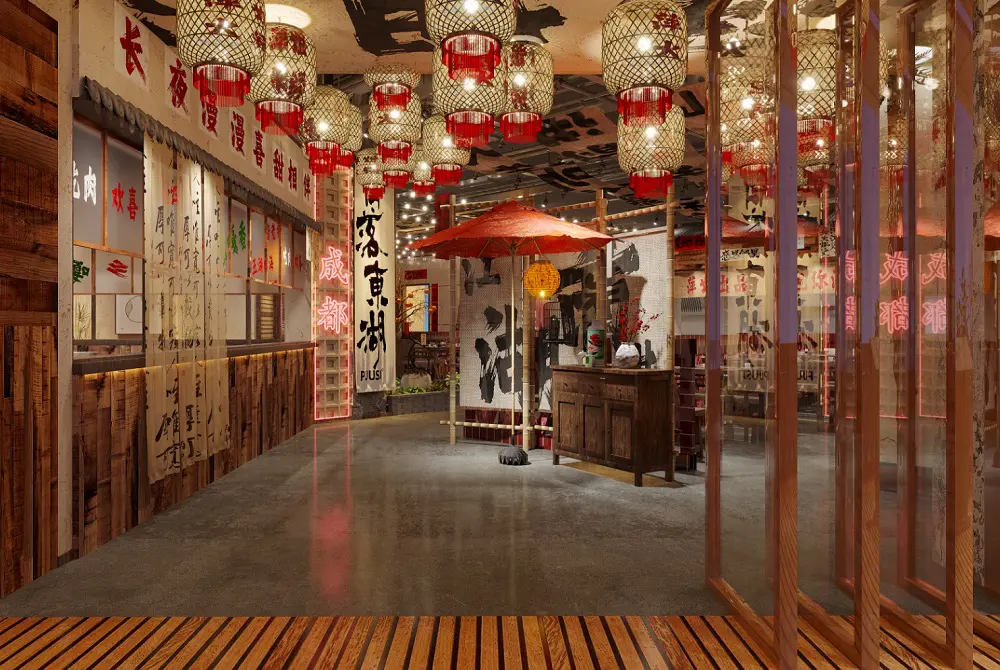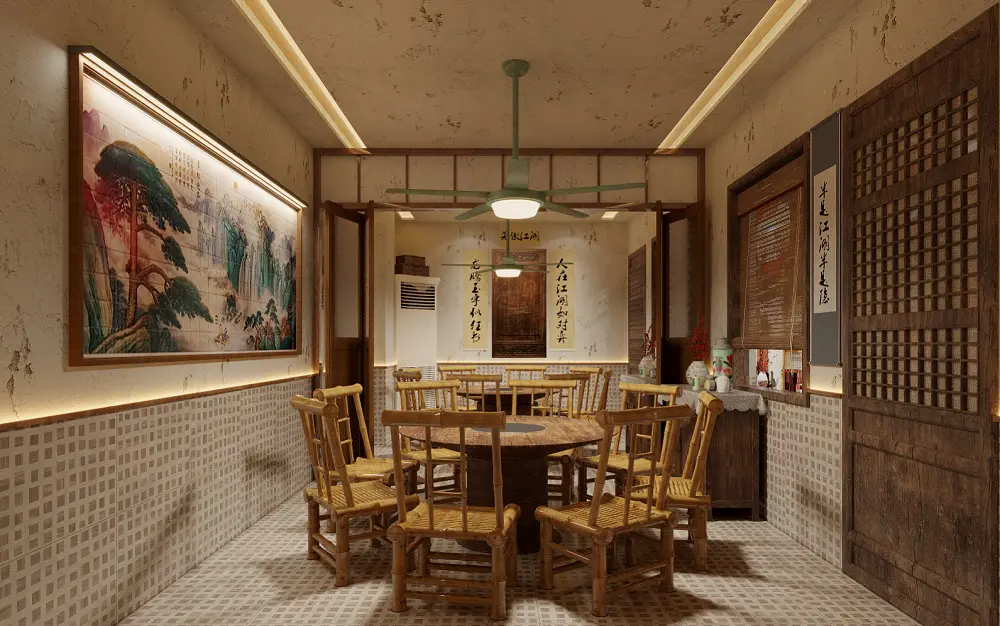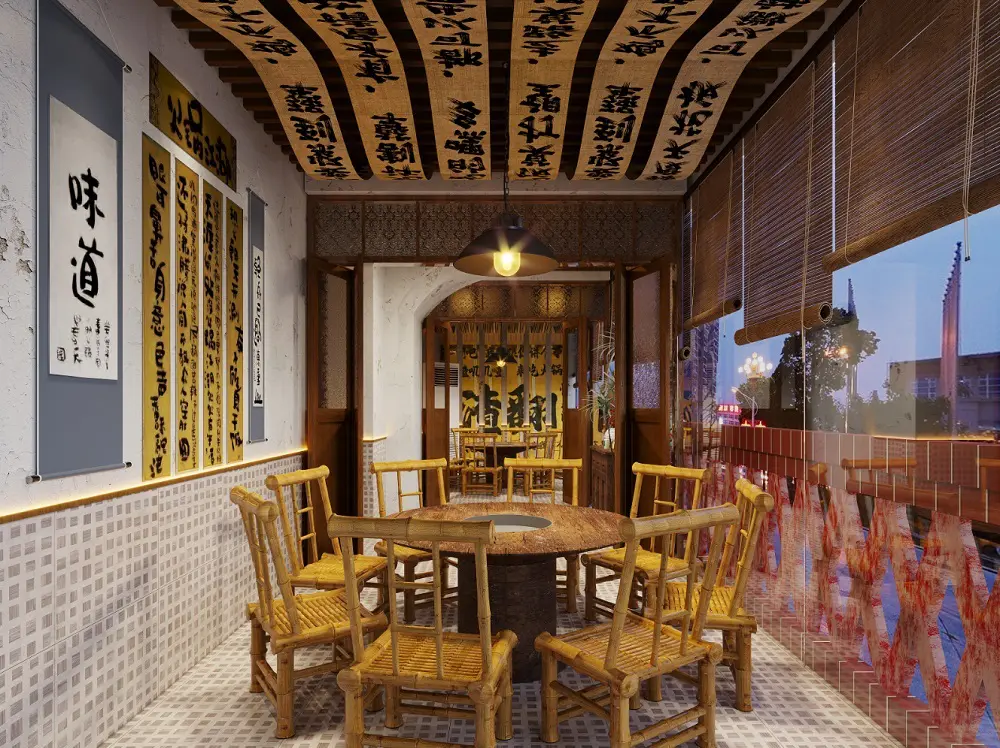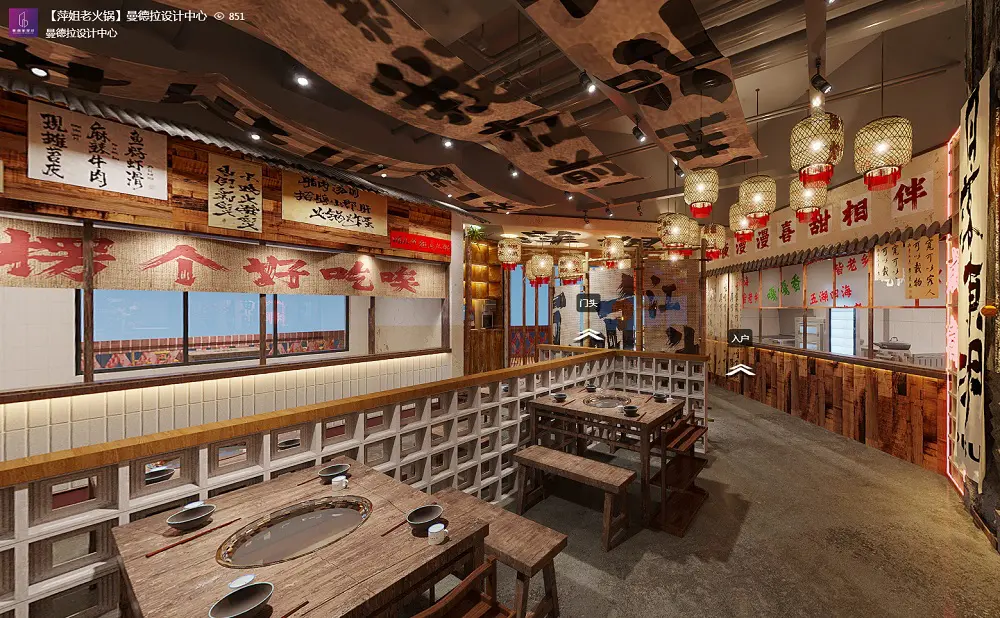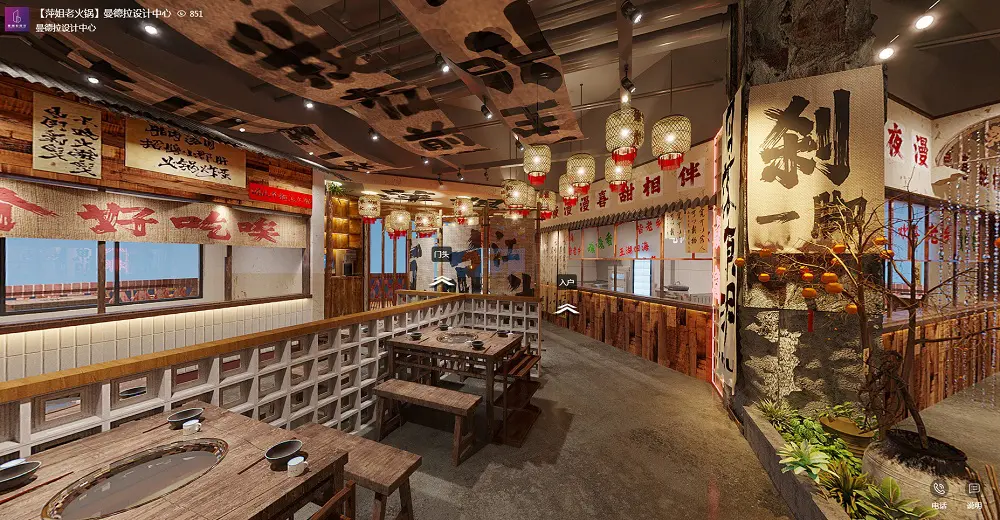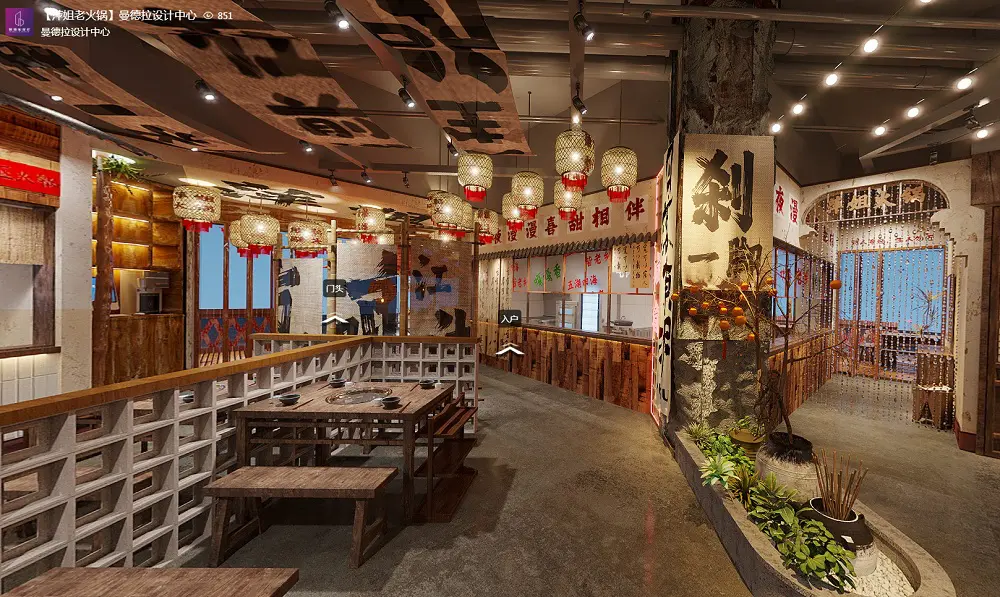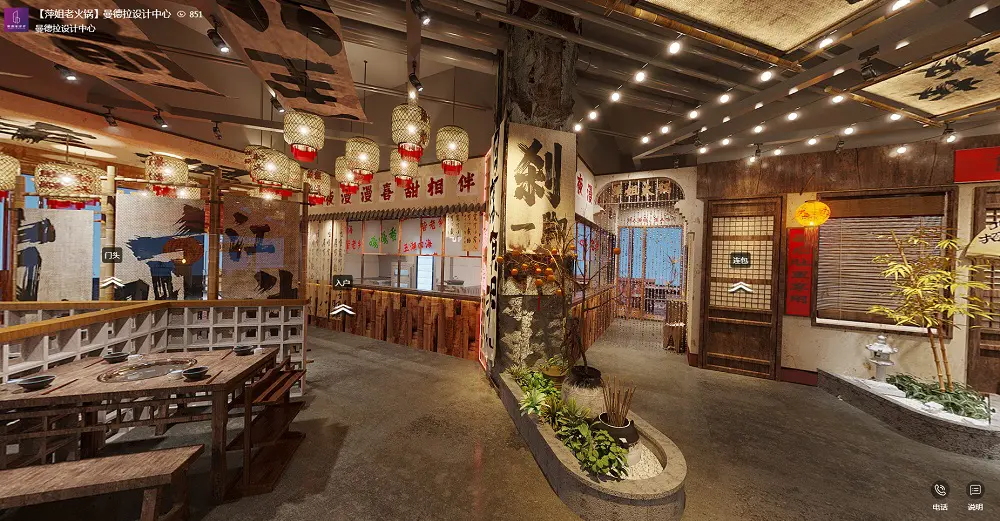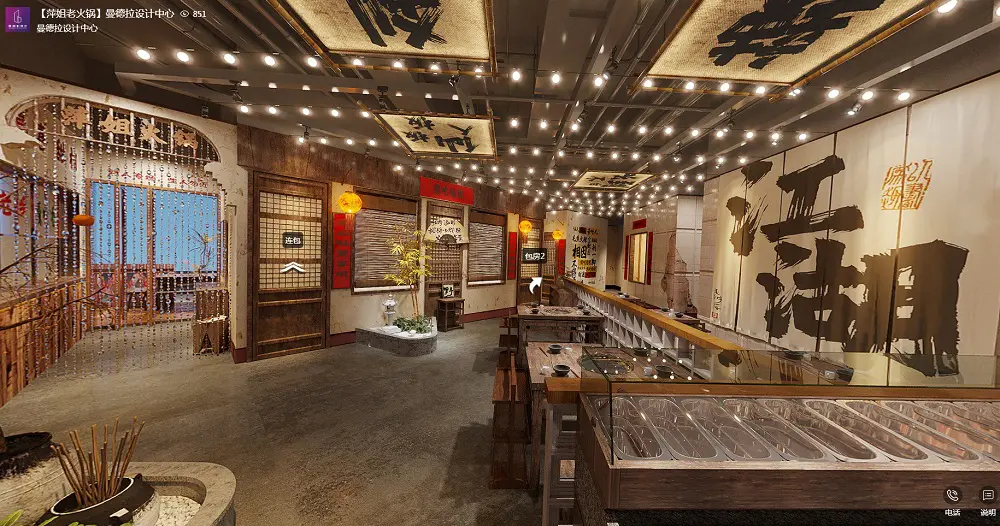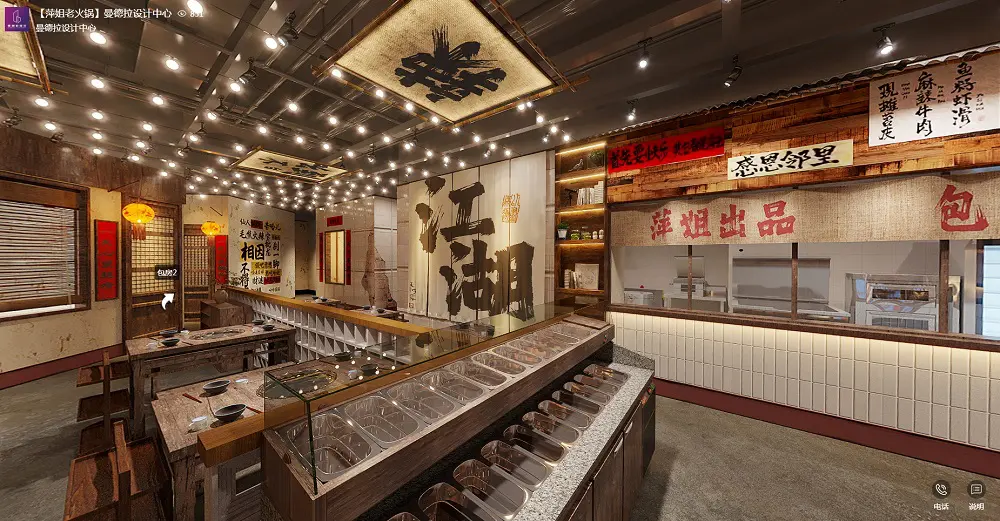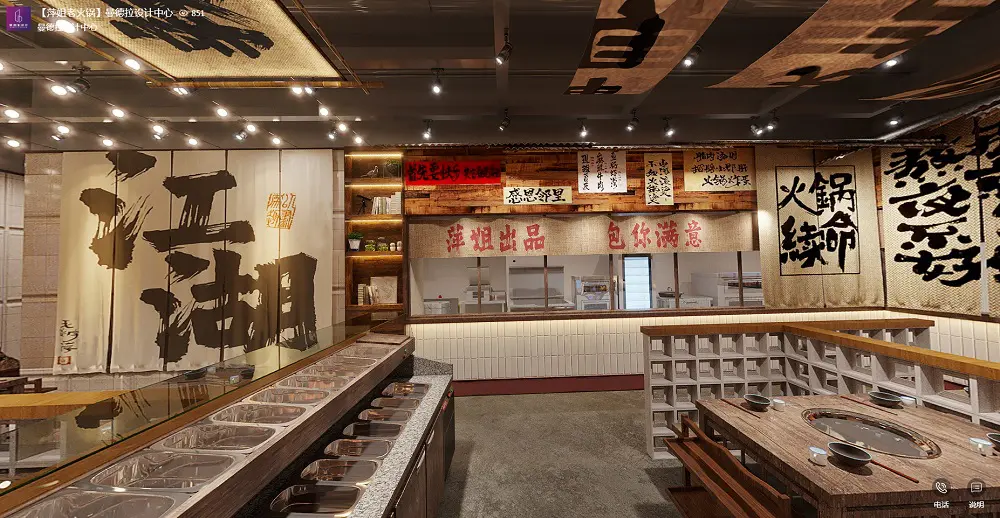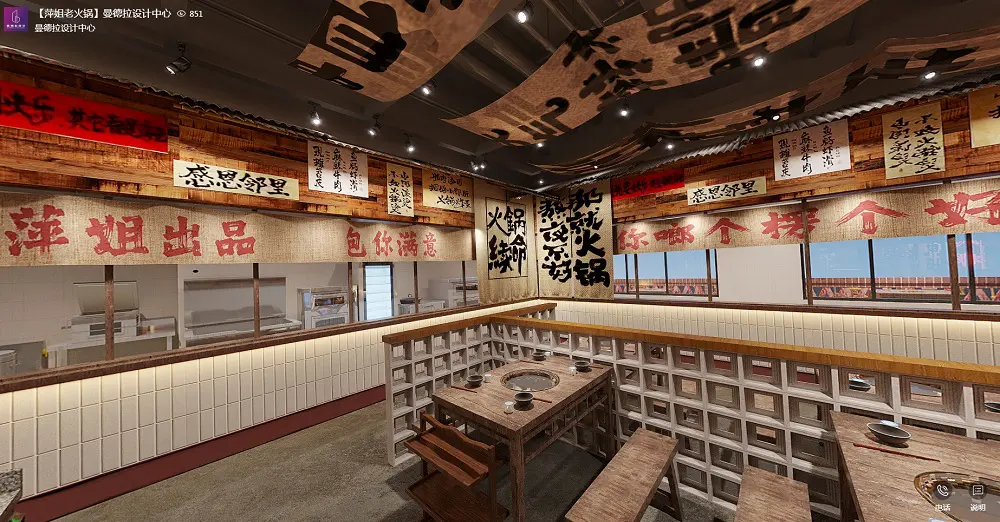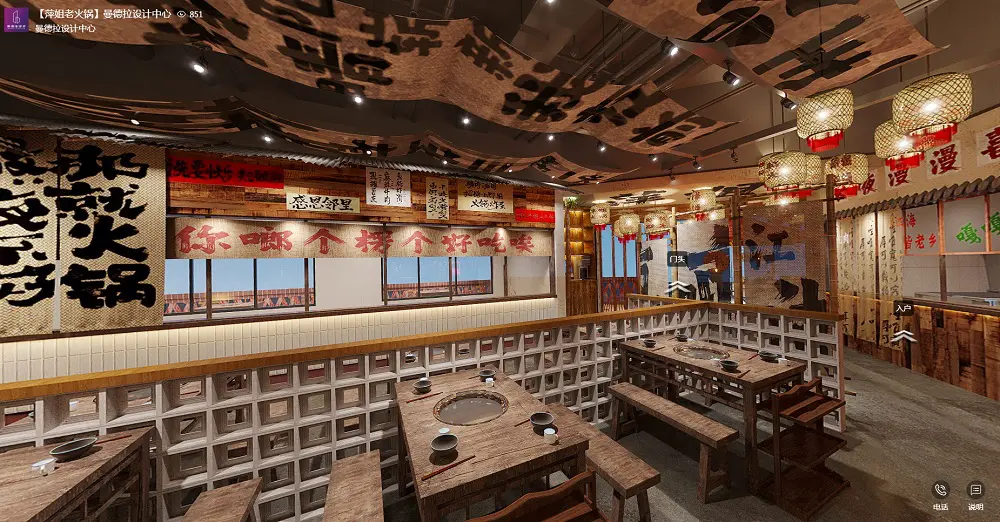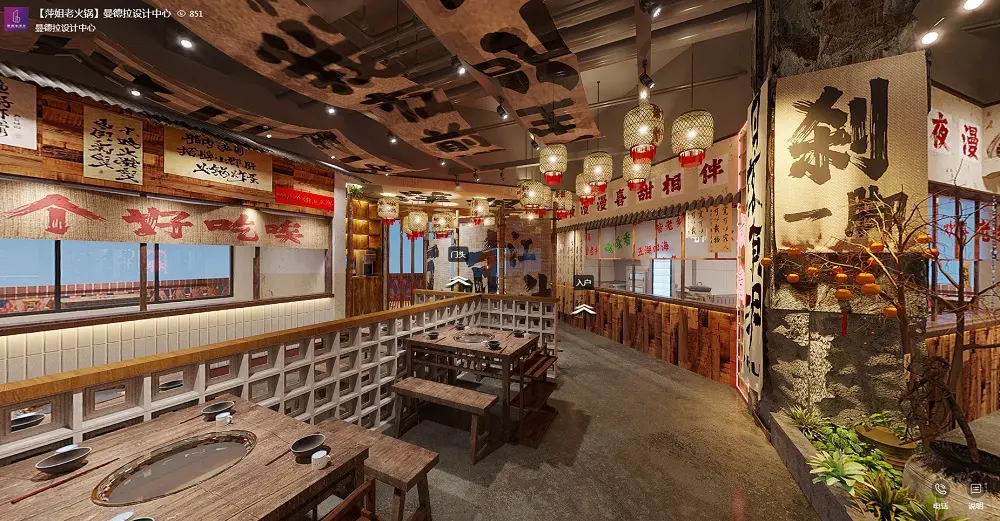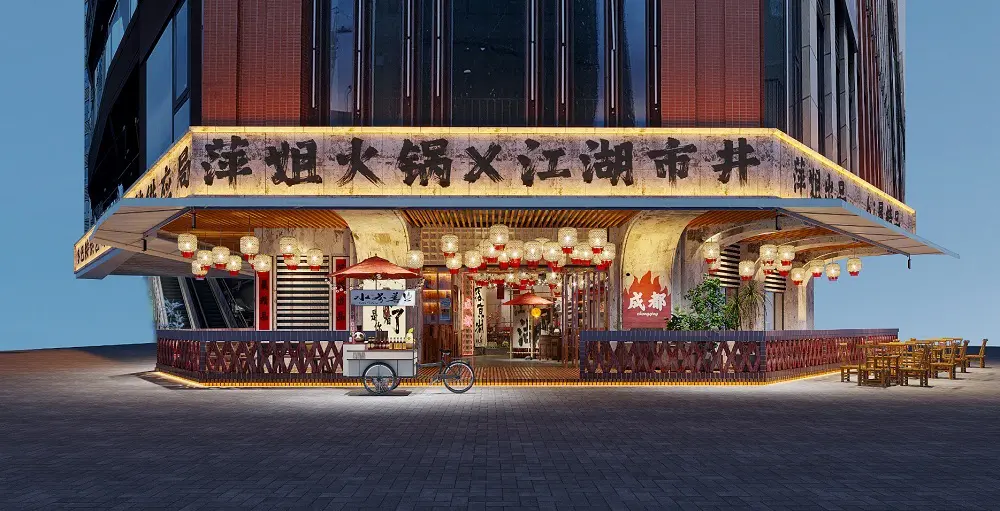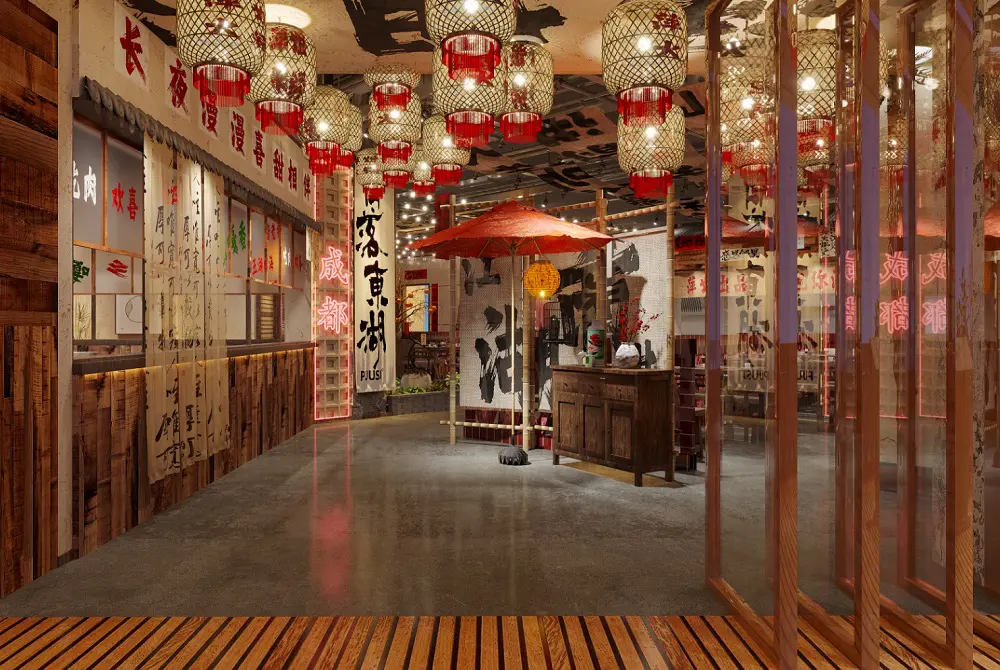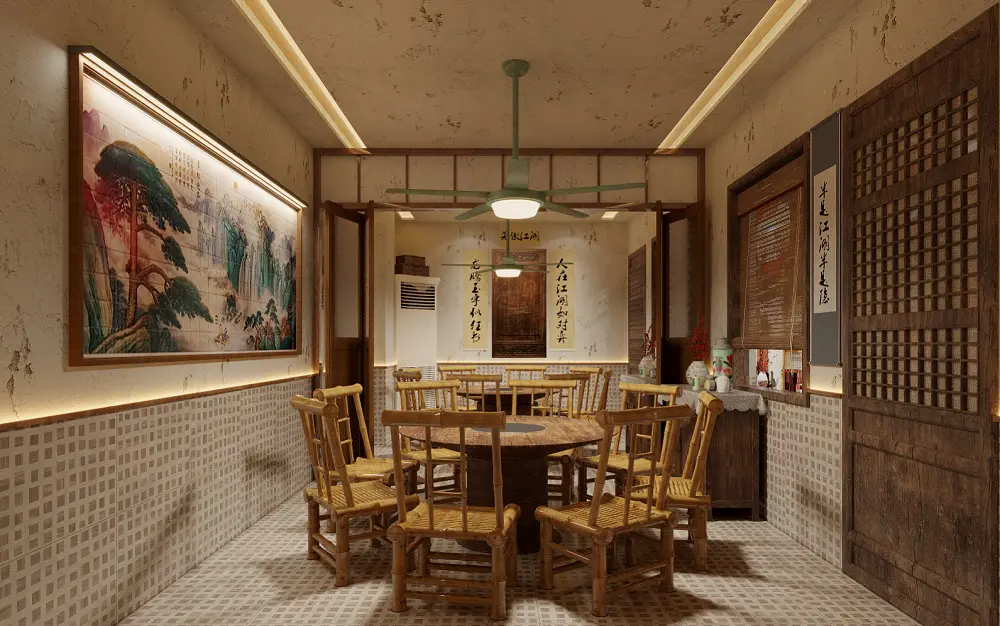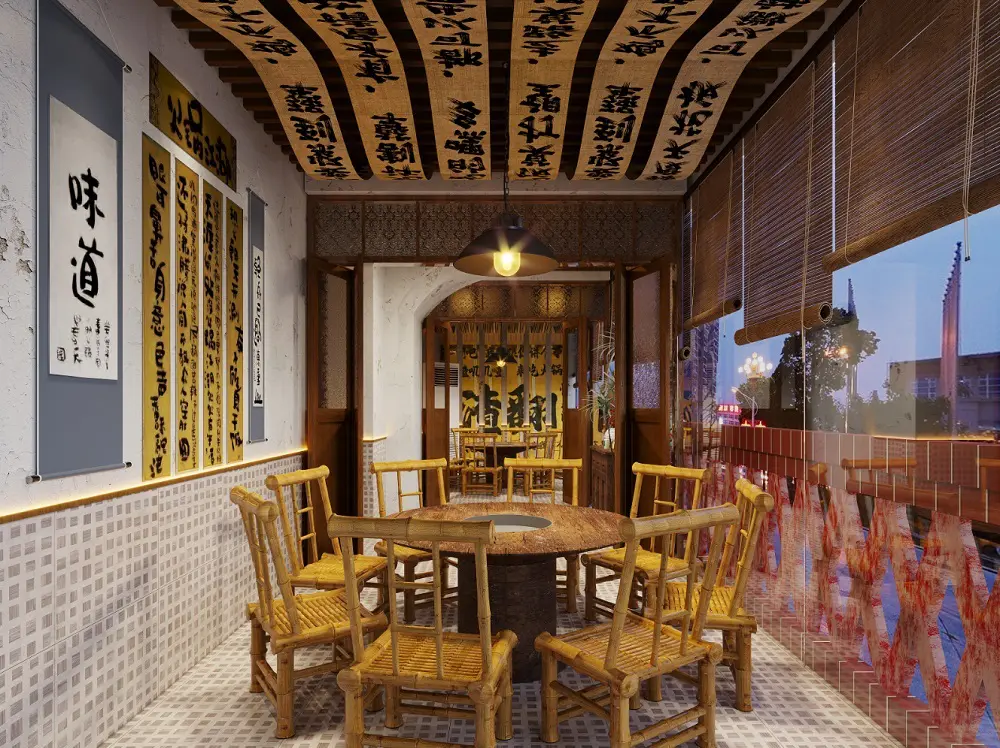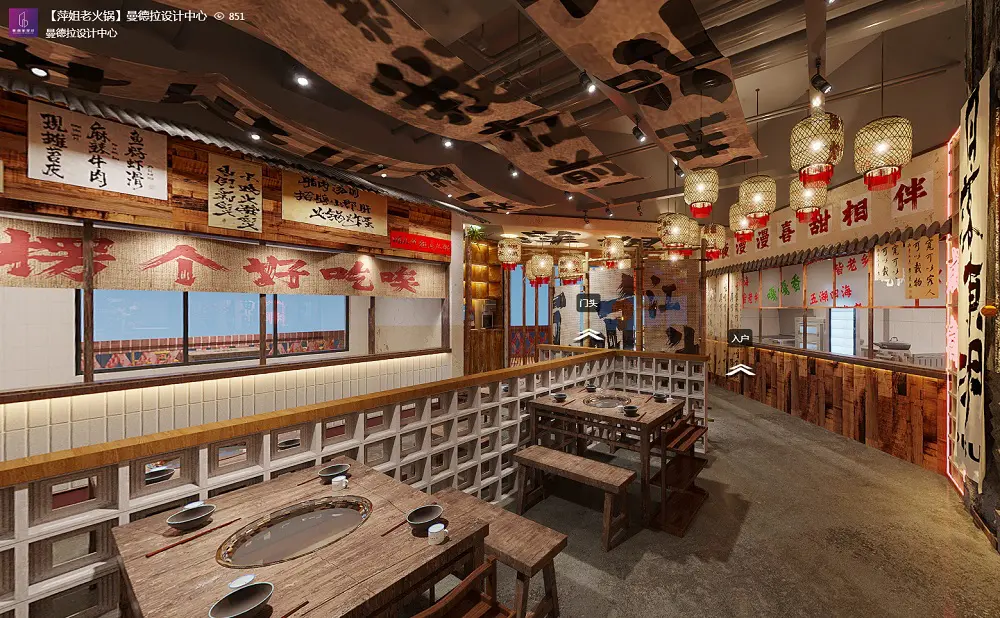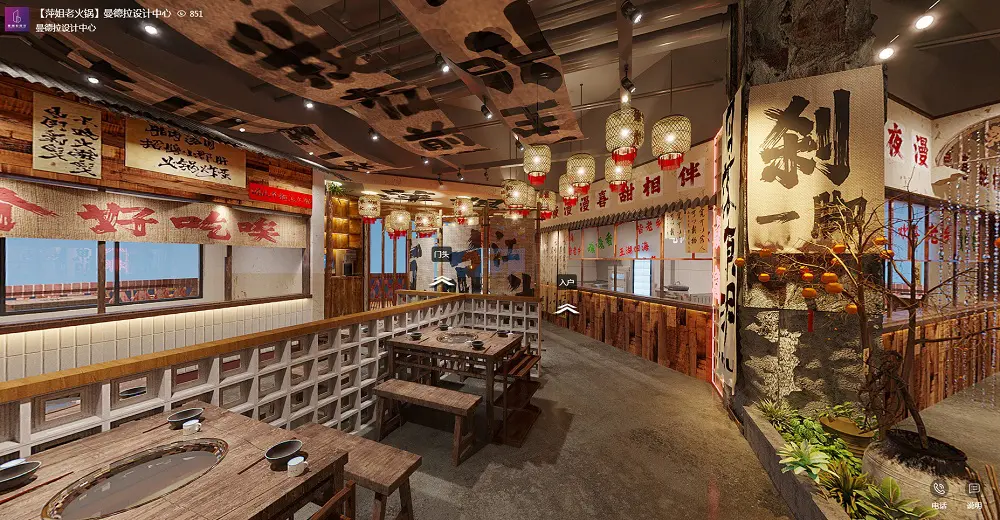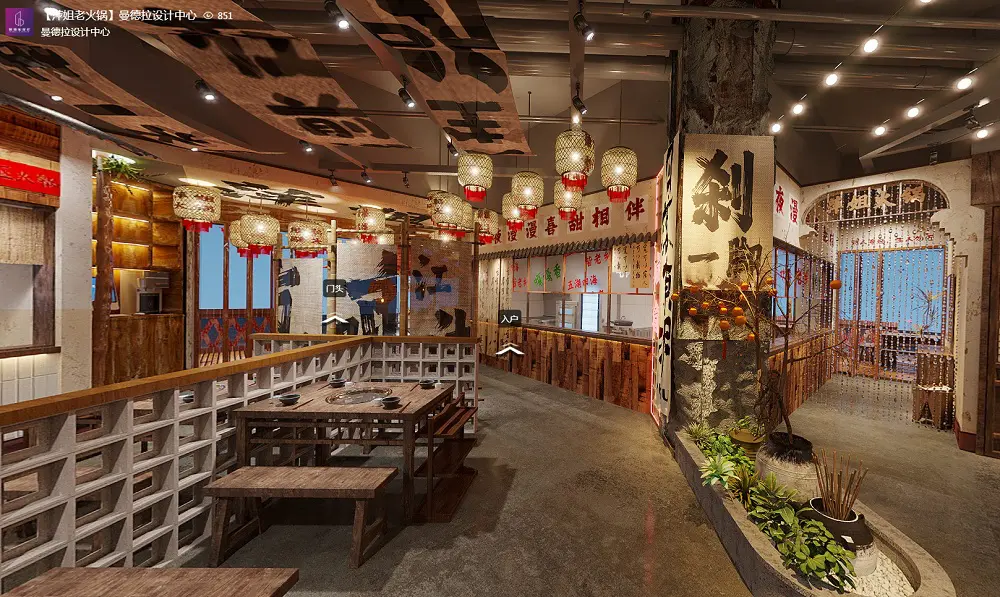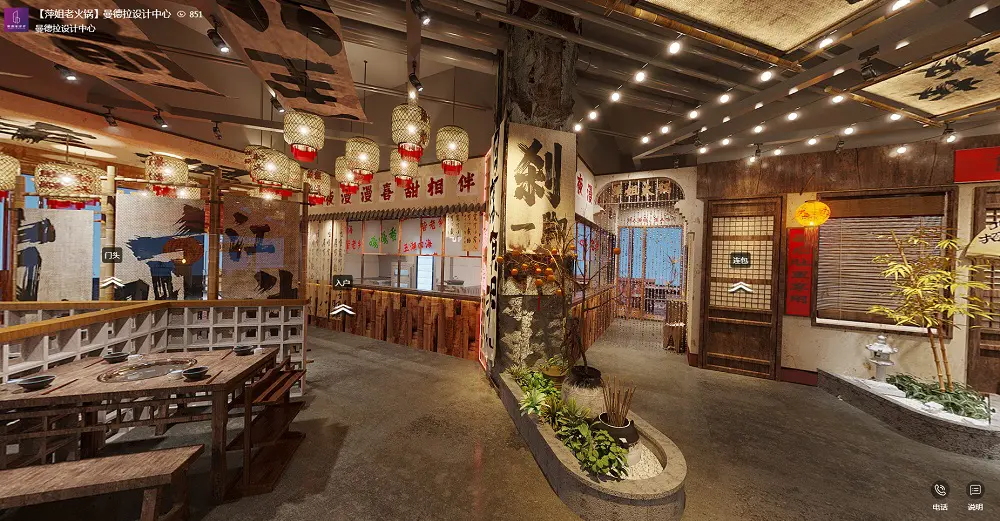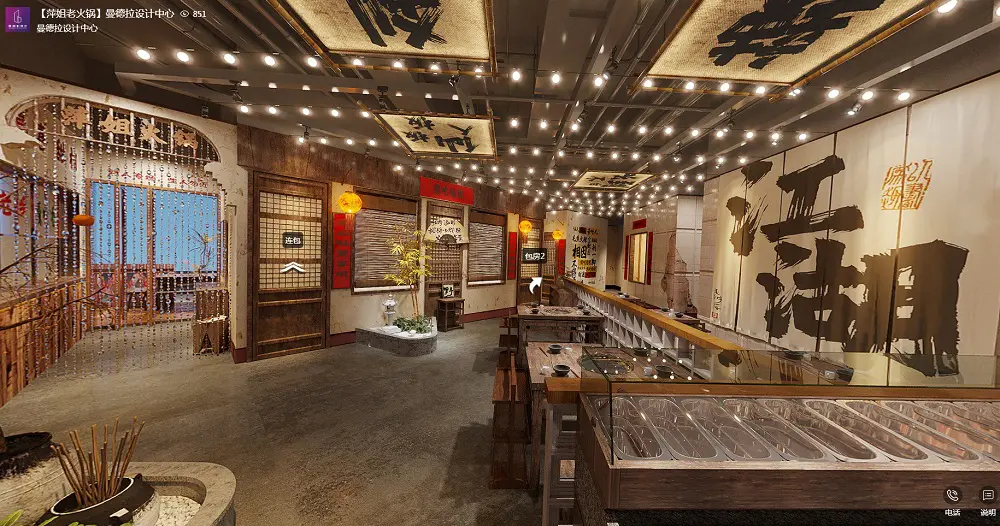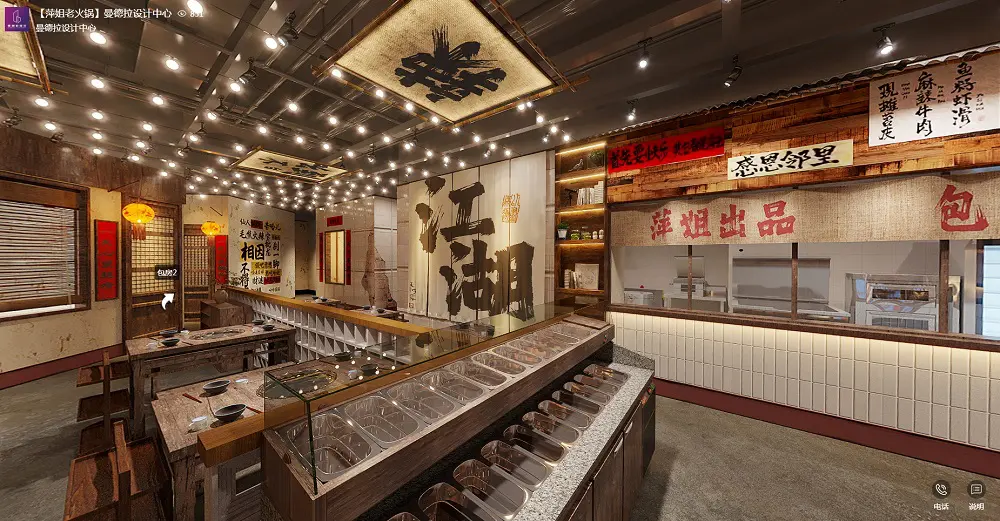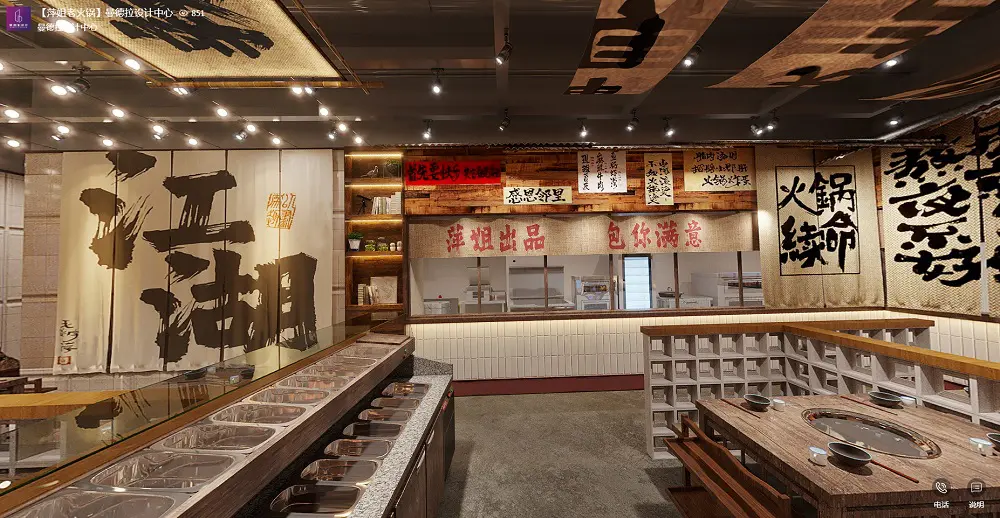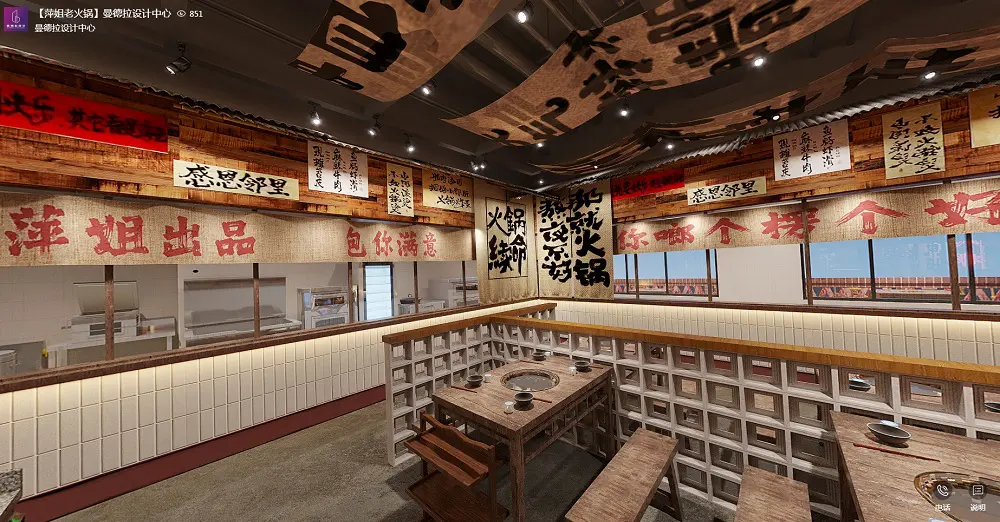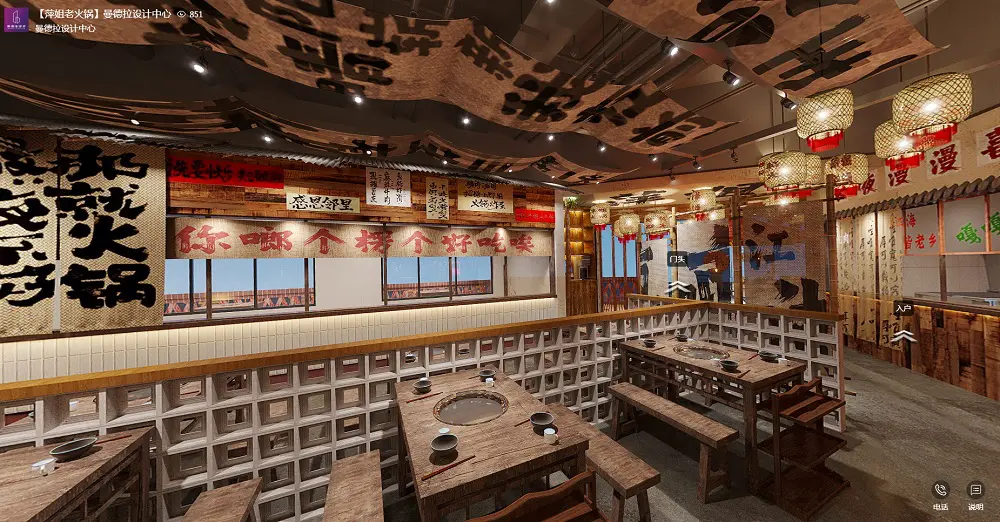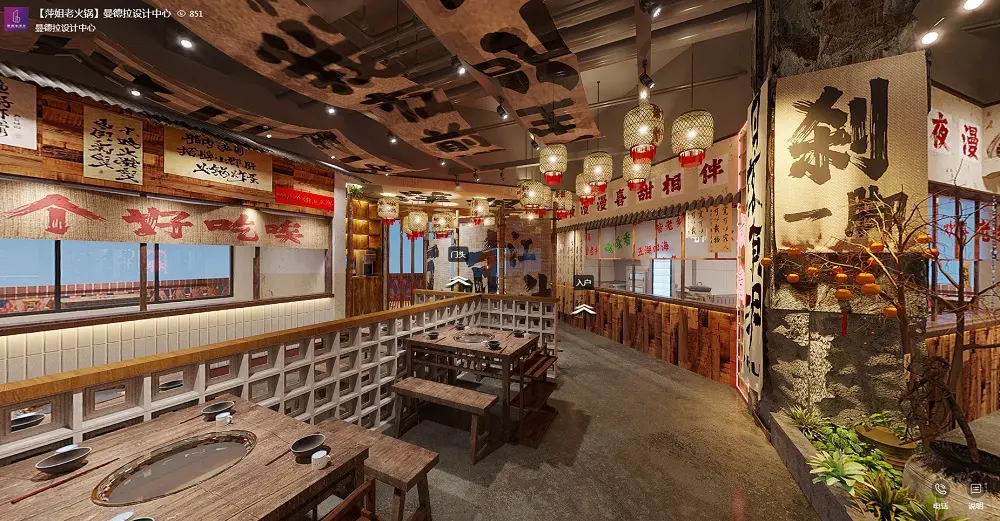 Mr. Zhang Han, a graduate of sichuan fine arts institute Environmental Art Design, is an internationally registered senior environmental art designer.
Member of China Decoration Association.
Ziwuyuan Design Director, founder and design director of Mandela Design Studio. Have an exploratory and tolerant attitude towards many things, be good at studying the fashion of dining space design, and integrate different ideas into personalized space design. Ten years' pioneering experience, not impetuous in the secular world, not blindly following, dare to break the routine and provide customers with a more "artistic, practical and valuable" design scheme. Online celebrity's representative works of catering design in Sichuan and Chongqing, such as Anger in the 80s, Kouduojin Gongjiao Fish, Hou Hotpot, Nan Hotpot, Li Huola Hotpot, Laoganjia Crayfish, Pingjie Hotpot and so on. …