Chang'an automobile ZBQ Jiangbeizui office building decoration project
The project is located at the 28-37 floors of the T2 building in the No. 2 plot of Jiangbeizui, the new CBD in Chongqing. The total area is 23000 square meters.
Chang'an people take the most advanced technology to make the safest, most environmentally friendly and energy-saving cars for the world as their corporate mission, and always inspire them to realize the beautiful vision of "making the world full of Chang'an". In the interior decoration design of Chang'an Auto Office Building, we will create a humanized, scientific, intelligent, eco-friendly and  high-quality office space for Chang'an people as our design mission.
Science and technology, modernity, stability and practicability are the external manifestations of Chang'an Group, and inclusiveness, practicality, development, pro-environment and the future are its intrinsic essence. So we give full play to humanization, intelligence and ecology in our design and apply these concepts to the design to make it a sustainable space for growth.
1.Humanization: We concentrate on the affinity of space in the design, in the process of which we also highlight "the communication between people and space". Through the configuration of the space, material installment and other design, we will bring out the space concept of coexistence, symbiosis and mutual assistance, and form an international and high-grade space form.
2.Intellectualizaiton: In the design of space, we focus on the design of information platform, guidance system and automatic design to make the space more humanized, modern and international. In terms of science and technology intelligence,  we advocate the application of "four new" — new technologies, new products, new equipment and new techniques, so as to achieve security, convenience. As a result, the intelligent management of the whole complex building will be realized and  the general form of the new automobile scientific research will be fully displayed.
3.Ecologicalizatioin: Ecological office is a trend of future development. We have incorporated the concept of green environmental protection into the interior design. For example, we try not to block the natural lighting and ventilation as much as possible. And we try our best to reduce the consumption of materials and energies and the emission of harmful substances.Besides, we do our best to make it easy for the packaged to be sorted, recycled and reused. We also use intelligent lighting systems, air conditioning systems and environmental insulation materials to make the indoor environment more closely connected with the natural environment, thus creating a new office model.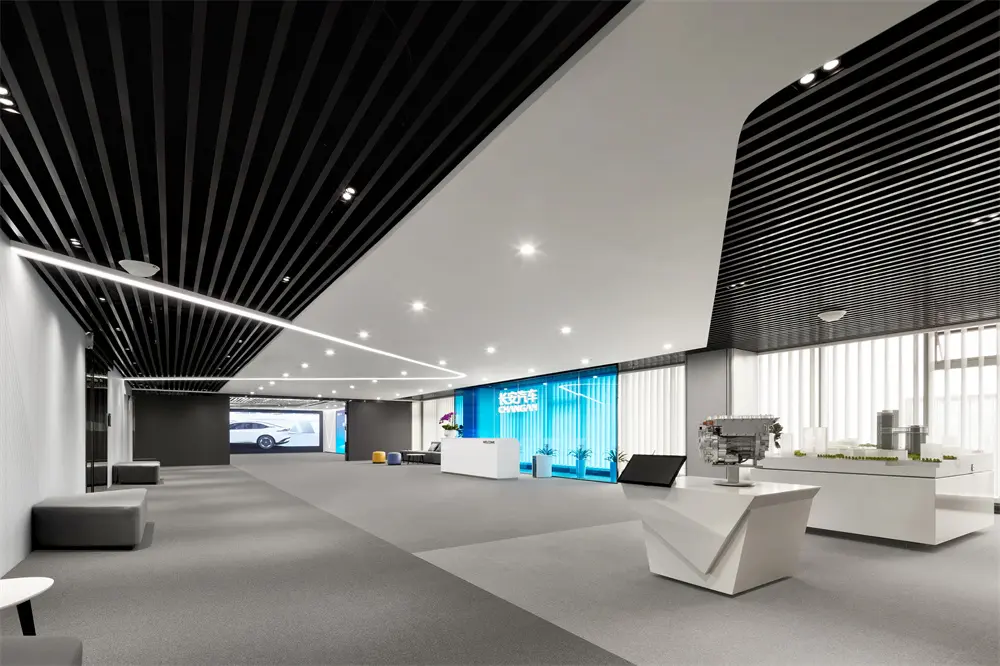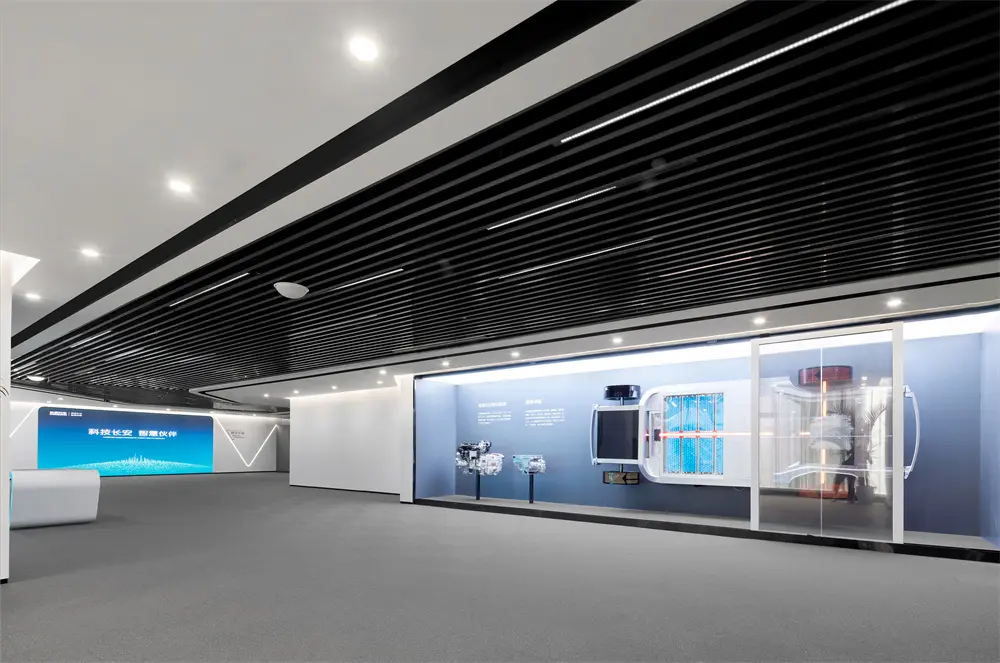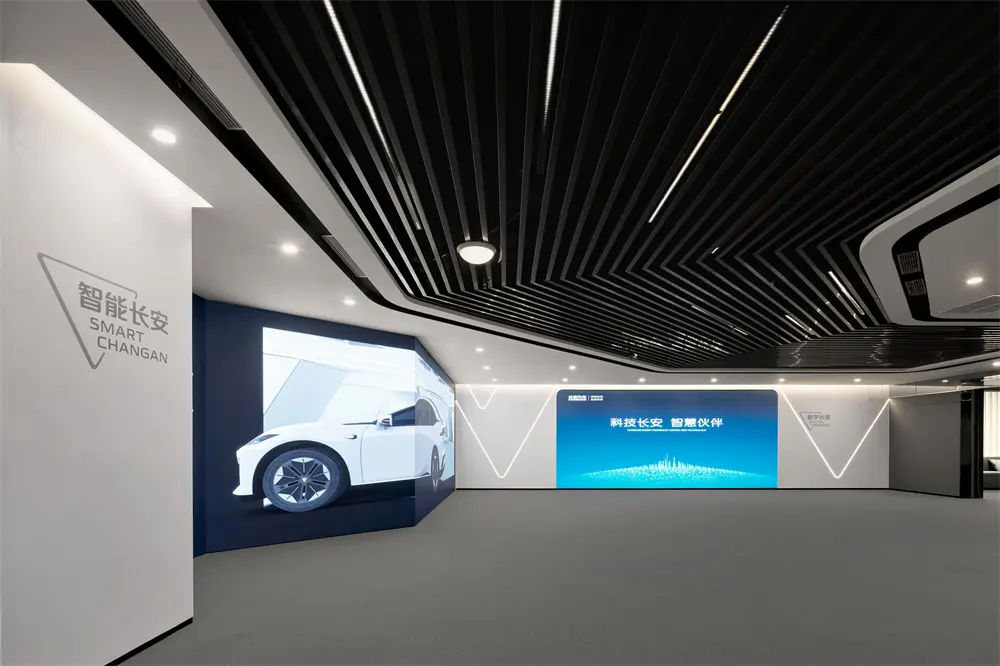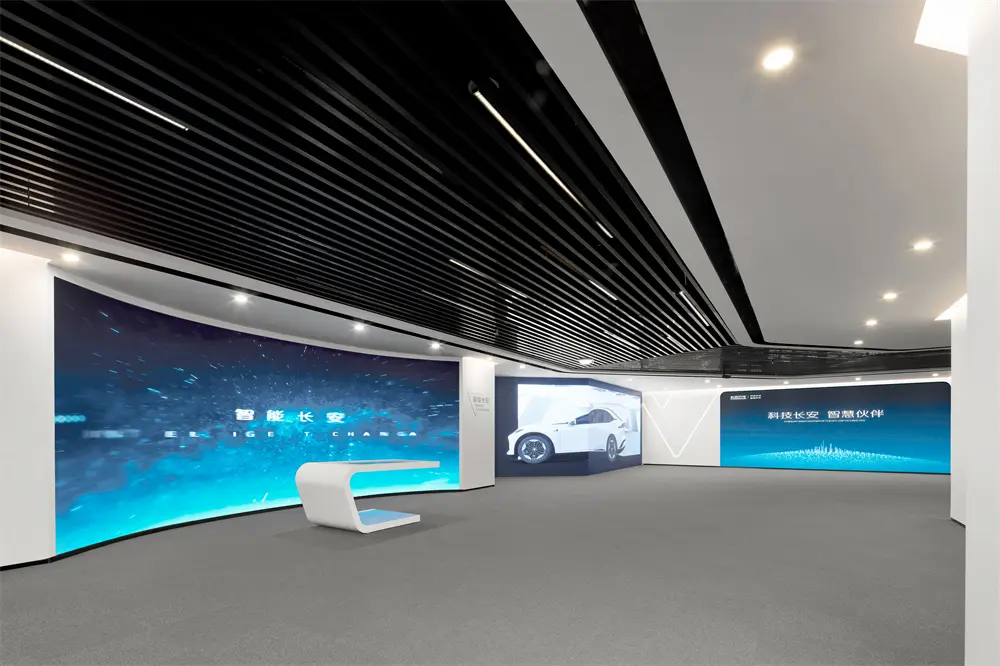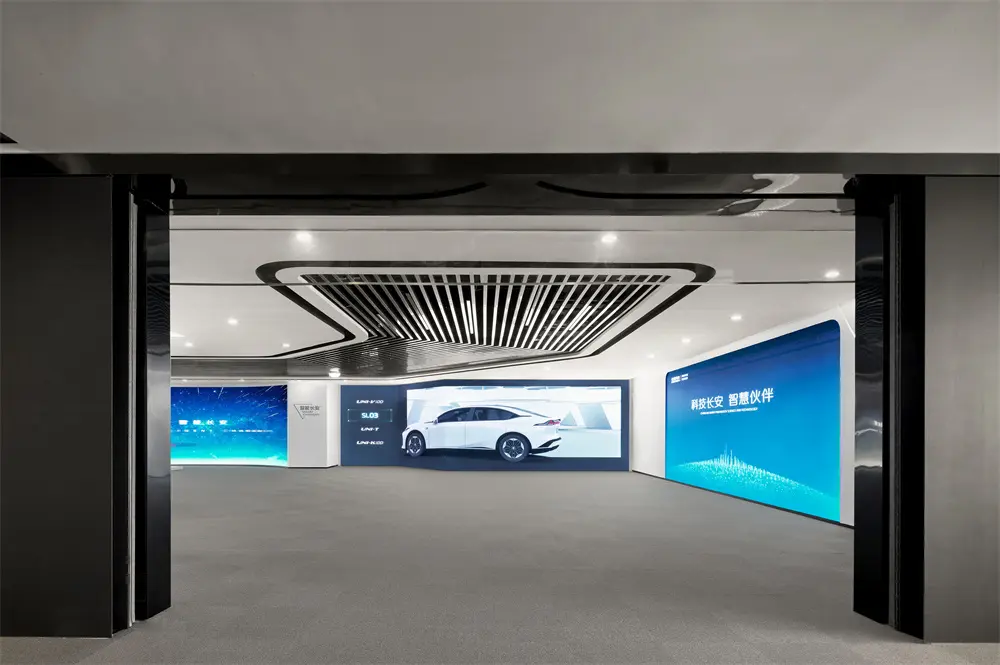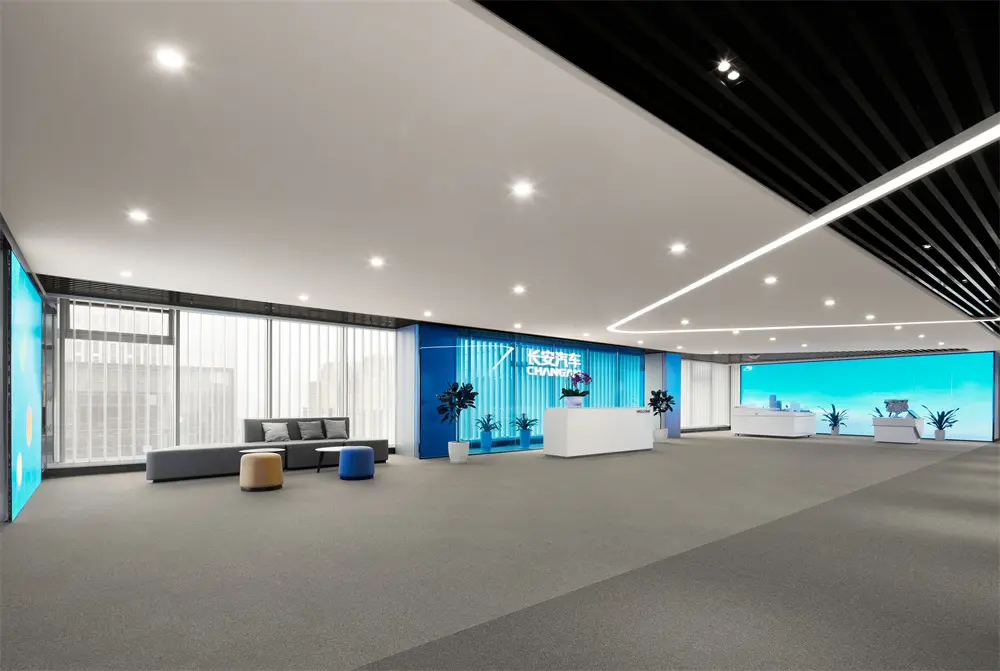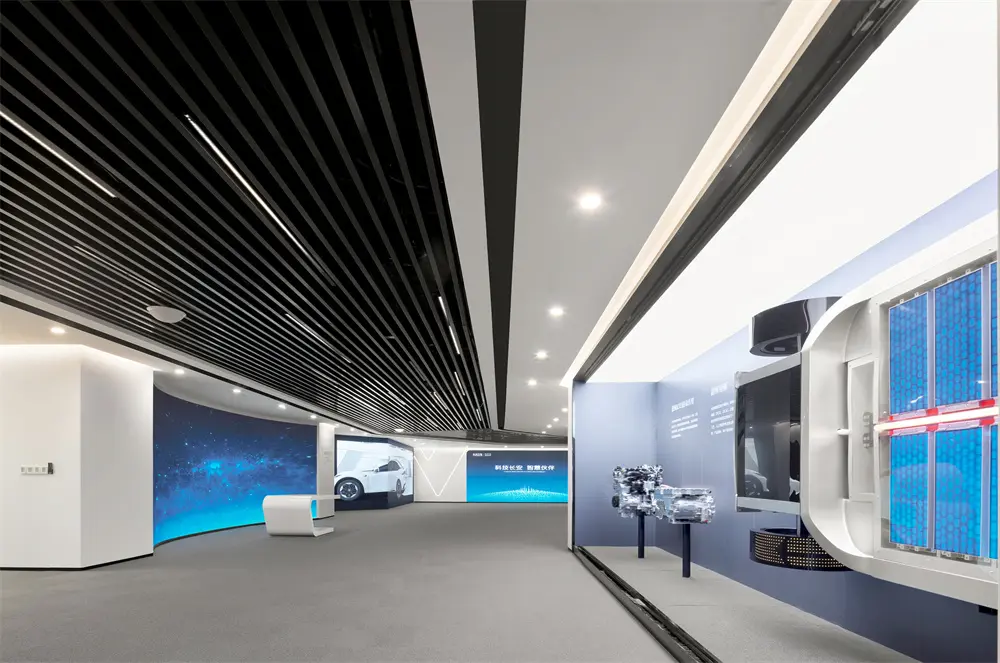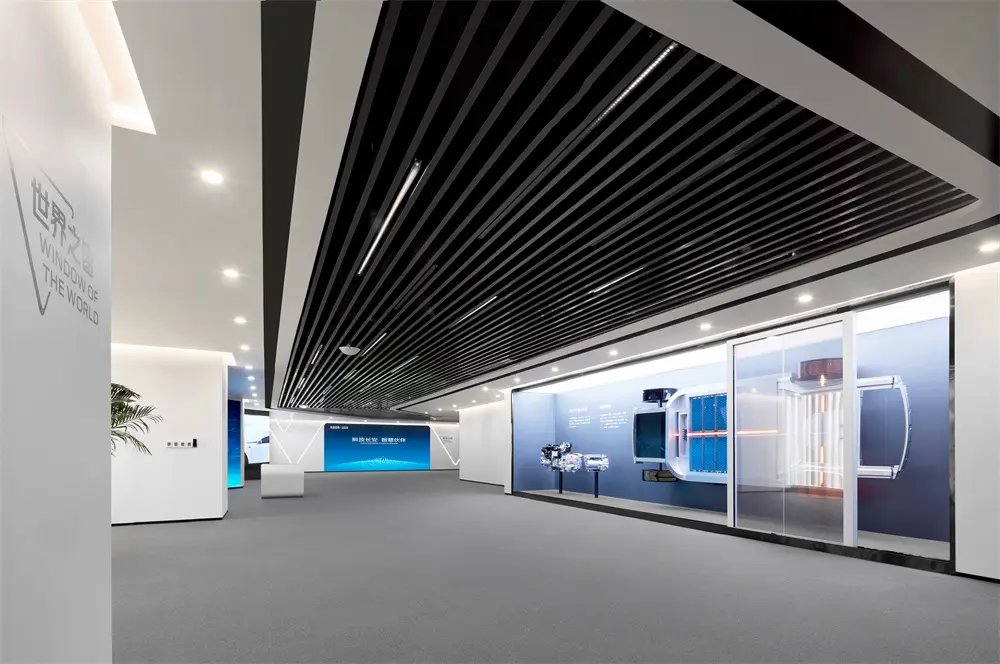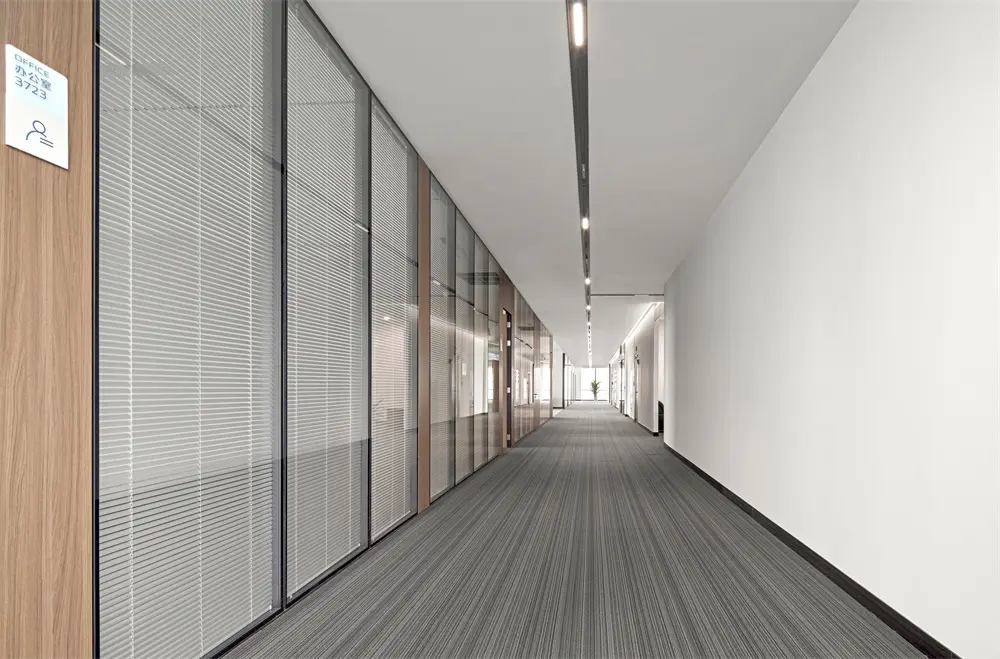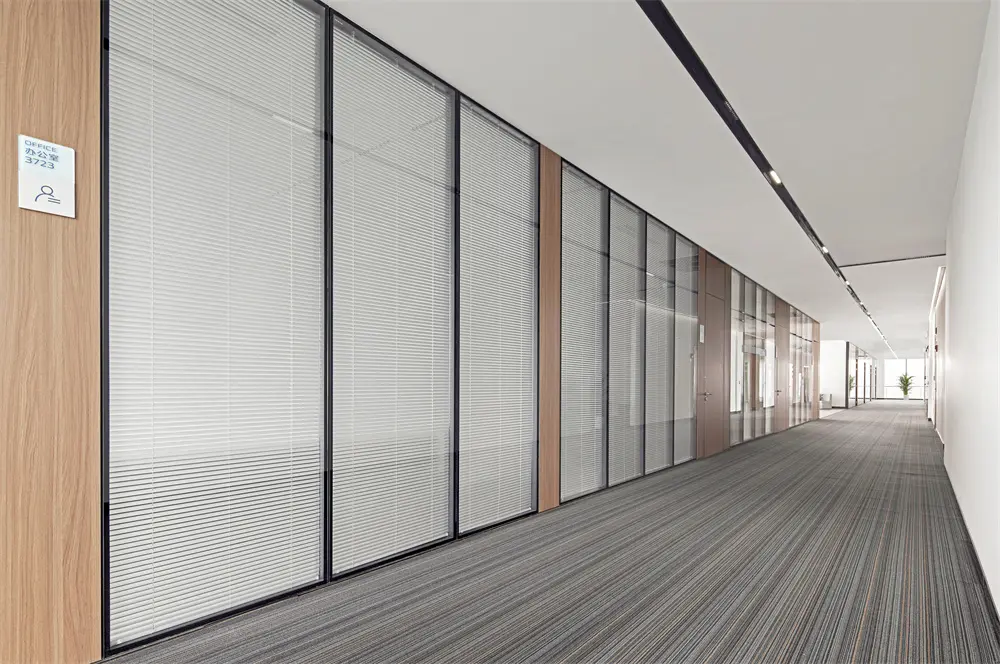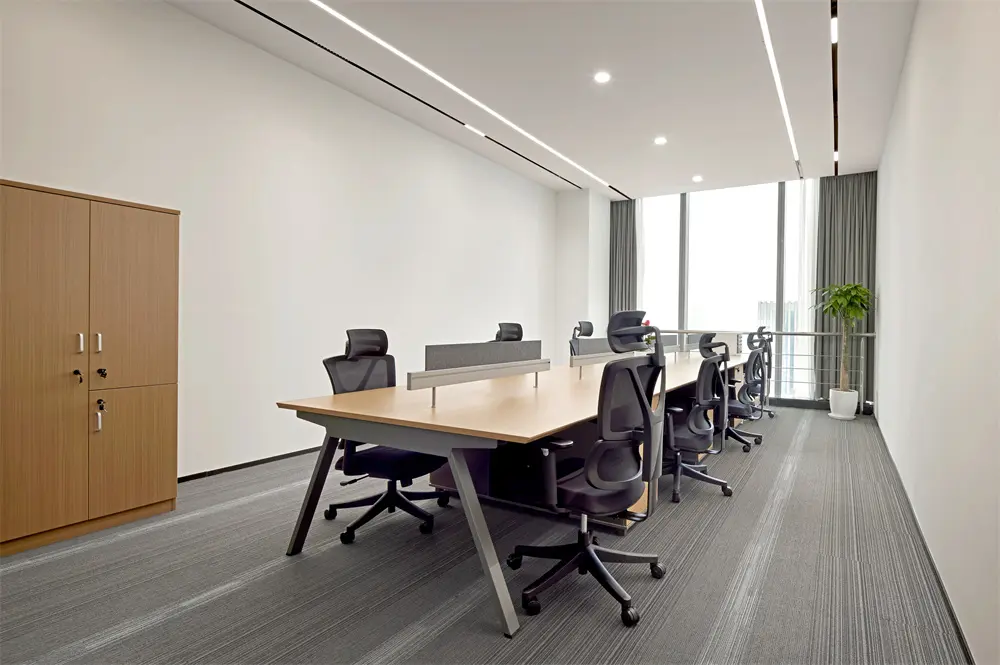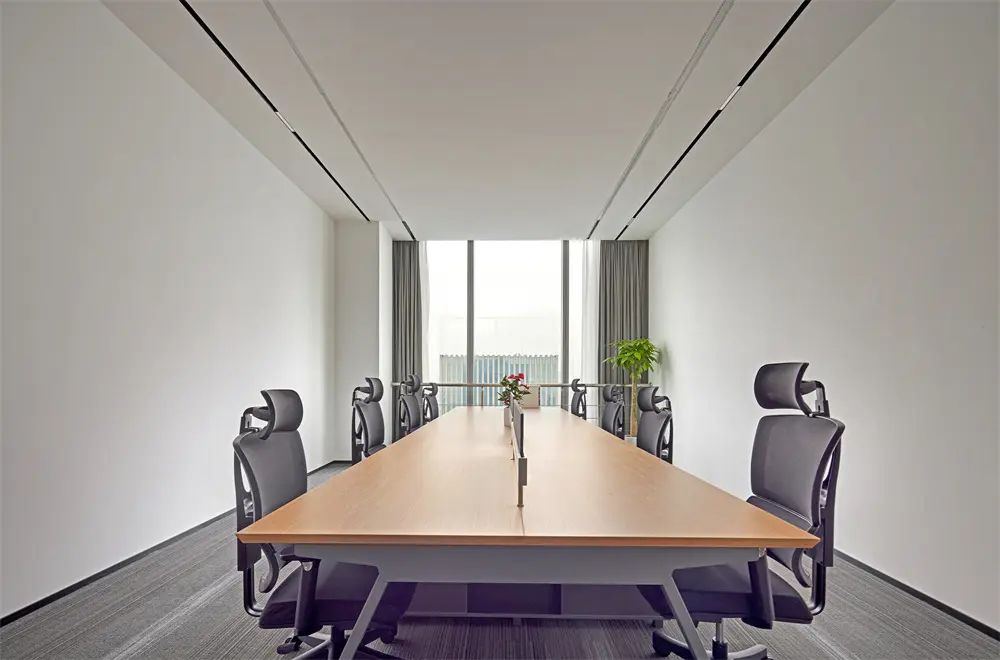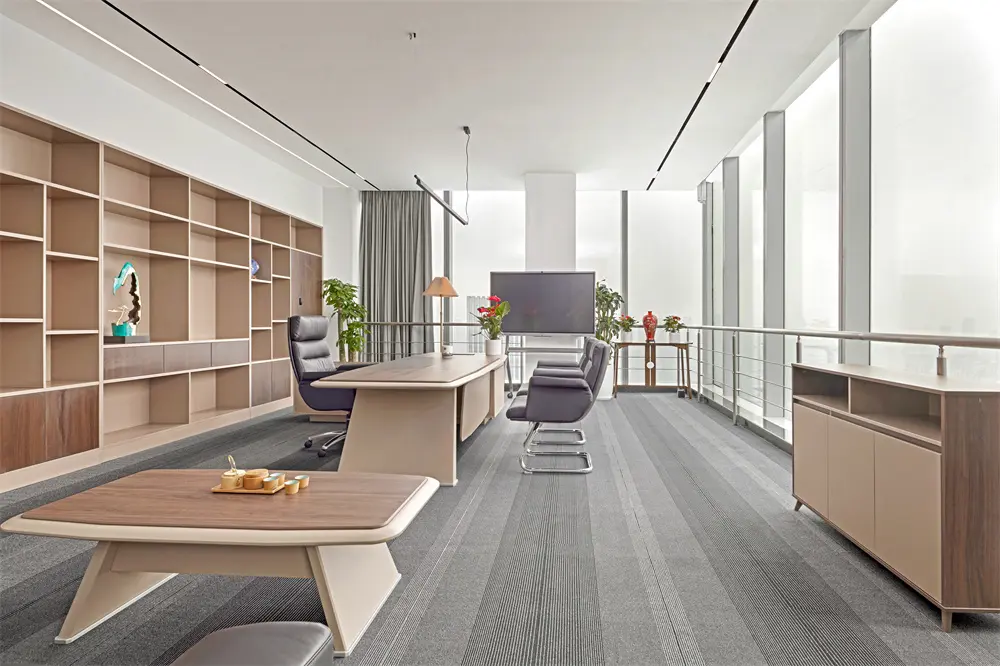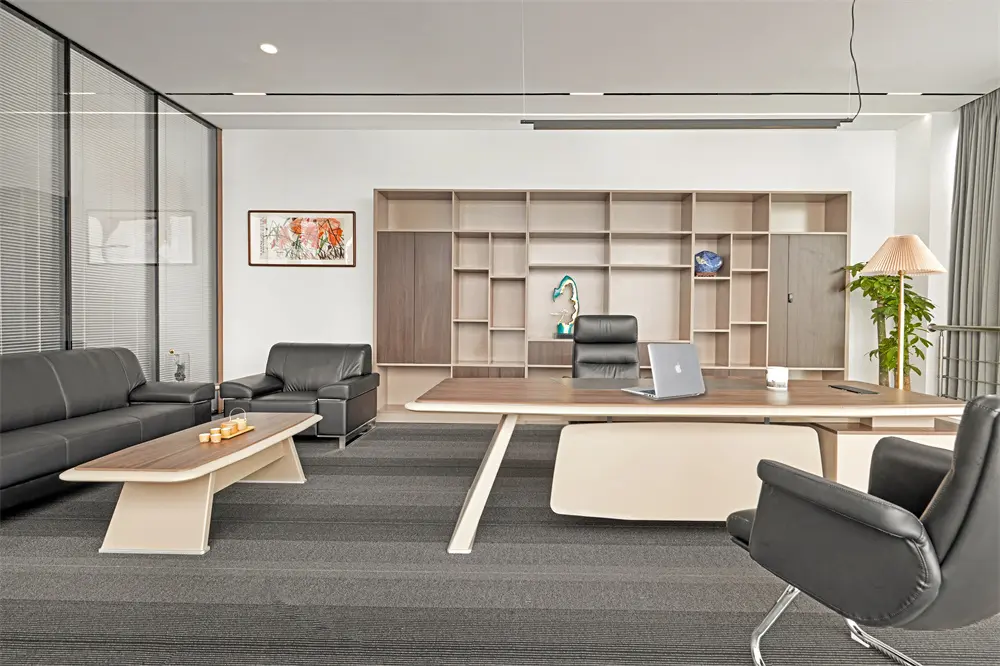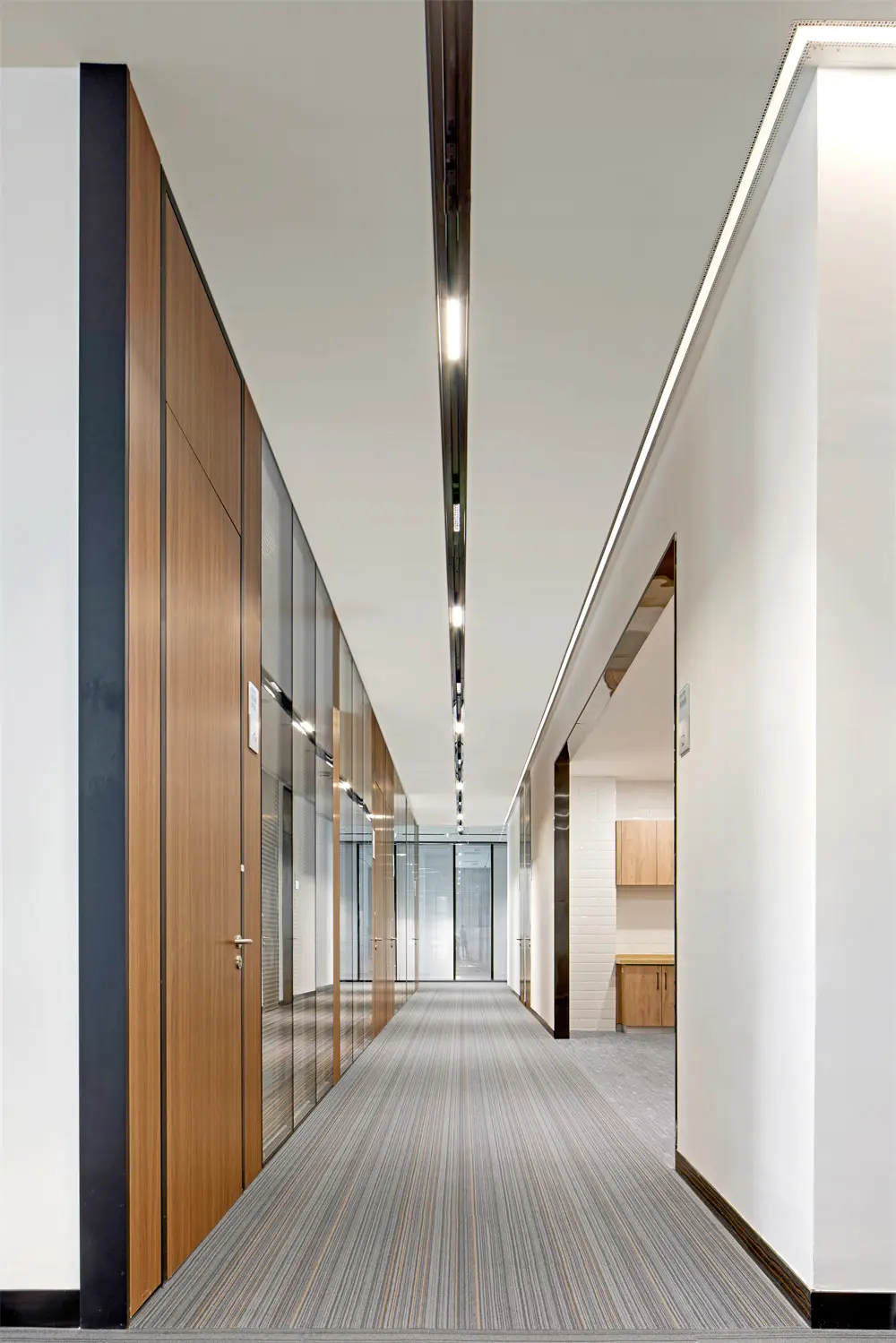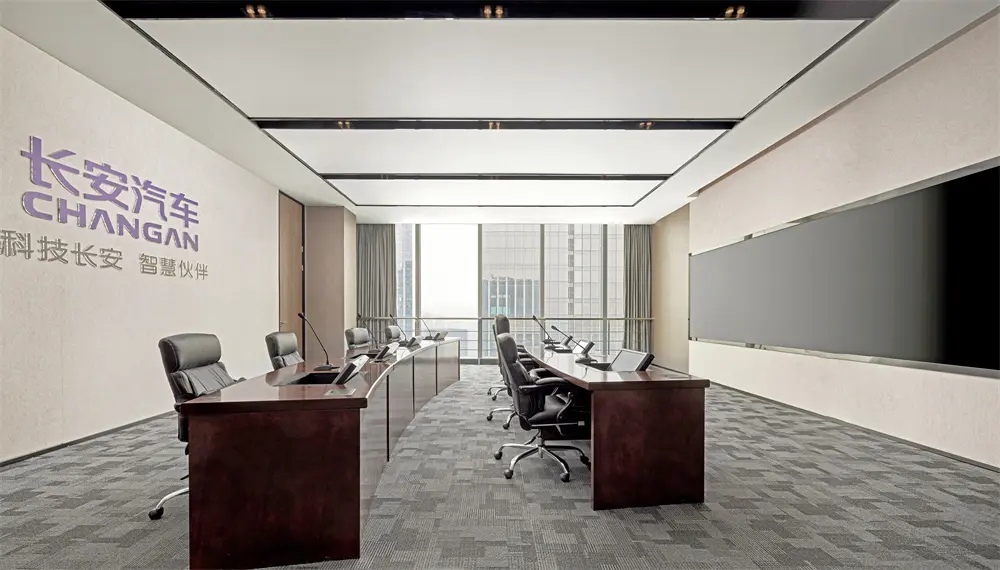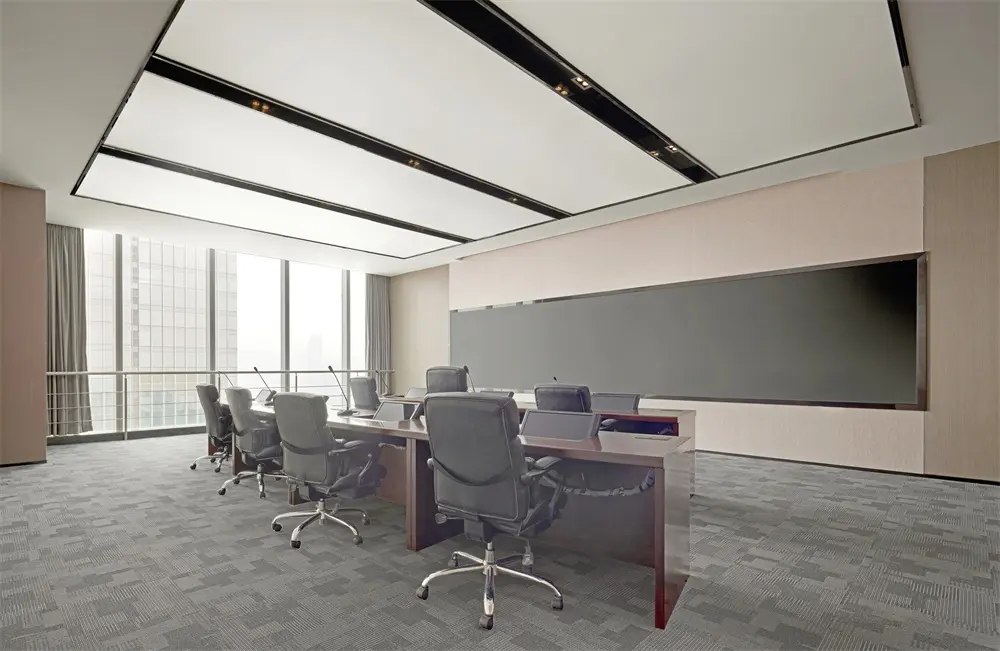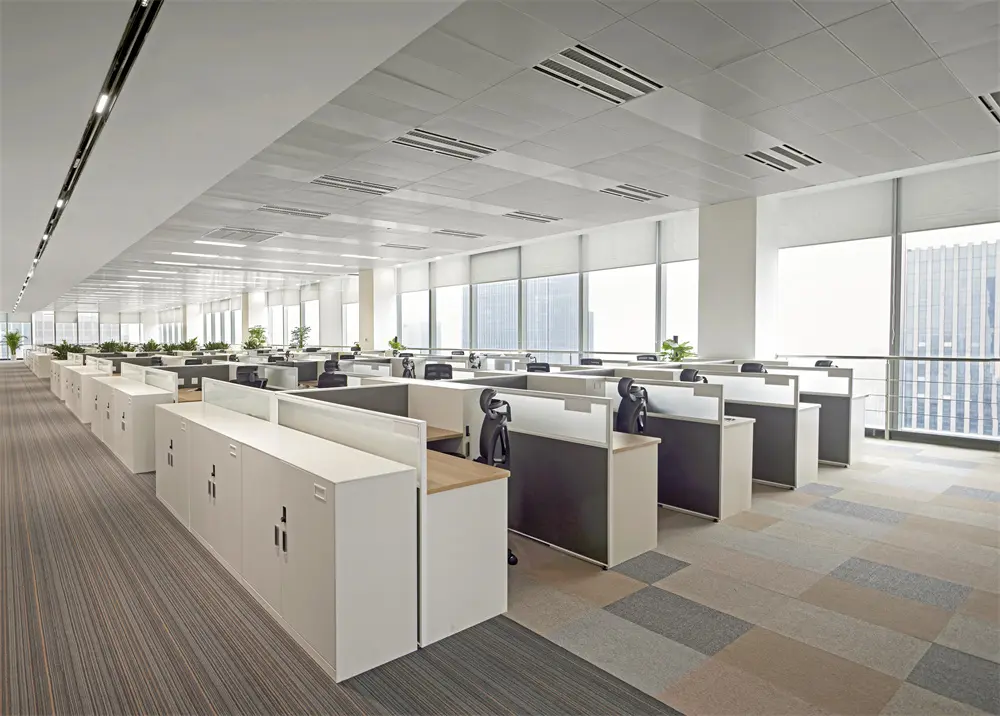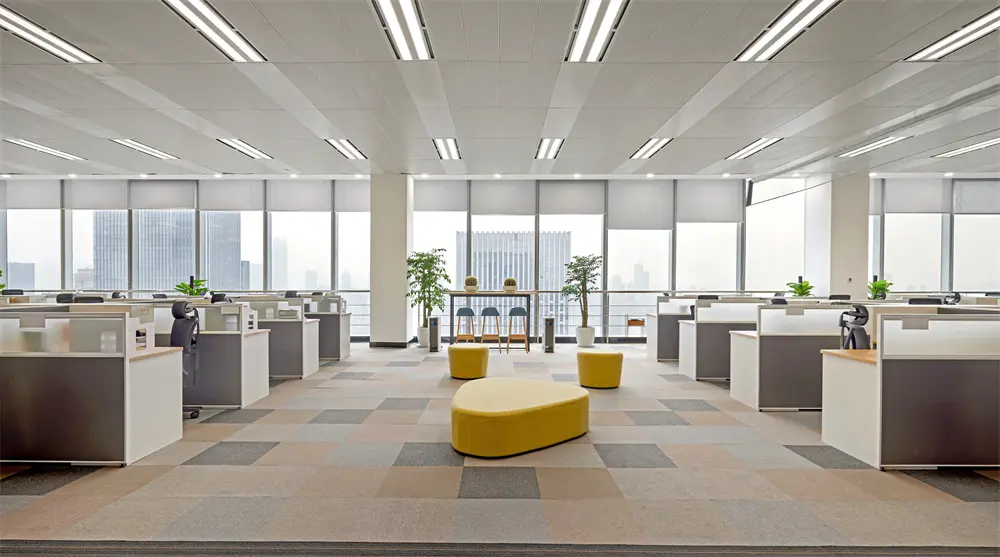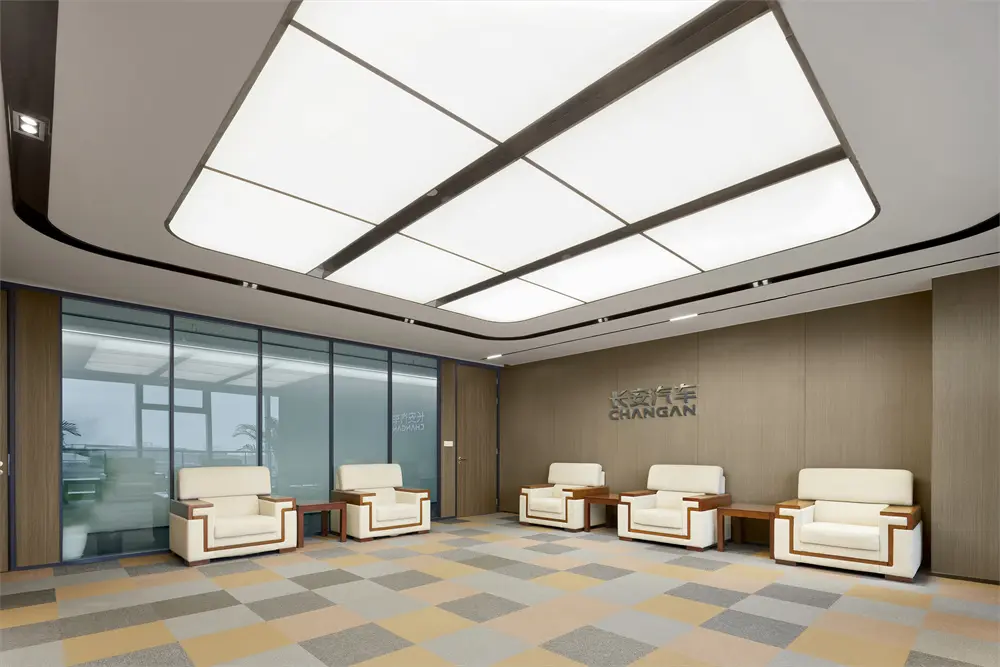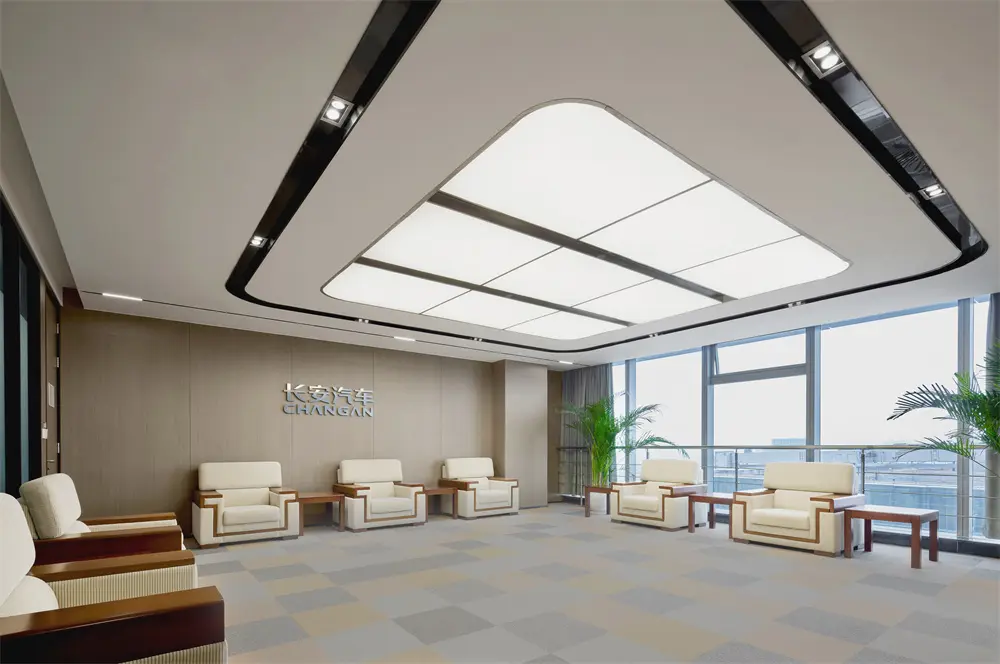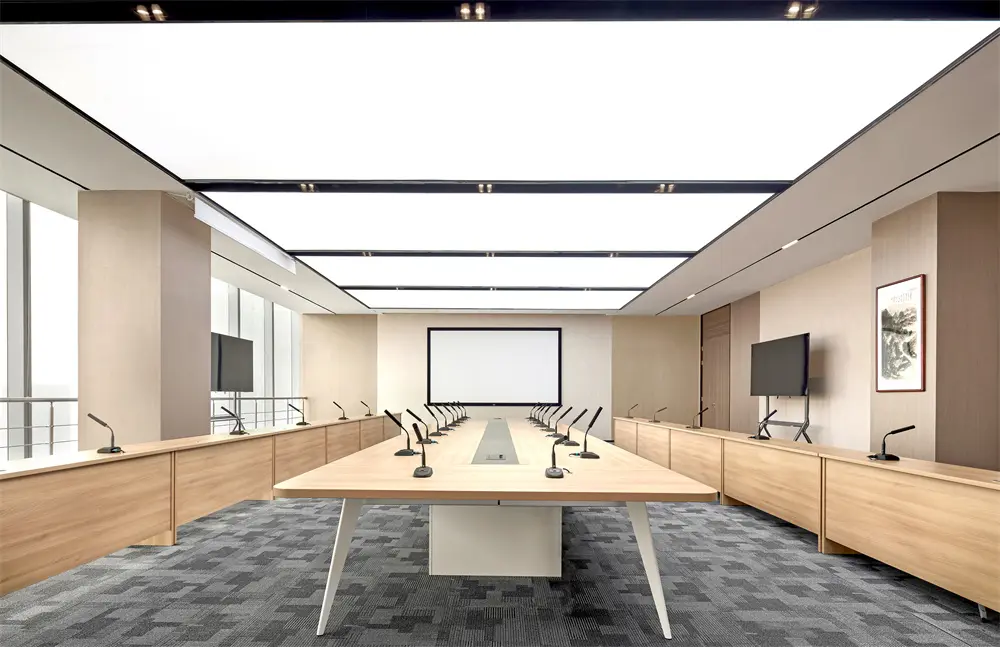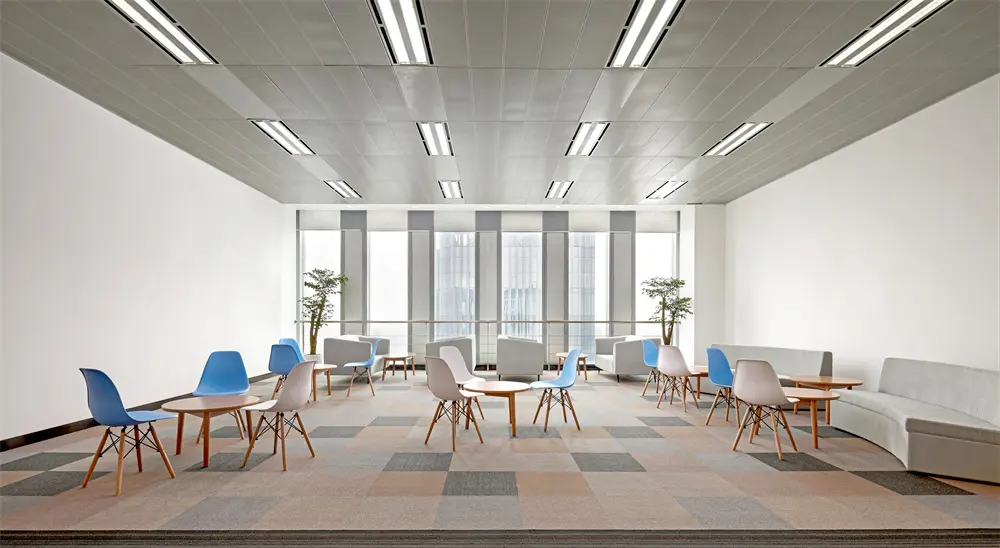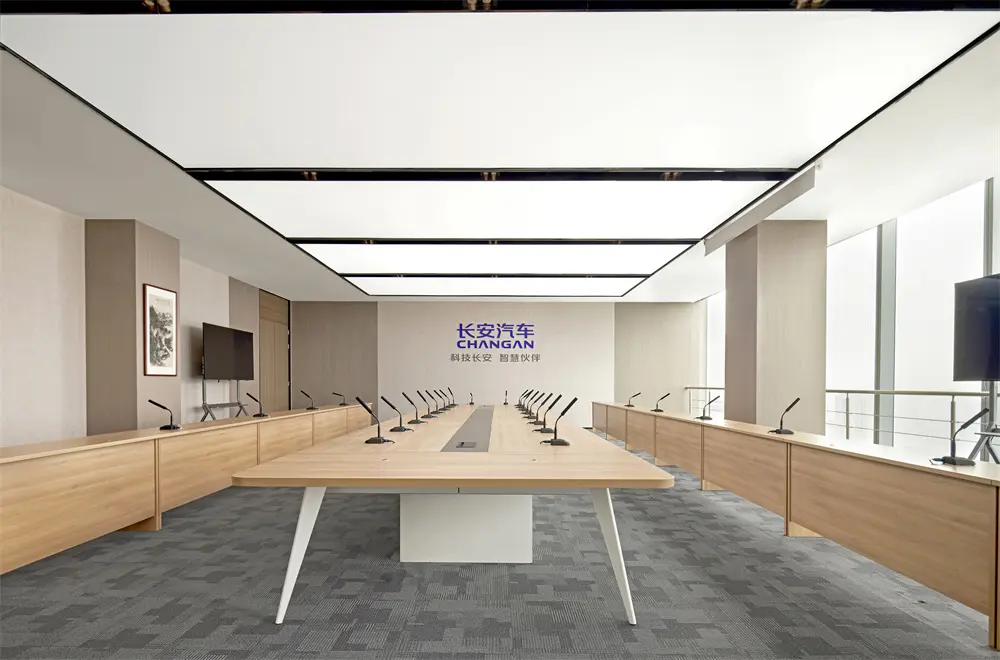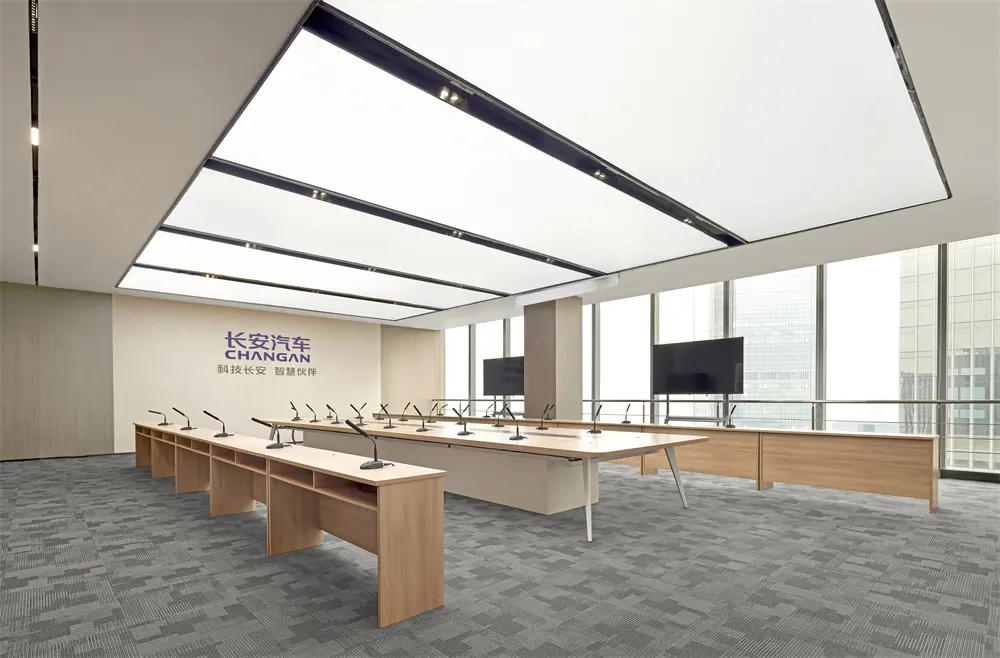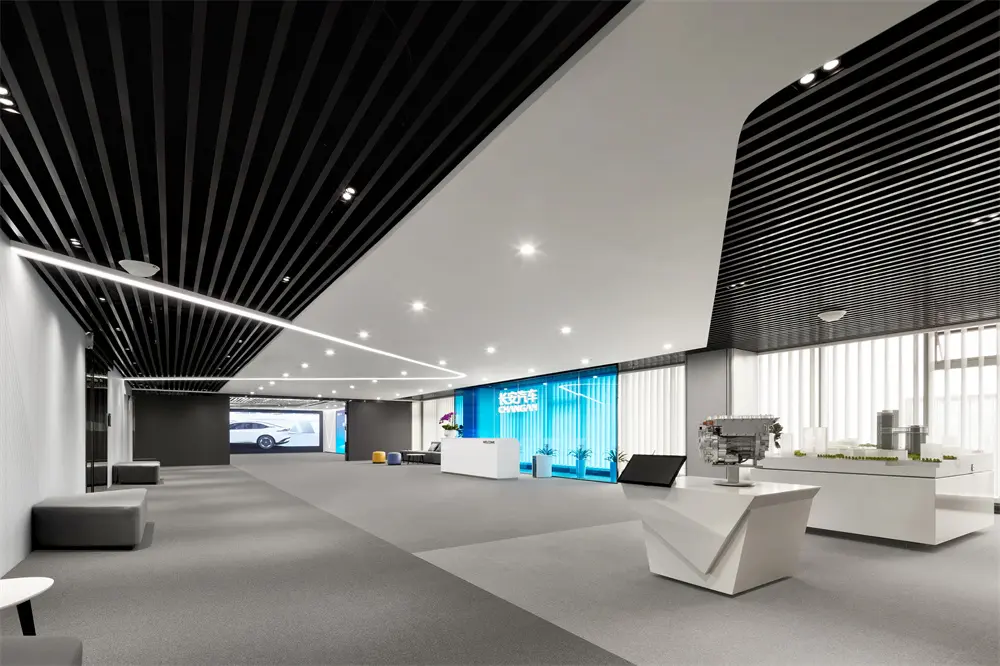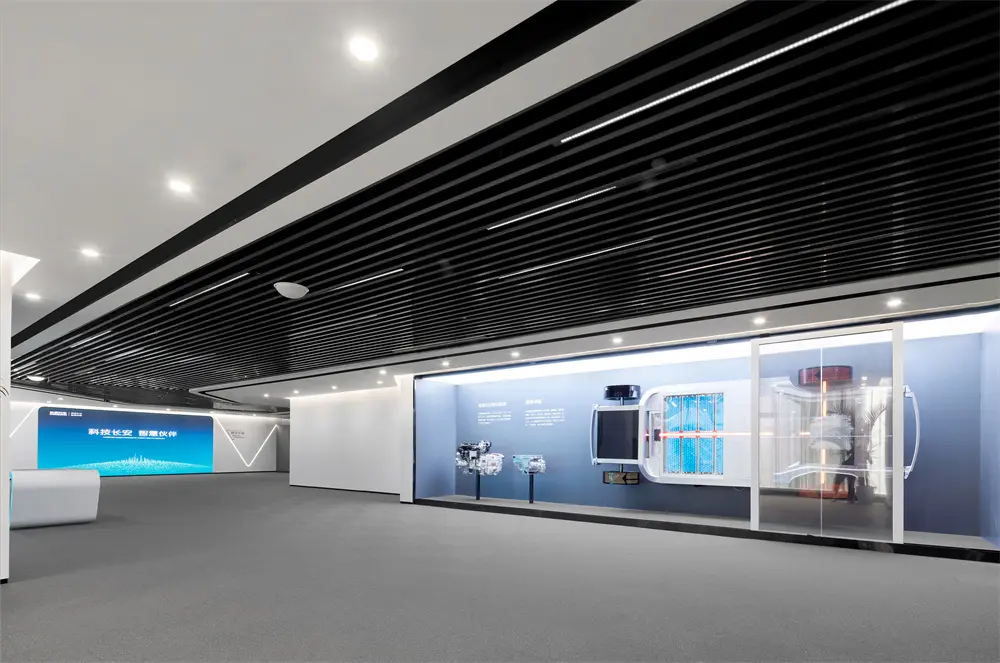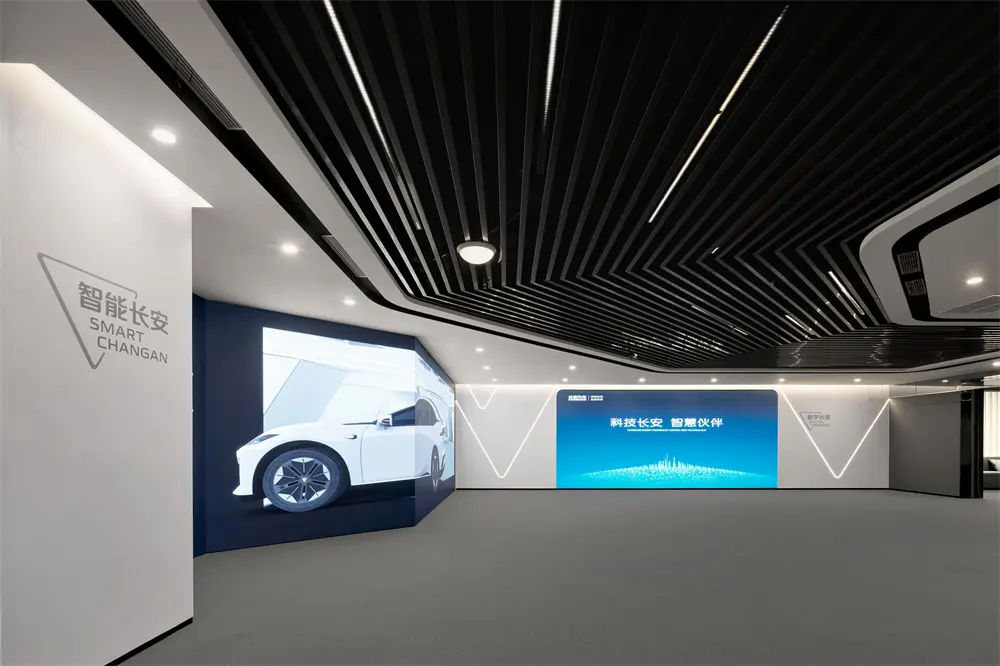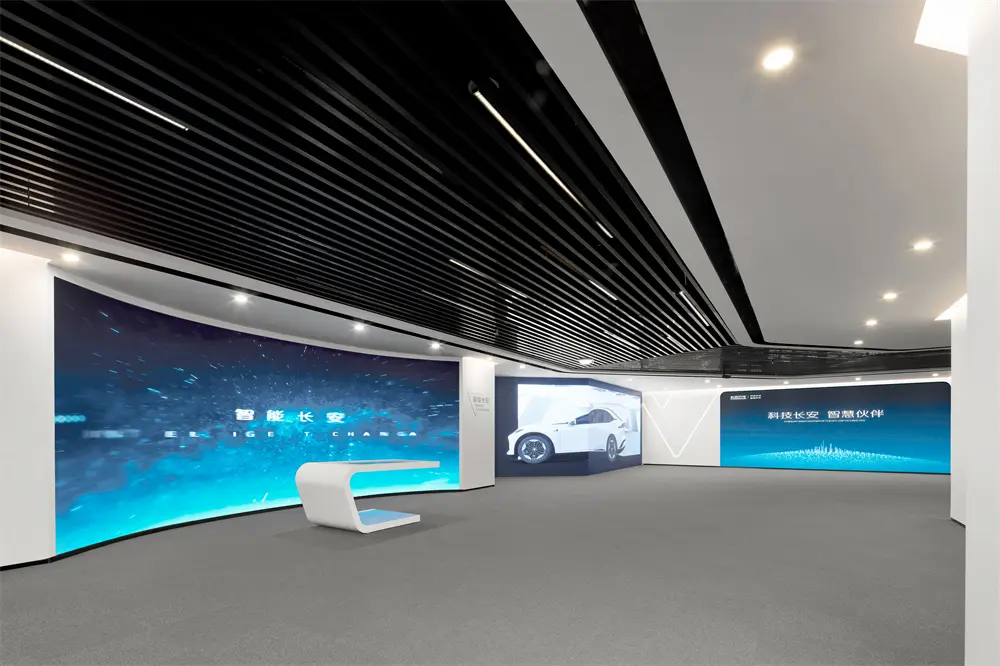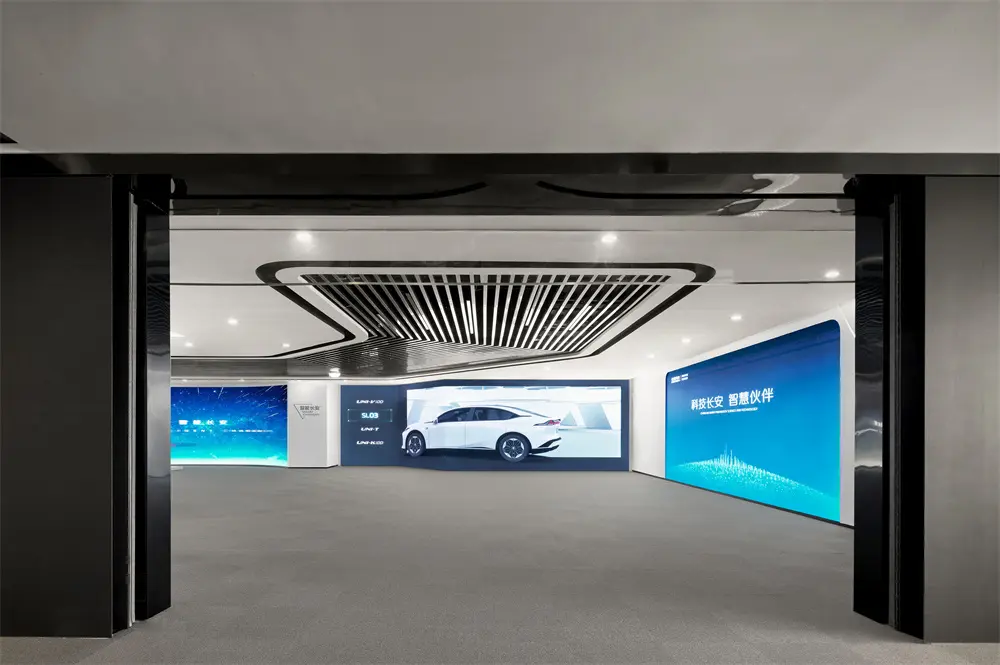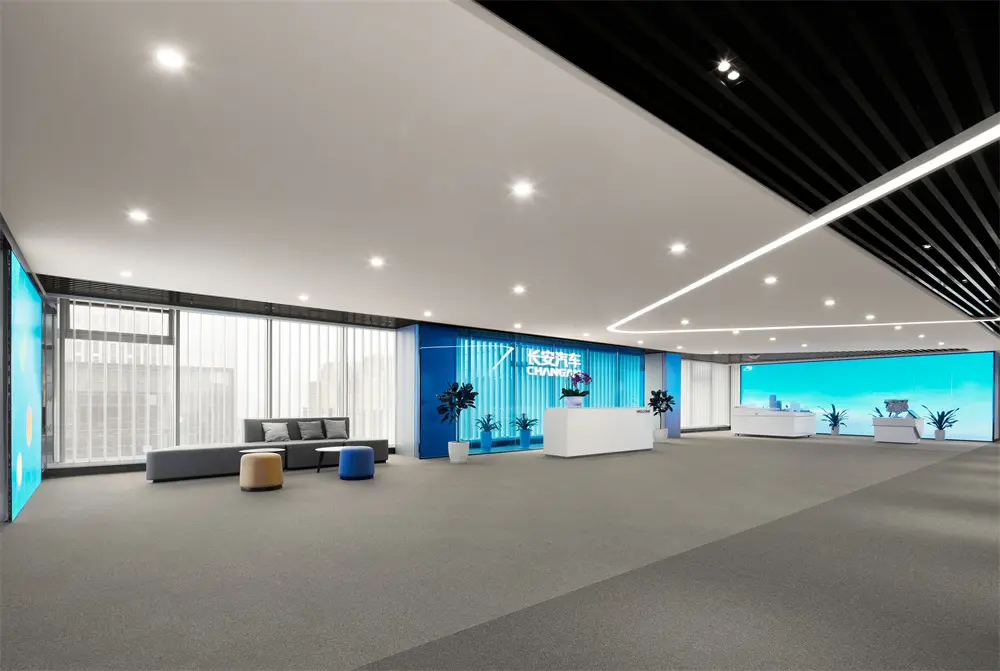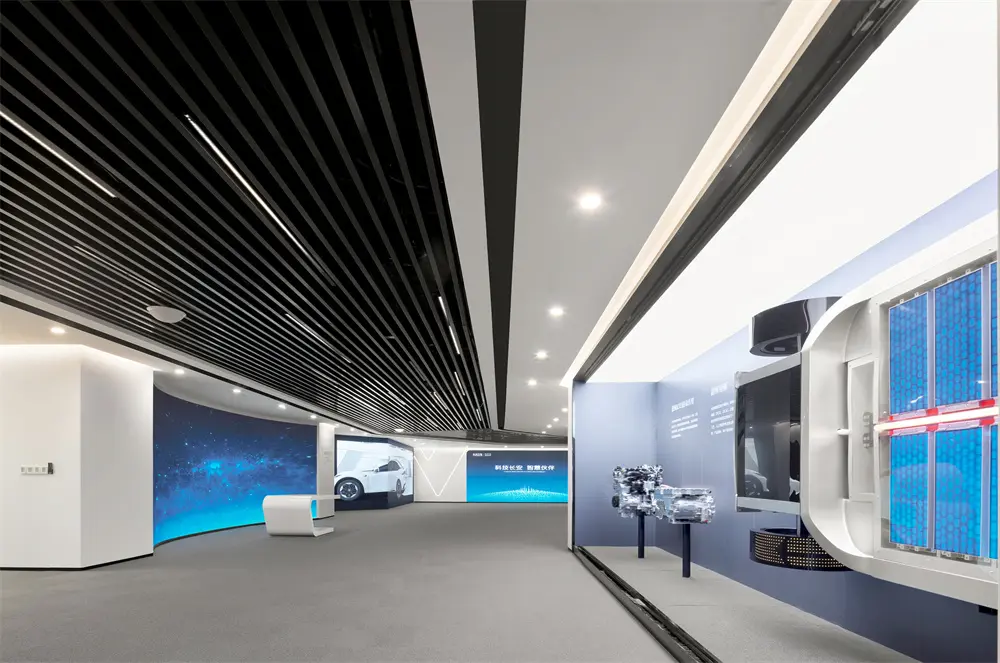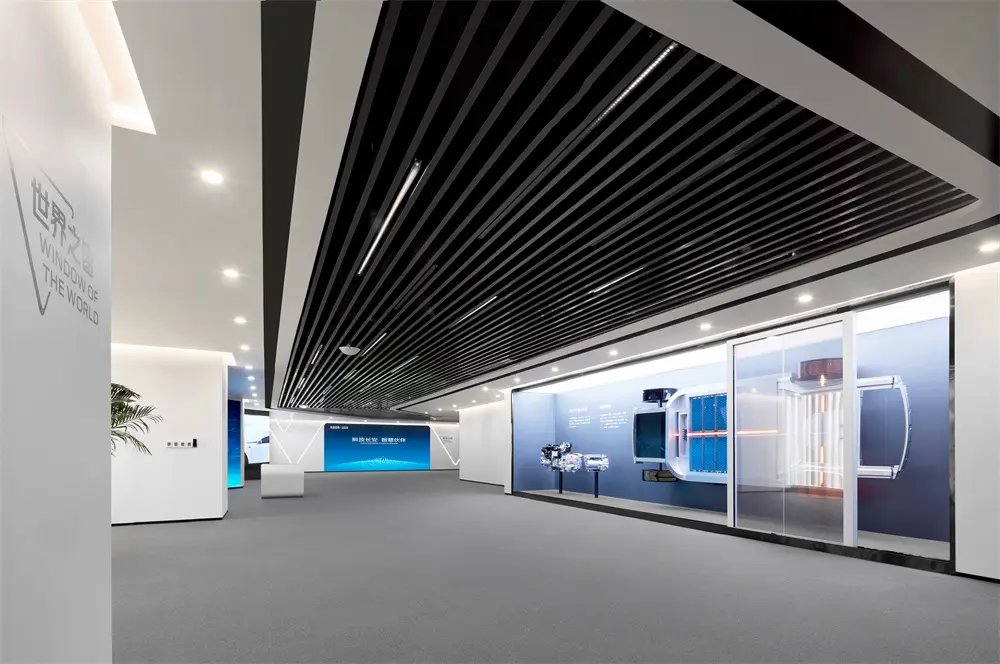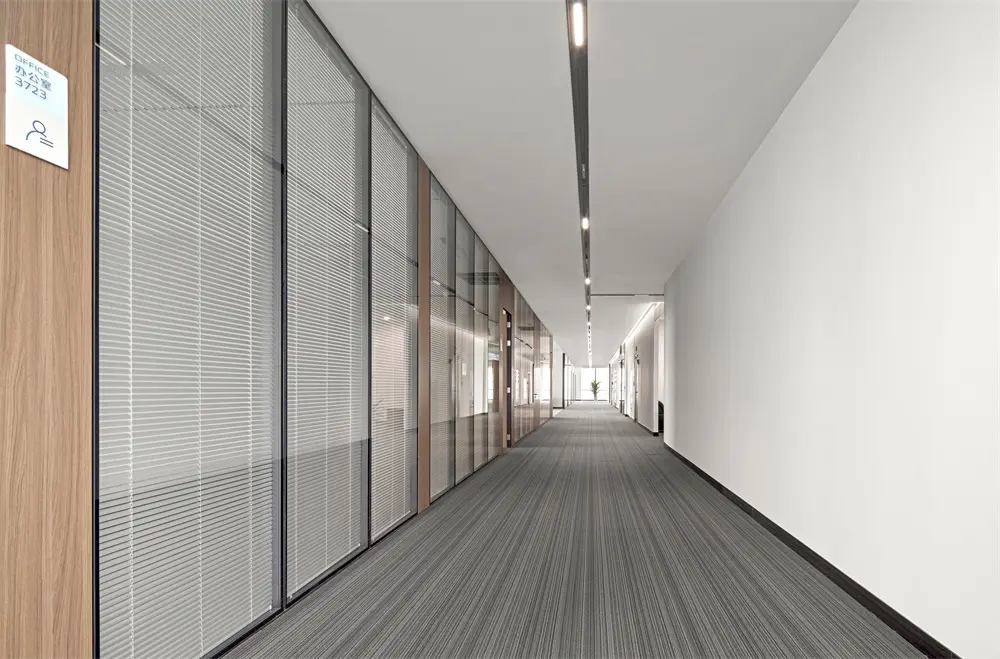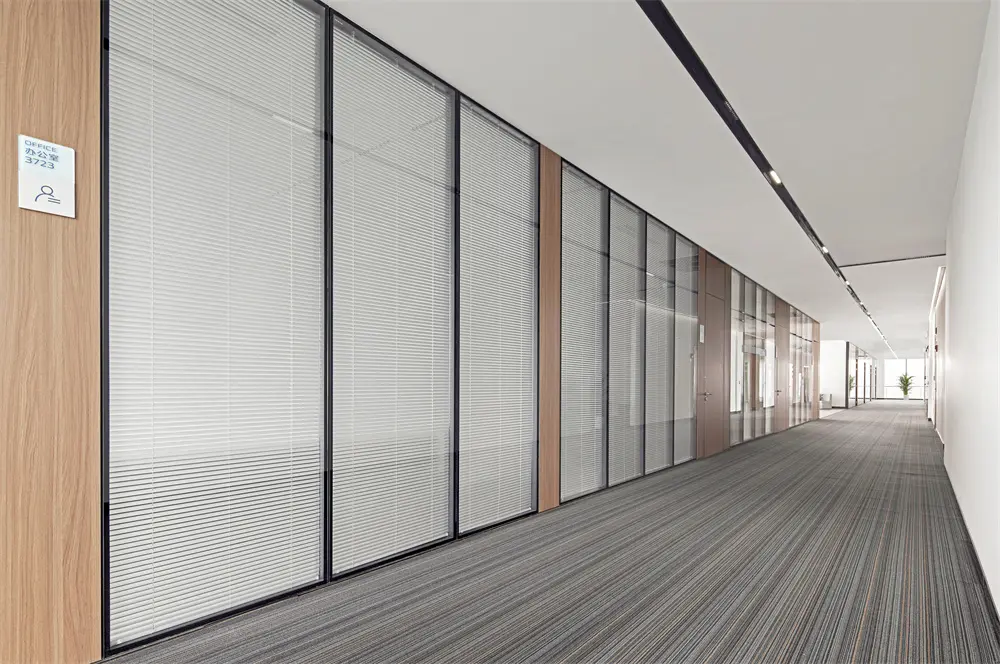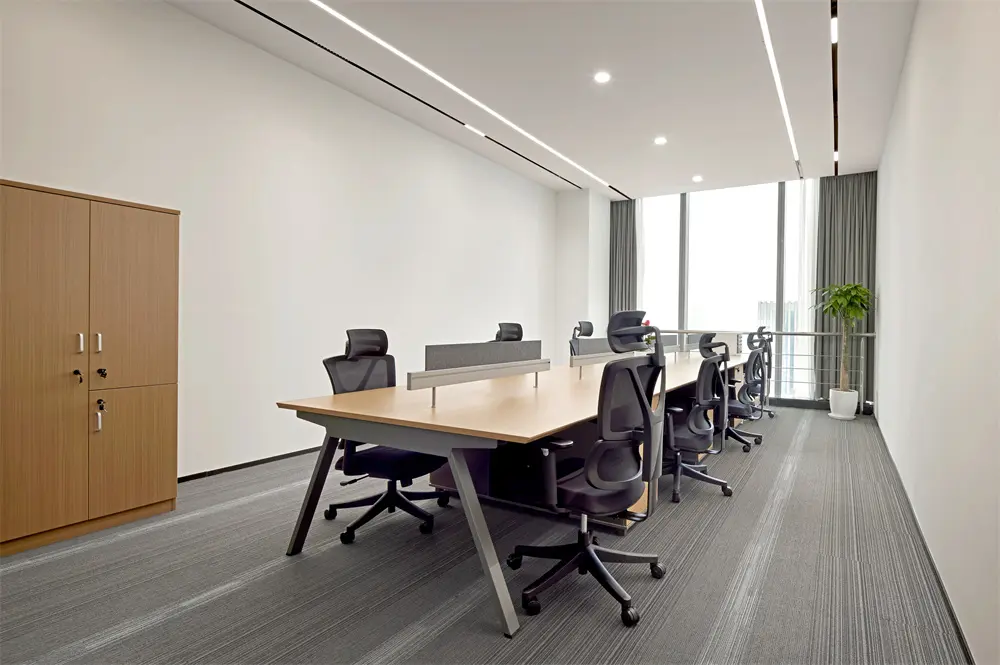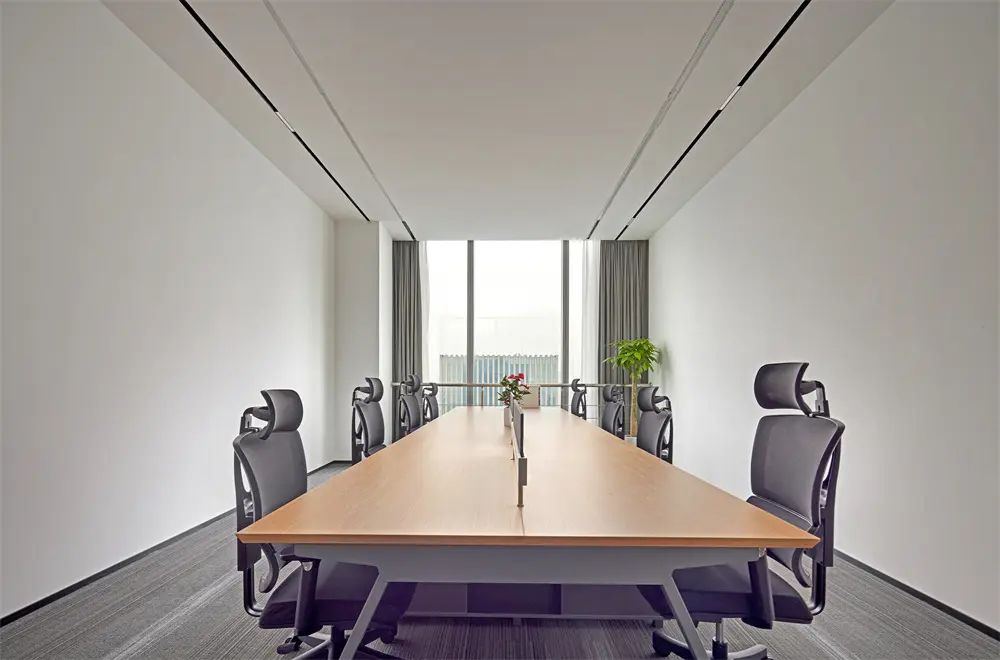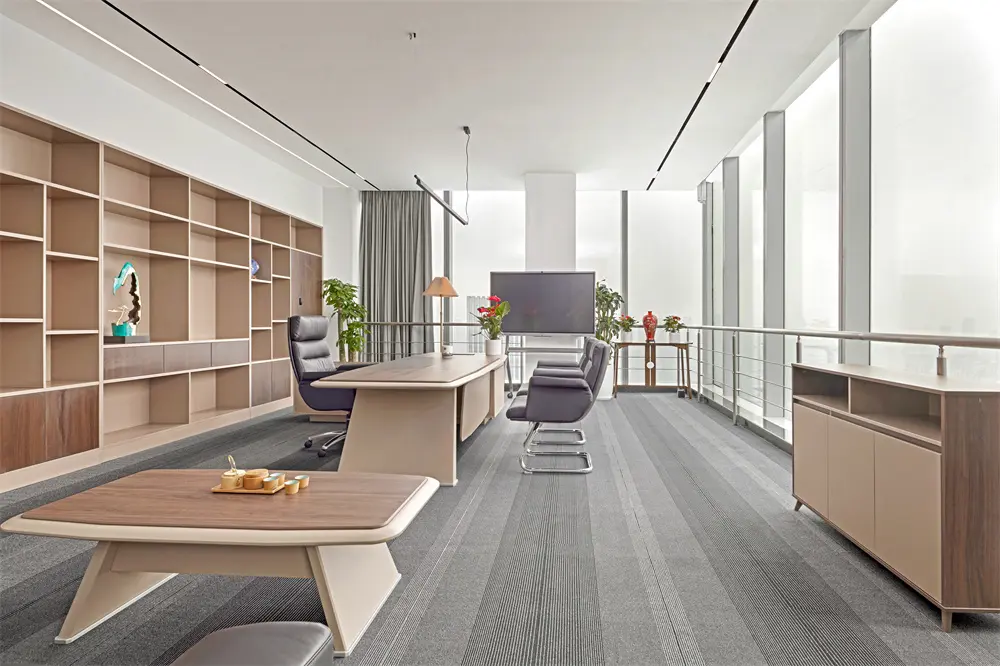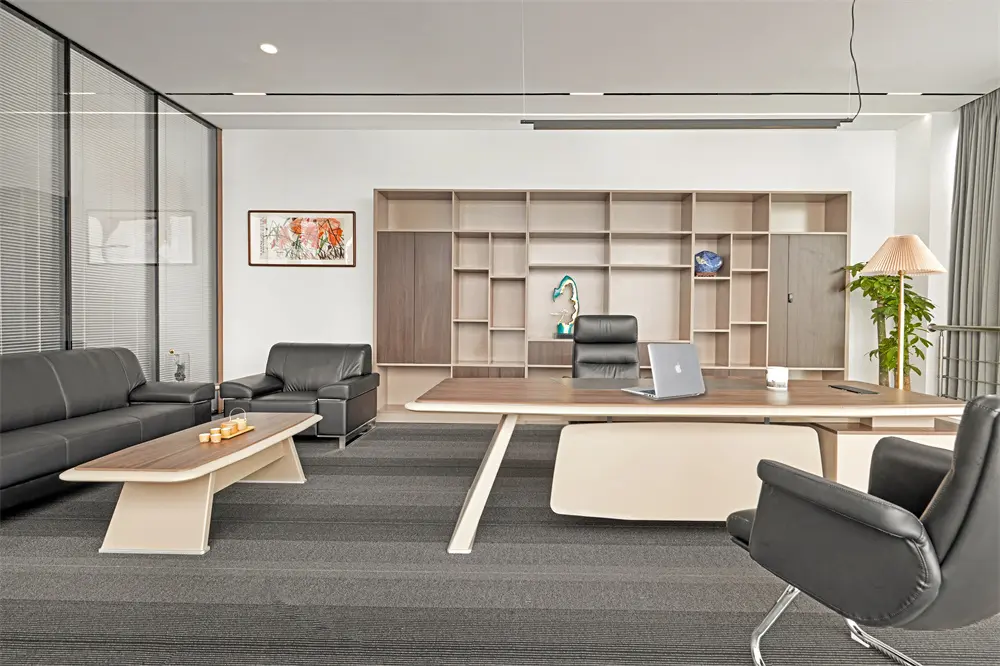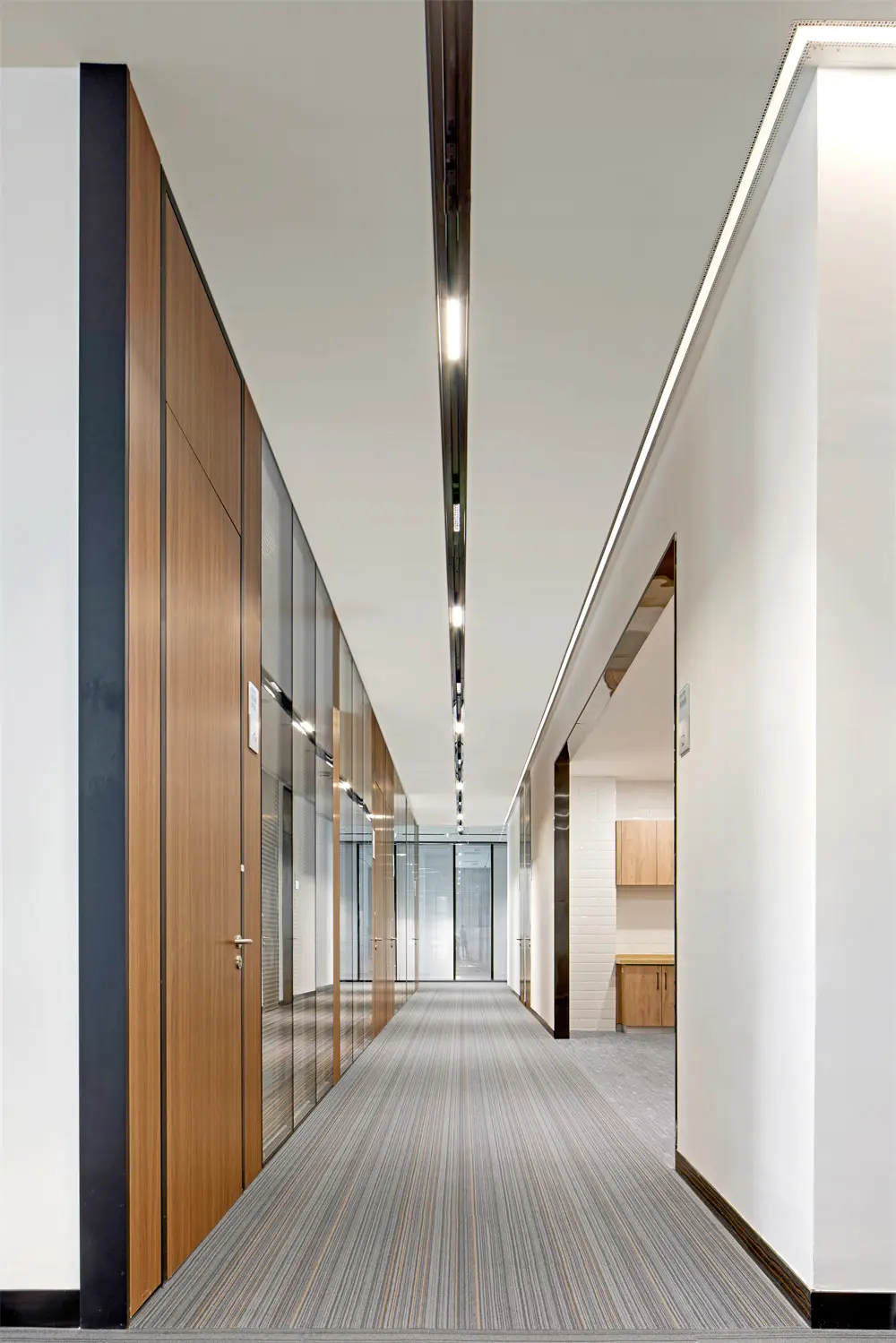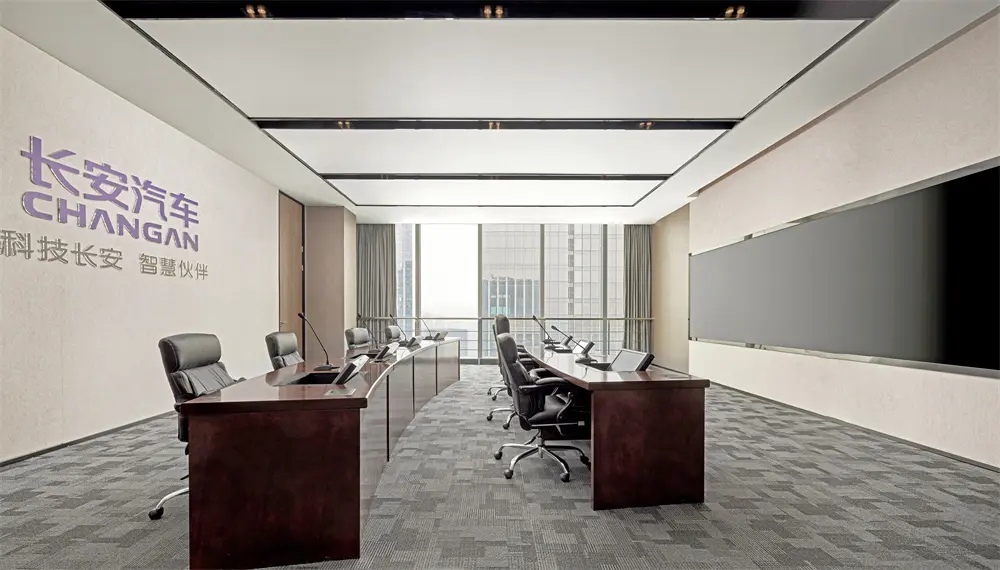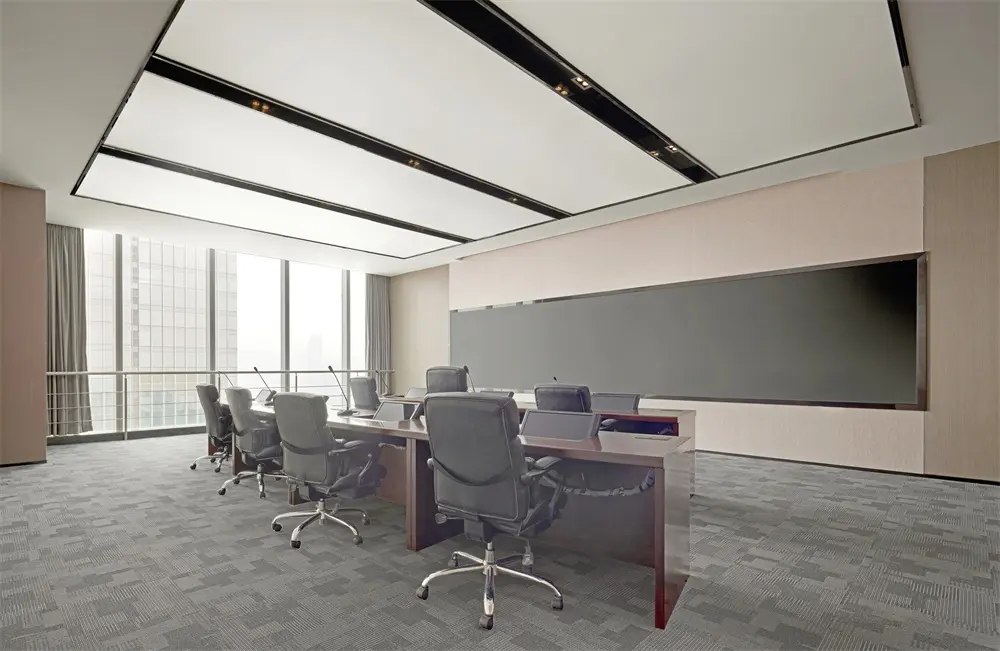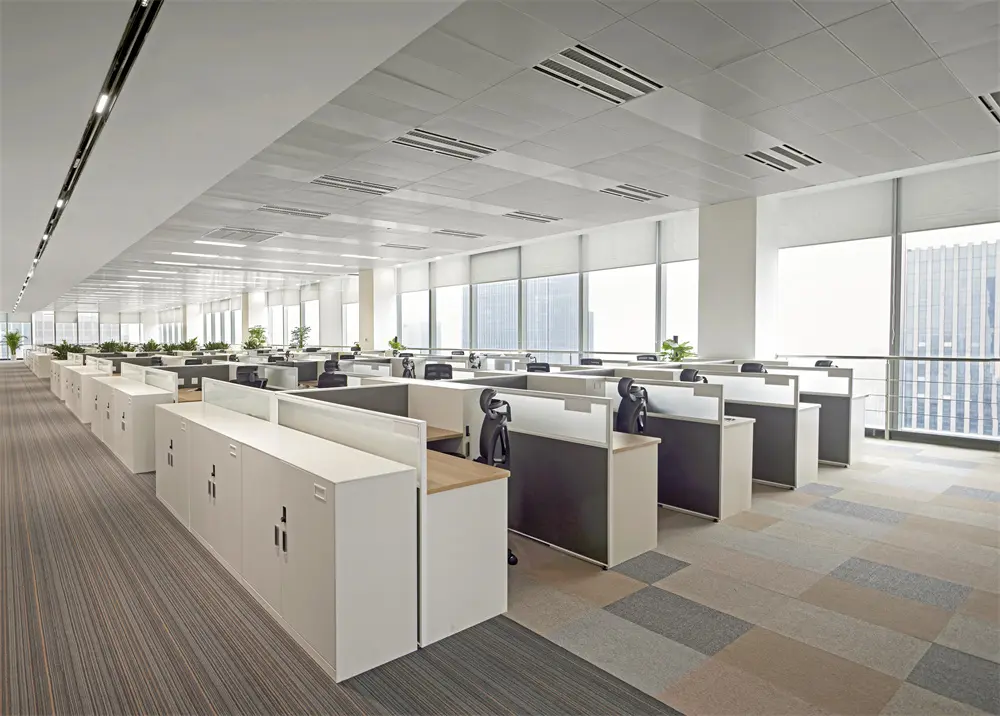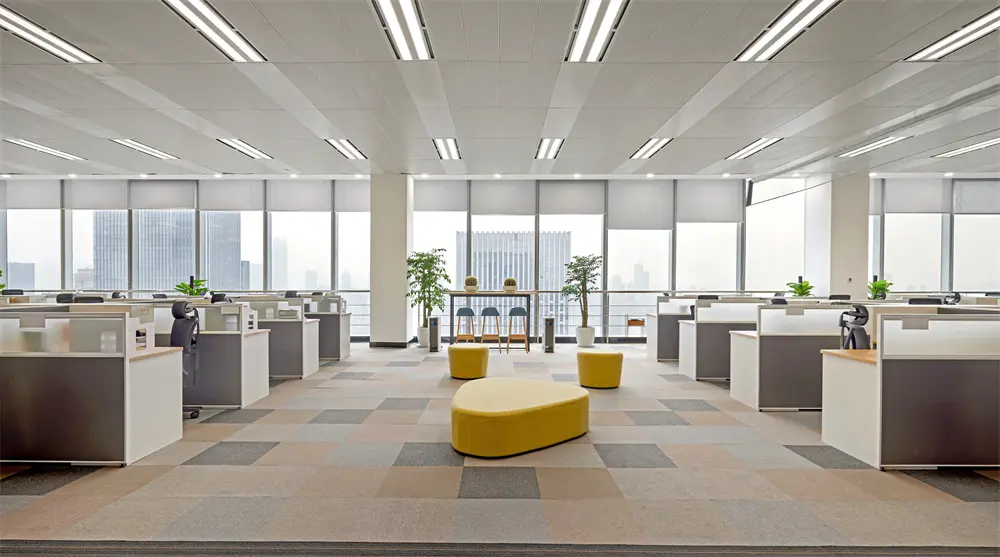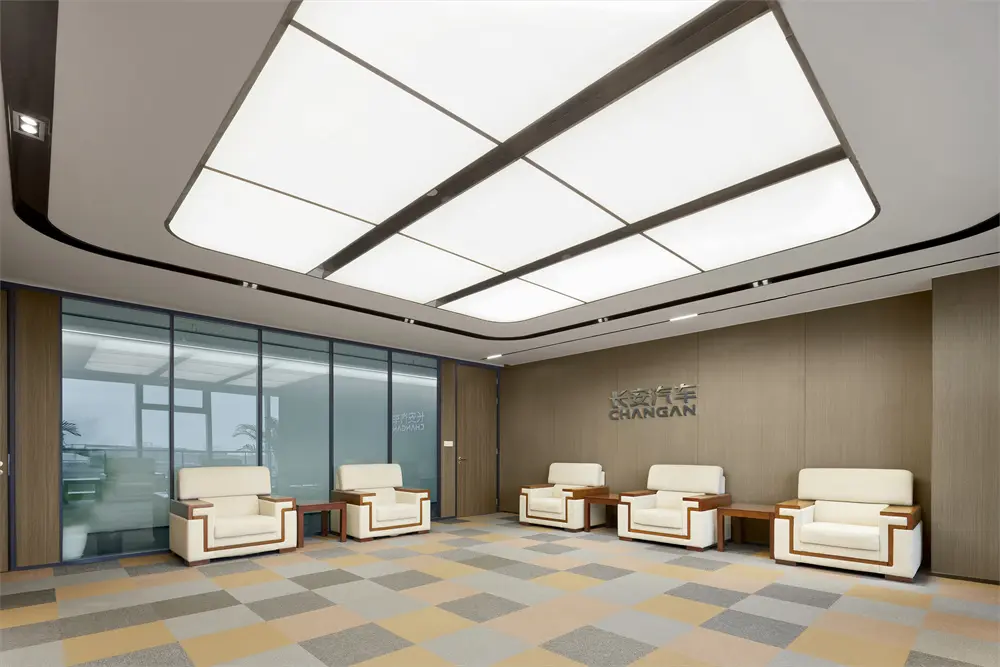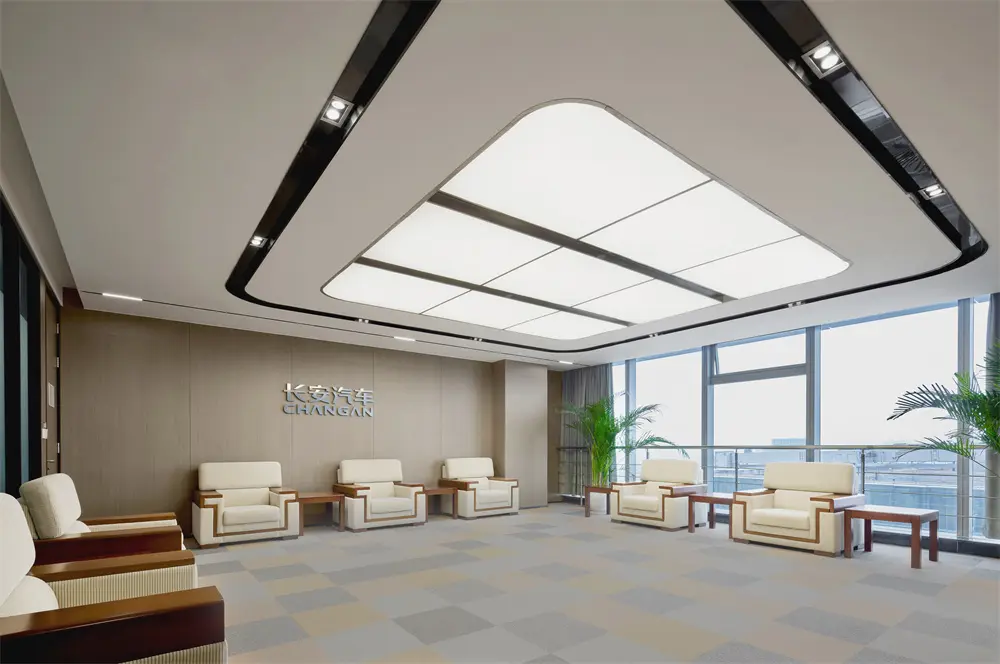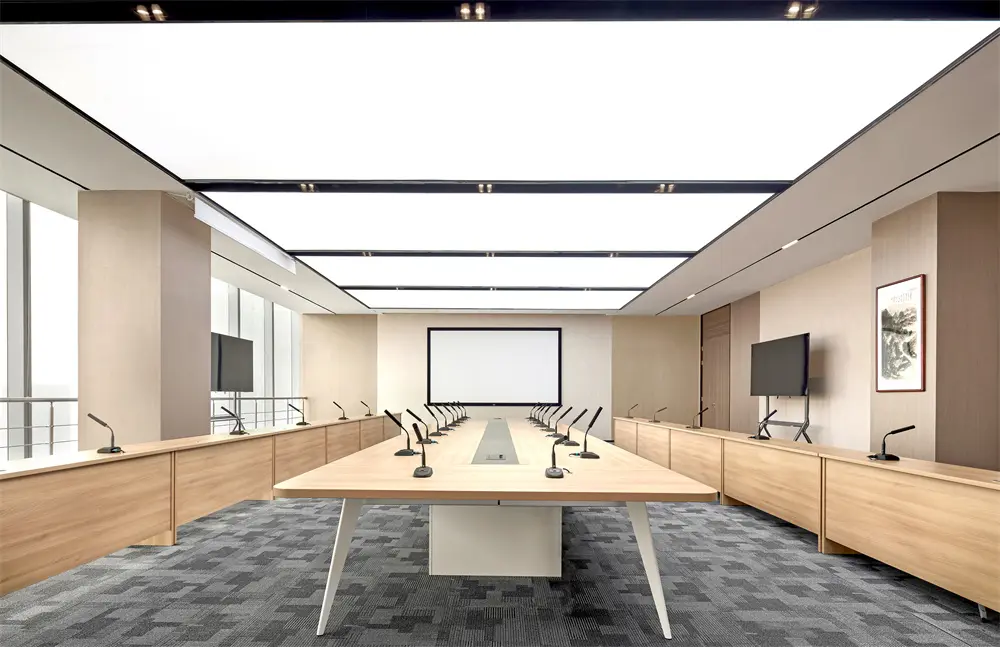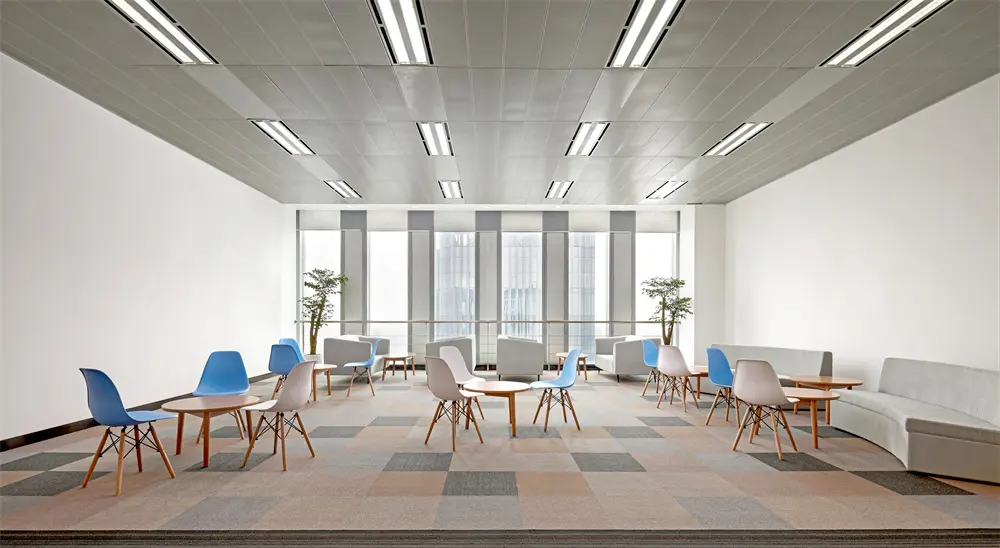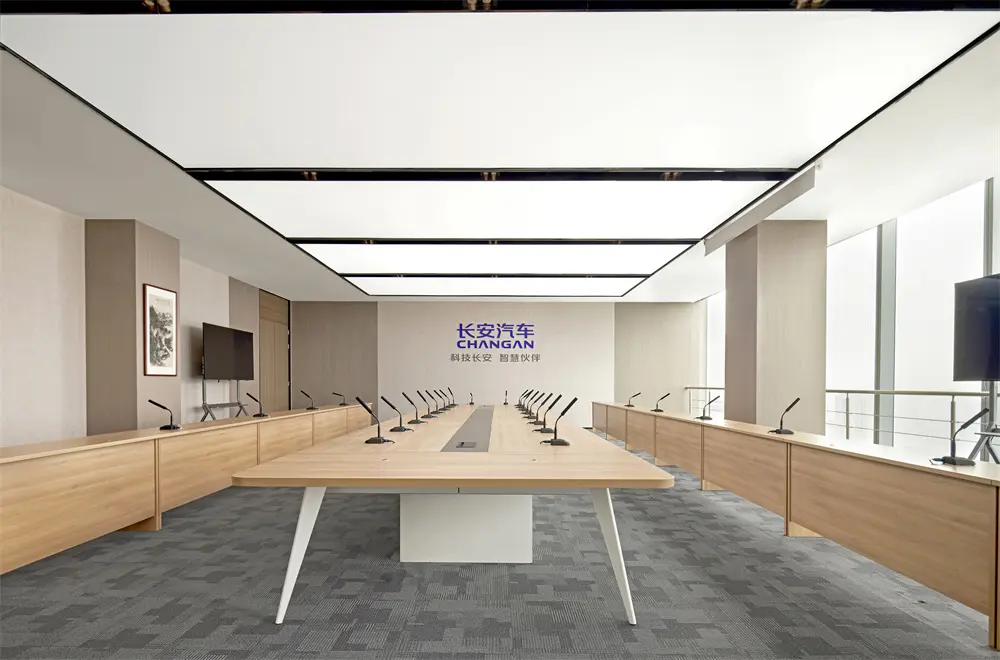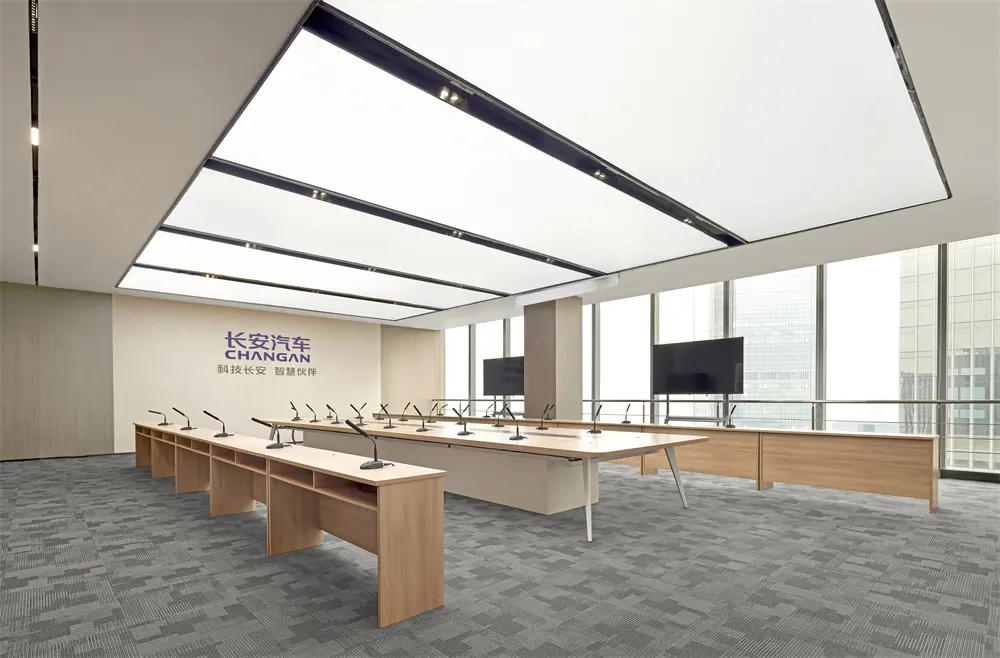 About Sichuan Zhongmu Tongfang Engineering And Technology Co., Ltd、YAN WANG
Sichuan Zhongmu Tongfang Engineering And Technology Co., Ltd
Sichuan Zhongmu Tongfang Engineering And Technology Co., Ltd,Founded in 1983, it is a well-known design brand jointly created by well-known architectural experts at home and abroad, research institutions of higher learning, and domestic and foreign design enterprises.
Company has "seven a four b" survey and design qualification, qualification type include: geotechnical engineering survey class a qualification, engineering survey, construction engineering qualification, urban and rural planning class b qualification, landscape architecture, municipal roads professional class a qualification, municipal bridge, municipal water supply, communications, radio and television cable, communications, radio and television tower class b qualification.
In 2022, the company in Beijing, Chengdu double headquarters operation strategy, based on north China, southwest, respectively in east China, northeast, northwest, established the perfect branch, at the same time actively expand central China, south China regions such as strategic layout, dedicated to the global coverage of design service outlets, provide our customers with higher efficiency, higher quality of the design process of integrated services.
Company together a professional team of nearly 300 people, has completed more than 2000 engineering design projects, won provincial and municipal excellent design award, survey and design association of Sichuan province, by Sichuan province prefabricated construction industry association awarded the standing director unit, by Chengdu real estate development enterprise association of planning and design unit, design project developers awarded the annual quality design service, won the 2016-2019 by the Sichuan civil engineering technology association of survey and design and green building advanced unit of science and technology, etc. The company has obtained ISO9001 quality management system certification, environmental management system certification, occupational health and safety management system certification, AAA credit rating certificate and other certification, and has won the titles of "National Contract and trustworthy Enterprise", "China Business Credit Alliance member unit" and so on.
YAN WANG
Personal Introduction: Director and Director of interior space design of Nakagi Tongfang Architectural Design Institute, dean of Chongqing Branch, senior interior designer, Asia Pacific Designer, APDC certification, 2022, senior interior designer, ICDA architectural decoration engineering designer, International Association of Building and decoration interior design, 2009, senior interior architect, China Association of Building and decoration, graduate Chongqing University, 2015-2016, Department of Environmental Arts, Tsinghua University, Advanced Interior Design, Residential Inn Hotel Management, Tsinghua University, School of Art, Tsinghua University, advanced interior design, design and management, Tongji University, Shanghai, 2018. In 2015, he was awarded the Outstanding Award in the Scheme category of the grand prize of Environmental Space Art Design Competition, School of Fine Arts, Tsinghua University. In 2019, he served as the Executive Council of the Maiichi International Design Club: Executive Vice President, published books: 2021 co-published books: [ Chinese traditional settlements and dwellings research series (2nd volume)] in his field of expertise: Interior Space Design: Hotel, real estate sales and showroom, commercial complex, office building, hospital, school and other space design, specializing in project management, pre-planning, post-construction management and coordination. Years of experience in large-scale projects. Representative projects: Chongqing Sheraton showroom, Zhongjian Binjiang New City Park and showroom design, Jinke Guiyang Longli showroom and soft-fitting design, sales office interior design of Hengdahushan Peninsula, ifs Chang'an office interior design China Life Insurance Company Yubei District Branch Interior Design, Chongqing Pengshui Miao and Tujia Autonomous County Hospital of Traditional Chinese medicine interior design, interior Design Chongqing Investment Office Building Interior Design Chongqing Xinghu school interior and exterior design Chongqing Kaijin Group Interior Office Design Chongqing Dongshui Gate Albert station interior design Chongqing Wansheng Guoneng Street Outlet Interior Design Concept: The Soul of decoration is design, the soul of design is culture.
Award
Received the Excellent Award in the Plan category at the Environmental Space Art Design Grand Prix of the School of Fine Arts at Tsinghua University in 2015
2023 AIIDA AWARD International Design Award, AIIDA International Influential Innovative Designer TOP50
2023 Japan IDPA AWARD International Pioneer Design Award Annual Top 100 International Influential Innovative Designer Award