The owner is a radio host, who loves vivid colorful clothes. She also loves elements with Traditional Chinese Styles, Nanyang style and French Styles.The most difficult part of design is to balance all those diverse elements to a harmony space.  
The project revolves around the imagination of French feelings in a Chinese garden.
 The composition logic of the first floor layout comes from the Oriental garden. The choice of table lamp, Mosaic skirting line and rattan cabinet door are inspired by Nanyang style. The Wall panels, Roman Columns and ceiling lines come from French style. Furthermore, the Chinese traditional plum blossom window shape is integrated into the shape of ceiling lines. We use glass tiles to bring in natural light in the staircase. There are several beams locations are exposed and optimized for arch or sloped roof shapes. We choose the flora wallpaper in order to bring in tropical feeling into the master bedroom.  
In the kids' room, the main color of the space is selected according to the color preferences of the two children, and the corresponding wallpaper is selected according to their animal signs.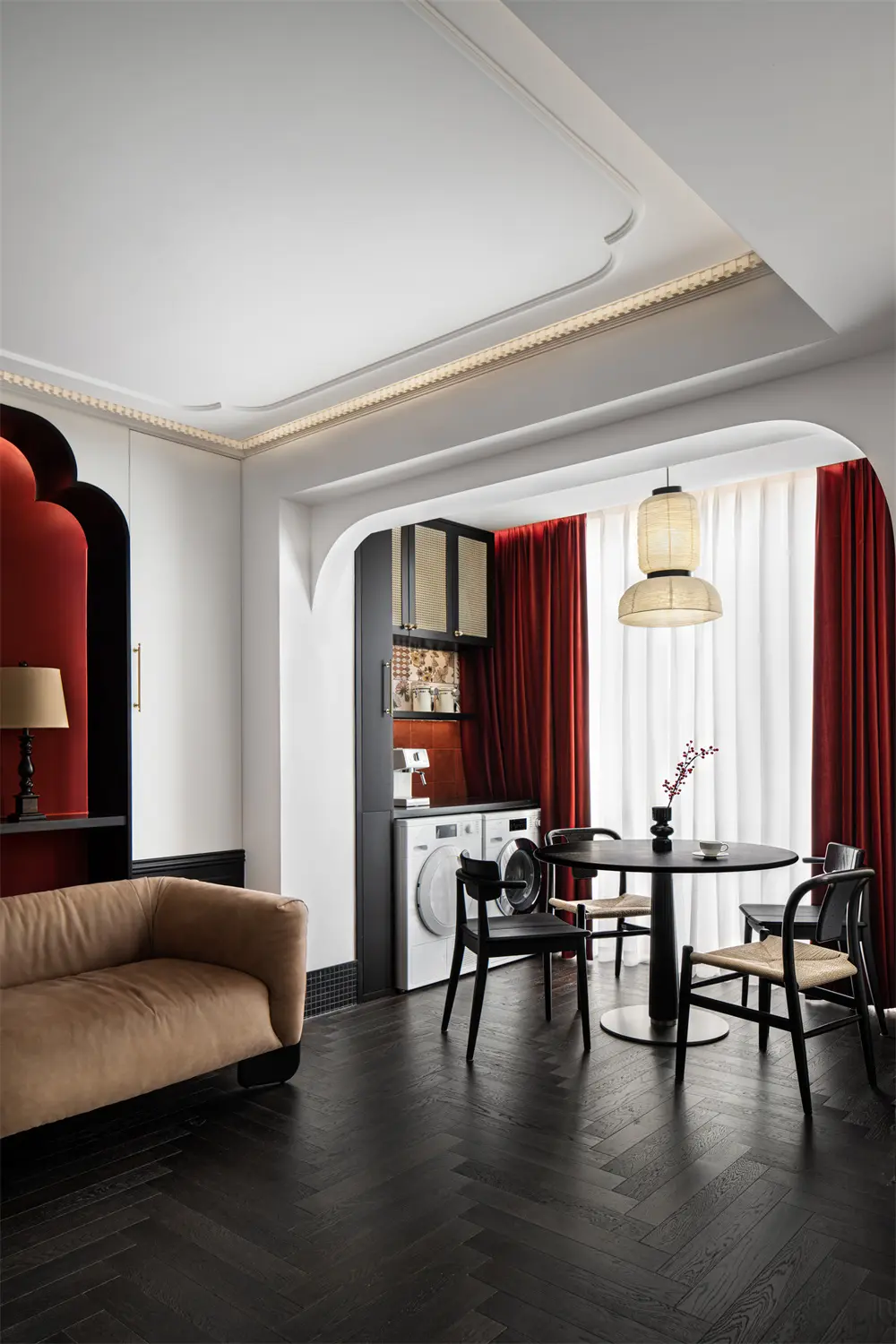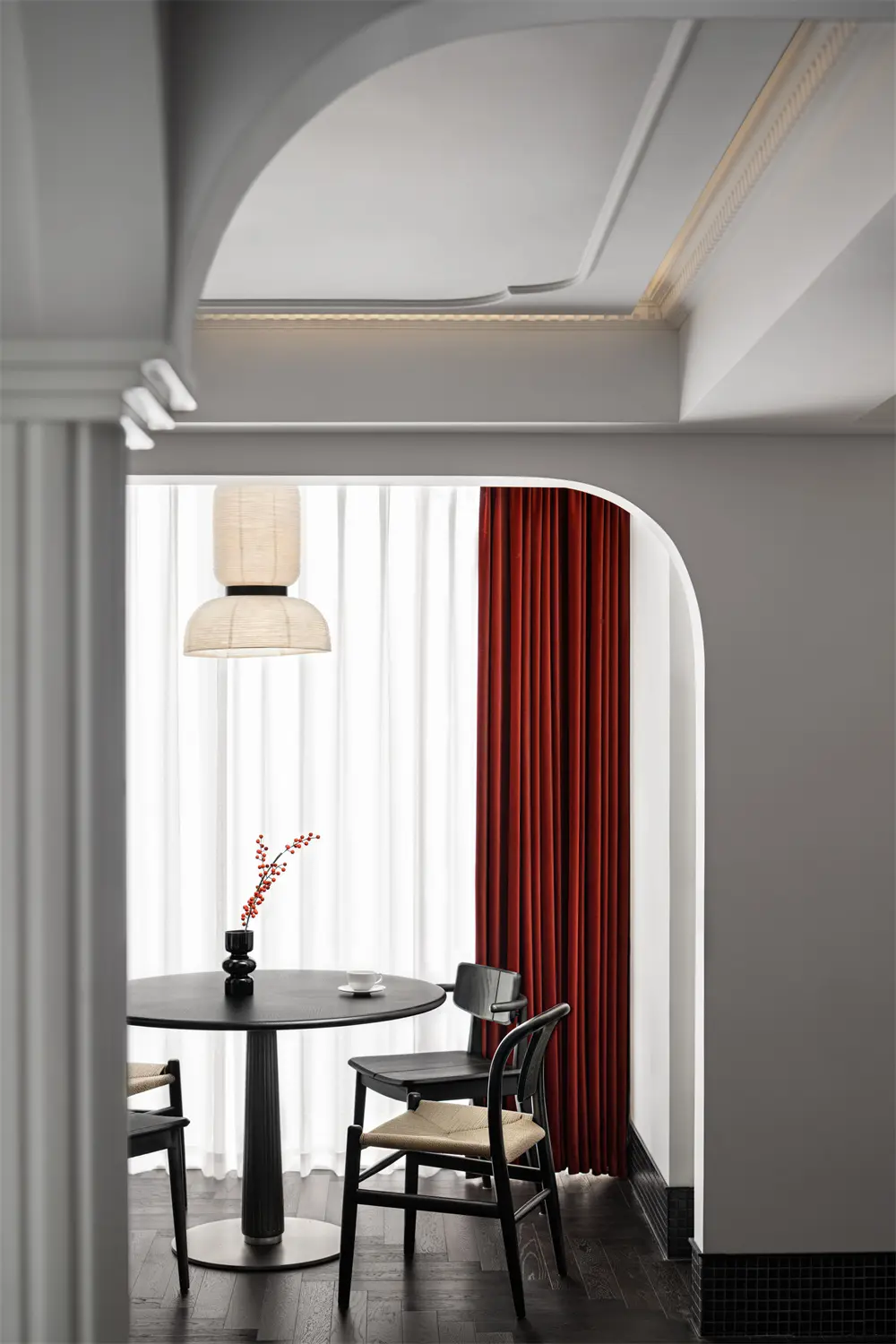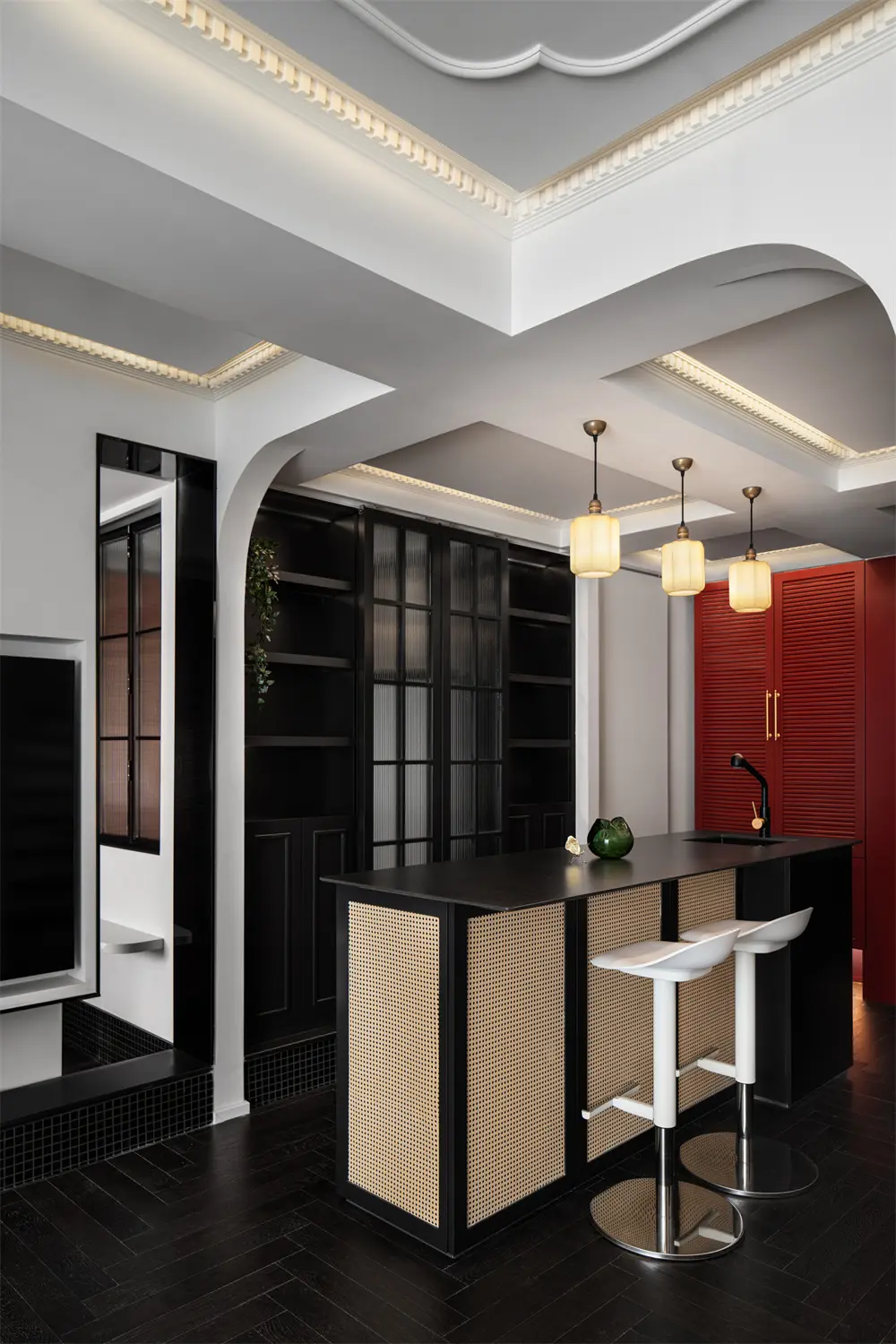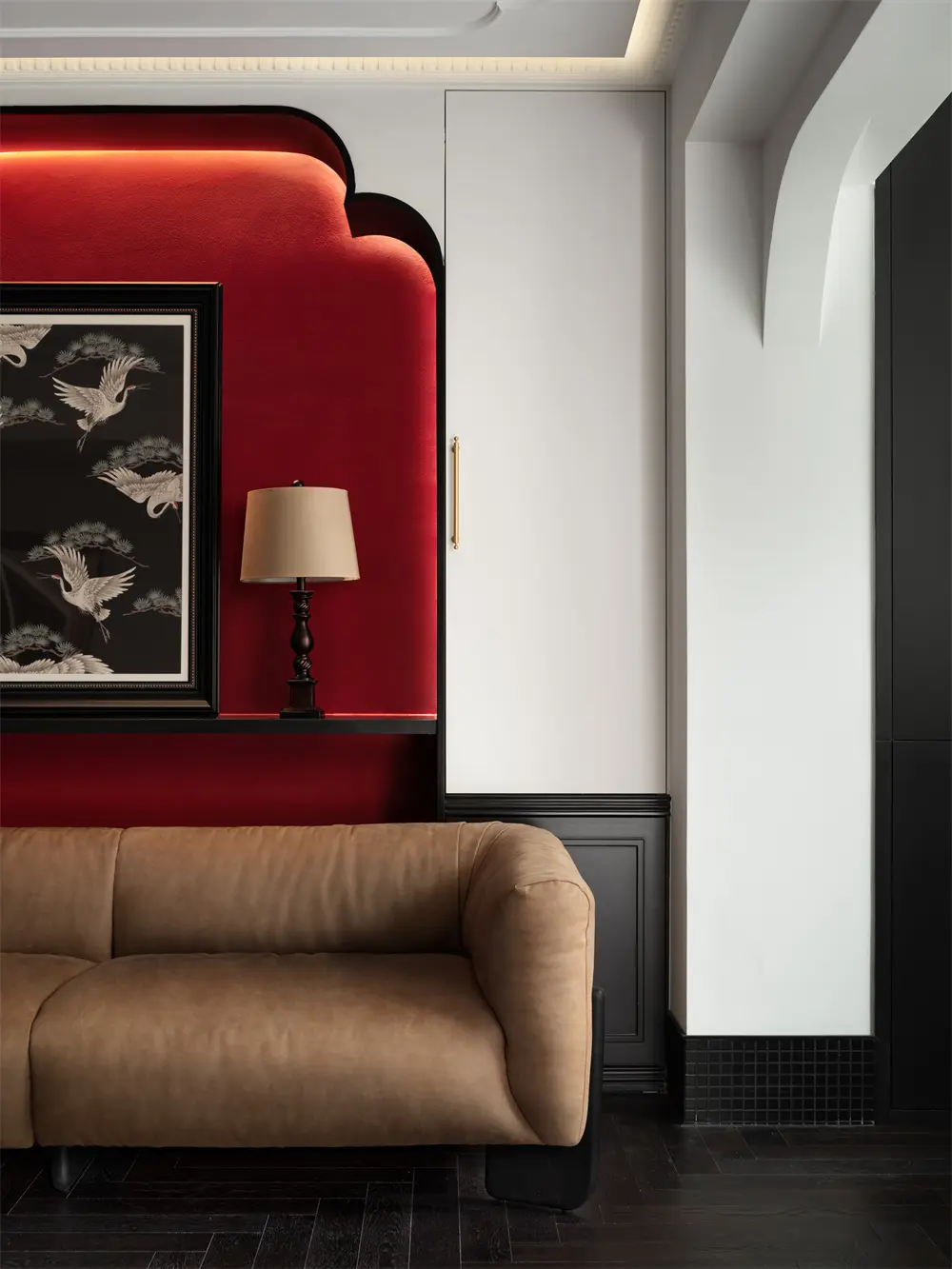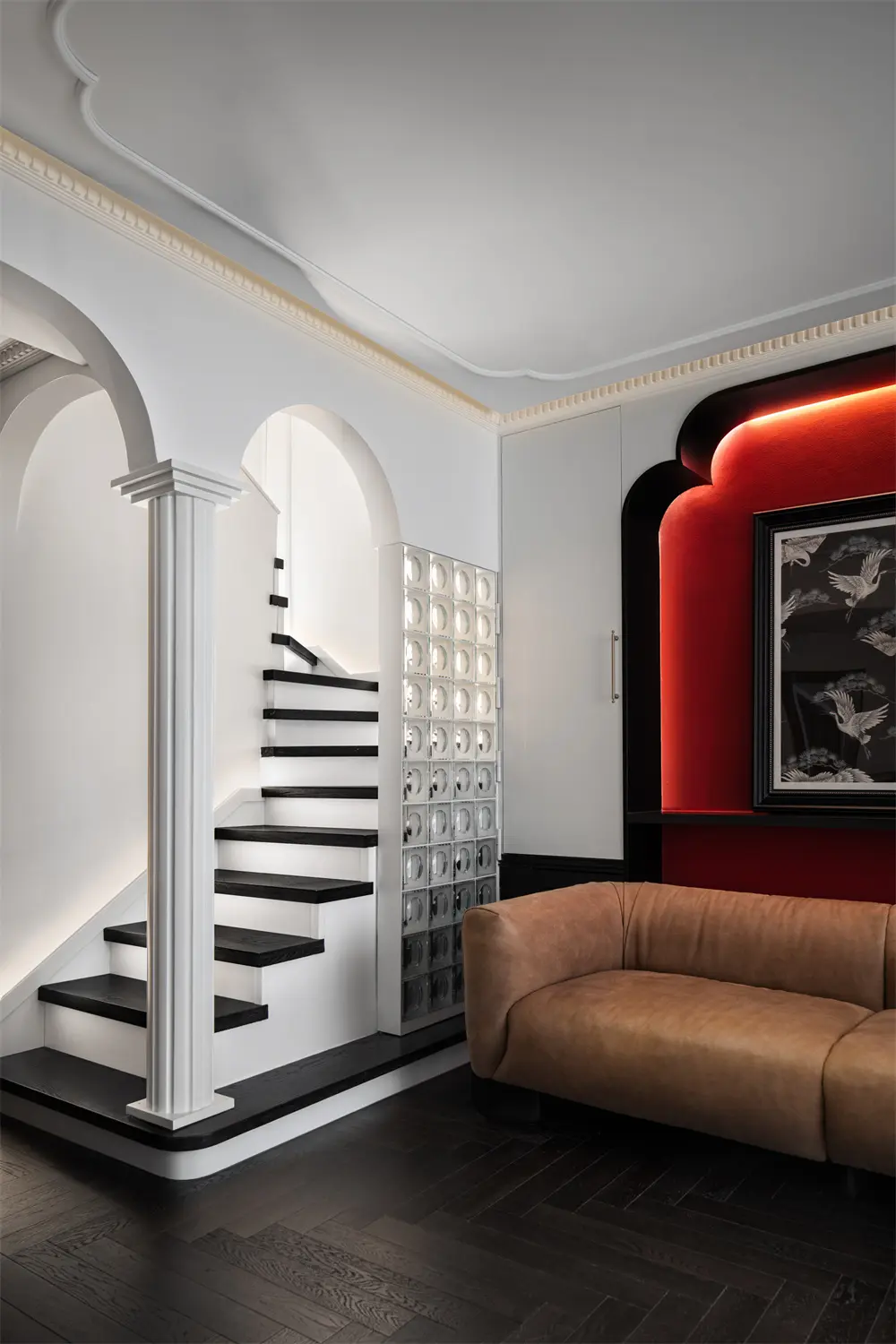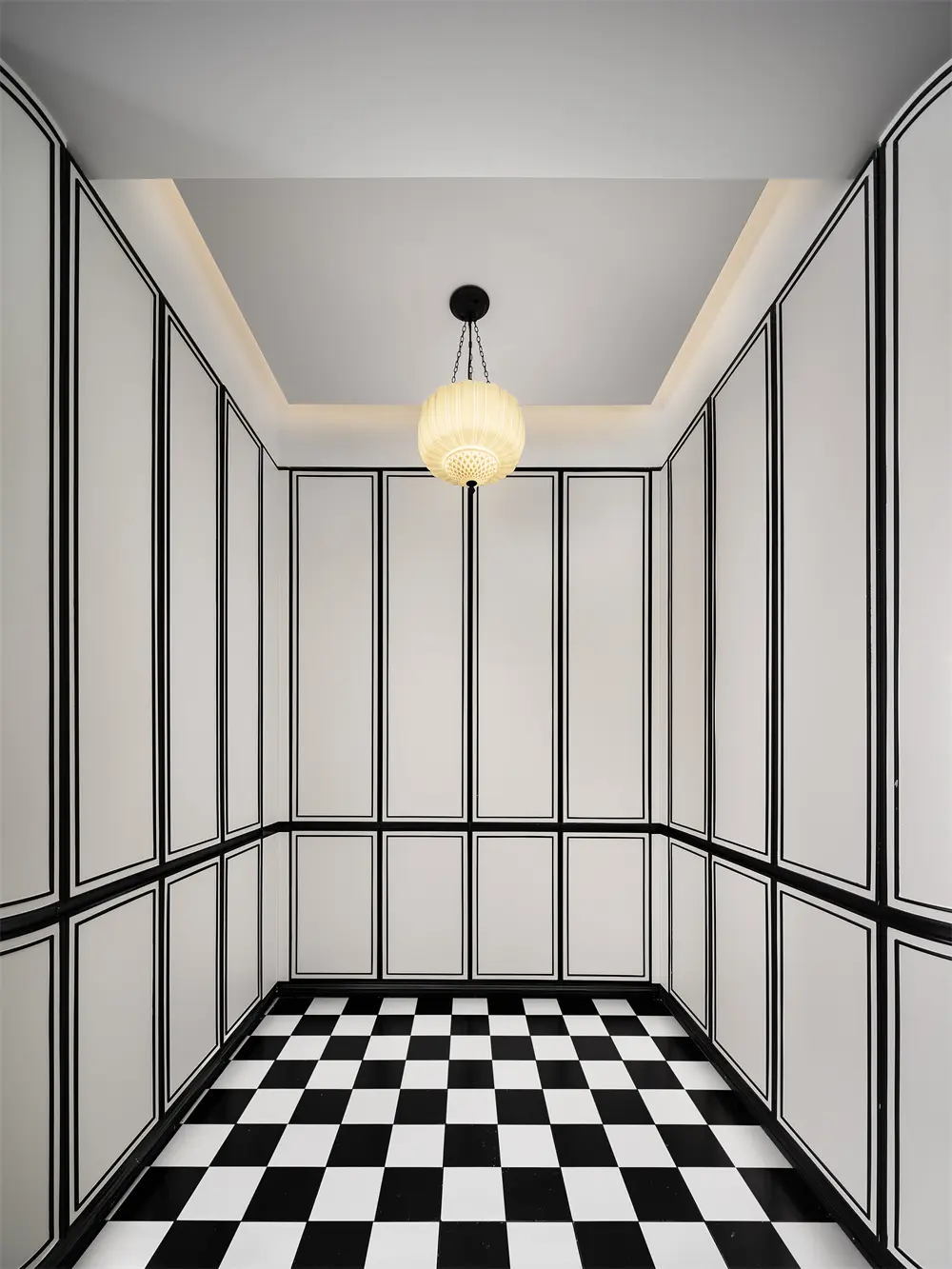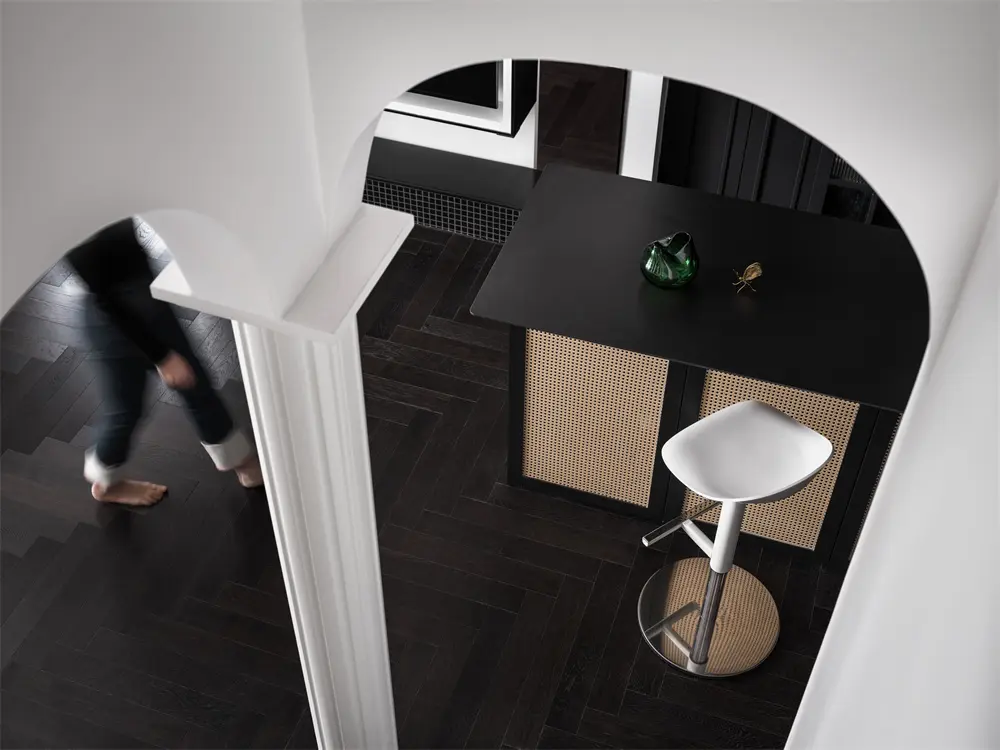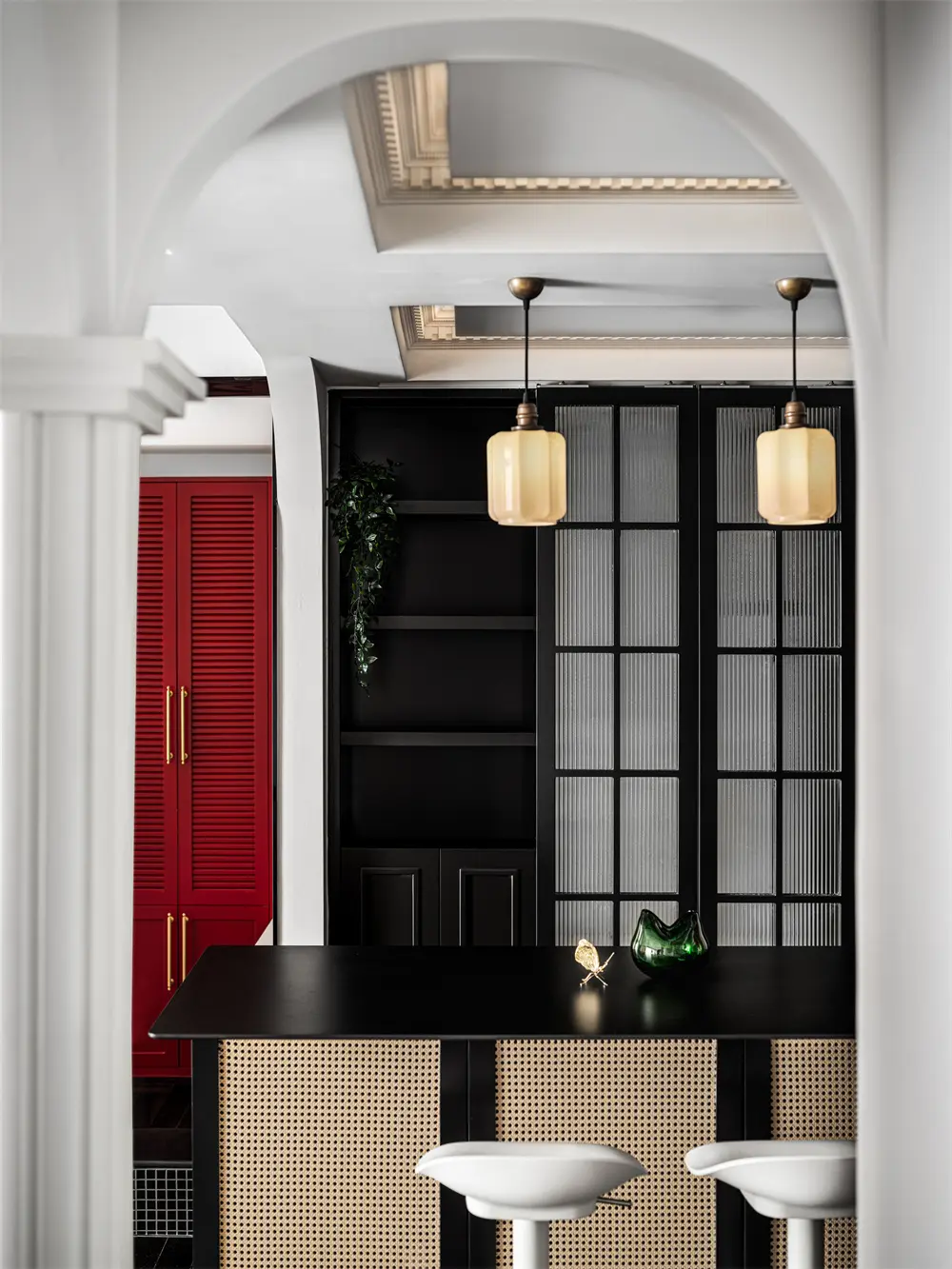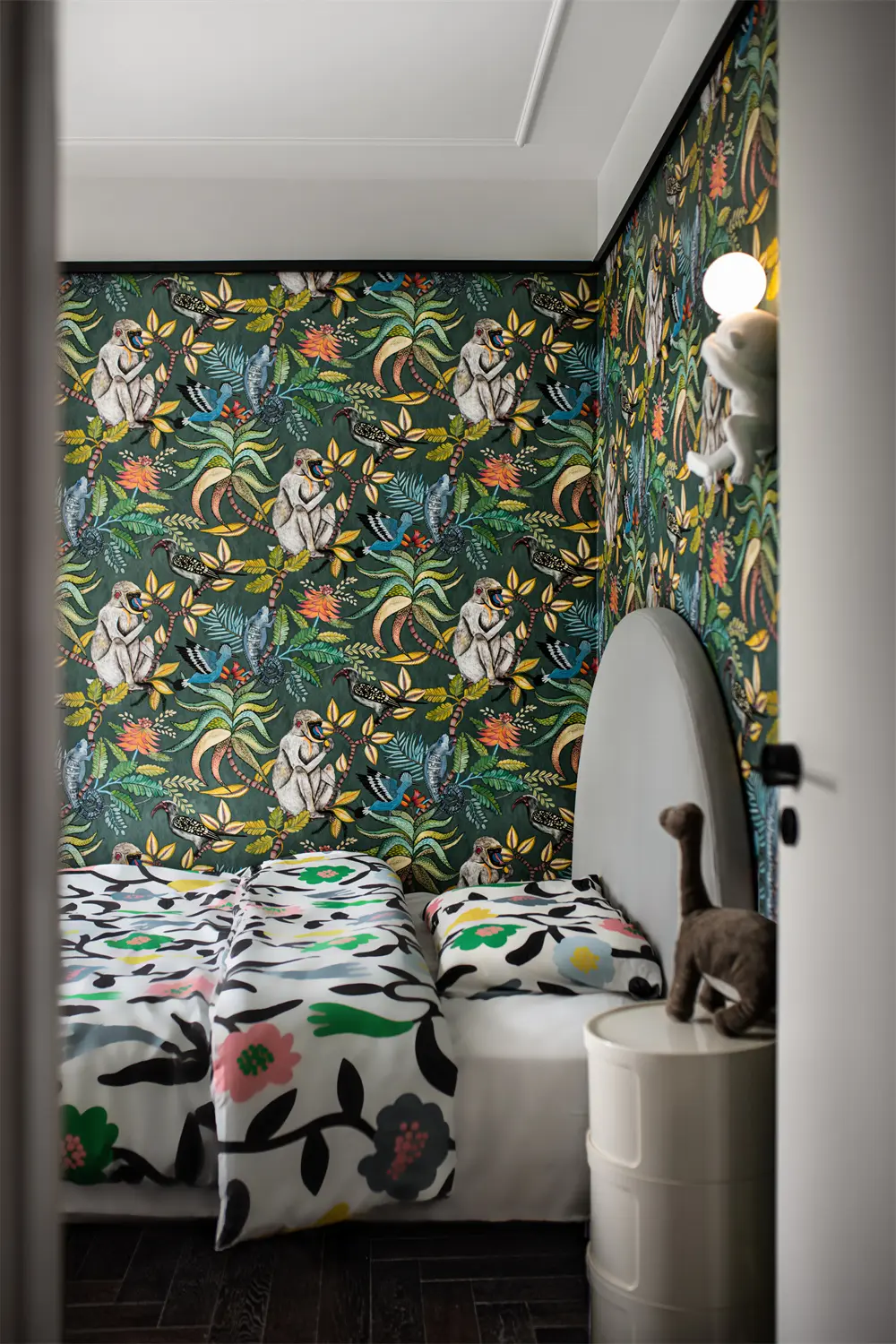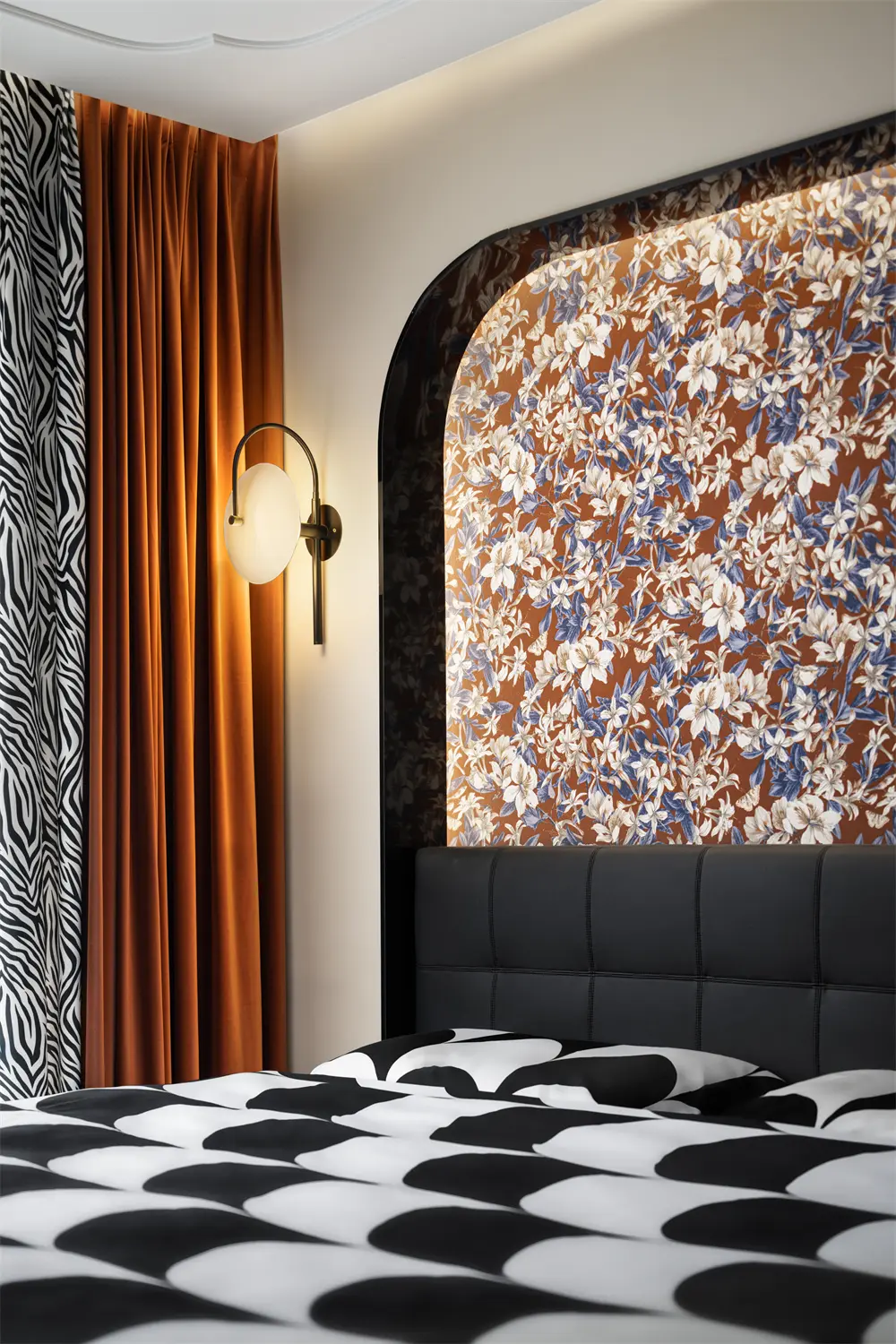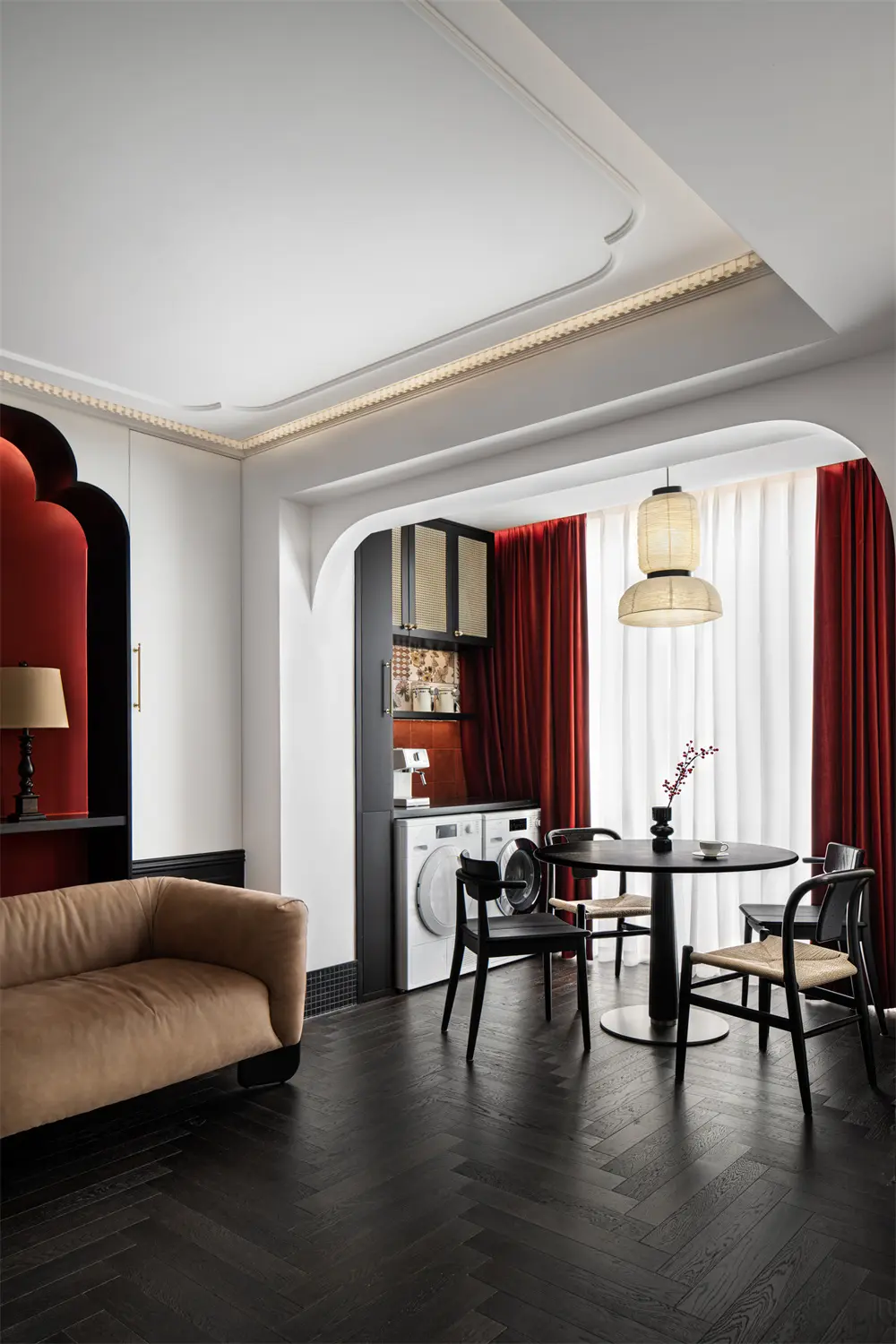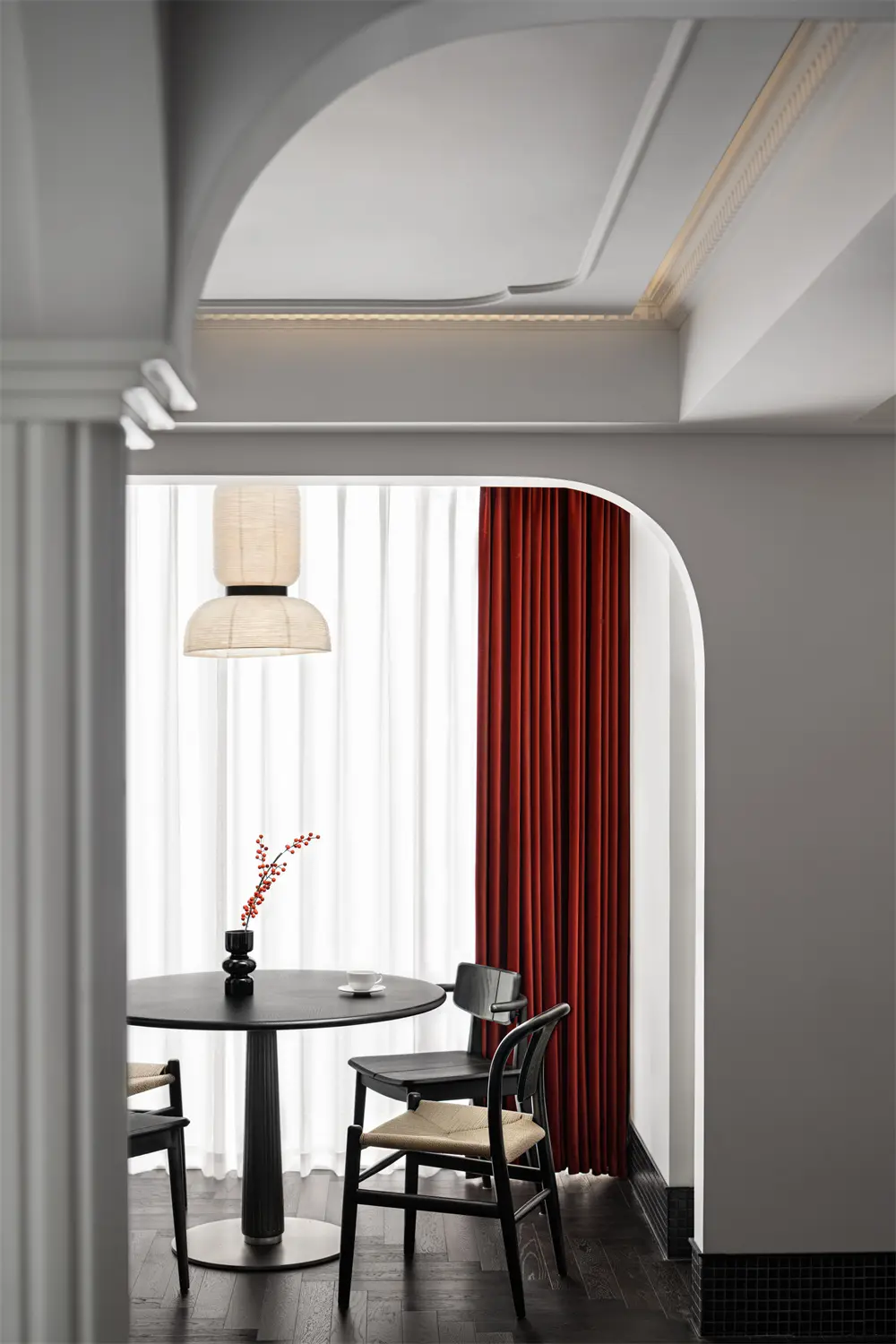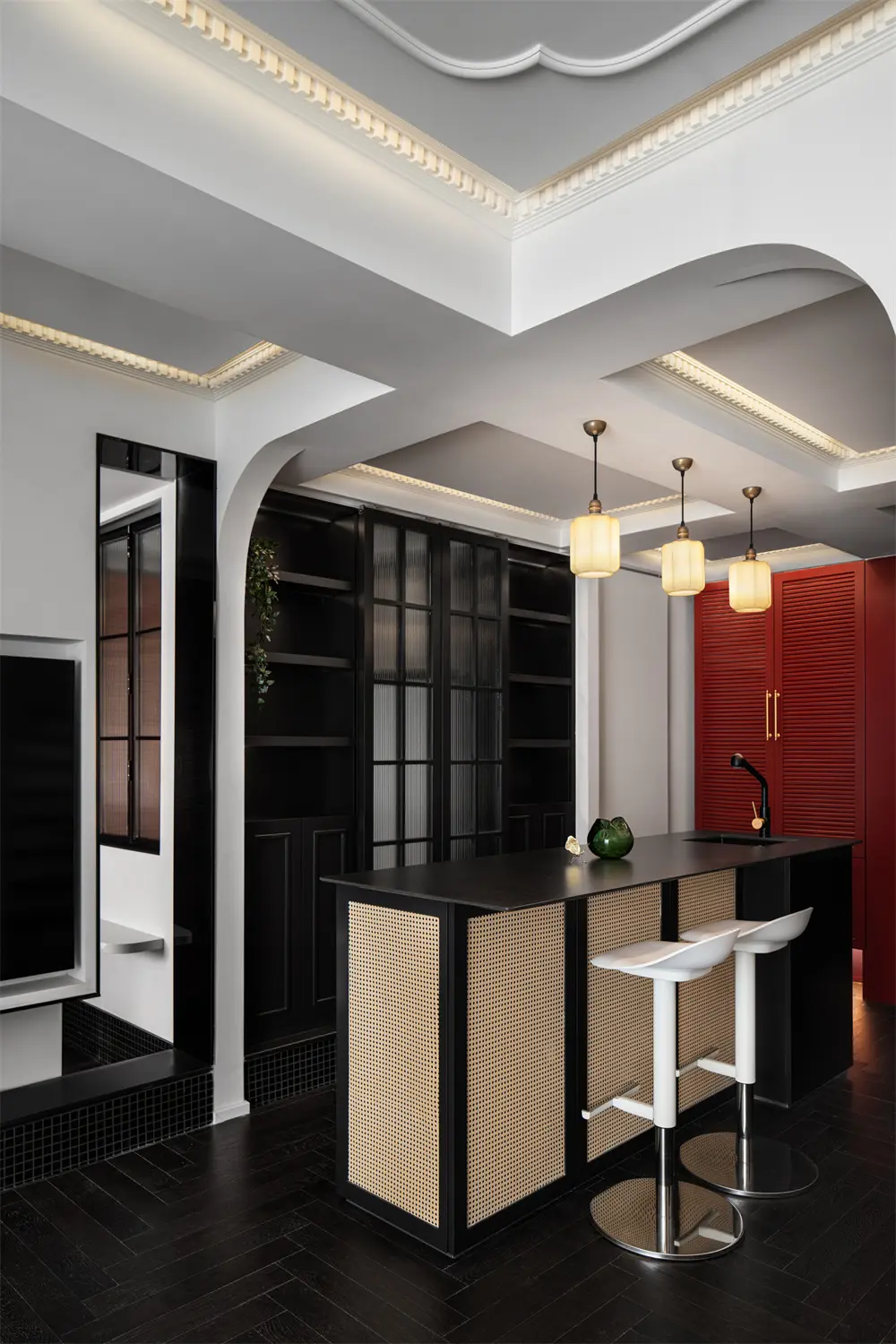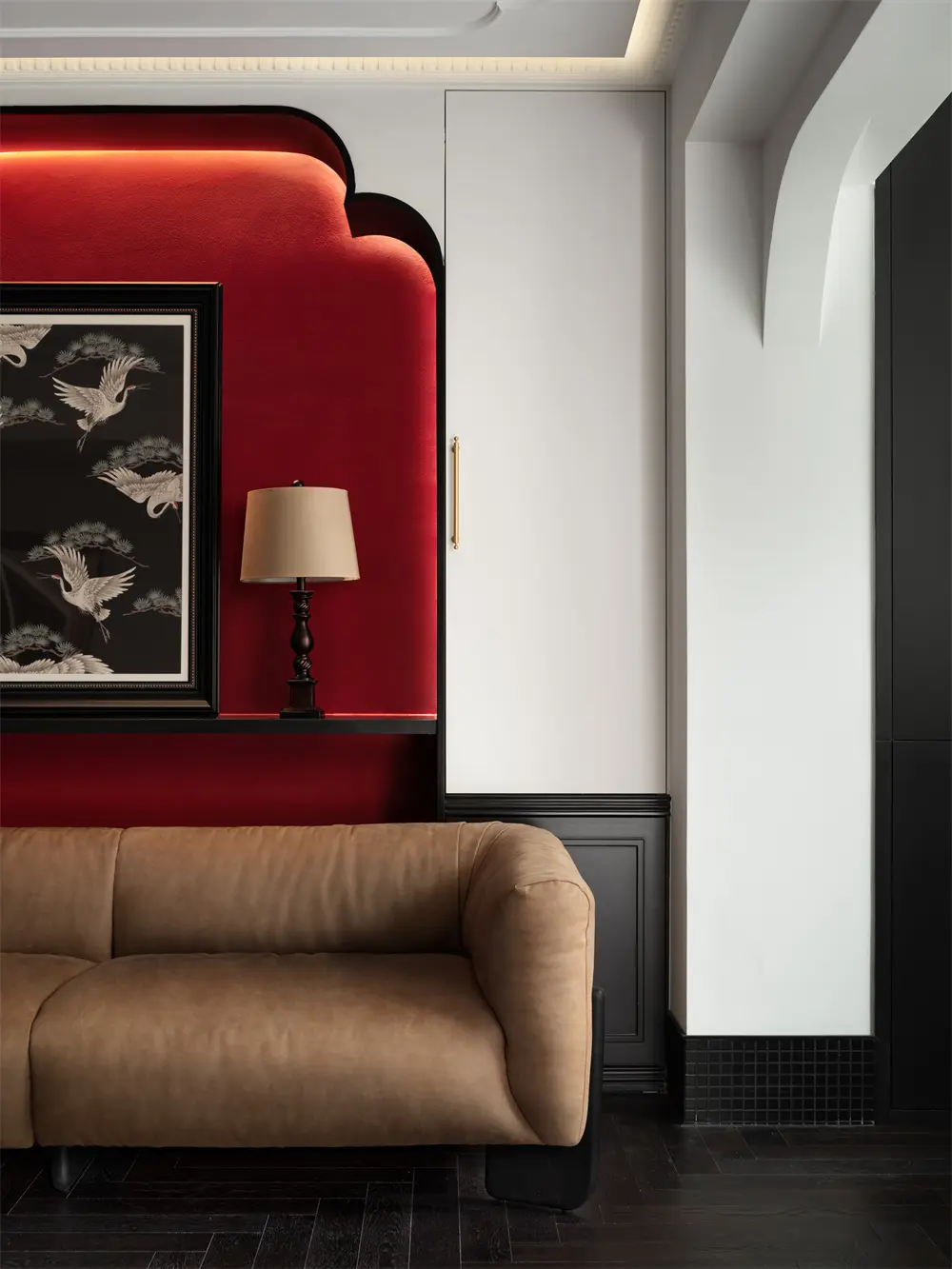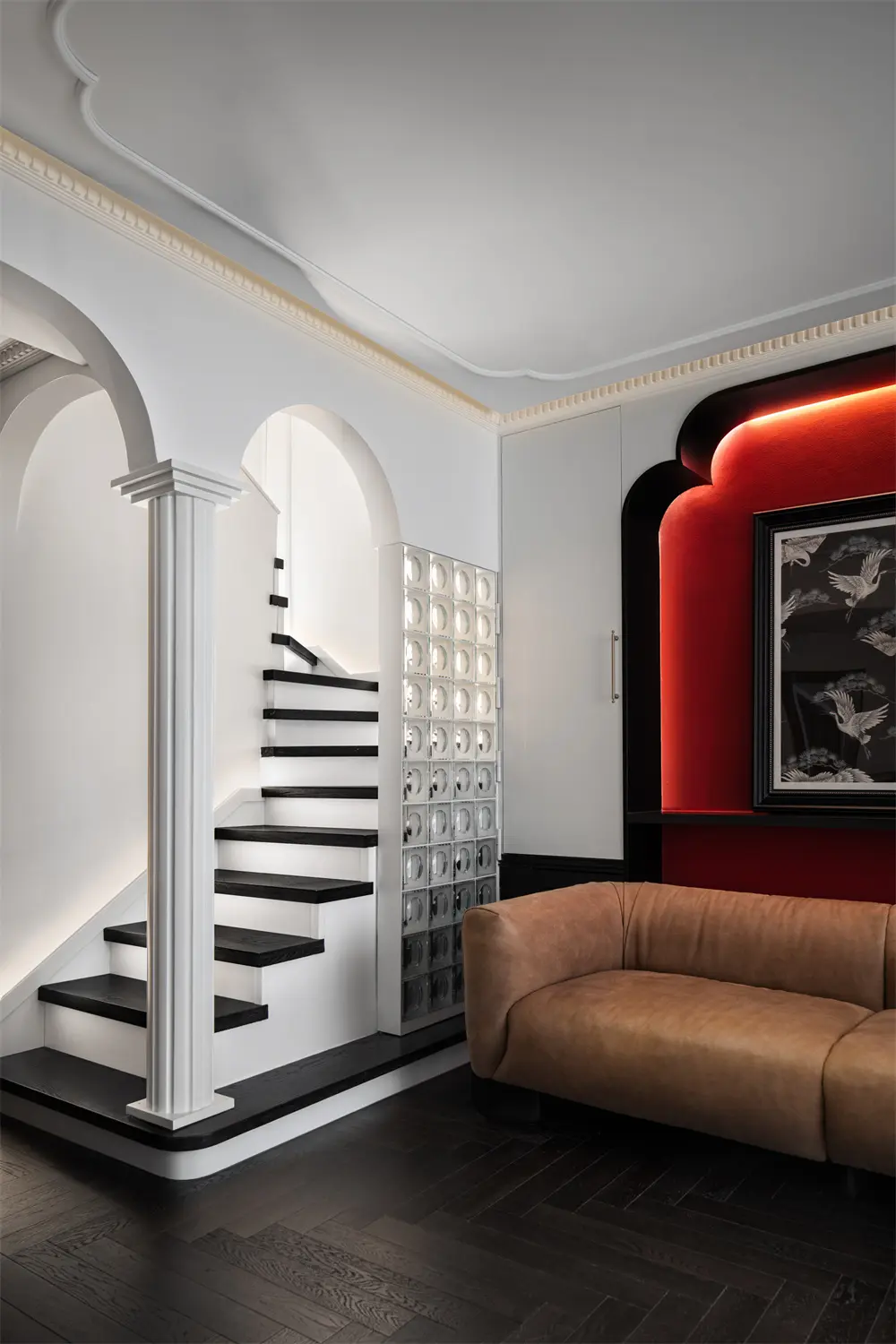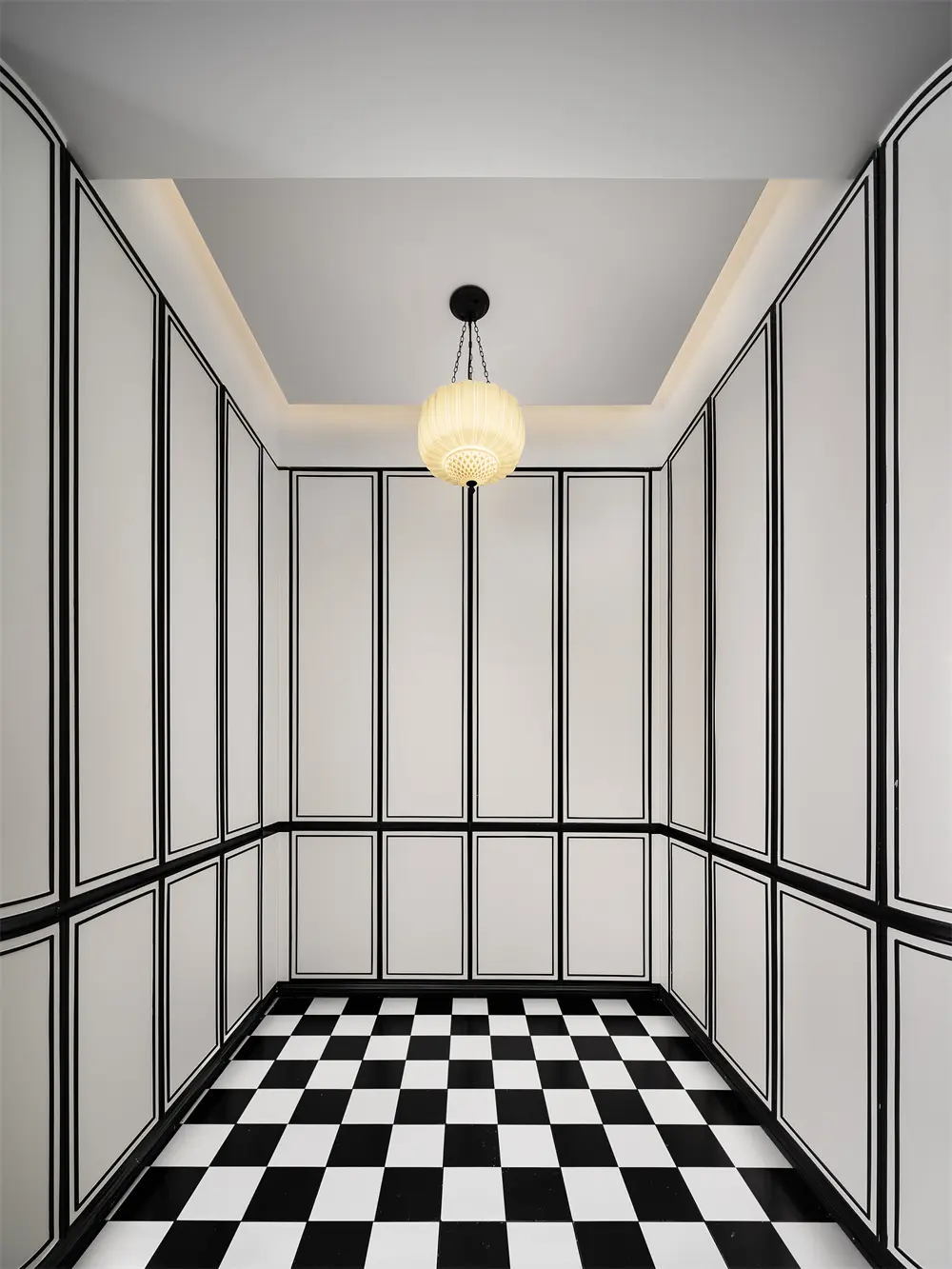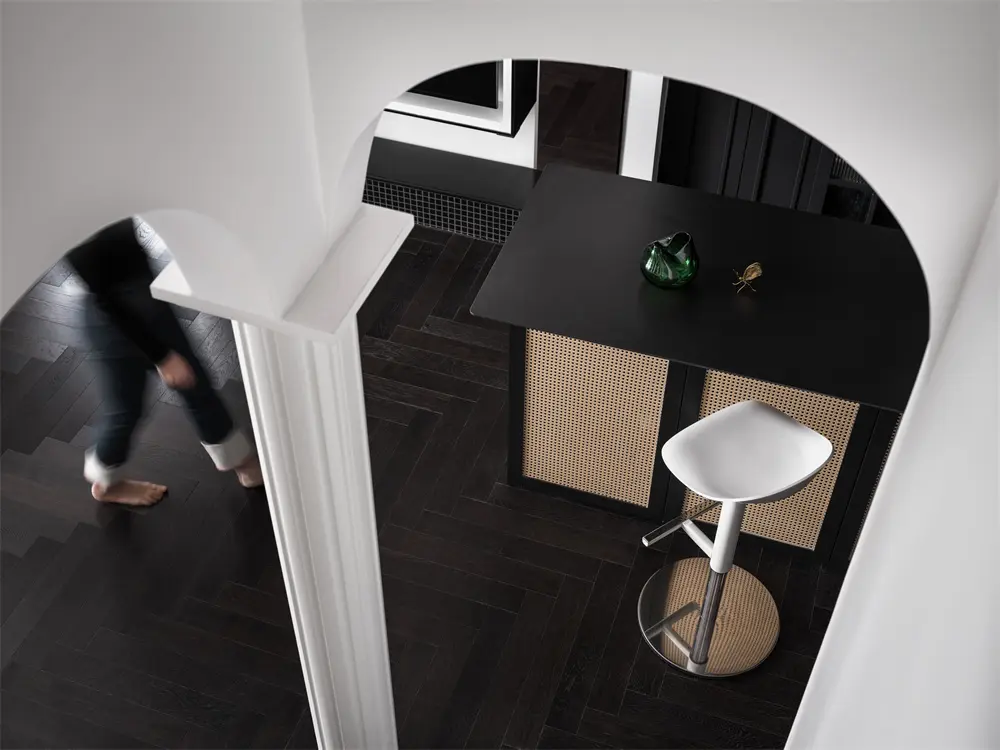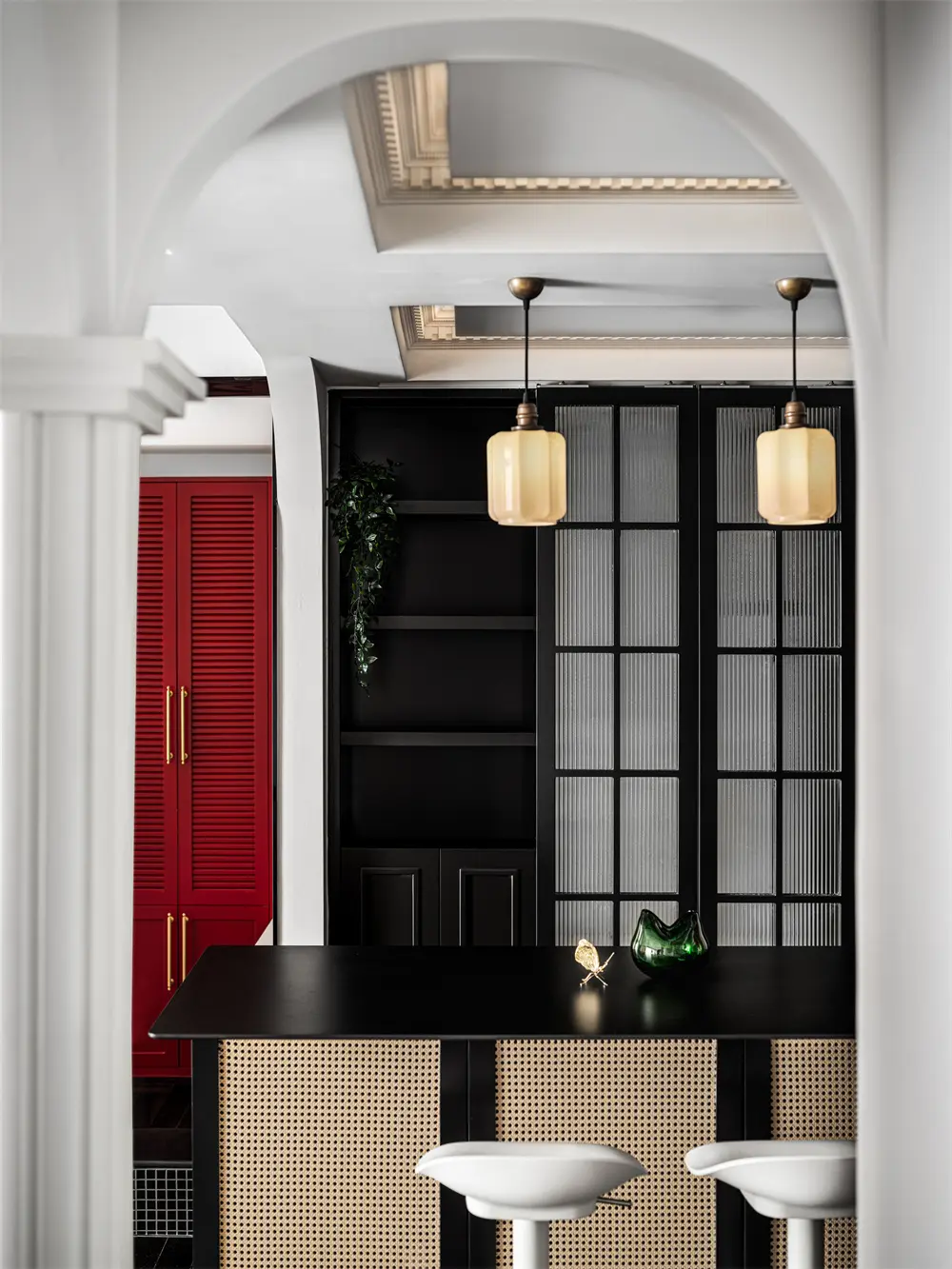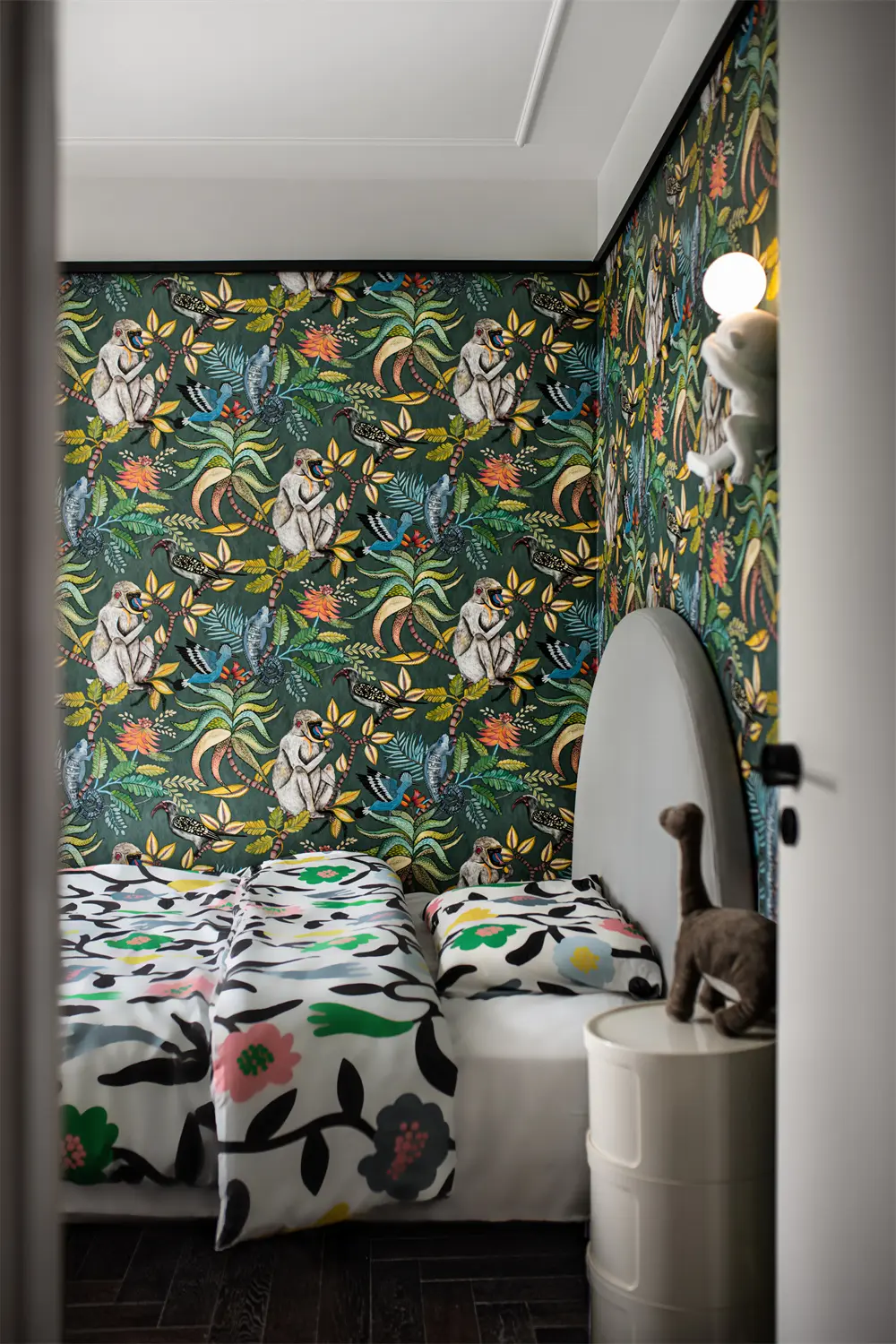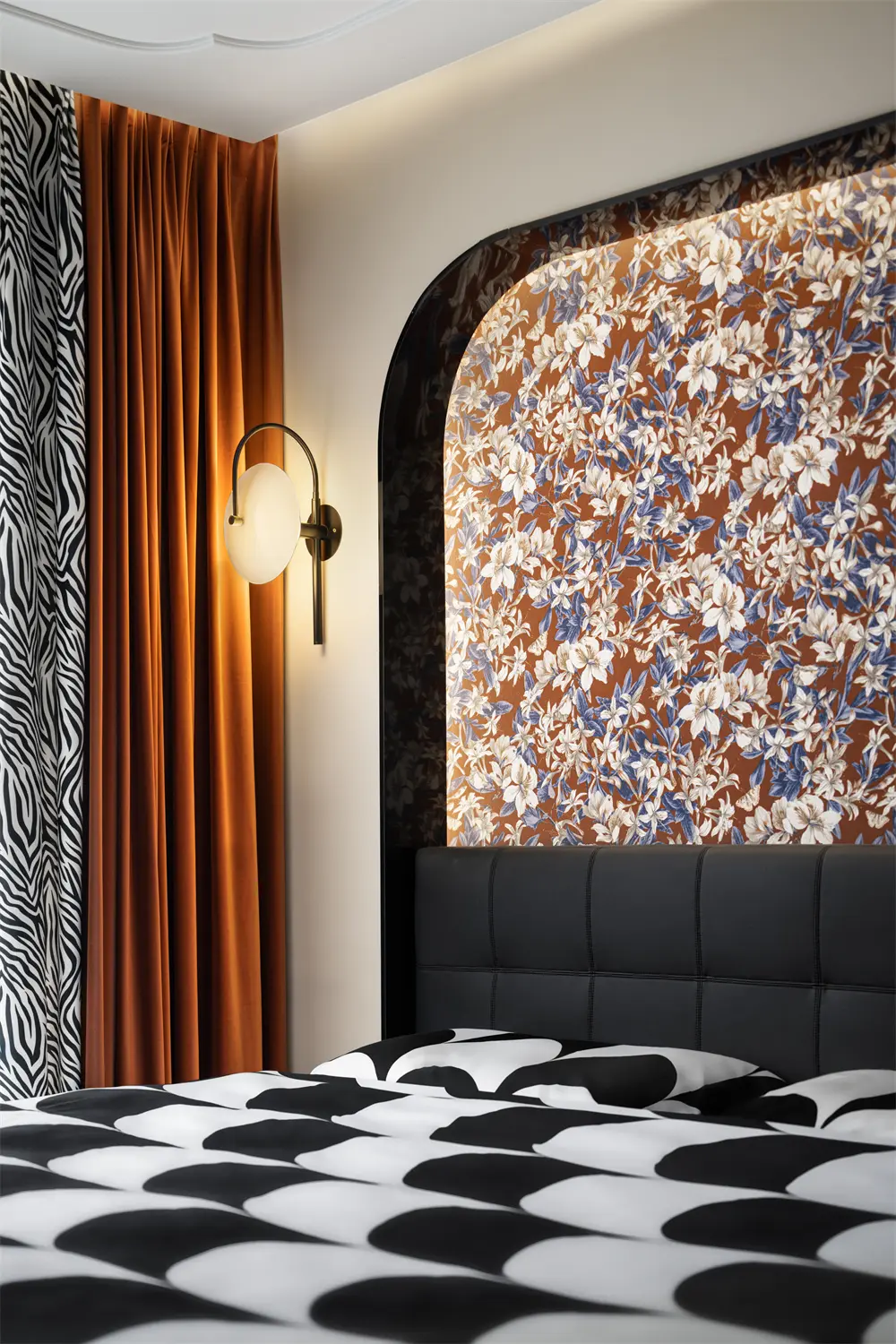 About Fuzhou SENSEWE Design Studio Co., LTD
SENSEWE Space Design is a studio specializing in interior design. It was formerly known as Fuzhou Yuanbu Art Decoration Design which was founded in May 1993 by Mr. Yanbu Kang. It has completed a number of design works and projects all over the country. "Deep Thinking" is a unique soul given to SENSEWE by Sisi Kang who completed her undergraduate and master's studies in interior design in UK. SENSEWE will inject its own new design concept into the interior space to give each project an unprecedented experience, and strive to provide the market with high-level interior design works.