It is the luck of life to be dependent on the sea. RADIANCE WORLDs is located in Lianyungang Bay with a coastal landscape belt. Ceridip Space focuses on the romance of the star sea as an inspiration for spatial rhythm, translates the mystery, purity, and quietness of the dreamy sea into a romantic space poem, and reflects the nature and texture of the city through concise design.
Whales are the proms of the world endowed with the most mysterious charm. Their songs reverberate in the vast and magnificent ocean, where extraordinary lives are born like fireflies. The ocean has bred the tolerance and openness of human diverse cultures. Through the expression of art installation, the sales office tells the deep-sea civilization of the undersea world, feeling the top state of space and regional integration.
The ebb and flow of the tide form a shallow rhythm against the shore. Designers seize the changing curve of ocean waves to explore the relationship between space flow and stillness, and simply and elegantly present Marine elements as local design.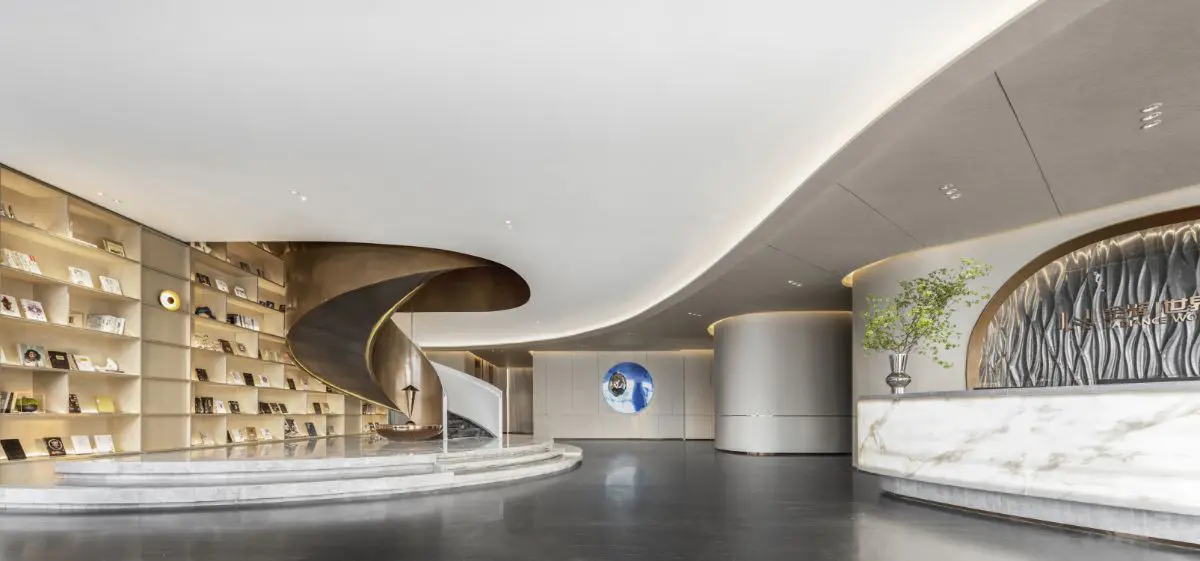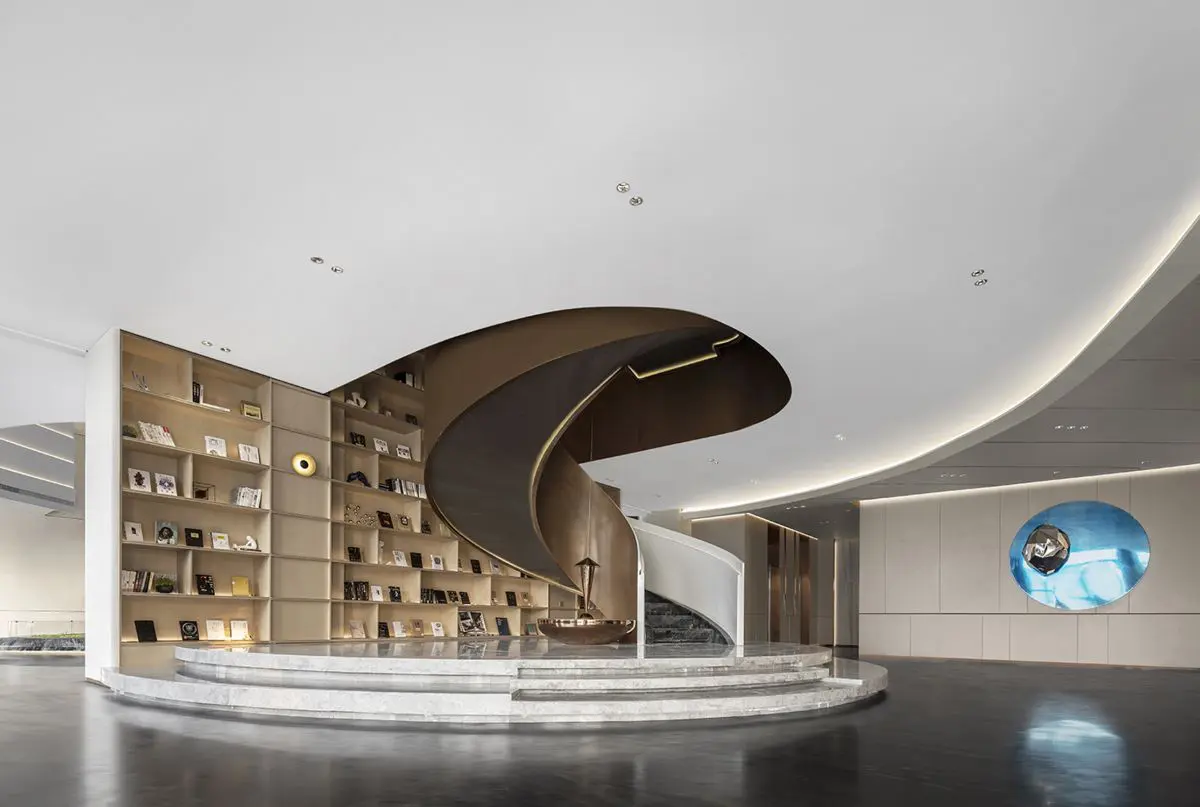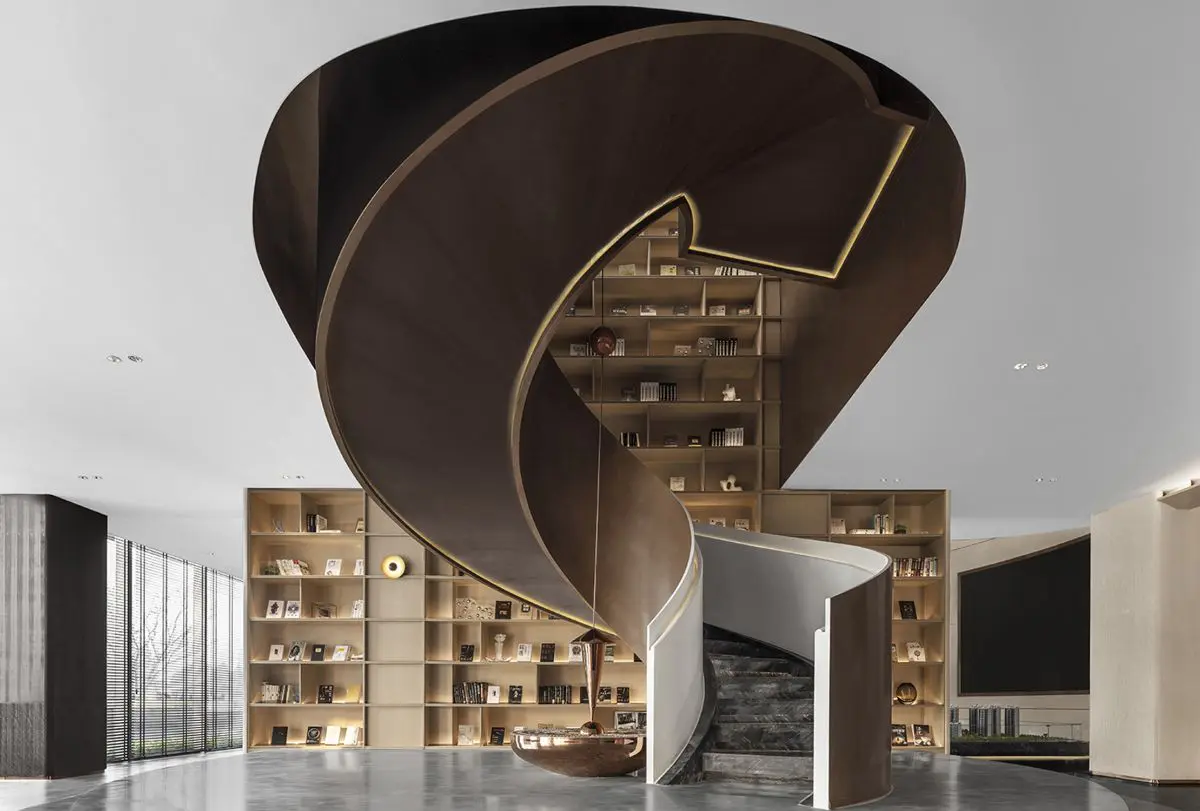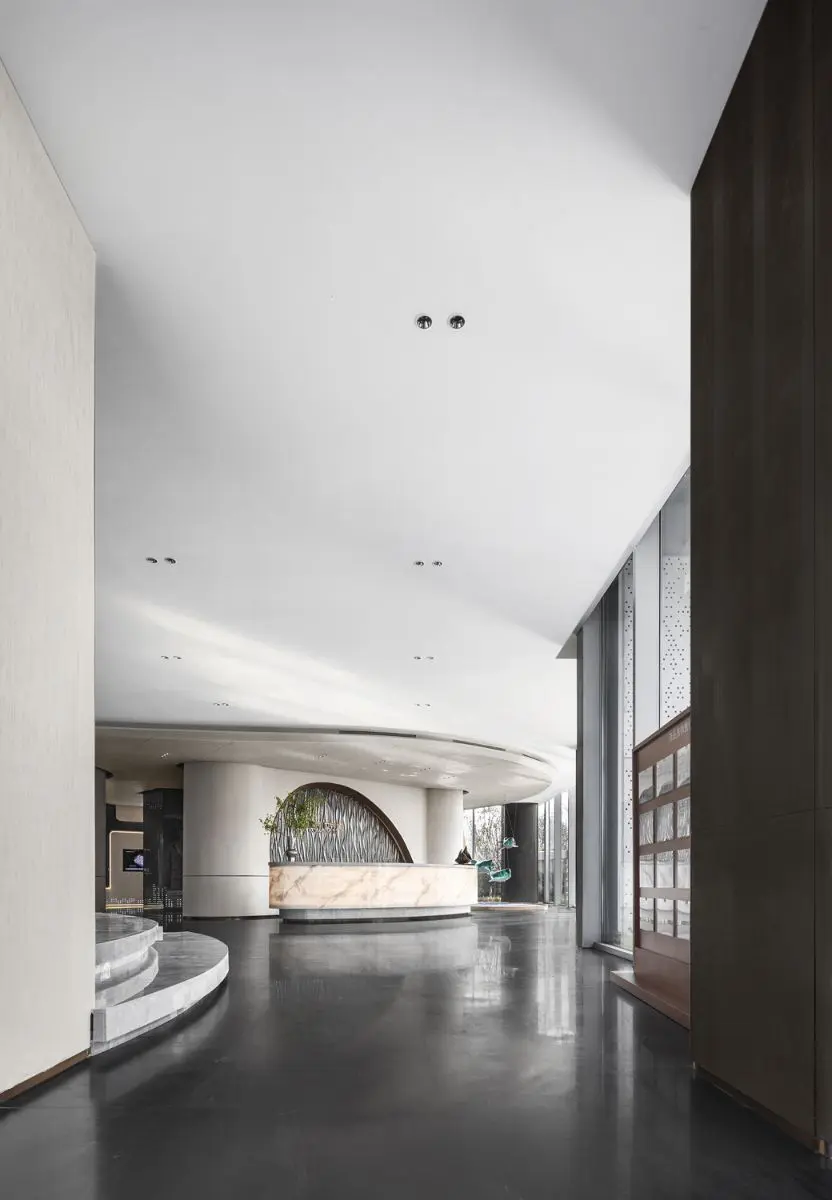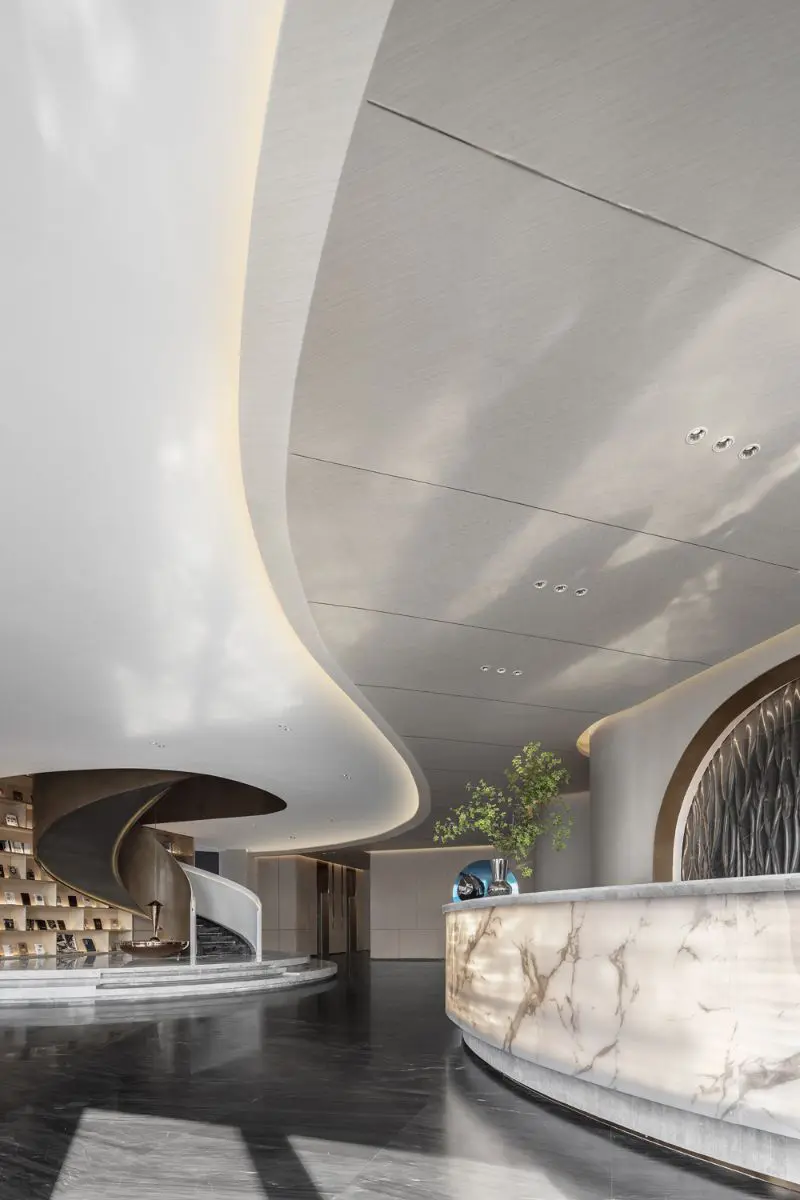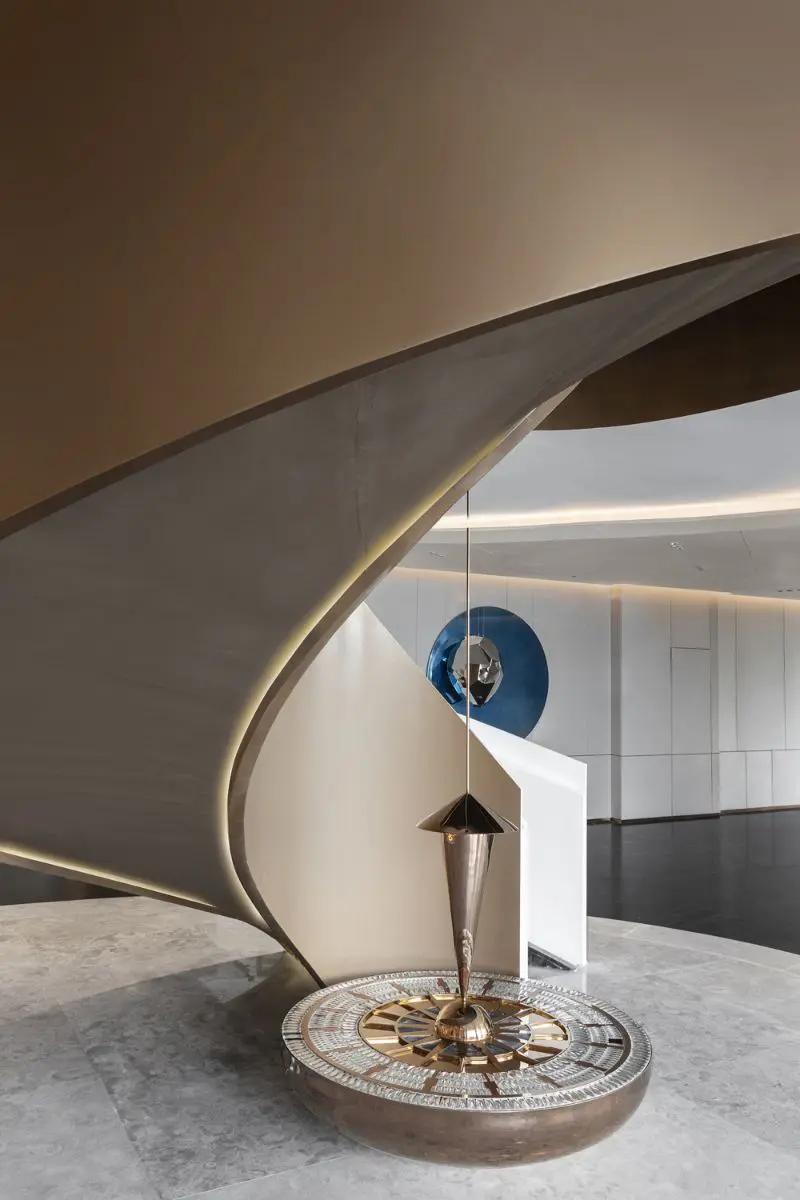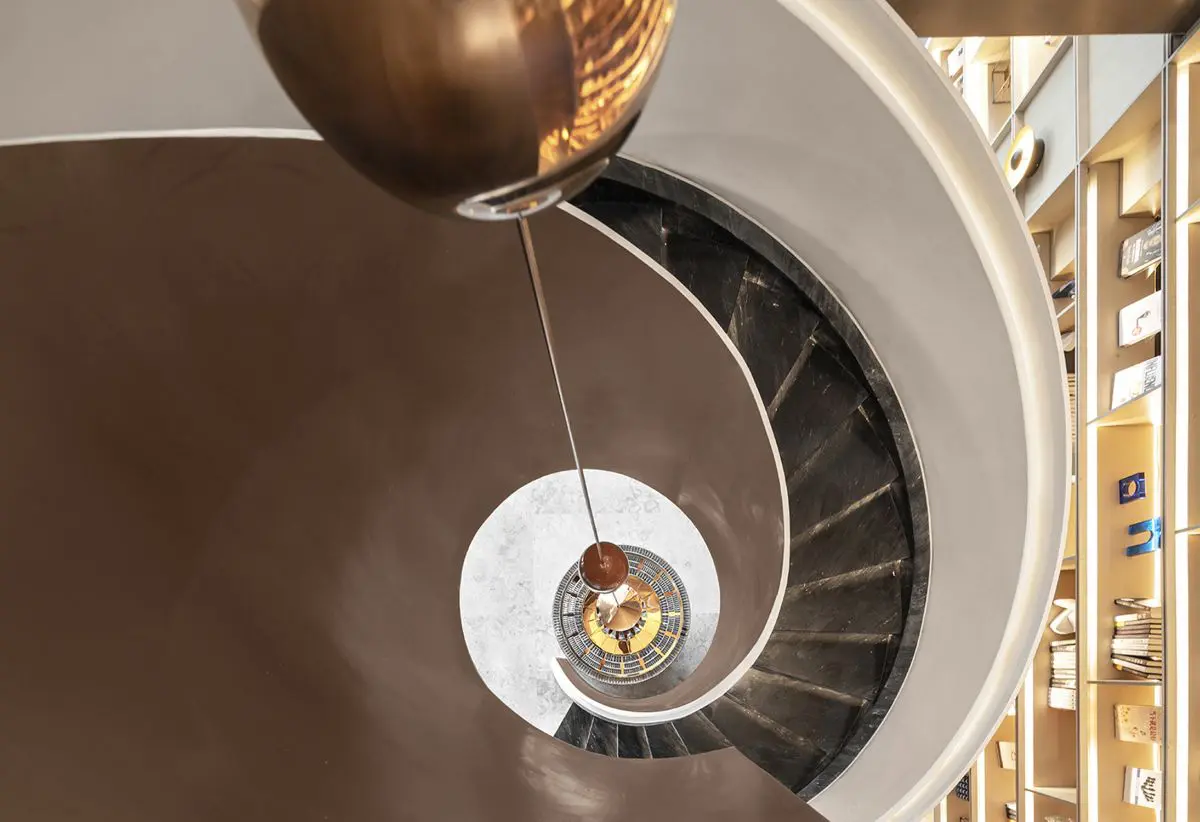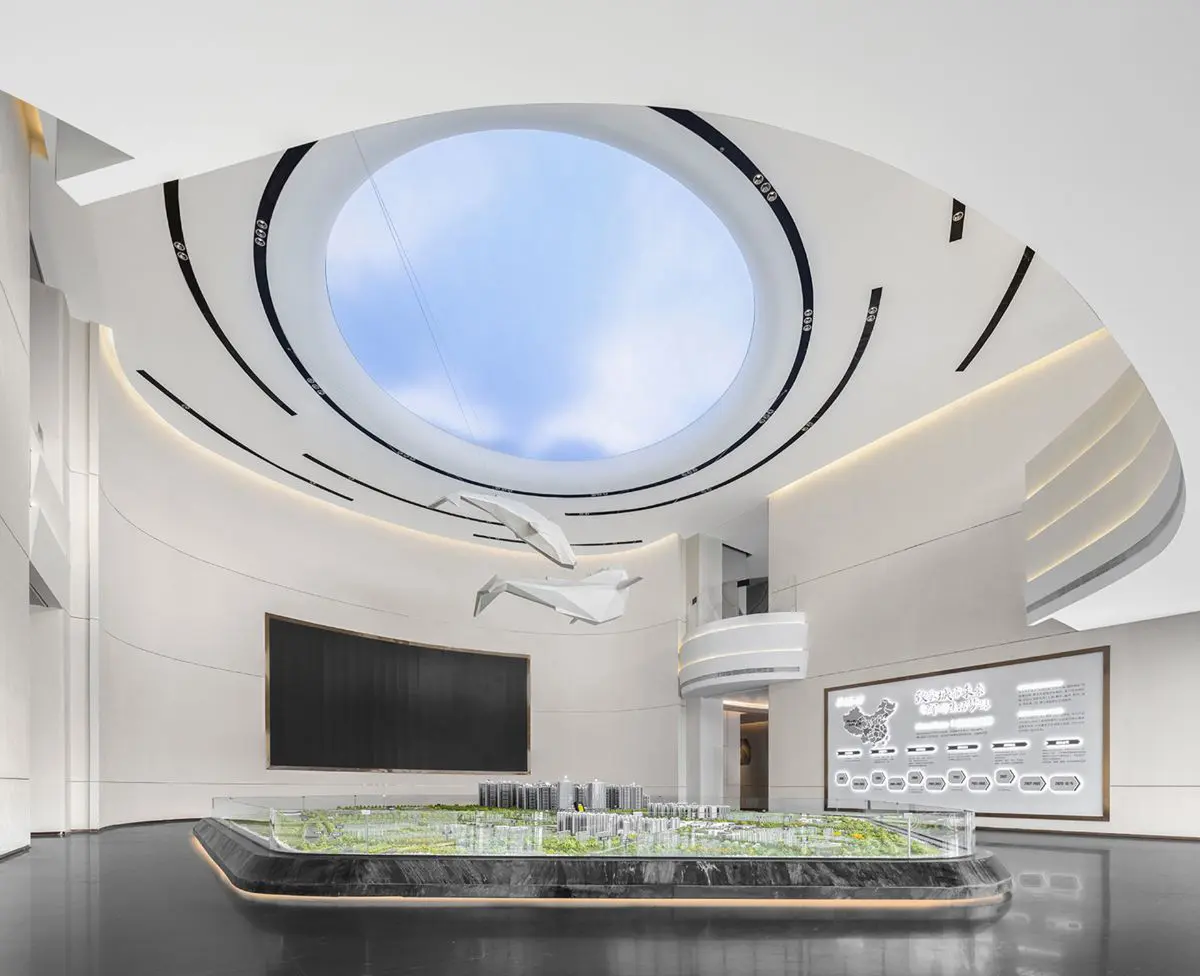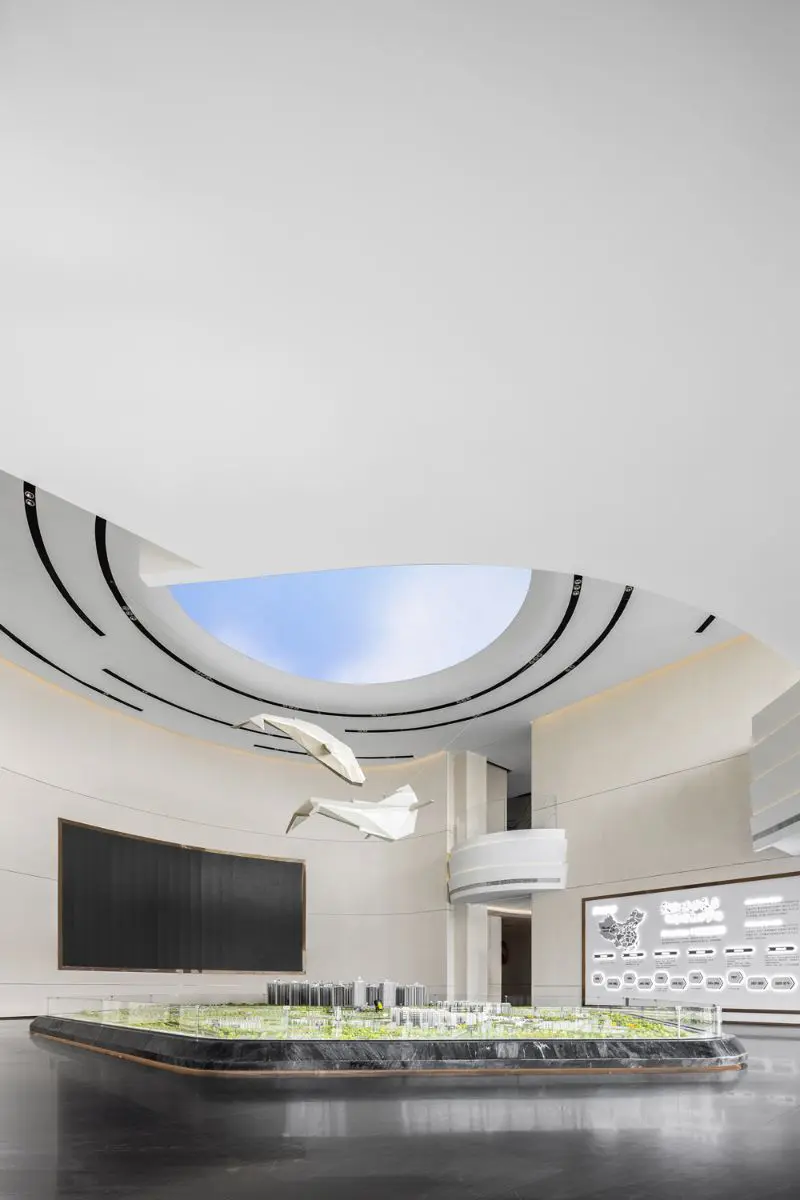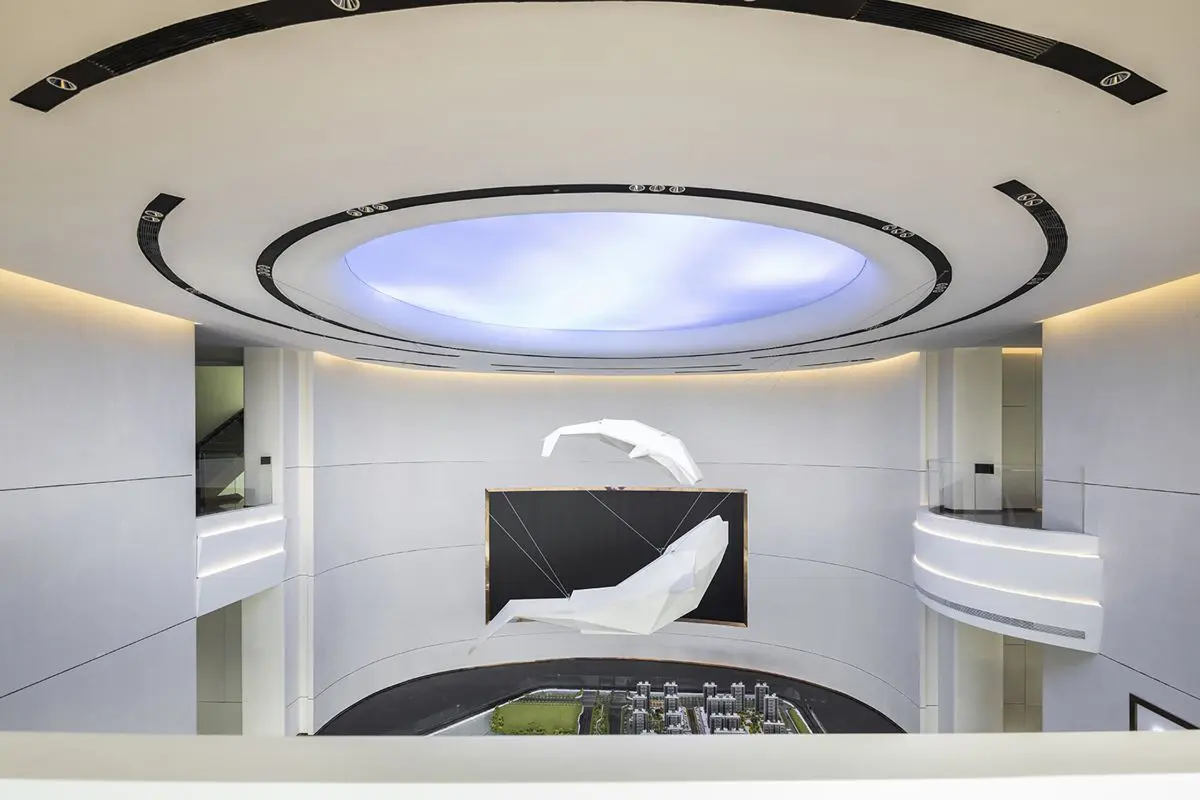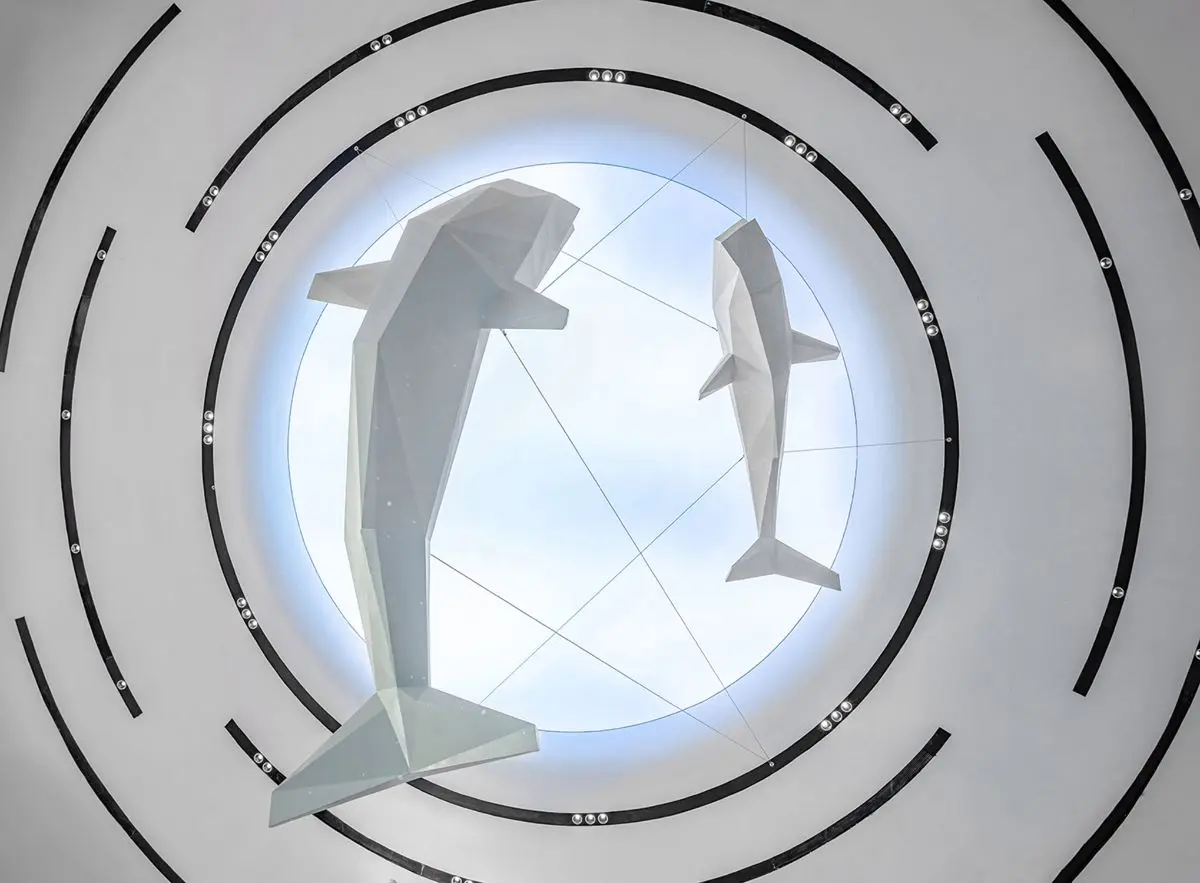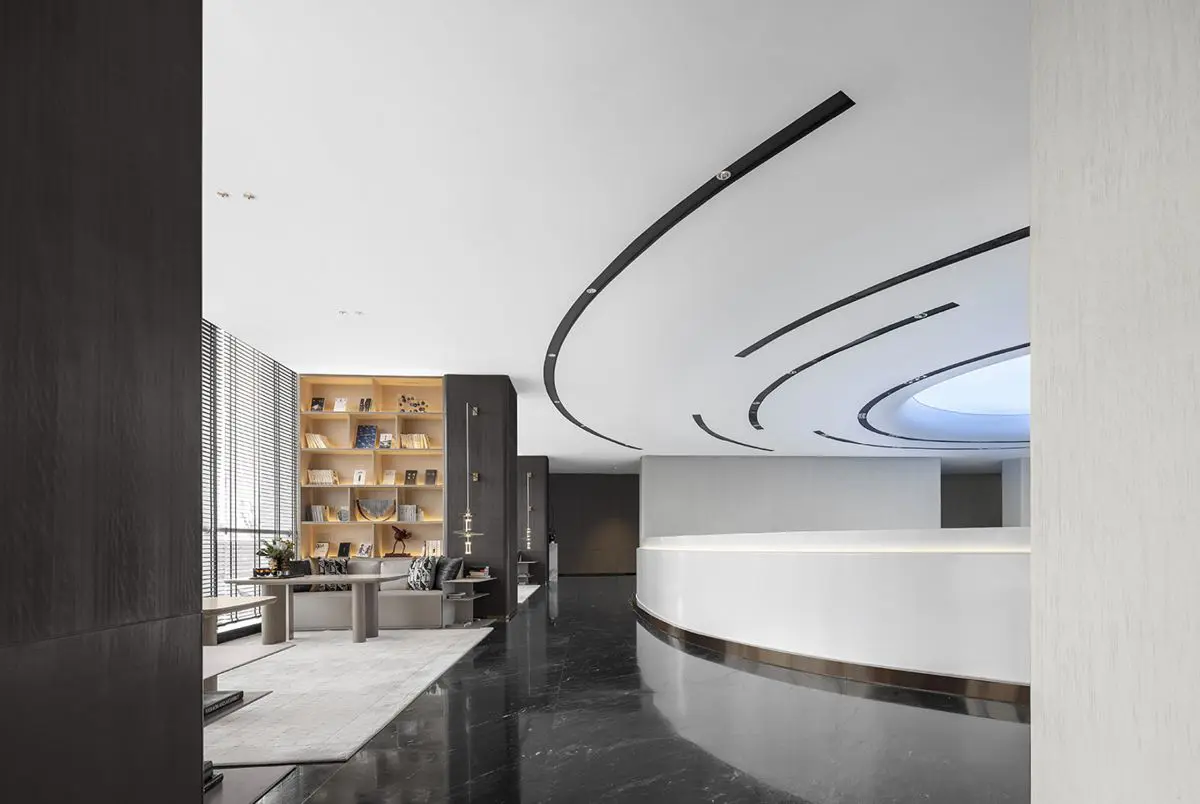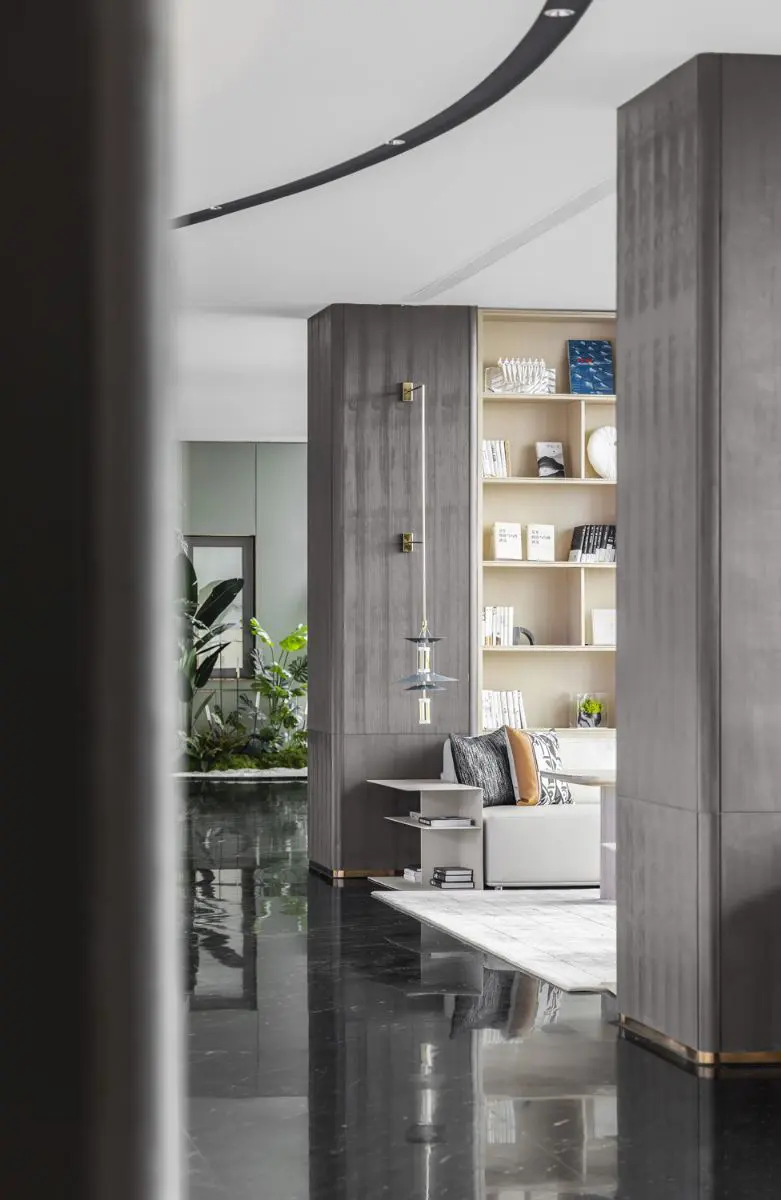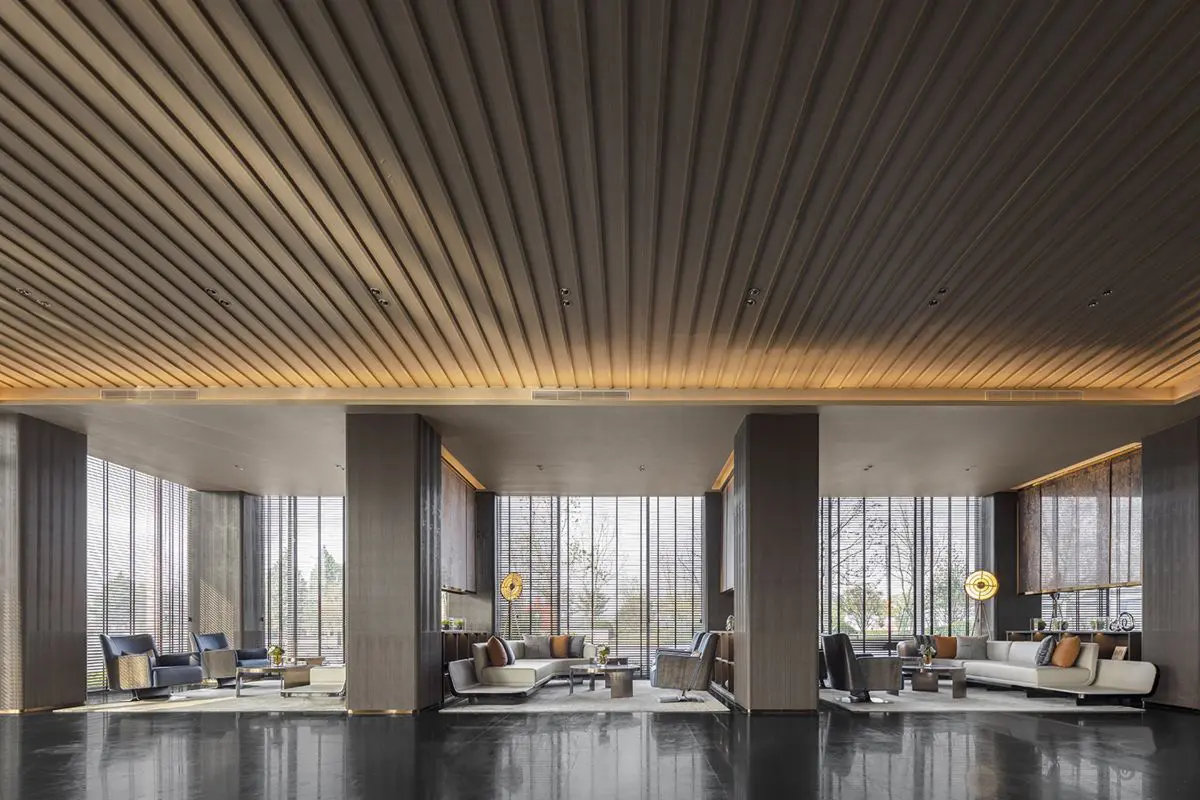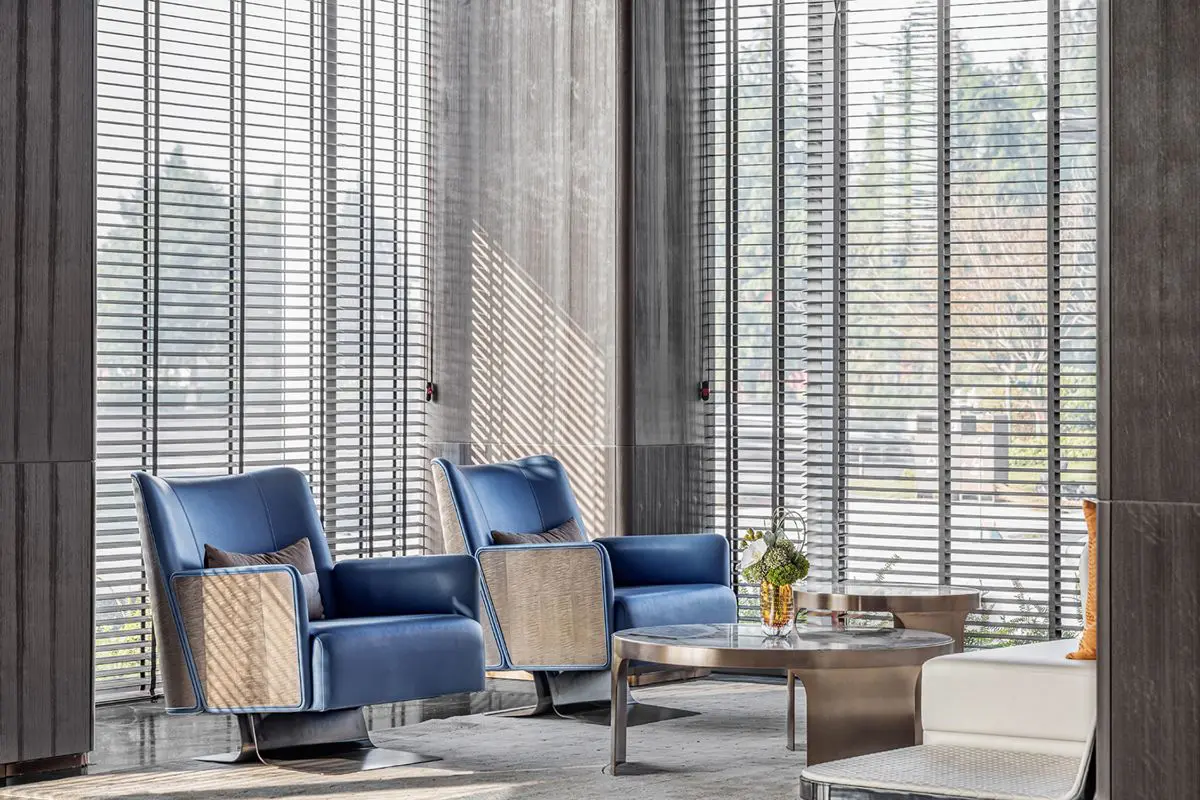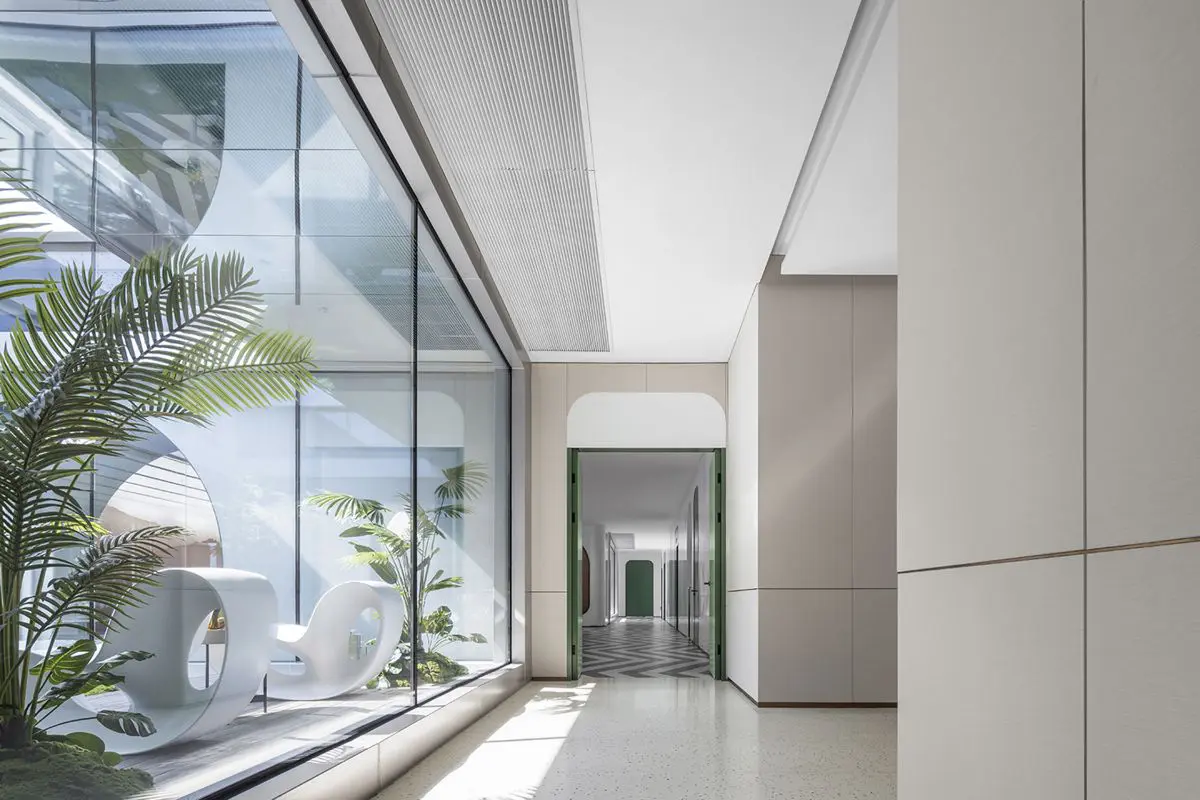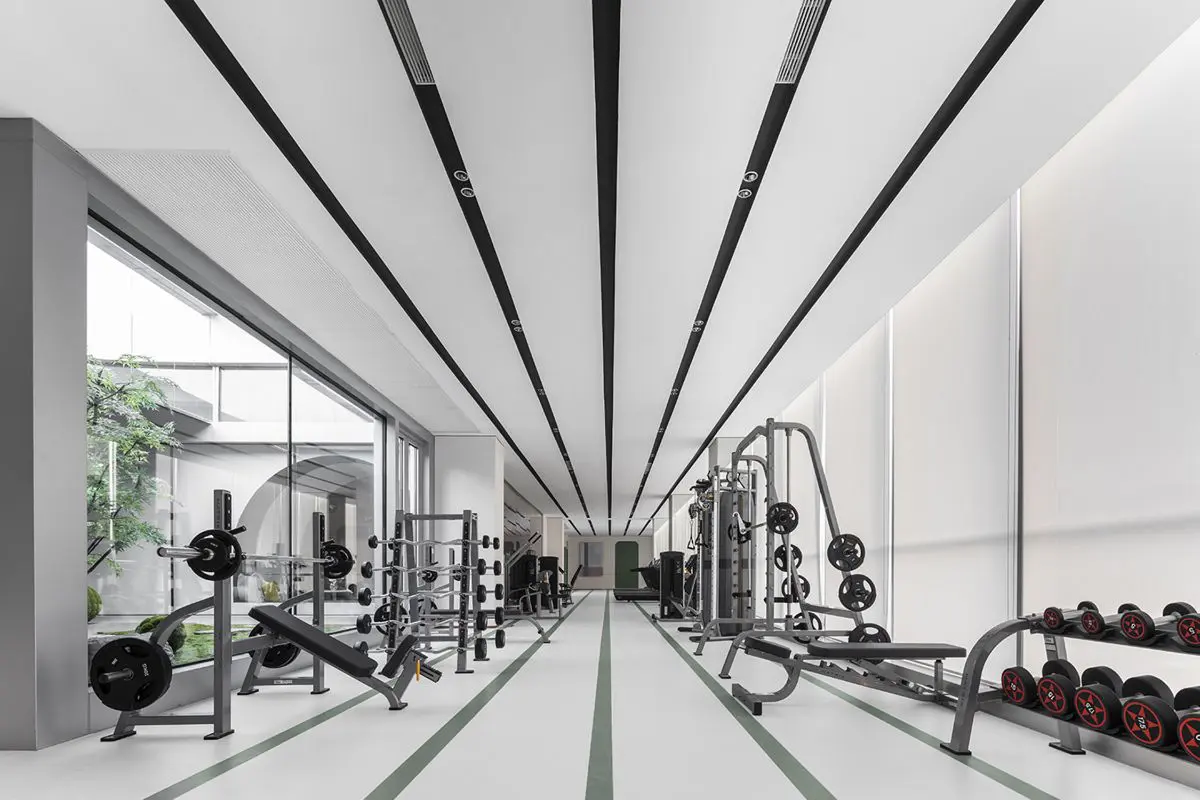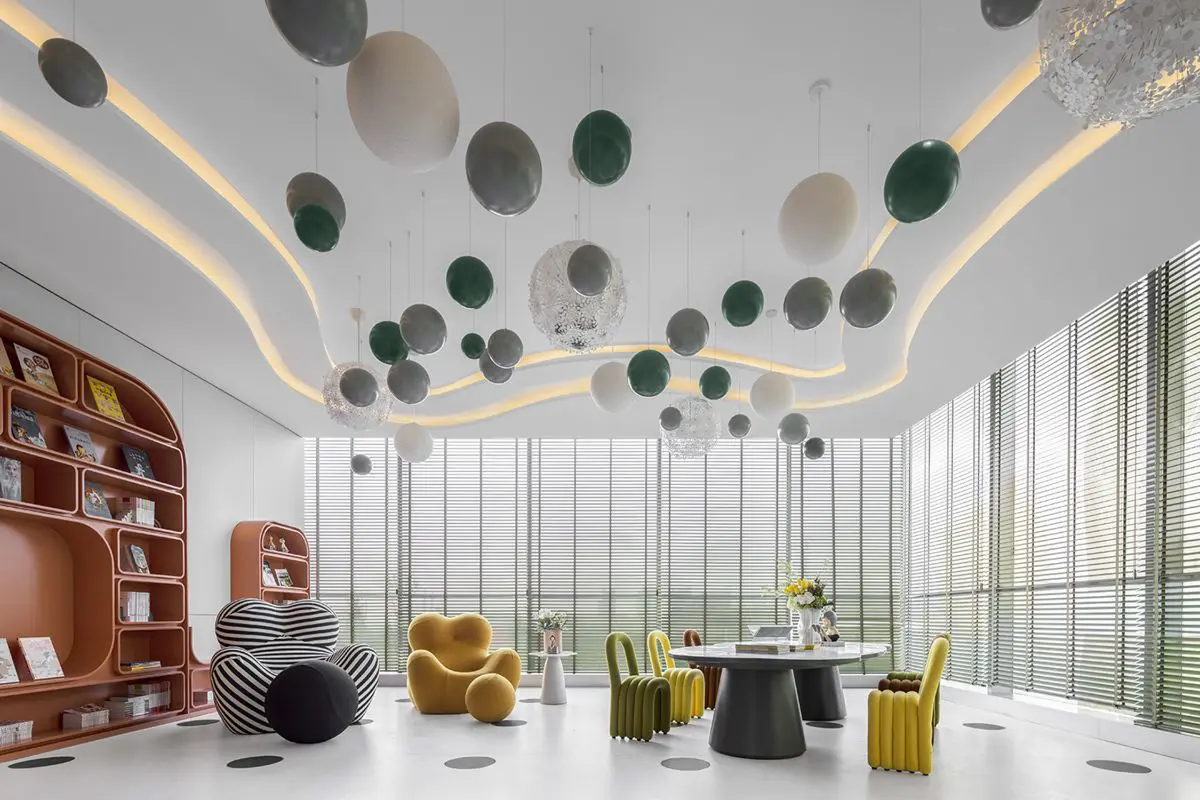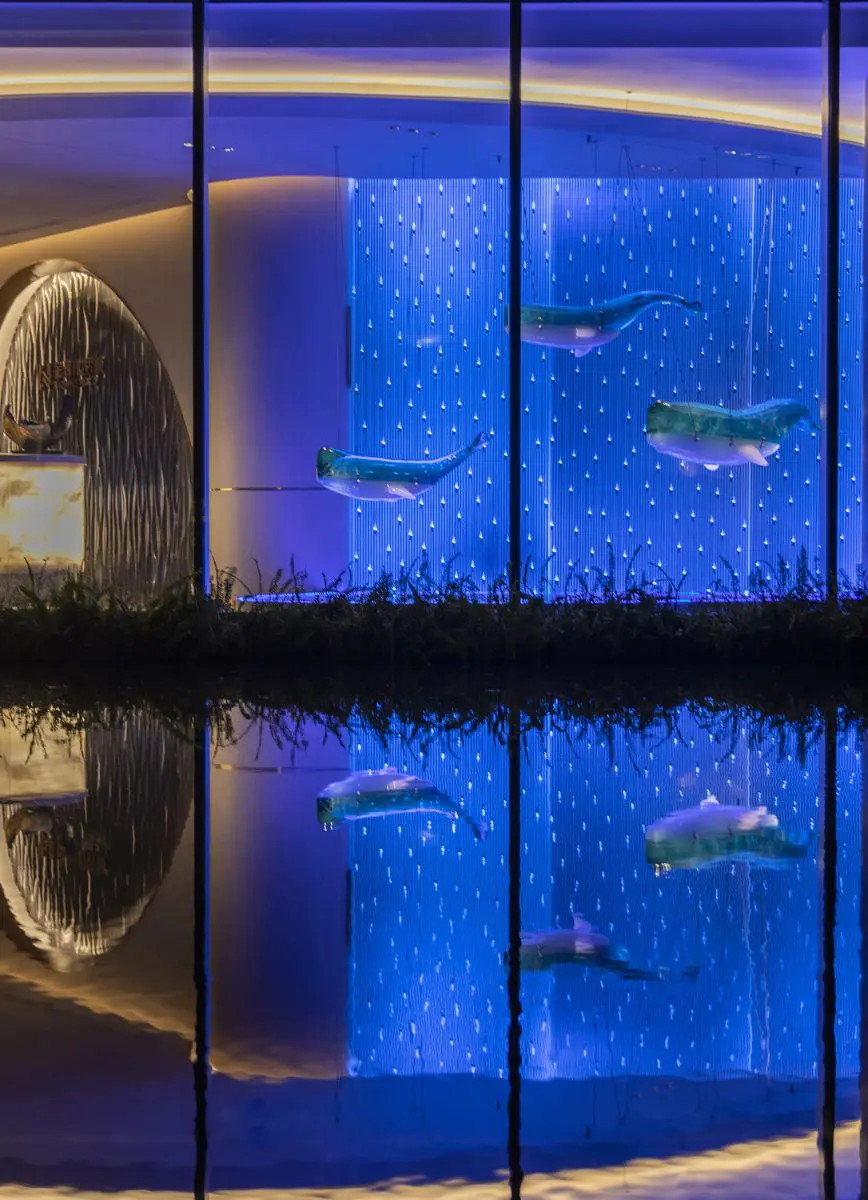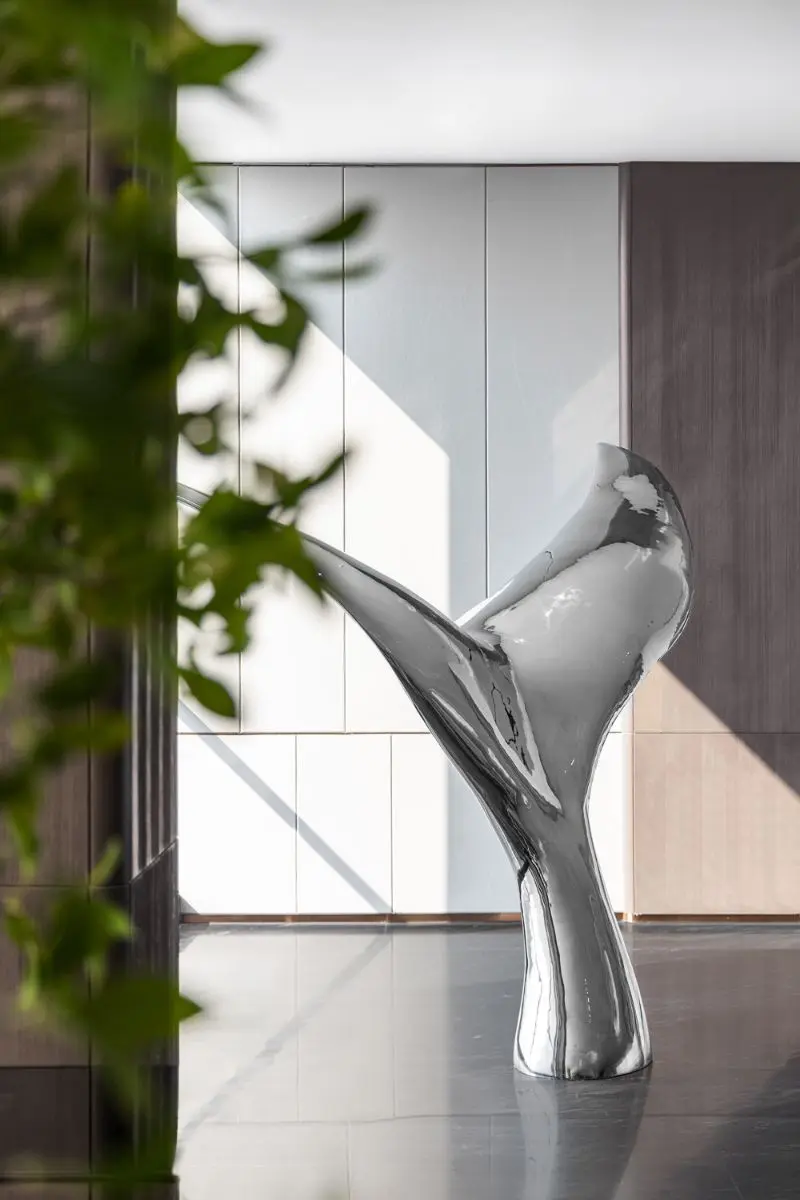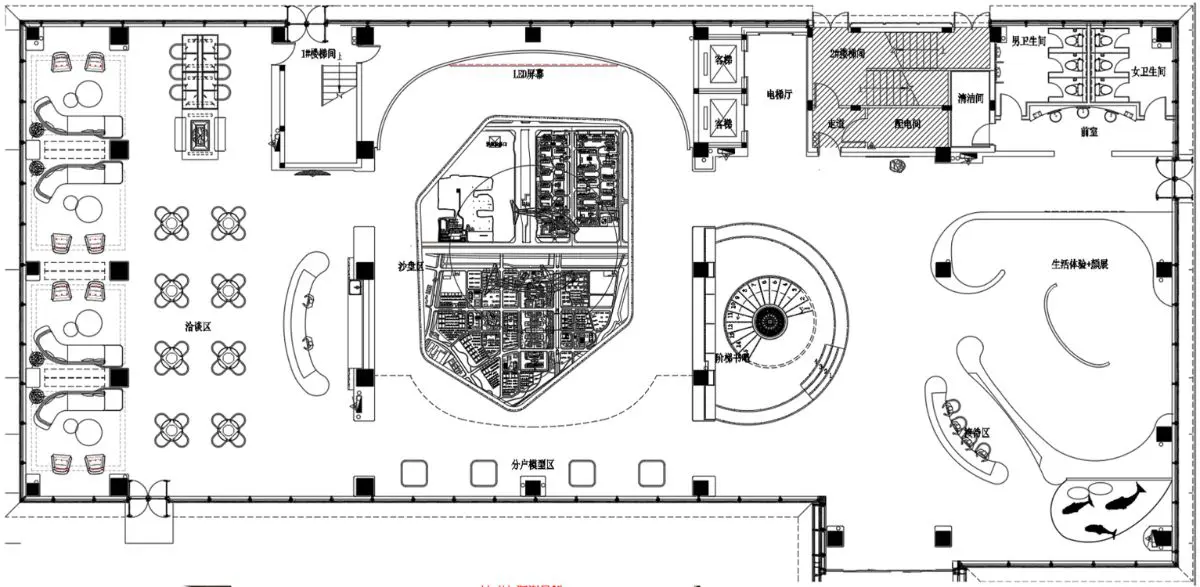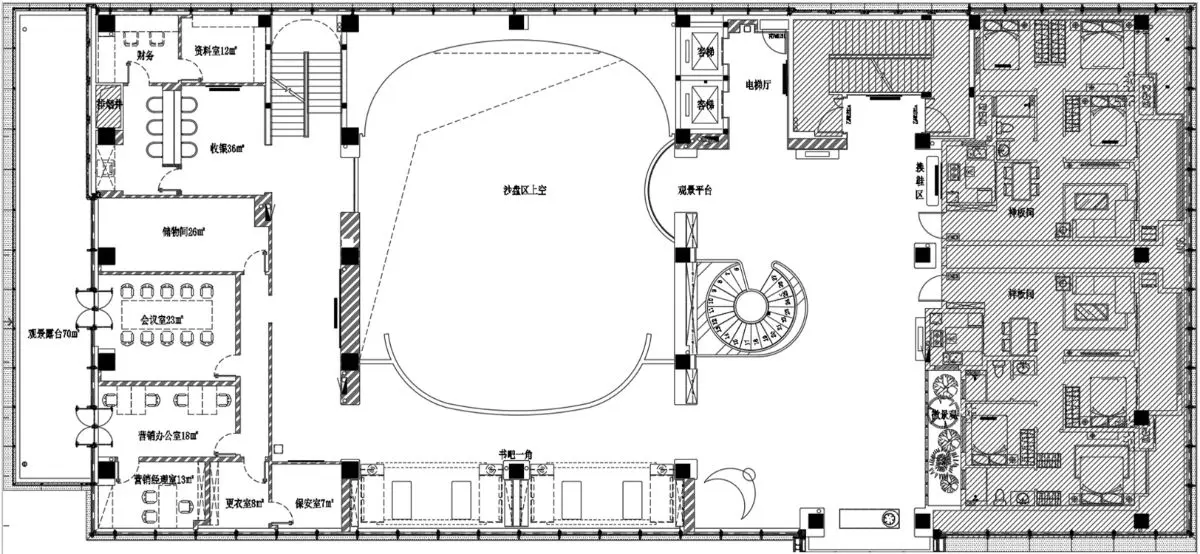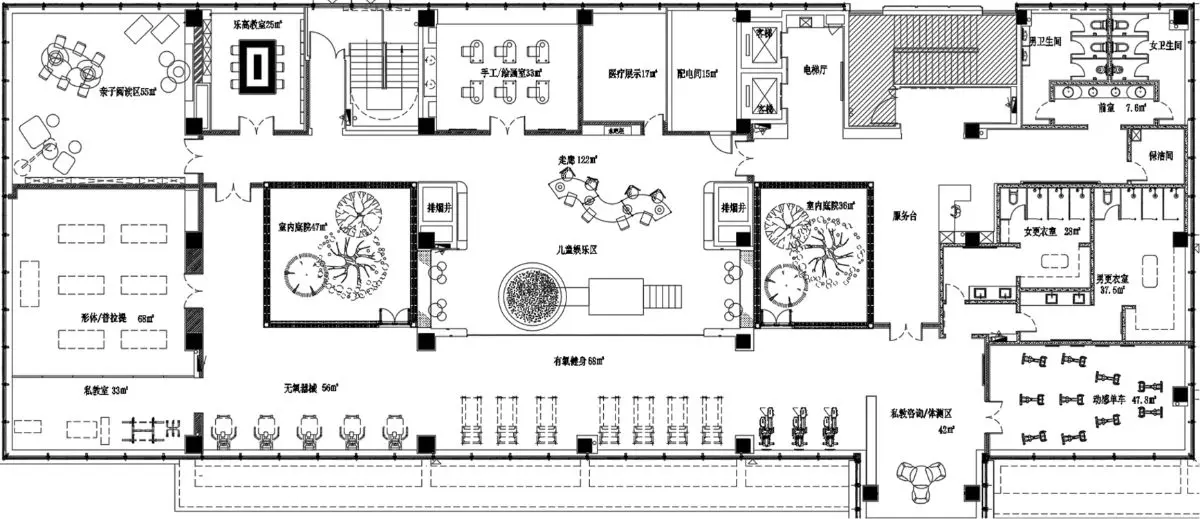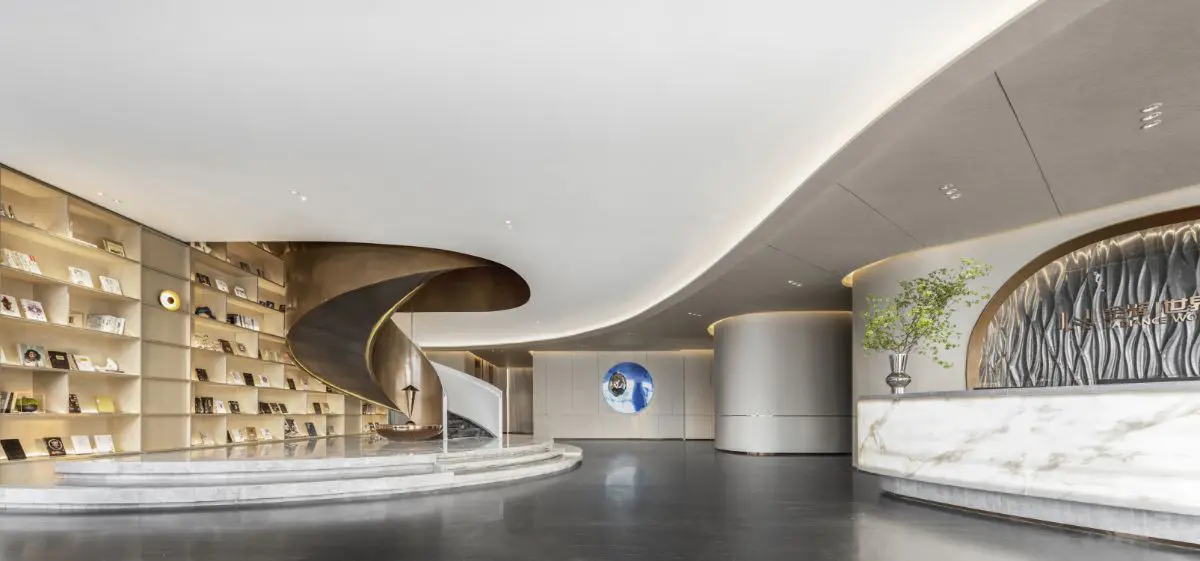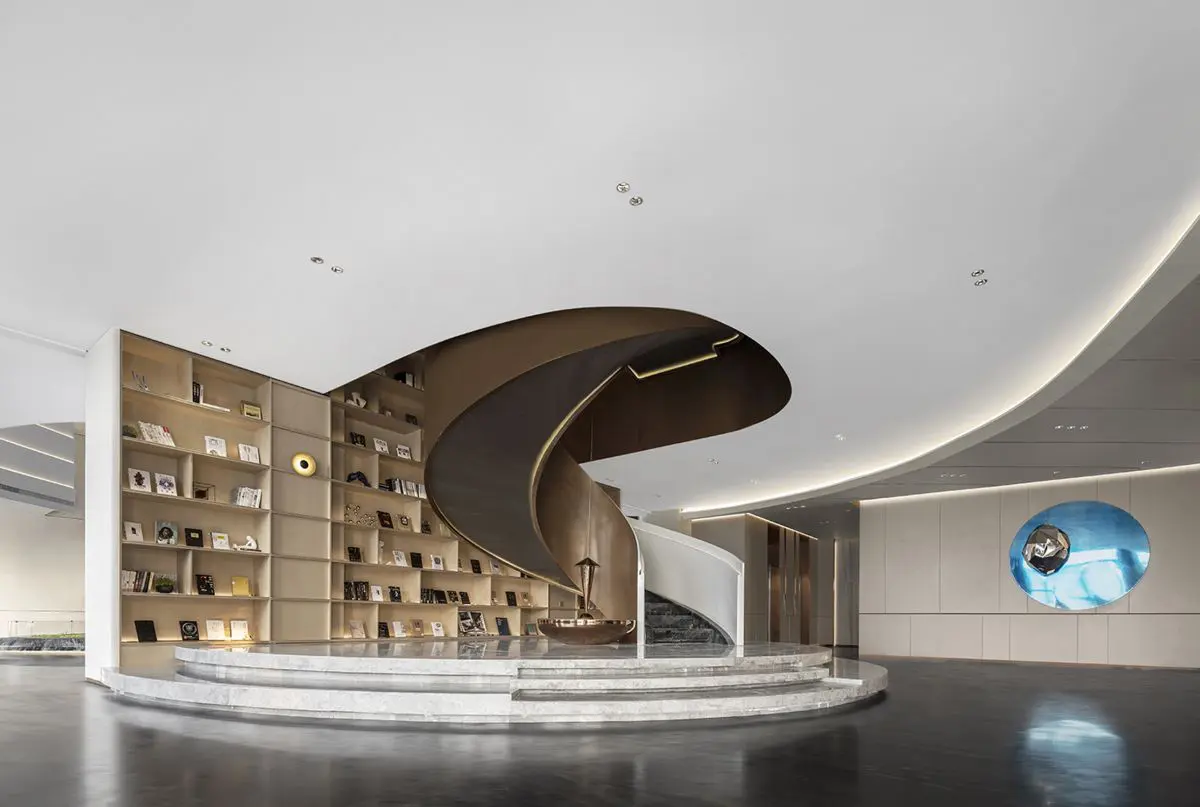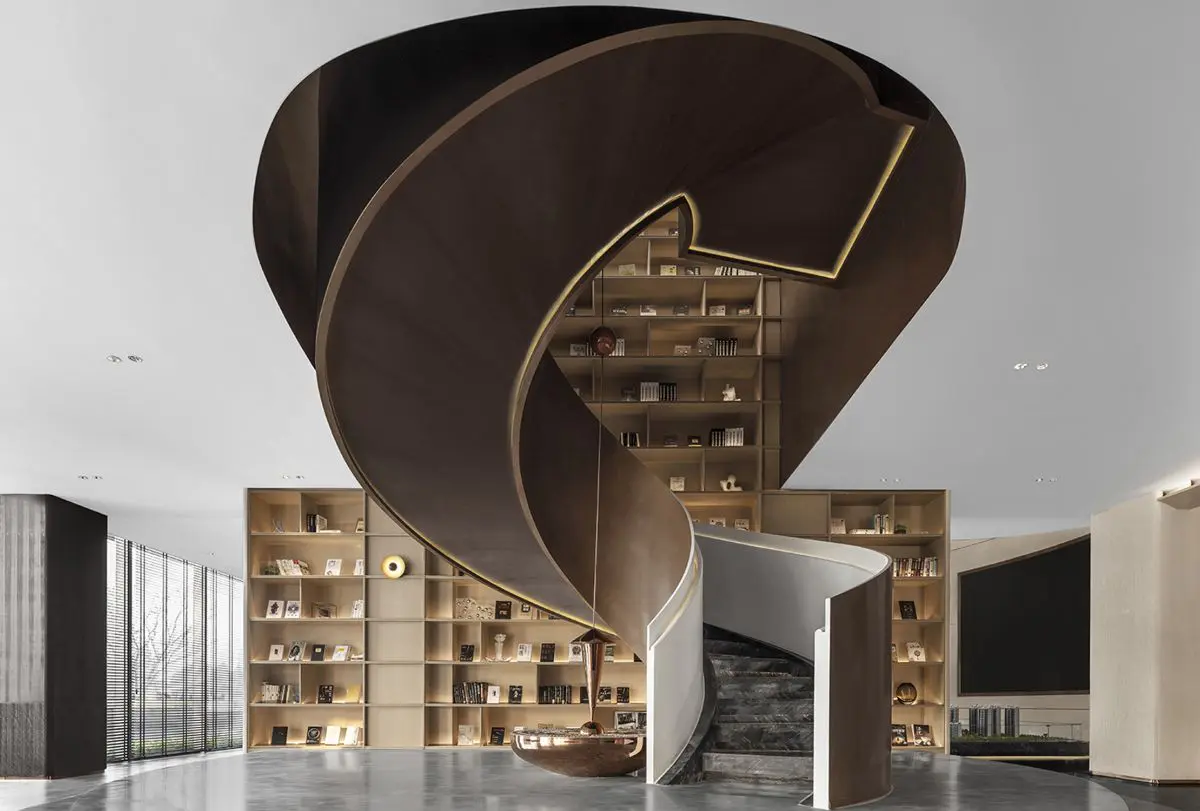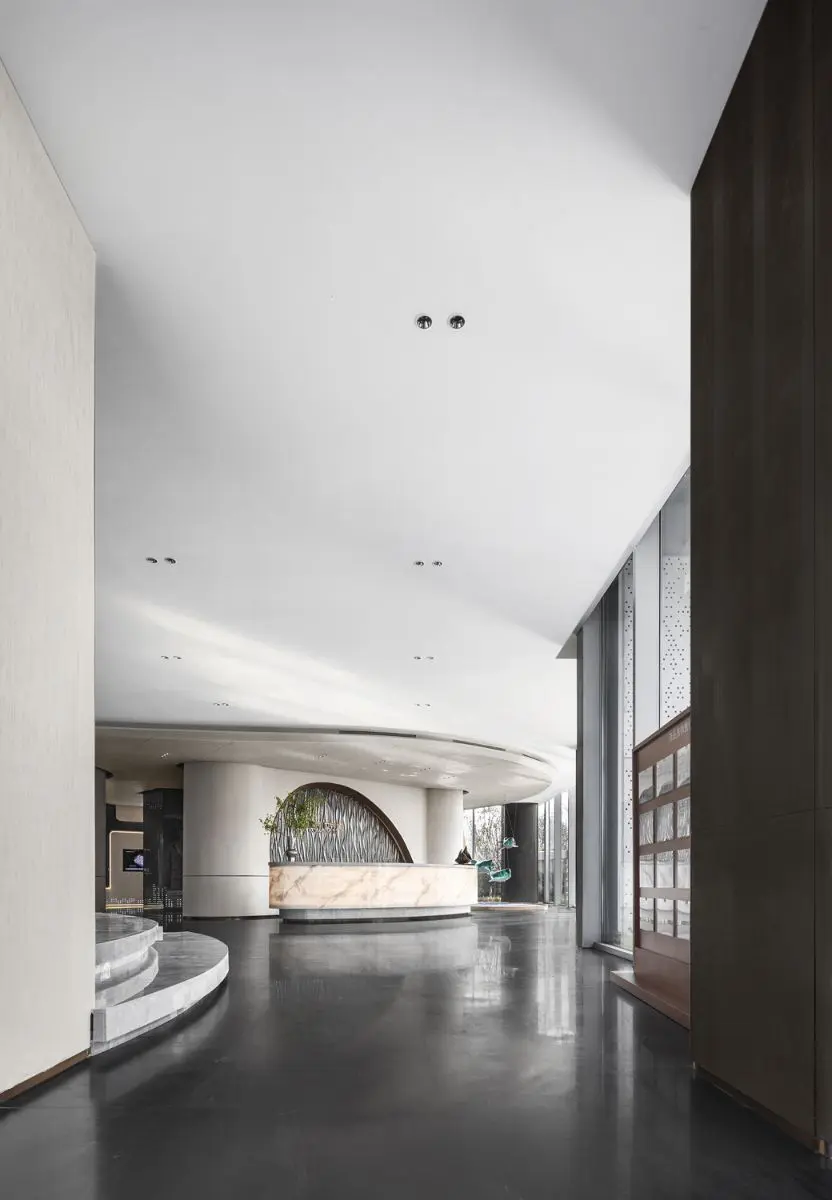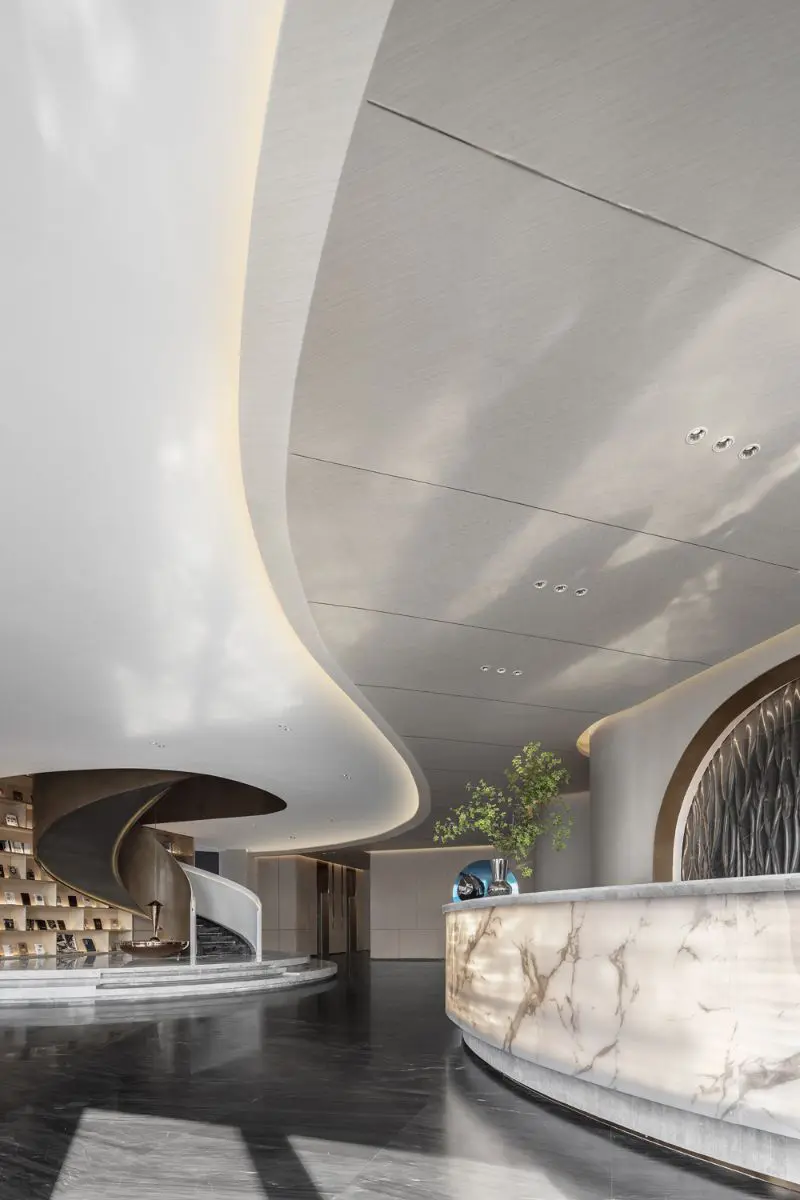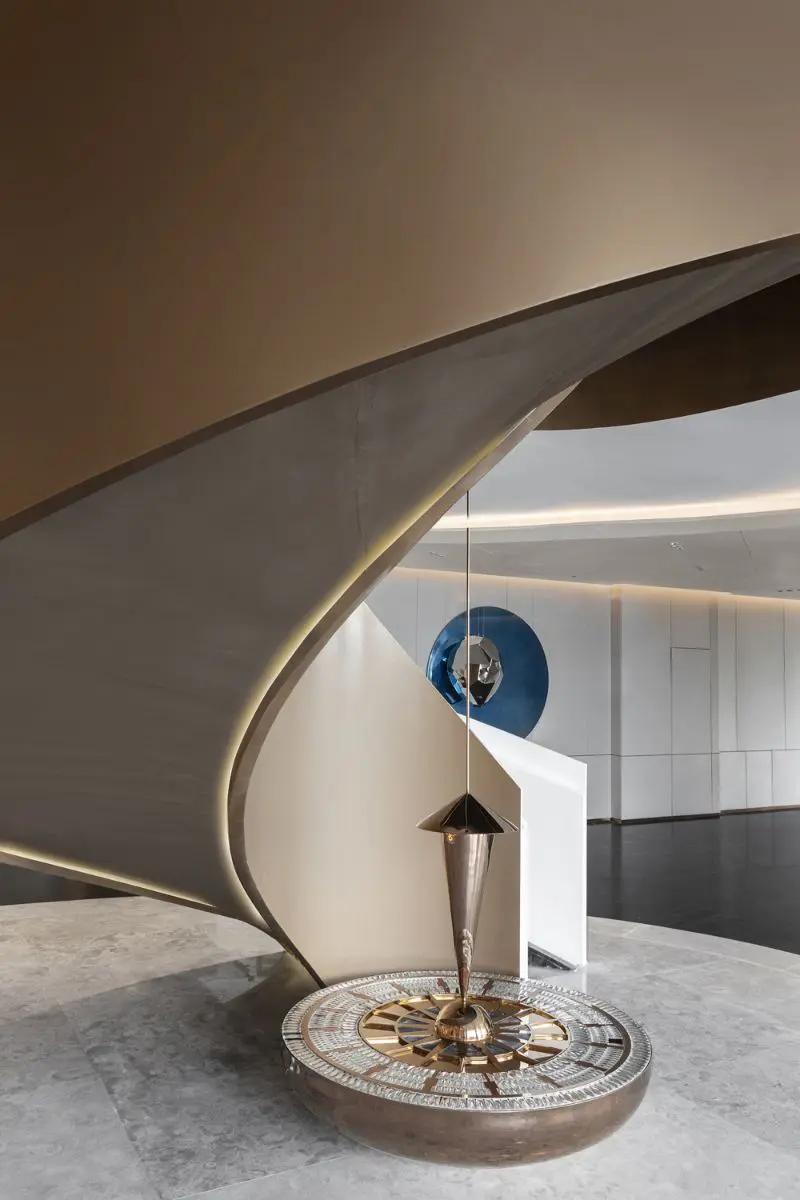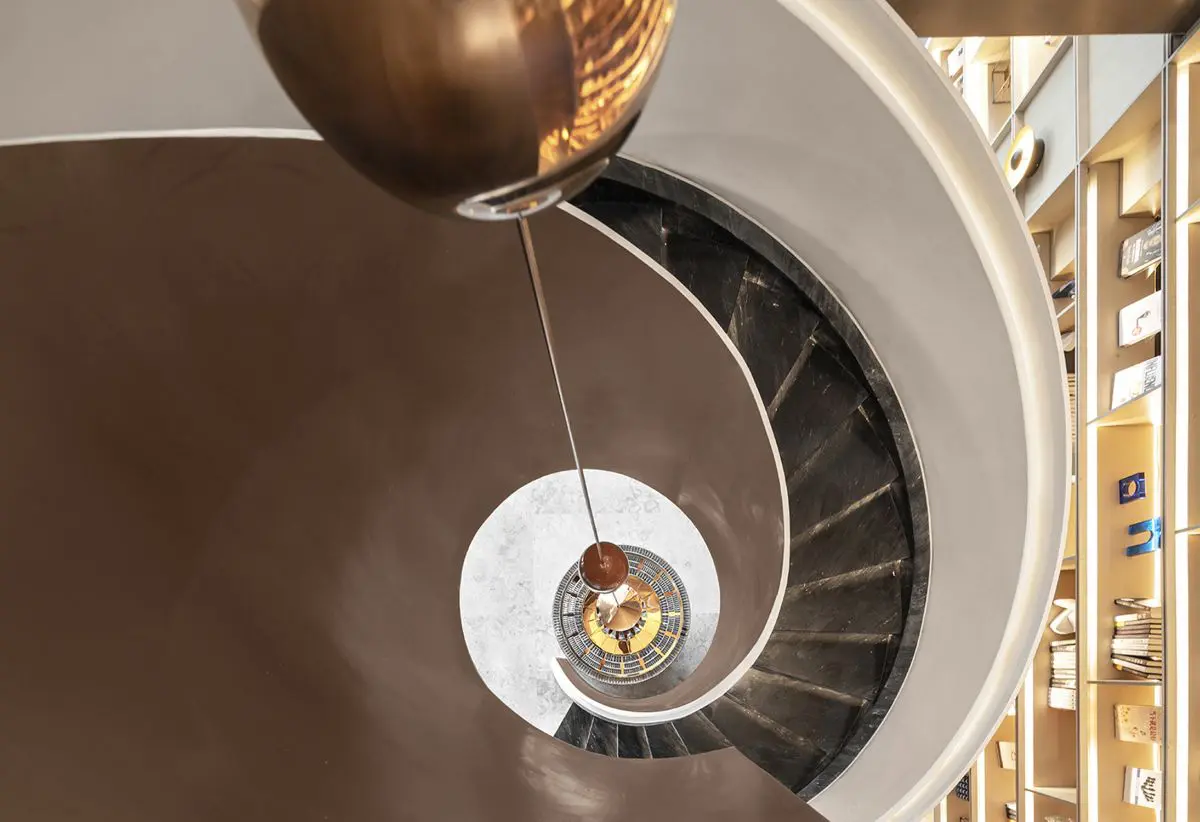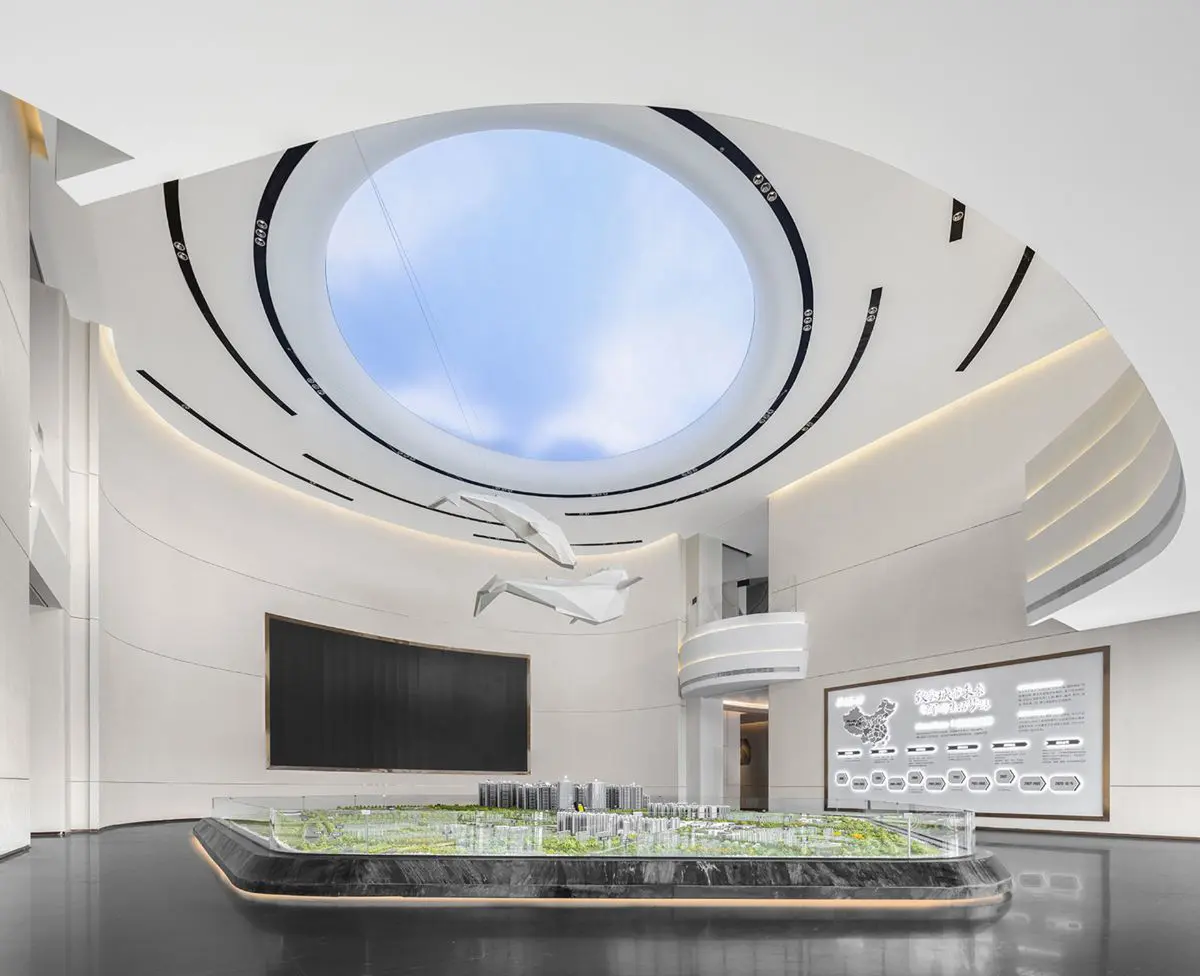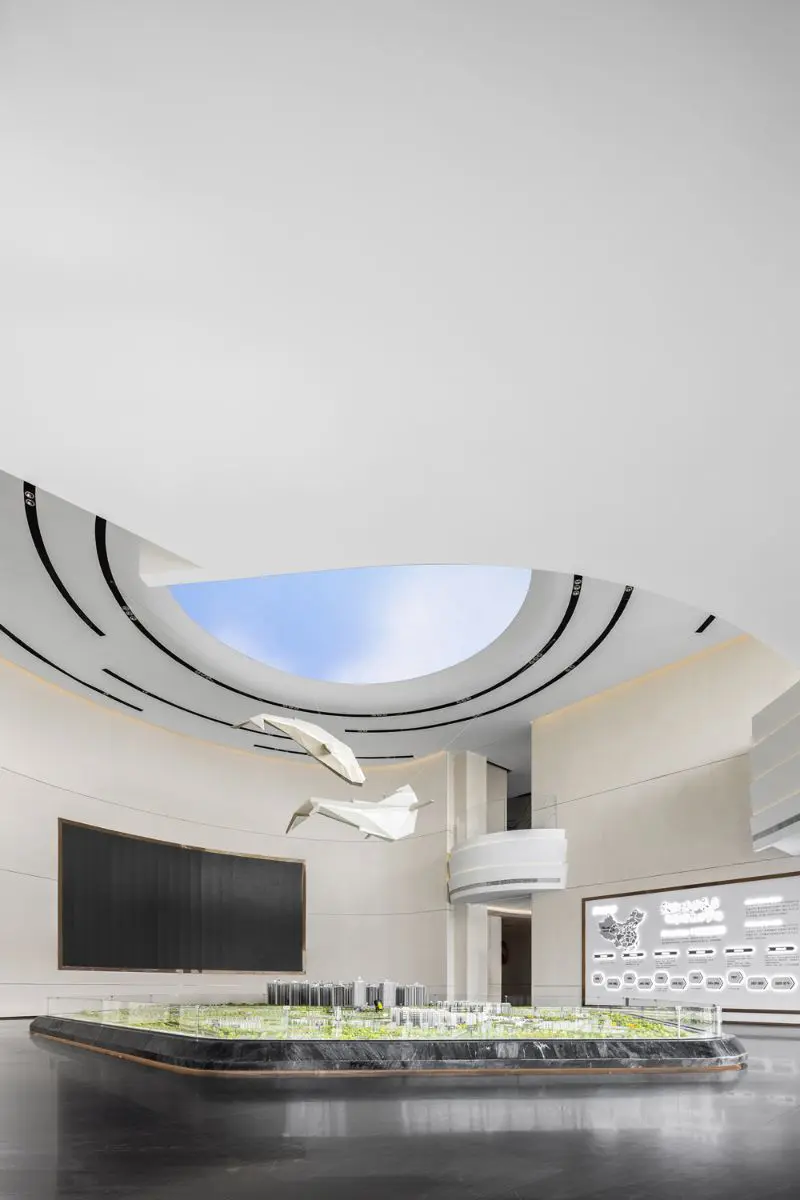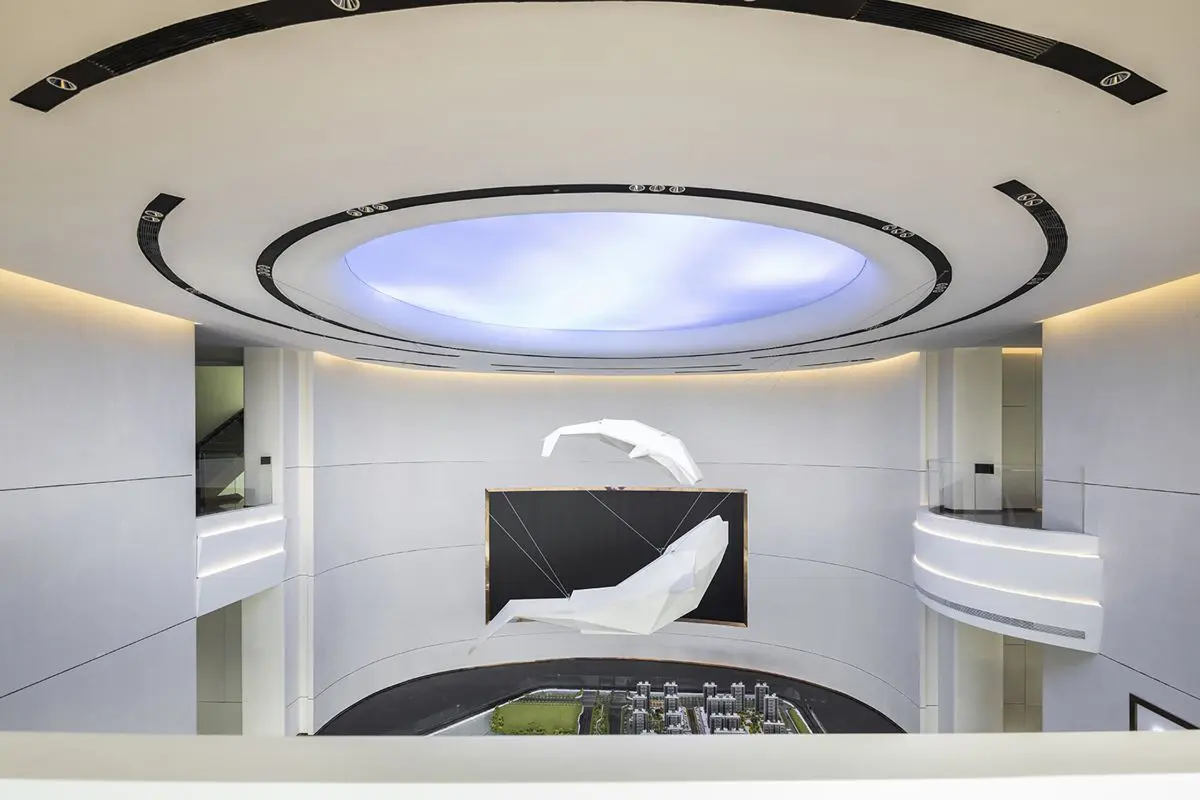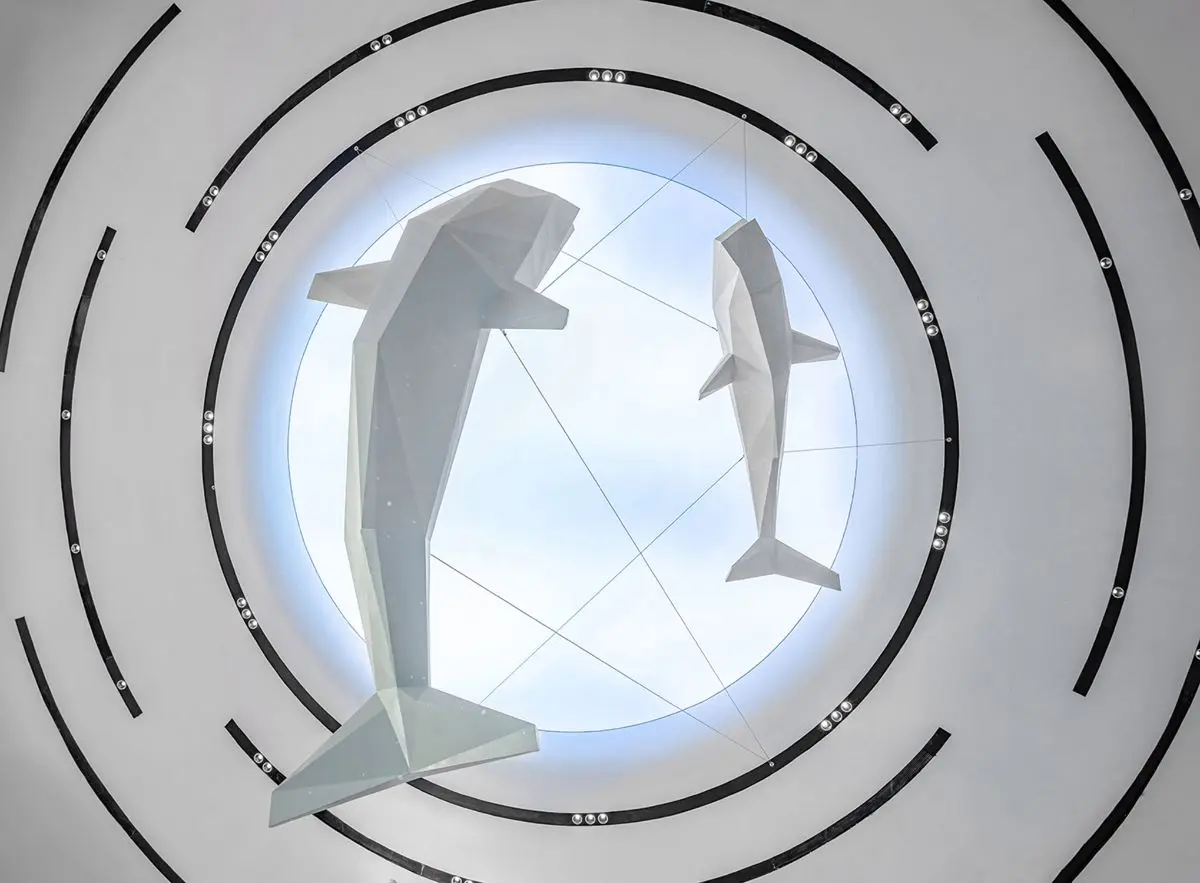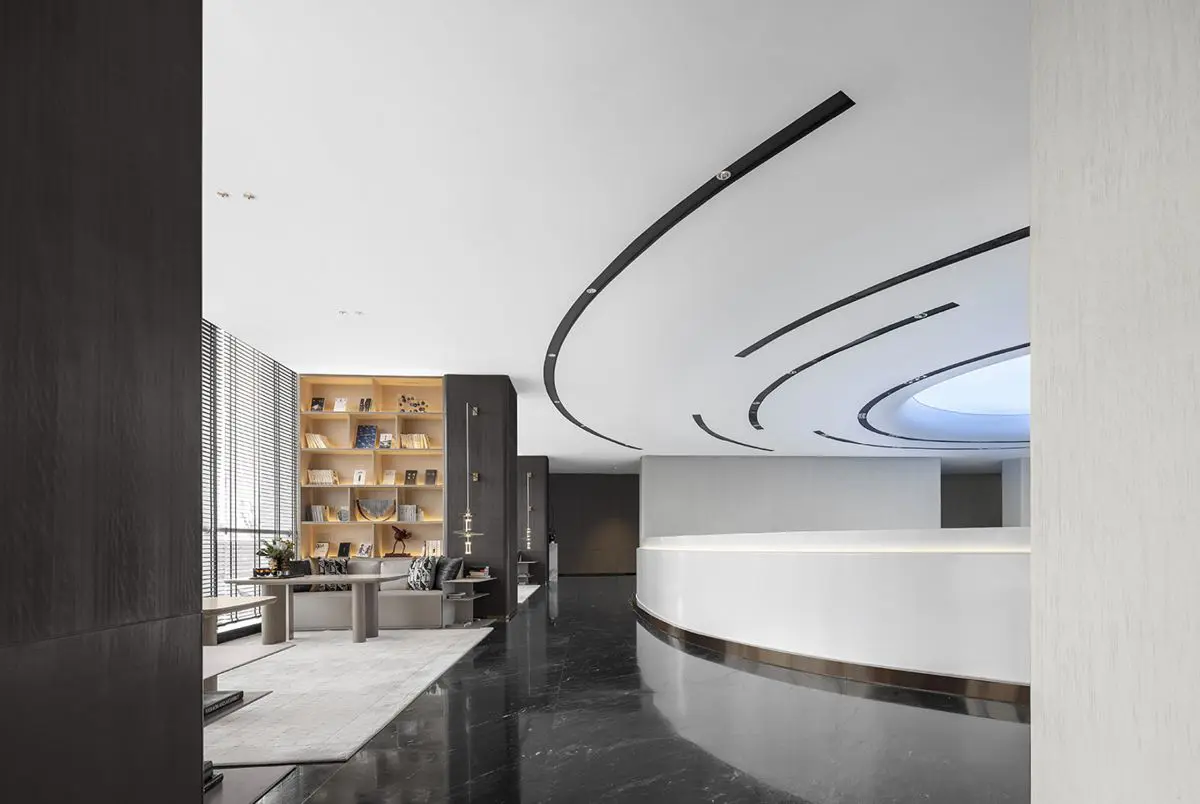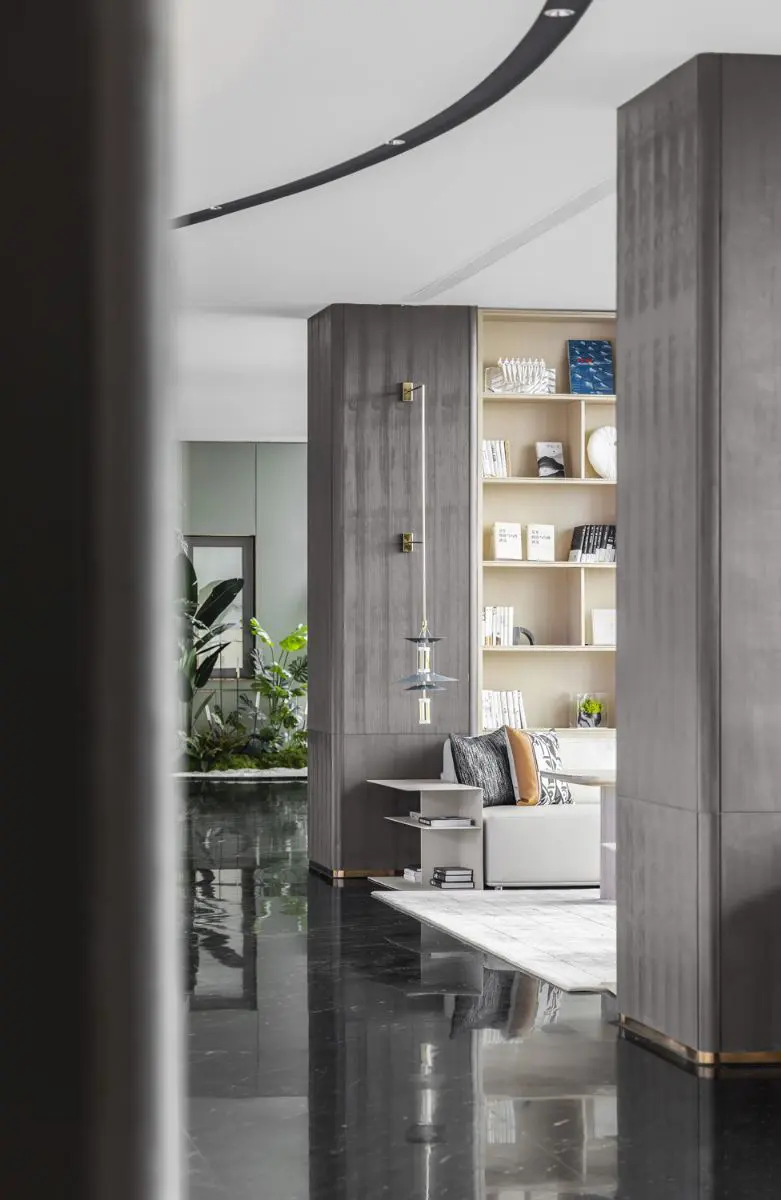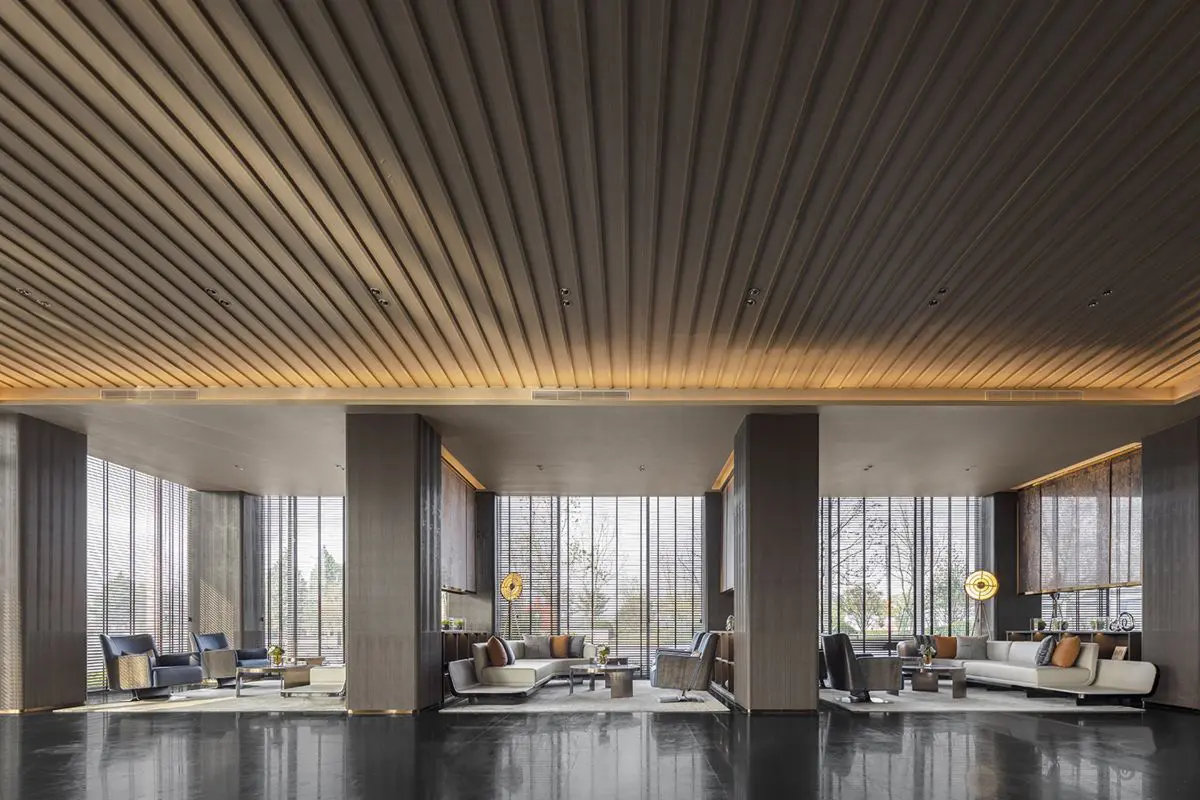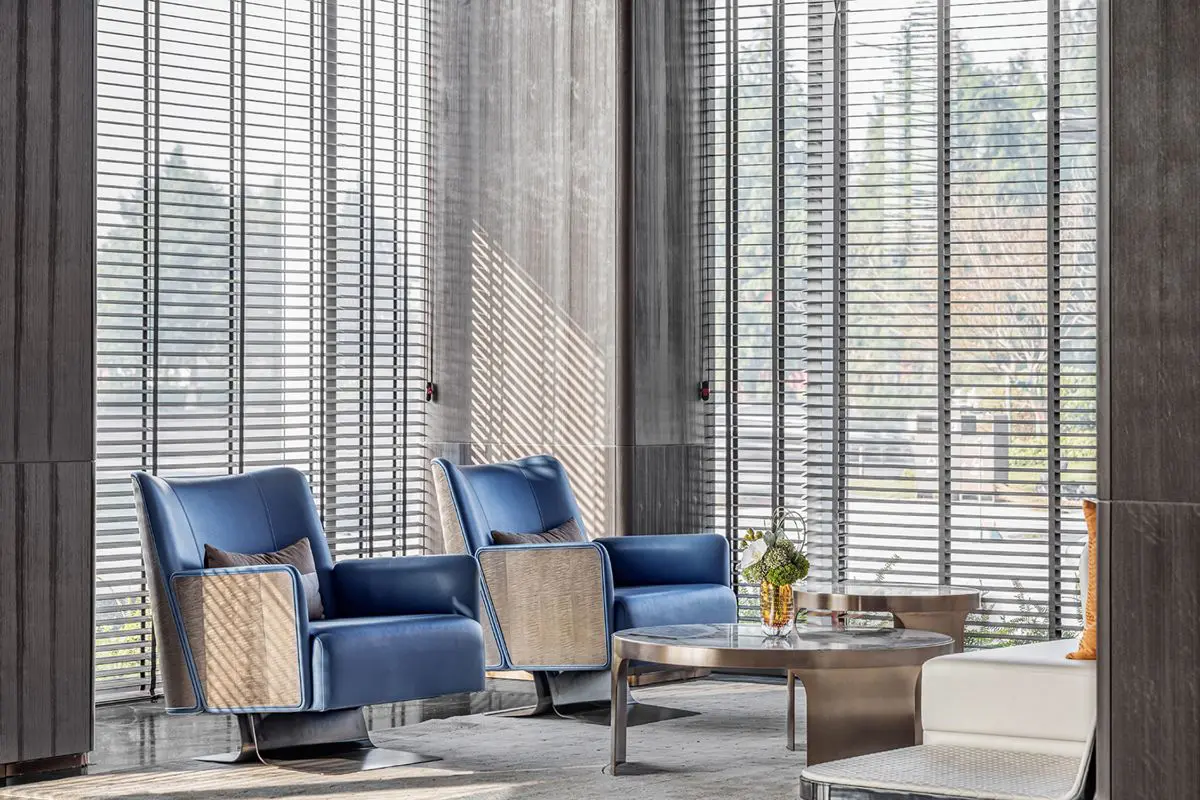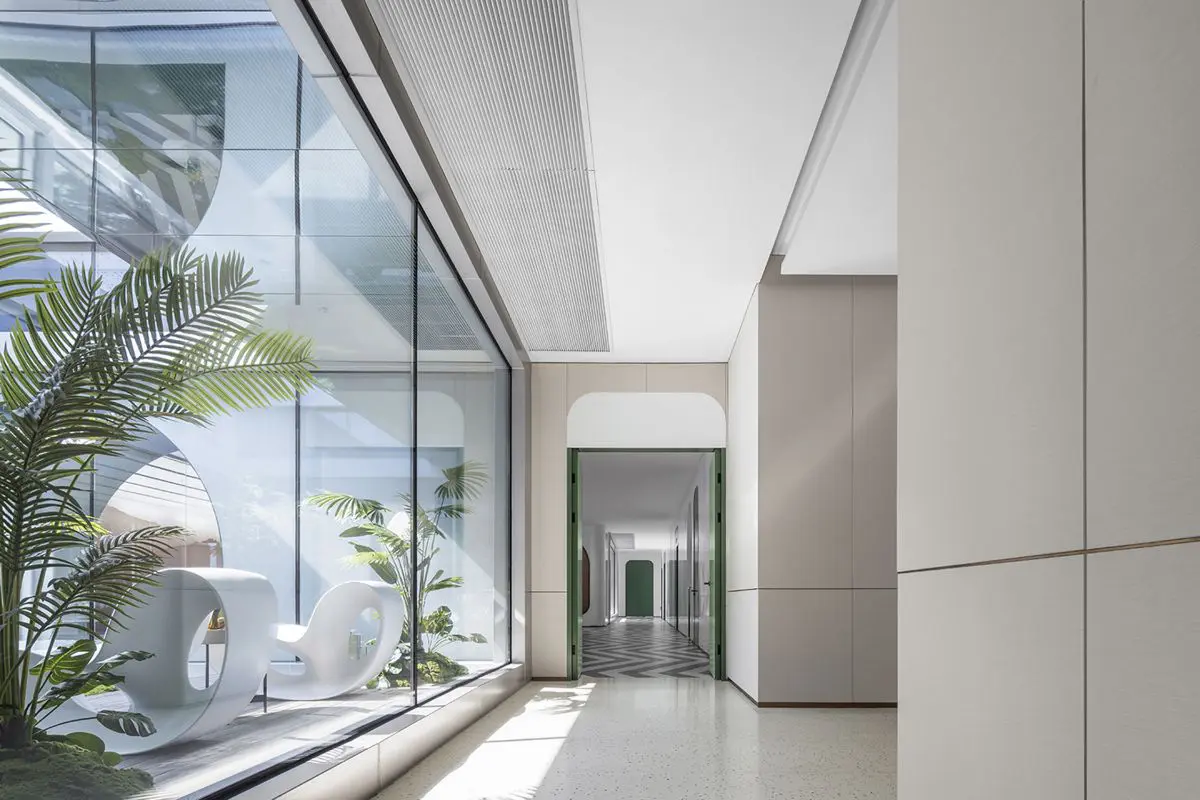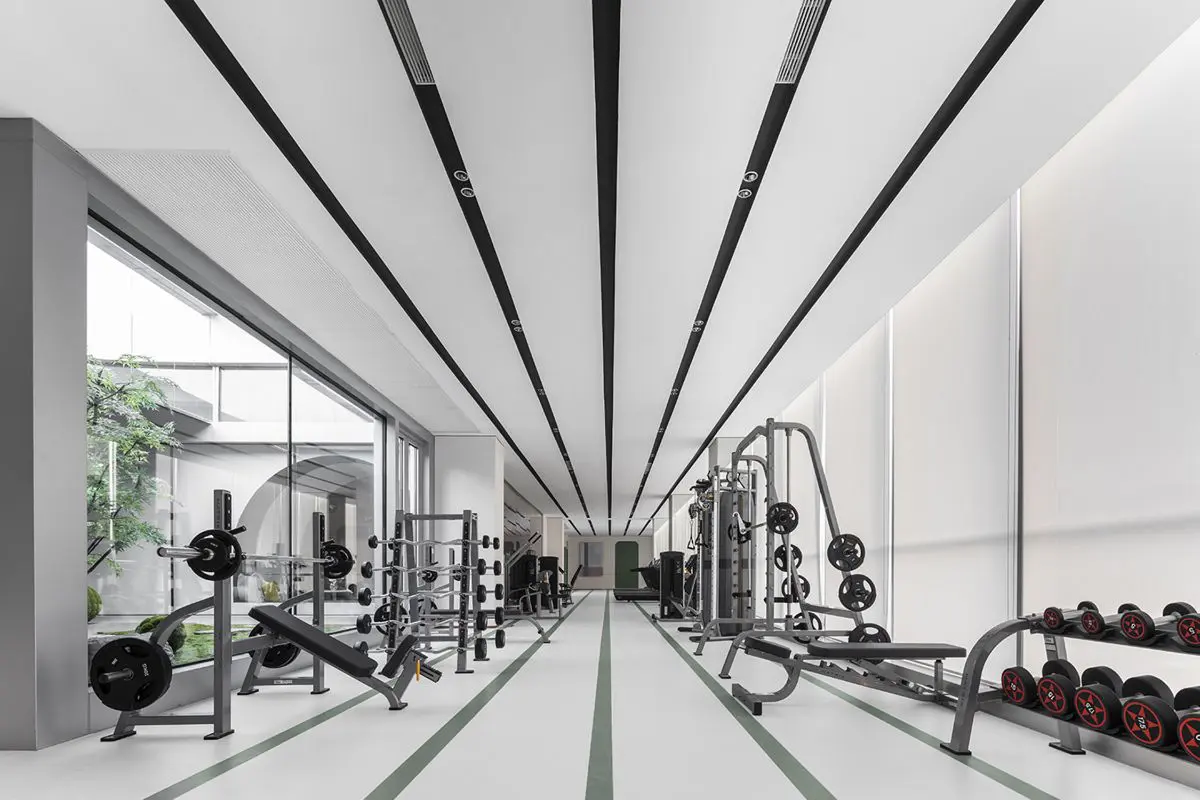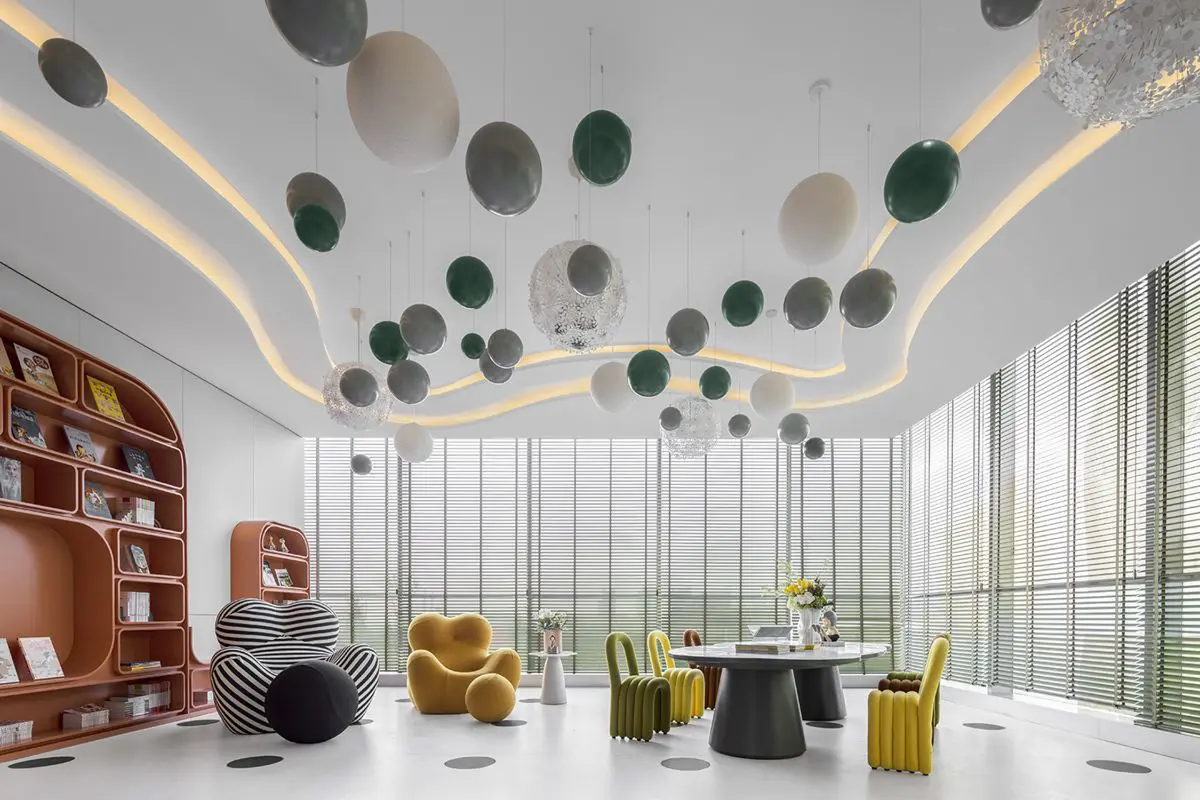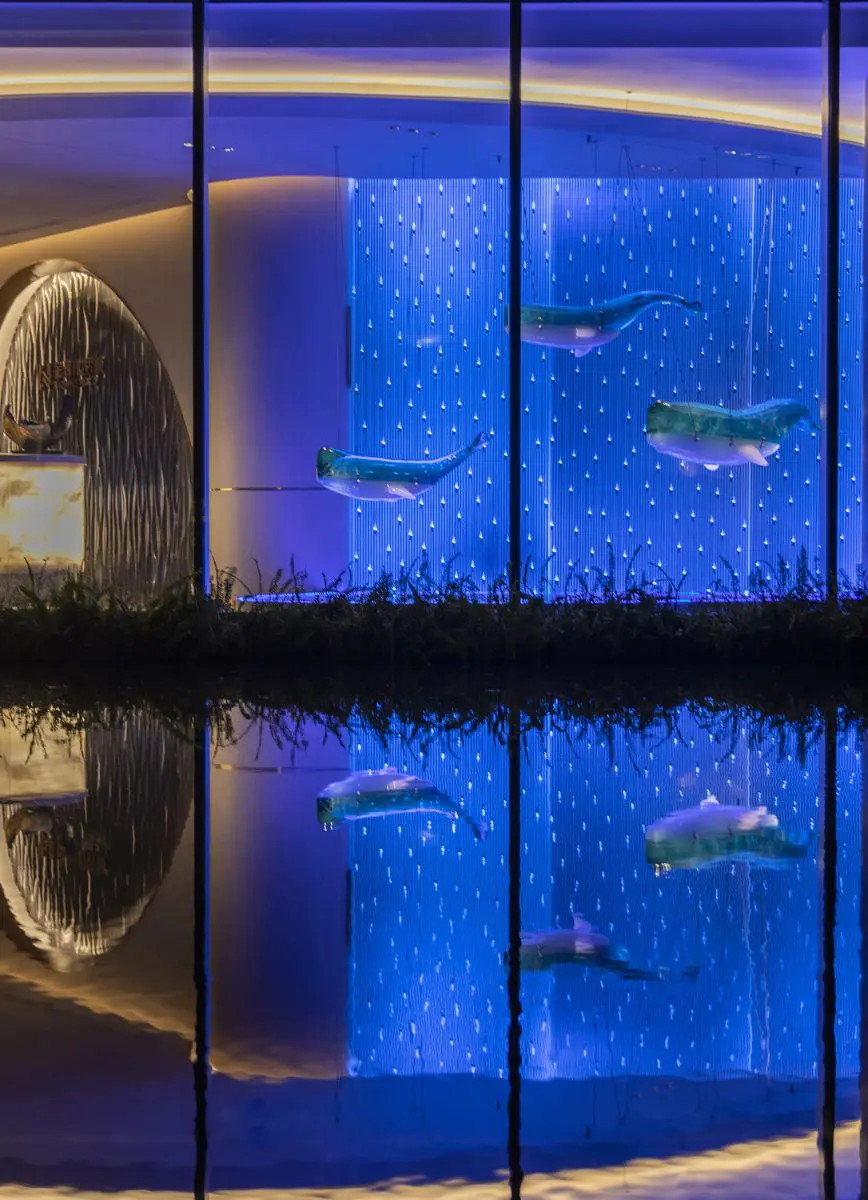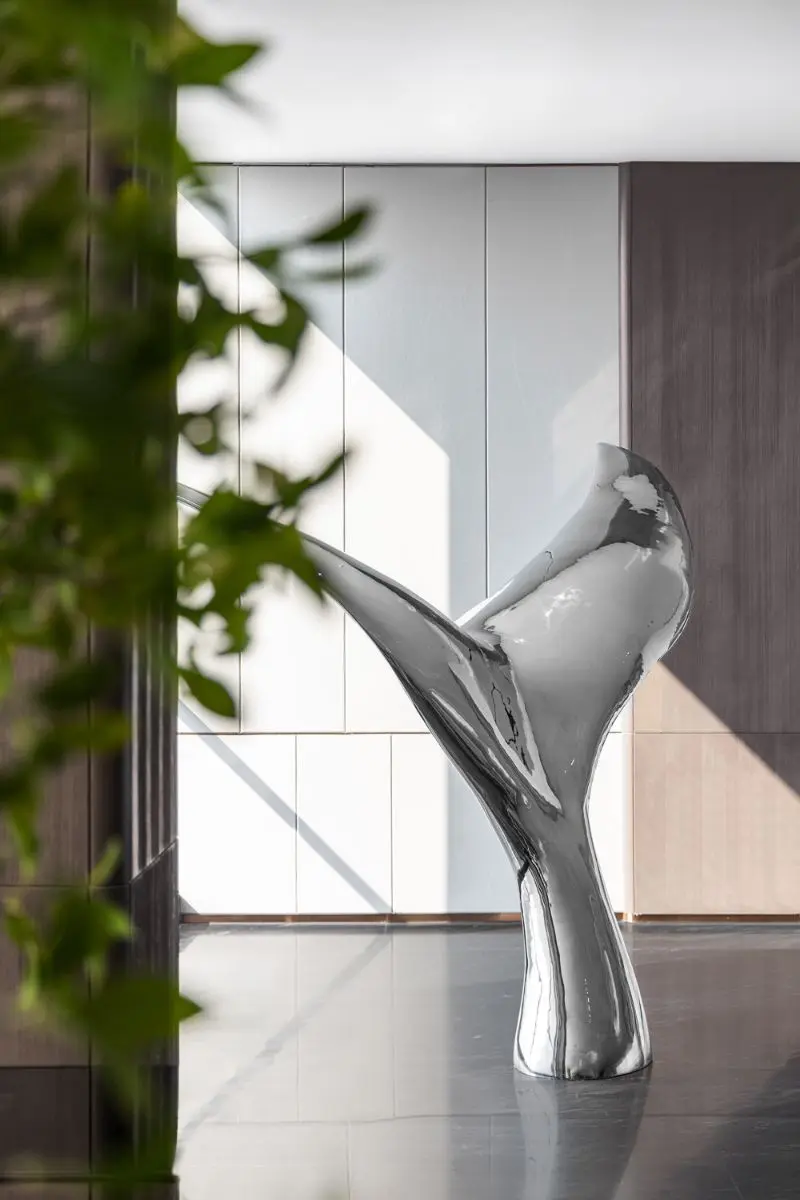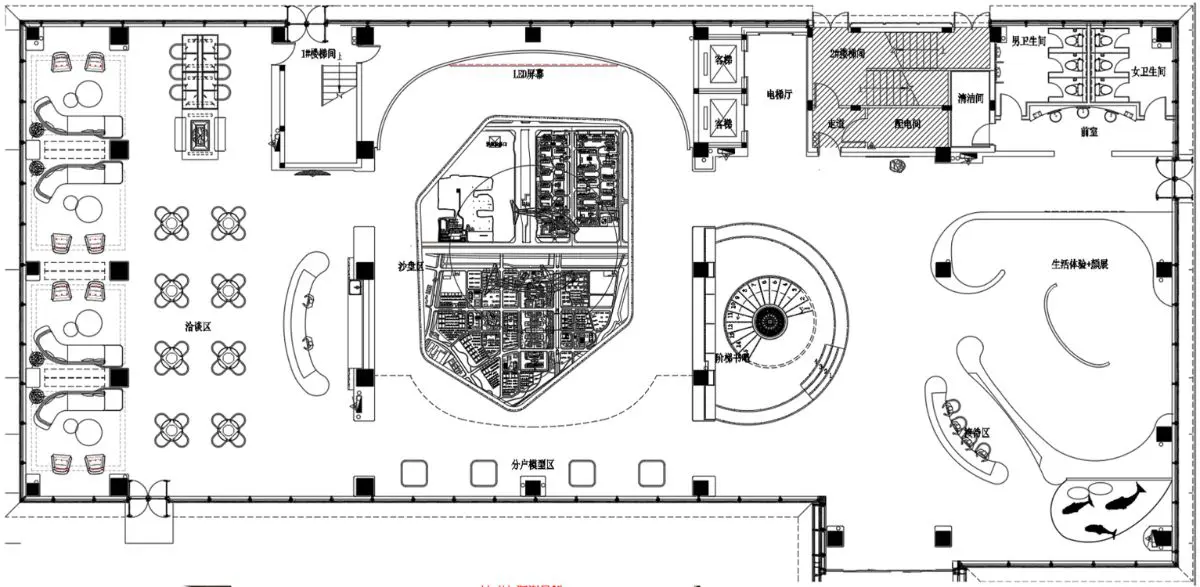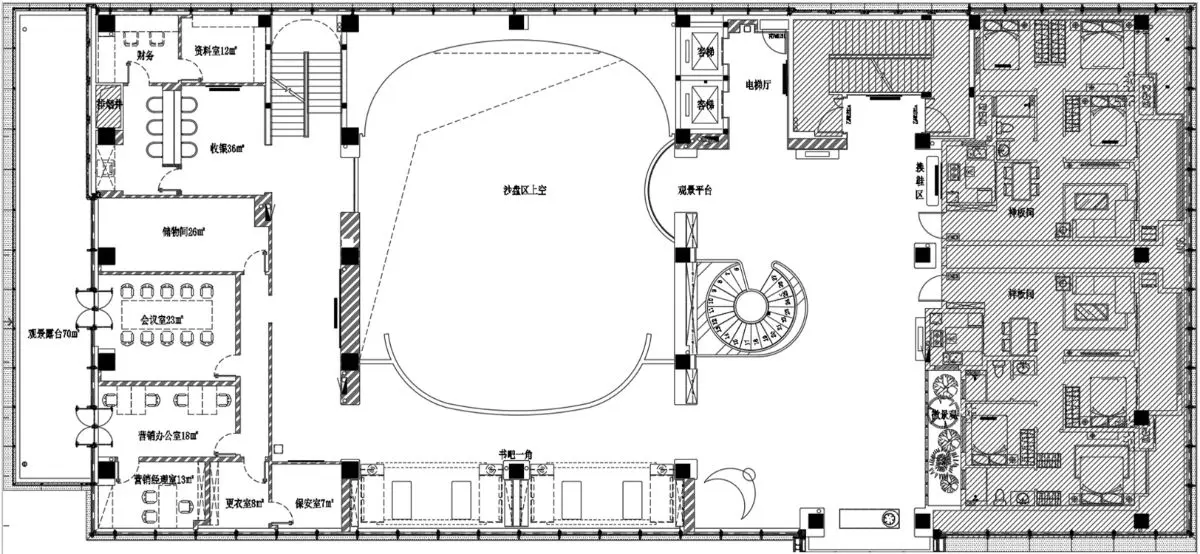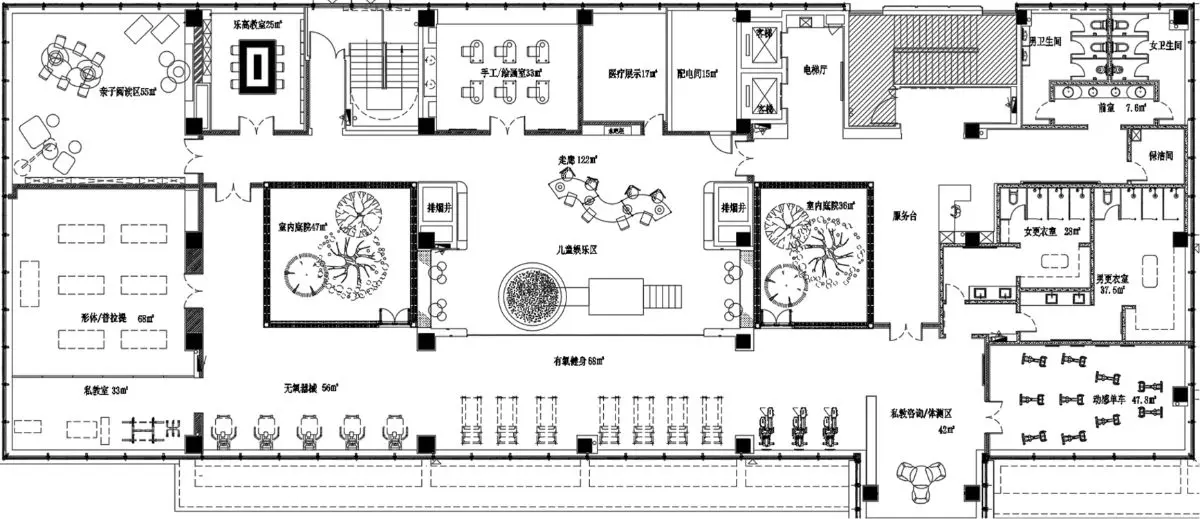 YONGNA SHENG: graduated from Beijing University of Aeronautics and Astronautics , is now the founder of SRD Design Co., LTD. With many years of design experience, adhering to the principle of "originality design leads life aesthetics, and perfect integration of aesthetic quality into works", we create exclusive current life style and unique artistic conception beyond what we think for each project.