ShengLong electric group office space design
"Enterprise Upgrade and Space Customization"
From strangers to acquaintances with Sheng Long, it is more like a process of love. Thanks to Shenglong Electric Group for its trust and entrustment! At the same time, I like the strategic height of Shenglong Electric Group!
The whole space is divided into four parts: reception and video display in the front hall, independent office area, open office area, external maker coffee area, and enterprise display area with living and moving lines surrounding the core tube, which is straightforward and echoes this. The connotation of a century-old enterprise is uniform and sails forward!
The material is as direct and clear as the space, and there is not too much stacking. The materials are mainly made of old brass, wallpaper, wood, and stone. The materials are more in line with the inner nature of Shenglong Electric Group. . Find the material element copper from the group's products to interpret, and at the same time invisibly penetrate the corporate culture into the space and materials!
In the space, there are more tailor-made designs for their enterprises, from door handles to corporate logos, from materials to artwork displays, more of which are hoped to belong to Shenglong itself, including some special materials, such as old wooden boards. The application is more to express the past and history of this century-old enterprise; the distressed brass is more to echo the company's products; the display of artworks is integrated into the space, subtly showing the corporate culture and strategic policy!
Shenglong Electric Group Wangjing Greenland Center China Jin project, as the first of the five camps of the group, represents the group's exhibition, office, and reception as one space, which has broken through the concept of a conventional office. When the floor price is close to 100,000 yuan per square meter, daring to use 120 square meters as a maker coffee area for external business operations, and daring to use 200 square meters as the company's display and reception, has surpassed the conventional meaning! Moreover, the company is open to the outside world unconditionally, and all departments of the company are open to visits.
Everyone has different cognitions about design. For Shenglong, I think it is more about cognition between people! Not only limited to Party A and Party B, but also between our teams, between suppliers and projects, and between the coordination of various teams, all of which have given me a new understanding of the design industry, which has given me a new understanding of people. This animal also has a new cognition! Of course, these perceptions are the power that drives me forward!
Project Name: Shenglong Electric Group Wangjing Greenland Center China Brocade Project
Project area: 2000㎡
Design time: 2015/12—-2016/02
Completion time: 2016/06
Project Location: China Brocade, Wangjing Greenland Center, Chaoyang District, Beijing
Design unit: Wuxiang Space (Beijing)
Chief designer: Wang Yong
Photographer: Shi Yunfeng
Main Materials: Distressed Brass, Old Wood, Wallpaper, Marble, Kohler, Doma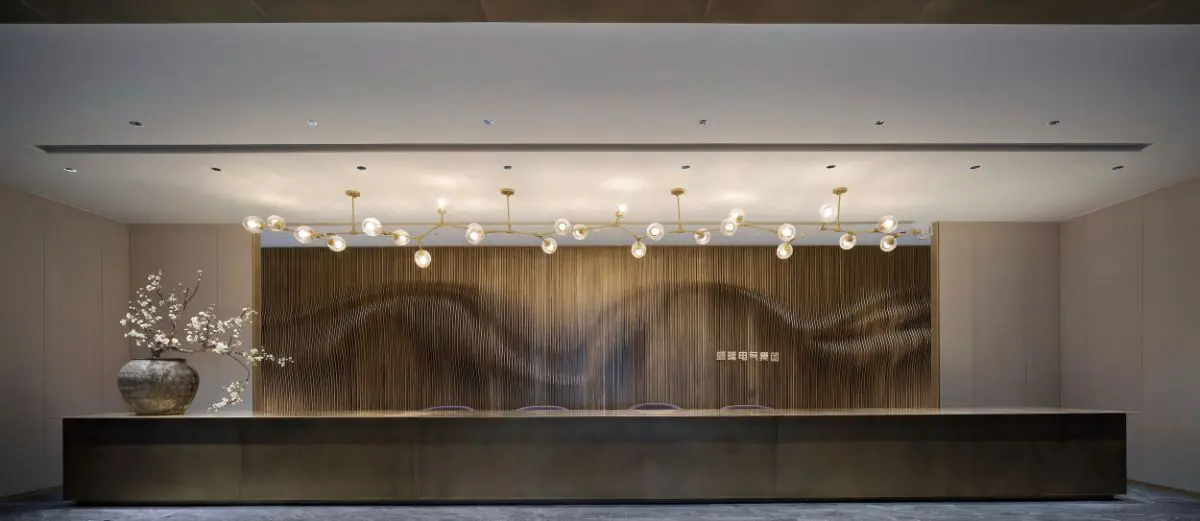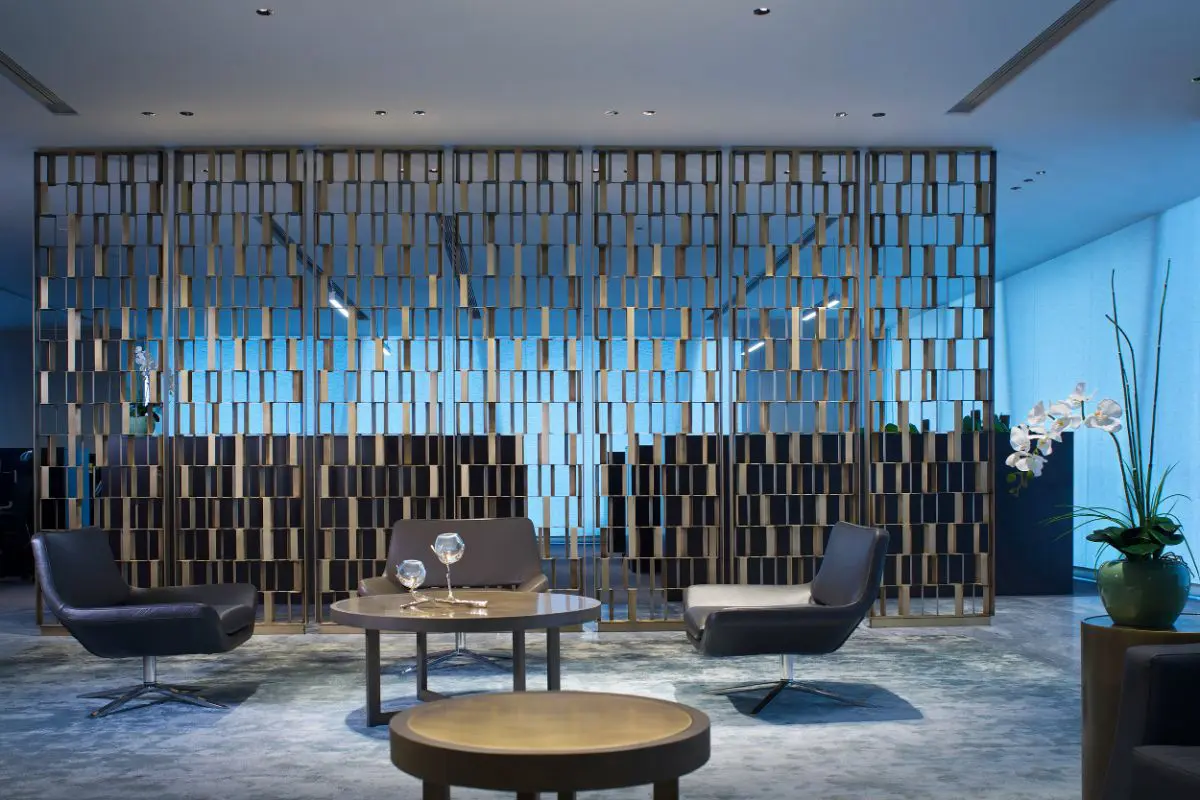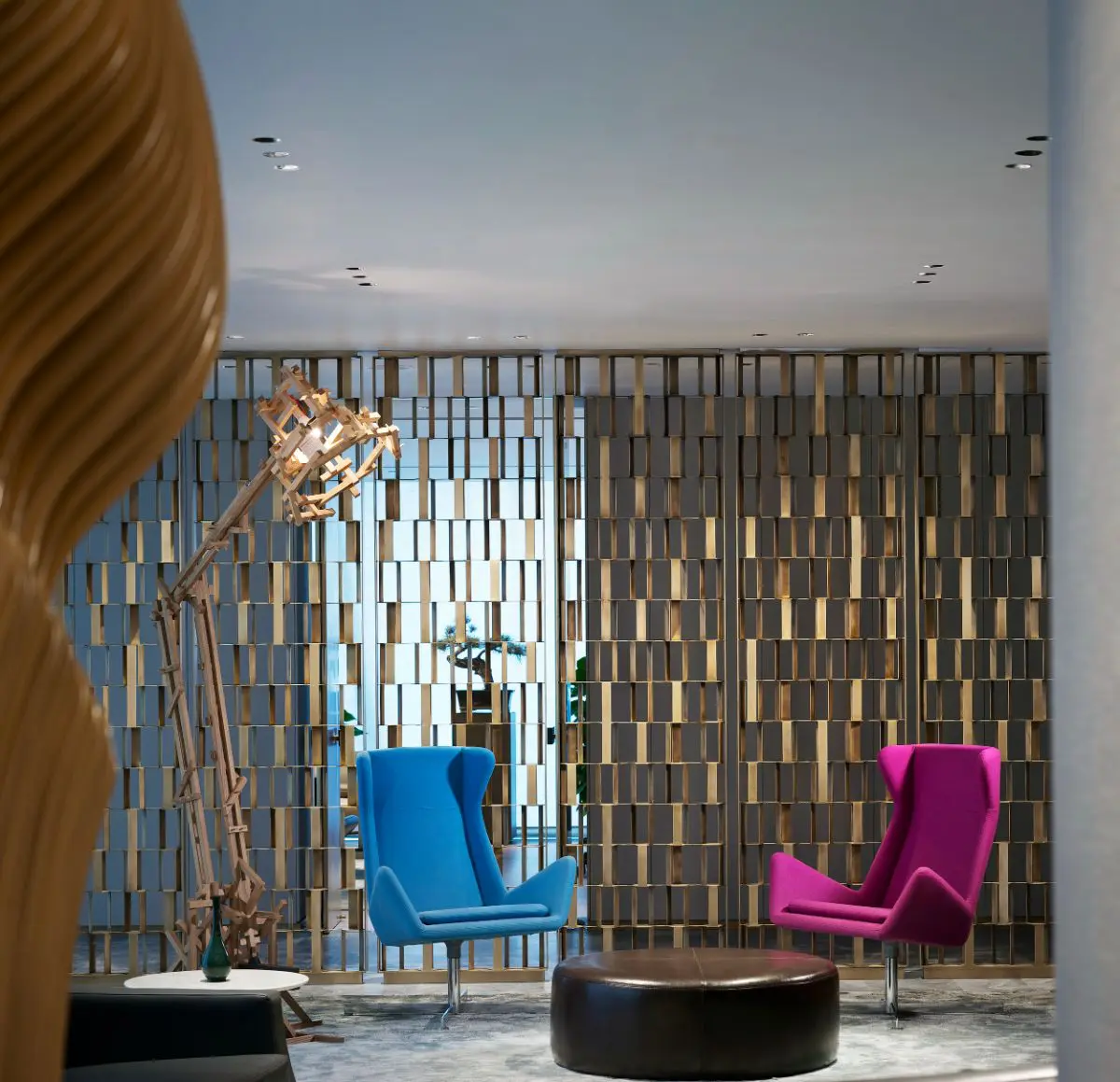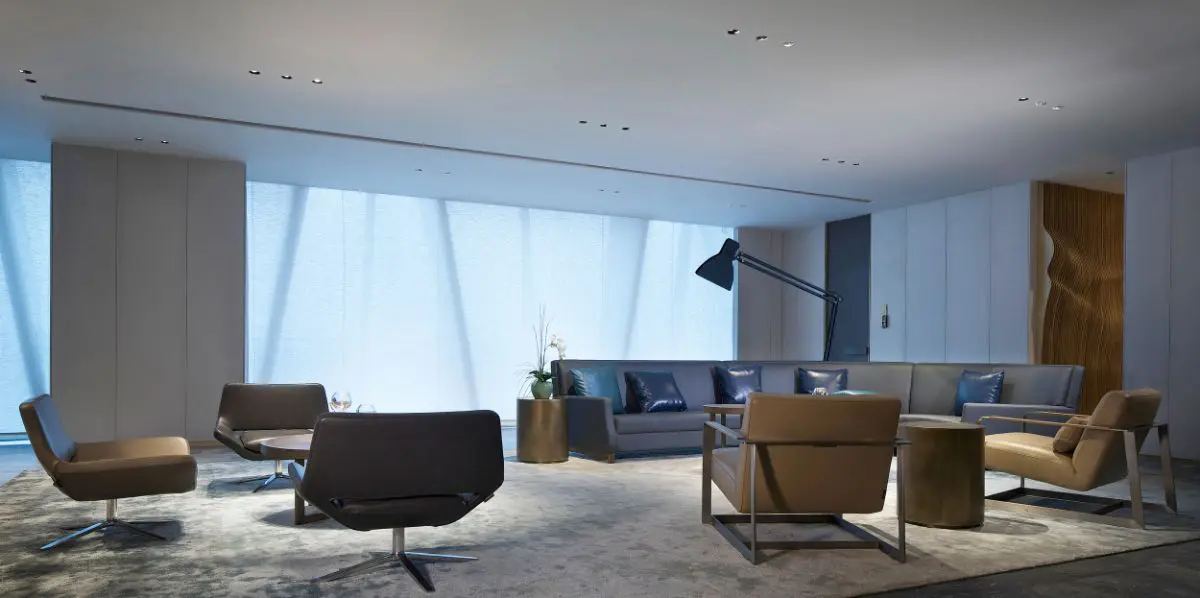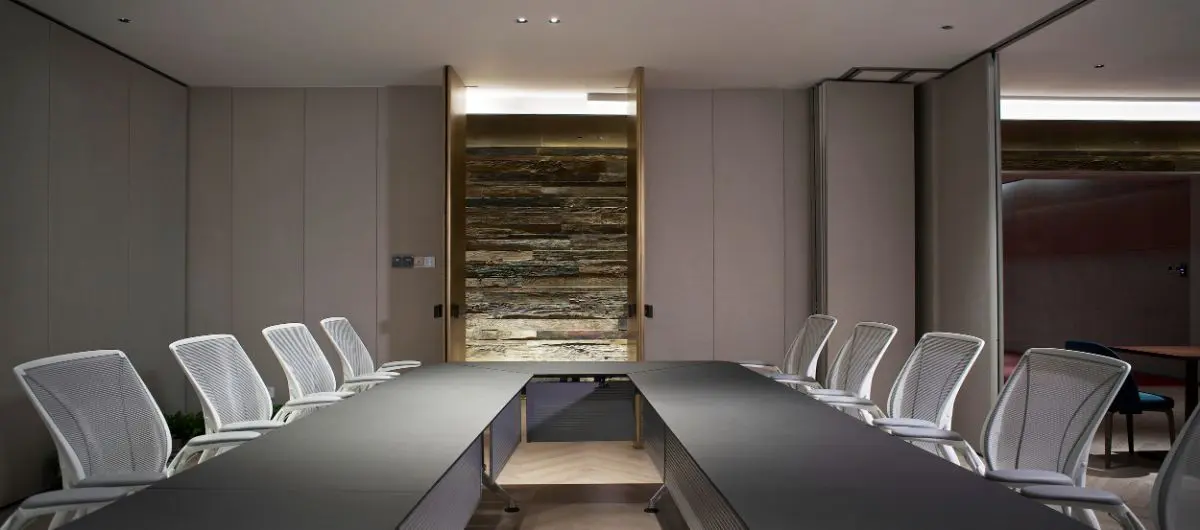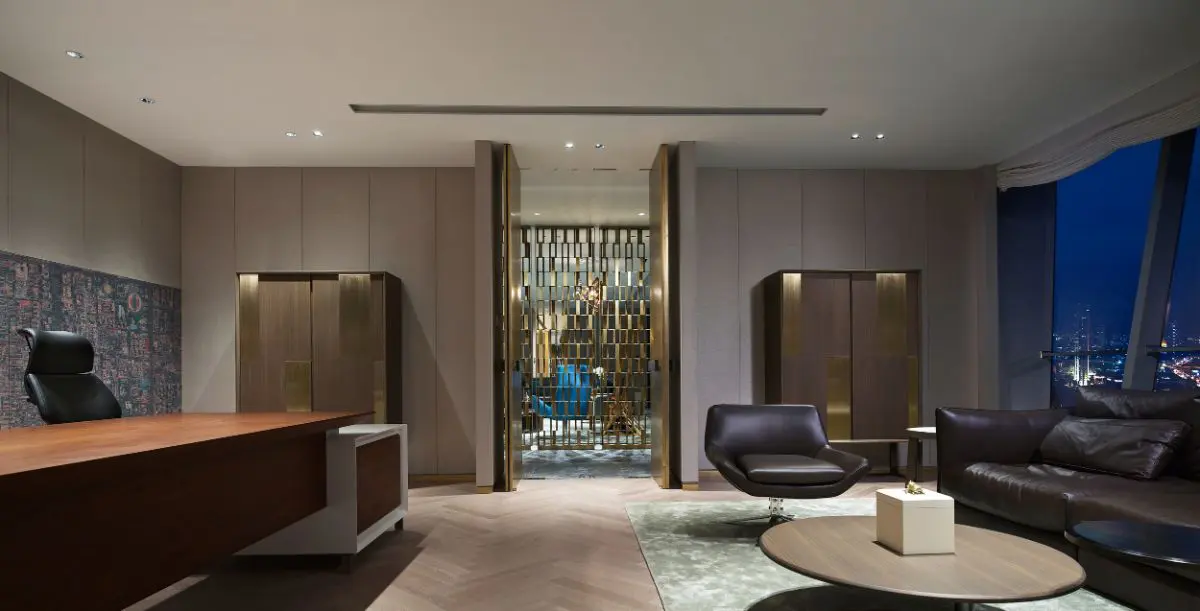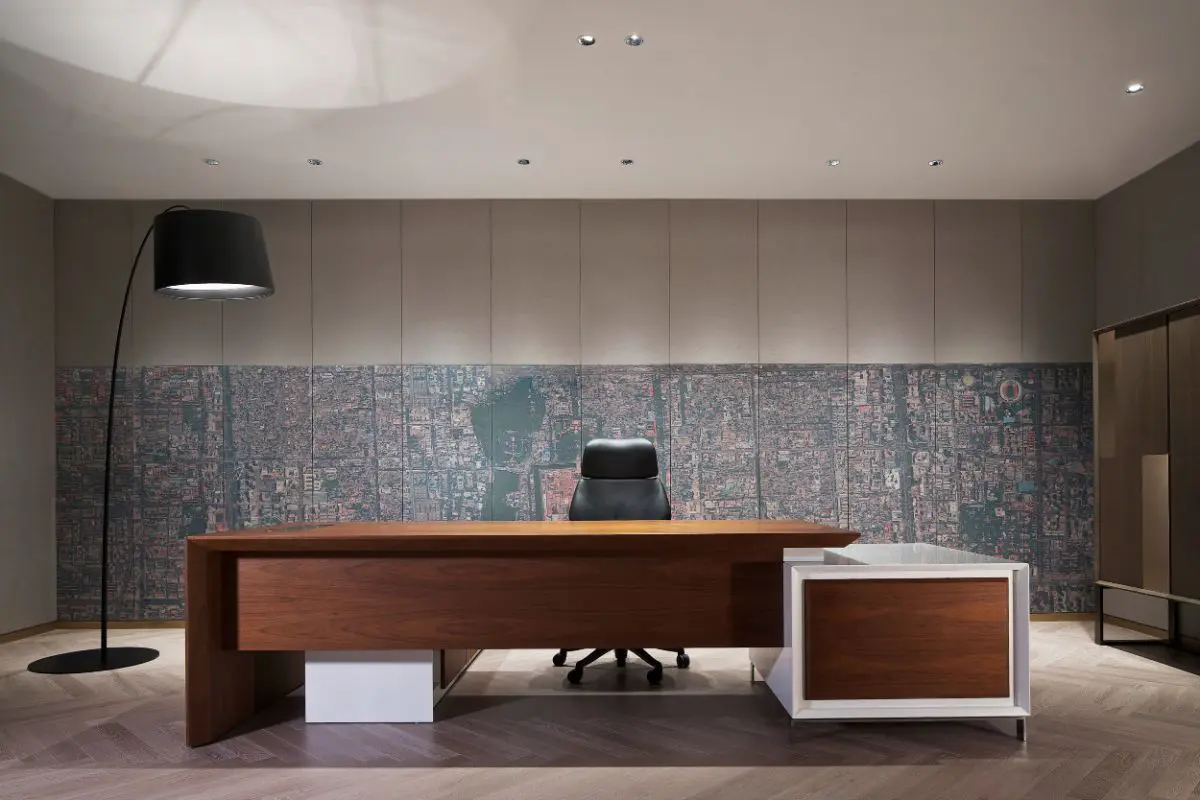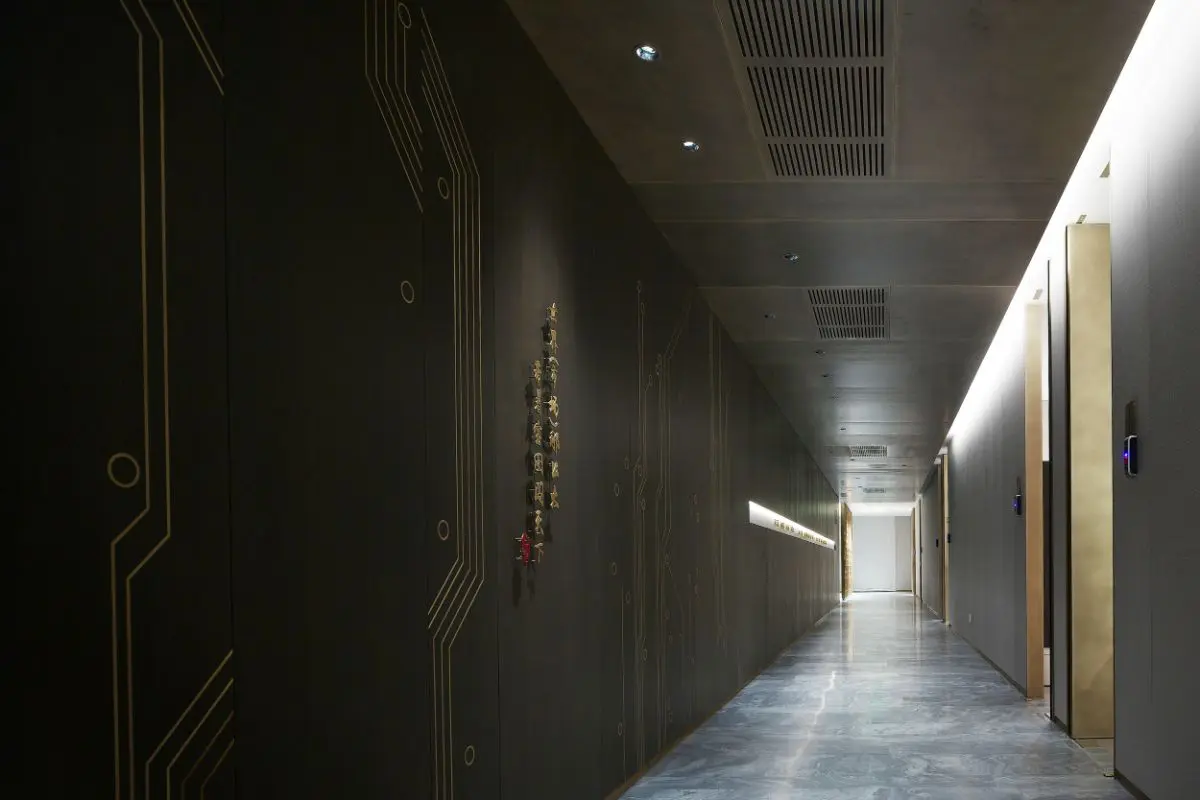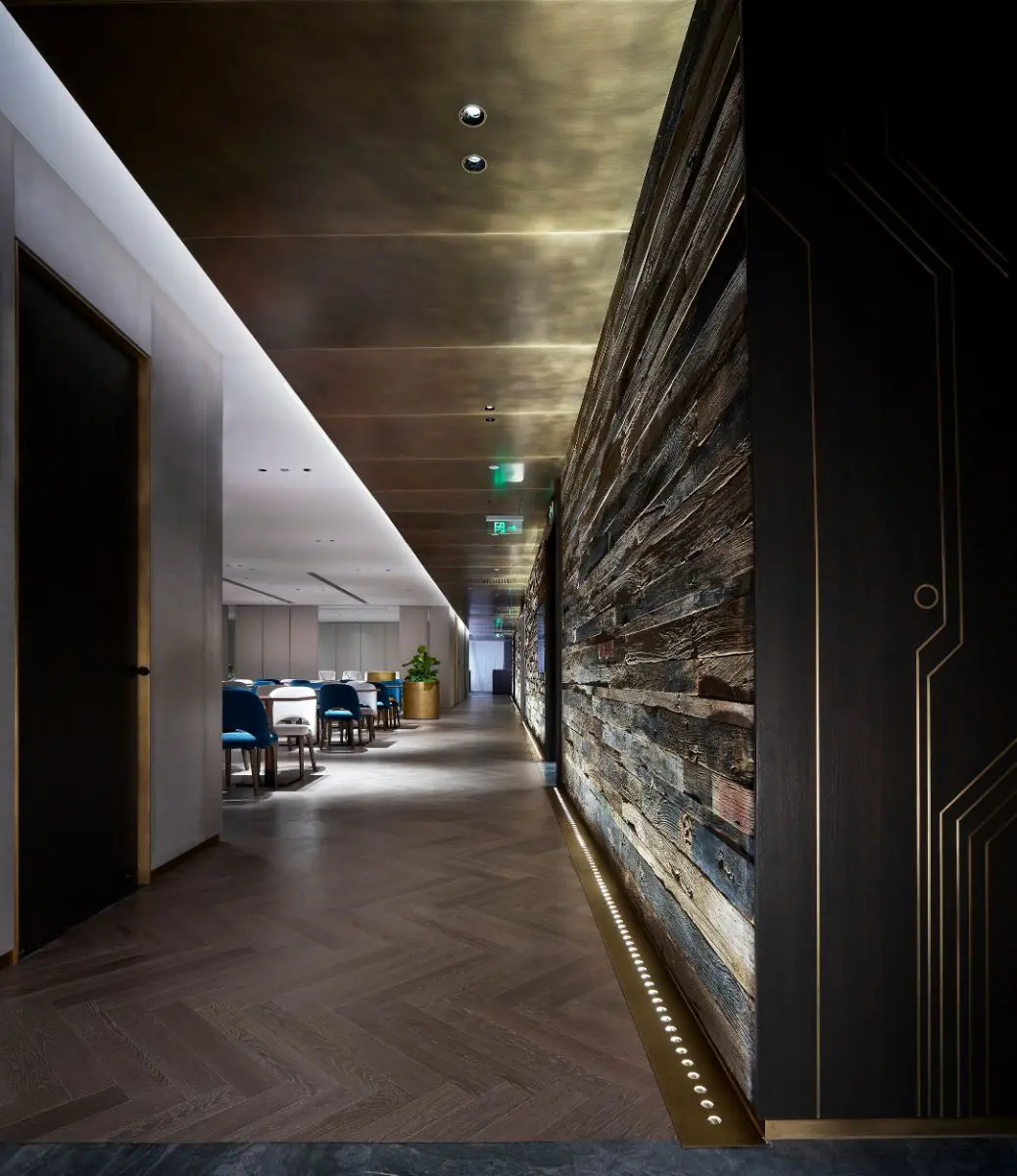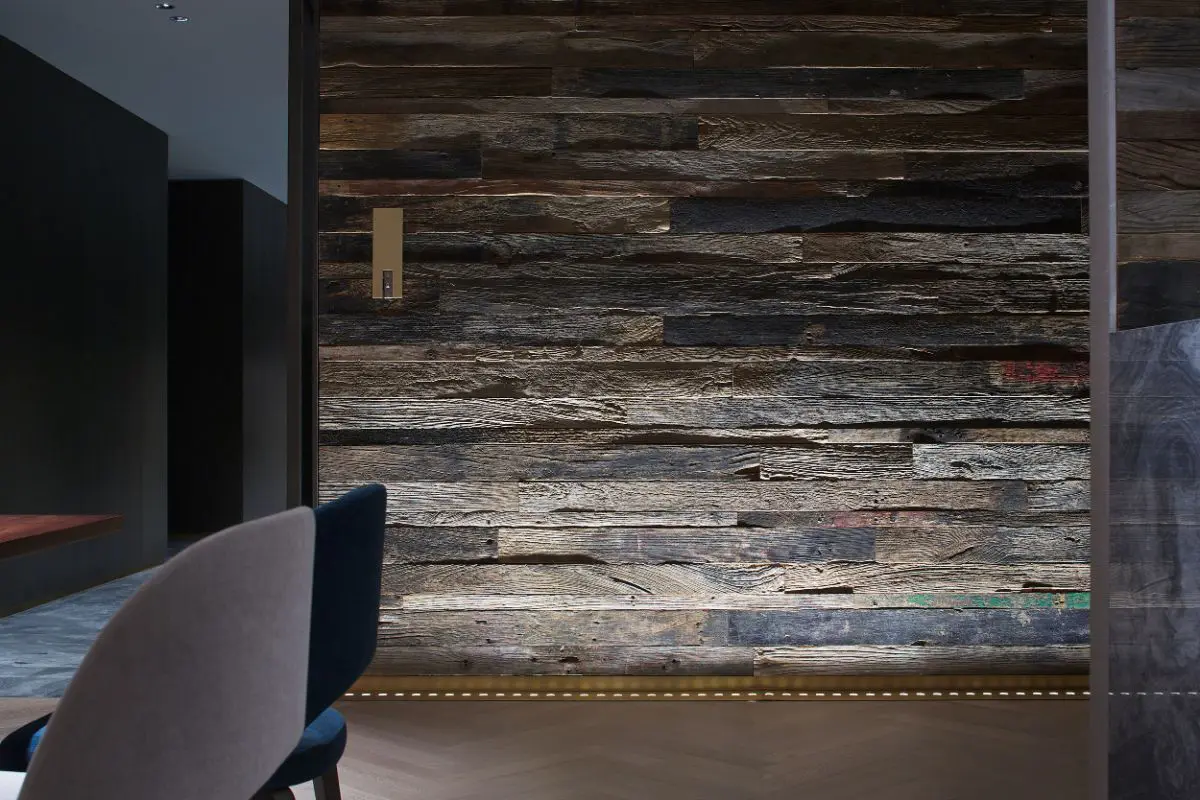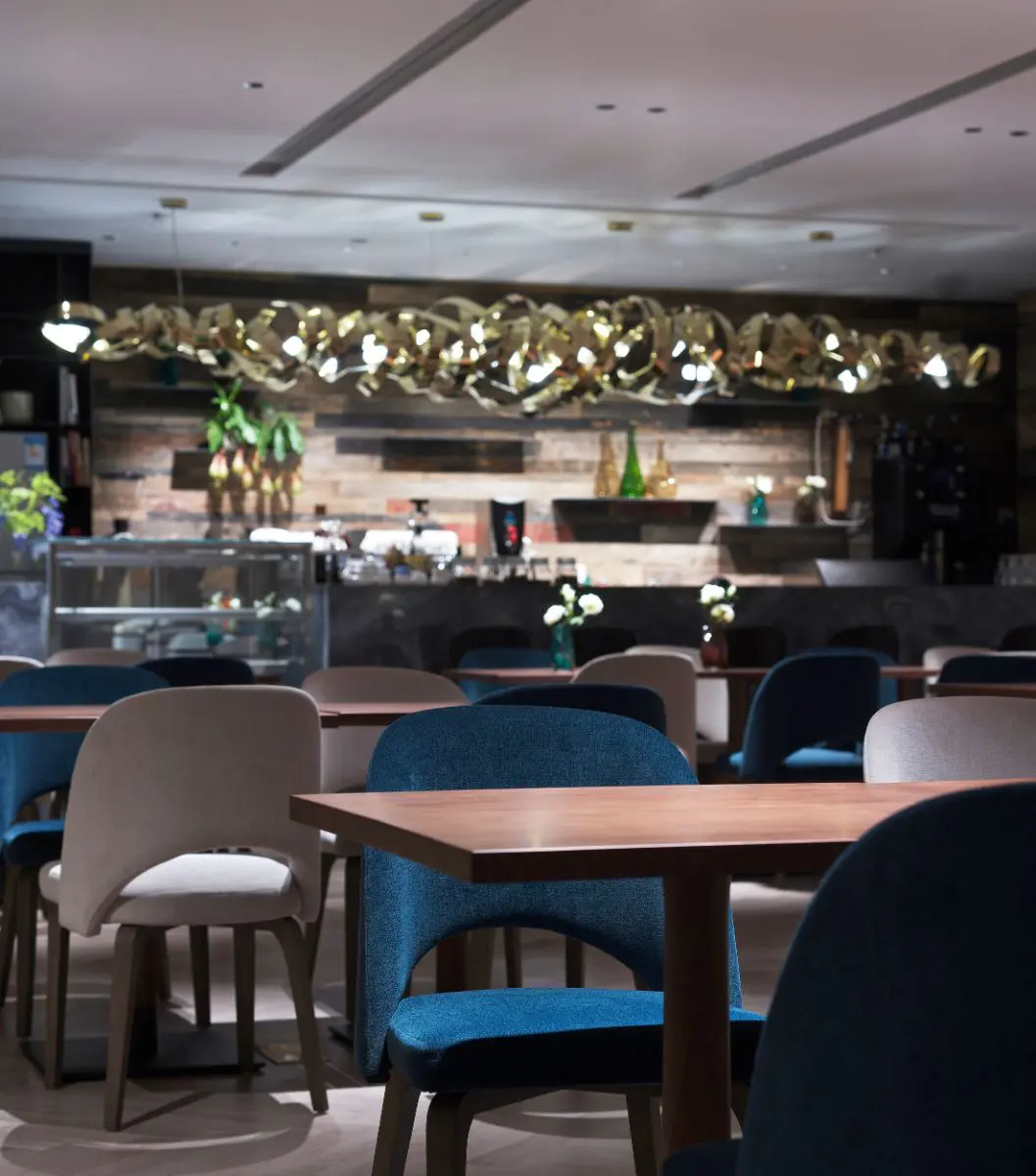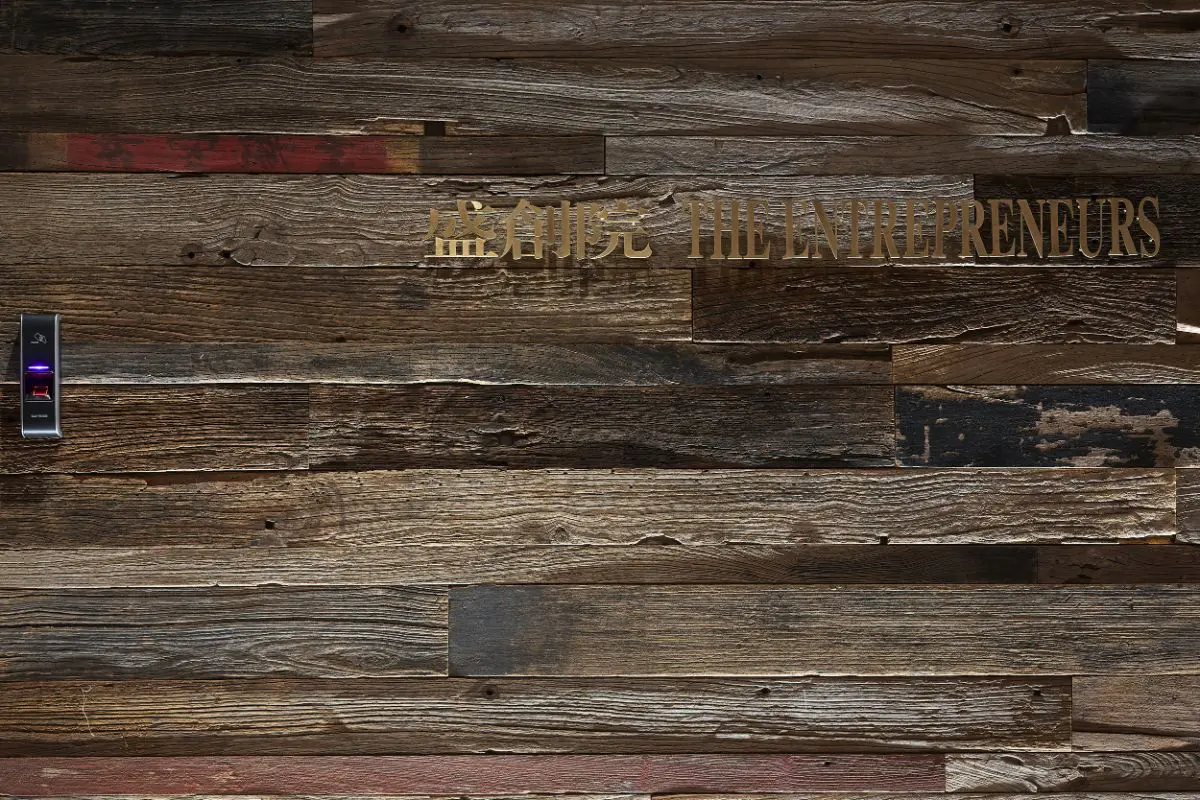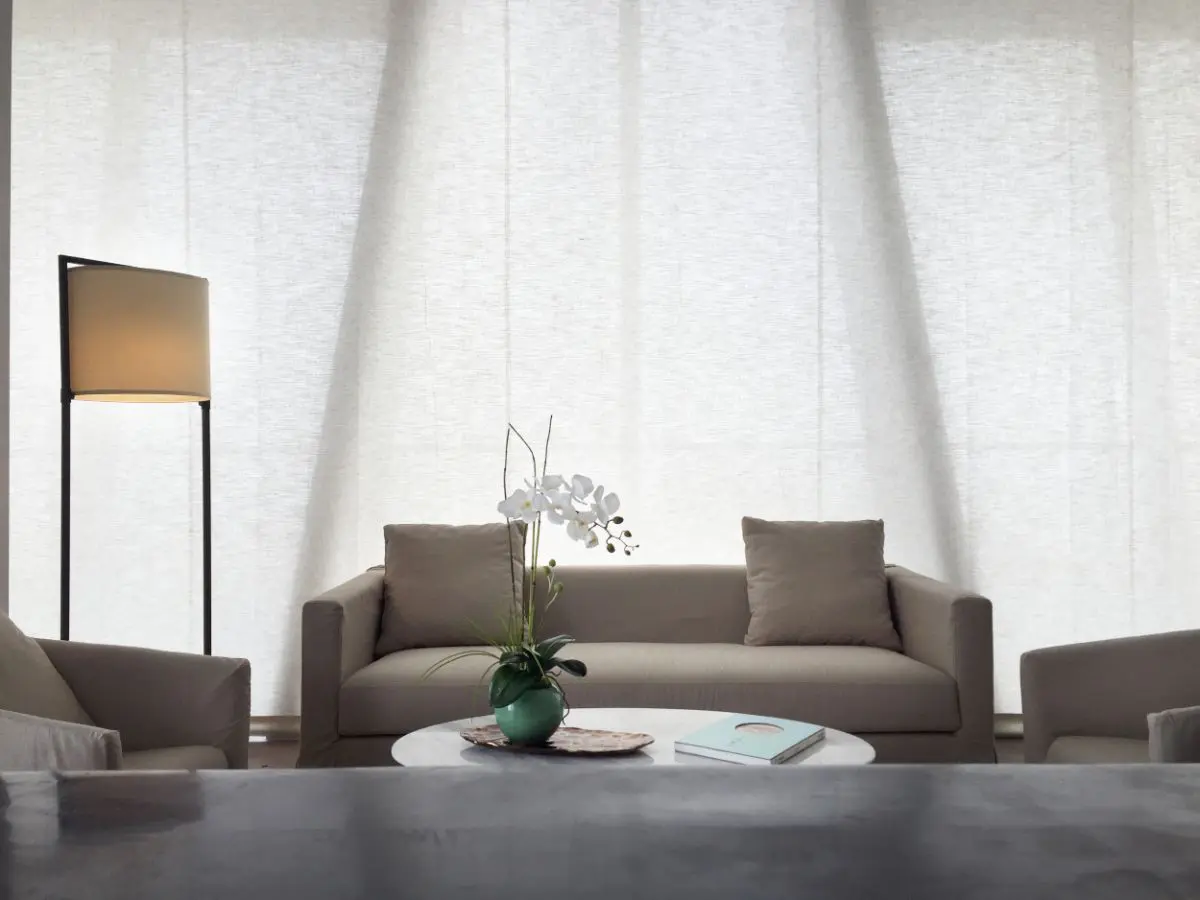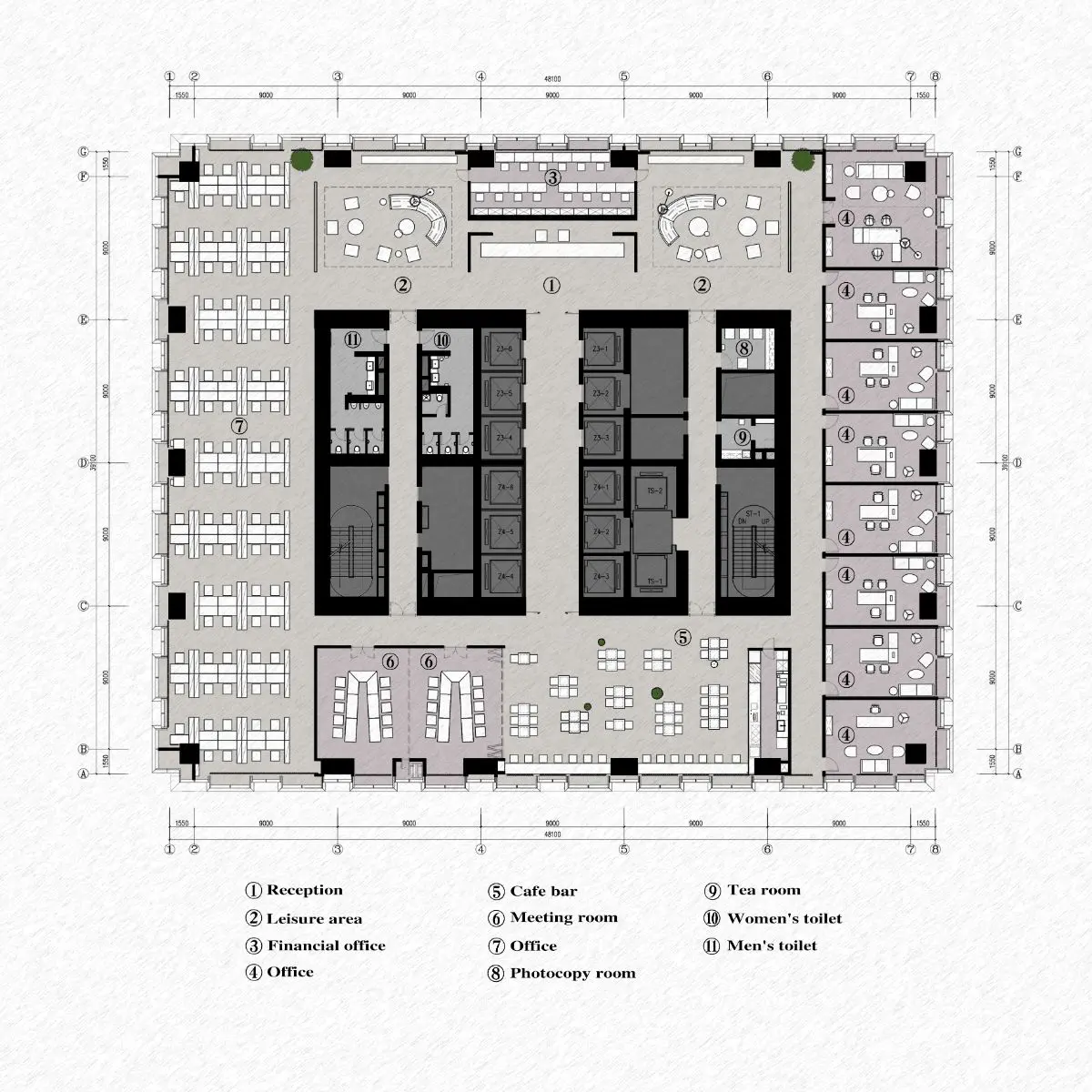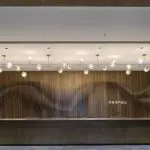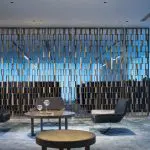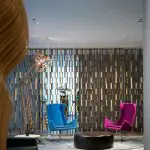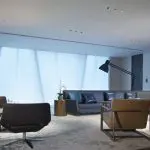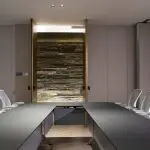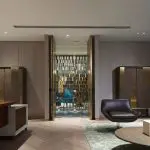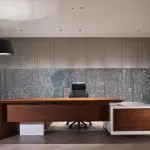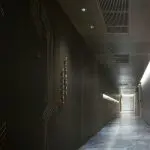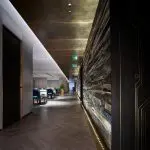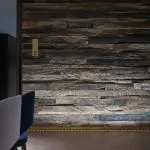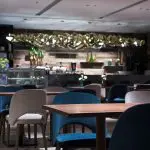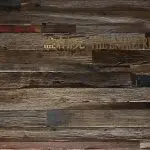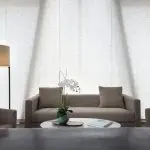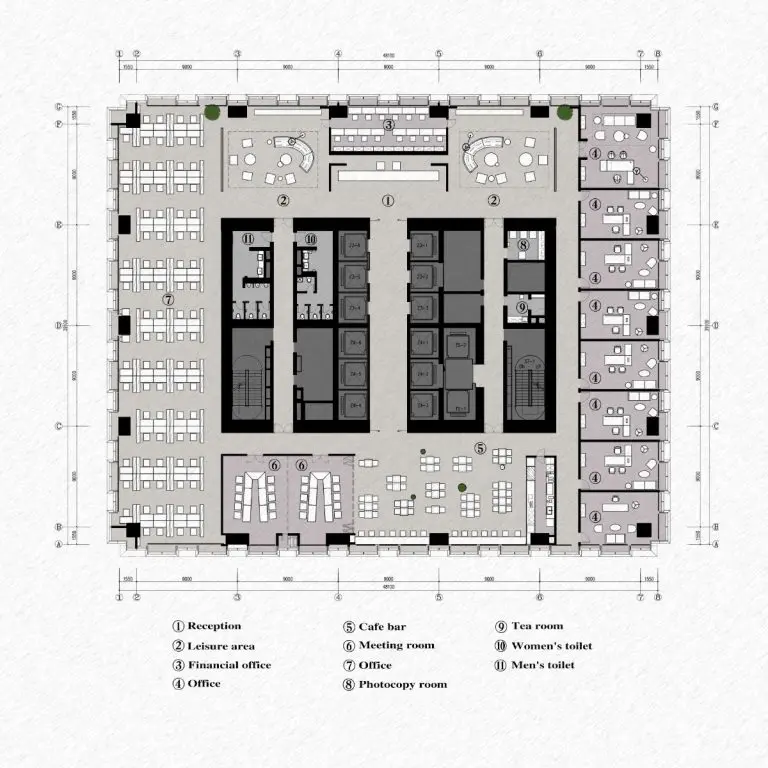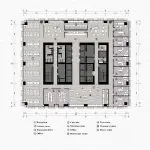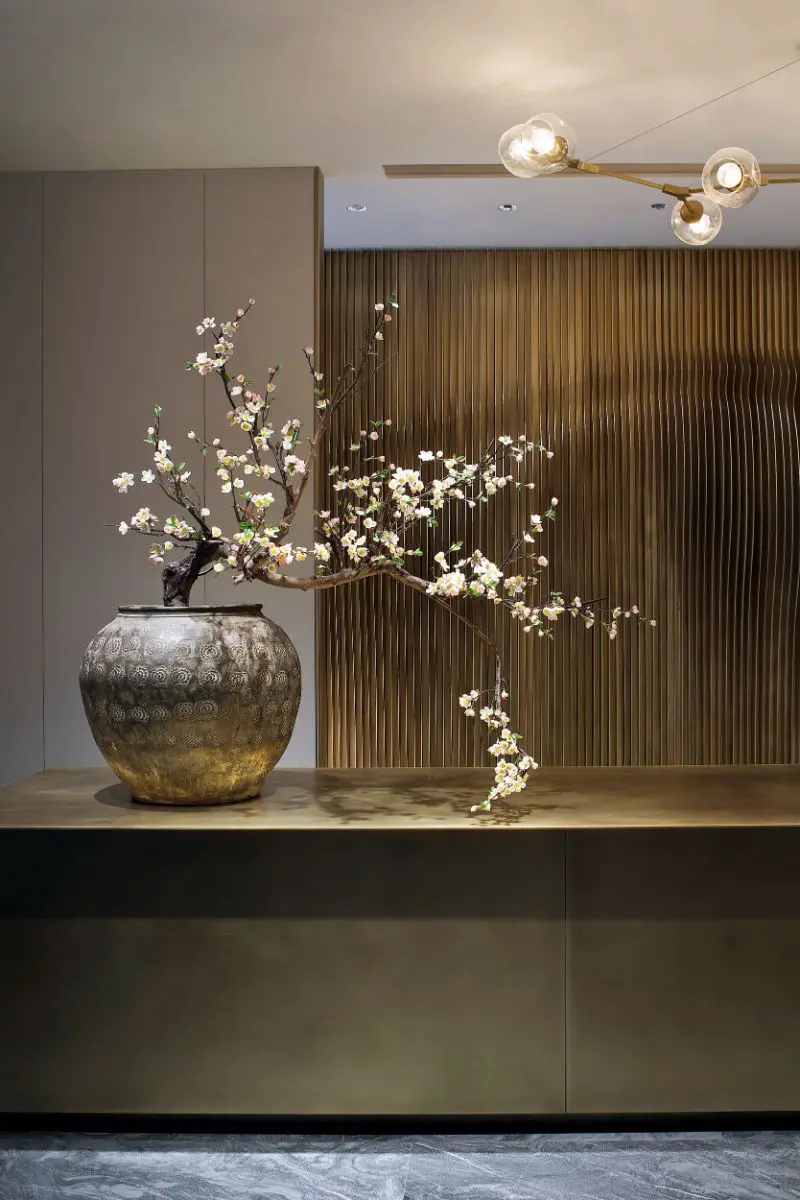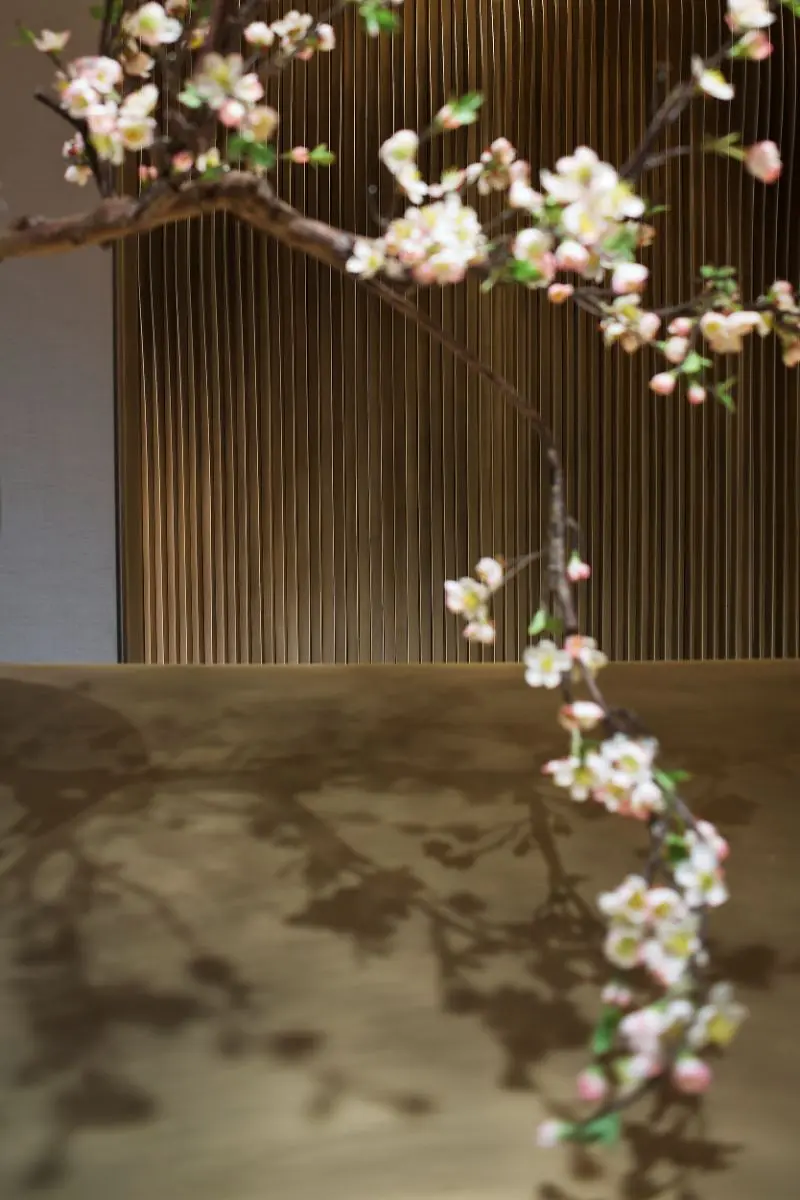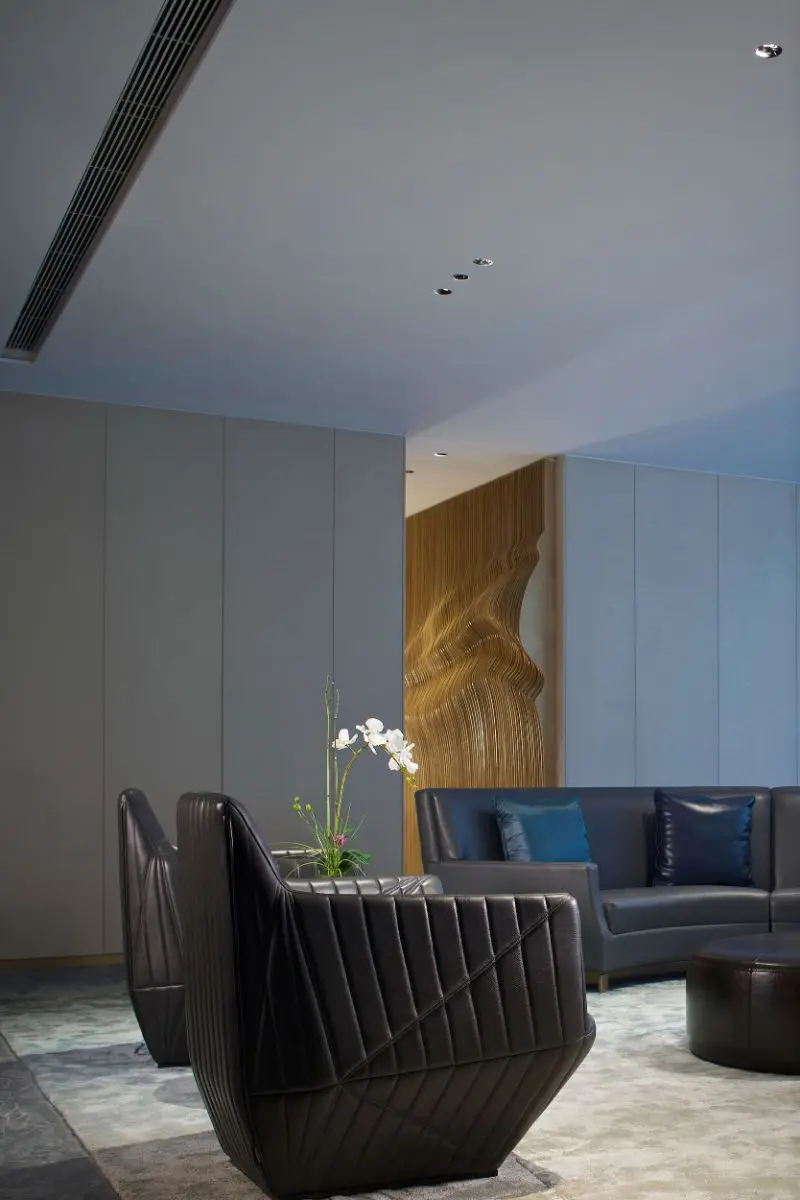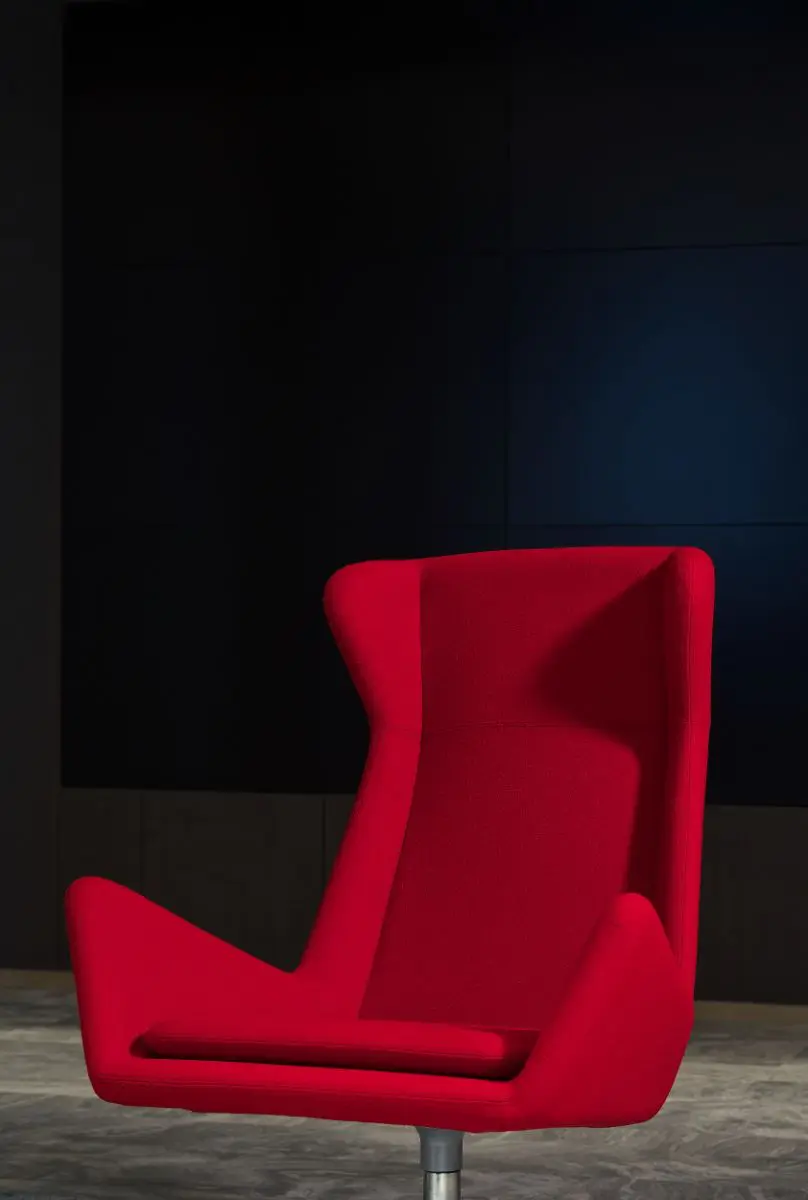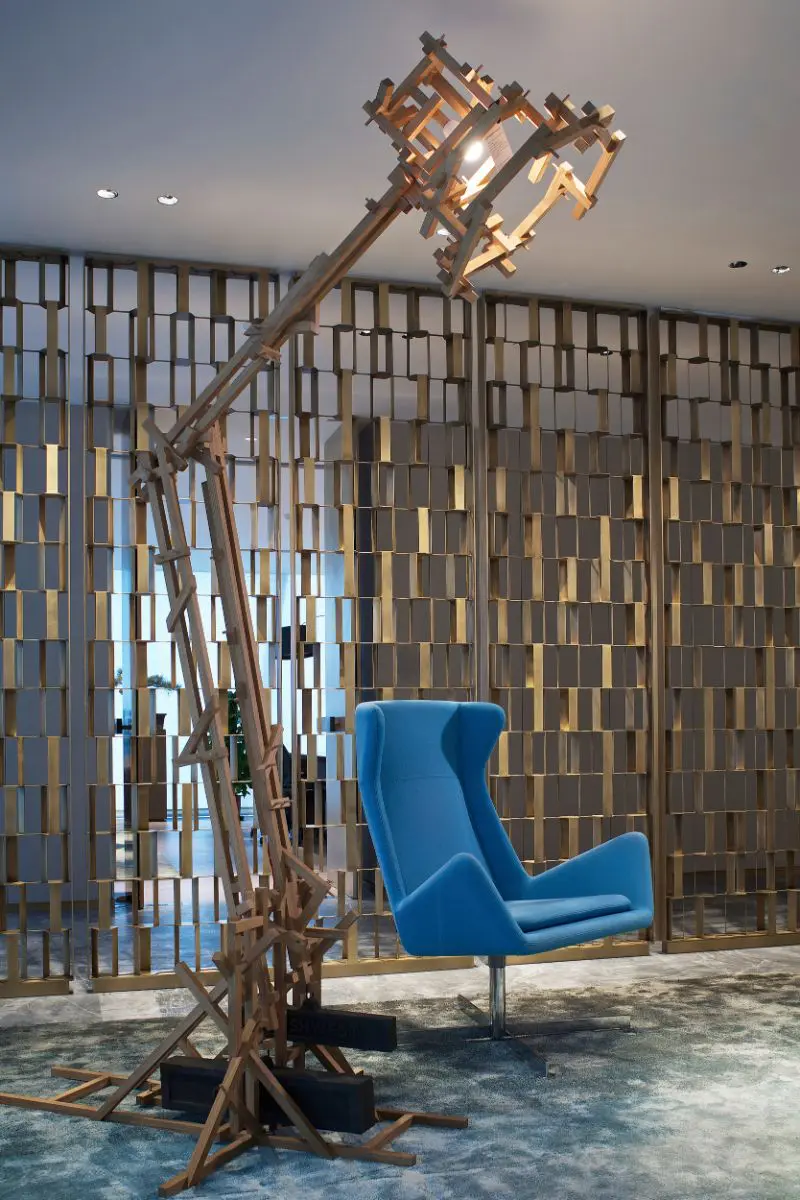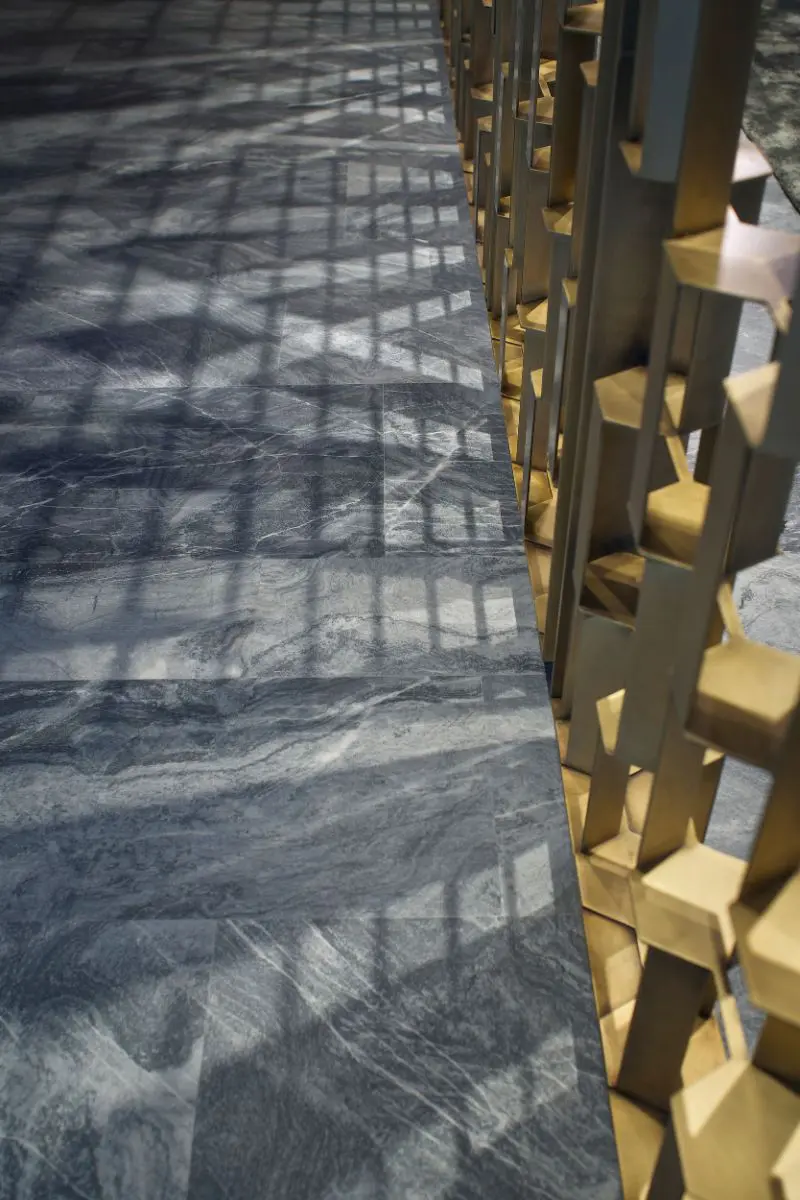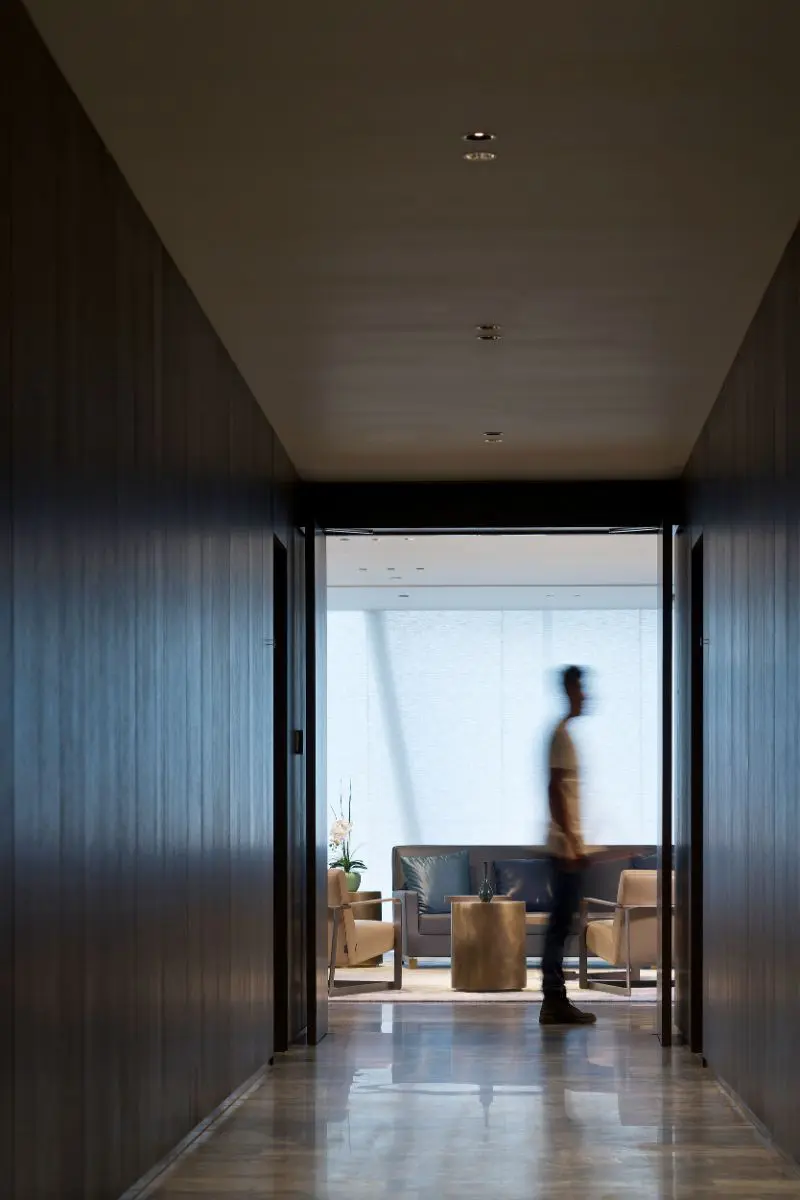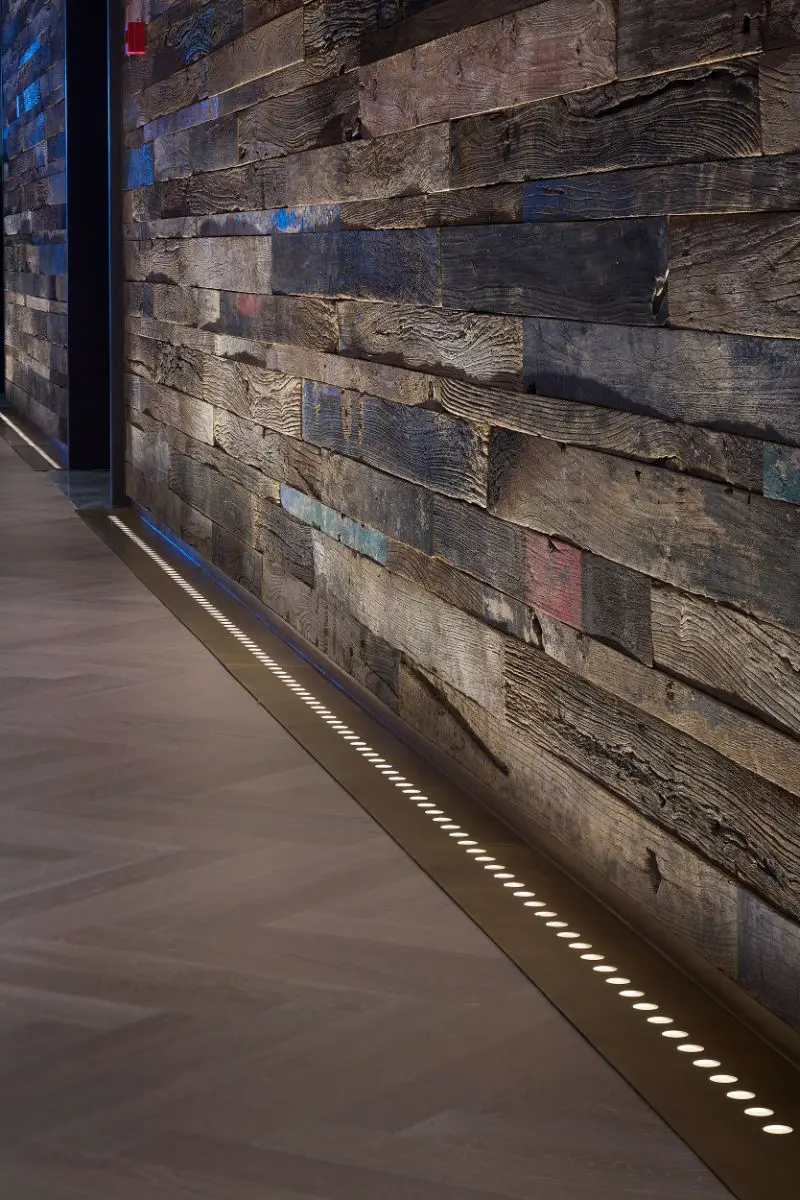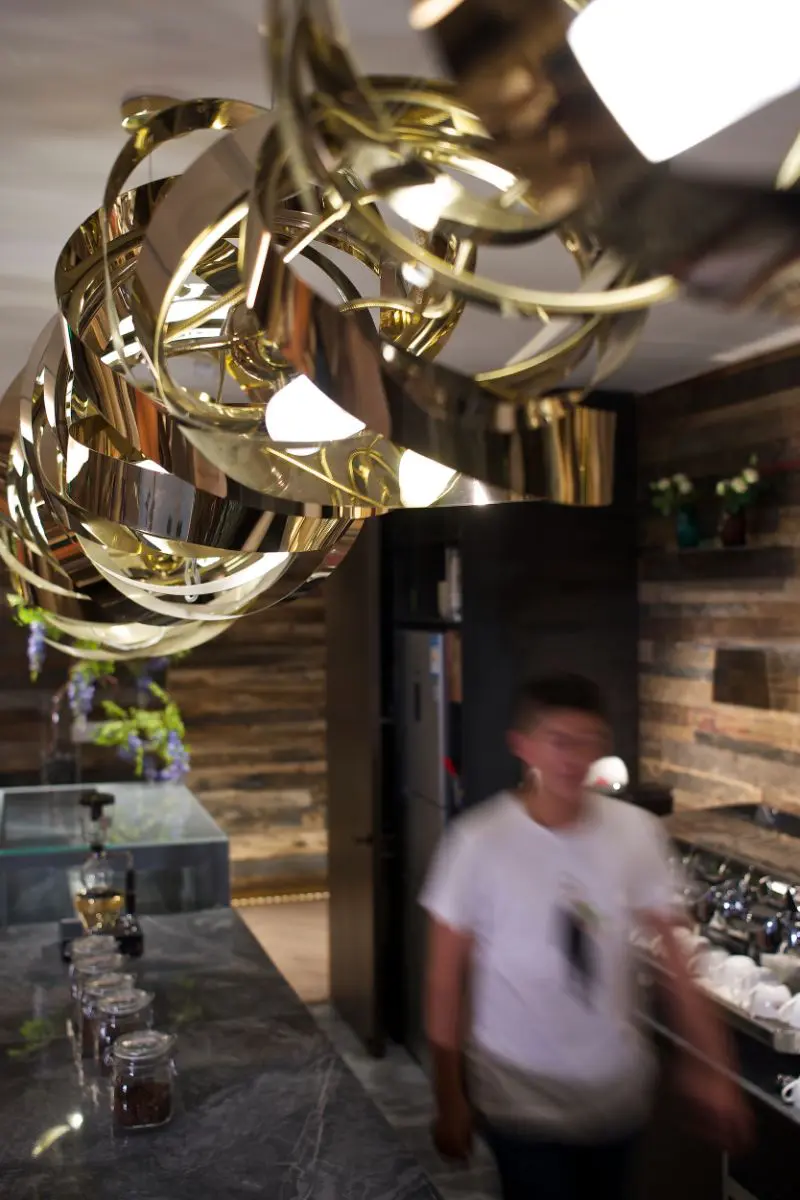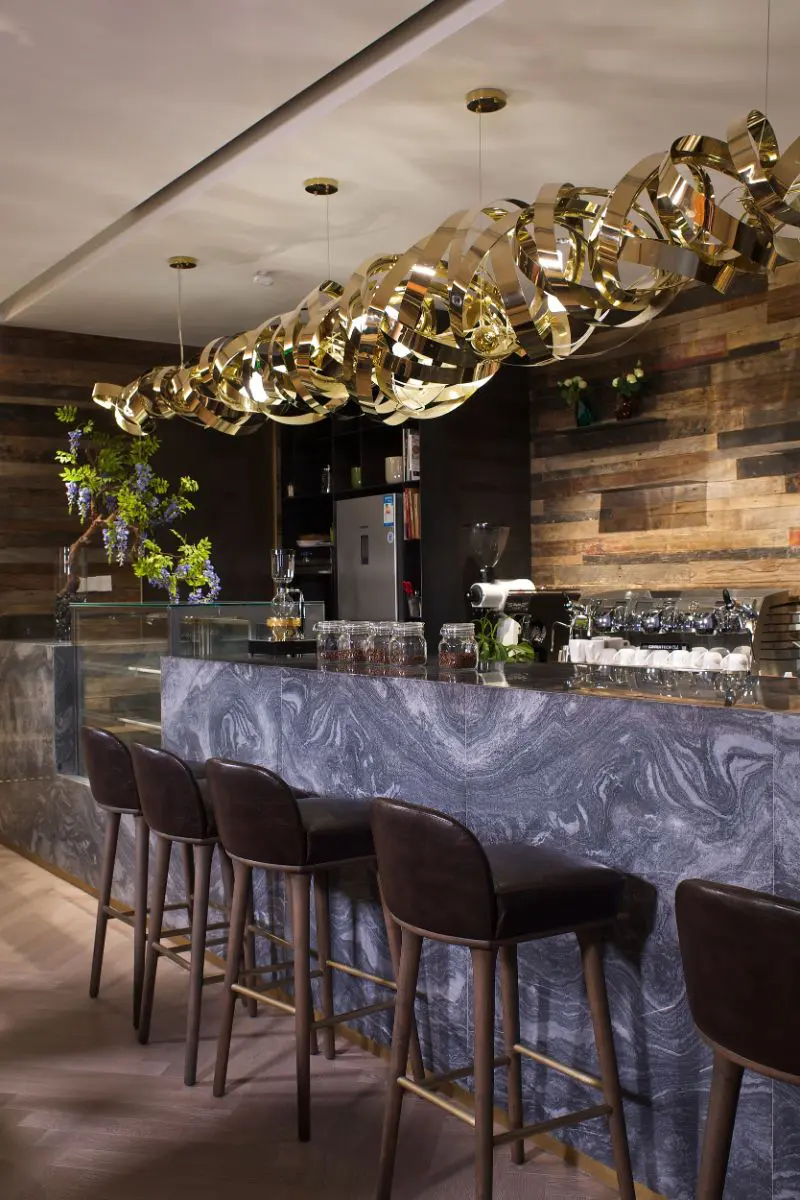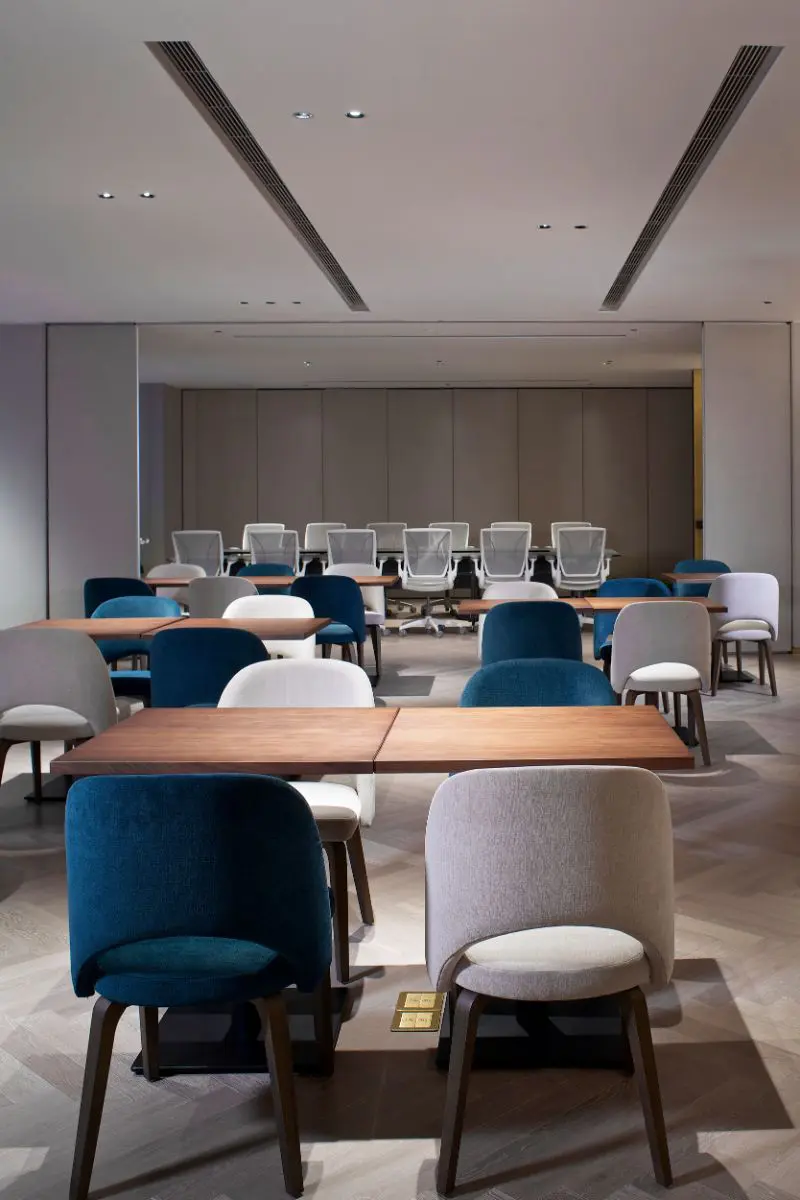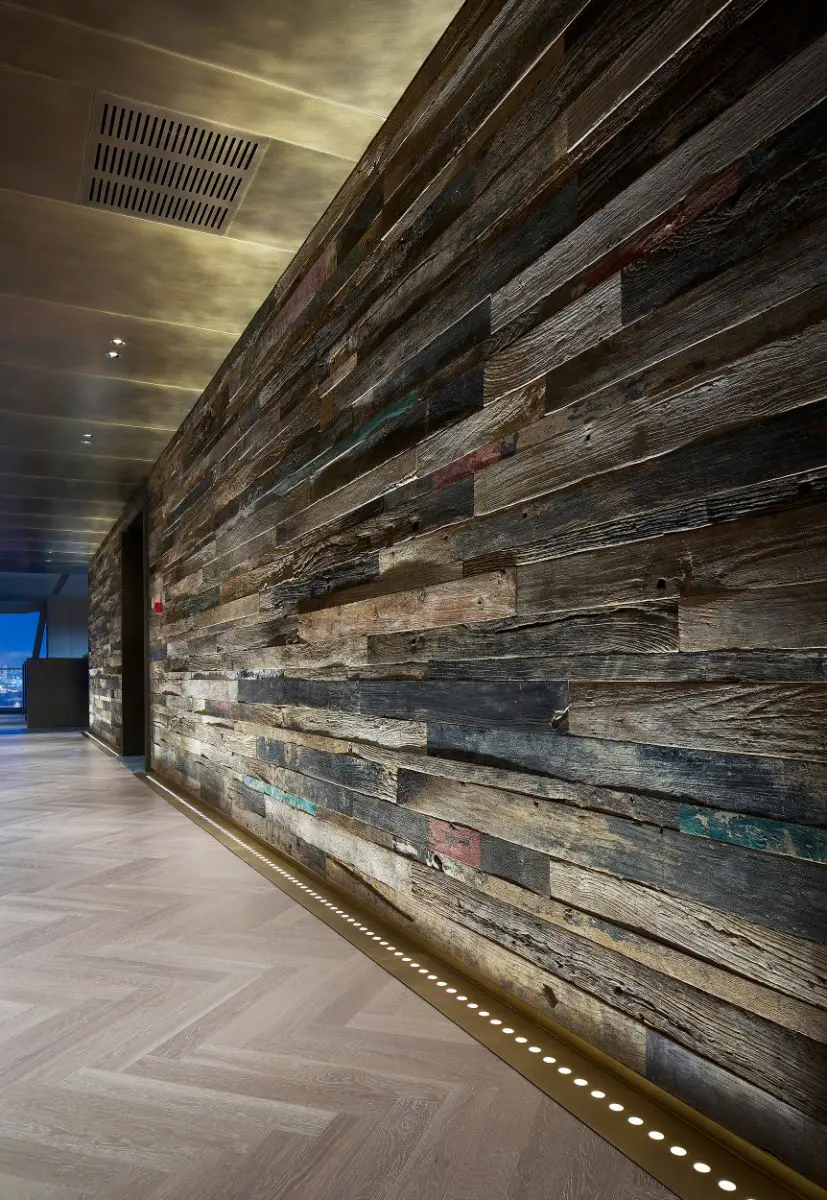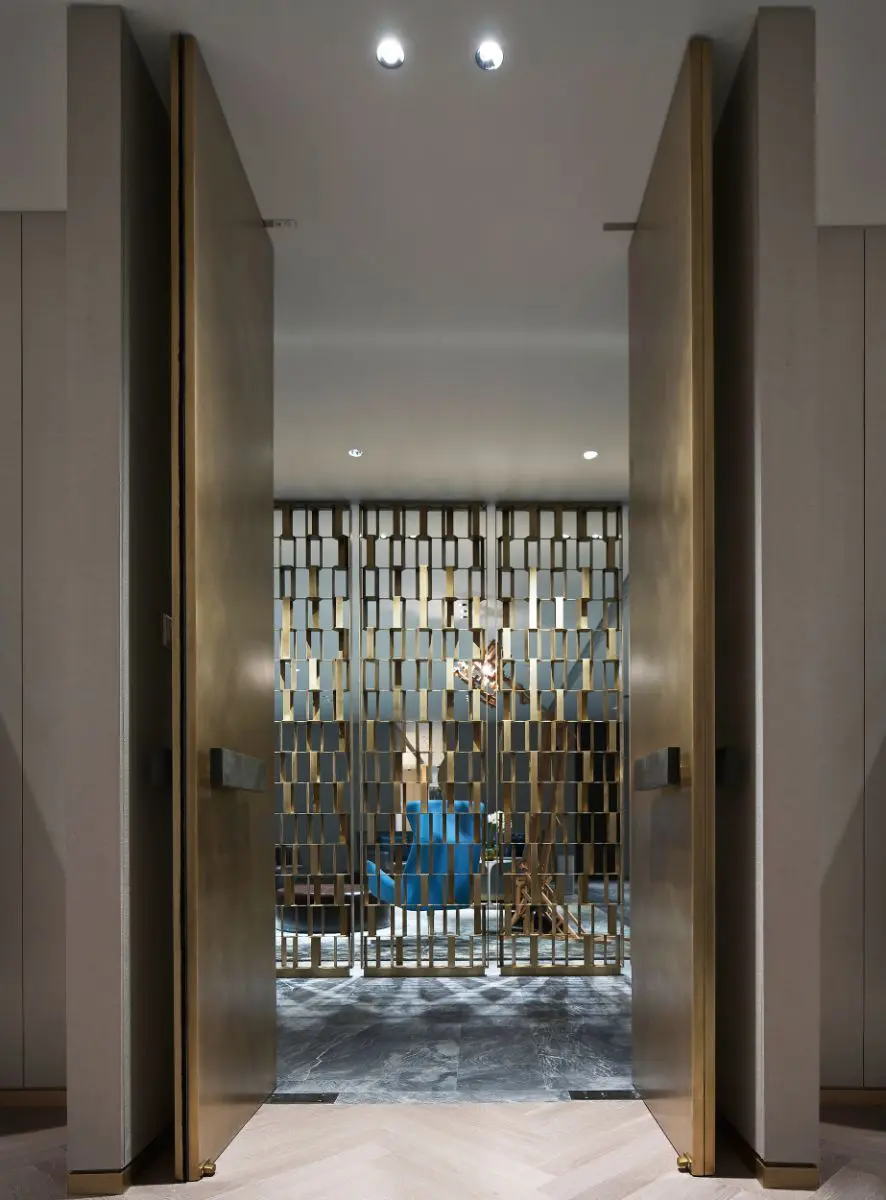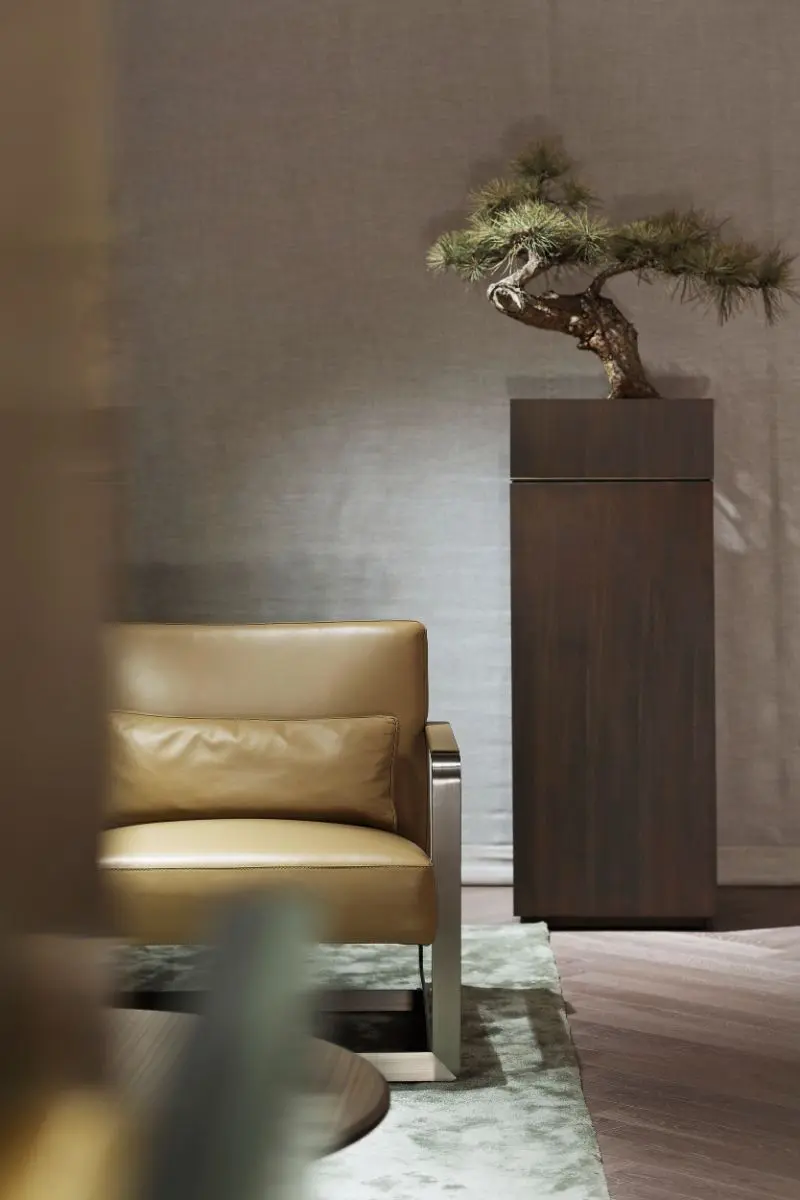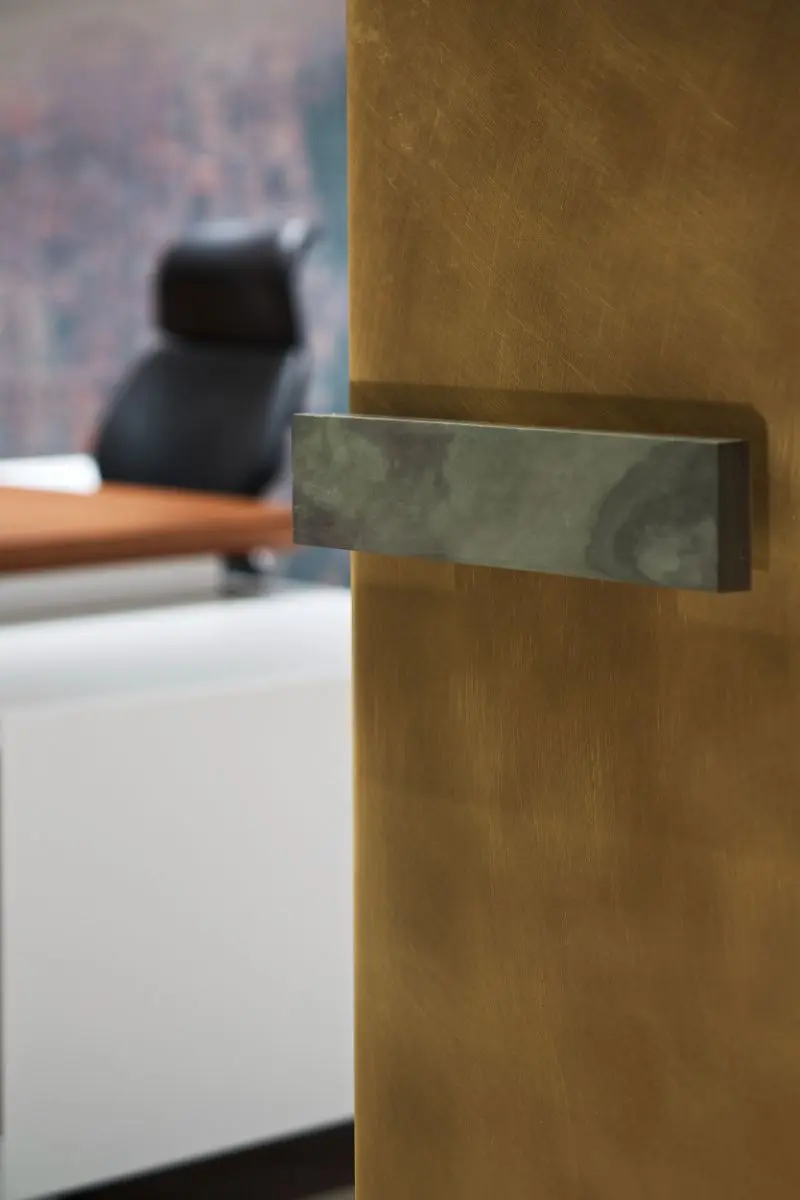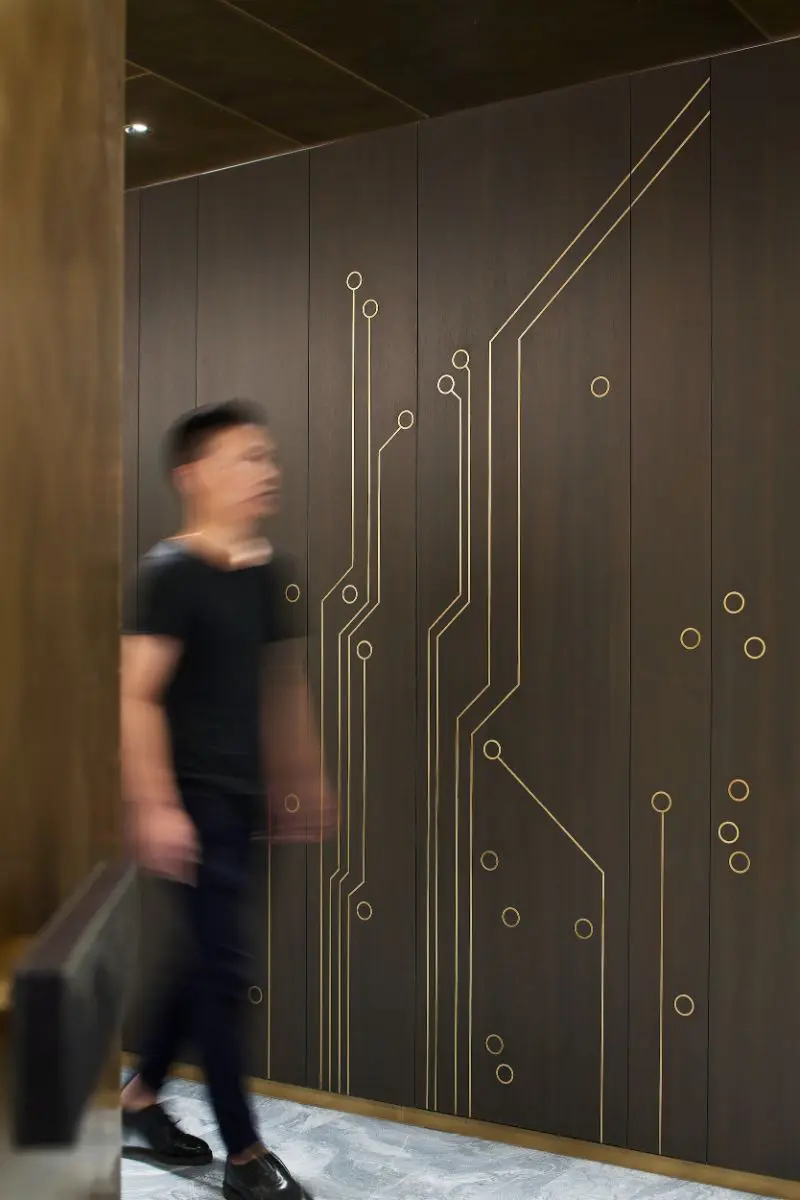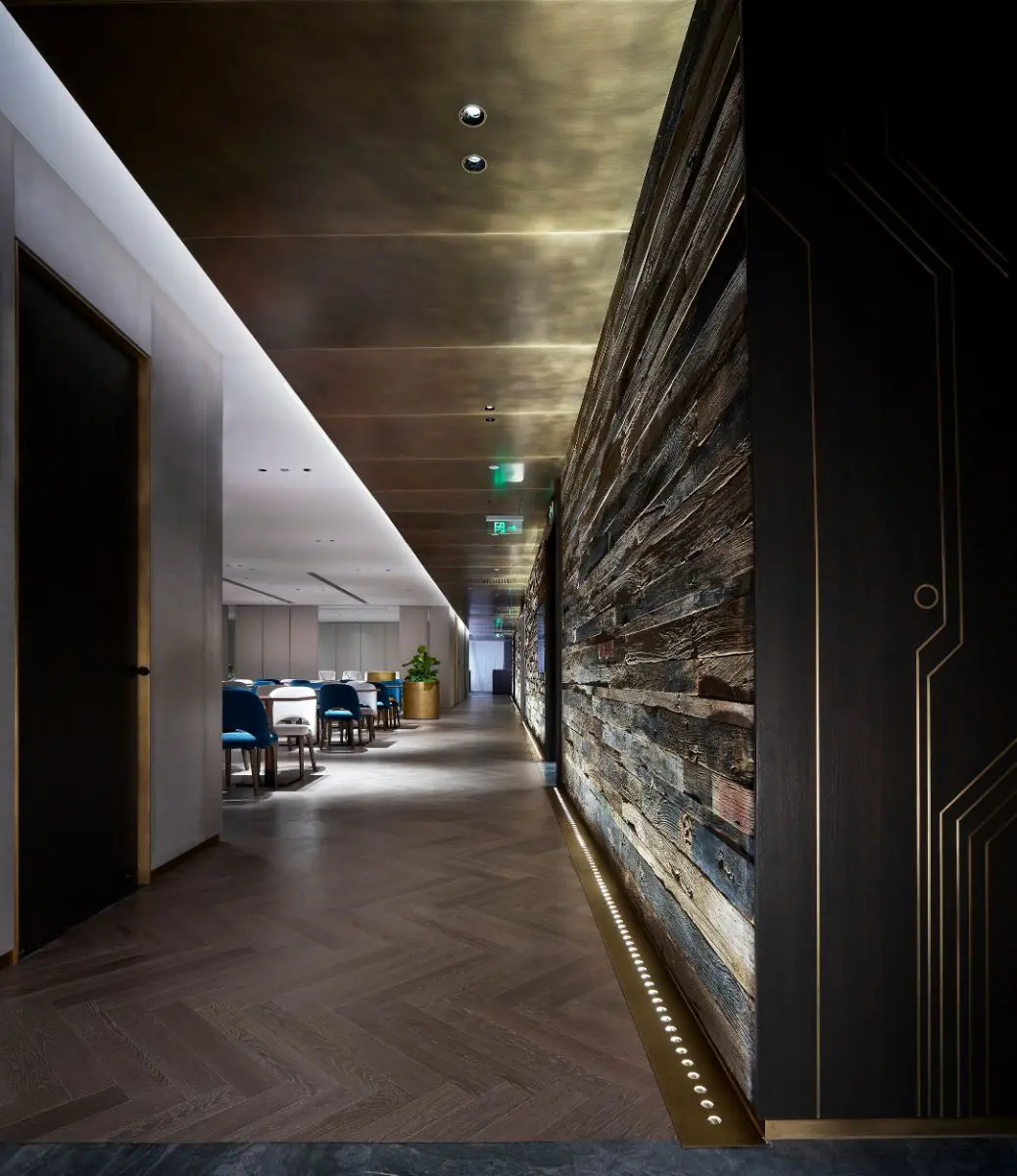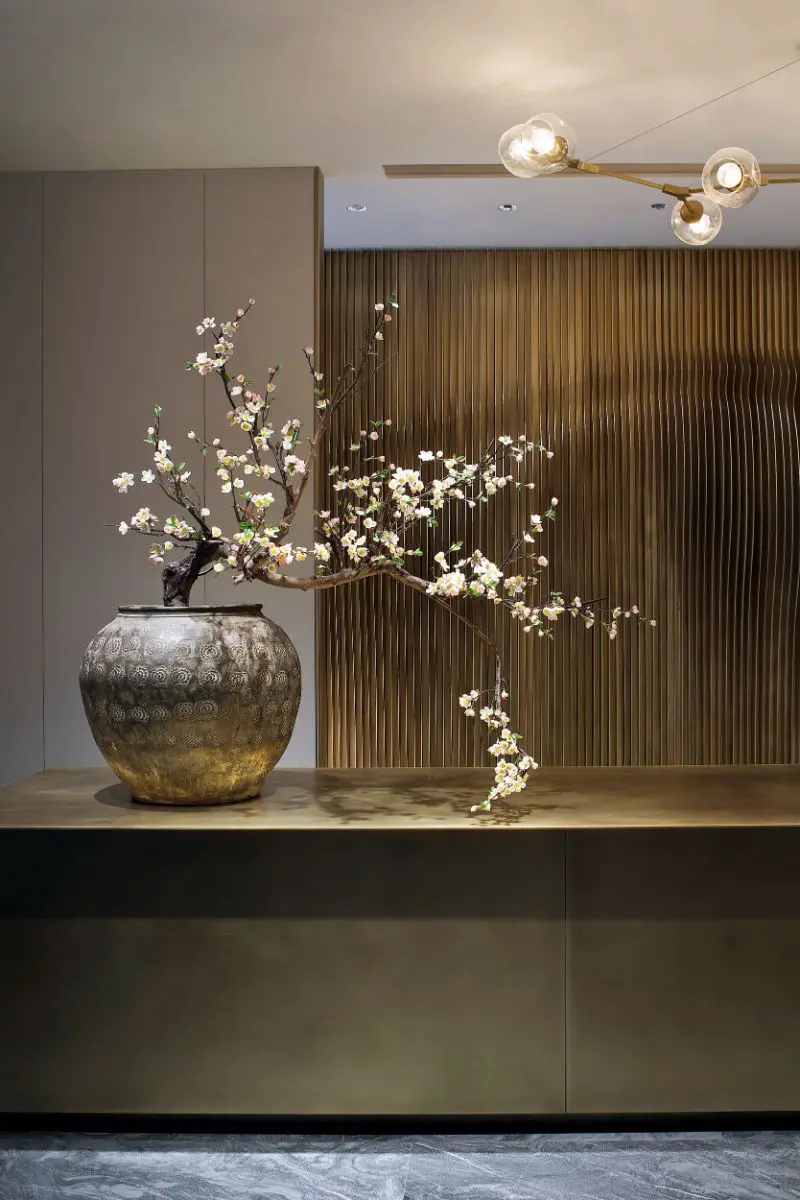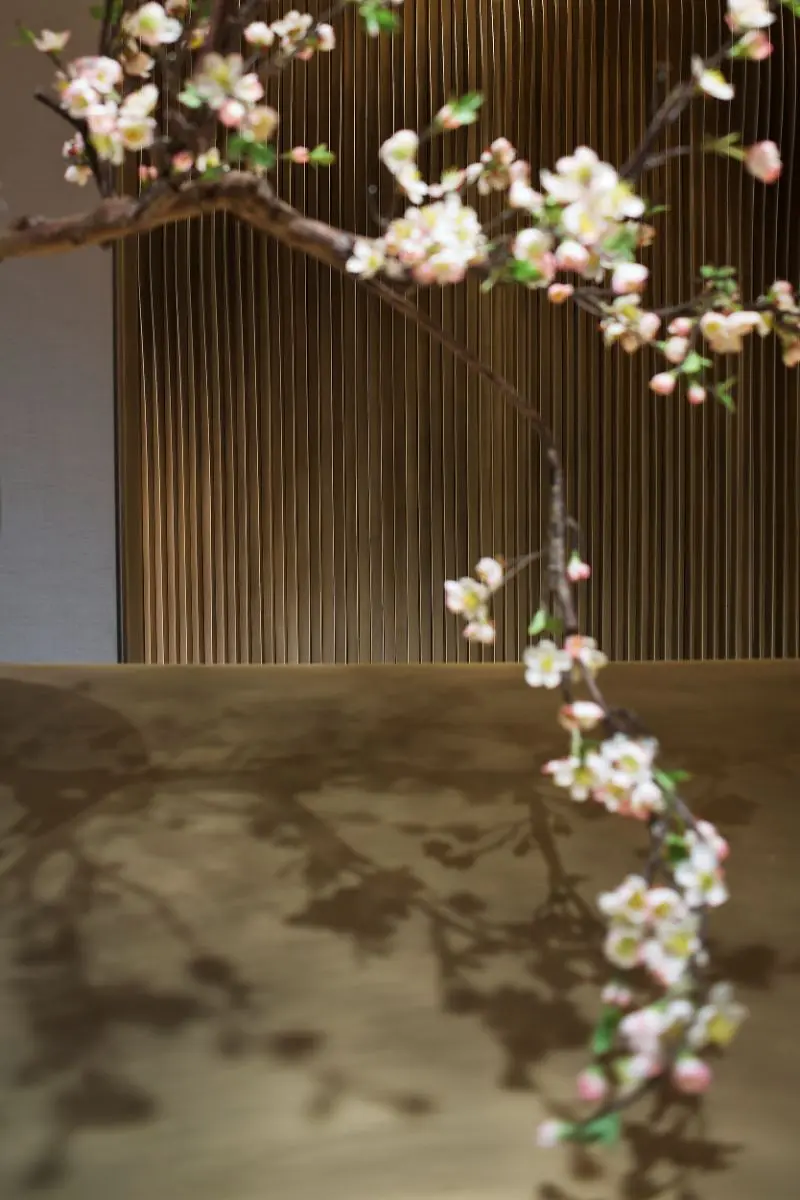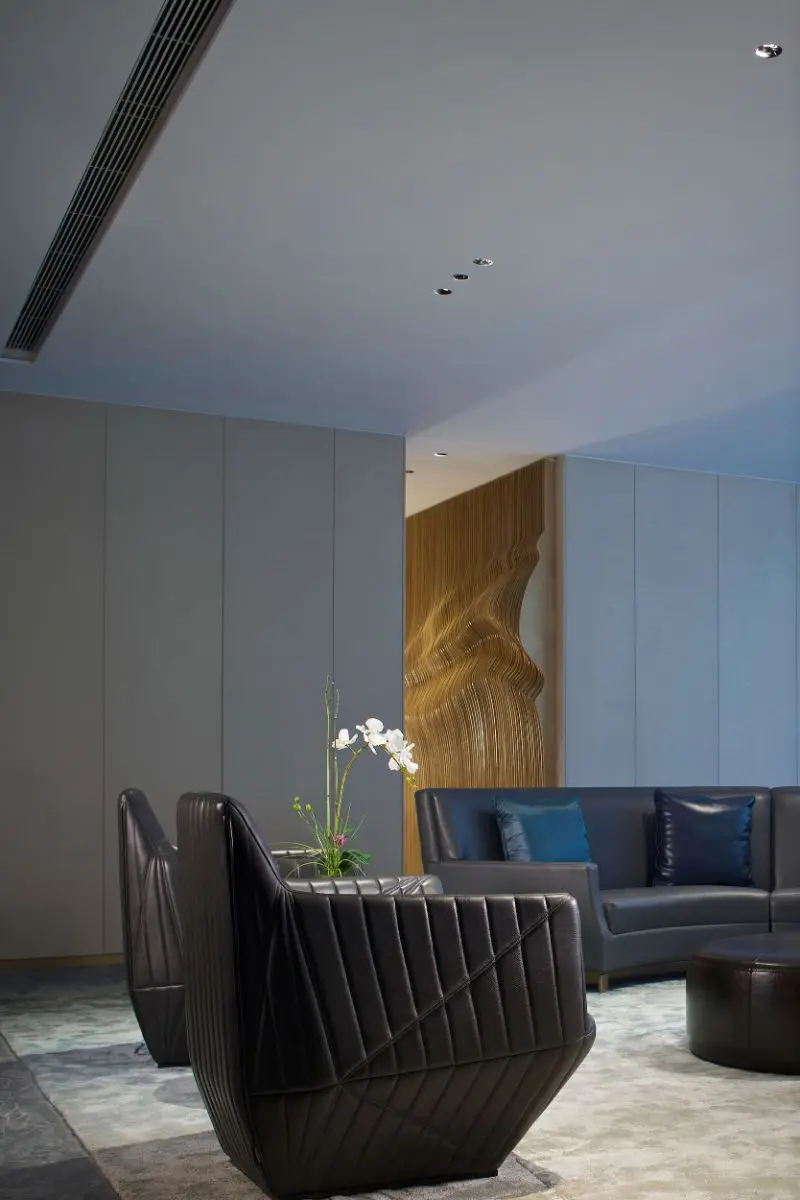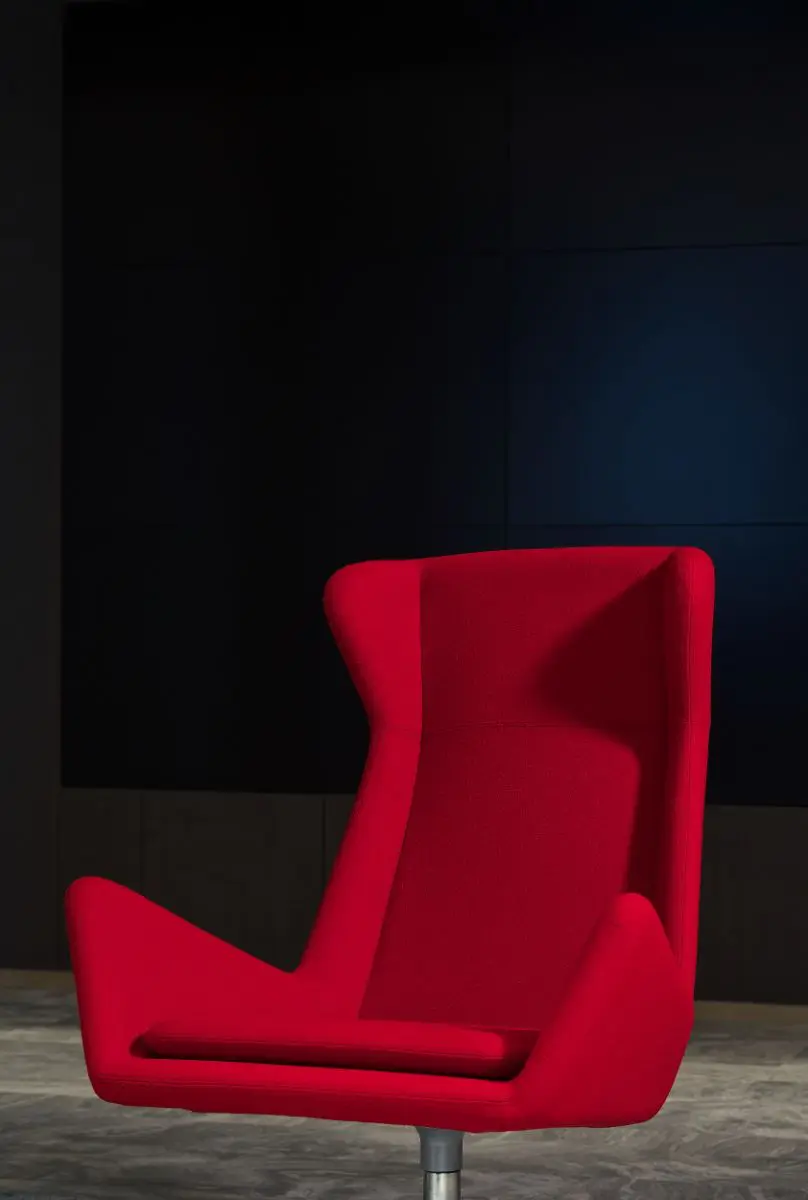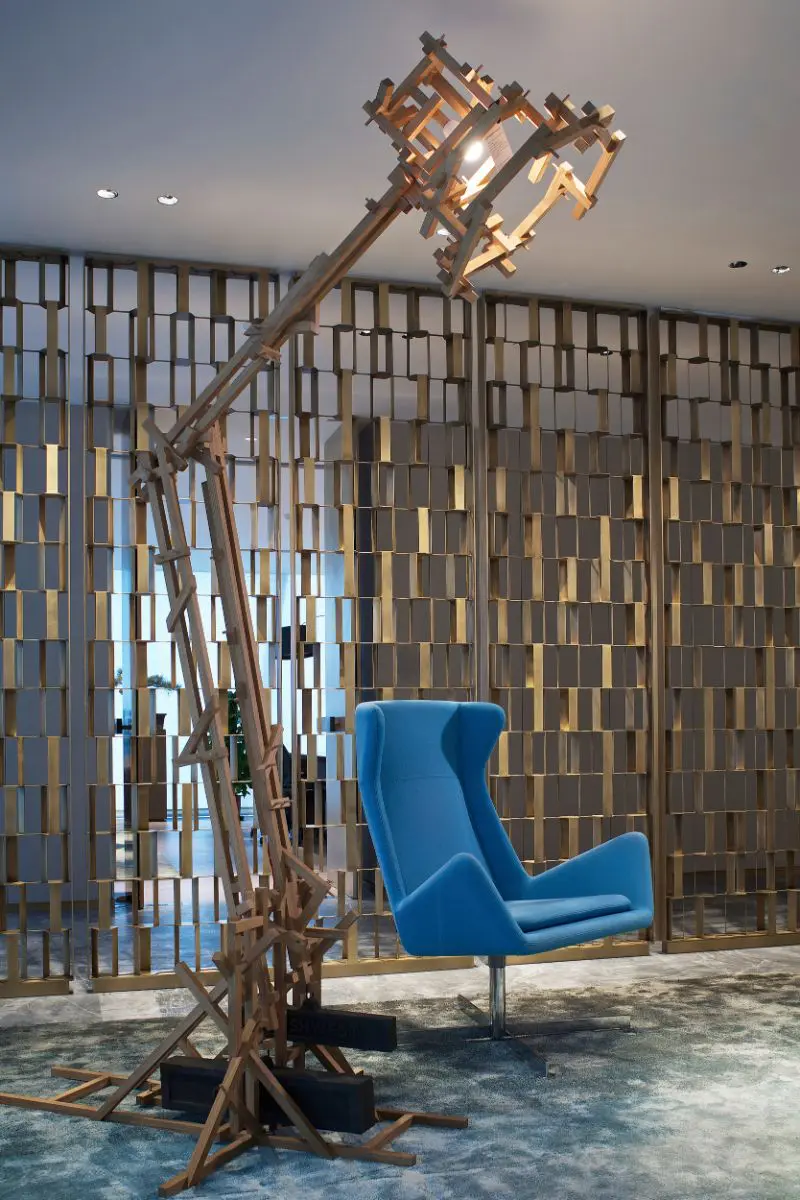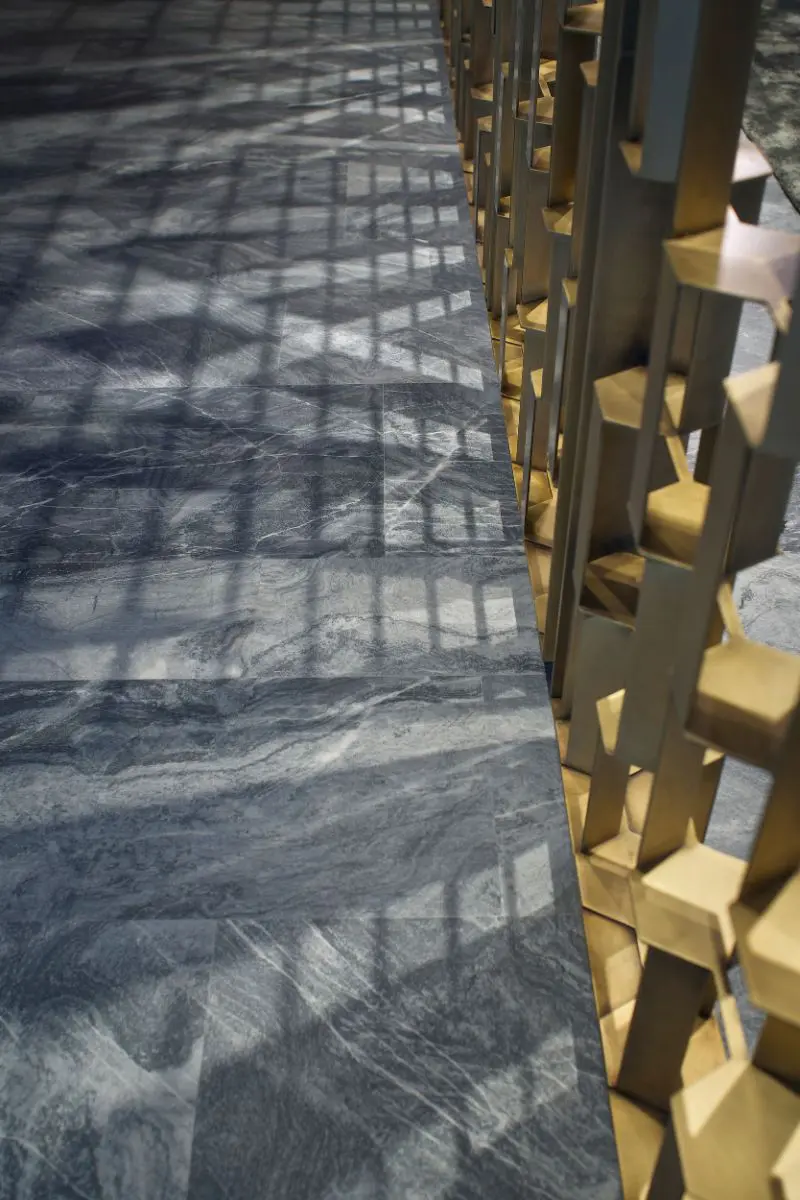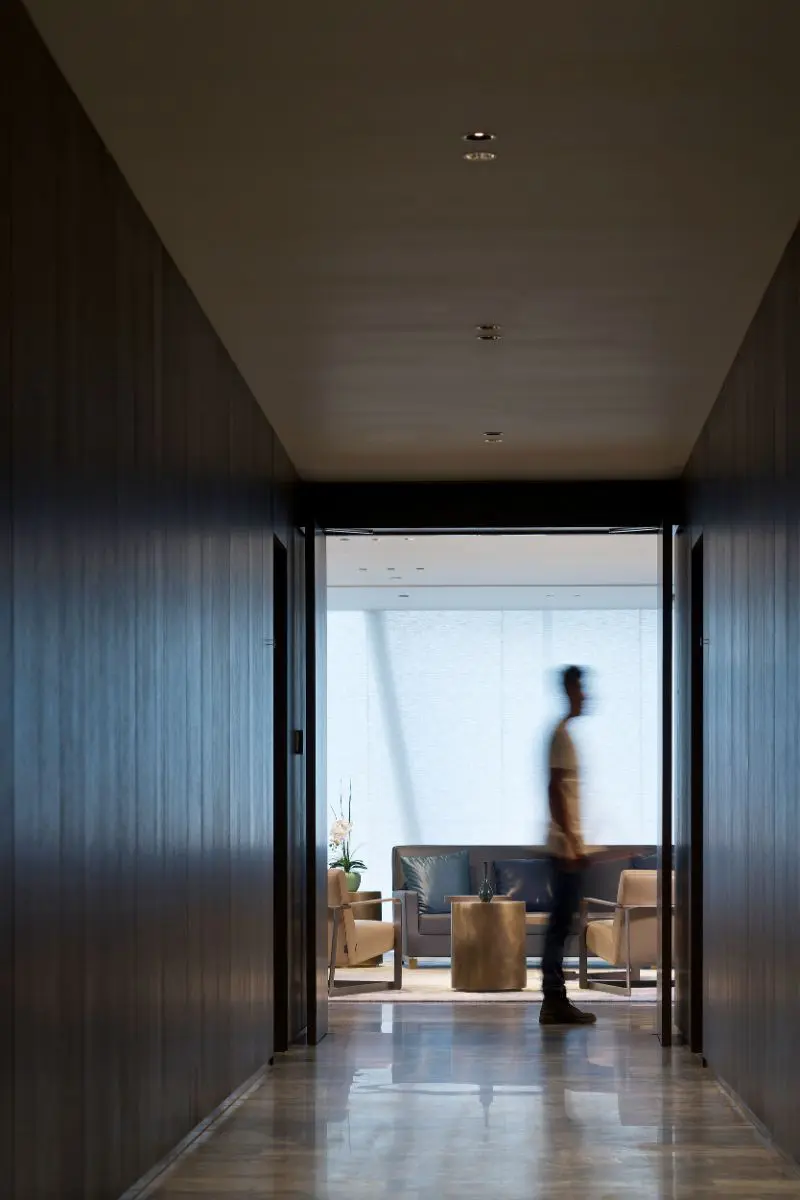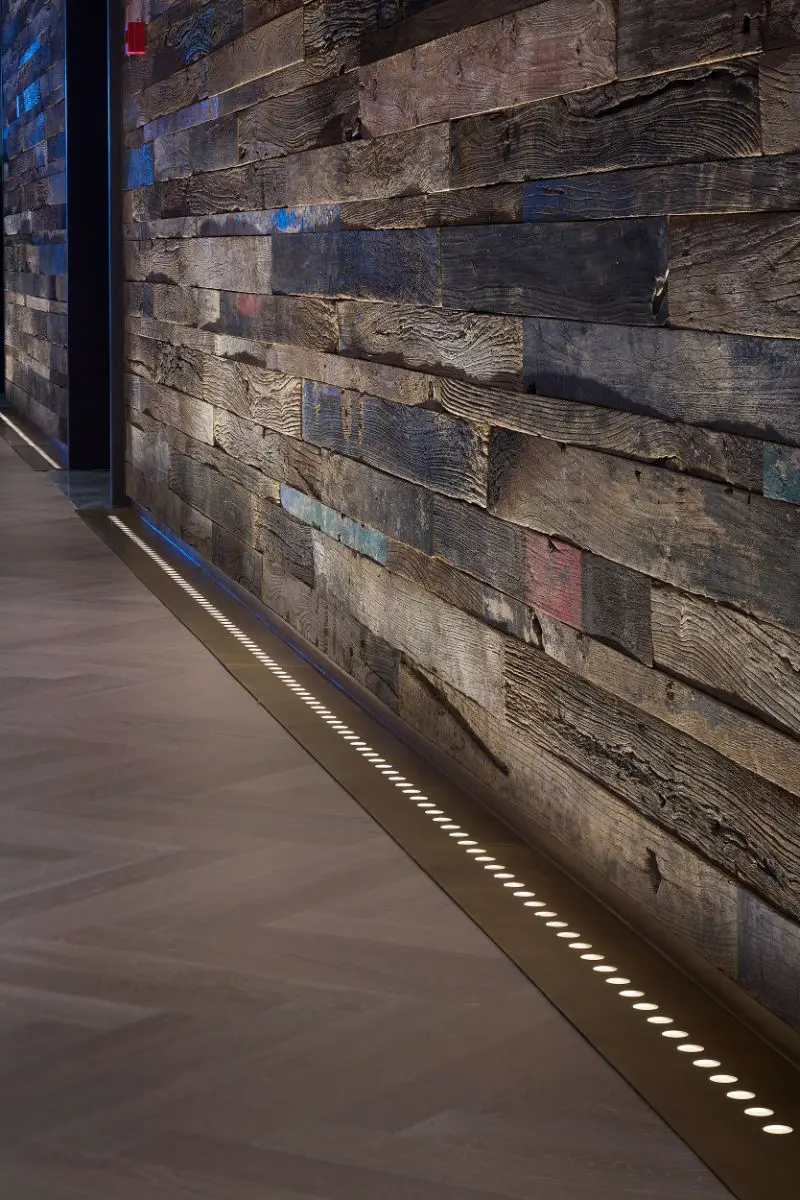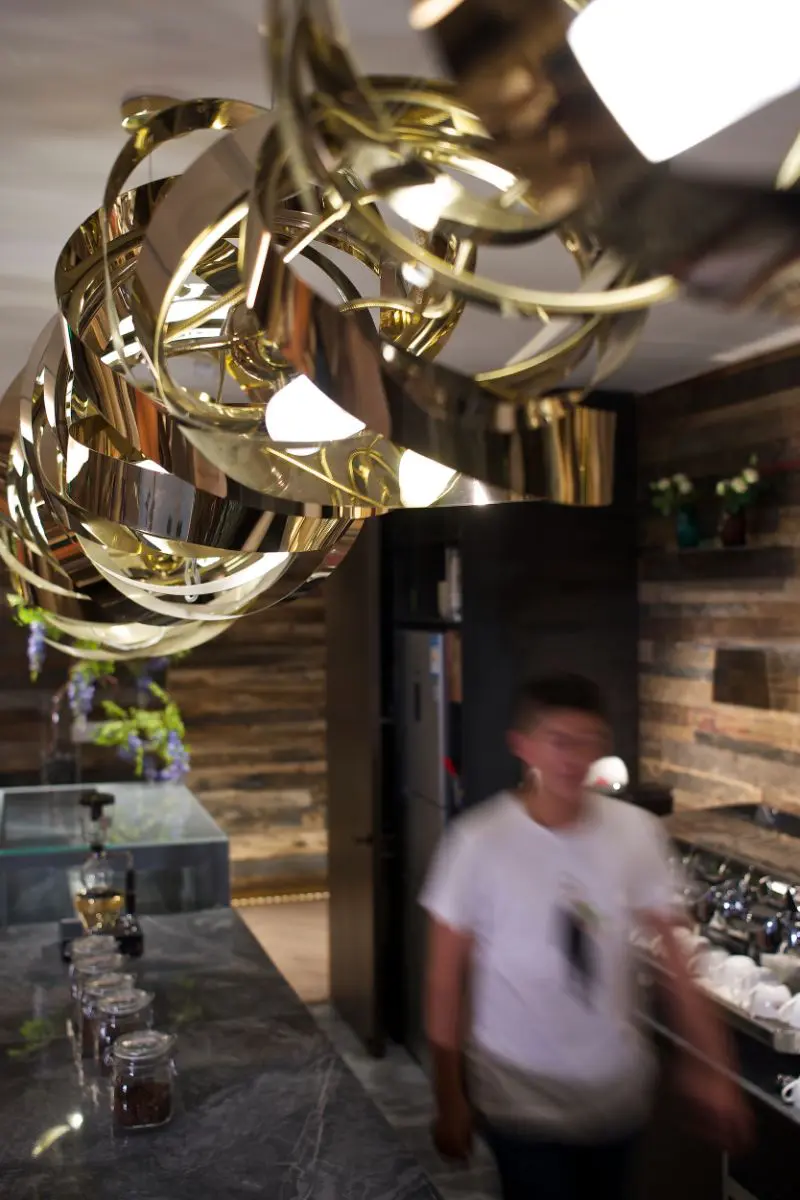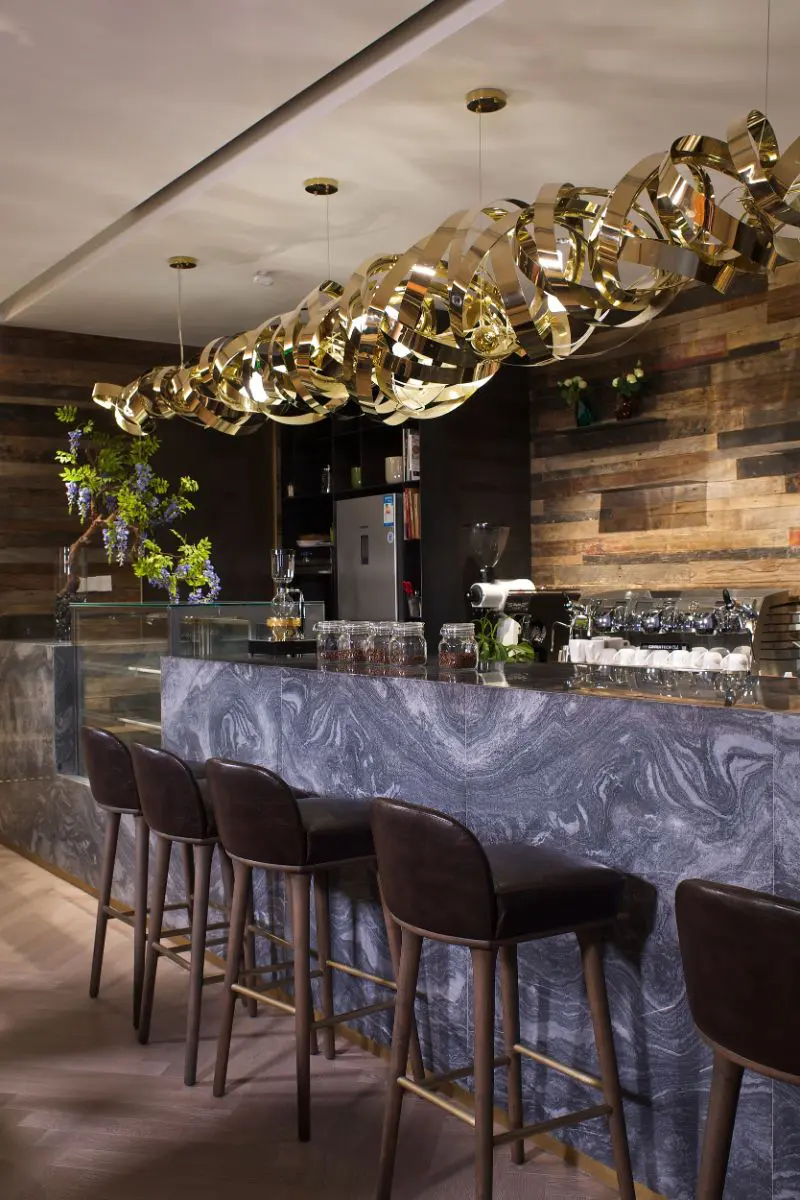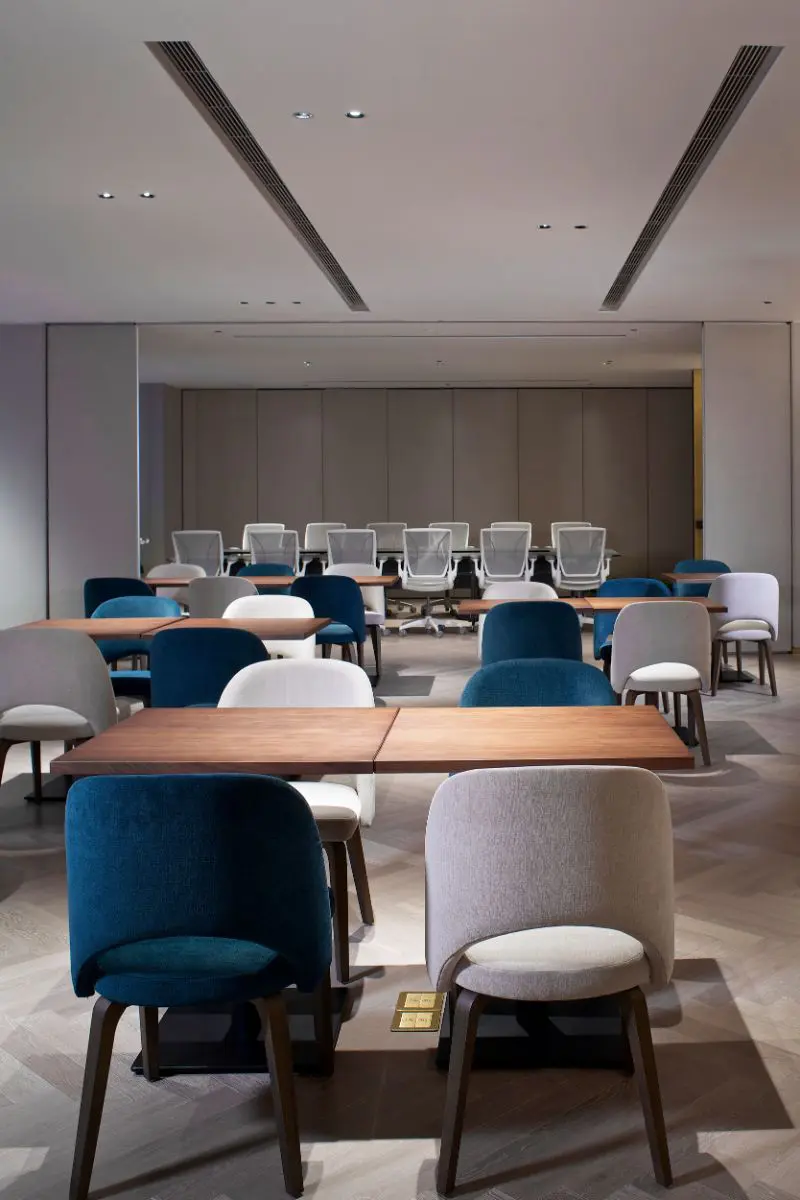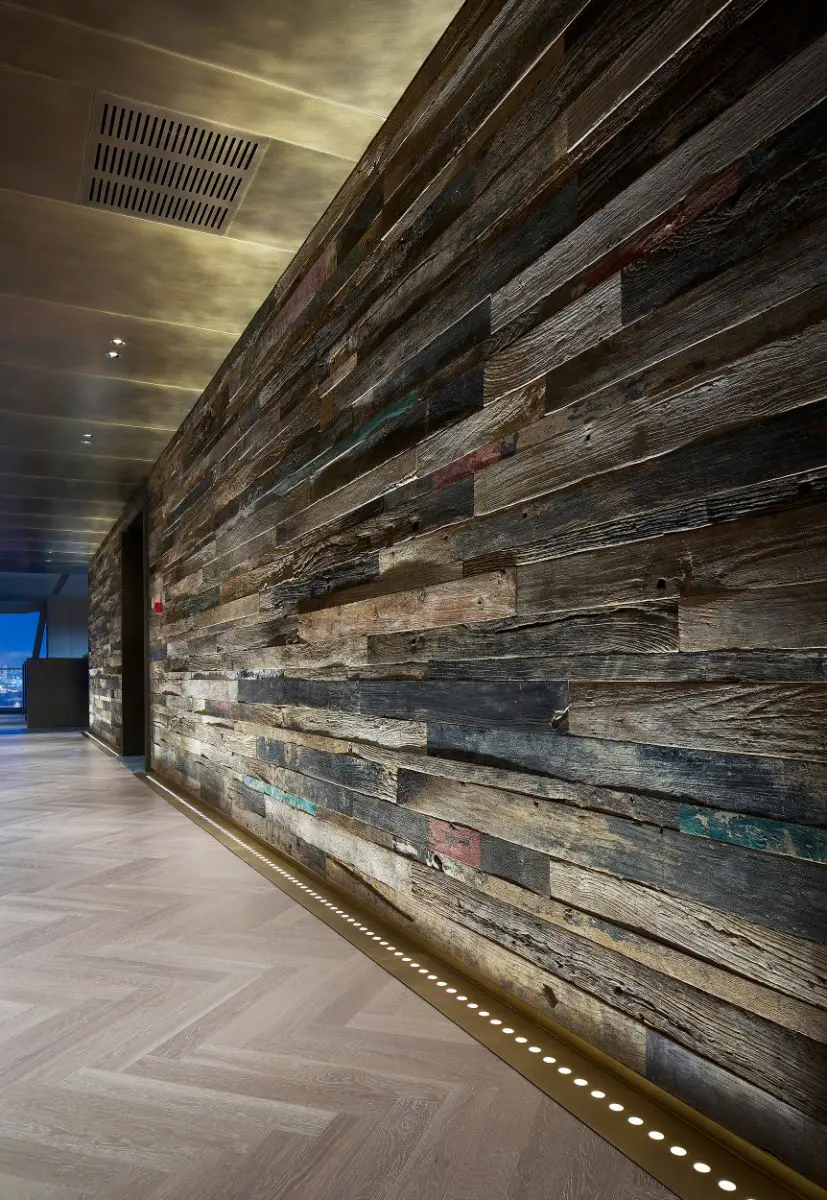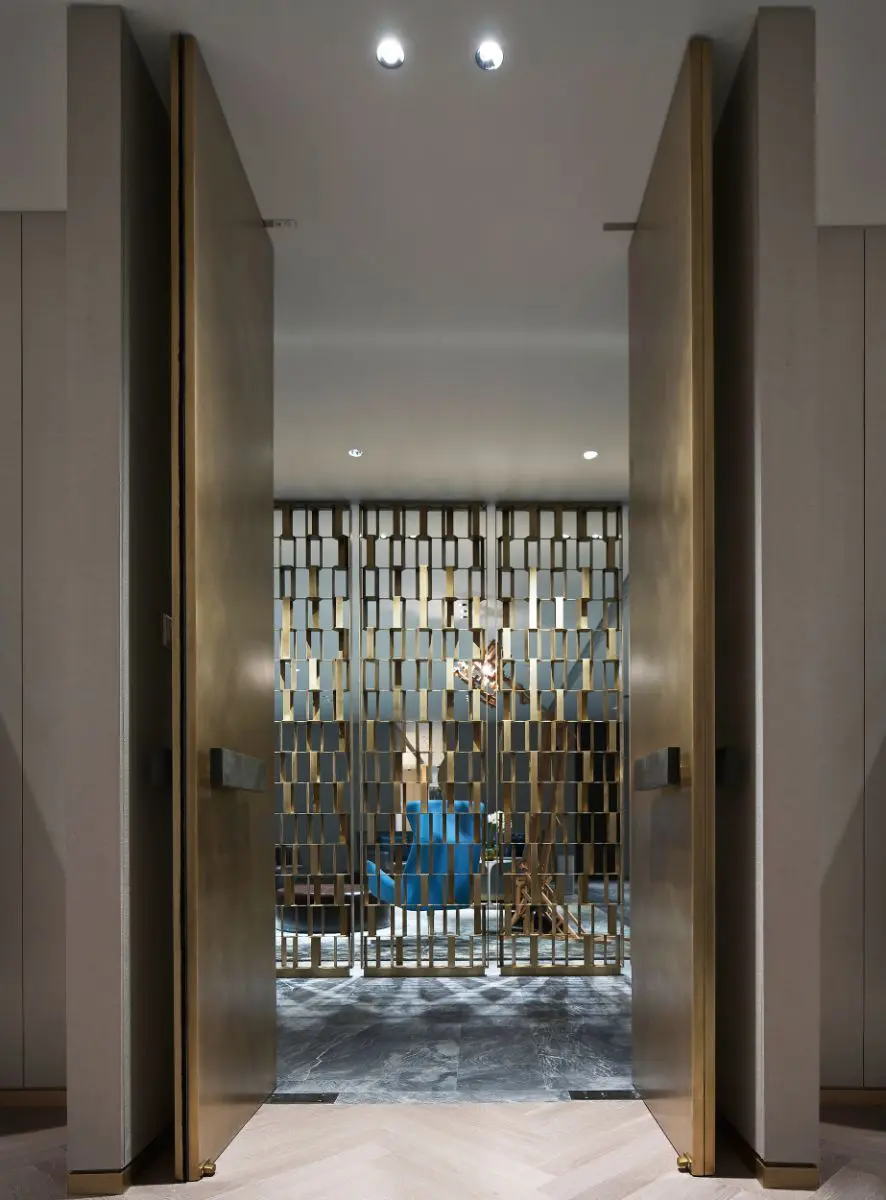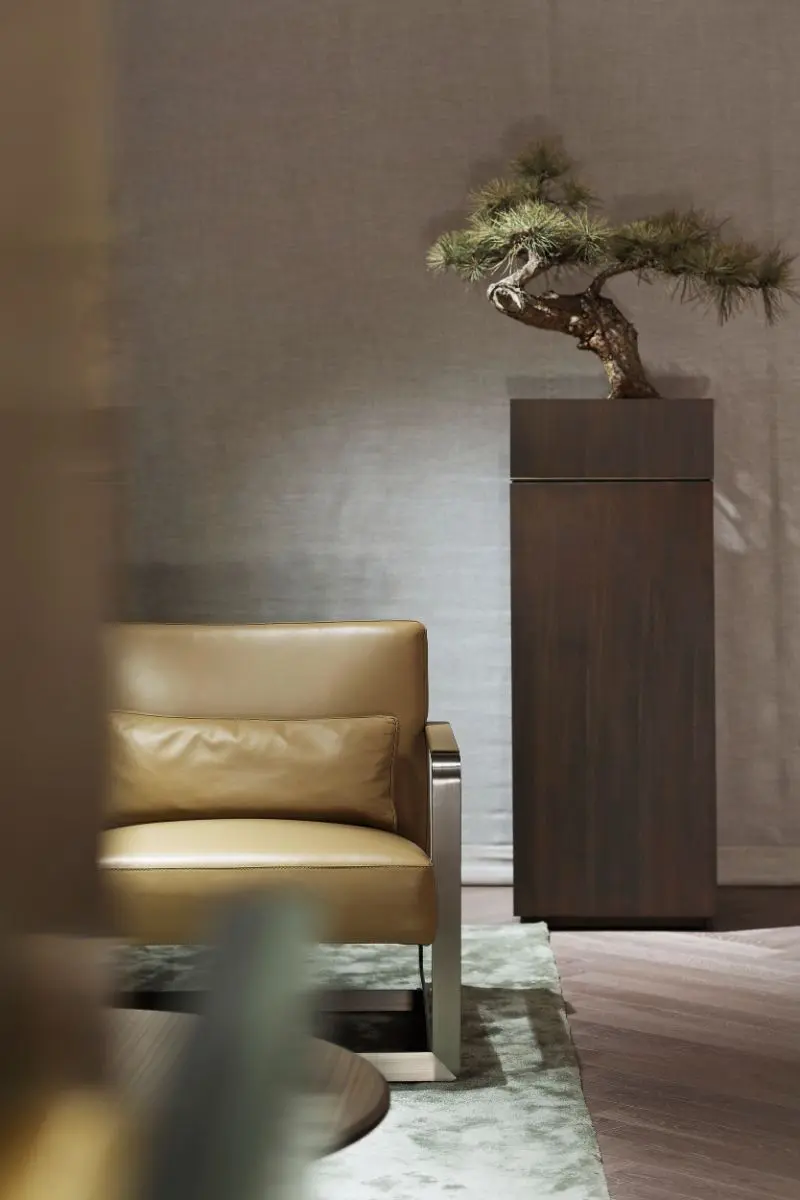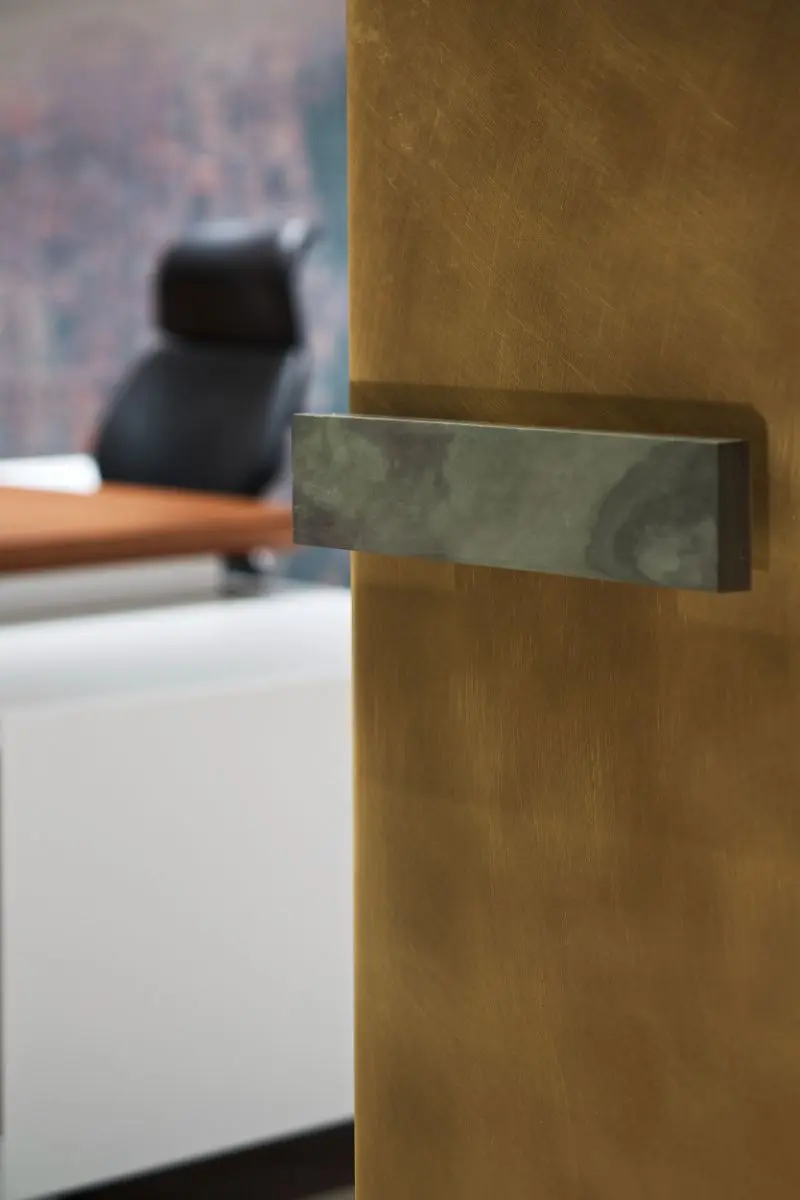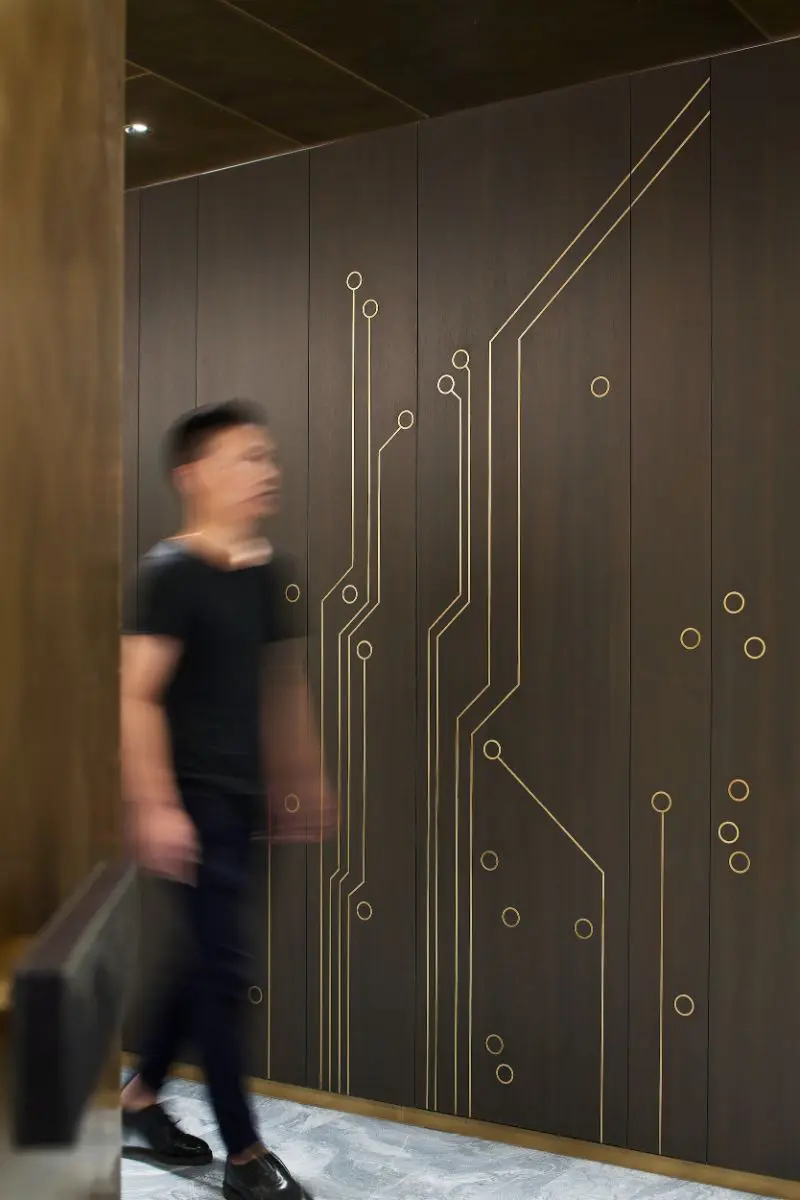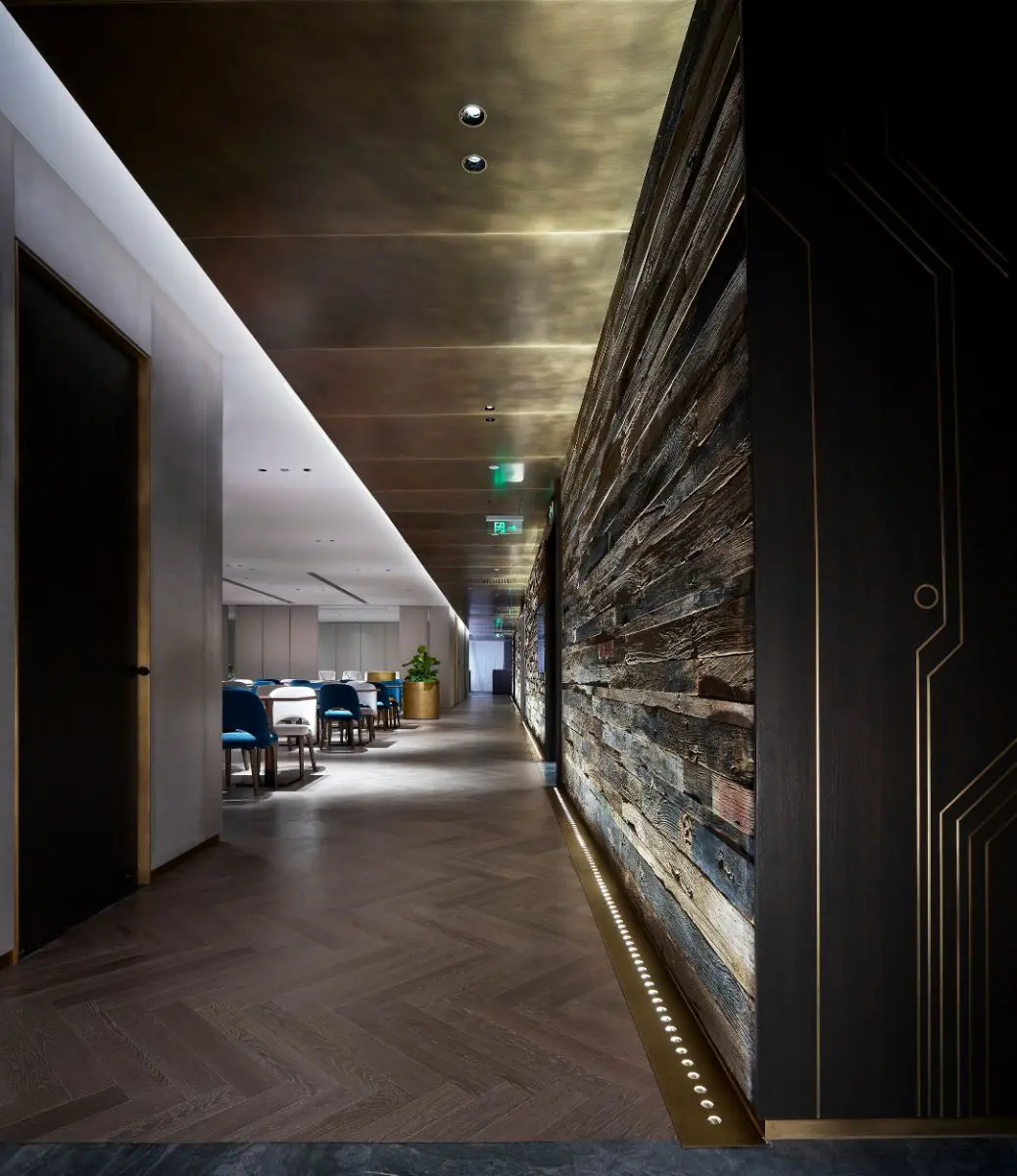 Wuxiang Construction (Beijing) Design & Creative Director, Senior Interior Architect of China Building Decoration Association, Co-founder of Yue Department Hotel. Engaged in high-end real estate, clubs, hotel projects for more than ten years, project director, Tongrentang health space consultant, founded Wuxiang Construction (Beijing) design brand in 2014.