The "cave" has long been a fundamental structure for human habitation, and this particular project takes inspiration from its curved shape to create a space that truly embodies the essence of a cave. By doing so, the design aims to evoke a warm and welcoming feeling of "home" for its residents, offering a cozy and comfortable experience that they will cherish. The public space within this structure includes a reception area, a lounge, a cooking classroom, and a gymnasium, among other amenities. The overall planning of the project follows a minimalist style, which further enhances the elegance and simplicity of the design.
Upon entering the reception hall, one will be greeted by the stunning sight of staggered light lines that adorn the wall, creating a mesmerizing and serene ambiance. The designer has utilized curved elements throughout the Z-shaped floor plan, which ensures a seamless flow between different areas of the hall. The ceiling has been intentionally compressed at the interface and elevated in the lounge section, providing guests with a feeling of being transported to "another village in the darkness". One will find mailboxes embedded in the wall in the mailbox area, accompanied by beautiful and decorative art installations that add an extra touch of interest and charm to the space. The lounge area boasts an abundance of natural light and lush greenery outside the windows, creating a perfect spot for relaxation and socializing. The cleverly wrapped beams in the reception hall minimize any sense of oppressiveness, creating a welcoming and inviting atmosphere. The seating area, cooking equipment, and island in the cooking classroom exude warmth and coziness, making it an ideal spot for public gatherings. The high ceiling design and use of curved lines in the gym area echo the curved shape of the reception hall, creating a sense of harmony and
The designer meticulously designs this exquisite home to balance beauty, functionality, and sustainability. As a result, the essence of a beautiful residence is perfectly executed. The main living area boasts expansive external windows that allow for ample natural light to flood in, reducing the need for artificial lighting and saving energy. The home features power-saving LED lamps to further promote energy efficiency and reduce carbon emissions. To ensure the health and well-being of its inhabitants, the home is constructed using natural marble and mineral coatings, which are both eco-friendly and free of harmful chemicals. The use of natural marble in the design adds a touch of elegance and sophistication, while the mineral coatings serve a practical purpose by regulating humidity levels, inhibiting mold growth, and preventing dirt buildup. These features work together to create a healthy and comfortable living environment that is aesthetically pleasing and eco-conscious.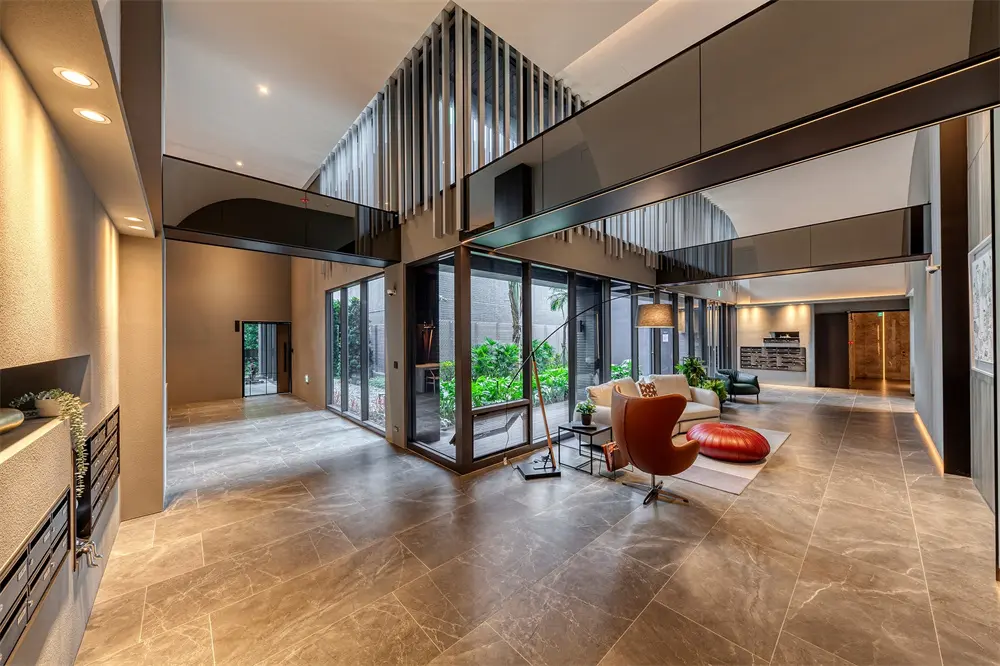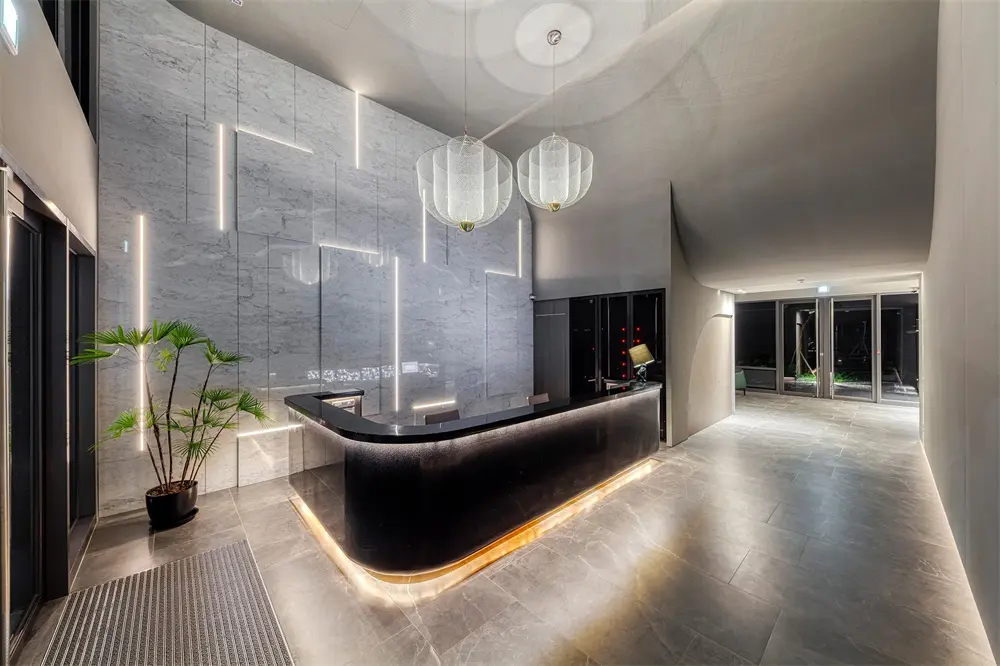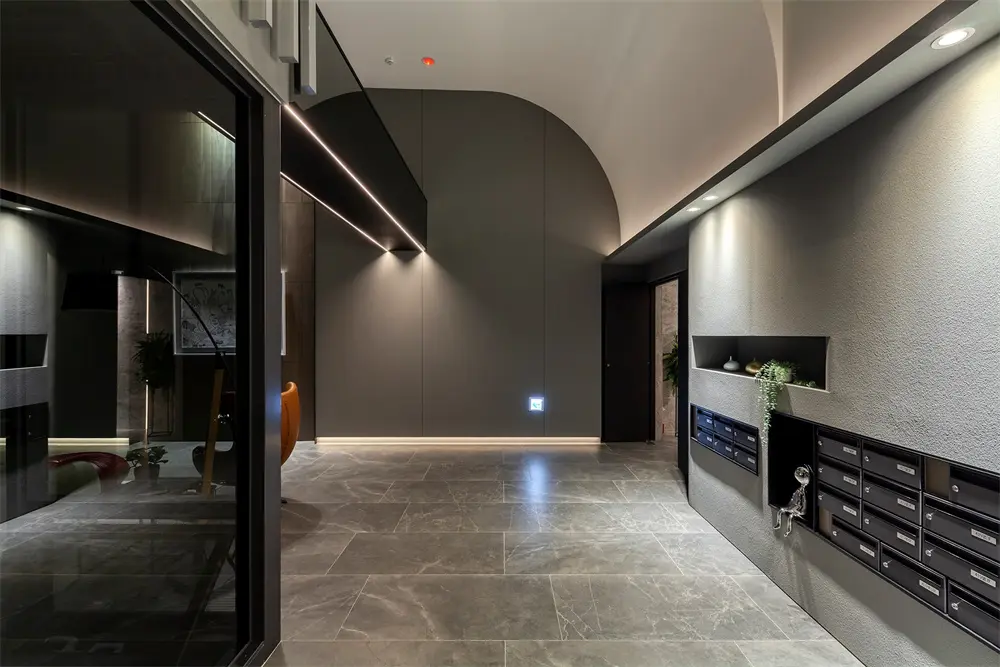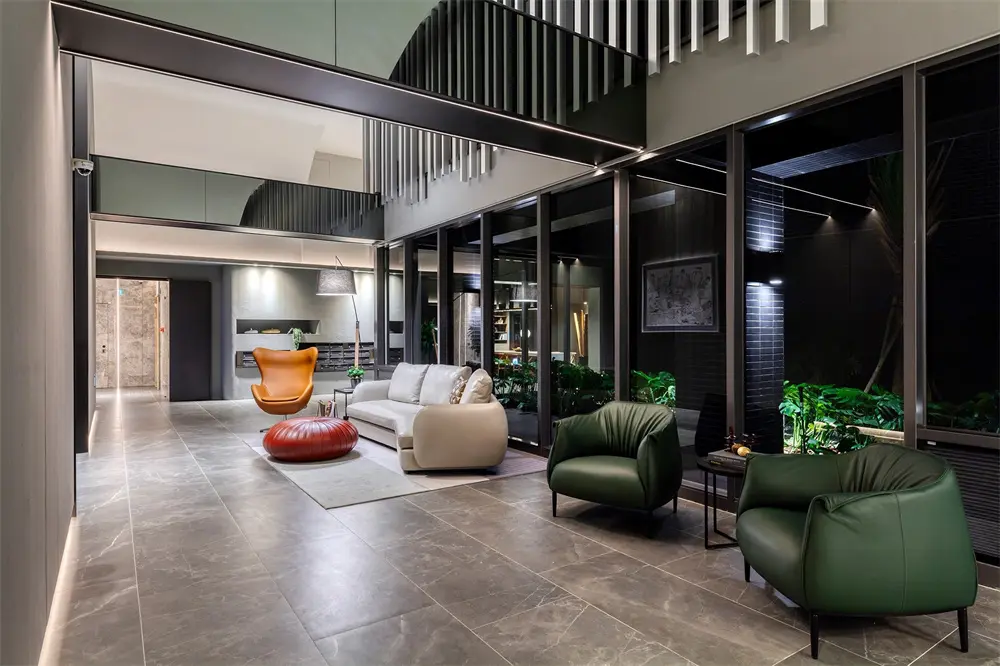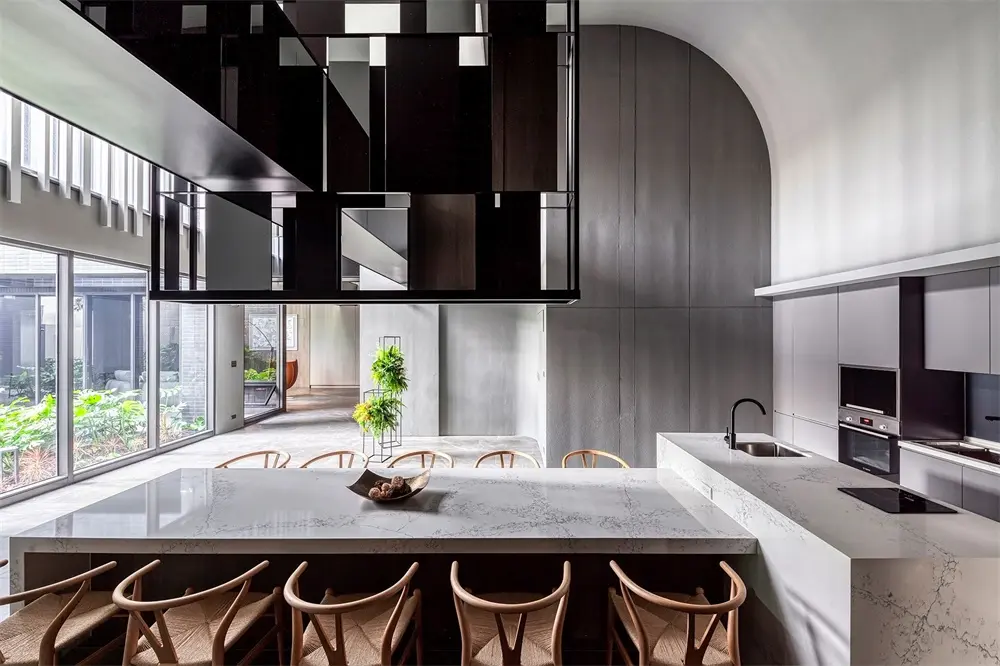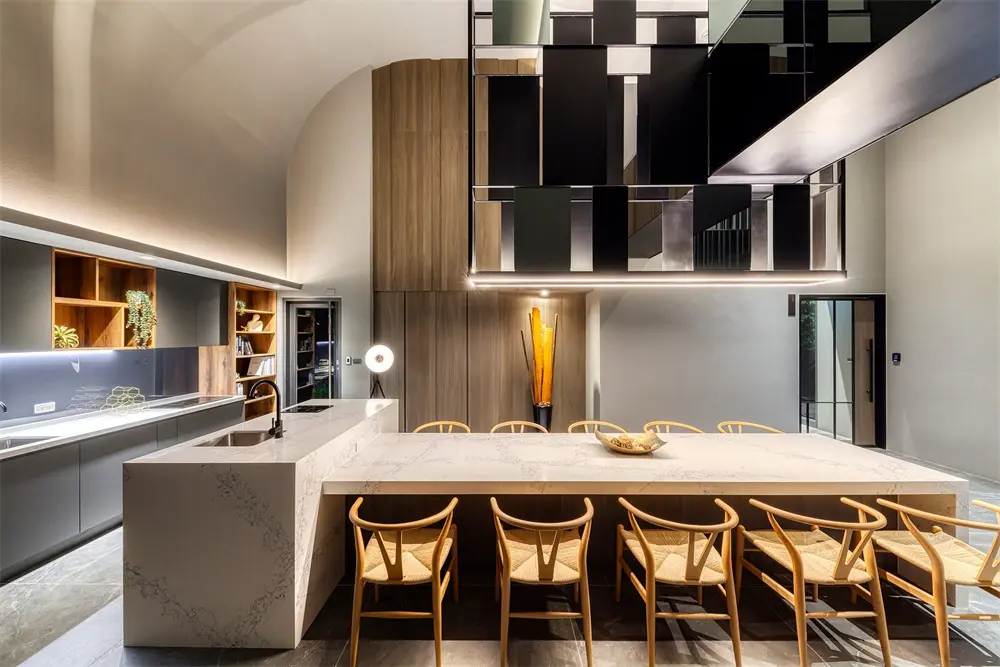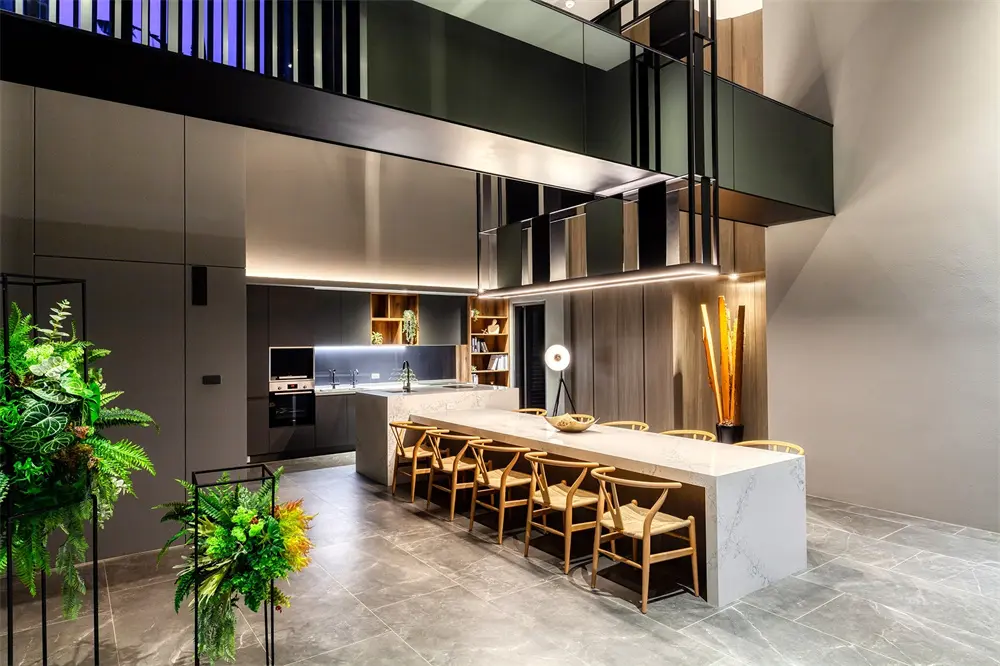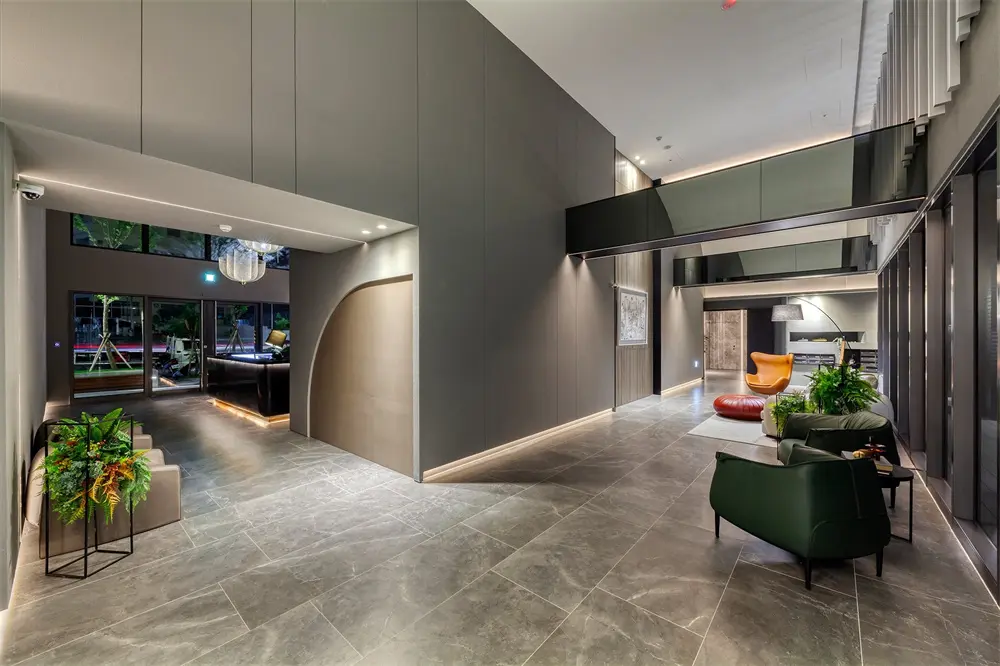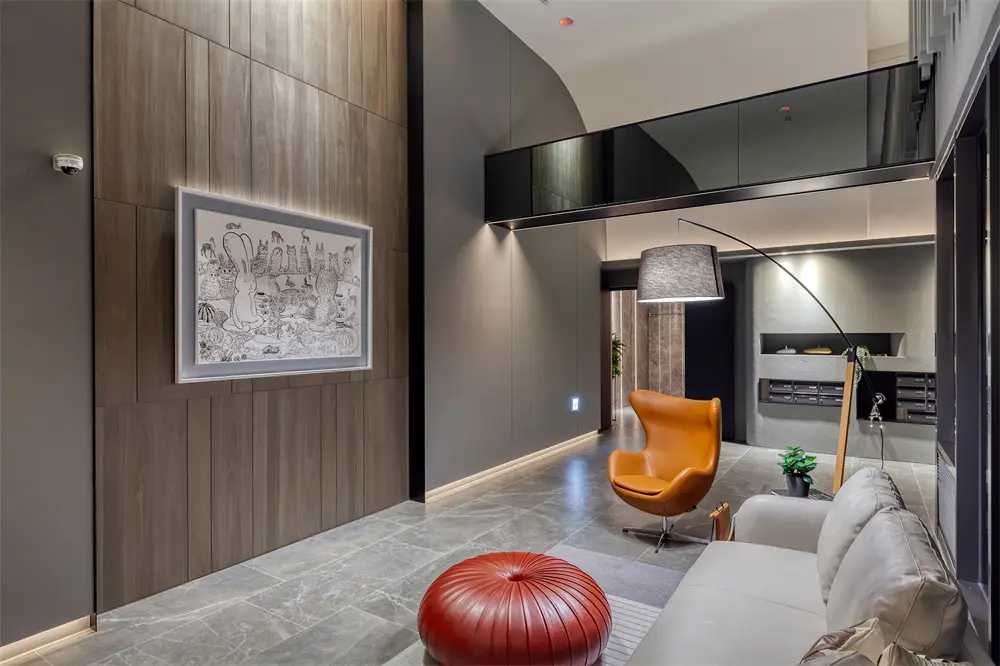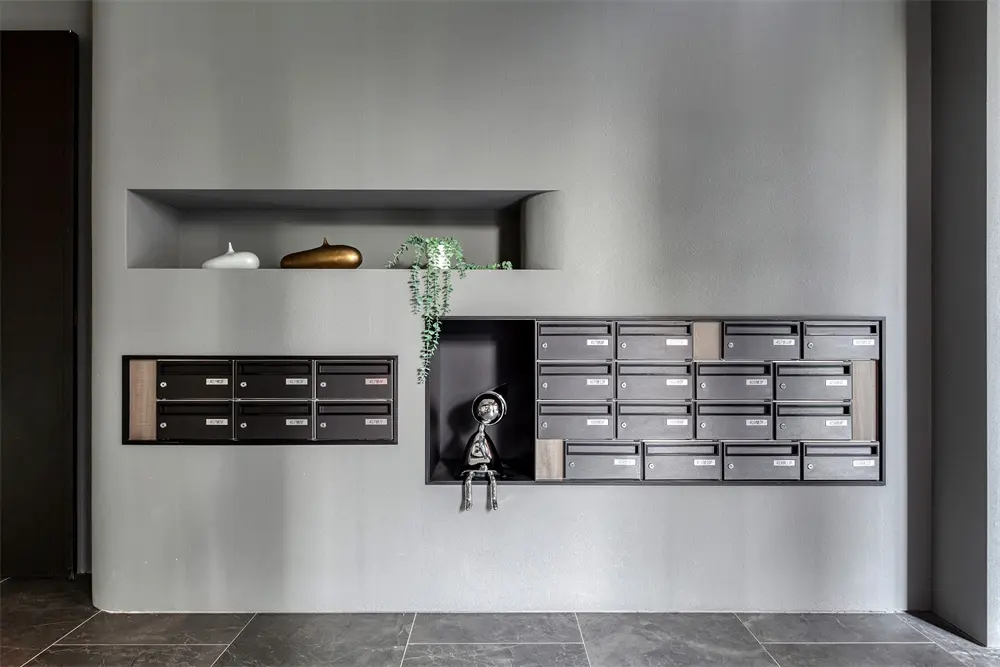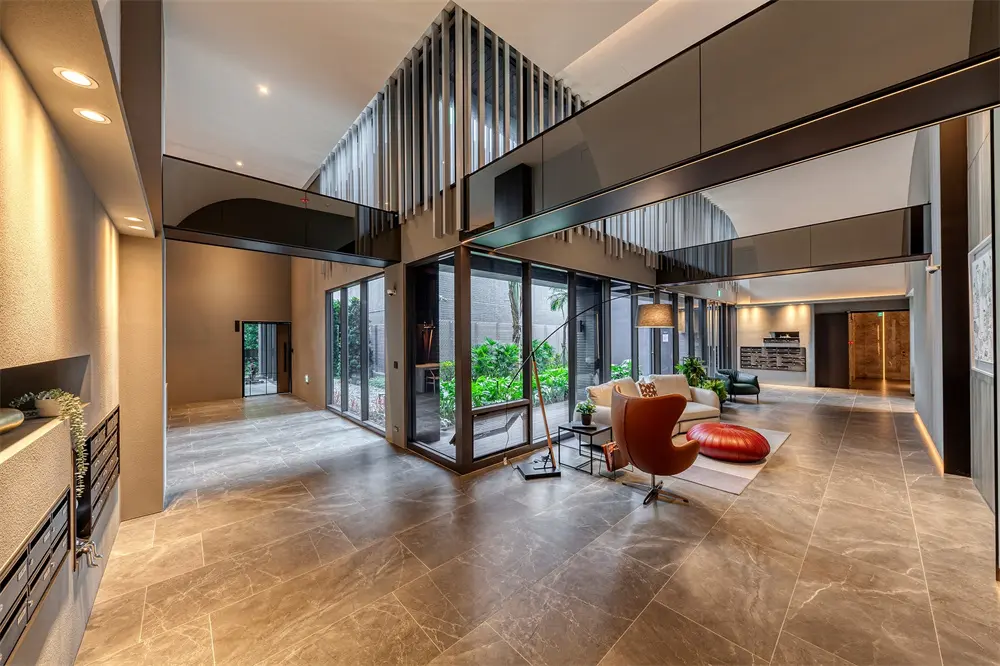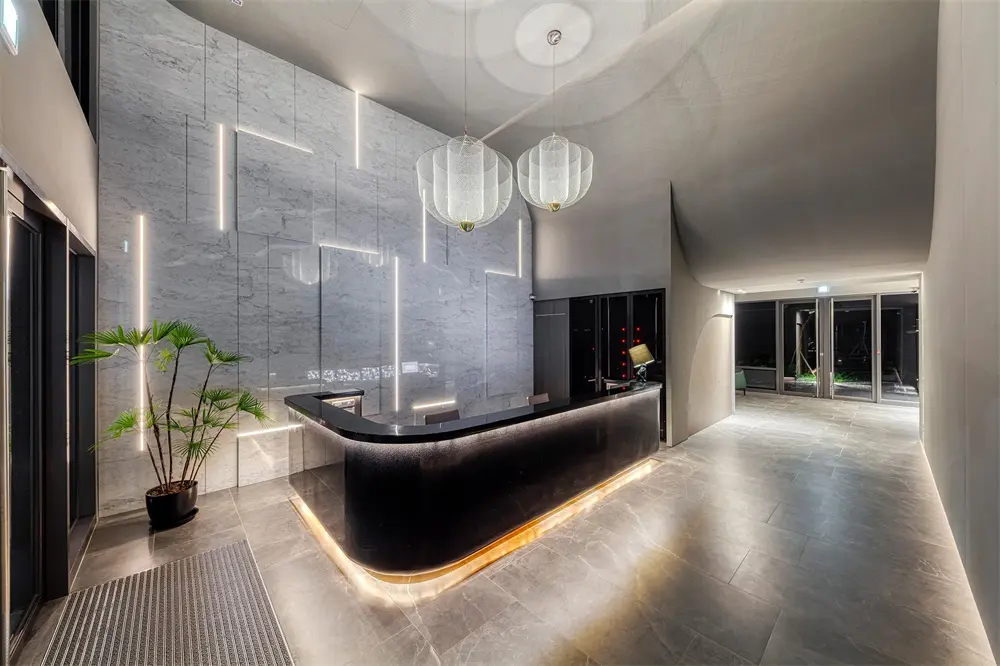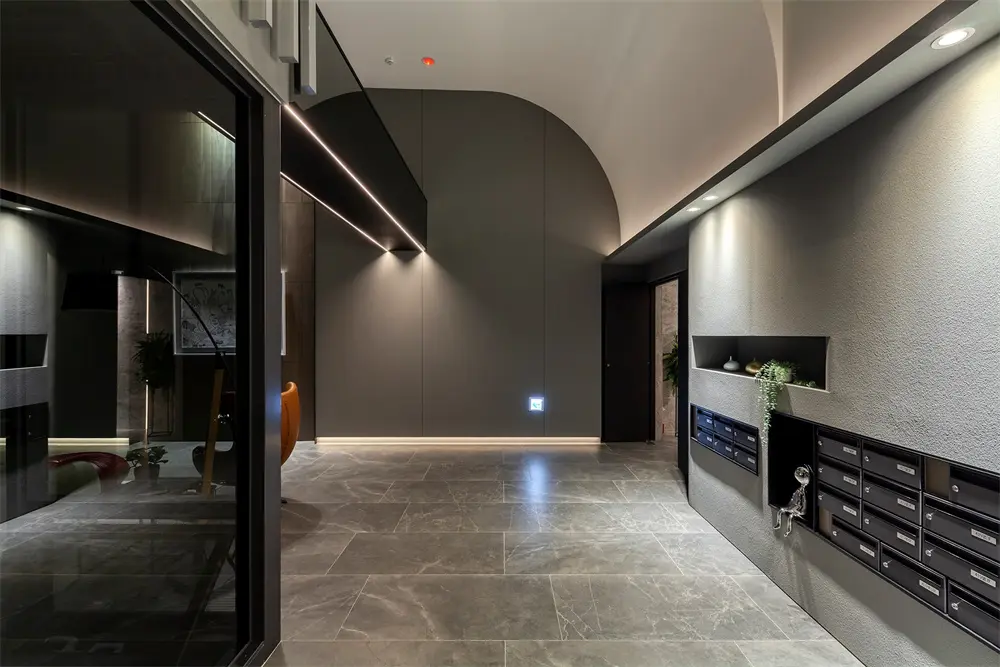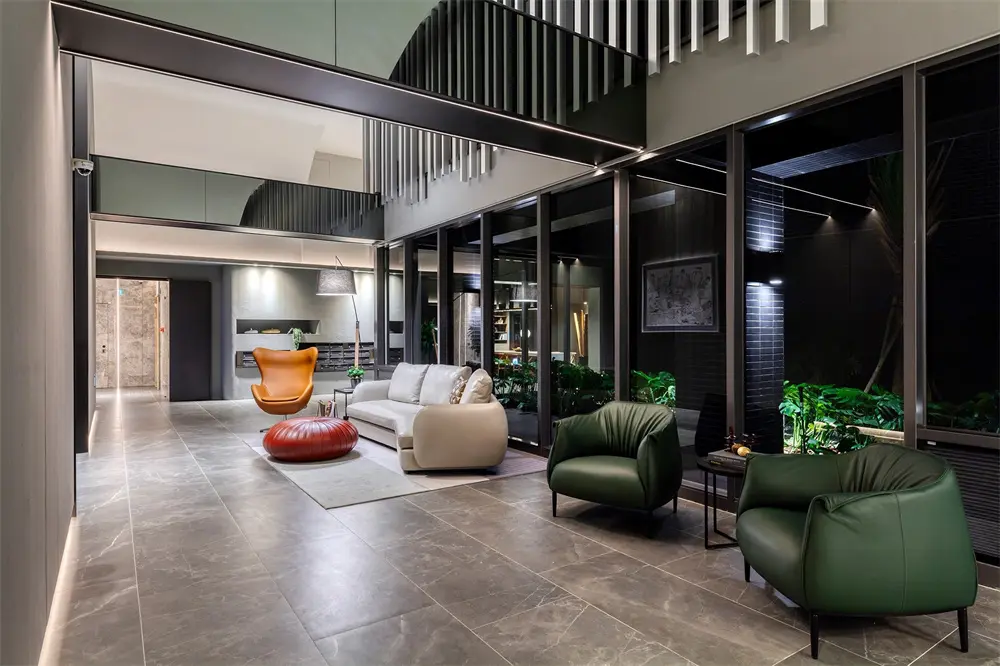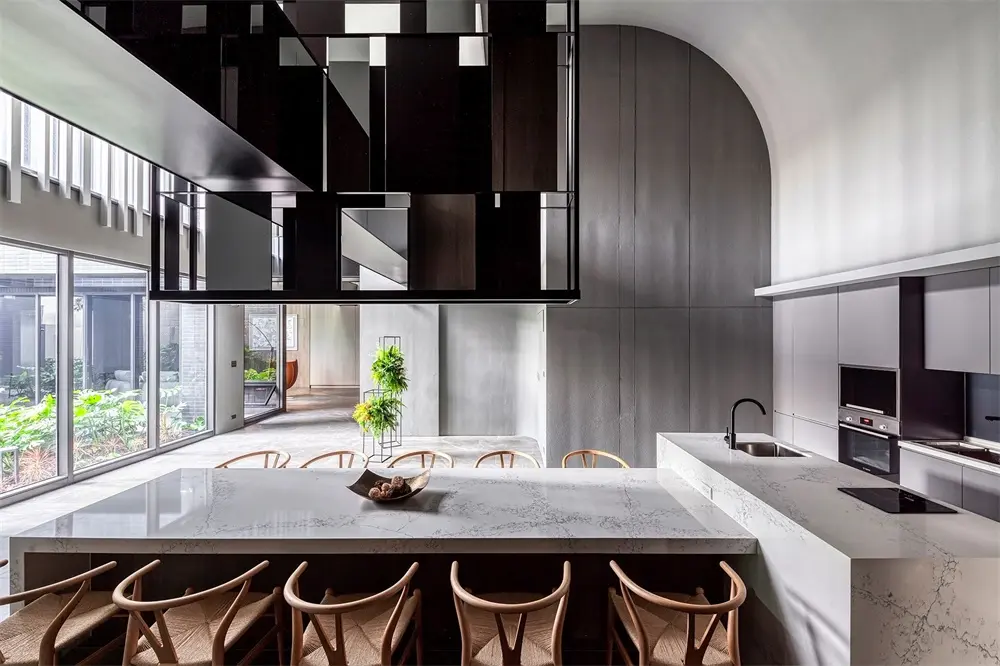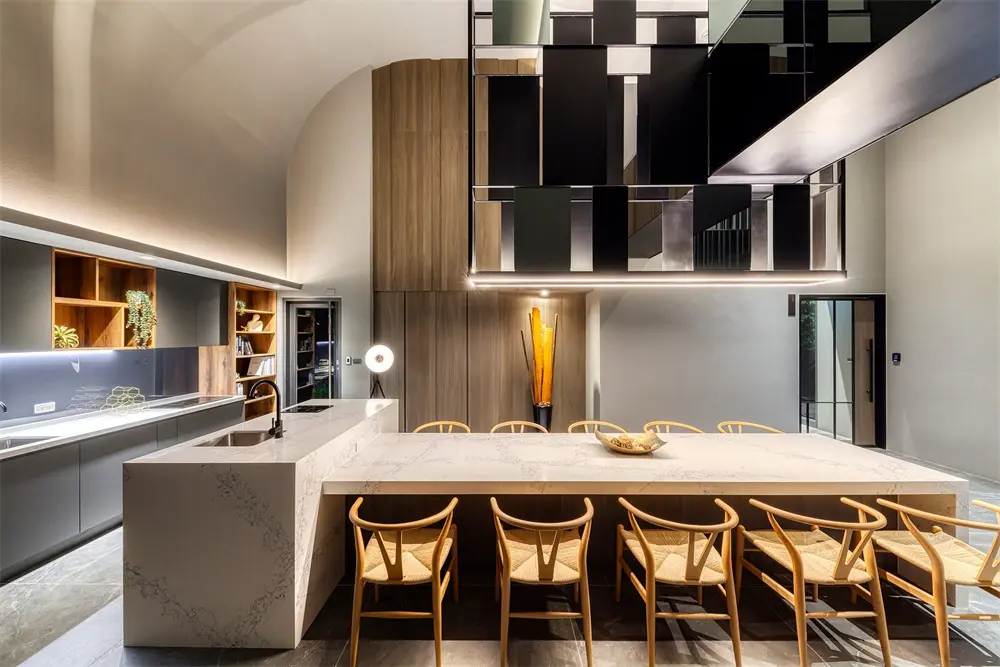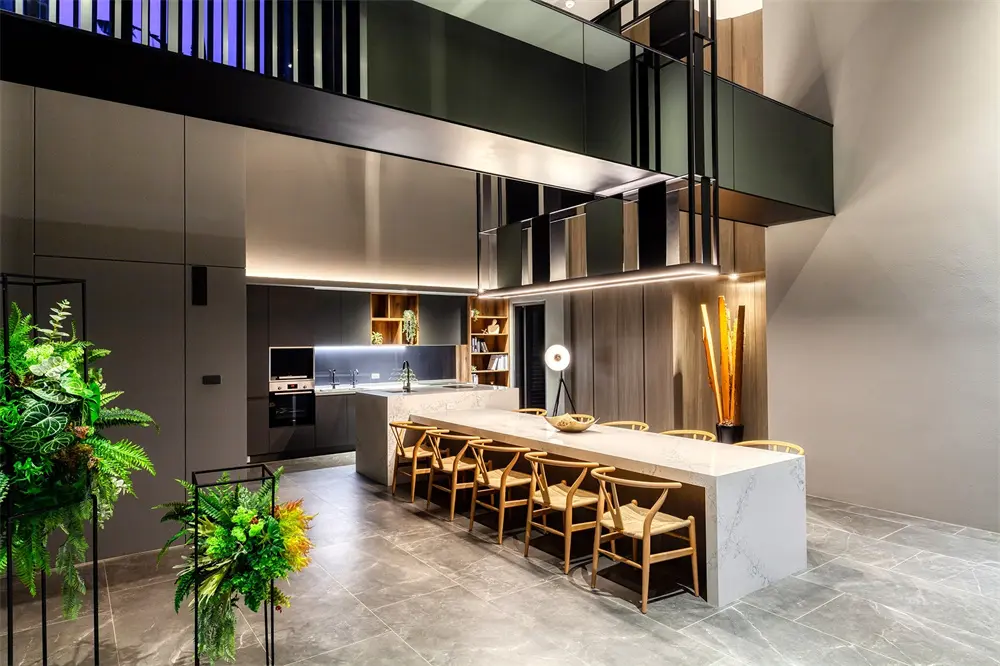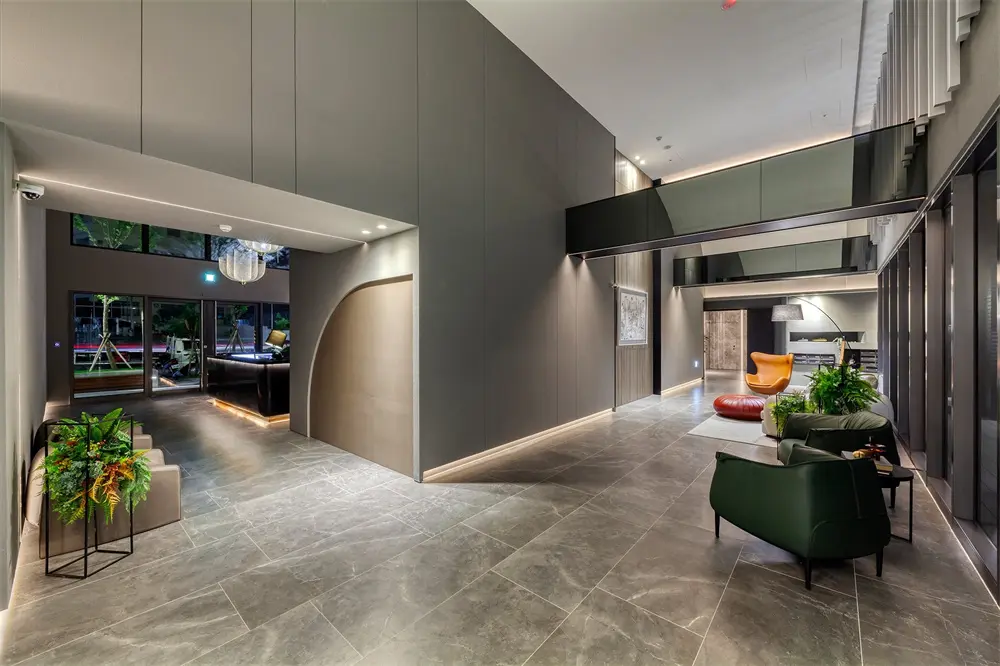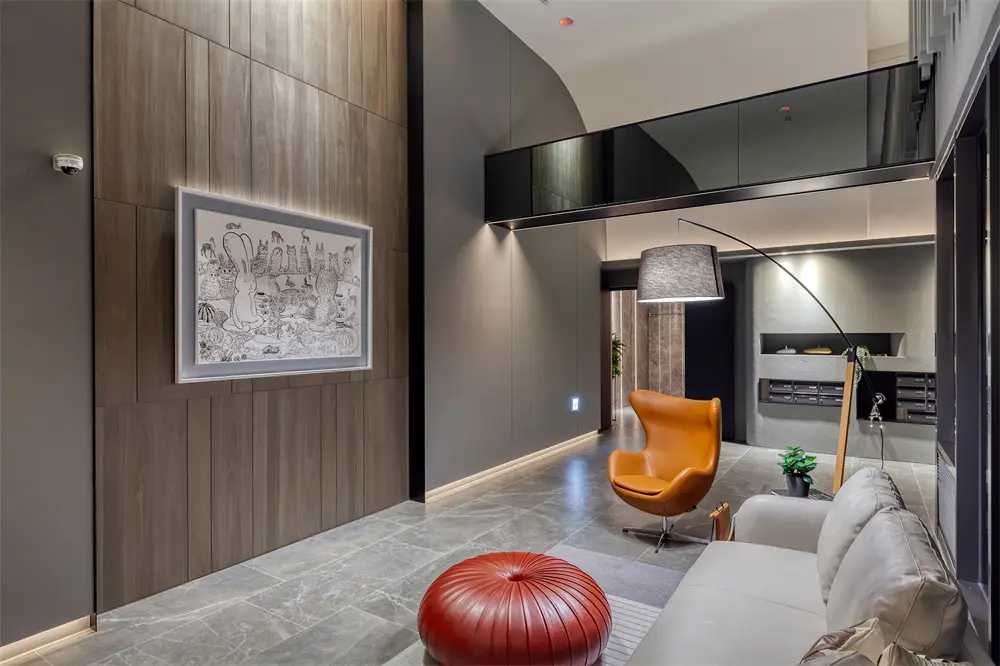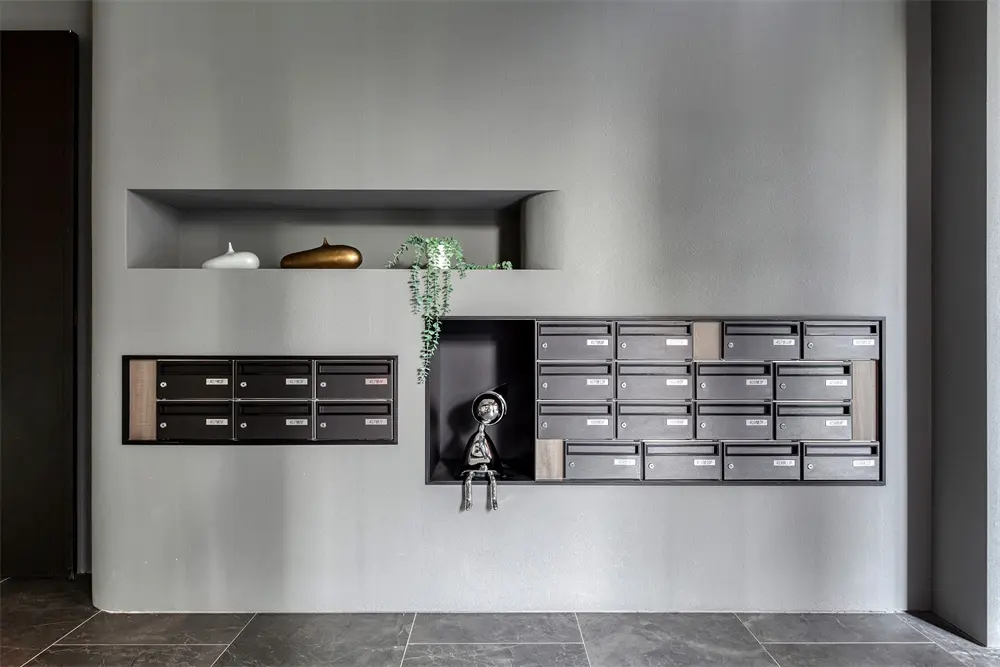 About Double_Design Architecture Studio
Double_Design Architecture Studio was established in 2009.
Residential space
Office Space
Commercial space
public space
Exhibition space
Architectural planning and design